This is definitely unique innovation for a kitchen faucet. Kohler has introduced Karbon Articulating kitchen faucet with futuristic look and sure futuristic functionality. This Karbon Faucet articulates from a compact pole-looking into a long arm when you need it. It's great for filling large pots, pulling down into sink to prepare food, and it is designed to be used hands-free, fantastic isn't it? This kitchen faucet is finished in gleaming polished chrome, luxury style for your kitchen.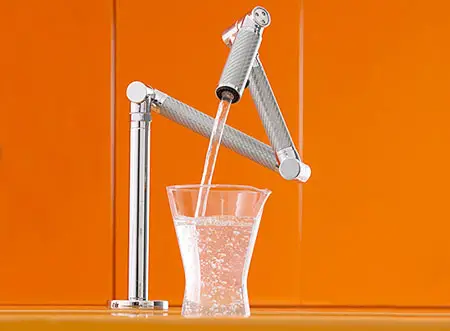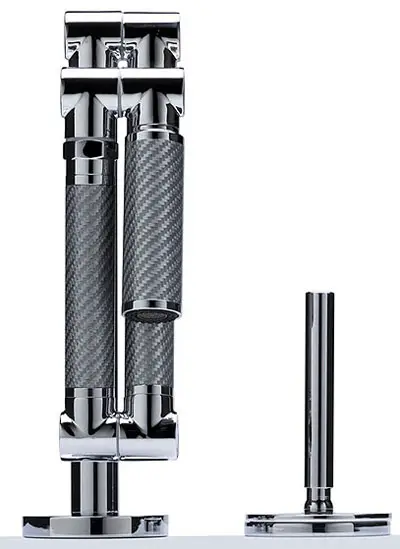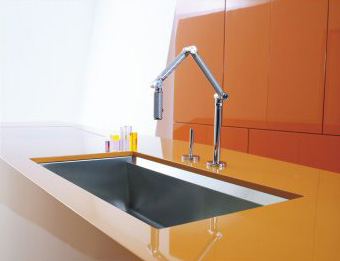 Designer : Kohler
---
At first sight, you might not see what makes this Gravitistic watch so special. The idea behind the concept is to express the concentration of time, it reminds you to appreciate the moment of the day. Watch closely the units that point towards a minute hand, they are arranged as if they are pulled by the gravity. Utilizing the power of magnet, this watch performs the laws of physics to inform you the exact time of the moment. It's simple and subtle, designed under controlled format that eliminates any complicated technical skills, pretty cool watch
Designer : Jaemin Jaeminlee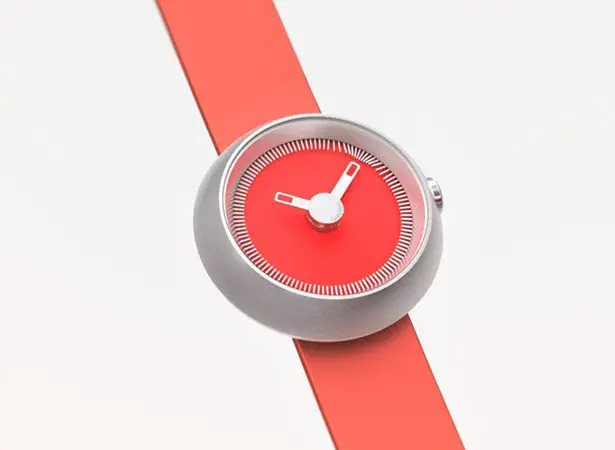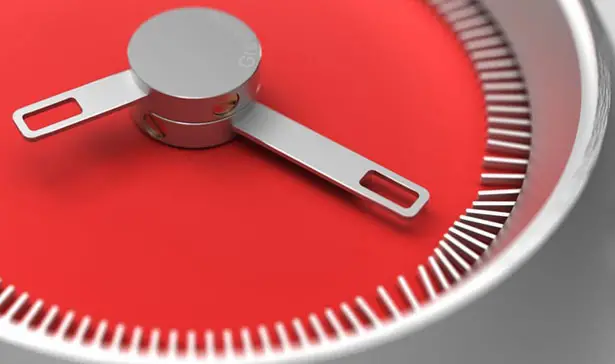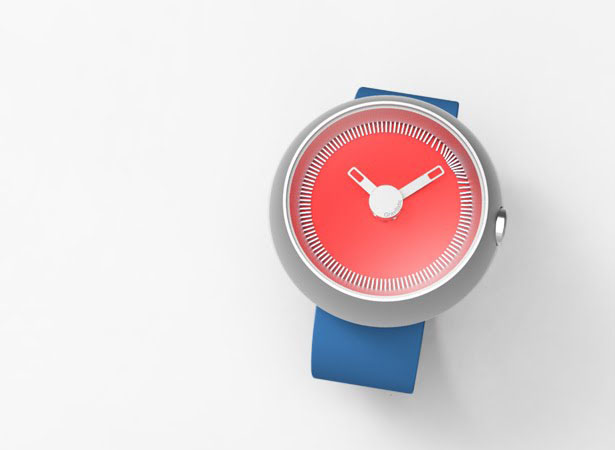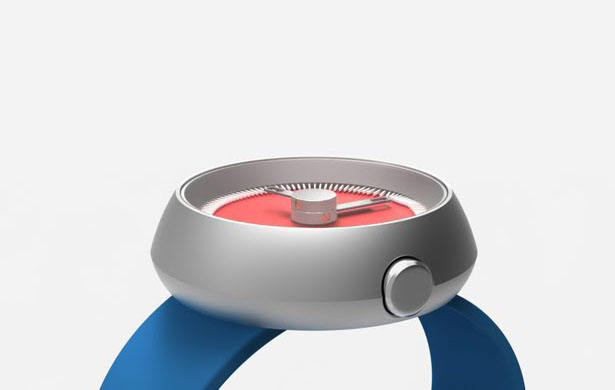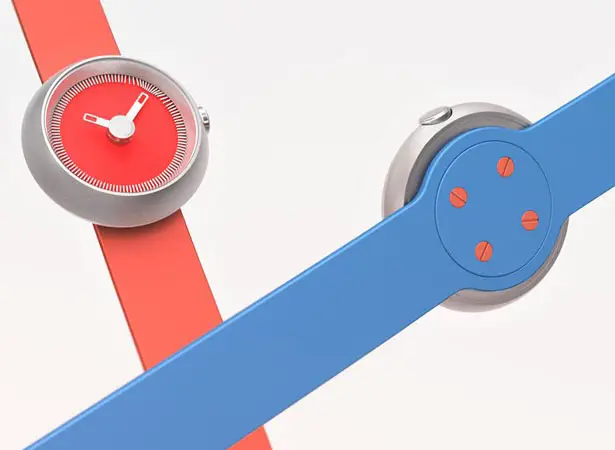 ---
The new outdoor furniture designed by Denmark based design firm Made by Makers is an architectural and designing marvel. Named as Out-sider, the basic design comprises of a curved seat and an extruded aluminum profile which is used as the legs supporting the bench or a single unit supporting the structure. The good part about this product is that the parts are removable and can be again easily put back together in the shape desired. Since it is easy to use and move around its perfect furniture for public usage. So if you want the seat in whatever shape, just move around a few nuts and bolts.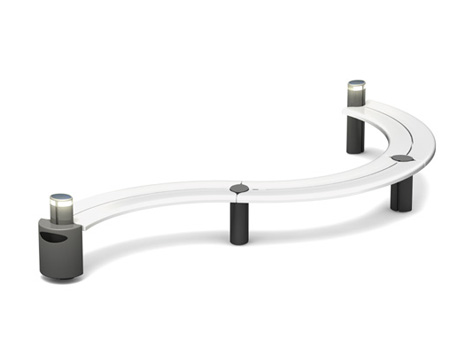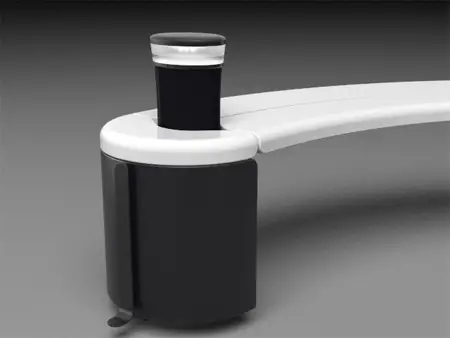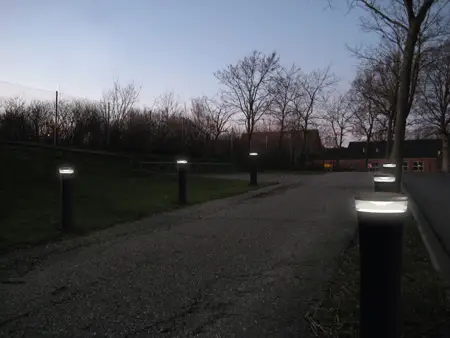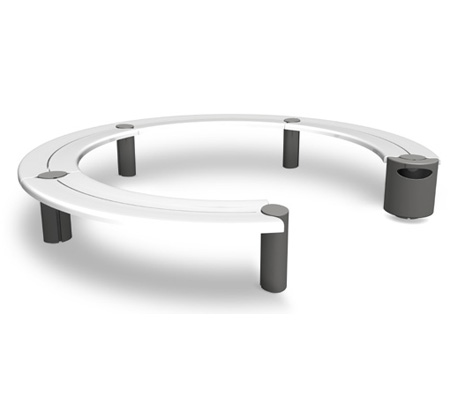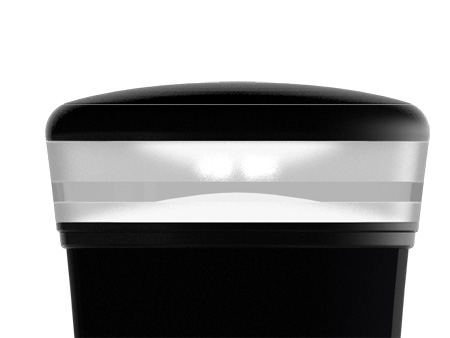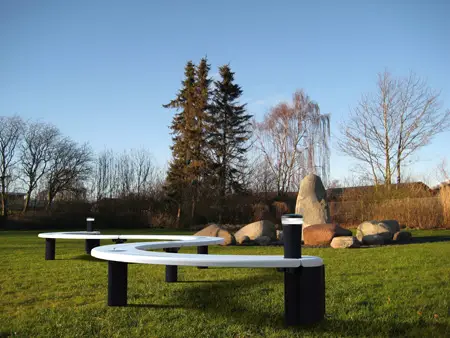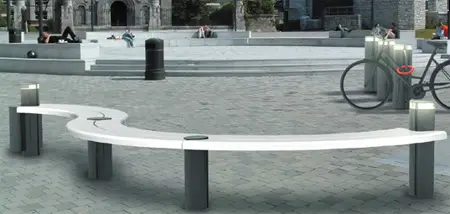 Designer : MBM
---