Modern and minimalist Xkuty Electric Bike allows you to easily cruising around even in traffic jam. Thanks to the combination of aluminum and composites, this bike weights only 42kg (depending on the configuration), pretty light isn't it? Handling this bike won't be that hard. Enjoy the ride in silent, no fumes or noise that you leave behind, this vehicle was born to be efficient, modern, intuitive, and extremely easy to use.
The main design of Xkuty was based on the constant search for more natural and comfortable position of the rider, ergonomics in motion. One main feature of this bike is its ability to be integrated with your iPhone. There's an exclusive app which controls your bike, it's like a control center where you can get accurate information or update the main parameters of Xkuty. For one time 3-hours battery charge, you can ride Xkuty Electric Bike up to 100km.
Designer : Electric Mobility Company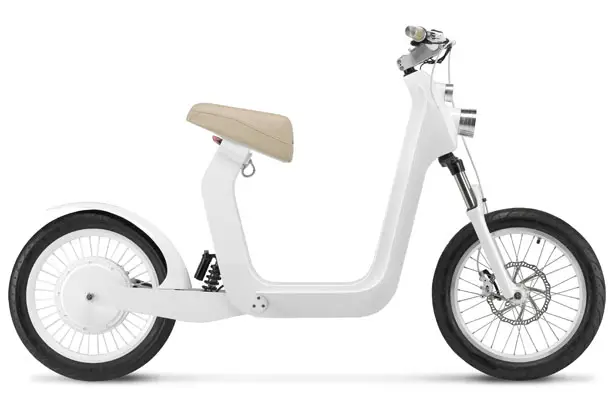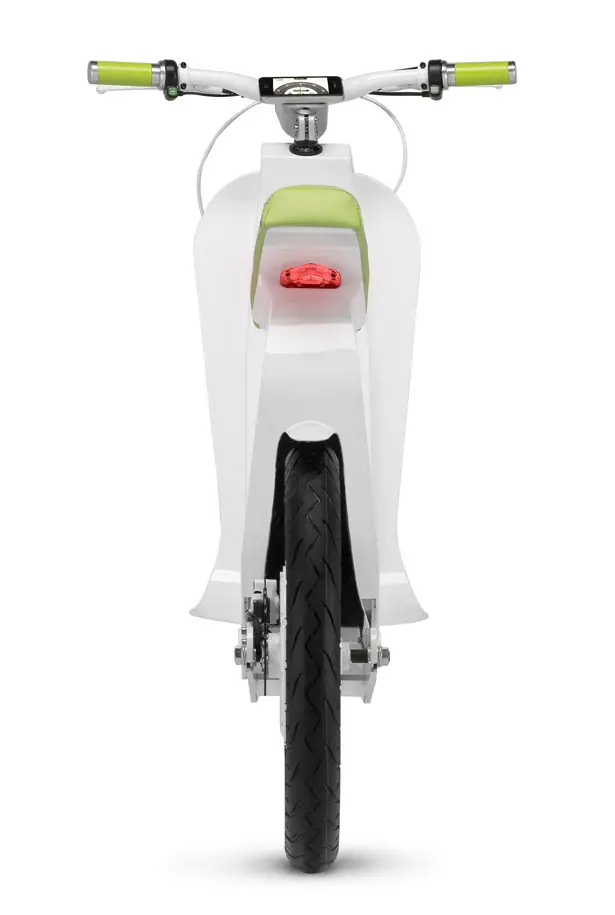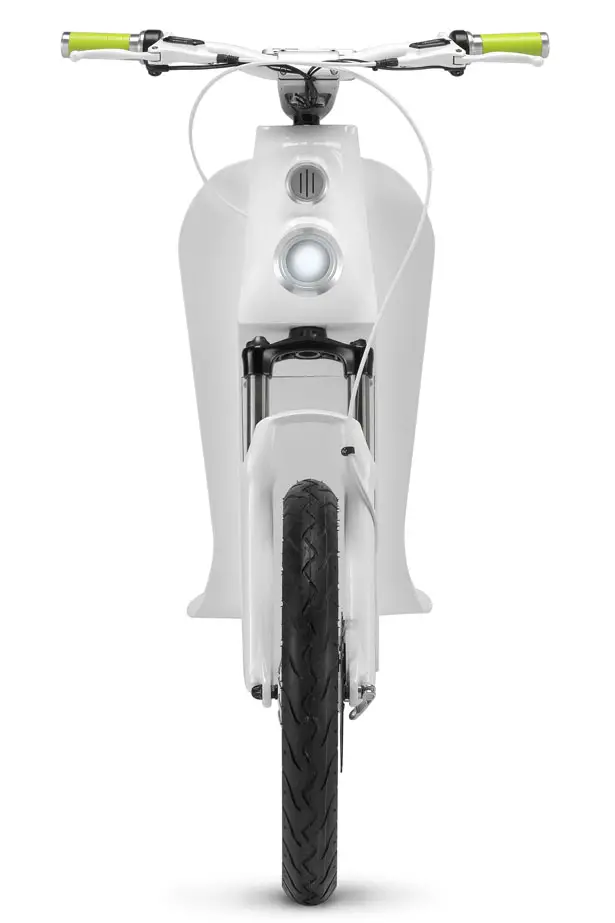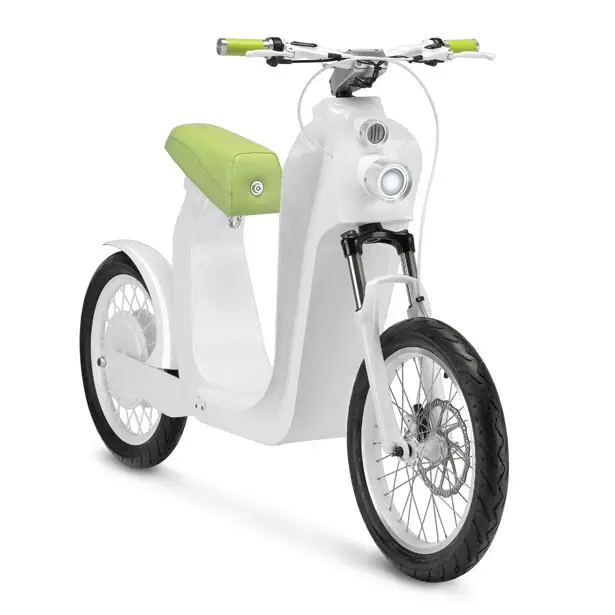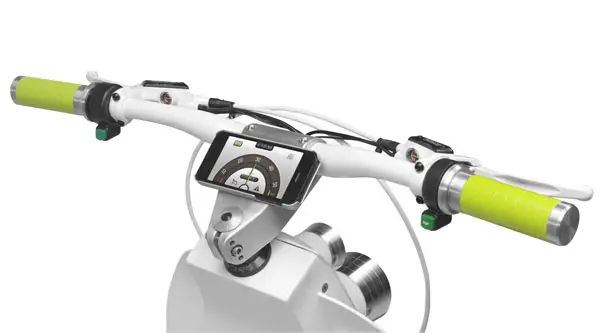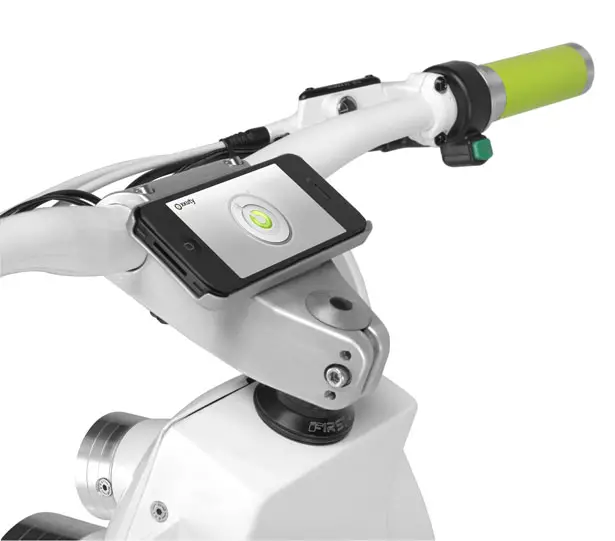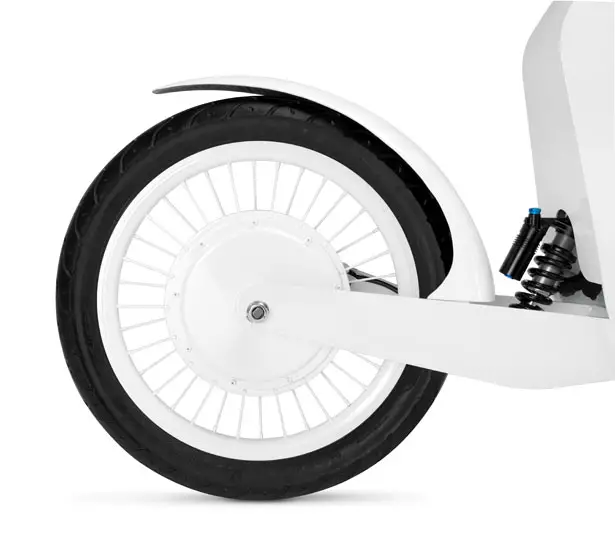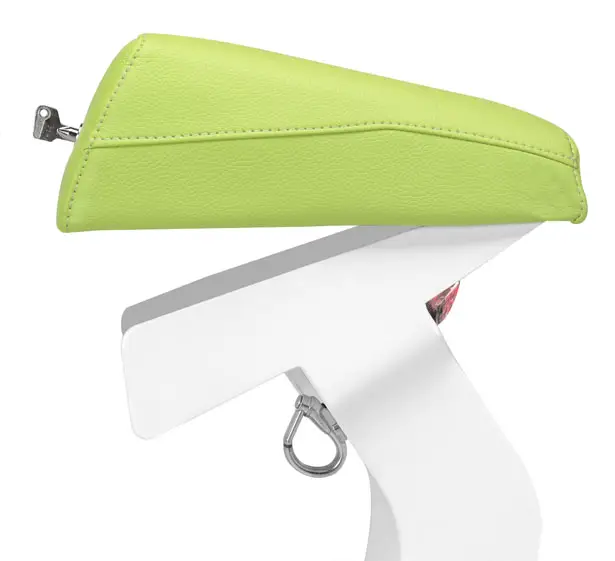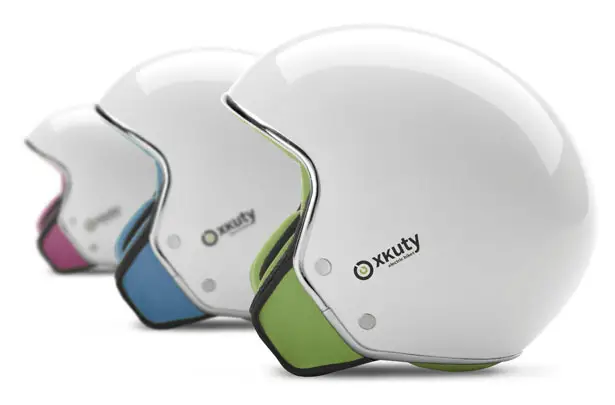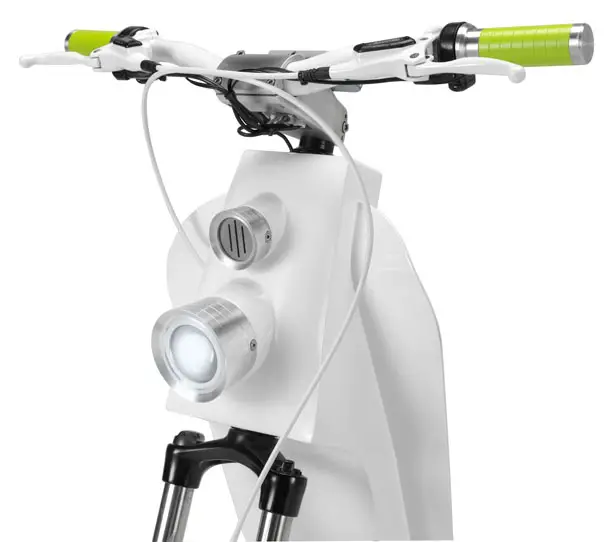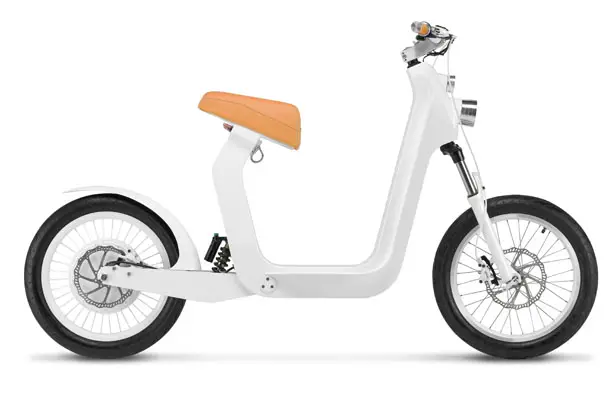 ---
Cuusoo is a conceptual device with brilliant idea. Cuusoo cell phone concept allow the users to detach the screen of the phone which allow the user to engage in video phone calls on the go. Cuusoo cell phone concept enables user to attach various gadget such as widescreen PC-style to dual video viewer, very practical !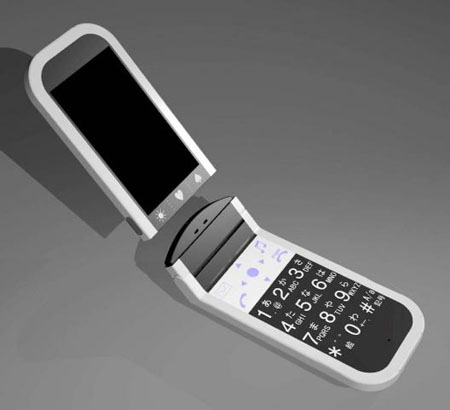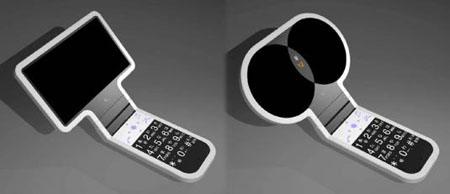 Designer : Marimo-san via Dvice
---
Lux is an innovative technology brought to you by Mae Yokoyama, a Konstfack student, that shows the means of getting benefited from the sun and how to turn energy into beauty. This is actually a necklace that comprises solar panels in order to accumulate energy from the sun during daytime. This accumulated energy then is used to lighten the LED bulbs to give an appearance of dazzling pearls of this fashionable necklace. This useful product will help people realize the value of sun and will give a feel of elegance to fashion concerned personnel. After charging for two hours only, the pearls can remain on for a minimum of four hours.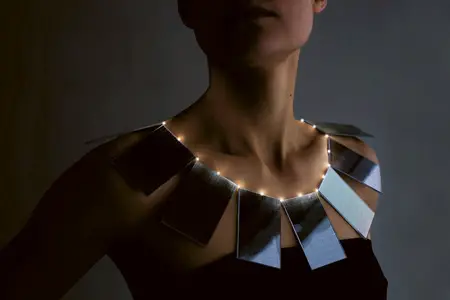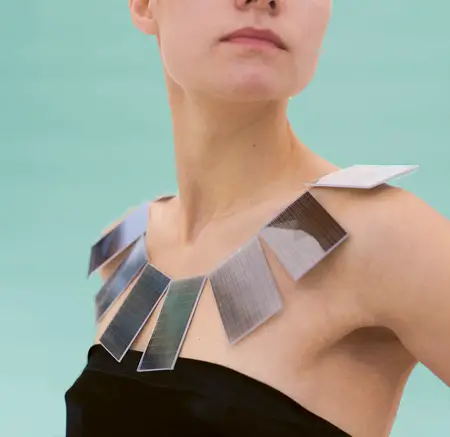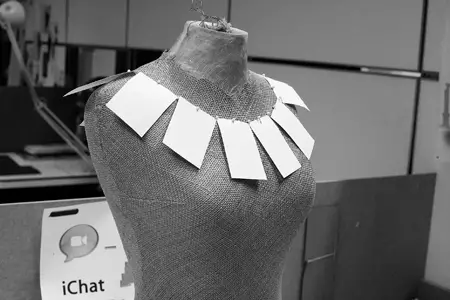 Designer : Mae Yokoyama
---