Nowadays, touchscreens are drastically being used by mobile phone manufacturers but among many others, missing of tactility problem is taking place most often. Ku Phone is a revolutionary touchscreen phone concept that can overcome this problematic approach by passing a temperate electric current for different material sizes both linear and three-dimensional ones. This handset is designed to form switches, buttons, wipers, etc over the surface of the mobile for any particular application. Moreover, this phone can demonstrate finger force to a given area and a moderate resistant or a feedback can be produced accordingly. For example, button pressing or wiper movement at the phone can completely imitate the analogous components of traditional systems.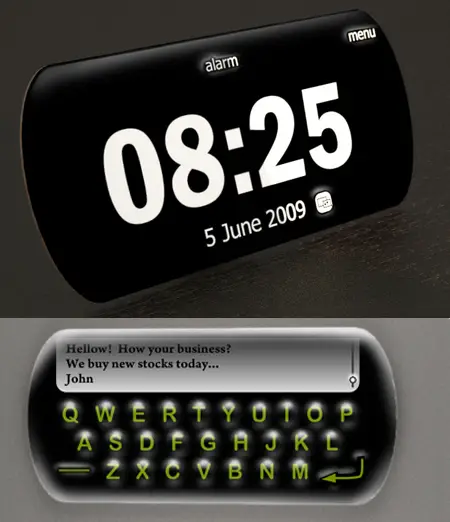 This phone includes a giant, bright, flexible and energy-saving OLED screen which is the only way of interacting and can independently produce required buttons and wipers for operating a program. Aside from that, the ergonomic shape of that phone allows to place the phone comfortably over a palm. There is a foldable stand at the back surface of the phone that can be used to place it as a lucrative alarm clock or can be used as an elegant lamp using the brightness of the OLED screen.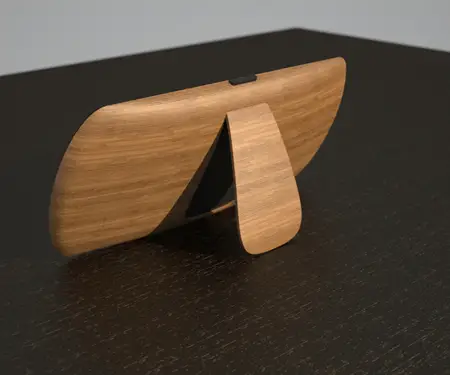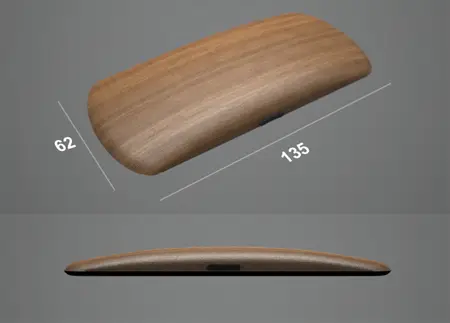 Designer : Ilya Tkach
---
This chair design has the makings of comfort written all over it. The chair has been designed for kids and the way it is shaped in a manner that the user is comfortably seated as he gets more space for the lower part of the body. The chair is designed in a continuous or running shape which just adds on to the over all looks. Available in attractive colors, it is a perfect working gift for all the kids out there. It can be placed anywhere in the house and is an all purpose device.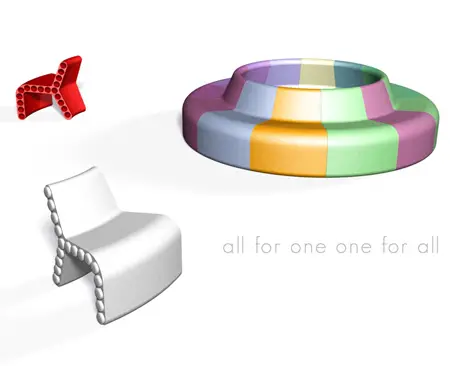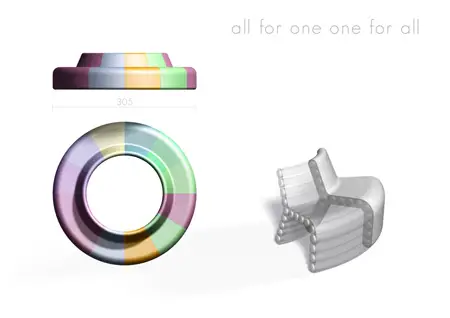 Designer : Szymon Hornowski
---
Stash is a collapsible bottle from Hydrapak that makes it easy for you to carry. Carrying multiple bottles seems like a waste of space in your bag, especially when you've drunk all the content and all you have left are empty bottles. This soft TPU walled bottle has been designed with innovative molded top and bottom that snaps together for easy transport as well as storage. If you're a runner, you probably would want to carry this bottle instead of conventional one, due to its collapsible design, you don't have to carry an empty, useless bottle around.
When you want to fill the bottle, simply squeeze to release it, remove the screw cap, and fill it, it holds up to 750-ml liquid. Each bottle collapses to 2-inch height (53mm), since this bottles are stackable, it would create efficient multi-unit storage.
From : Hydrapak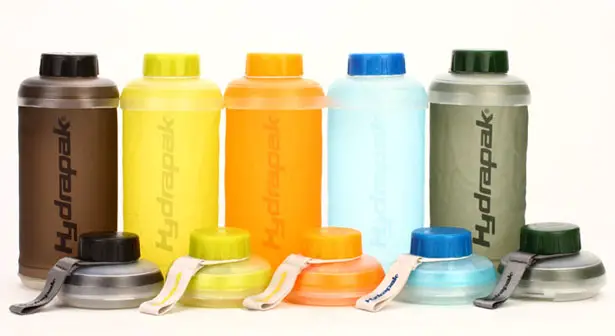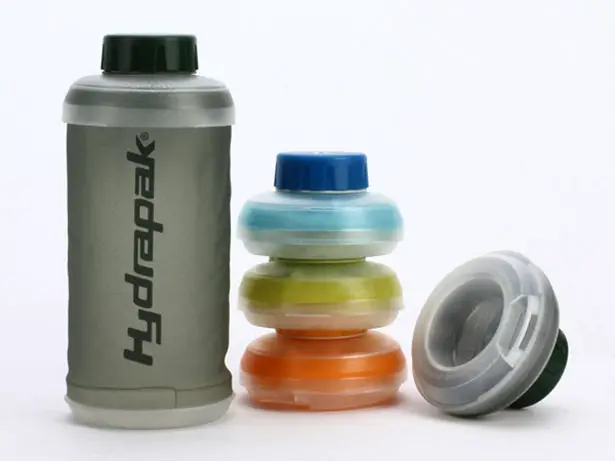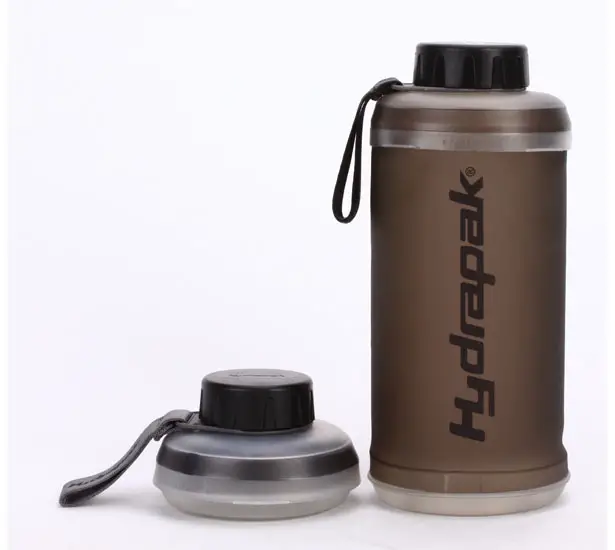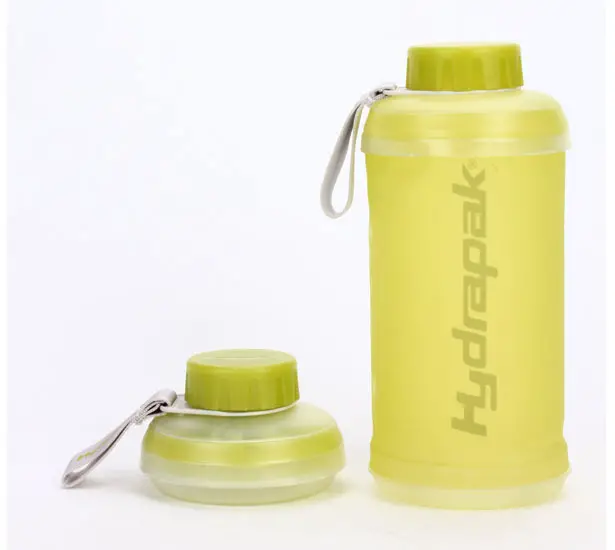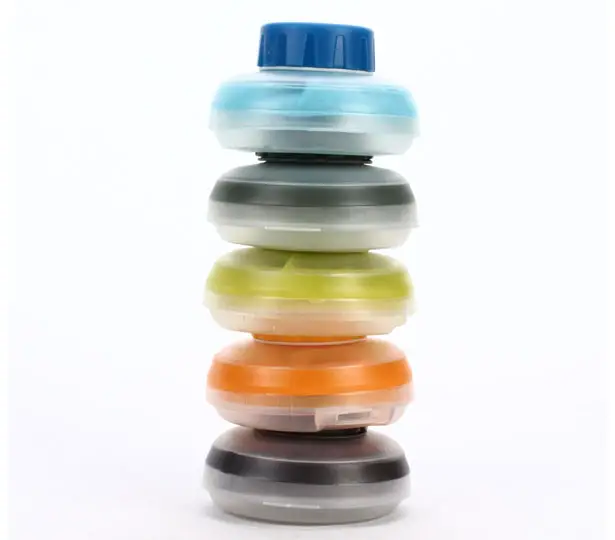 ---