Baiao has designed unbreakable goggles feature a great shape and flexibility. These are made from highly durable and virtually unbreakable material providing a modern style to the user. These are available in several colors to go with your personality. The safety frame of these goggles is flexible as you can adjust it according to your face size. Fames are available in urethane rubber, carbone fiber and foam. If you want to look fashionable among your friend's circle then you add these elegant goggles without sharp edges to your style.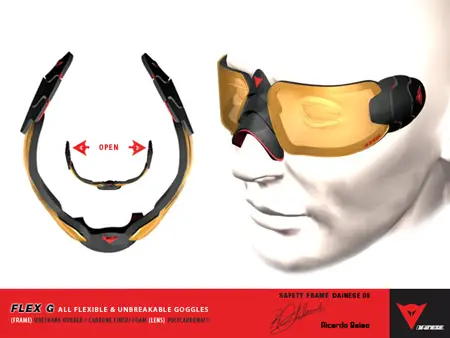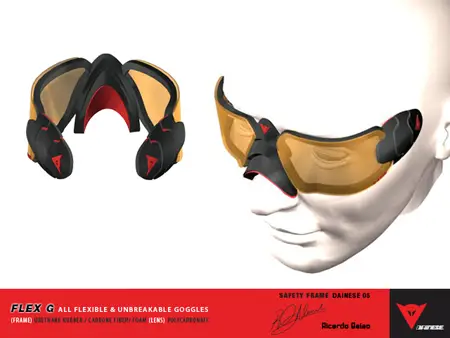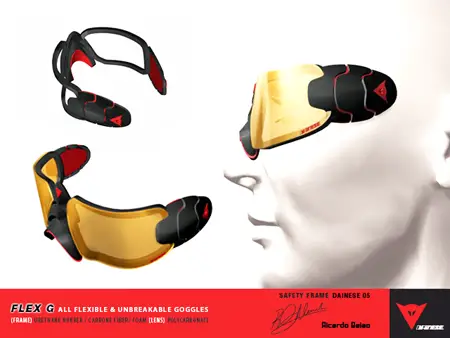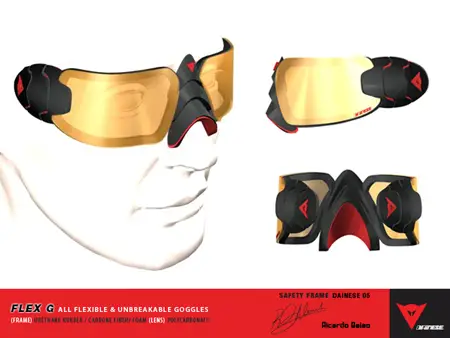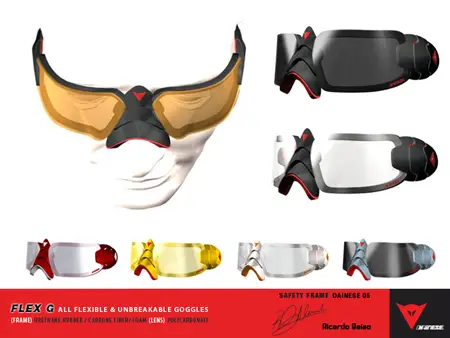 Designer : Ricardo Baiao
---
Medical Shower is not just your ordinary showerhead. It's been designed with a compartment where you can place traditional Chinese medicine thus enables the water to be infused with herbal remedies before it flows out through your skin. Why Chinese medicine? Well, traditional Chinese herbal medicines have been widely known to have remarkable healing abilities. It is not only meant for consumption; it is also suitable for external applications. Age-old remedies, such as medicinal bath therapies, have been extensively used throughout history. But this practice has been for less common in recent times as traditional baths can be inconvenient in the modern day context. However, it is possible to obtain Chinese herbal medicine in concentrated granules these days. They are usually packed in small bags (similar to tea bags) thus, making the medicinal shower easier nowadays.
Designers : Mang Xia, Xiaoneng Jin, Linghan Liu, Fangtian Ying, Shijian Luo, Ke Li, Fan Yang, Qingyuan Chen, Shiyi Shao, Sisi Yuan, Zhening Luo, Yi Liu, Yiwu Qiu, Xin Sun, and Tian Tan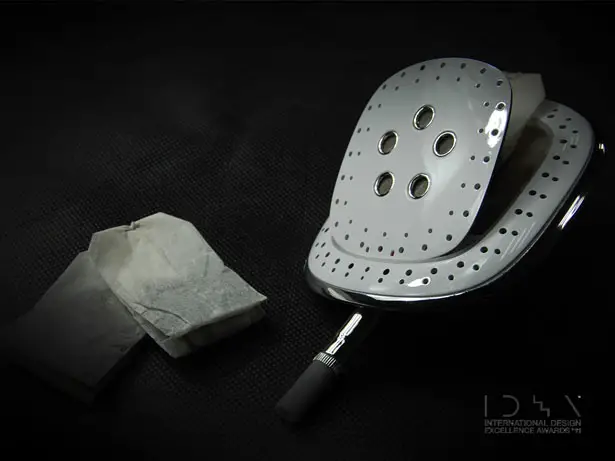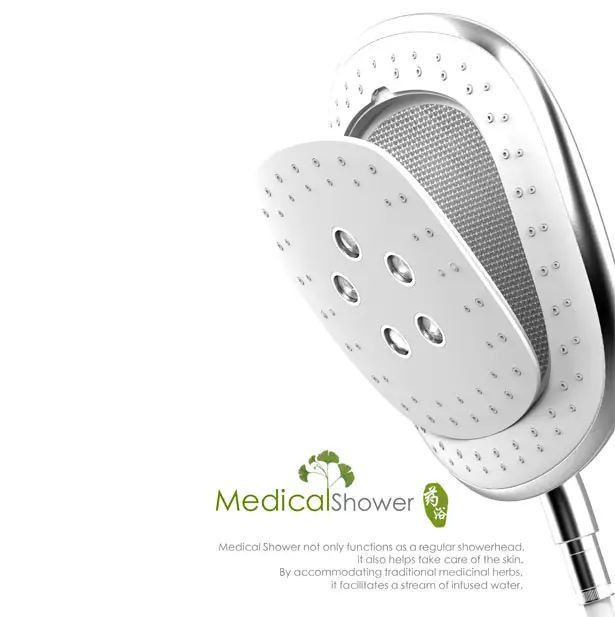 You can open the transparent plastic cover on the front of the showerhead and insert the medicinal bag then close the cover. This showerhead has been designed with a rubber belt at the back to make it easy to hold when you detach it from its hose. Now, medicinal shower can be done as easy as making a cup of tea using this medical shower.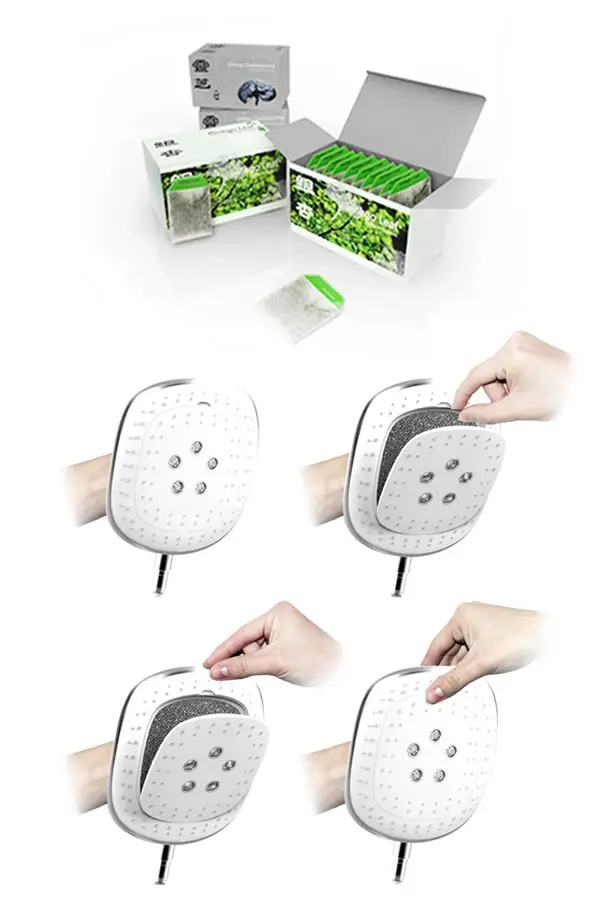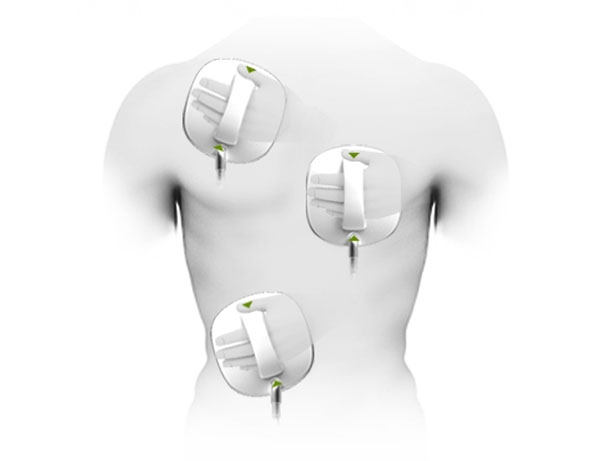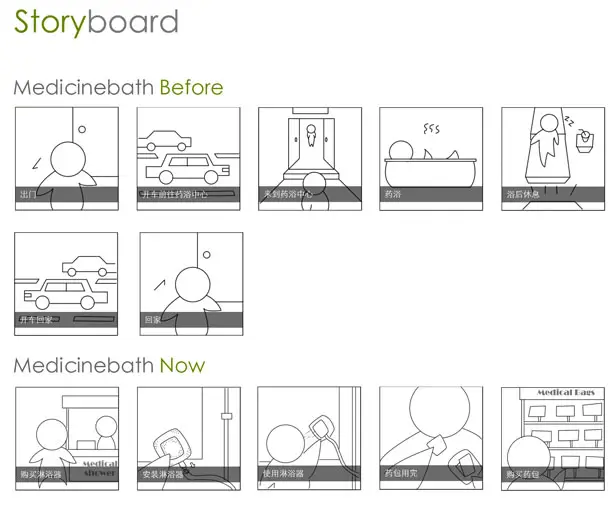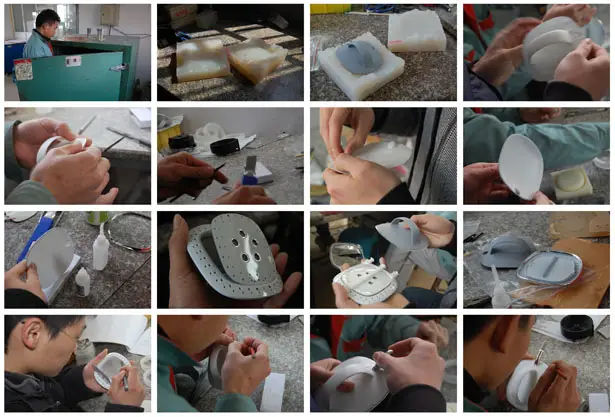 ---
Once again Thermaltake teamed up with DesignworksUSA (BMW Group) to launch the next level of innovative gaming accessories. This design consultancy has developed Level 10 M Mouse as the first product which will be released in spring 2012. DesignworksUSA has worked with many industries with only one goal that is to transfer design know how between cultures, markets and industries in order to deliver the most innovative, forward thinking and consumer oriented design solutions. The first time Thermaltake partnered with DesignworksUSA was in 2009 when the design studio was asked to design the Level 10 high end gaming tower. The collaboration has triggered a lot of praise and won many awards for its revolutionary design approach to computer housing. Thermaltake wanted to take this collaboration to the next level by increasing the Level 10 experience to a range of gaming peripherals for Thermaltake's e-sports division.
Level 10 M Mouse represents revolutionary thinking of these industrial designers when applying the Level 10 design language to additional products. This project's goal is to bring the Level 10 gaming experience to the next level by applying the design language of Level 10 chassis onto products which by nature require ergonomic design solutions. DesignworksUSA design team came up with smart and innovative solutions to all pro-gamers that speak the same language as Level 10 with enjoyable and pleasant device for heavy use. Level 10 M Mouse is coming but we still don't know the exact release date and price information.
Designer : DesignworksUSA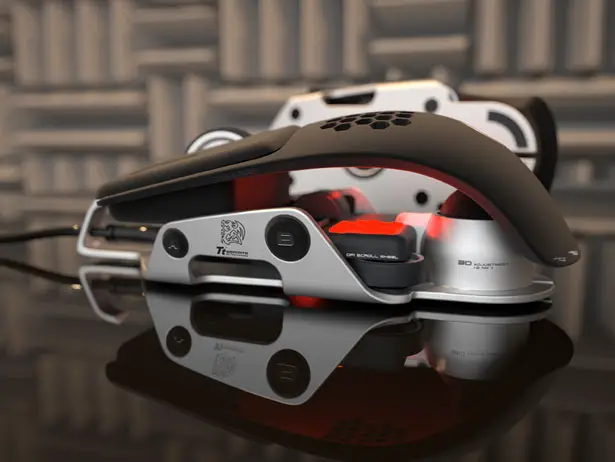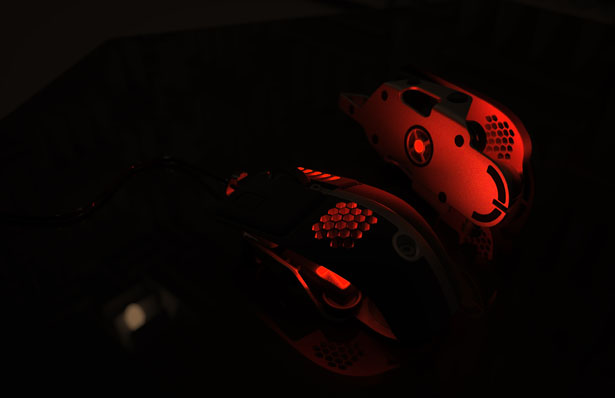 ---