Gorgeous Starry Light Lamps by Anagraphic are manufactured by hand to deliver you constellations on the ceiling. Each lamp is designed, decorated and manually drilled by skilled designers and craftmen, in this way, each item would be unique and customizable. Made in Hungary, these lamps are especially designed for the collection and due its unique design, it can offer you different light intensity in 2 directions: strong light downwards and stars on your walls. The white light is pretty warm, so it is deal for any home environment. There are 4 colors available for you to choose with different constellation layouts, you can also design your own constellation if you want to. Each lamp is sold for around 800 euro, yep, pretty damn expensive if you ask me.
Designer : Anagraphic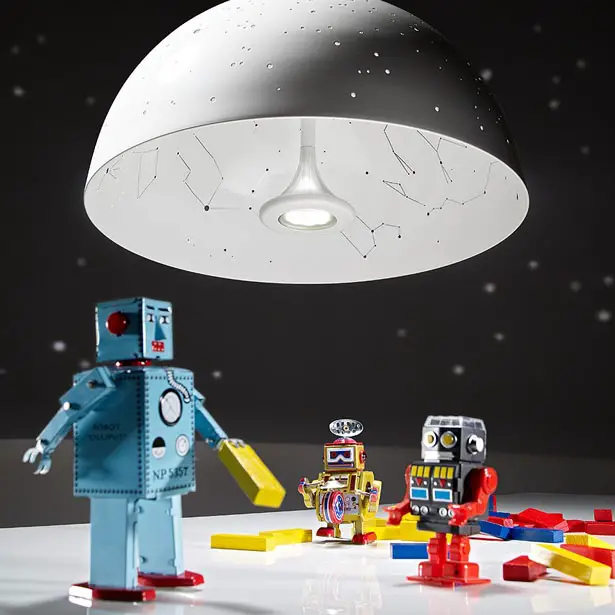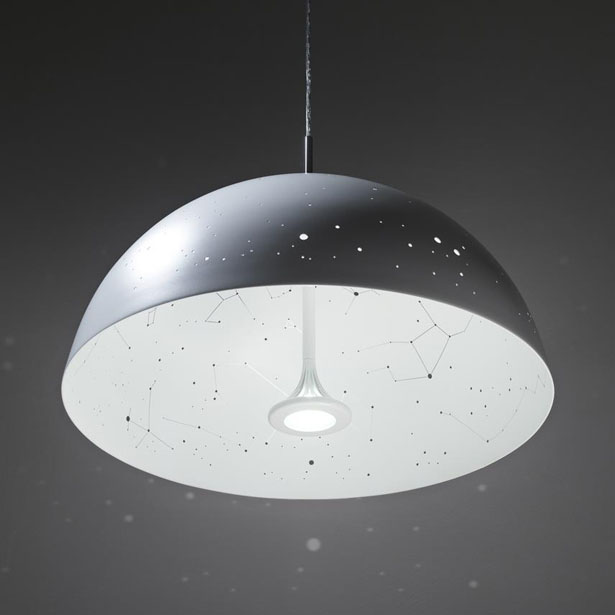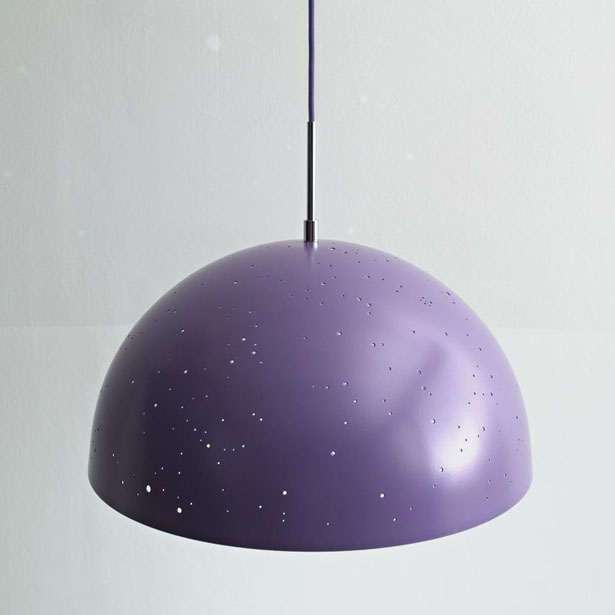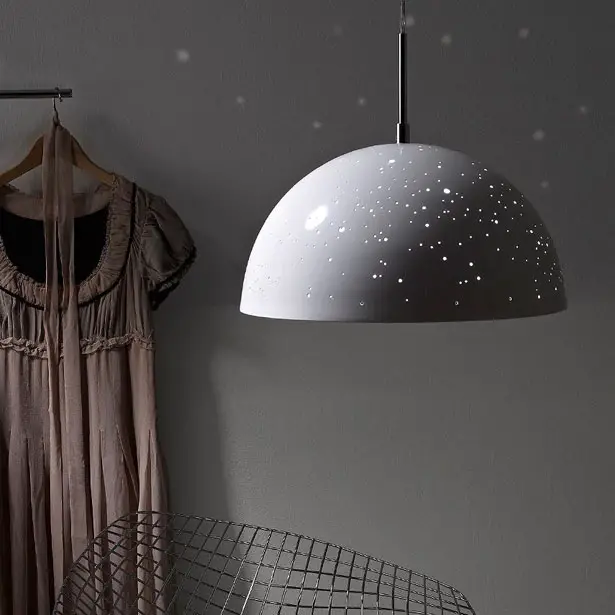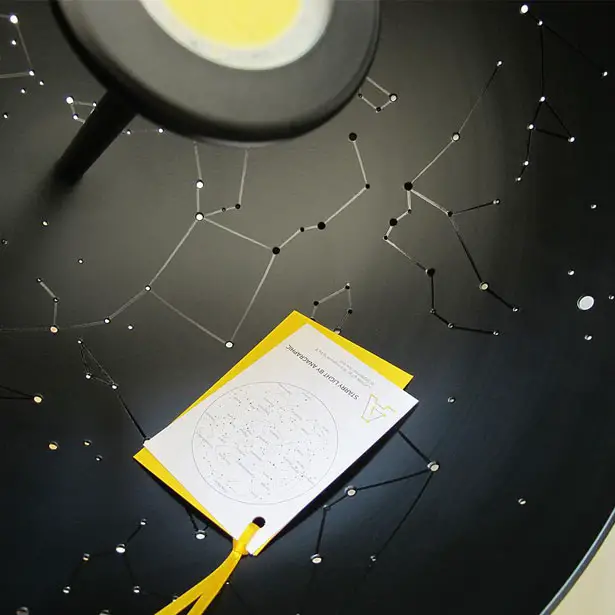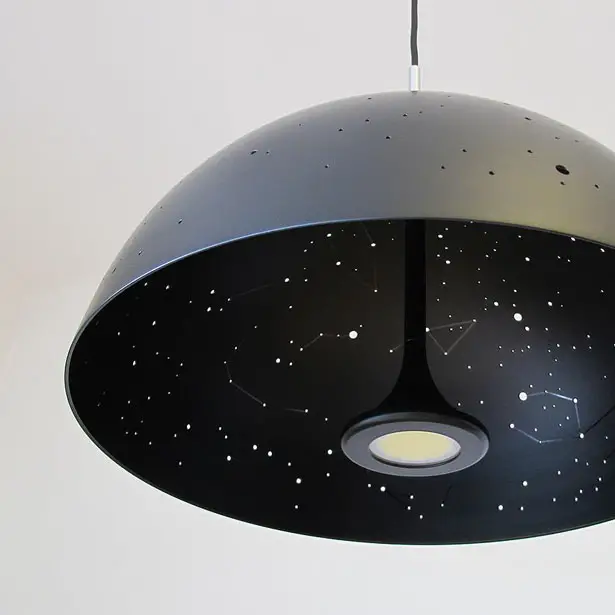 ---
Mazda is going to show off its latest concept car called Mazda Taiki at 2008 Beijing International Motor Show. If you are looking at the curvaceous shape of Mazda Taiki, then you should understand the statement of "inspired by the shape and flow of the wind". The challenge of this concept car is to design a car that visually expresses the flow of the air and atmosphere (called Taiki in Japanese). Now you know where "Taiki" name came from.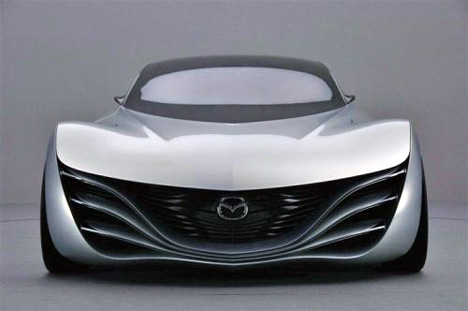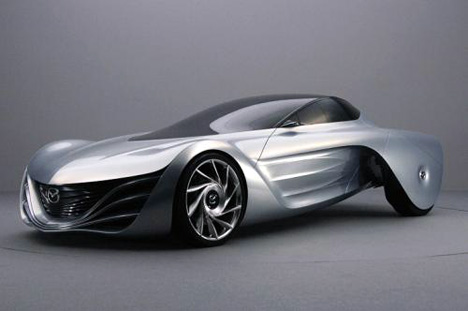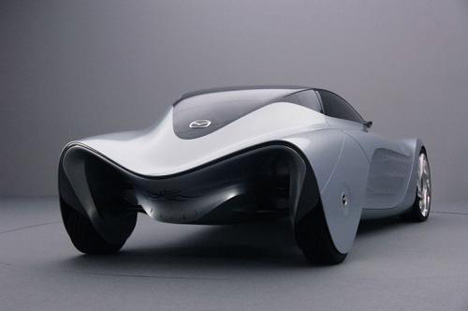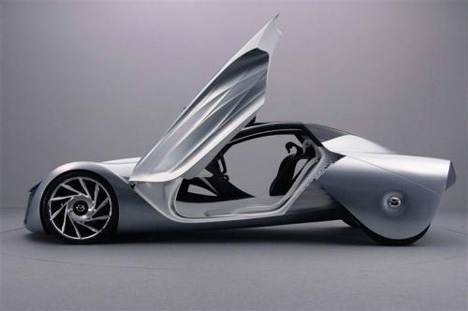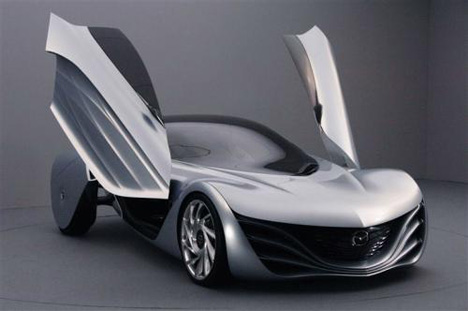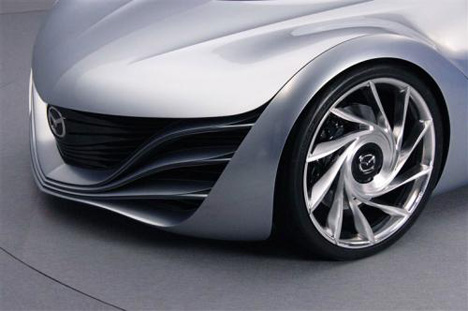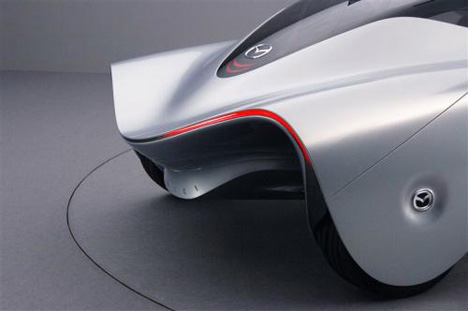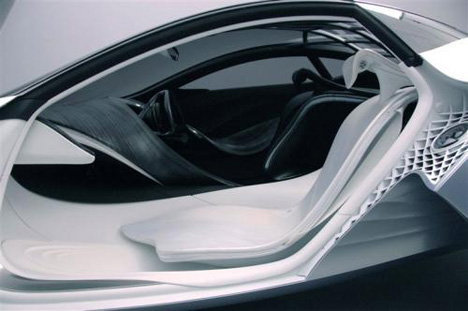 Designer : Mazda
---
Unlike other gadget companies that started with a smartphone then tablets, Amazon started with tablets, tv, then smart phone. Amazon Fire Phone will be released on July 25, 2014 with many cool features to spoil its consumers. Will this phone beat iPhone?
The Firefly technology equipped in this phone allows you to quickly identify printed web and email addresses, phone numbers, songs, TV episodes, and many more. It allows you to find useful information and take action in a matter of seconds. The dynamic perspective is promised to deliver great interaction experience which usually not possible with other smartphones. It tilts, auto scrolls, swivels, and peeks to navigate menus or access shortcuts with only one hand. Its 13MP camera comes with optical image stabilization, it allows you to capture 1080p video through both front and rear-facing camera. The 4.7-inch HD display offers dynamic image contrast with wide viewing angle. Amazon Fire Phone uses 2.2 GHz quad-core Snapdragon 800 processor, combined with 2GB of RAM for fast app launch times, quicker website load times, also smoother multi-tasking.
Designer : Amazon [Buy It Here]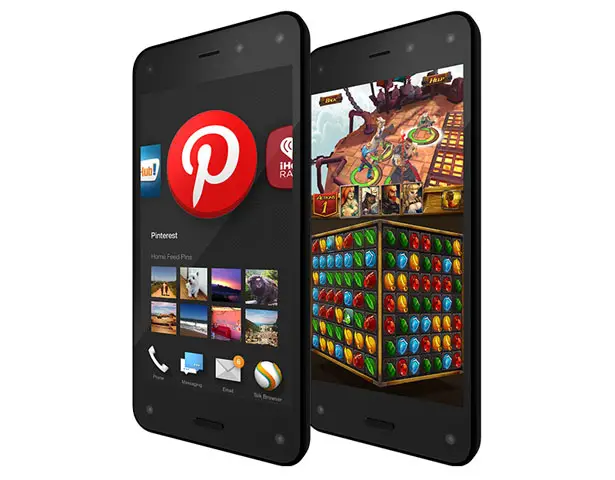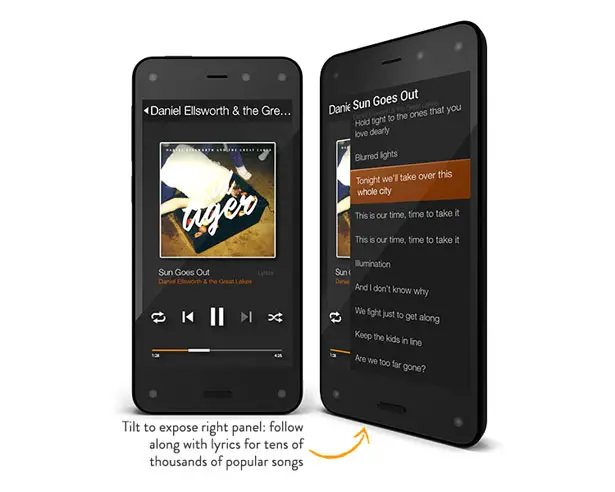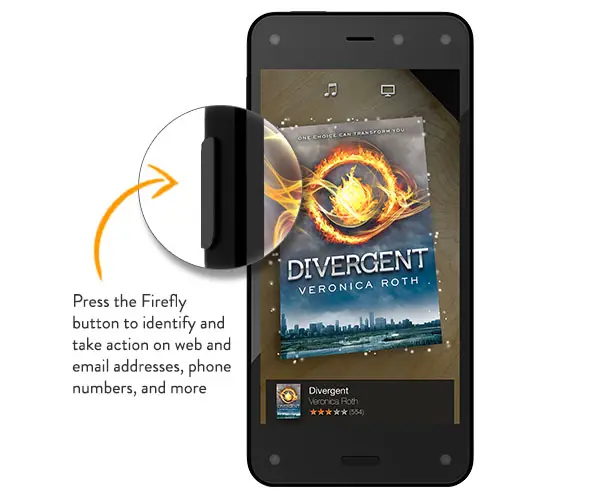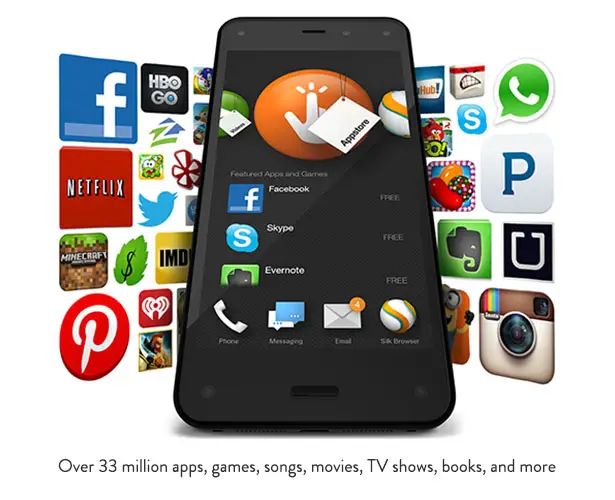 ---