CobaltNiche has designed an innovative portable water tank called H2Pod. It is specifically designed to drip-feed water to drought-stressed trees in parks and urban environments. Not only used as water tank, H2Pod can also be used as a seat. H2Pod has the perfect shape and height for people to sit comfortably yet discourage long term use such as people lying/sleeping on the unit, clever right? With its customizable 'slot-in' panels, the secondary purpose of this product is for use at events or for limited traffic management. It is more people friendly barrier instead of using existing one. You can read more about H2Pod in this page.
Designer : CobaltNiche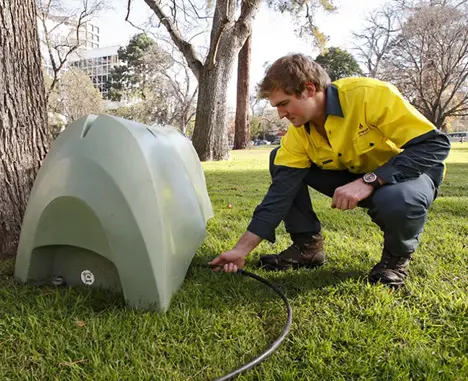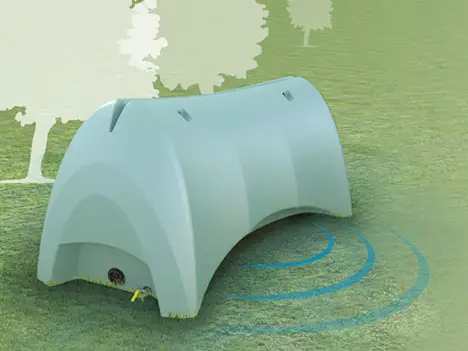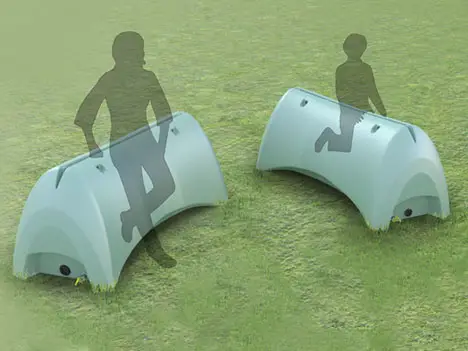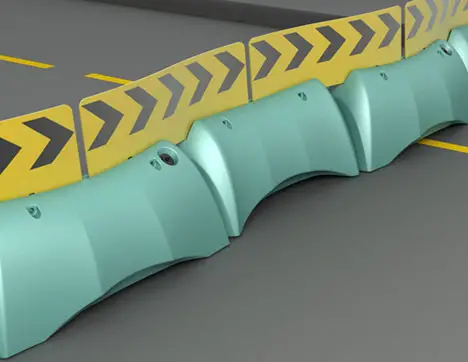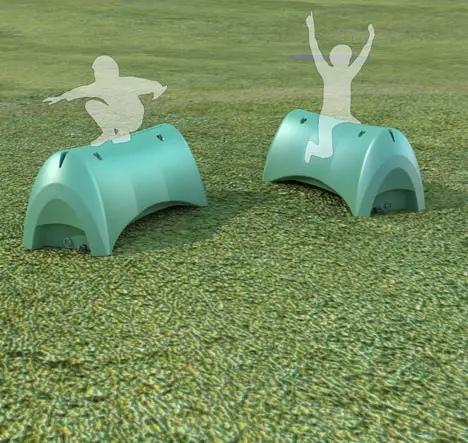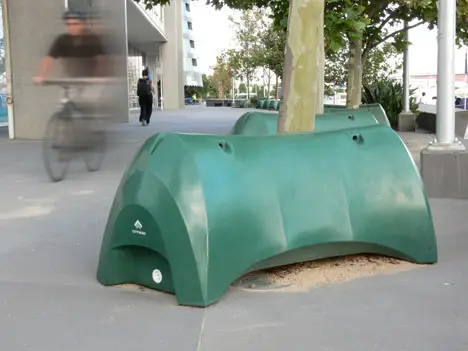 ---
Marijn van der Poll presented this concept for a classic aviation inspired desk to Royal Ahrend last January. Its' name will be reveiled at the premiere of this new design at the Salone del Mobile. This futuristic desk has 2.5 m wingspan, very sleek with solid central support, perfect for modern interior design.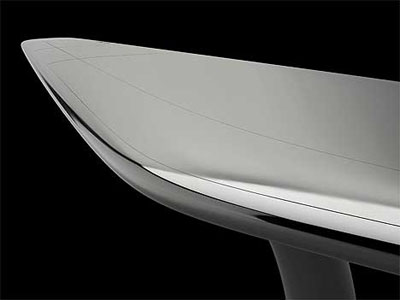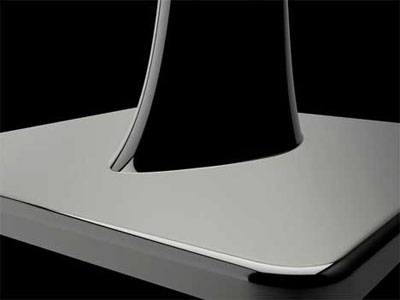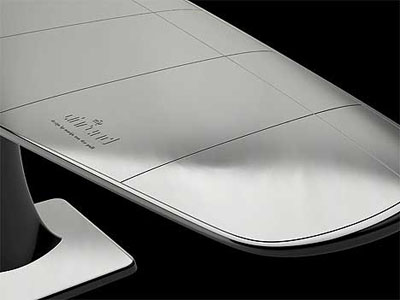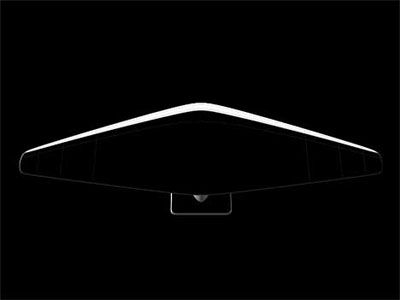 Designer : Marijn van der Poll
---
It's not often we get submission about hospital bed design. Dignity Bed came from Enda Thomas' submission. This bed has been designed with a dry toilet attached to it to enable elderly and physically impaired people attending the toilet without having to walk/wheeled to the bathroom. In this built-in dry toilet, the human waste is contained and electronically sealed in a waste bag. Dignity Bed will reduce the risk of slips or falls that can cause further injuries for the patients. All functions in this bed are electronically controlled via the hand-set. It will be easier to take care the elderly in their own home.
Designer : Enda Thomas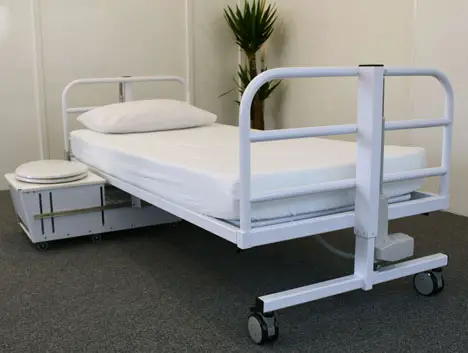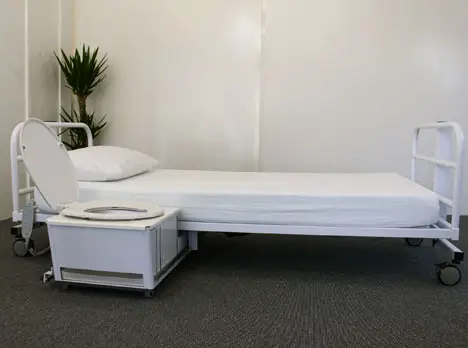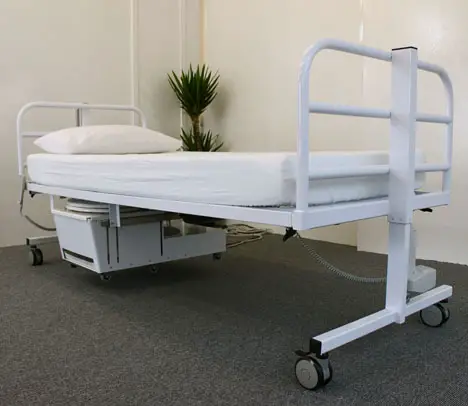 ---