Pod single-seat urban vehicle is not just ordinary transportation, it offers a system that tries to solve the problems of urban mobility. The system is based in a fixed rental contract where the user has the right to use the automobile in certain hours according to what is established in the contract. Designed by Angel Sánchez Vargas, these vehicles are available in recharge centers where they can be picked up. It is focused to people (being students, professionals, etc.) that require to move in certain hours to specific places.
Designer : Angel Sánchez Vargas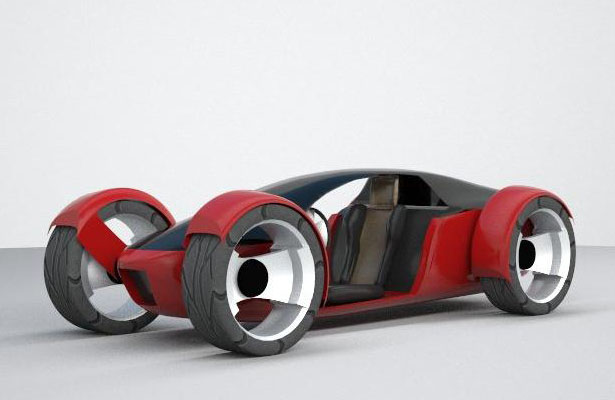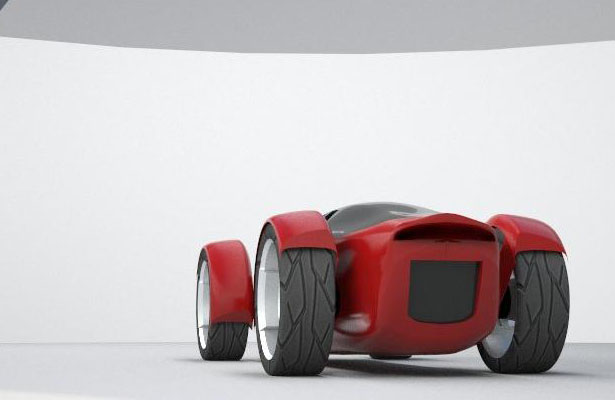 Pod single-seat urban vehicle is a compact vehicle operated through electric engines on each wheel. The battery area and trunk are located behind the seat. The design is simple and aerodynamic reducing the energy consumption. The big wheels and suspension system ensures the user to have a relaxed and soft ride.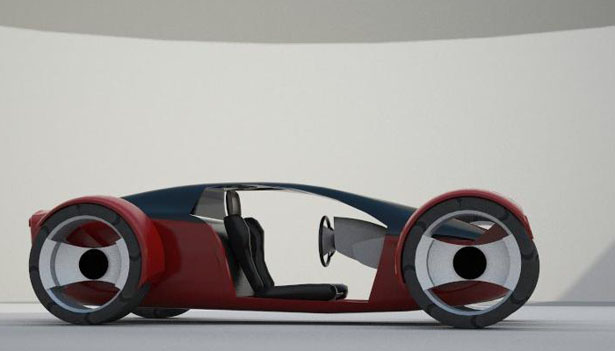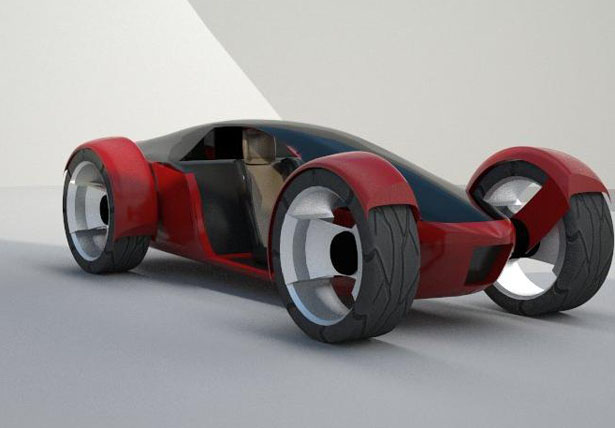 ---
"Cheers" is an innovative personal mobile phone concept with the shape of a wine bottle. This device is powered by a green Alcohol-Cell which allows saving battery's energy in a more efficient way. There is a cap-shaped quick function switch on the top of the phone that allows accessing the phone's interactive functions easily. This phone concept doesn't have any physical buttons, rather, when required, the big touchscreen display becomes a full functional qwerty keyboard. With the slim and stylish design along with various handy features, you will just feel like enjoying a wonderful wine when using this phone.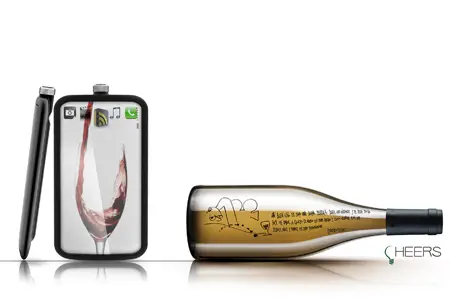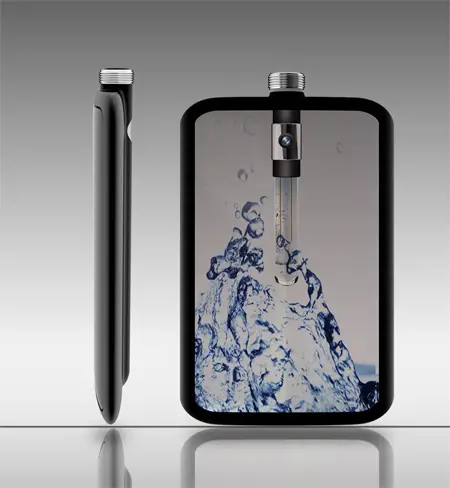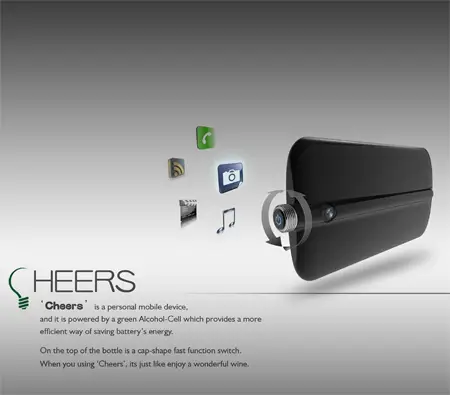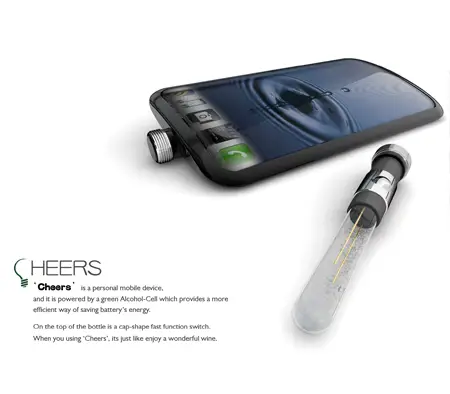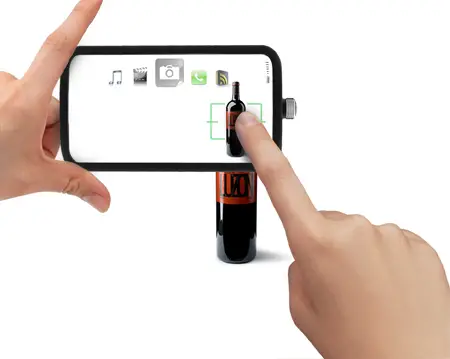 Designer : Tryi Yeh
---
Most people, these days, live in automobile cities. Cars are essential for getting around; they mediate the experience of the city; they occupy huge amounts of real estate; they make a lot of noise and they clutter up the streets. Yet architects and urban designers mostly take them as given, and are content to design streets and public spaces around whatever the world's few remaining automobile manufacturers happen to provide. Here Dr. Mitchell Joachim tries to challenge and reverse this well-worn assumption.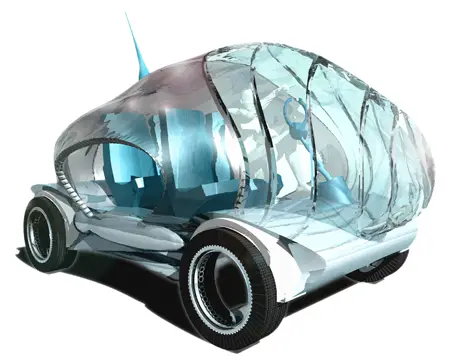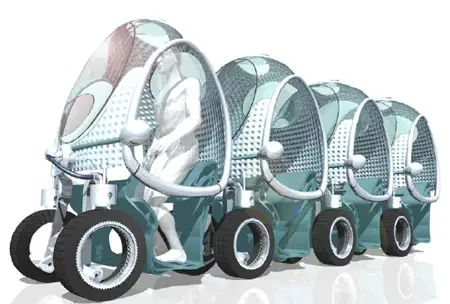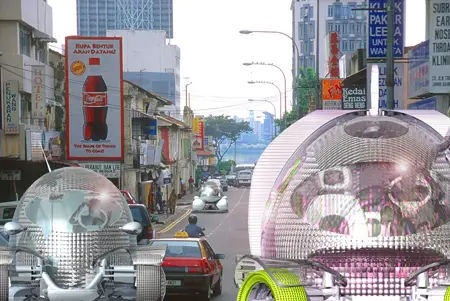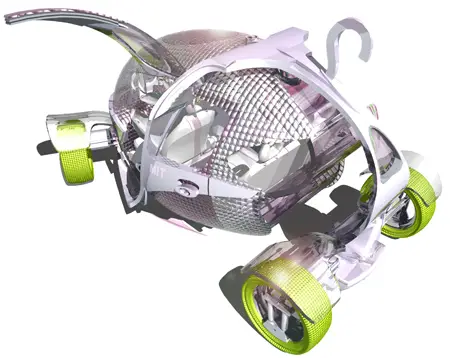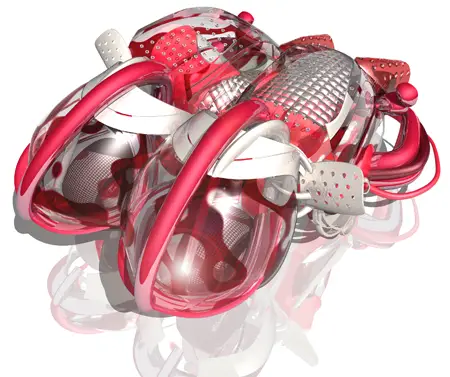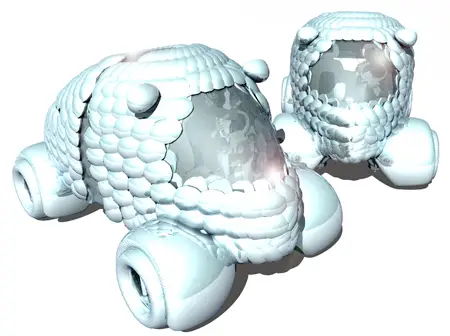 Designer : Dr. Mitchell Joachim
Image Source : Dr. Mitchell Joachim, Terreform 1.
---