Cygo is an electric car concept that offers passengers the ability to take their bikes wherever they want, without having to install a bike rack. Yes, most often than not, this bike rack doesn't fit the design of the car. The idea was to design a vehicle especially for people who love bike riding, people who commute every day to a bigger city to work, therefore, it's an ideal vehicle for people who live about 10-50 km outside from the city.
This small city lightweight vehicle is powered by wheel-hub-engines. The aerodynamic cabin is designed for two people and 2 bikes which can be place at the bike mount rack located at the rear of the Cygo.
Designer : Daniel Rauch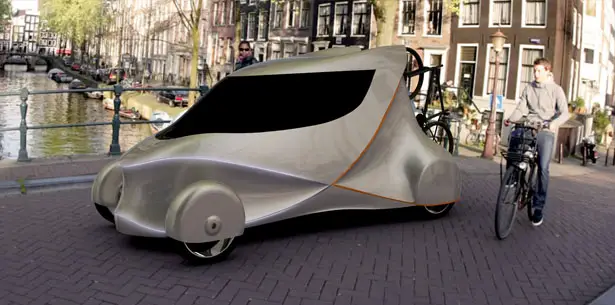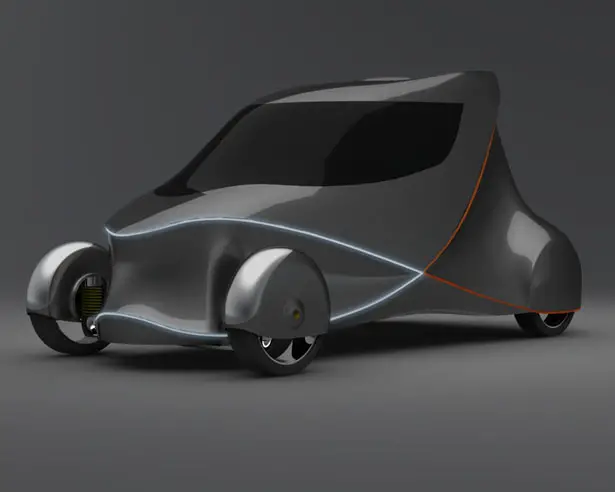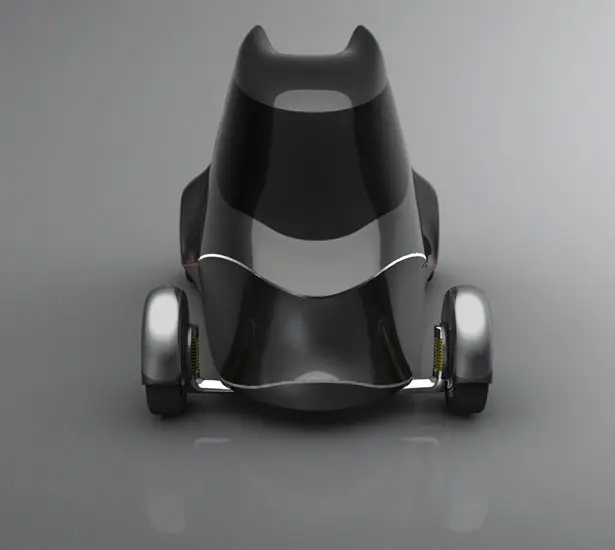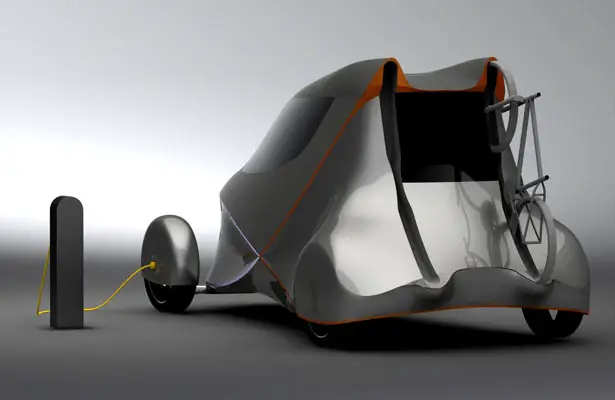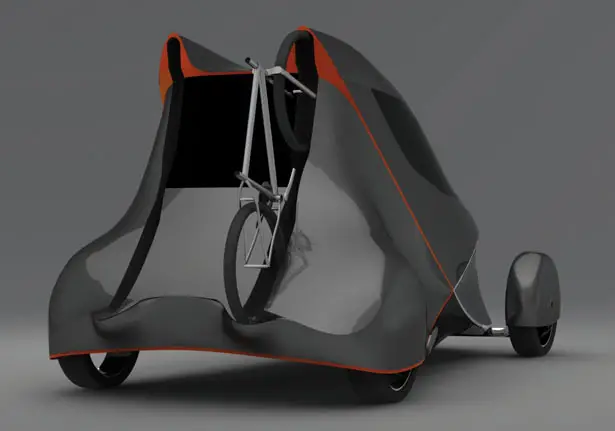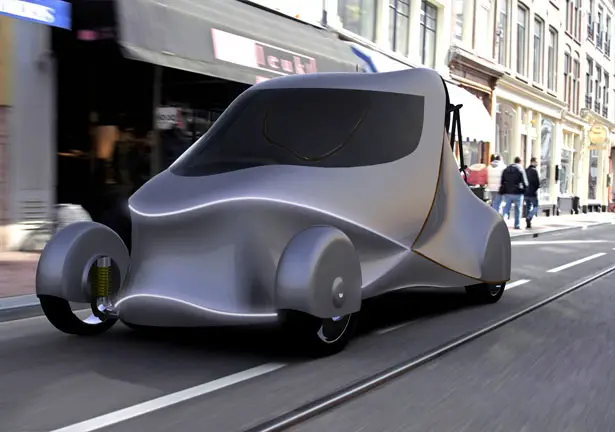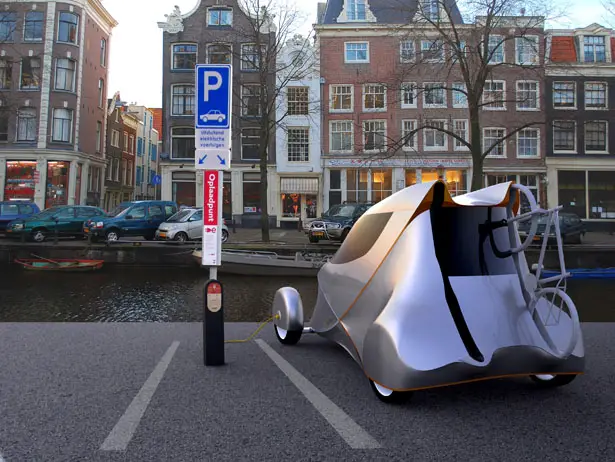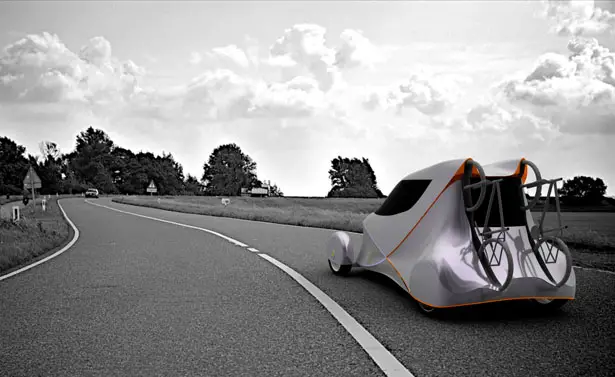 ---
Cautious transportation of amputated body parts appears to be crucial for the successful reattachment process. Accidents may happen anytime, anywhere. At such instances, it is important that amputated body parts must be transported efficiently for reattachment. Cadaver limbs can as well be transplanted on a living patient, and the transportation from a clinic to some other facility should be done accurately for any reattachment surgical treatment to be successful. Well, ETU expanded to Emergency Transporter Unit for Amputated Body Parts has been designed to offer proper conditions for safe and sterile transportation of amputated body parts from accident location to nearby hospitals. The 3 main elements included in the design of ETU includes a thermoelectric cooling system with sensor that ensures even cooling of 4°Celsius around cut off body part, an insulating bag of aerogel that consistently maintains temperature, and finally the main casing that protects the cut off part from being damaged during transport.
Designer : Mehrafza Mirzazad Barijugh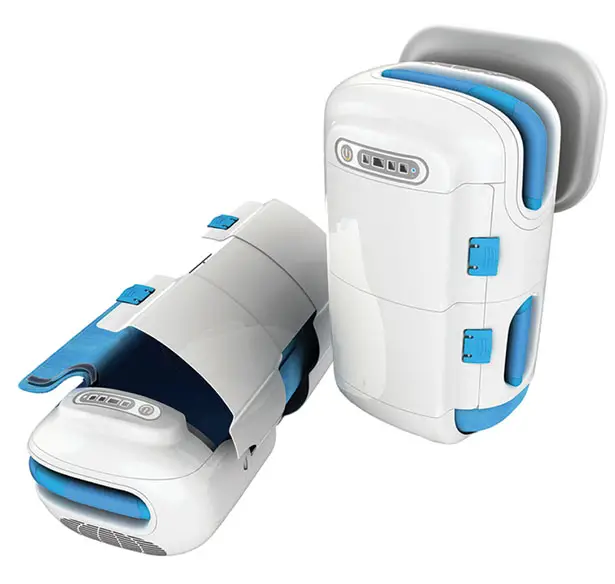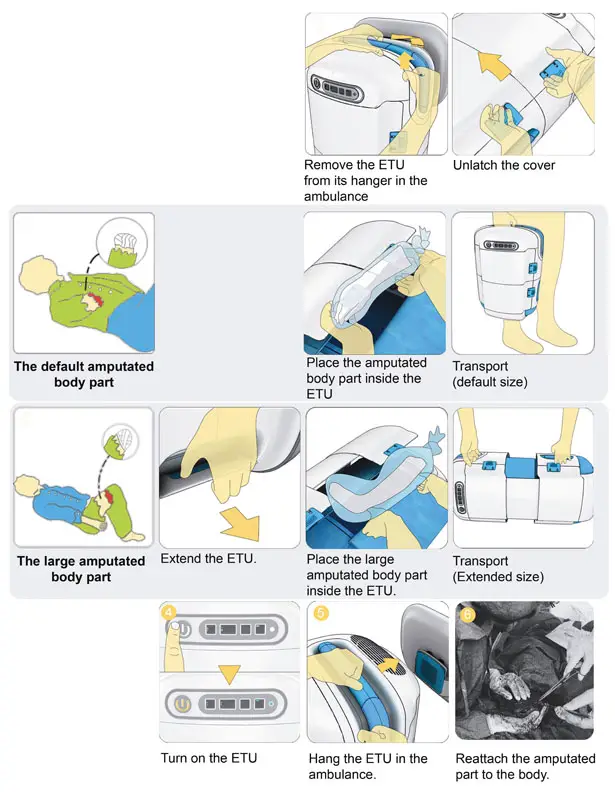 ---
BMW MINI has designed a new vehicle, measuring just 11 feet in length. Considered to be the smallest vehicle designed by the reputed company, the new 'Mini Rocketman' concept has been showcased at the Geneva Motor Show 2011. The three-door vehicle boasts 3 seats, with an optional door to add to the rear. The flexible truck capacity splits the car rear door into 2 parts: a top segment connected to the roof that can be raised upwards, a lower component that extends outwards, just like a drawer. The car's gates are double-hinged and slides forward and out, to provide effortless entry and exit in close quarters.
Designer : Mini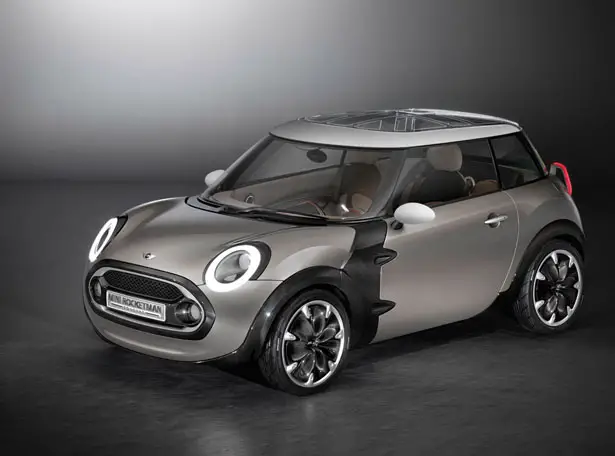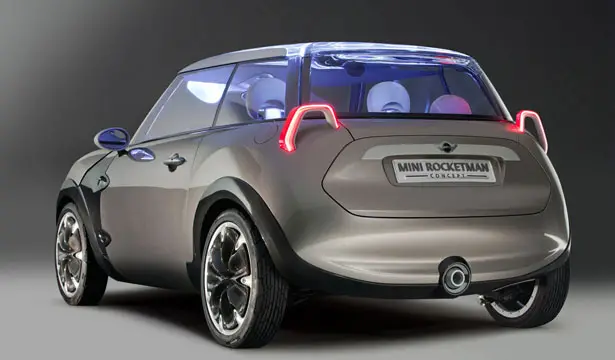 The attractive element of the car appears to be the split tailgate and widespread doors that maximizes the space available. The Rocketman has been graced with leather interior together with wrap-around light strip. Another characteristic feature of the Rocketman is the center control as well as dashboard, featuring 3D graphic capabilities that allow relevant information to be delivered in the foreground, while the least important data remains accessible without distracting. In order to retain the familiar shape of earlier models, Rocketman has been designed in such a way to feature large headlights, trapezoidal rear lights as well as chrome grille trim. Three light modes are available to light up the LED trim and other details of the color in various colors and modes. This aesthetically appealing model would certainly hit the stores when it comes to light.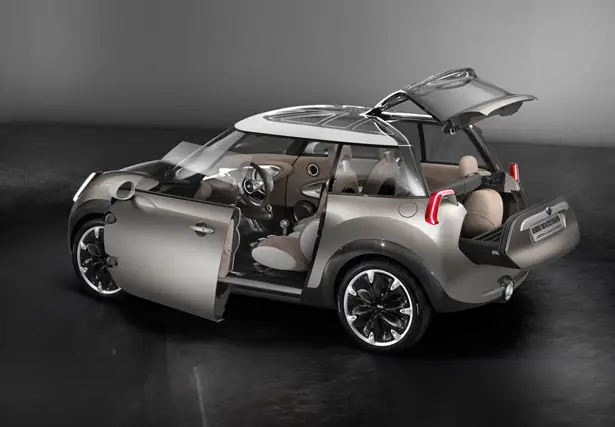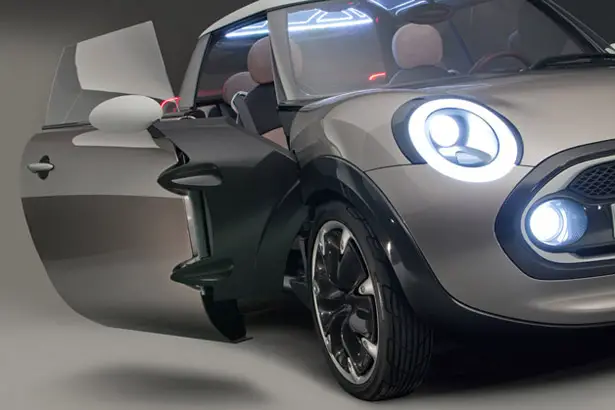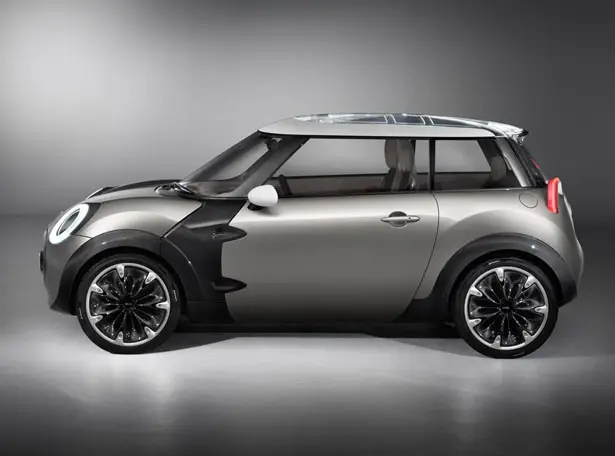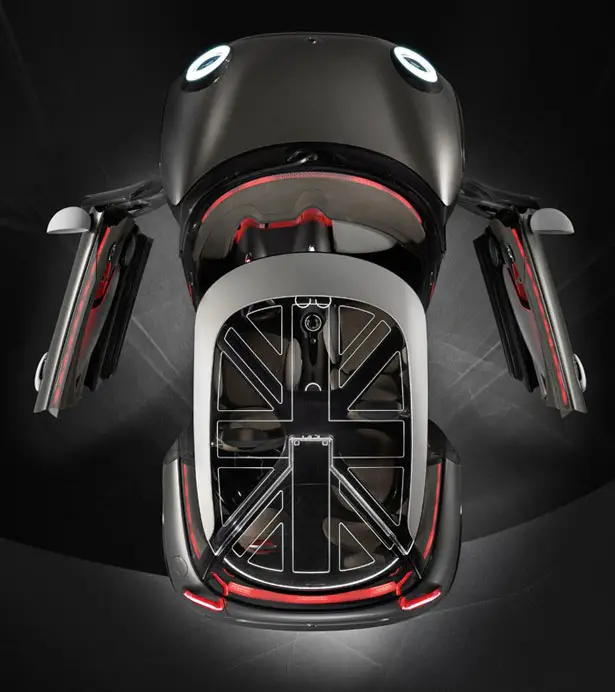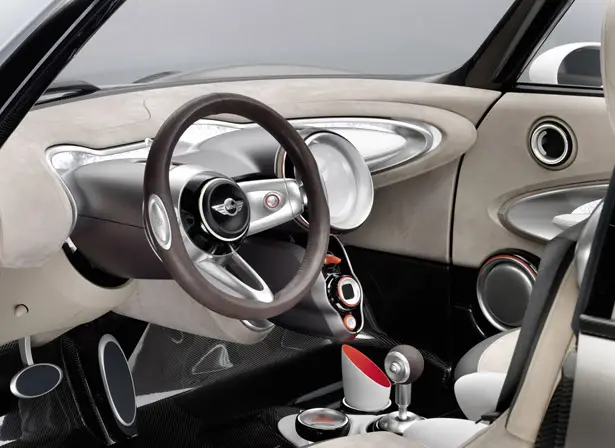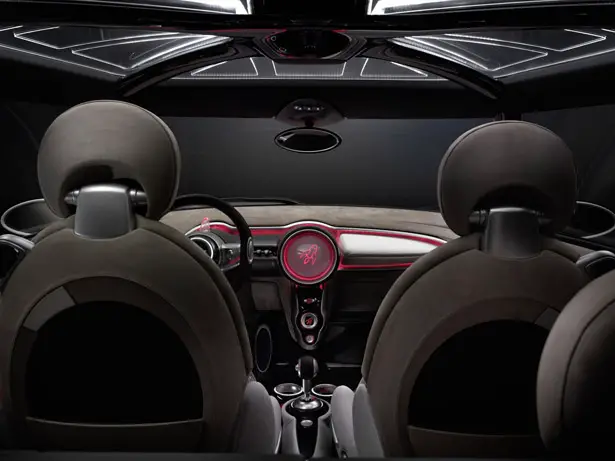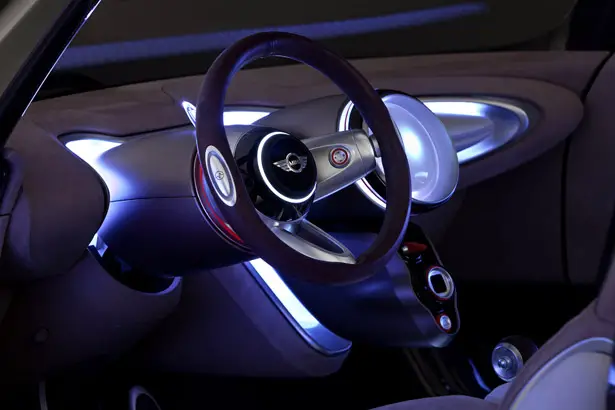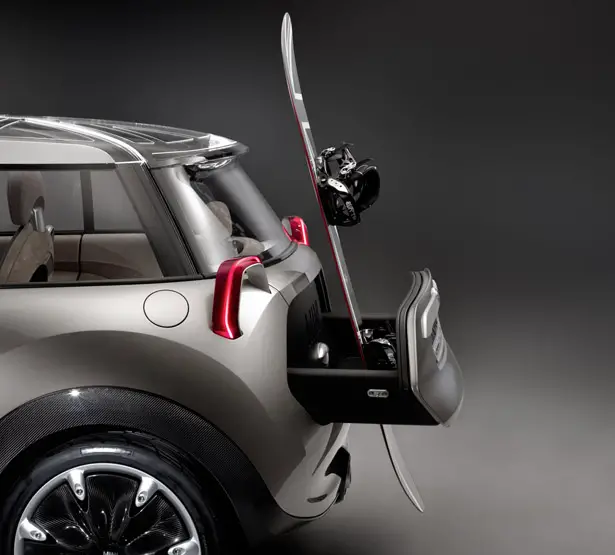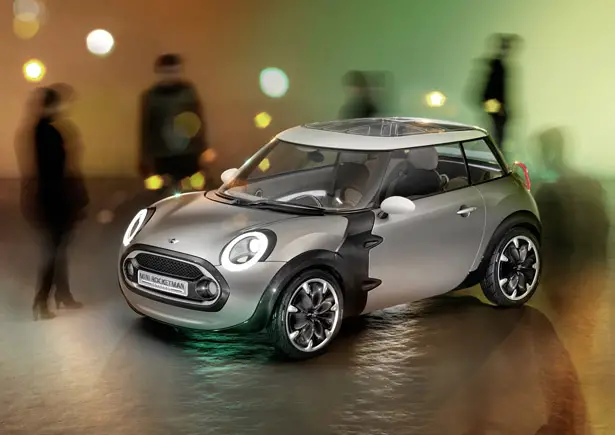 ---