Lean into every curve, feel the wind on your face with BMW R nineT Scrambler motorcycle. It's an honest, untamed, and air-cooled vehicle that gives you freedom in every mile you ride, it gives you the power to do your own thing. Designed and manufactured for anyone who wants their bike to be pure and minimalistic, it's tough, conventional, and against standards. This motorbike promises unique sound, making it a real attention grabber, thanks to its classic 1200cc boxer engine and its high-positioned dual silencer.
The handlebars are placed higher and the seat is also re-positioned, this new design ensures a confident and relaxed seating position while riding. The slightly longer spring travel helps you overcome rough spots with ease.
Designer : BMW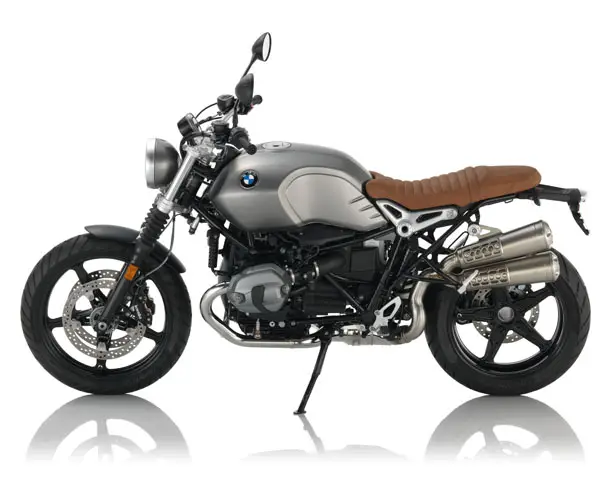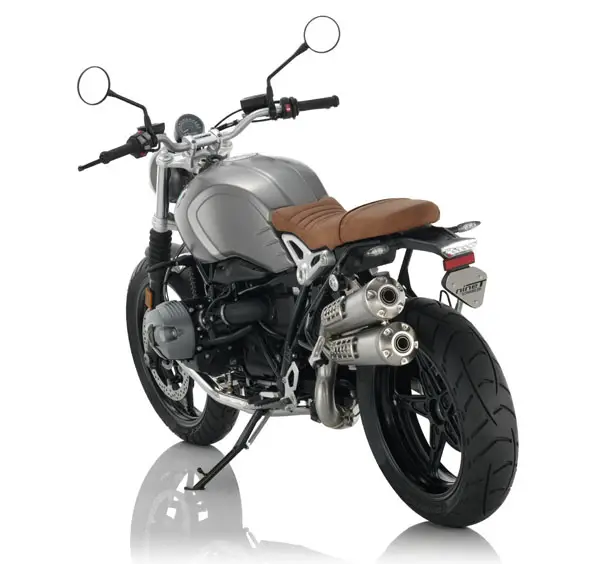 BMW R nineT Scrambler motorcycle features dual sport tires, a high exhaust system, and upright riding position. it has 19-inch front wheel, analog tachometer, and a purist steel tank in monolith metallic matte and other details that turn Scrambler into a high quality classic. It is pure scrambler, pure BMW Motorrad.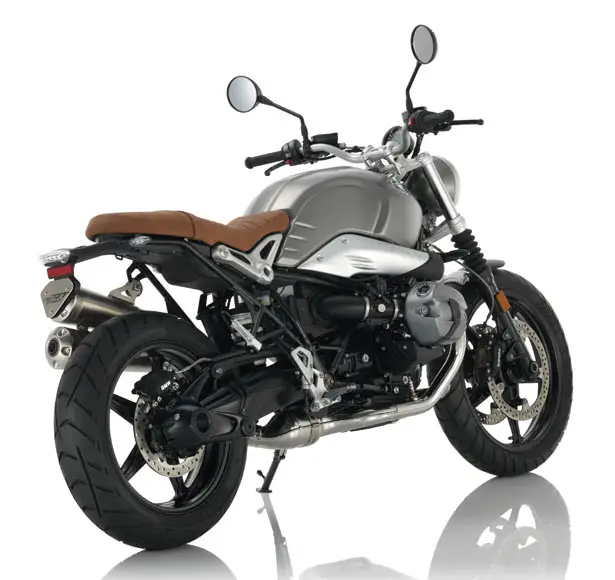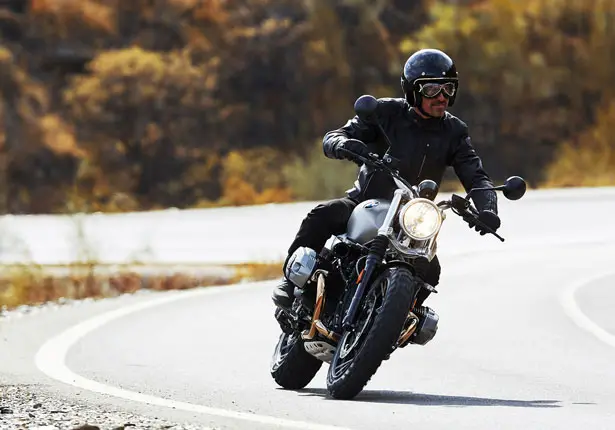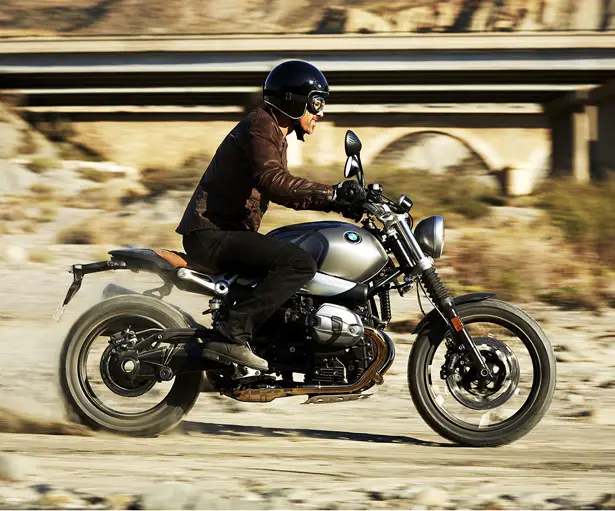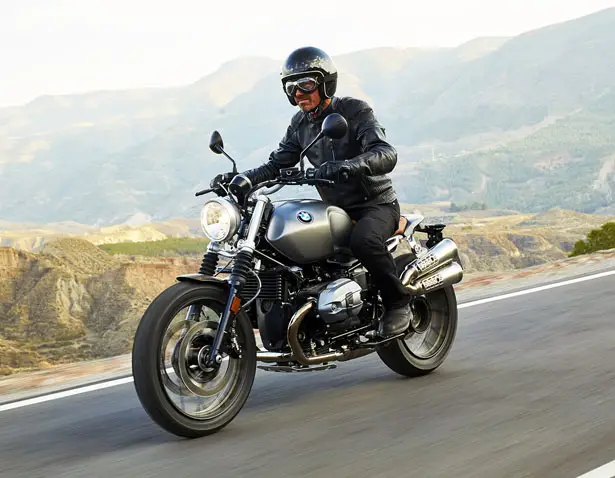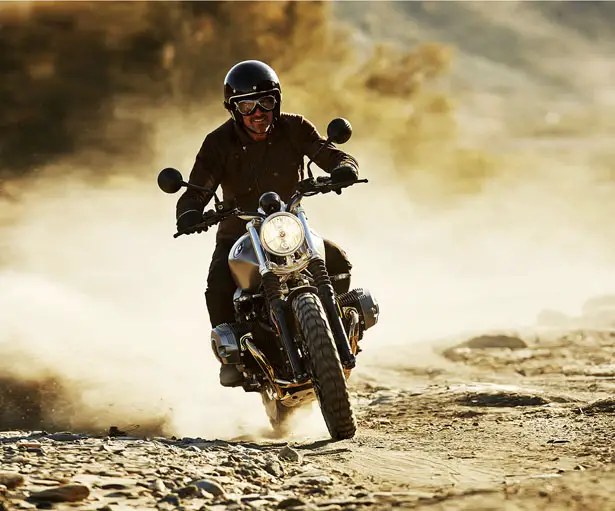 ---
SOLARIS is a sun shading system which uses solar energy to create new work and leisure spaces. It allows you to work/study in outdoor places such as cafés, parks, and beaches by creating a shaded area and providing a power source for electronic devices. SOLARIS aims to promote new experiences and habits for a more sustainable and socially inclusive city landscape.
SOLARIS has 6 "wings", each with two photovoltaic panels, which revolve around a central column for easy stowing. When opened, the wings work as a sunshade, with photovoltaic cells that charge a set of batteries in the base. In the central column there is a LED display power indicator. Three electrical sockets are available in the base, for charging portable computers, cell phones or any kind of electronic devices. A silicone shock absorbing colored strip at the base protects the structure and creates an electrical neutral area with a handle for transportation.
Designer : André Castro, Elizabeth Remelgado, and José Vicente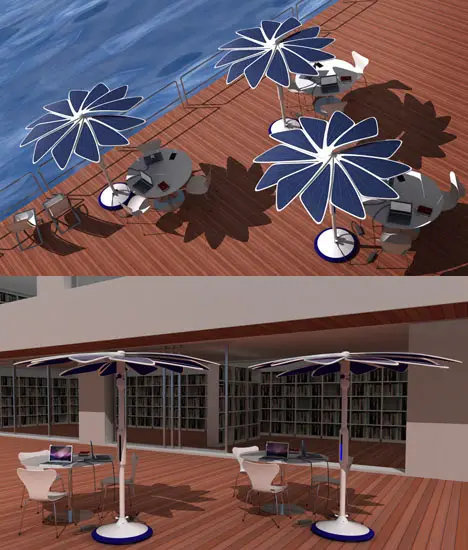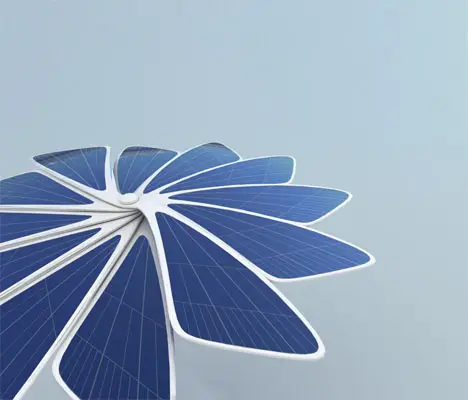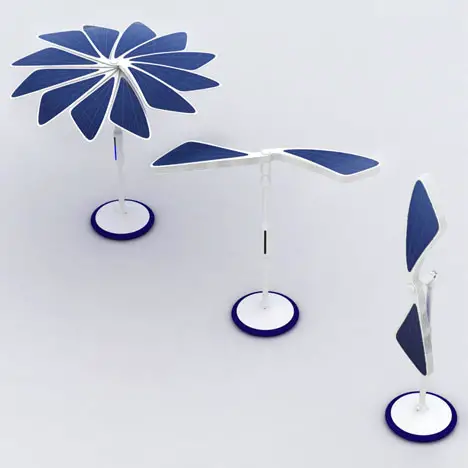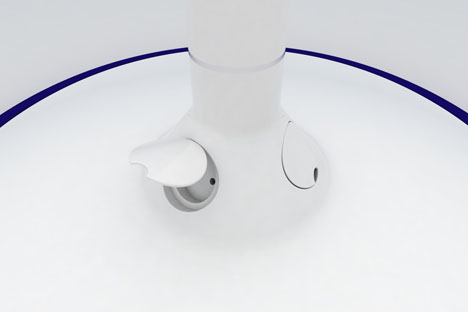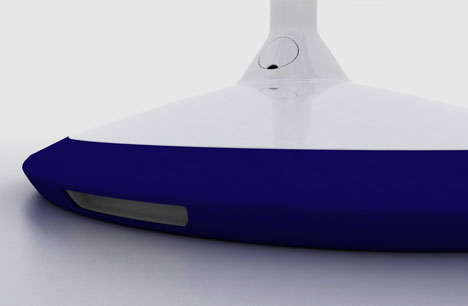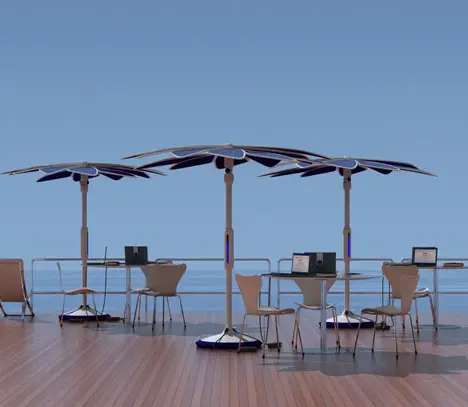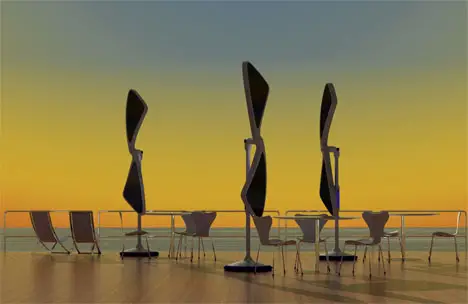 ---
You are looking at the future of our transportation, Next Modular Self Driving Vehicle. It's a concept transportation that encourages people to interact with each other by combining several modules to create bigger and comfortable space when traveling. Based on researches, self-driving vehicle is considered to be 99% safer than human driving and much cheaper compared to human driven taxi. The seat design inside this vehicle is pretty innovative, it was inspired by origami shape/form that enables you to construct multiple configuration based on your needs from conventional chair, lounge, relax to a chair with table tray. Equipped with a custom app, you can control the destination, combination, speed limit and many more.
Designer : Tommaso Gecchelin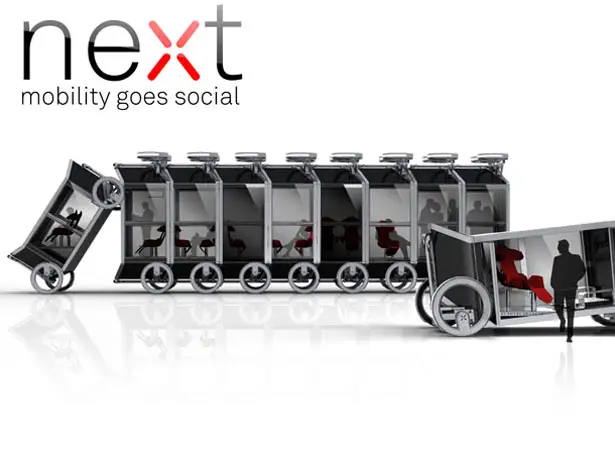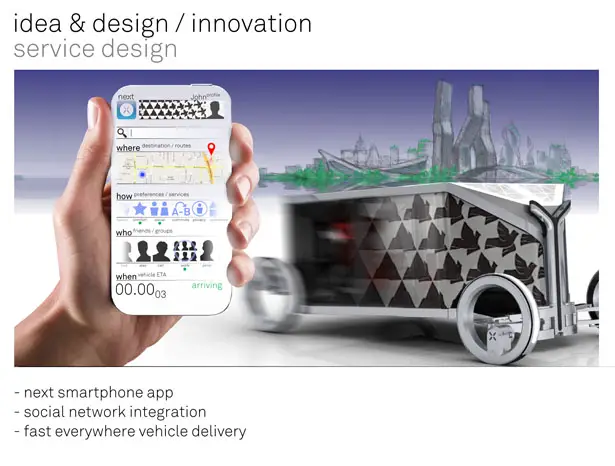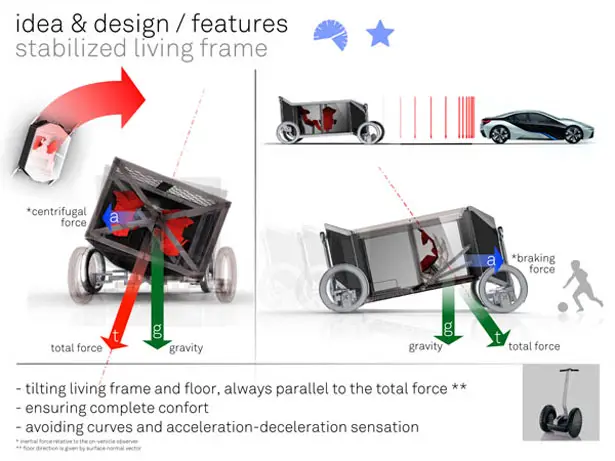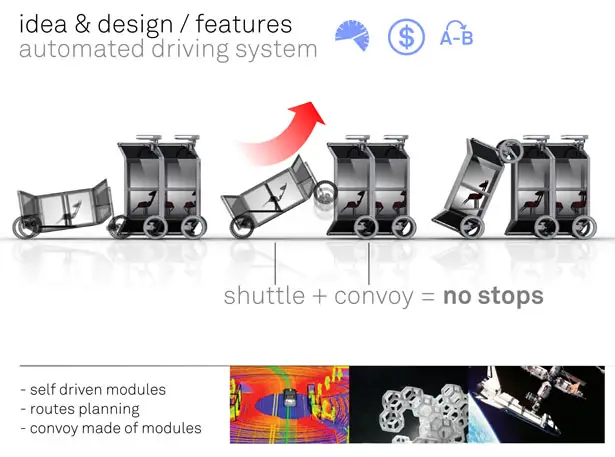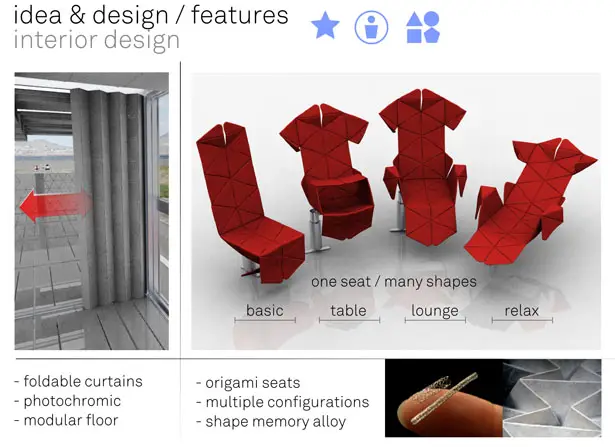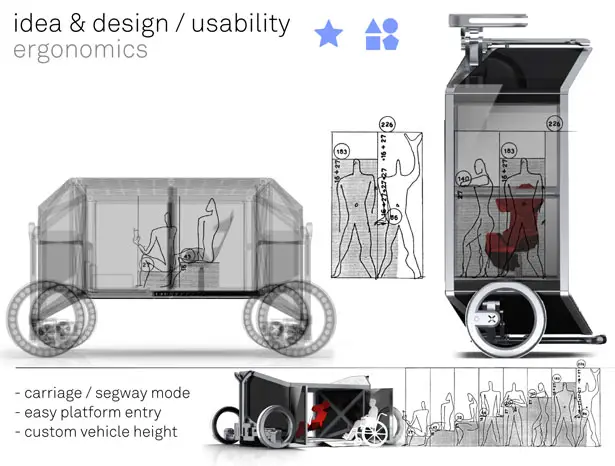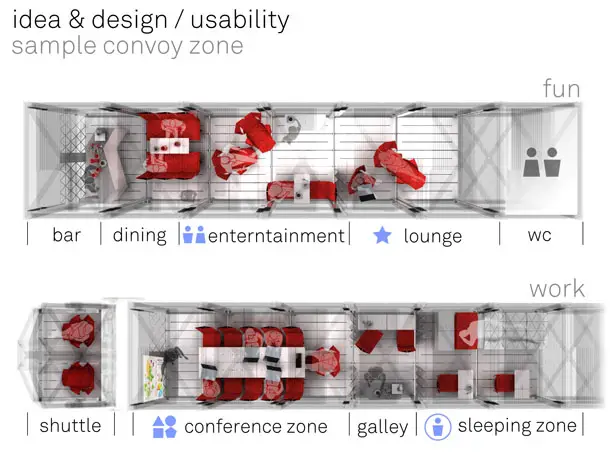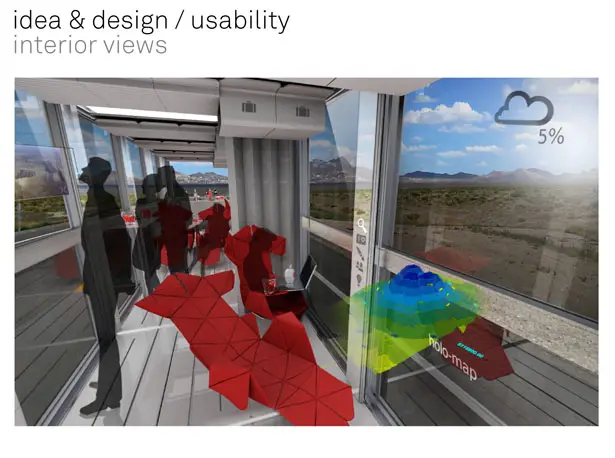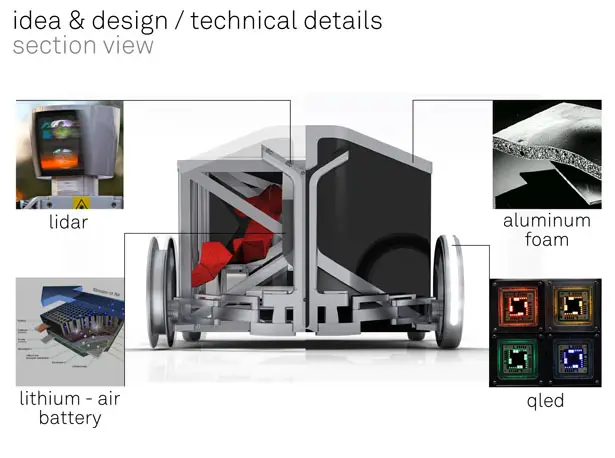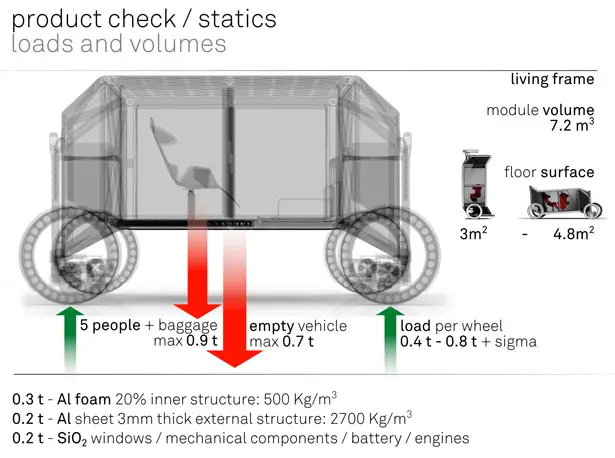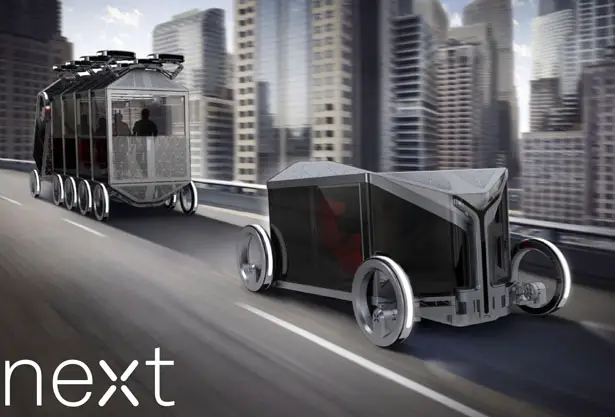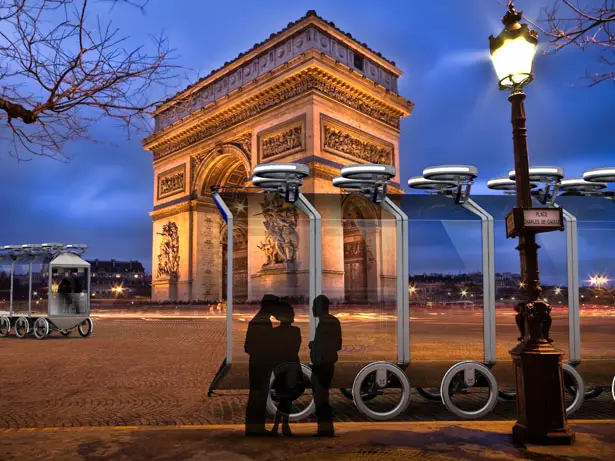 ---