For hikers this portable backpack charger surely a great news, because they don't need to worry about power source anymore. Alppac is a backpack that is able to generate a substantial amount of electricity to power/charge electronic devices on the go. Alppac also features a first aid kit inside it. This portable backpack charger really can come in handy when users has to set up a camp and would like to explore around, having this backpack on their shoulder won't be a problem. This backpack is a lighter alternative and comes with its own charging compartment too. An innovative idea as an alternative way of charging electronics, at the same time doing our part for the environment and staying green.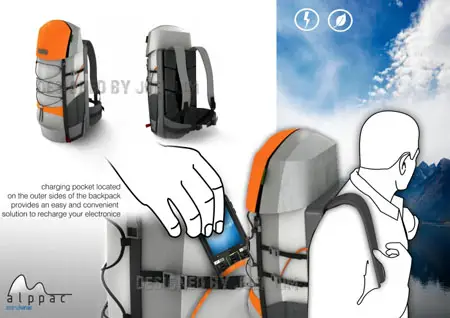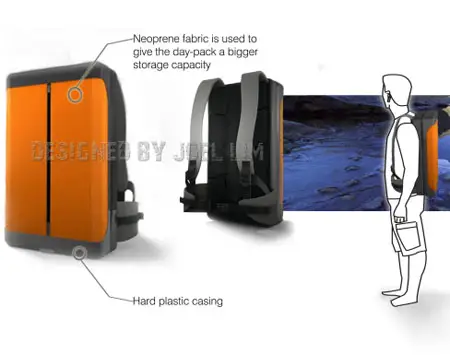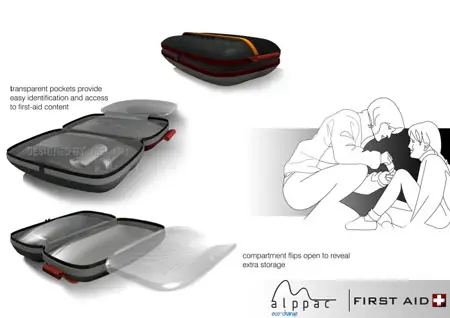 Designer : Joel Lim via IGreenSpot
---
Have you ever imagined driving a super cool car on your city roads that can knock out others? Well, RCA have unveiled sleek sustainable concept cars composed of aerodynamic glass or with a split framework mimicking a motorcycle and sidecar. The Royal College of Arts has recently showcased auto designs which are sleek and cutting edge concepts ready to steal your heart away. Their display included electric engines to ultra-lightweight materials to driver less navigation system. Most of the cars are 1-seater or 2-seaters. Some of the designs are so amazing that you just cannot wait to bring them home.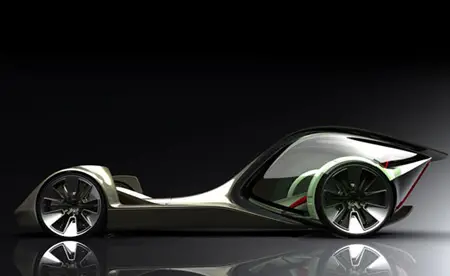 Enigma concept by Paul Howse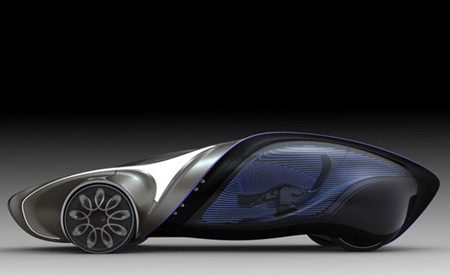 Iomega concept by Joonas Vartola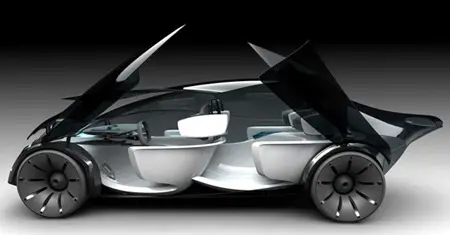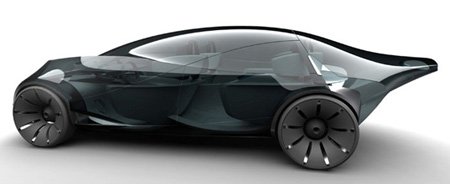 Winner: Airflow concept by Pierre Sabas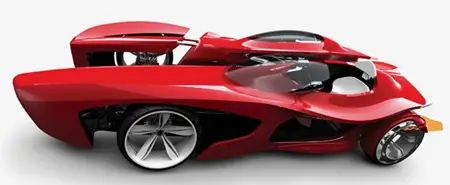 Phoenix concept by Sergio Loureiro Da Silva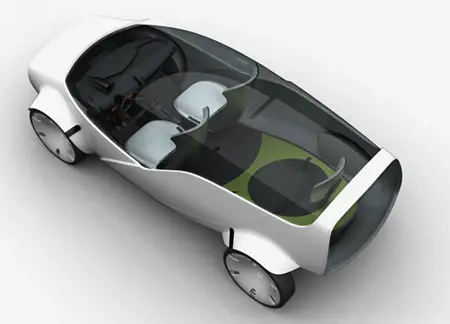 Concept car by Ilaria Sacco
Source : Royal College of Art via DesignBoom
---
This is really cool smart phone that make me really drooling all over, it's been running around through worldwide web without any official statement. Look at the full qwerty keyboard, I definitely want one !! Rumor said that this is fujitsu new helio protype, they were created to explore the possibilities for smartphones. Anyone knows about this prototype please let me know …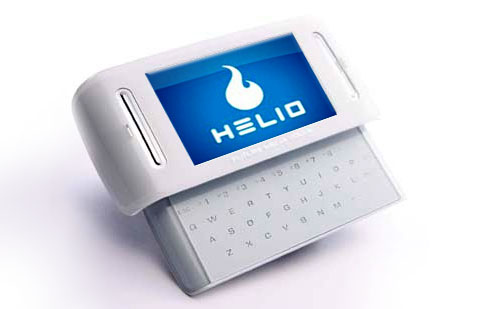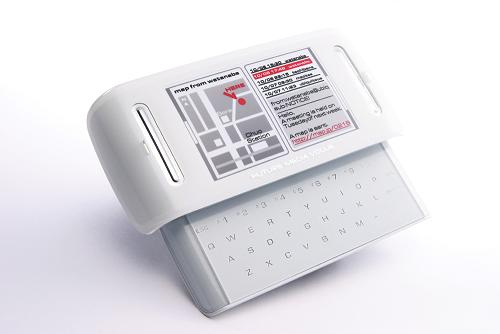 Image Source : gizmodo.com
---