Ever imagine to have a cell phone without those tiny keypads? Lazy thumb cell phone concept has only three button. Yes, I didn't read it wrong, only three button. Three screen plate buttons provides tactility, and enhances the experience of combined sensibility. Lazy thumb phone concept system is based on voice activated and has minimal function of sending and receiving calls and text messages only. Text message is sent by converting speech to text transcription by this cell phone system.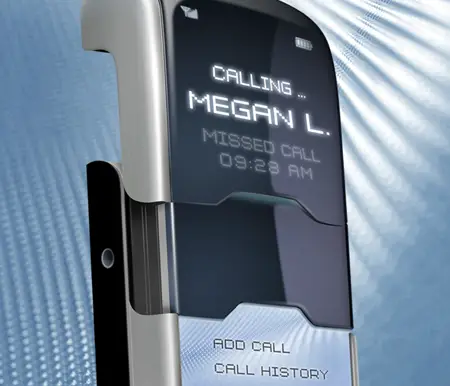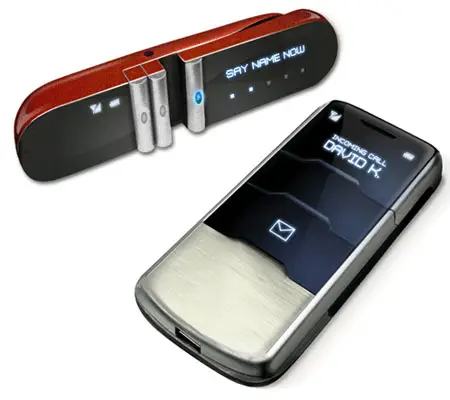 The three sliding buttons (concept from children's tile puzzle) are made of Polycarbonate plates with OLED screens, and an LCD screen under the buttons shows detailed messages and directions.
In this device, communication is divided into two ways; person to person communication, and person to device communication. Three sliding plates are made of Polycarbonate plates with OLED screens embedded, and an LCD screen under three plates shows detailed messages and directions.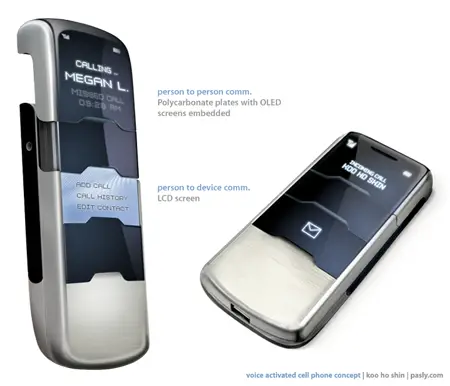 Designer : Koo Ho Shin
---
This iron has been designed to address male users. Common irons around are usually in round shape and white color, they only change the color into black to address male users. Nico Kläber tried to redesign our current iron into something more masculine. This concept is an example of how a real men's iron could look like – powerful, edged, metal-cool and no reason to hide it but much more to be proud of. It even has a practical novel functionality, users can reduce the size of the iron surface to precisely flatten shirt-sleeves. Simply use the lever to lift up the biggest part of the surface a tiny bit. Clever isn't it?
Designer : Nico Kläber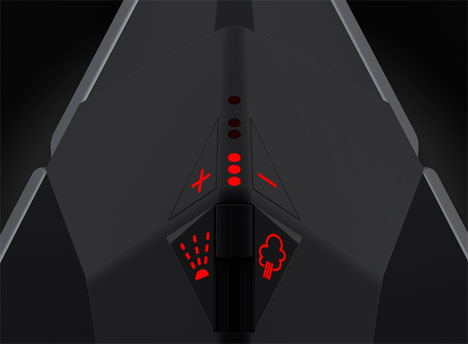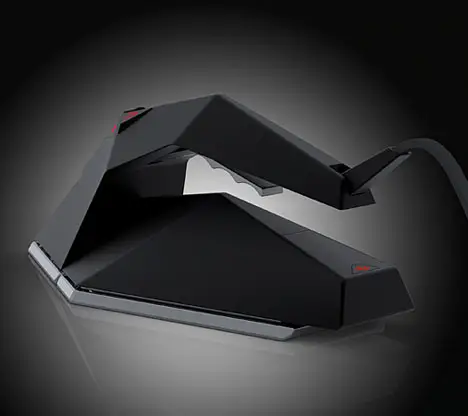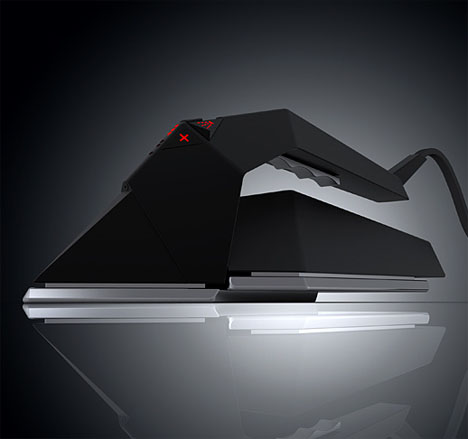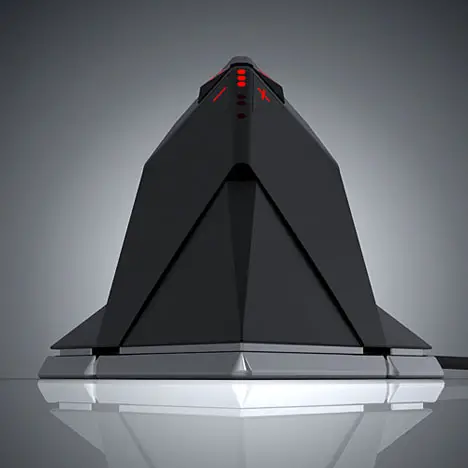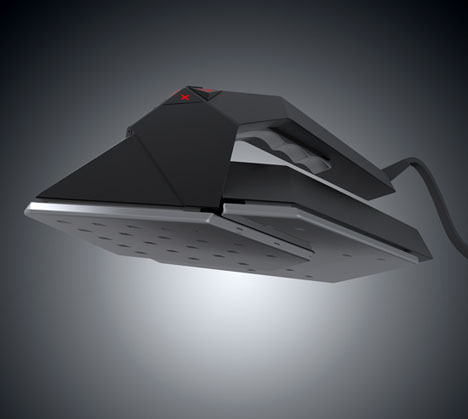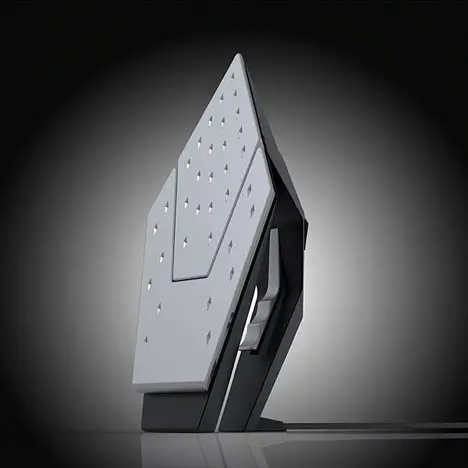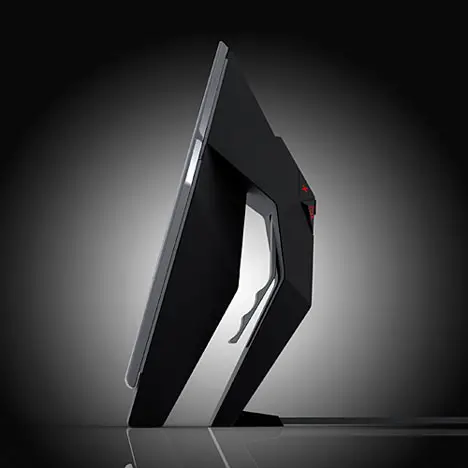 ---
BMW ZX-6 car concept came from the 3rd year students of Transportation Design School at Turin Based IED (Istituto Europeo di Design) for final project of Transportation Design (Designing the BMW of 2015) which is designed in partnership with BMW. The concept is focused keeping in mind the modern needs, tastes and life style of an individual. All the cars designed in this project looks like toy cars. You cannot even imagine them running on roads in the real life. There are different concepts of cars designed by the students and all of them are unbelievable in their design and concept. Check out the one that steals our attention, BMW ZX-6 car concept.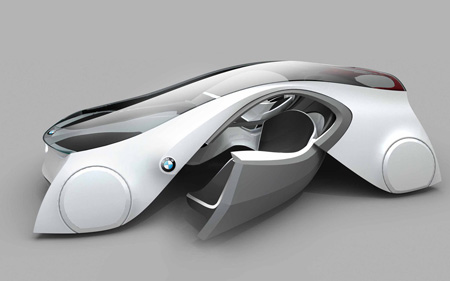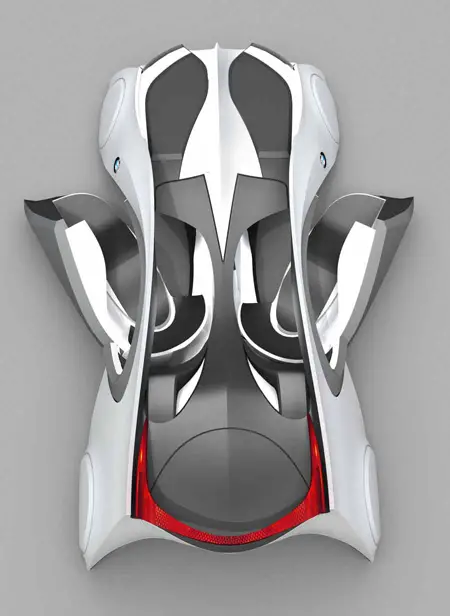 Designer : Jai Ho Yoo and Lukas Vanek via CarBodyDesign
---