The "Disability Crosswalk" is a system that is a universal design used to help all users cross the street safely. With specifically the visually impaired in mind, the crosswalk system is activated by a pressure pad which is stood on. After activation, the crosswalk system uses a speed detection device linked to a translator in order to verbally tell the user what the speed of an approaching vehicle is. It also gives a visual number reading of the speed. When a vehicle is stopped or absent, the crosswalk will state the street is safe to cross. There is a rubber rail system which can also be utilized to help the visually impaired cross the street safely and directly. There should be two individual speed reading/warning units across the street from each other, with a rubber rail in between to create one full system.
In addition to the verbal warning to the pedestrian, there is a LED panel on the back side of the crosswalk system which warns drivers that there is a pedestrian trying to cross the road.
Designer : Sarah Jayne Eiring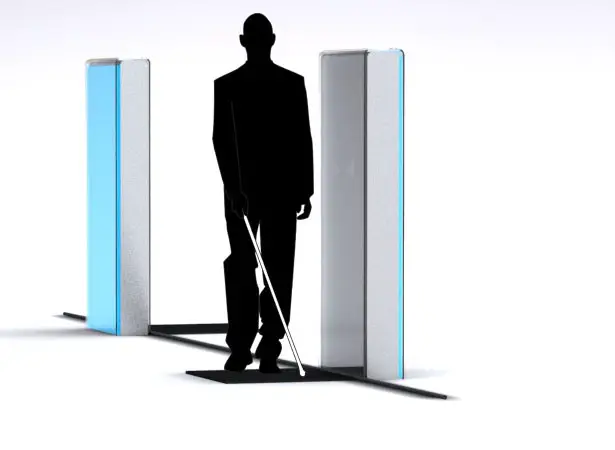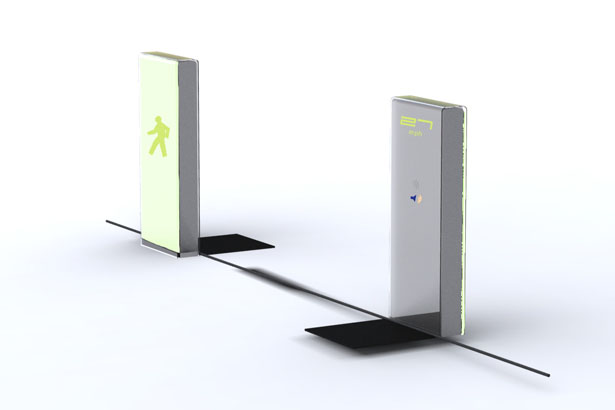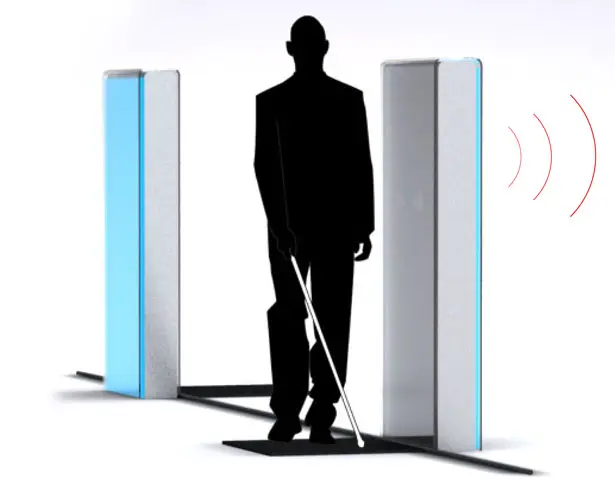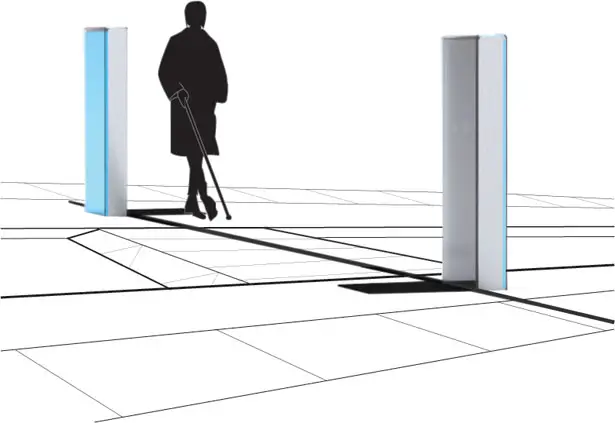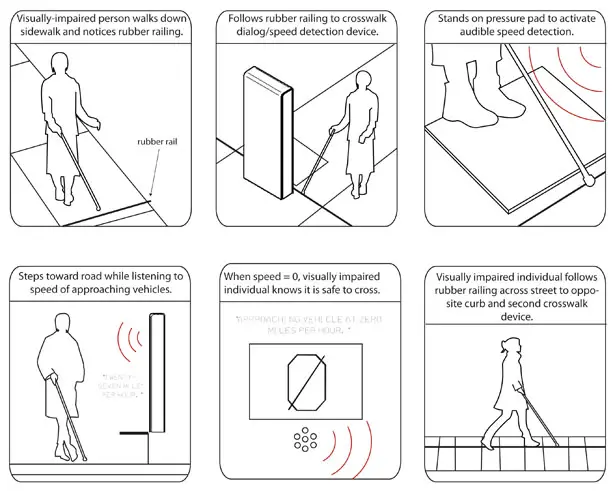 ---
Selkaline Oy barstool design was part of design course task where the designer was given 6 weeks to design a barstool for this company. This barstool is viewed as a timeless design with its typical Scandinavian minimalist design. It is constructed only from aluminum and wood, thus, making the product eco-friendly (aluminum being 100% recyclable and wood being renewable). The seat part and footrest are made from the same material.
Designer : Krisztian Griz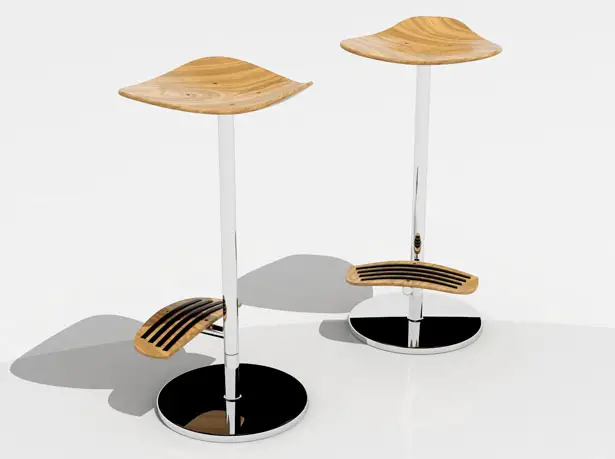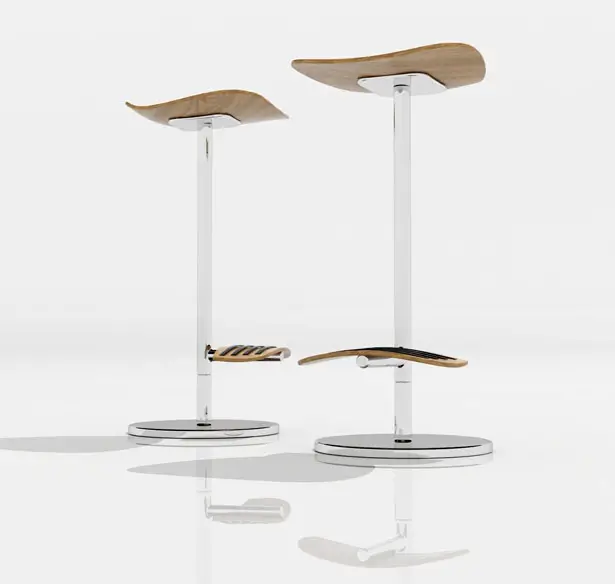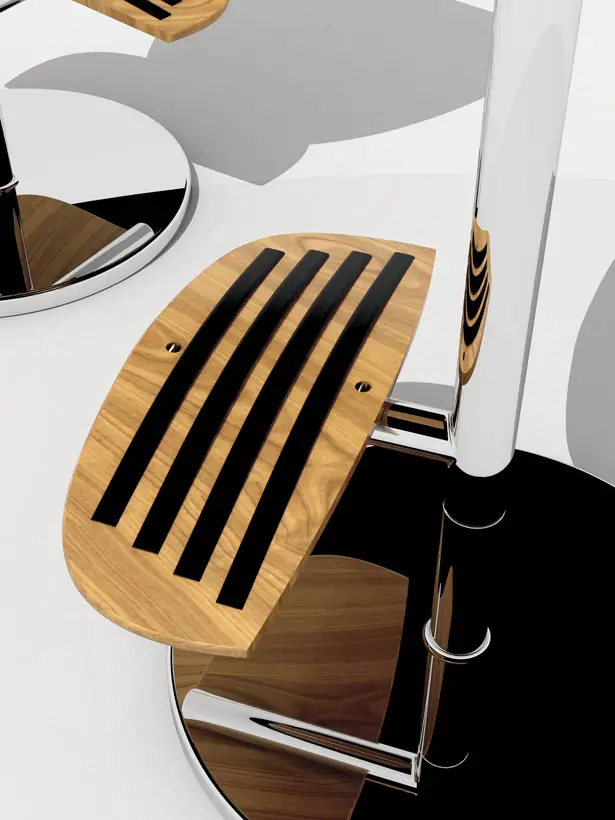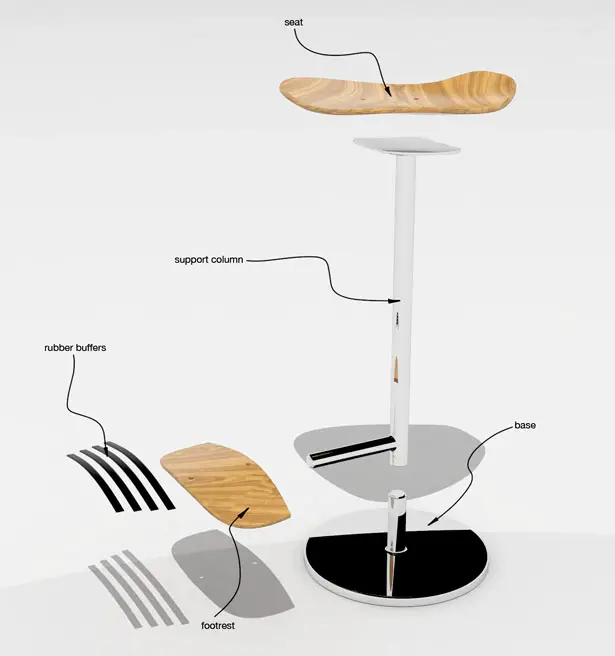 Tuvie has received "Selkaline Oy Barstool Design" project from our 'Submit A Design' feature, where we welcome our readers to submit their design/concept for publication.
---
Canvas PC concept combines both modern and traditional design techniques into a computer which will increase the quality and productivity of the designers work. You will get more fun PC experience as an artist or designer by using this digital canvas PC concept, even for non designer or non artist, they only need little training before they can use this canvas PC.
The design of canvas aims to enhance the life and productivity of those in creative professions. By making the PC experience seem natural and familiar, a non-digital designer or artist can use Canvas and have the experience of traditional design with speed and productivity of a PC.
Designers and artists like the feel of pencil to paper, they don't like to be limited to what the can do, and most importantly they like to use their creative talents to do what they do best.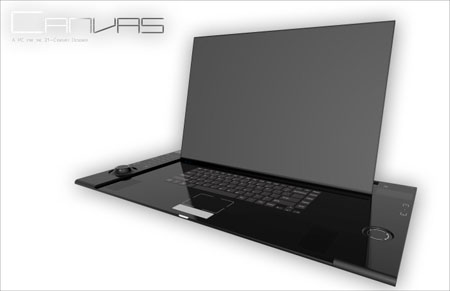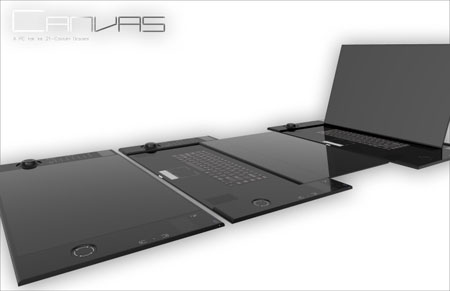 Overview of Design:
Canvas emulates traditional design techniques to allow digital and non-digital designers and artist to have an increased level of quality and productivity in their work.
Aesthetics:
Canvas is designed to be sleek and stylish to match the designer it was meant for.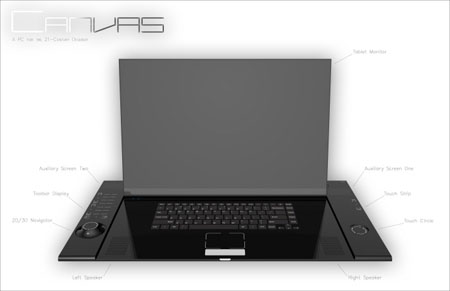 Technical Aspects:
The screen will be OLED based and backlit by ultra-thin LEDs to keep the thickness of the screen down. The toolbars on the sidebars will be displayed by electronic ink to conserve battery life. The screen will be covered in glass and the remainder will be made of aluminum. This will allow the PC to be recycled when the time comes.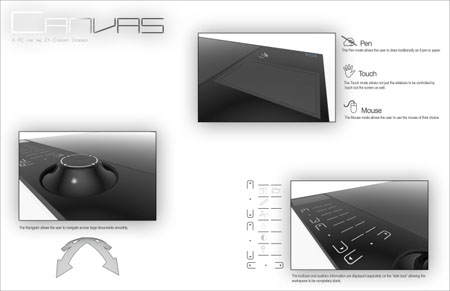 Scenarios of Use:
Canvas is designed to be used like "paper", or an advanced tablet, and then be transformed for traditional PC uses.
User Interface:
The toolbars and auxiliary information are displayed separately on the sidebars allowing the workspace to be completely blank. This keeps the main screen dedicated as a workspace with nothing to inhibit the users productivity.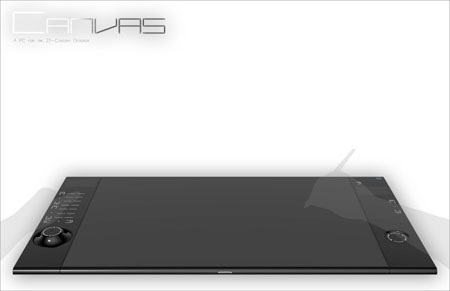 Designer : Kyle Cherry
---