IdeaPad U1 from Lenove is one of innovative hybrid PCs available in the market. It features unique design of detachable screen that provides users with two PCs in one device. Each PC has its own processor and operating system that works together and independently as a laptop or multi-touch slate tablet. It comes in stylish scarlet red exterior, thin and light design. Users can detach the screen to instantly switch from clamshell mode into a multi-touch slate tablet. When the IdeaPad U1 is docked, it runs on Windows 7 OS, while when the screen is removed, Lenovo's Hybrid Switch technology transforms this device to run on Android 2.2 OS as your mobile internet gadget.
"The IdeaPad U1 hybrid notebook is a game-changing technology in the PC industry that lets user switch their PC experience within a single device to match their dynamic lifestyle," said Liu Jun, senior vice president, Idea Product Group, Lenovo. "By fusing the functionality of a notebook with the slate tablet's rich multitouch entertainment and mobile Internet experience, U1 provides consumers the freedom to choose the device they prefer for any activity."
From : Lenovo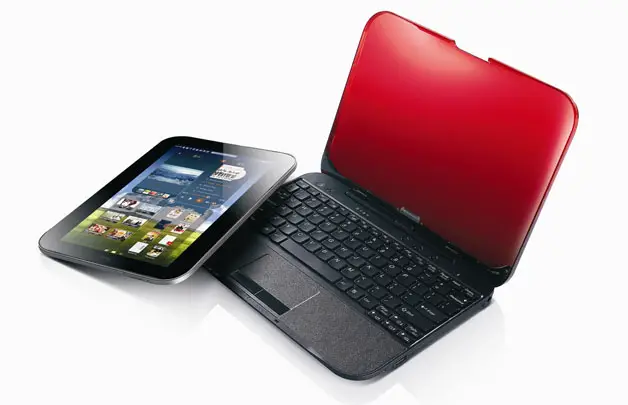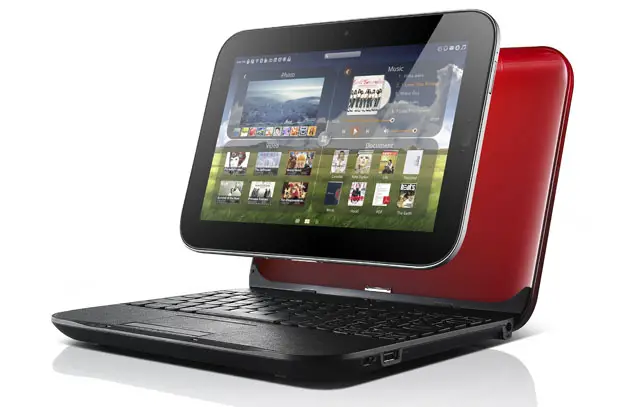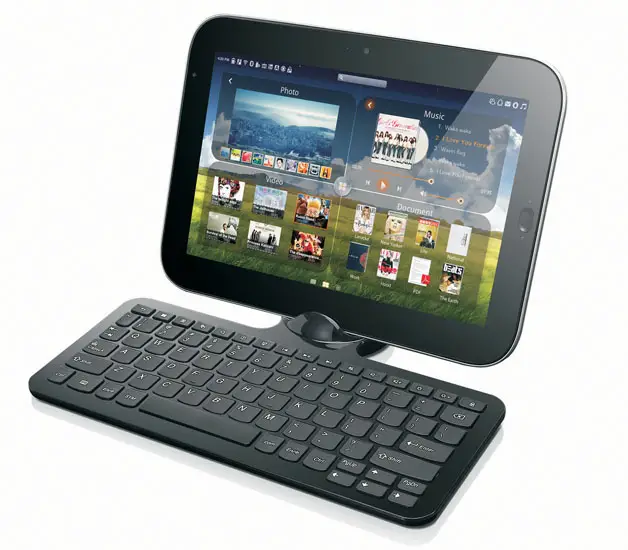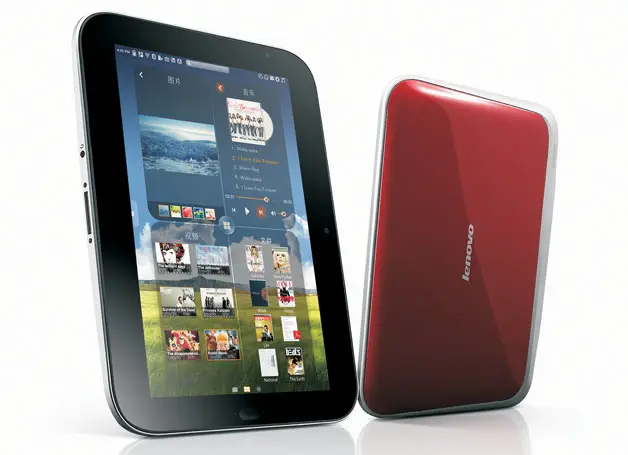 ---
Signature Salt and Pepper Mills from Robert Welch have won prestigious Red-Dot Product Design Award. Beautifully designed to coordinate with the other Signature utensil sand and knife block, these mills feature a fully adjustable ceramic CrushGrind mechanism that provides high levels of precision. The grind mechanism is able to grind pepper, salt, dried herb or spices. All Signature salt and pepper mills are gift boxed and offer you a lifetime guarantee.
Designer : Robert Welch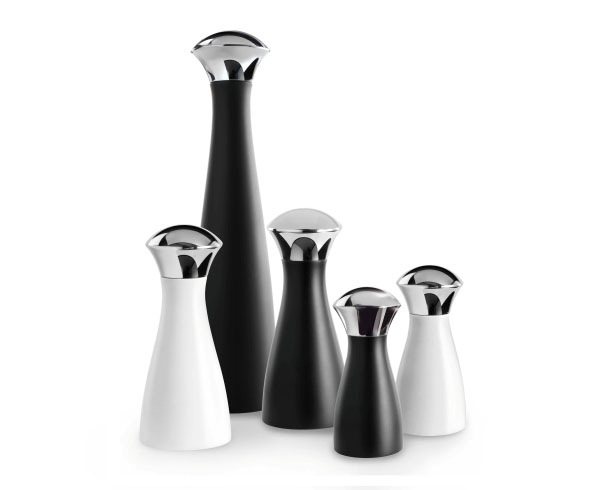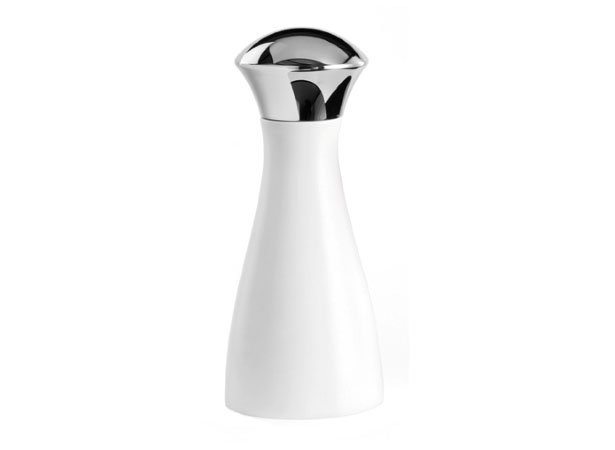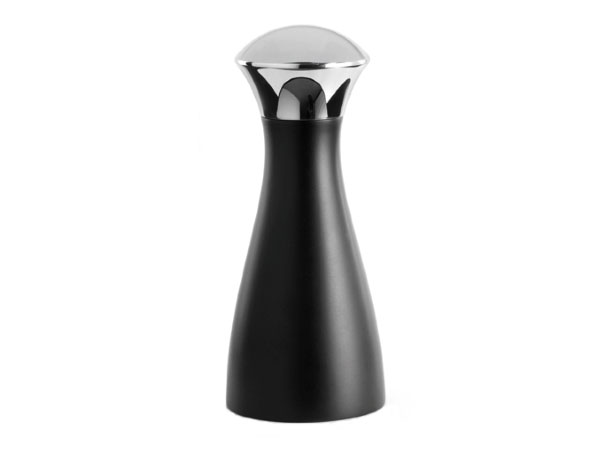 ---
In collaboration with Italian Fashioin Designer, Diesel, Monster has come up with groundbreaking and innovative Monster Diesel Vektr On-Ear Headphones. The company claims that they have developed tri-fold headphones design that will change the way you listen to music and even your perception of sound itself. It looks stylish and elegant, combined with Monster technology, Monster Diesel Vektr On-Ear Headphones sound as amazing as it looks, crystal clear with stunning bass.
Each of these headphones comes with sleek touring case that provides good protection for your ear gear while traveling, high-def cable, ControlTalk Universal handsfree, inside you'll also get Monster cleaning cloth with advanced Aegis Microbe Shield. These headphones don't just look and sound awesome, it also feels the same way. The plush, on-ear cushions are very comfortable for your ears and at the same time form an acoustic seal to keep all noise out. You won't have to hassle with tangles anymore as Monster Diesel Vektr On-Ear Headphones feature detachable triangular Monster Cable with straight plug and a right-angle connector.
From : Monster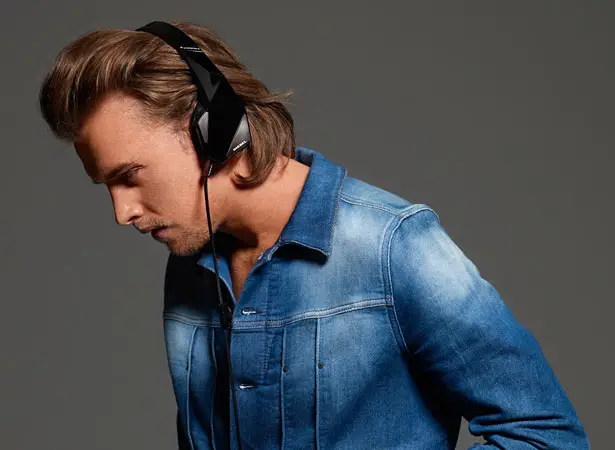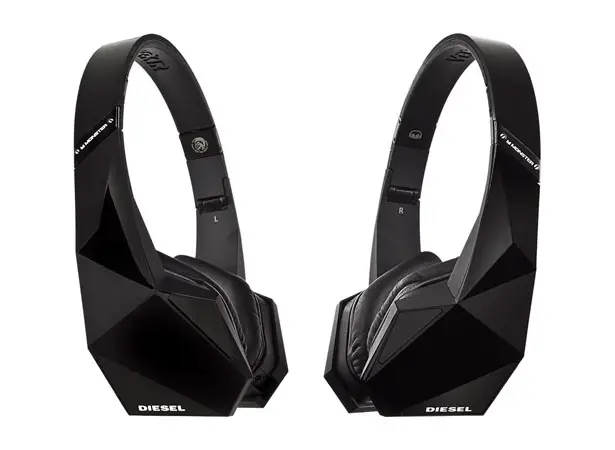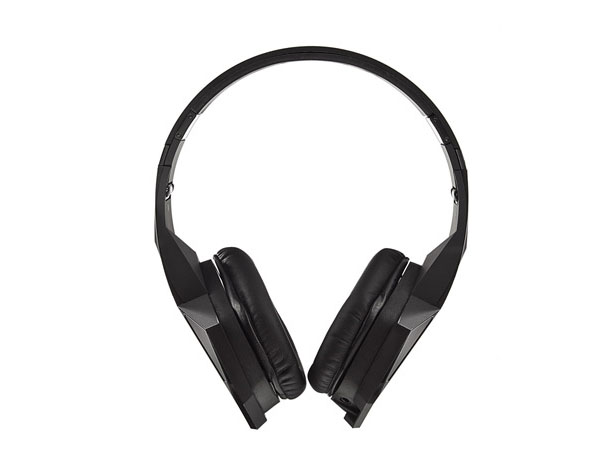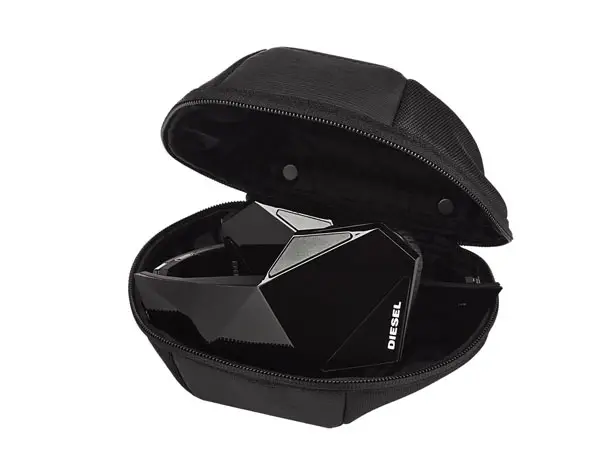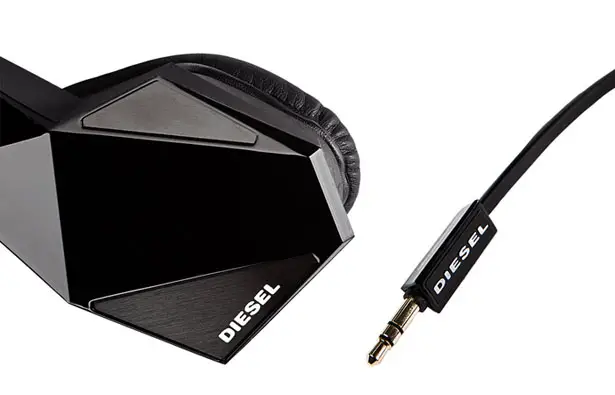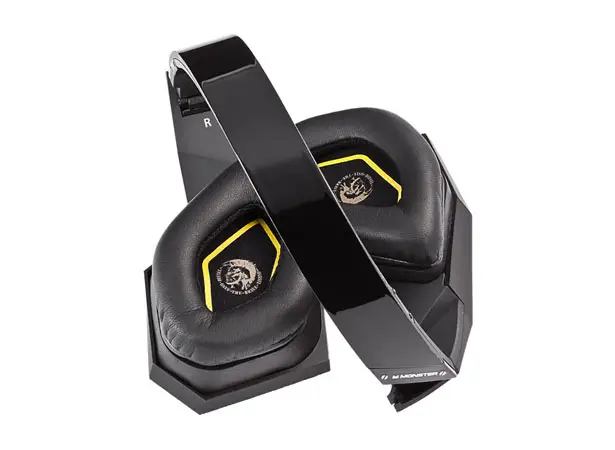 ---