Red Phone has been ergonomically designed for DJs that usually use only one ear for headphone and the other for sound system. This unit is a stick-style monitoring headphone, yep, it's not a conventional headphone, it's designed to free you up to allow you to give your best performance. The technology is based on Numark's much-admired Red Wave headphones, so you can be sure you'll get a premium-quality 50mm driver. The cushioned handle and swiveling protein-leather padded ear cup provide you with great comfort for monitoring and cueing effortlessly your rig. The closed cup design offers great insulation to allow you hear your spin in details, it is also easy to hold between ear and shoulder when you need your both hands while monitoring.
From : Numark [Buy It Here]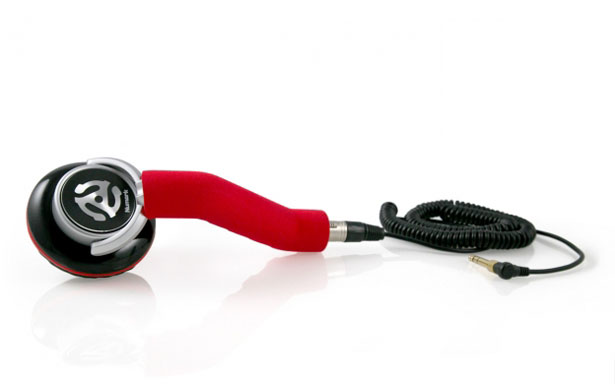 ---
The innovative and handy Pangolin Backpack, getting inspired by the nature, has been designed like the Pangolin, a bristly anteater creature with razor sharp scales and claws. The material that has been used to make this backpack is simple and easy to get old truck tires. Just like the creature, the backpack has multi-layered construction that step by step folds and unfolds during operation. This construction allows more storage comparing its outer appearance which has made it a good gadget especially for mountain trackers.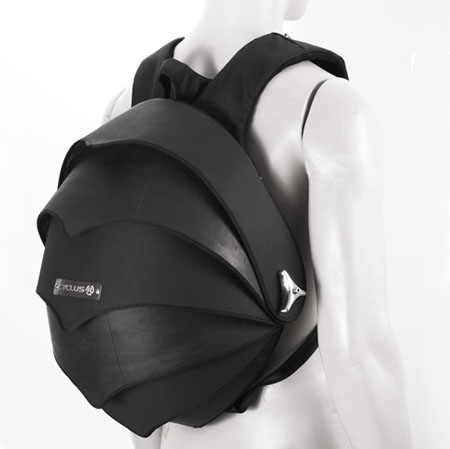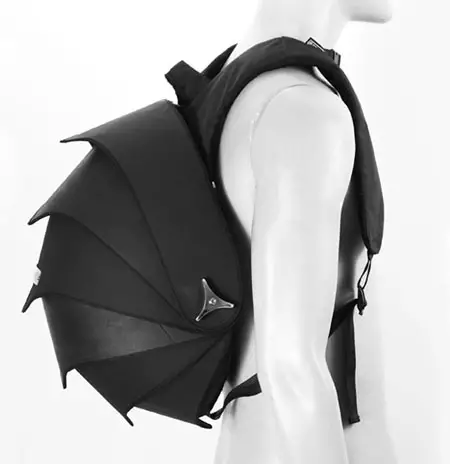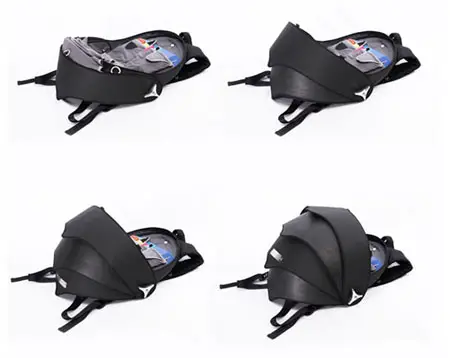 Designer : Cyclus
---
The Pocket Yoga is a concept netbook by Lenovo that looks like it has been exactly designed to fit in a pocket and Lenovo claims it as a back pocket notebook dedicatedly for males. However, it is still just a concept, but the dazzling ultra-widescreen and touch sensitive display has really made the notebook an extraordinary piece. Additionally, the display can flip around when you want your notebook in a tablet mode. The keyboard is deigned keeping the ease of use in mind for the users. The belt clasp system is another noticeable feature since the belt will be able to turn into a mouse.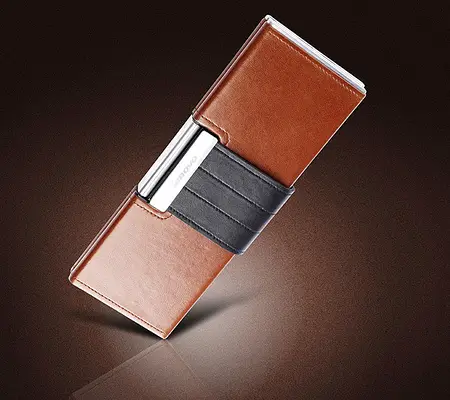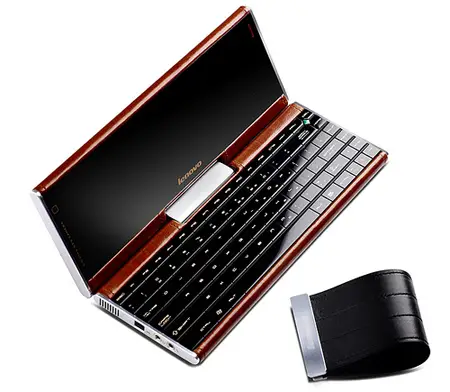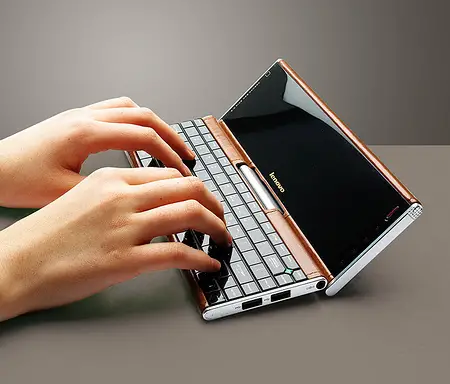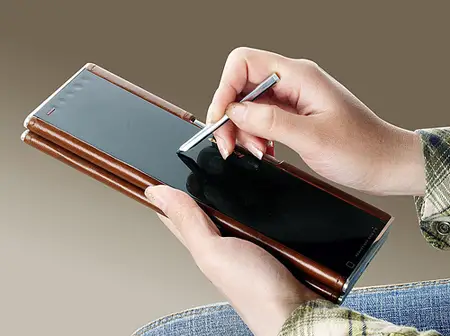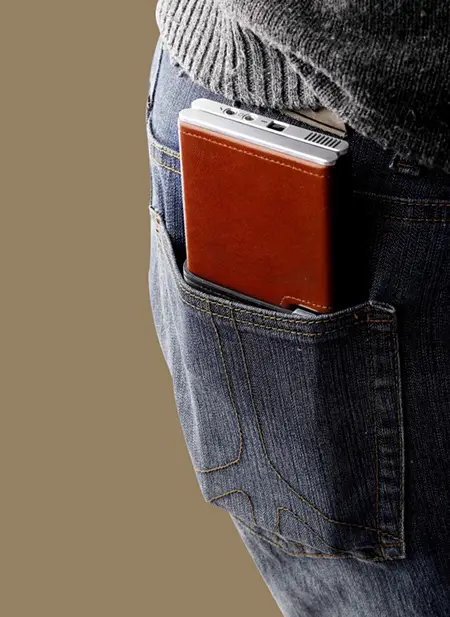 ---