A revolutionary device that complement your smart phone, oPhone Mobile Messaging Scent allows you to send and receive electronic aroma messages. Oh yeah, scent texting is here guys, it brings your mobile messaging into life, a telephone for aromas.
When you walk into a restaurant or experience great meal, or walk on a beautiful beach, there are magical aromas besides views and taste. Aromas do something to your bodies and mind, things that sights and sounds can't. You can share these aromas as well as emotions with your friends and family, whether you are a coffee lover or a foodie, you can live your experience again and again. Inside this device, there are aromatic vocabulary that allows you to create more than 300,000 unique aroma combinations, thanks to its small, affordable circular cartridges called oChips. It's a powerful and beautifully designed gadget that looks great wherever you put it.
Designer: David Edwards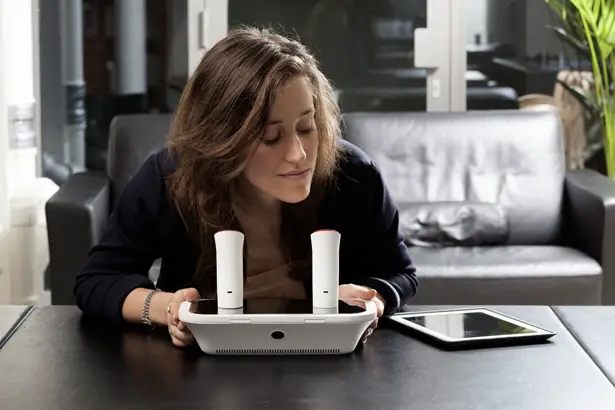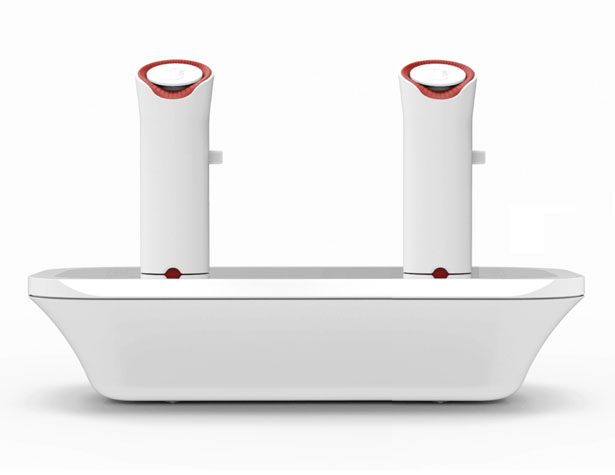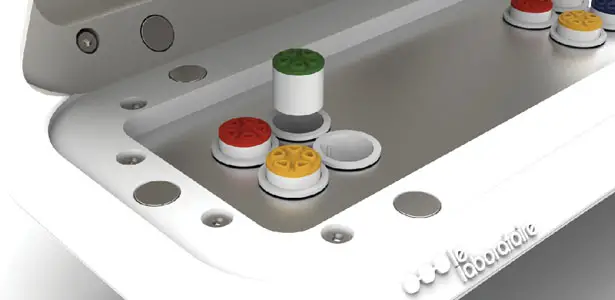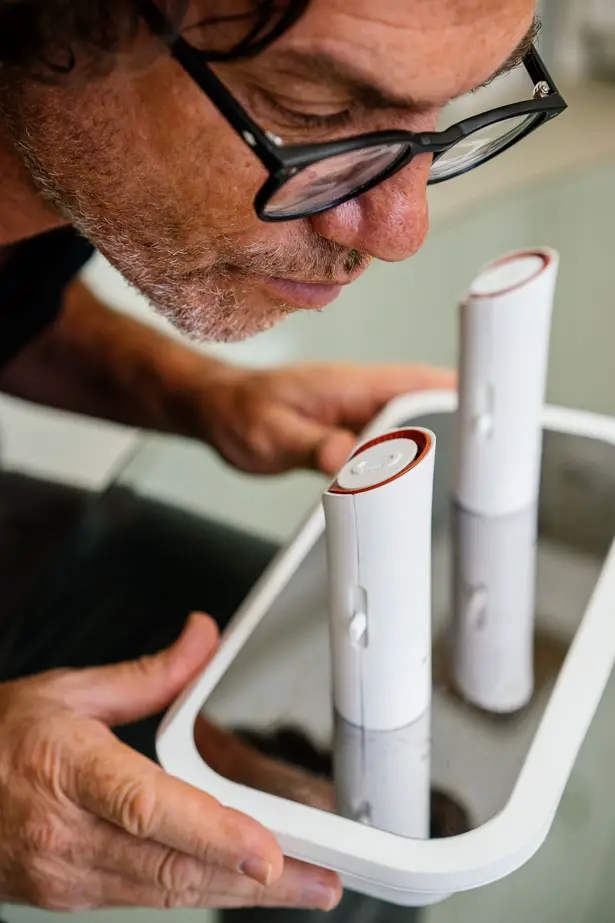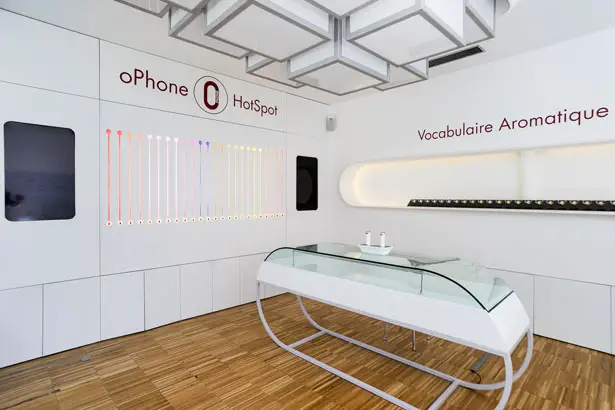 ---
Voxan Electric Motorcycle is a radically look motorbike that draws its inspiration from the future to exist in the present. It's a powerful all electric bike with aluminum exoskeleton chassis that houses all components of the powertrain. Voxan features parallelogram-shaped four-link suspension (two dual oscillating arms) up to the rear that creates an extension of battery pack towards rear axle. The horizontality adds stability and elegance to this bike.
The overall design of this bike represents new, quieter, and more technological approach, you won't be seeing old style motorbike. However, this futuristic motorbike still shares the same pleasure of driving, the same sensation of extreme acceleration, freedom, and fusion between man and machine, a pleasure that riding a motorcycle can only give.
From : Voxan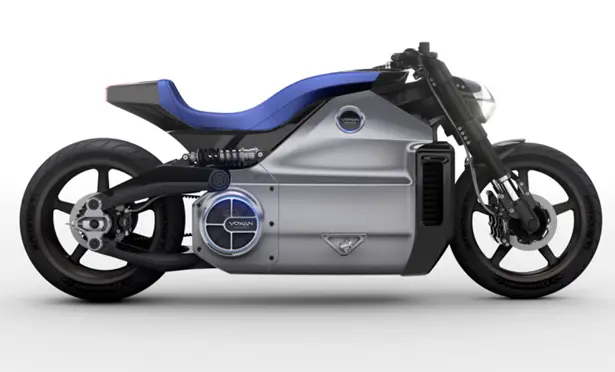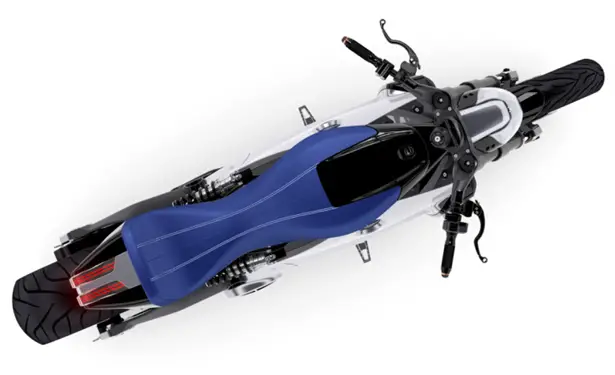 Voxan Electric Motorcycle is powered by the same electric motor from the first model, along with permanent magnets and liquid cooling to deliver amazing 200HP and 200 Nm instant torque up to 10,500 rpm. So yeah, the company claims it's the most powerful electric motorcycle ever built. It can reach 0-100 kph in 3,4 seconds and 0-160 kph in 5,9 seconds, the battery ensures 180 km or range. You will also be amazed with its exceptional charging time, you can get the battery 80% charged in less than 30 minutes, thanks to COMBO II socket, the European quick charge standard.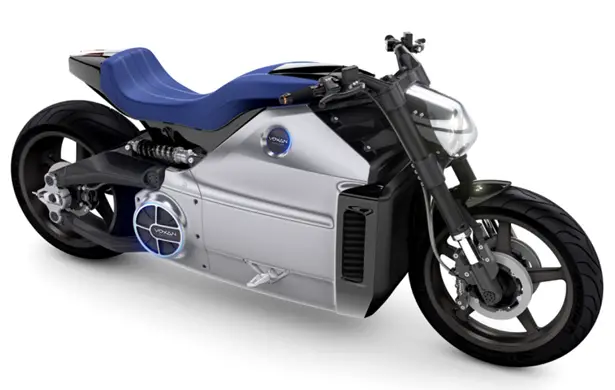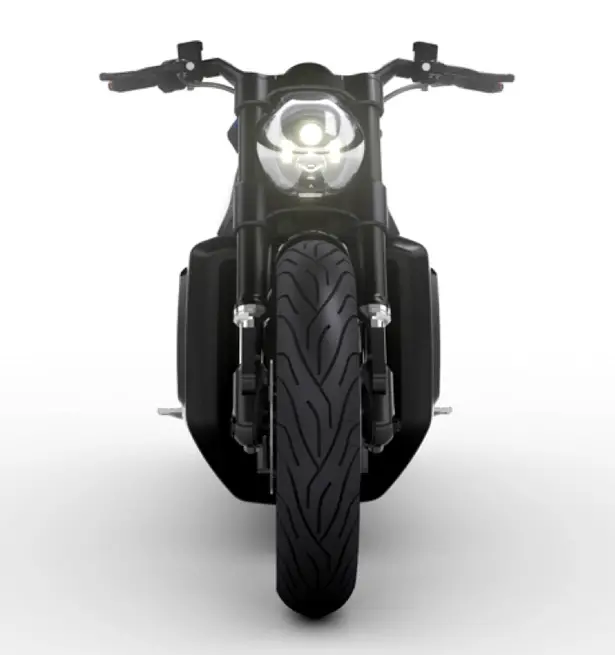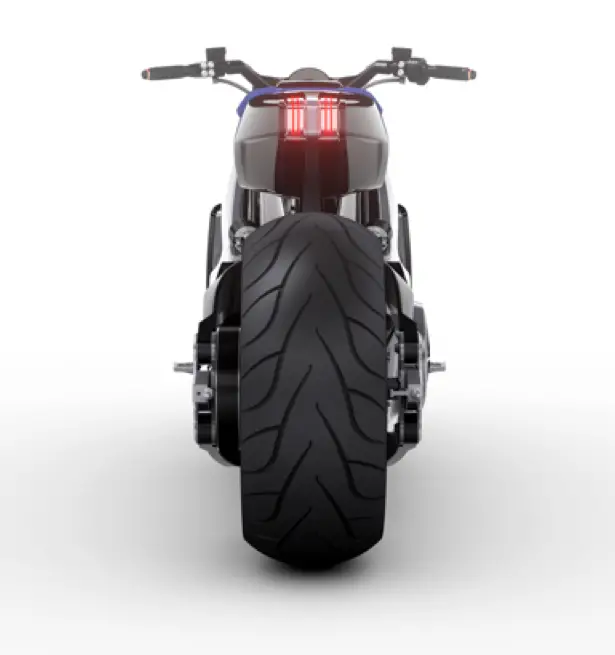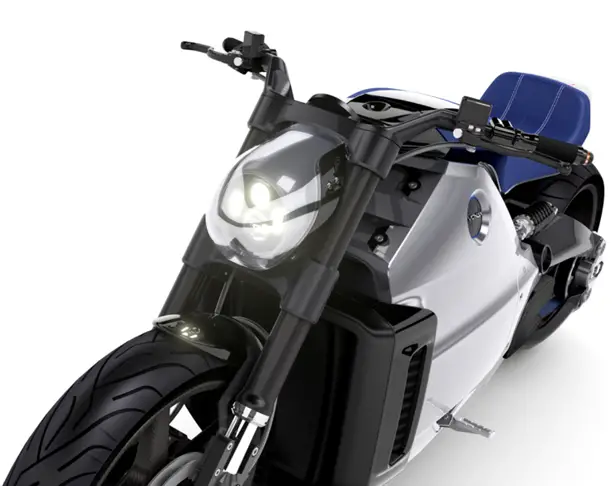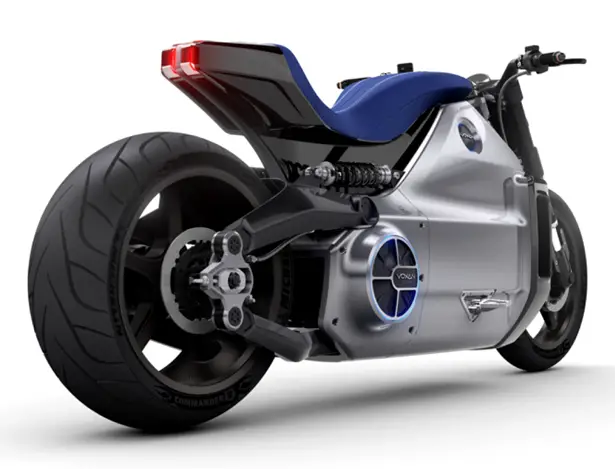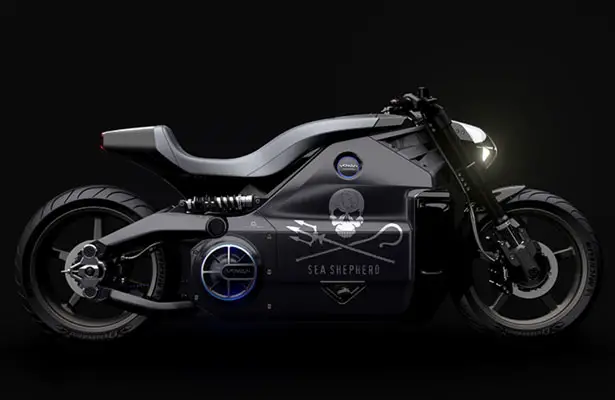 ---
For elderly or disabled people, getting into and out of a bathtub can be really difficult. There are bathtubs with grab bars or handrails, however, the bathtub's high walls still can cause accidents especially combined with water on the floor of the tub. Inflatable Bathtub features partially inflatable enclosure to increase the tub safety, convenience and versatility. This design reduces the possibility of accidental slipping and falling.
This bathtub design reinvents the traditional bathtub enclosure by enhancing its accessibility and safety level. The half part of this tub is inflatable, thank you to the air pump inside the bathtub that inflates the flexible vinyl portion of the tub. After taking a bath, the air can be released to enable user get out of the tub easily and safely. Aside from being a bathtub, when in its deflated mode, Inflatable Bathtub can also serve as a shower, a nice function to save some space in the bathroom. Want to enjoy a Jacuzzi? Use the air pump to propel water through its built-in jet fixtures.
Designer : Su Pin Chia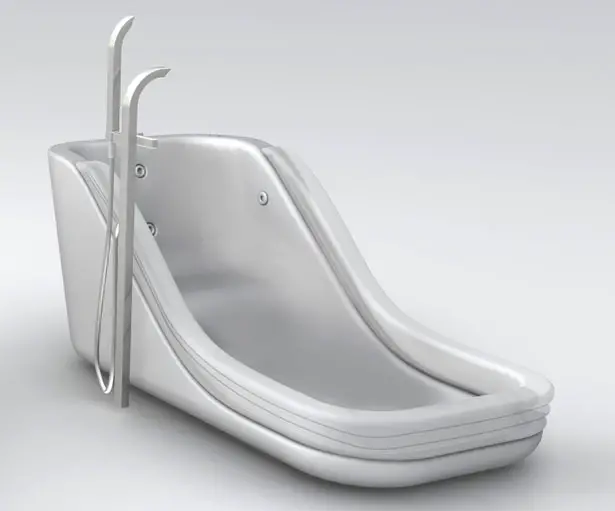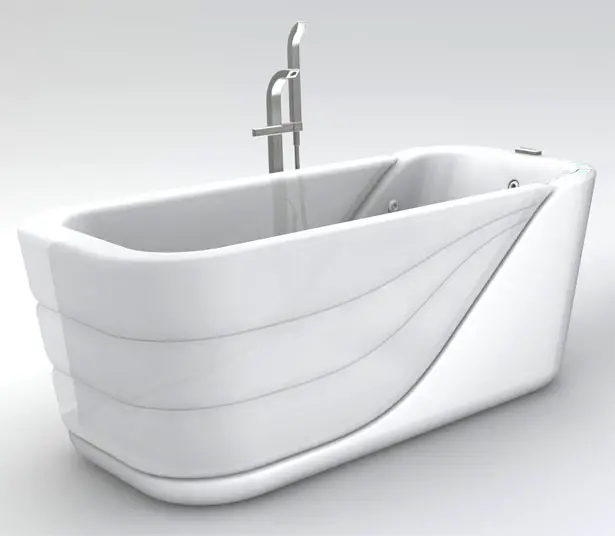 ---