The Urban Concept Vehicle has been designed to purify water, and then deliver them to the targeted people, aiming the future scenario of the third world. This concept vehicle will be a good substitute of massive relocation due to global warming caused requirement of new water infrastructure. Moreover, the quick development of biofuel industry is taking over the agricultural space, resulting more inaccessible condition for food supply, particularly to economically challenged families. This urban concept vehicle can filter water up to the drinkable level from almost any natural water source like lakes and rivers by implementing carbon nanotubes technology. Also, it provides the poor families a possibility to produce their own food by using hydroponic modules.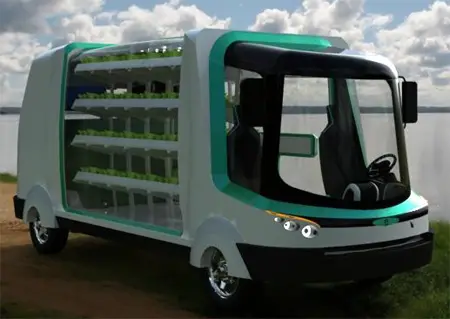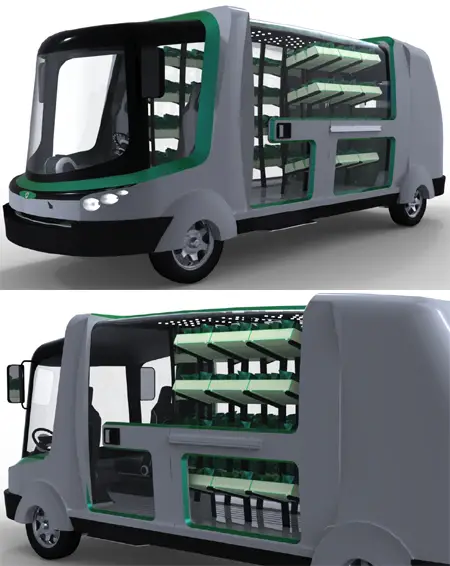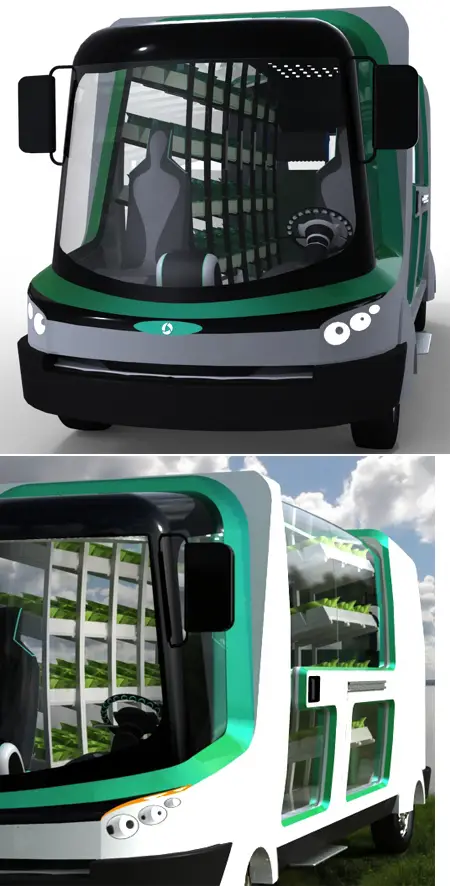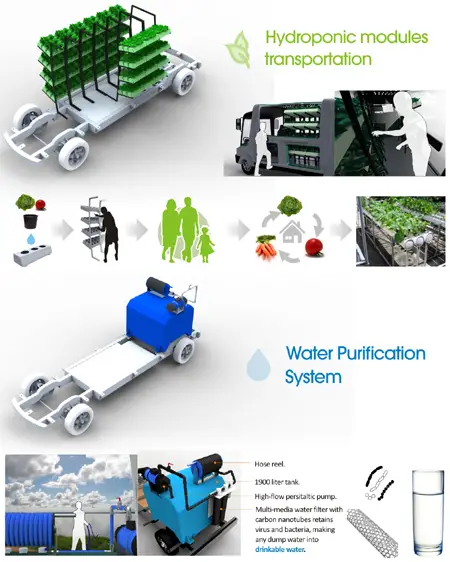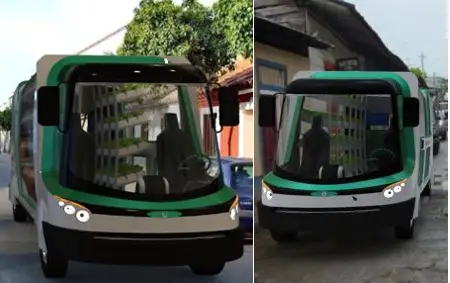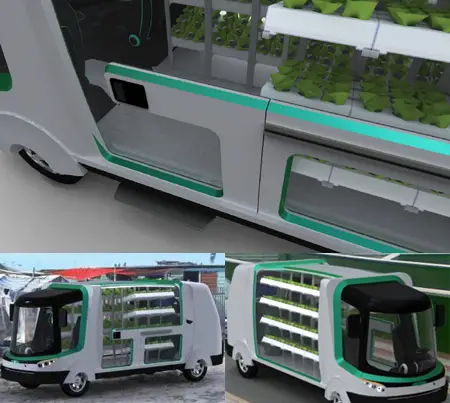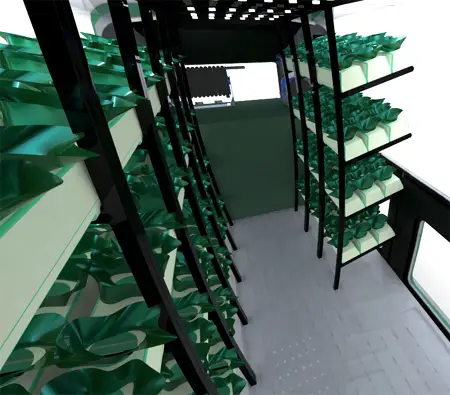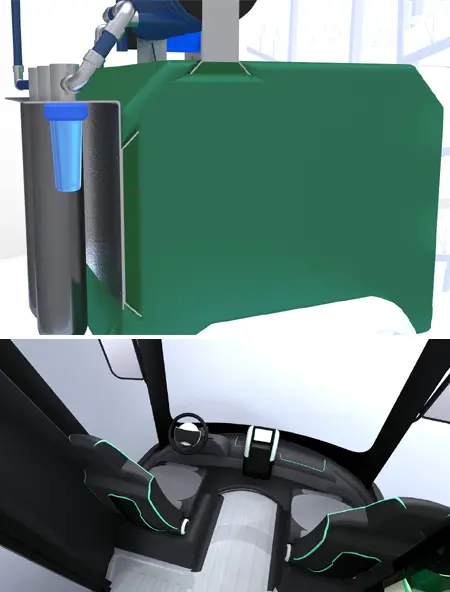 Designer : Nicolás Chacana
---
Donating textiles are becoming easier as dropping a bottle in a recycling bin. Nowadays, people choose to live in apartments instead of houses and use bikes instead of cars. SFGoodwill has come up with a new project, Goodwill goBIN has been designed to serve multi-unit apartment towers to let residents to donate and do good without leaving their building, so convenient. They can drop clothing, shoes, or accessories anytime, no need weekend trip to Goodwill.
The reason why it focuses on textiles is because on average, each American sends around 70 pounds of textiles to dump every year. In San Francisco itself, there are more than 4,500 pounds of textiles entering the landfills every hour. This project will encourage people to meet the city's ambitious goal of zero waste by 2020.
In collaboration with Frog, SFGoodwill internal brand team developed goBIN, an innovative bin that adds character to a building to provide great concierge service. It is friendly and welcomes the donor with a smile while simplifies the donor's experience and facility mangers to interact with Goodwill.
Designers : Frog Design and SFGoodwill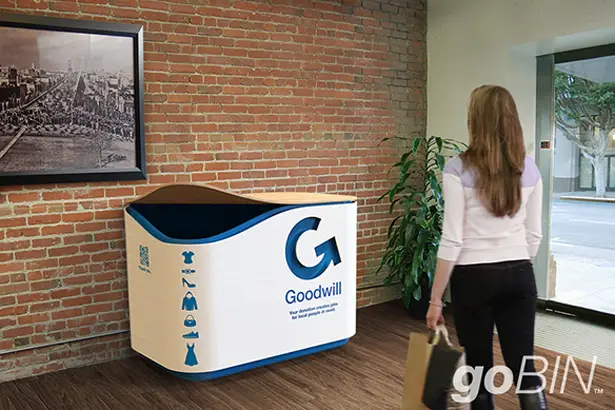 Using QR code on the goBIN, donors will have access to an online donation tax form and learn more about their donation that help local people in need back to work through SFGoodwill. There's a smart sensor inside the bin that pings Goodwill to let them know to pick up before it reaches capacity to ensure the bin stays tidy. Internal rolling car system allows Goodwill drivers to service the bin in less than 5 minutes per trip.
Maureen Sedonaen, SFGoodwill CEO, has stated that they plan to place a Goodwill goBIN in every big apartment and condo building in the city within 5 years, donating textiles will be easier and more convenient. Every textile products whether it's shirt, purse, or shoe can help create job opportunities for unemployed people, because more than 80% of Goodwill's job training, job placement, and employment partnerships are funded through the sale of these goods donated by generous residents of San Francisco.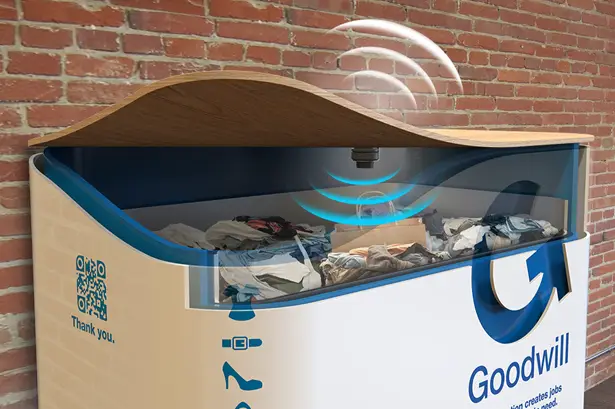 ---
Mobile aficionados are always anticipating newer technology, especially when it comes to buying phones. With interesting technological changes, concept phones are hitting the mobile market with novel designs. I'm sure the arrival of this new concept phone, Flex Display Phone will make mobile fans quite happy. The main aspect of this model that makes it unique among others is its 3″ touch screen that can be expanded to a 5″ screen by just sliding it. It employs flexible display technology that allows this phone to be expanded into a netbook. A keyboard on the touch screen will make it easier for mobile enthusiasts to type lengthy emails as well as messages. Together with offering all basic functionalities of a cell phone, it also offers access to GPS, net, and videos. Innovatively tailor-made, the new Flex Display Phone allows professionals to create presentations, stay connected anywhere, anytime.
Designer : Hank Chien-Cheng Chen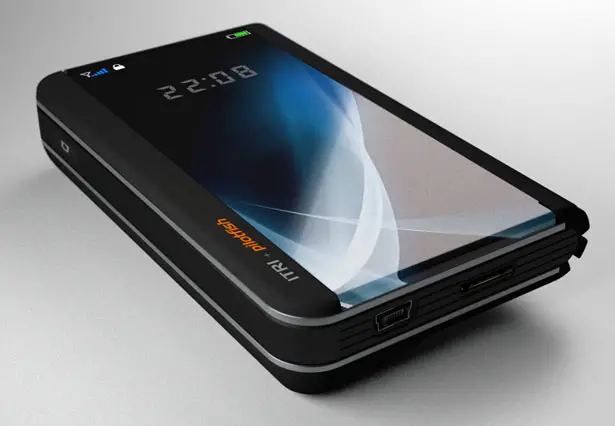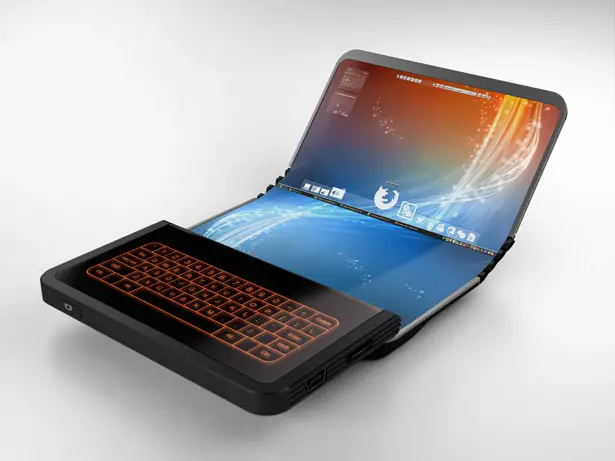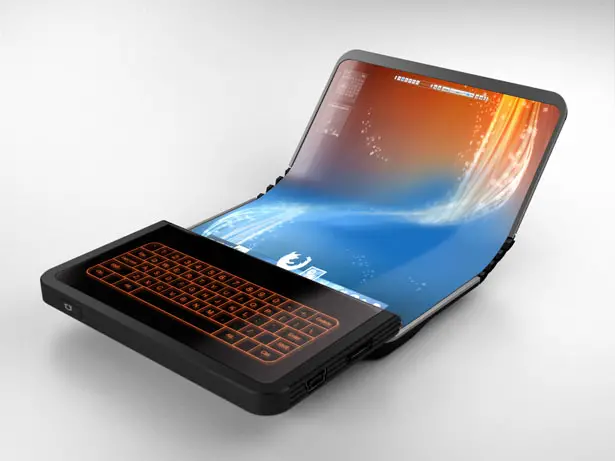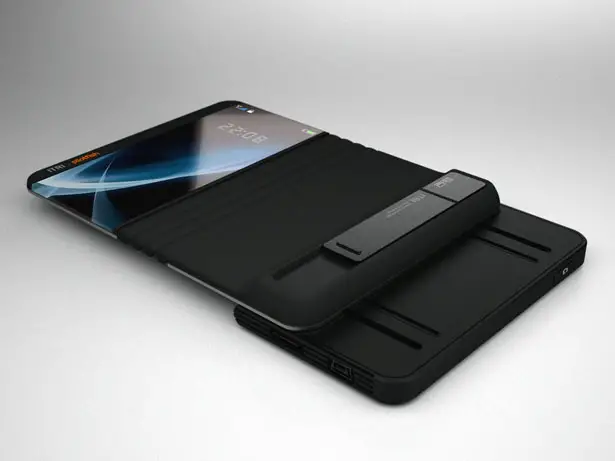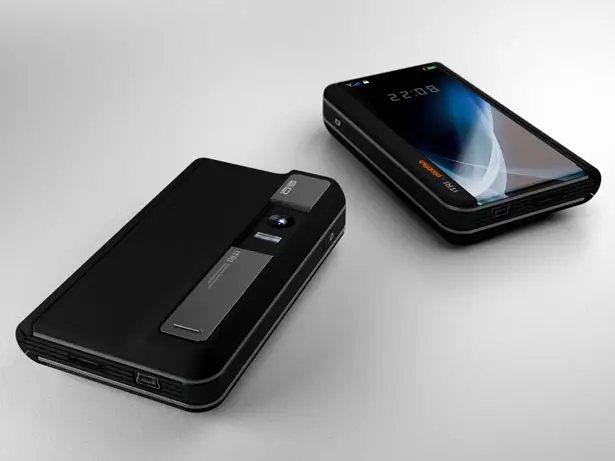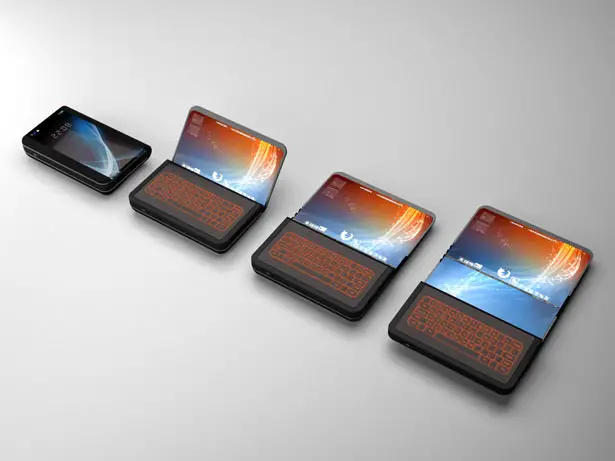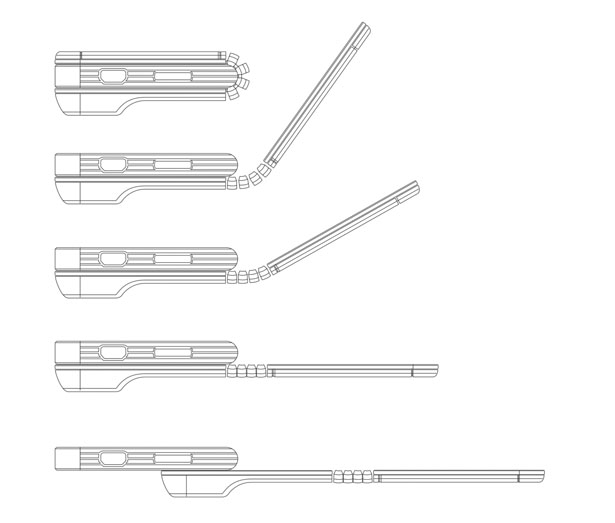 ---