This is a sportscar concept that with skateboard design. Using only 10″ in diameter wheels, flat and deck-style body, I can see my future skateboard in this car concept. You can fold the two seats flat when your park the car, and open it again for the ride. According to Florian Dobe, this is called "Sculpture Mode", envisioning the vehicle can enhance the space it's parked in.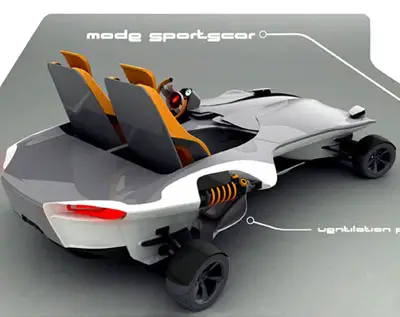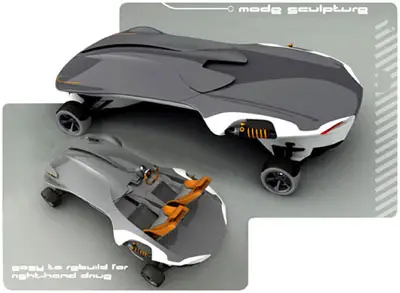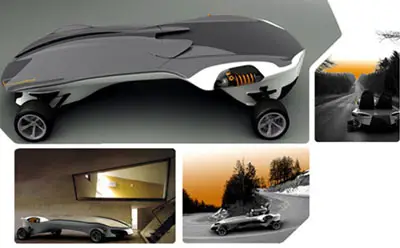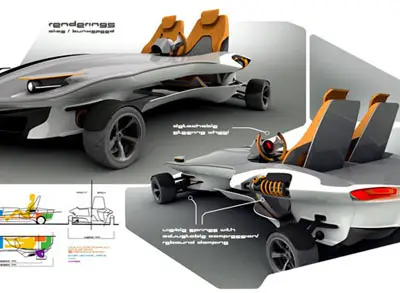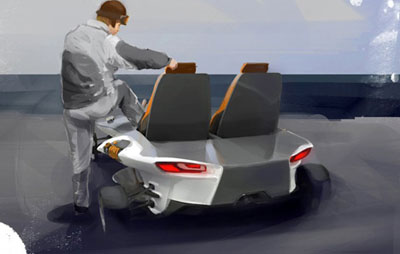 Designer : Florian Dobe
---
Can you ignore the possibility of using privately owned vehicles within metropolitan areas getting prohibited all over the world by 2032? An industrial designer, Jacky Wu envisioned that scenario when car would be parked outside and the only accessible vehicle into the city would be personal bicycles. That's why he designed the innovative Volkswagen Mimio vehicle with most of the interior containing storage space for folding bicycles. The shape of this small 3 meter long two-seater is an outcome of his extensive research. To ensure better stability, the rear wheels of the car are clipped in slots and contain two engines to get maximum performance. This two engine construction ensures power distribution only when needed. The rear part of the vehicle contains a dynamo that generates power through the rear drag wheels to ensure prolonged battery life.
Designer : Jacky Wu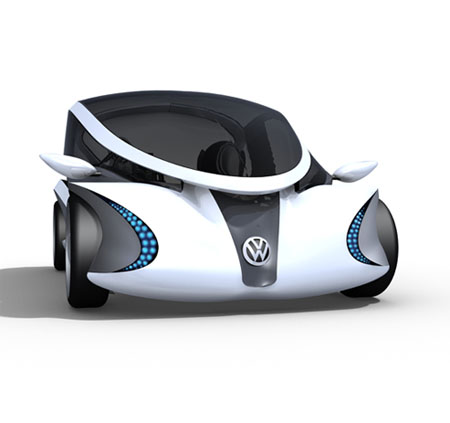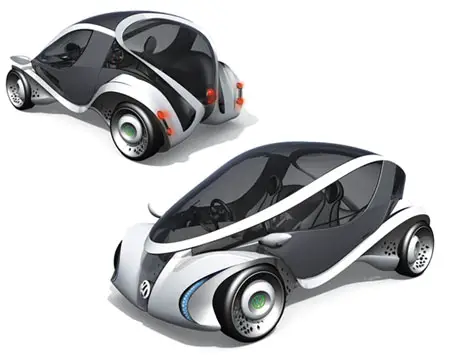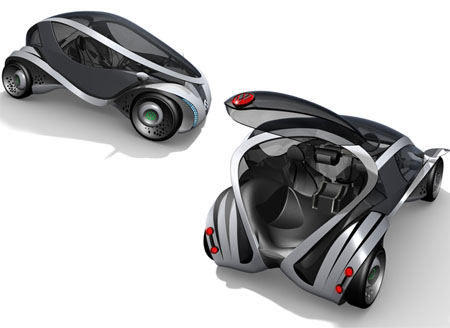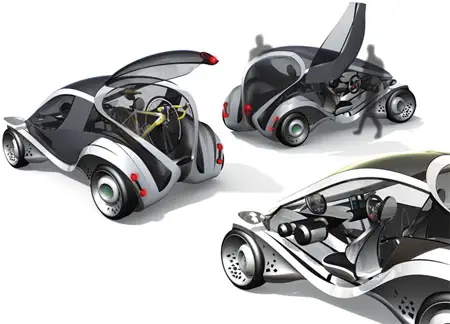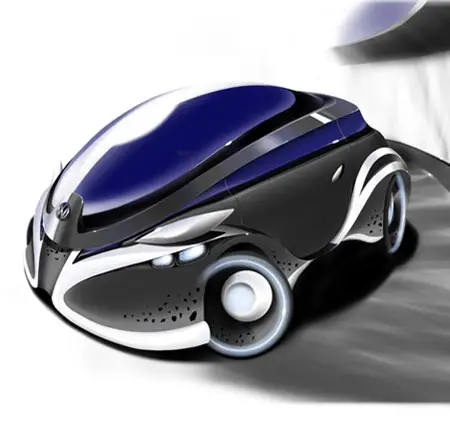 ---
Lamborghini has released the first pictures of its Murciélago LP 670-4 SuperVeloce supercar and those who have seen them will surely admire that this is one of their most excellent inventions. The LP 670-4 SuperVeloce is lighter, faster and more powerful than their previous version LP-640 which is already pretty fast. Lamborghini has increased the power of LP-670 to 670 hp and the 487 lb-ft of Lambo's 605L V12 torque. This features has made it an extremely fast vehicle and all these was achieved through just optimizing the valve timing of the engine and tweaking the air intake mechanism.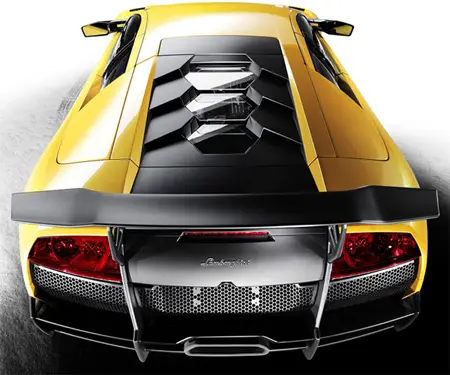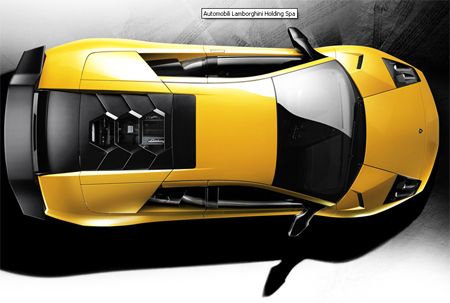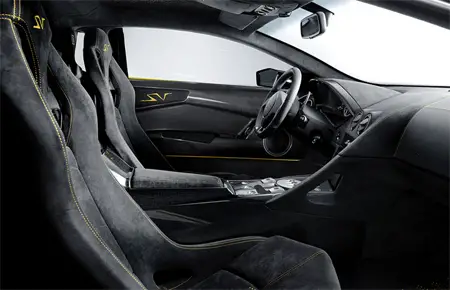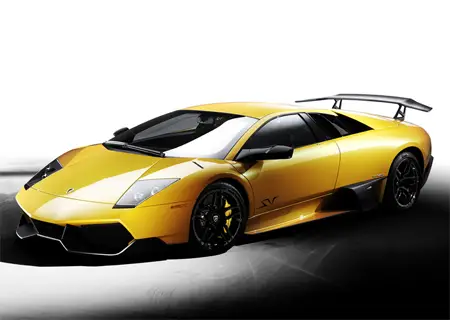 From : Lamborghini
---