The BI Handheld Shopper Gadget is a concept electronic device that is designed to help shoppers with various required information when someone gets confused where to go or how to go in a new place. This electronic personal shopper's guide is fabricated with interchangeable back cover, gloss black facade and steel detailing to offer complete GPS guide on shopping areas anywhere in a stylish manner. Users can download these guides by using 3G and Wi-Fi technologies at home or outdoor. Moreover, it features interactive GPS maps, web pages of various stores, live travel information and a function for product search and comparison.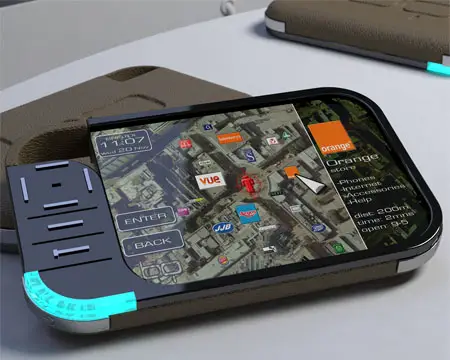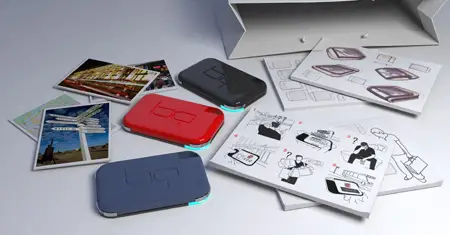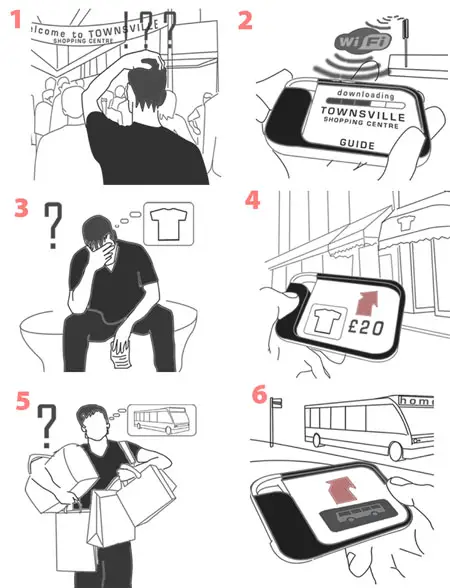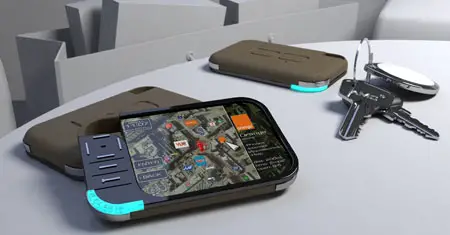 Designer : Simon Enever
---
With the technological advancement in the field of USB memories, several manufacturers are crafting innovative memory sticks with various functionalities and extraordinary design. This is a bracelet shaped concept pen drive that is decorated with a floral model for Polish Mountains. This pen drive will assure the users comprehensive safety against lost or theft issues along with stylish and unique appearance that will be appreciated by all range of people. It features a USB 2.0 interface and is available in three different colors, red, black and white to choose from and is branded under the name of POLAND.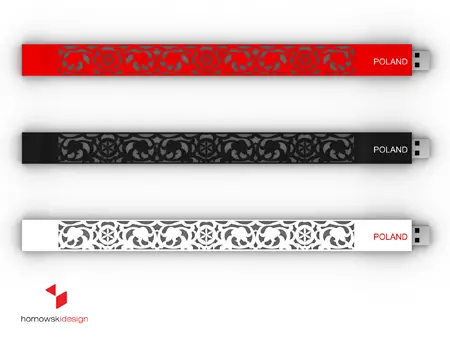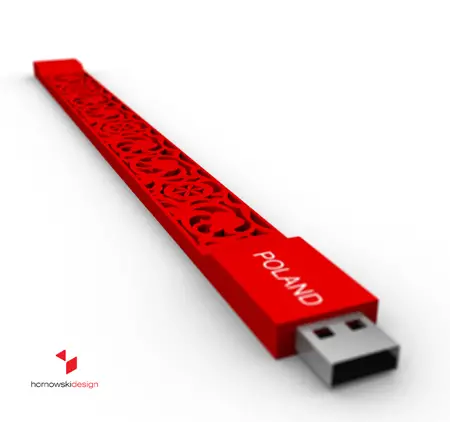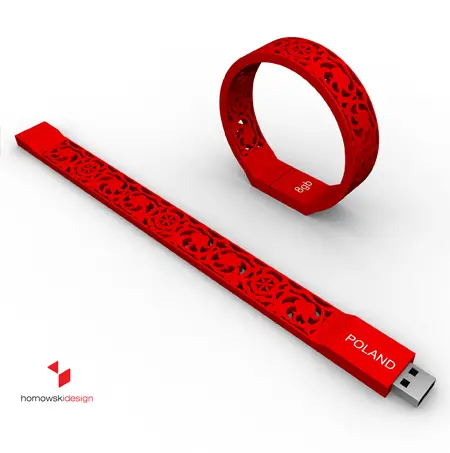 Designer : Szymon Hornowski
---
No more towel, you can stand on Body Dryer to dry your body after shower. It works just like a giant hand dryer that you usually find in public restrooms. This is great especially when you always need 2 towels to dry yourself, this could be your solution, just like this air shower concept we previously feature. At first sight, it looks light a weigh scale, well, you do have to stand on it for the dryer to blast warm air to dry you.
The main goal of this project is to help you to get refreshing bacteria free drying experience. Unlike towel that requires maintenance along with some other products, this device revolutionizes the process of body drying. This dryer works by blasting warm air to your entire body with compressed ionized air through the ventilation plates. It creates a true circular air effect that encircles your body as it rises, evaporating and taking the moisture away.
From : RPM, LLC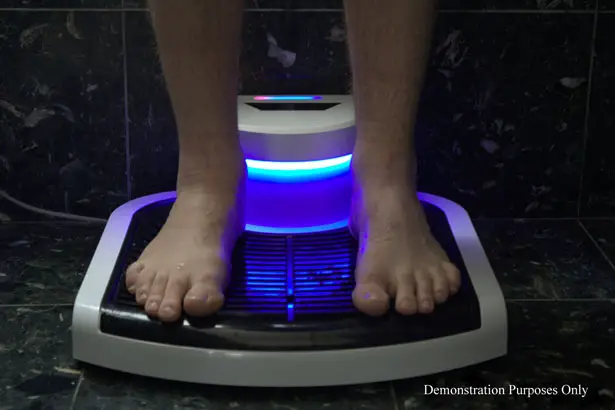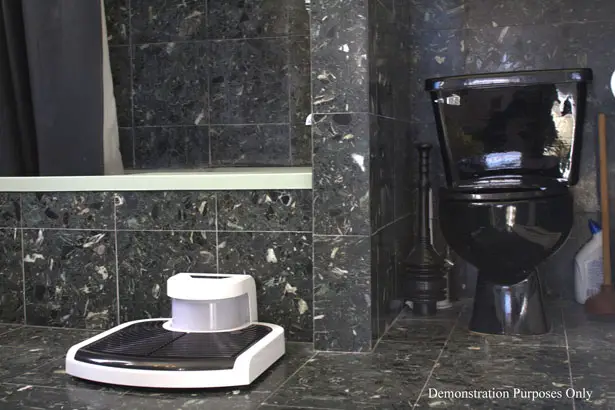 Body Dryer offers you both hot and cold air, you can choose which one you want to use, but considering we all use towels for the instant warmth, well, it's a no-brainer which option you would choose. You can save water here since you don't need to wash towels anymore.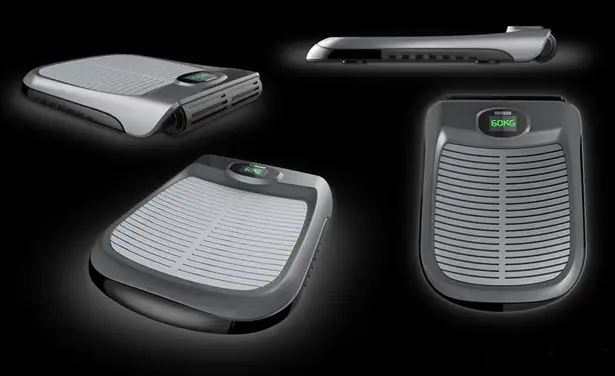 ---