Jamie Martin, is a UK based designer who has come up with the Cobra Venom V8 which is a successor to the renowned AC Cobra of the 60's. It is light weight and comes with big power just like the original car. The car features extruded aluminum chassis and the body panel is made of carbon fiber. The safety of the occupants is ensured by F1-style alloy "protective cocoon" and alohas front and back airbags. The 4.6 liter Ford V8 engine gives a whopping 524 hp, with a top speed of 214 mph. The car comes with a 6 speed manual transmission and comes with a paddle shift option. So what are you waiting for! Just zap away in a flash.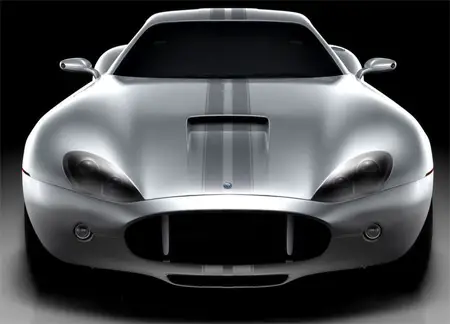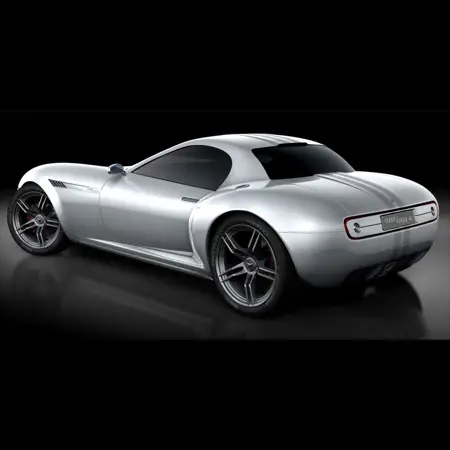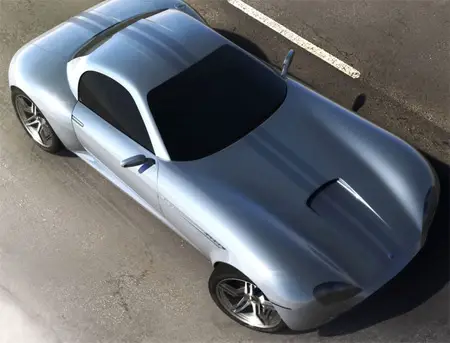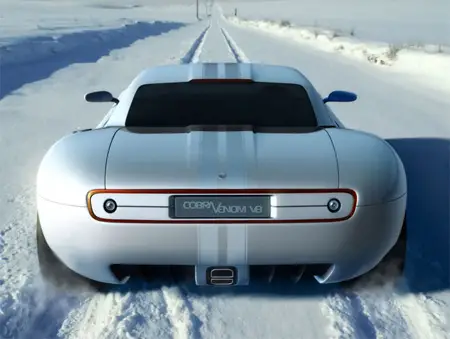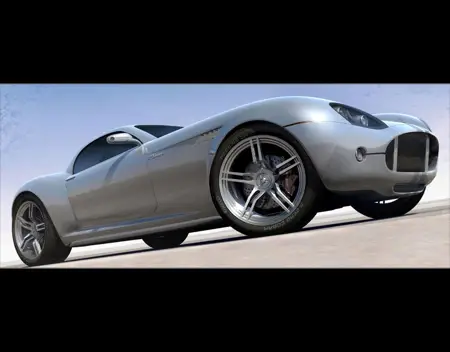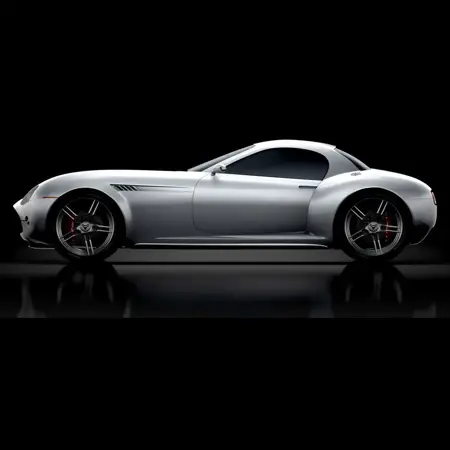 Designer : Jamie Martin
---
Bees have an extraordinary odor perception and Pavlov is utilizing this characteristic of bees to train them with specific odor within minuets. The project of BEE'S demonstrates how we can co-habit with the natural biological system and implement their potential to boost our perceptive aptitudes. The main goal of this project involved with developing collaborative relations between technological and scientific research, design and beekeepers, and among others. To make the project usable and understandable for the people, they are producing significant adjustments. Besides, this object provides a diagnosis to detect general health via breath by bees.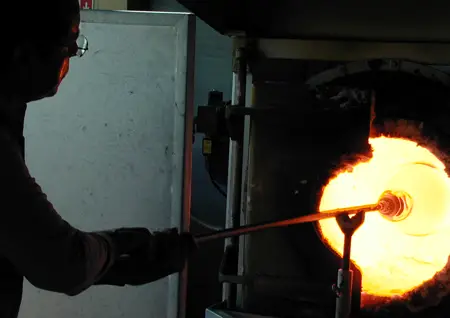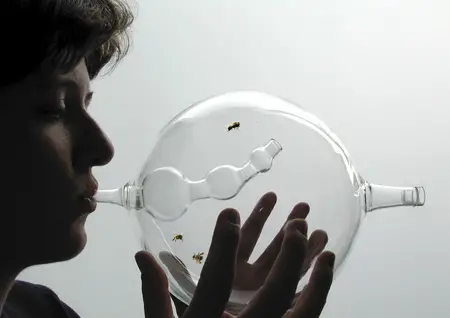 Designer : Susana Soares
---
What a cool concept we've found here, Novel folding kettle. This patent pending concept features foldable kettle with simple design and minimum shape that allows you to simply keep it in the back of your pocket of your pants or toss it in your travel bag. The ergonomic exterior body design with special heatproof plastic material makes it easy to hold and safe to touch even when heated to the boiling point. The interior material is made of 100% silicone, thus, allowing its horizontal folding mechanism. Bayonet adapter is used to connect to electric power.
Magnetic elements are incorporated into the body of Novel folding kettle, both at the lid and adapter, this design allows you to pack the kettle in simple and safe way while providing its fixation into operating or storage position towards the magnetic base. Trust us, it doesn't require that much space to keep this device, similar to SlickBoil collapsible kettle.
Designer : Stanislav Sabo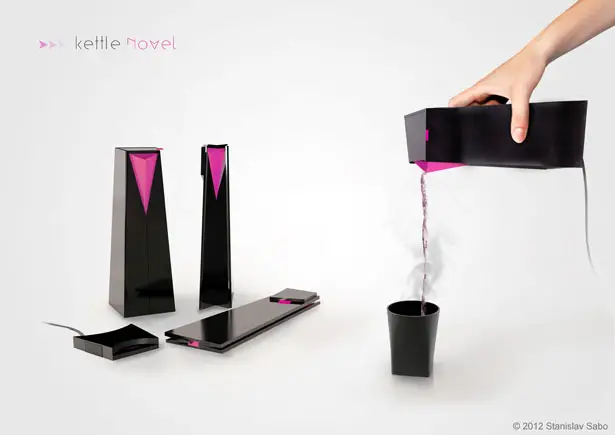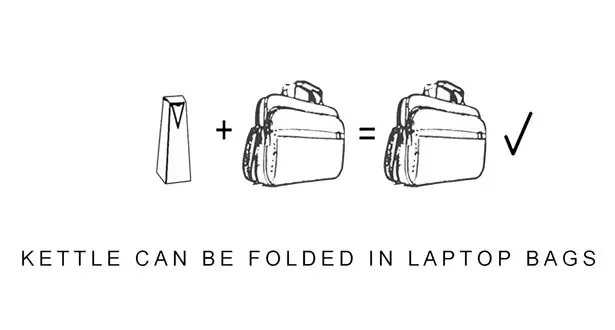 When in folded or unfolded mode, this kettle can be fixated on any metal components such as the side walls of your vehicles (planes, cars, or boats). This concept kettle has been designed with unique variant to allow for a variety of use.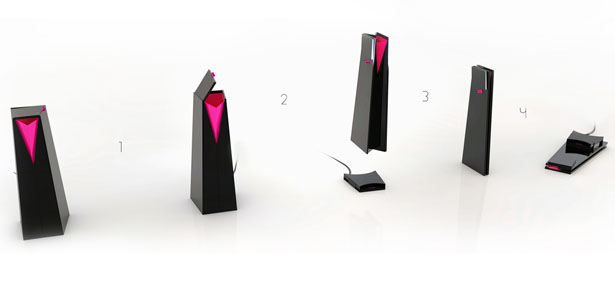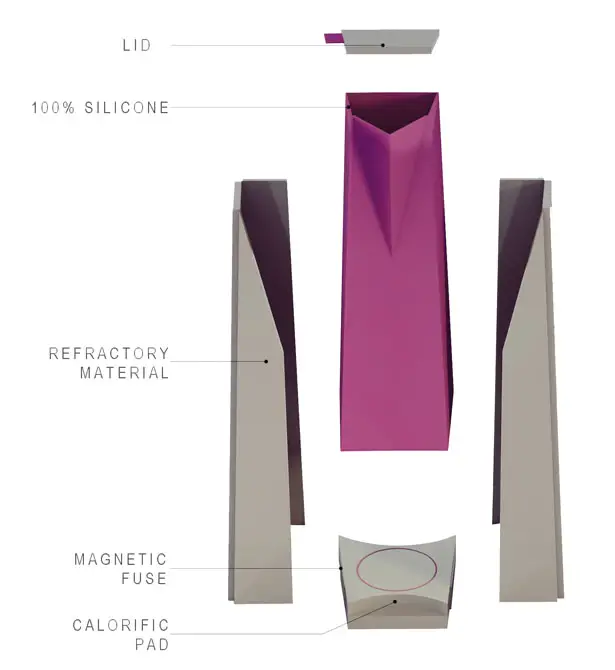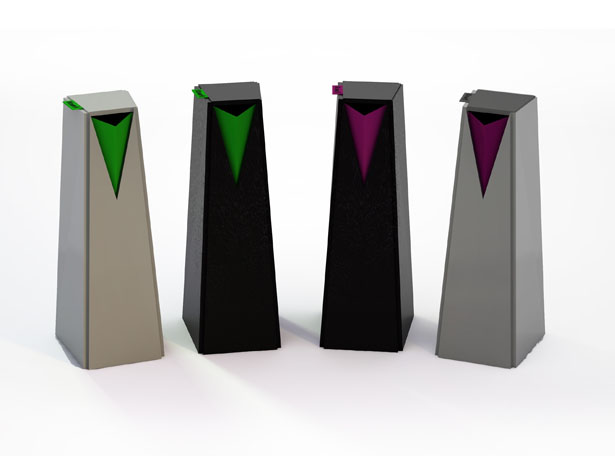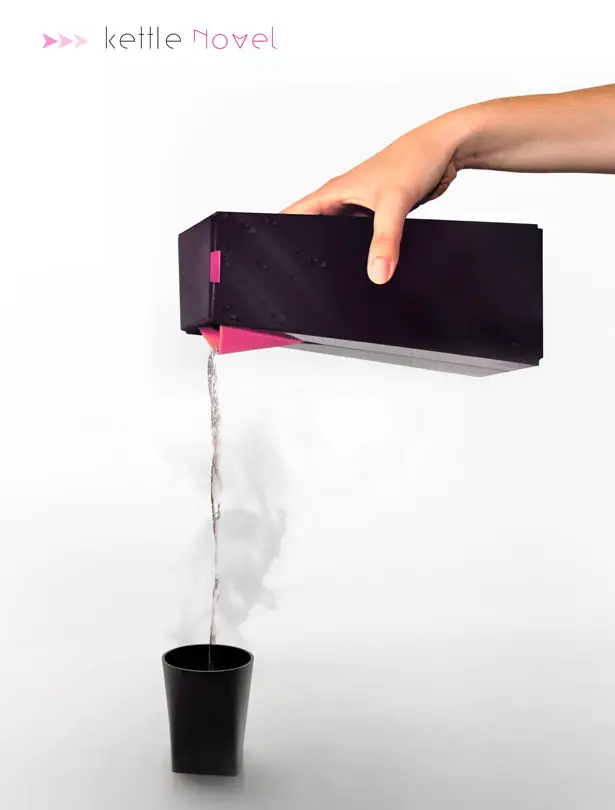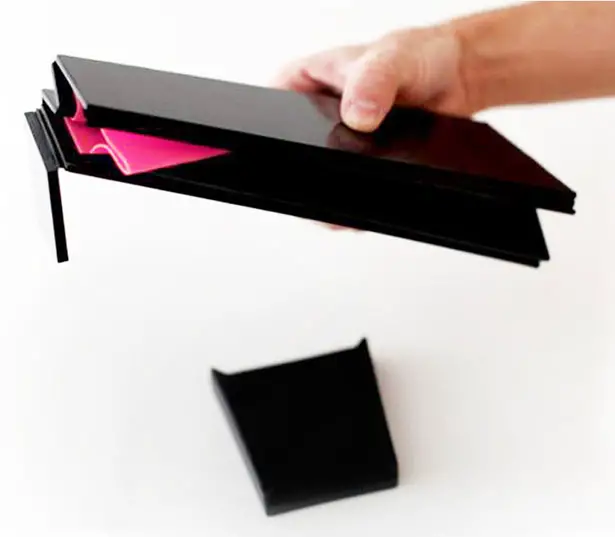 ---