Saying that Creative Sound Blaster Roar Bluetooth Wireless Speaker offers mind-shattering performance would be too much, but this speaker does deliver outstanding sound quality. It features 5 drivers which are powered by 2 separate sets of high performance amplifiers, that built-in subwoofer offers amazing thumping bass.
Its 6000 mAh Li-ion battery allows this little device to play your music continuously for more than 8 hours. It certainly would be great background music for your party, don't underestimate its power just because it has compact size. The NFC technology allows for convenient one-touch pairing while Bluetooth Link Security control allows you to configure Roar easily for different scenarios. Developed by Sound Blaster, the quality is unquestionable, this company is the leader in audio for computer systems.
From : Creative Labs [Buy It Here]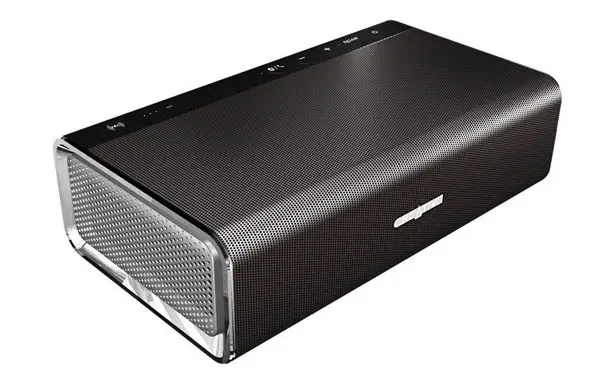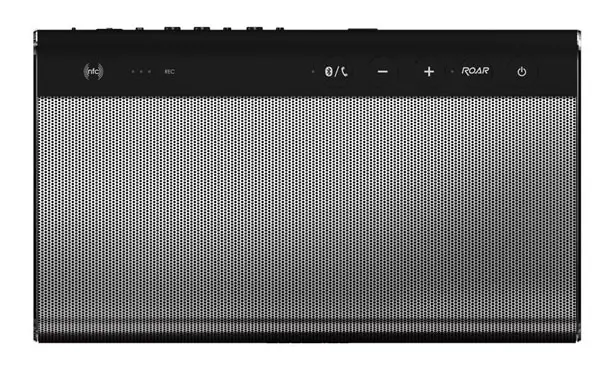 Just in case you don't have Bluetooth, checkout the back of this speaker, it has an Auxiliary input port where you can connect your gadget with a 3.5mm audio cable (purchased separately). Just in case your phone is running out of battery, you can use speaker's internal battery to recharge it. There's a Micro SD slot as well that you can use to plug in a 32GB Micro SD loaded with your favorite songs, no need for connecting any portable music player anymore.
You can answer any call hands-free when your phone is connected to this speaker thanks to an internal microphone. The sound quality is pretty good that the people on the other end of the phone won't notice that you're on a hands-free system. This same microphone can be used to record your conversations when you want to. [Buy It Here]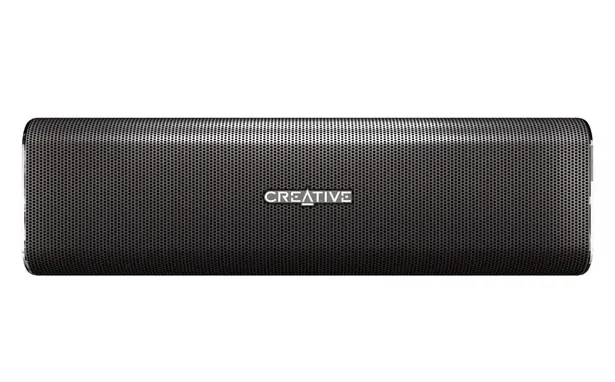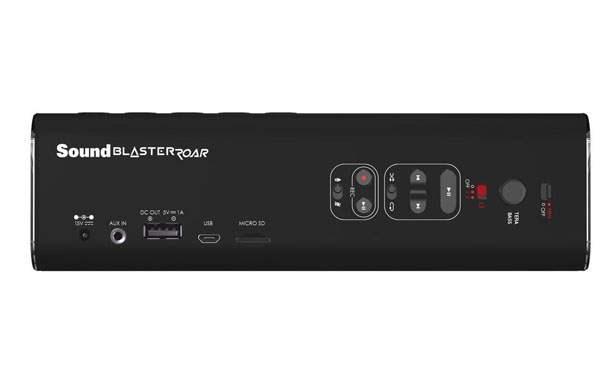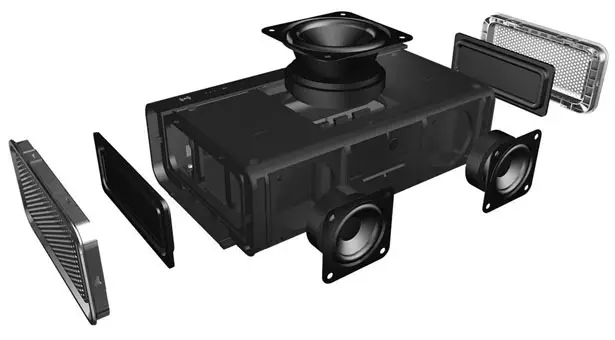 ---
Lepen soldering pen system has been designed to offer convenience and safety for users when soldering. When I was in high school, I had to do a class work to build electronic circuits. Soldering is a basic skill, however, at that time, I had no clue how to do it the right way, thus, resulting burnt fingers. Existing soldering equipments are not convenient to use, it can cause dangerous situations such as fire and health issues (exposure to solder fumes can cause headaches, nausea, eye irritation or coughing). In order to solve these problems, Lepen uses the principle of a general pen and a pen holder.
Designer : Moonhwan Lee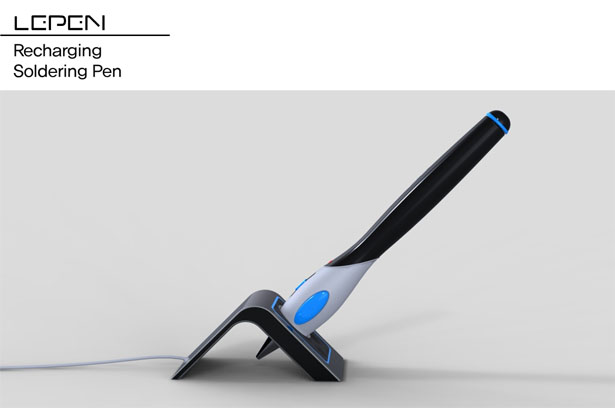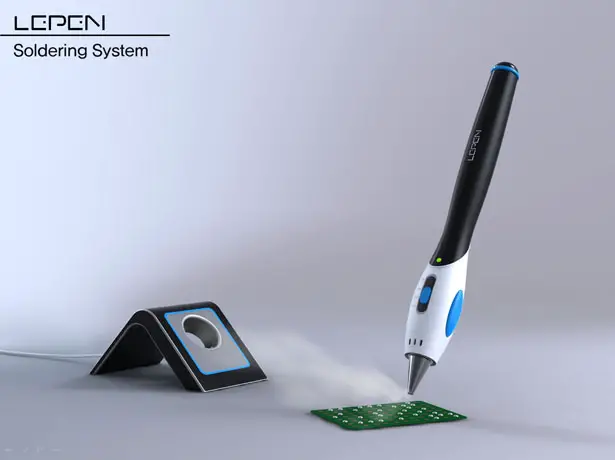 Lepen contains lead-based solder which functions like ink, thus, releasing your other hand from holding the lead. When the main button is pushed, it will melt the lead and release it on the surface, it works just like a pen.
This soldering pen provides the easy way for users to melt alloys, the pen holder functions as a recharger and a smoke absorber. Lepen soldering pen system simplifies the process of soldering and reducing the risk of danger.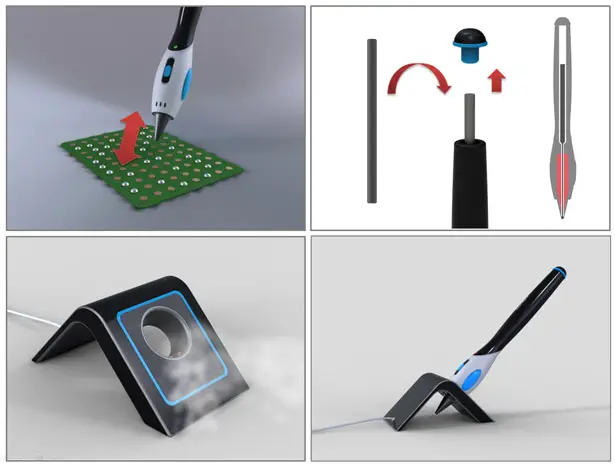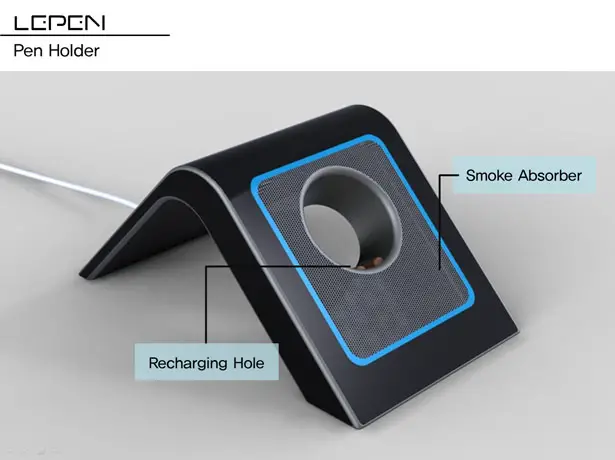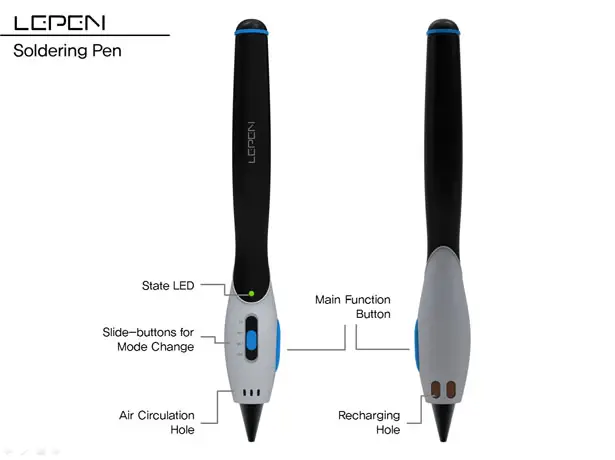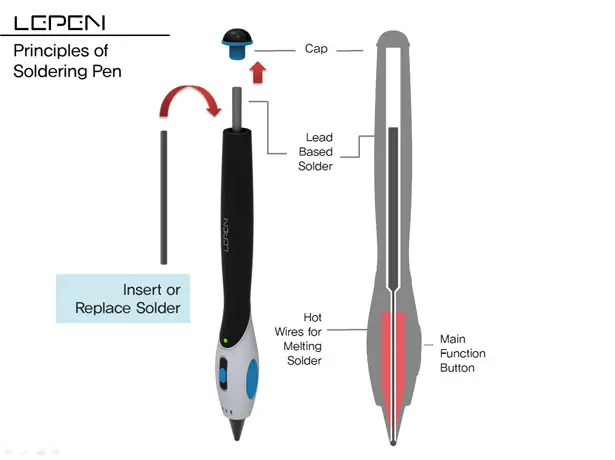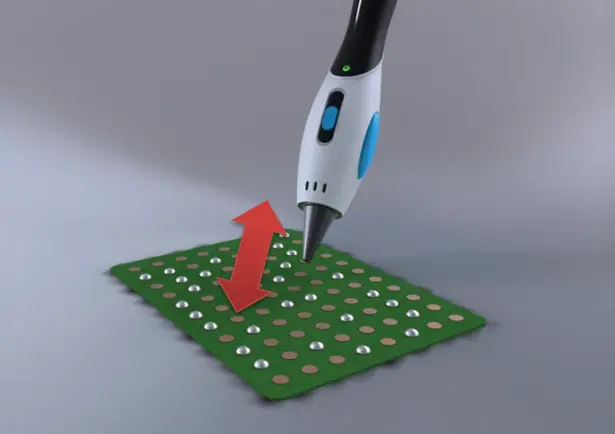 ---
Do you want to know what happen when musical instrument designers design a motorcycle? Well, project AH A MAY (Yamaha spelled backwards) has interesting idea by exchanging Yamaha 2 design divisions and give them tasks outside their design fields without any constraints related to commercialization or production. The project goal is for designers to stimulate each other's imaginations while creating products that embodied their shared image of Yamaha. The result is amazing, such as Yamaha Root Motorcycle.
This concept motorcycle takes the meters on the instrument panel off the rider's view. The designer wants to make sure that this little change would enable rider to be a part of the passing scenery, enjoy their surroundings instead of focusing on the instrument panel of the motorbike. The form of Root has been designed to flow continuously from the seat to the fuel tank, inspired by a horse motif that aims to give a sense of harmony among people, nature, and the vehicle.
Designer : Kazuki Kashiwase (Design Laboratory, Yamaha Corporation)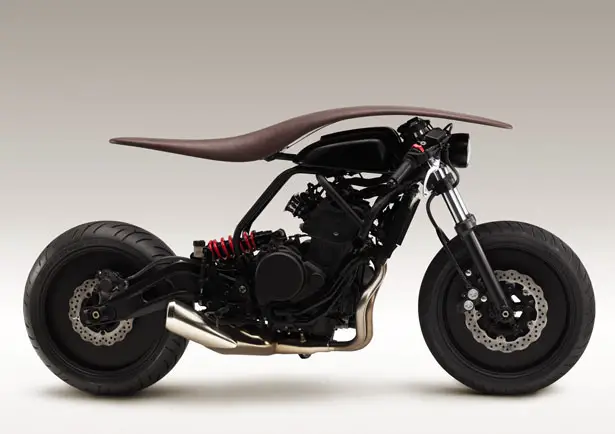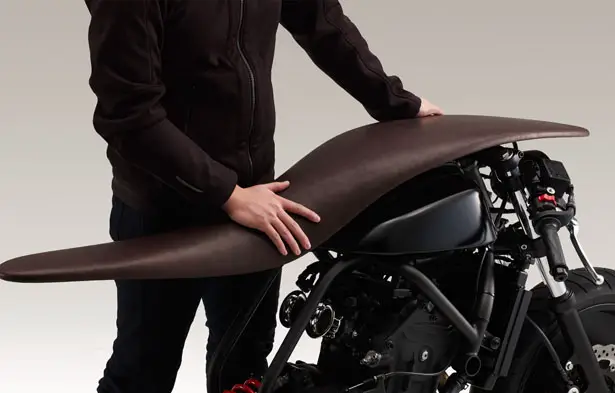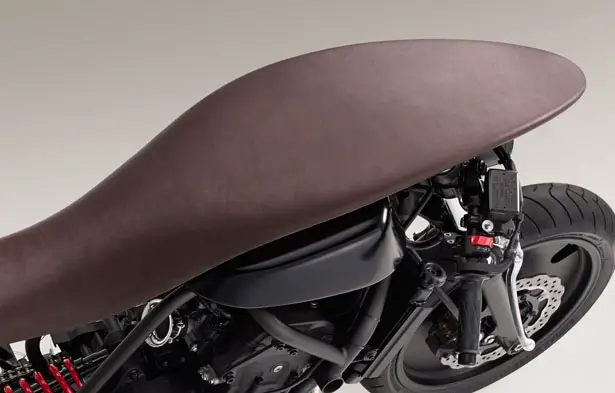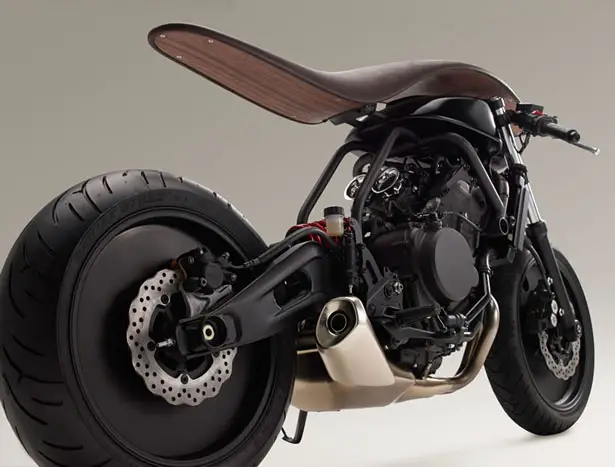 ---