Simon Tian, a Canadian inventor, has released his concept of smart gadget, Neptune Duo. Just like its name suggests, Duo means this system consists of 2 smart devices: a hub and a pocket screen. The hub takes the shape of a wrist watch while the pocket screen is like a phone that you carry in your pocket. We really love the minimalist design, don't underestimate these duo devices though, they are jam-packed with hi-tech features to keep you stay connected.
Unlike the connection between a smart watch and a smart phone, you can say that smart watch is actually the complement of your smart phone. This is not the case with Neptune Duo, the pocket screen is a complement to your hub. Equipped with a powerful quad-core processor, GPS, Bluetooth, 3G/4G, and Wi-Fi, the company claims that Neptune Hub is currently world's smartest wearable. You can make calls, send messages, track your fitness stats, stay connected to your social networks, and many more, all these can be controlled via your wrist.
From : Neptune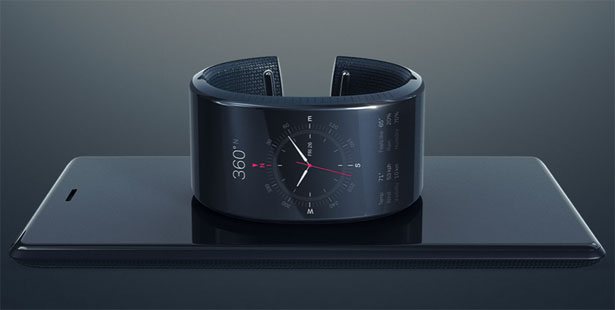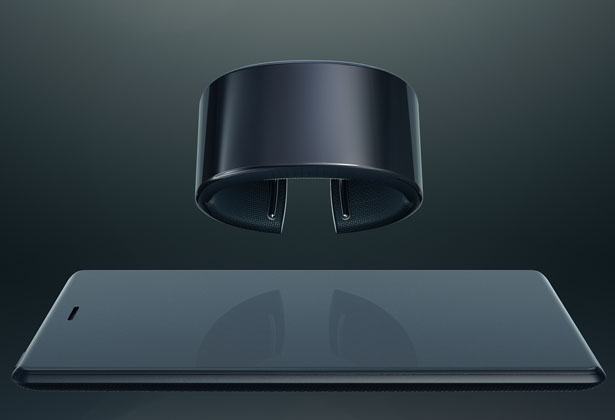 Even though you don't carry your pocket screen, you will stay connected with your hub. Pocket screens are interchangeable, you can simply borrow one when you don't have yours with you. All apps and files are stored on your Hub, this means that your wrist device is the main gadget, any stolen Pocket Screen doesn't mean lost data anymore. Aside from being the complement gadget to the Hub, Pocket Screen also functions as a battery pack, you can simply recharge your Hub when it needs more power.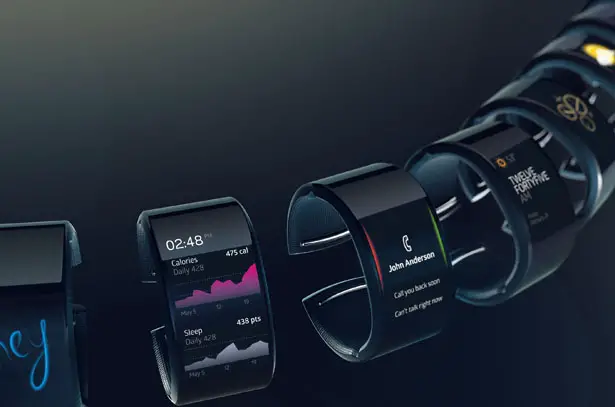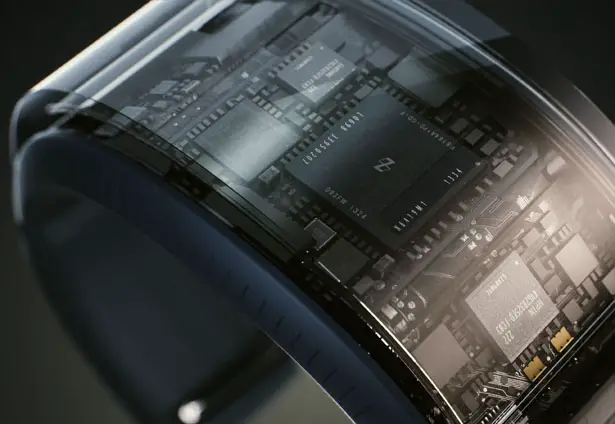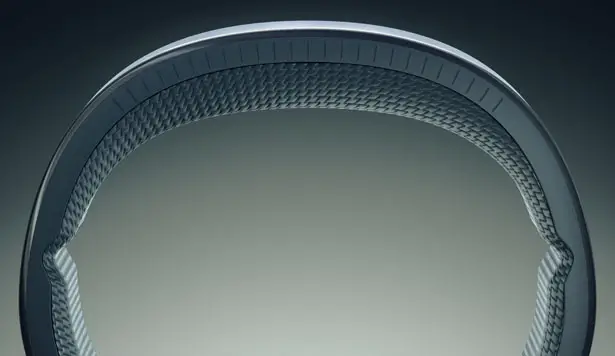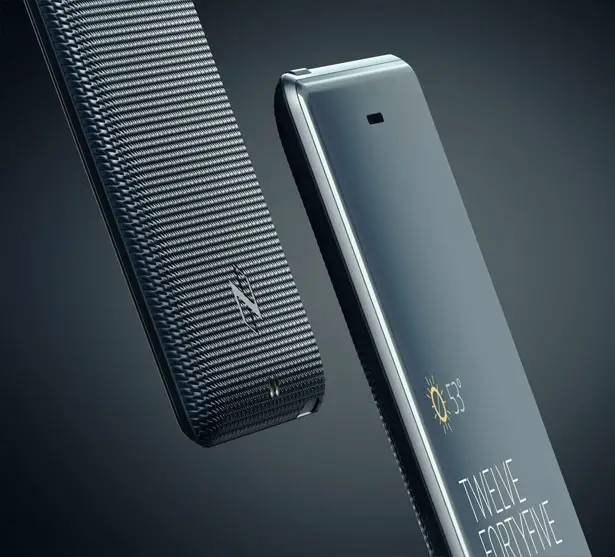 ---
Movable Urinals concept has been designed to provide easier access for disabled people to urinate. People in a wheelchair often have difficulty when they need to go to the toilet. There are still many public places that aren't designed to support disabled toilet facilities. Even with grab bars, it's really challenging for these people to use the standard urinal because their mobility is limited. This concept brings the urinal to them, especially designed for men with disabilities, even when they sit, they still can do their business conveniently. It offers better sanitary experience.
Designer : Fuming Wu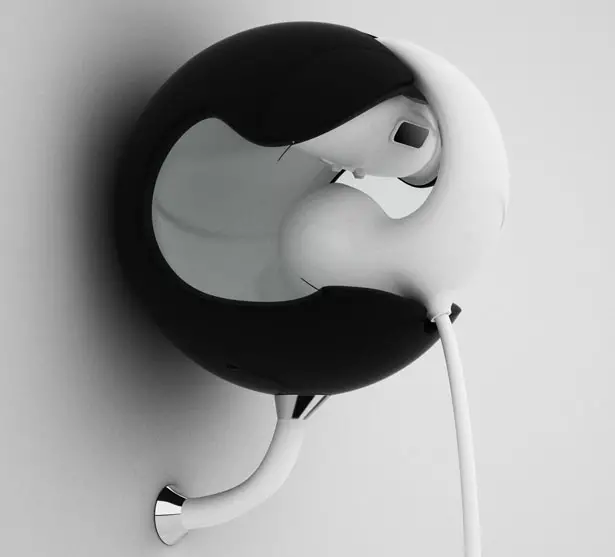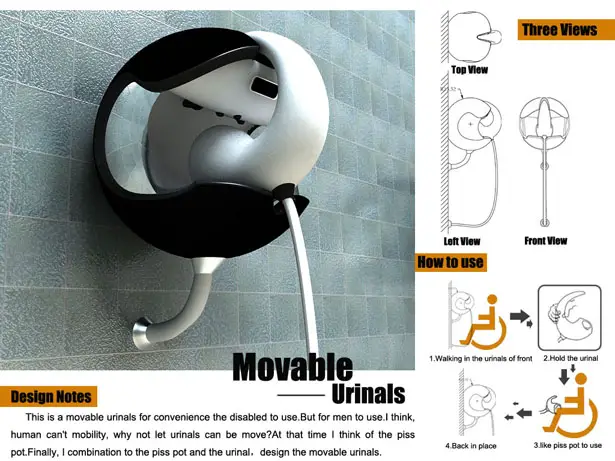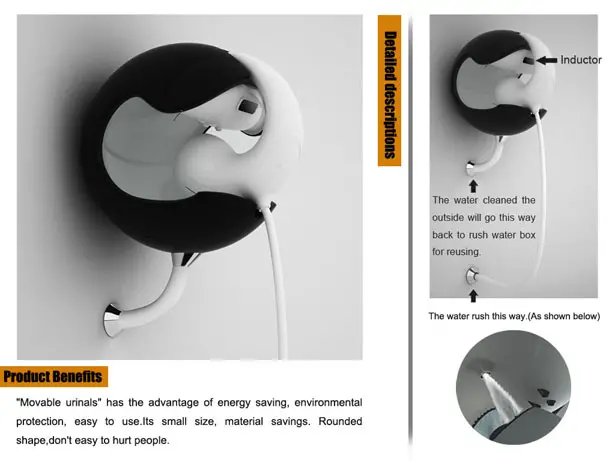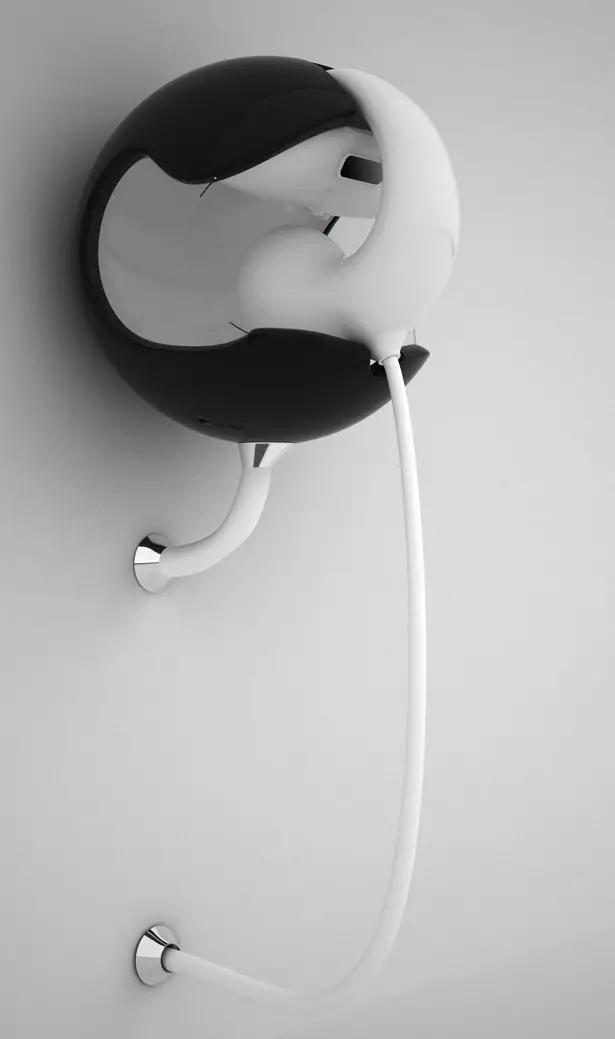 ---
Spying your enemy or your crush has been made easier thanks to Parrot MiniDrone, an award winning spy gadget. It's a cool wireless handset accessory that can be connected to your smartphone or tablet via low-energy Bluetooth Smart. This small toy offers you with great flight stability just like any professional drones. There are numerous sensors and autopilot capabilities that make this drone is one of the easiest quadricopters to fly. It's a compact and lightweight drone, combined with powerful engines, you can make Parrot MiniDrone to fly at high speed and perform cool high precision acrobatic actions. Those 2 attached light wheels at the Minidrone structure makes this little spy can climb along a wall or move across the ceiling before taking off again into mid-air, pretty cool heh?
From : Parrot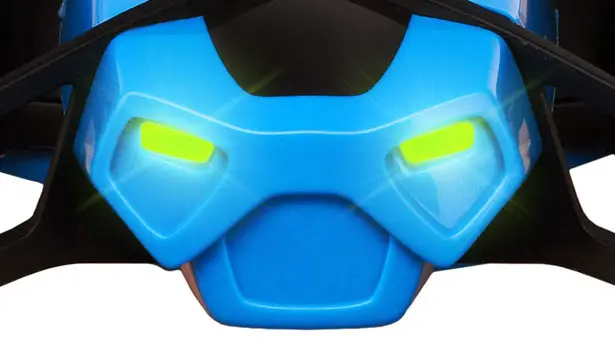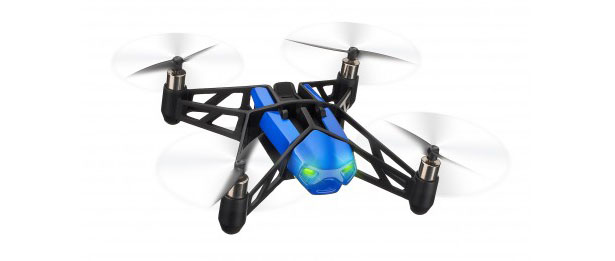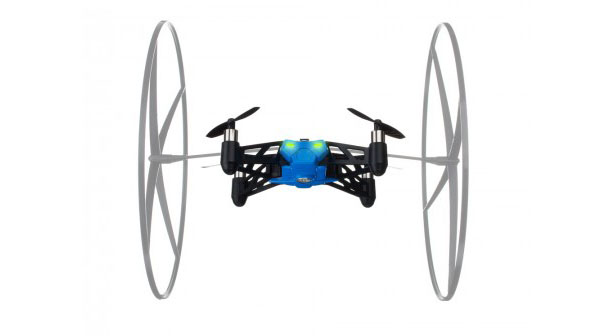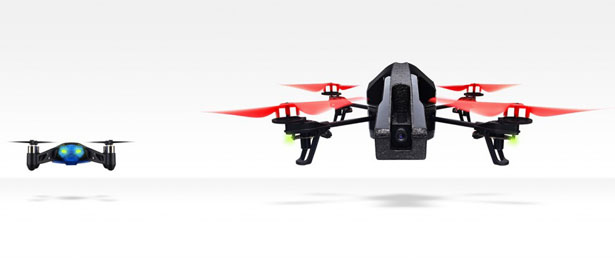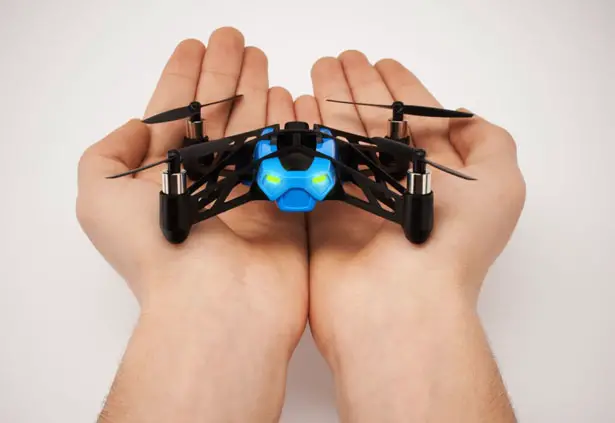 ---