Breitling for Bentley has revealed yet another timepiece as part of its accolade to sporting qualities. This brilliantly designed watch powerfully complements the designs of Supersports convertible. The Supersports light bodied limited edition series evokes a stylish high-powered coupe car with its light and string titanium chassis, its dashboard-style dial improved by 3 ringed counters and its bezel with a naturally Bentley-style raised knurled motif.
In honor to its sporting characters, Breitling has equipped the watch with an intelligent and unique double-counter system, boasting a central minute hand with a twin-handed totaliser enabling the wearer to read the elapsed times of the day at a glance just like how one reads standard time from the watch. It is self-winding, boasts high-frequency with 28,000 vibrations/hour, 30 jewels, fused 60-minute and 12-hour totaliser, 1/4th second of a second chronographer, a titanium case, central 60-minute totaliser, a calendar, royal ebony dial, screw locked crown, rubber strap, cambered sapphire crystal, a bidirectional rotating pinion bezel with variable tachometer, and is water resistant of up to 100mts. This watch comes out in a limited edition of 1000 pieces only. With a brilliantly cut designs and awe-inspiriting specifications, Breitling for Bentley Supersports Light Body watch is sure to appeal not just Supersports convertible coupe car owner, but everyone!
Designer : Bentley Motors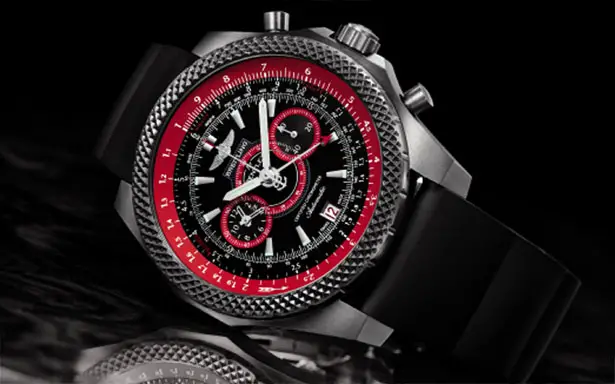 ---
After being persistently recommended by my friend I finally bought the new Roomba 560 about three months back, and must admit that it was a wise decision. As they say that good things come in small packages, this little powerhouse is something that I will recommend as a must have for all you working people with pets at home. [Buy It Here]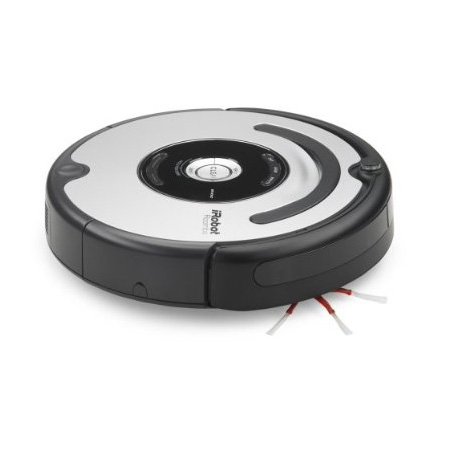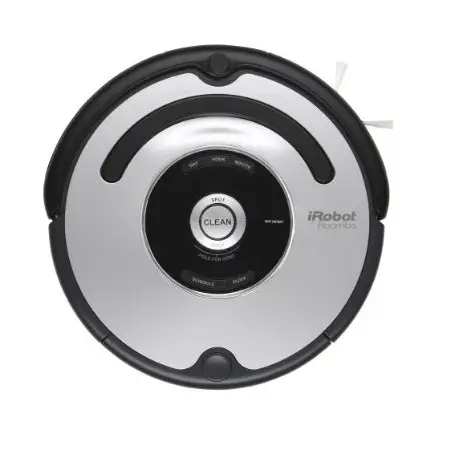 One thing all we pet owners face is the shedding that they do, but can't blame them because this comes natural to them. Even our cat keeps shedding a lot, and honestly used to have a hard time maneuvering the same. But this new device seems like an answer to all my prayers. Not only does it clean the regular vacuum stuff, but cat hair too.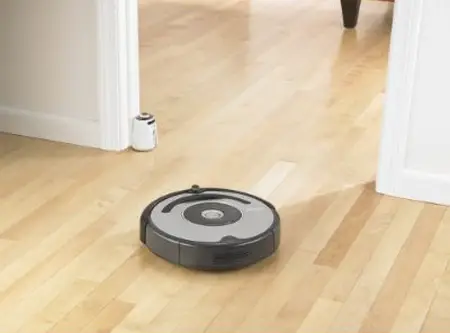 The best part is that the physical presence of the user is not even necessary. Just set the time when you want the house to be clean and this device does the rest. So if you are out for work or sleeping after a long hard working day, once done see for yourself how a spic and span house is waiting for you. With a compact size it is easy to store and keep and is quite noiseless even while operating which is completely opposite of what all vacuum cleaners are synonymous with.
There are many innovative features that have been incorporated in this new Roomba, like the sensors present in it helps it to identify that if it approaches a solid object the speed automatically drops, thus it's quite gentle on furniture and other important parts of the house. Apart from this it also timely warns if the dirt bag is full or the brushes need cleaning. Another technology that is featured is that of lighthouse, wherein the Roomba automatically cleans the rooms without moving to the next one. With loads of innovation and user friendly options I may sound as a brand ambassador for the Roomba, but would admit that you too would turn into one if you use it too. [Buy It Here]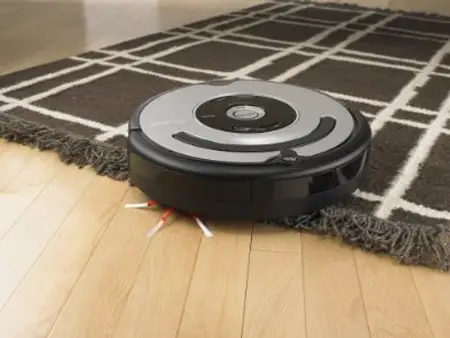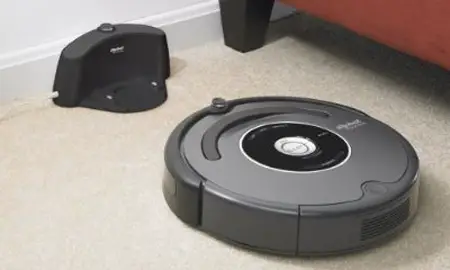 ---
Alpha futuristic TV design from Brionvega offers you an LCD TV set with built-in DVD player. Alpha futuristic TV is characterized by a design which reminds of the immortal decorative masterpieces of the Thirties: Le Corbusier, Breuer, Mies, Eileen Gray.
Alpha is composed of two slender elements joint by a frame in chrome tube within which the special wirings are pulsing. A choice which comes from the rejection of the assumed bidimensionality of common LCD screens, always supported by a cumbersome pedestal, and which focuses on a new layout with the capability of containing the space required by electronics and DVD player.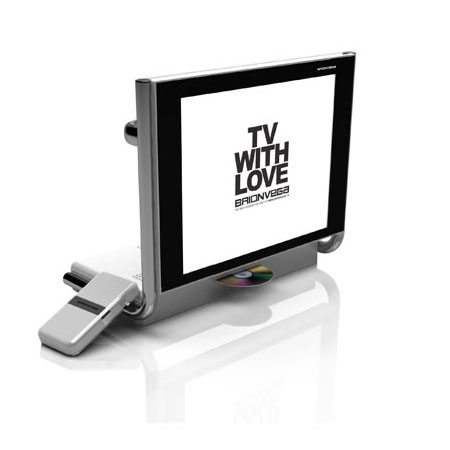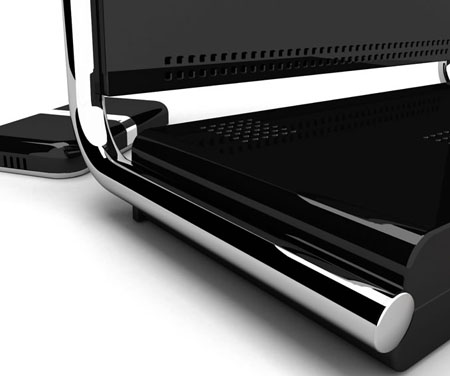 Take a look at the remote control, it is really eye-catching, you can feel the quality of the entire product the moment you hold it in your hand. The material's used for this futuristic TV is die-cast aluminum, not metalized plastic. Beautiful !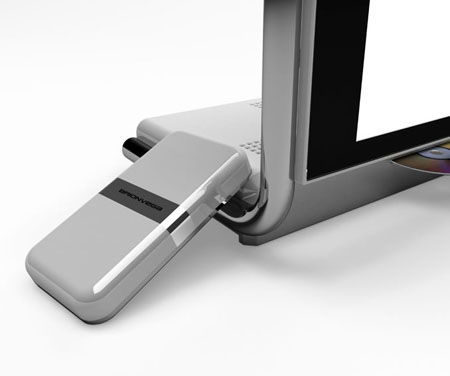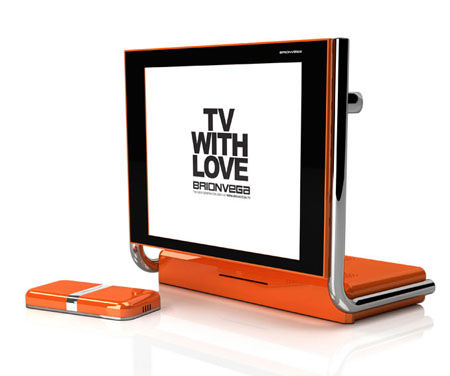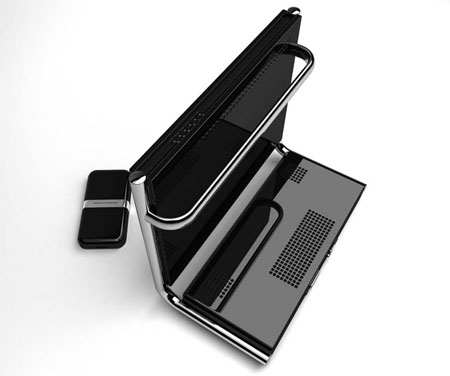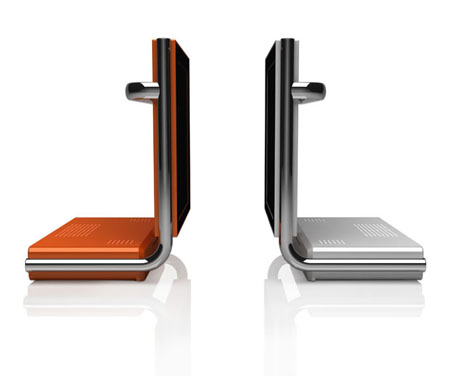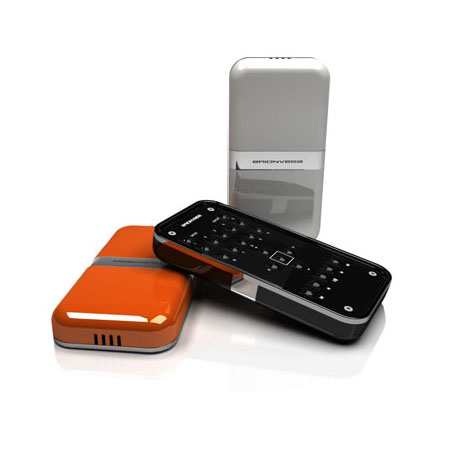 Source : Brionvega via GoldArths
---