"Zero Gravity Tour" was designed by Indian based designer Riten Gojiya as the answer to the challenge of "vision of a modern European city and its inhabitants in the future". It looks like giant hovercraft but instead of moving on water, it flies. This concept has won the first prize of Dassault Systemes Design Challenge 2012. This futuristic transportation was inspired by the city of Prague and its people, its simplicity, uniqueness, utility and aesthetic quality has made this concept won the competition.
Designer : Riten Gojiya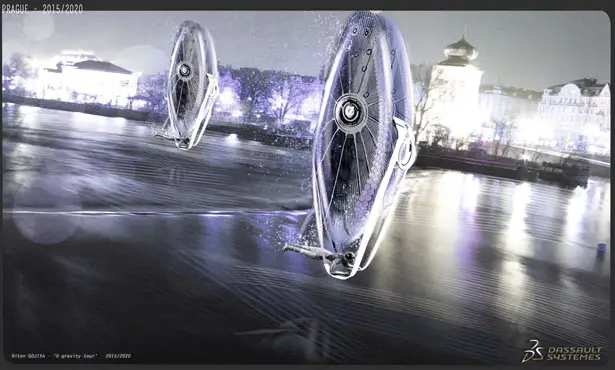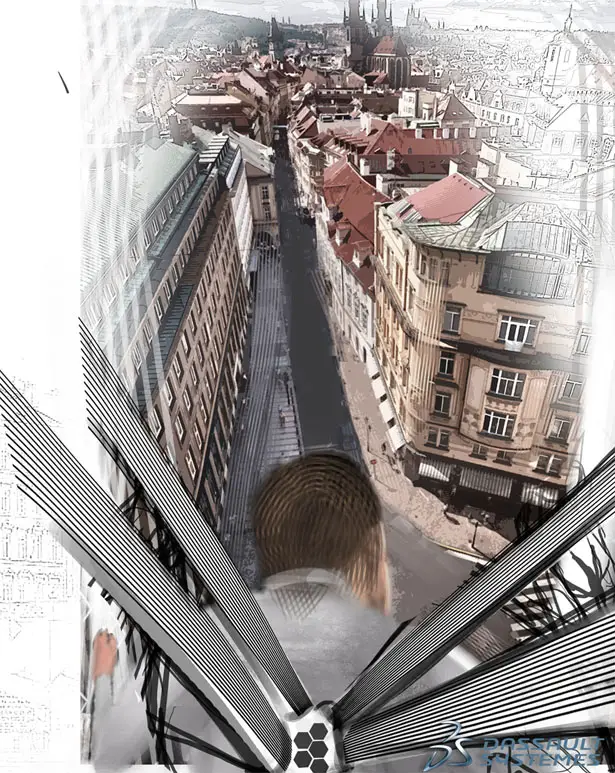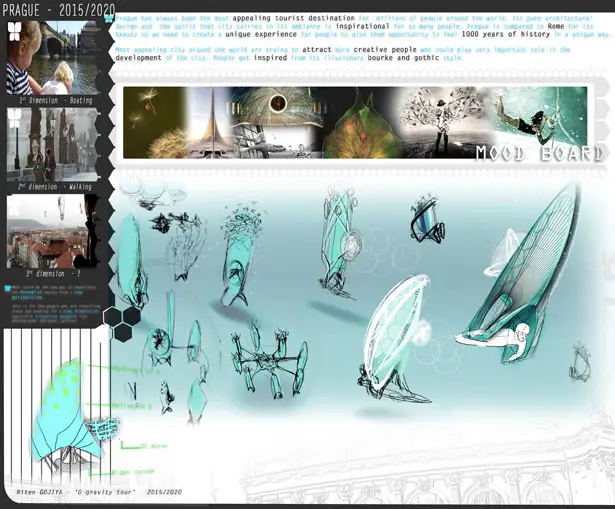 Click above image for bigger view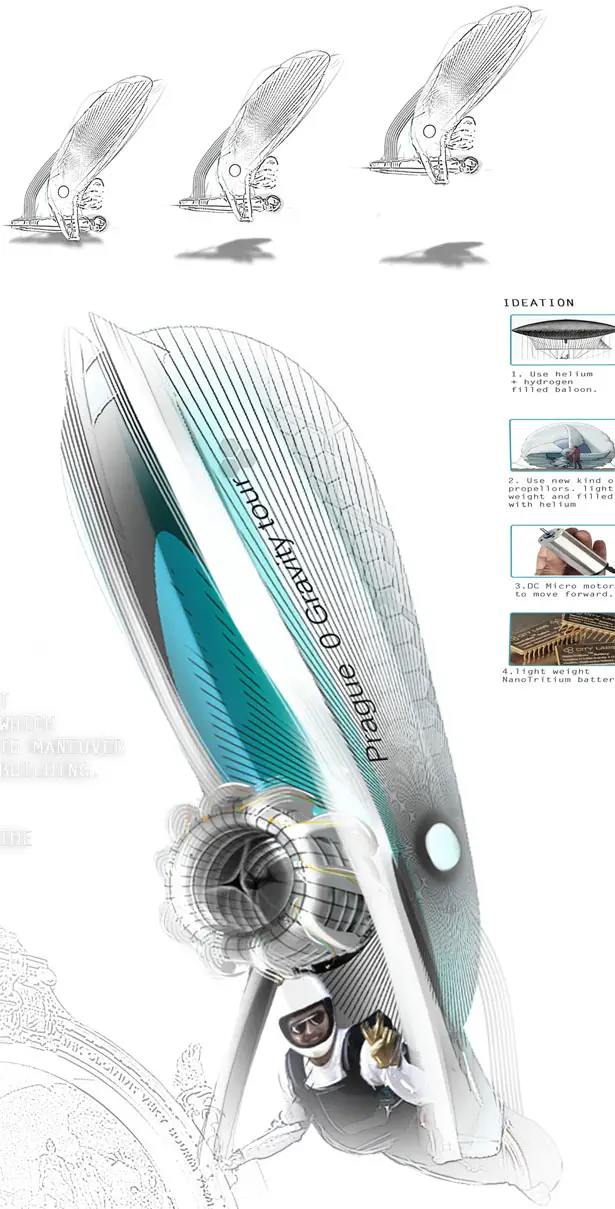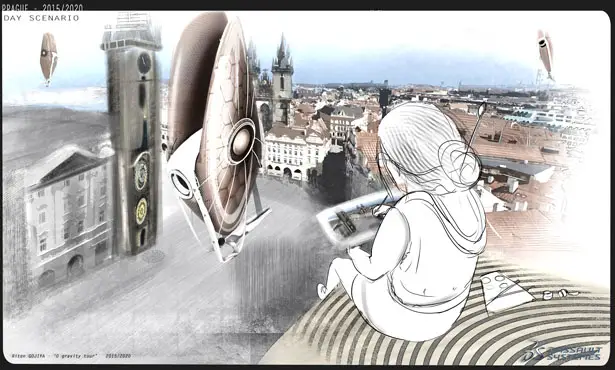 ---
This Evolution Bike concept tries to incorporate the best of existing bike designs, without their drawbacks. Recumbent bikes have a benefit of low wind resistance and a comfortable seating position, but the looks of these bikes are often questionable. The low models are barely visible in traffic, they need a lot of maintenance and are often pretty expensive.
City bikes and mountain bikes have good looks and a higher point of view witch is important in city traffic. However, when you have a head on wind on a long stretch of road, this model bike is not the most comfortable and fastest.
The Evolution Bike has all the benefits: low wind resistance, good looks, high point of view and very easy in maintenance. It's been designed for anybody who rides a distance of 5 to 25 km on a regular basis.
Other innovative features from this Evolution bike design would its layout. The front hub with inline crank shaft and continuously variable transmission makes this layout possible.
Designer : Roel Verhagen Kaptein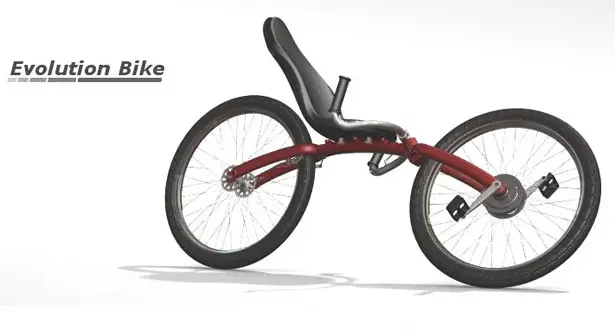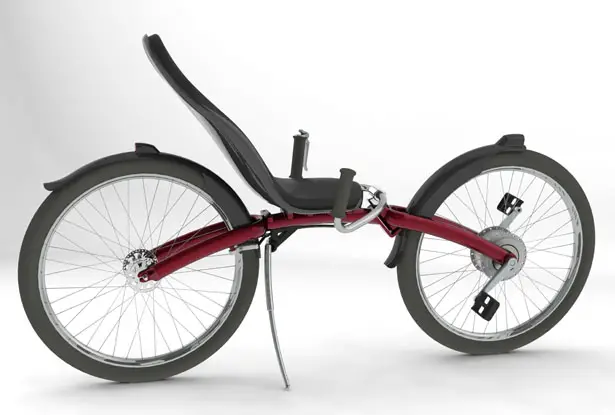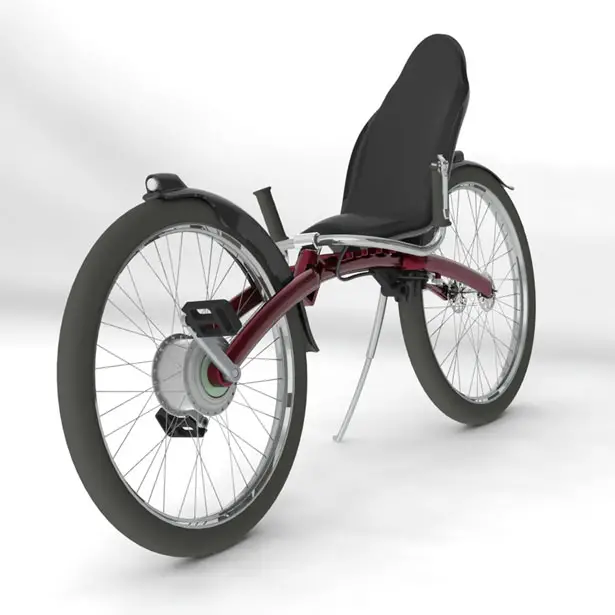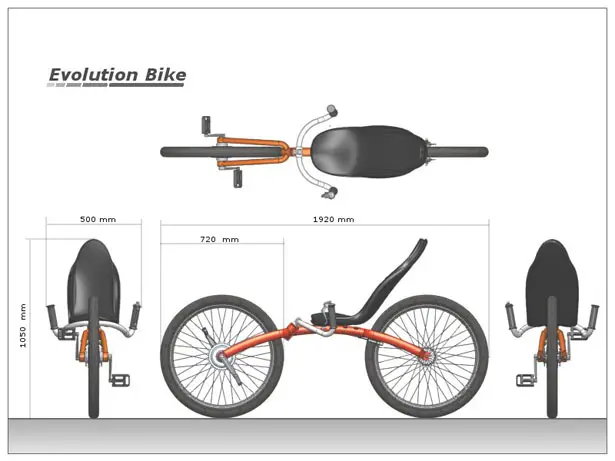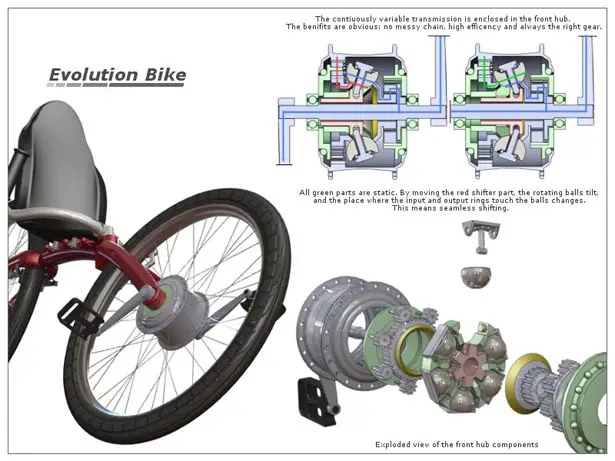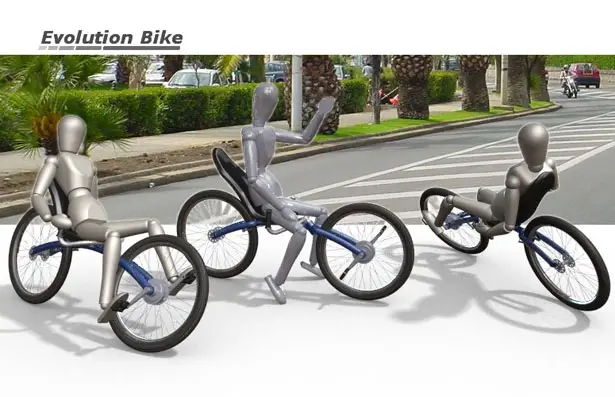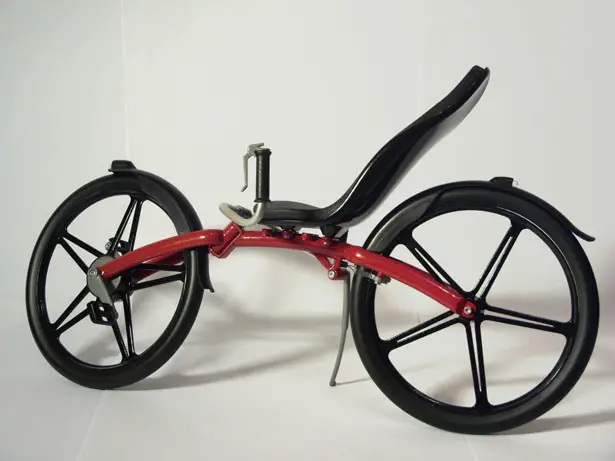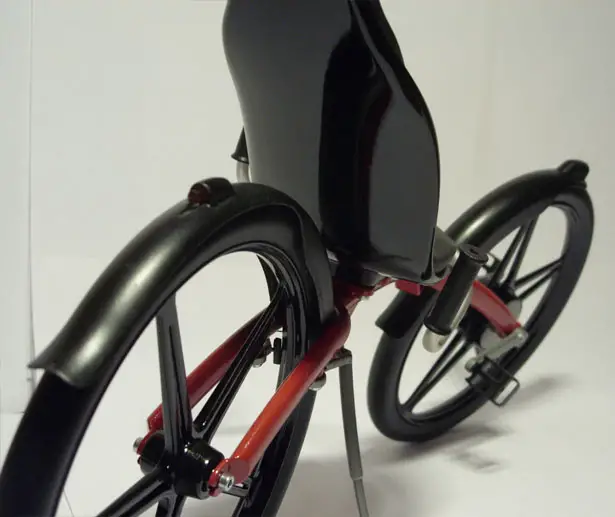 ---
Many cell phone users like to use phone with new design and impressive looks. This designer has tried to give a fresh new look to the mobile phones in different shapes and sizes. Some of the shapes are incredibly cool and sleek. Each and every mobile phone comes with different mechanisms for inputting data and soft key layouts. If you are searching for an innovative slider design with an impressive feature set then you might get one in these designs.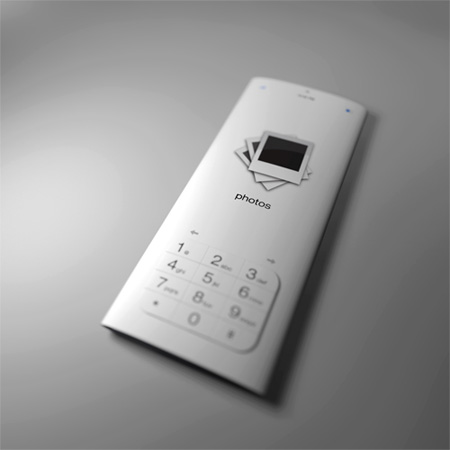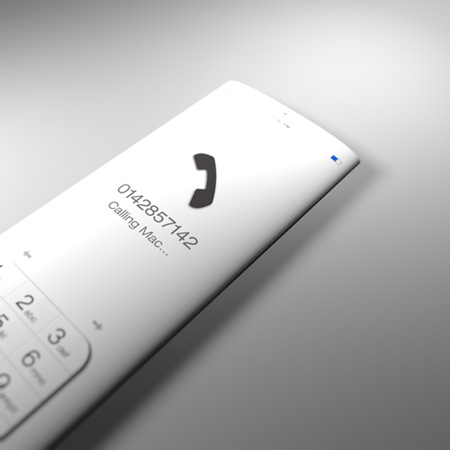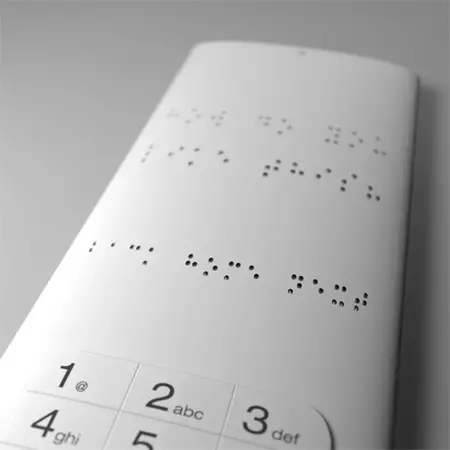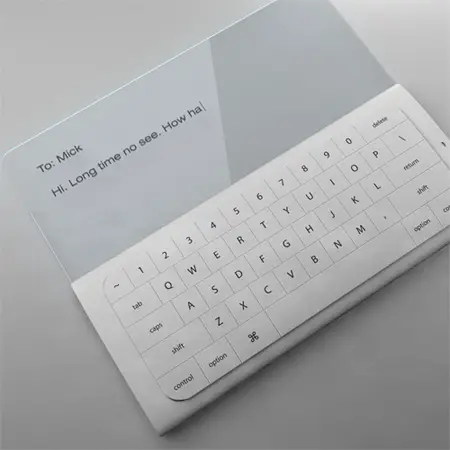 Dual Layers Phone Concept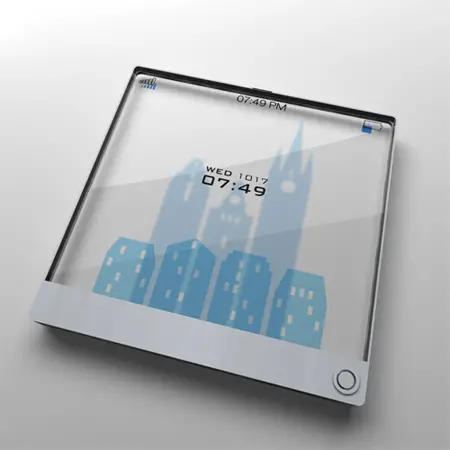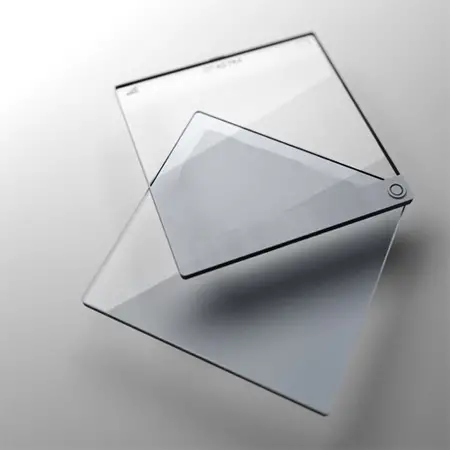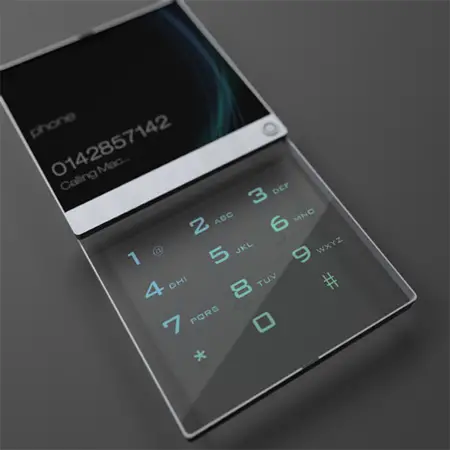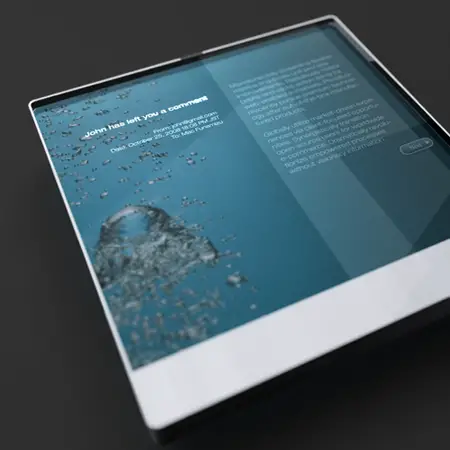 Designer : Mac Funamizu
---