LED Turn Signal Gloves are great safety equipment for cyclists and motorists. We share the road with other vehicles, thus, informing them about our direction is one of crucial action to avoid accident. Cyclists usually use their arms to signal of an upcoming turn, however, this action sometimes can't get the attention from other drivers. Using these gloves, the LED will inform others better about the direction you're headed.
How to turn the LED on? Checkout the 3rd image, you'll see there's a small button near the thumb, simply press this button to trigger the LED, you can also choose to make the LED continuously flash for better nighttime visibility.
From : Doppelganger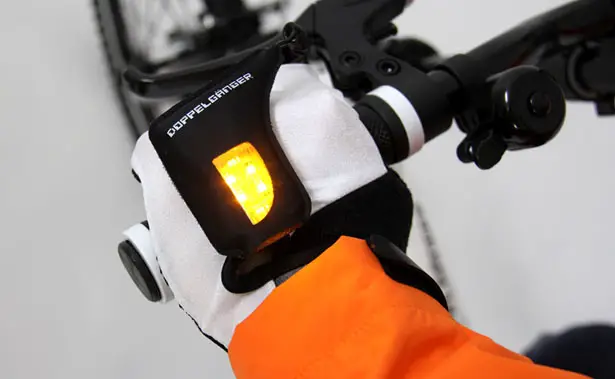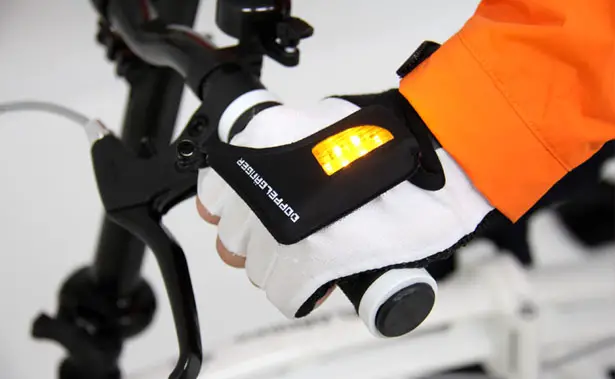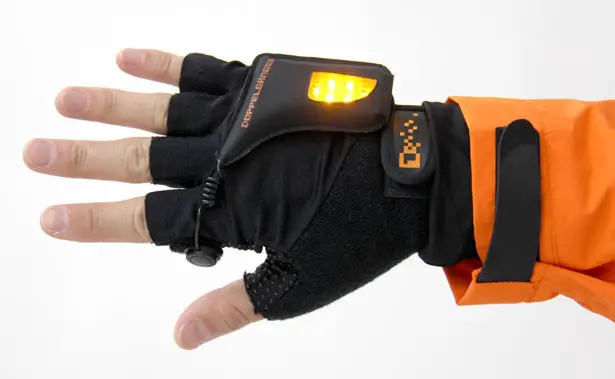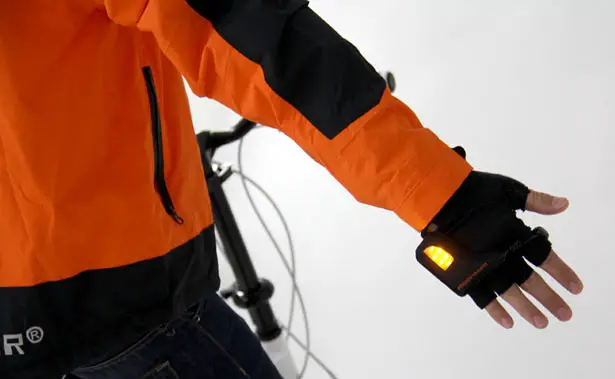 ---
The Switchital Clock features a digital screen where letters for showing timing are formed with small metal bars attached to the surface with small magnets underneath. The clock shows only hour and minute, it doesn't show seconds because of its unique time changing manner. When a minute is over, the individual pats start to move, some gets disappeared and then integrates in a specific place that is required to show the next minute. This movement is done by the magnets that starts pulling the bars to the next position where the need to be placed to show the next minute.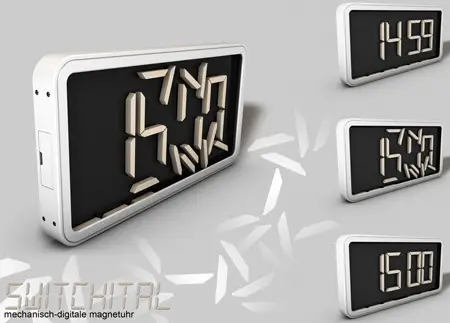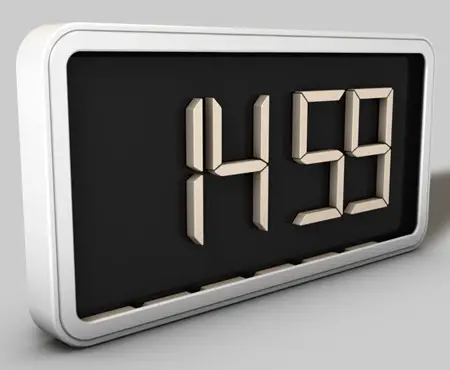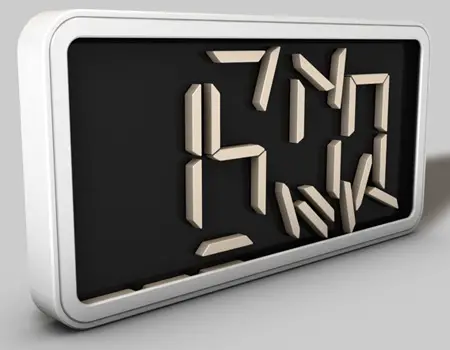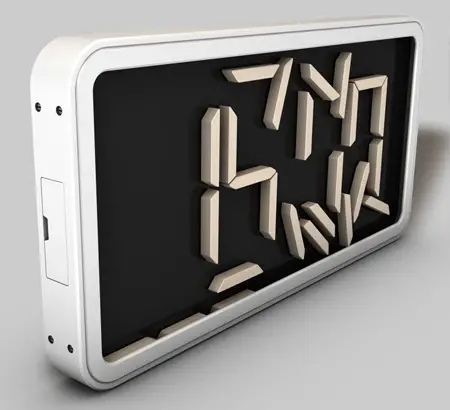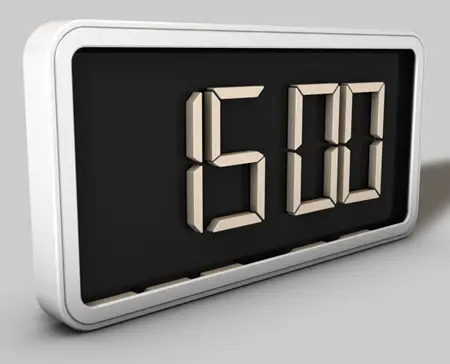 Designer : Matthias Pugin
---
Fred de GARILHE tried to create a 2 in1 phone: sms position when closed, easy to use as a pager, "pebble" form to imitate surf and beach spirit… special materials as neoprene texture to create a fusion with Quiksilver apparel collections. When the phone's opened, the screen is double larger, that permit to navigate on a mobile web system, watch TV or movies.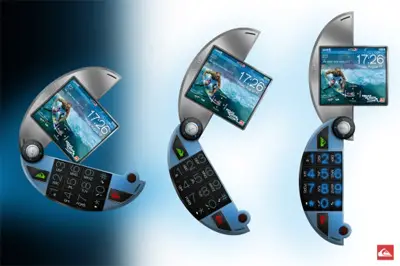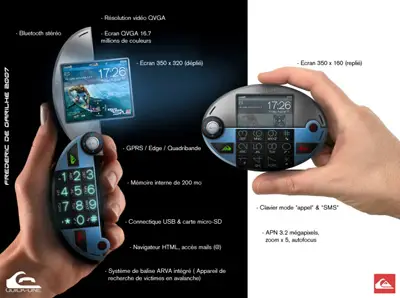 A special detail: this phone is integrated an ARVA, that is a system that localize lost snow surfers, or swimmers… a good crossover with the world of extreme sports. de Garilhe also integrated a real spirit of fashion collection, with different colors and textures for different moods: surf, snow, and street.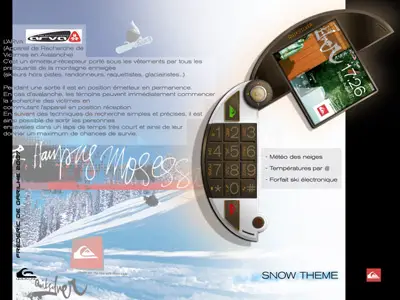 Well since this is just concept, we don't know for sure if quicksilver interested in producing this, but we do hope so, we would love to have this phone for real in our hand.
Designer : Fred de GARILHE
---