Projectors are indispensable when you have to show a formal presentation in front of business associates and most of the projectors are large and heavy weight. Hence most of the times for outdoor business presentations you need to rely on the rented projectors. But this problem can be easily solved with the Pygmy Portable Projector. This is a tiny device which looks quite compact and usable. The projector is classic black in color and the buttons feature shades of Grey. There is a white knob at the front which depicts a floral pattern. You can carry it along with you on any long or short trip.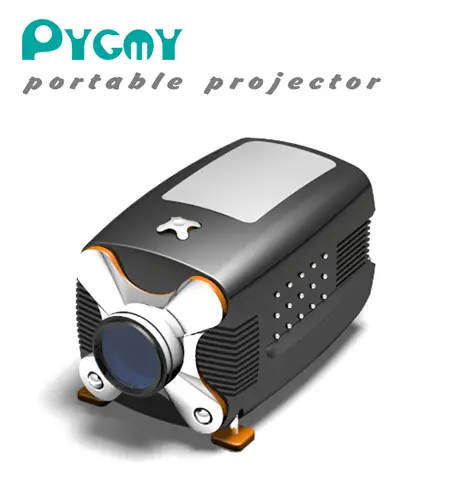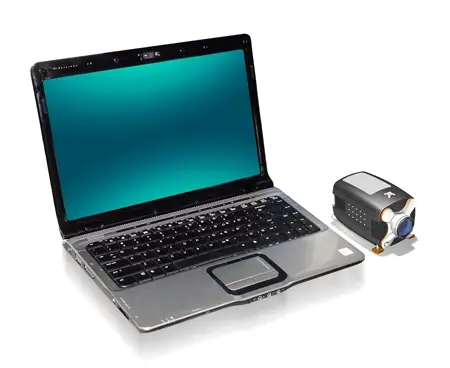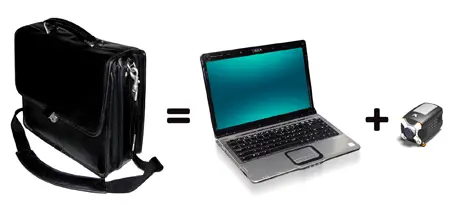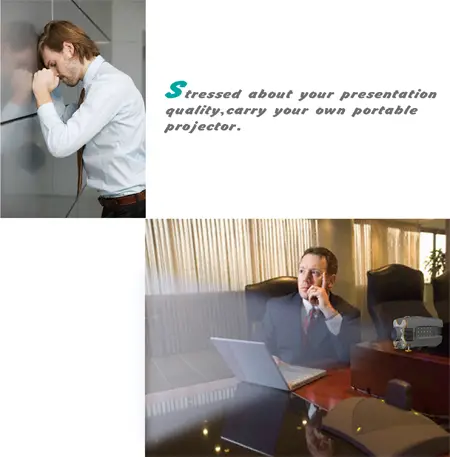 Designer : Chetan Sorab
---
Every year, there are a lot animals killed by vehicles on the road simply because they want to cross the street. "Life Passageway" has been designed as a tunnel for these animals to crossover safely. It's a little triangular tunnel laid under expressways dedicated for small animals who want to cross the road safely without having to worry about being hit by vehicles. These accidents can destroy ecological environment and interrupt the migration process of local animals.
The design of "Life Passageway" provides not only safe traveling for small animals but also improve the safety of driving on the expressways. The triangle form design was meant to build solid structure, it's a modular structure that can be constructed to fit different road width.
Designer : Ziran Zhao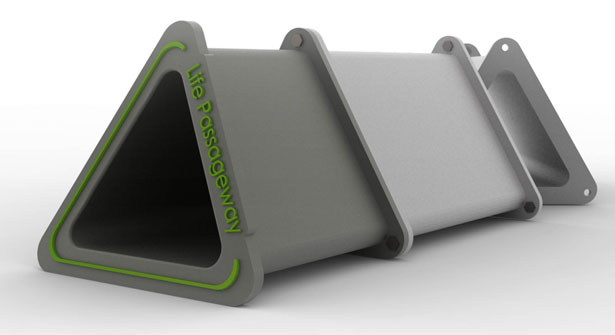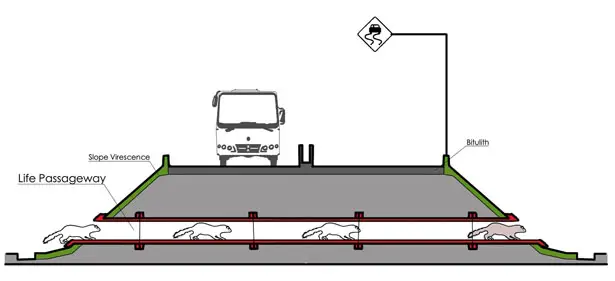 ---
Another innovative design concept from Nokia, the morph concept. Featured in The Museum of Modern Art ?Design and The Elastic Mind? exhibition, the Morph concept device is a bridge between highly advanced technologies and their potential benefits to end-users. Developed by NRC (Nokia Research Center) in collaboration with the Cambridge Nanoscience Centre (United Kingdom), Morph is a concept phone that using nanotechnology which enables materials and components that are flexible, stretchable, transparent and remarkably strong. Users should be able to transform their cell phone into different shapes.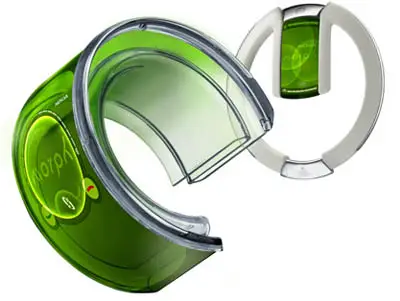 From the website :
"Morph concept technologies might create fantastic opportunities for mobile devices: * Newly-enabled flexible and transparent materials blend more seamlessly with the way we live
* Devices become self-cleaning and self-preserving
* Transparent electronics offering an entirely new aesthetic dimension
* Built-in solar absorption might charge a device, whilst batteries become smaller, longer lasting and faster to charge
* Integrated sensors might allow us to learn more about the environment around us, empowering us to make better choices"

We probably see this technology another 5-7 years in the future, by using nanotechnology, hopefully can lead to low cost manufacturing solutions and the possibility of integrating complex functionality at a low price.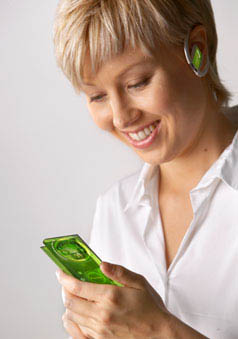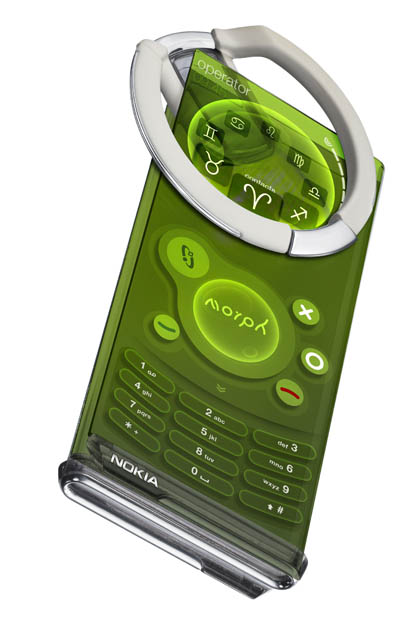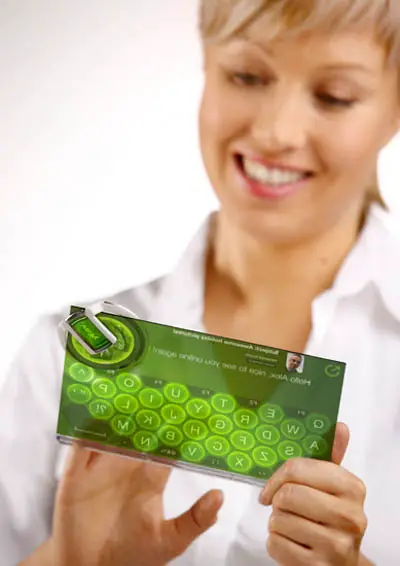 Source : Nokia
---