Waterlogic 4 is an ultimate water dispenser combining the leading edge technologies and stunning design. You will be able to purify ambient, cold and sparkling water through this unique, innovative and completely unprecedented design. Waterlogic commands such value because every since the primary Point of Use machines, the innovation of waterlogic has helped to form the evolution of the latest water dispenser. This is easy to use water purifier is claimed to be the future of drinking water. The Waterlogic International is the foremost global manufacturer and distributor of highe quality water dispensing and purifying systems.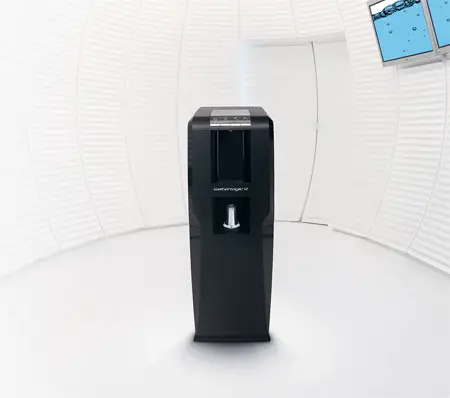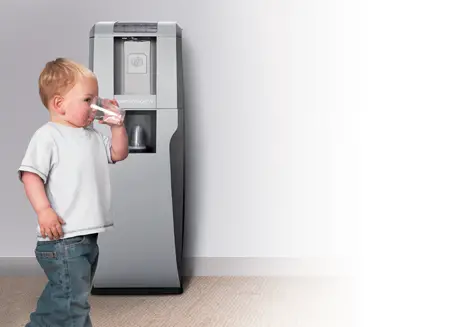 The Waterlogic signature approach to refreshment purity takes three stages; Filtration, UV purification and BioCote™ antimicrobial protection. The Waterlogic 4 breaks new ground in that all cold, sparkling and ambient water has the maximum (class A) UV treatment giving a 100% pure water guarantee in every cup.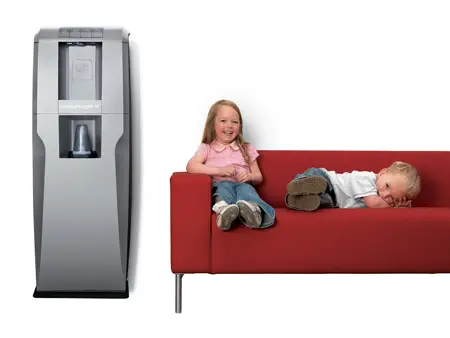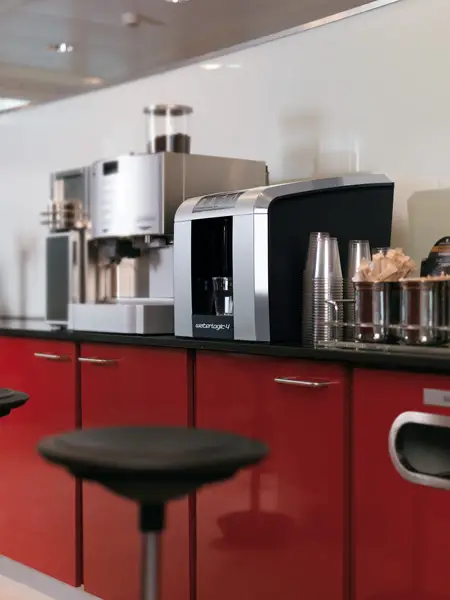 Designer : Thomas Hentges
---
+-8 Wrist Watch is a great watch for visually impaired people, it expresses the time in a tactile expression. You can touch and feel the time, the watch face is made of flexible material, thus allowing the time to be displayed using emboss application. Simply pressing the button on the side of the watch allows the digital time figures to extrude, you can see and feel the time. +-8 wrist watch offers a unique way for you to engage the time, it also allows those with impaired vision to read the time.
Designers : Prof. Ying Fangtian, Chai Chunlei, Chen Qingyuan, Li Ke, Pan Yu, Cao Yu, Gu Shirong, Liu Yi, Pan Xiaobi and Li Xiaowei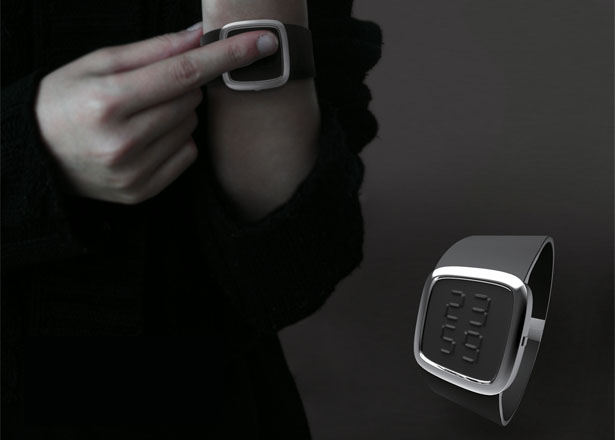 ---
Gorgeous Foosball table or Baby-Foot as French call it. Crafted in Spain from iroko wood and electropolished steel, this deluxe game table promises you awesome design as well as great sturdiness. It's perfect for indoor or outdoor use, its built-in levelers allow this table to stay stable even on unbalanced surfaces such as grass and tile. This Futbolin will become family favorite game for years to come.
From : Restoration Hardware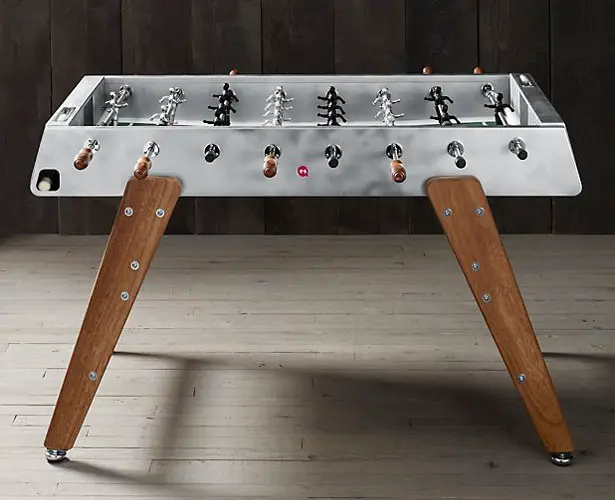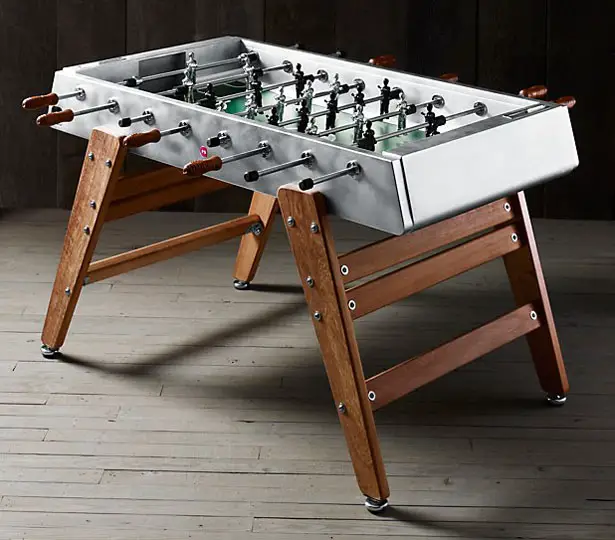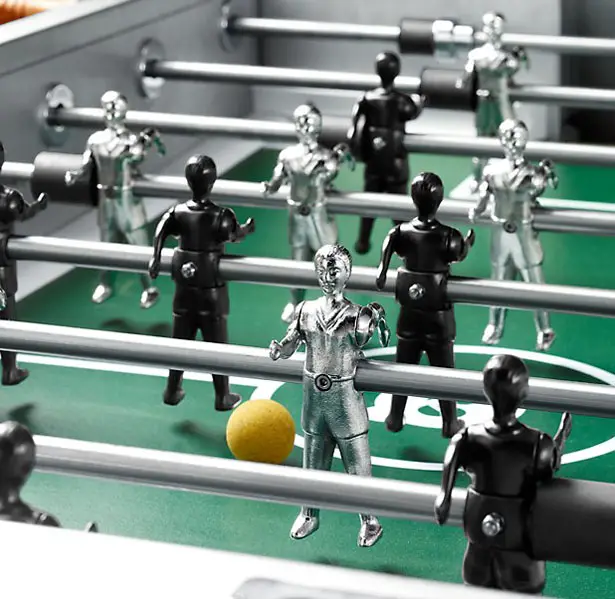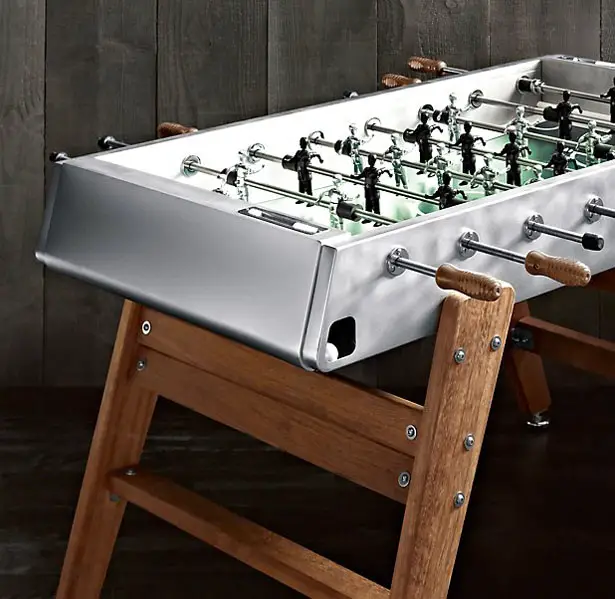 ---