V-Tent system features eco-friendly parking system that protects as well as charges your vehicle. Each unit has collapsible canopy which can be used for both personal or public parking areas, together, they create a sustainable system for urban environment. The canopy provides large shade to prevent the heat of the sun, rain or snow from falling on your car, it helps prolong the life and maintenance cycle of your car in the long run.
Designer : Hakan Gürsu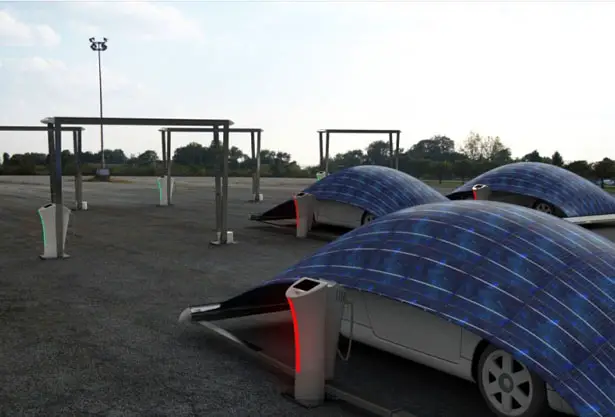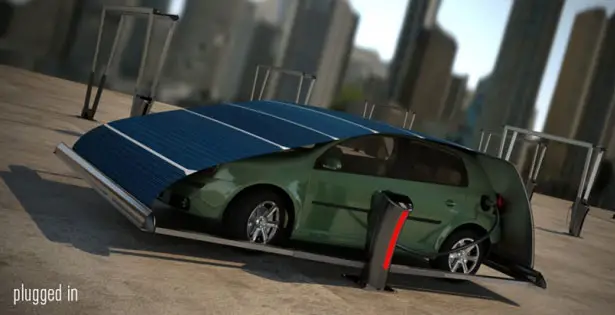 Due to space issue, V-Tent system has been designed to save a lot of parking space. Its simple interface allows users to choose parking period and make payment by card, you can also choose to be informed the estimate charging time via smartphone application. The light of charging station indicates the availability or the charging process.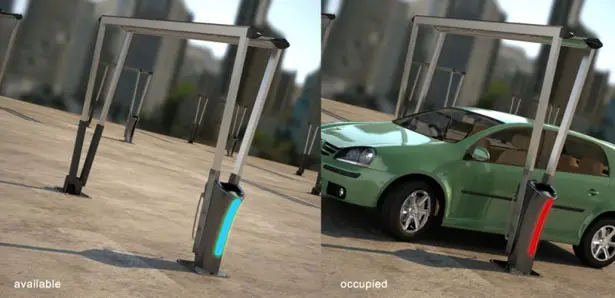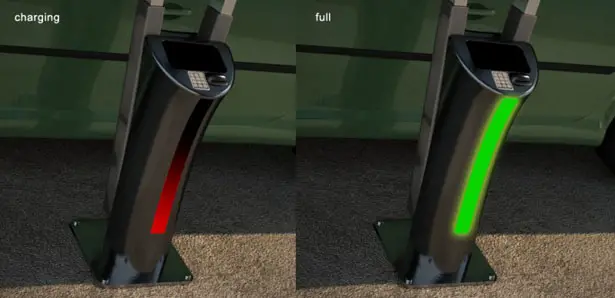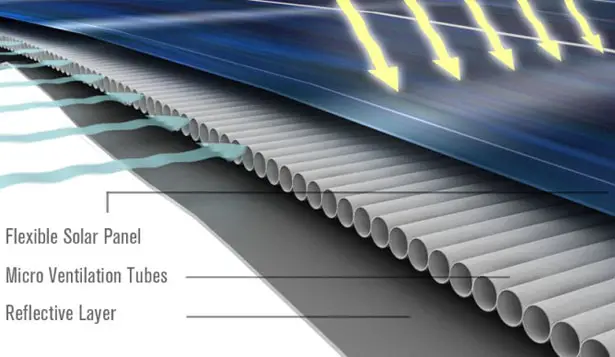 ---
Creating a magical atmosphere can be done with Terzani Orten'zia Small Rechargeable LED Table Lamp. Designed by Bruno Rainaldi, this rechargeable table lamp makes a bold statement with its tightly clustered, sculpted metal flowers, creating cool light bouquet effect wherever it lands. Don't underestimate its small body, we can guarantee you it'll get people's attention wherever you place it. You can feel the solid weight due to its hand-soldered metal material, perfectly designed with delicate details, it's not just a light, it's also a sculpture. Made in Italy, this model is available in gold or nickel finish, we recommend that you place this gleaming bouquet on modern tabletops or bedsides.
Designer : Bruno Rainaldi [Buy It Here]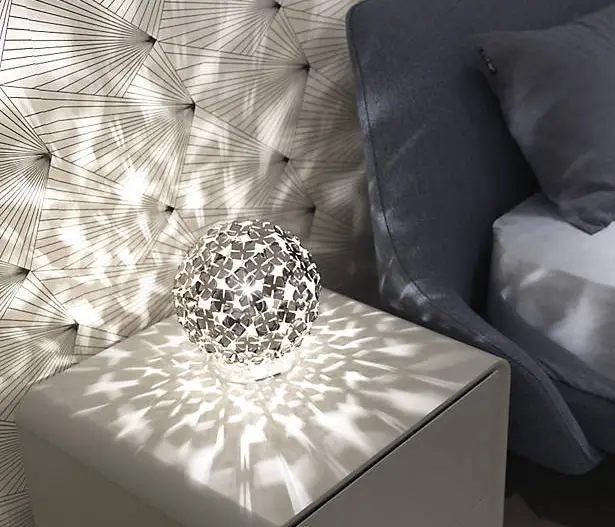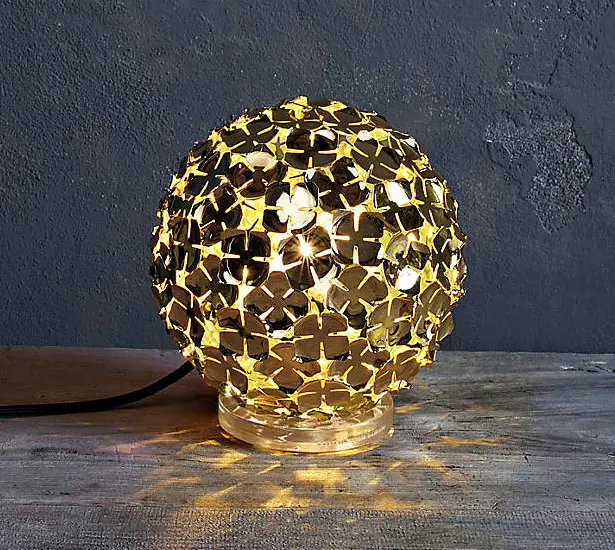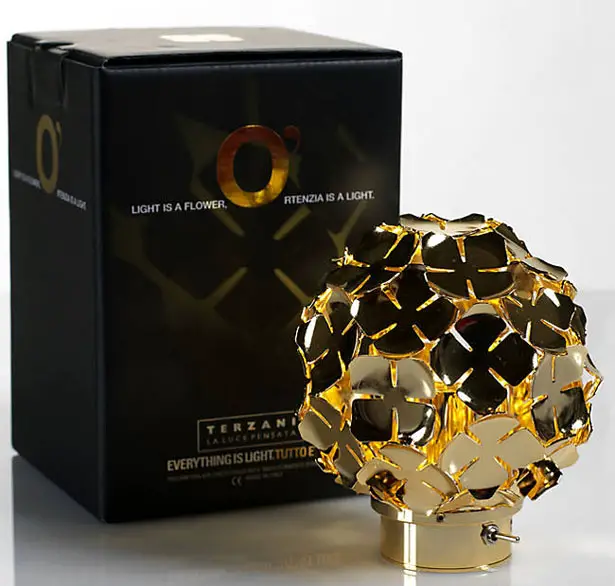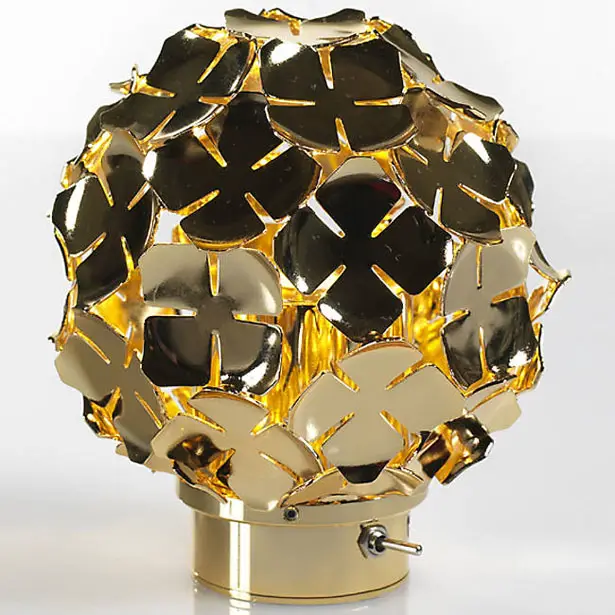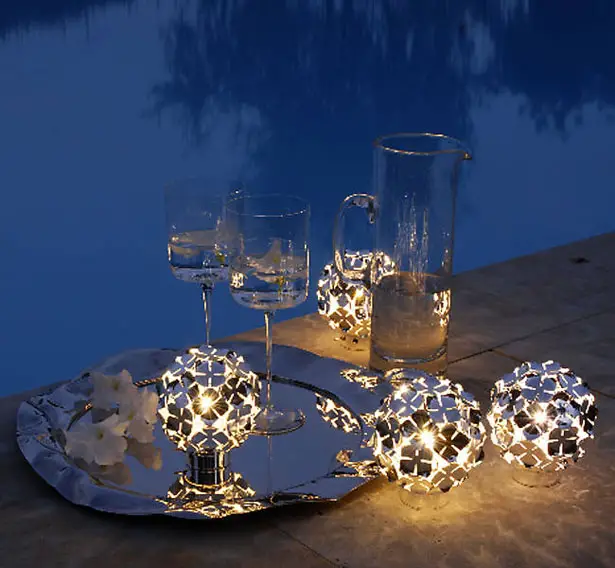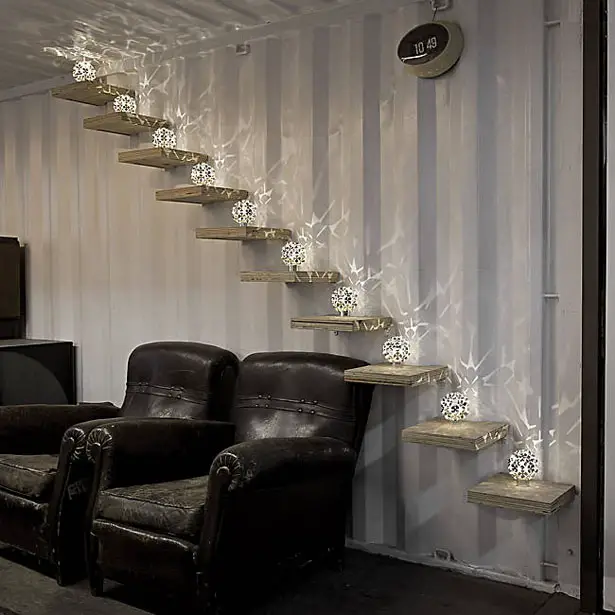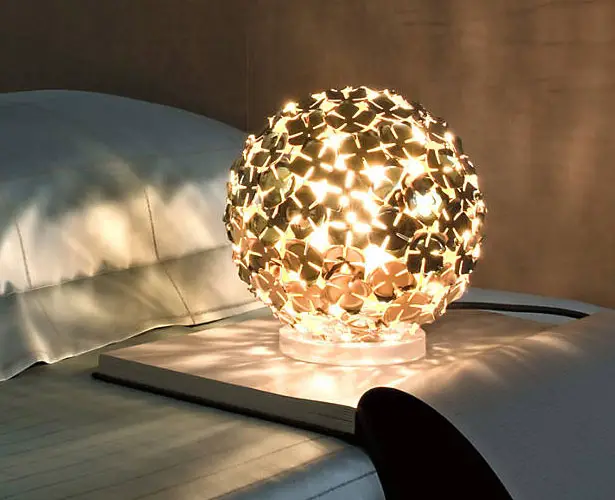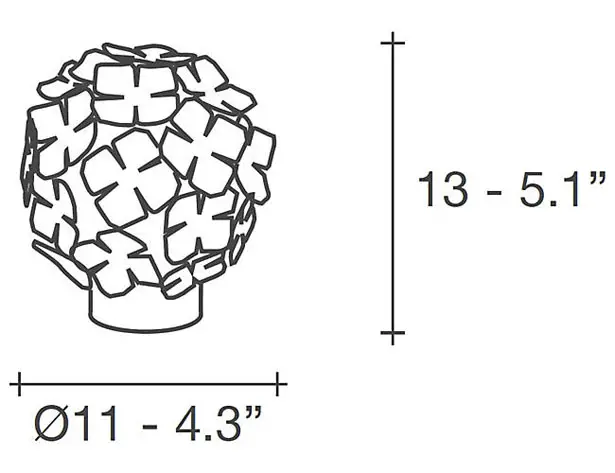 ---
Teckell 90-degree Minuto foosball table is another beautiful and elegant creation of Adriano Design. High quality craftsmanship is reflected in every inch of this foosball table design, elegant wooden structure highlights and supports the most beautiful foosball table in the world yet. When you have this table in your living room, it will be the center of attention, it invites everyone to play and have fun. Engineering and technology is cleverly concealed beneath the elegant forms of this enchanting new entry of the Teckell Collection.
Teckell 90-degree Minuto foosball table is 100% made in Italy and distributed by Blab Italia.
Designer : Adriano Design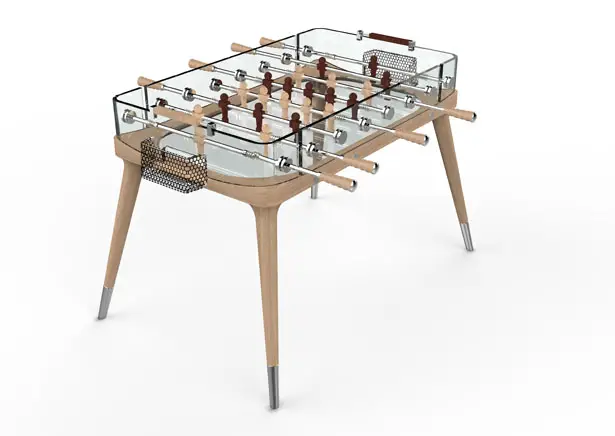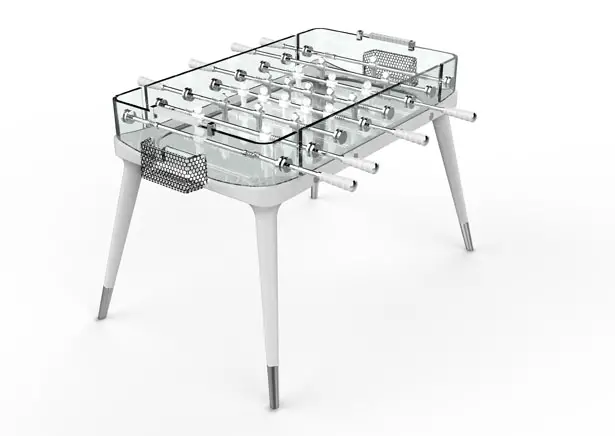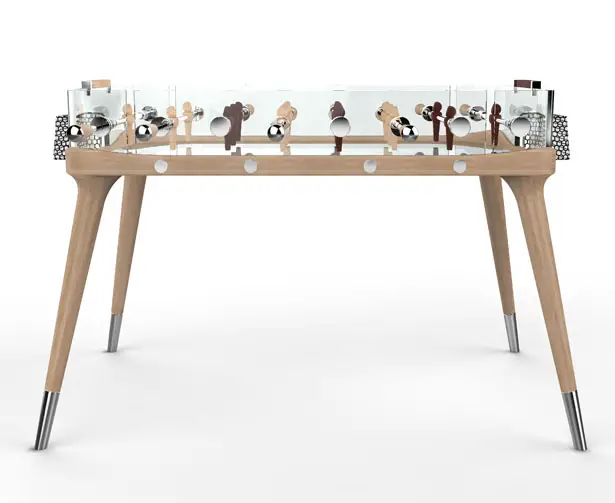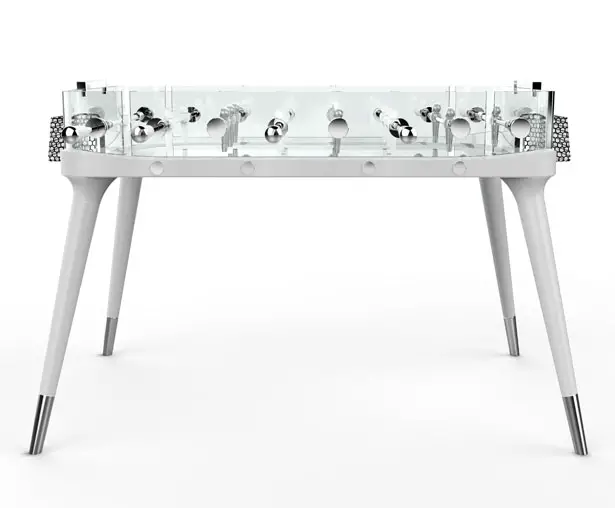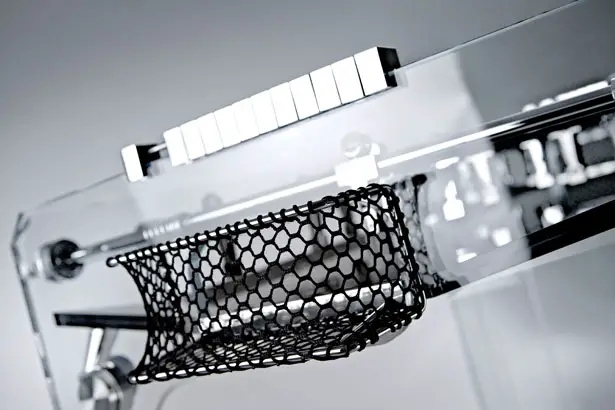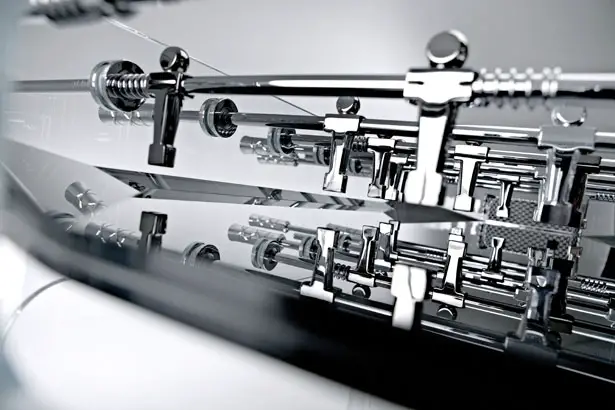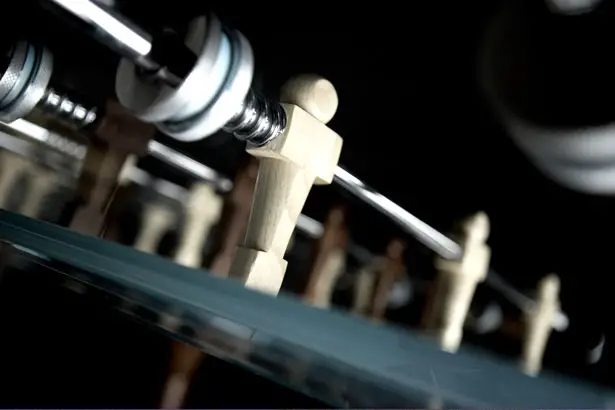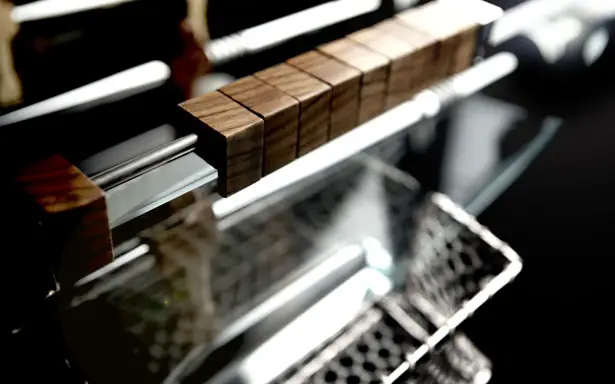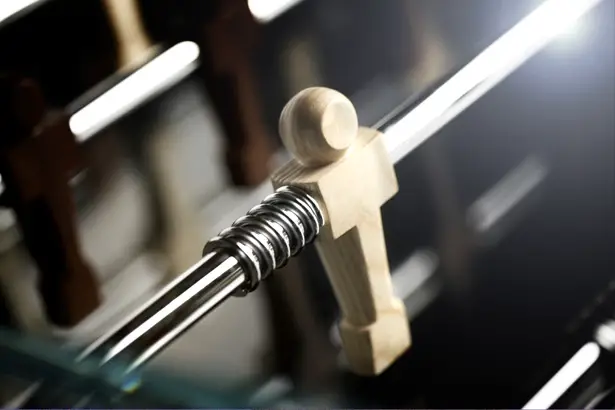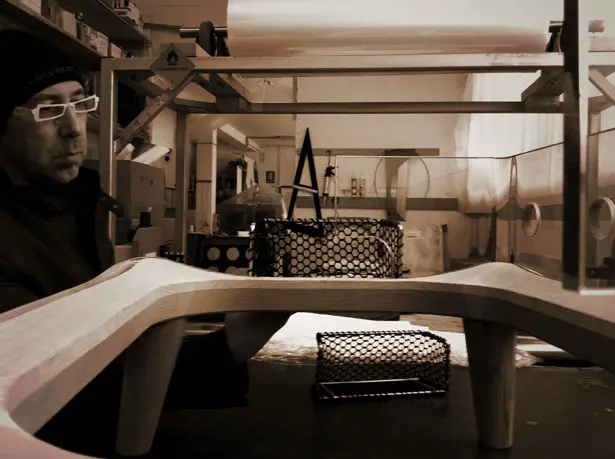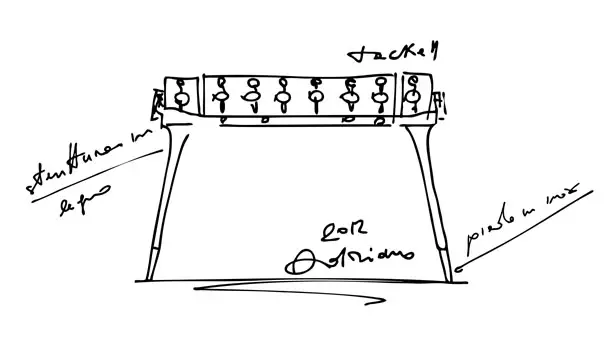 ---