Be honest with us, when your alarm clock wakes you up, how often do you press the snooze button and go back to sleep? singNshock concept alarm clock offers you a bit different method to keep you alert … by giving you an electric shock.
As the name suggests, this clock is also a built-in music player, the MMC slot and speakers allow you to setup your favorite music and volume to be played to wake you up. You can control this options through touchscreen interface. The button that you use to turn off the alarm is equipped with an electrical pulse, giving you a mild "shock" for more effective alert.
Designer : Sankalp Sinha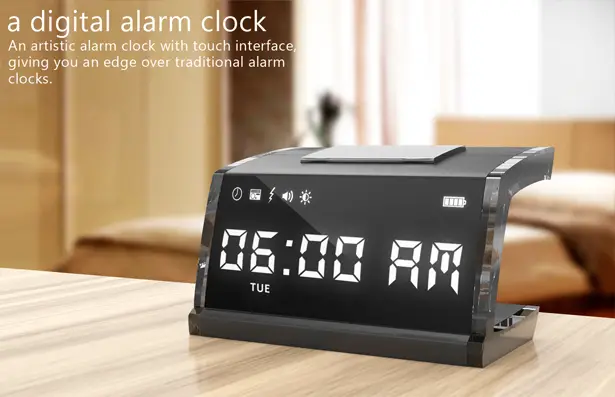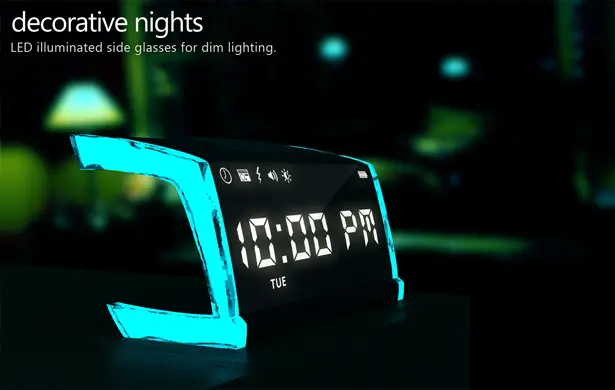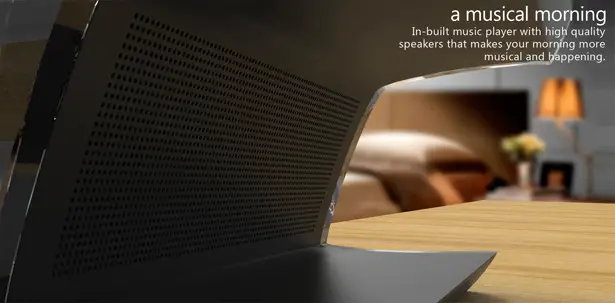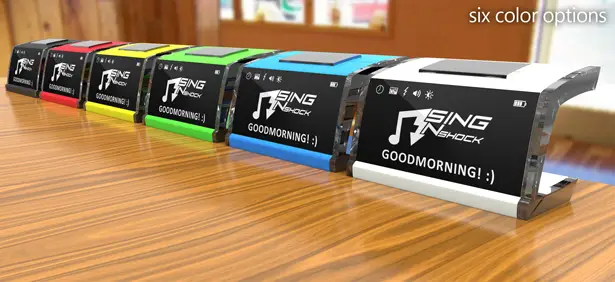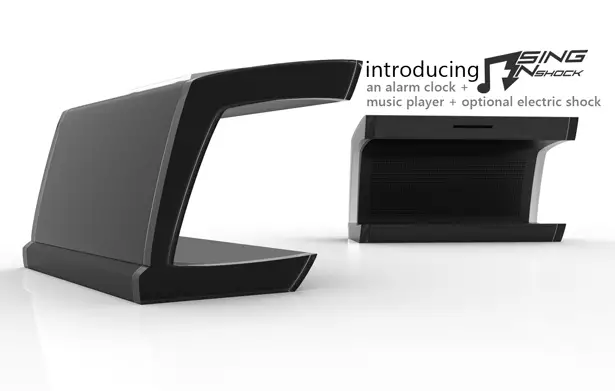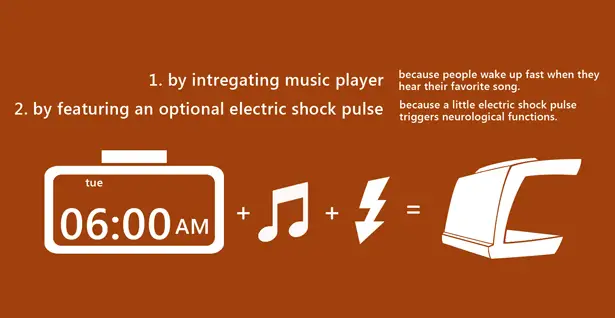 ---
Would you like to wake up in the morning, brushing your teeth while checking the news, temperature, traffic, stock quotes, or even personal health information from your mirror? Who wouldn't? Thanks to Cybertecture Mirror, it's now possible to do so. It's not just a concept guys, it's available for the price around $7700. This futuristic mirror enables you to walk into the bathroom, turn on the light and screening your blog updates while doing your makeup routine, brushing your teeth, or wash your face. It's connected wirelessly to the accompanying Sensor Pad and a remote control that allows it to reflect data of your current weight, body mass index (BMI), and any other general health state as well as historical records on your health.
Designer : James Law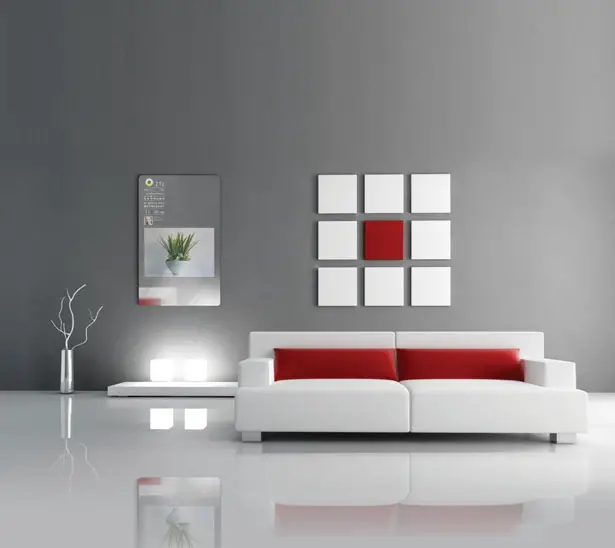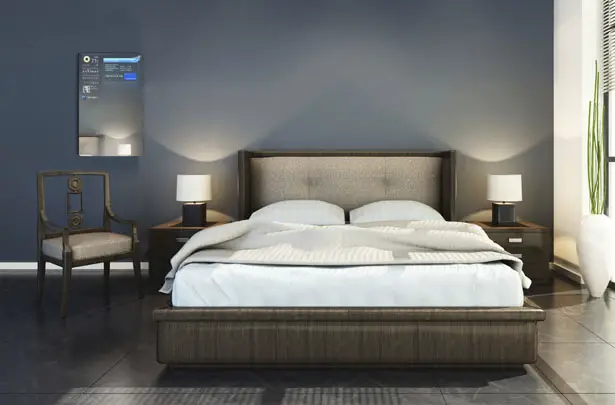 For young professionals, Cybertecture Mirror can be very handy since their typical morning is usually often used to check their agenda and activities for the rest of the day. Designed and developed by James Law, this mirror has been said as the world's first intelligent mirror and interactive device. This creation was born with intention to enhance our lives by providing digitized real-time information for its user.
Cybertecture Mirror doesn't necessarily have to be placed in the bathroom. You can just place it in your private exercise room to get accurate information of your personal health while at the same time it reminds you to carry an umbrella when you leave the house since the weather report warns occasional rain showers during the day. The design of this mirror is simply beautiful to look at. It offers all functionality and convenience of a standard mirror, yet, in an instant, it offers you explosion of information and hectic social connections online. It is, in other words, a reflective window into a digital life.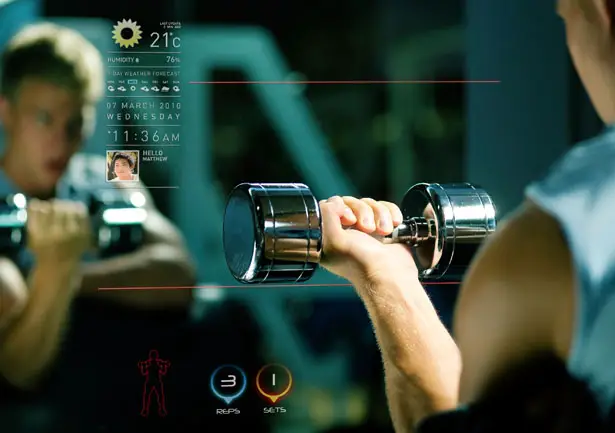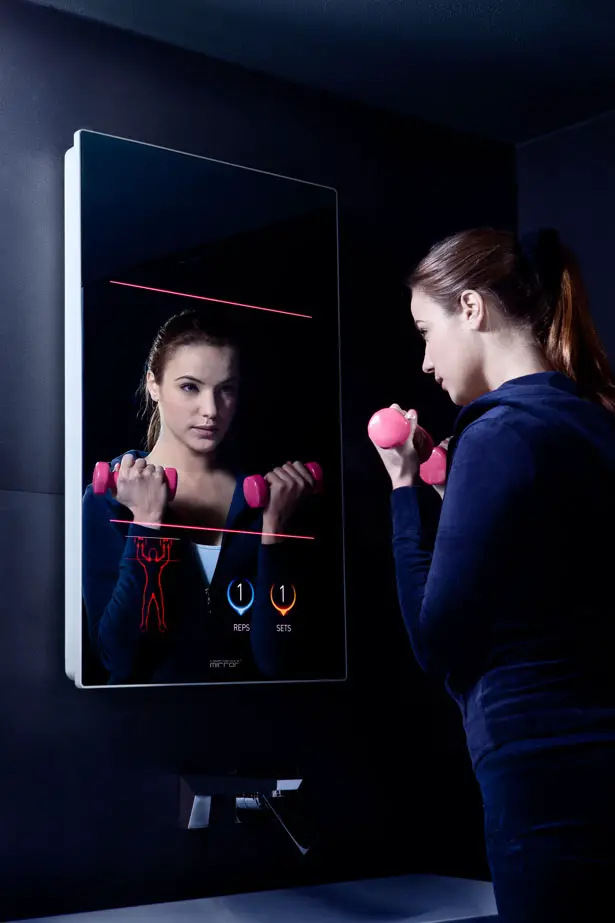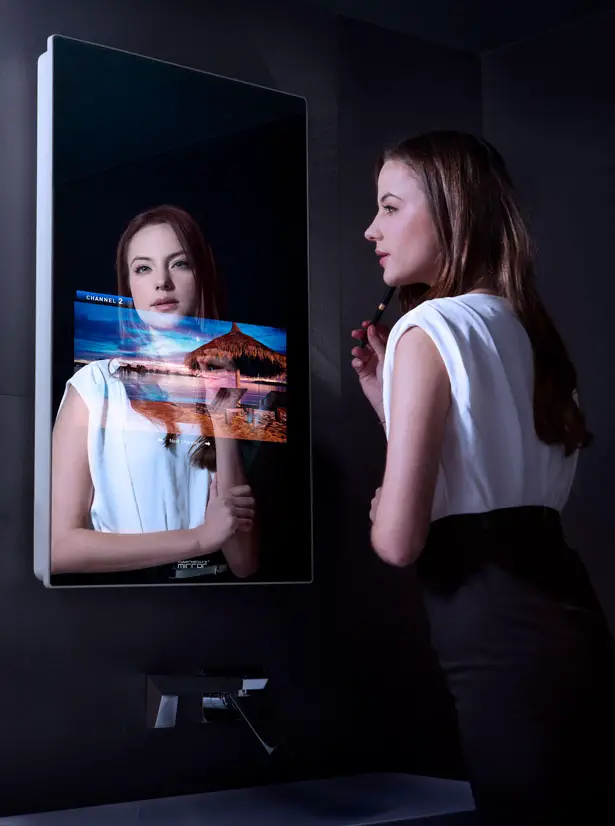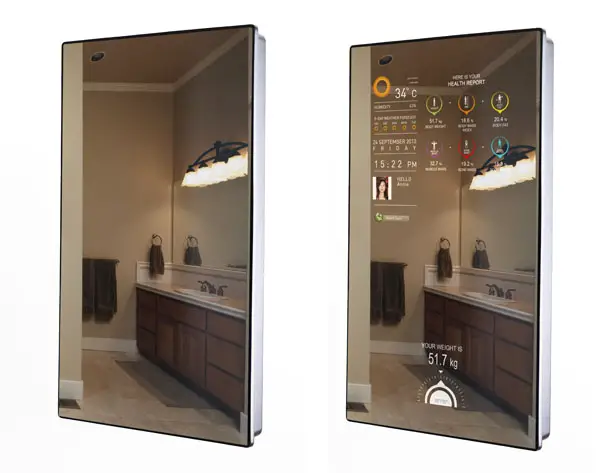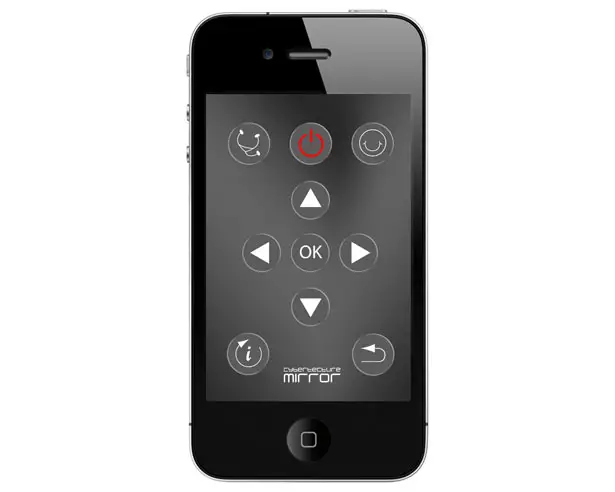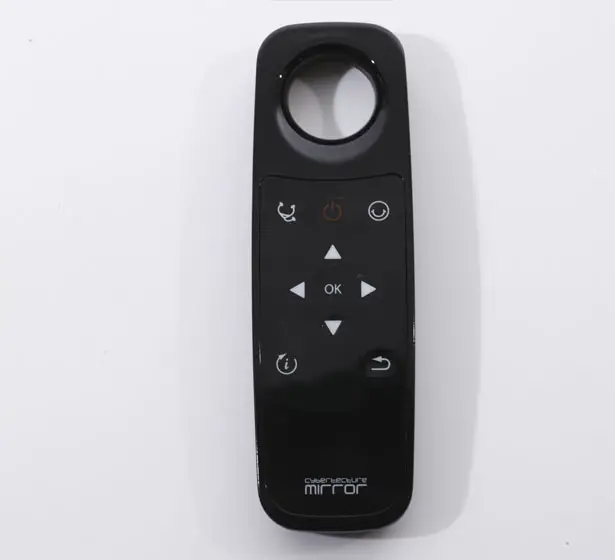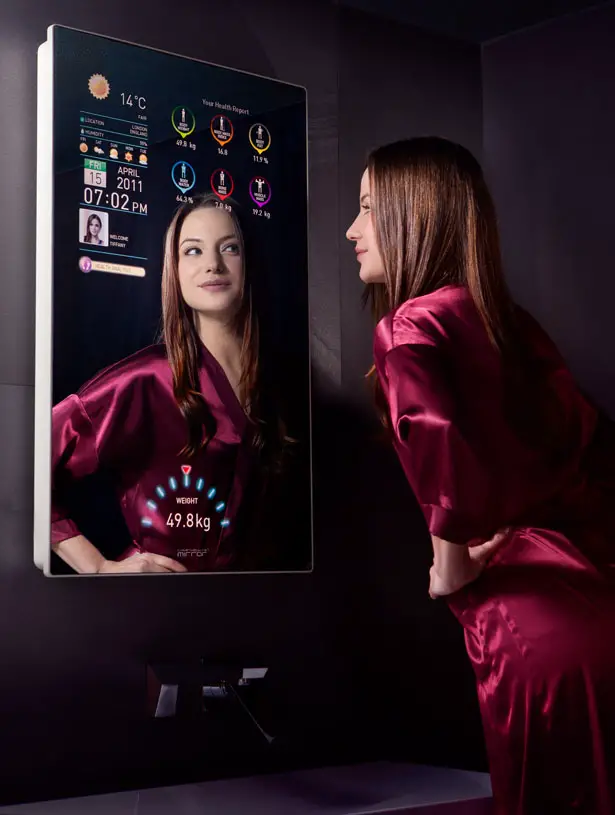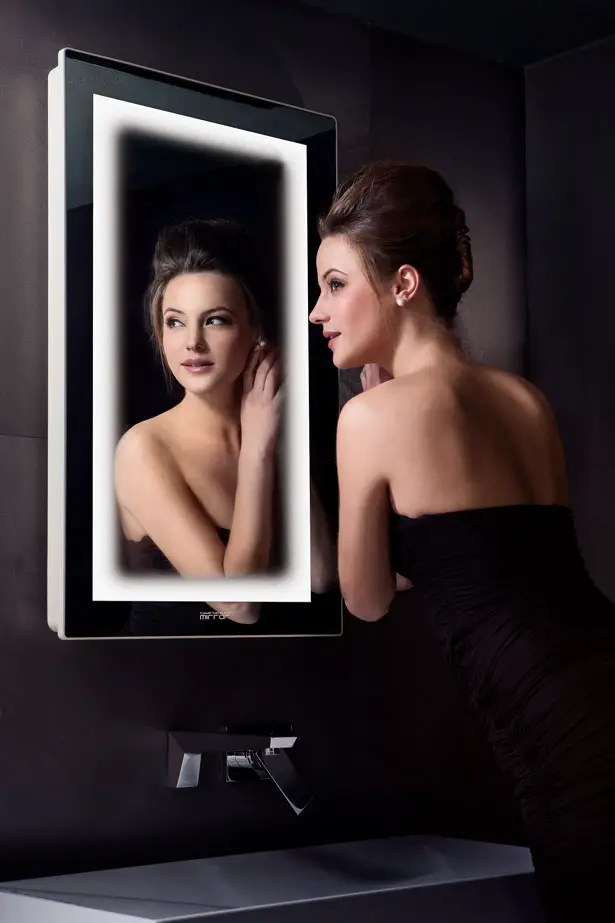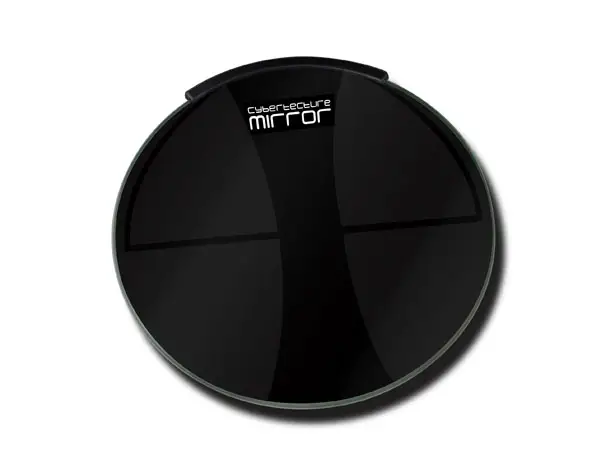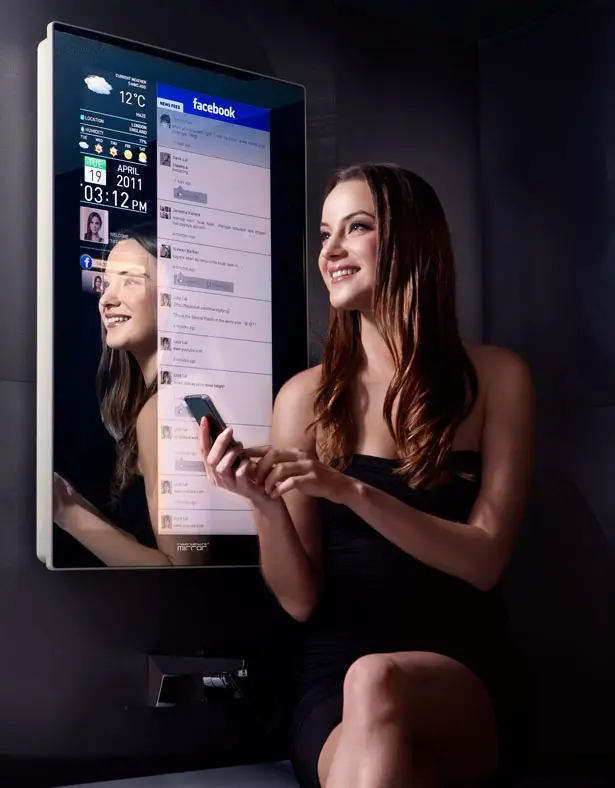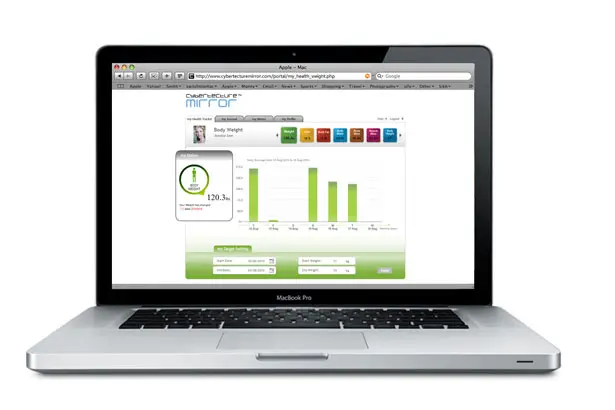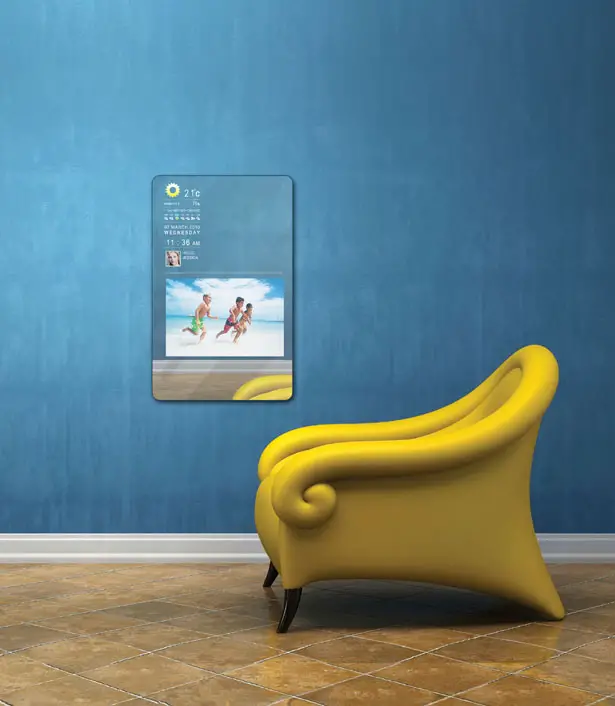 Tuvie has received "Cybertecture Mirror" product from our 'Submit A Design' feature, where we welcome our readers to submit their design/concept for publication.
---
From the old days, human are attracted to open flame, perhaps this idea that inspired Fabien Gerlier to come up with elegant Caviar Table flame. This table flame focuses the designer's fascination with sintered bronze, a porous material made by fusing metal granules and used in industrial filters. This unit has been designed as part of his thesis project for a Master of Advanced Studies for Luxury and Craftsmanship degree at ECAL Switzerland.
This industrial candle looks pretty cool to replace your conventional tea light candles to add a bit of accent lighting in any room. You can also use it for roasting marshmallow indoor, this lamp stays lit without every burning away.
Designer : Fabien Gerlier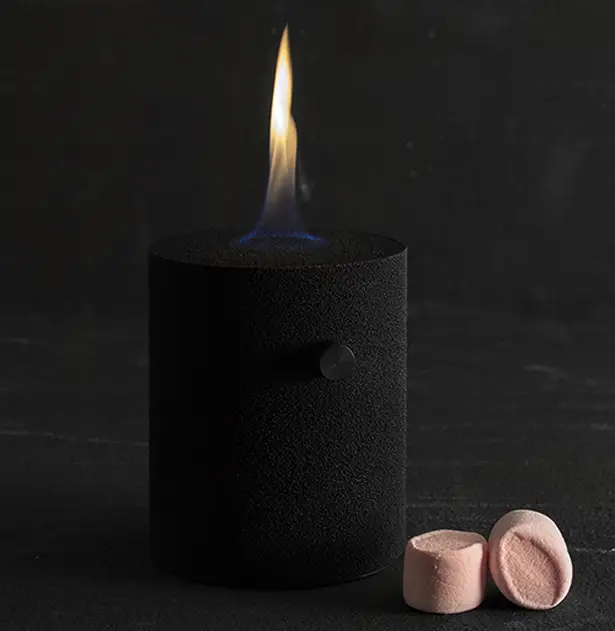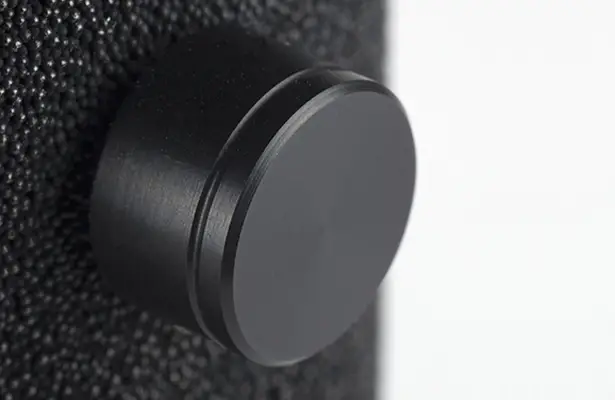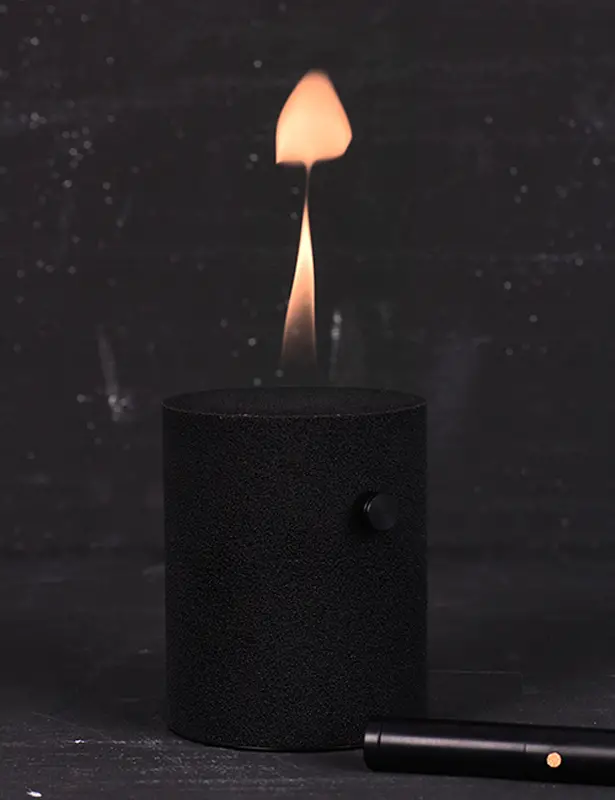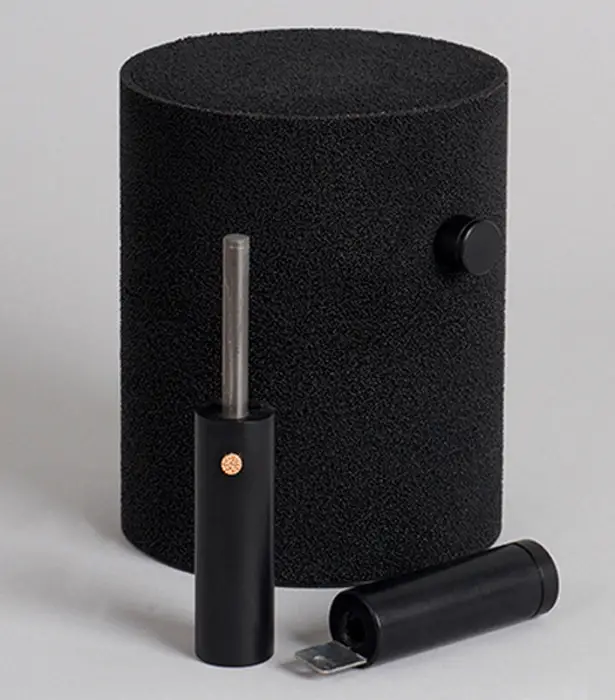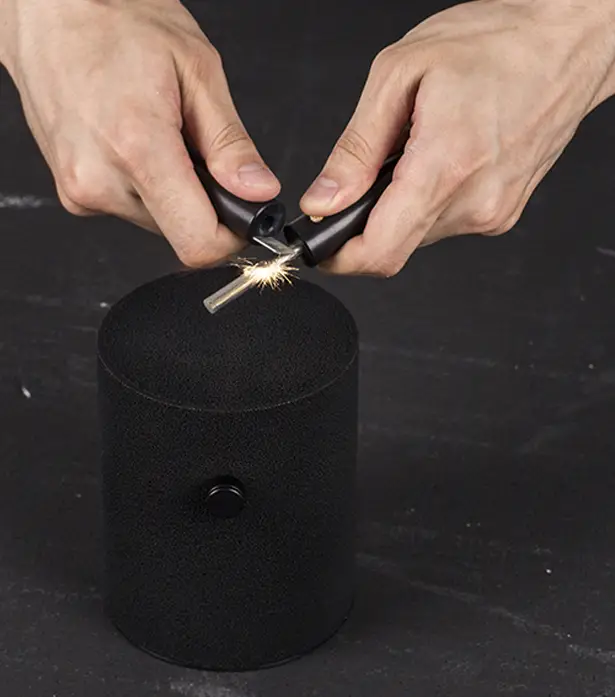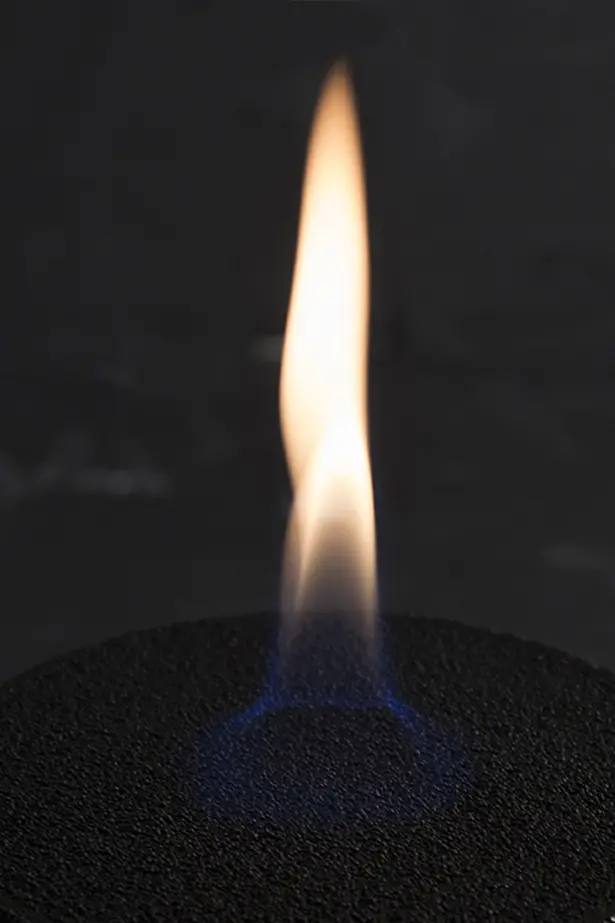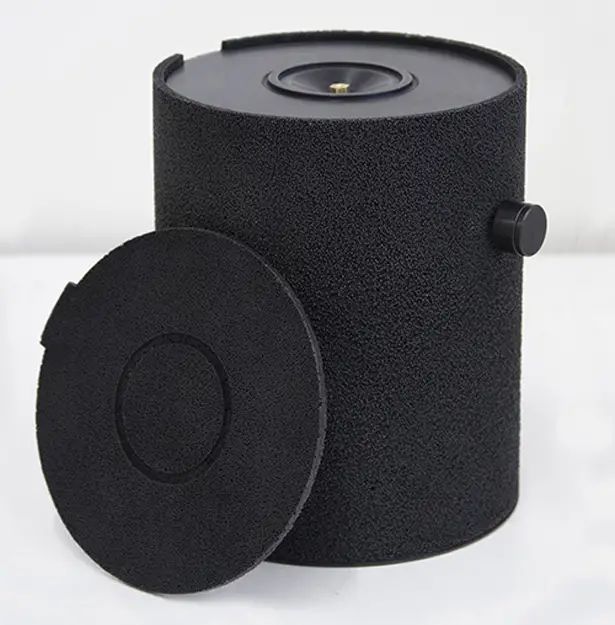 ---