Mark I is a four wheel drive four-seater concept car with a force-field propulsion engine powered by small and affordable civilian version generators. The organic shape of the car reflects simple design and multifunctional use. The aerodynamic and lightweight body makes is faster while its uprightness remains uncompromised. The designer has utilized special composite materials for this car that has made it totally armored or bulletproof. The metal look body of this car actually can be turned one or both way transparent. Forced-field shock absorbers of this car have paired to thrust engine generators and the trail's color temperature indicates the current speed and power ratio of this moving car. Currently MOTH3R Design Studio is looking for agency representative and it is available to clients for more work, so if you are interested, please do feel free to contact them.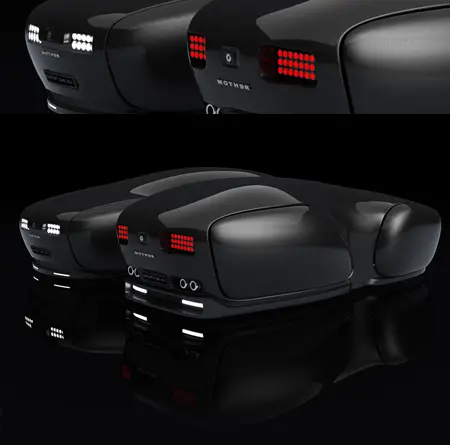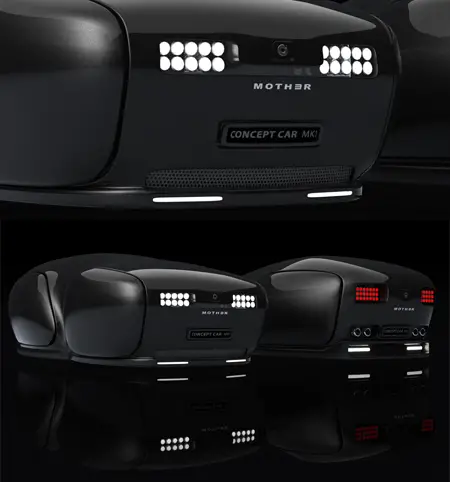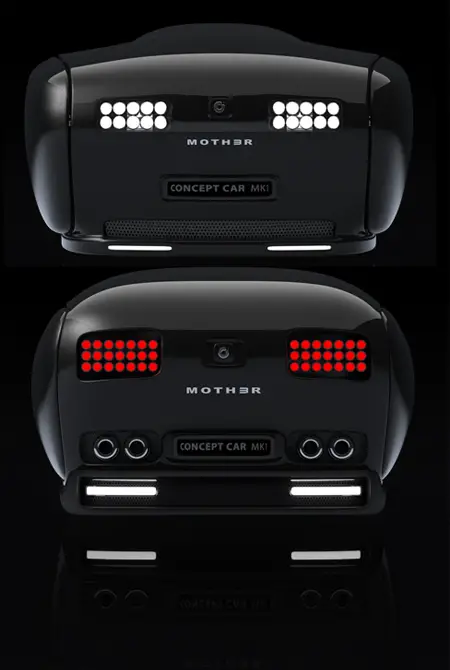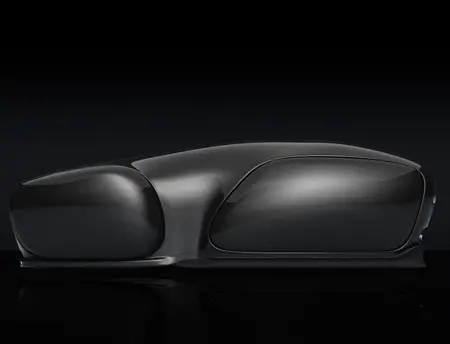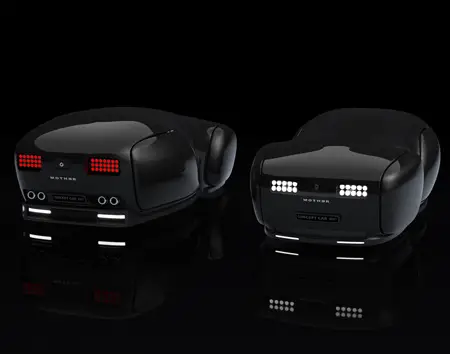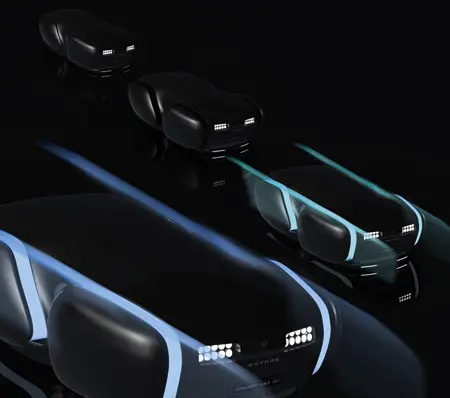 Designer : Ivan Santic
---
Sitting for long periods of time can increase your chance of getting heart disease, diabetes, and shorter lifespan, you are advised to get up and move around for few minutes after sitting for few hours. FreedMan Chair offers revolutionary design that makes you safe to sit, it offers to recreate spine's natural standing curves and posture when sitting.
The basic structure of traditional chair has remained unchanged throughout time, mostly it focuses on cushioning and support instead of human anatomy. So, instead of focusing on the appearance of the chair, this project uses body's inherent anatomical structure to help you sit correctly and healthily.
Designer : Simon Freedman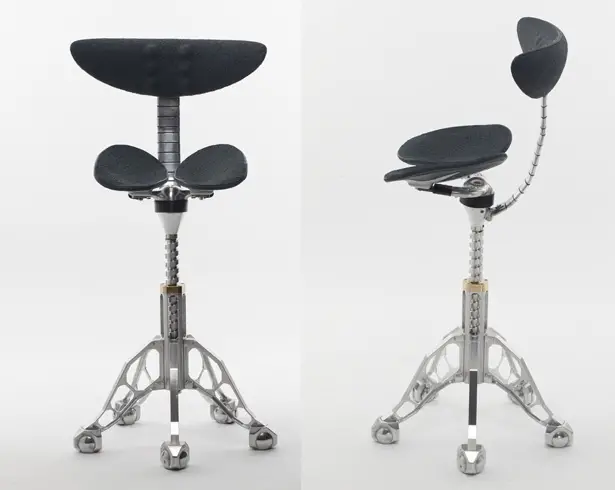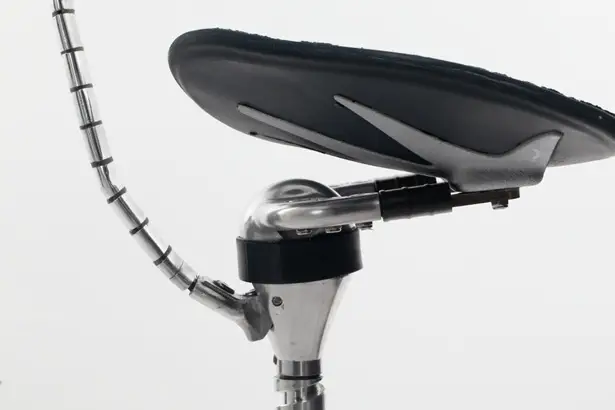 The man behind Freedman Chair is Simon Freedman, an osteopath and inventor. He's been on a mission for the past 15 years to come up with a chair that allows you sit correctly and comfortably. The main goal is simple, a char that replicates the spine's natural standing curves while sitting. His creation allows your spine and pelvis to achieve the same posture as when you stand. When a person is standing, the combination of side-to-side curves (scoliosis) and forward-to-back curves (lordosis) in the spine provide structural support for our bodies and the back muscles act merely as stabilizers. Horizontal seat pans, in either or both planes, will force the spine out of its natural position and force the back muscles to support an unstable spine- a job they are not meant to do.
Chair designers usually don't consider leg length difference when designing a chair, yet, the spine has to compensate for its base being uneven. The patent pending tilting seat pads of Freedman Chair offers you the ability to replicate your normal curves while sitting with your legs relaxing.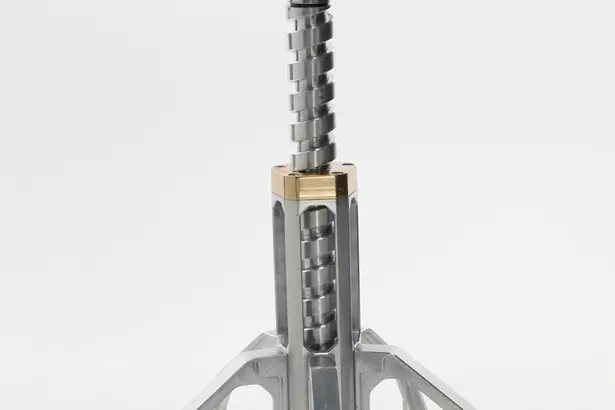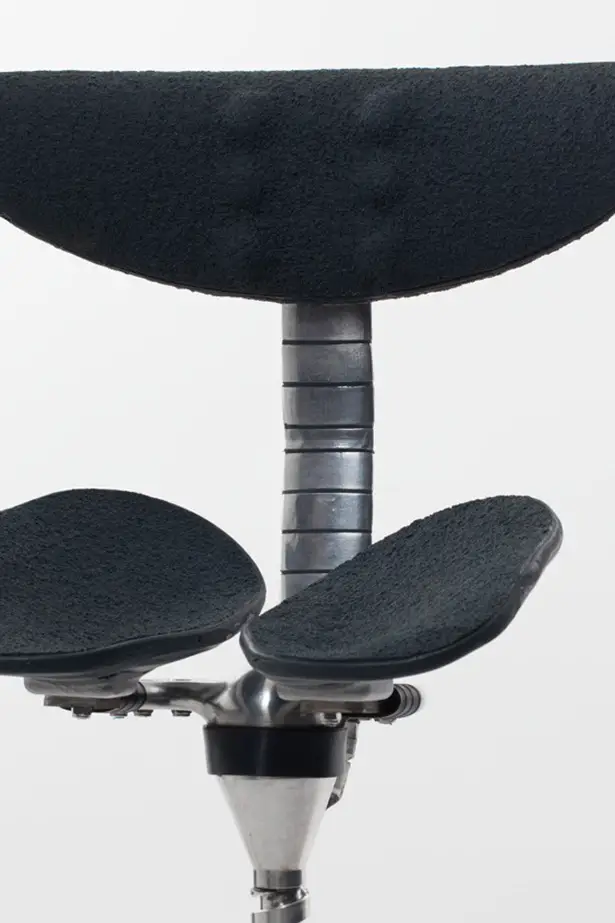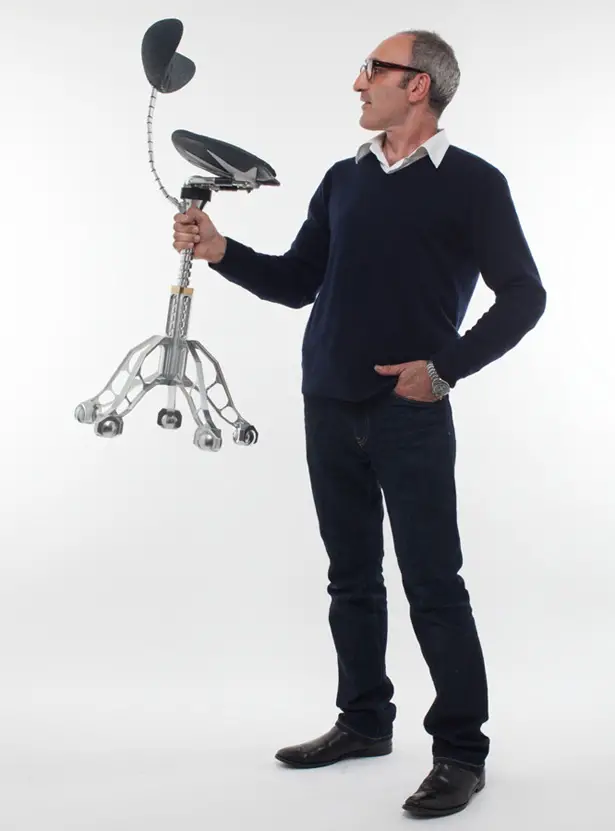 ---
Today the considerable consumers for the gadgets are the youngsters those who are always on the move and always looking for fresh new things. Manufacturers do take this segment seriously and keep developing new products for them. Nokia has come out with what they call is Nokia 888 Form, a perfect phone for the youngsters which allows them to be free and have fun. It is simple, light and carefree as one can change the form according the needs.
The Nokia 888 design is aimed to show case the activity prone life of youngsters thus it can adjust to the moment and function used. Technology used is that of liquid battery, speech recognition with flexible touch screen and touch sensitive body cover which lets the same understand and accordingly to the environment. It's easy to carry as it can be bent and rolled and put into the cloth like a clip if not carry it around the wrist or as a usual phone. So this is one instrument that is form fitted for the youngsters.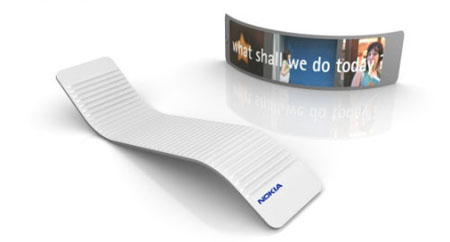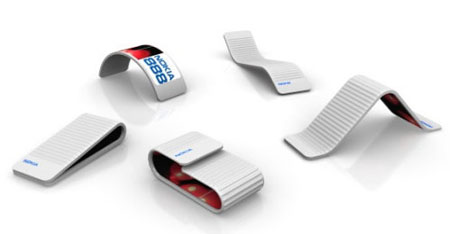 From the website :
*design concept
"Form follows you"
A personal mobile communication device which lets you be free and fun. It is light, simple and carefree. You can change its form according to your needs during the day.
*how the user interacts
E-motions… It means electronical motions that 888 has. You can send and receive forms from / to friends. You can send a heart shape to your girlfriend, so her telephone turns into an icon of heart. Or you can send a dancing form to your friends to call them to the party tonight. This is the fun side of the product. If we look from the functionality side, 888 is quite flexible. You can put it into your pocket, roll it and make it smaller, or put on your wrist when you want to make a video call on the go. If you want to talk like a normal telephone, there you have your telephone shape. We go through a lot of places and situations in the daily life, so it seems like one form is not enough.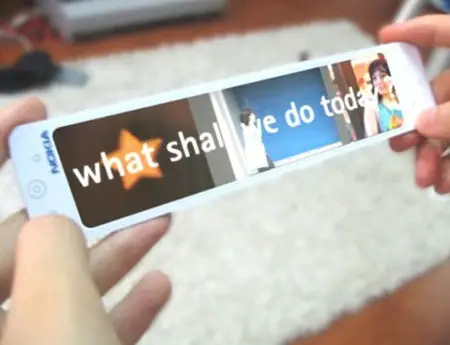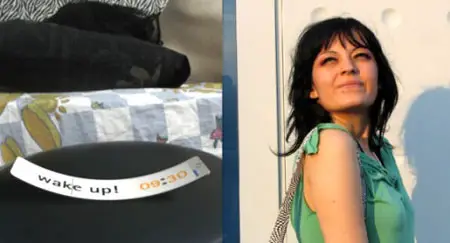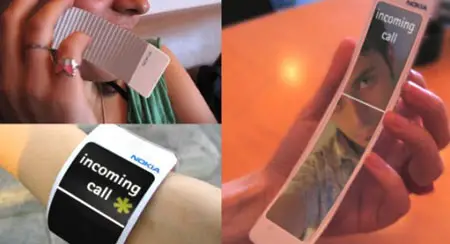 Designer : Tamer NAKISCI
---