This mp4 player uses transparent super sensitive solar panels to get its power source. IceCard MP4 player has the same size but only slightly thicker than your credit card; it fits your wallet perfectly. Since using super sensitive solar panels, this gadget doesn't need to be under direct sunlight to get the electricity. The bright Amoled screen used in this music player consumes very low power. It's been designed with aluminum or gold plated clip.
Designer : Walter M. Robert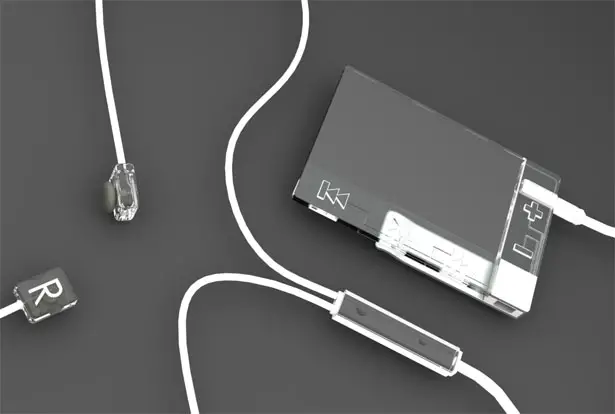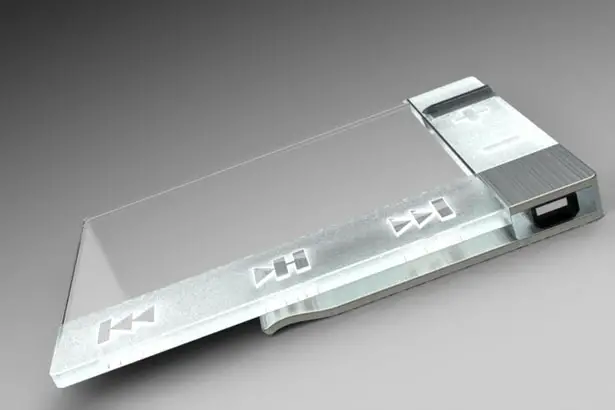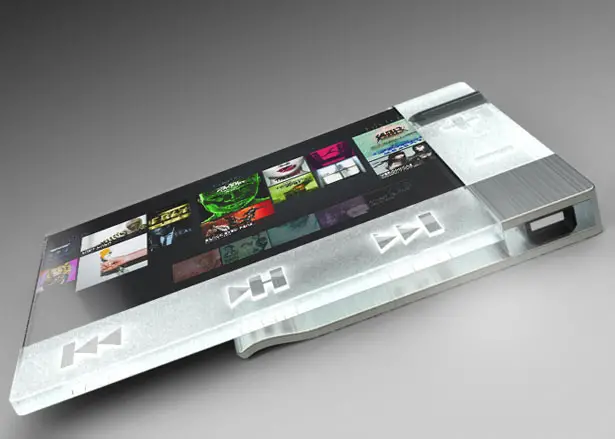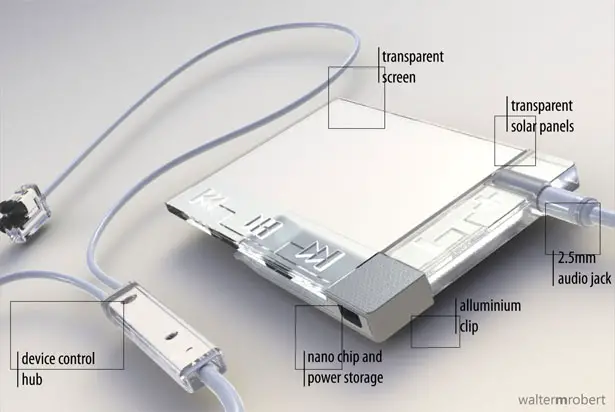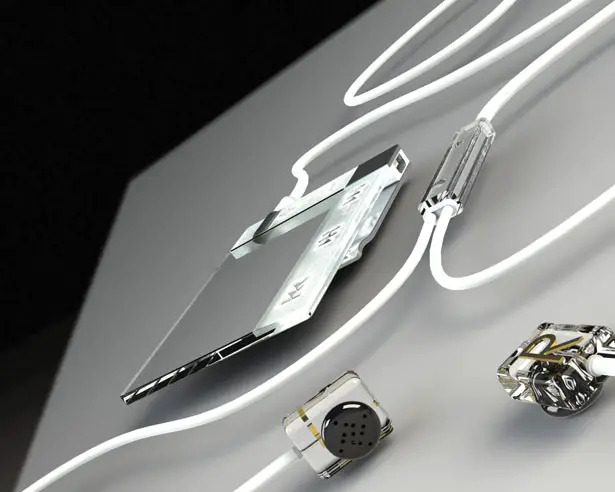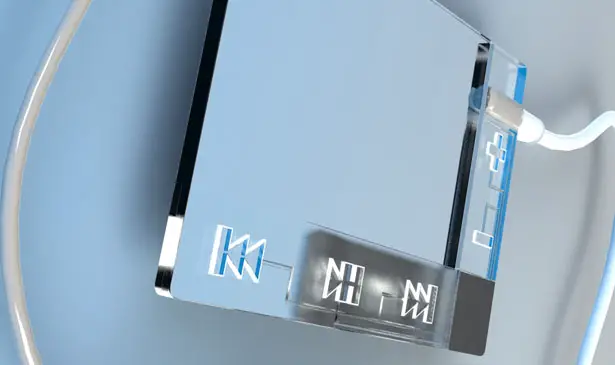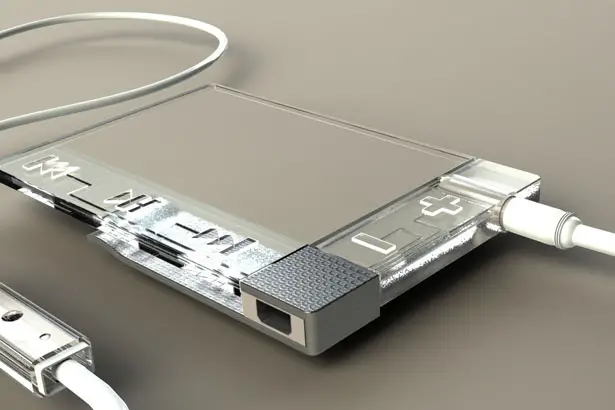 ---
Do you love smoked fish or meat? I do, especially in the summer when it's BBQ time. This electric Home Smoker design by Natalya Bublik has a filter to absorb the smoke when you're done, thus, avoid the problem of your kitchen gets smoked too. Just plug in into a socket, indoor or outdoor use, you're good to go. A great solution if you live in a big city with no backyard.
Designer : Natalya Bublik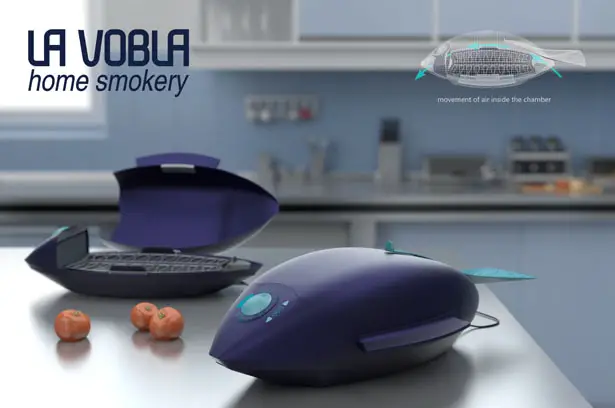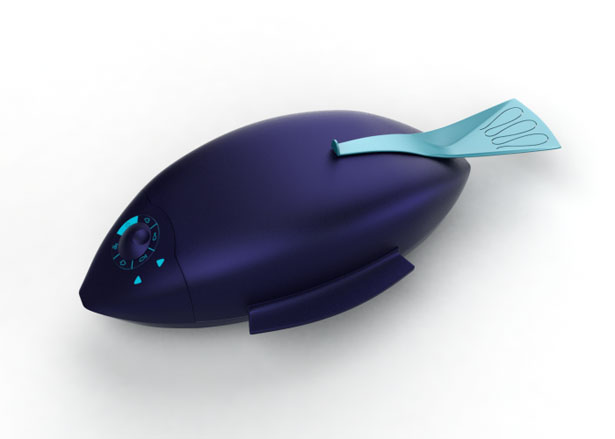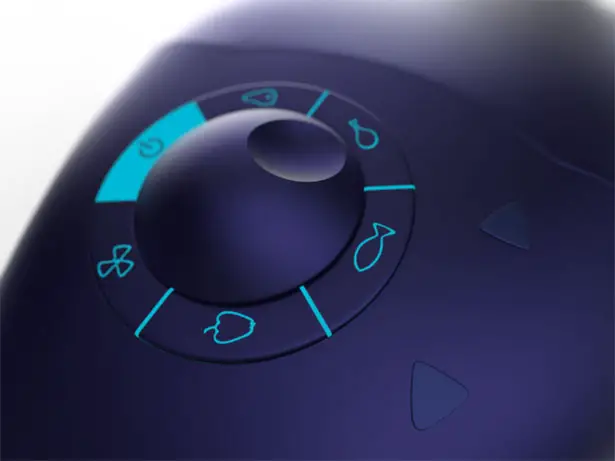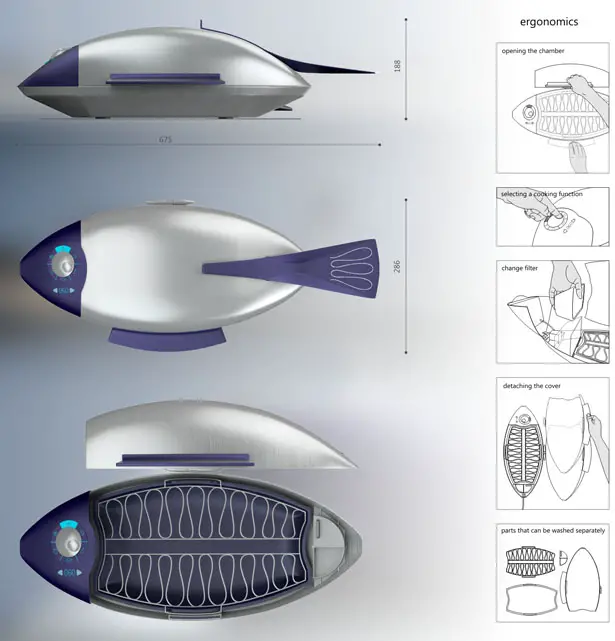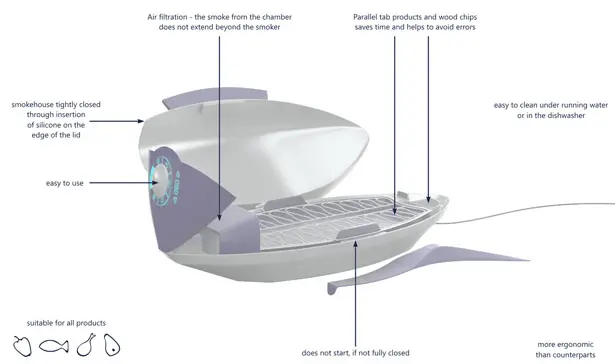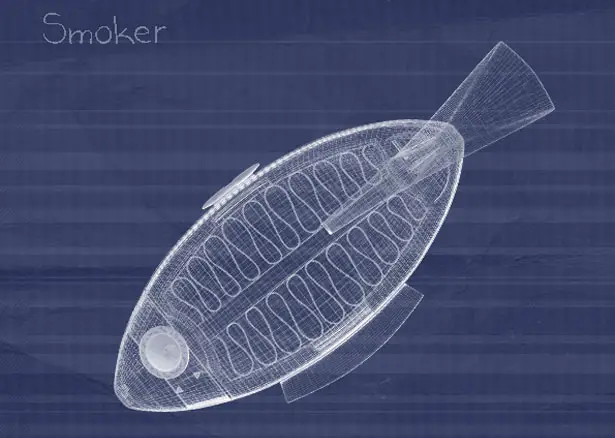 ---
Limited legs movement should not stop children to have fun playing in water. Cute Little Mermaid is an inflatable water toy that has been designed for wheelchair-bound children who can't use their legs freely. Children can move this toy forward by turning the wheel with their hands; it's a fun water toy. It provides exercise for the arms and helps with muscle development, while the gentle movement of the legs in the water is good for physical rehabilitation. Hopefully Little Mermaid provides the same level of fun as other children and builds better social skills.
Designer : Park Soyeon, Park Taeyeong, and Lee Hyunjee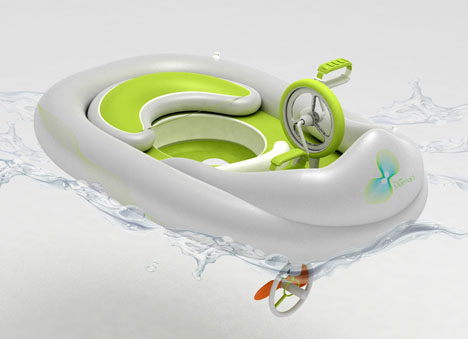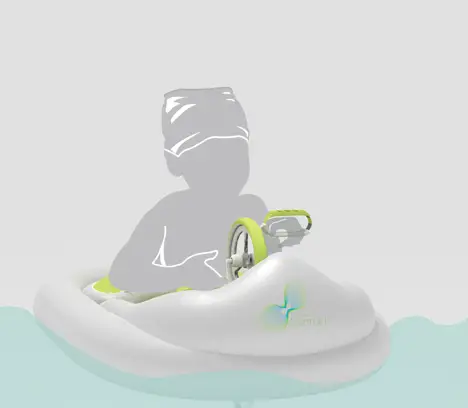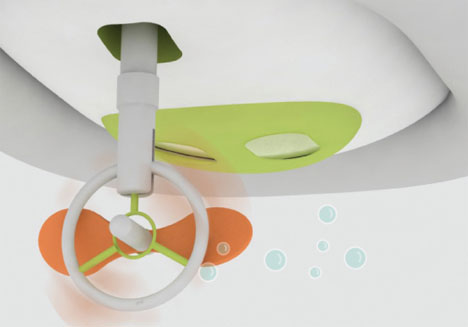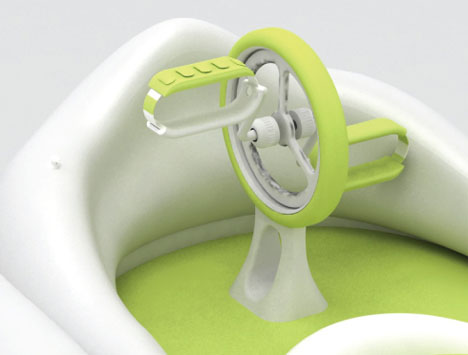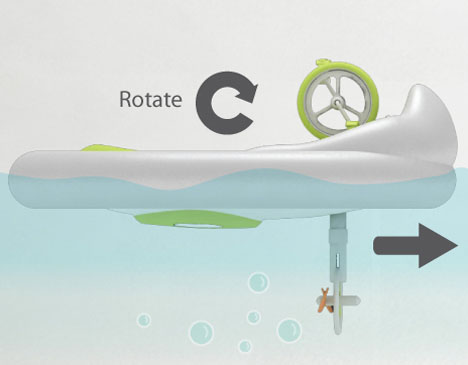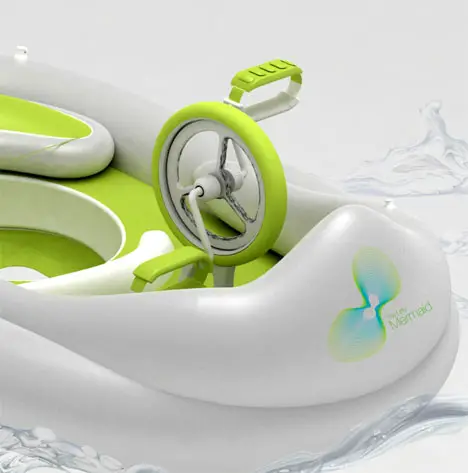 ---