Chariot Skates are revolutionary and unique design of personal transportation from Michael Jenkins. It crosses boundaries into skiing and cycling, very cool, no wonder it won People's Choice Award of ABC's New Inventors back in 2009.This product consists of a pair of large wheels that suspend the skater's feet below the main wheel's axle for smooth skating experience. For stability, each of large wheels has a smaller back wheel, you can commute like bicycle without handle bars or seat.
Designer : Michael Jenkins via [DesignBoom]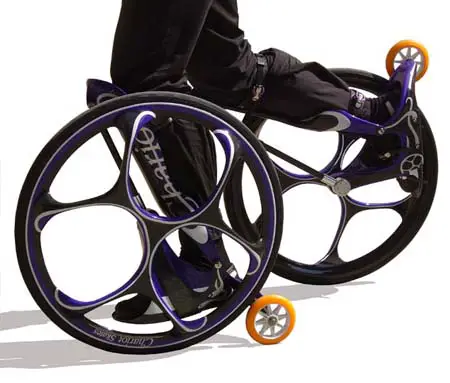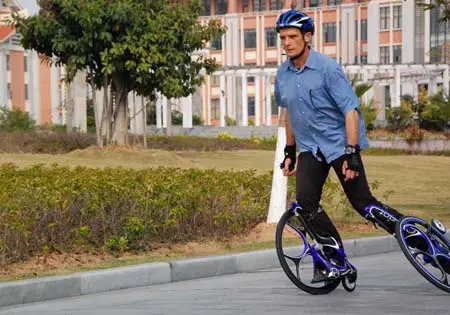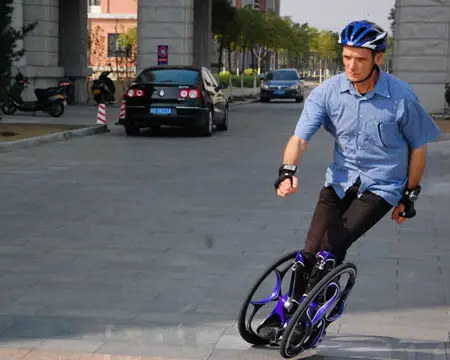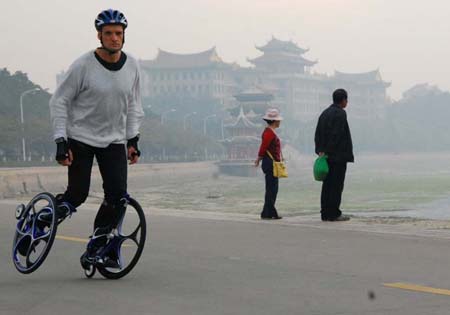 ---
Trefecta released a new category of vehicle: Trefecta DRT Electric Dirt Bike. This company aims to create a new game instead of changing it by focusing on innovation, setting new standard for the norm, a vision of future vehicle.
Using advanced engineering and intelligent design, they have developed unique bike that combines design, power, and function, resulting a multi purposed vehicle that gives you thrill riding experience. Trefecta guarantees you perfection, a vehicle that is complete in terms of quality, design, and performance. The main frame has been designed to the highest standards, it features 20-inch 7075 aluminum frame, a standard in aerospace engineering field. These premium materials come together with fully integrated cables and components, creating a tough bike with foldable feature for easy transport and storage.
Designer :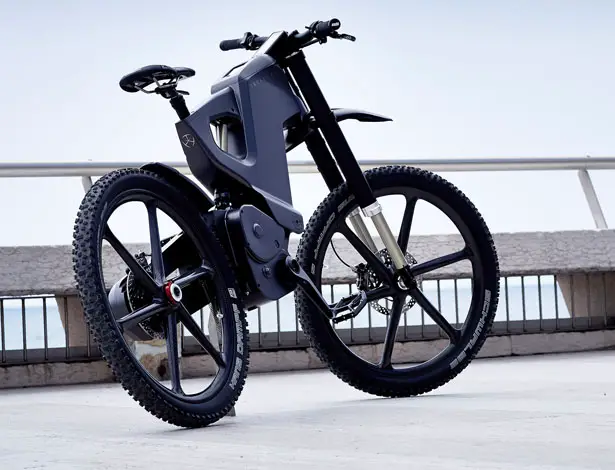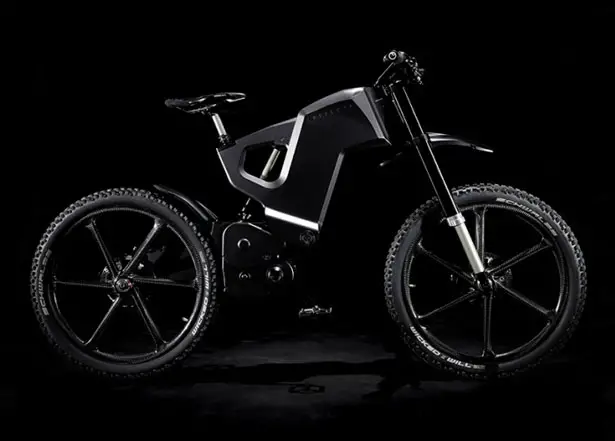 The wheels are made of superior carbon fiber design, exceptionally strong and rigid. The front and rear wheels are interchangeable with quick release mechanism for easy repair as well as storage. The off-road downhill tires are robust with minimum rolling resistance, allowing you to cruise all landscapes easily.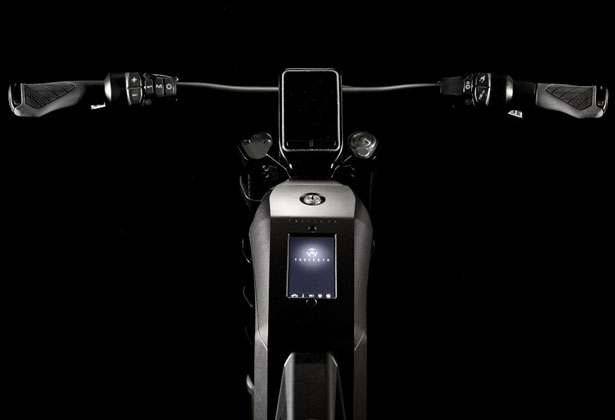 Trefecta DRT Electric Dirt Bike comes with digital CAN-bus based system that is fully integrated to monitor every detail of your bike. The "Fly by wire" handlebar controls adjust throttle and suspension settings, gear selections, and other various trip functions. All essential information is displayed on the backlit handlebar screen, a simple glance would let you know everything you need such as distance, speed, rest range, gear, battery life indicators, and many more.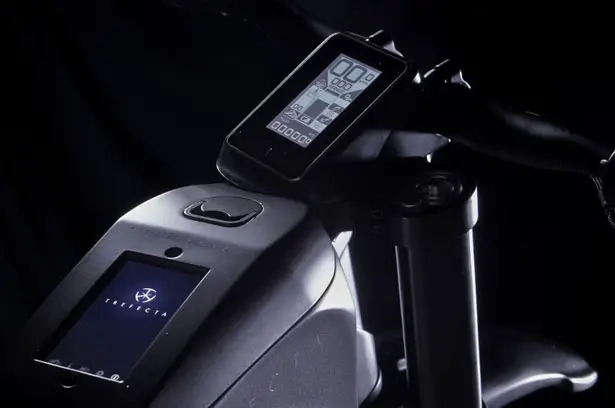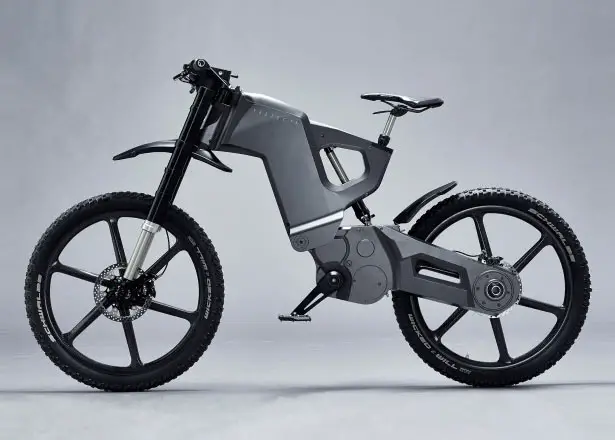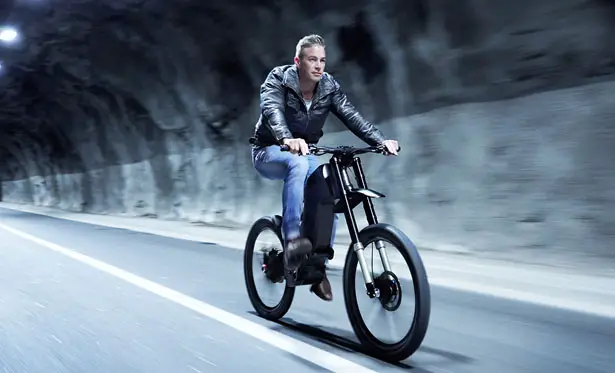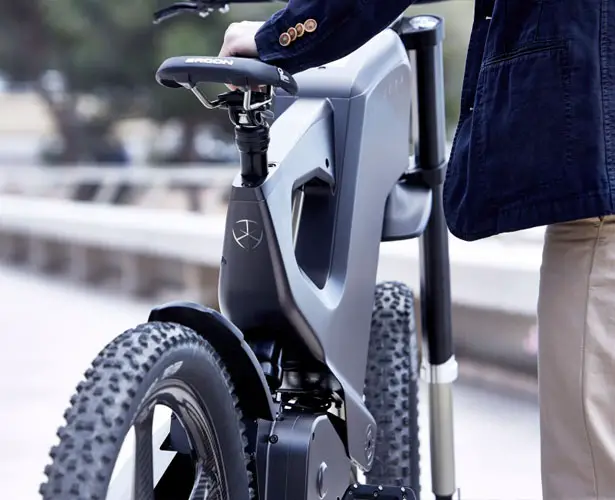 Equipped with pedelec system, Trefecta DRT Electric Dirt Bike makes optimal use of human power at low speeds. The battery capacity and motor power are optimized thanks to conversion efficiency of electrical to mechanical power of more than 90%. The efficiency is further enhanced by innovative brake-energy recuperation system, giving more range of this bike pretty significantly. This bike can reach over 100km range over mixed terrains without pedaling, making this bike unsurpassed in the field, with a top speed of 70km/h. This high performance can be achieved by recharging the battery during braking or down hill riding. It can accommodate up to 160kg payload capacity (both rider and cargo).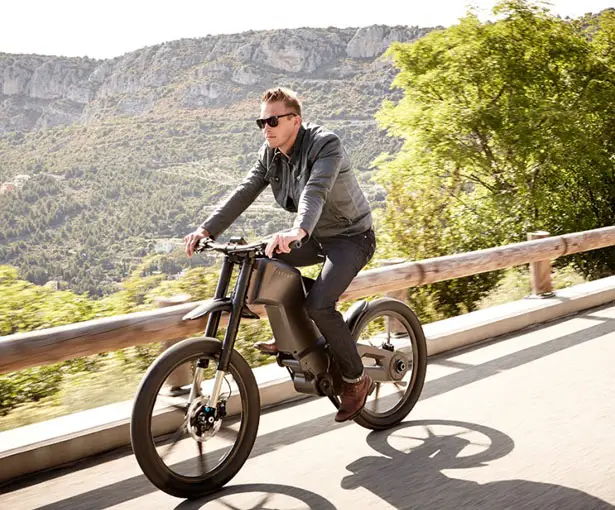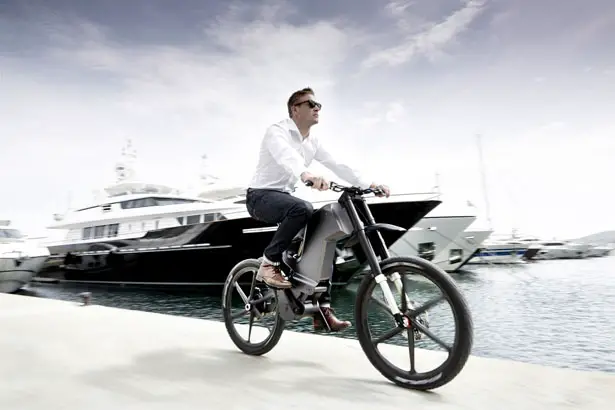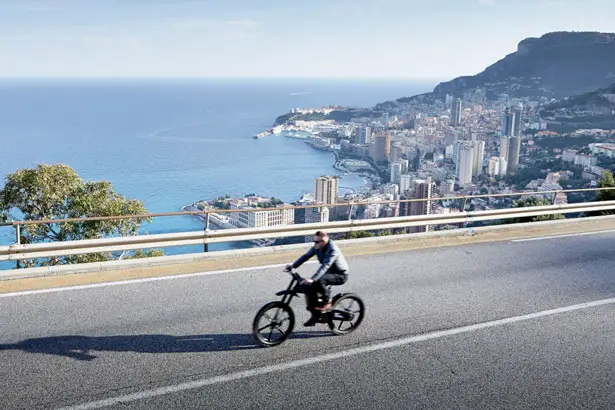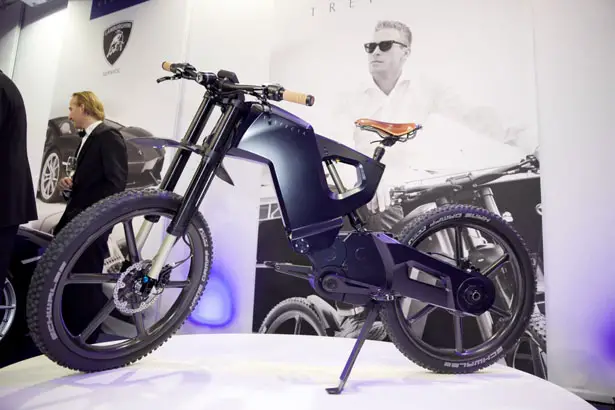 ---
Loupe is a new generation concept remote control of a smart TV. The design focuses on creating a "Telefriend", opposite to the simple-minded mechanical "Telecommande" of today. This futuristic remote is the user's highly personalized friend, following the trend of individualized "smart" technologies and devices.
The main idea is a "magnifying glass", a remote that would reveal all the intricate and complex features to the user. These industrial designers focus more on the older generation people, those that might need more assistance understanding the swiftly advancing TV technology. The remote itself would also have actual magnifying features to facilitate helping this demographic and translating almost an analog, understandable method into newer technology.
Designer : Sarah Gao and Beata Patašiūtė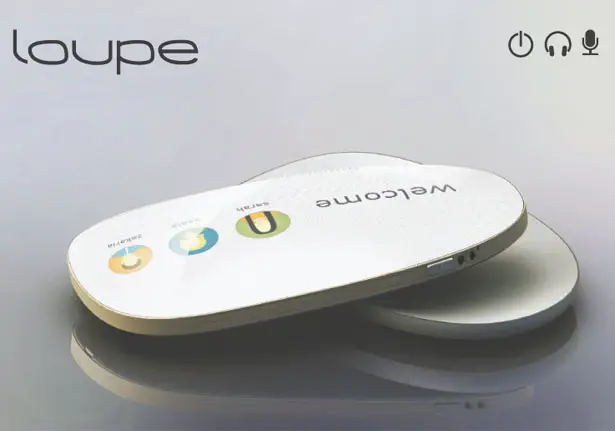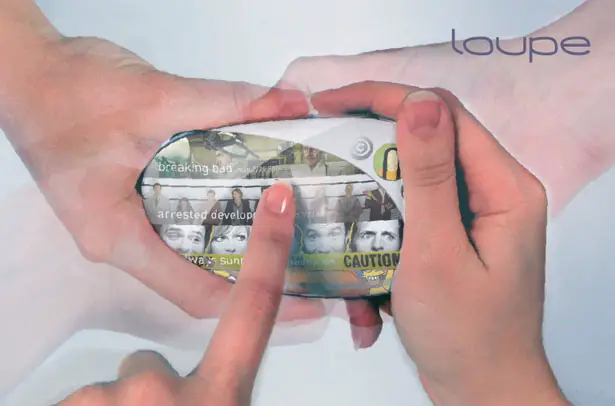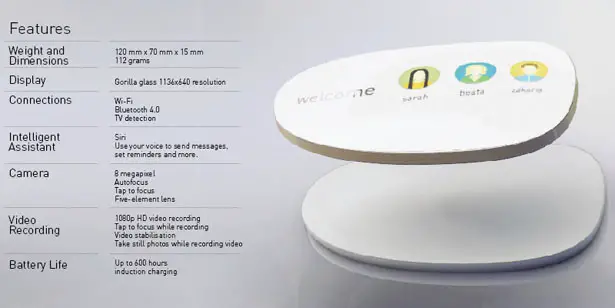 Click above image for bigger view
Tuvie has received "Loupe Concept Remote Control" project from our 'Submit A Design' feature, where we welcome our readers to submit their design/concept for publication.
---