Taxi BP was a design project at University of Art and Design Budapest with "future city mobility" theme. The main body design of this car also considered Budapest traffic conditions and road construction. The goal is to create driverless mobility vehicle for big cities in the future, in this case 2046, it features elegance characteristic of old carriages to define a new experience for a taxi service in a smart concept.
The interior features hi-tech navigation with driverless technologies, it's equipped with eco-friendly system for clean, safe and quiet run. The overall body boast compact size in friendly proportions, in this way, 4 passengers can still enjoy spacious area inside the car. When the weather condition is great, passengers can open the rooftop of Taxi BP to enjoy fresh air while huge windows have been designed for great sightseeing.
Designer : Dániel Ruppert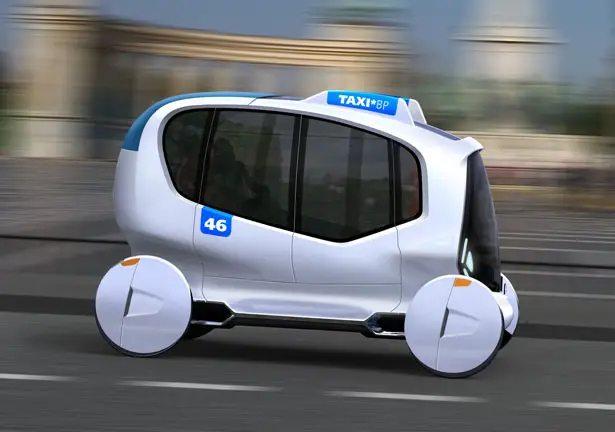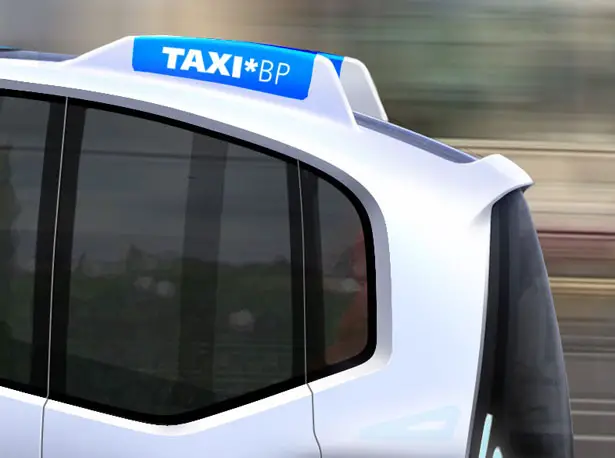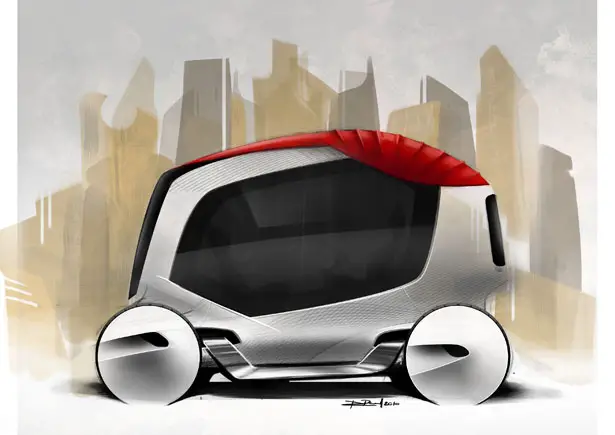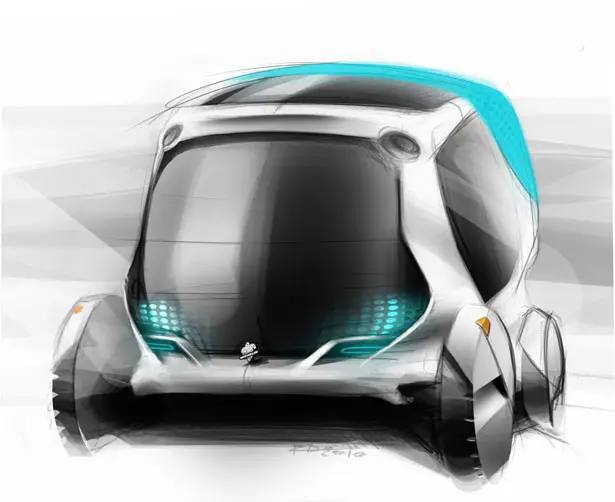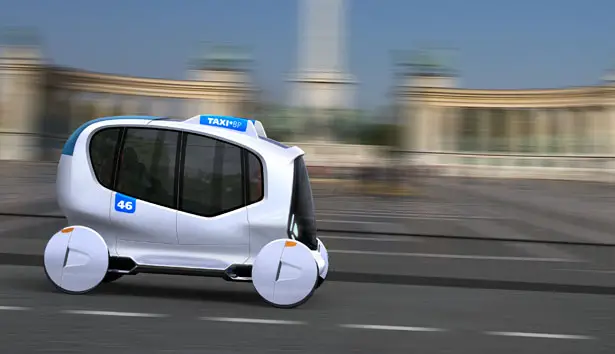 ---
We've seen Pluck Yolk Extractor which allows you to separate the yolk from egg white effortlessly, now we've found another tool that gives you the same benefit. It's actually a whisk with a twist. Separating yolk from egg white can be easy for Martha Stewart, but for me, I usually end up creating a mess in the kitchen. Cracking egg carefully and then pouring the yolk and egg white from one half shell to another, this is what I usually do. But this whisk concept seems making the process easy. This project integrates 2 functions in one, separating and stirring, a whisk with yolk separator, pretty smart idea, don't you think?
Designer : A'postrophe Design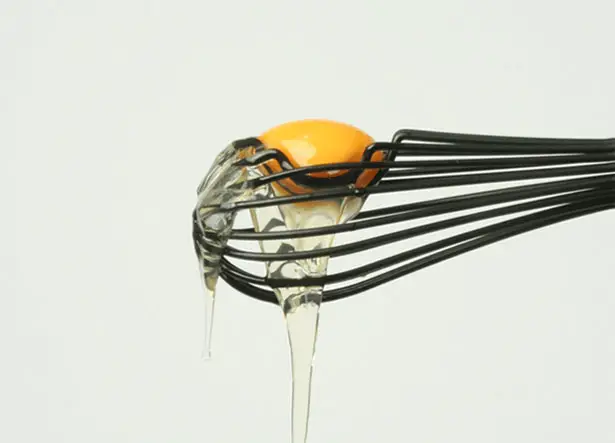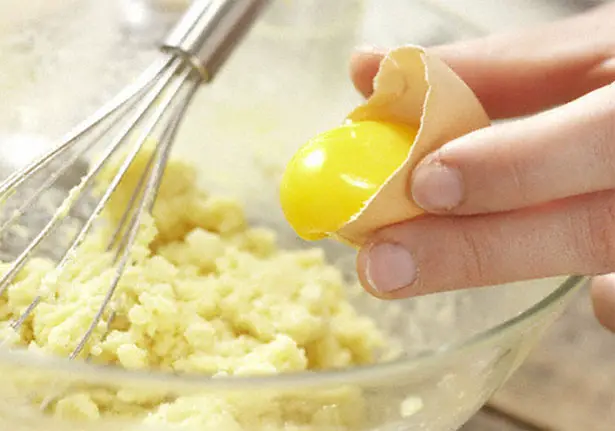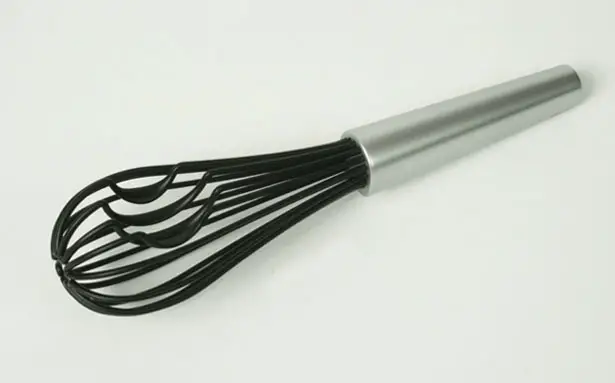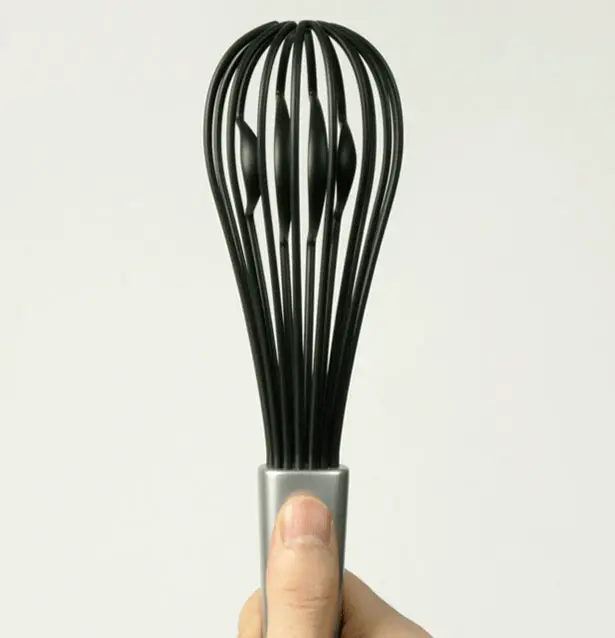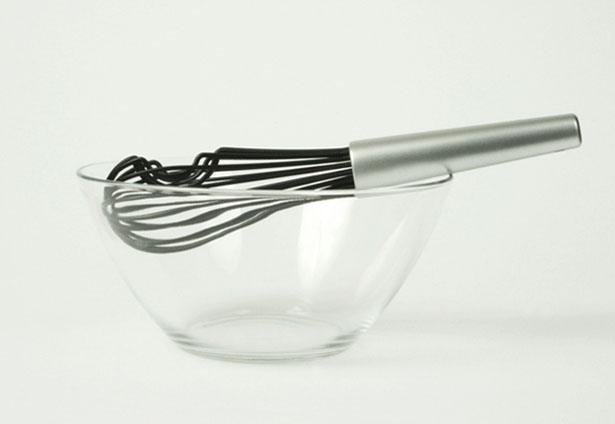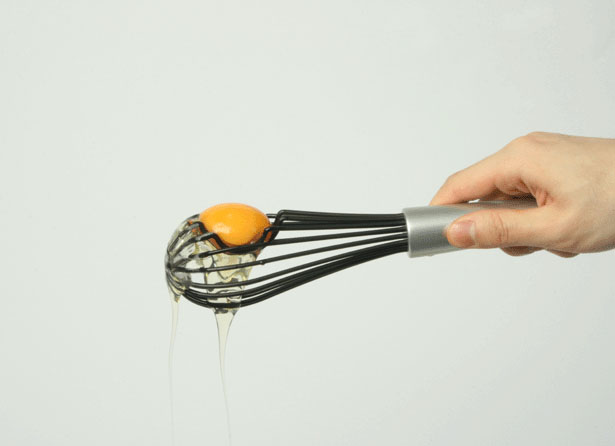 ---
Re-Fire brings you back to the joy of creating fire with your own hands, this project was designed as part of Tempo Italiano, the first festival dedicated to Italian Creativity and design. Francesco Faccin is the industrial designer behind this project, through his creativity, he wanted to offer you manual tools that make you emotionally charged and extremely physical. One of the goals is to provide you with powerful sensation of self-sufficiency and independence outdoor by creating your own fire.
Tempo Italiano invited Faccin to answer the provocative message: What kind of product that reflect on design past and present, on the meaning of production today, on a return to the origins of the basic needs and actions within a system of sustainable values?
Designer : Francesco Faccin
Photos: Delfino Sisto Legnani + Studio Faccin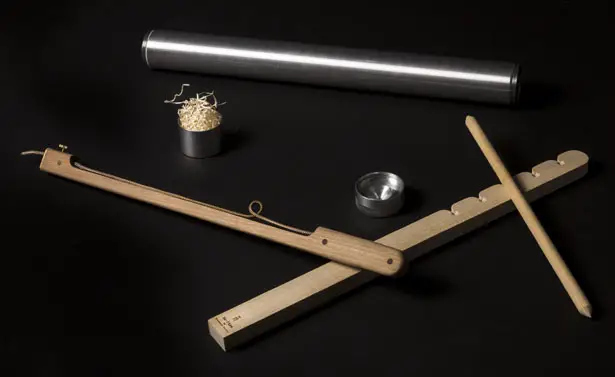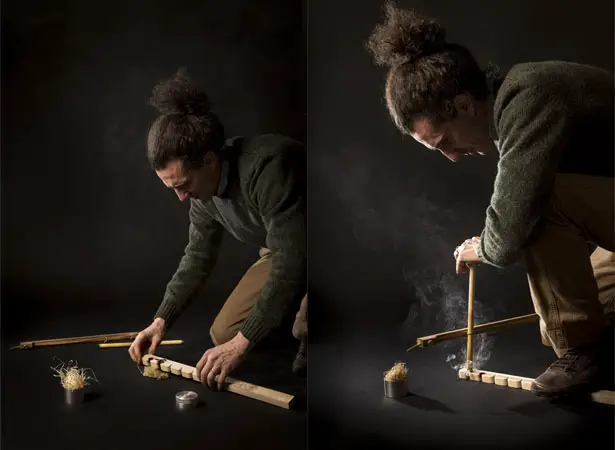 Faccin answered that question with Re-Fire. It's a manual lighting fire kit inspired by the way primitive man creates fire. Each kit consists of 2 types of wood: hardwood and softwood, a small stainless steel tube that you can use to keep dry leaves or grass. Simply rubbed together those wood and in just seconds, the friction produces smoldering ash which can be used to light a fuse in highly inflammable dry material such as dry leaves, grass, or branches. Each component is crucial in order to be successfully create the fire, even specific type of wood selected also correspond to precise technical characteristic.
Fire was invented, not discovered, because even though it exists, you need to find a way to produce it. Starting a fire manually is a symbolic ritual that differentiates primitive man from an animal-like dimension and at the same time projected him to future phenomenal innovations. This project certainly brings back our natural instinct of survival.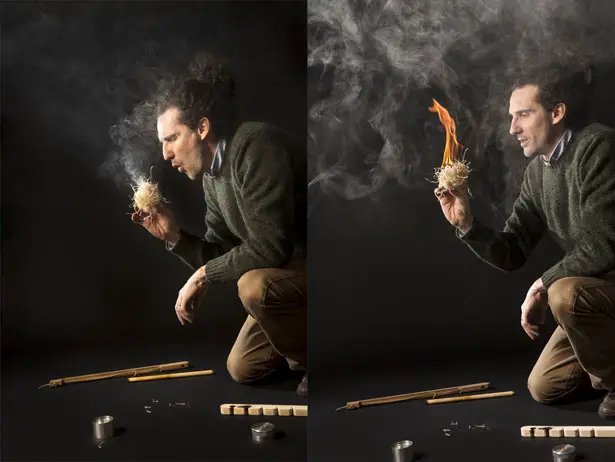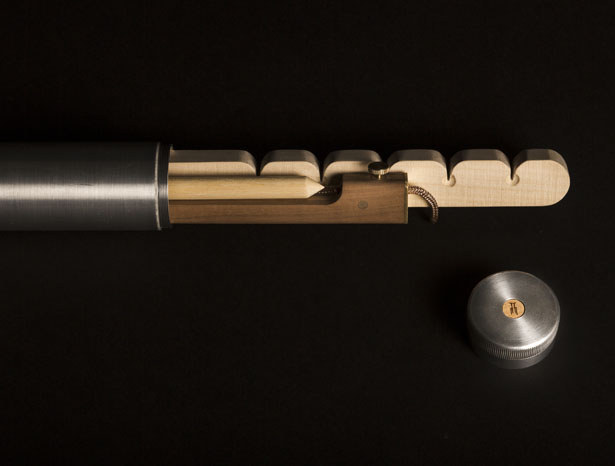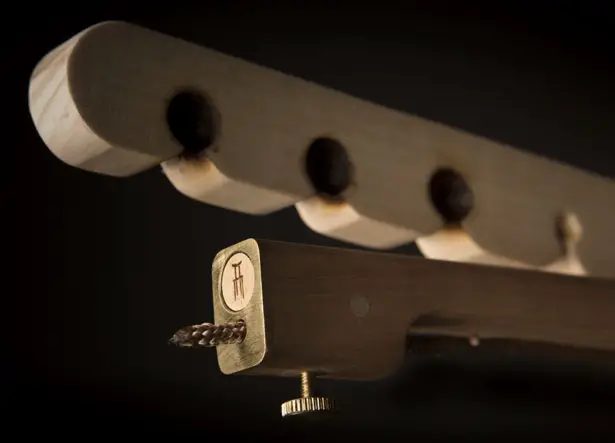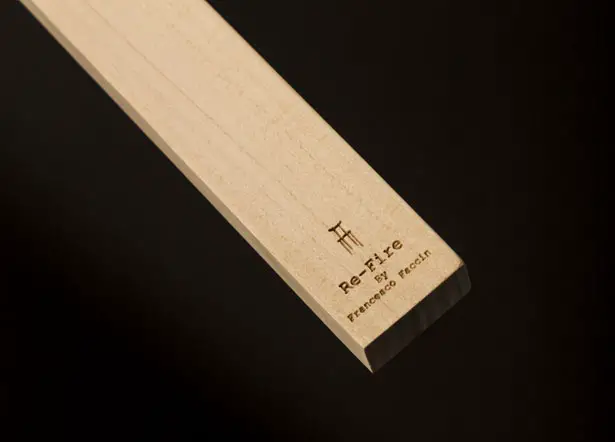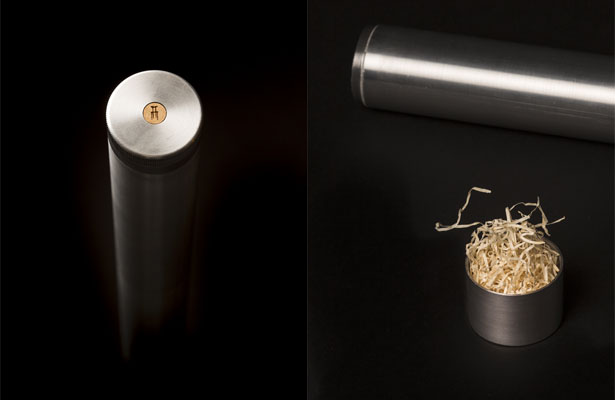 Tuvie has received "Re-Fire" project from our 'Submit A Design' feature, where we welcome our readers to submit their design/concept for publication.
---