Many expert engineers have been trying hard for years to design a car that runs both on land and on air, believing that it could be a 'zero pollution' car. This long term research has led to the discovery of a vehicle named, "Chase 2053″. Powered by a high end slush hydrogen engine, this revolutionary vehicle generates electricity for land and disseminates SUH2 to jet engines, thereby allowing a safe and rapid movement in urban environment. This vehicle is expected to make its entry for the year 2053, which well reflects in its name as "Chase 2053″. Its fabric skin made of organic stretch material is just enough to finish its exterior. Its lightweight design and extreme strength makes it a preferred option. Await the entry of this super cool vehicle and be the first one to own this masterpiece.
Designer : Thomas Larsen Roed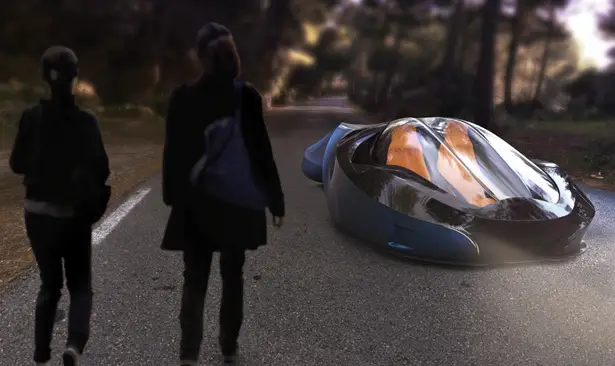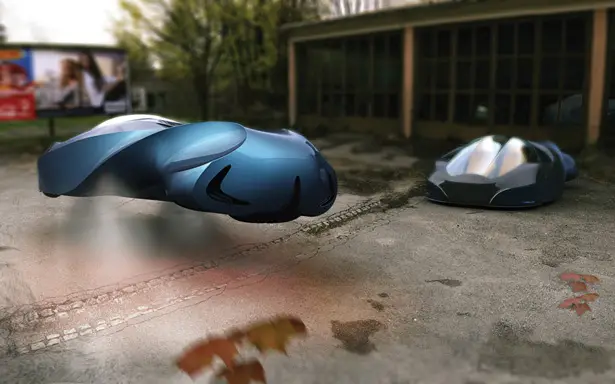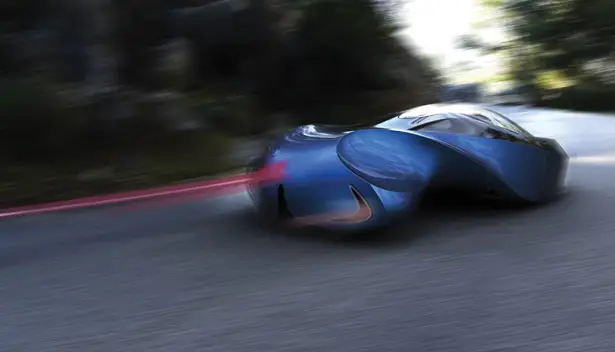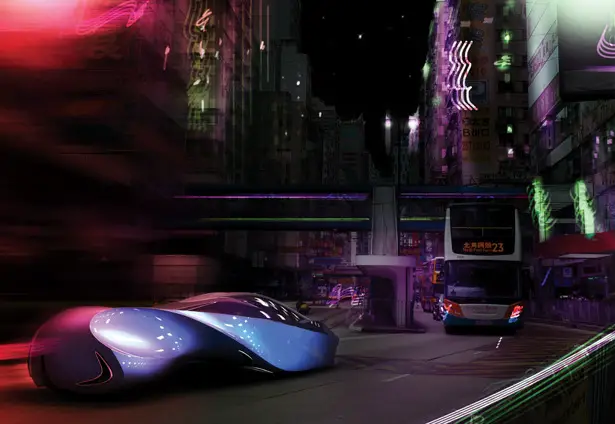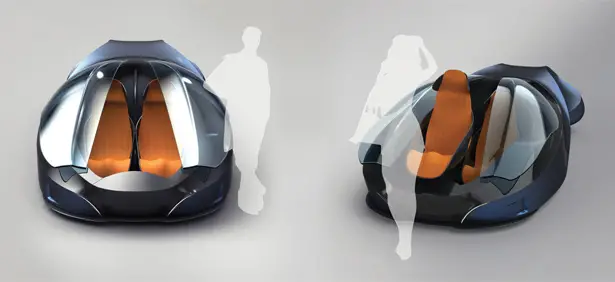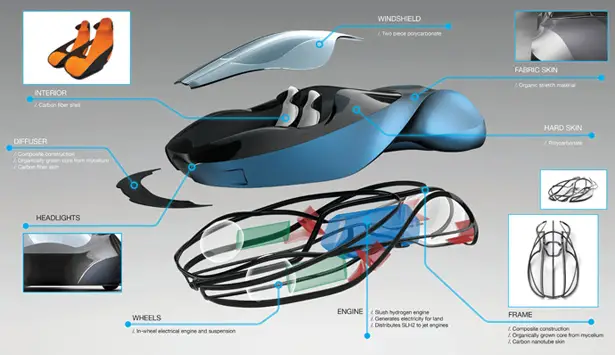 ---
The Bergmonch bike is a unique device that is a compilation of innovation and utility. On the hills you can use this as an easy to carry backpack wherein in the valleys it is a multi-purpose vehicle that aids you to roam around here and there without an obstruction. It features a great color combination in black and orange. The wheels are having orange enhancements in black background match very well with the backpack portion. Two black handles provide the user with a firm and comfortable grip. This is a portable device that is adored by most of the mountaineers.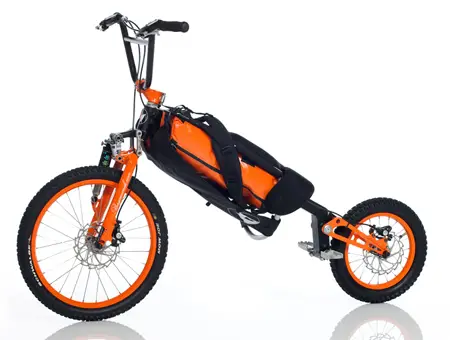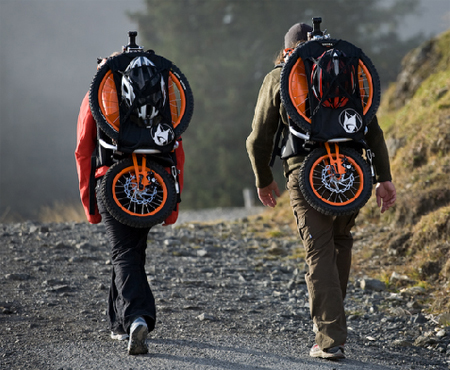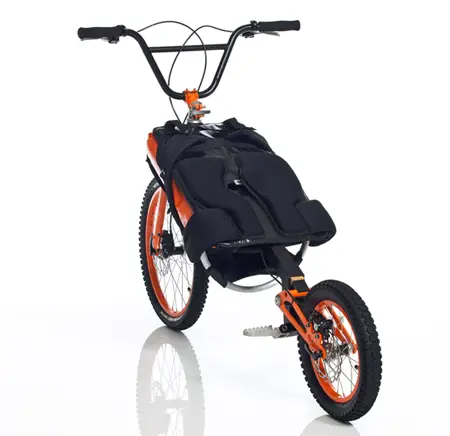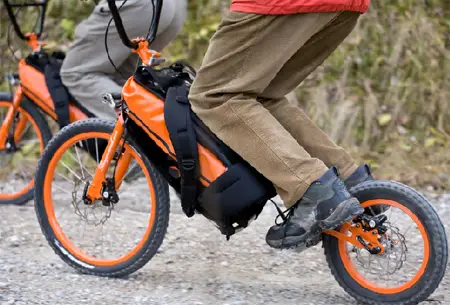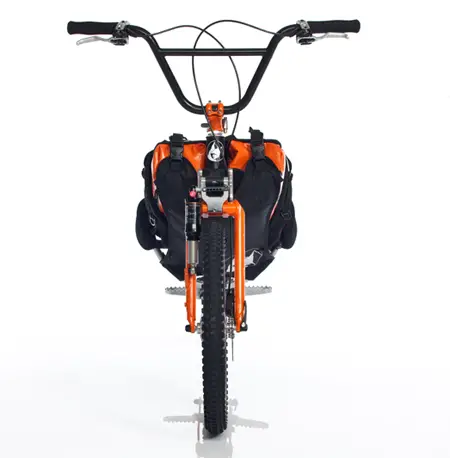 Designer : Thomas Kaiser
---
TomTom Runner Cardio GPS watch is the latest device for sports enthusiasts from TomTom. This company has integrated heart rate monitor to help you maintain the effectiveness of your workout. A heart rate is one of great ways to let you know that your workout has impact on your body, this watch offers graphical training partner with easy navigation. You can train more effectively with its full screen graphics and 3 unique training modes, thanks to a smart sensor that measures bloodflow through your skin when you wear this device on your wrist, there's no need for any chest strap. It's a great companion to keep you motivated and reach your running goals.
From : TomTom [Buy It Here]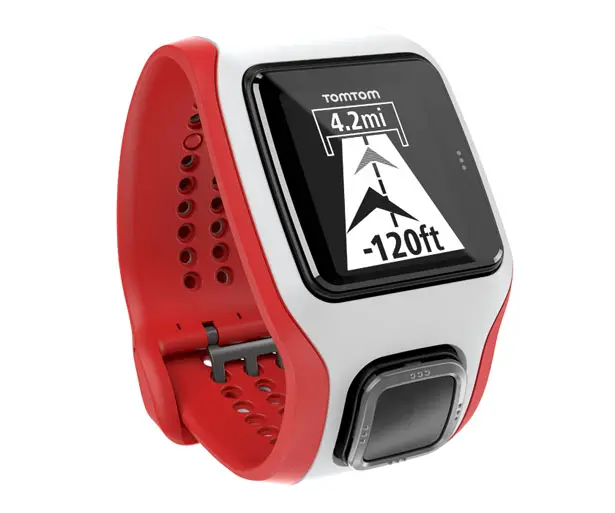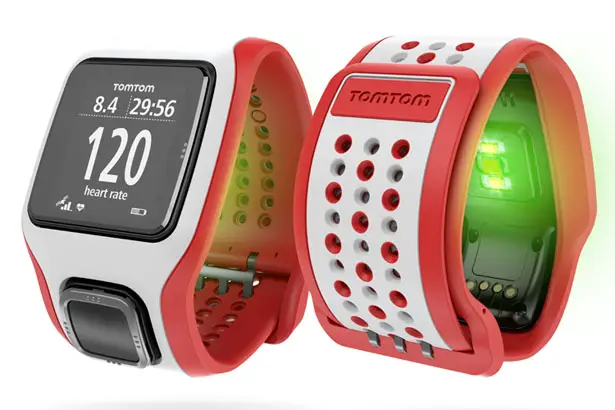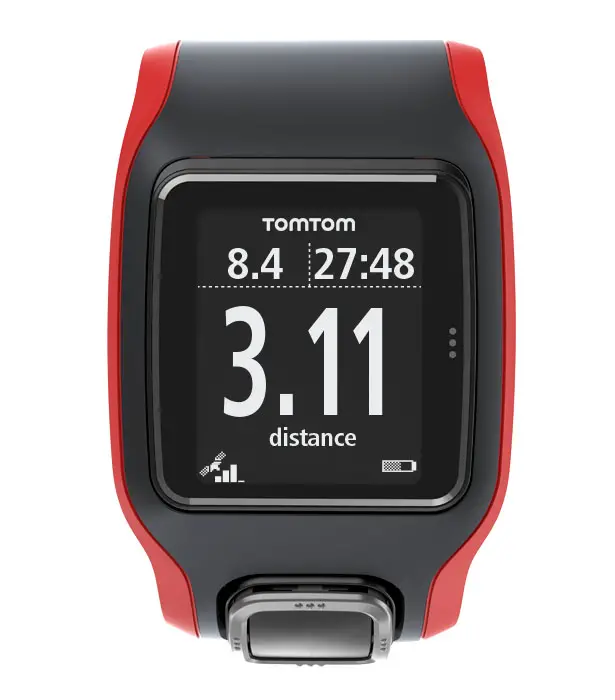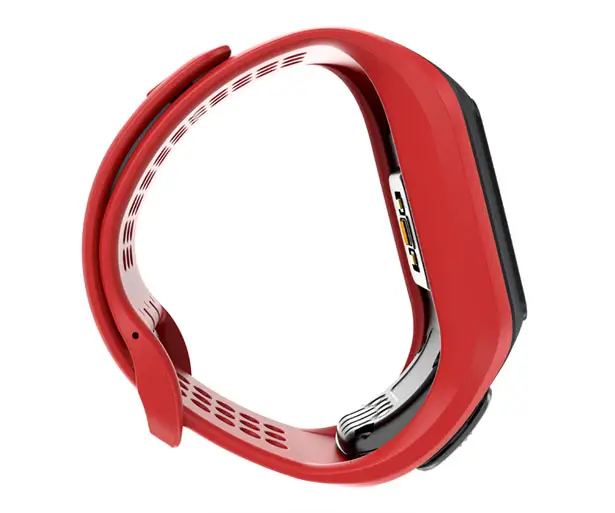 ---