The CandleAmp concept has been designed to give a pleasurable light in a room glowing from two clean, replaceable and sustainable soy candles. It features a simple push lighting and extinguishing the flames allowing the users to eliminate the candle associated inconvenience and safety issues with the insulating cover and sturdy wooden base.
The inspiration of the project was to attract more and more people as candle users in a more functional and stylish manner. The outcome is a compact, lightweight and ultra-portable lamp that has the required coverings for safety, visual elegance for style and easy and functional method of working for convenience, in short, a great handy tool for household.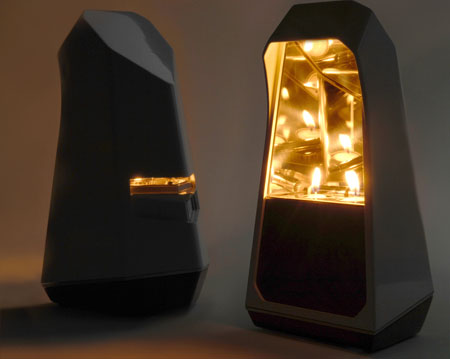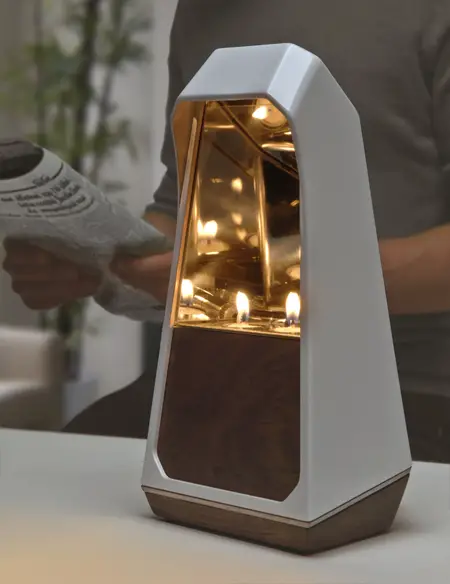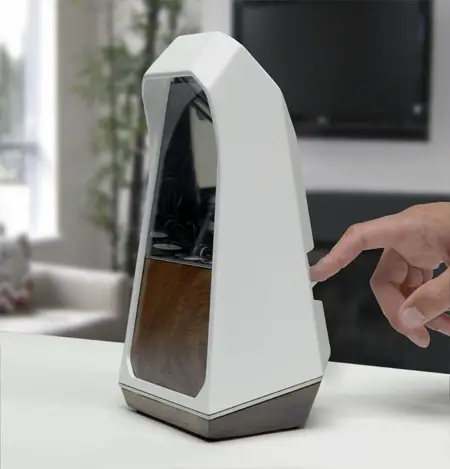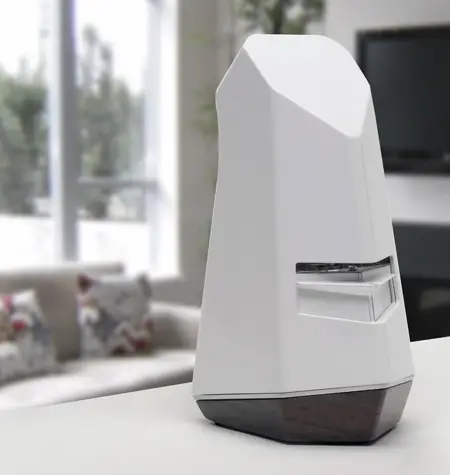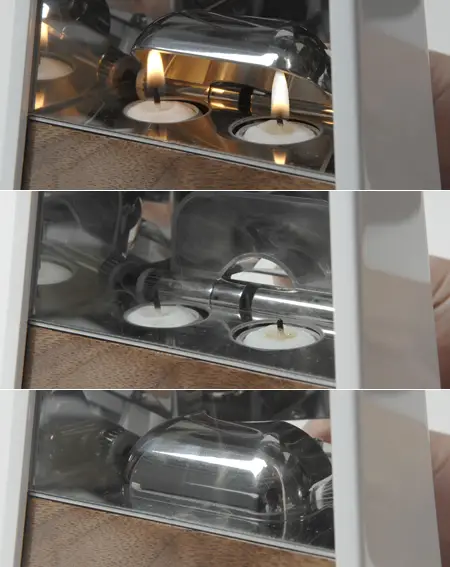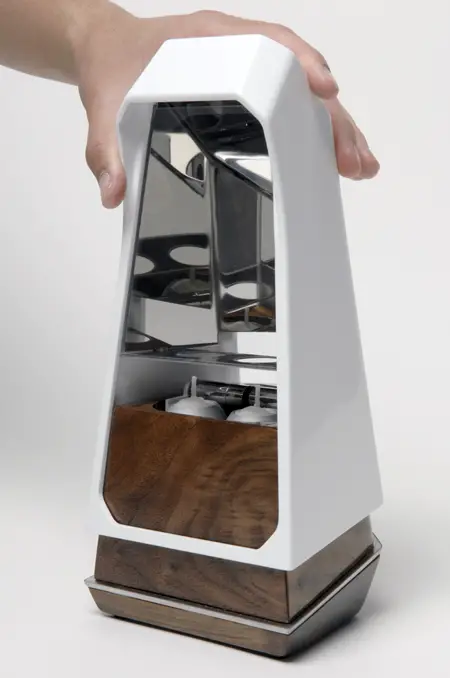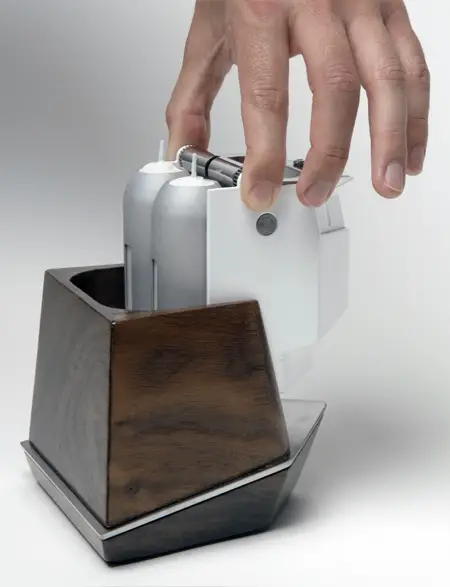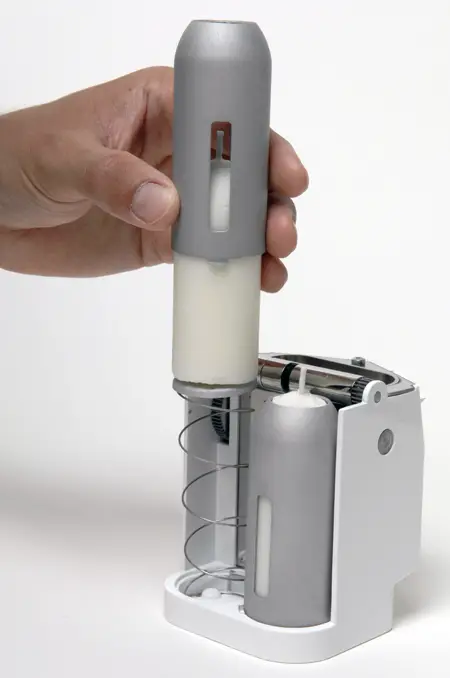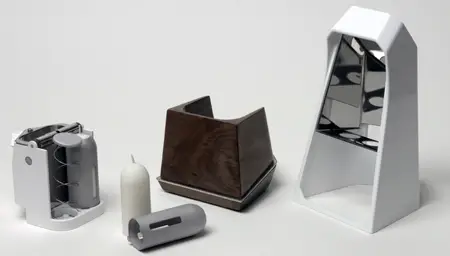 Designer : Simon Enever
---
Developed in 2010 to a design course at the University of Aveiro, U'Bike appears as a product that was designed and created by strong influence of mass mingling, smartphones, trysumerism (customers become more and more daring to try new things). The entire method of assembly is simplified, using standard solutions, so maintenance is facilitated and may easily replace the components within the specifications of use of the product. The layout of the handlebar was developed by considering the point of contact with the highest impact.
The fact that user is able to interact with U'Bike using the front panel display makes the product an extension of itself where you can check your progress constantly, environmental performance (can be integrated a number of different interactive software on display). Each interactive screen is connected to the computer instructor, providing greater control of the classroom.
Micro generation isn't the only attractive aspect of this product, its minimalist and stylish shape also plays an important role to attract customers, differentiating this exercise bike from any other product on the market.
Designer : Gregório Rodrigues and João Montenegro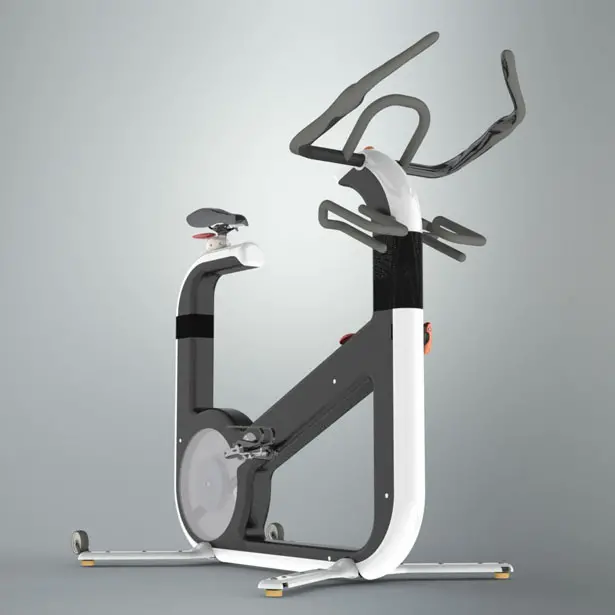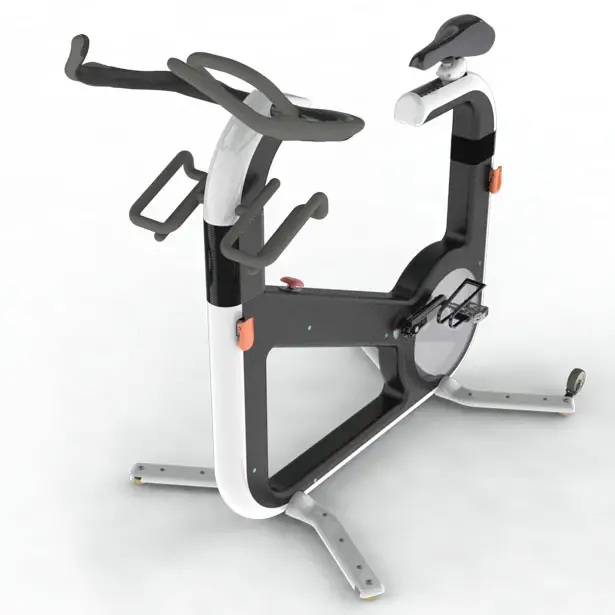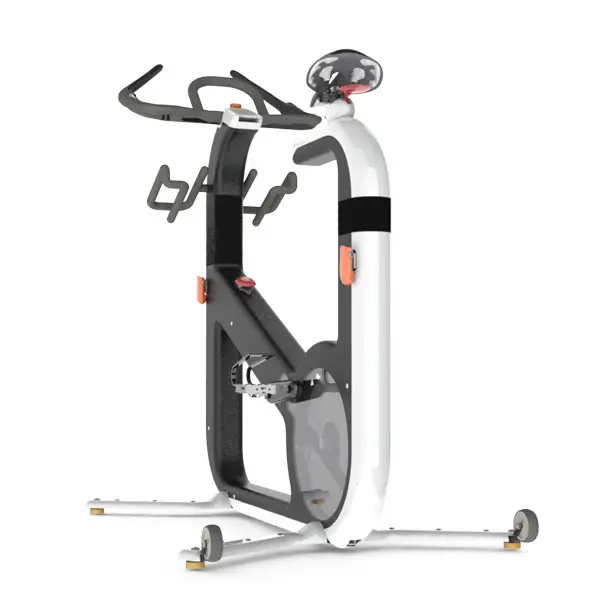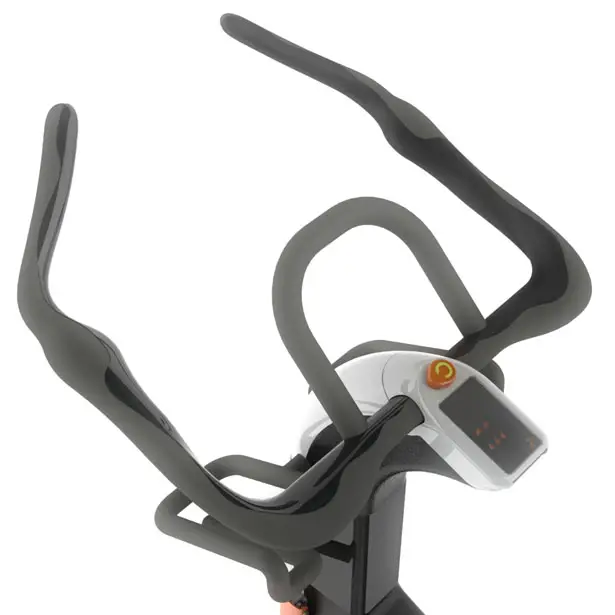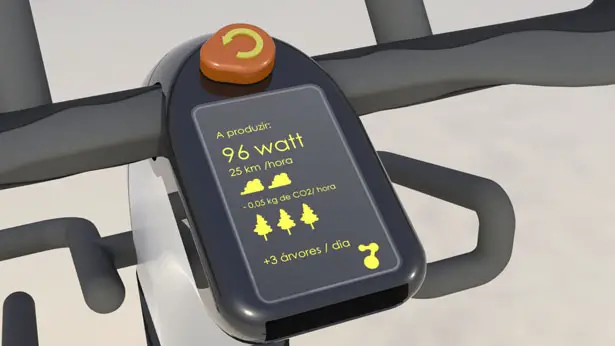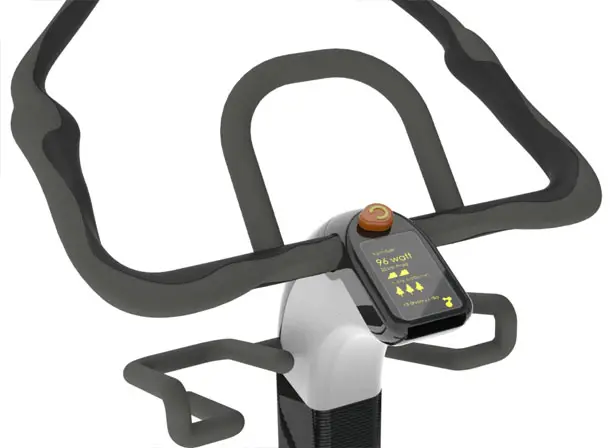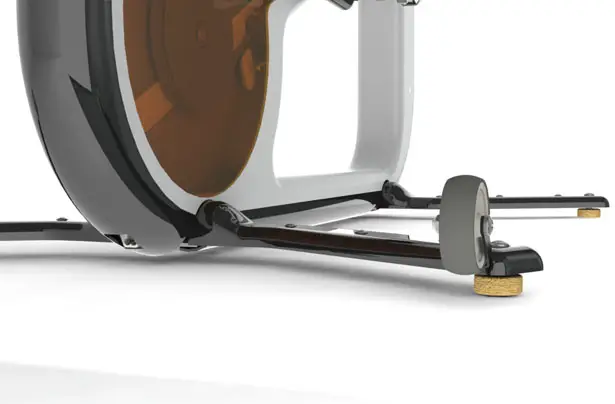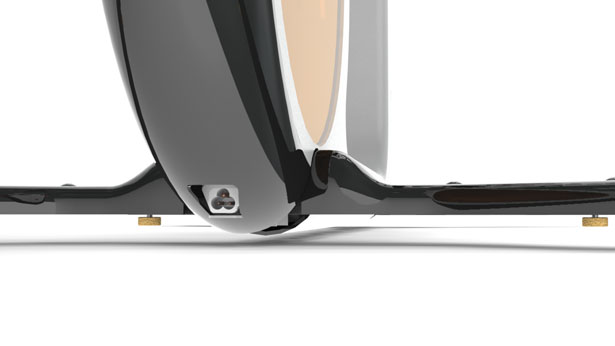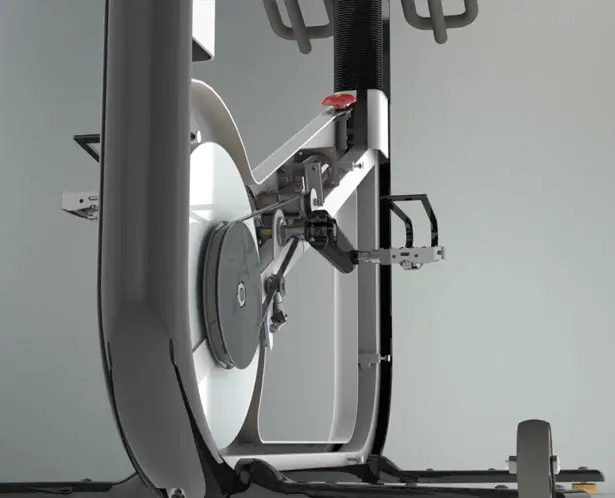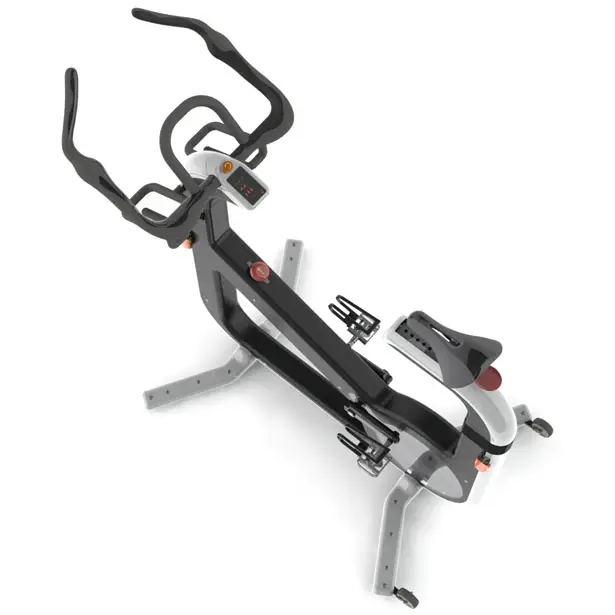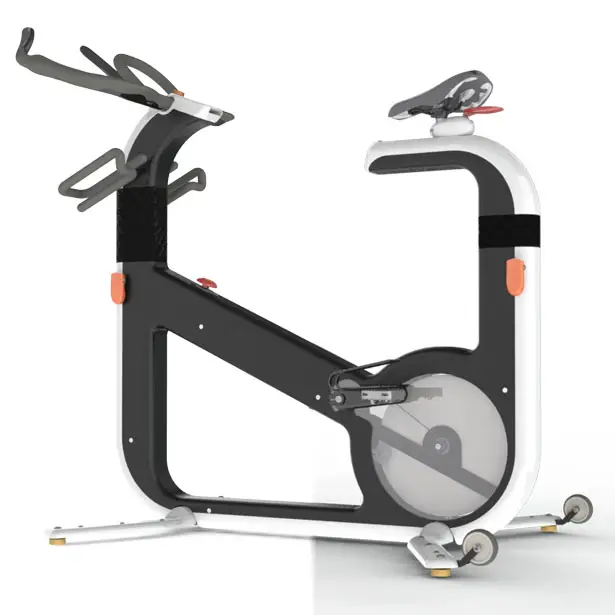 ---
The CPLEGIA is a concept cerebral palsy walking unit that is specially designed to develop the walking skills of physically immature children of over 5 years old. This fully automatic walking unit has three different states. First one is an arrangement where kids can use their feet-to-ground power while sitting on the adjustable seat. Second state is for advanced walking practice, where the seat is straightened up so that the kids can walk standing with back support. Third and the final state is for more advanced treatment, where kids will walk without any back support. This product will enhance the social life participation of physically undeveloped children.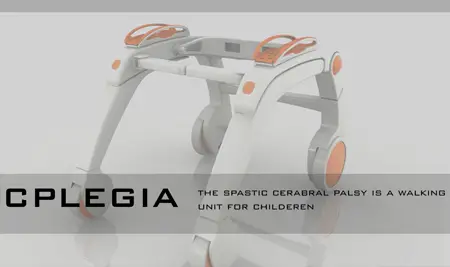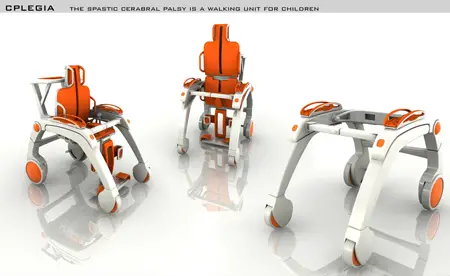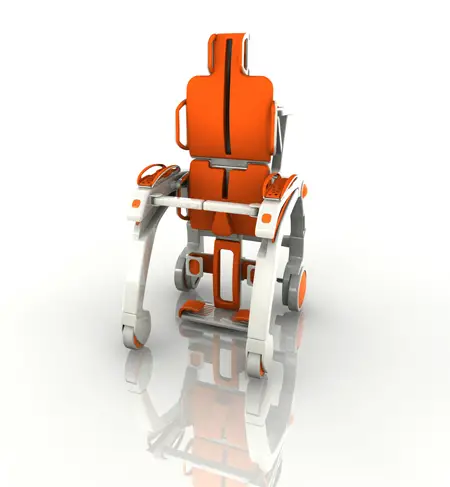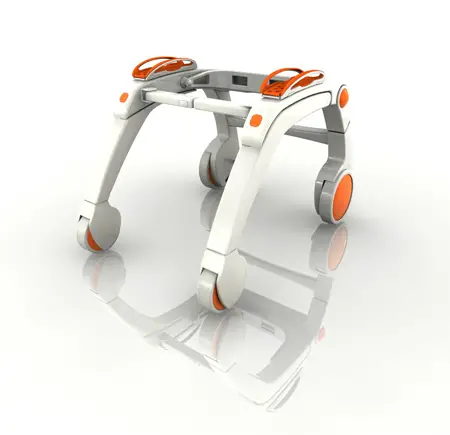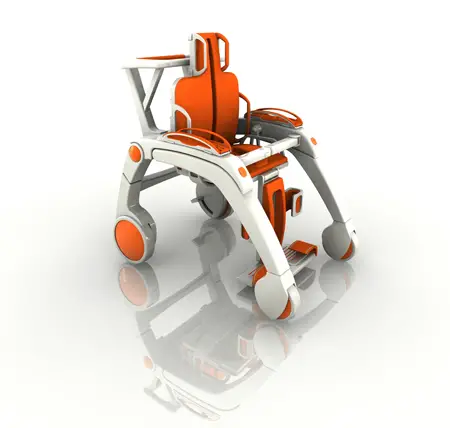 (Click the image for bigger view)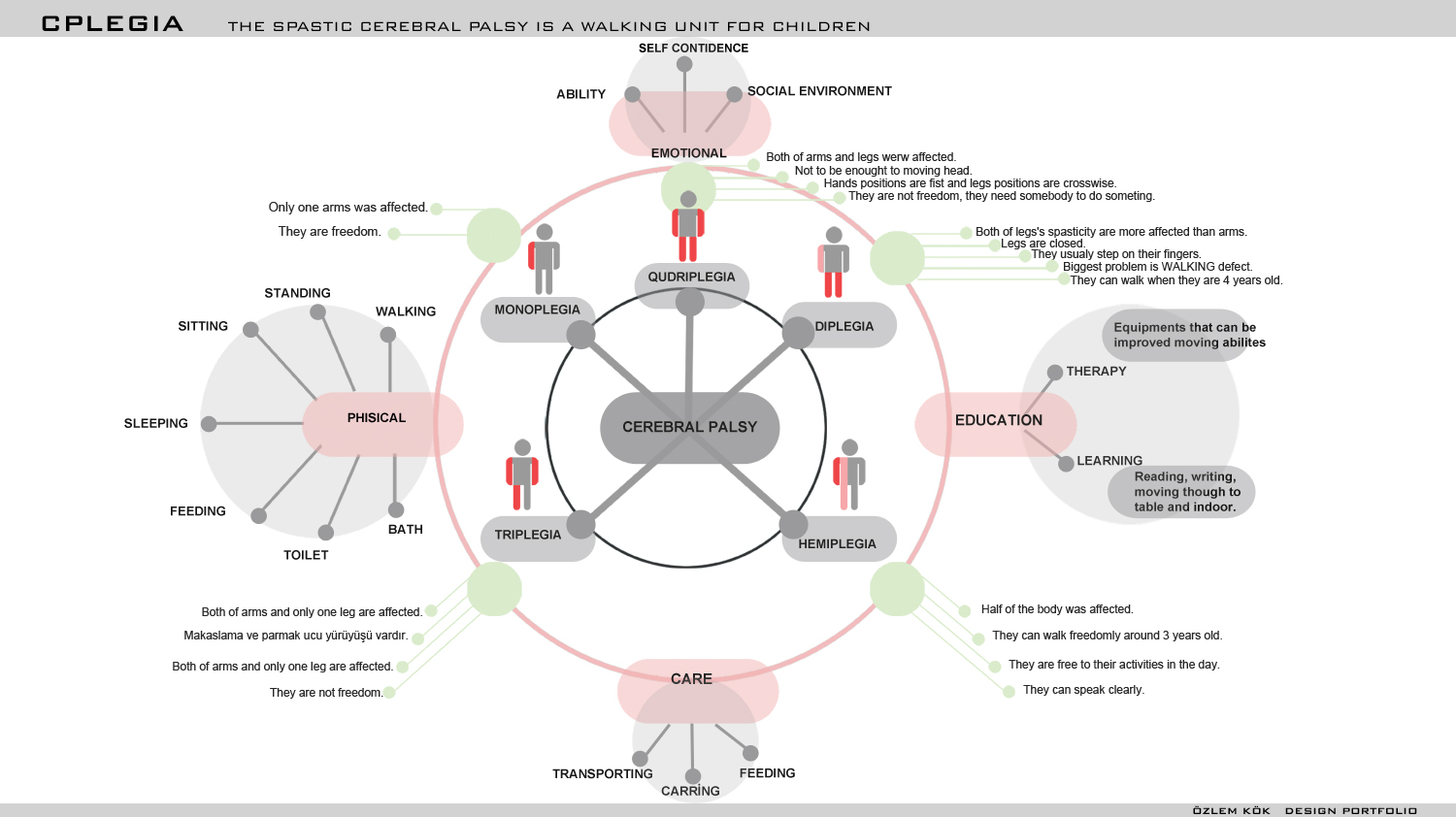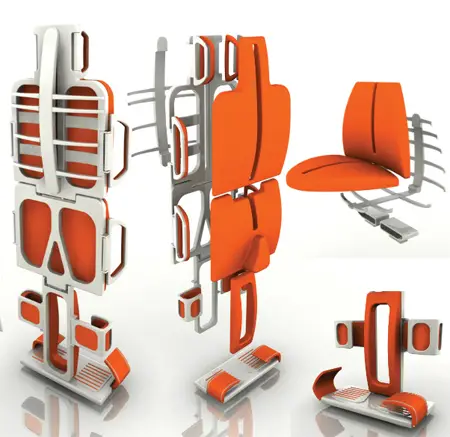 (Click the image for bigger view)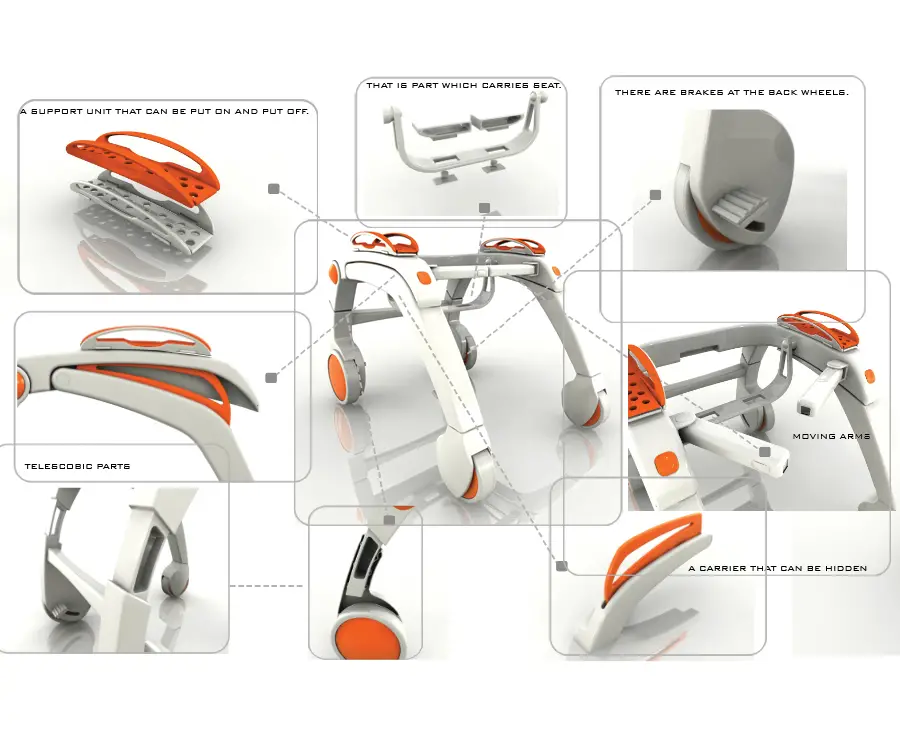 Designer : Özlem KÖK
---