Aerio is a nice little sensor that detects air pollution level. According to WHO, the dangers of air pollution are far greater than previously thought, it is one of greatest hazards to human health. Do you know that there are more than 3.5 million deaths every year caused by air pollution? This problem inspired Nikolas Ethore, an industrial designer, to create a gadget that informs user about the air pollution level of his environment. Aerio features minimalist design with a power button and series of LED lights for visually displayed the level of pollution, it is connected with custom app for your smartphone so that you can share the data with all other Aerio users.
Designer : Nikolas Ethore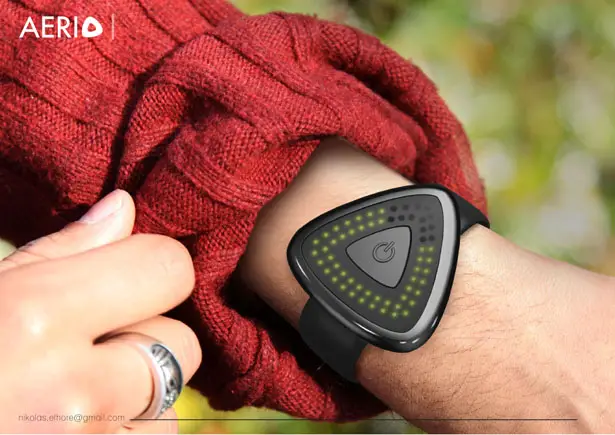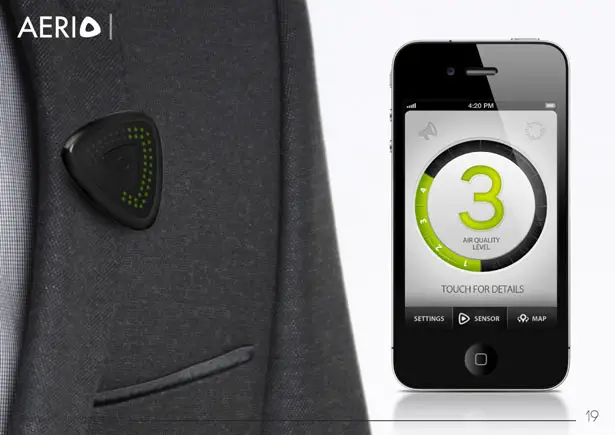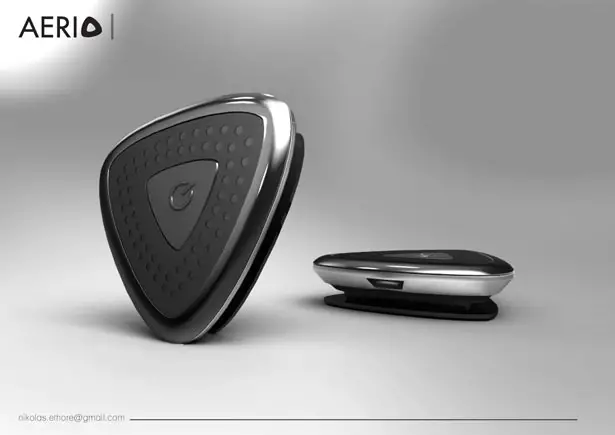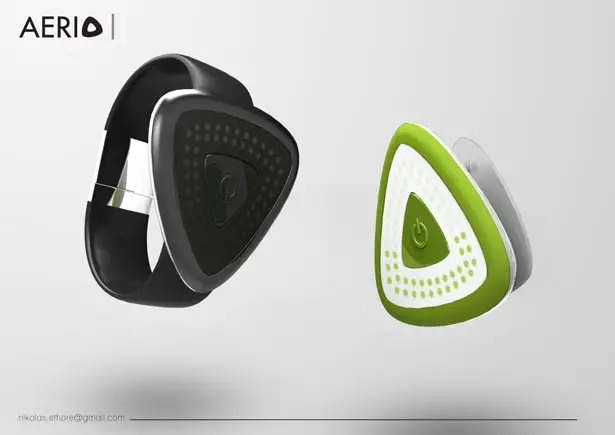 ---
Multipen is a 3-in-one device consisting injection of insulin, blood sample taking needle and blood sugar measuring unit. Generally, diabetic patients have to carry those individual instruments in order to keep the sugar level in control. With this elegant multi pen, all these necessary items can be obtained in one instrument. Besides, you don't need to carry extra needles and strips since the pen resides up to six of each. One end of this device has a blood sugar measuring unit with digital display that also shows the total injected amount of insulin.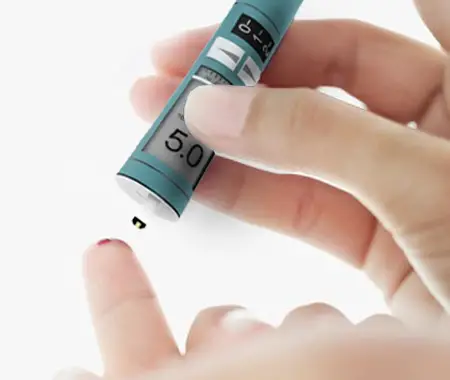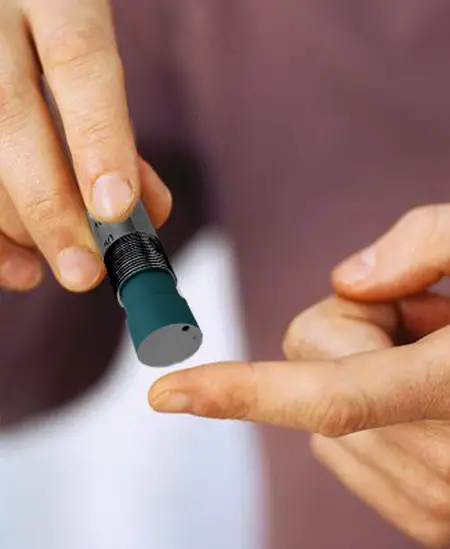 Nicolas explanations about the device:
One end has a measuring device for blood sugar (carrousel solution: 6 strips) and digital display for blood sugar measurements. Horizontally above this is a small "window", which digitally displays the amount of injected units. At the other end is a needle for taking blood samples (carousel solution – 6 needles) and an insulin injection needle at the same side.

The pen has the same shape and appearance as any other usual insulin pen although somewhat broader at he "display" in order to make it easier to see the figures on the display.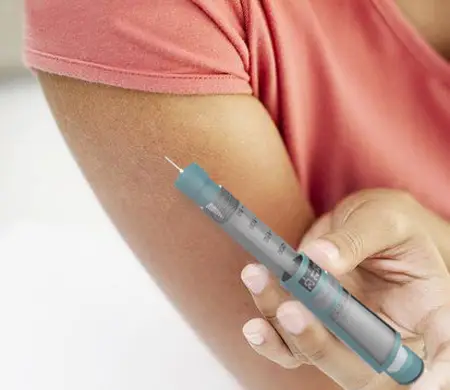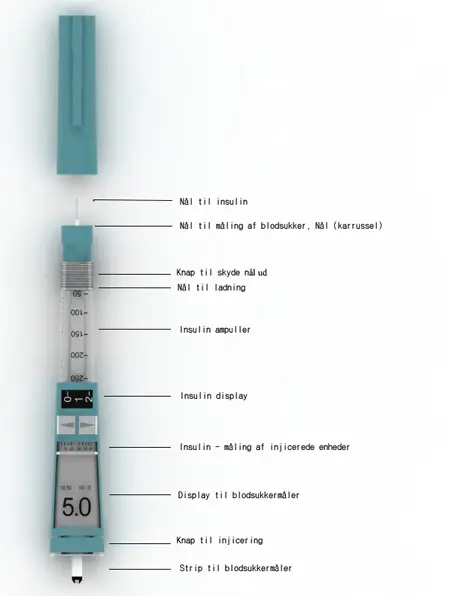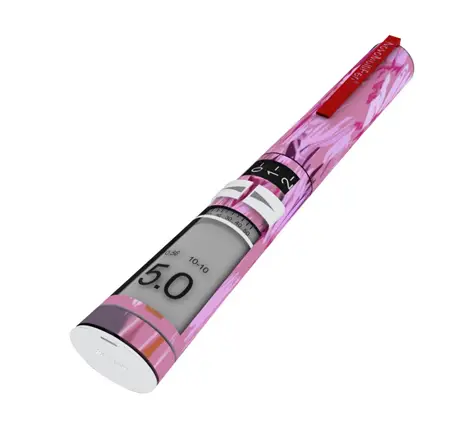 Designer : Nicolas Nicolaou
---
Vortex idea is based on the idea how to create a mini car that can project the security of a big car. The concept car is created by the way the form flows around the passengers and by the way this structure reacts in the time that get hit by any exterior danger this was studied by the way and structure can react from different points of impact and by creating new materials of composition of the car. the external structure is composed by a exagonal polyfoam structure that reacts to any impact by absorbing this crash with the interior air spaces of this structure.
Vortex project is planned to be in the streets by 2045 and the conceptual design its based on the flow of energy that a hit or a crash can generate doing by the form the flow of this energies to the exterior of the transport giving to the passengers a total protection from all points of crash.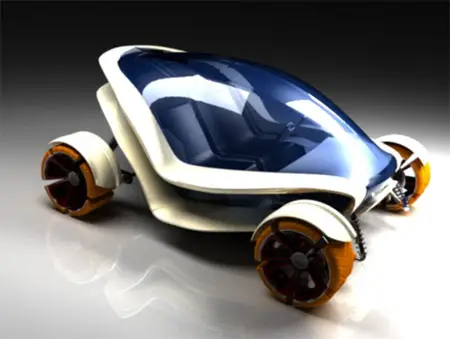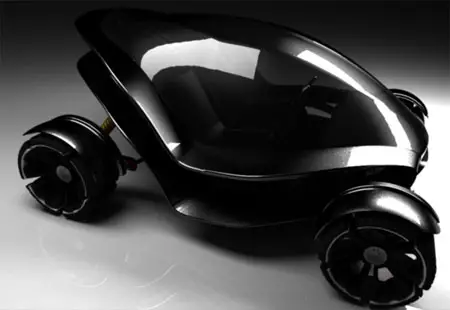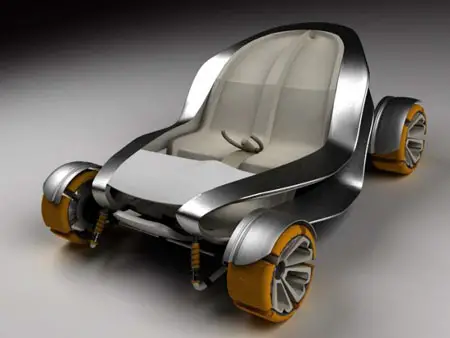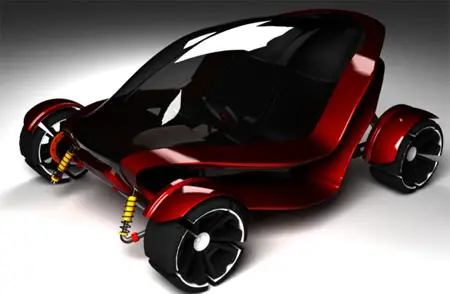 Designers : Alejandro Hernandez Castañeda, Carlos Alberto Escalante, Jose Jorge Hinojosa Primo, and Victor M. Aleman
---