This watch might look like an analogue at a glance, but actually this is a digital watch. There are 3 circles to inform user about the time. The big circle in the center displays the seconds. The number inside represents the date of the day. The other two encircle the center to inform user about the minutes and hours (smallest circle). To set the time and date, just click and rotate the crown at the bottom of this watch.
Designer : Tsahi Barel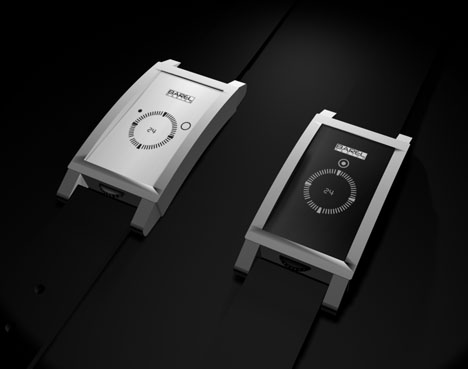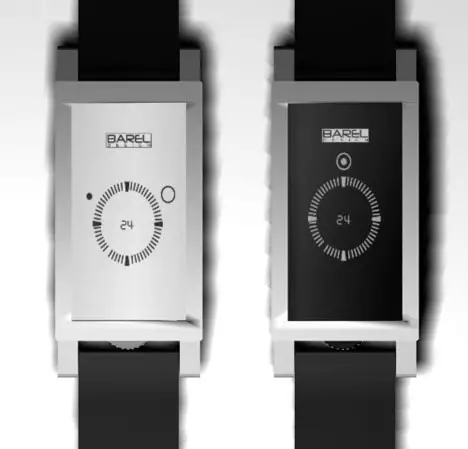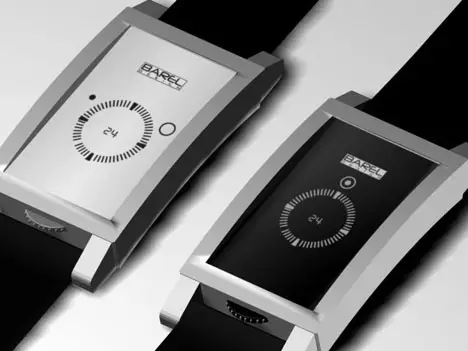 ---
Yogesh Kumar has shared his latest concept with us, it's called MYbox. It's a compact pocket sized netbook and social networking device that you can carry anywhere and get connected anytime. This device features QWERTY keyboard, high speed Wi-Fi connection and Bluetooth technology for quick data transfer. The slim body design makes it lightweight yet durable, the ergonomic keyboard has been designed for comfort and easy to use.
Designer : Yogesh Kumar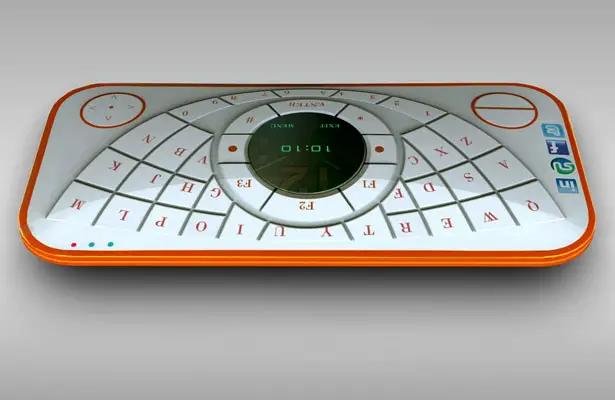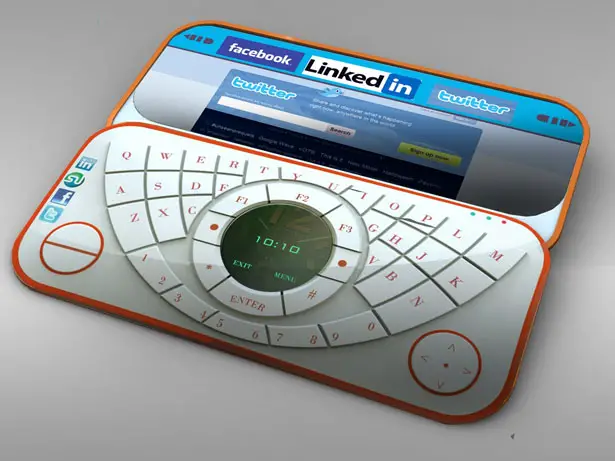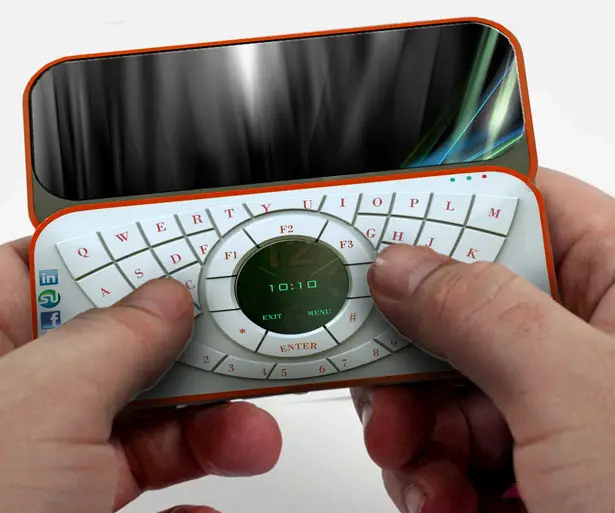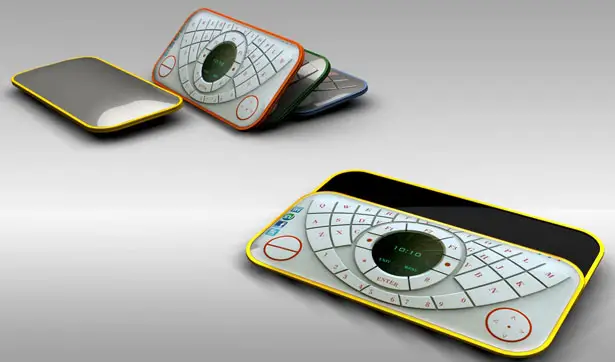 ---
Puzzle alarm clock allows you to play with time, well actually the alarm of your clock. Simply set the alarm by manipulating the numbers yourself, arrange each part to form the hours and minutes of your desired alarm time, pretty cool isn't it? Puzzle alarm clock features an elegant wooden box with a front face that has four digits which are flush against the face. This clock turns an alarm icon light on to indicate if you have set the alarm correctly.
Designer : Bitplay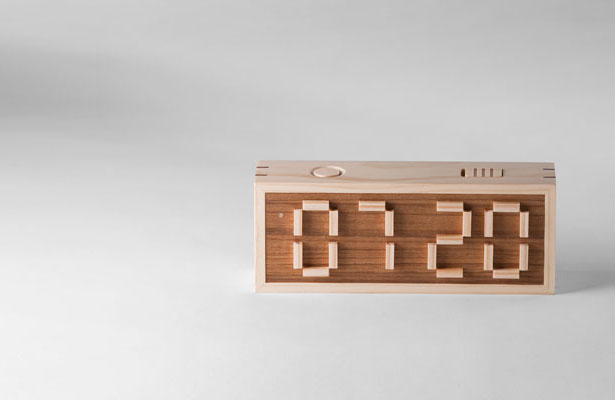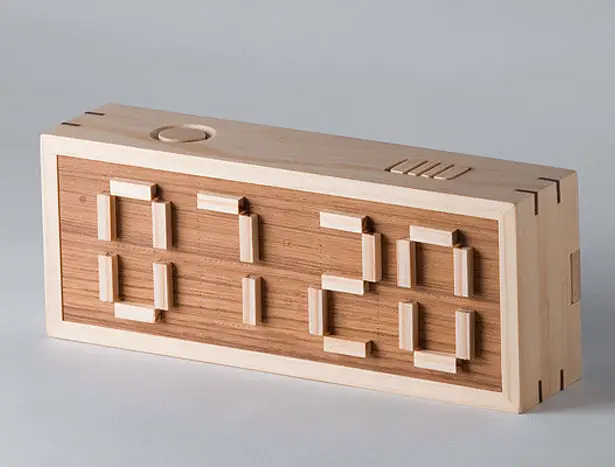 ---