There are many small, compact, hassle-free humidifiers out there, but Portable Amazing Humidifier looks like really convenient. When you travel a lot, you might want to use this humidifier to keep you from drying out in your hotel room with the help from this USB humidifier and a water bottle. You can also keep one in your car when the air is dry from heater or air conditioner.
Made in Korea, Amazing Humidifier offers you a tiny device (7cm diameter and a total weight of 75g) that you can use with most water bottle, powered by your laptop or any smartphone with USB cable. So basically, you can use it if you have your smartphone and a water bottle near you.
Each unit comes with 2 filters (each filter is 4.7-inch long and can be used up to 3 months), simply place the filter onto the main unit and place it on top of the water bottle. Plug the cable to your laptop and it starts to draw the water from the bottle and emits into the air as vapor. After 8 hours of use, it will automatically turns off, you need to refill the water and reconnect. You won't hear irritating noise when this device runs. When not in use, please unplug the device from the cable and dry the filter under the sun. [Buy It Here]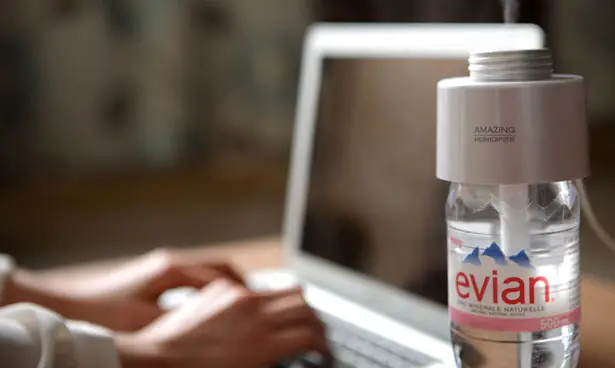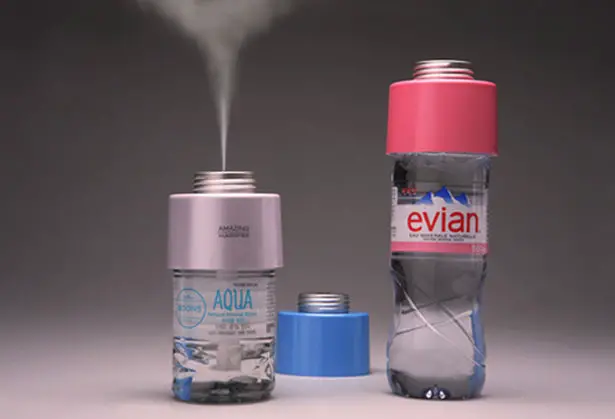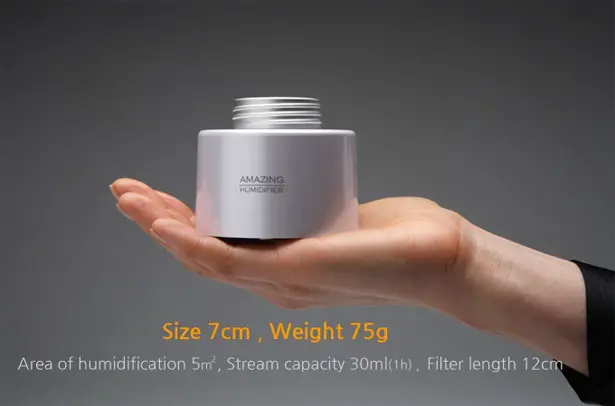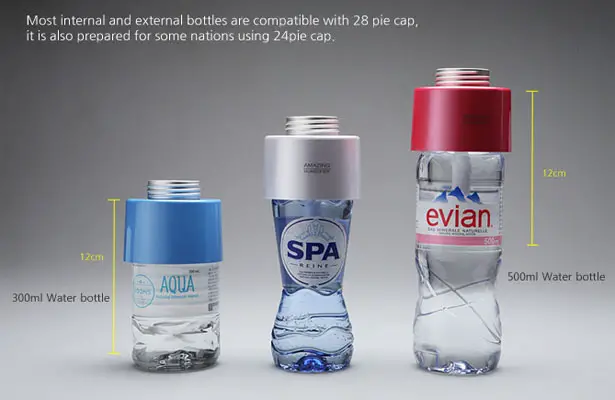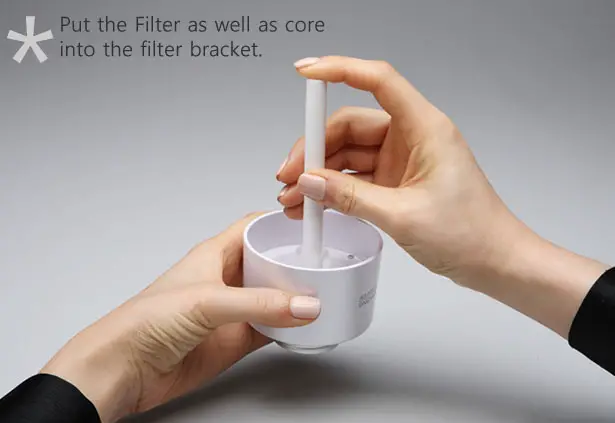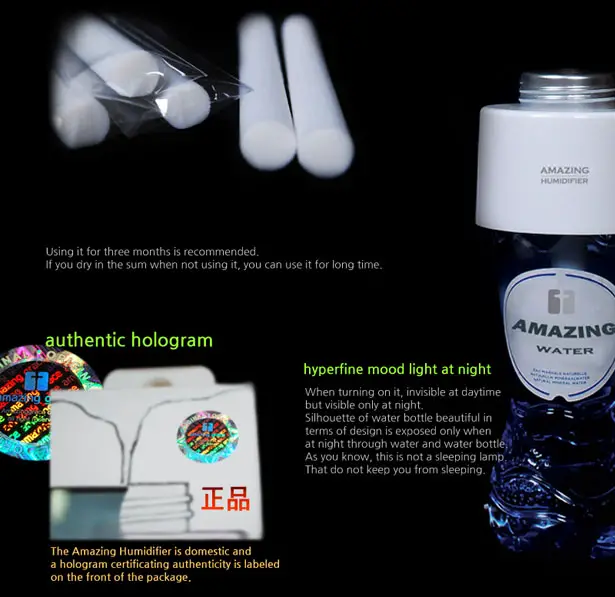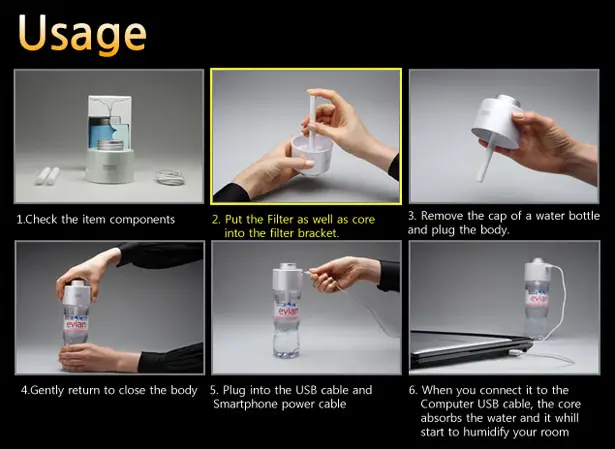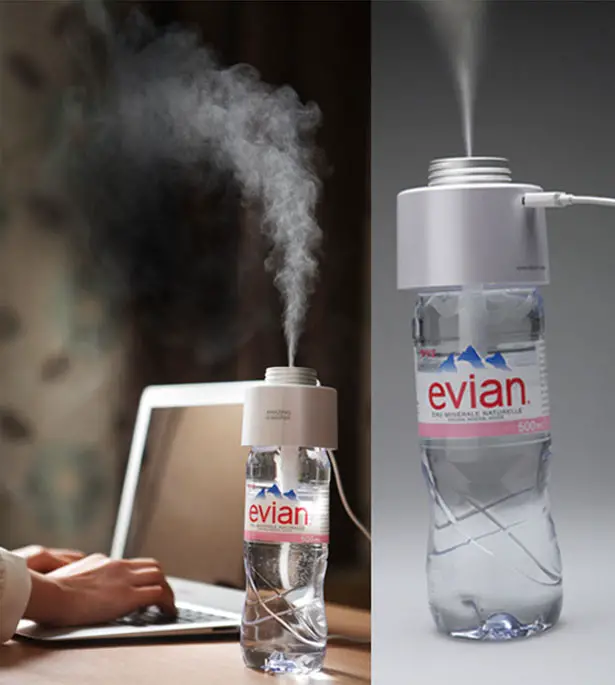 ---
Walamai Outback Explorer is an eco-friendly camping vehicle especially designed for future Southern Australia in 2025. What makes this vehicle unique? Well, it allows you to venture out and explore Nullarbor (flat and treeless area of southern Australia) with its integrated camping facilities such as inflatable tent, winch cable and pheromone devices to keep animals away. This vehicle project aims for rent only, it's not available for personal use, therefore, giving everyone equal chance to explore beyond the cities.
Walamai Outback Explorer has been designed to enable its user to customize the features, in this way, everyone can tailor this vehicle to become more suitable based on their specific needs or individual style.
Designer : David Garryd Howells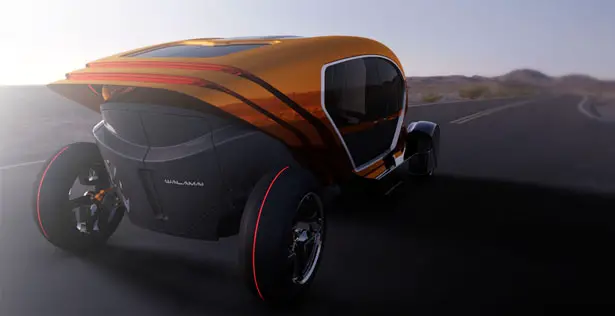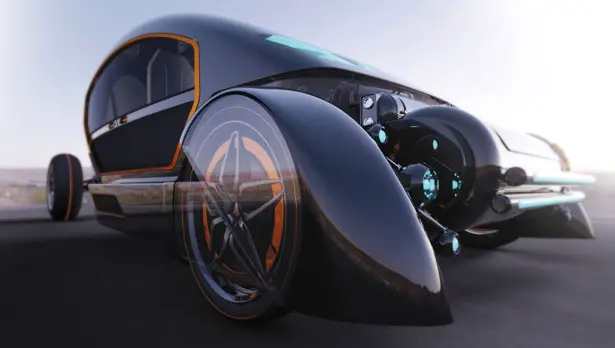 The interior space is also the main element in this project. By keeping the center console as slim as possible, it provides spacious cabin for passengers to stretch their legs or to keep more equipment. The large claw like features which stretch out in front of the vehicle mean that the suspension unit does not impose on the cabin.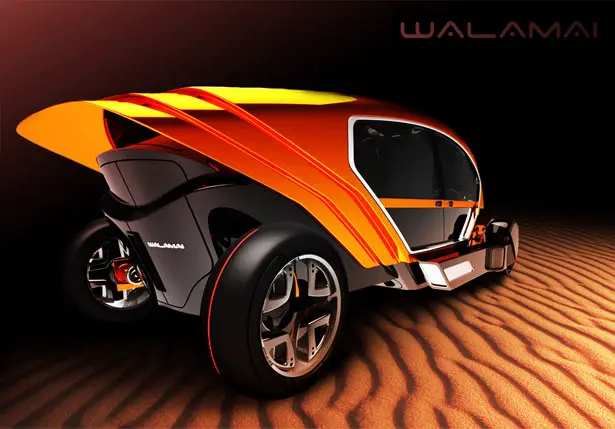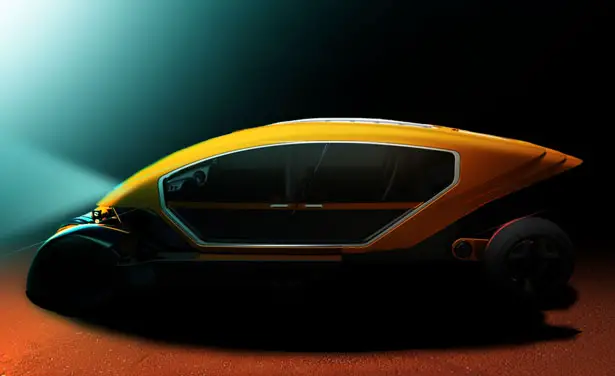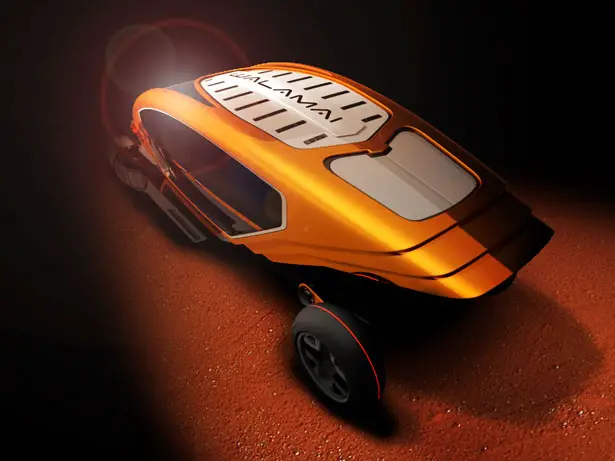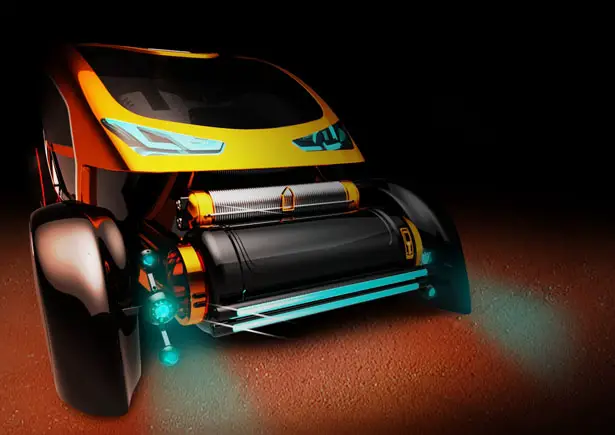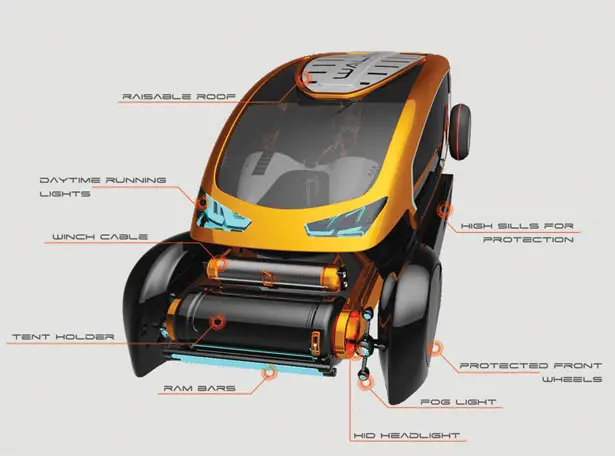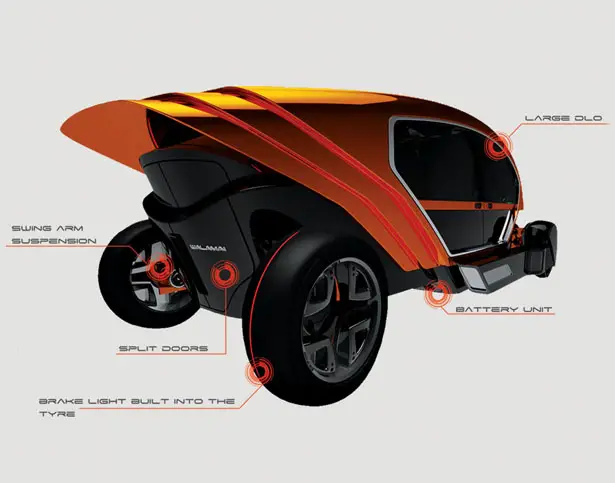 Click above image for bigger view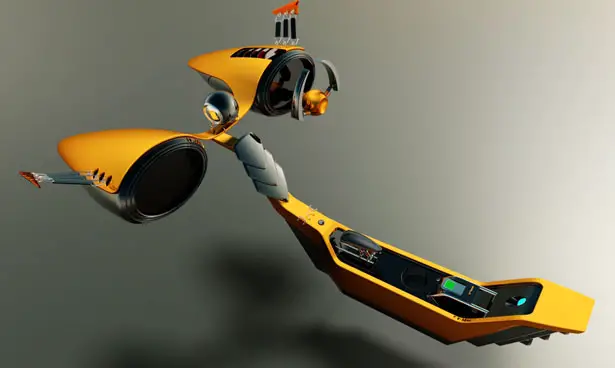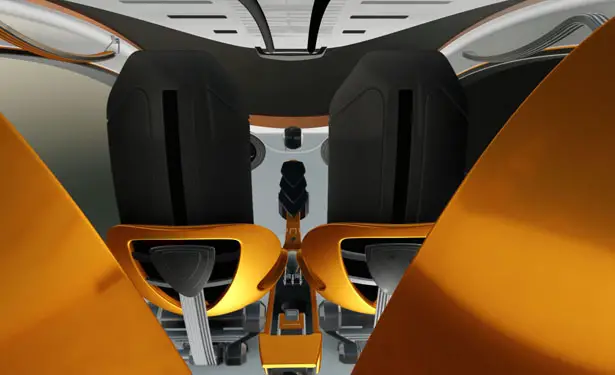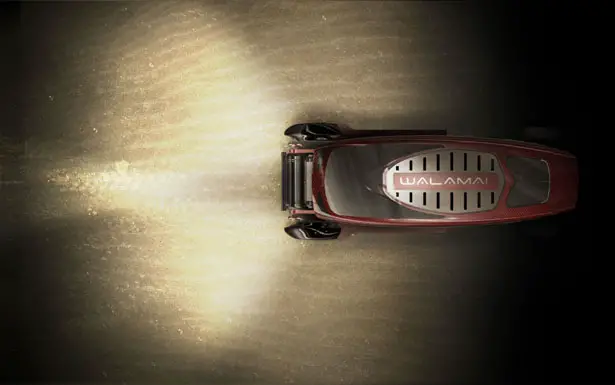 Nowadays, many cars run on electric motors but they still need to be charged via electric socket. To further utilizing renewable sources, Walamai Outback Explorer integrates a kite system similar to the one developed by Skysails to recharge its electric motors.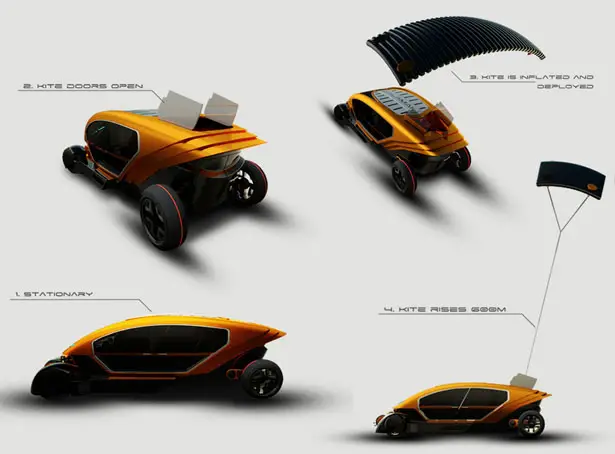 Click above image for bigger view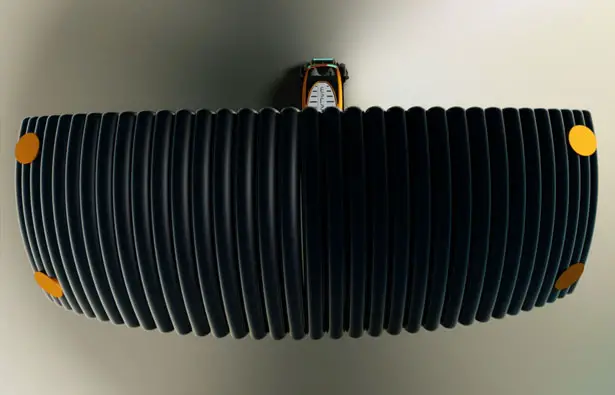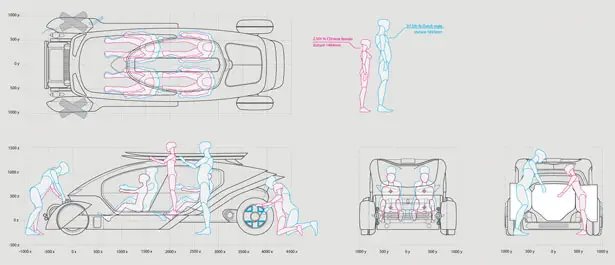 Click above image for bigger view
---
Bored of using the same old rounded shape computer mouse? Searching for a brand new model that stays unique in its design? Well, check out the new Mus3 Mouse. Taking the shape of an arrow, this little clicker looks similar to the cursor on the screen. This beautifully crafted and ergonomic mouse model keeps out the right-click button, while the left-click button rests over the mouse's tip. Not only does this mouse looks aesthetically appealing, it fits into the hands of the user comfortably either. The Mus3 mouse model, designed by Art Lebedev Studio packs an LED indicator, which lights up, indicating low battery condition. Available in two colors, say black and white, the mouse is really comfortable to handle and connects via USB. This clever concept is compatible with Windows as well as Mac OS X. Some of its breathtaking functionalities include: signal range of 2 meters, auto-power saving mode when inactive, two AA batteries, frame speed of 76 centimeters per second, USB connectable and an optical resolution up to 688dots/centimeter.
Designer : Art Lebedev Studio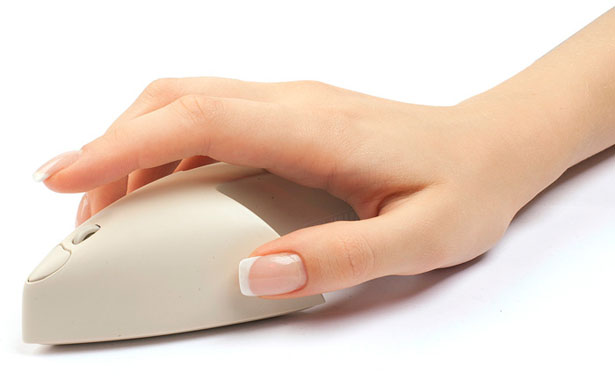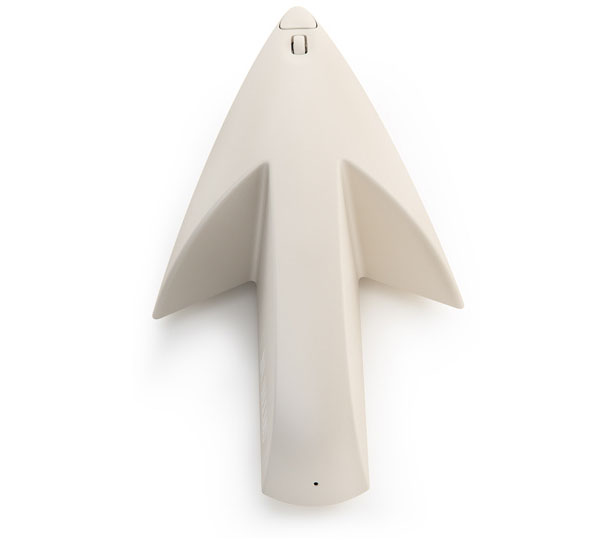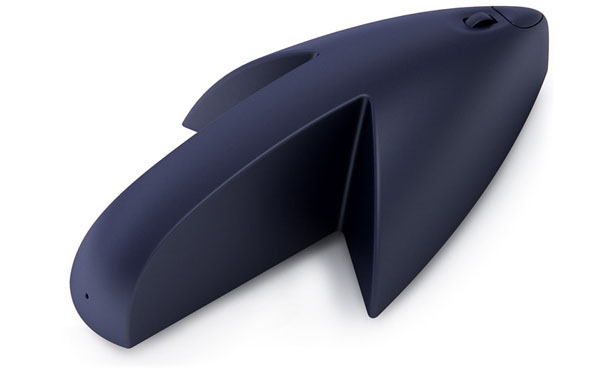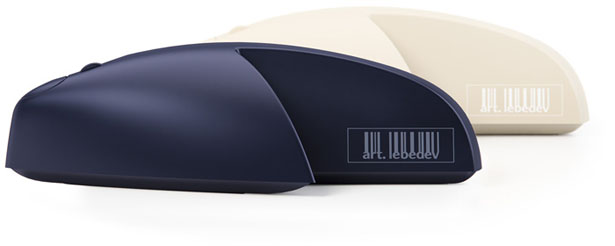 ---