When you play games for hours in front of computer, it could lead to shoulder and wrist pain. Yoyo Mouse is a smart design that combines healthcare with a technological application. It's a battery powered mouse with innovative battery charging system that forces you to have physical activity to recharge. This concept was born out of a concern where we spend more and more time in front of computer for work and entertainment. Despite the ergonomic design of our gadgets and furniture, still this physical inactivity can lead to poor health and wellbeing.
Designer : Chiu Shih-Chan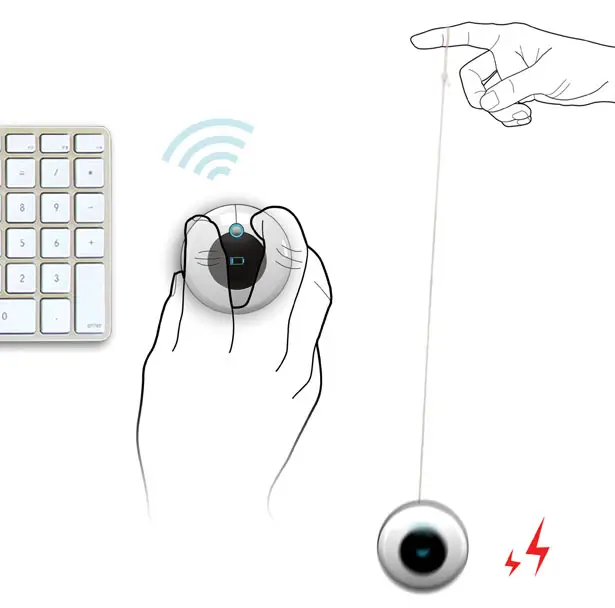 This computer mouse has been designed like a yoyo. When Yoyo mouse battery is running low, you can retract the rope and recharge it by doing a yo-yo action. In this way, this device helps you reduce any potential damage resulted from prolonged computer use by forcing you to do physical activity. Yoyo Mouse makes you exercise your hand, wrist and arm while the winding action recharges the battery, not to mention we help the environment by reducing battery replacement purchases.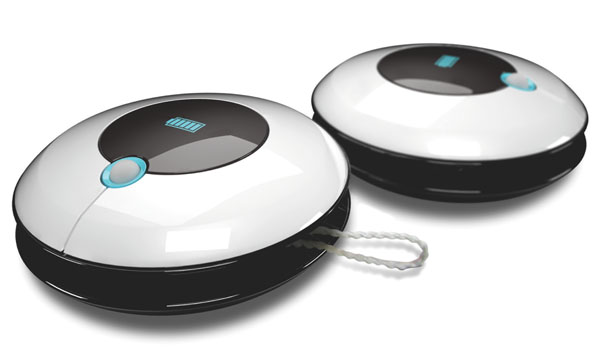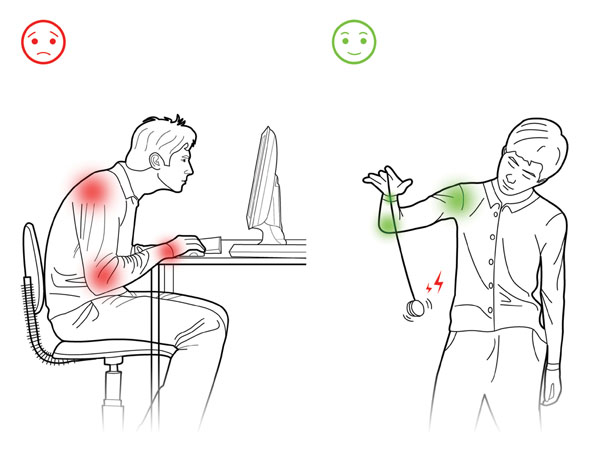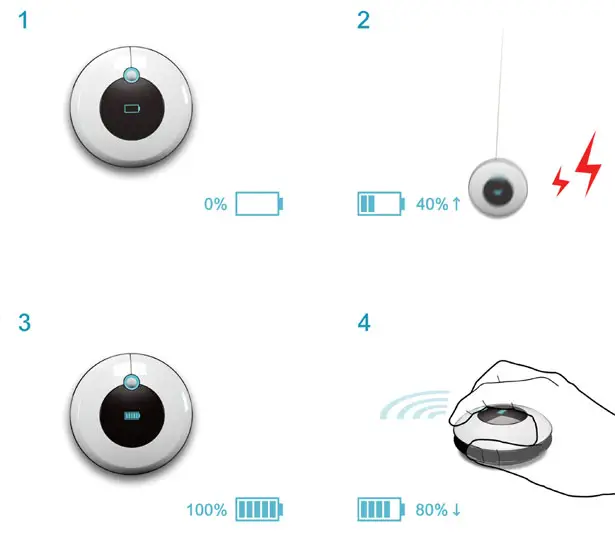 ---
I've been enjoying driving from the moment I learned how to drive a car. I used to enjoy my daily morning drive to work when I was still an employee. Fresh air in the morning, not so crowded street, listening to soft music from the radio, a perfect 20 minutes alone. Due to rapid population growth, driving in the future might create more frustration than joy, especially in overcrowded cities. People will either use high-tech vehicles or public transport. The feeling of individual mobility, however, contributes a lot to the impression of freedom enjoyed by many motorists.
Created in cooperation with Audi AG, the Audi RH Concept carries Audi's brand values. RH promotes enjoyable driving experience, a compact and lightweight transportation for the year of 2015. This car has been designed to carry only 2 passengers in a very narrow space (3.2 meters long). The interior features minimalist design. The driver seat is located in the middle of the vehicle and the second seat for the passenger is located behind. This increases the feeling of narrowness, which strongly contributes to the driving experience. As you can see the overall design was inspired by a lightweight aeroplane in both styling and construction.
Designer : Michael Scherger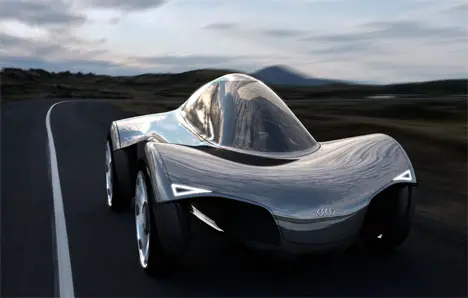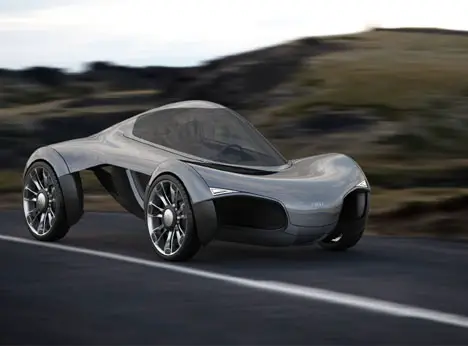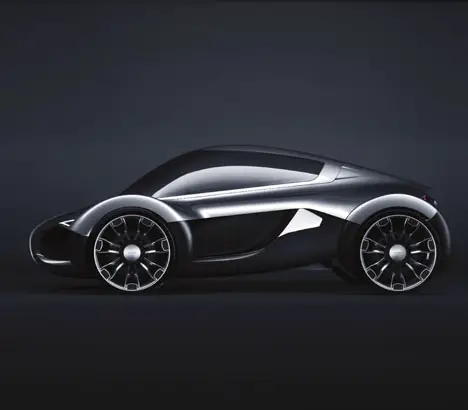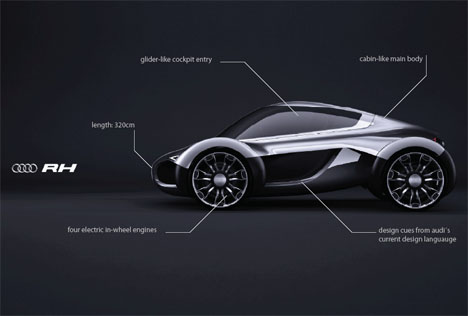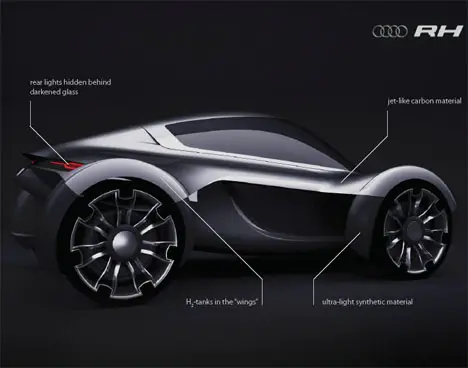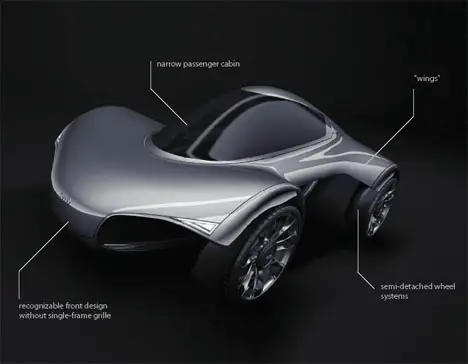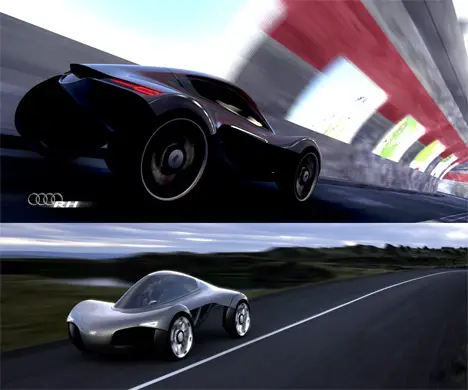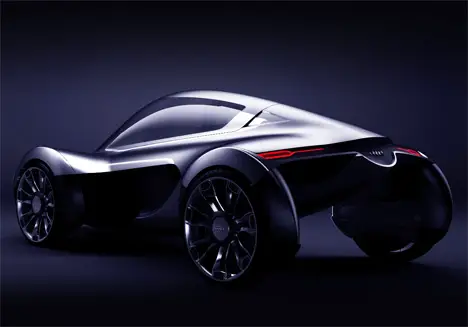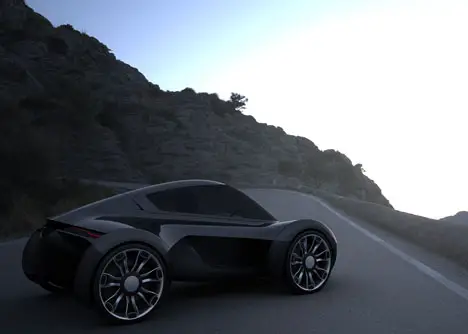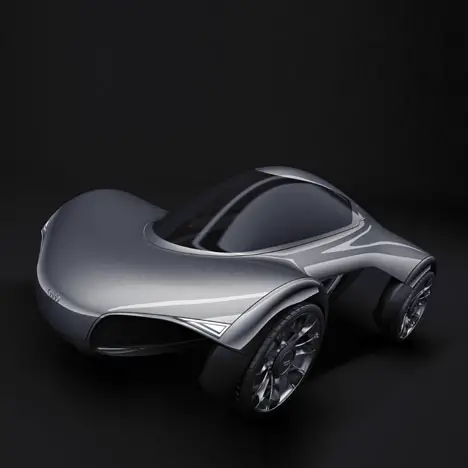 ---
This amazing baby bathtub is designed by Teddy Lu. TubTub is not your ordinary baby bathtub, its functions will grow with your child. This tub has 2 sides to accommodates different size babies from newborns to 6 months old. As the child outgrows the tub, parent could use TubTub as a seat or a stool while bathing the child. This product can also be used as storage to keep bath toys.
Designer : Teddy Lu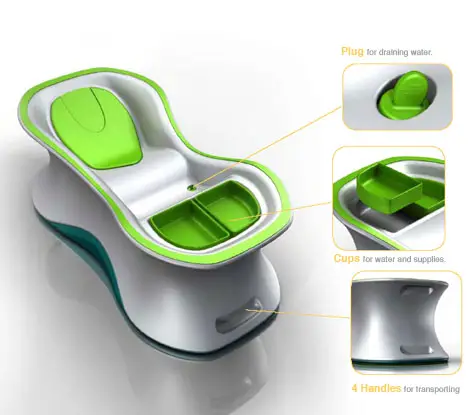 (Click to view bigger image)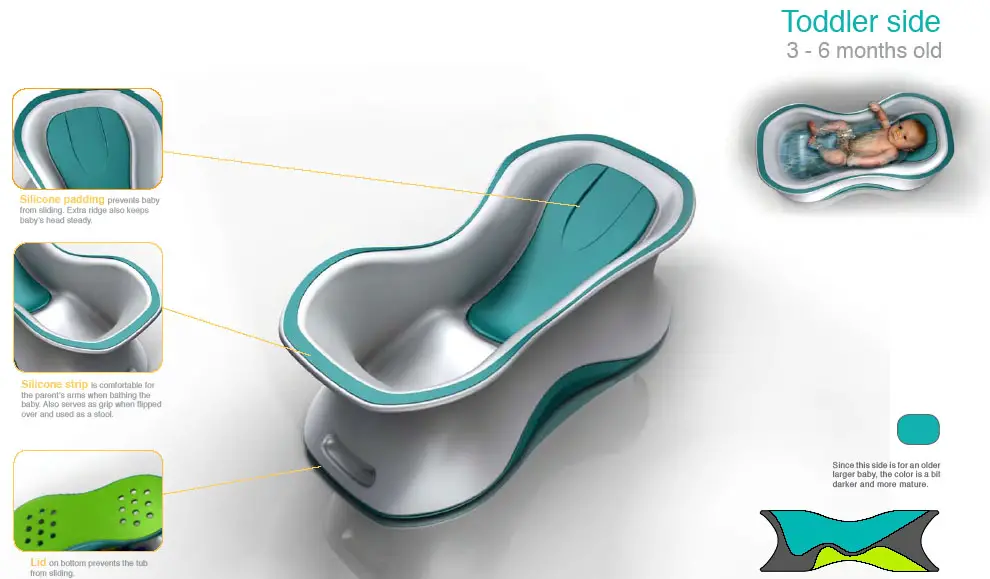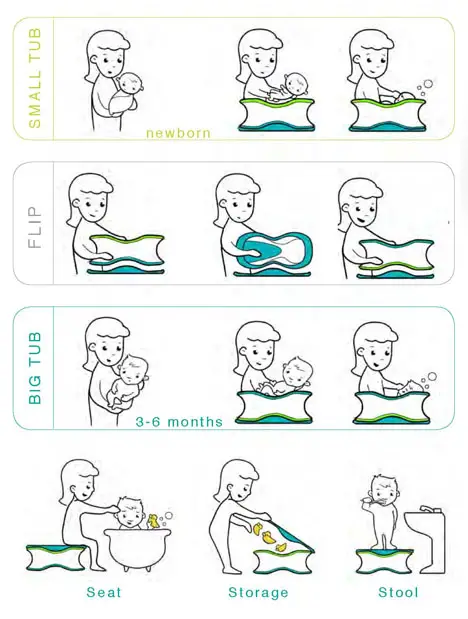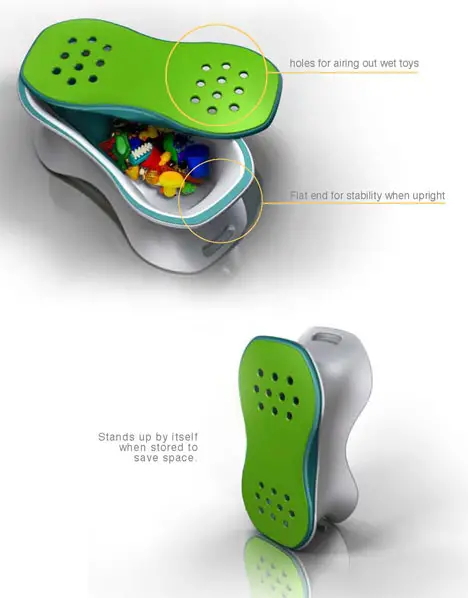 ---