Yakima's new SuperJoe Pro is a handy truck rack. It boasts Yakima's integrated StableCradles that keep your bikes safe and Yakima's highly improved QuickTrigger Hub System for effortless installation and removal. Inclusion of thick bomber steel tube construction as well as anti-sway cradles provides extra security and solidity when the six-strap system holds it in place. The SuperJoe Pro can hold approximately three bikes on a broad range of vehicles including both minivans and hatchbacks, with the help of labeled and rubberized hooks. Its high-clearance design guarantees that the bikes will never come in contact with the car and is completely secure on rough roads as well.
Designer : James Owen Design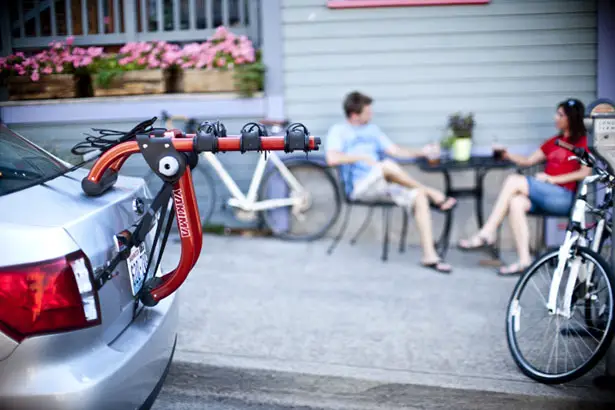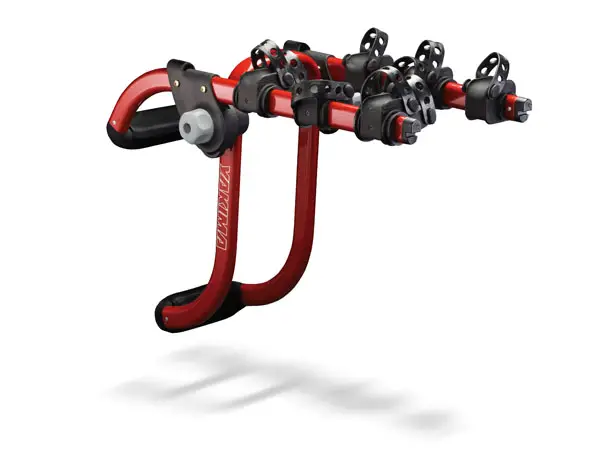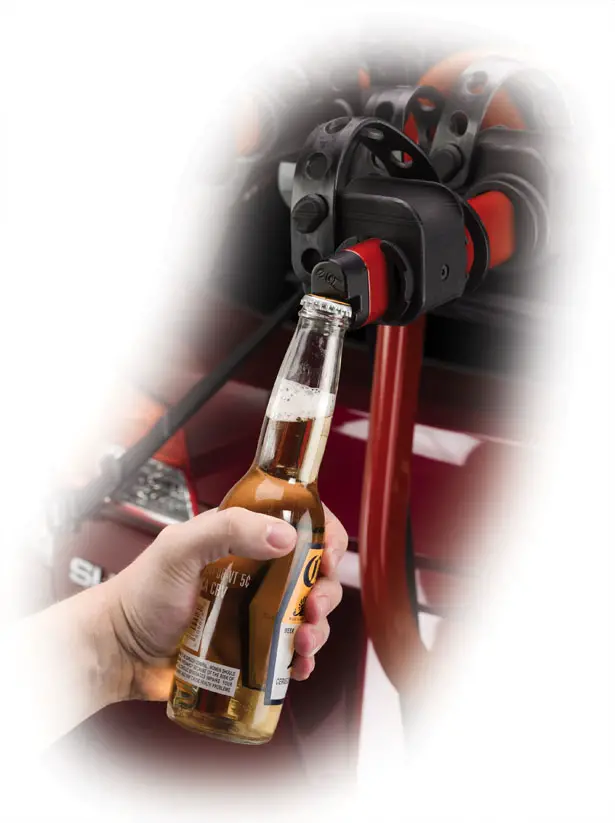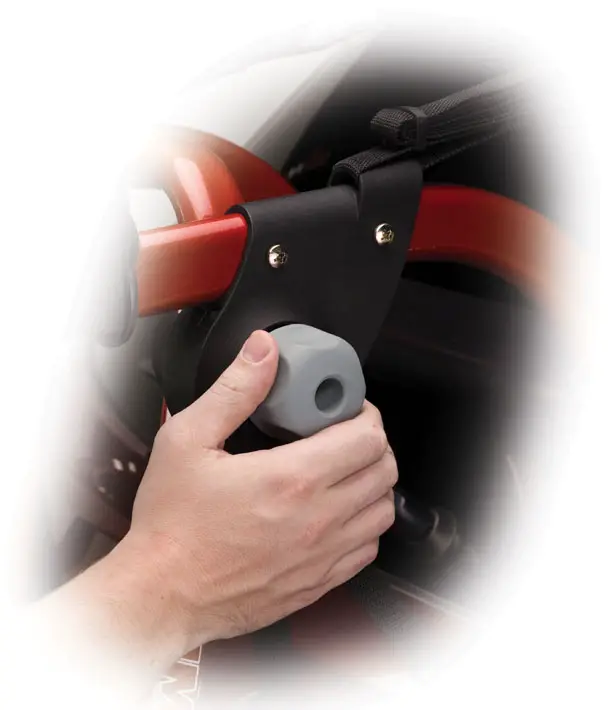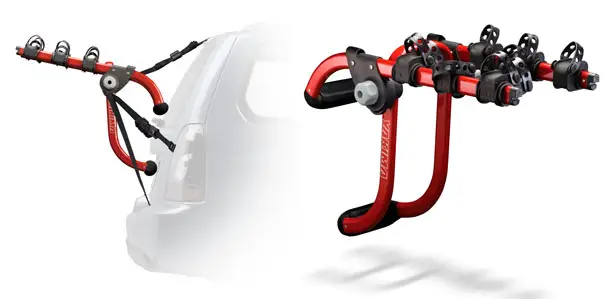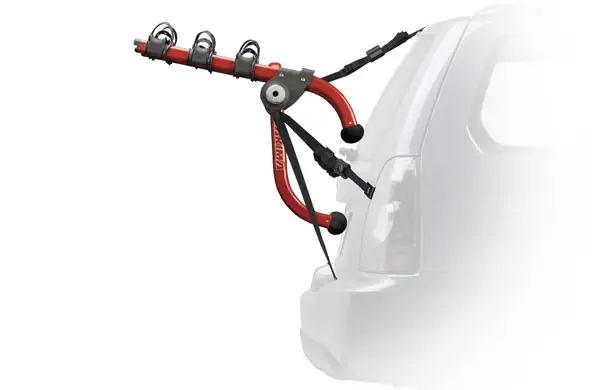 ---
Helivehicle Emergency Helicopter has been designed to help patients to receive emergency medical service immediately. Based on many recent studies, many city fails to save lives during serious emergency cases such as stroke, heart failure, or gastrointestinal bleeding, and many more.
We believe, in the future, all-weather STOL PAVs would be our emergency transportation system, it transports patients to their destination at the speed of 3-4 times faster than airlines or cars. This project aims to give patients immediate emergency medical attention in time, this futuristic chopper can be driven on land or fly over difficult terrain.
Designer : Jung Hyun Min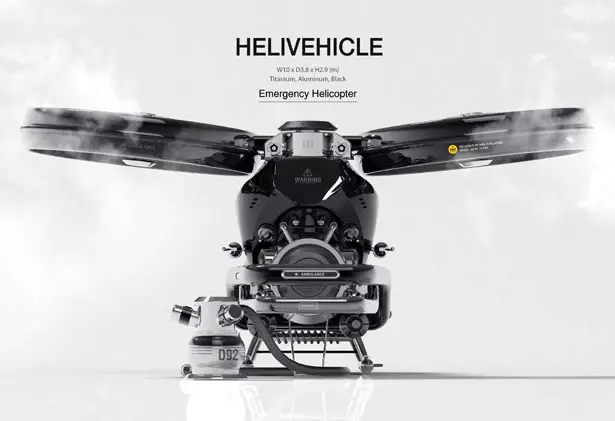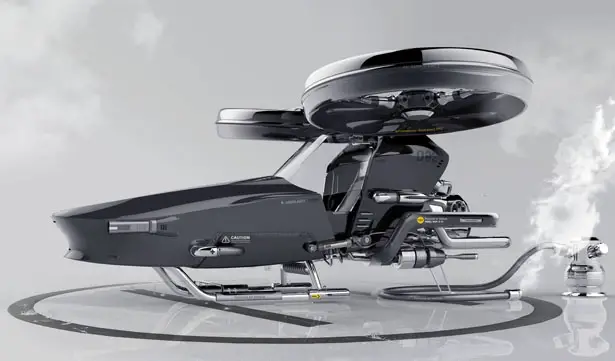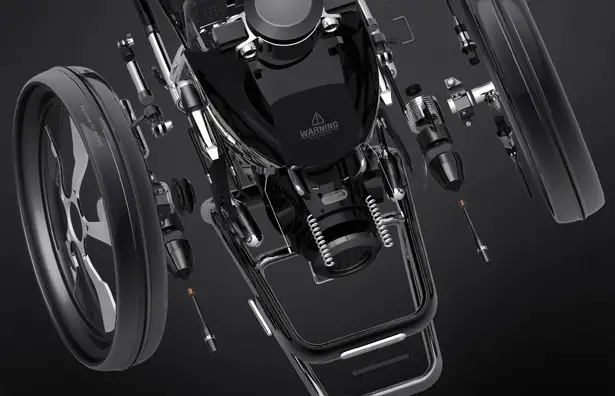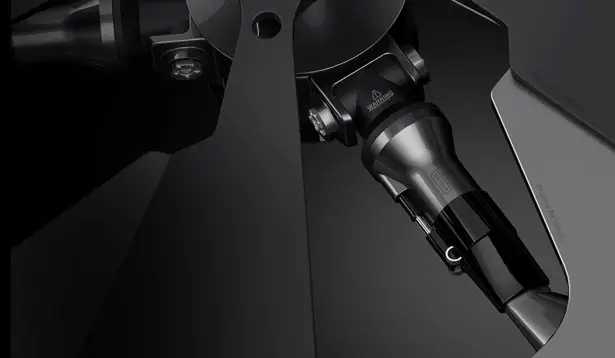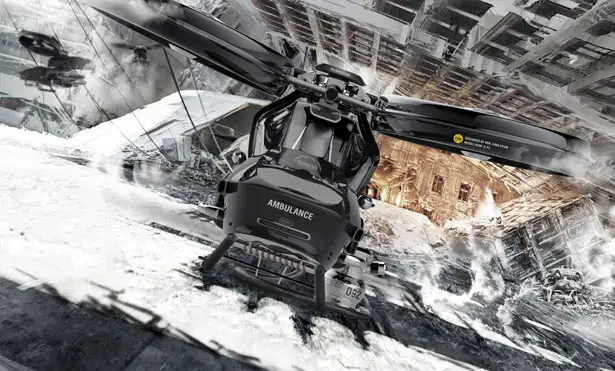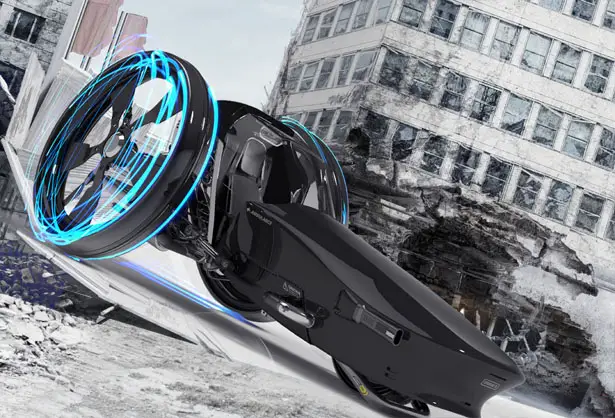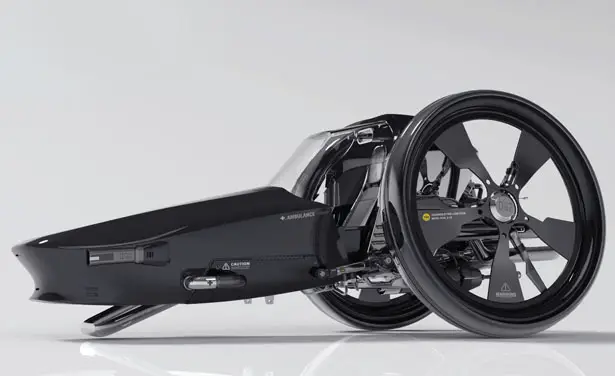 ---
The Audi A0 QS, Q stands for four-wheel drive and S for sports, has been specially designed for athletes and rich people to enhance their active lifestyles. This small and dynamic sports car is equipped with electric motor and a hydrogen engine that make the car entirely hybrid. Additionally, it features a special rotation system of the wheels with an analogy of the three-wheeled trike, making the wheels able to bend without rotation along the vertical axis. Rubber fabric has been used to make the doors, which greatly enhances the design and makes it possible to transform into transparent materials according to the rider's need. Length of the compact car is 3400 mm, giving the users an ultimate driving convenience on busy urban roads and when parking.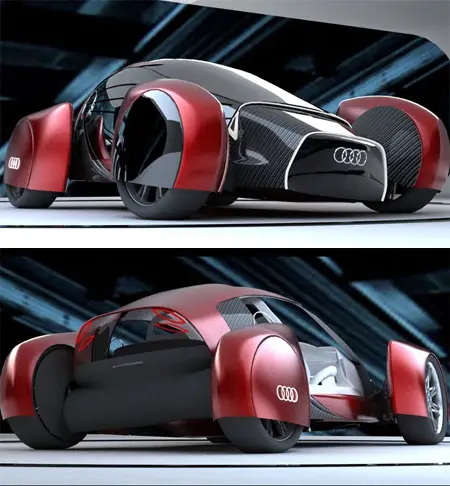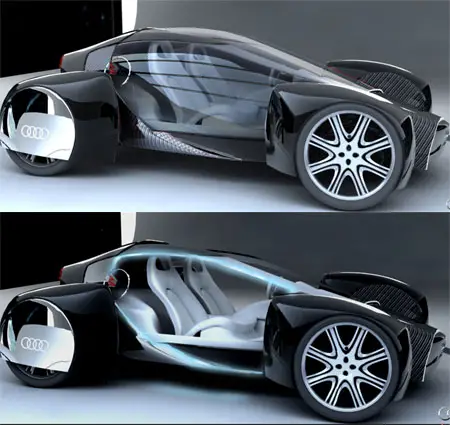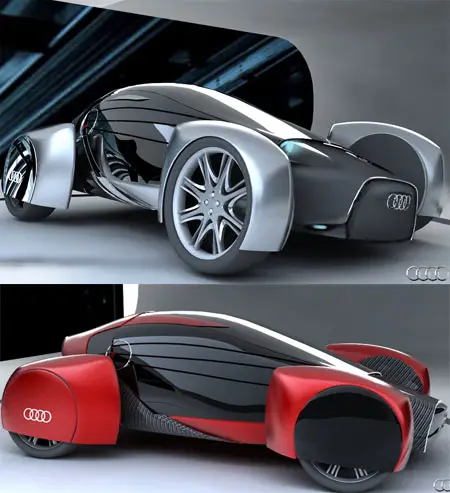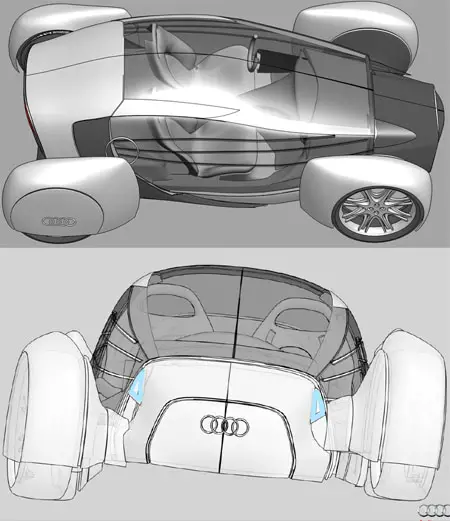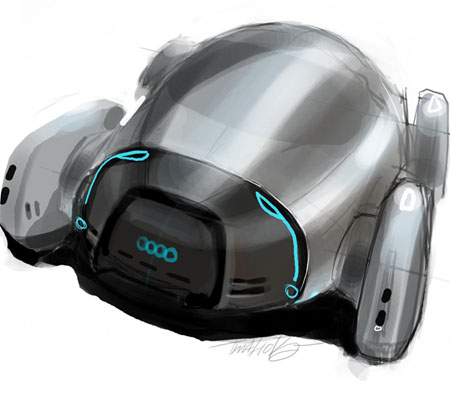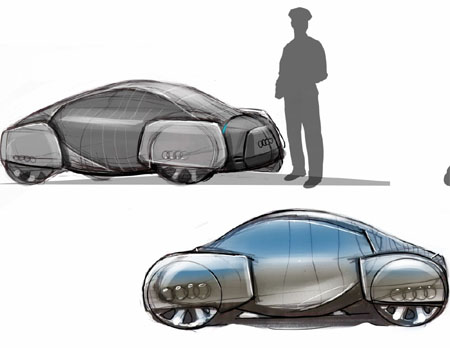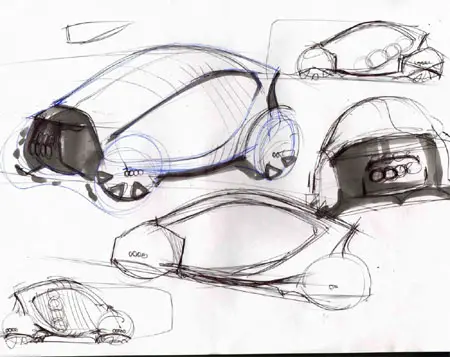 Designer : Alexander Tiganova
---