Lightfog, a Thailand design company has won Red Dot Design award for its concept bike that creates better air quality, Air-Purifier Bike (APB). This bike incorporates an air filter between the handle bars that traps dust and pollutants from the air. It also features photosynthesis system (with a water tank) that produces oxygen, an electric motor, and a battery, all of them work together to purify the air and produce oxygen.
While the cyclist is riding the bike, air passes through the filter from the front and then cleaned and released toward the rider. The purifying process runs on pedal-power, the bike frame houses the photosynthesis system but even though the bike is parked, the purifying process still continues using battery power.
Designer : Lightfog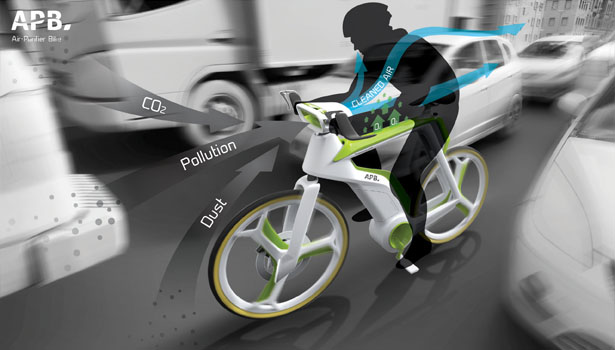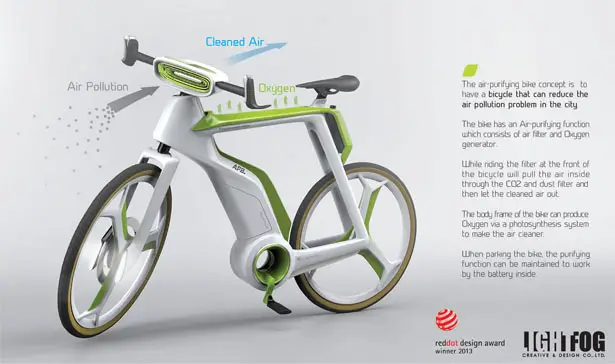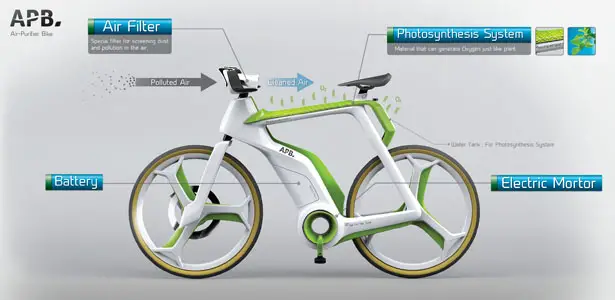 Click above image for bigger view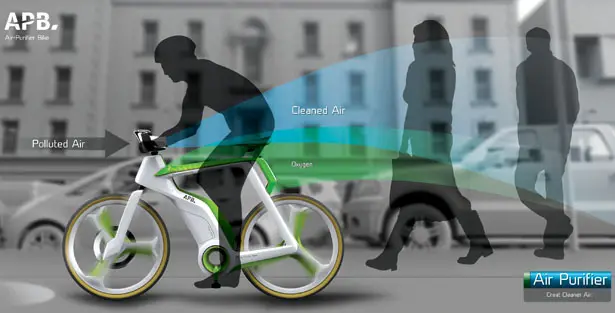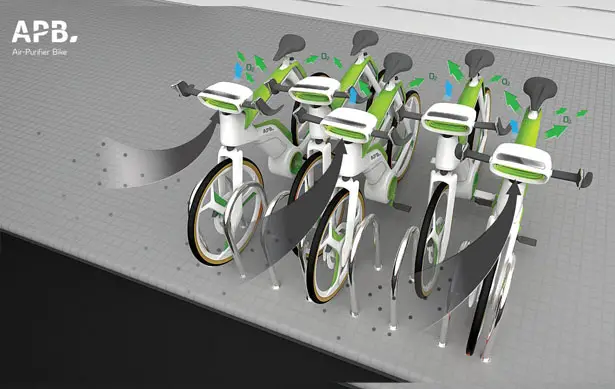 ---
Brammo Empulse is an all electric motorbike that features 6 speed transmission as its standard equipment. Inspired by sports bikes, streetfighters and café racers, this futuristic motorcycle boasts modern and unique look yet still recognizable. Not sure with electric motorcycle? Well, perhaps by knowing that this bike is equipped with IET (Integrated Electric Transmission) technology can assure you that this electric vehicle offers the same feeling and performance of a traditional combustion engine. The mechatronic propulsion unit from IET technology is combined with specially developed clutch, electric motor and gear shift allows Brammo Empulse to accelerate hard from the line up to a high top speed.
From : Brammo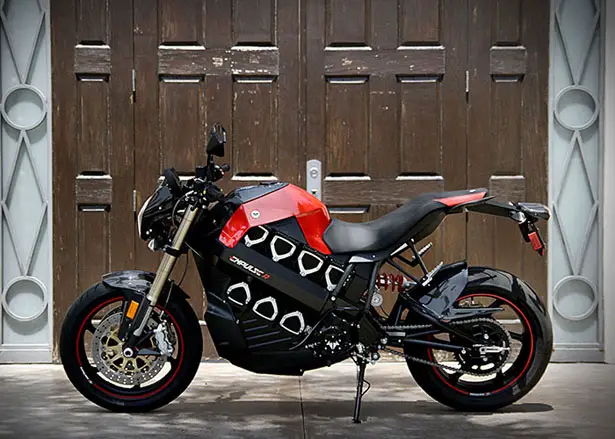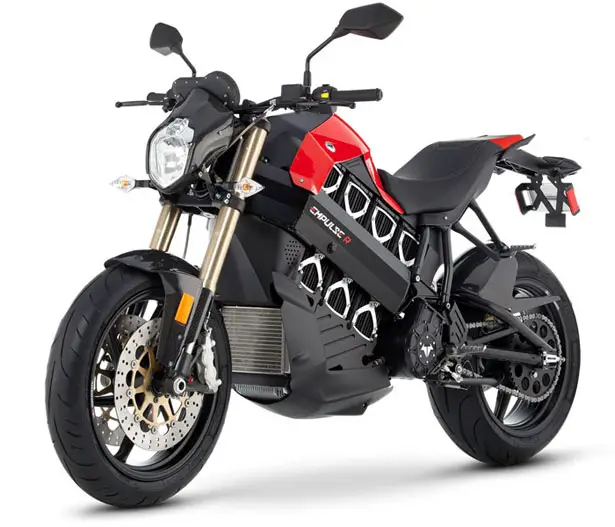 Brammo promises you that riding Empulse would make you feel the smoothest delivery or power you've ever experienced. It is also said that Brammo Empulse is the world's first production electric motorcycle to feature water cooling.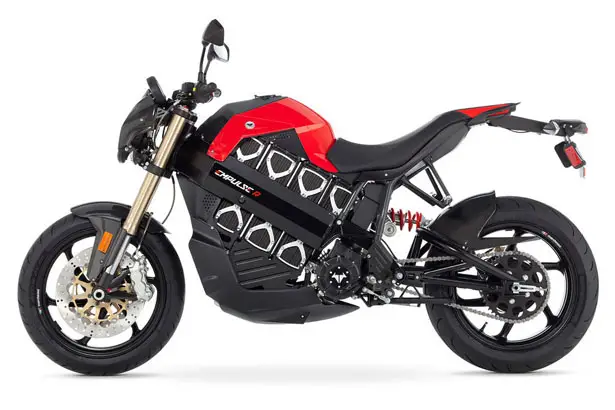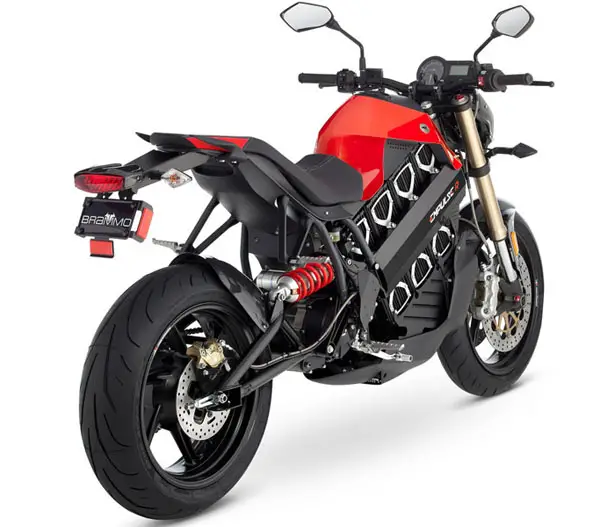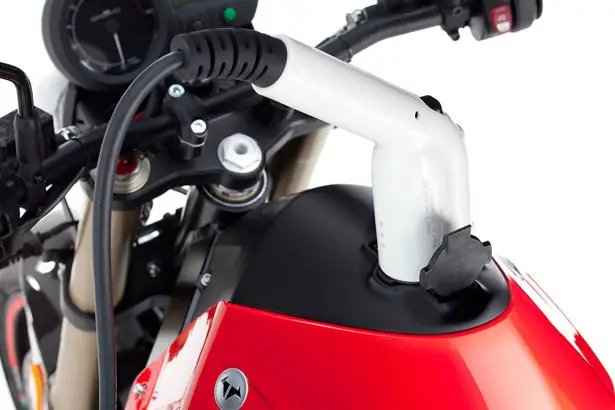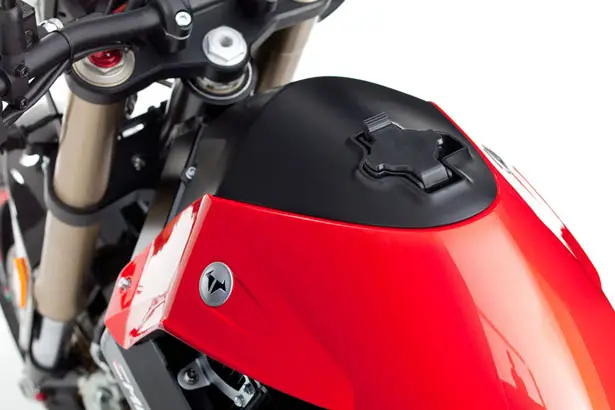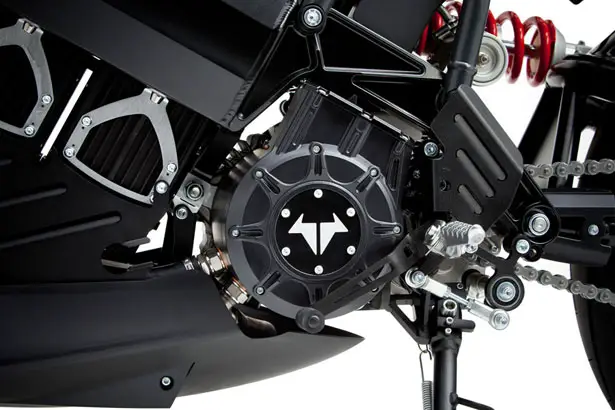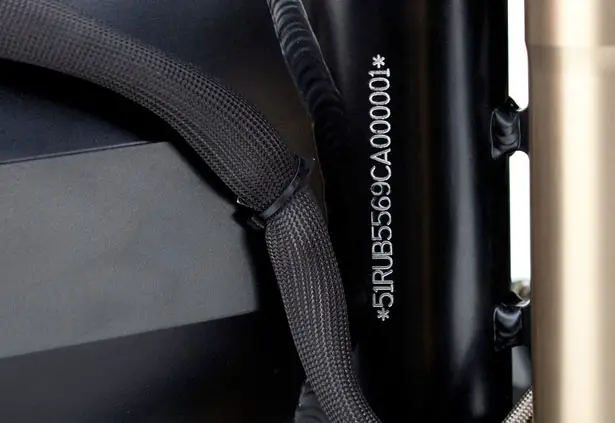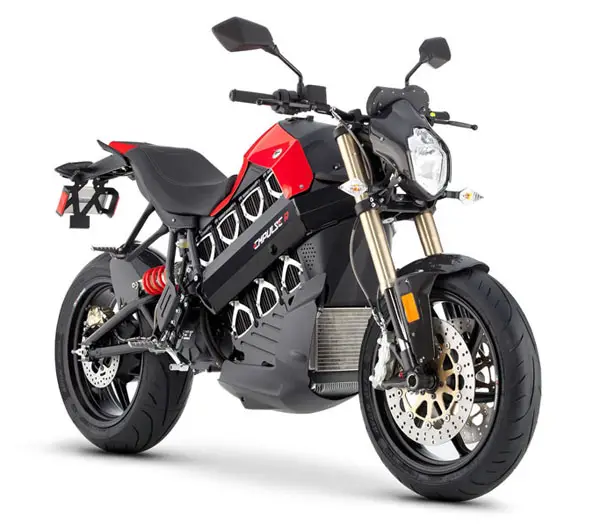 ---
Now your networking equipments are absolutely safe and secure in this complete wall mounted server room. Armarac is the world's first zero-footprint and compact enclosure for computer and its networking equipments. There is an optional keyboard/LCD/mouse built inside this lockable compartment. Armarac includes an advanced design that resists fire, earthquake or any other hazardous damage and it is available with the highest level of structural security against theft. Bolted to a wall, the tough non-ferrous Armarac offers a small cable management, integrated cooling and physical access security. No other server room can provide such capabilities with style.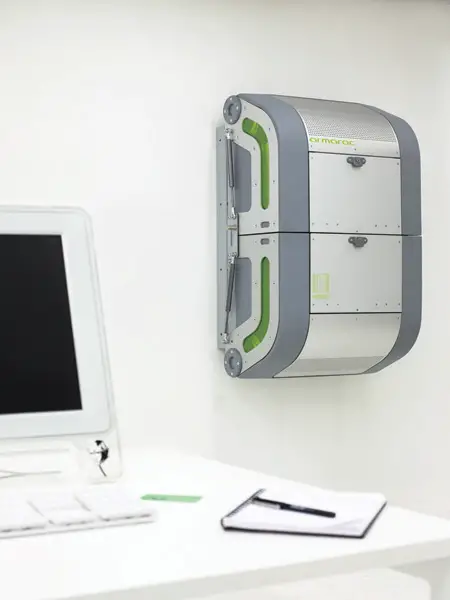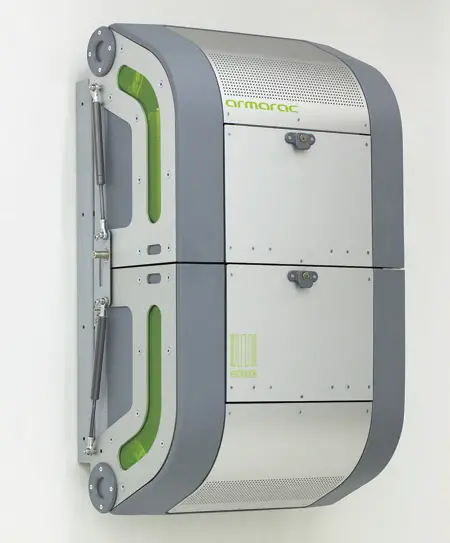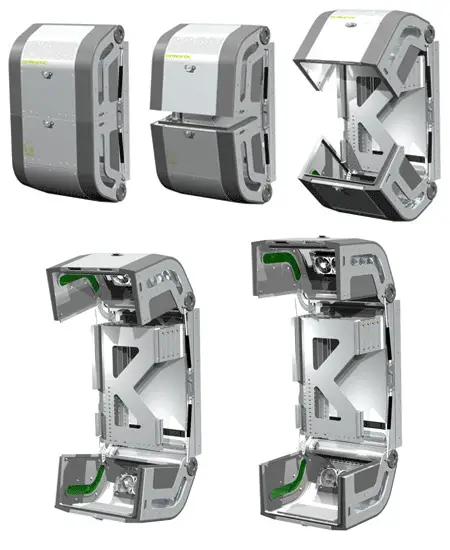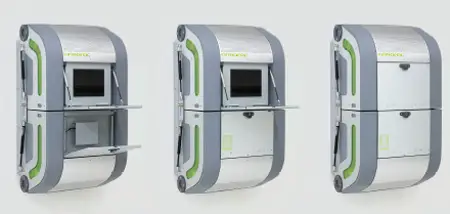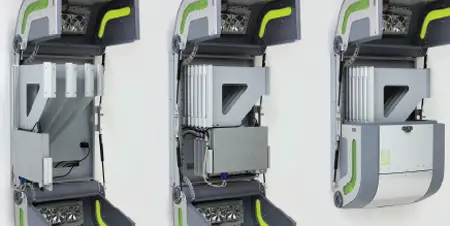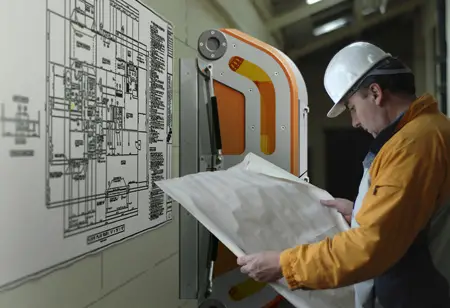 Designer : 4design
---