People usually advise to always lock your bicycle in a safe area and to an unbreakable and immovable object. But now with the introduction of City Rack, you can be tension free once you lock your bicycle with this rack. There is a rounded lock attached to the pillar which can be easily fixed into your bicycle and no one can steal it so easily. This City Rack can be used in any manner for your bicycle whether you want to lock from front or middle or back. Hopefully, this concept is being introduced in New York soon.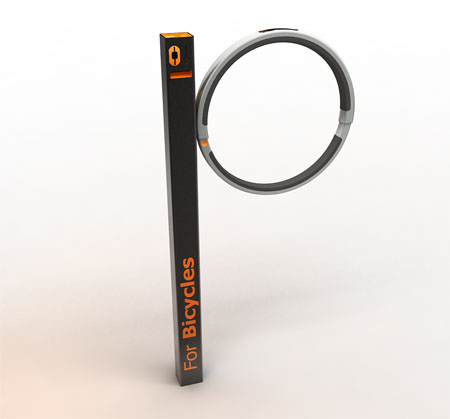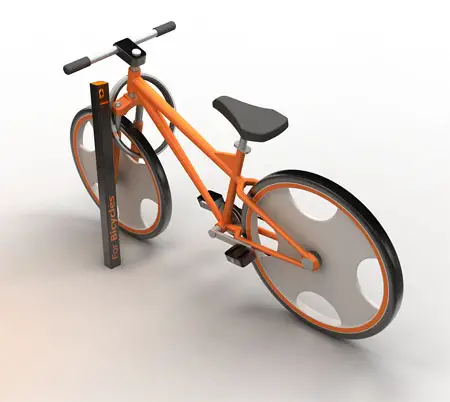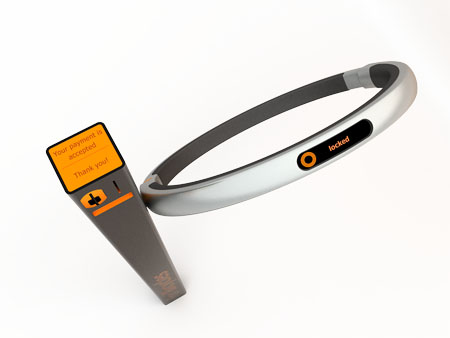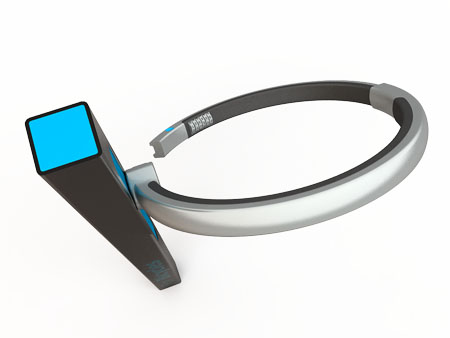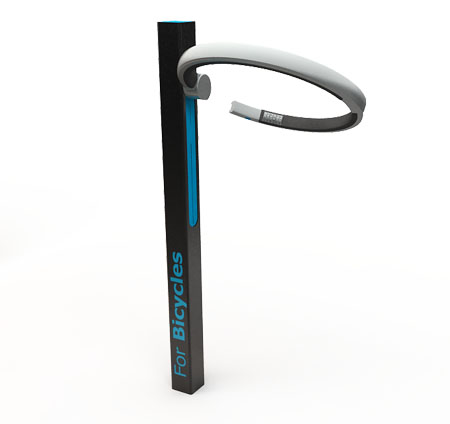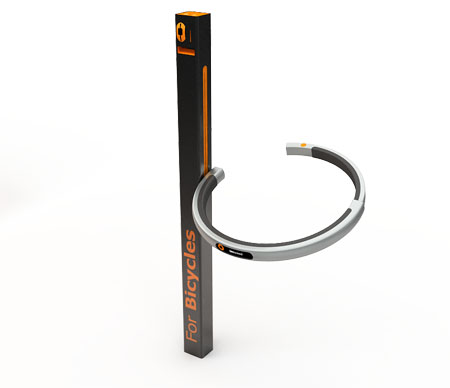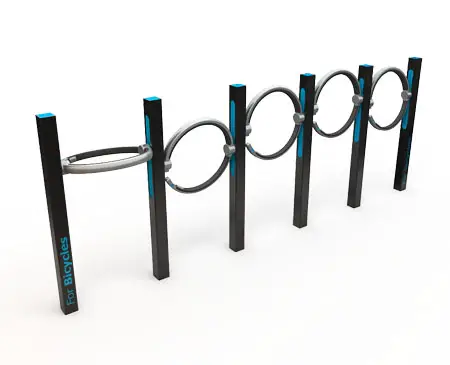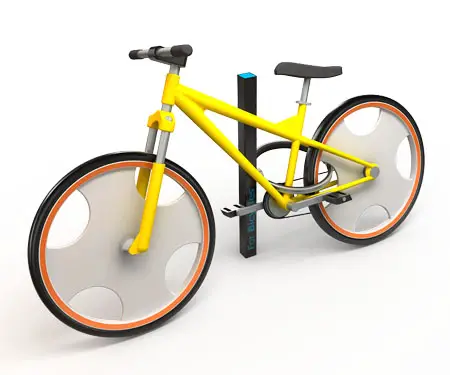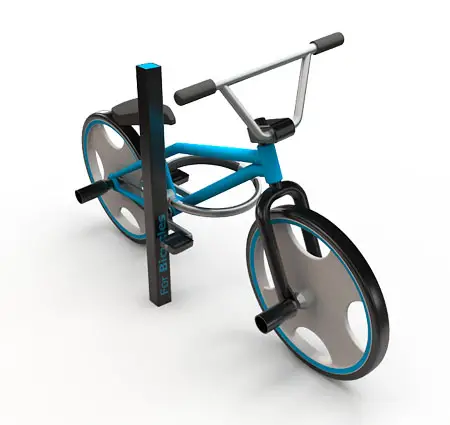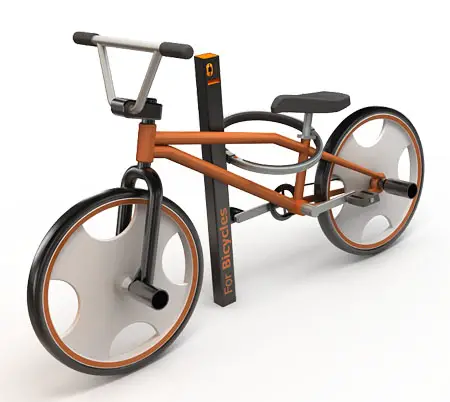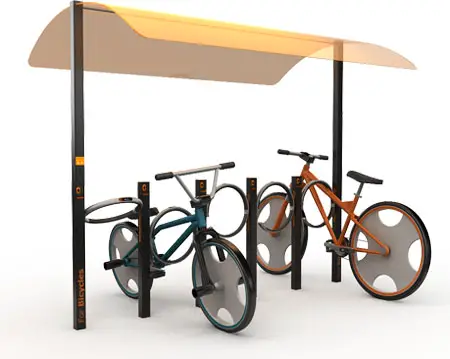 Designer : Ilya Tkach and Nikita Gutsalenko
---
The new Volkswagen GX3 reverse trike concept vehicle. This car is designed in California and this is something you will have a crush on. This vehicle achieves an awesome 10hp/lb power to weigh ratio by attaching a 125 hp. 113 ft-lbs and a 1.6 liter engine along with 1200 pound frame. This car is perfect for a couple. Don't worry about the speed; it just takes 5.7 seconds to accelerate from 0-62 mph. It has a top speed of 125 mph.
The best thing about this car is that it promises 47mpg. This car can be owned after paying a price of 17000$ to Volkswagen. Looking at the design it looks similar to a sports car. The front wheel outside the solid steel body gives it a sporty look. A combination of white and black used in the car is an all time favorites. The rear turbo wheel is broader than the front wheels and provides just enough support to the car and helps it to maintain a perfect balance through out. A decent car embedded with all facilities will give a pretty good ride.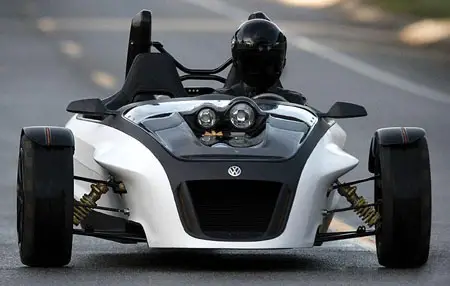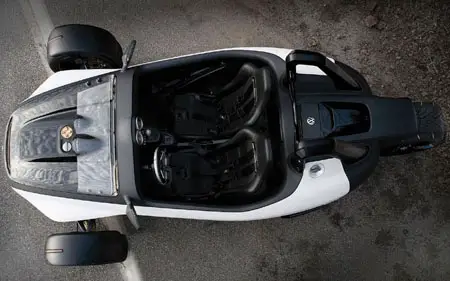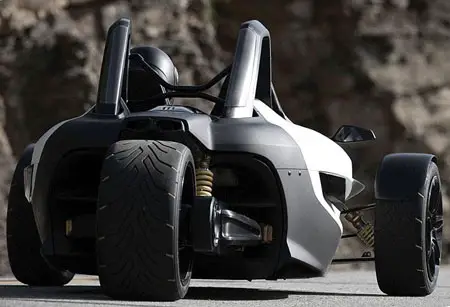 Source : EcoModder
---
A good news for chess lovers and at the same time travelers too, this is the world's lightest game board, an inventive breakthrough in play on flat surfaces.
It allows flat game pieces to stand up on the board with a full 3-D effect. The pieces can't be blown away or shaken out! The pieces move only when you want to move them. Another design innovation allows a checker piece to turn into a king simply by rotating it to show its crown.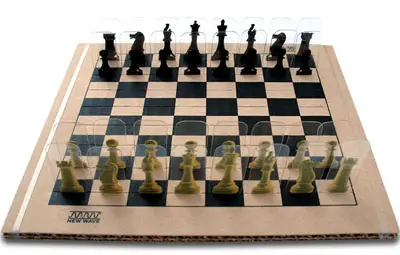 New Wave tm Chess & Checkers is highly portable and can be played anywhere, indoors or outdoors. ?Extreme? chess or checkers can even be played during an earthquake! You can stop the game, travel with it or store it without fear that the position of the pieces will be disturbed.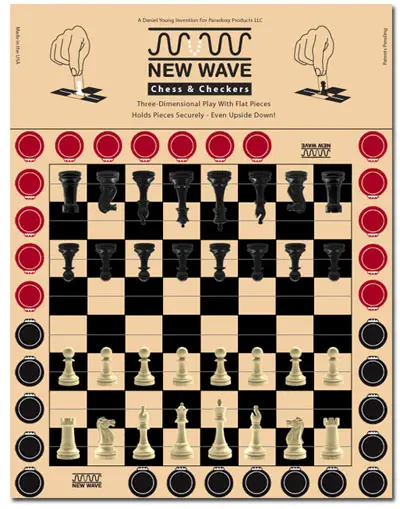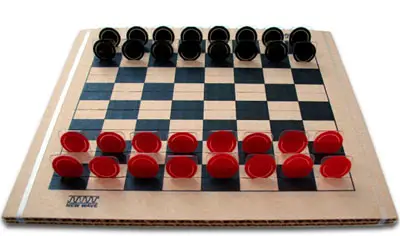 This company definitely break the image of heavy chessboard by creating this portable game board. Boring moment is a no if you have this game board with you.
From : Paradoxy Product
---