AvA02 Serafim concept jet has been designed and developed for private use. The idea behind this concept is to fulfill human's great desire to fly at any moment, reach unimaginable heights and go to all places we had ever wanted to see without great time expenditure. Rich people are usually under great pressures; well this new hobby flying with private jet offers the ultimate relief from all those pressures. Flying up, up, and away for awhile.
Aside from using AvA02 Serafim as private use, this jet can also be used as a travel or public transport craft.
Designer : Timon Sager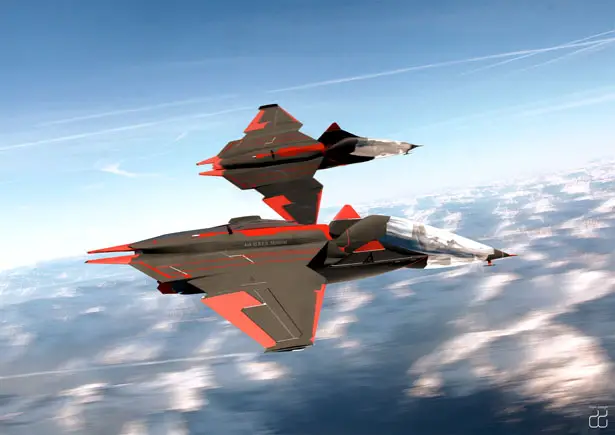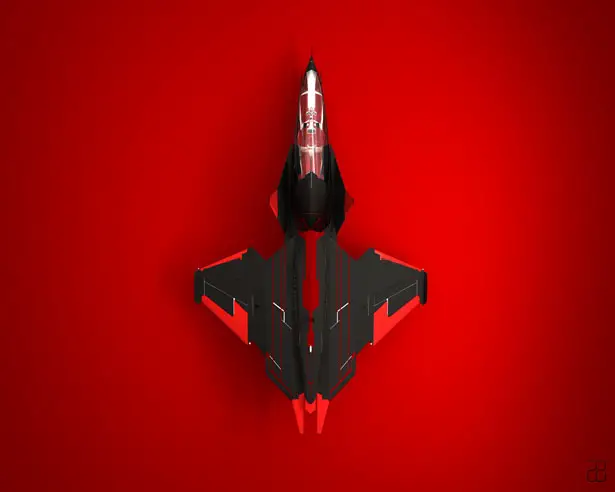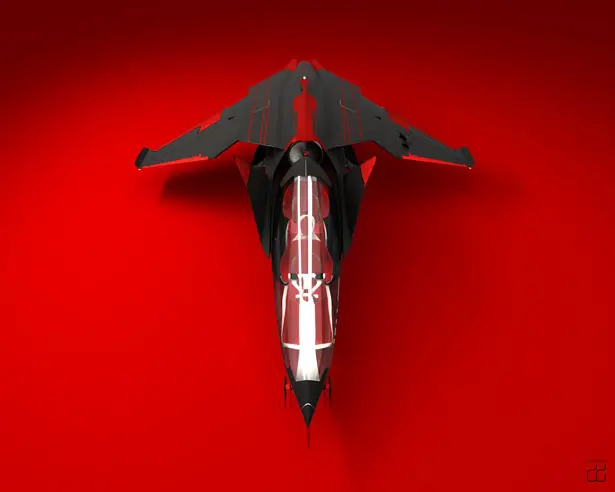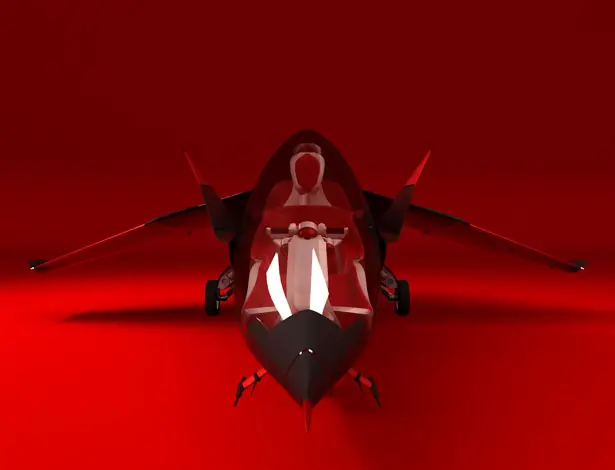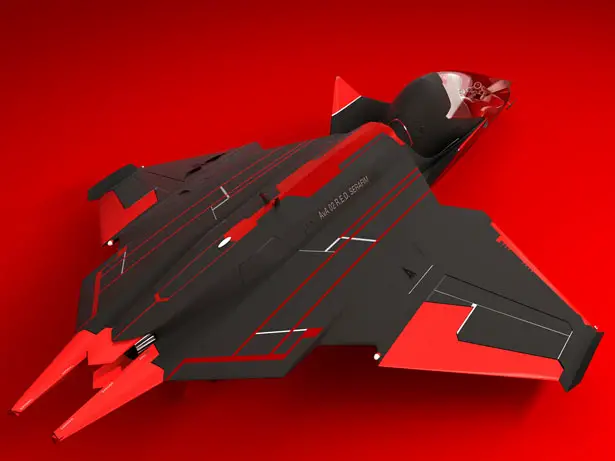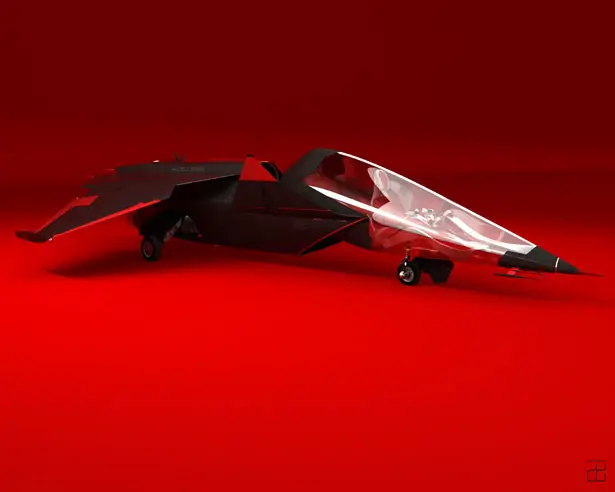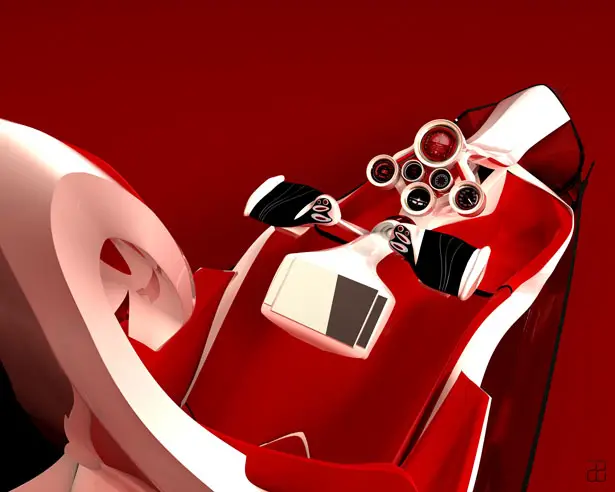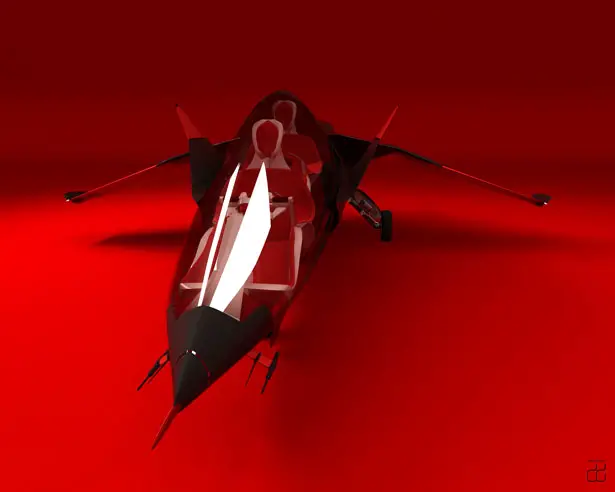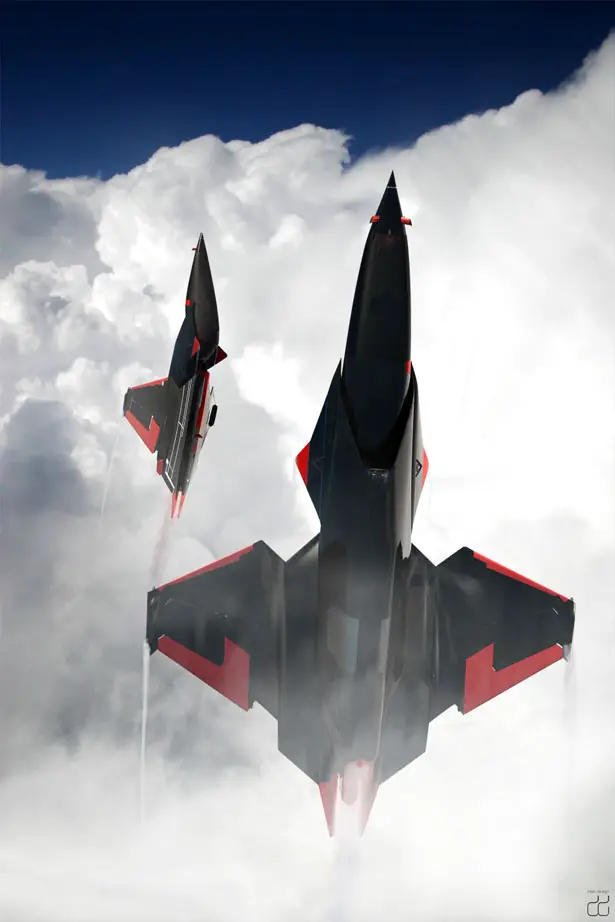 ---
This is what happens when you combine a rocking chair and a pet house, Rocking 2-gether chair. You can relax on this chair as well as your furry pal enjoying the sunset in the afternoon. This project started in 2011, generating digital 3D models. The product you see in this picture is a prototype made out of CNC milled birch plywood, the density and amount of CNC milled "ribs" can be controlled with differently sized wooden spacers, ergo controlling the visual connection between you and your pet.
If you want to help Paul to mass produce this cool rocking chair, feel free to contact him through his website.
Designer : Paul Kweton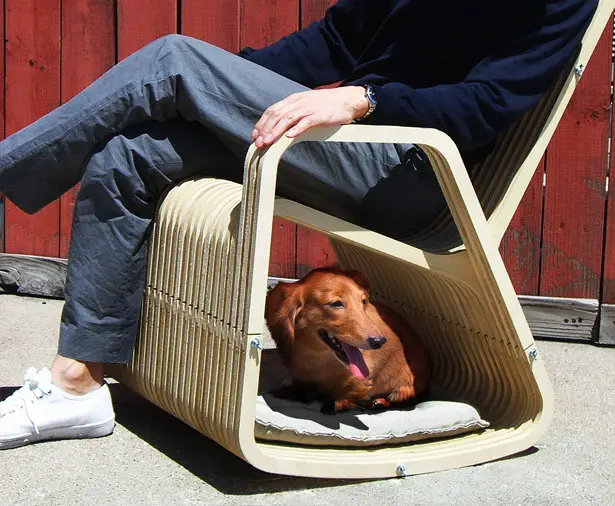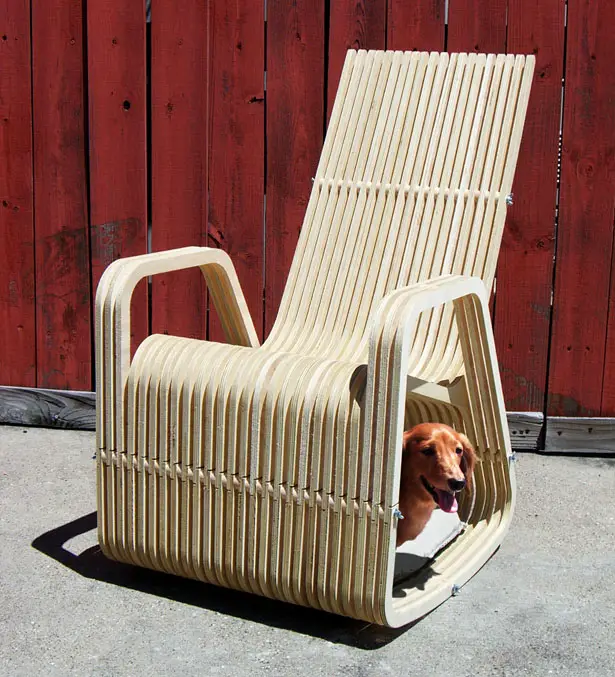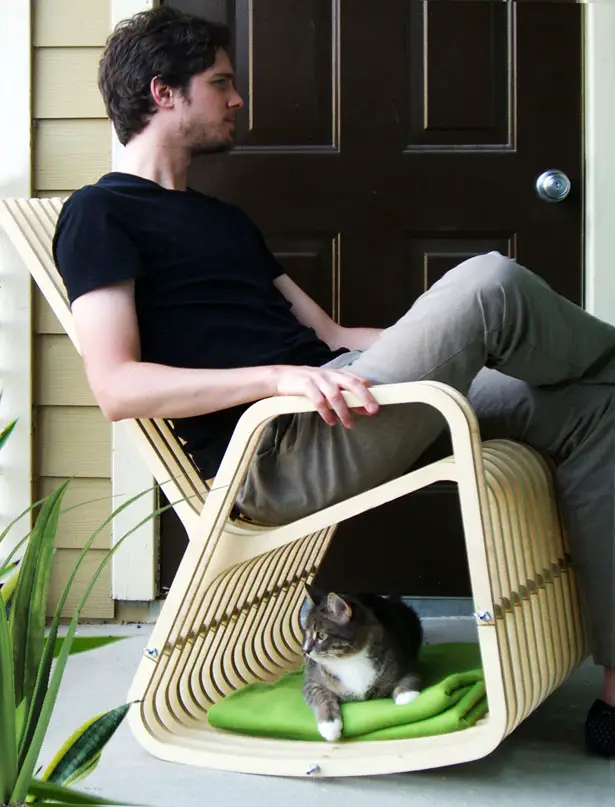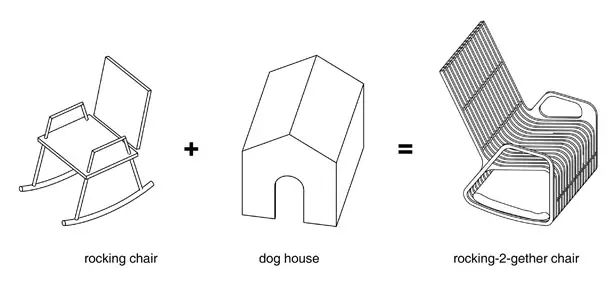 ---
What do you imagine for the next generation computer in the year 2015? Let me give you some hints: it's going to be wearable, fashionable, equipped with ecological power source, holographic display, and of course, connected anytime anywhere. HOLO 2.0 is a project designed to be the next computer replacement for the future. This wearable computer offers a new user experience with its portability and ground breaking architecture. This multi function gadget allows you to keep connected to the web whenever, wherever!
HOLO 2.0 uses kinetically chargeable battery, the power source is generated from the kinetic movements of your hand. It features an interactive holographic display to establish a connection between the user and the device itself. Could we change it into a desktop computer? Well, yes, this device comes with a docking station to emit a larger holographic display which you can use as a desktop computer display at the convenient of your home or office. The main strength of this gadget is its minimal size but with a complete function as a laptop. The dimension is: 140mm (length), 20mm (width), 2.5mm (minimum thickness), and 10mm (maximum thickness).
Designers : Elodie Delassus, Pradeep Kamath, Rucha Shinde, Taha Poonawala, and Asher Kandelar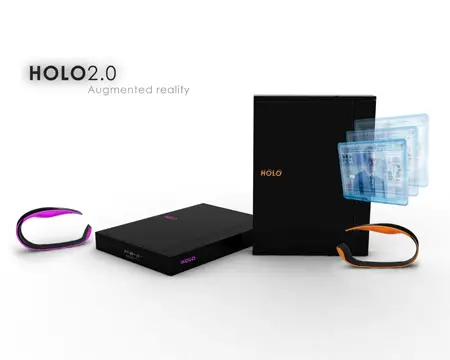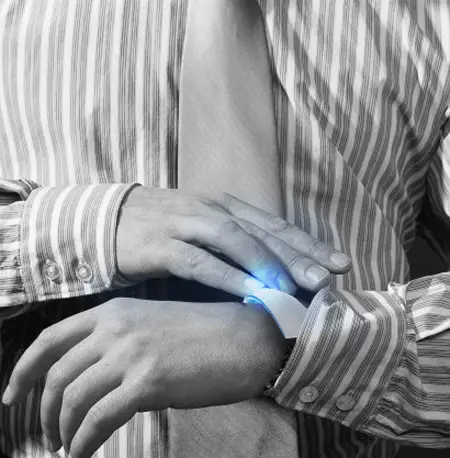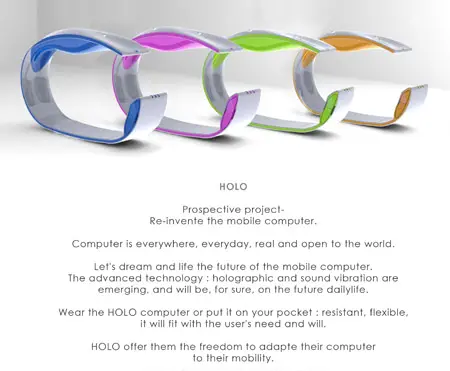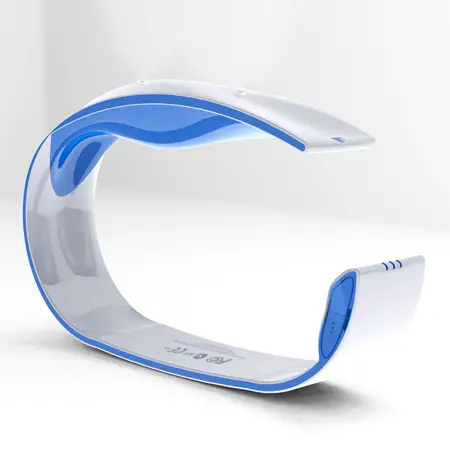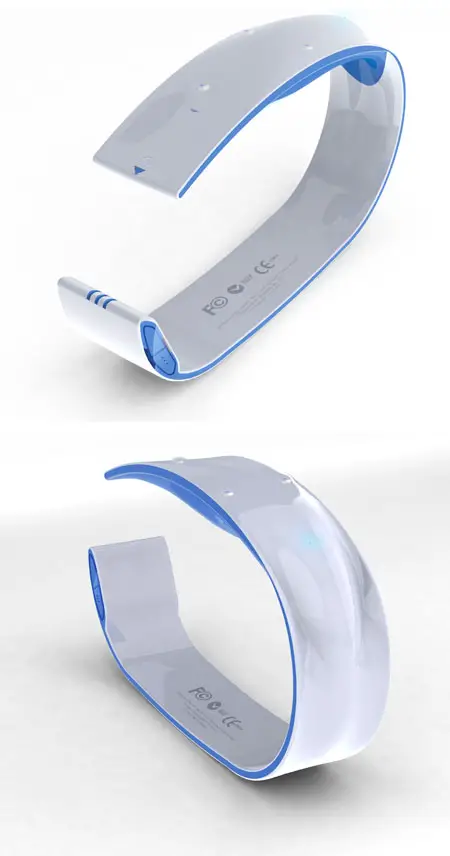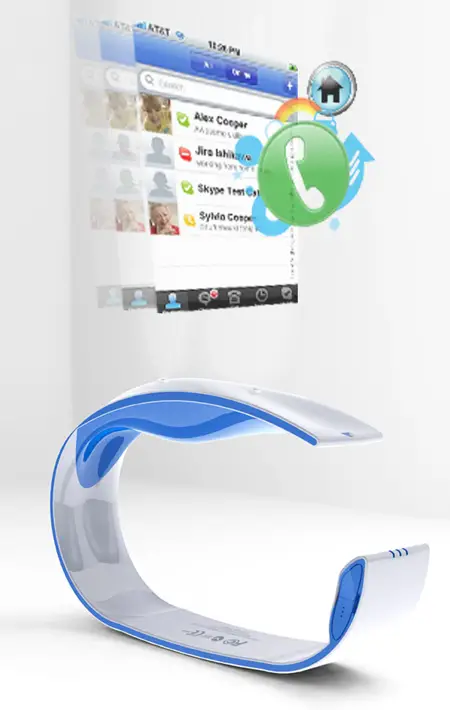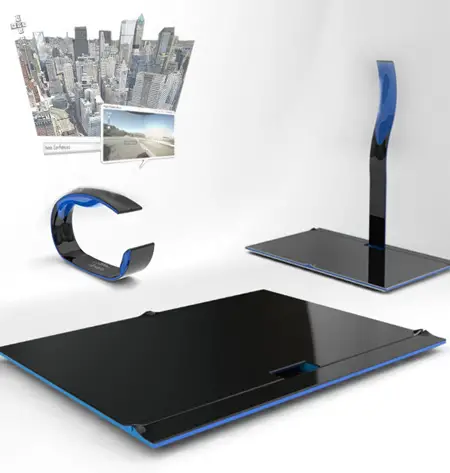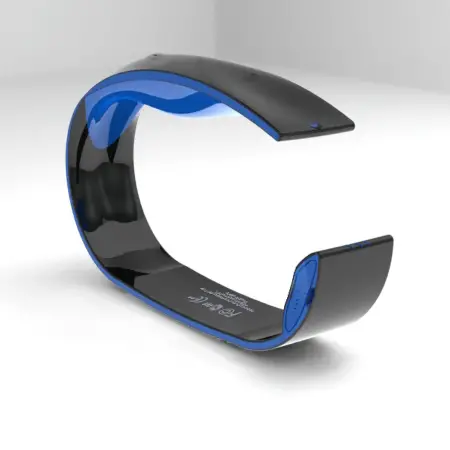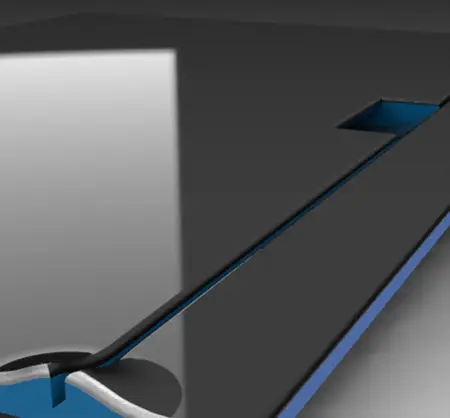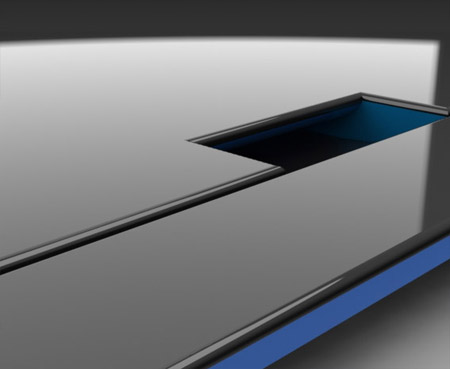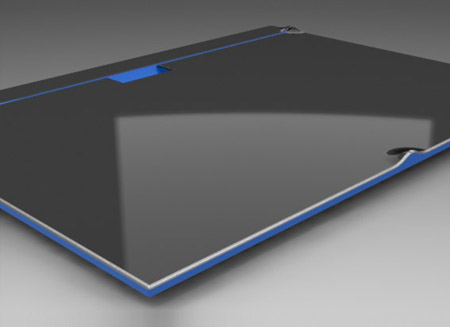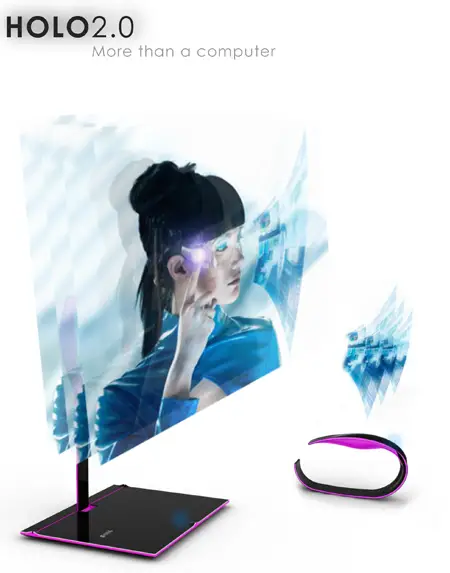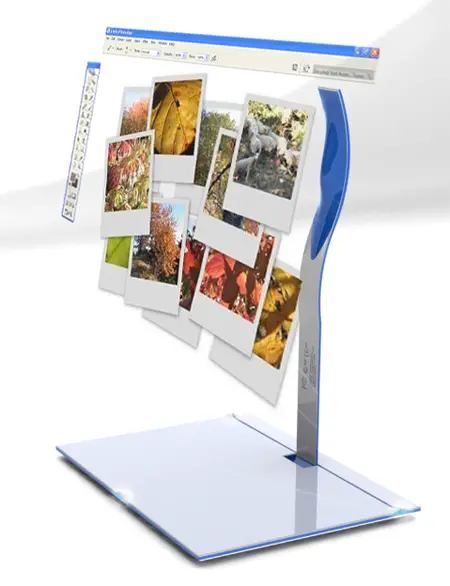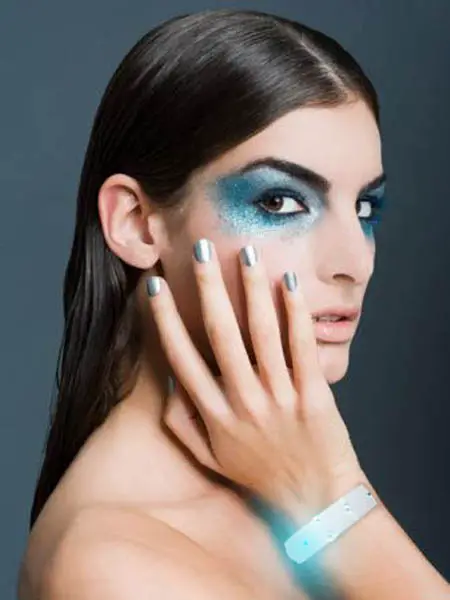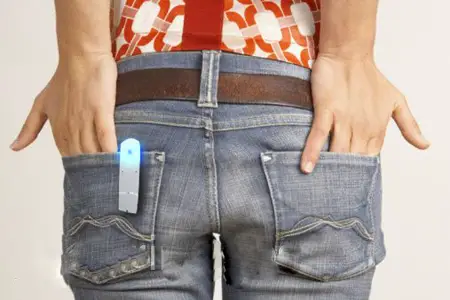 ---