This urine collection bag is being considered as a unique addition with latest medical equipments industry. Hansol Paeng , a korean designer, has tried to eliminate the trend of creating medical equipments with maximum efficiency without considering the appearance issue by designing this urine collecting bag. This object is designed in a more human-centered manner, hiding the discomfiture of the patients which was overlooked for efficiency purpose. Additionally, this design has been simplified to the level possible for ensuring the ease of use. With this bag, taking readings of the quantity of urine has become easier than ever.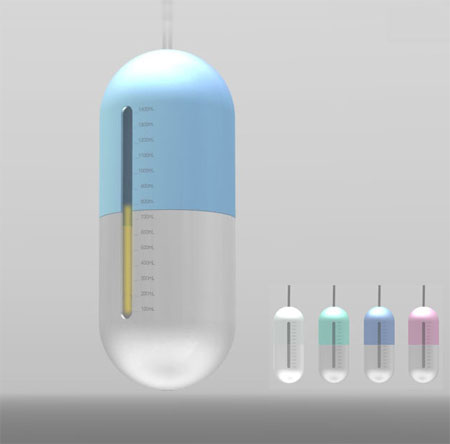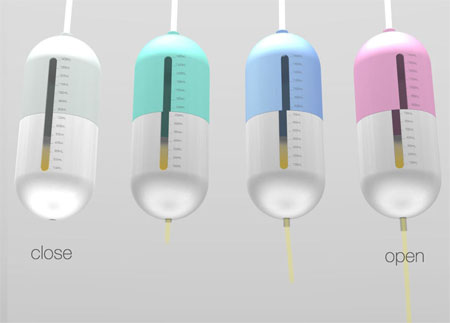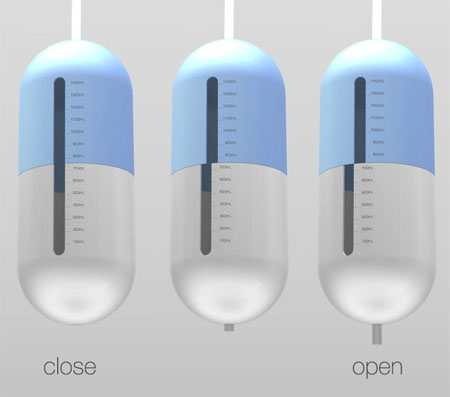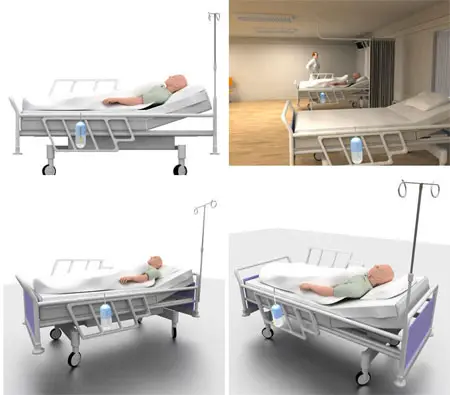 Designer : Hansol Paeng
---
Collectors Cabinet features minimalist, unique design that begs you to be rotated where you can unlock its mysteries whether they are family jewelries or tokens from your adventures. It's a beautiful creation, the carved inner wall offers you a special reward upon opening, the hull shape evokes that of travel and adventure. The unique pod shape attracts everyone to touch and curiously open it. Any heirloom objects should only be kept in such a curious cabinet. designed by Jeremy Zietz, a product designer and woodworker, the coopered staves of quarter-sawn ash subtly facet to wrap around this floating shelves that mount on a slatted backing. All those staves and backing are attached and breathe as one, this create an illusion that the body is made as if carved out a single piece of ash. A careful ball catch detents the rotating door to register it directly at the center or to one side.
Designer : Jeremy Zietz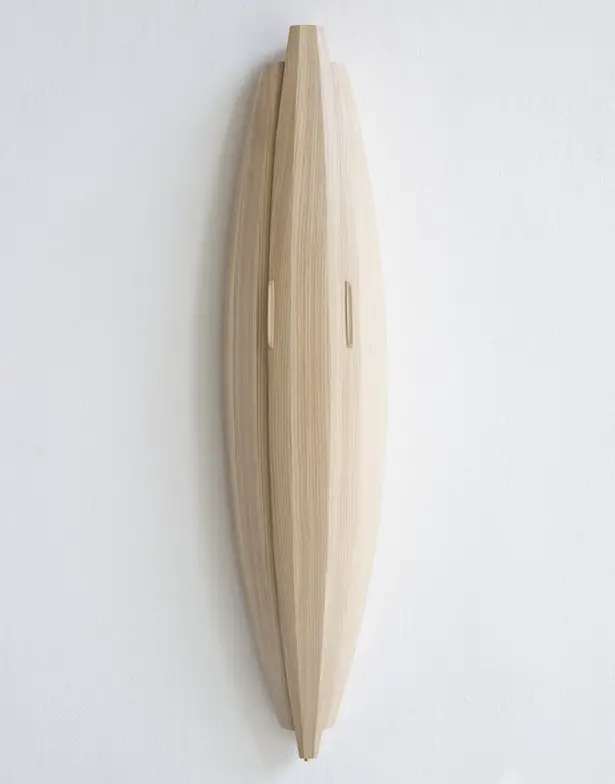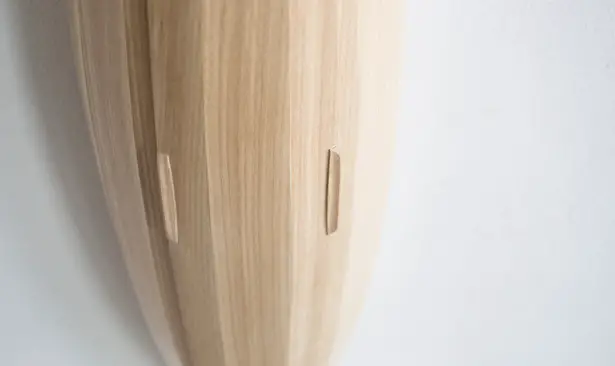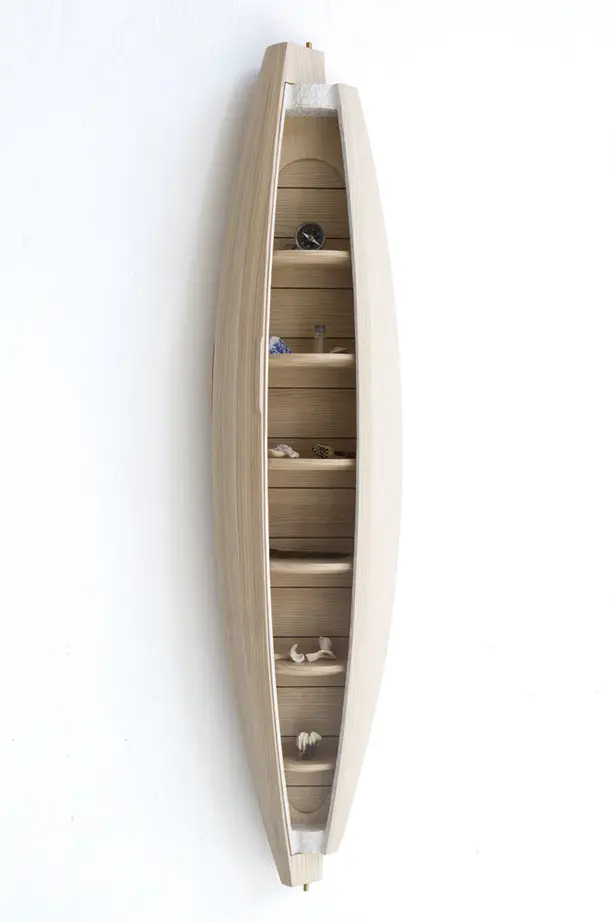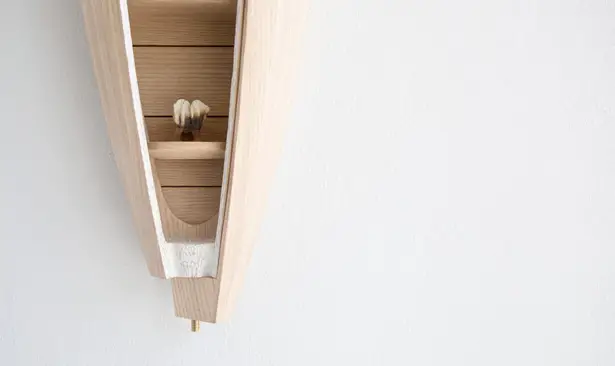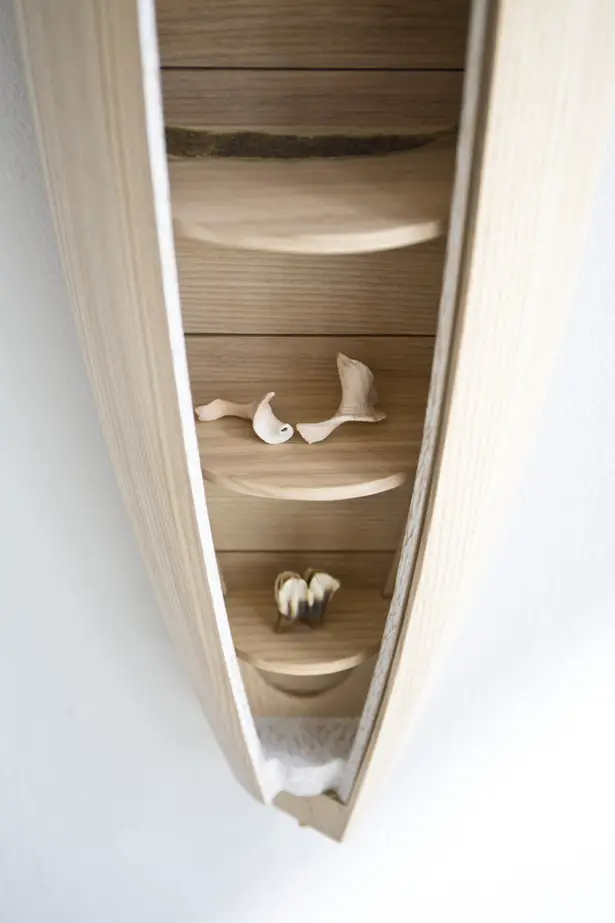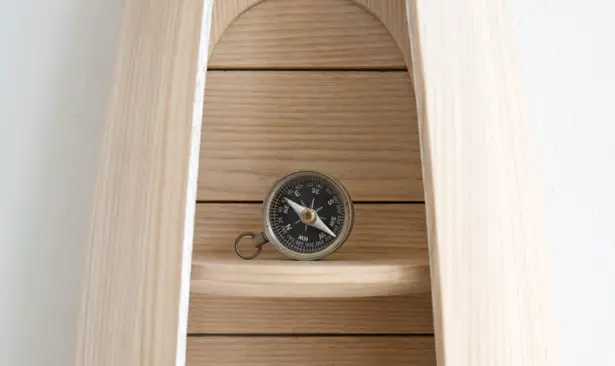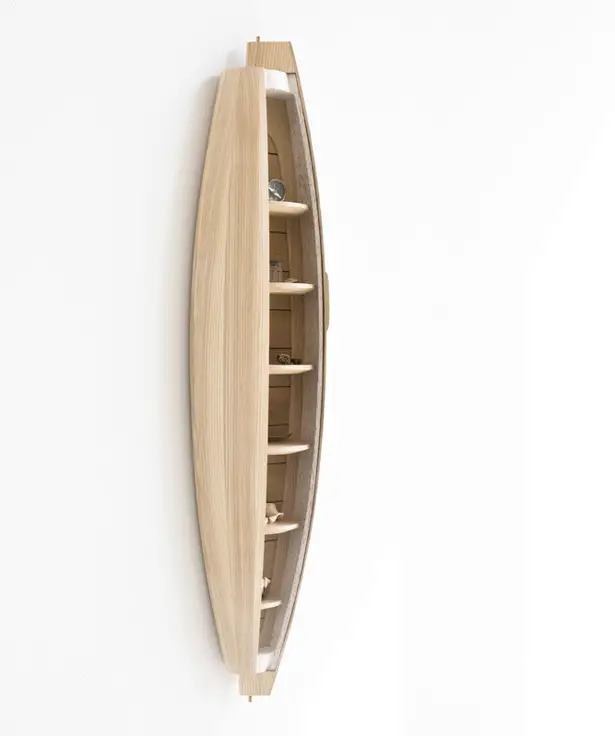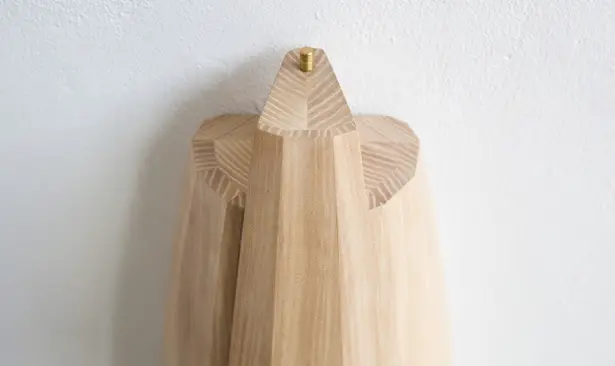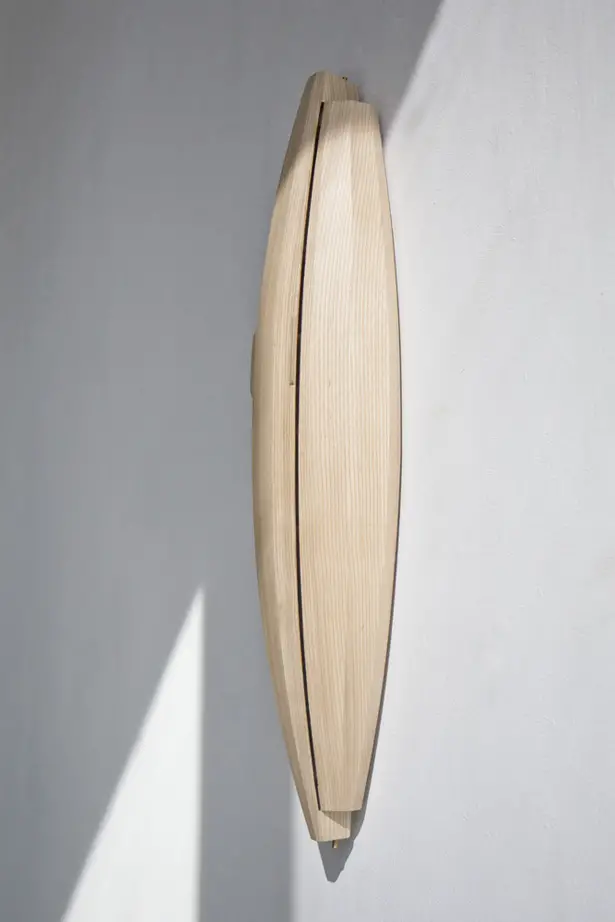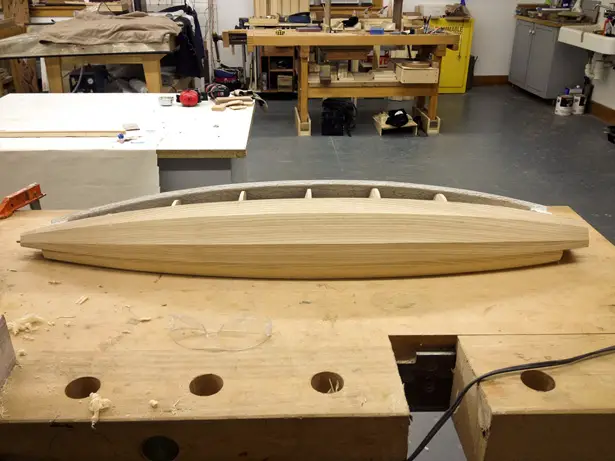 ---
Inspired by the planet Saturn, the second largest planet after Jupiter, Marko Vuckovic, an industrial designer, has come up with Saturn watch. Instead of typical boring traditional watch with 3 needles to represent second, minute, and hour hand, this time, the watch doesn't need any needle to tell the time. This watch has been crafted in simple yet elegant manner. Like any other timepiece, this watch has 12 digits placed on it. The base is encased with two disks with perforated holes crafted on them. These disks turn around in a clockwise manner in which the holes on the disk plates will inform you about the time of the day.
Designer : Marko Vuckovic
Photos : Marcus J. Ranum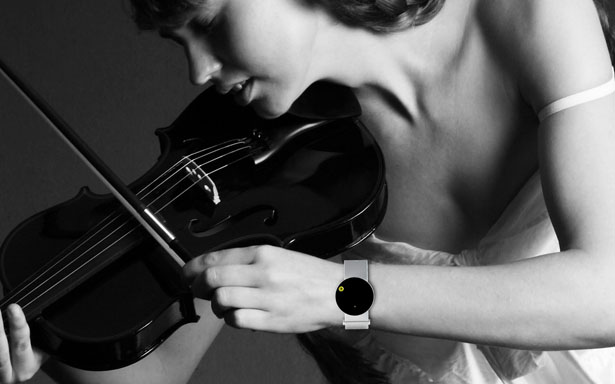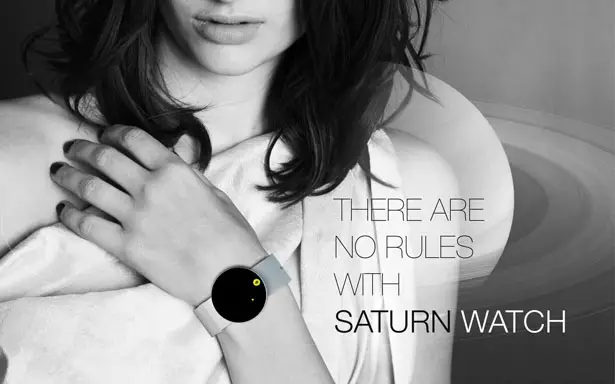 Unlike traditional analog watch, Saturn watch displays only the digits to represent the time while the rests remain concealed under the disk.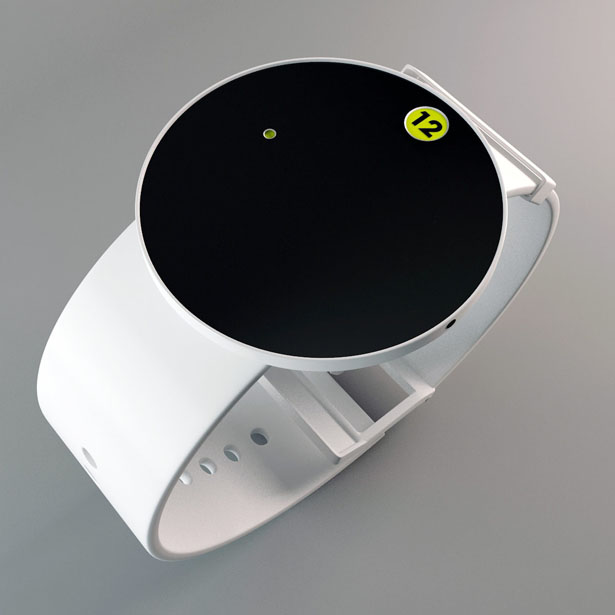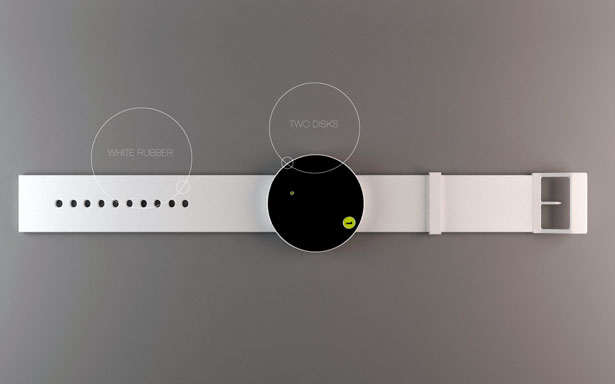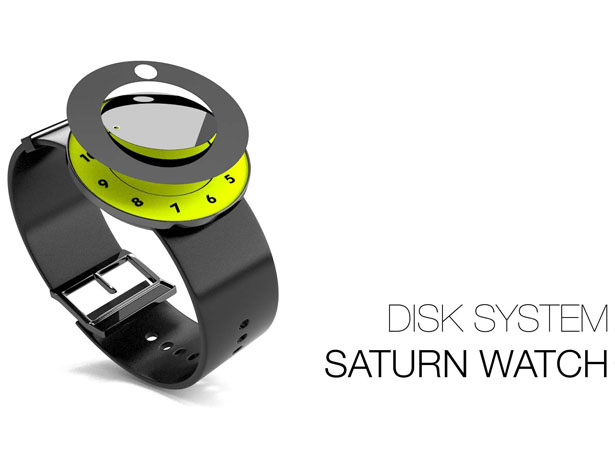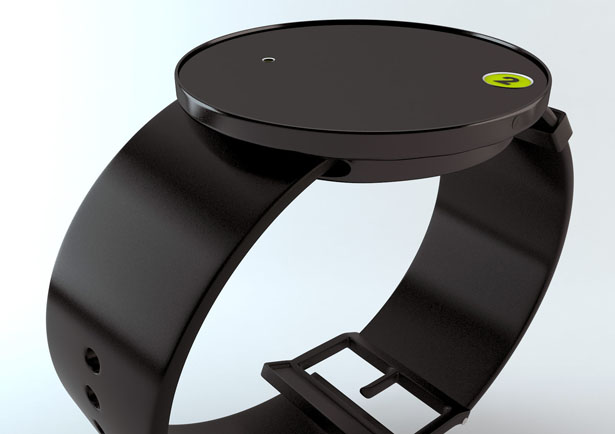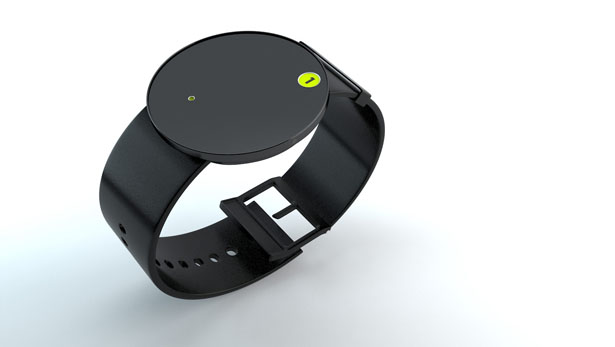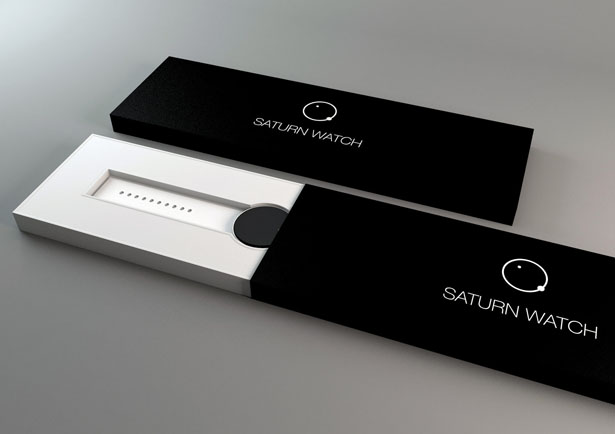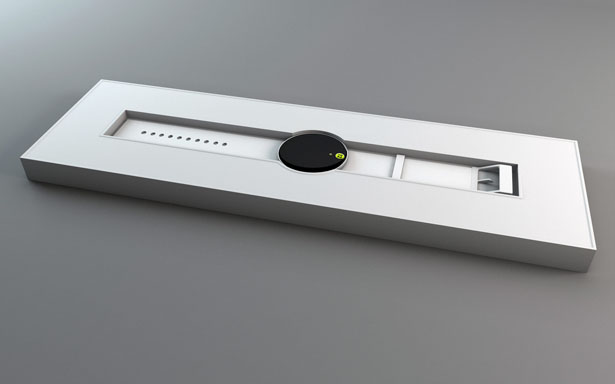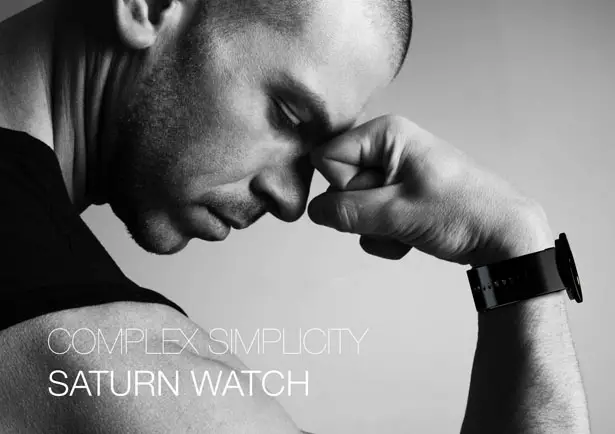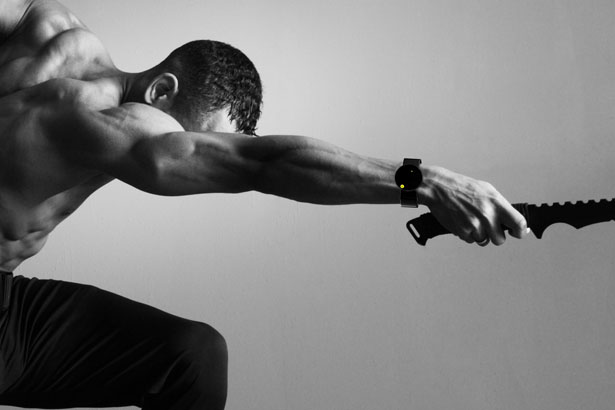 Tuvie has received "Saturn Watch" concept from our 'Submit A Design' feature, where we welcome our readers to submit their design/concept for publication.
---