Withings releases a smart device that integrates activity tracker and watch: Withings Activite. It looks like just an ordinary watch at first sight, an elegant time piece with haute-couture design, but it is integrated with intuitive technology.
This watch aims to delight both fashion and technology community with its beauty and brains. Not only it features minimalist, beautiful watch, it also offers sophisticated activity tracker that monitors user's steps, calories burned, distance traveled, and sleep patterns. Nina Garcia, a Creative Director of Marie Claire Magazine, said that we could now see the world of fashion and technology coming together in highly creative ways, and currently Withings Activite smart watch was at the forefront of that change. We couldn't agree more with that.
From : Withings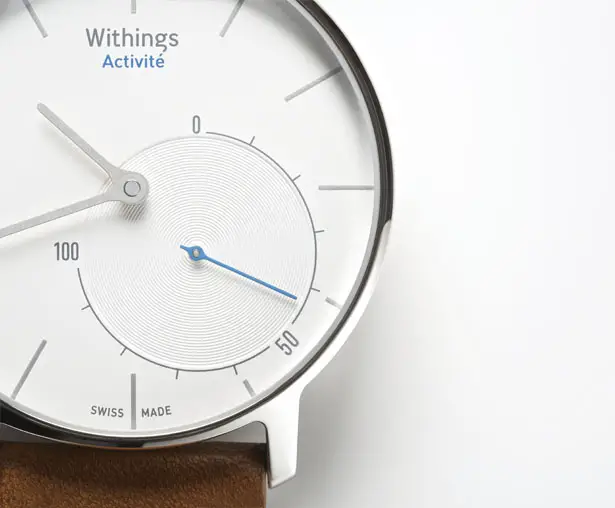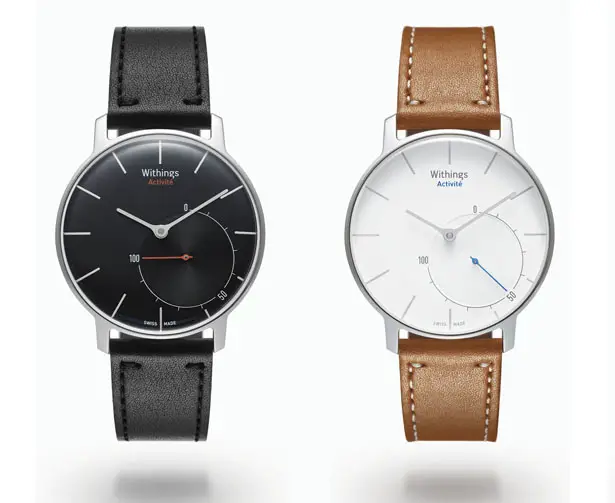 The mission of Withings is to inspire health, with this new product, the company have created a universally appealing tracker that benefits healthier lifestyles in chicly designed watch. Designed by designers in Paris and made in Switzerland, Activite is a contemporary reinterpretation of classical timepiece combined with elegant design and luxury materials. It's a premium timepiece that features the classic round face with traditional analogue display, those 2 hand dials show you about the time and the sub dial provides you with information of percentage progress against specific activity.
This watch features Connected Movement, a time mechanism certified for its procession and long term accuracy, it connects to iOS devices via Bluetooth low energy and will automatically update when user change time zones. No buttons on the watch, user can simply tap to change between modes.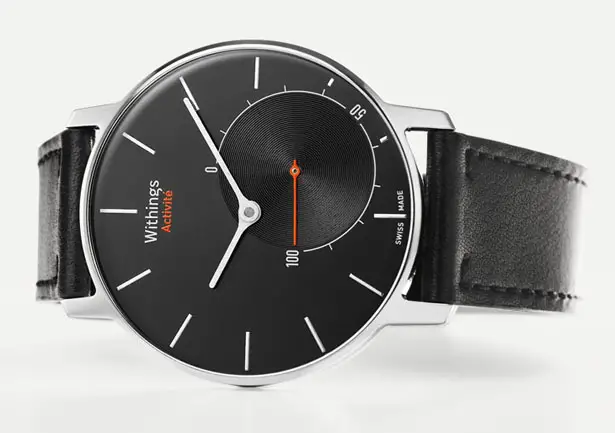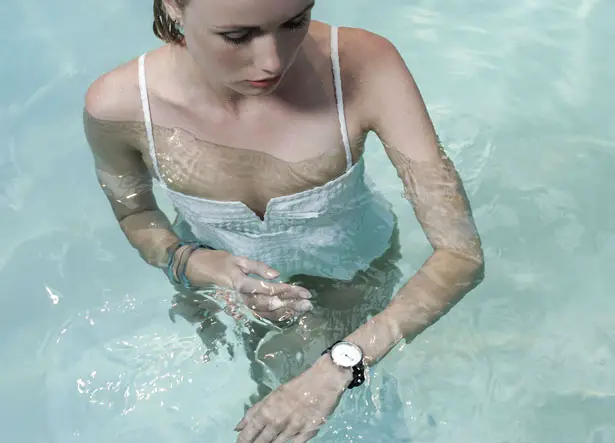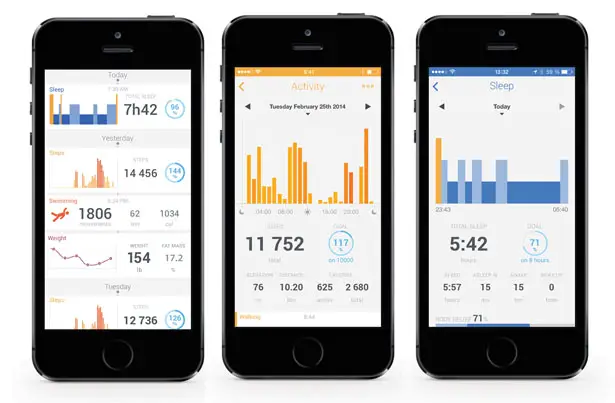 ---
U-Haul Emergency Response Conversion Kit has been specifically designed for the American Red Cross to quickly convert an ordinary rental truck into a temporary emergency response vehicle. In a major disaster, thousands of response vehicles are needed in a short period of time, however it usually takes over a week for these Emergency Resnpose Vehicles (ERVs) to arrive on the location while the need for food and water is immediate. The challenge of this project is to find affordable solution that enables the Red Cross to respond to a large scale disaster in a short period of time.
Designer : Pengtao Yu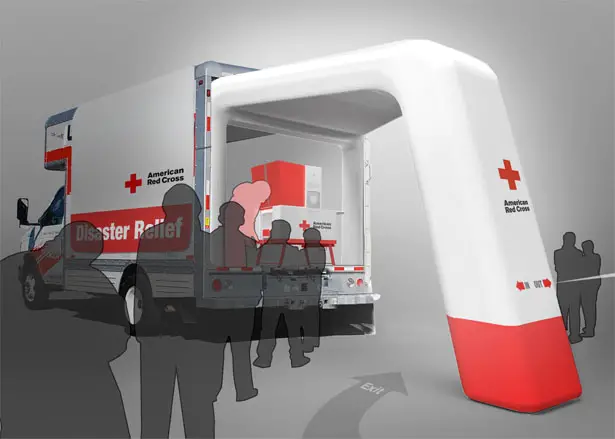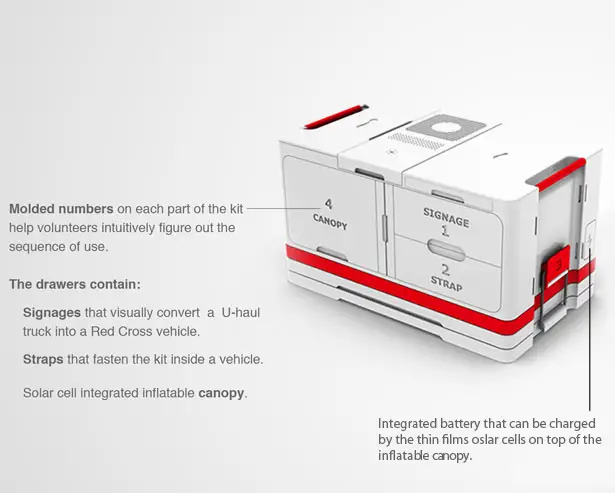 Instead of designing a new generation of ERV, Pengtao Yu, an industrial designer, has thought of utilizing common rental truck into a temporary ERV. Thousands of pre-staged kits can be air shipped to the disaster area in one or two days, volunteers can turn any rental truck into ERV by following detail instructions. These converted vehicles can be used to provide stationary sites for distributing food and water. It will certainly drastically cut down on the time and cost to respond.
U-Haul Emergency Response Conversion Kit is a low cost solution that will increase the capability of American Red Cross to respond faster and better to a large-scale disaster in a short period of time.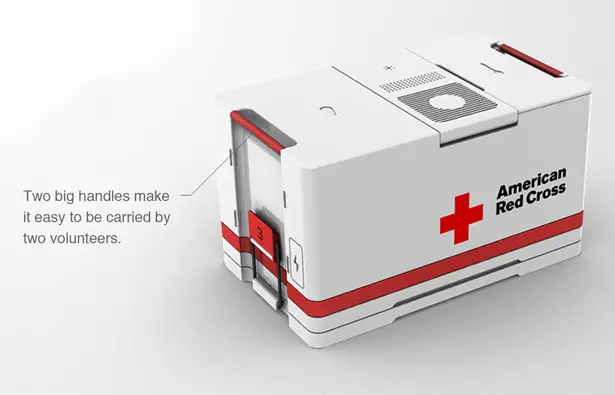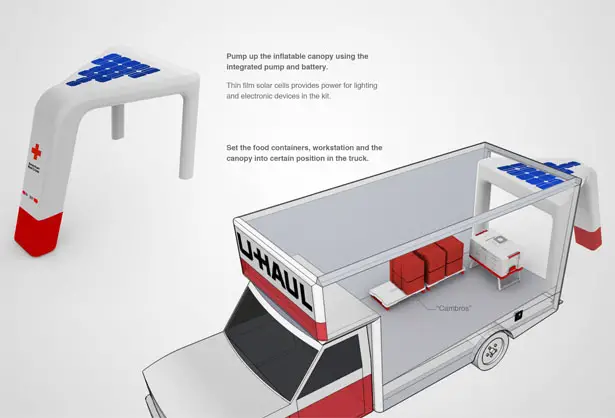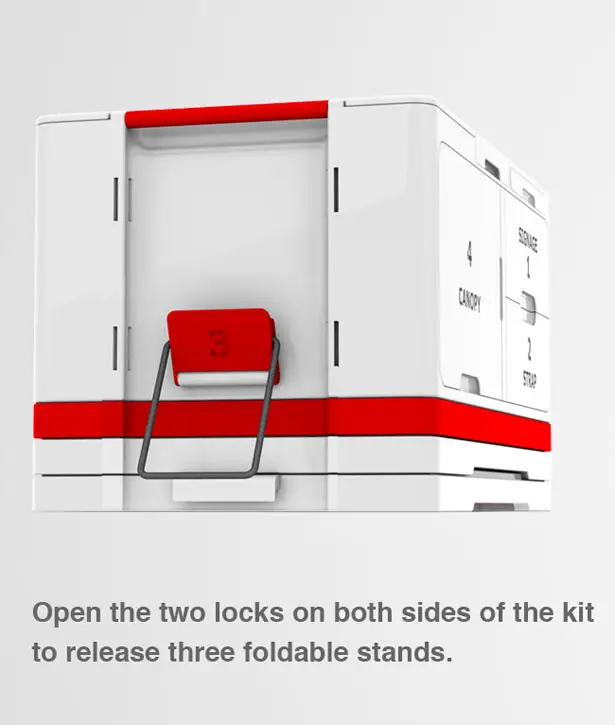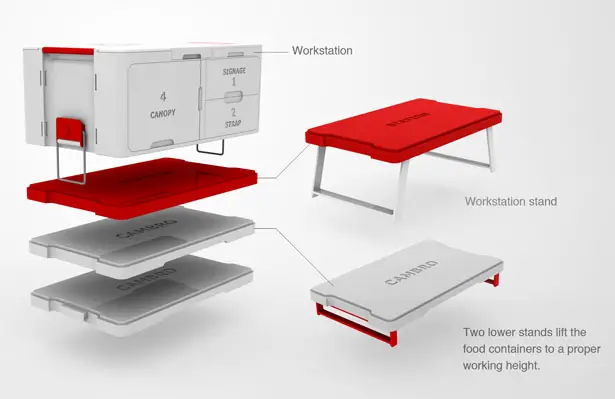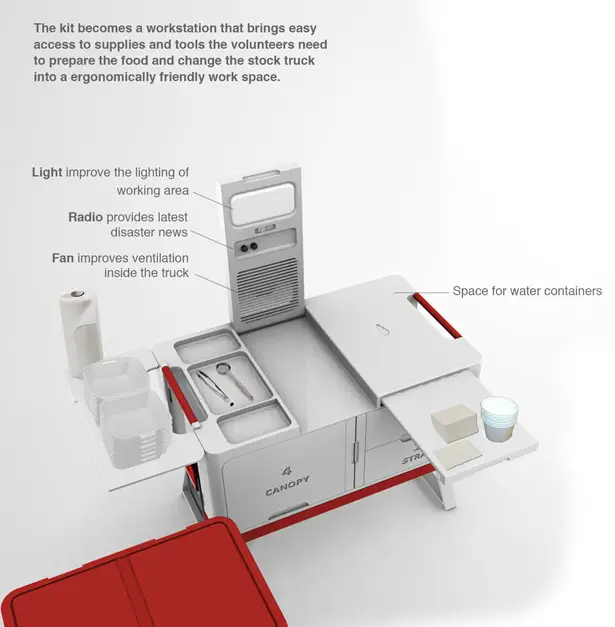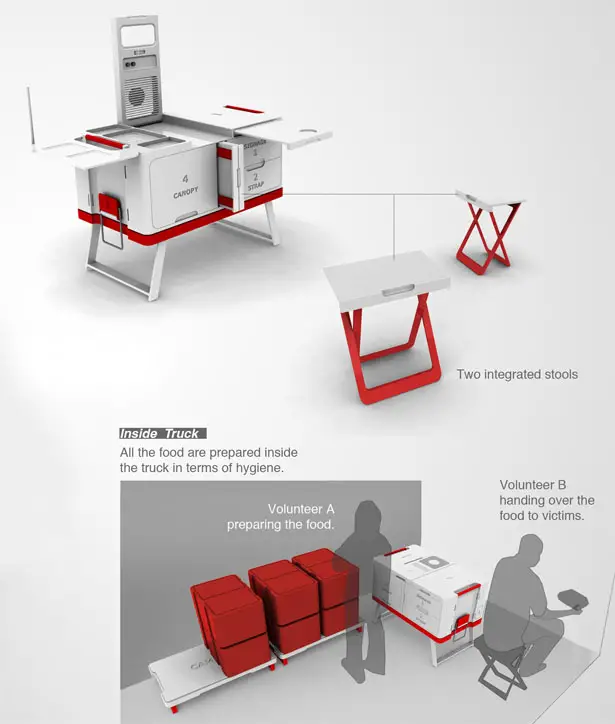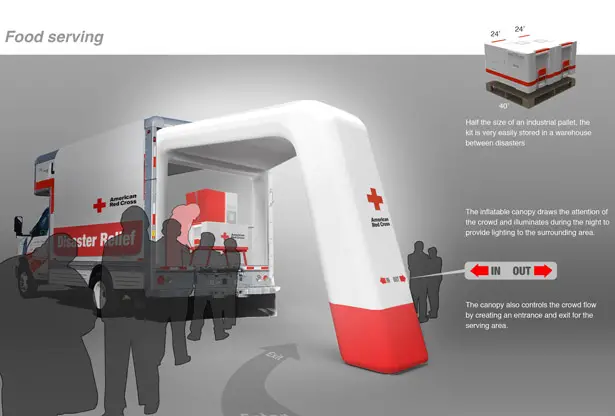 ---
With changing times and better lifestyle, there are many ailments that are being speculated as a flip side of being well. These ailments which are termed as lifestyle diseases of course are spreading at an alarming rate. Diabetes which always was considered to be a disease of the old and rich, today it has people of all age group under its spell. Lima is a device that is designed to detect diabetes by measuring via infra red radiation. It was initially designed to meet the requirements of sportsmen into extreme sports and other outdoor activities. With its sleek design and easy usability, it can be used for daily usage as well.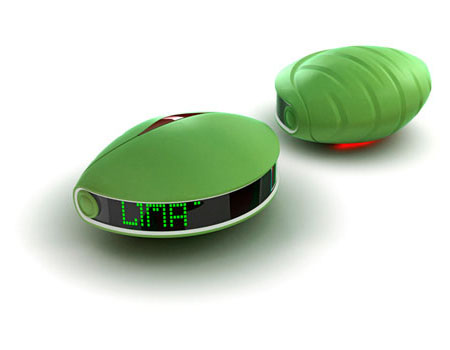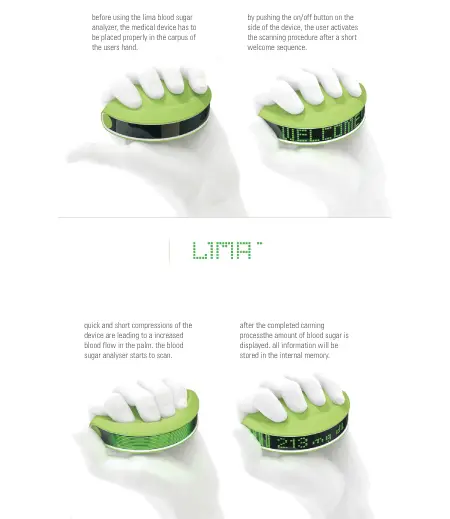 Designer : Damian Mackiewicz
---