This concept car is a combination of lavishness and style. Opel Concept Siderium is the winner of Best Conceptual Interior at Interior Motives Design Awards 2008. The exterior of this car are full of textures and accessories and are marked by soft curves and amazing looks. The designed has focused mainly on interior luxury and versatility because the car includes widely customizable interiors. The seats can be adjusted into a number of desired shapes while the external fabric quickly adjusts itself to the new shape. Even the doors are made up of tempering glass that can be altered in its external layer color by the users.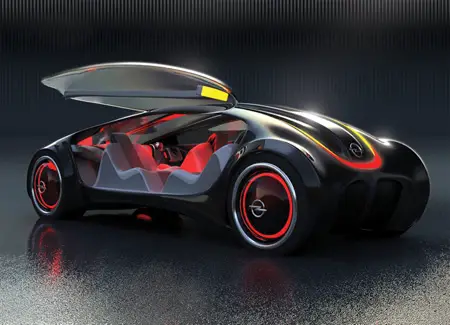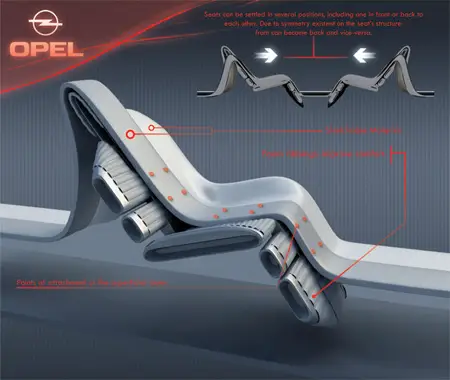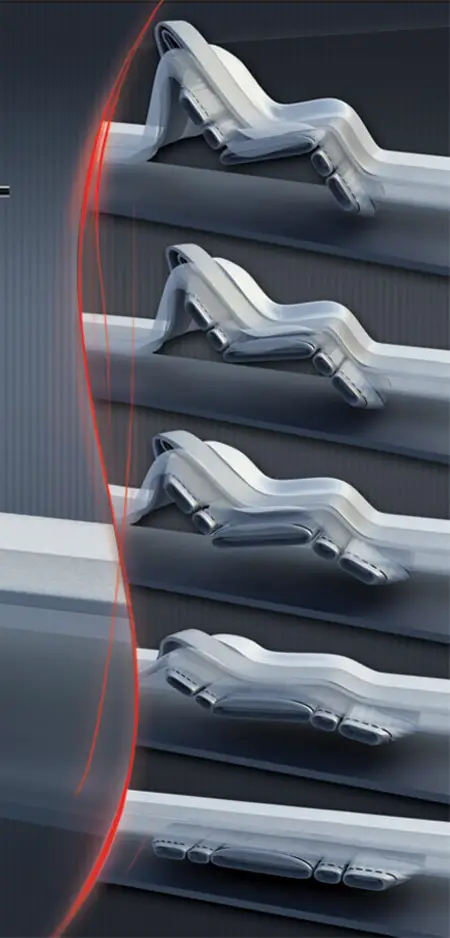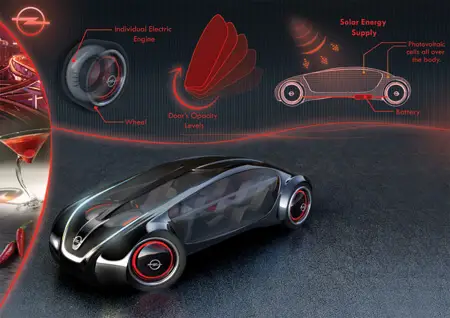 (Click the image for bigger view)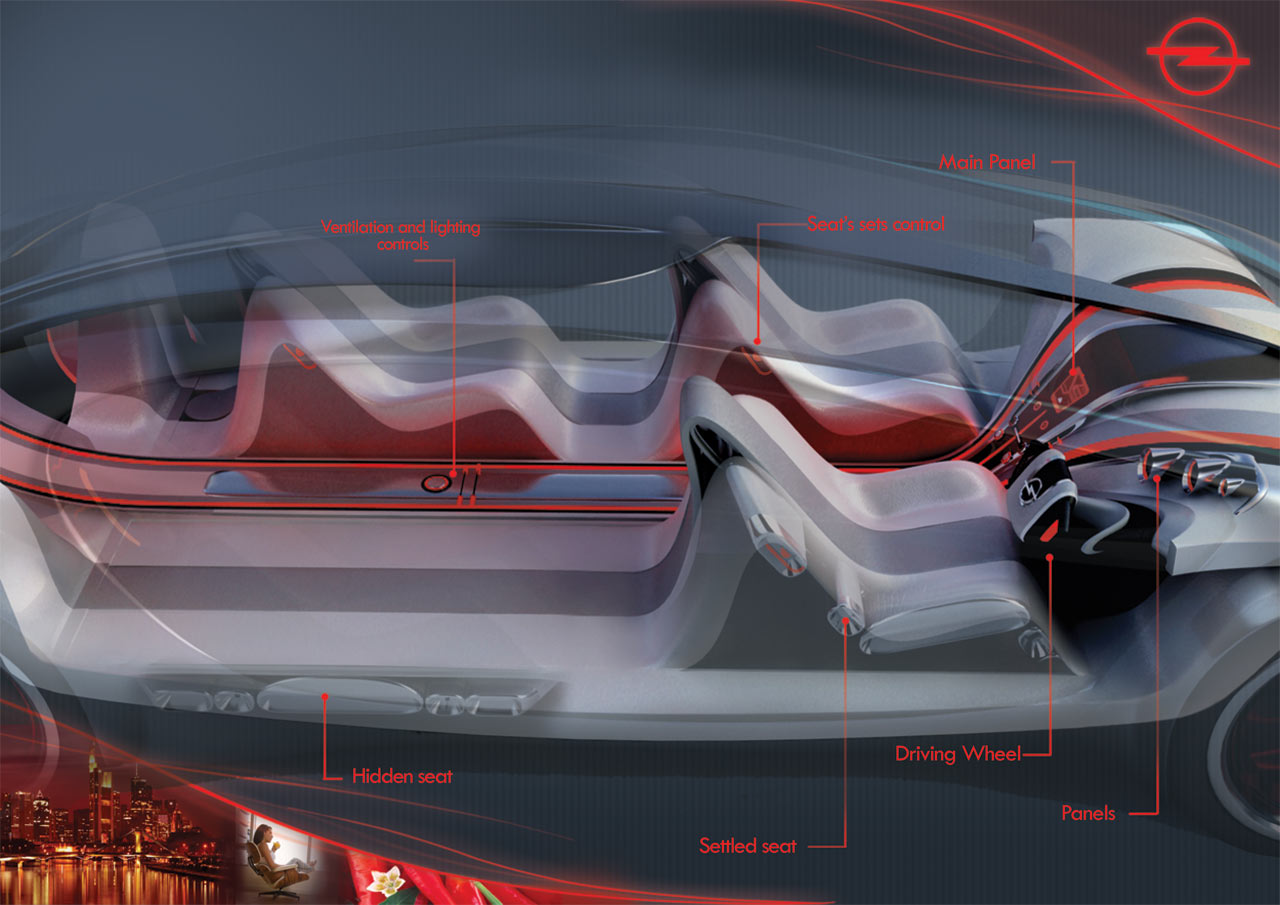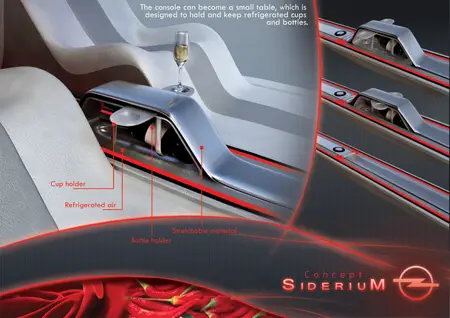 (Click the image for bigger view)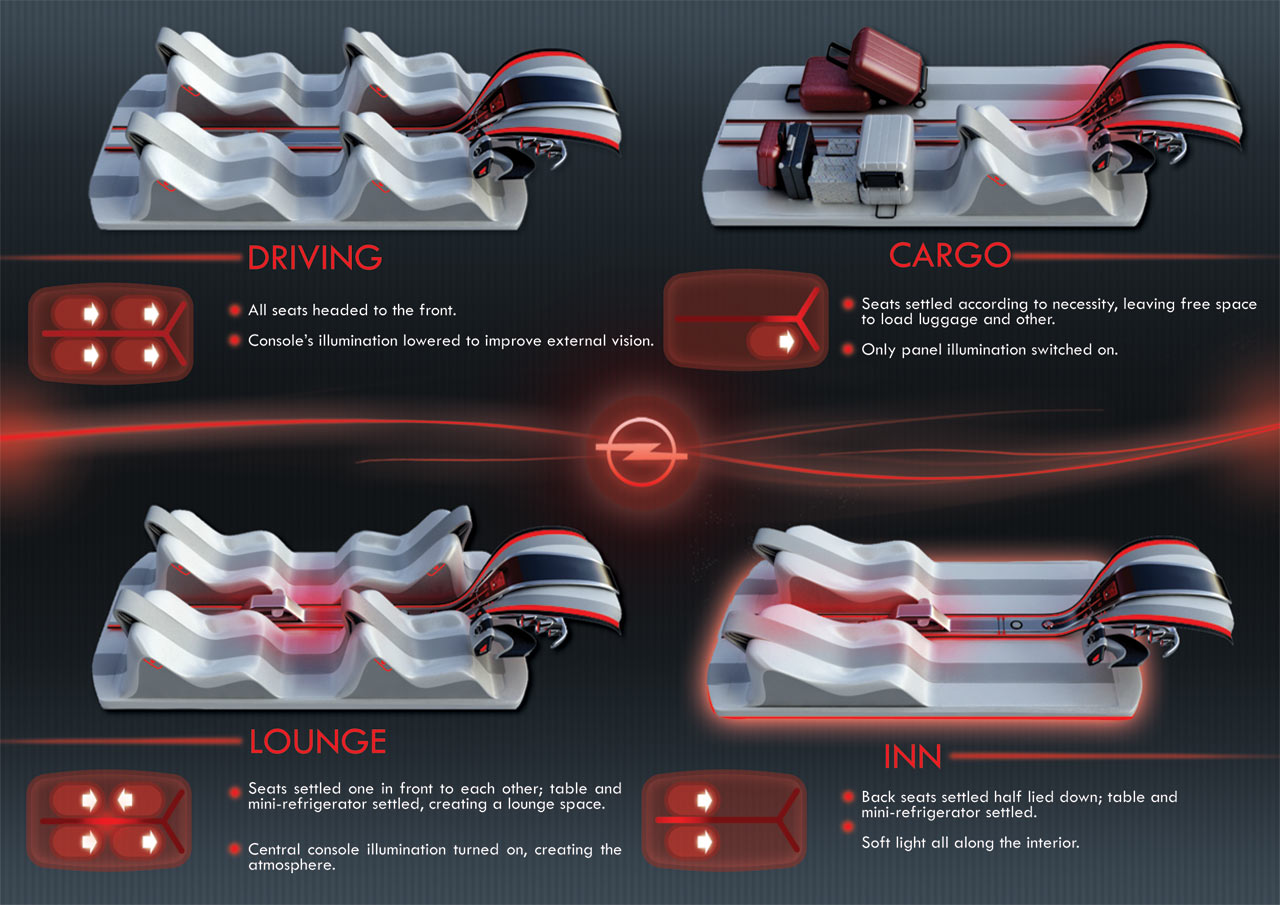 Designer : Vinicius Barbosa Crepaldi and Tiago Aiello Tomé De Souza via InteriorDesignAwards
---
Ursla and Bertha is a pair of future mobile device that consist of a pendant and a mobile phone. Ursla, the pendant emits 3D projections into the thin air, simple information that you need to know appear right in front of you for a few seconds, from schedules, notifications to emails, text messages, or phone call histories. Bertha, the future mobile phone works together with Ursla to capture information emitted by this pendant to later be presented to you in detail via the phone's screen.
Designer : Mac Funamizu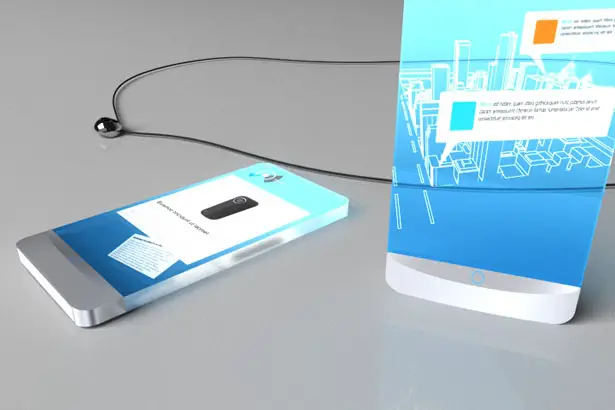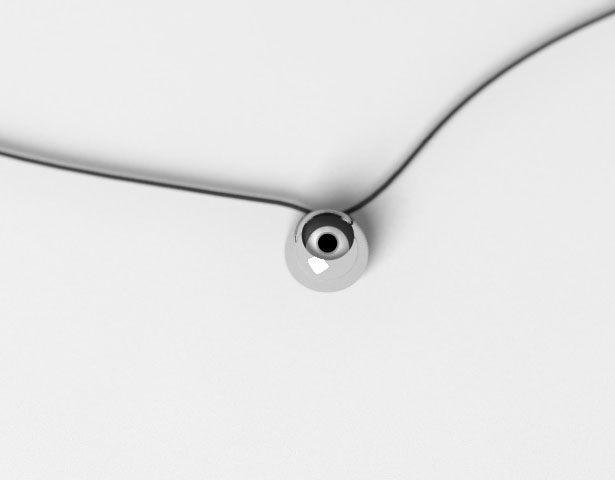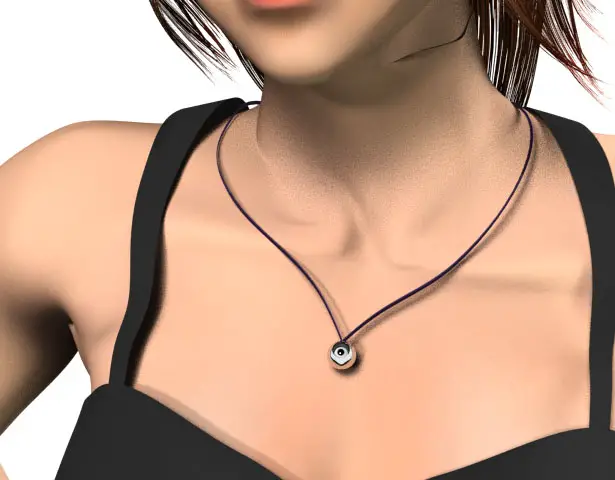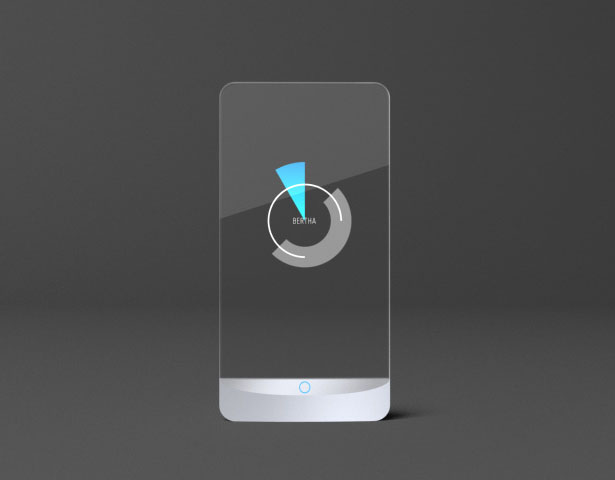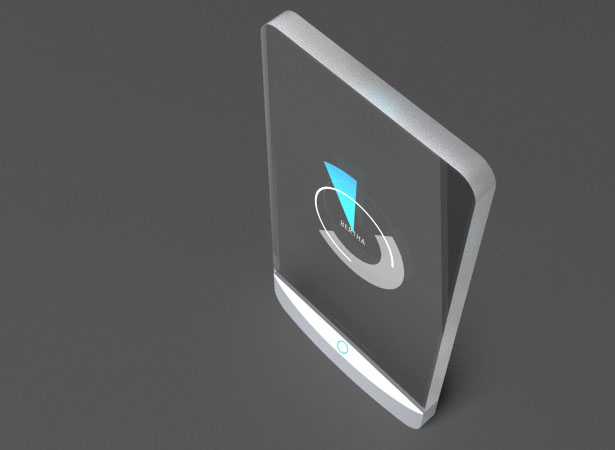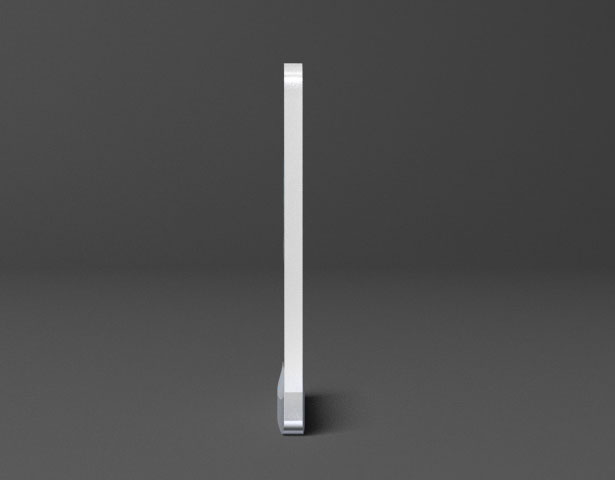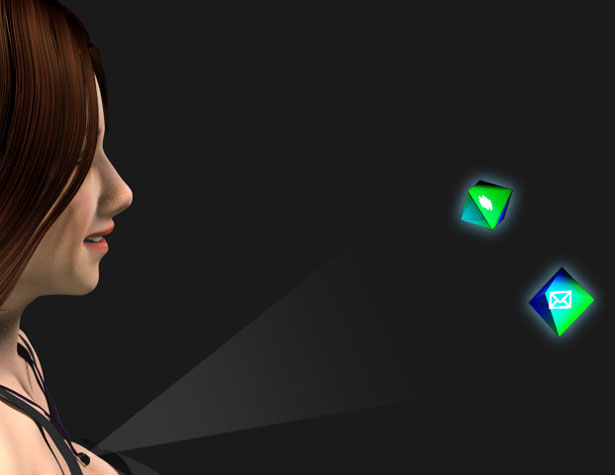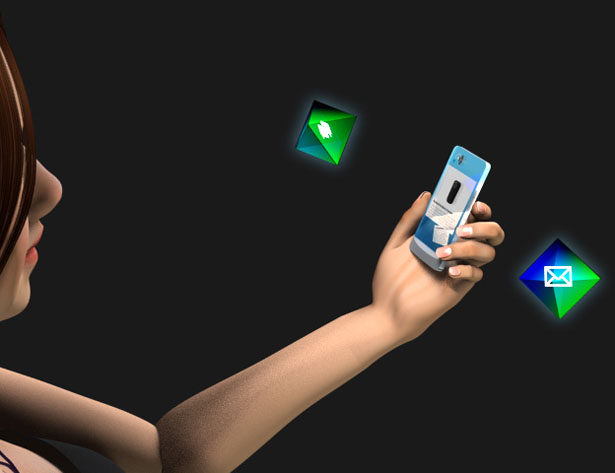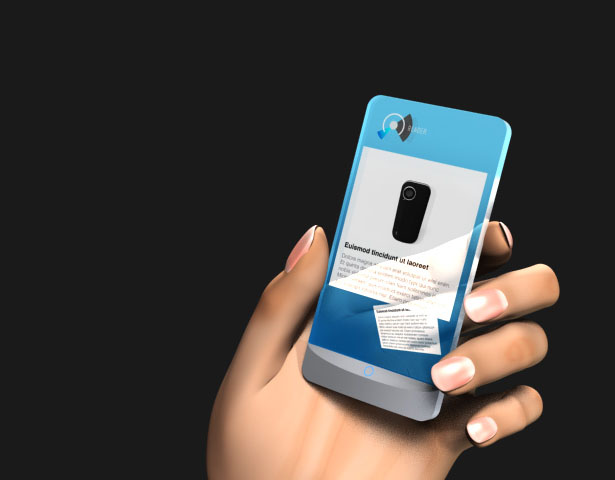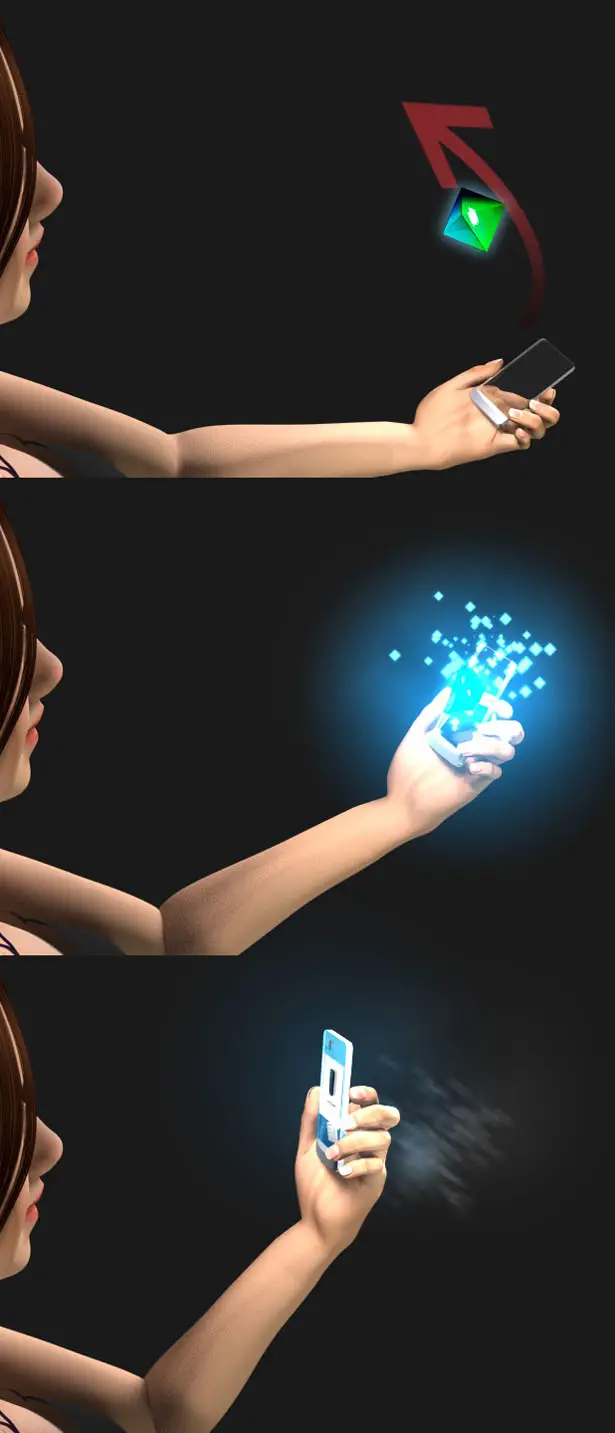 ---
When you are using a conventional iron, is there any way to exactly know how hot your iron is? How do you know if your iron is hot enough to apply or enough cool to touch after using it? Lighting Iron is a conceptual iron design by Gowoon Jeong that can indicate how hot the iron exactly is. For example, when ironing some silk, the iron should be at a lower temperature and Lighting Iron can indicate this by showing pink light. On the other hand, cotton may require a higher temperature and in this situation, the iron will show dark red color which means it's hot enough. Gowoon Jeong is a graduate student at SADI (Samsung Art & Design Institute) who is currently looking for full-time job and freelance projects. His specialties are industrial design, exhibition design, and interior design.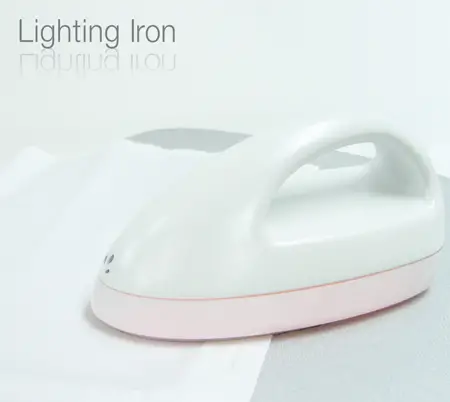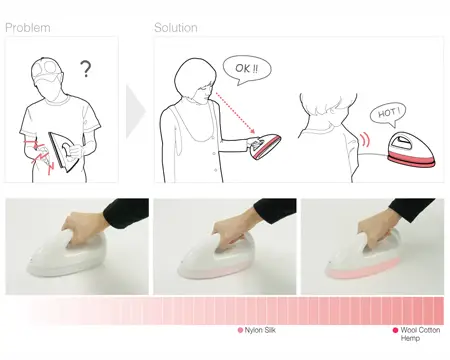 Designer : Gowoon Jeong
---