Are you addicted to unique and stylish gadget? Perhaps Yonkaku watch can satisfy your craving for unique watch. Each square in the display represents 1-9 digits while the four states in it stand for the order in which the digits are read. It's been designed with interlaced squares to distinguish between the hours and minutes. Even though I like the design of this watch, I must say it's difficult for me to read the time just at a glance.
Designer : Sam Jerichow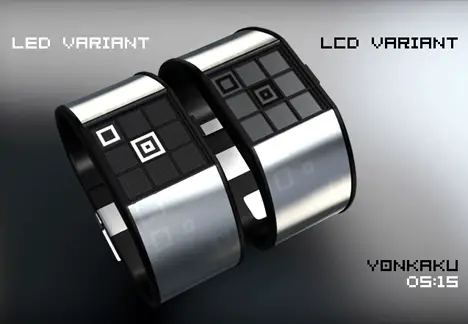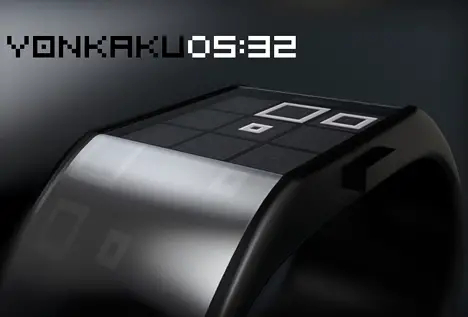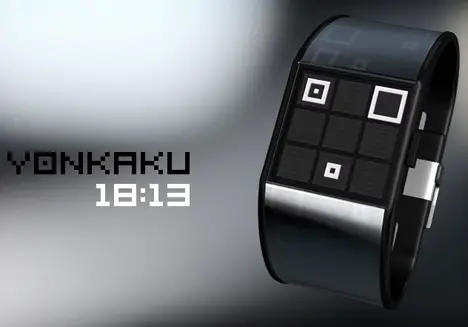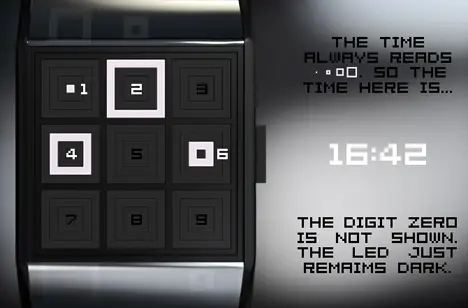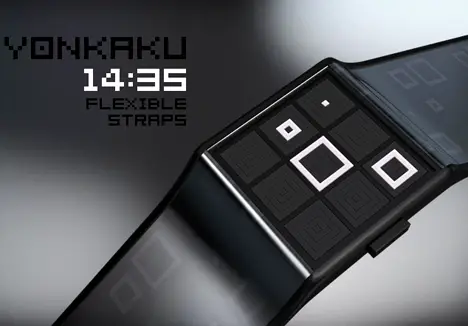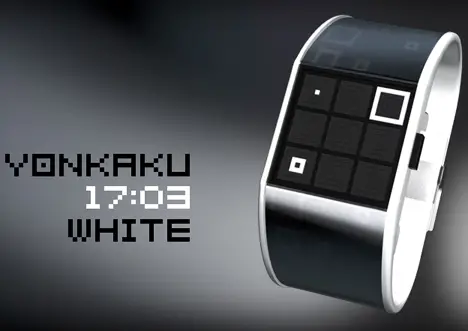 ---
You can feel your adrenaline rush in this racing car without using a single drop of gasoline. Volvo Air Motion offers you a lightweight racing car designed like a clam shell and sculptured from ultra light carbon fiber. The main philosophy behind this car is to design a vehicle with minimal weight and complexity whilst provide maximum driving experience. Compared to a traditional car, it uses thousand of fewer components thanks to powerful yet simple compressed air motors to replace a heavy internal combustion engine.
Designer : Chris Benjamin, Dean Bakker, Steve Goodrich, Bjorn Wessman, Doug Frasher, Dean Shaw, and Geza Loczi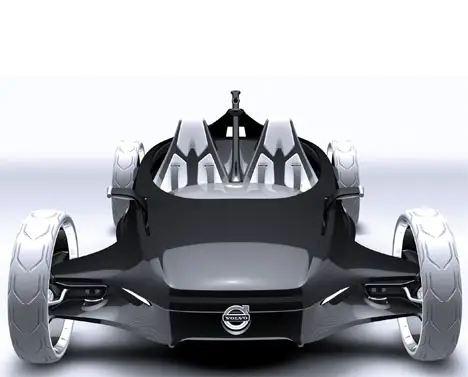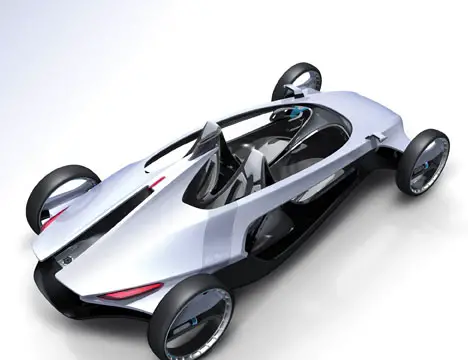 To compress the air needed for the centrally mounted air tank, Air Replenishment Sites are used. Powered by air turbines floating 1,000 ft. in the air, they harness the power of the wind and convert it to electricity to provide the compression.
Aimed at the driving enthusiast, by a company synonymous with safety and environmental care, the Volvo Air Motion demonstrates the beauty and purity of Scandinavian design and delivers a guilt-free, raw driving experience.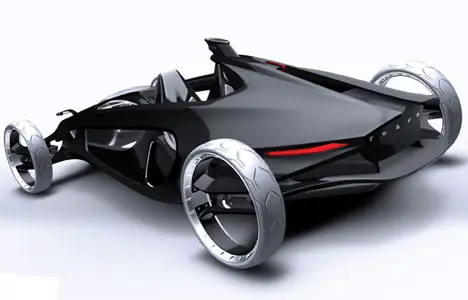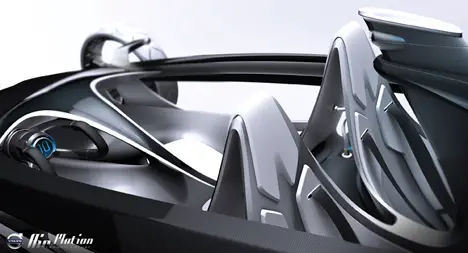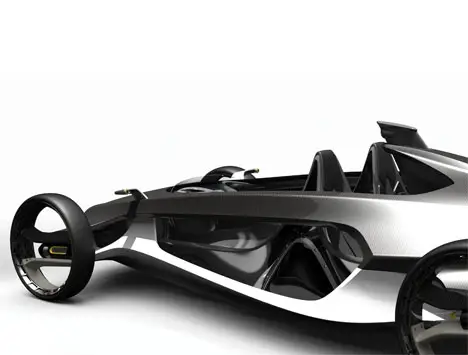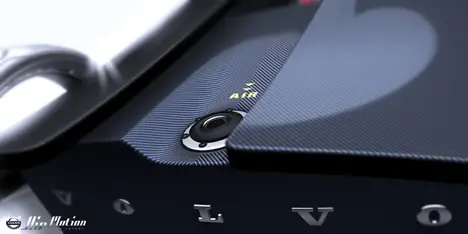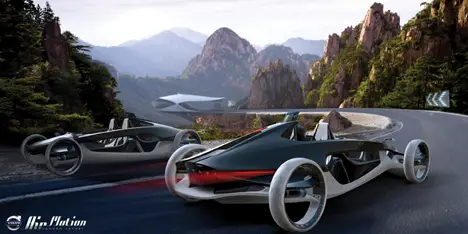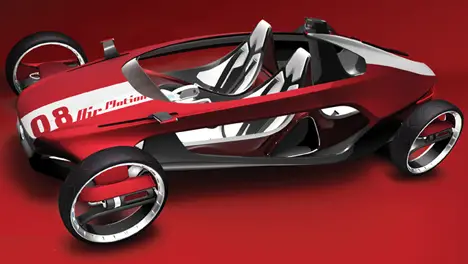 ---
WowWee Robotics once again create great innovation to its robot, it has unveiled its new WiFi-enabled, remotely-controlled robotic webcam platform. Rovia, 3 wheeled telepresence allows you to interact with its environment, give you information on how your home or office situation through streaming video and audio transmitted via internet to your cell phone, PC, or video game console.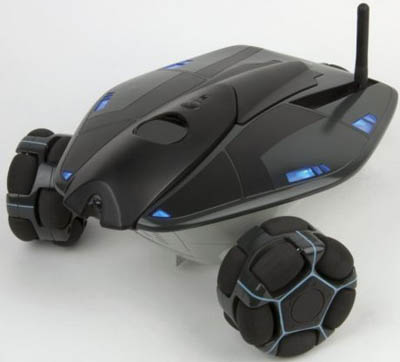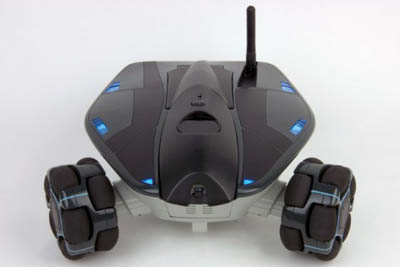 Manufacturer : WowWee
---