Sparrows uncuff link is weird and cool product at the same time. Why would you need a cuff link that could unlock hand cuff? Unless you get handcuffed a lot against your will or you are an international spy or something then you should get this. At first sight, it looks like just any standard pair of cuff links, however, inside, there's a hidden handcuff key that you can use to open any standard hand cuffs, pretty cool heh? There's a little warning on the site that you might get shot if you use this product under some circumstances, so, do you have the guts?
From : Sparrows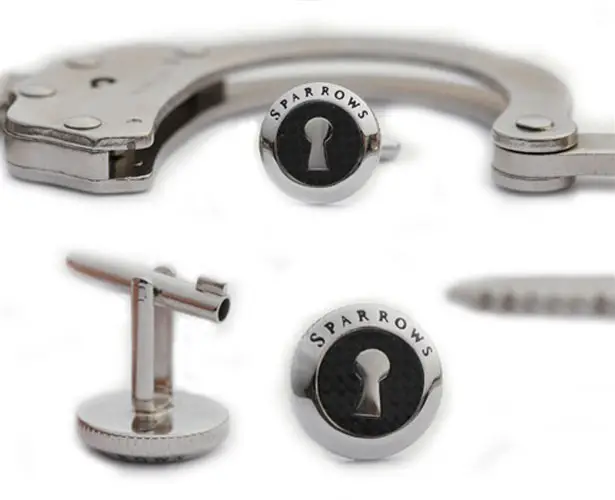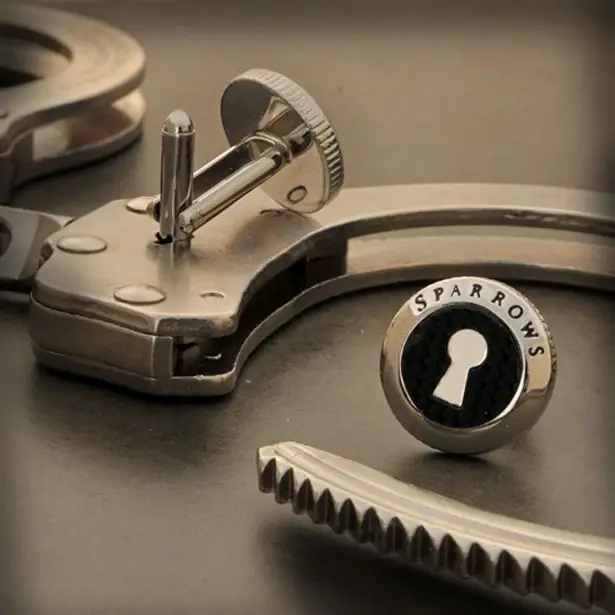 ---
The extraordinary design of this concept 3D blue ray disc camcorder features portability, durability and small dimensions, offers semi-pro video recording with highly sensitive lenses and sensors. The appearance of this concept camcorder matches much with the robots of science fiction movies and has two stands under both sides of the lenses to ensure better balance. The feeling of existence and being involved in this camera cannot be evaluated to existing way of video recording simply because the camera will produce a pure 3D reality video. However, the program broadcasters may require further development to run these twin frequency videos that is essential to create 3D illusion.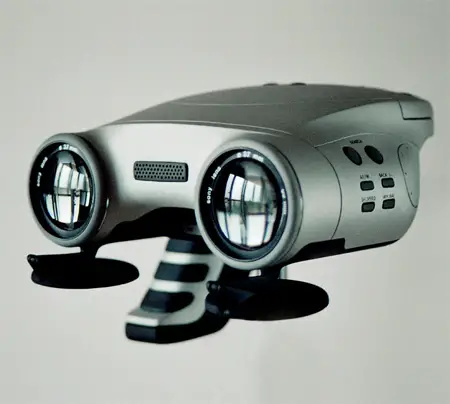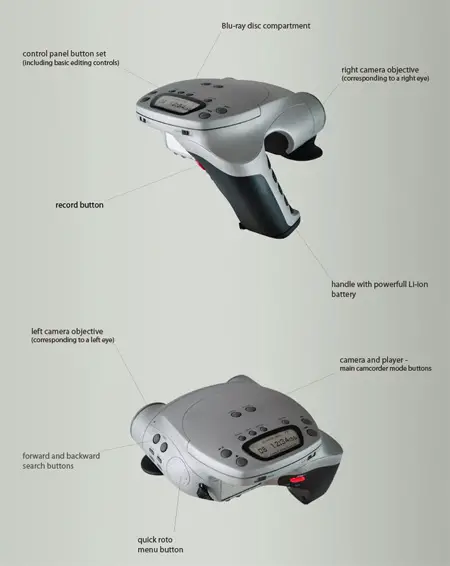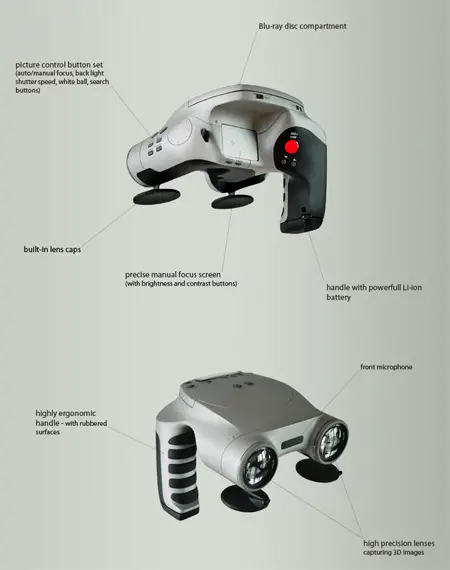 Designer : Nikola Knezevic
---
The challenge of this project was to create a vehicle that we could park easily in a highly populated area. Solis is a solar powered commuter vehicle features semi-transparent solar panels on doors and roofing to generate electric power which is stored in the battery. Due to its compact size, 2 Solis can be parked in one regular parking space. This will solve the issue of limited parking space without the need to change the parking lot layout. It's been designed with a retractable power cord where the driver can plug it into the parking meter to provide the city with electricity through its solar panels, thus paying for its parking space. If there's not enough sunlight, the parking meter acts as a changing station in exchange for payment.
Solis design combines the freedom of motorcycle with the safety and comfort of a car, it offers new and better way of commuting and parking in highly populated areas. Solis utilizes the same wheelbase as a smart car but with a visually lower center of gravity. This way, both passengers are placed in the center of the car, protected by the wheels which will give great protection during a crash. We think this is an innovative vehicle design. Not only Solis is combustion free and takes less space, it is also stylish, eco friendly, and contributes to the city with electricity.
Designer : Mika Becktor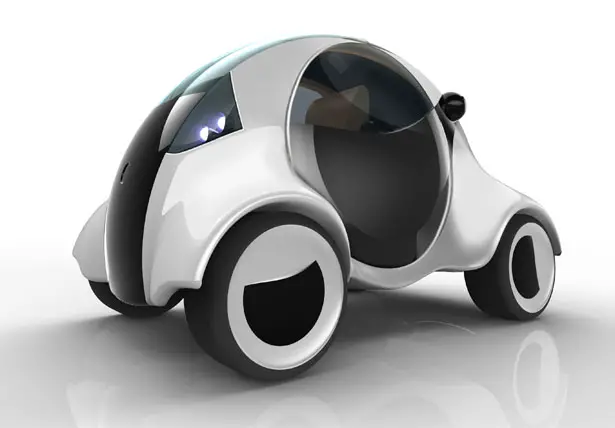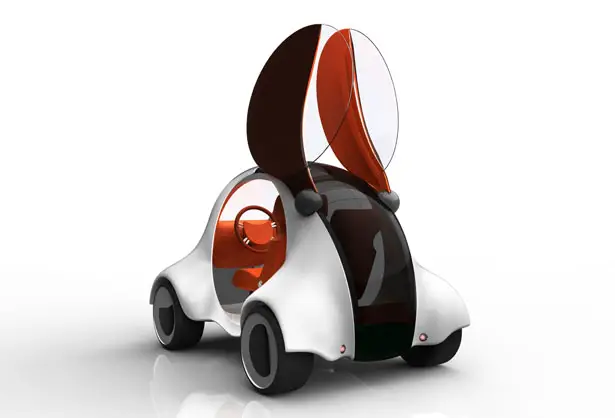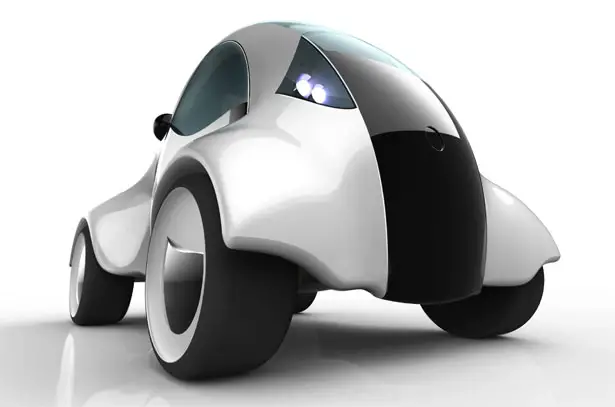 ---