The new C2 ventilator designed and manufactured by California based –ID Company named RKS is design wise a revolutionary one. The said device was designed for Hamilton Medical and is based on the findings by Yale school of Medicine. The ventilator has used humane designs to give that human touch as the manufacturers believe it plays a larger role in the overall recovery of the patient. It is a welcome change from the huge white machines that all have been used to seeing which in itself seems very depressing. Also it has been designed in softer colors to be acceptable to the eyes. So just wait and watch how the future holds!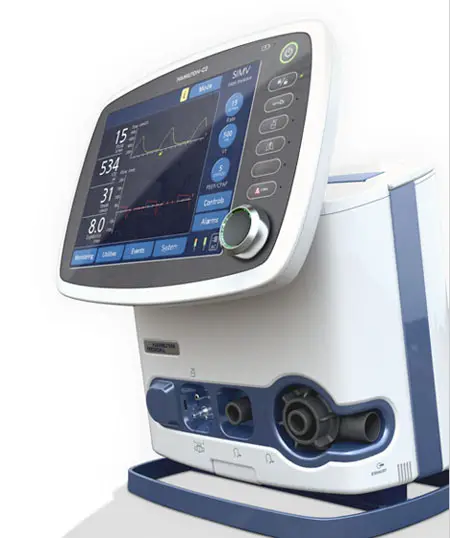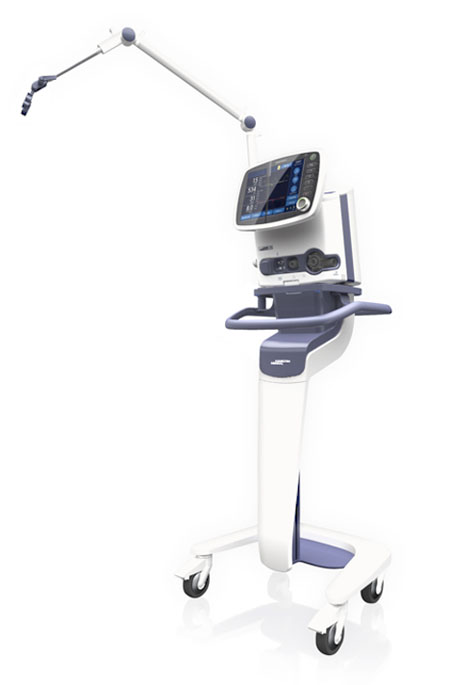 Designer : RKS
---
Since saving space can be our future problem, designers are trying to create smarter design to help solving space problem. One of them is David Andrew Botton, check out his new creation : Rox Bench. Rox bench is great solution for you who live in houses with restricted gardens and where space saving furniture is paramount. You can change the unit into a storage where you can keep your garden tools, children's toys, etc when it comes to winter. When summer comes, you can open it out into 3 seater bench that has two accompanying tables. The materials are made of aluminum, plywood, and chrome steel, plus it features built-in solar lights, this will create a very cool night time effect.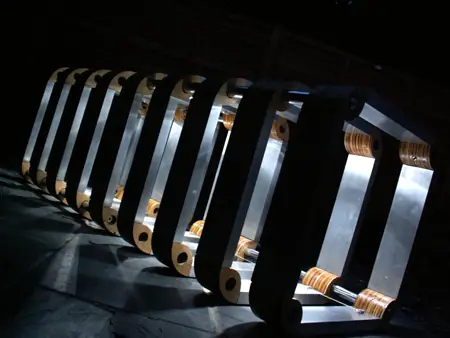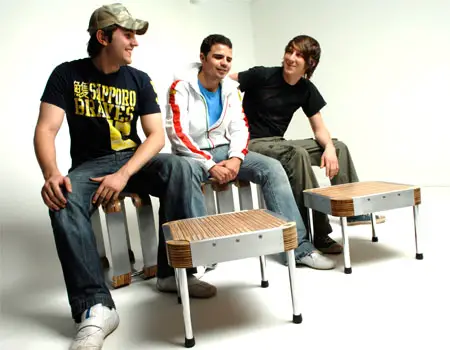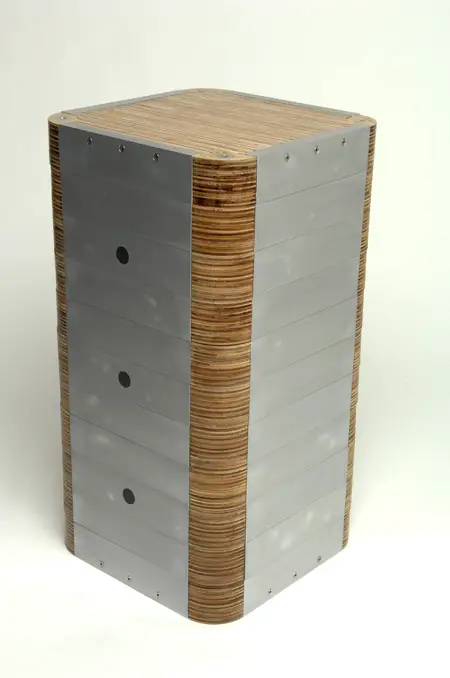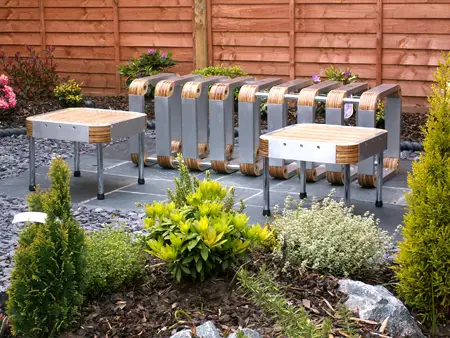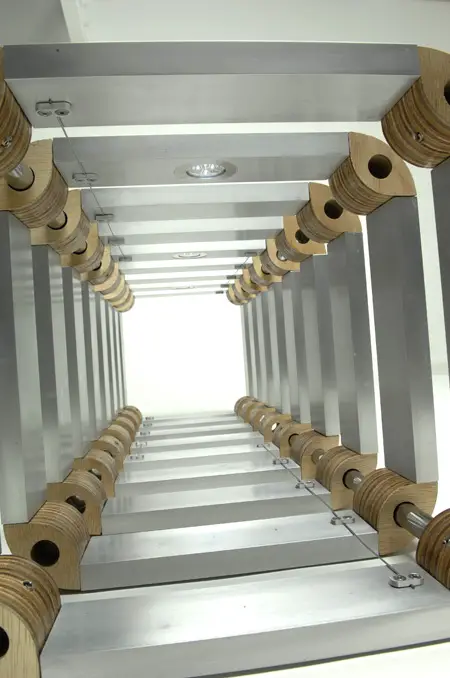 Designer : David Andrew Bottom
---
Research has shown that the major factor contributing to the chances of any one surviving an accident is the response/the time taken to provide first aid to the victim. Many times help can't arrive on time as the victim might be an adventure sportsman and in uninhabitable environment. Hence, to solve this problem, Mark Little has designed this system to provide emergency information as it contains a huge database covering a wide range of first aid procedures. It consists of built in speakers and high resolution black and white touch-screen, and runs on 4 AA batteries with 6 hours of battery back up on constant use.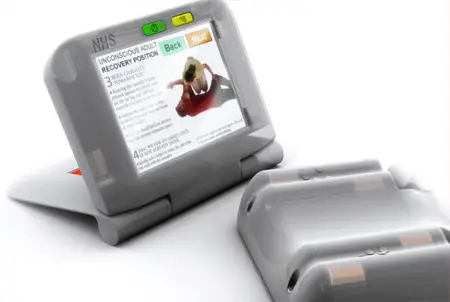 Designer : Mark Little
---