The concept of this ring comes from how you manage to save all informations about the person that you just met. Wearing this ring, when people first meet and shake hands, the rings on the fingers get close enough to operate and begin to download all basic information about the ring owner. This ring works on both side, so they exchange basic informations, the more people you meet, the more informations are saved in your ring. This ring was designed by Hideaki Matsui, hopefully we can see the ring in the future.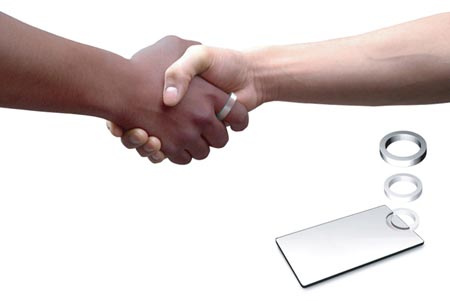 When you need to retrieve the information, the ring card can help you browse the information that was stored in the ring, and you don't have to worry about the power source, it is provided by human temperature, no need any plug.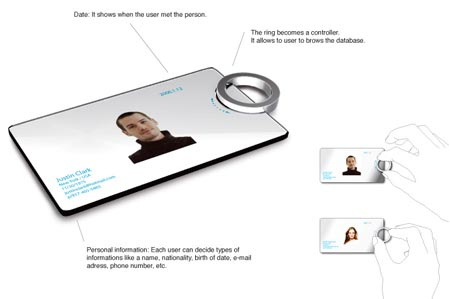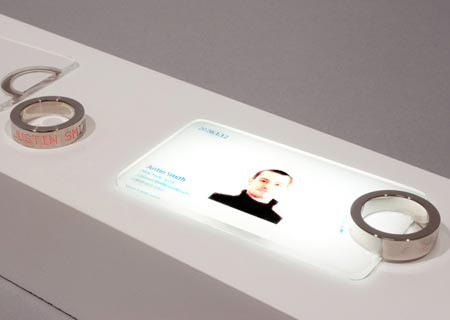 ---
We found these cool futuristic jets on Michal Jelinek portfolio, even though they are only conceptual project, they could inspire you to design your next superhero sci-fi aircraft.
The "Machines of Adventure" is a graphics/design/art book series that aggregates all my love and passion to technology, industrial design and transportation of all kinds. It pays the tribute to all the "catalog" collectors who dreamed as kids over the drawings of planes, cars and robots. It is nor comic book, nor a portfolio. It is a real story, where the main heroes are the machines in both literary and figurative ways, while there is a space for human and non-human characters too.
Designer : Michal Jelinek
Deltaplane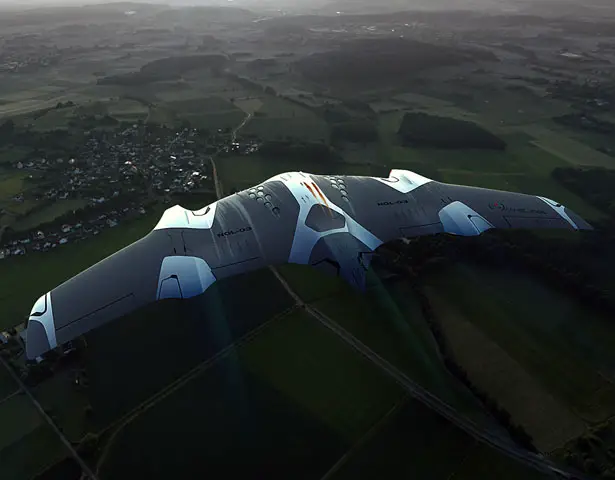 Cranecopter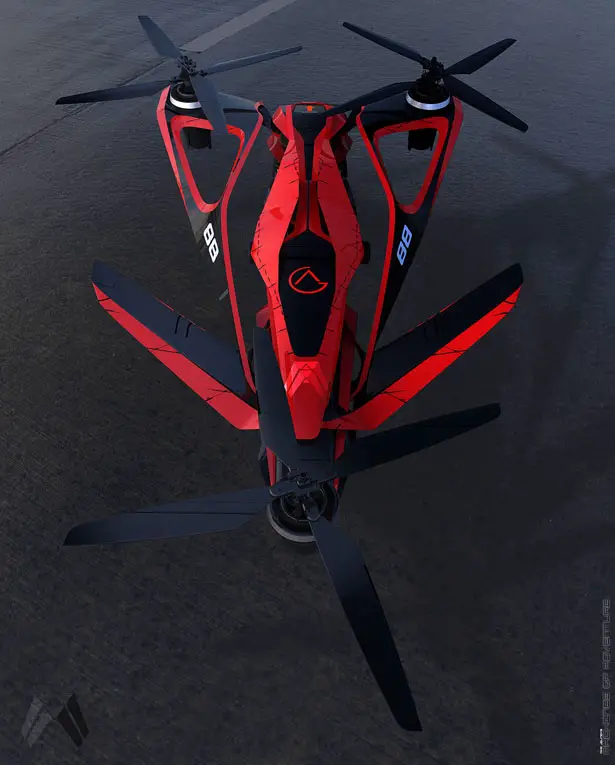 Jetcopter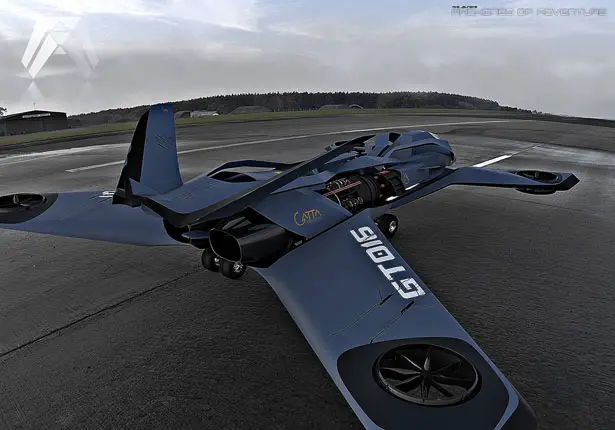 Cargodrone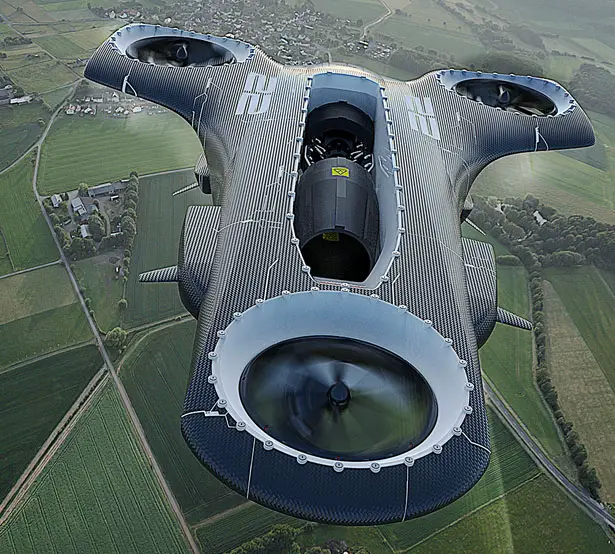 Duckjet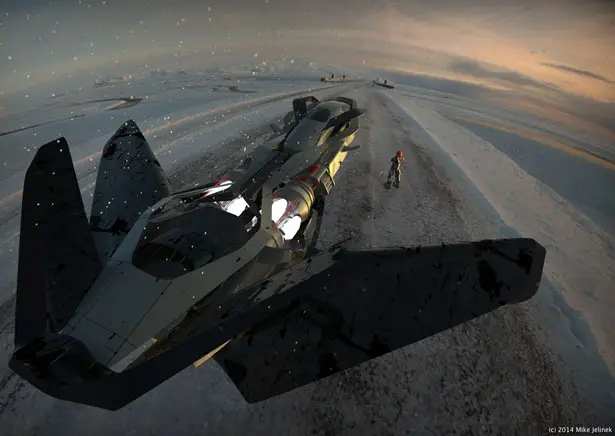 ---
The world has undergone a lot of technological changes with an array of portable electronic gadgets purchased over the globe. The only drawback of using electronic devices is that of the utility bills. To cope up such a situation, industrial designers have begun creating eco-friendly products to help devices operate with renewable energy. Cindy Karimun, an industrial designer has come up with a new eco-friendly product, Turning Power Charger, a device that uses kinetic energy to get its power.
This concept charger, resembling the shape of a water drop, is based on the theory of electromagnetic induction. All we have to do is just to keep turning the charger until the inside spring is tightened and released. Through the friction of this turning motion, all energy generated during the process is stored in a built-in battery, which can later be transferred to your portable devices through USB port. "Turning Power Charger" also includes 3 LED bulbs that light up to notify the user about the charging condition, and automatically off after fully charged.
Designer : Cindy Karimun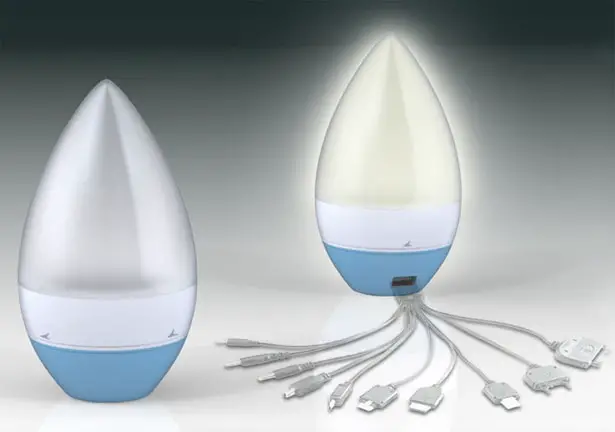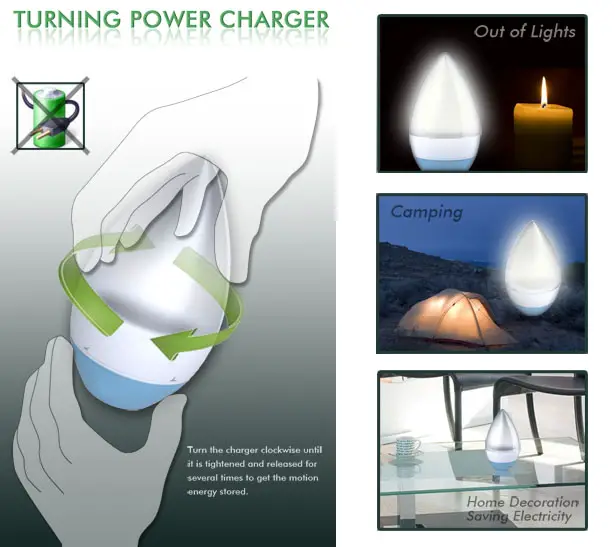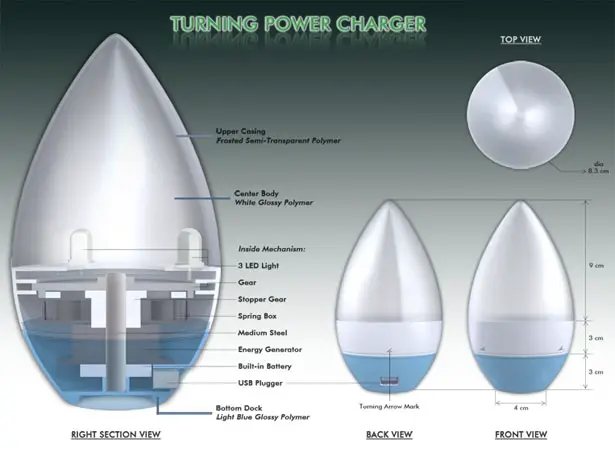 ---