A Brave New Lamp, well it is a bravely designed lamp indeed. Freshwest, an award winning UK design duo, has come up with visionary and daring lamp to celebrate their experimental and playful characteristics. This project produces a complex lamp using simple materials, it translates the warm soul of the oak wood in a mechanic way. The designers claimed that this lamp was developed without any design plan in place, yet each piece of wood can be carefully pegged and notched together in order to form an integral part of the overall mechanical structure.
The difficulty of the process came from limitations of using small pieces of wood to create a large form of lamp, on the other hand, it allows the design to be as responsive as possible. The result is an intrigue and fascinating sculpture like lamp.
Designer : Freshwest for Moooi [Buy It Here]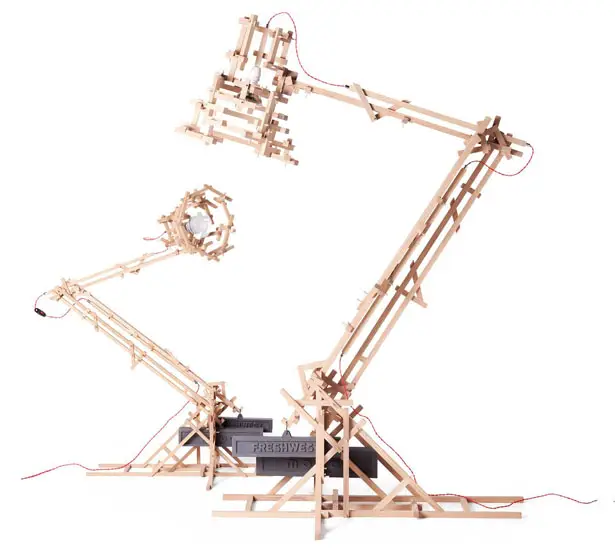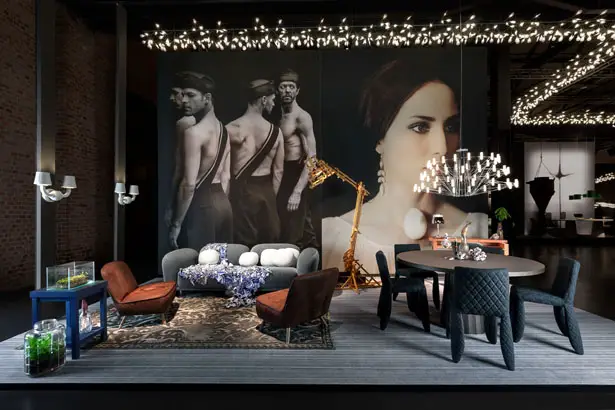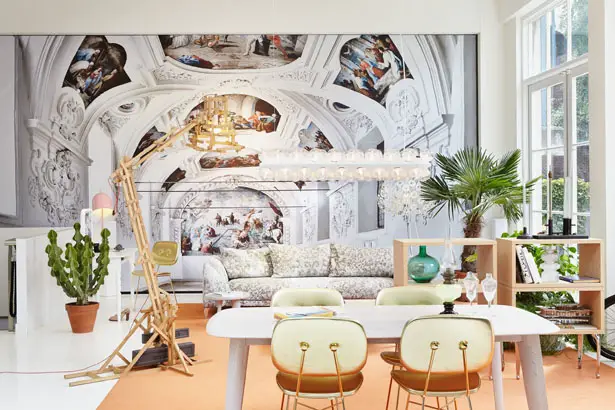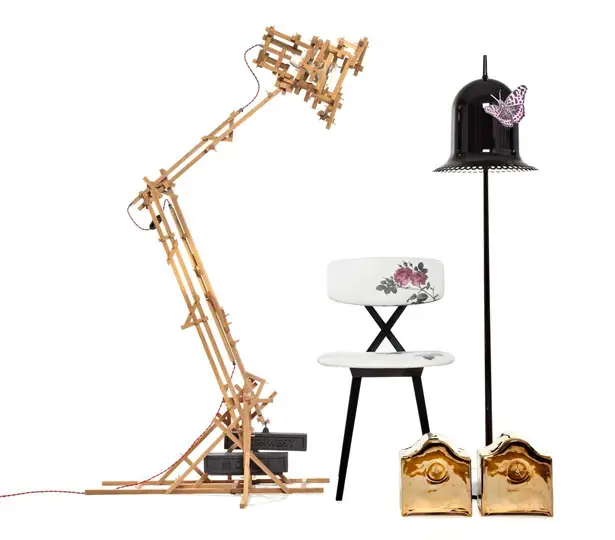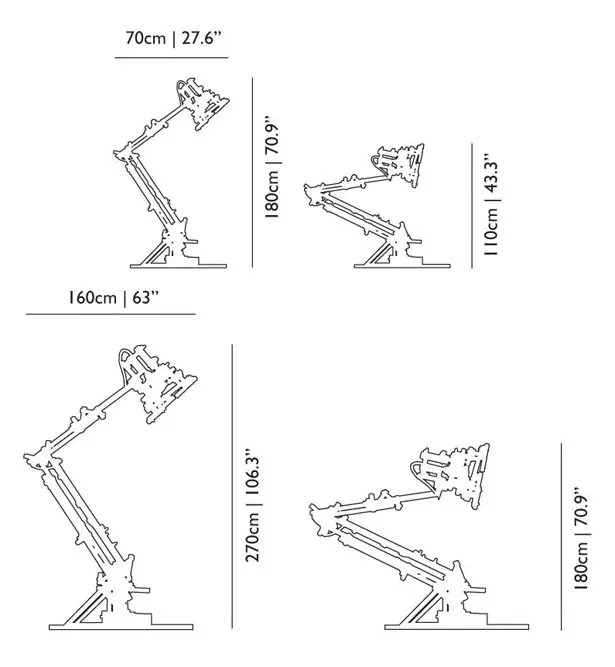 ---
Collectors Cabinet features minimalist, unique design that begs you to be rotated where you can unlock its mysteries whether they are family jewelries or tokens from your adventures. It's a beautiful creation, the carved inner wall offers you a special reward upon opening, the hull shape evokes that of travel and adventure. The unique pod shape attracts everyone to touch and curiously open it. Any heirloom objects should only be kept in such a curious cabinet. designed by Jeremy Zietz, a product designer and woodworker, the coopered staves of quarter-sawn ash subtly facet to wrap around this floating shelves that mount on a slatted backing. All those staves and backing are attached and breathe as one, this create an illusion that the body is made as if carved out a single piece of ash. A careful ball catch detents the rotating door to register it directly at the center or to one side.
Designer : Jeremy Zietz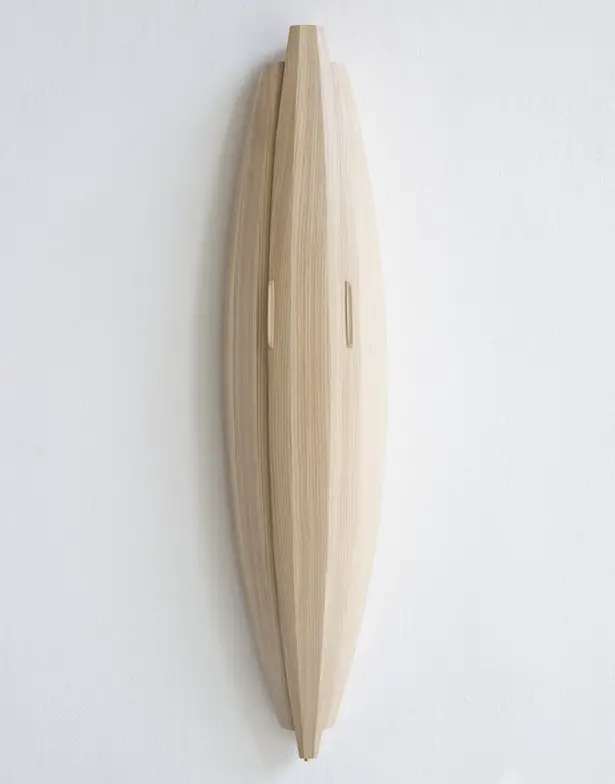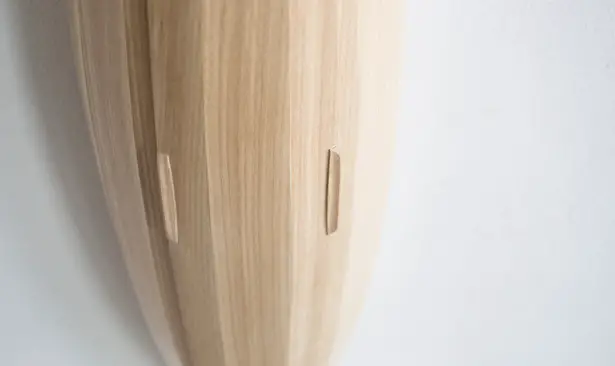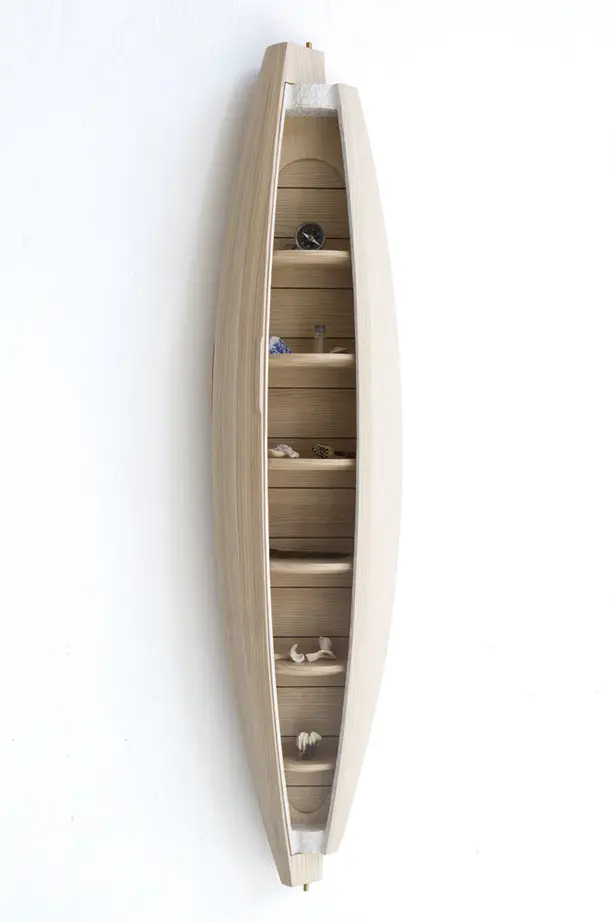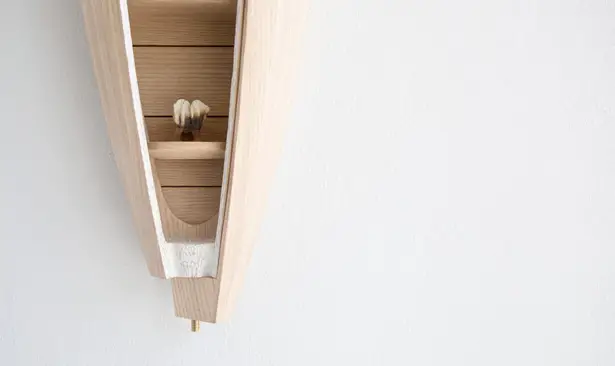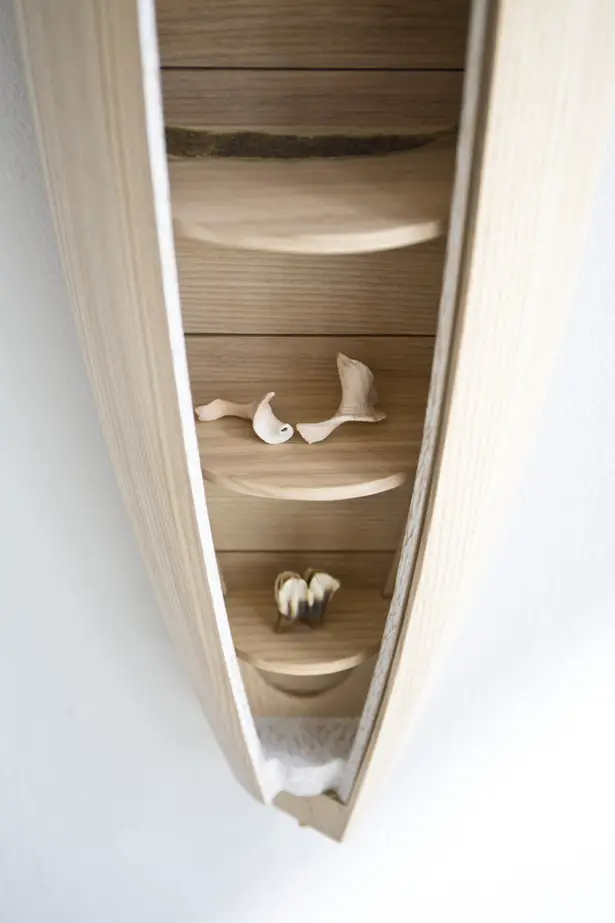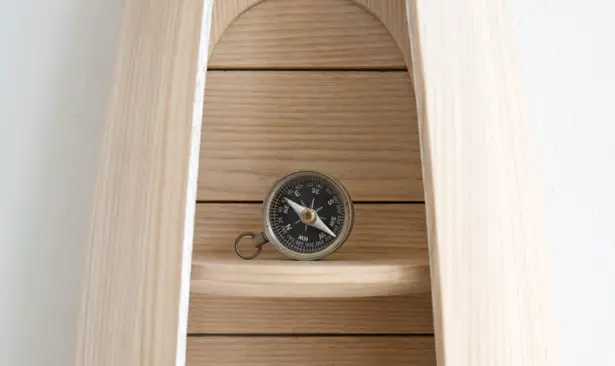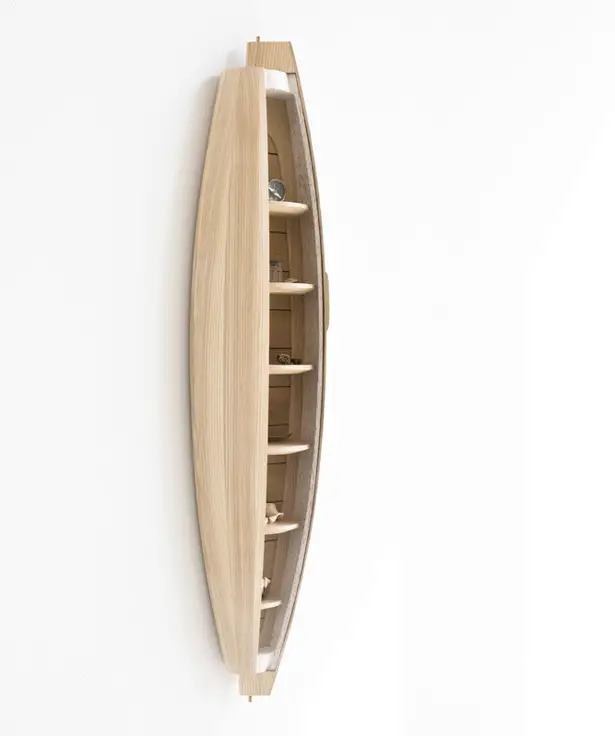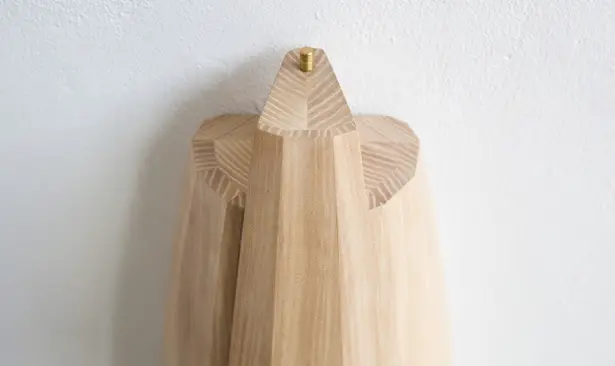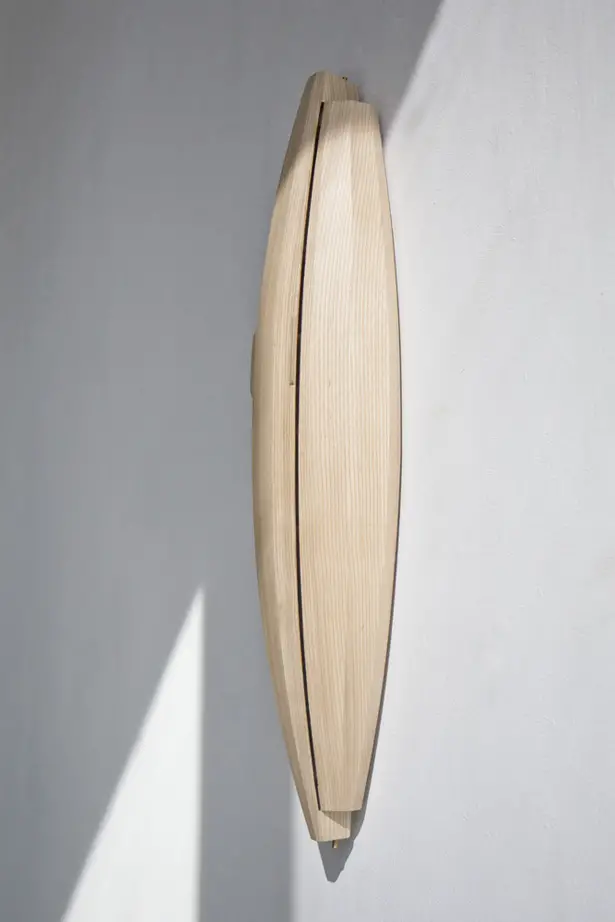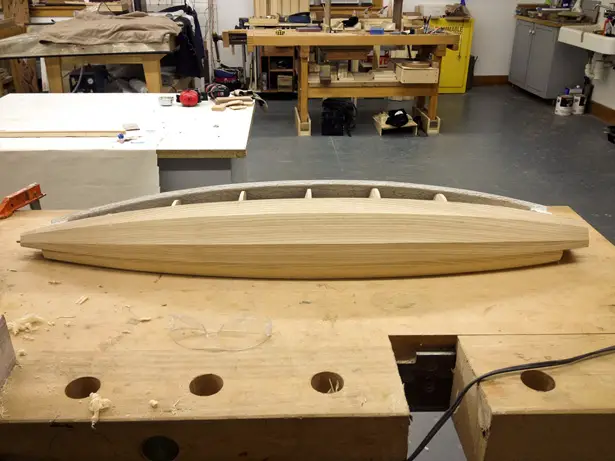 ---
A public toilet next to Tiananmen Square in Beijing has been designed by Michael Young. This modern toilet design was developed to suit the existing environment which was de-commissioned due to ill repair some years earlier. Traditionally, all neighborhood would depend on these facilities since the local housing was built without toilets that gives context to the historical significance of this site.
The location of this toilet is near one of China's most important cultural sites, Tiananmen Square, this toilet is also around the classic stone work of basic local housing. The architect has come up with concept that reflects these 2 extremes.
There are 2 crucial challenges in building the structure, one, interior has to be solid and functional and second it has to have minimal foot print. The architect has developed a series of 4 units that offers the user both privacy and stimulation. You need to remember the classic toilet usually has 5 holes in the ground with no flushing or partition, in this structure, it's really important to improve user quality of life through additional drainage and privacy (some public bathrooms in China don't have doors). The interior offers user easy cleaning, great air flow, and management of the industrial aspects that are housed such as power terminals and drainage.
Designer : Michael Young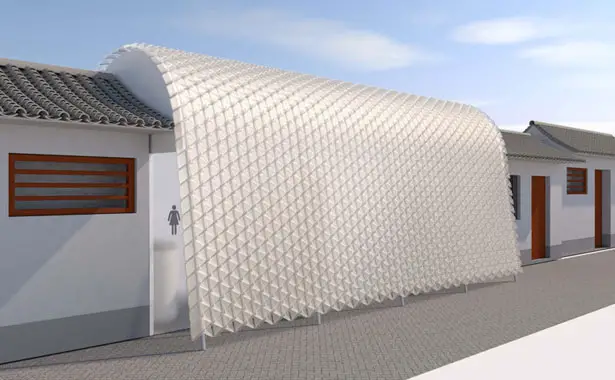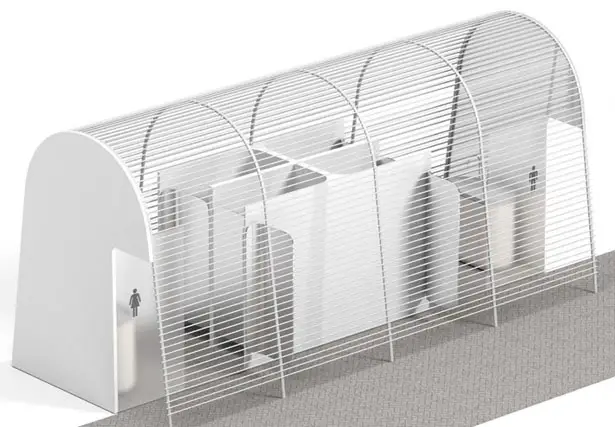 This Public Toilet uses glass tiles framework, a nice covering that's not over-designed and easy to construct in limited space, at the same time, they don't compete visually with the building. These tiles have been designed to deflect both light and rain, the material provides great insulation to help with extreme temperatures which usually happen between summer and winter.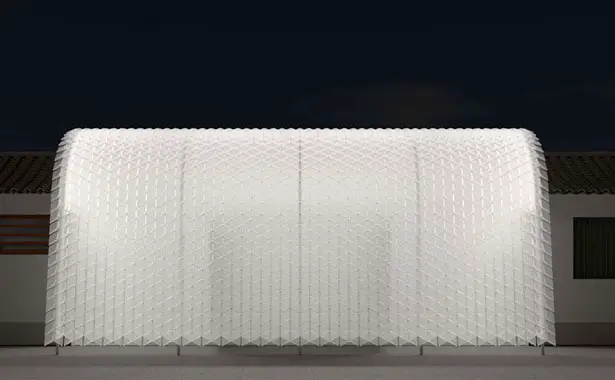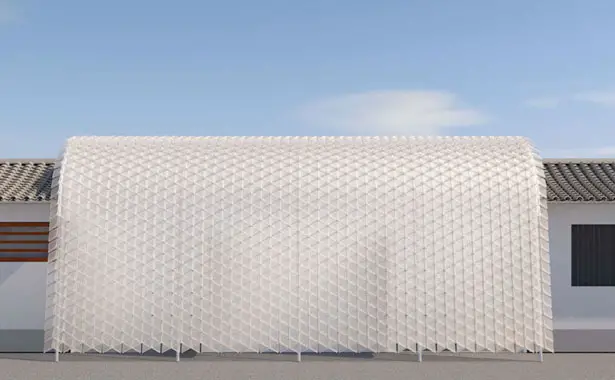 ---