As a mobile person, usually I have to use my laptop anytime, anywhere. SwiftPoint Mouse could be the perfect companion for my laptop. This mouse has tiny size, perfect for small spaces, especially when I have to use my laptop on my lap for checking emails. This mouse's size makes it possible to be used on my laptop's palmrest.
Swiftpoint mouse comes with a micro USB receiver for wireless operation. The receiver docks the mouse magnetically, this way you only need to carry your laptop. This device is designed with a pen like grip to make sure that we don't experience any hand cramps which usually occur when using smaller size of mouse. When it's time to type, just park this mouse between your hands. A thin adhesive film comes with every Swiftpoint mouse, just cut and place it in the area where you want to secure it in place. Hopefully we could write hands-on review of this cool device soon.
From : SwiftPoint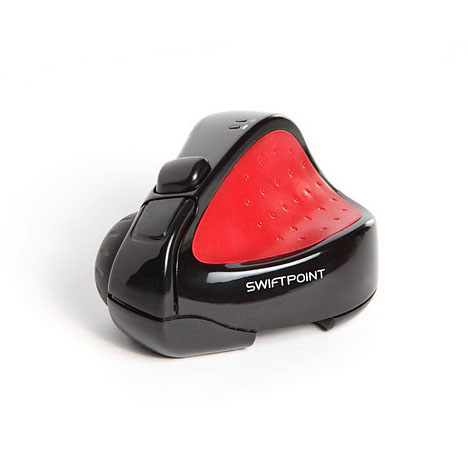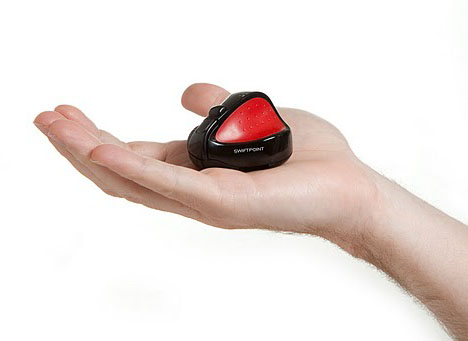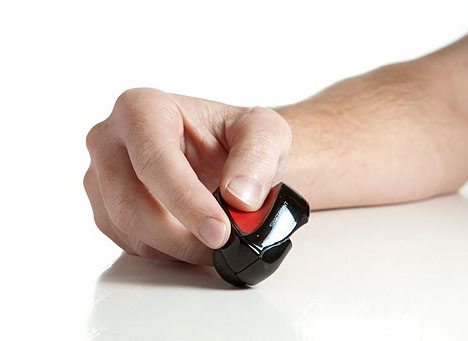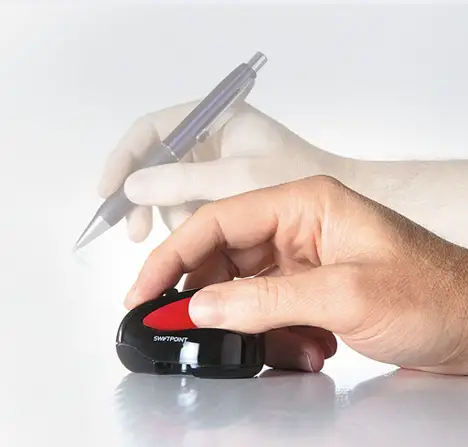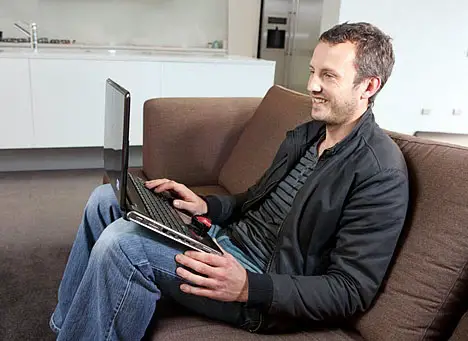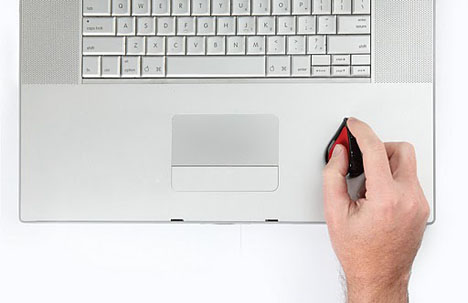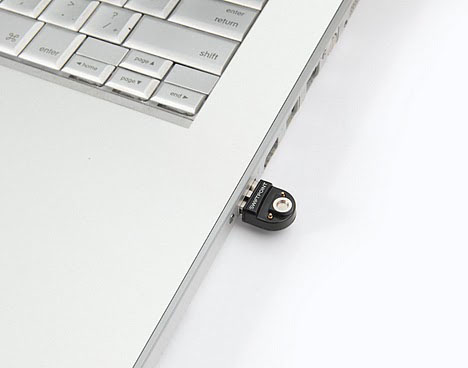 ---
Until now, people preserve the following type of food in refrigerator in a vinyl bag; however, the freshness of the food did not last long even if its kept under freezing temperature. As a solution to this, some company introduced vacuum food keeper. These machine were worked well in an American home environment. Nevertheless, this product was wasting a lot of vinyl bag, and the bulkiness were not suitable for both European and Asian home environment. Due to its size and functionality, the product needed major improvement for them to globally successful.
Jongho Nho has designed a vacuum food saver with new, elegant and smaller size called Rosaline, an improvement to classic vacuum food saver. This product has won RedDot Award 2008.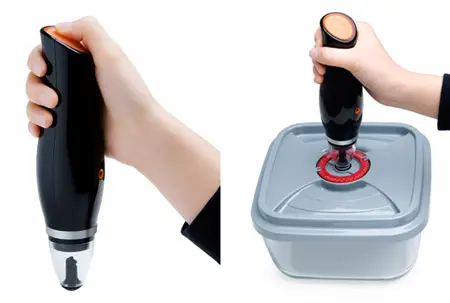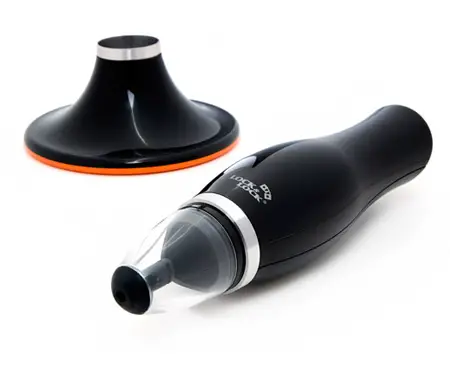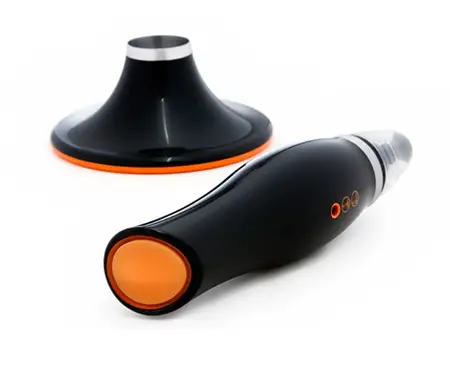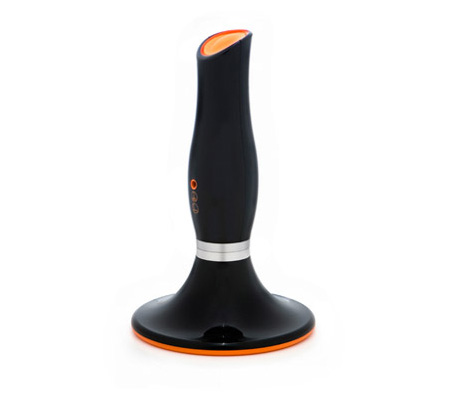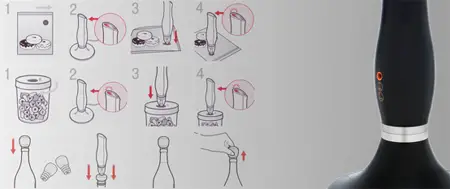 Designer : Jongho Nho
---
OWN is the first real personal transportable speaker. Thanks to this device, you can listen your music, respond to calls or mails, and many other things, without disturbing other people around. You don't have to worry about the constraints of headphones because of its sound laser technology thanks works great thanks to the ultrasound transducer. There's a custom application for smartphone that allows you to expand the use of OWN with alarm, e-book, actuality alert, etc. You can connect your computer, smartphone or tablet to this speaker via Bluetooth technology.
The cover is interchangeable to suit your taste and style. Due to its compact size, you can easily carry OWN speaker anywhere, simply toss it inside your backpack or keep it in your jacket pocket.
Designer : Simon Lauwerier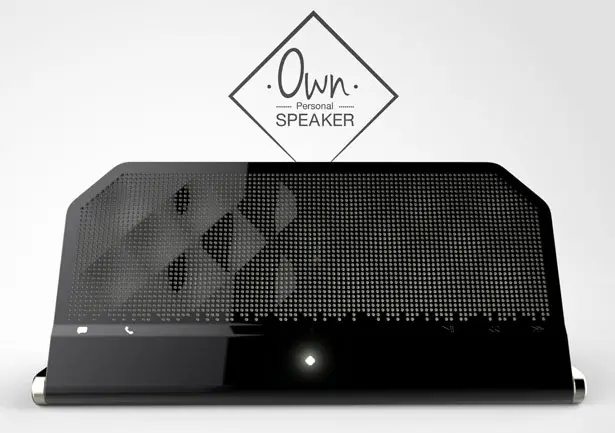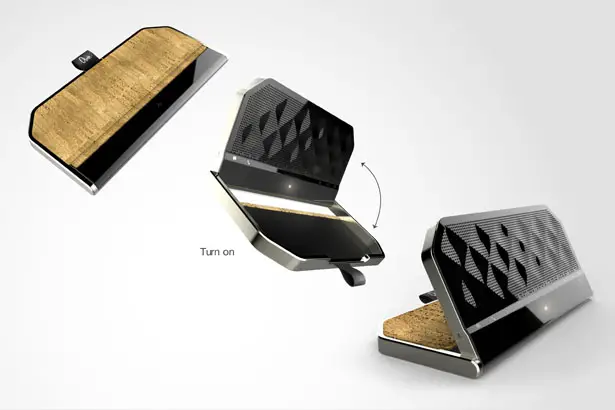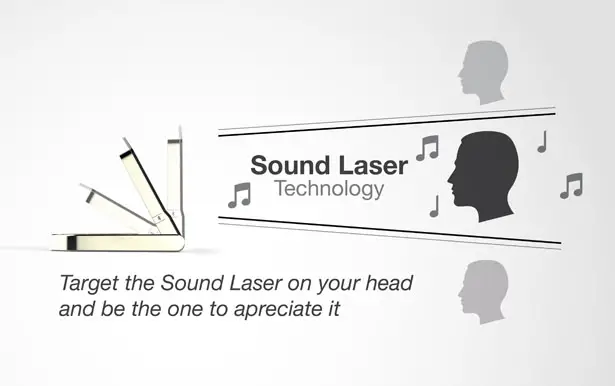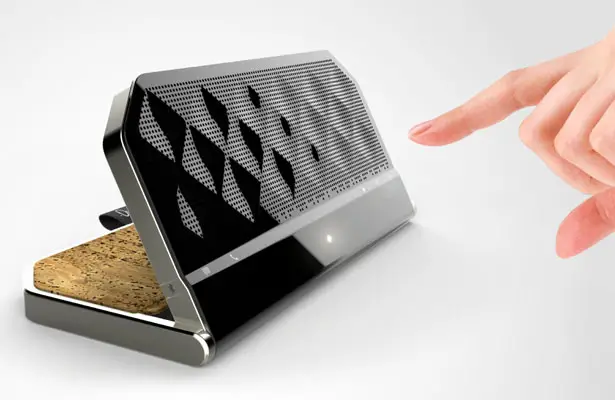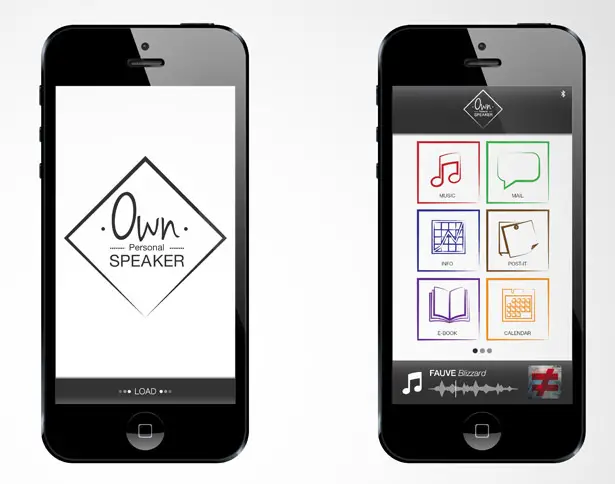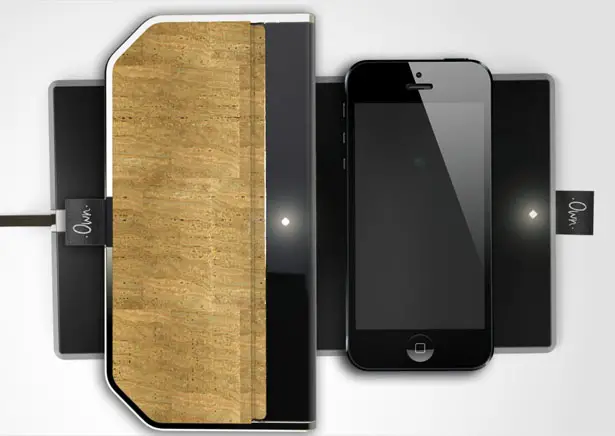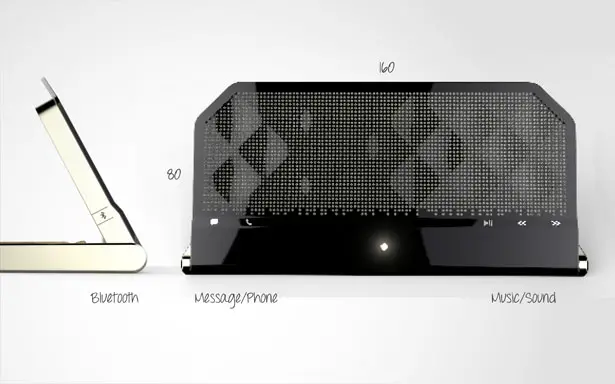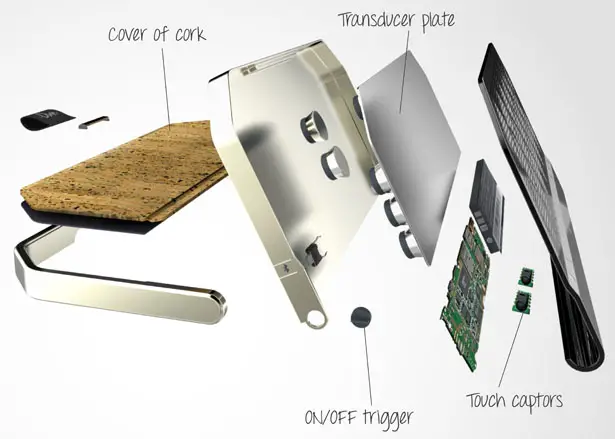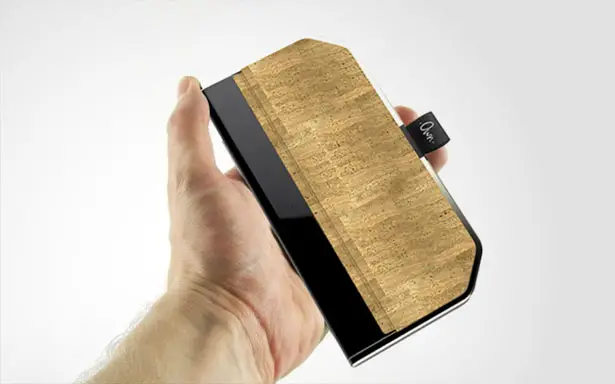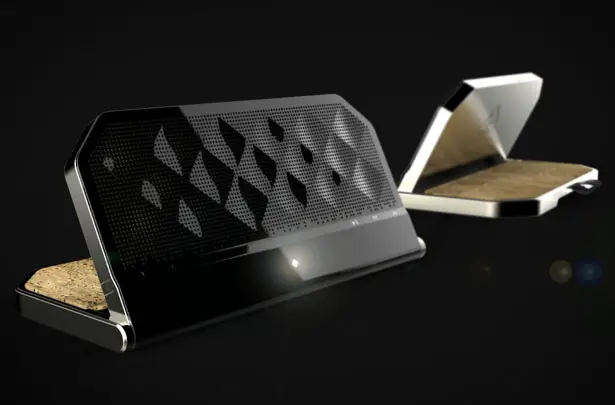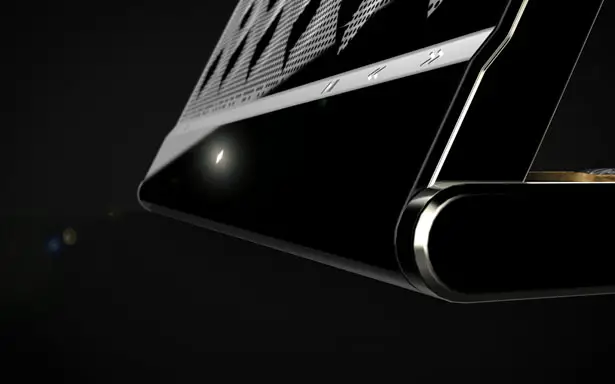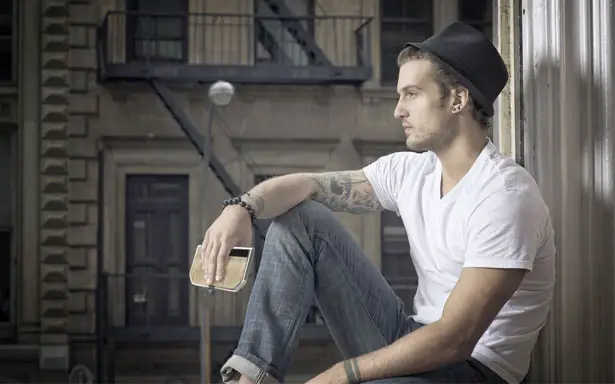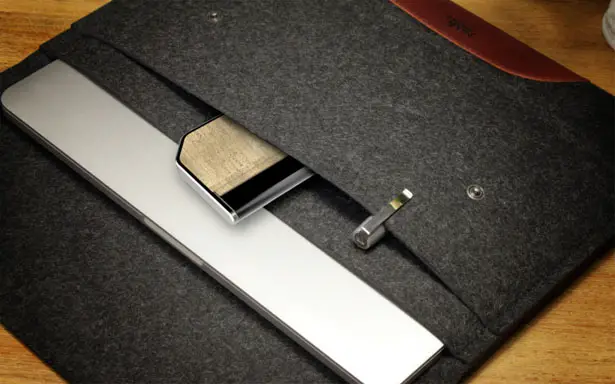 ---