The sexual violence statistics against women are very high according to World Health Organization studies in 2013, almost 35% of all women regardless where they live experience sexual assault. This is what inspires Everfind to design and develop Safelet, a safety bracelet for women that allow you to send an emergency alert to friends, family, or police with just one click.
The level of security is enhanced at multiple levels, Safelet allows you to send out alarms when you have so little time, something that would be difficult to do with your smartphone. A single click on Safelet allows you to notify a wide network of people, you can cell them as your guardians, it's up to you how big you want your network is. This smart device gives your exact location to the police. Basically, Safelet creates a platform where we can help each other. Safelet app is available of iOS and Android, the bracelet uses a Bluetooth low energy connection to link the device to you smartphone, so it won't drain your battery.
Designer : Everfind [Pre-Order]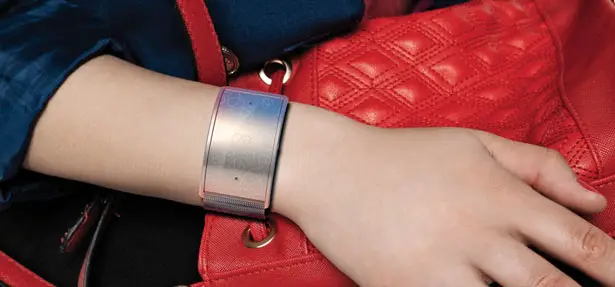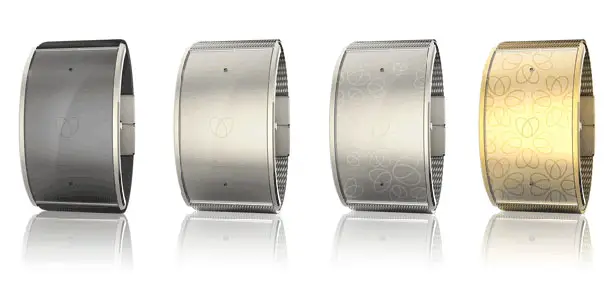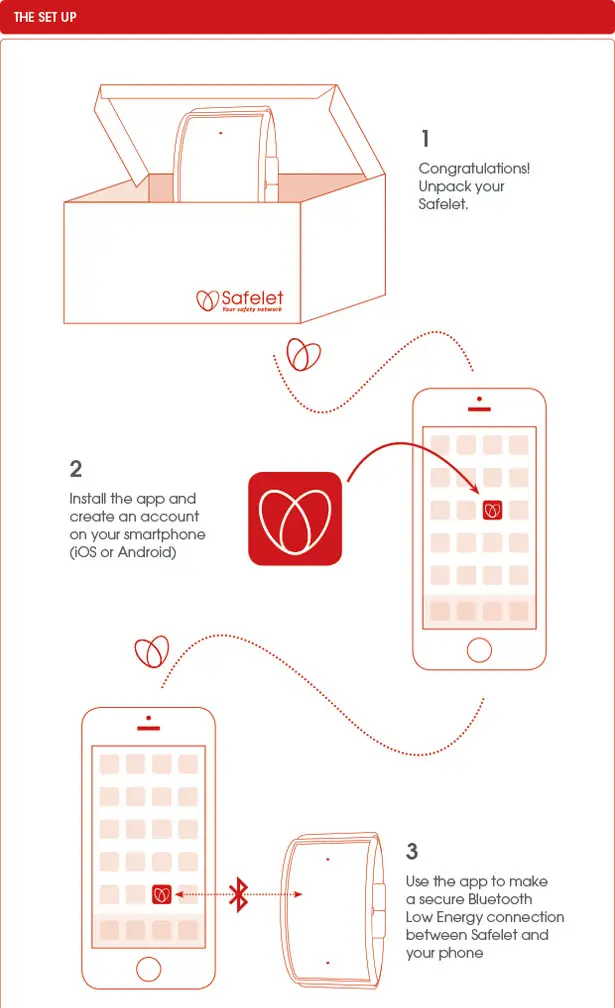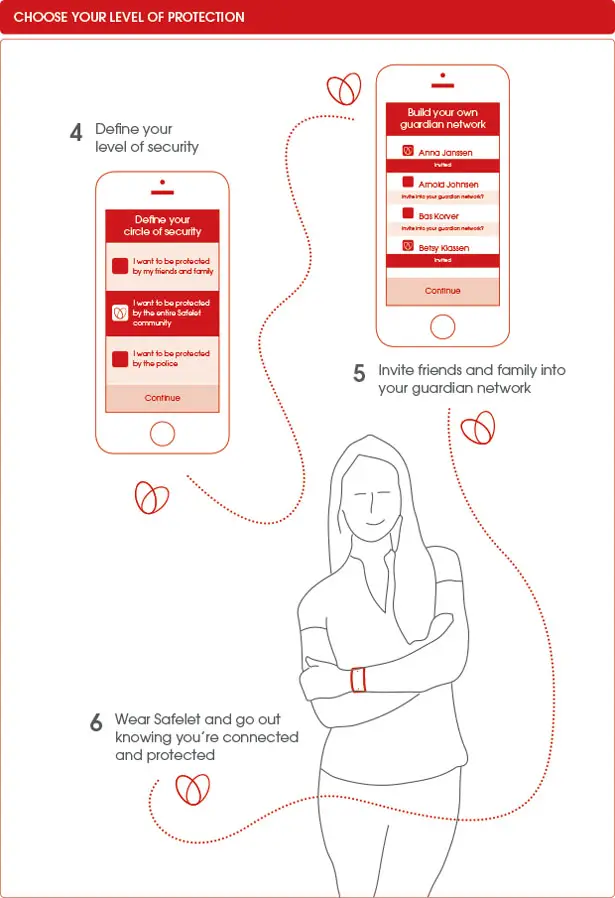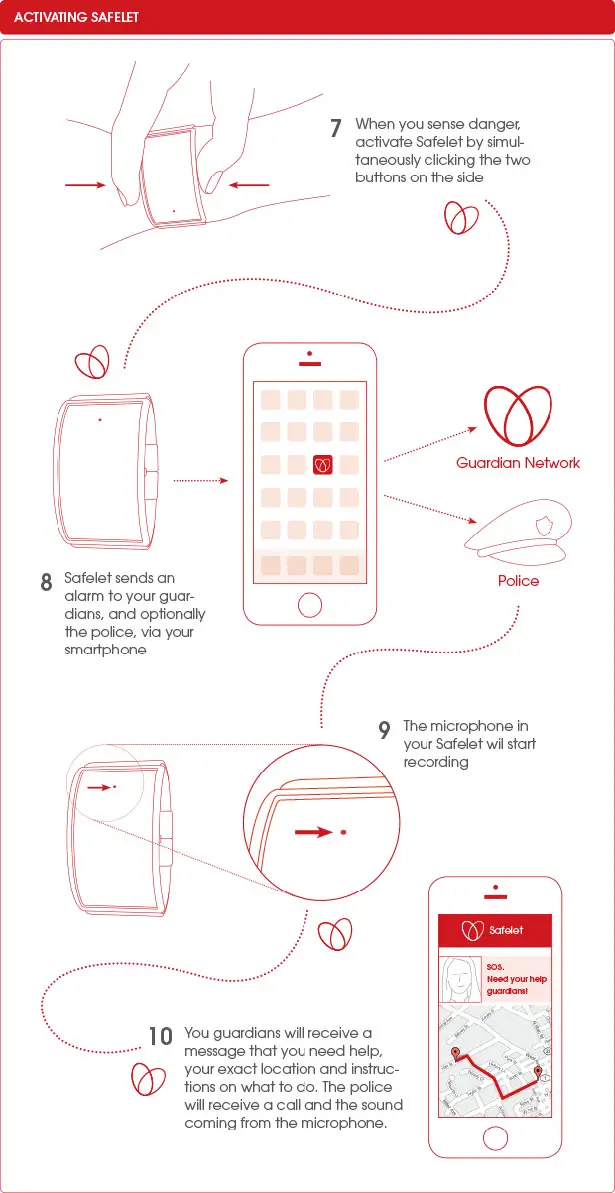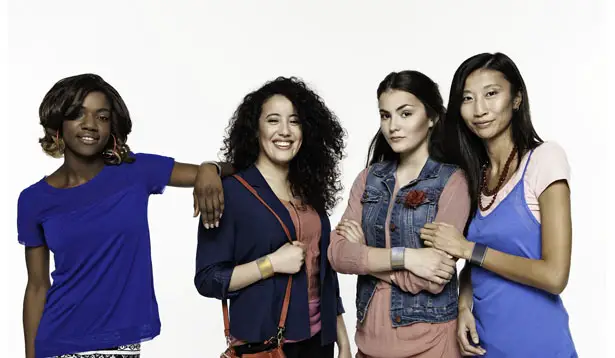 ---
The Veritas RS III has either a BMW sourced 480hp V8 or a 600hp V10 engine and therefore, the car achieved the incredible 0-100km/h acceleration in just less than 4 seconds. Top speed of this car has been recorded over 200mph and the price will start from $375,000. Both the front and rear view of this car is brilliant and quite confusing as a speedcar. This left hand drive car has room for only the driver and the seat is also placed quite in a distance from the hood. There is only one rear view mirror, placed in a wired position, in the middle of the car just beside the driver. Placing the exhaust pipes has been done quite weirdly too, on the car's backside just over the branding.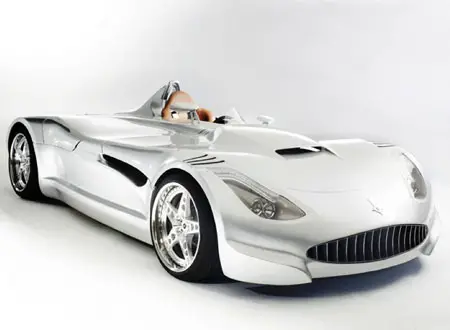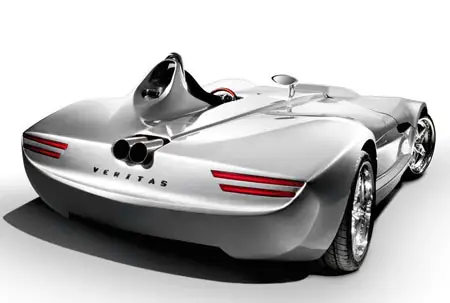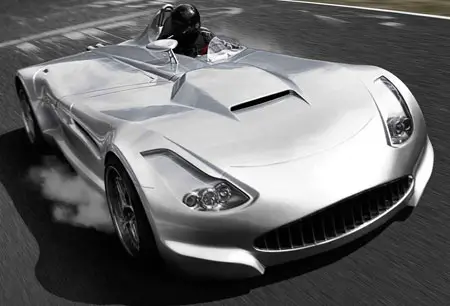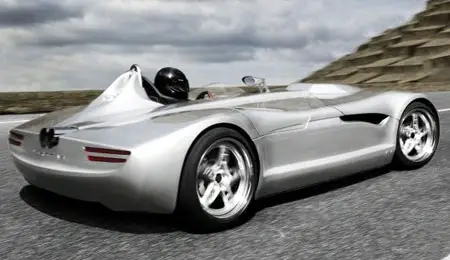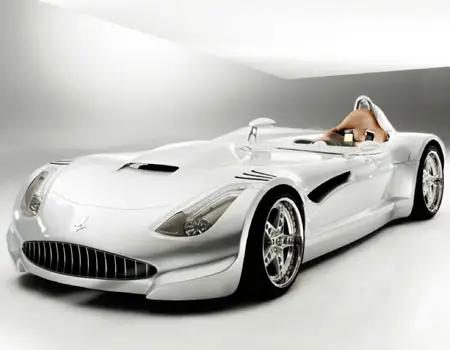 Designer : Veritas via [AutoBlog]
---
Love…love…love… those 3 words express how much I love this vintage motorcycle design from Vasilatos Ianis, Ariel Cruiser. It was a design submission for Local Motors Cruiser Design Challenge, it's not surprising that this concept won the first place in the competition out of 90 entries from 17 different countries. One of Vasilatos dreams is to design a motorized bike that reminds us of the good ol' days of early 1900s. Every parts of this bike has been designed to reflect the history of boardtrack racing and motorbikes, starting from the motor and engine cover, fuel tank, to leather straps that keep the tank in its place. Awesome.
Designer : Vasilatos Ianis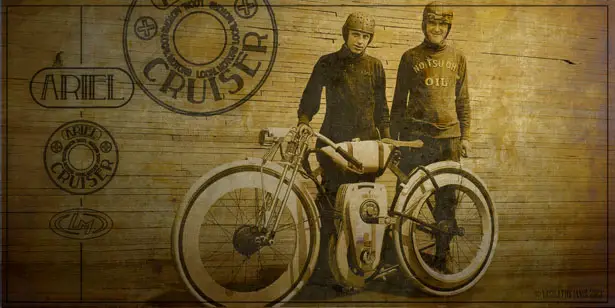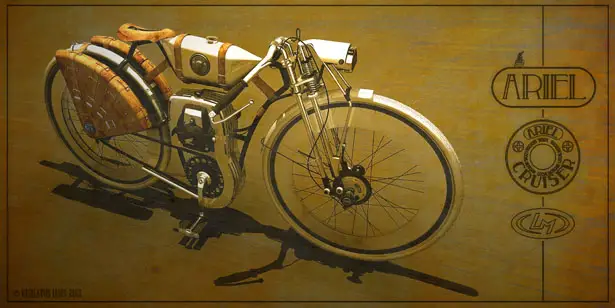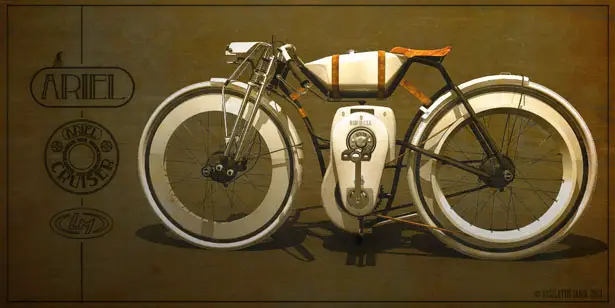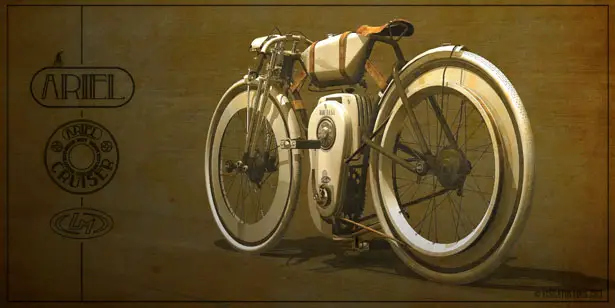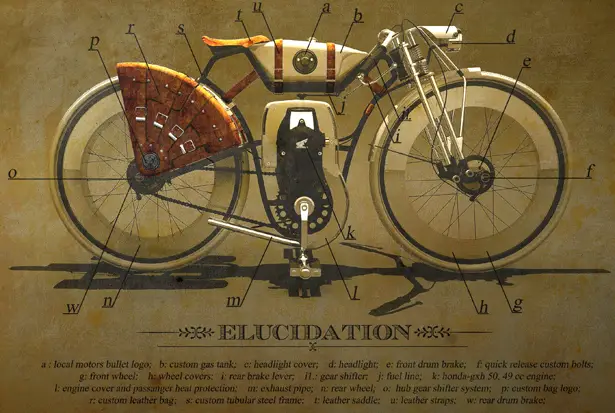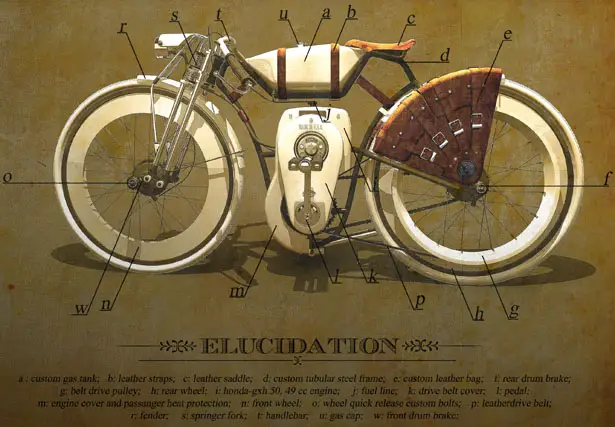 ---