Do you love camping in unusual places? You might want to checkout Heimplanet Mavericks Tent. It's a multipurpose tent which has been designed for extreme conditions, you can use it as a basecamp or group tent, the height is this tent is about 2-meters (6.5 ft.) with 13 square meters of space (140 sq. ft.). This durable tent features IDG (Inflatable Diamond Grid) technology along with patented multi chamber safety system, in this way, after inflation, the inflatable structure can be separated for 10 individual air chambers. It's a great way to make sure an emergency stability in case of a defect.
Although the finished structure looks intimidating, actually this whole tent is preassembled and you can set it up without any help from other people. Its special geodesic structure makes this tent's able to withstand high wind speeds up to 180km/h. There are 5 windows and 5 doors for maximum flexibility, the outer layer material is extra stiff, resistant polyester while the inner layer is flexible thermoplastic polyurethane.
Designer : Heimplanet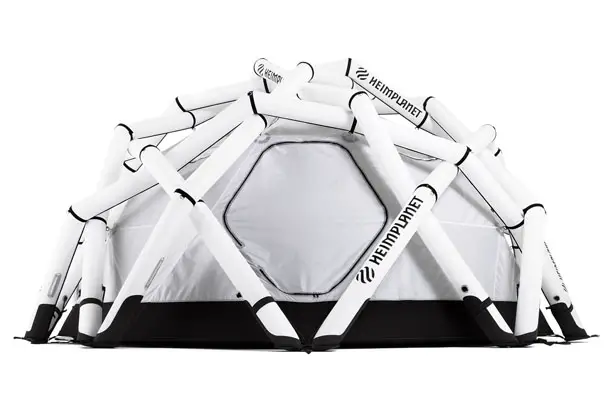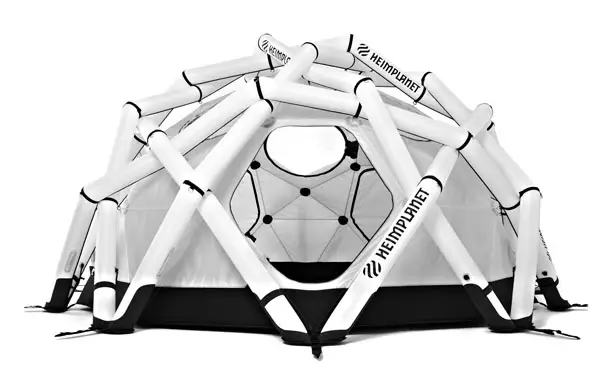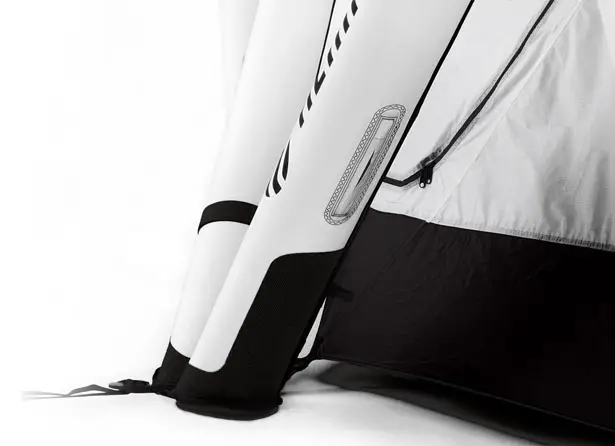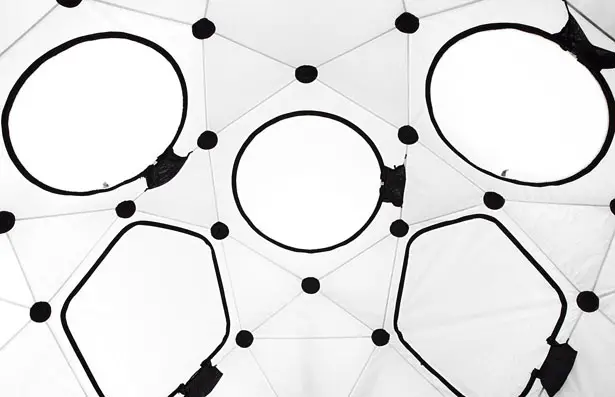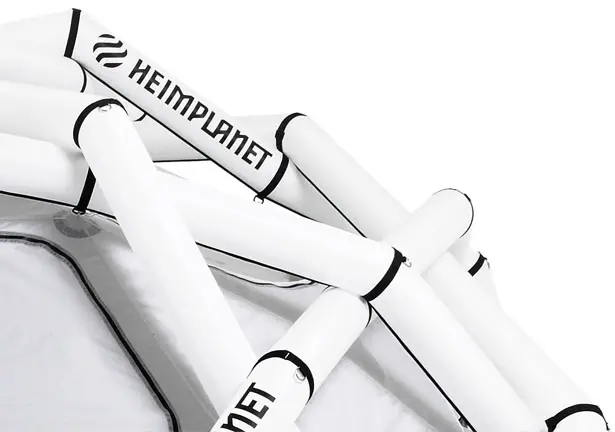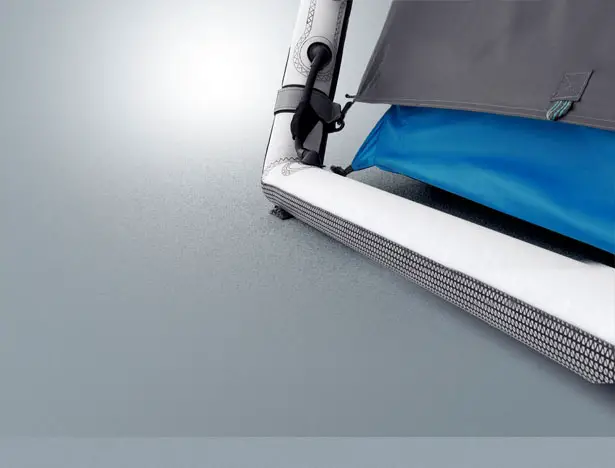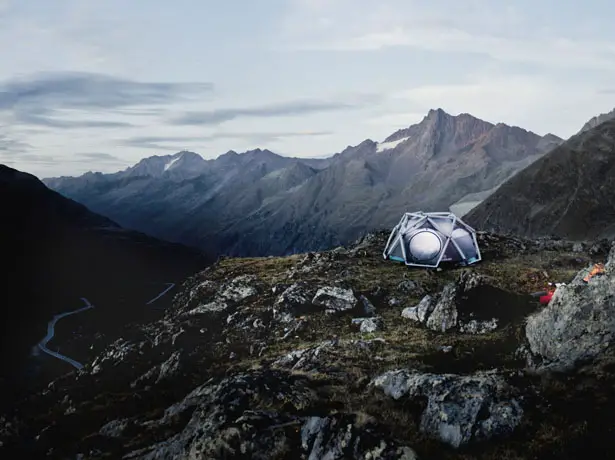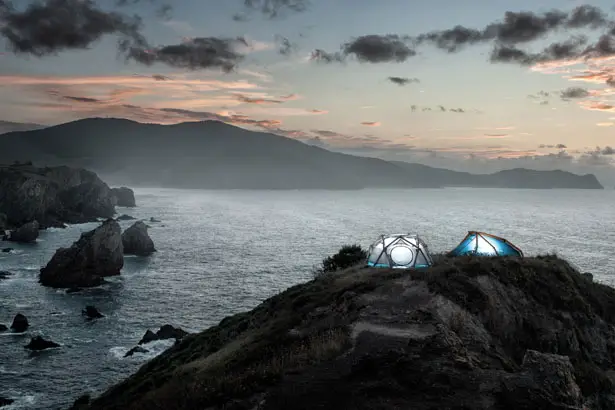 ---
Ubi is a part of home automation, it's a voice activated computer where you can simply talk and it helps you connect with your world. This always-on device can be plugged into a wall outlet, simply talk to Ubi and it talks back to you, it connects directly to the internet via Wi-Fi connection.
The word Ubi is short for ubiquitous computer, a device that is always-on, always listening, and always ready to help you. it talks back to you about the information you're looking for or trying to alert you through its multi-color lights. It has the ability to sense its environment though sound, light, temperature, pressure, and humidity. So, basically it's a nice virtual assistant that searches information on the internet for you, transforms into speakerphone when you need it, alerts you with your alarm, acts as a baby monitor, or controls the perfect temperature in your home, and many more.
From : The Ubi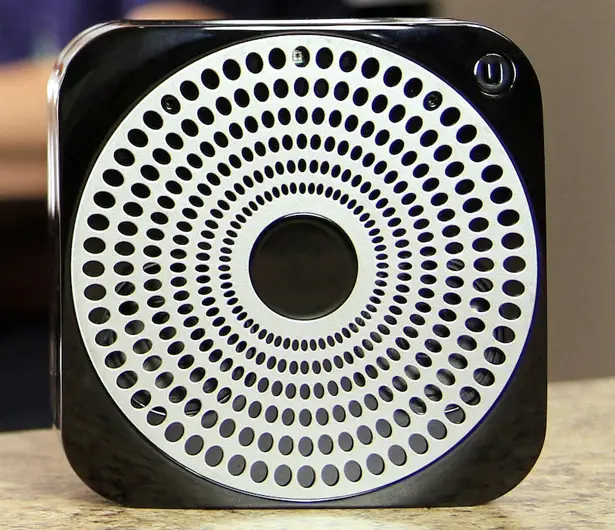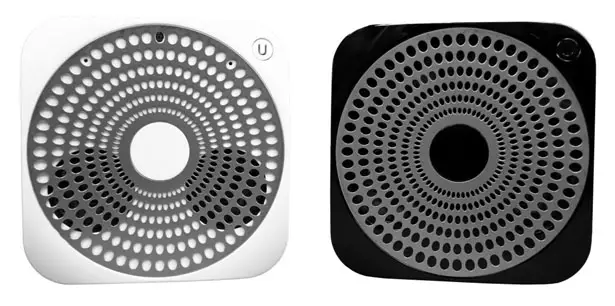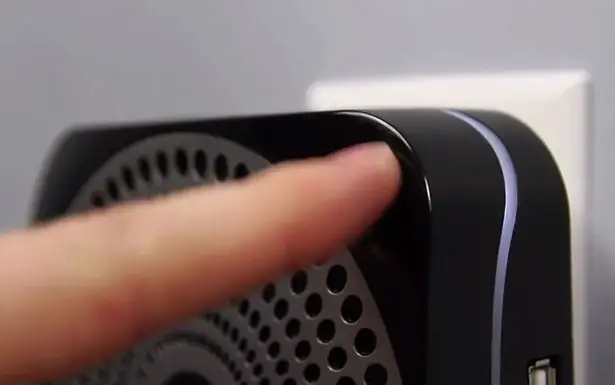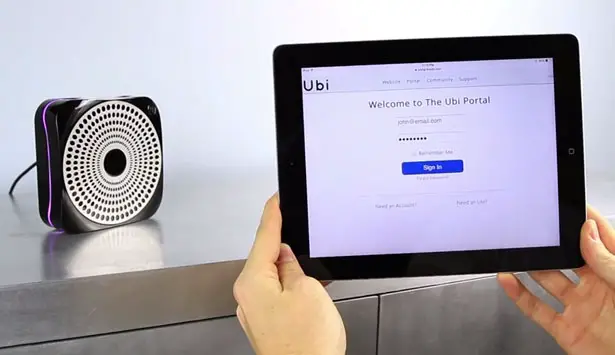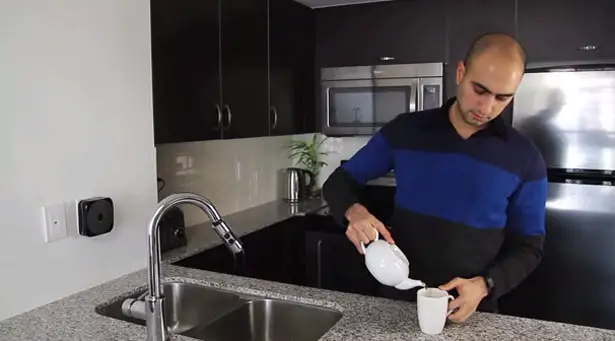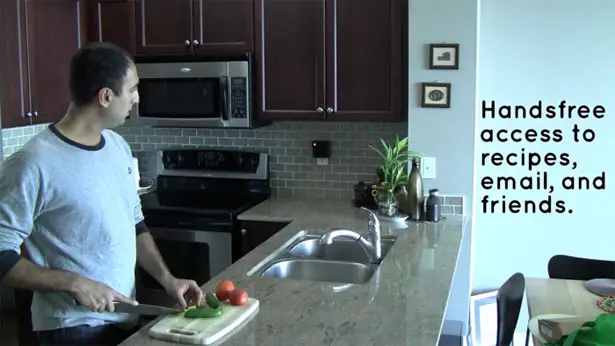 ---
Inspired by Google's Project Ara and ZTE's Eco-Mobius concept, Mladen Milic has come up with THOR, a fully modular concept smartphone. THOR allows user to change each and every components thanks to a wide range of modules that offer many possibilities. Each module can easily be removed simply by pulling a small lever located on both sides, when you remove a module, you can also slide another one. It'll dramatically reduce electronic waste, you can add, swap, bestow, or even sell unused modules, upgrading new components would be easy, there's also a fingerprint scanner at the back of this smartphone.
There are 3 different sizes for the main component: Mini Tower, Mid Tower, and Big Tower. Mini Tower features a 4.7-inch display, Mid Tower features a 5-inch display, and Big Tower features 5.5-inch display. Both front and back, top and bottom parts are replaceable, so when new designs or colors arrive on the market, simply replace them to suit your needs.
Designer : Mladen Milic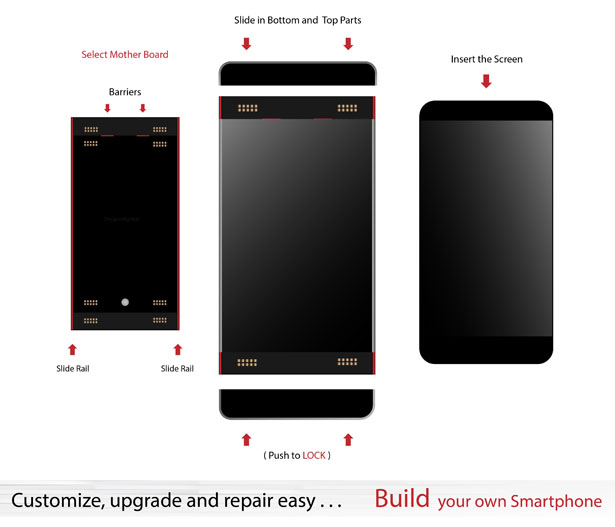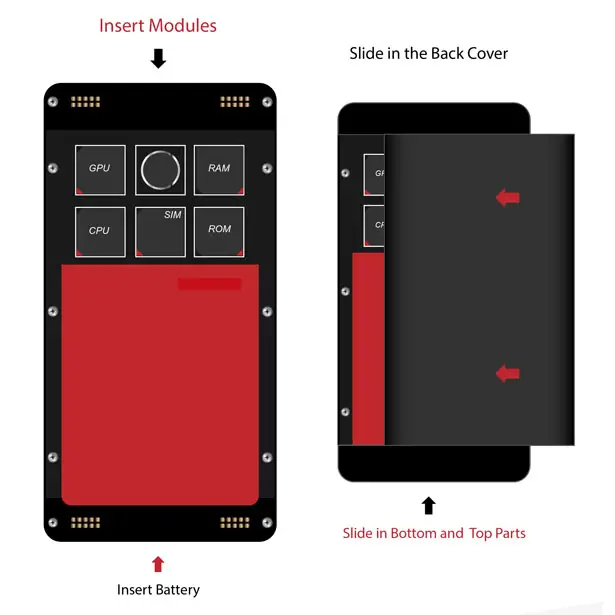 THOR modular concept smartphone offers you the freedom to customize your phone, from Fingerprint Scanner, Physical Home Button, to classic screen, or curved screen. Each module is connected using metal connectors, slide-in rails, and a good number of bolts to make sure each component is fixed securely. This project aims to provide user with safety, freedom, and personal style, each phone can be different for each person.
More images of THOR Modular Concept Smartphone: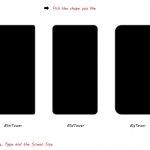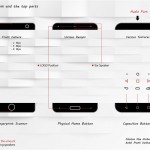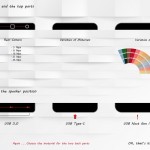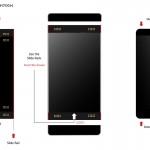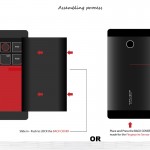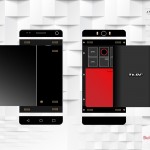 Tuvie has received "THOR Modular Smartphone" project from our 'Submit A Design' feature, where we welcome our readers to submit their design/concept for publication.
---