These glasses have been exclusively designed for visually impaired people. Well, it's not exactly ordinary glasses, named as Braille Sight, this device provides blind people with an impression of the things around theme. You can say this device works just like a camera, but instead of producing a photograph, it produces a tactile diagram. In this way, visually impaired people can touch and feel objects around them. It can be used just like a pair of glasses.
There are two main components of the system: the Frame of Sight and the Braille Pad or the lenses. Any view that is captured by the Frame of Sight will be wirelessly transmitted to the Braille Pad and reproduced in Braille-like form. User can wear Braille Sight anytime, anywhere.
Designers : Kim Seung Woo and Lee Harim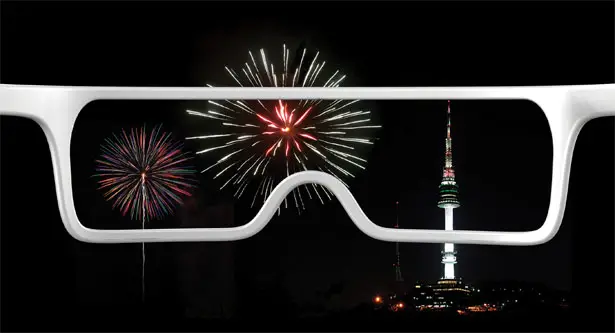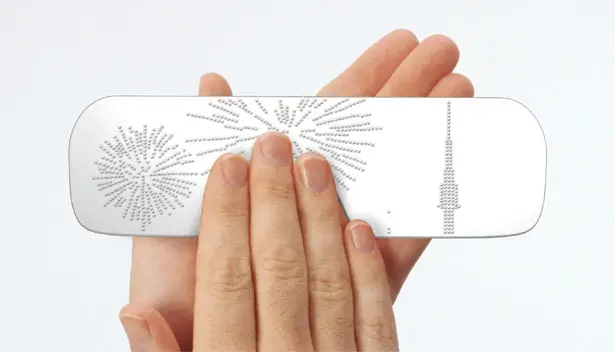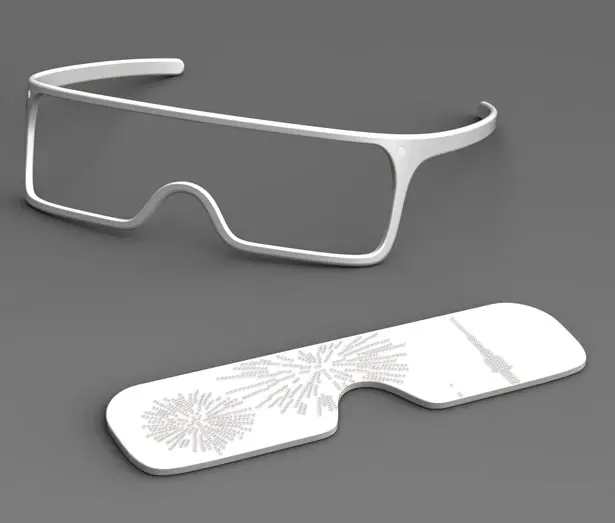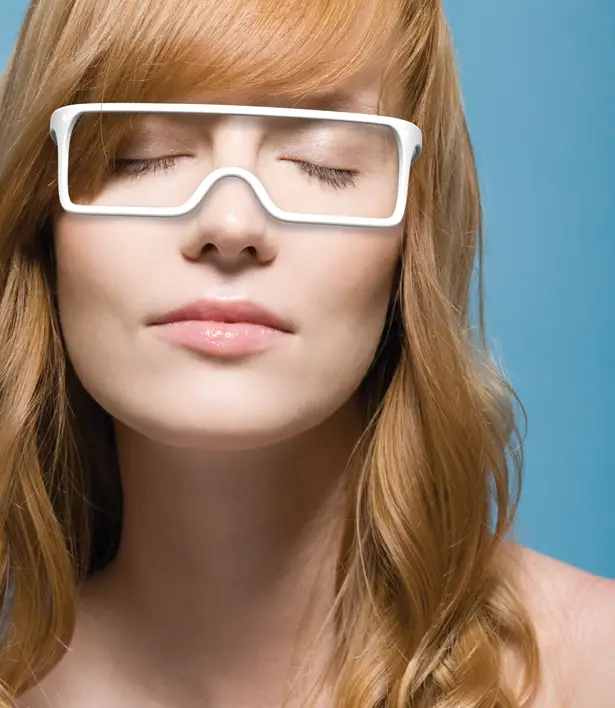 ---
Traveling with a baby can be fun or stressful experience for a mother. There are many things to pack, including luggage for your baby and your family, therefore, "Mummy's Baby" has been designed to answer these challenges. This luggage helps mother to travel efficiently with her baby, she can keep all baby necessities in it or open the top of trunk and stretch out to reveal a comfortable and safe baby seat. When mother is tired, simply open the back of this luggage and pull out adult-friendly seat. Nice concept, isn't it?
Designers : Zhejiang University, Liu Peng, Wei Chengjie, Han Like, Ren Mingjun, Yang Xiao, Ningbo University, Shen Fa, Li Ning, Li Yong and Li Dandan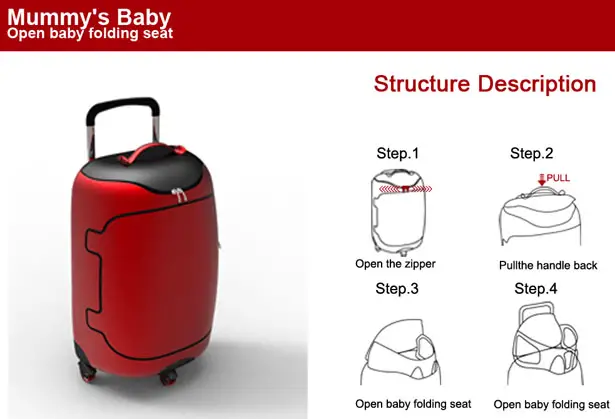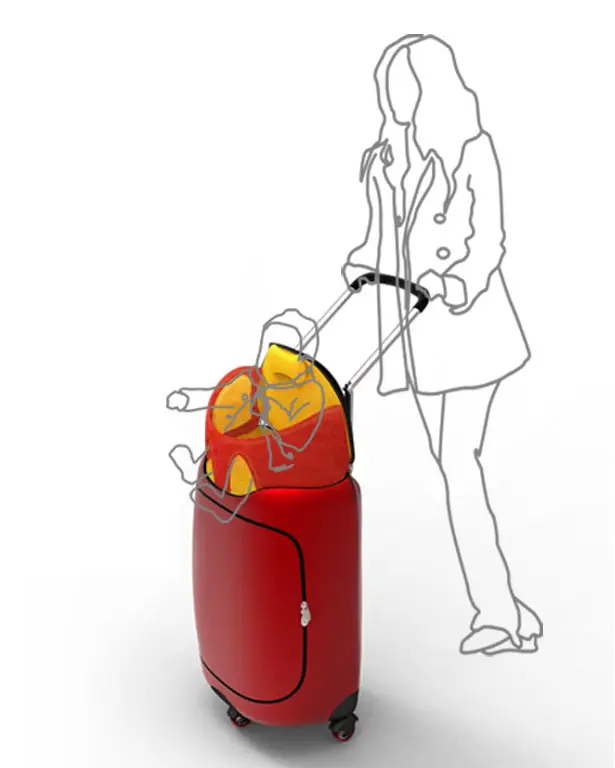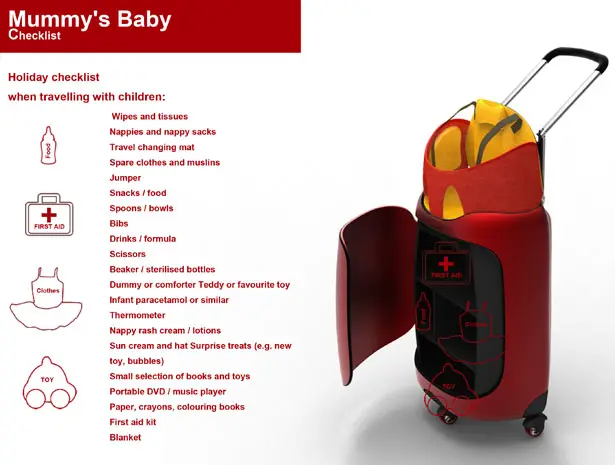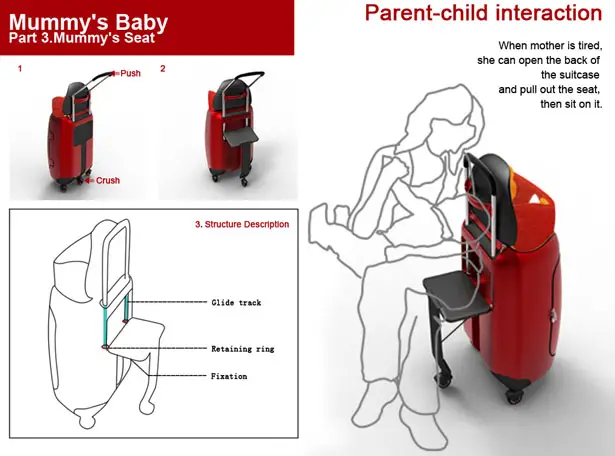 ---
Hello Tomorrow phone concept has been designed with the intention to revive the magnificence desk phone that has been outclassed by those cellphone industries. If you are one of Tuvie's loyal readers, you'll notice that there are many futuristic designs for future cellphones but so few for our beloved desk phone.
Designer : Ronny Sauer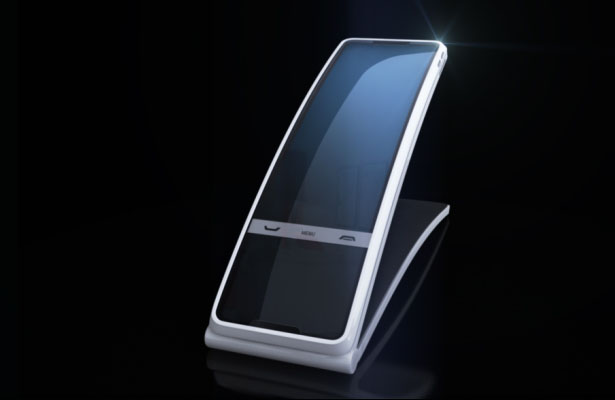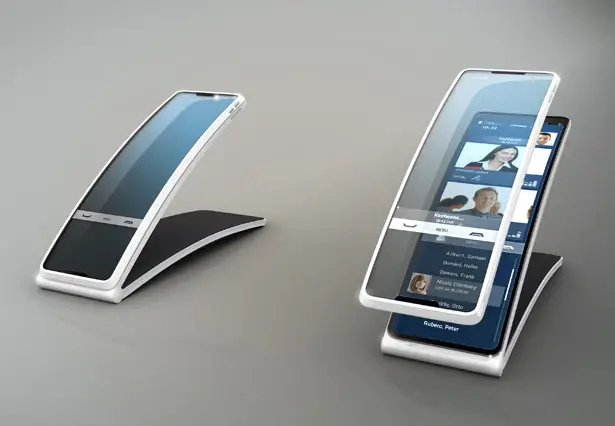 Hello Tomorrow phone concept features an adjustable interface where you can customize individually at home or in the office to meet your personal needs. You can also embed a clear display on the receiver to get all access to these phone functions, even when the receiver is docked on the phone. Thus, this phone can also be used to make conference calls. Keeping elderly people and children in mind, it is very important to design this phone to be able to make a call by using a single touch of a button. This should be really helpful when your children alone in the house and would like to make an emergency call.
Hello Tomorrow phone concept offers an evolution of today's desk phone into the future that elderly people and children can use.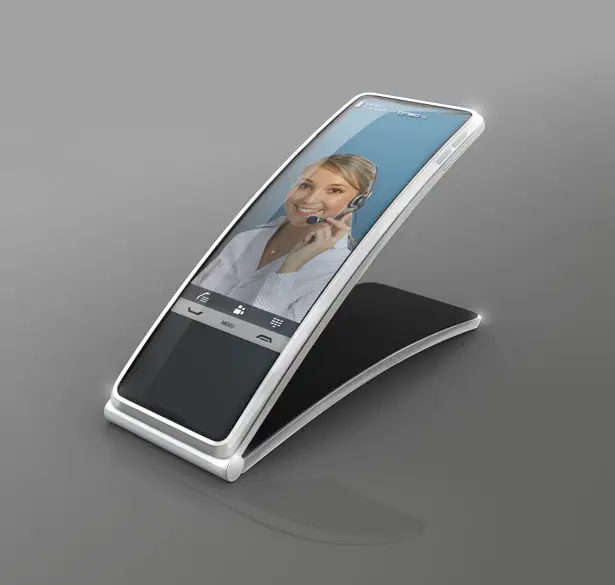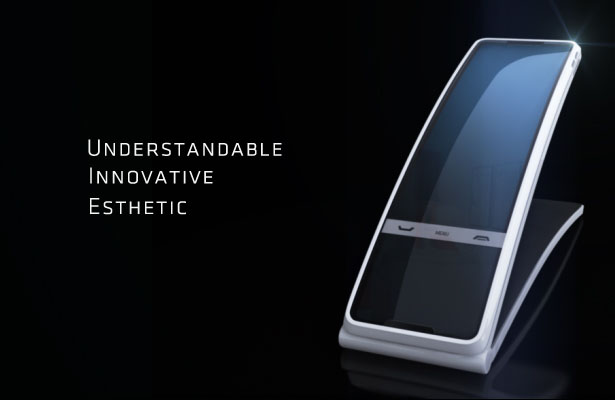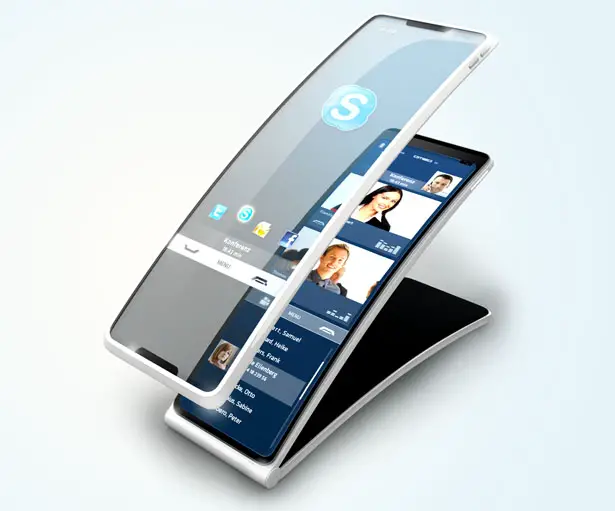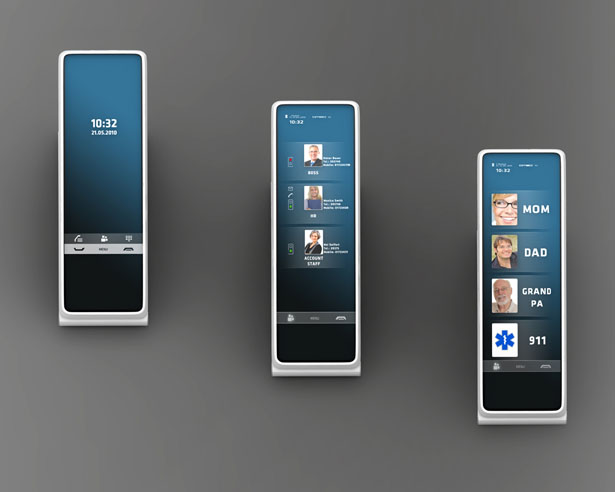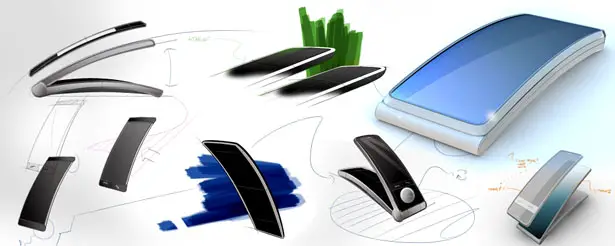 ---