nDoo is a great creation which aims to enhance the medical treatment methods greatly with the help of nanotechnology. There are two airfoils in this device which are joined together to flow easily. This light weight tiny device resembles the shape of a butterfly to some extent. It can destroy the various harmful cells like virus, bacteria and other marking cells. The device is efficient enough top share information with the global data bank. The 3dimensional hologram is one thing that the user should always look for on this device to ensure that he is paying for the right disease.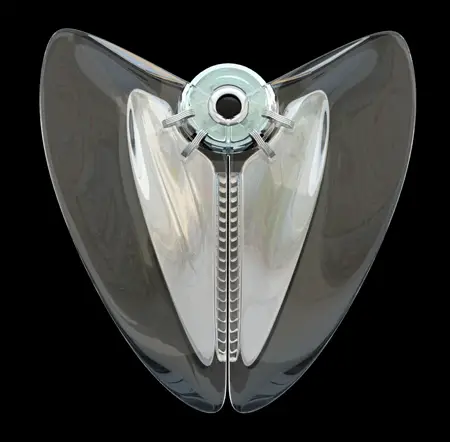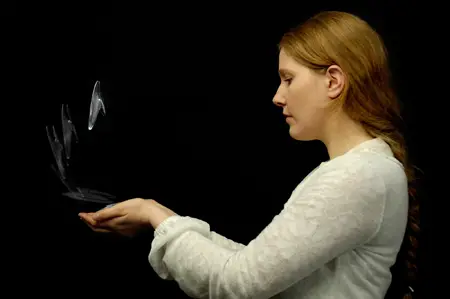 Patrick's own words :
Due to the growing number of private hand research facilities, the erratic spread of innovation in nanotechnologic increases, before ethic guidelines can be set up by governments. I use a critical and critical picture to point out a topic-related vision of our world in 40 years. The study's fundamentals in technology and science are based on literature and ongoing science forecasts by well known scientists, to not drift off into science fiction but to create a reliable vision.
Because one can still argue about assets and drawbacks, this topics needs to be displayed as transparent as possible, in order to encourage designers to look into the subject and deal with it in a responsible way.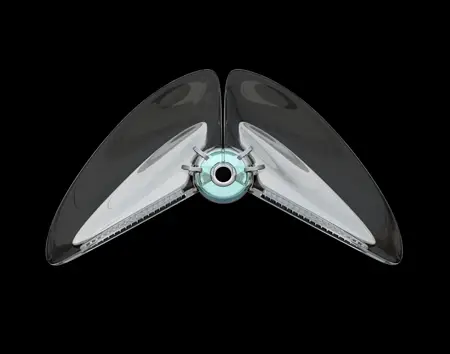 The nDoo's powerful (autonomous) capacity to act represents not only the subject of nanotechnology, but also every new and extreme kind of innovation. The contrast within this concept is the nDoo's medical ability to heal. On the basis of this gap, the concept aims to show the explosiveness and ethical-moral arguments of the subject.
The nDoo is a medical, autonomous communication device which serves as an interface between humans and nanobots in their bloodstream, constantly monitoring all body functions and keeping up a steady exchange with an up to date database of all diseases and therapies. The nDoo forwards commands to the nanobots or writes his own code. Humans can access information about their state of health and the nanobots' activities via a three-dimensional hologram. The visualization happens in nDoo's floating position. While in passive mode, the nDoo can be carried like a hand-held computer.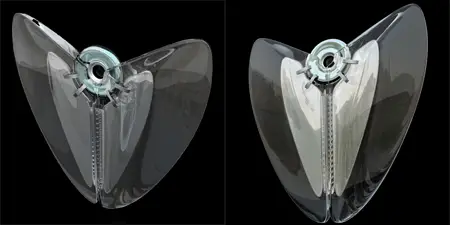 Nanobots act as a self-organized swarm, swimming through the body's bloodstream – powered by a nano-engine – able to localize, reprogram, destroy or mark cells, viruses etc. The nDoo serves as an extension to the immune system, detecting possible viruses at an early stage and preventing diseases. Even the emotional situation and human senses can be analyzed and influenced autonomously. Humans are accompanied by nDoos from the cradle to the grave. Energy is transfered by an electromagnetic field.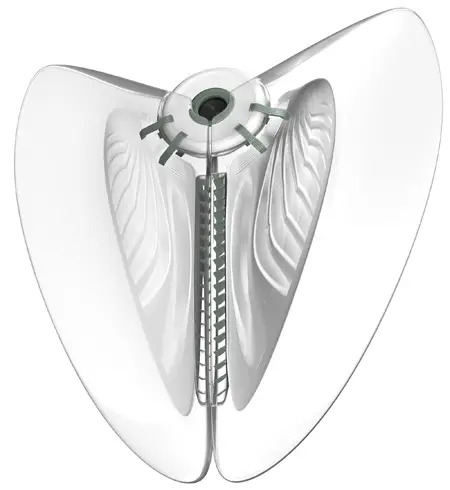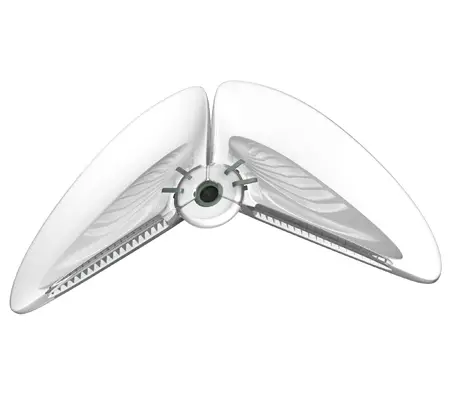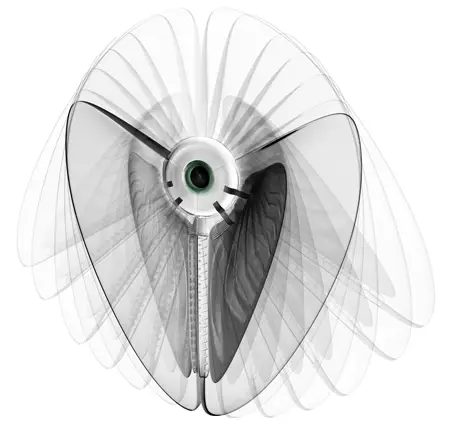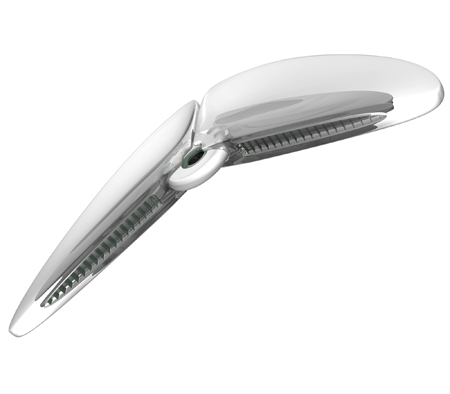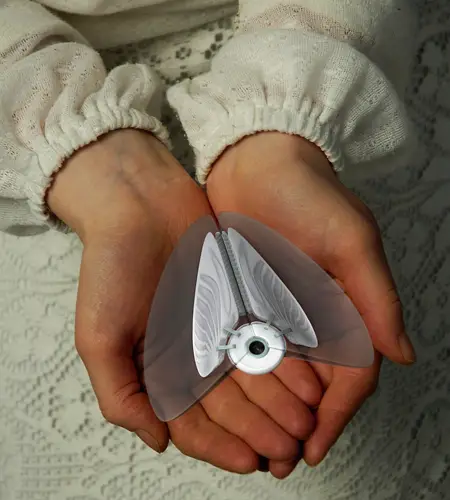 Designer : Patrick Decker
---
Offering rich sound and street-smart look is the newest Walkman B Series NWZ-B160F/B160, magnificent MP3 player from Sony. Regardless of where you are or what you do, the latest series will certainly deliver big, bold sound. The Walkman weighs just 28g and features an attention-grabbing 2-tone finish in an assortment of contrasting colors. One will experience rich audio quality with deep bass. The Walkman has an 18 hour* battery life, which means you, can listen for a longer time. Once it runs out of charge, just plug it for 3 minutes and it gets charged instantly offering a playback time of 90 minutes. Adding to the walkman's glam is the latest detachable clip that attaches the Walkman to a belt. This is an excellent way to show off your player's great aesthetics while you are hanging out with friends. Loading your favorite music collection into your Walkman is simple. Just plug in the player's integrated USB connector to your PC, transfer the files through Windows Media Player 11/12 and you're done. One of the most interesting features of the new Walkman B series is the ZAPPIN song search technology that lets you browse all songs quickly and efficiently. This newest series will be accessible starting from June 2011.
From : Sony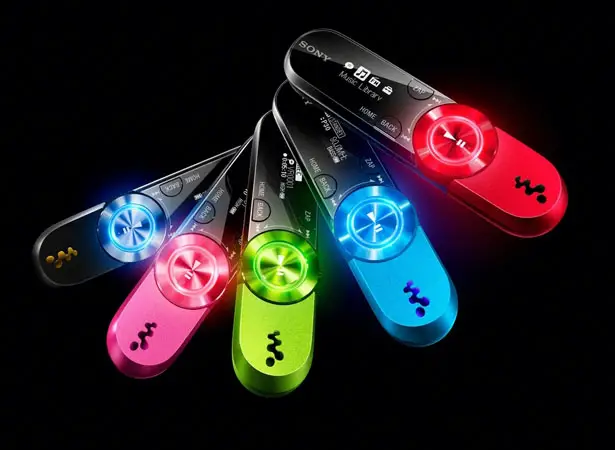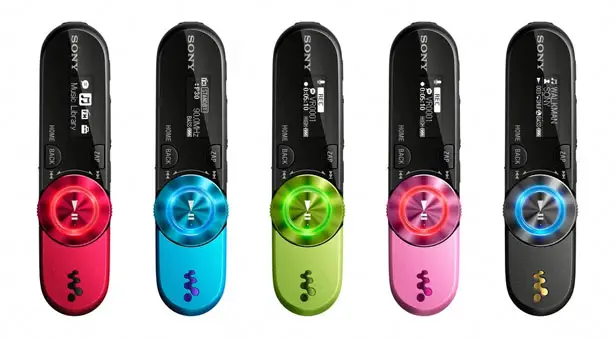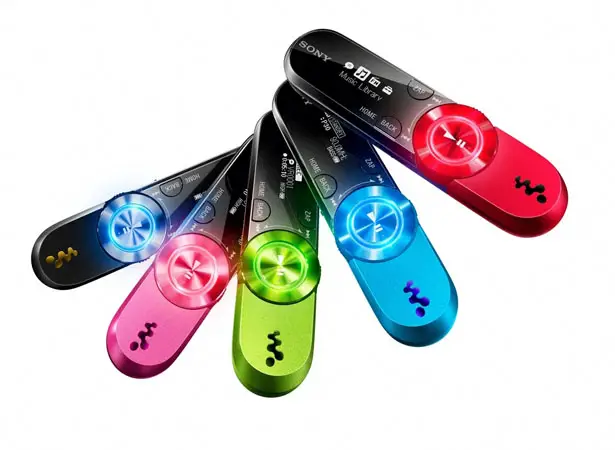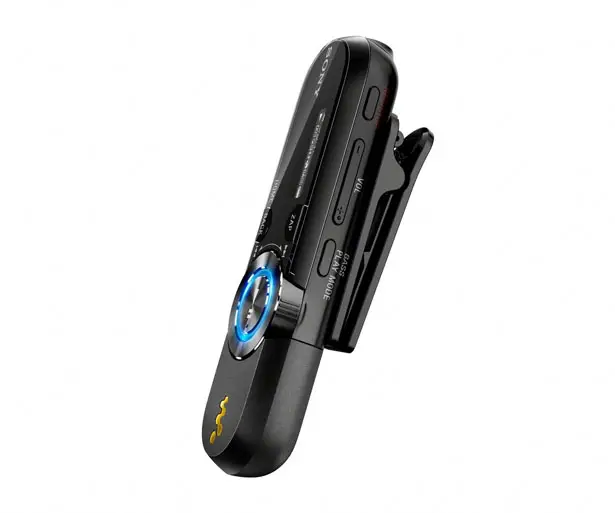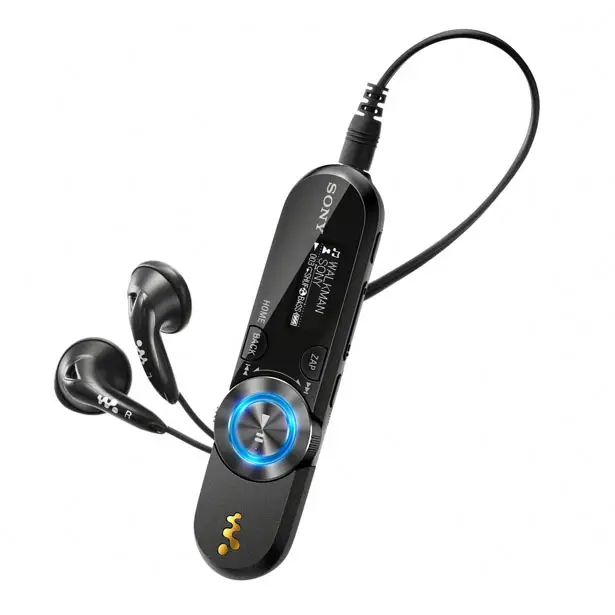 ---
Das Keyboard 4 Ultimate takes minimalist to the next level. Nowadays, people type without even looking at their keyboards, so, DasKeyboard decided to remove the label from the keyboard keys. You'll be typing on completely blank keys, in fact, you might even type faster with this keyboard. It reminds you to the concept less is more.
This is certainly a great gift for bad ass gaming enthusiasts or typists, it features fast response time giving you the edge when gaming or beating your co-worker when preparing a report. Each keyboard is made of high quality materials with robust construction that you can feel on your fingertip, its gold plated mechanical key switches can last up to 50 million keystrokes.
From : Das Keyboard [Buy It Here]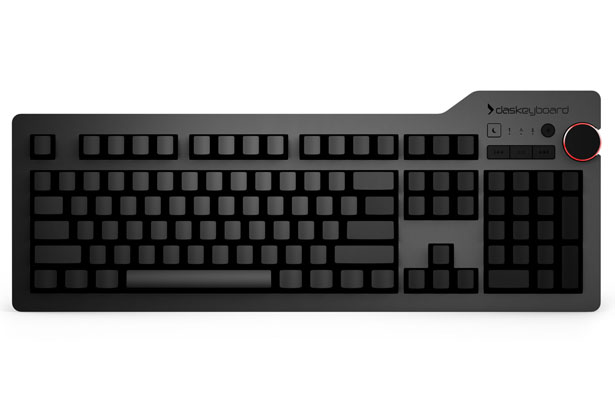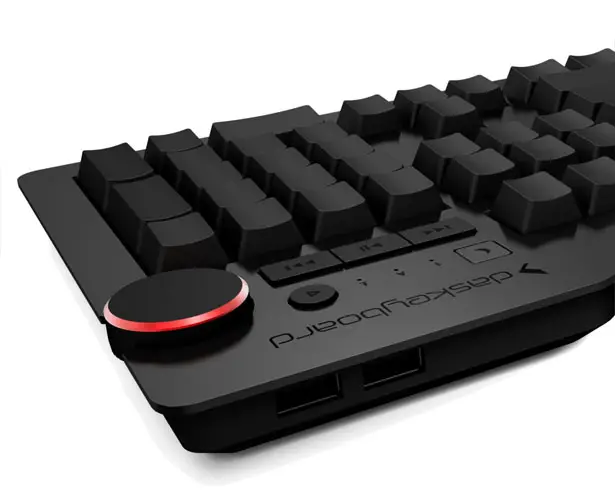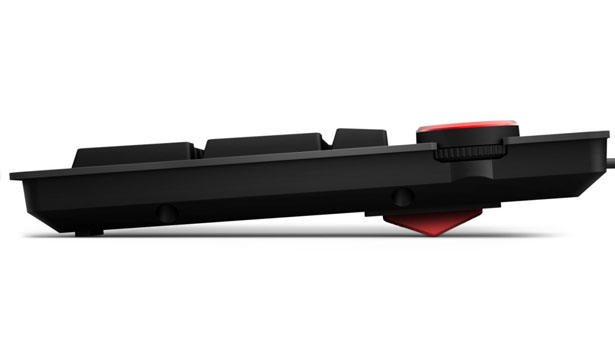 ---