The Butl-R-Bot is a futuristic robotic kitchen assistant that features responsive artificial intelligence and innovative advanced technologies like humanistic arms, cameras and advanced sensors, fan arrays with movement ability, and many more. With all these useful features, this robot can cook meals, take order and collect food and even it can interact with kitchen appliances and utensils. Butl-R-Bot can fit in any size of kitchens with its compact shape (only 35cm wingspan) and can work under almost any sorts of environment. This functional kitchen assistant will let the busy and stressful future users to spend more time on entertaining activities or at work.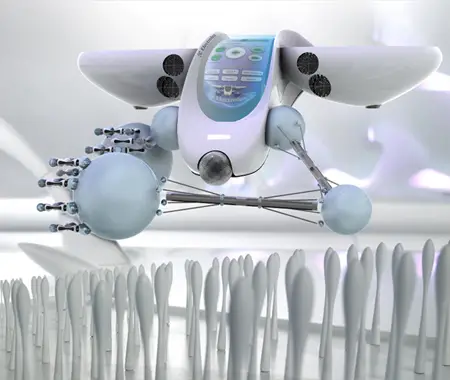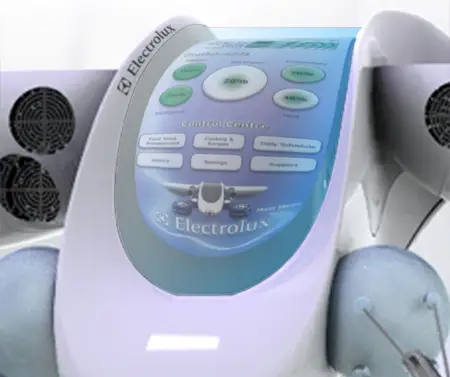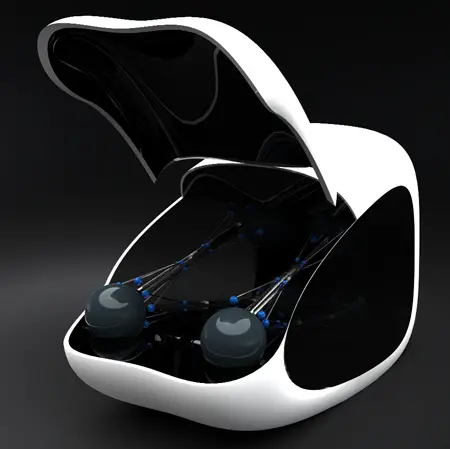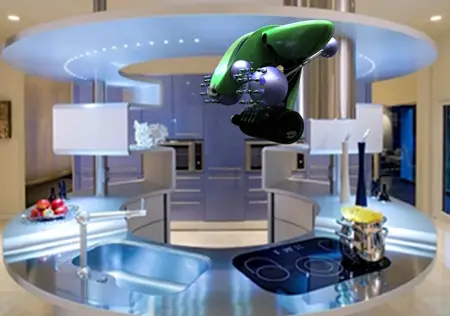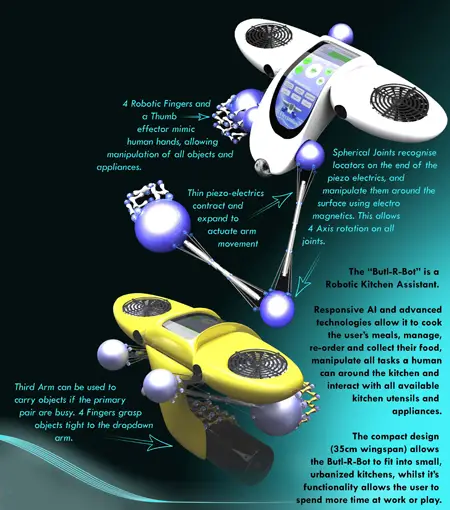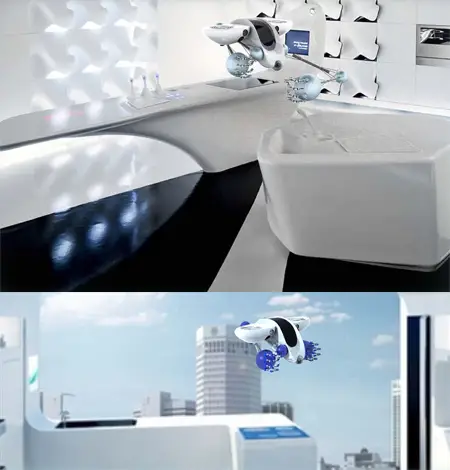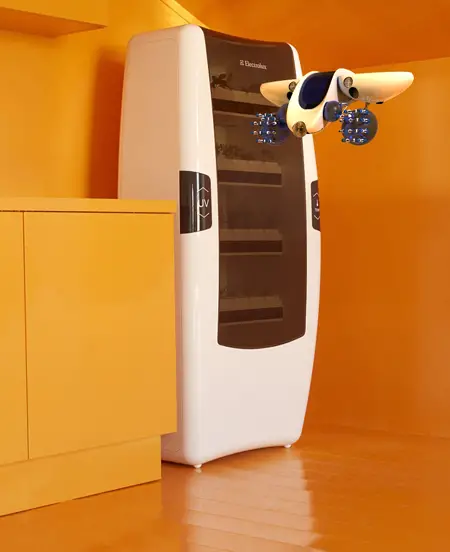 Designer : Tim Leeding
---
In order to satisfy the mobility demands of the future, the BMW group has aimed to develop serial production solutions. In connection to this, BMW Motorrad concept e is as well addressing issues pertaining to individual single-track mobility as well as future customer needs. With an intension to develop innovative solutions, BMW Motorrad adds new dimension Urban Mobility.
Before the year ends, BMW Motorrad will launch its pioneering Urban Mobility area along with 2 first-class vehicles under the maxi scooter segment. Combining the functionality of both a scooter and a motorcycle, both the vehicles offer excellent performance and are powered by high-end 2-cylinder combustion engines. BMW is set to present its ground-breaking design in this area at the Frankfurt International Motor Show under the title: BMW Concept e.
Designer : BMW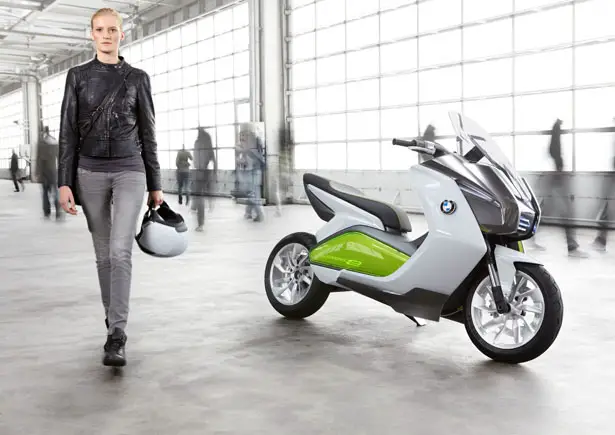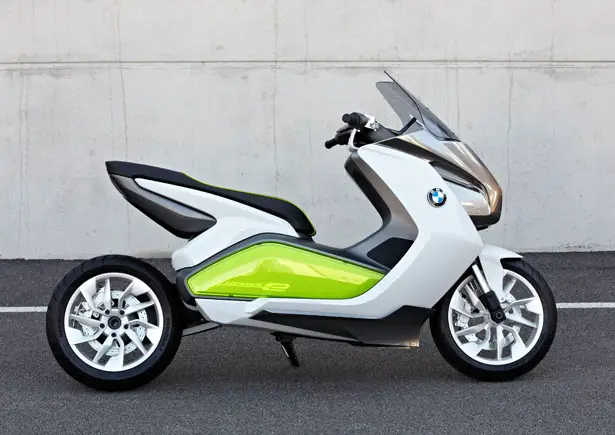 This BMW Motorrad electric scooter concept provides sustainable technological solutions as well as beautiful aesthetic design that offers the desired response to the changing city mobility needs. The designers of BMW Motorrad Concept E spent as much time as possible to shape the e-scooter that is powerful and dynamic. The end result shows the core standards of BMW Motorrad: passion, dynamic performance and novelty. The choice of materials, comprehensible structure, coloring, and clear design suggest a clean efficient vehicle that allows an individual to move with ease through city traffic.
In order to set new standard in technical functionality and quality, BMW Motorrad designers have though of creating an emotional dialogue between the rider and the vehicle. The basic idea is that a vehicle has to do more than just function, it has to connect to the rider's emotions too. Not only it represents a premium electrical drive, it also provides an alternative form of mobility that suitable for everyday use in all areas. BMW Motorrad concept e has to be able to inspire the rider again and again, as well as reflect its specific technological features.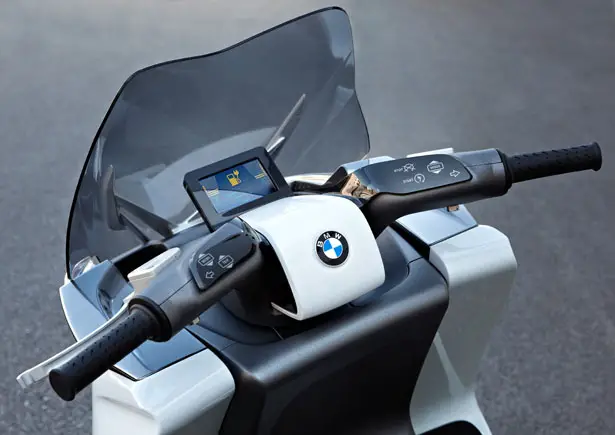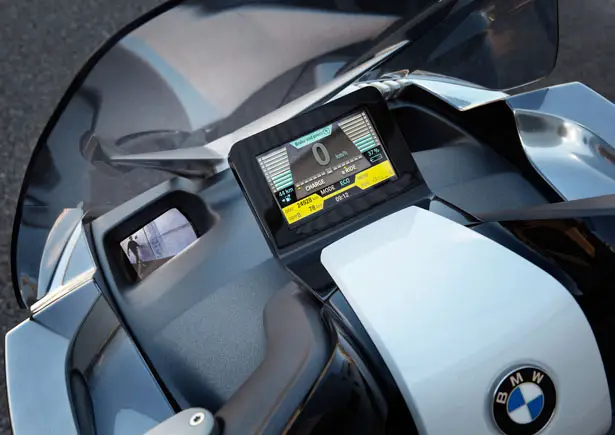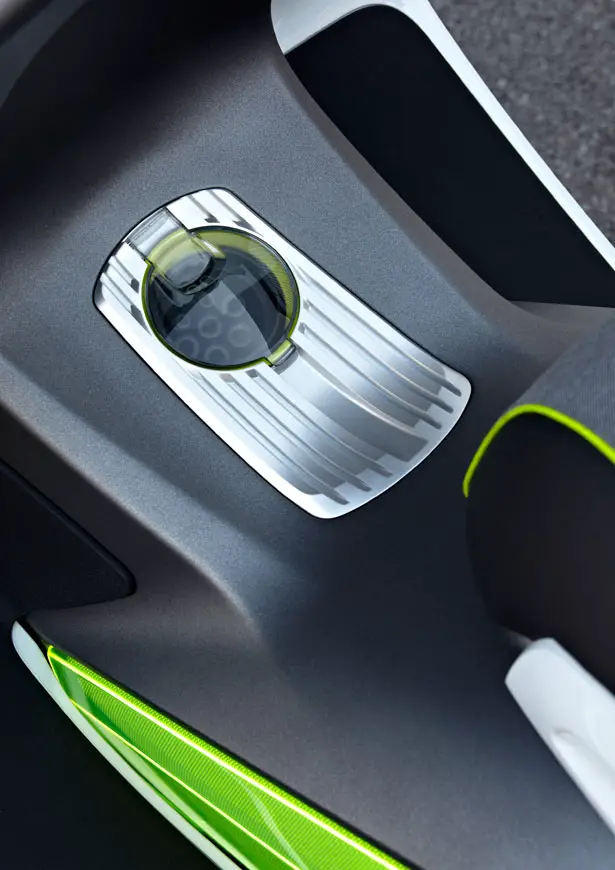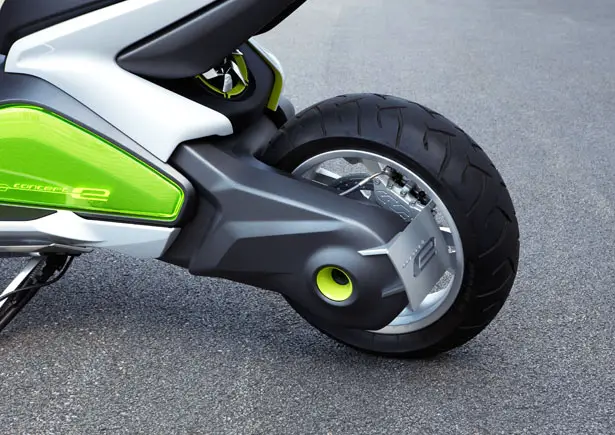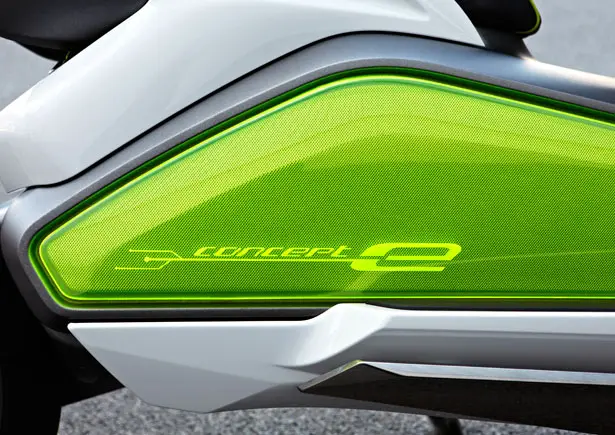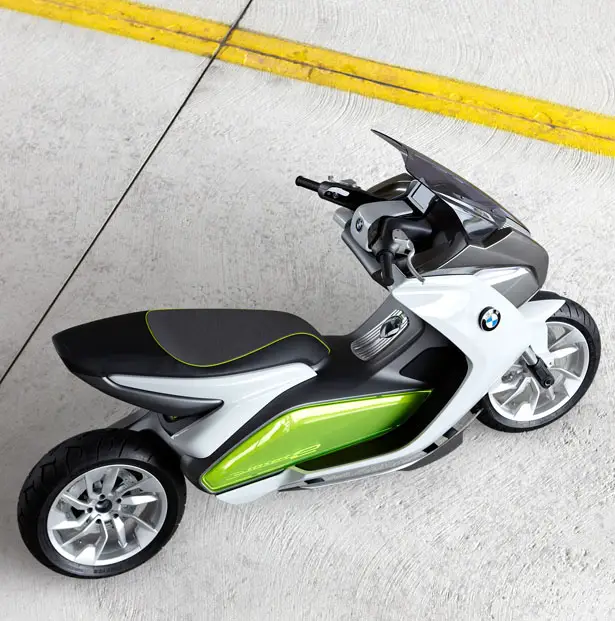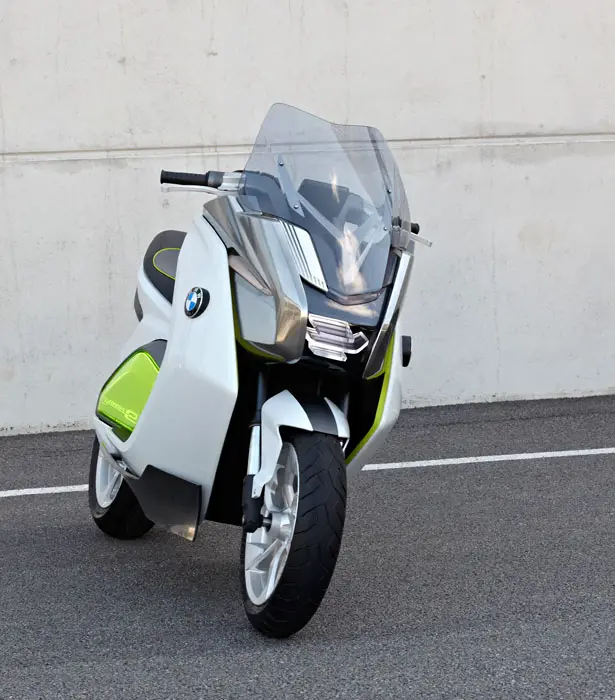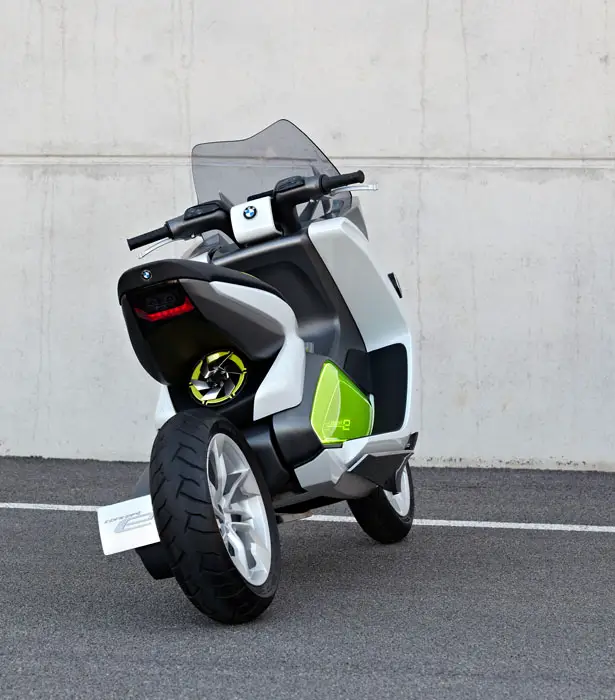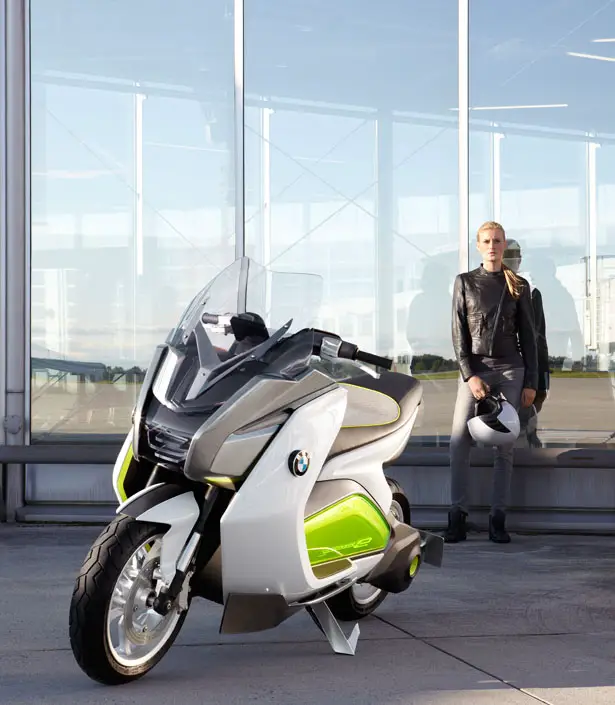 ---
Robotic Blocks are not just ordinary robotic toys for children, this robotic toy teaches children about logical thinking. This robotic toy consists of several blocks or modules where children are free to arrange in a way to create simple commands for the robot to do. Ethan Huber, a Chicago based industrial designer, identified the gap in our educational toy market. Yes, there are so many educational toys that teach children to develop logical thinking by programming but there are not many of them successfully attract and interact with children.
Designers : Ethan Huber and Haggai Levi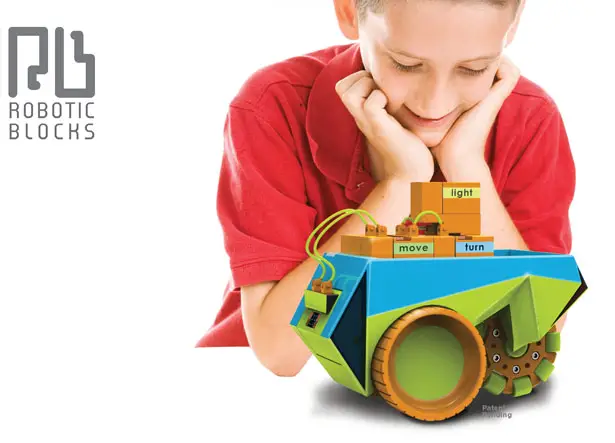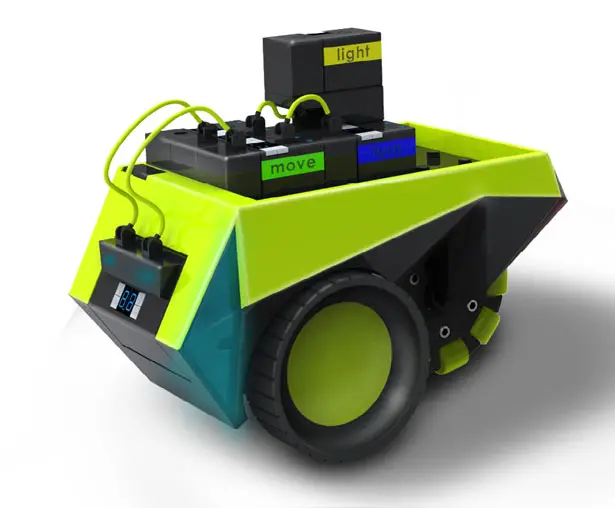 By arranging these Robotic Blocks, children can create their own version of robots as well as give them commands or instructions to execute. Each block has a limited set of changeable parameters which correspond to its function, such as move forward for 8 seconds, then another block to make this robot turn 90-degree, and so on. Who knows, these children might be the future Steve Jobs or Mark Zuckerberg.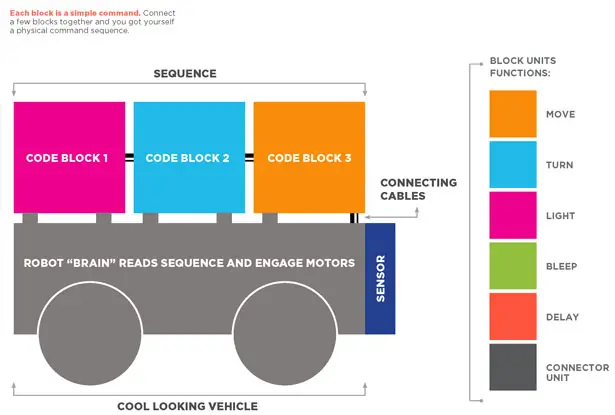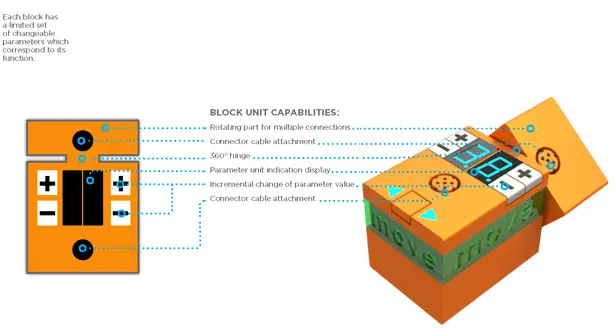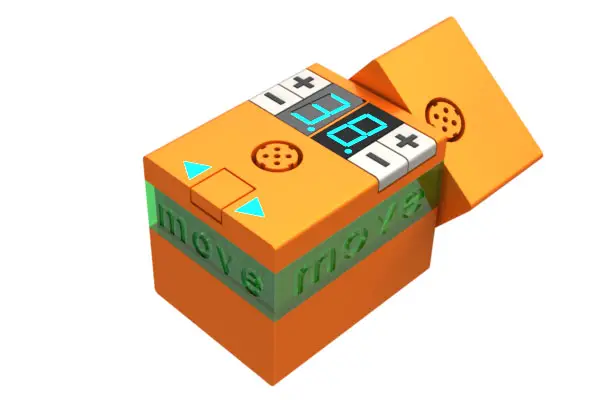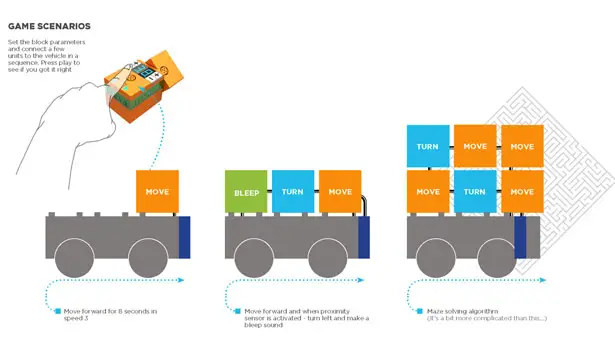 Click above image for bigger view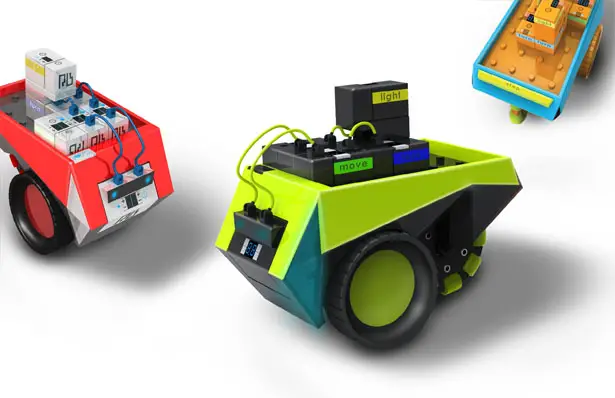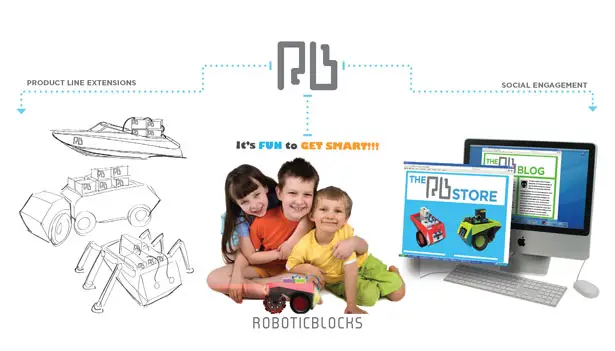 ---