Vacuum cleaners are an unavoidable appliance for those who would like to keep their households neat and clean. There are many available vacuum cleaners over the market but not many of them are as effective as BacVac, a fuel cell concept vacuum cleaner. This smart backpack-style vacuum cleaner is powered by an integrated fuel cell which allows the user to enjoy a cable free cleaning experience. The main goal of this vacuum cleaner is to meet the residential cleaning needs and is hanged over the users shoulder like a passenger bag. When recharging needed, the fuel cell can be reloaded with instantly available ethanol.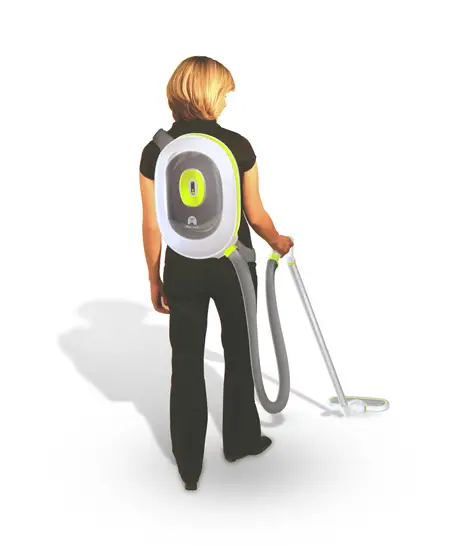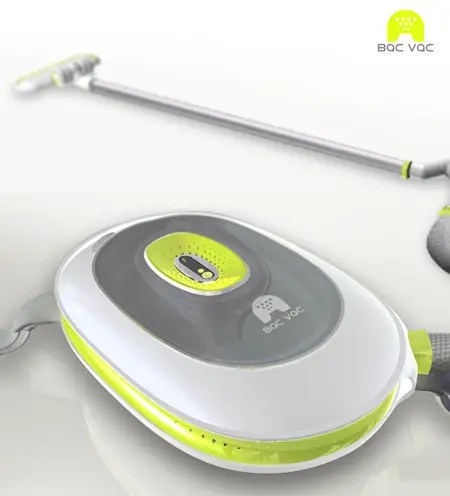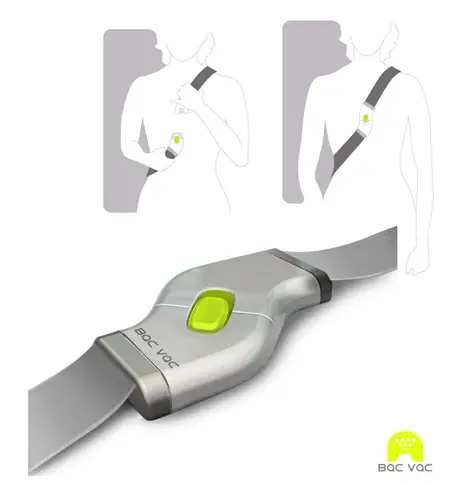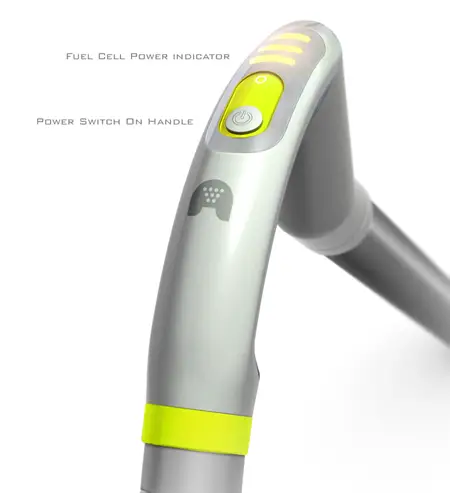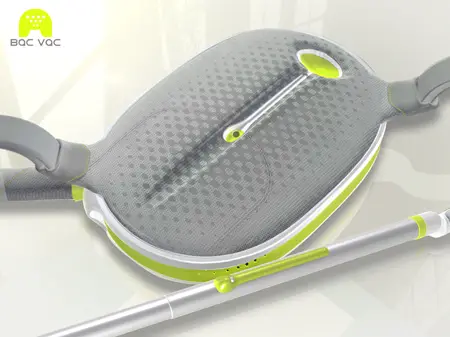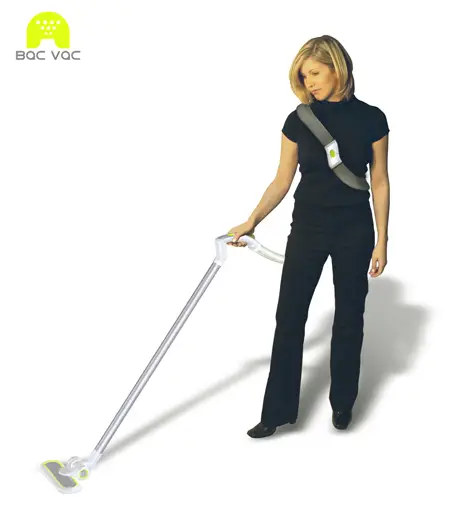 Designer : Continuum
---
Capturing 360-degree footage is easy with Samsung Gear 360 VR Camera. It features an eyeball like design with a camera on either side to capture great moment as it happens. Connect this device to your S7 or S7 Edge over Bluetooth and Wi-Fi, it turns into both viewfinders and editors, you can also access that it captures right away. It captures great amount with its 15 MP sensors and f/2.0 lenses that provide 195-degree fields of view along with stitching algorithm 15 degrees of overlap to play with. As a result, you'll be able to view 3840×1920 video and 30 megapixel stills that look very solid on your phone or inside a Samsung Gear VR headset (highly recommended).
Samsung Gear 360 VR Camera aims to bring you back to the best moments of your life, with VR Headset, you'll be able to relive the moments, anytime. This device has been designed to be sturdy enough for outdoor activities, simply toss it inside your backpack and go outside, from camping to dining, the dust and splash resistant material can withstand your world.
From : Samsung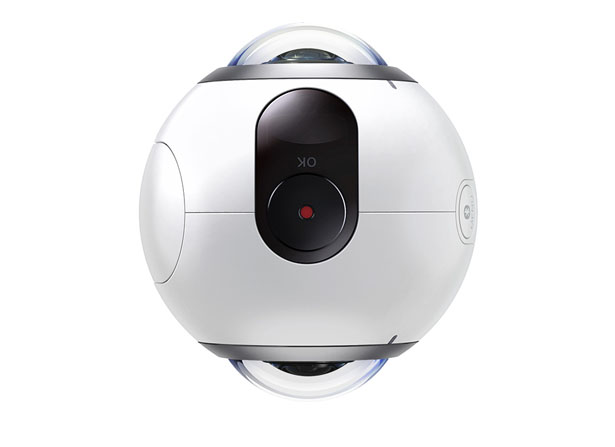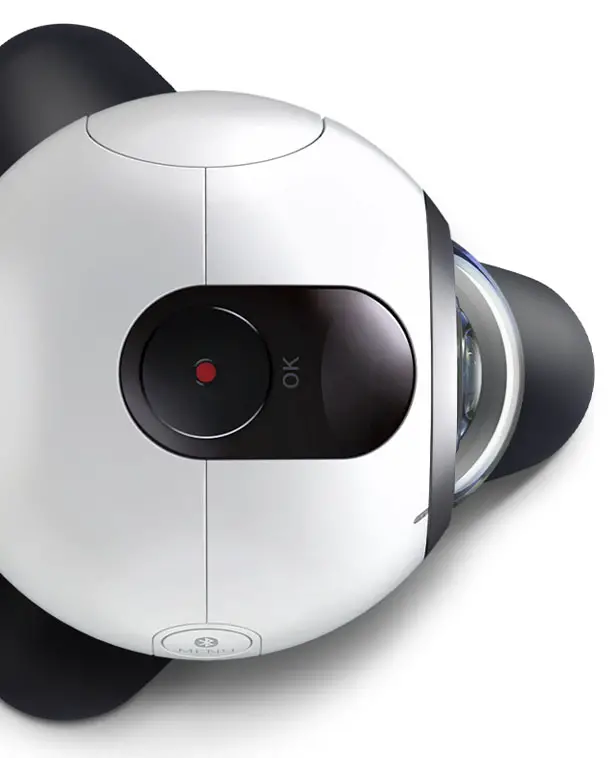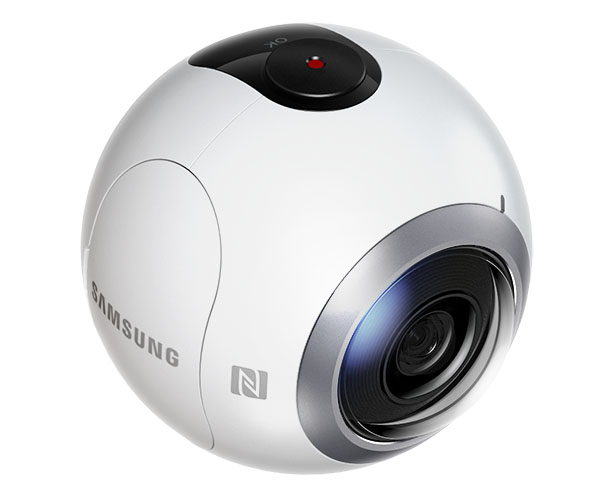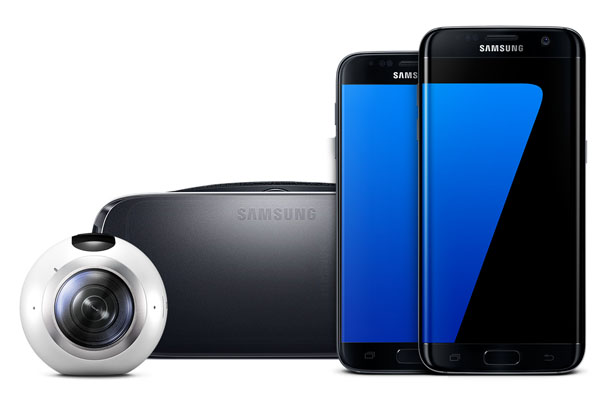 ---
The main goal of FIRO concept is cooking healthily and safely on open burning fire with innovation. The main ingredient of this small portable oven is technical ceramics and can be dragged in or out of the fire in a convenient and safe manner. The pots inside the rail serve the purpose of both cooking and eating with the swiveling support that can maintain food level. Finally, the hot pots are taken out of the mini oven with the help of a cutlery construction and put into a temperature insulation bag. With all these features, FIRO is being considered as the ultimate solution for your simple but interesting cooking experience.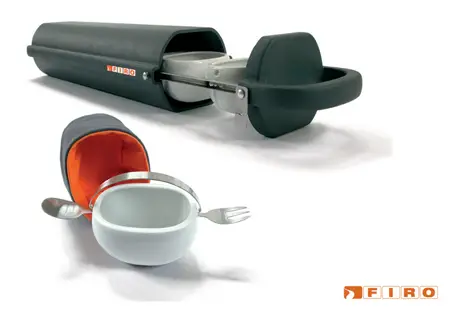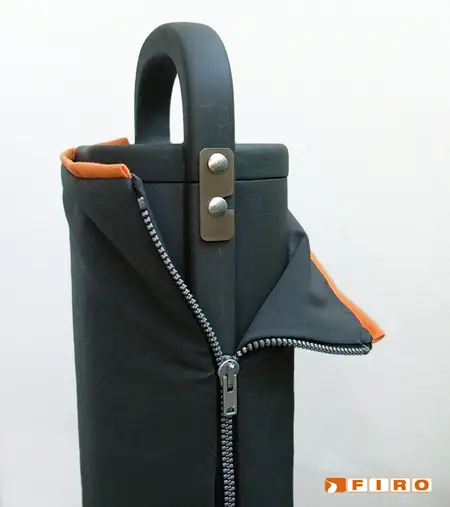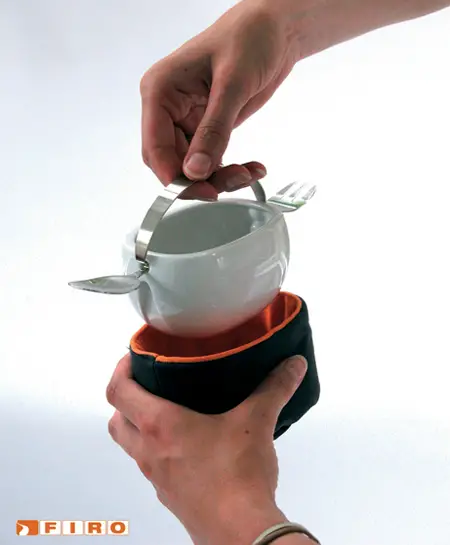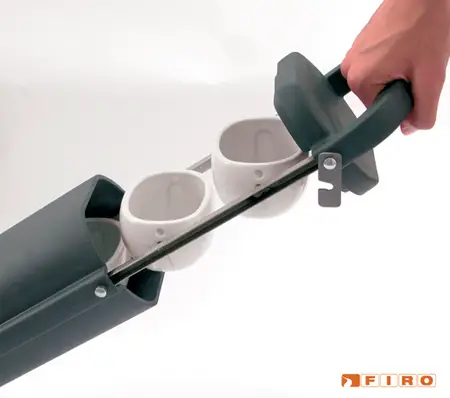 Designer : Andrea Nimtschke
---