It is a well-known fact that remote areas have best wind conditions, with ample amount of electricity produced. However, there are some good wind resources found in urban areas, still unexplored. It can sound silly, but the concept has immense value. Yes, it's about the wind generated by vehicles such as automobiles, trains, and motorcycles through vertical axis turbines. As a result of this, the energy produced by the wind would be used to provide the infrastructures supporting different transport routes together with associated equipment.
The main idea behind this concept is to generate a modular product, which can be set up at strategic locations including suburban transport or railways. The complexity of this product was reduced so as to allow flexible replacement and maintenance of equipment when required in simple and inexpensive mode. This turbine concept can be applied to parts of road with infrastructures that requires electricity such as light, which in turn would support transportation routes including petrol stations and service areas.
Designer : Luis Filipe Castanheira Santos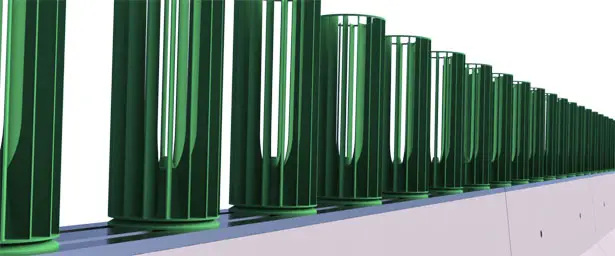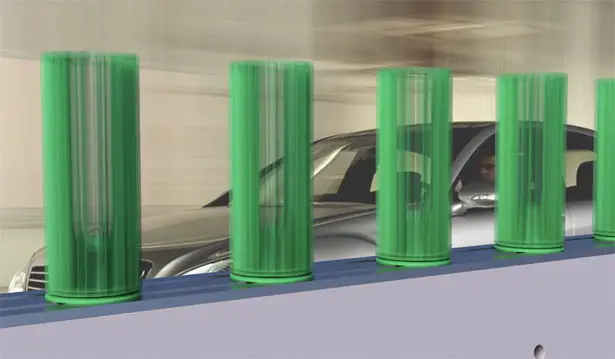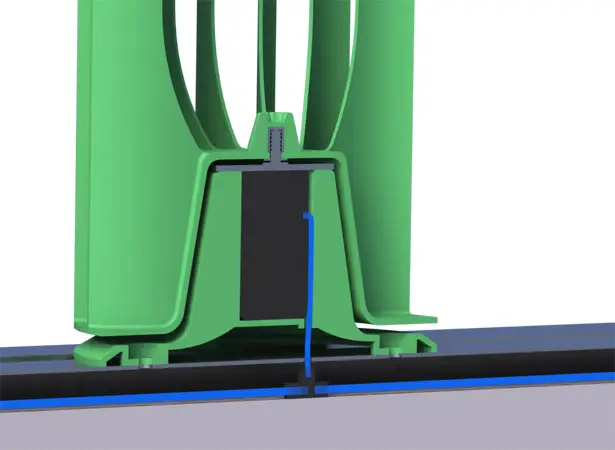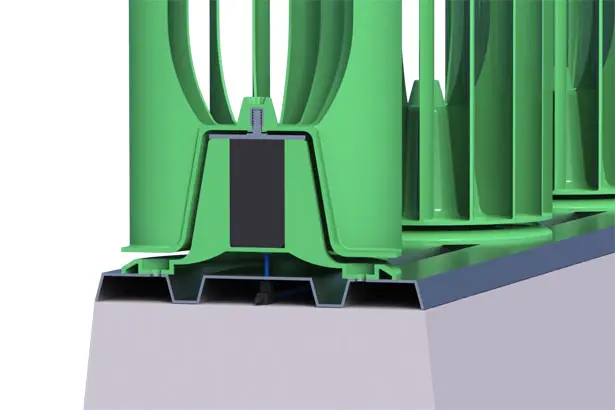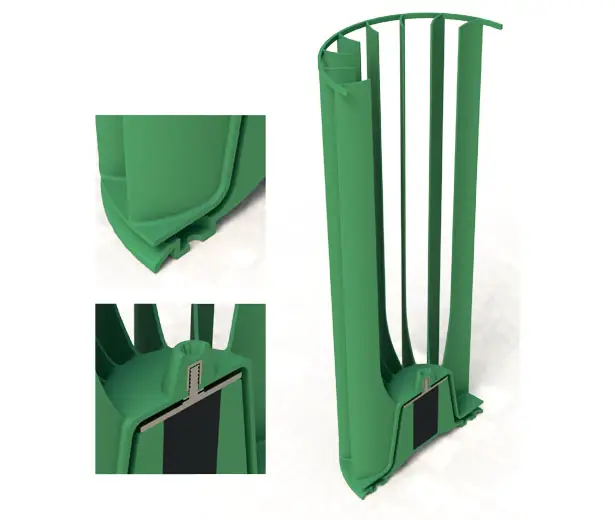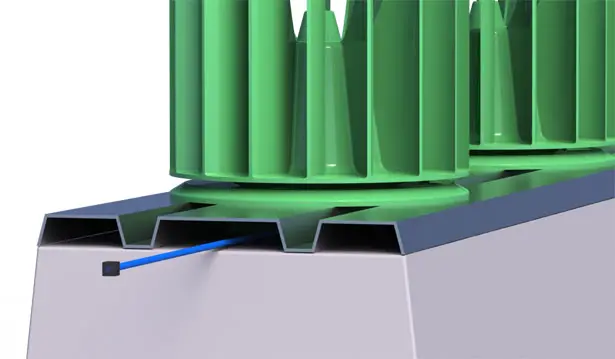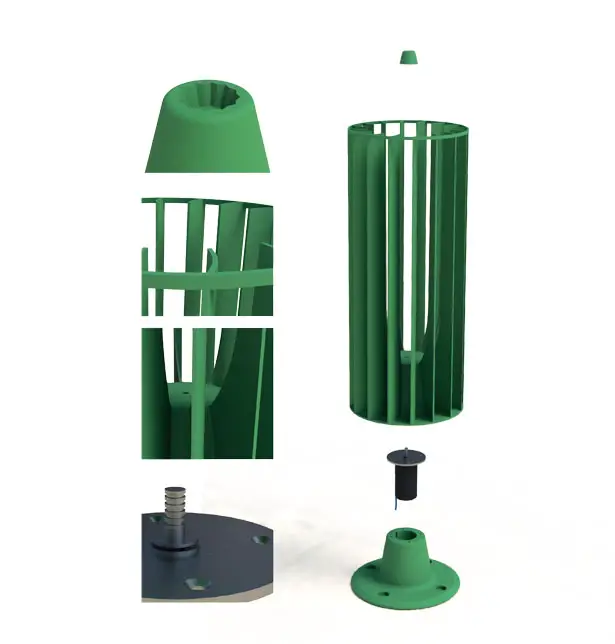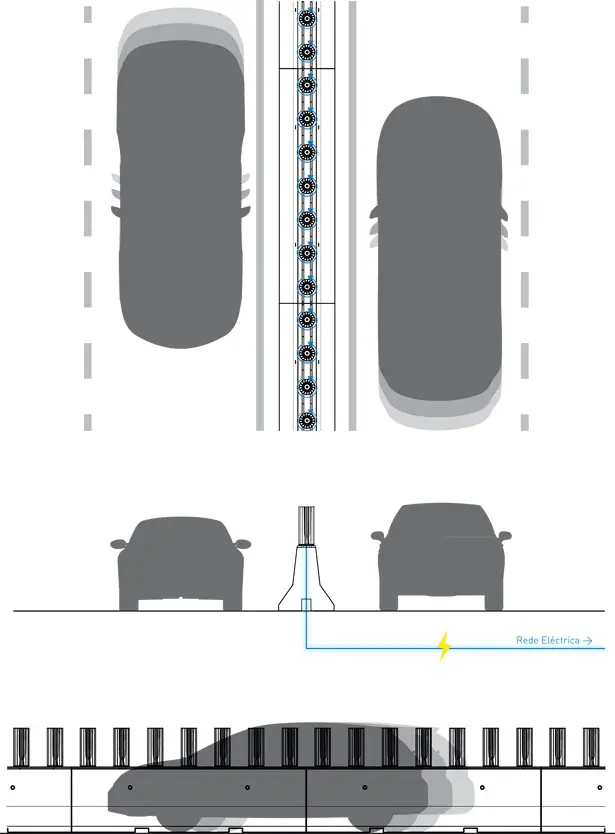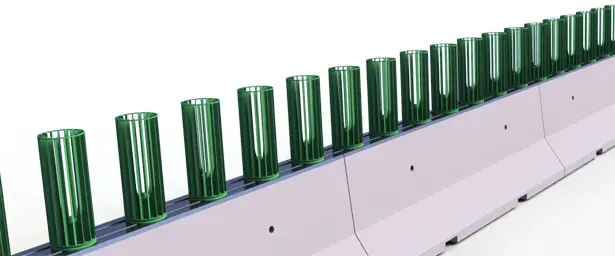 ---
Braille E-book is a conceptual design of a digital and portable e-book reader, developed by Korean industrial designers. This is quite certain that by seeing the design, everyone will admire that this gadget is really necessary for reading e-books. However, e-books of Braille compatible version are not much available in the market because of the higher price. EAP is the mother technology that can develop special patterns on the plastic surface by raising those elements with an electronic signal. This unique technology used by Braille E-Book can translate the content into Braille.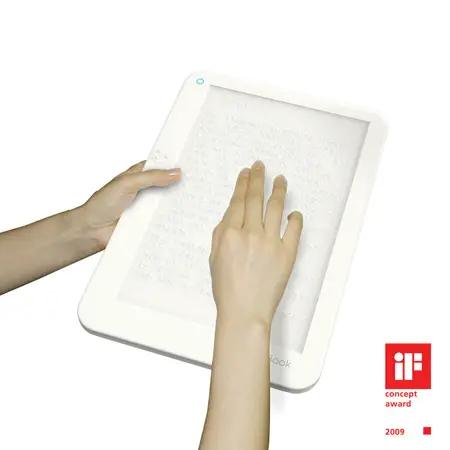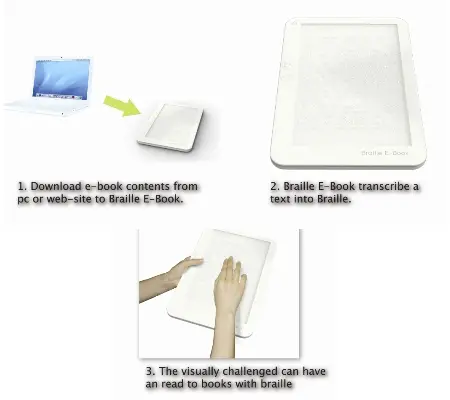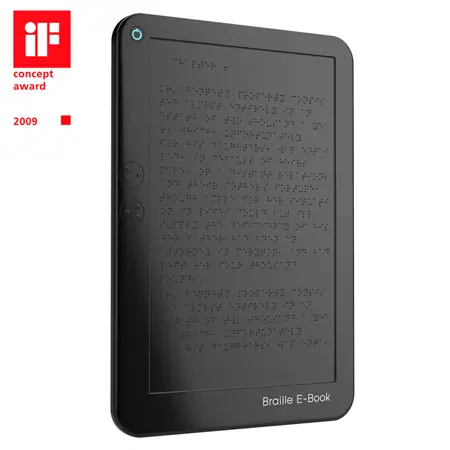 Designer : Seon-Keun Park, Byung-Min Woo, Sun-Hye Woo, and Jin-Sun Park
---
How many times you have faced the difficulty to get to the first aid kit box when emergency arises? Maybe you were in need of quick first aid attention but your family members were not able to locate the kit because of its quite unfamiliar appearance. This issue gets worst when you are participating in an adventure biking trip on a hill track and your traditional and bulky kit is too good to take with you. The First Aid Travel Kit is a comprehensive first aid kit that is specially designed to perform. Its meaningful shape, attractive color and ultimate functionality to get attached easily with a bike frame will make it a great piece for both travelers and home users.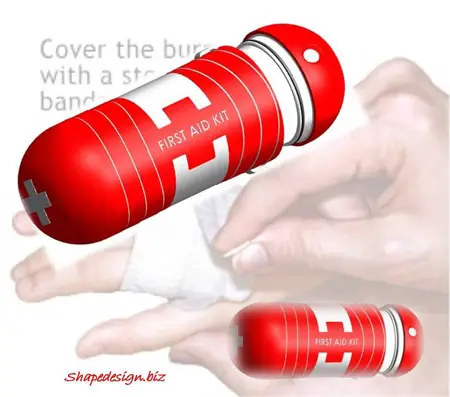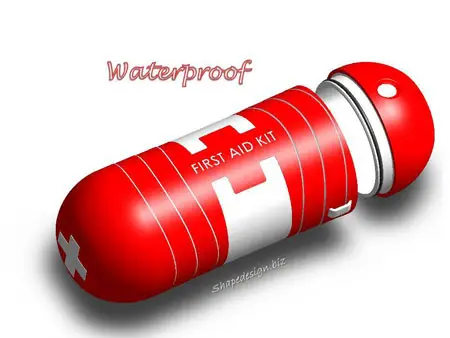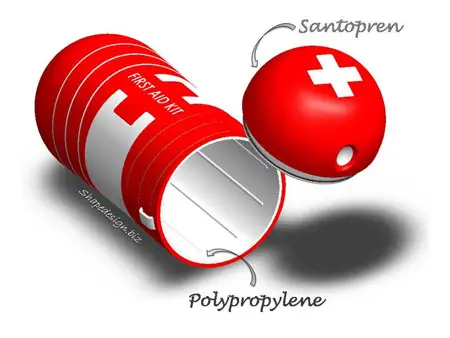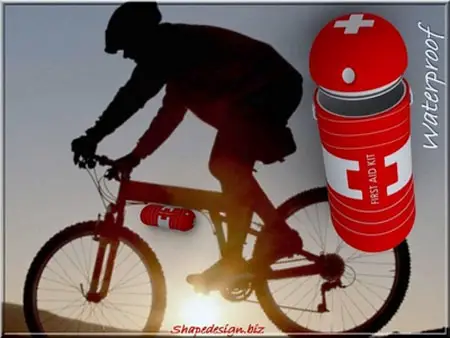 Designer : Anton Babushkin
---