SF-01 Street Fighter Sports Car Platform is the winner of Local Motors Sports Car design platform challenge, it stands out among more than 200 submitted cool concepts. SF-01's goal is to become the ultimate yet affordable high performance track platform with its strong, lightweight tubular frame which is suitable for daily commuting vehicle or racing. The structure offers innovative inboard suspension that has the ability to accommodate various different engines such as Inline 4's, Inline 6's, V8's and many more within a mid engine front orientation layout.
This conceptual platform combines lightweight performance and practical needs required to use a vehicle as an enjoyable commuter. It boasts longest wheel base configuration to give more room to the engine bay, thus, giving wider variety of engine options while keeping a mid-engine layout. The lower frontal cross section allows for better aerodynamic stability, at the same time, giving SF-01 more rear engine stand.
Designer : Greg Thompson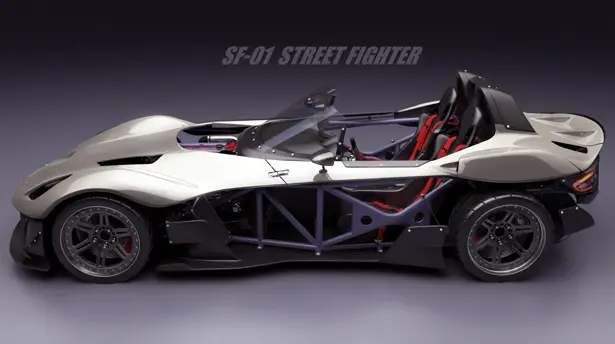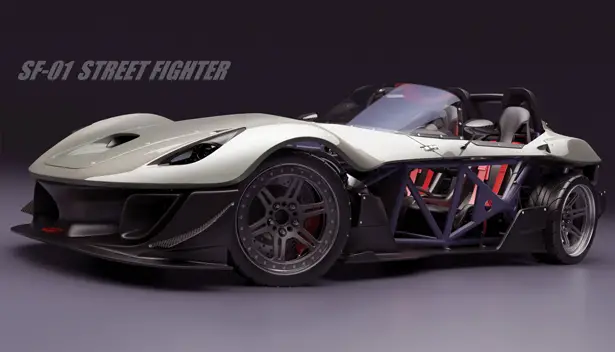 The hood panel is housed by removable front clam shell, user can choose to swap out or customize the cover to fit whatever engine used. Each component on SF-01 Street Fighter concept car has been designed to be easily manufactured, each panel can be produced using a single piece open-face mold. This awesome car platform has been designed to be ready for the road but built for the track.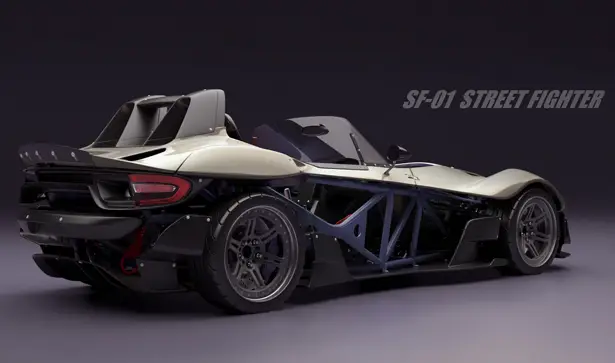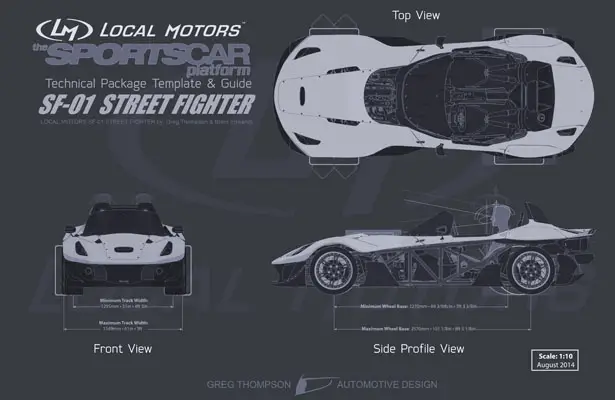 Click above image for bigger view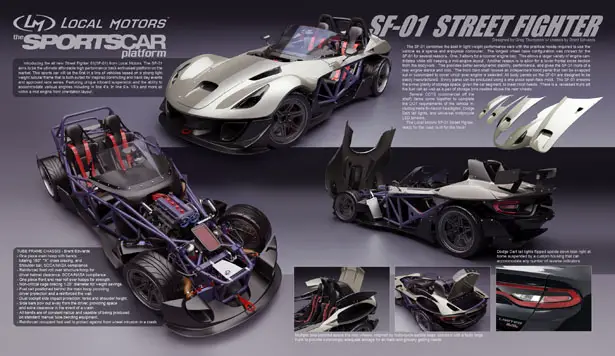 Click above image for bigger view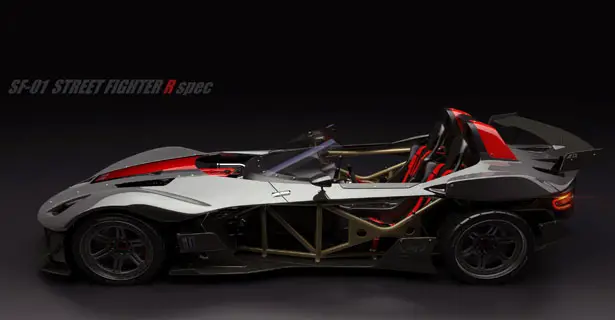 ---
REAX Reanimation System has been designed to ease paramedic job in resuscitation cycle physically and mentally. As we know during evacuation, rescue team's responsibility is very huge, the work is hectic, pressure is big while the equipment is heavy. The main goal of resuscitation is to maintain brain functions by supplying it with oxygen during cardiac arrest, this CPR device has been designed based on thoracic-pump-mechanism theory. In this scenario, the hear plays small role during resuscitation since lungs or liver contain a large proportion of blood reserves.
REAX reanimation system helps to compress patient's entire chest and pump the blood more efficiently and evenly into the brain, this is something that impossible to do with manual cardiac massage.
Designers : Lars Imhof and Marc Binder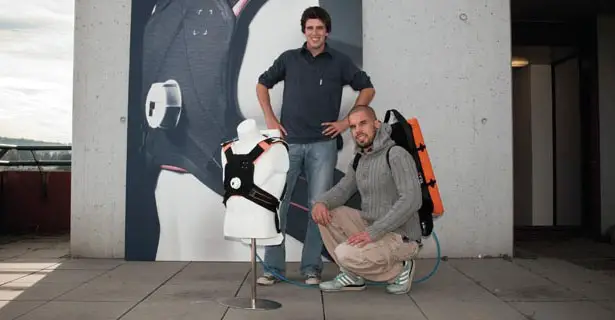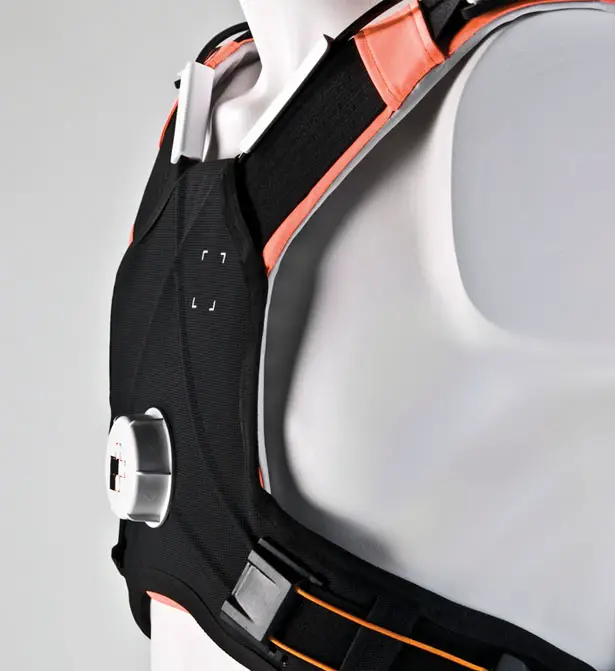 Paramedic can quickly place this flexible back panel on patient easily, in this way the paramedic doesn't have to be busy with heart massage, therefore he or she can take further actions. Resuscitation process can continue even during transportation. As one of Red Dot design submissions, REAX reanimation system was inspired by life vests and protective equipment and certainly could be very handy on accident sites.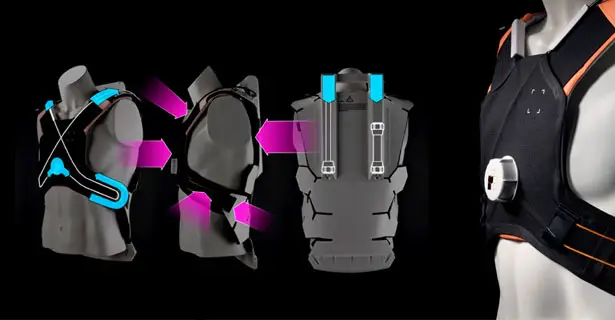 ---
Foot Latch is a foot operated door latch designed for public restroom stalls. It is a replacement for traditional door latches that reduces the risk of spreading germs and contagious diseases by allowing people to avoid coming in contact with contaminated door latches in public restrooms.
Infectious diseases and viruses, such as Influenza, are transferred from one person to another in many different ways. The main causes for the spread of viruses include coming in contact with infected people and contaminated surfaces. This contact can happen either by touching an infected person, or indirect by touching a contaminated surface. Restrooms in public places, such as airports, train stations, hospitals and restaurants, pose the highest risk for the indirect spread of disease and viruses. To reduce the risk, most of today's public restrooms are equipped with automatic touch free equipment, such as water fixtures, hand dryers and towel dispensers. The one area that has not been addressed with touch free technology is the restroom stall door latch. Entry and exit from a public restroom stall still involves contact with potentially contaminated door latches.
Designer : Behzad Rashidizadeh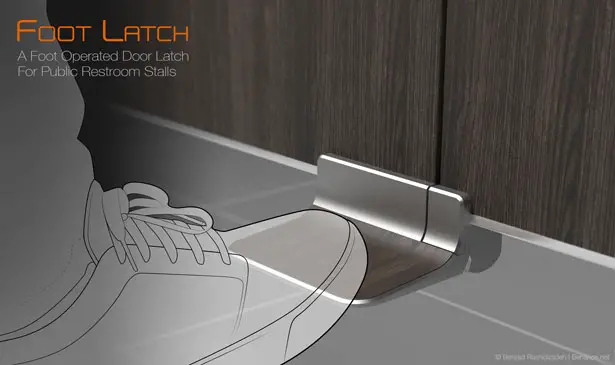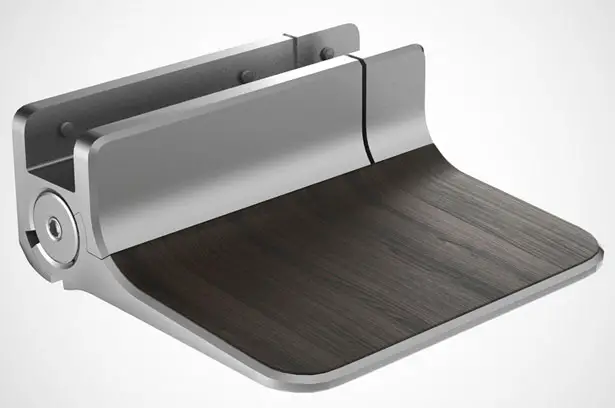 The challenge was to propose a suitable solution for public restroom stall doors that enables users, at any age and gender, to lock and unlock the stall door without touching it with their hands. The product should be user-friendly, inexpensive, simple to produce, easy to install, durable and resistant to potential vandalism.
To develop a successful design, the final solution had to consider all needs of the target user and the feasibility of its production in order to satisfy the manufacturer. To fulfill this aim, products with similar functions had to be analyzed in terms of demand, design, materials and production methods. A variety of mockups were tested.
Foot Latch is simple in function, cost-effective in production and easy to install, which makes it affordable for customers. With almost zero competition in this market category, it will create a great opportunity for manufacturer investment.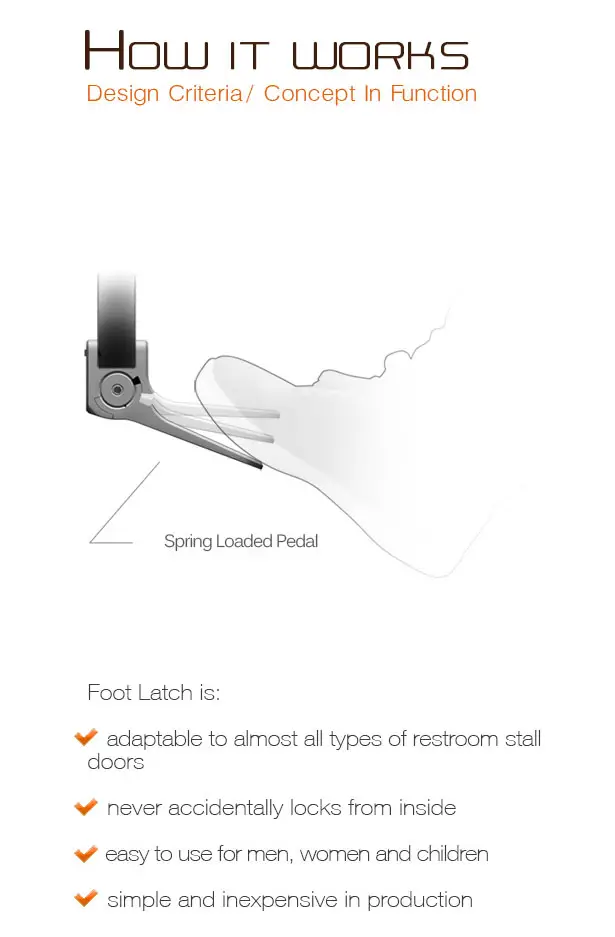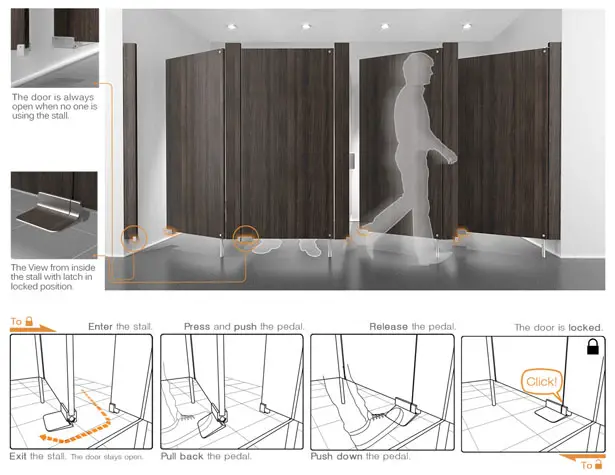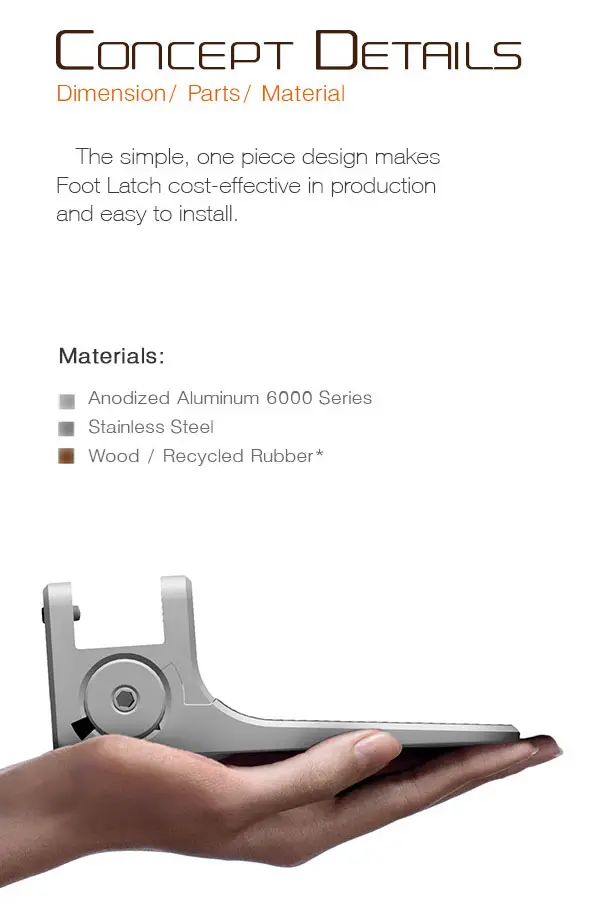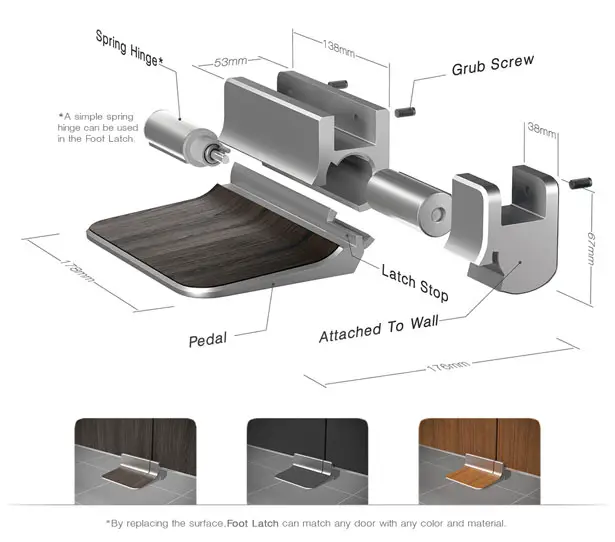 Tuvie has received "Foot Latch" project from our 'Submit A Design' feature, where we welcome our readers to submit their design/concept for publication.
---