Now even you have the option to take part in eco-friendly drive by bringing in home the "Leaf Lamp". It is a floor lamp designed in the shape of a plant with its leaves spreading all around. Inspired by Mother Nature, designer Sofian Tallal of France has created a beautiful lamp that could be used as a table lamp, floor lamp or study lamp. Each of its leaves spread white light with a medium frequency so as to provide a soothing effect to your eyes. Hanging switch interprets the dew drops that are just falling through these green leaves. Altogether you will feel yourself nearer to the lap of nature with this beautiful LeafLamp around you.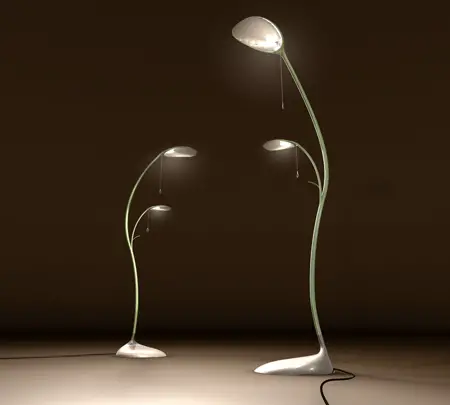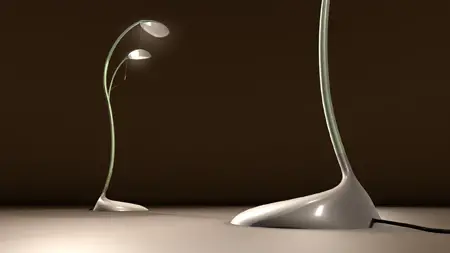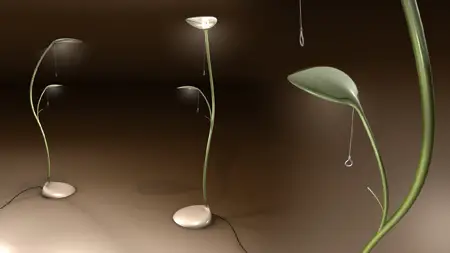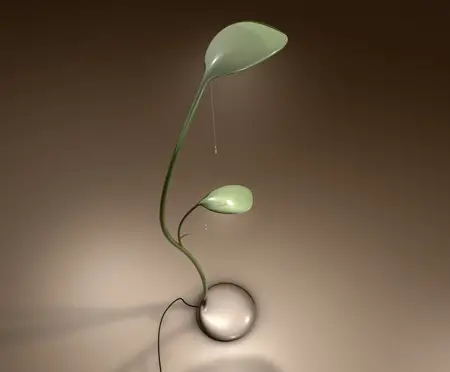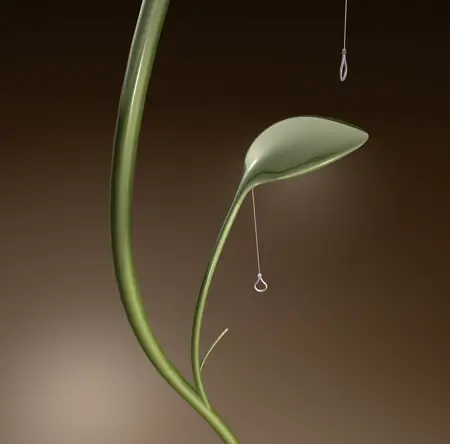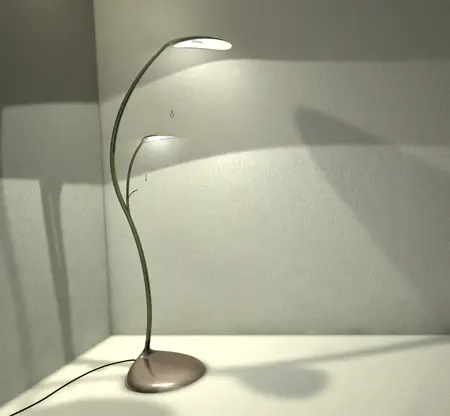 Designer : Sofian Tallal via HomeDosh
---
Structure Sensor is a fully functioning 3D sensor or scan for mobile devices. Why for mobile devices? Well, our future of computer vision is mobile, don't you agree? Currently this handy device comes with a bracket made to fit an iPad, perhaps in the future, the company will come up with different type of brackets that fits all smartphones/tablets.
Using 3D sensor, you'll be able to capture pretty accurate dimensions of objects and environments, pretty cool heh? It doesn't just capture one dimension, it captures just about everything in view, all at once. Imagine the possibility, Structure Sensor allows you to capture dense geometry, you can simulate real world physics, unlock the power of real imagination. Gamers would love this tech, since virtual objects can actually go behind real world objects, it's going to be hard to separate which one is real and which one is just virtual world. This device comes with open source drivers for multiple platforms, thus, enabling you to join the community to improve its ability.
Designer : Occipital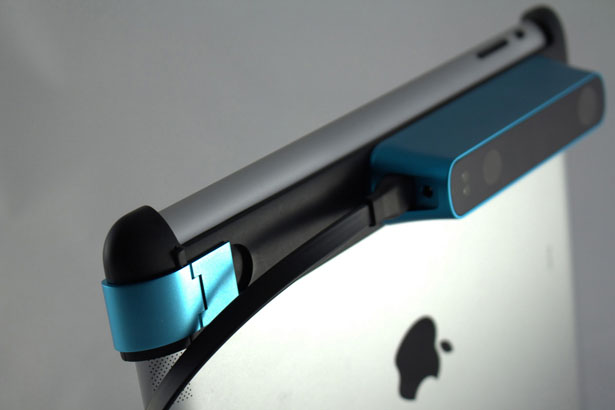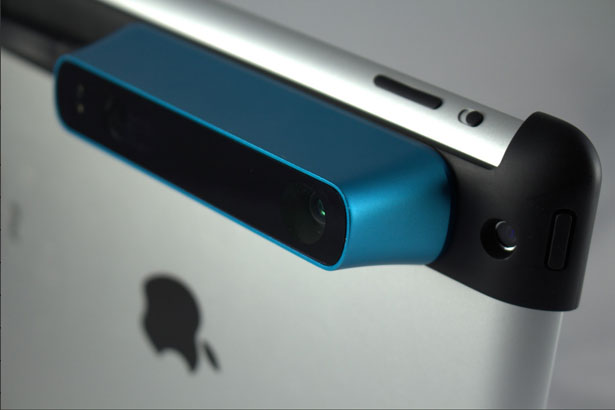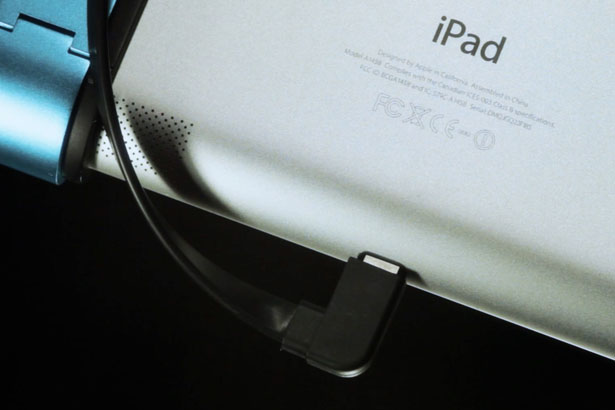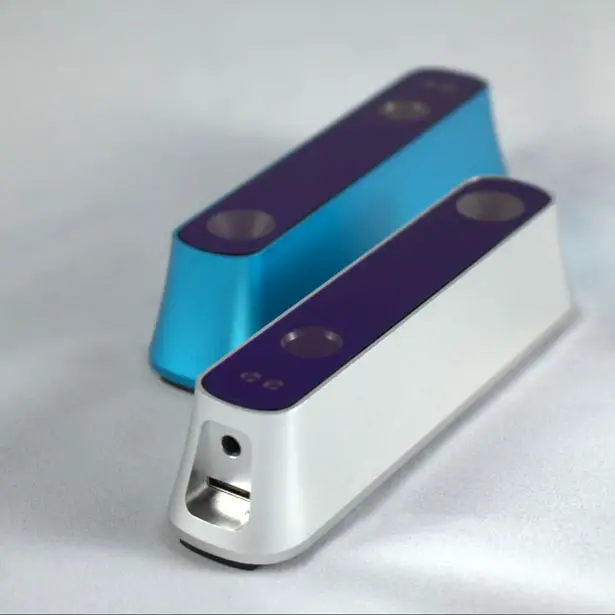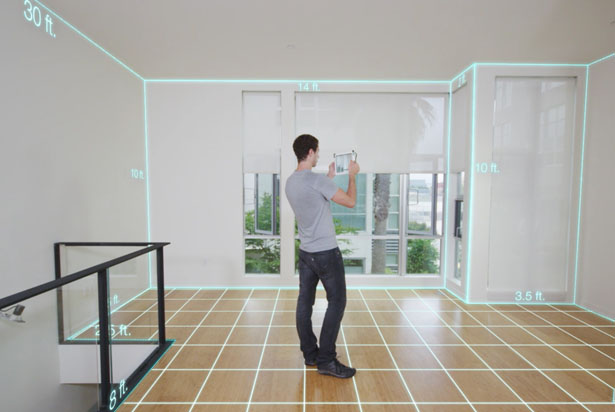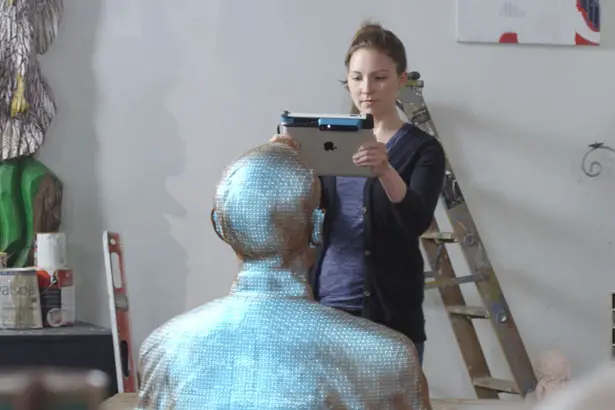 ---
Imagine this…for every move you make, you can create a unique sound, cool huh? I bet DJ will love this PACER suit concept. The Pacer suit receives electro impulses that appear when muscles are activated (movement), amplifies them and turns them into sound with the help of the sensors attached to muscles. Each impulse is goes through the sensors via amplifiers (boxes on the back) to control panel where we can control volume, type of sound, select rhythm to follow…With this suit it is possible to produce harmonious rhythm and melody by dancing. These sounds can be heard through headphones connected to the control panel (box on the front) or through the speakers connected to the control panel by infrared rays.
This system is not entirely made for fun as it has enormous stimulating power and it can be quite efficiently used in therapeutic treatments where ever is necessary to stimulate muscle workout and movement of the body as a whole.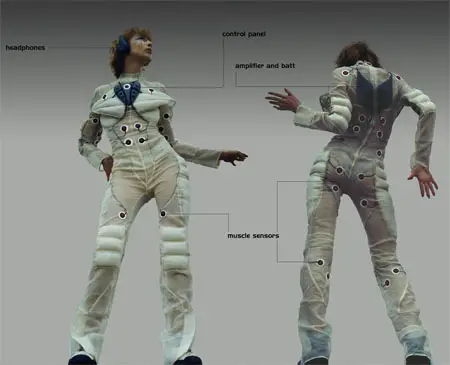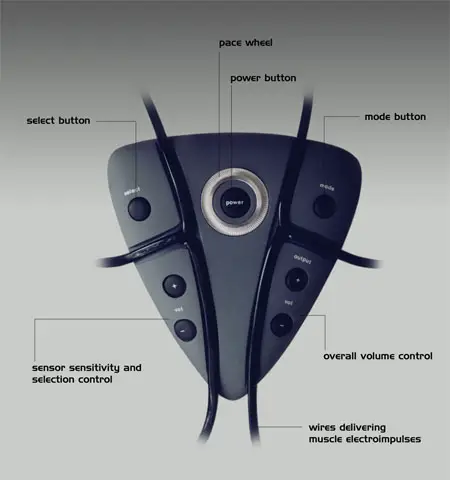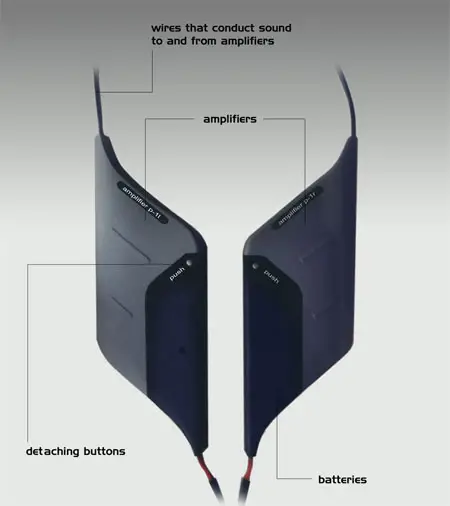 Designer : Nikola Knezevic and Danilo Zizic
---