Ursla and Bertha is a pair of future mobile device that consist of a pendant and a mobile phone. Ursla, the pendant emits 3D projections into the thin air, simple information that you need to know appear right in front of you for a few seconds, from schedules, notifications to emails, text messages, or phone call histories. Bertha, the future mobile phone works together with Ursla to capture information emitted by this pendant to later be presented to you in detail via the phone's screen.
Designer : Mac Funamizu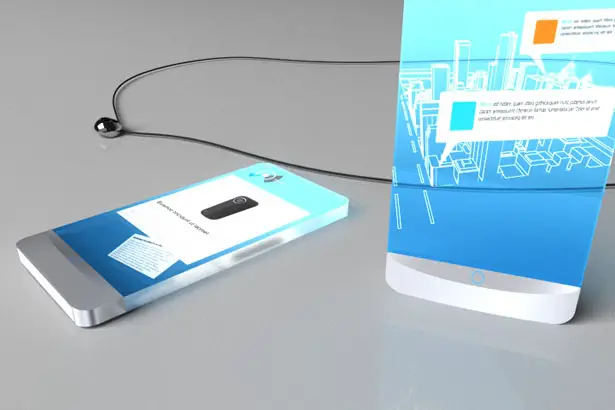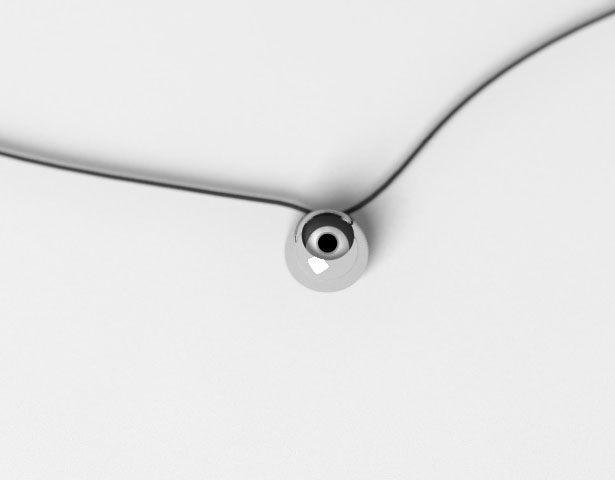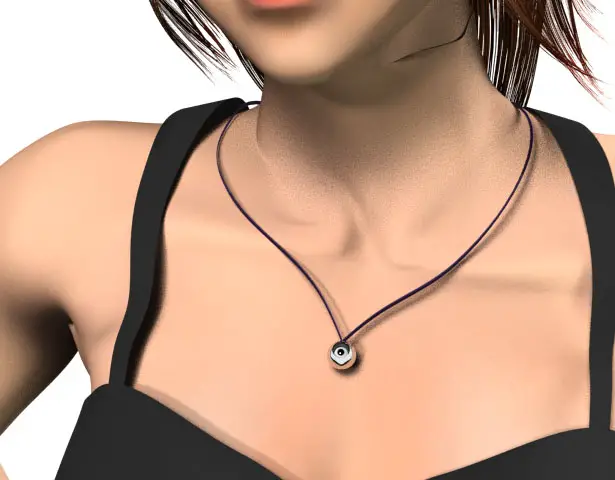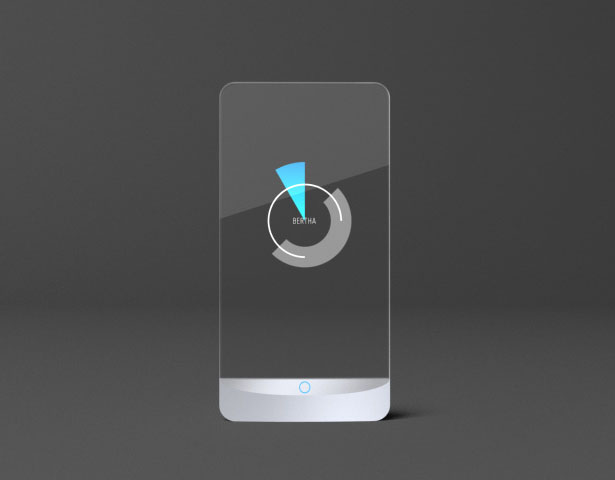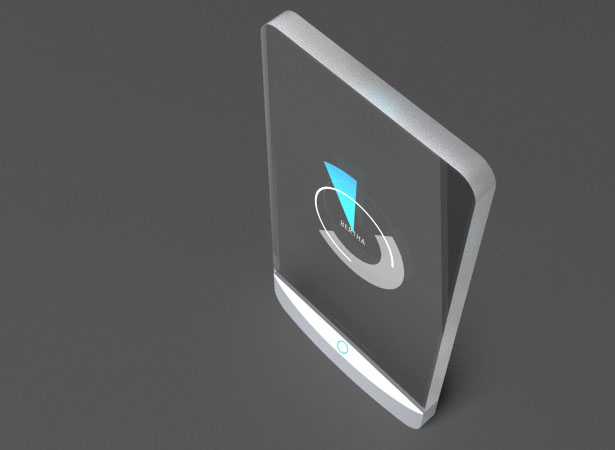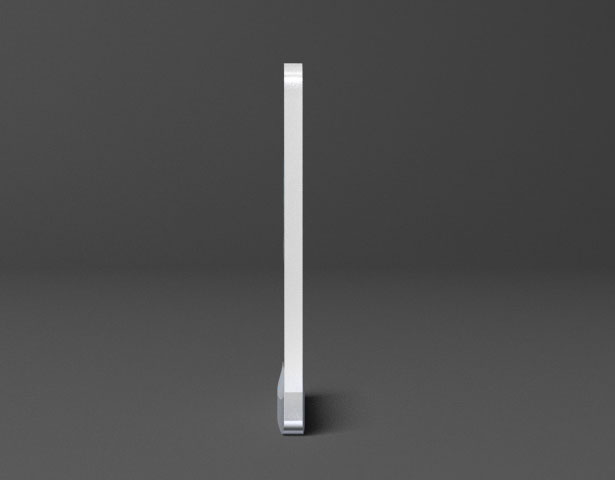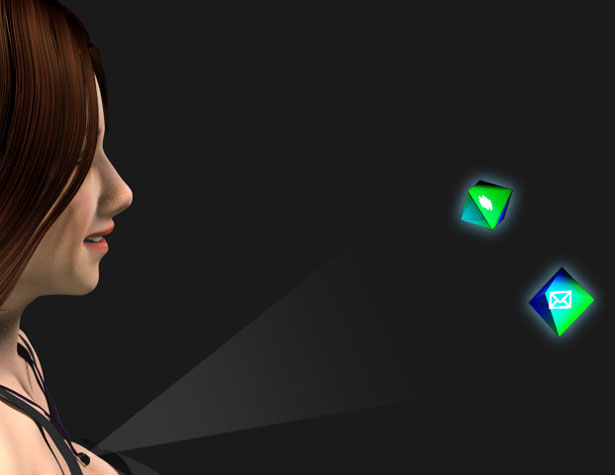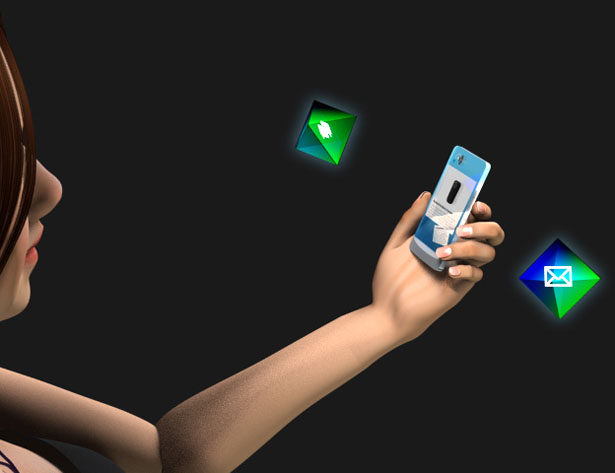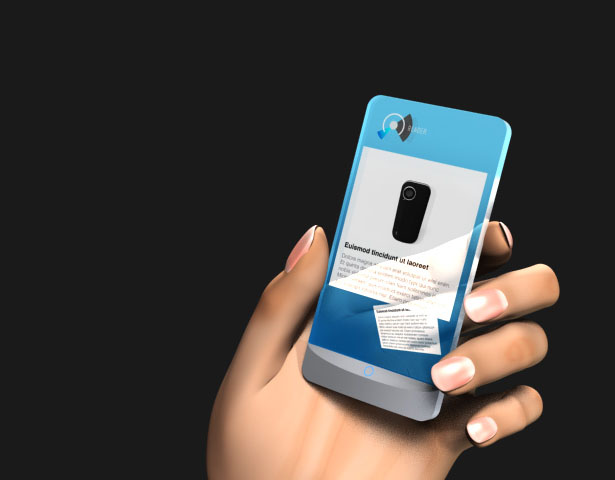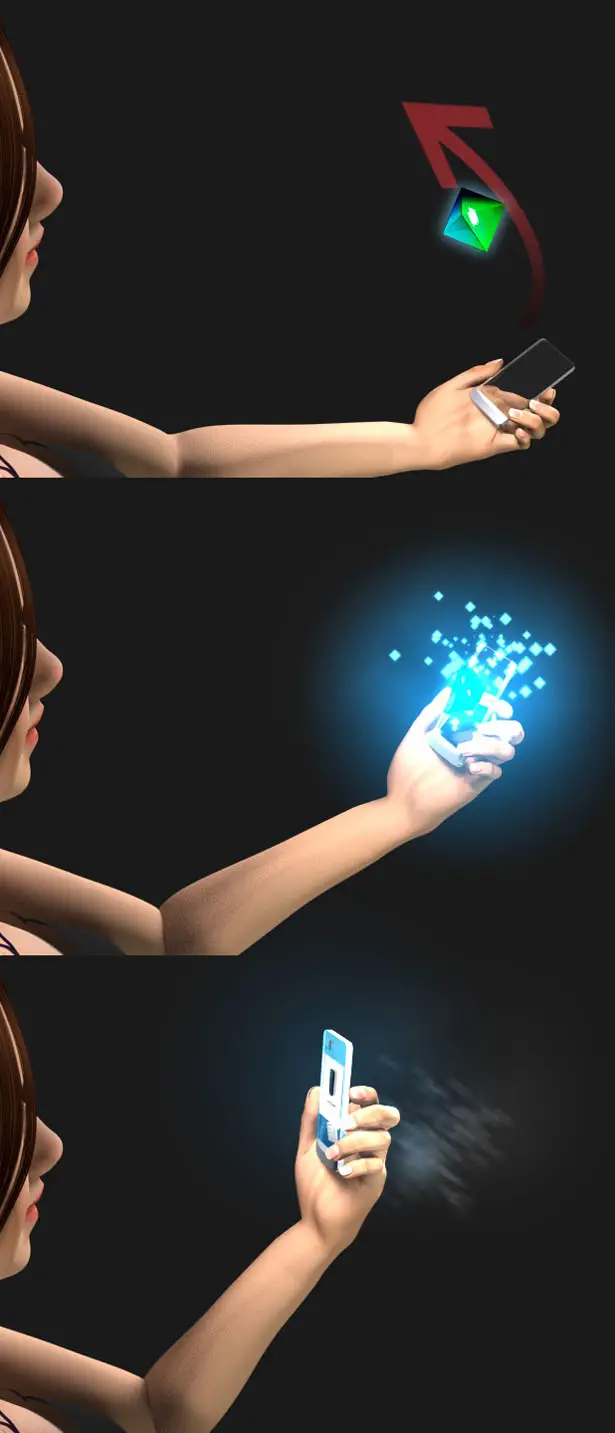 ---
"SieMatic S1 Kitchen" is going to give you a breathtaking and astonishing kitchen design that can automatically bring creativity in your cooking masterpieces. It will be so exciting and superb to see everything in its place in your kitchen. Storage in this kitchen is so amazing that you can store stacks of utensils and other equipments. All the drawers and cupboards include handles effortlessly incorporated into the front. Your kitchen will look special because of the Smartboard and Kitchen's entertainment system including flat screen TV and a hi-fi central system. The lighting feature will highlight each and every corner. SieMatic S1 Kitchen will surely brighten your kitchen's future.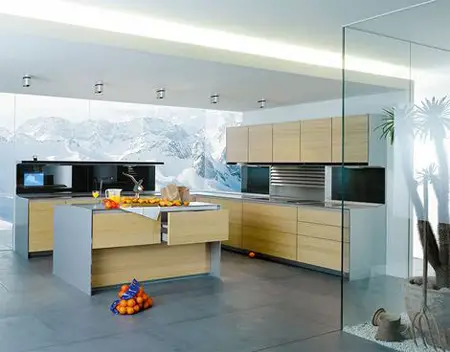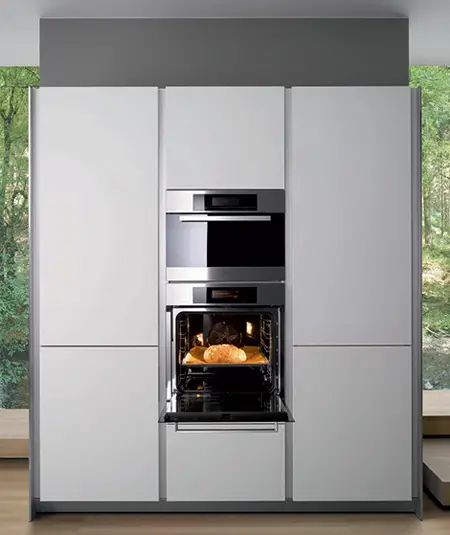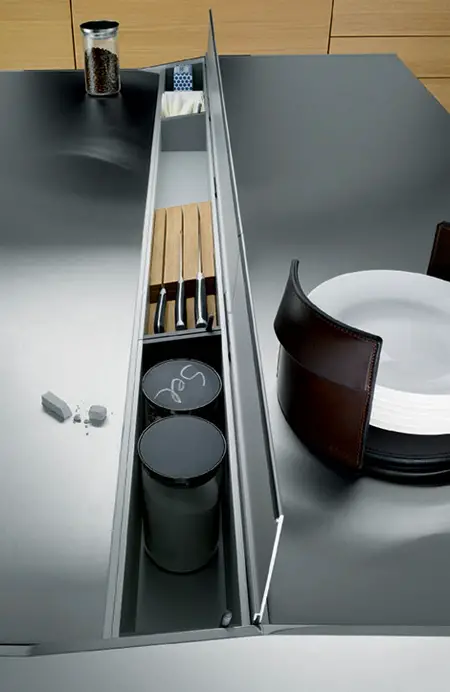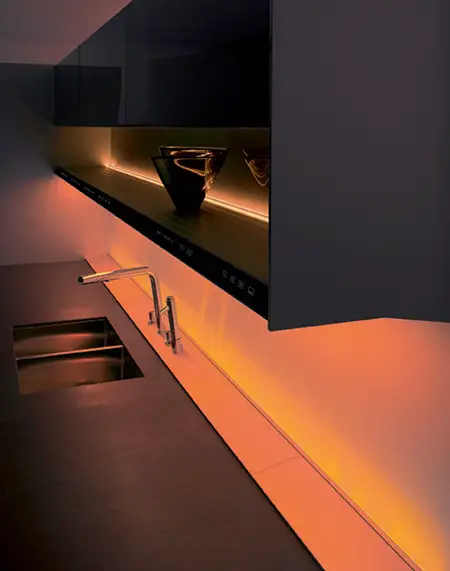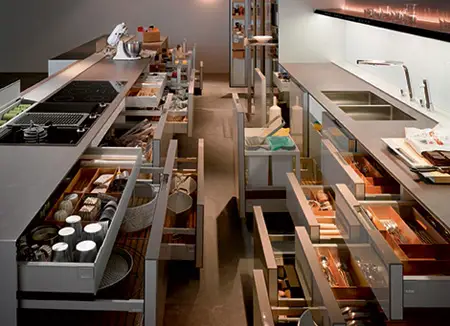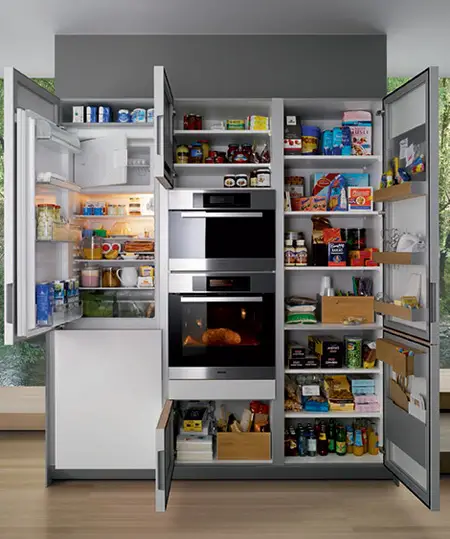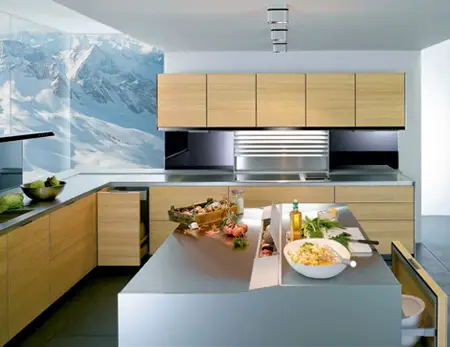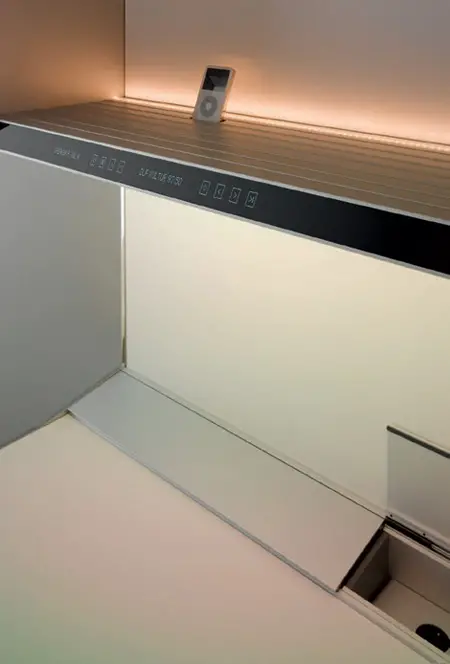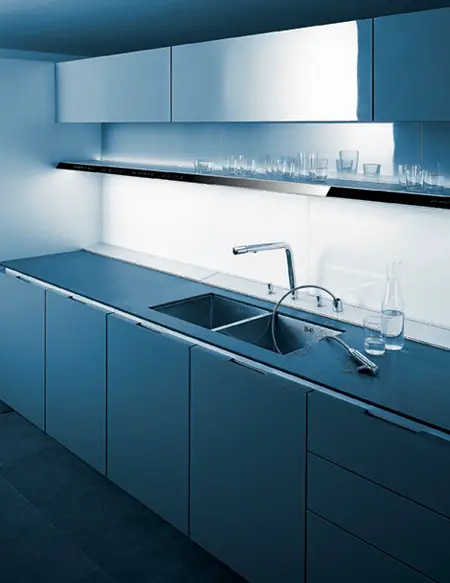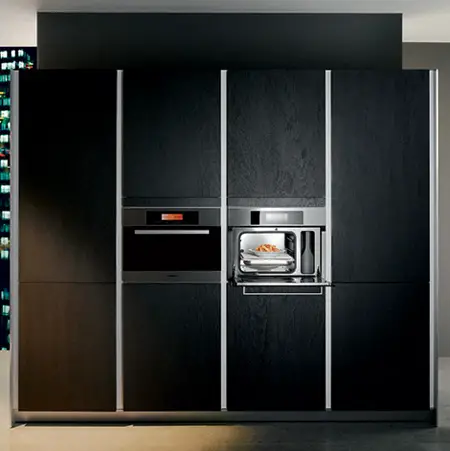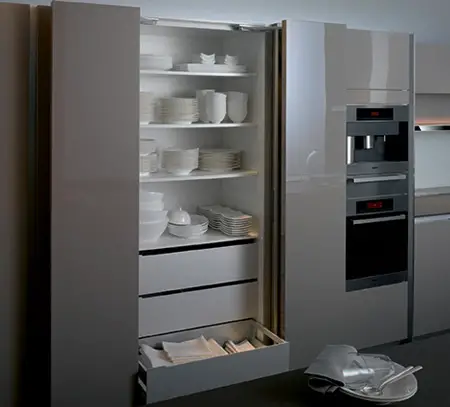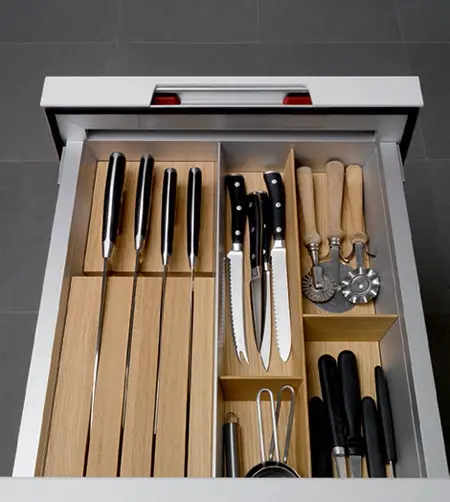 Designer: Siematic via HomeDosh via TrenDir
---
EcoSmart Fire Stix Fireplace would make any space looks elegant, both indoor or outdoor. It re-creates the feeling of traditional bonfire but with modern twist, those sticks are made out of tubular stainless steel that hold a central burner that uses environmentally friendly bio-ethanol fuel. So you can be sure this modern fireplace provides you with warm flame without any smoke or ash. It has dimensions of 30.7-inch (H) x 21.9-inch (D) and a total weight of 45.7lb.
Stix fireplace is available in 2 options: black powder coated or brushed stainless steel. It is able to hold up to 0.75 gallon capacity (2.5 liter) with thermal output of 5800BTU and heat your room up to 215 sq. feet. Depending on the setting, this fireplace promises burn time from 6-9 hours, it is safe for both indoor and outdoor use.
Designer : Hiroshi Tsunoda [Buy It Here]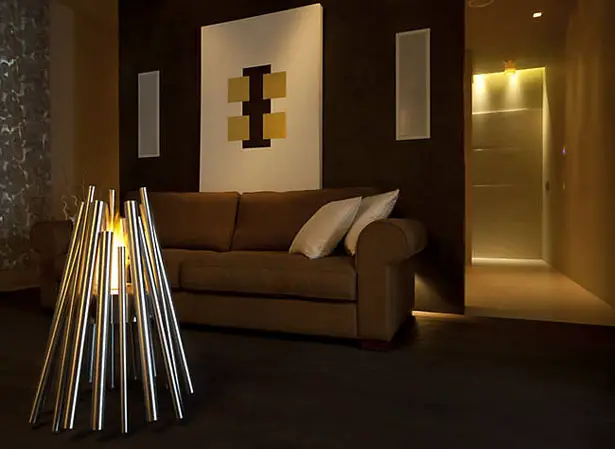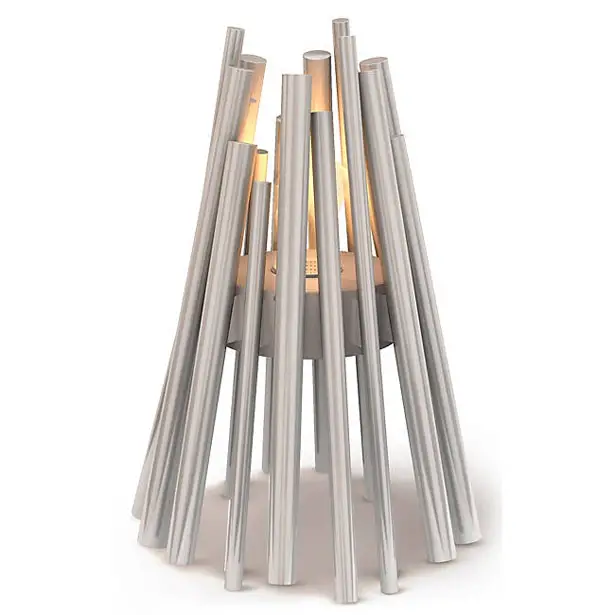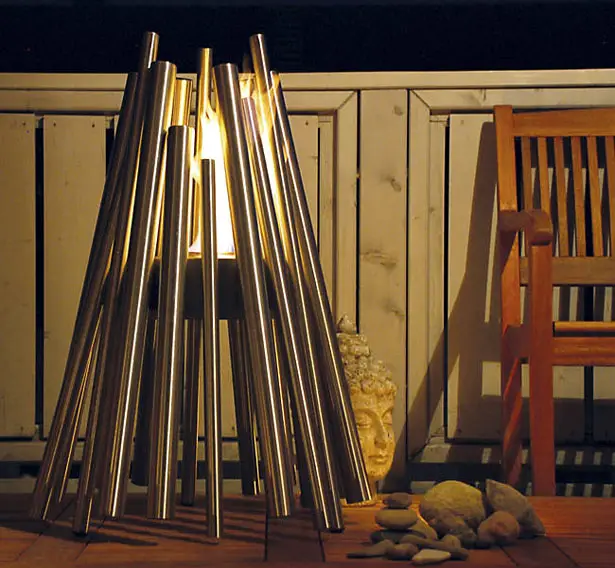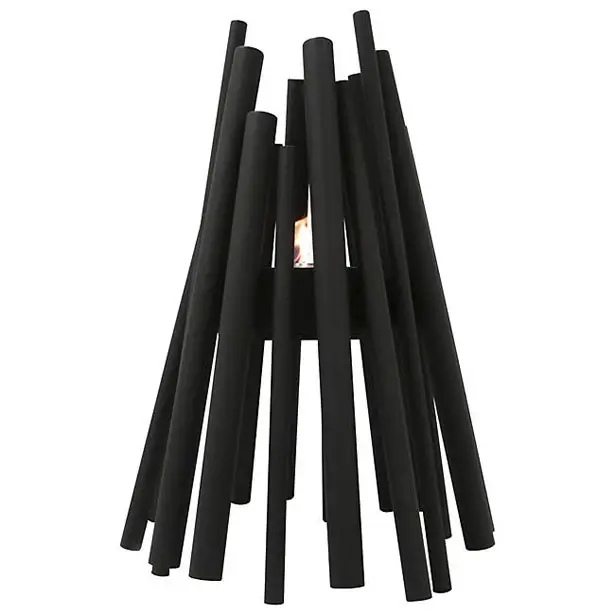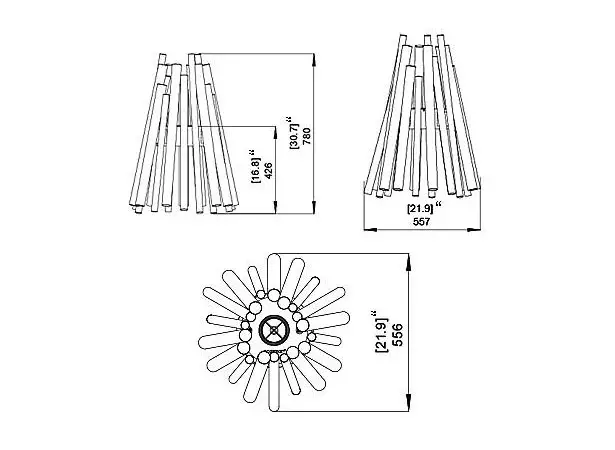 ---