After BMW promoting their iDrive system, Audi introduced us with one of their own, the big knob seems like one device to control them all. Located near the driver, it was mend to make the driver easily control infotainment system without even looking. Its stylist design makes perfect combination with the luxury interior design (some of you might think what's the point, we don't see it anyway). So what do you think ?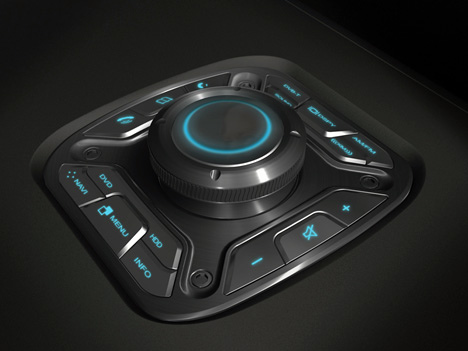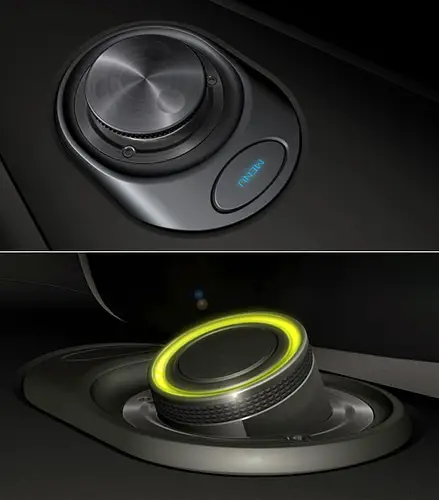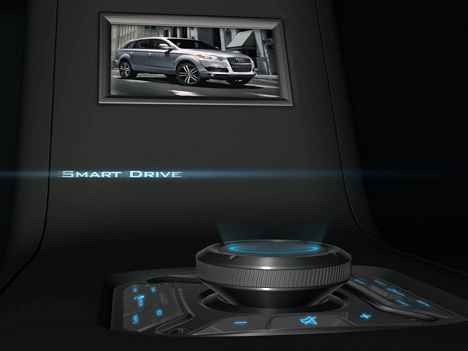 Designer: Hao-Chun Huang
---
The new Marguerite bike parking is surely a practical solution for the urban living. Designed by Italian designer Yoann Henry Yvon Lopez, the stand has rows of bike holders which are shaped as petals coming out of a centerpiece. The petals act as holders which are placed on the spokes of the bike thus making it immobile. The advantage that one has with this device is that it occupies less space while giving maximum result. These can be placed anywhere in the city without worrying about space. Thus it can be said to be a perfect solution for urban living!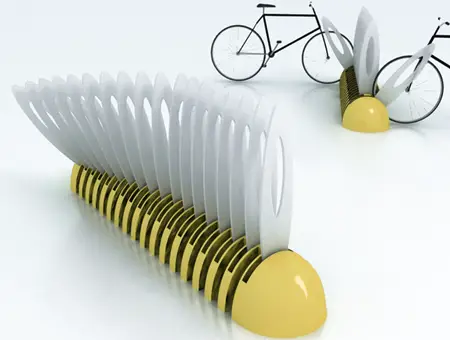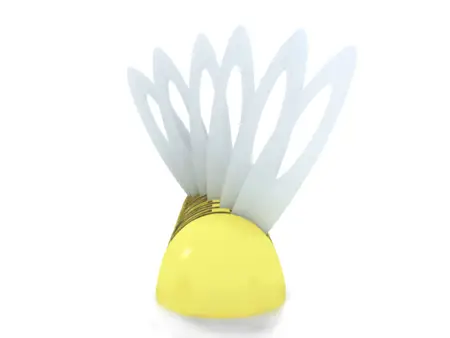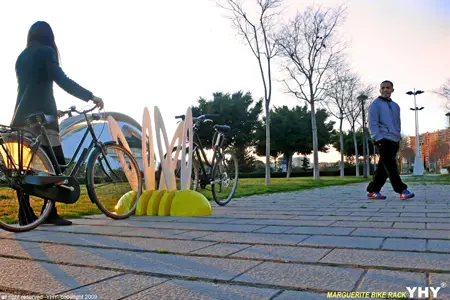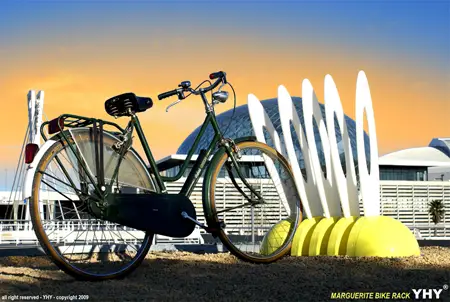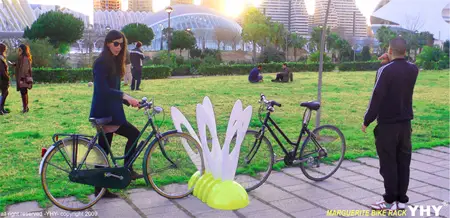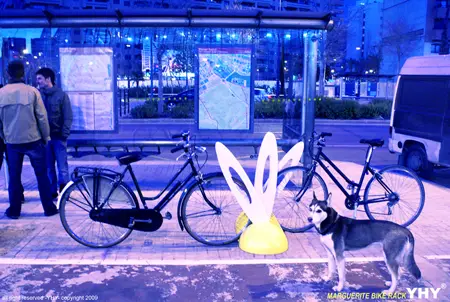 Designer : Yoann Henry Yvon
---
At first sight, it looks just like an ordinary black framed glasses, but take a look closer, you'll find JINS MEME glasses are incorporated with small device that tracks its wearer's health. The device has great ability to accurately sense and read any tiny differences in electrical potentials (Electro Oculography) generated by the movement of user's eyes. It is highly sensitive to any changes in your mind and body that you might not even notice, it measures how you feel, how tired you are, whether you're sleepy or not, and many more. It's an eyewear that lets your outer "Me" to meet your inner "Me".
Designer : SWdesign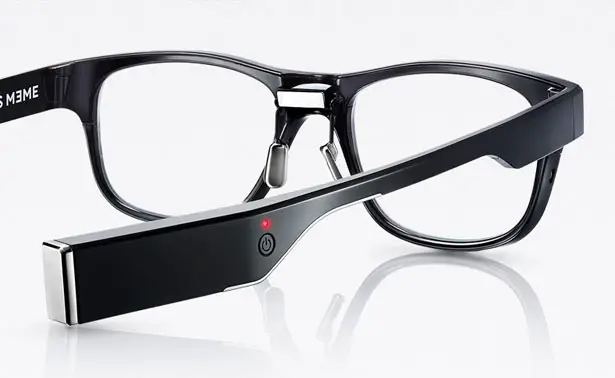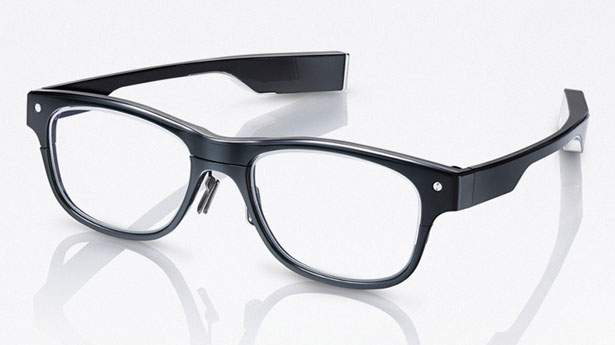 Since almost 80% of human senses are centered in and around the head, this device provides almost 90% of vital information of your 5 senses which can be perceived through the eyes. The main secret lies in 3 sensors which are installed in the portions of the frame that touch the face, while the 6-axis acceleration sensors are located at the tip of the earpieces that capture any tiny changes in the body's state. All information can be synced with your smartphone, you can get visualization of your mind and body condition.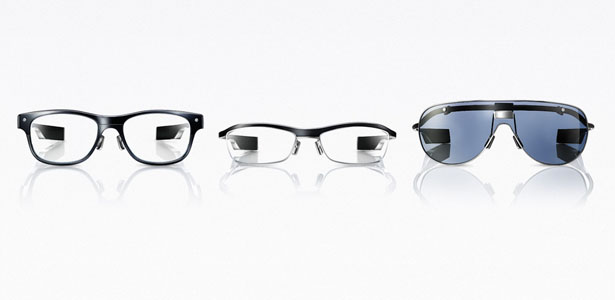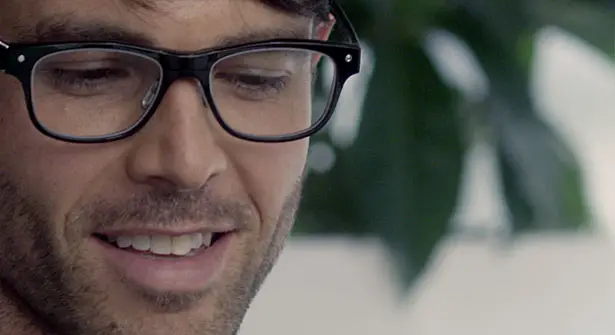 ---