It's a shame that this colorful and stylish Integralus Digital Watch from Art. Lebedev Studio hasn't gone into production yet. What's not to like from this cool watch? It boasts two display segments from its body double up that works as a closure, one segment to display the hours and the other one to display minutes. Each of these segments has its own battery. To wear this watch, simply snap those segments together to lock the watch in place. The machined aluminum body is pretty lightweight while the elastic band comes in 3 different sizes.
Designer : Art. Lebedev Studio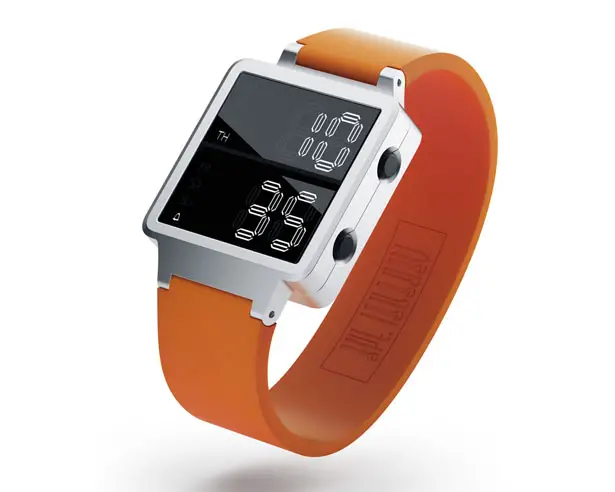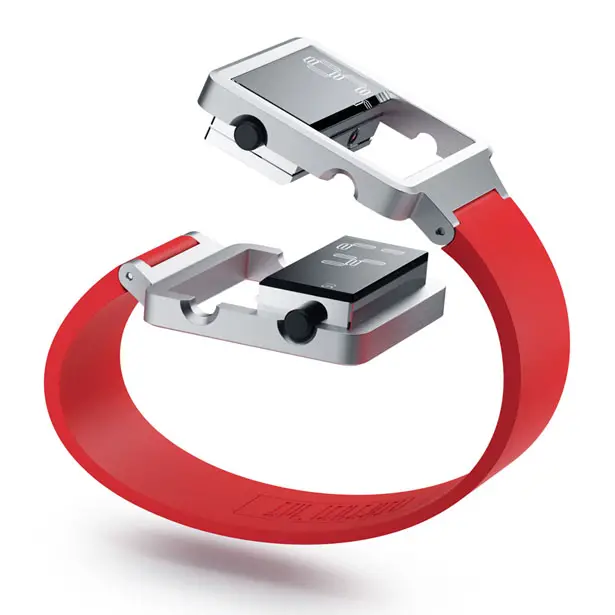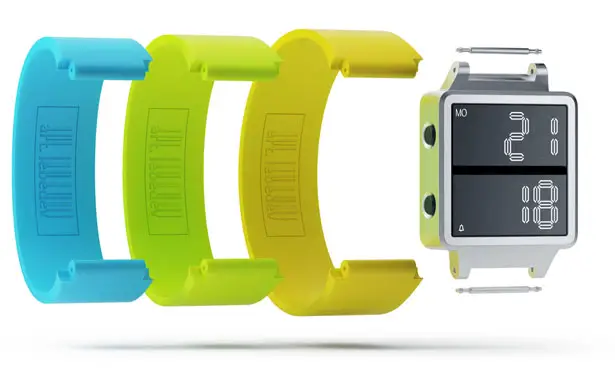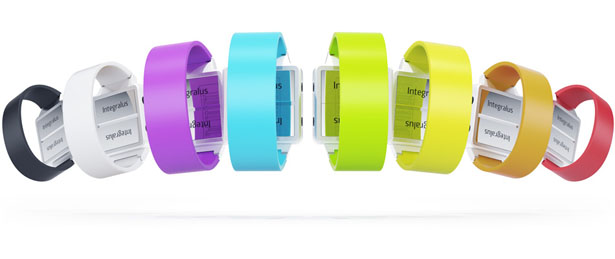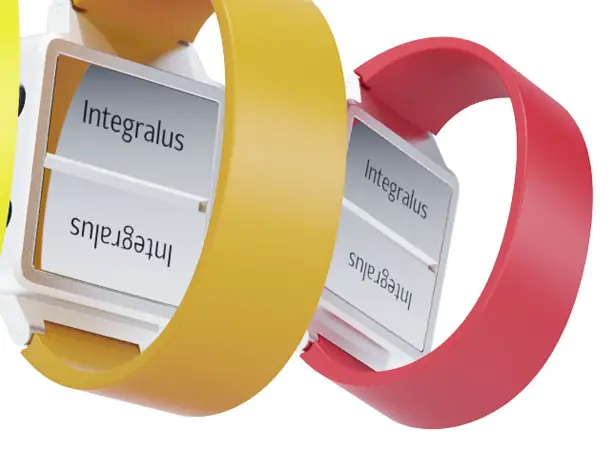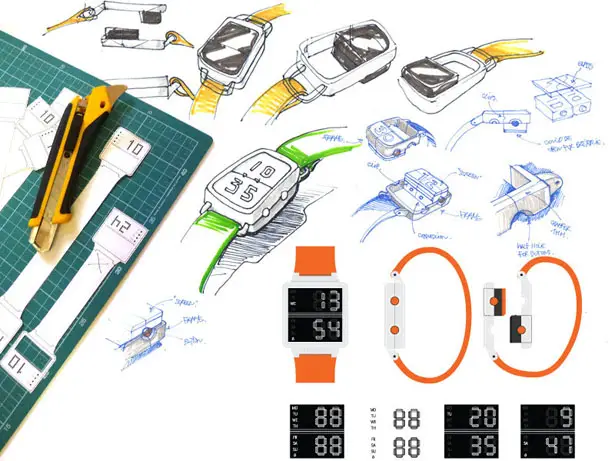 ---
You can feel your adrenaline rush in this racing car without using a single drop of gasoline. Volvo Air Motion offers you a lightweight racing car designed like a clam shell and sculptured from ultra light carbon fiber. The main philosophy behind this car is to design a vehicle with minimal weight and complexity whilst provide maximum driving experience. Compared to a traditional car, it uses thousand of fewer components thanks to powerful yet simple compressed air motors to replace a heavy internal combustion engine.
Designer : Chris Benjamin, Dean Bakker, Steve Goodrich, Bjorn Wessman, Doug Frasher, Dean Shaw, and Geza Loczi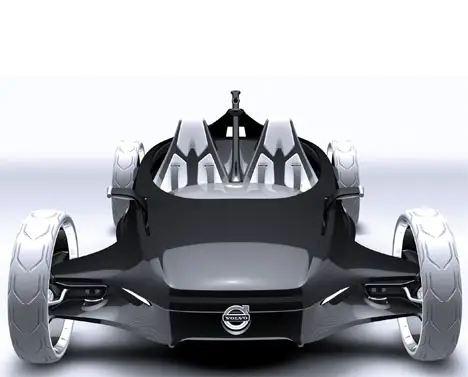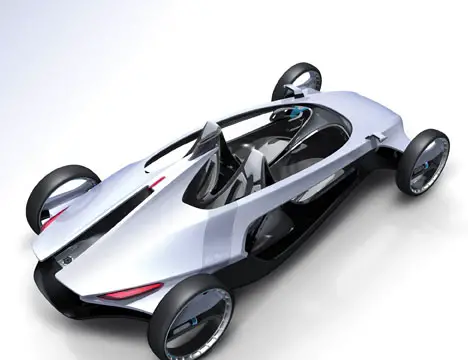 To compress the air needed for the centrally mounted air tank, Air Replenishment Sites are used. Powered by air turbines floating 1,000 ft. in the air, they harness the power of the wind and convert it to electricity to provide the compression.
Aimed at the driving enthusiast, by a company synonymous with safety and environmental care, the Volvo Air Motion demonstrates the beauty and purity of Scandinavian design and delivers a guilt-free, raw driving experience.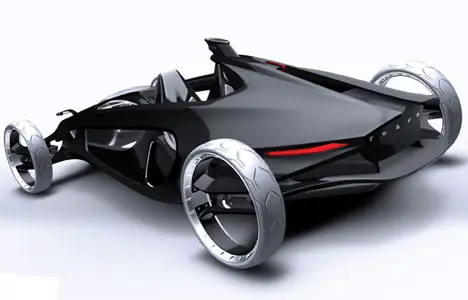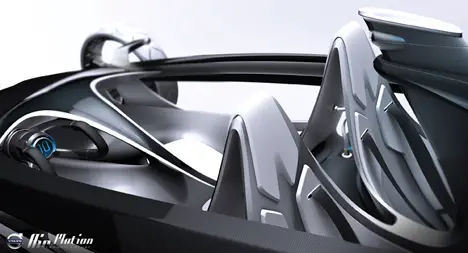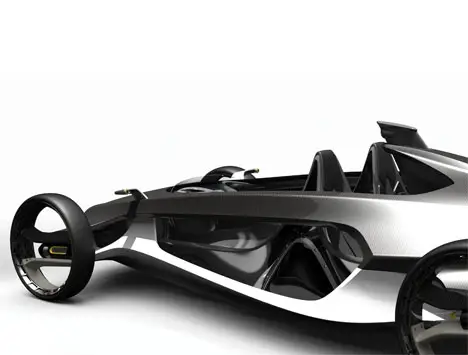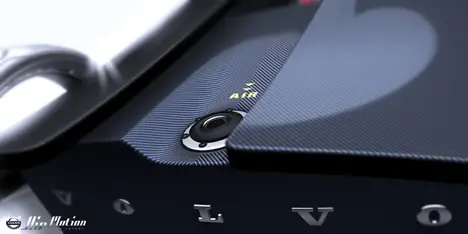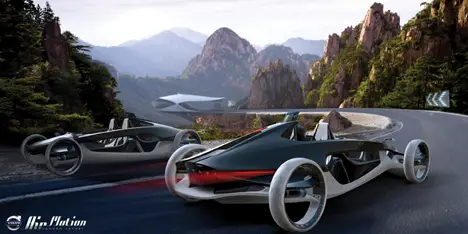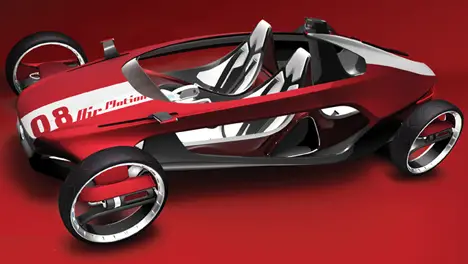 ---
Cautious transportation of amputated body parts appears to be crucial for the successful reattachment process. Accidents may happen anytime, anywhere. At such instances, it is important that amputated body parts must be transported efficiently for reattachment. Cadaver limbs can as well be transplanted on a living patient, and the transportation from a clinic to some other facility should be done accurately for any reattachment surgical treatment to be successful. Well, ETU expanded to Emergency Transporter Unit for Amputated Body Parts has been designed to offer proper conditions for safe and sterile transportation of amputated body parts from accident location to nearby hospitals. The 3 main elements included in the design of ETU includes a thermoelectric cooling system with sensor that ensures even cooling of 4°Celsius around cut off body part, an insulating bag of aerogel that consistently maintains temperature, and finally the main casing that protects the cut off part from being damaged during transport.
Designer : Mehrafza Mirzazad Barijugh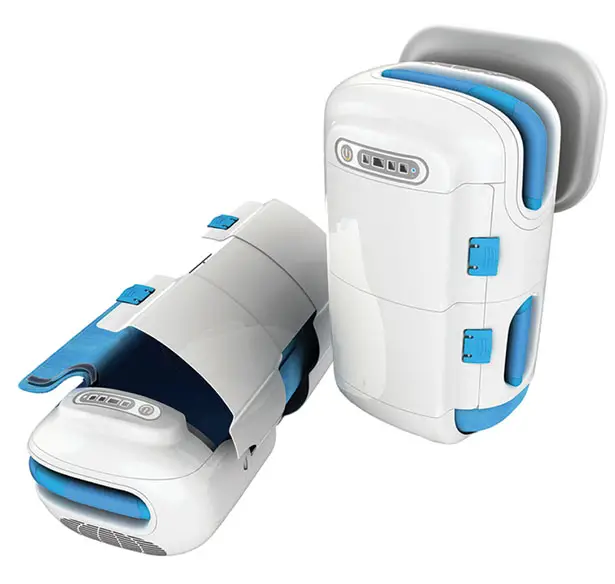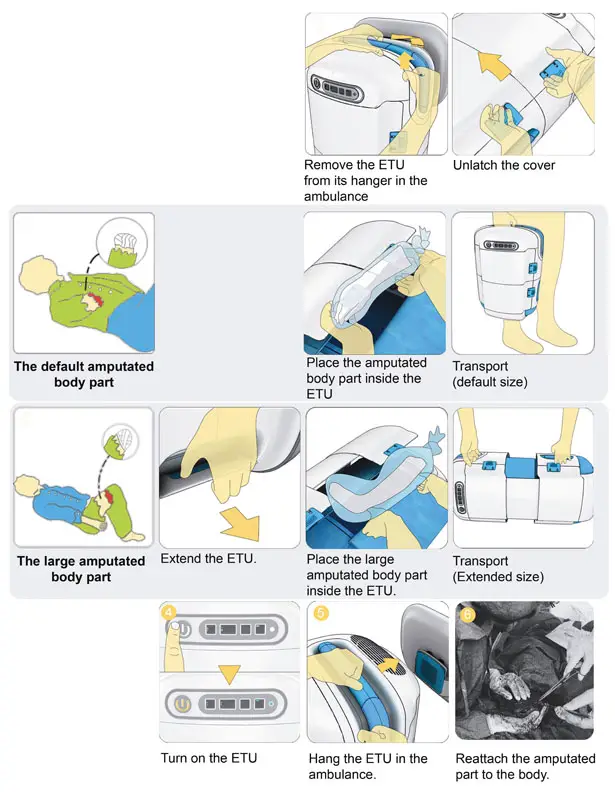 ---