This interesting Face is a combination of a flash light and USB drive. We know that this might not futuristic or complicated gadget, but the designer is able to bring cute expression into the design which makes it pretty attractive. The battery for flash light will be charged automatically every time it is plugged into a computer or any other devices with USB port. It offers convenience by combining two different functions into one small gadget, it also reduces disposal batteries to minimize damage to the environment.
Designer : Sang Hyun Jeong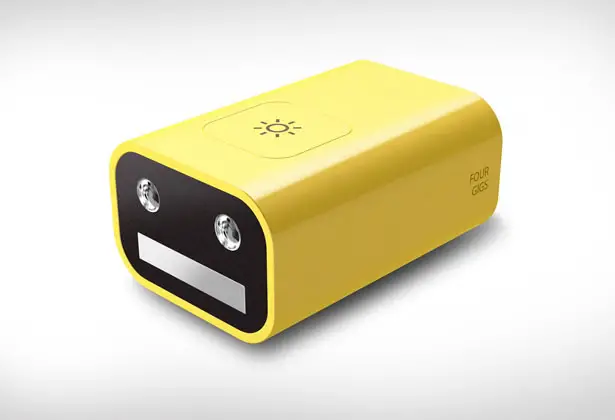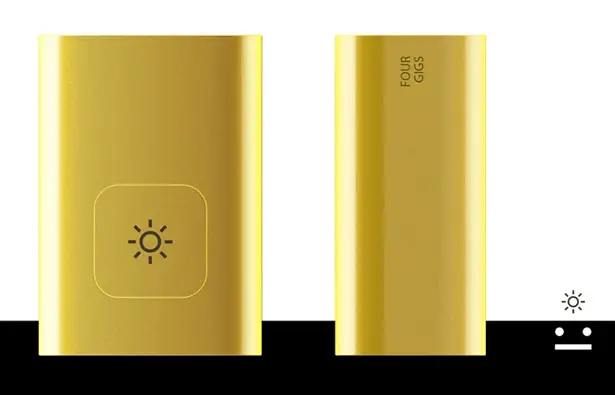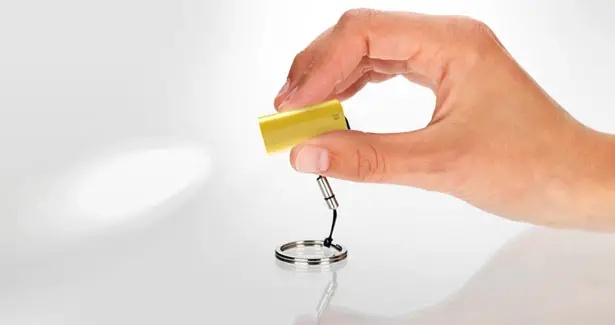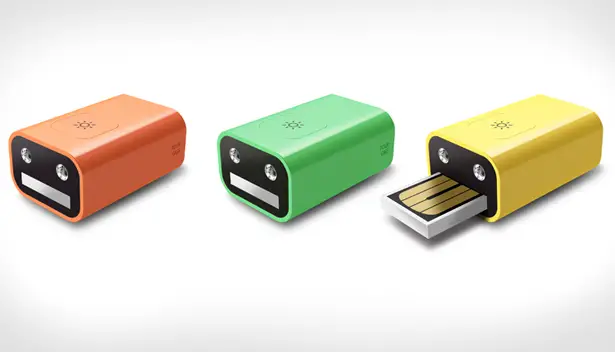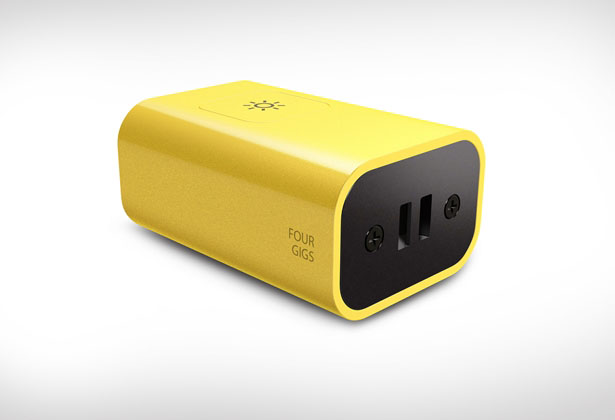 Tuvie has received "Face" from our 'Submit A Design' feature, where we welcome our readers to submit their design/concept for publication.
---
As they say good things come in small packages, the new kitchen scale design seems to have taken this adage. This cute little masterpiece is something which can be said to be a necessity that all modern kitchens should have. As mentioned, design wise it's small and compact thus does not take much of a space, also it can measure in both grams and calories and does the necessary exchange. Also it can tell time as well, it perfectly goes with the overall idea of giving maximum output using minimum space. Something all of us believe in, isn't it?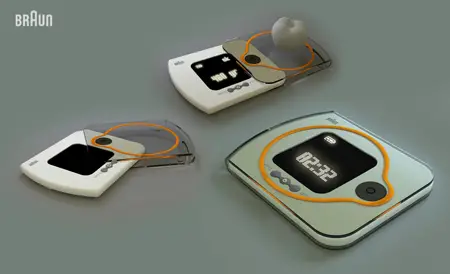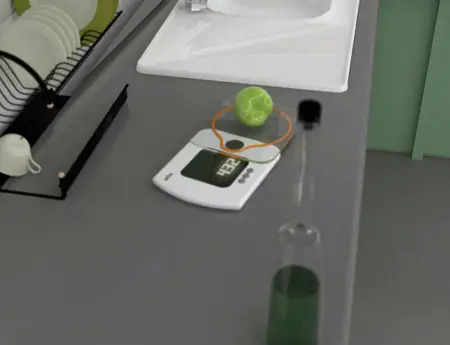 The body functions as a measure when it is taken out from the weight panel. It can tare, show the time and make gram/cal exchange. It provides smaller space for storage that weight panel and the body are pulled through each other. It facilitates weight process and interface usage that control panel and weight panel are placed apart. The aim is to provide maximum usage facility in minimum space. By means of sensory mil weight, it measures the moment of the approaching surface and exchanges it for unit of measurement. Interface consists of three buttons and at the same time these buttons are used to set the hour data. When the part on the lower panel is to be folded, it is positioned on the coaxial gap on the acrylic part. The orange-colored circle is a visual complement that ensures us placing the things to be weighted on the very middle point.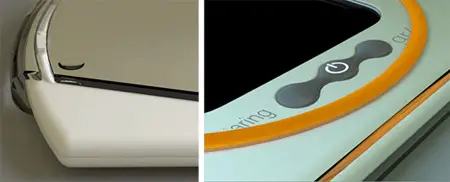 Designer : Emir Rifat ISIK
---
You might already familiar with this 3 wheeler concept, Johnathan Cote just tried to offer his re-design proposal for the legendary T-REX. With the the first prototype released in 1994, the T-REX is a pioneer in the rapidly expanding world of modern 3-wheeled transport that has now spawned such exotic gems as the Can-Am Spyder, Brudeli's Three-Wheel Leanster, TriRod's F3 Adrenaline and the upcoming ZAP Alias highway electric car. While respecting the T-Rex's DNA, this remodeling offers refreshing new lines and added new assets. Overall, the beauty of this design imparts elegance and refinement worthy of the best sports cars.
Jonathan new design integrates several storage areas into the vehicle, blending cargo space into the vehicle's outline and adding a small storage space and two smaller glove compartments in the front. Two windshield versions are also catered for: raised or F1 style.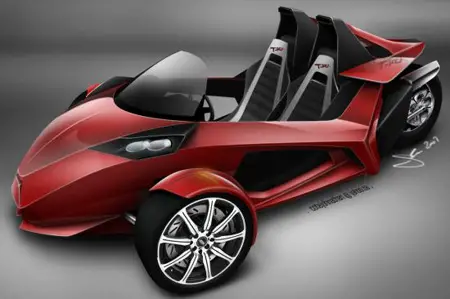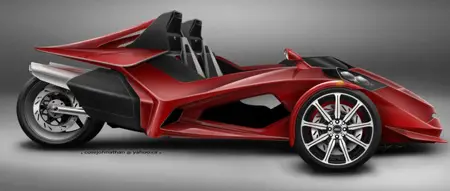 Designer : Johnathan Cote
---