With brilliant design and high quality materials, Vtech Premium handset concept provides a premium feeling to the users. The silver metal and sophisticated hairline texture on both the base portraits and the handset along with high gloss sleek surface is able to get anyone's attention. When in use, this phone features a subtle ring of red light and glows dim off to a shiny high gloss panel when not is use or in stand-by mode. A tiny chrome select key is placed on the center of the upper surface for easy operation and to provide the feel of touch of jewel for the users. The large reverse LCD with white rear light allows the user to view the functions easily in dim light.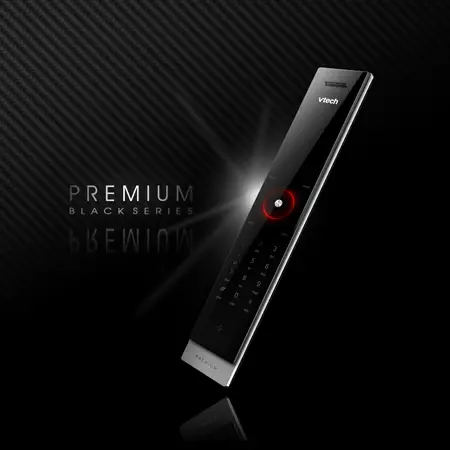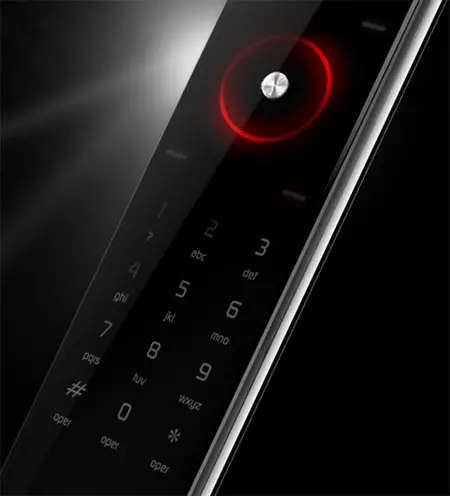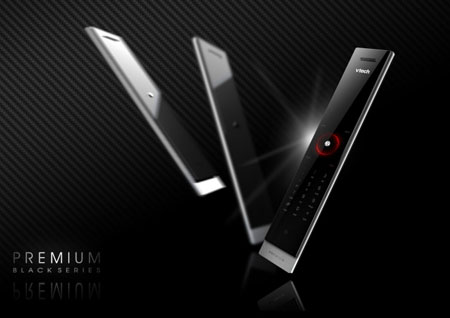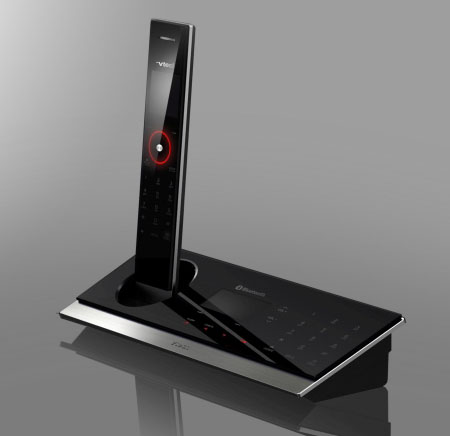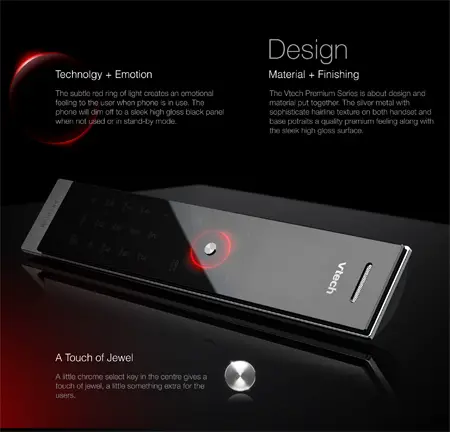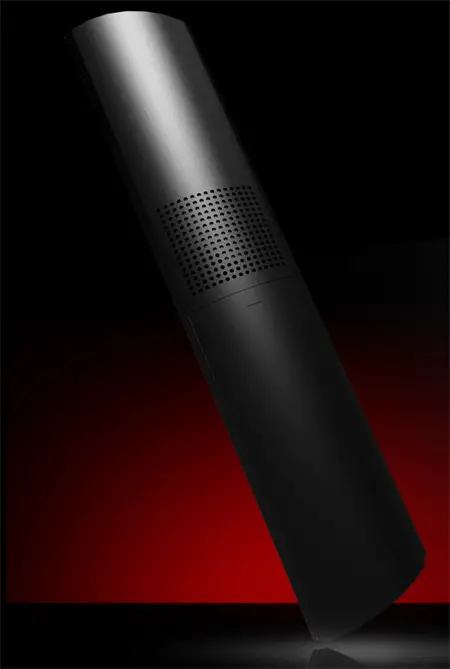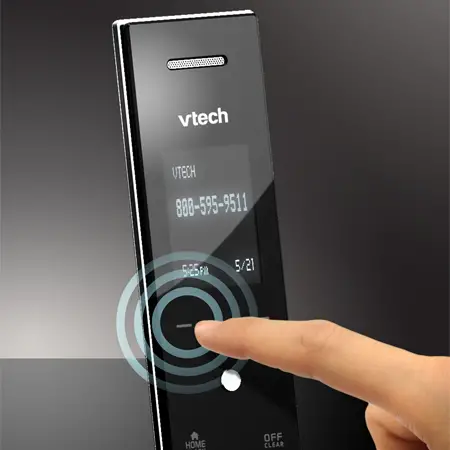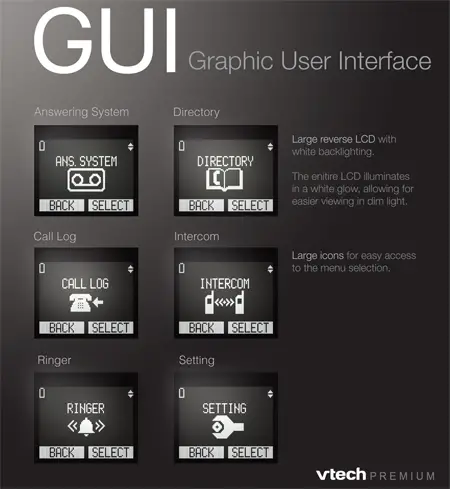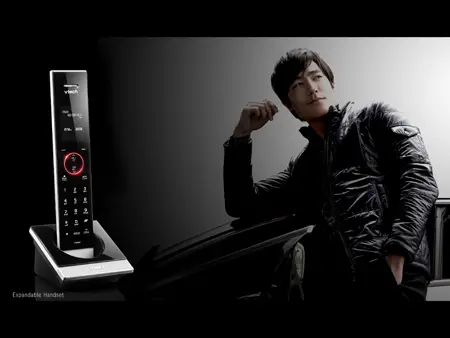 Designer : Catherine Wong
---
Ryan Skelley conceived the concept of The Sunbeam Tiger during his Transportation Design course on Coventry University. It is an electric drivetrain with a pack of lithium-titanate battery which takes fewer times to charge than a lithium-ion battery. A fully charged battery can last around 4 hours along with the discretionary 3-phase charger which have made the maximum range of this car around 800 miles. Skelley has shown theoretically that the car can go 0-60 mph within 2.3 seconds and the top speed would be just around 160 mph. Moreover, the proposed materials for constructing the Sunbeam Tiger are extremely recyclable and eco-friendly.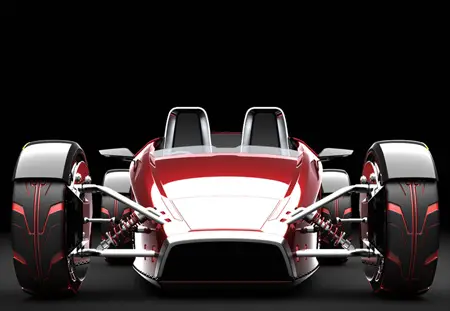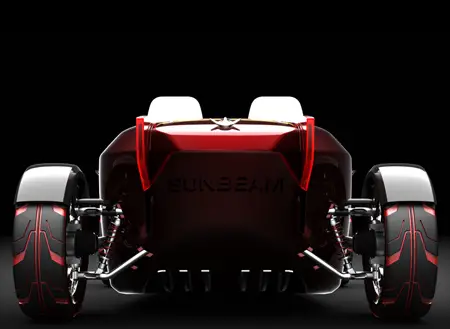 The Tiger concept has been designed for the year 2025 (to coincide with the 100 year anniversary of the land speed record), and with the current pace of innovation in the field of batteries and motors performance such as this is not that far away.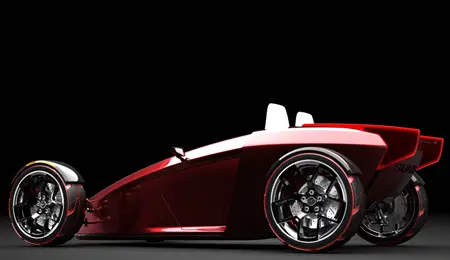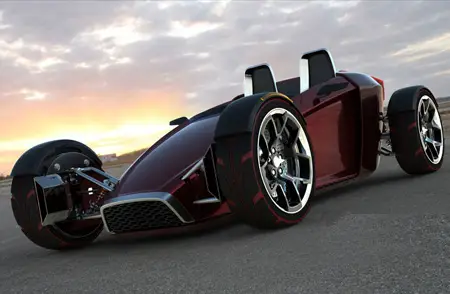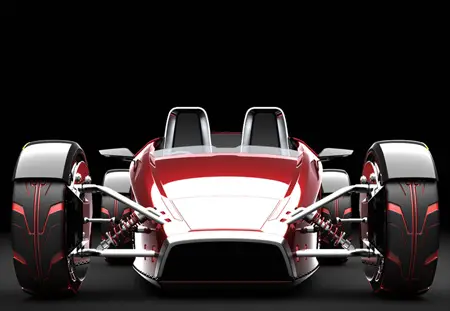 Designer : Ryan Skelley via [Diseno-art]
---
Lamborghini Sesto Elemento tries to redefine the meaning of futuristic sports car with its limited special edition. This concept boasts an extremely lightweight body thank you to carbon-fiber technology, the overall weight is just less than 2,202 lob or 999 kilograms and this already include all-wheel drive and V10 power unit. This car is able to reach 570 hp, sensational power-to-weight ratio for only 1,75kg/hp and the acceleration from 0 to 62mph takes only 2.5 seconds. You can definitely feel the exceptional expertise of Lamborghini in every area of carbon-fiber technology.
At first glance, Lamborghini Sesto Elemento displays uncompromising dynamics, the vision of high performance vehicle in futuristic and elegant finish.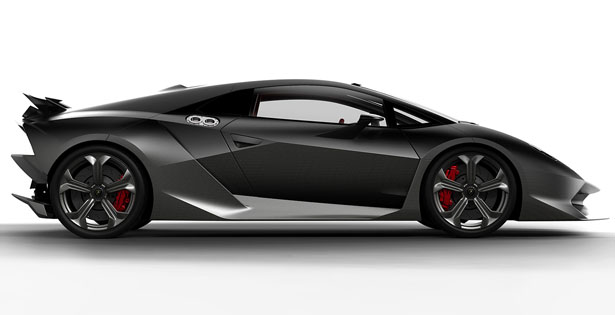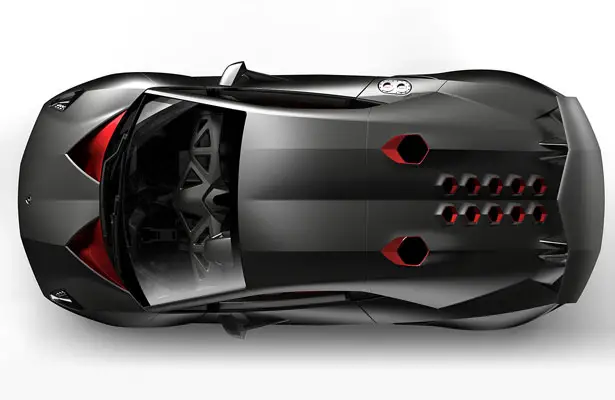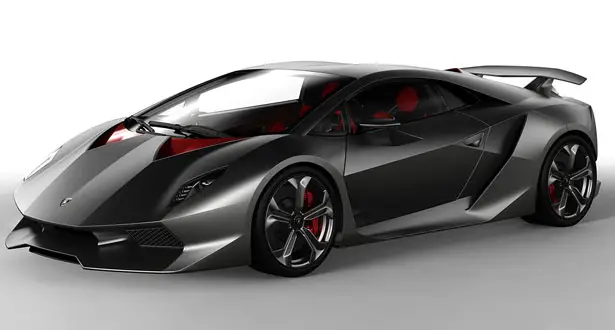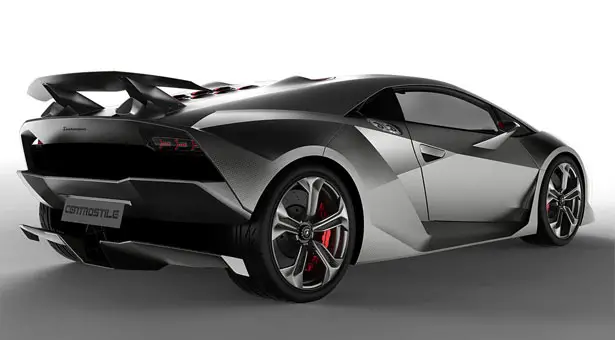 ---