Inspired by Stenocara Gracilipes or Fogstand Beetle that lives in Namib Desert, Olcay Tuncay Karabulut, a Turkish designer, has come up a unique device that collects water, Bionic. This beetle is a special species that can survive by collecting water on its bumpy back surface from morning fogs. This conceptual equipment  works the same way, you can attach it onto your backpack on your adventure and never run out of water. Unfortunately, there's not much information we can gather, it would be great if we can read more details given by the designer.
Designer : Olcay Tuncay Karabulut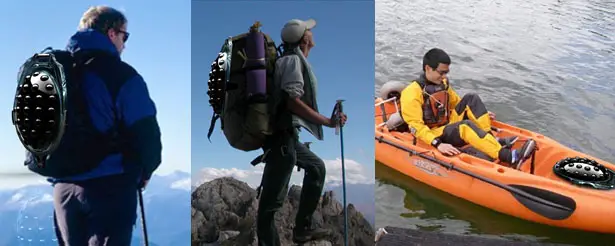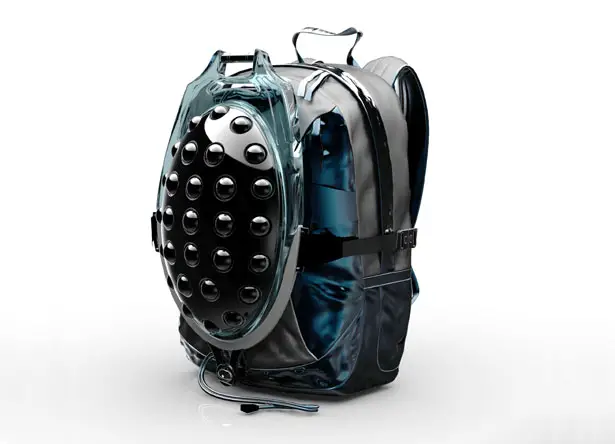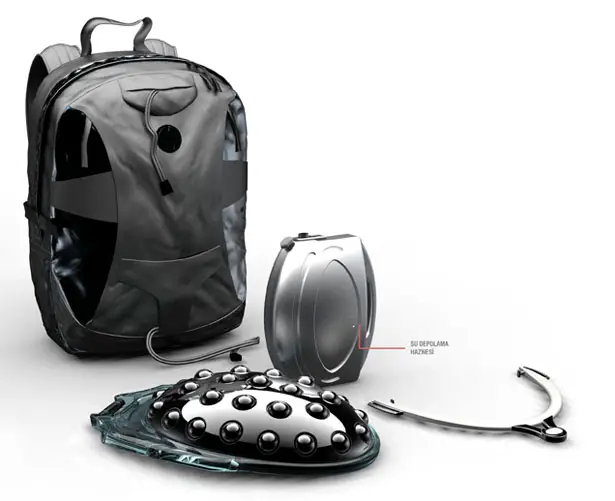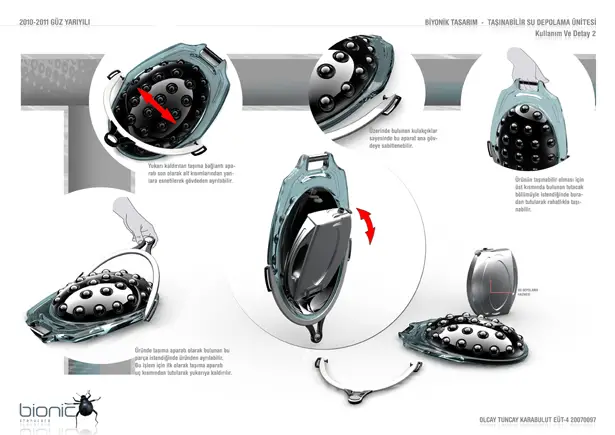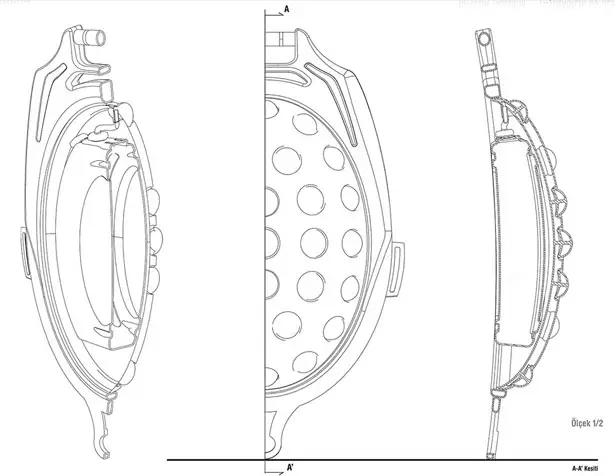 ---
The Sonictek Atlantis is a concept tracking system that is specially designed for Scuba divers to be used when they are underwater. The system has been designed to help a diver to locate his or her partner if they would ever become separated from each other while underwater. It is made of two devices, one is the transponder which tags with the air tank and the other one is the wrist watch like receiver unit. The transponder sends out acoustic signal after every 5 seconds generated from the acoustic pinger located inside the transponder. It also receives the signals from the other transponder that is attached with the partner diver's air tank. The receiver unit shows the information from the transponder to the diver through radio frequency waves.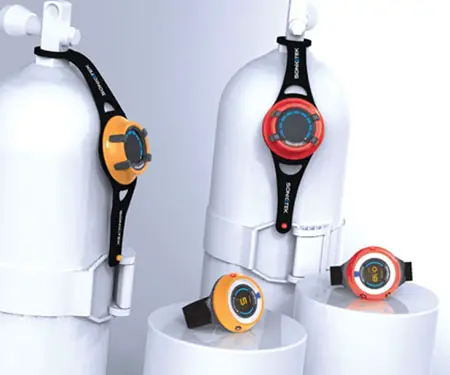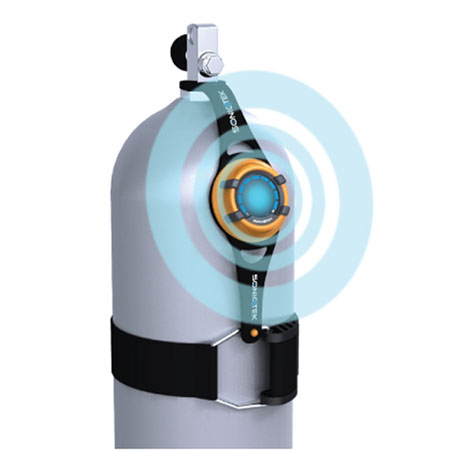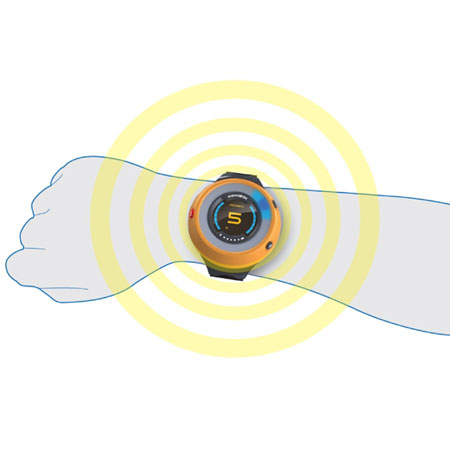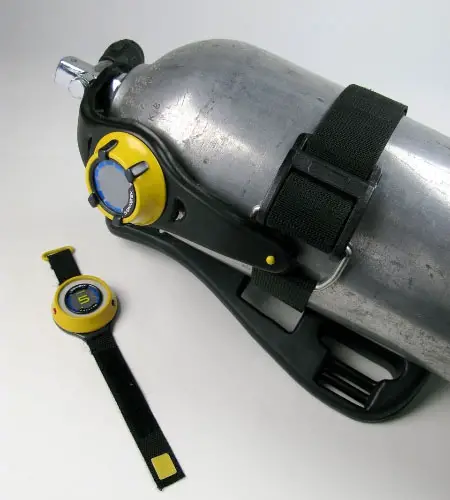 Designer : Kenneth Seeto
---
Bionamic is a single seater, electrically powered concept speed car specially designed with stunning visual and great functionality. The black part on the body of this car is actually an active surface made of Carbon Nanotube Muscle Suit and the silver body part is passive elastic sheathing made of Carbon/Metal Nanotube Alloy. All over the active muscle suit, there are millions of energy cells lying on to get direct contact with sunlight. Moreover, the Ion Intake absorbs the ions from the environment and utilizes them to produce the required energy to run the car. This car is driven by two joysticks instead of conventional steering wheel and a good arrangement is there to keep the hands in right position when driving.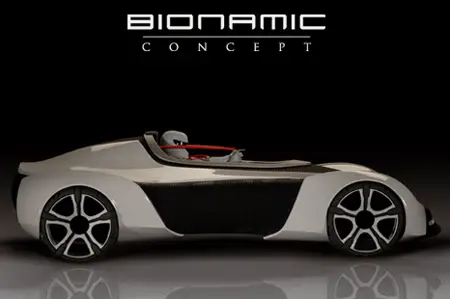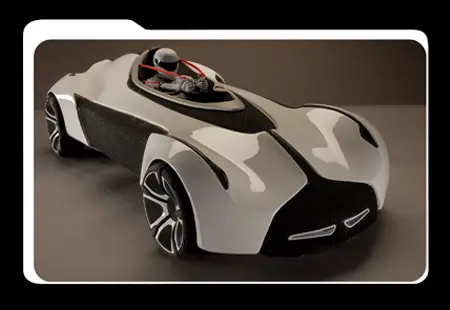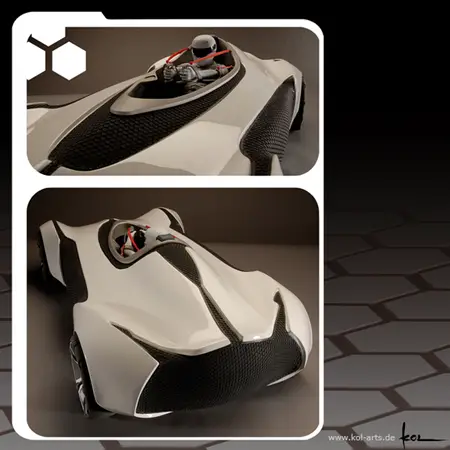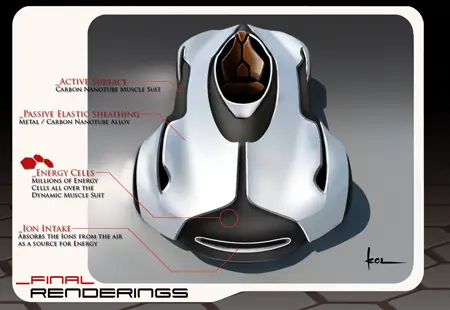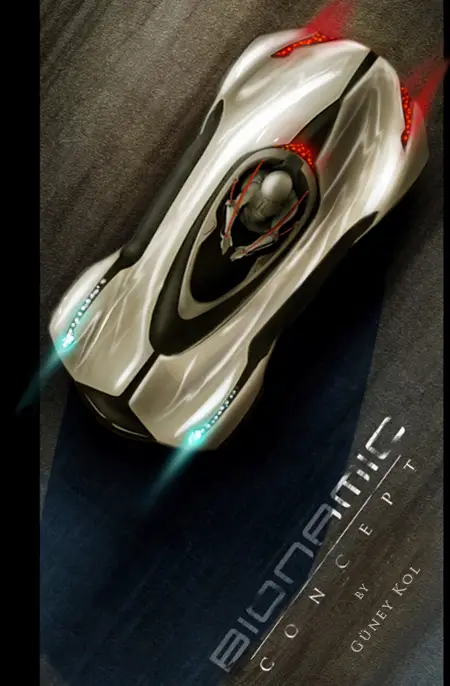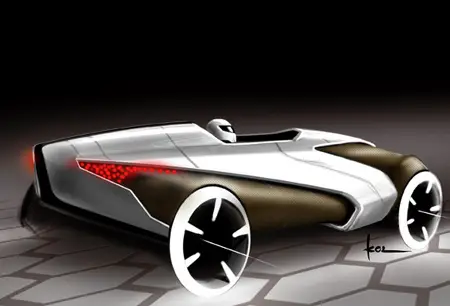 Designer : Güney Kol
---