You are getting into the last minute preparation for all important presentation. All the slides are in order and suddenly you realize one important piece of information has not been added! All you have is a print out; you need to scan it and no scanner to be found. tScan is a concept scanner, designed by Giuseppe Russo. The best thing about the scanner is that it is sleek and compact. With dimensions 350mm x 100mm and a thickness of 35mm, it's just the right size for you.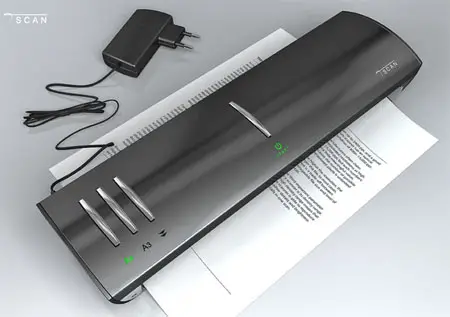 As they say good things come in small packages, this pocket sized powerhouse, has A4, A3 and tape scan mode. And the advantage is that you can carry it anywhere with you. It is compact on the desk, doesn't occupy much space and with the sleek you can flaunt it anywhere.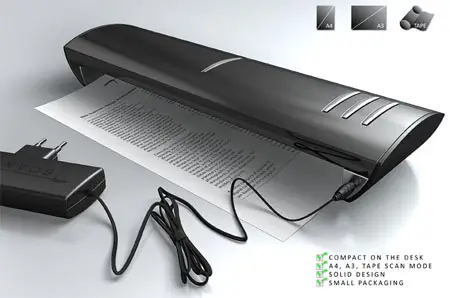 With the buttons in place to select the mode i.e. A3, A4or Tape mode, and guide and roller in place so that it can guide the paper through it, the top portion has the optical so that it can scan the document. Also one can detach the scanner and place it on top over the document to scan it e.g. while scanning a book and then chose the mode and voila … you have a scanned copy for the page!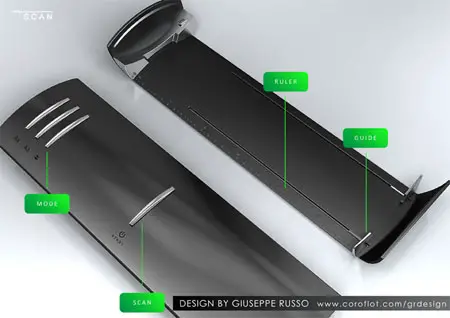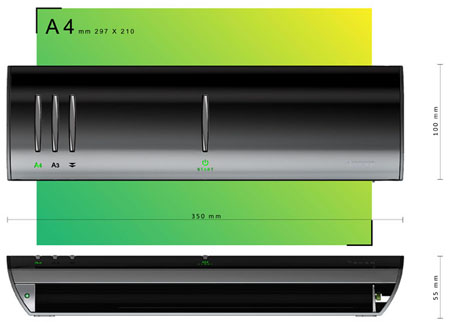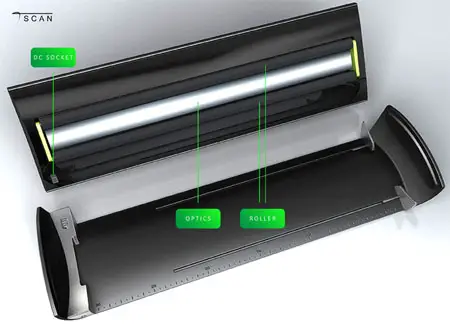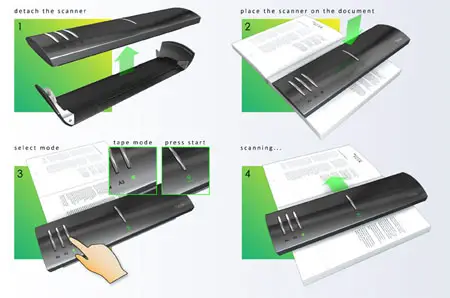 Designer : Giuseppe Russo
---
Trefecta released a new category of vehicle: Trefecta DRT Electric Dirt Bike. This company aims to create a new game instead of changing it by focusing on innovation, setting new standard for the norm, a vision of future vehicle.
Using advanced engineering and intelligent design, they have developed unique bike that combines design, power, and function, resulting a multi purposed vehicle that gives you thrill riding experience. Trefecta guarantees you perfection, a vehicle that is complete in terms of quality, design, and performance. The main frame has been designed to the highest standards, it features 20-inch 7075 aluminum frame, a standard in aerospace engineering field. These premium materials come together with fully integrated cables and components, creating a tough bike with foldable feature for easy transport and storage.
Designer :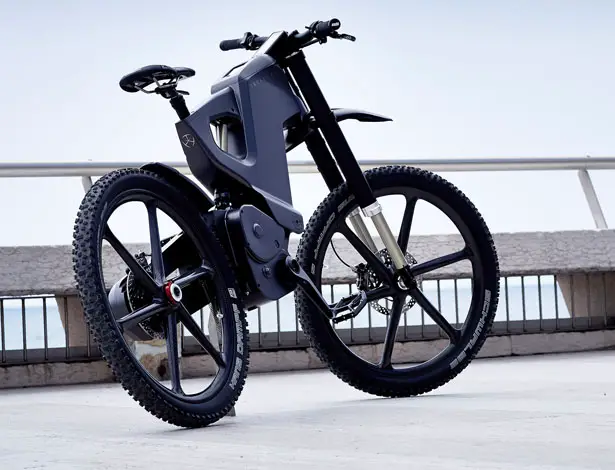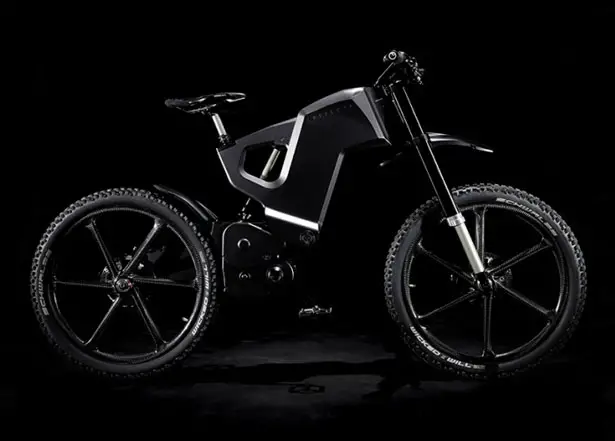 The wheels are made of superior carbon fiber design, exceptionally strong and rigid. The front and rear wheels are interchangeable with quick release mechanism for easy repair as well as storage. The off-road downhill tires are robust with minimum rolling resistance, allowing you to cruise all landscapes easily.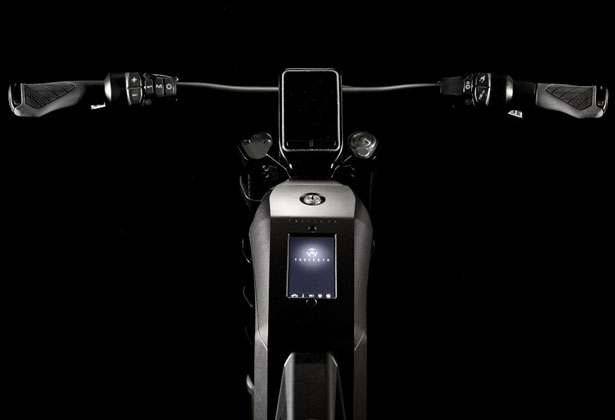 Trefecta DRT Electric Dirt Bike comes with digital CAN-bus based system that is fully integrated to monitor every detail of your bike. The "Fly by wire" handlebar controls adjust throttle and suspension settings, gear selections, and other various trip functions. All essential information is displayed on the backlit handlebar screen, a simple glance would let you know everything you need such as distance, speed, rest range, gear, battery life indicators, and many more.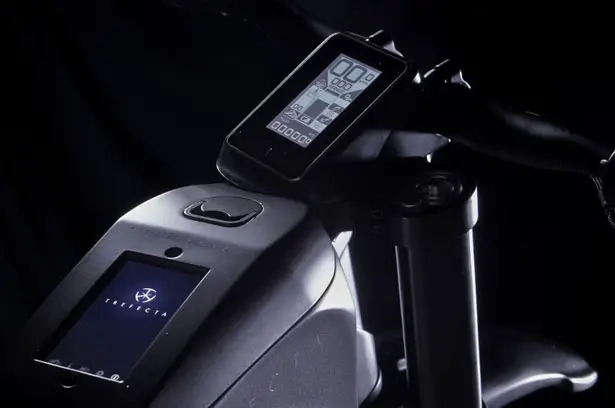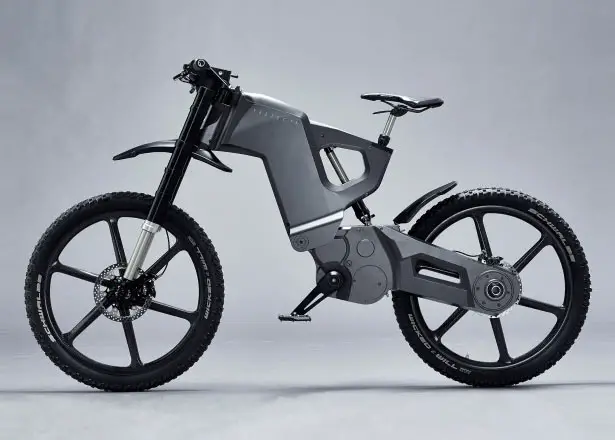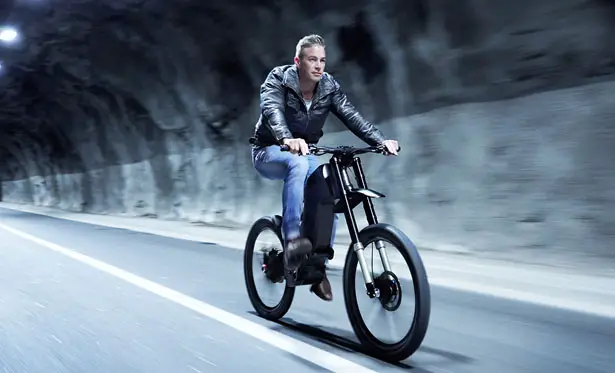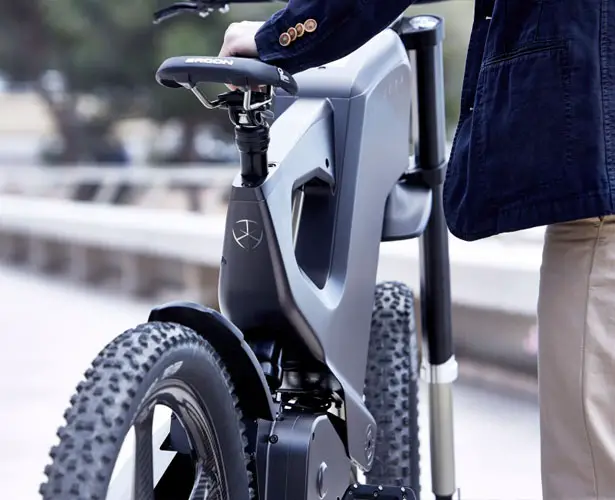 Equipped with pedelec system, Trefecta DRT Electric Dirt Bike makes optimal use of human power at low speeds. The battery capacity and motor power are optimized thanks to conversion efficiency of electrical to mechanical power of more than 90%. The efficiency is further enhanced by innovative brake-energy recuperation system, giving more range of this bike pretty significantly. This bike can reach over 100km range over mixed terrains without pedaling, making this bike unsurpassed in the field, with a top speed of 70km/h. This high performance can be achieved by recharging the battery during braking or down hill riding. It can accommodate up to 160kg payload capacity (both rider and cargo).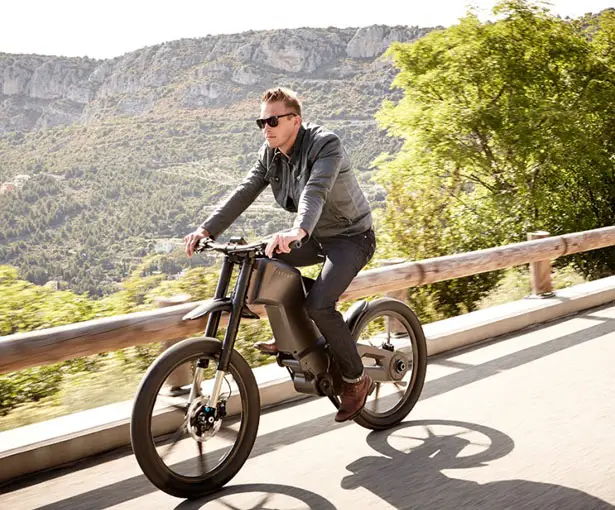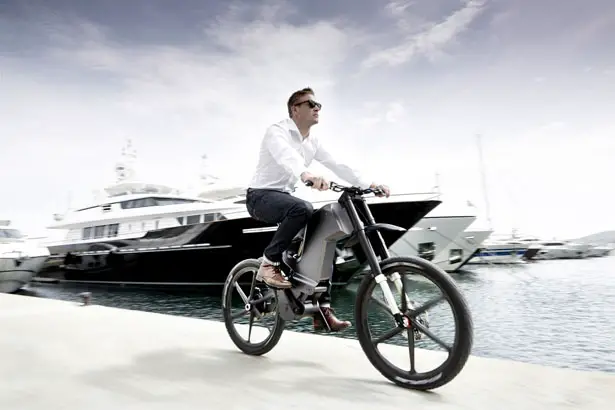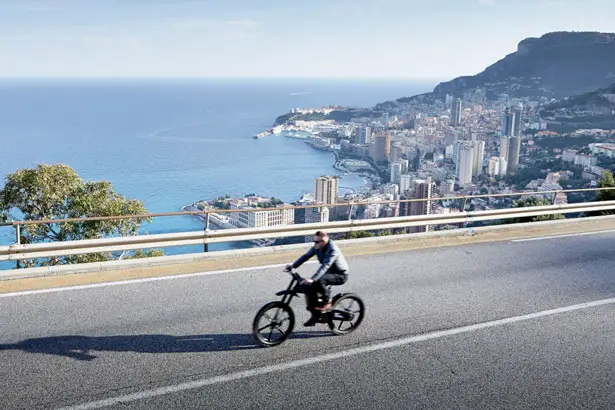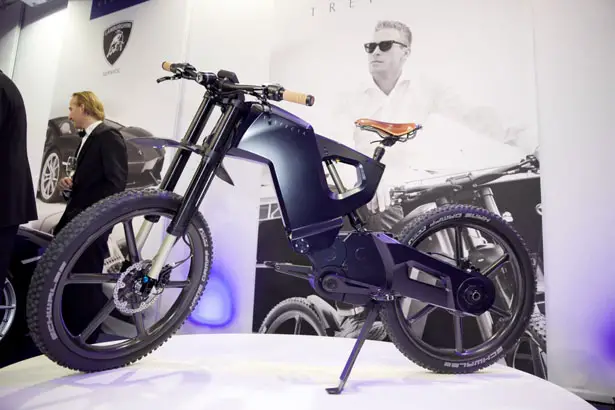 ---
Living in a small space apartment, we need to be smart enough to pick our furniture/appliances. When it comes to clothes, we usually prefer a laundry service or utilize a communal laundry. EcoPod steam washer and dryer can be the perfect solution for us. It is an appliance that simplifies the way we wash our clothes while being water efficient.
Ecopod utilizes saturated "wet" steam for washing and superheated "dry" steam to heat the air inside the barrel (much like a regular dryer) for drying. It's been designed with 3 washing baskets or you can call them pods. Each of these pods is allocated for different clothing type: light, darks, and delicates. Once a pod is full, the lid is attached and the entire pod is placed into the machine that turns it into the washing barrel. Once the cycle is finished, you can remove the pod and return it to its stand and get your clean clothes.
Designer : Simon Hedt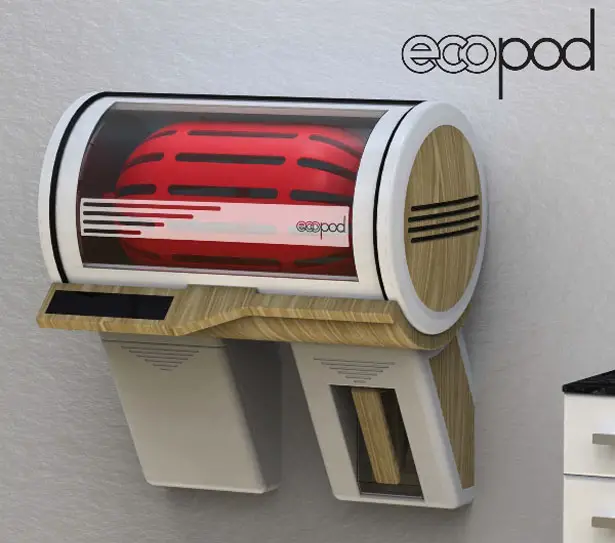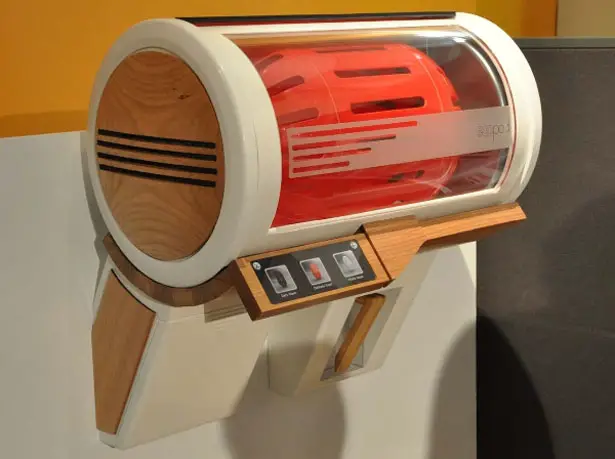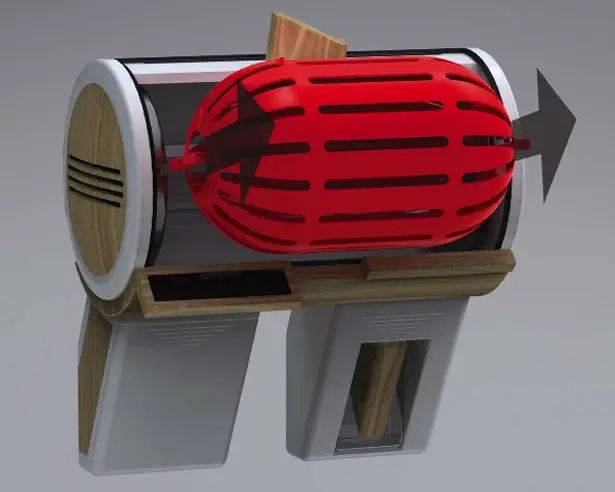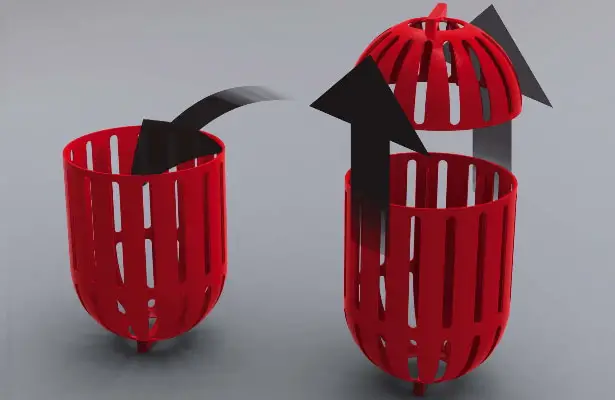 ---