Autonoma, This solar public lighting pole is totally autonomous and presents the advantage to be placed in any isolated area where electricity is not available. Built with power LEDs which offer lighting performance and energy saving it also can be programmed. Smart with its detector of presence, when a pedestrian comes close, the light intensity of the pole raises to full power and decreases to a third only to spare itself, when there is nobody around.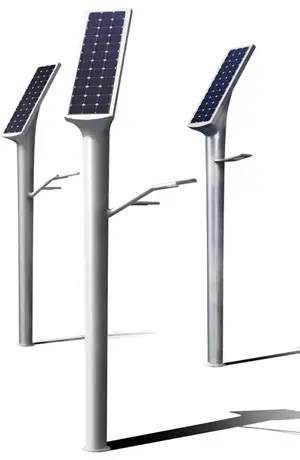 Designer : Mauricio Clavero
---
Started in November 2011, finally Liberty Electric Cars, an European based company, has completed the development of fully working vehicle which is funded by the European Commissions' 7th Framework Programme: DELIVER. It's an electric delivery vehicle or you can also say an electric van, the main goal is to reduce the environmental impact in urban areas by 40%, well, delivery vehicles usually move around the city, so, why not construct an electric light commercial vehicle to move within inner city traffic.
The result is pretty amazing, it's a light weight van of 2,200kg that can accommodate up to 700kg payload. This vehicle also hosts innovative feature for the delivery driver along with 18% additional capacity compared to today's vans of a similar class. This concept van is equipped with latest electric vehicle technologies with its fully electric drive train, it features in-wheel motors with 2-speed transmission, the 80 prismatic Li-NMC cells battery pack allows further energy efficiency and total range. Each detail has been carefully designed to meet the demands of busy delivery drivers, the flexible ergonomic cabin allows for removal of the B pillar on kerb side.
Designer : Libery Electric Cars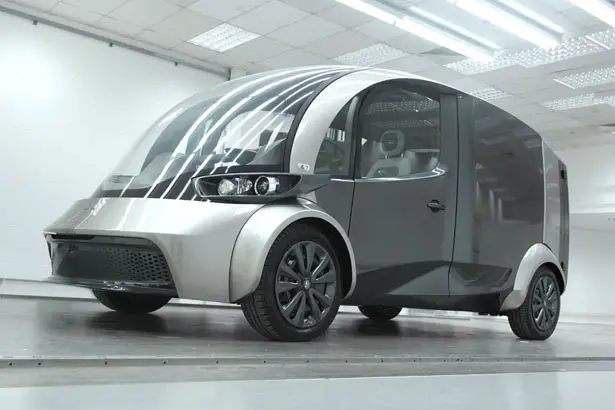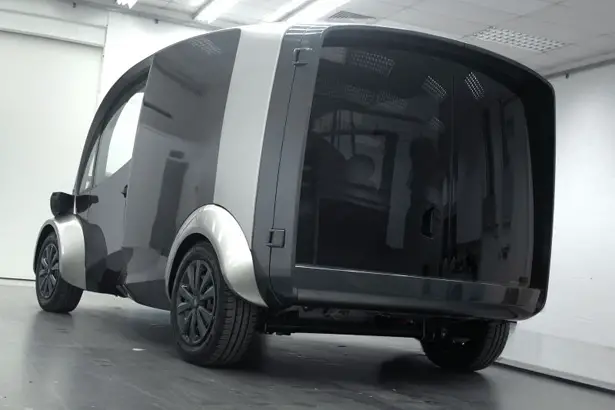 The driver can easily exist on the kerb side to minimize walking distance around the van, it also improves driver safety. DELIVER can reach a range of 100km with a top speed of 100km/h, this vehicle definitely offers an attractive proposition for light commercial vehicles in urban and intra-urban area.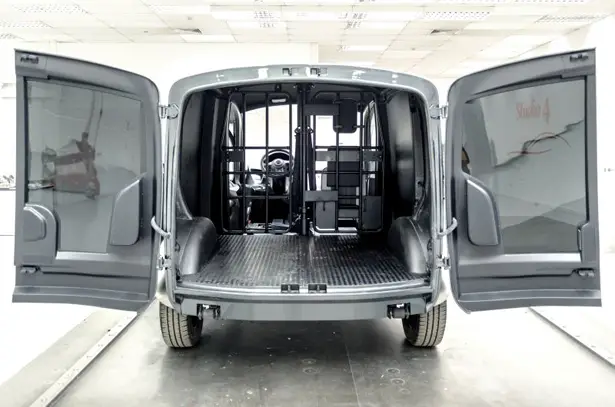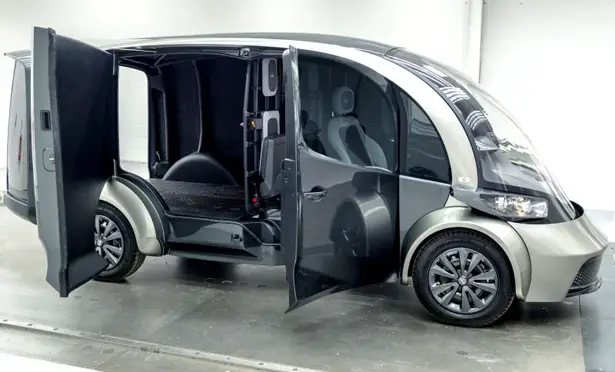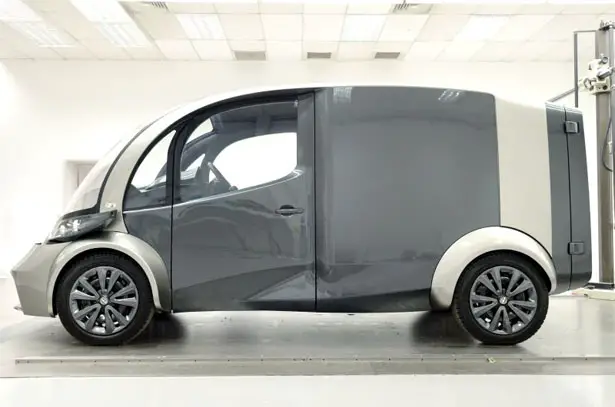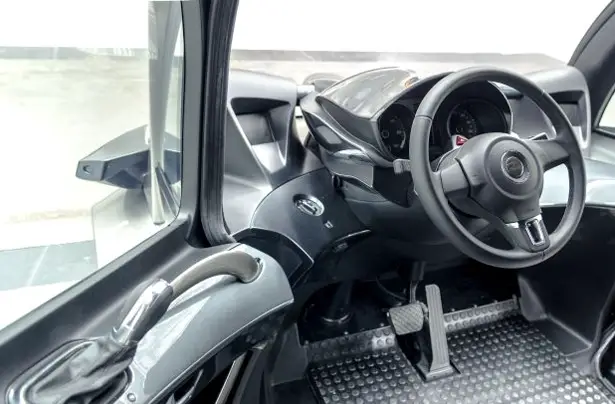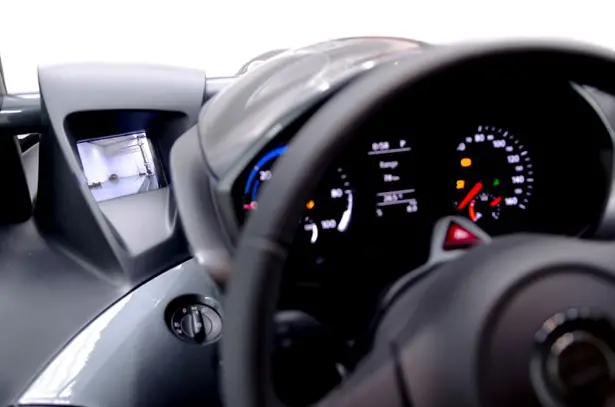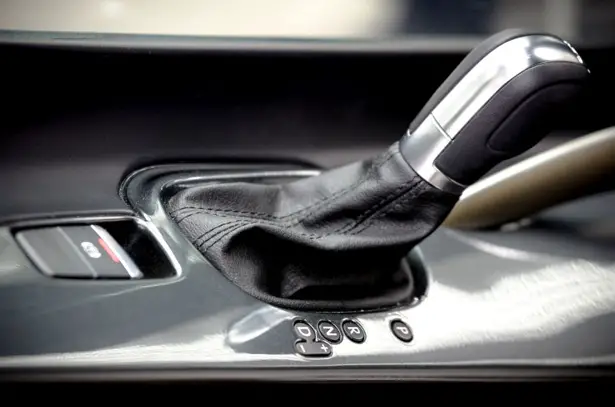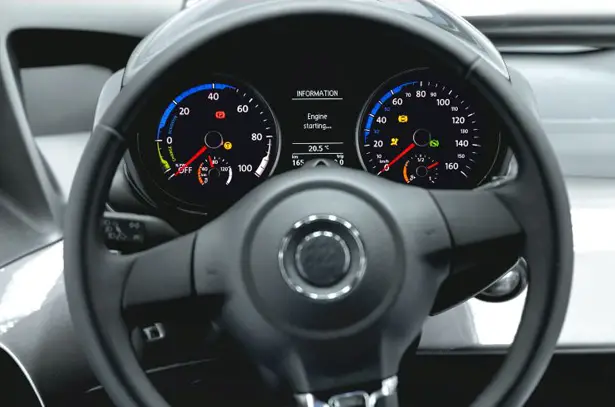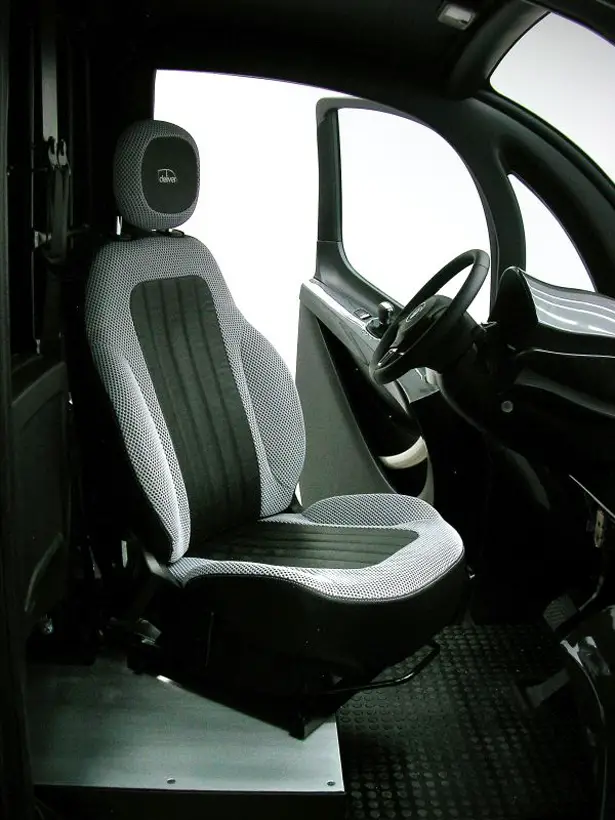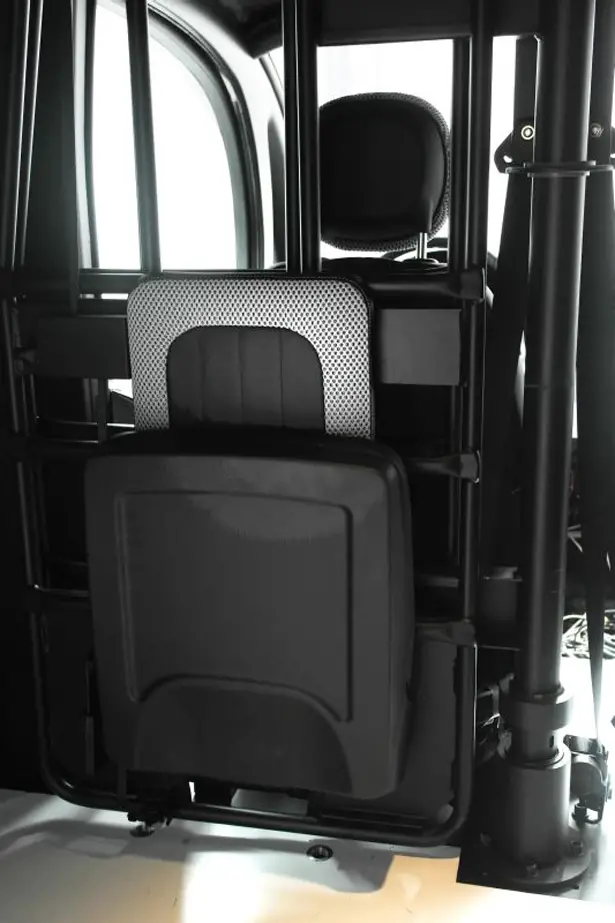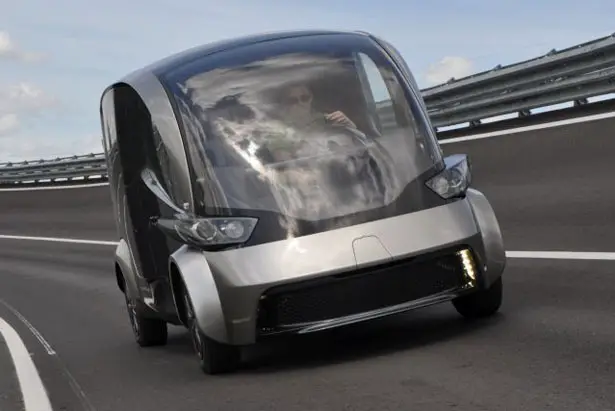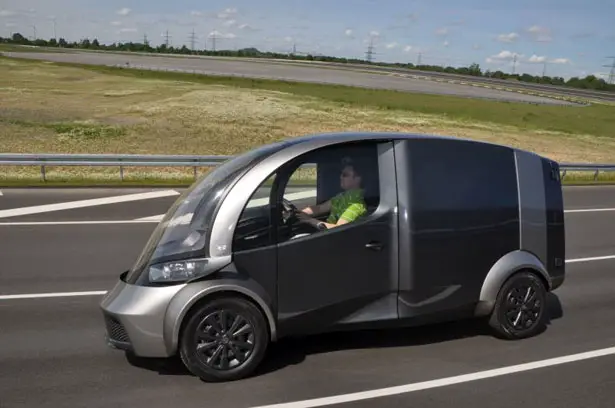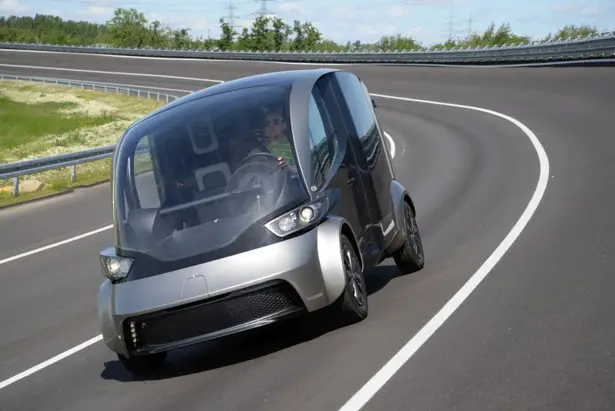 ---
AVA Smart Shell helps you interact on social networks easily, let's face it, nowadays we all have different virtual status on social networks linked to our physical activities or moods. This concept phone case has the ability to connect your social network status with your smartphone, simply moving it up/down to translate your status busy/available or change your phone mode vibrate/ringtone. It improves our efficiency, productivity, as well as interaction with your smartphone.
AVA Smart Shell works with custom application that synchronizes status of different social networks, it has built-in accelerometer or gyroscope that translates the incline position into status changes. This concept phone case is meant to connect you between physical and virtual world.
Designer : Germain Verbrackel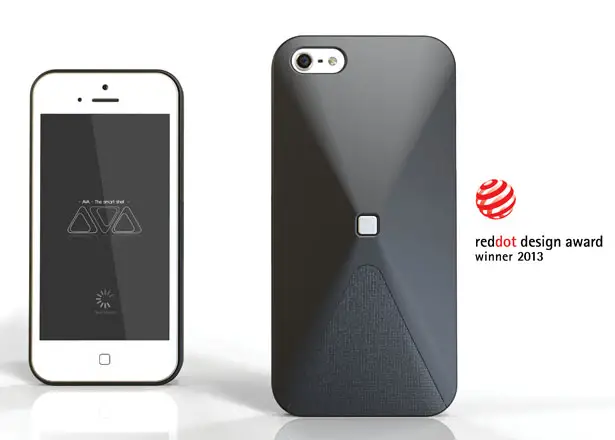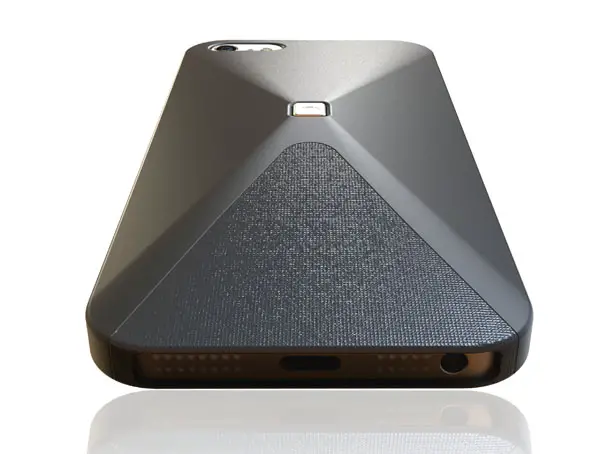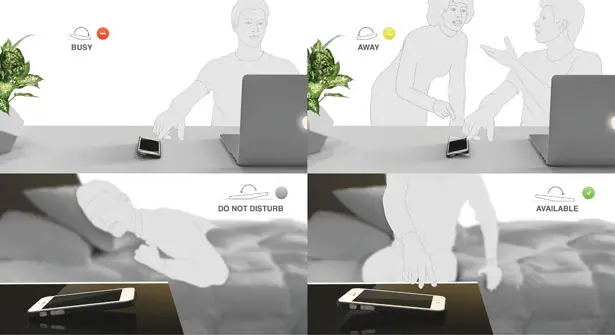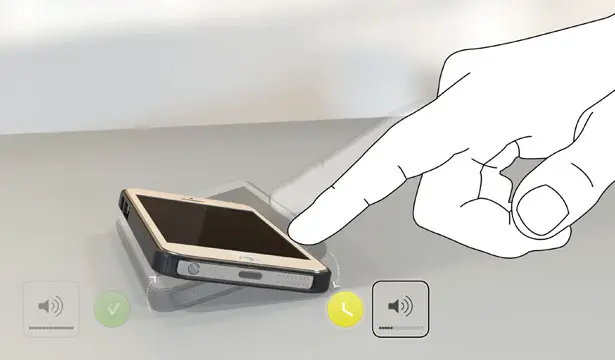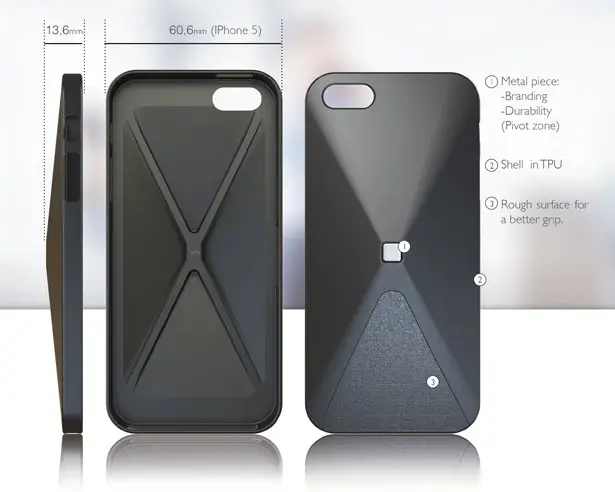 ---