One=Two Battery features unique shape to allow two batteries to function as one when their power levels are running down. The reason why one=two battery is a good concept because batteries are harmful to our environment. Do you know that 1 cubic meter of soil can be polluted by only a single D-size battery? Battery contains toxic material, however it seems that it's been a usual practice for users with powered-battery devices to replace a low-energy battery with a new one in an instant while actually there's still a lot of energy stored in the old one.
Keeping this concern in mind, these industrial designers have come up with One=Two Battery concept that borrows the shape and function of a mechanical spring. This unique design allows the battery to be compressed when running low and combined into one for greater power level. In this way, the lifespan of a battery can be extended.
Designers : Huang Kun, Meng Xun, He Ting and Liu Yuan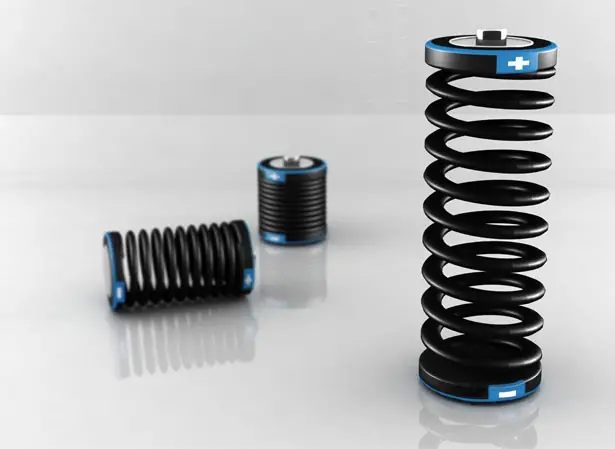 ---
Soft to the touch, OPPO N1 Smartphone body is made with smooth, delicate ceramic-like elegance. It's been designed to keep your beautiful smartphone free of fingerprints. One special feature of this phone is its rotating camera, once again OPPO offers new possibilities in smartphone photography. The company claims that this phone currently is world's fastest starting camera in the market, it takes just 0.6 seconds to get ready to shoot. The rotating camera is constructed from 67 different components with 206-degree rotation that will firmly lock in position at any angle while you frame the shot. Since this phone share the same camera for both front and back, you can be sure your front facing shots will be as high quality as your back facing shots.
This phone has been designed with a beautiful dual line philosophy, you can see the entire device is combined with 2 finely cut chamfers, visible from every angle, these chamfers run through the sides of device's sleek and minimalist design.
Designer : OPPO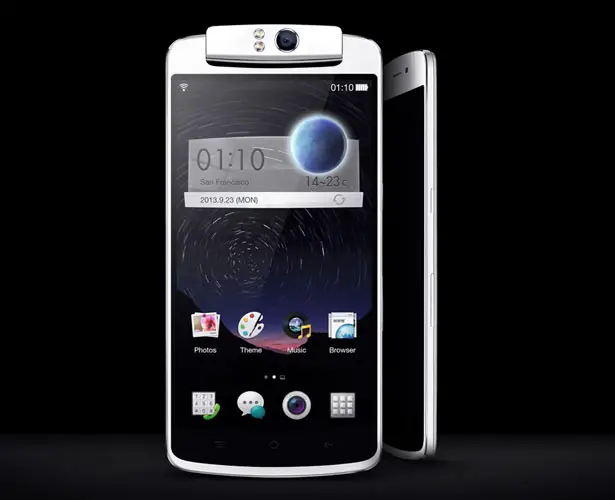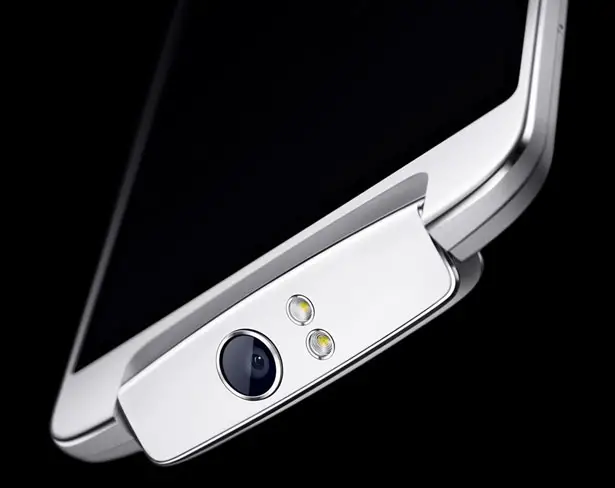 OPPO N1 Smartphone features 5.9-inch full HD screen, yes it's pretty large but the screen is incredibly clear and sharp, you would also love the ultra sensitive multi-touch panel from your fingertips, 1.7 GHz qualcomm snapdragon 600 quad core, 13 MP lens, LED flash, cyanogenmod operating system, bluetooth, Wi-Fi, and 16/32GB internal storage.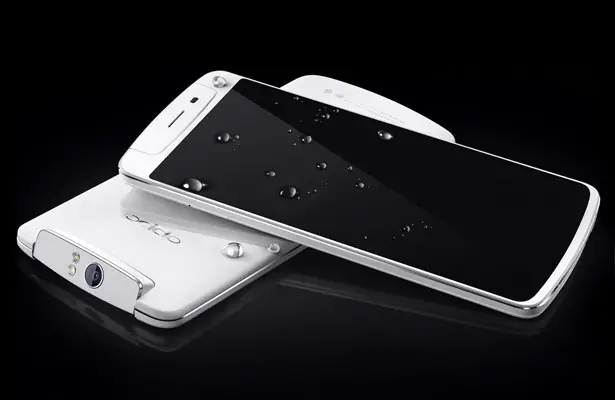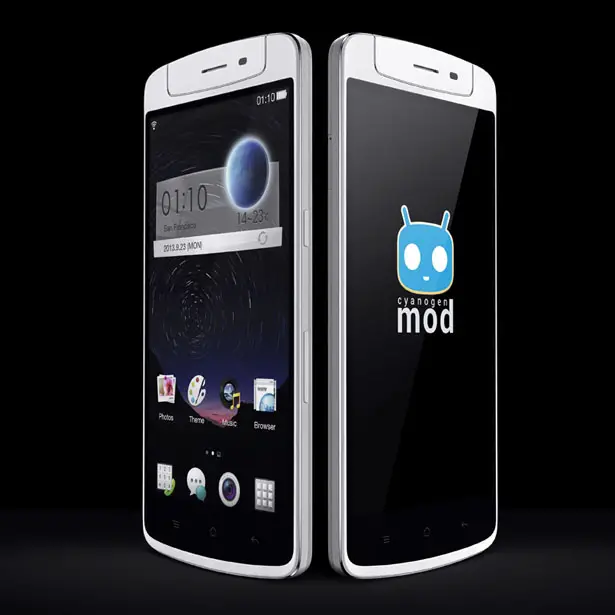 ---
Simple cup design that helps you remove your spoon while you mix in sugar or cream within your tea or coffee. "Ceramix for Mix" saucer and cup design was created by three brilliant designers : Florian Dussopt, Jeremie Reneau & Julie Girard. Using a ceramic balls that act as a track, this ball will help you to mix your tea or coffee when you swirl your cup. As for me, I still love the old way by spinning my little silver spoon in my tea or coffee cup slowly, I think that's the art of drinking my tea or coffee, but that's just me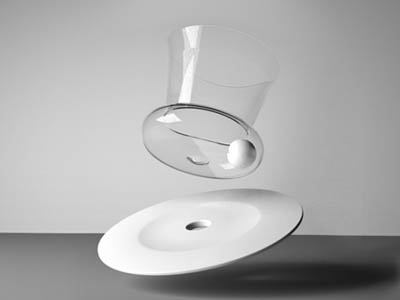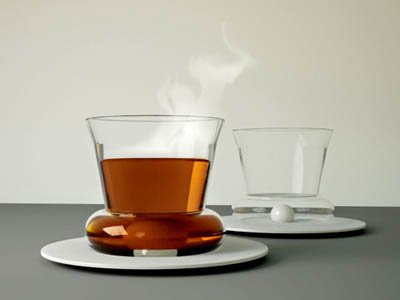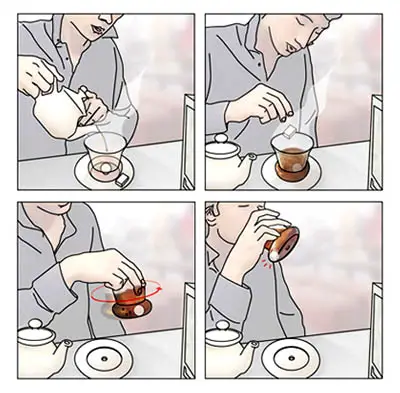 Designer : Florian Dussopt, J?r?mie Reneau & Julie Girard via Yanko
---