Rhinoskin backpack is your second chance gear backpack that you should have with you when you happen to be in a war zone. This Kevlar rucksack comes with built-in protective hood, a smart civilian personal protection system. Designed by Hila Raam, this backpack is intended to be used as your personal protection against debris and impact of missile and rocket attacks. It protects your head, neck, back and sides of the body, but specifically vital organs like your brain, heart, liver, and kidneys. The designer hopes that this design can help reduce the number of fatalities associated with terror attacks.
You can still use it as regular bag, you can wear the vest as a stand alone or combine it with the backpack as one unit.
In the even of an emergency, when you hear the air-raid sirens, simply pull the side traps of the bag around your chest, the protective hood will cover your head and you should lie flat on the ground for cover and avoid any shrapnel from exploding bomb or shell.
Designer : Hila Raam
Photography : Noam Sharon and Shachar Tamir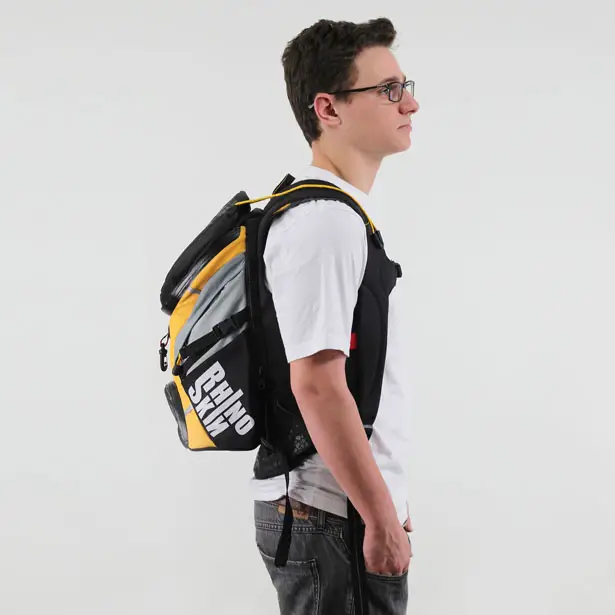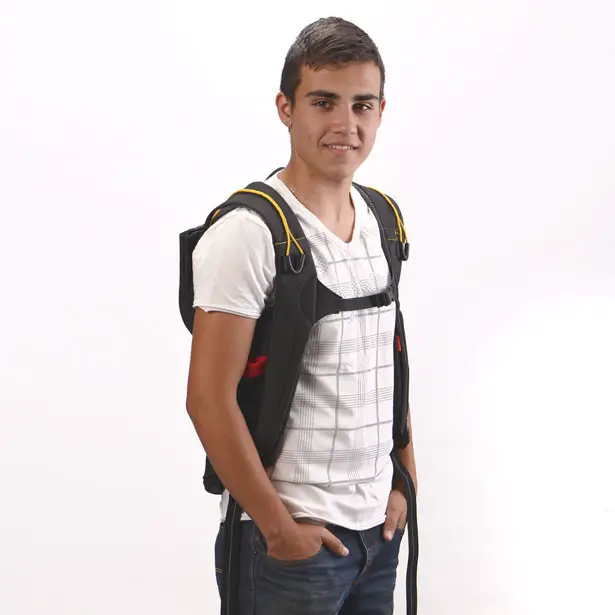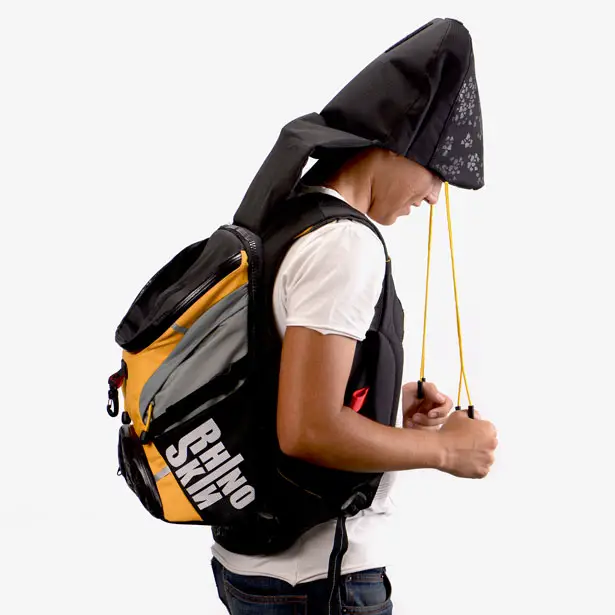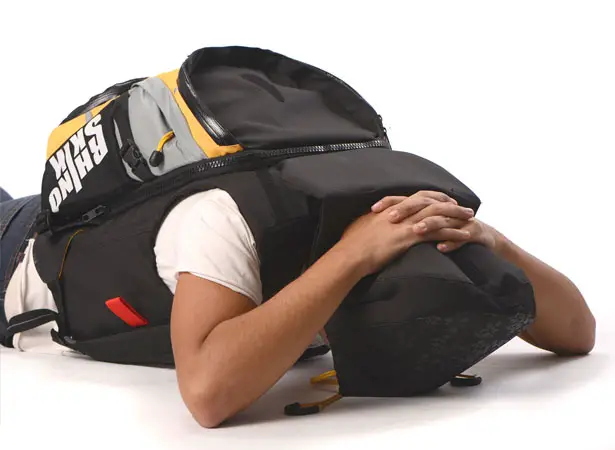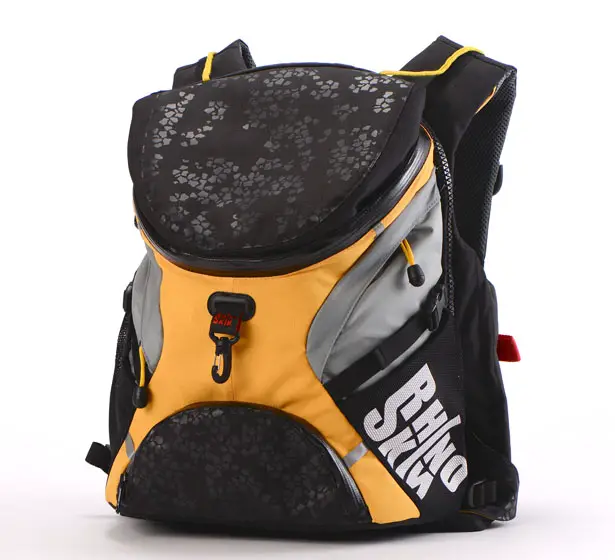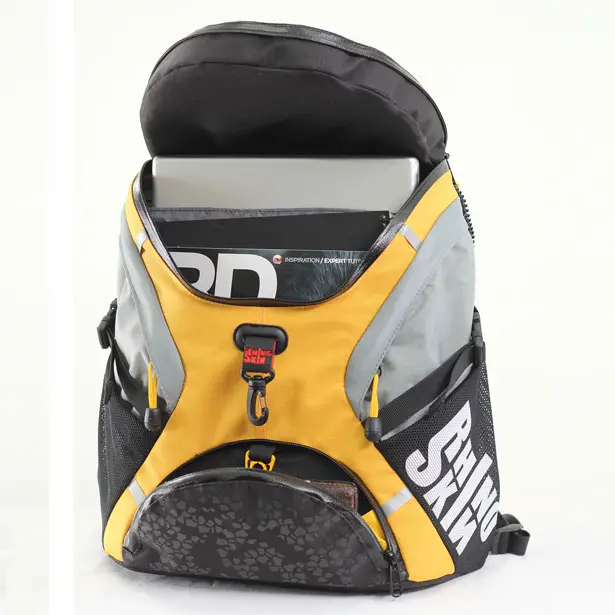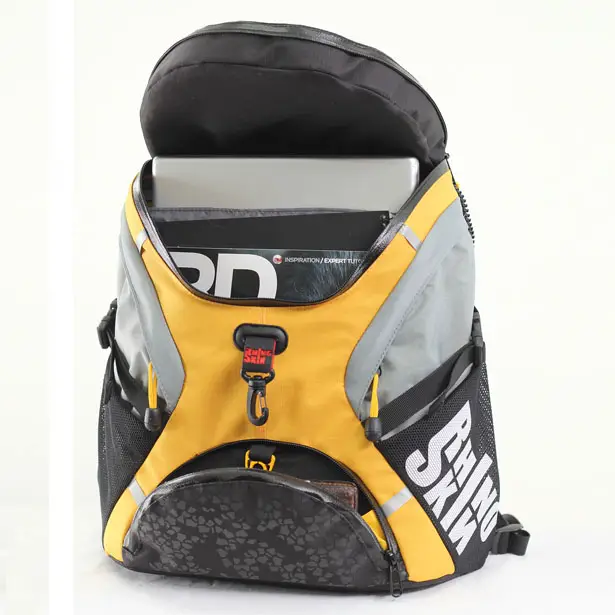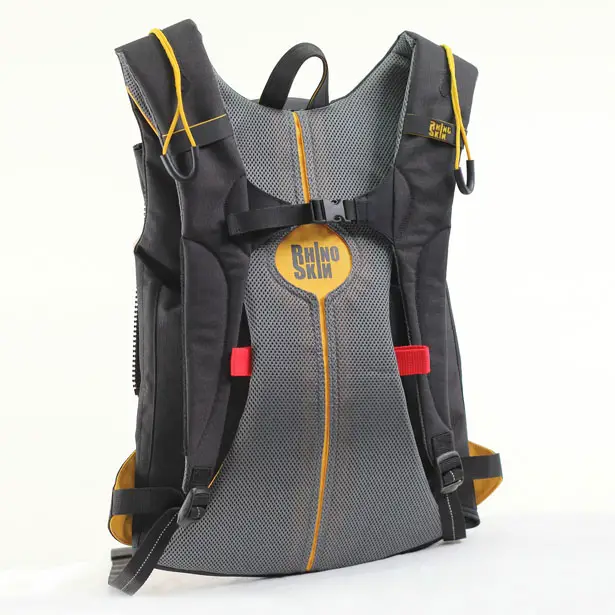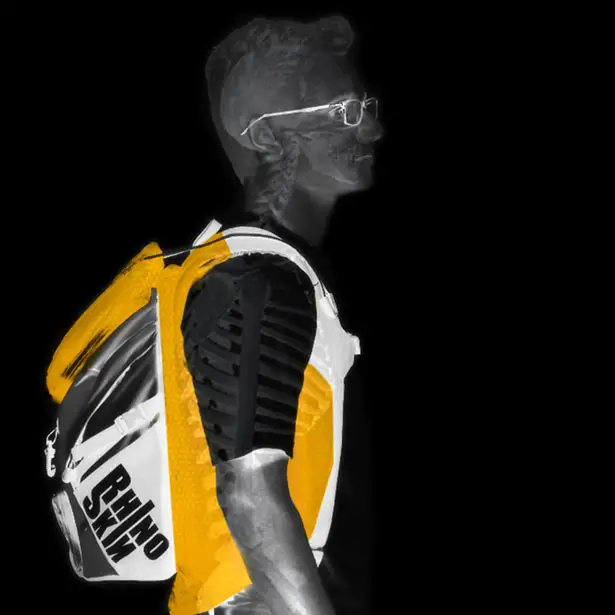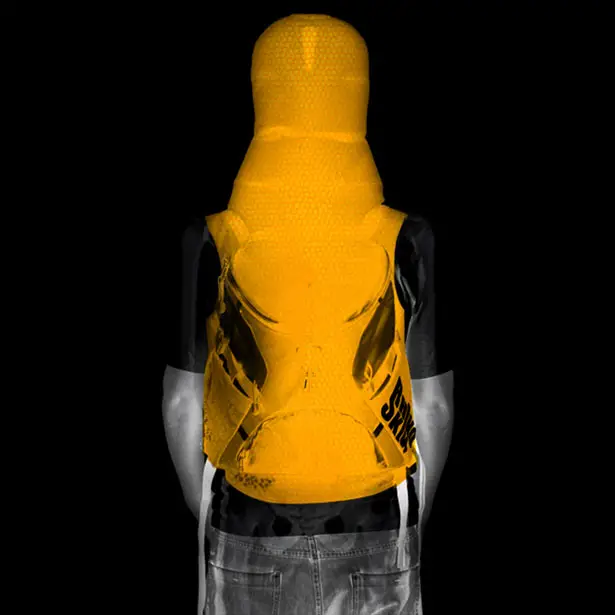 ---
Autographer wearable camera is said to be the world's first intelligent camera that is able to take thousands of photographs per day through its custom designed wide-angle lens. It utilizes Microsoft SenseCam technology, on-board sensors and GPS to identify when is the right time to capture a moment. Autographer has been designed to change the way we think about photography, it captures moments without intervention based on changes in light, color, motion, direction, temperature, your speed and location. The result can be pretty amazing since it captures your spontaneous moments, everything is natural, no pose, unpredictable.
Autographer wearable camera makes you see the unseen, it's not just a new camera but a new photographic approach. You can see your whole day activity in a few minutes with the stop-frame video feature, pretty cool huh?
Designers : ChaunStudio and OMG Life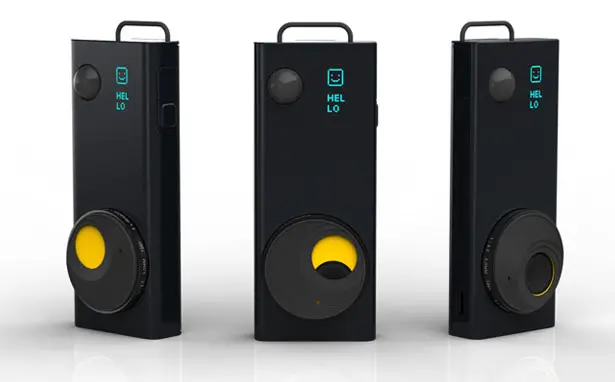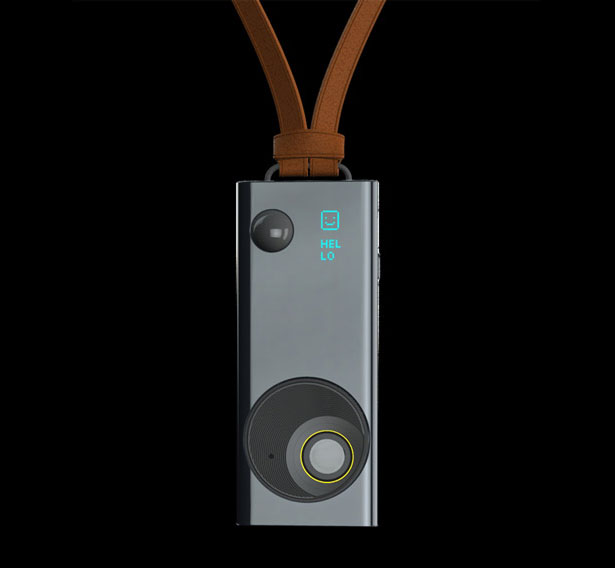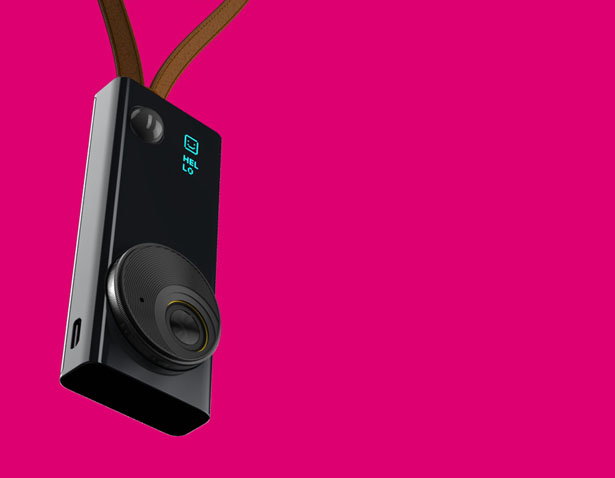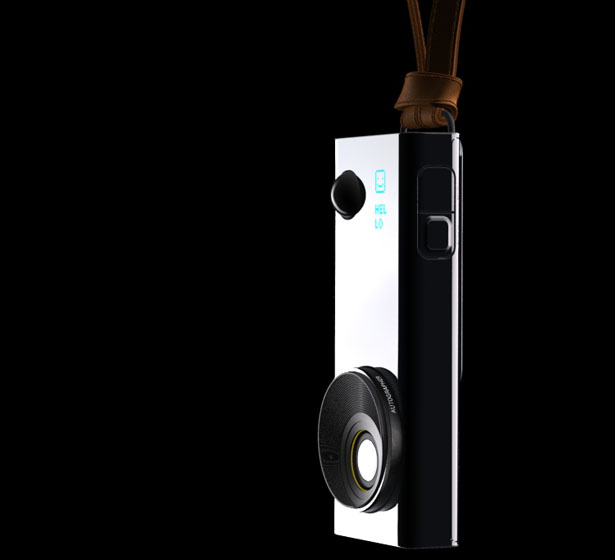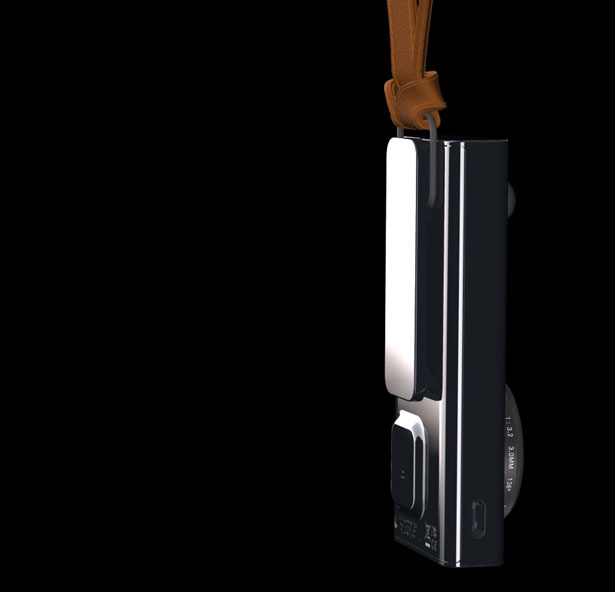 ---
XGV or XLDron Global Versatile is a giant unmanned aircraft for space development. This could be our future generation or future technology of space rockets or space launcher aircrafts. With respect to environment, this aircraft will be engineered and developed by practicing low-cost production and increasing its efficiency so that it can be used more often in a wide variety of industries.
XLDron Global Versatile features wingspan approx. of 80m and a wing area of approx. 740 square meters thank you to its rear "extra-flaps" and its two giant wings. It is equipped with 5 oversized Ultra High Bypass turbofans which can use a mixture 70%-30% of Biofuel & Conventional Fuel (next generation of turbofan engines), producing a powerful thrust range of 220-313Kn. The central U.H.B. (Ultra-high Bypass) turbofan will work with maximum performance at take-off stage to reach the maximum altitude for "detaching rocket stage". After the rocket is launched, the giant unmanned aircraft would prepare its rear landing gear.
Designer : Oscar Viñals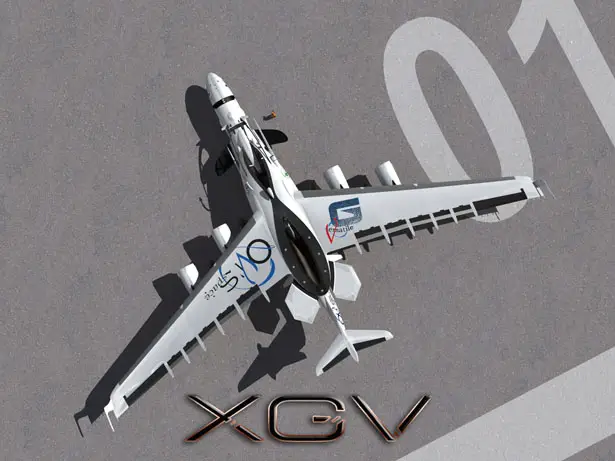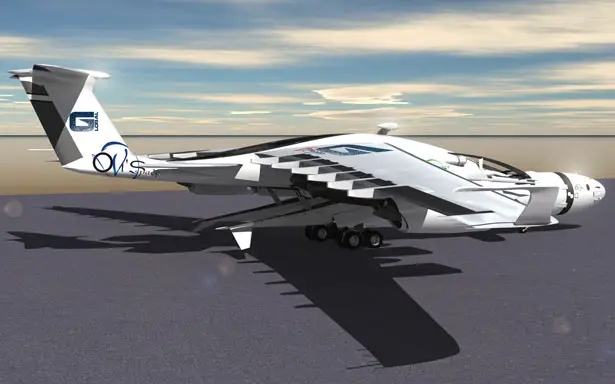 XLDron Global Versatile is capable of carrying a large rocket up to a height of 42,000 ft and a max payload of 150,000 kilograms (330,693lb) which can be launched into the space thanks to its versatility.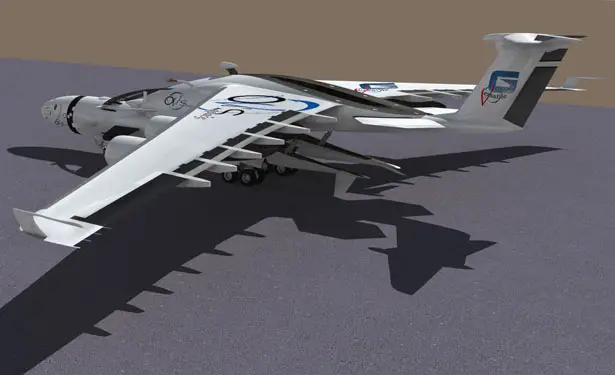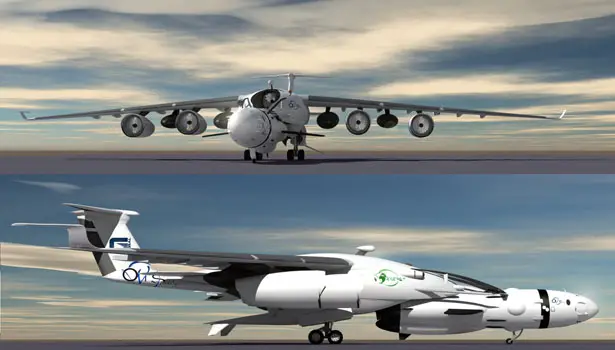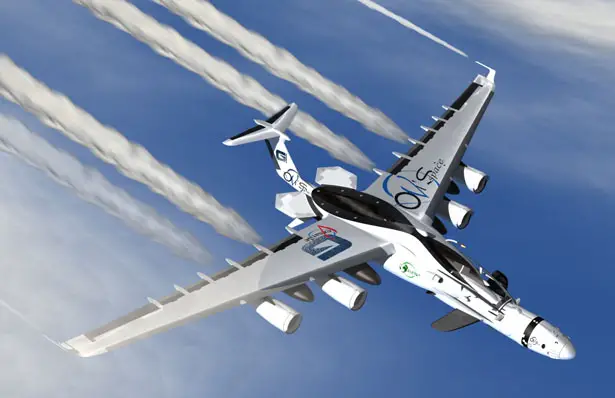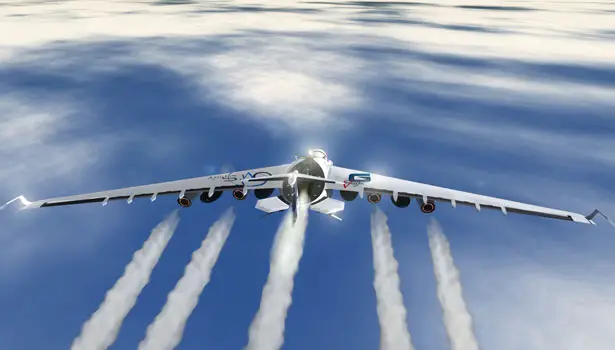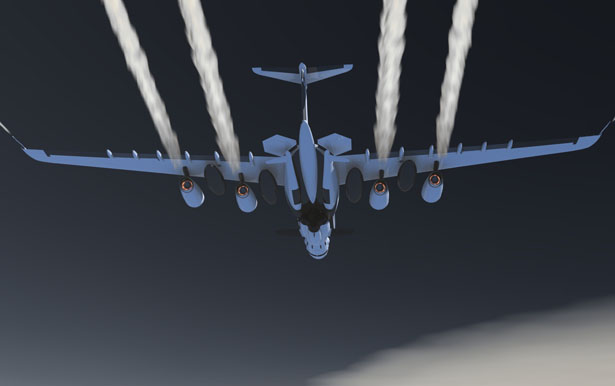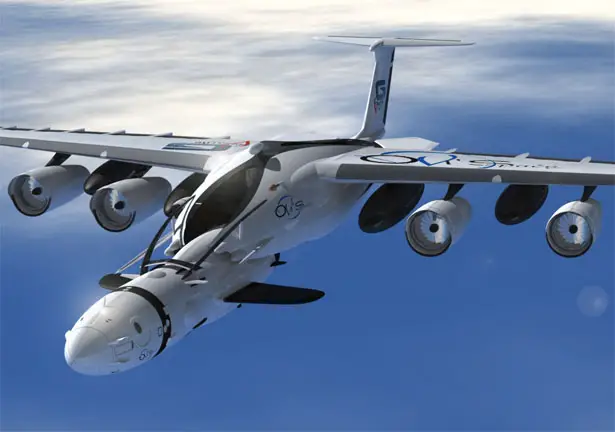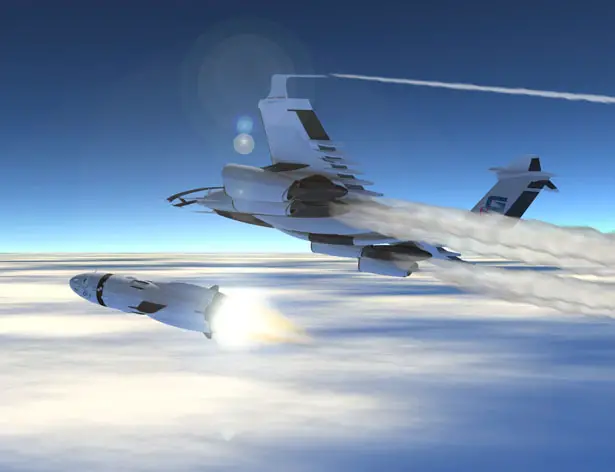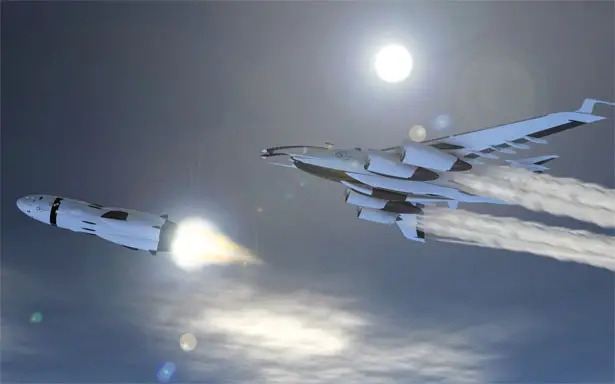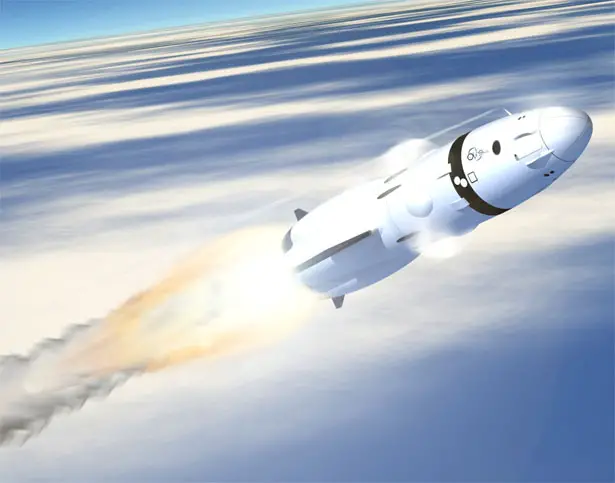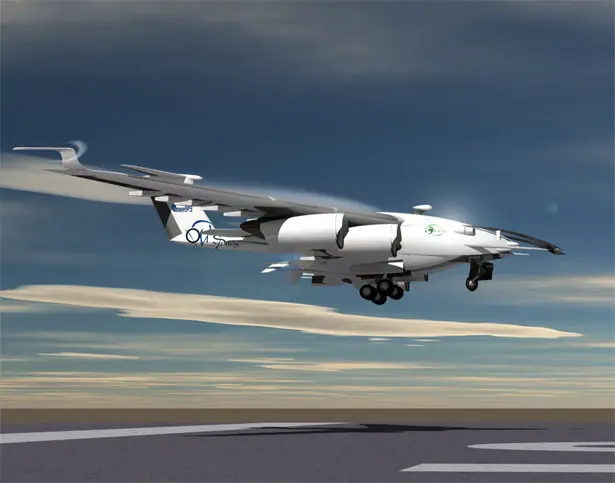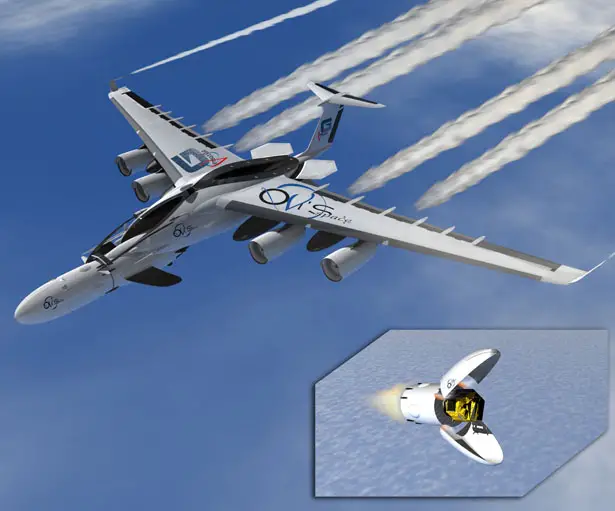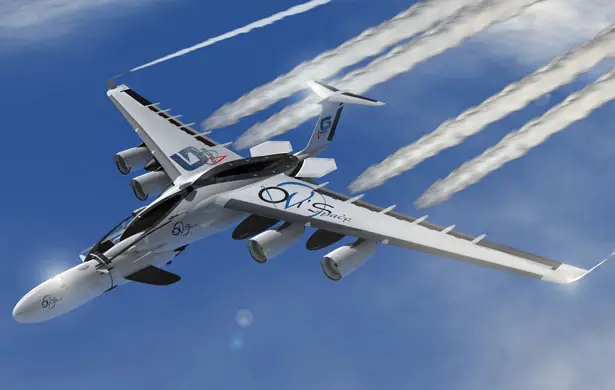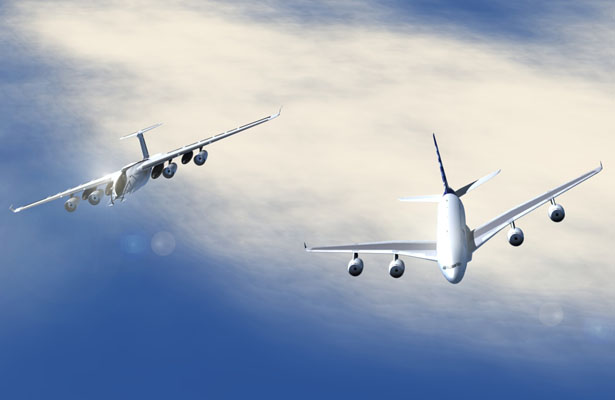 Tuvie has received "XGV – XLDron Global Versatile Unmanned Aircraft" project from our 'Submit A Design' feature, where we welcome our readers to submit their design/concept for publication.
---