Perhaps this is the ring we've all been waiting for, a smart wearable input device that lets you control everything simply by pointing at it. You can do a lot of things with this magic ring, it allows you to control just about anything, you can send messages, email, control home appliances, or pay your bill, and many more. This ring detects your finger movement; it identifies the gesture being made regardless the time and place and decides what action should be triggered based on that particular gesture. At this moment, the company focuses on the improvement of accuracy of recognition and power saving features.
The Ring comes with its own application, each app has its own unique gesture mark, in this way, when you want to use it, you can simply perform the designated action. It is also equipped with letter recognition software (Ring Font) to allow you to type letters anytime, anywhere. Use Twitter, Facebook, E-mail, or any other social networks to send texts, it offers you better convenient how and when to use the ring.
Designer : Logbar Inc. [Pre-Order]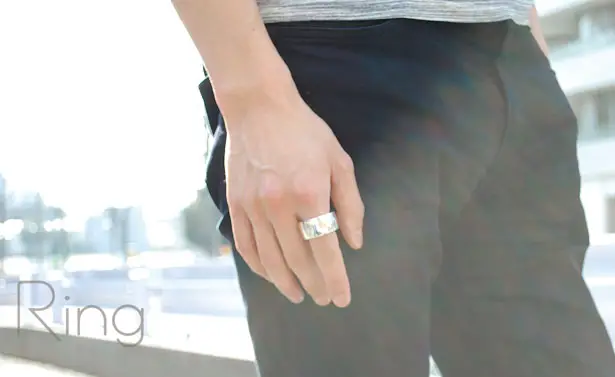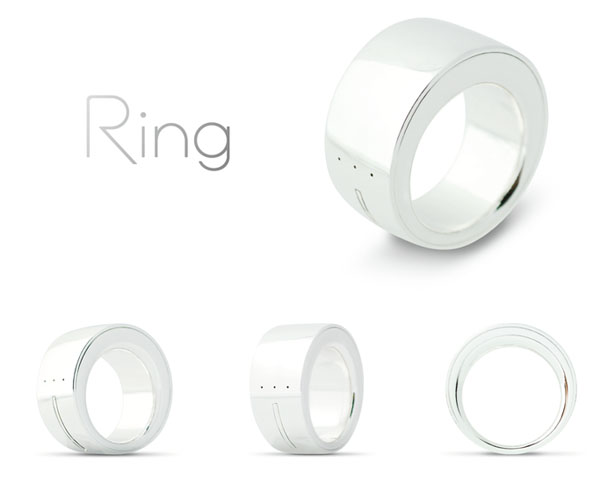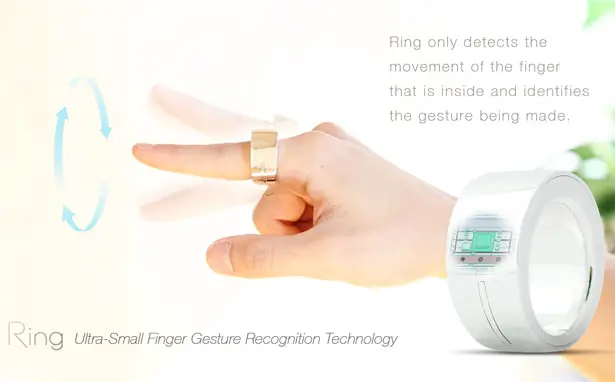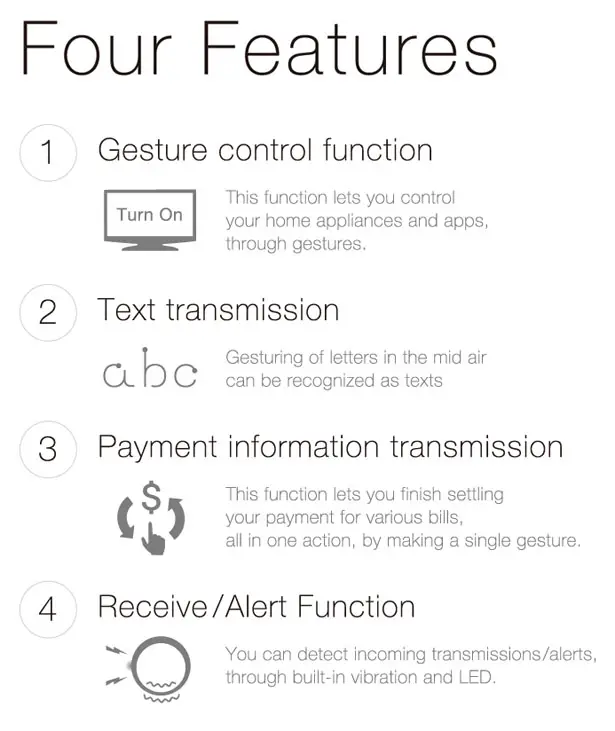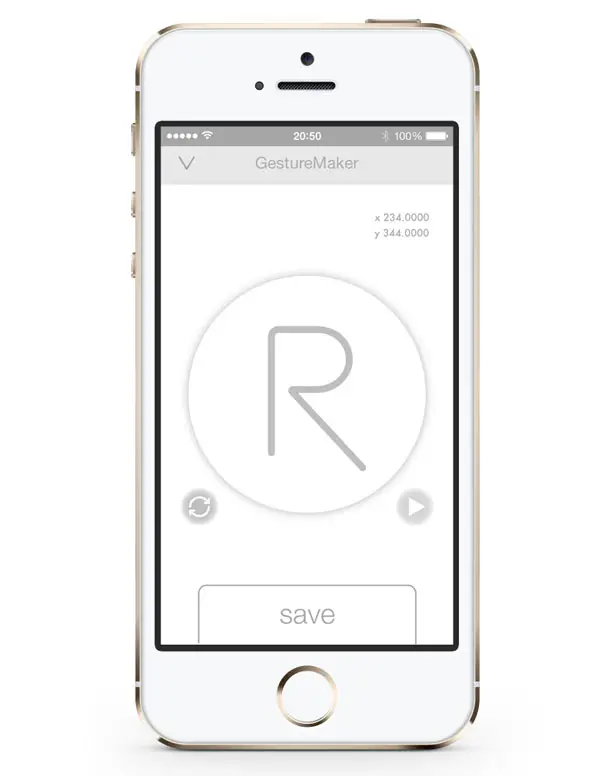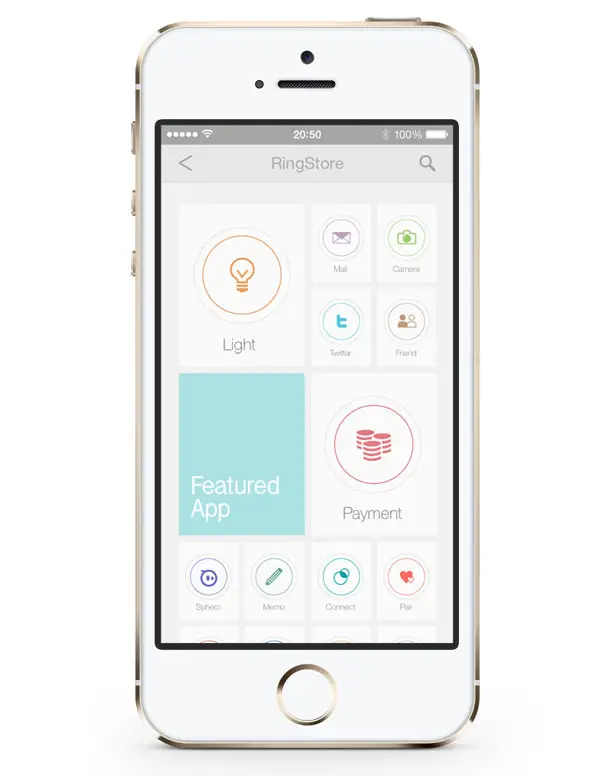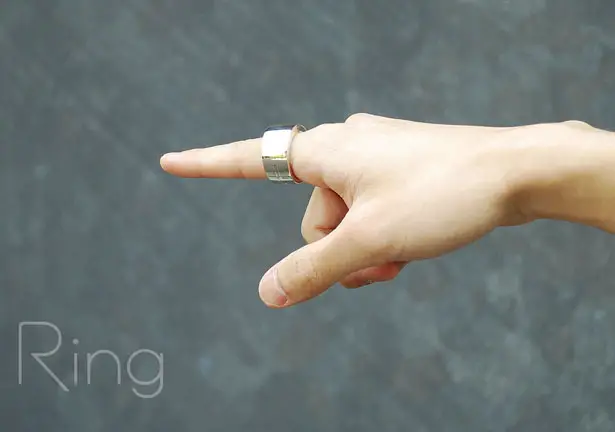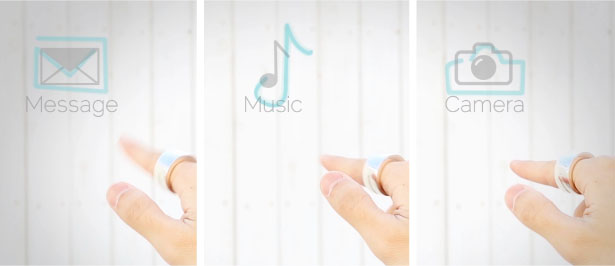 ---
Back to basic. This is what this watch is all about. Saat watch design is based on remembering the beauty of simplicity, taking inspiration from nature, flowing shape, and organic structures. Forget about futuristic look, this watch has been designed in a simple and elegant form. It is customizable and adaptable to fit your wrist. The extruded and bursting colors of the hi-poly lines stands juxtaposed to this, emphasizing further the concept of nature and modernity combined.
Designer : Fatih Baltas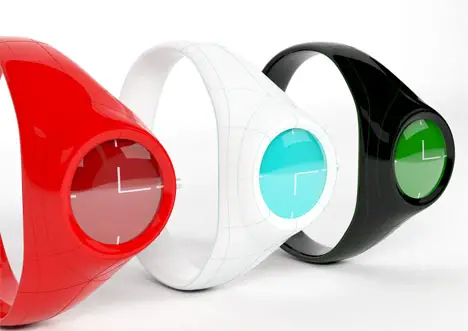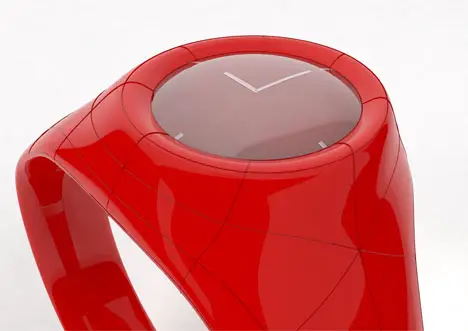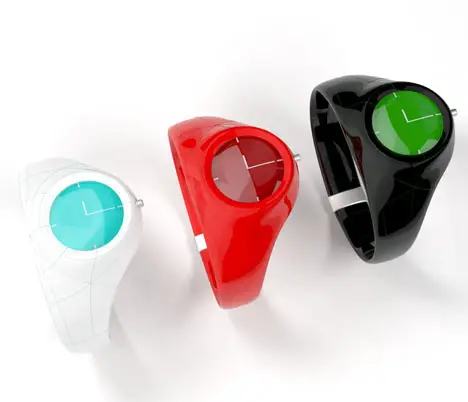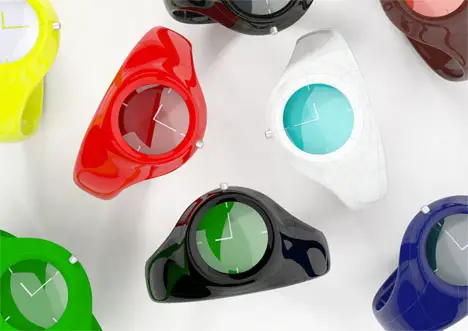 ---
After rainy day, benches in the park are wet and dirty, it's impossible to sit on them. Inculta bench has designed to provide dry and clean bench even after rainy day. All you need to do is to pull the squeegee on the other side to wipe clean the surface.
Designer : Zvezdan Nedeljkovic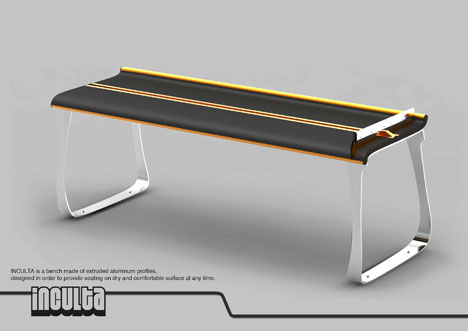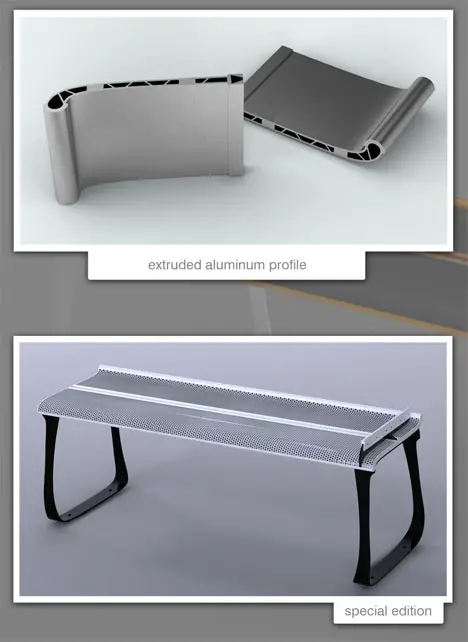 ---