Cell Reading Bookshelves concept was inspired by the cell and was derived from the vital need of a place where an individual can read without any kind of disturbance. In order to make a dedicated place that offers the calm environment as well as comprehensive privacy, this design comprises two major parts. First one is an innovative book shelf where the user can keep books of almost any size. Second part is a big vacuole shaped reading room where the user can grovel or lie on the cushion while enjoying the pleasure of reading in a relaxed way. Moreover, this reading place includes adequate lightening facility for the readers.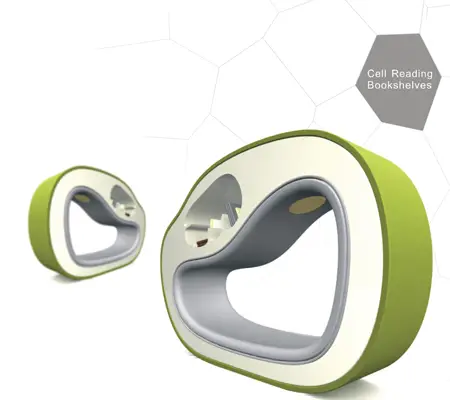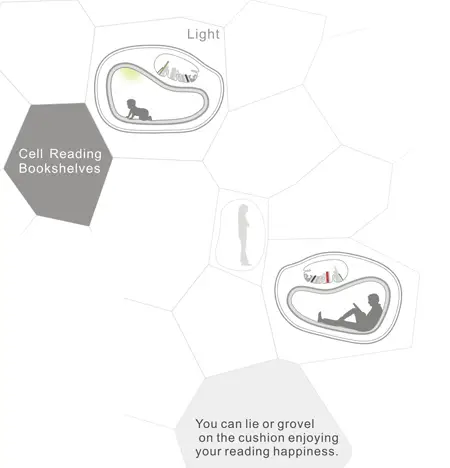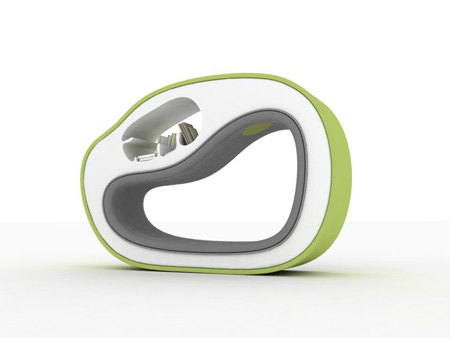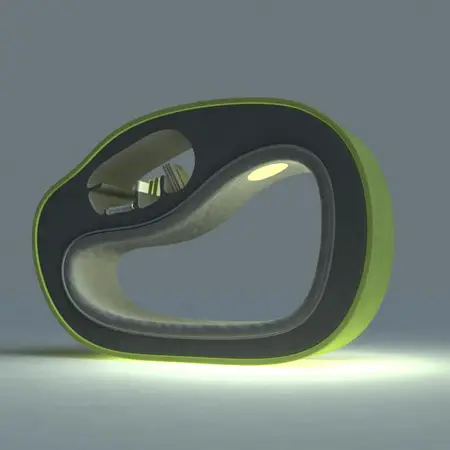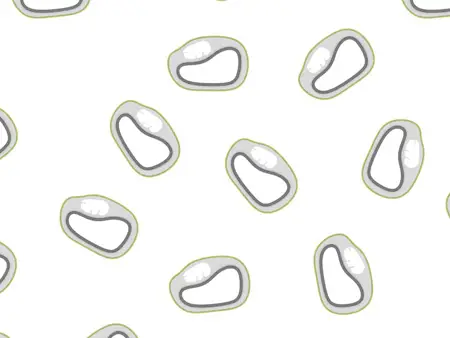 Designer : Wang Xibei, Zhang Ling, and Ge Yanru
---
Waterlogic 4 is an ultimate water dispenser combining the leading edge technologies and stunning design. You will be able to purify ambient, cold and sparkling water through this unique, innovative and completely unprecedented design. Waterlogic commands such value because every since the primary Point of Use machines, the innovation of waterlogic has helped to form the evolution of the latest water dispenser. This is easy to use water purifier is claimed to be the future of drinking water. The Waterlogic International is the foremost global manufacturer and distributor of highe quality water dispensing and purifying systems.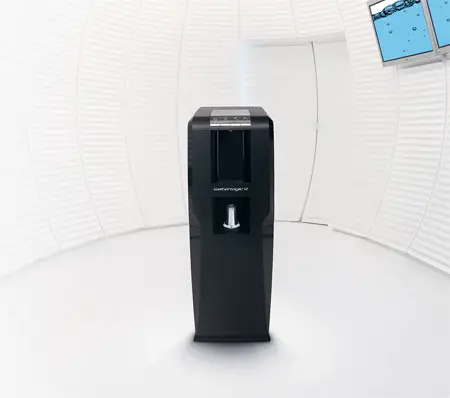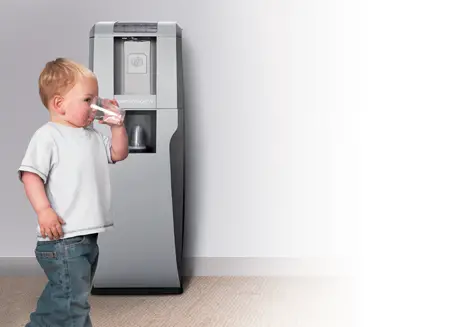 The Waterlogic signature approach to refreshment purity takes three stages; Filtration, UV purification and BioCote™ antimicrobial protection. The Waterlogic 4 breaks new ground in that all cold, sparkling and ambient water has the maximum (class A) UV treatment giving a 100% pure water guarantee in every cup.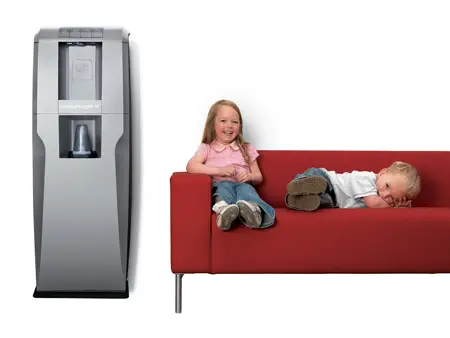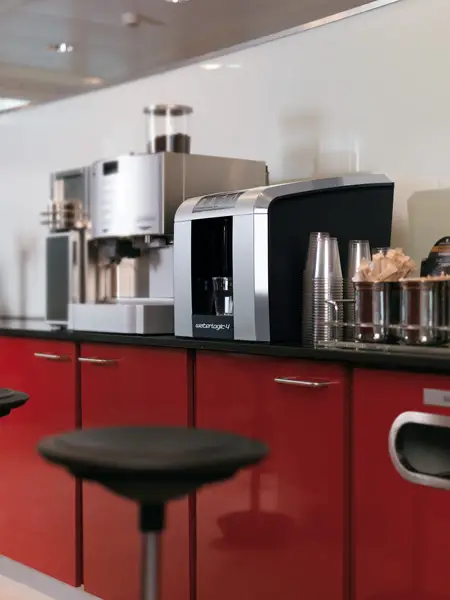 Designer : Thomas Hentges
---
The concept Van der Led WM2 is a watch with integrated cell phone which if in production can actually be worn and carried around. It is a quad band GSM watch with color screen display and also has additional features such as stereo Bluetooth and almost 5 hours of talk time. And to store those songs, you have 1 GB storage space. At $471 a piece, it sure is one gadget that will leave a hole in your pocket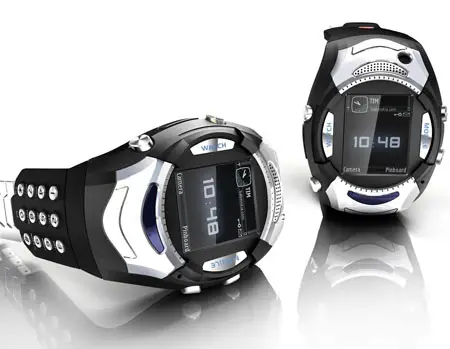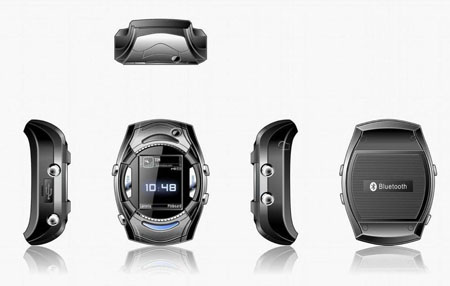 Designer : Van Der Led via Engadget
---