TAPO is a combination of capo and tuner, best of both worlds in one device. There's no need to carry both tuner and capo in your bag, raise the pitch of all strings by plucking Tapo on the guitar and tune them without additional tool. Beautifully designed, TAPO looks pretty cool attached on your guitar head, it features high sensitivity for fast and accurate tuning. It features tuning range: A0 (27.5Hz) – C8 (4186Hz), A4 calibration: 430Hz-450Hz, and tuning accuracy +/- 0.5 cents. It weighs only 96g and is powered by CR2032 (3V) battery. You can tune your guitar while TAPO is on guitar head, so that you don't need to leave it on strings whilst you're playing your guitar.
Designer : EditorsKeys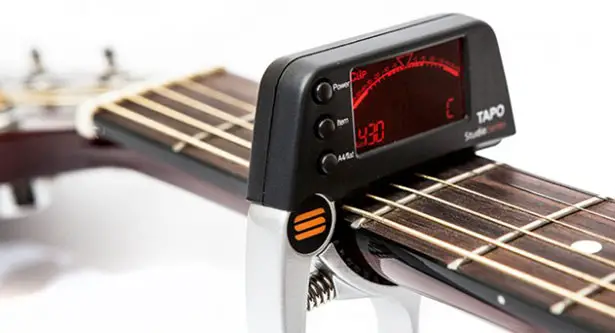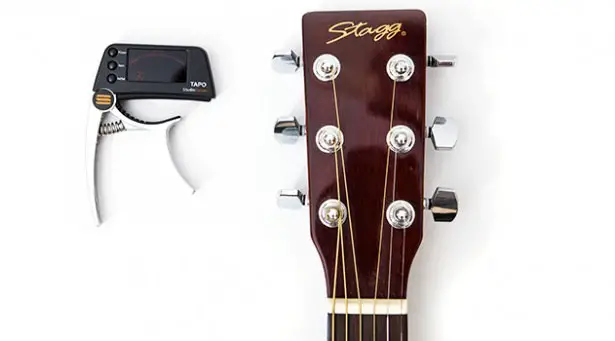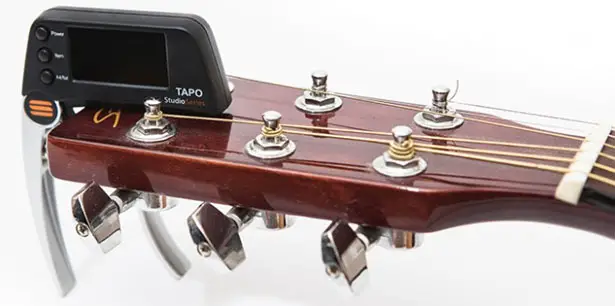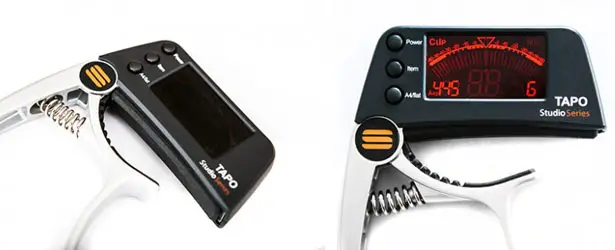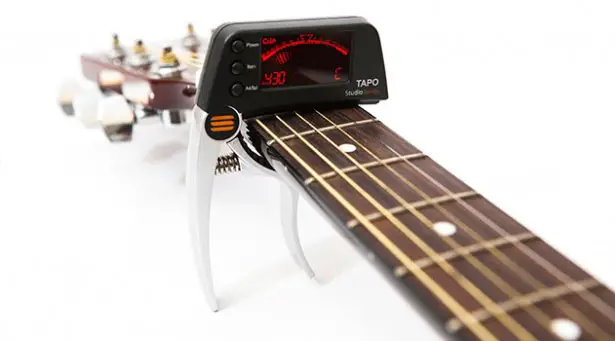 ---
These days, it's really hard to survive without our electrical devices. For me, I couldn't live without my cell phone, laptop, and ipod. One fundamental problem with our dependence to those electronic gadgets is the power supply. Cyclus is the solution for generating power without giving negative impact to our environment. No, it's not another solar panel gadget. Cyclus has been designed to generate power anytime, anywhere. Its main power source is "spring" and 12V DC motor, user can twist the bottom component of the product. For the next 30 minutes, Cyclus constantly generates power that is strong enough to charge your daily portable gadgets.
Designer : Satoshi Yanagisawa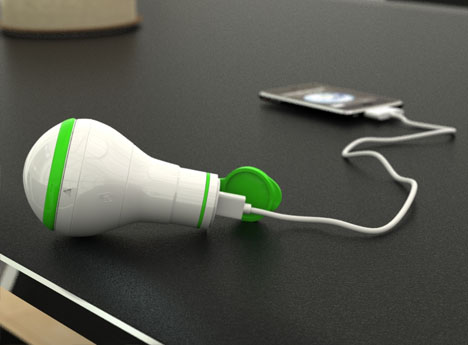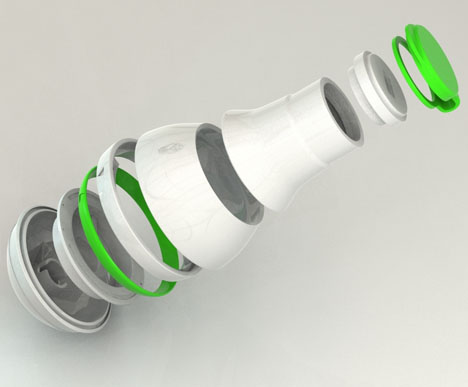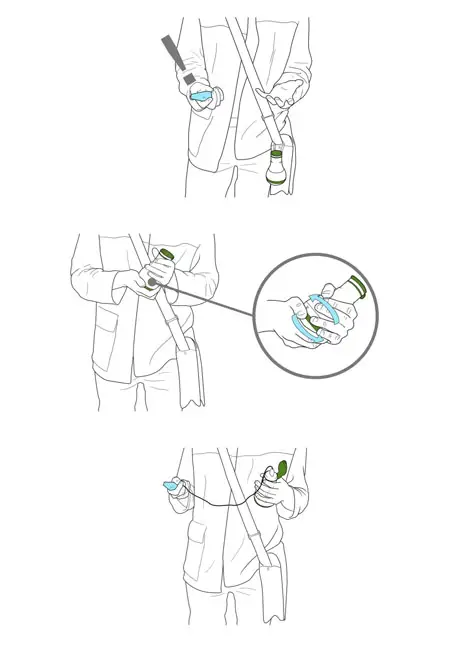 ---
SmartBook the new mobility computing device designed by Roland Cernat is definitely a multi tasking instrument to the core. At the first look it looks like any laptop but on closer look one can see that it surely can be used more than just a laptop. On the back of the screen is the digital writing pad on which one can just scribble with the digital pen which is kept under the keyboard. The good thing about this device is that it can be customized or adapted as per individual and their abilities, a multi-functional computing device.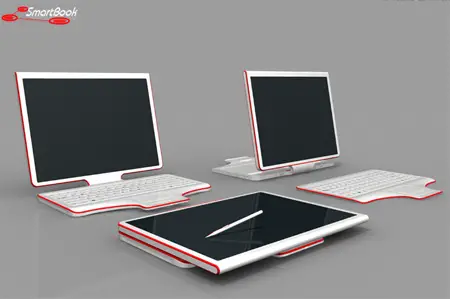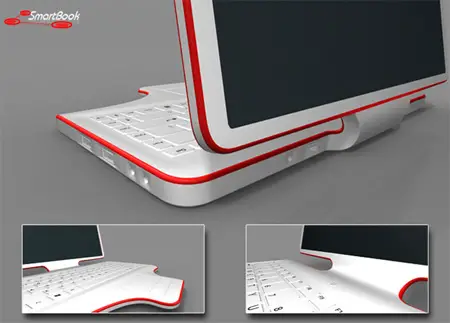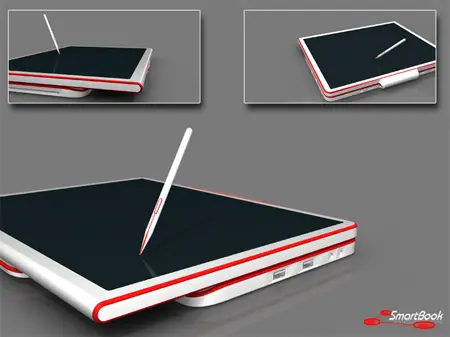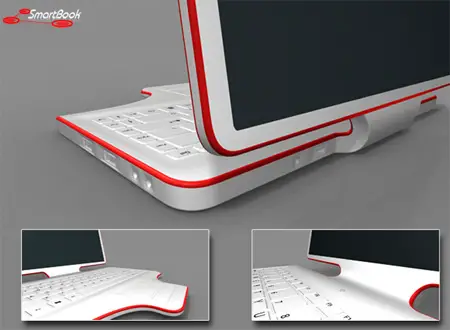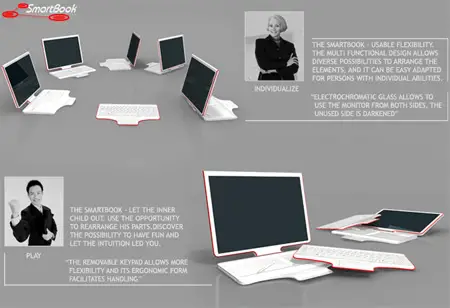 Designer : Roland Cernat
---