"SieMatic S1 Kitchen" is going to give you a breathtaking and astonishing kitchen design that can automatically bring creativity in your cooking masterpieces. It will be so exciting and superb to see everything in its place in your kitchen. Storage in this kitchen is so amazing that you can store stacks of utensils and other equipments. All the drawers and cupboards include handles effortlessly incorporated into the front. Your kitchen will look special because of the Smartboard and Kitchen's entertainment system including flat screen TV and a hi-fi central system. The lighting feature will highlight each and every corner. SieMatic S1 Kitchen will surely brighten your kitchen's future.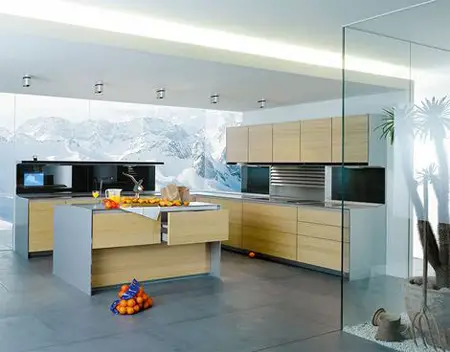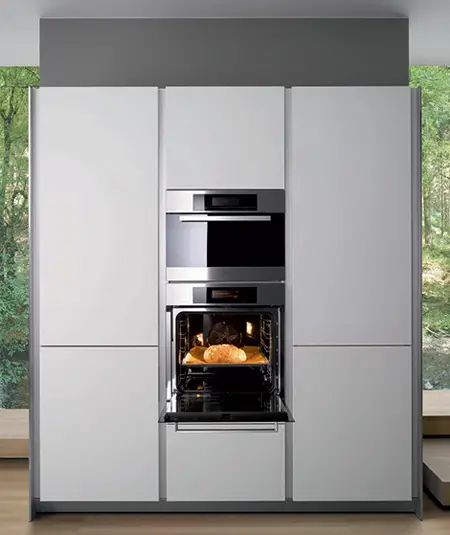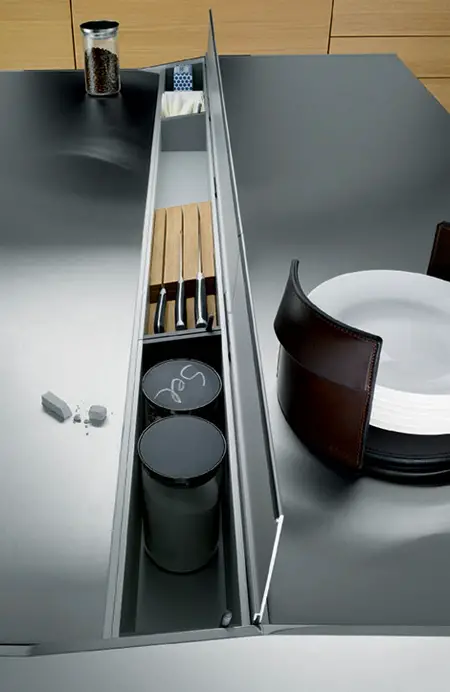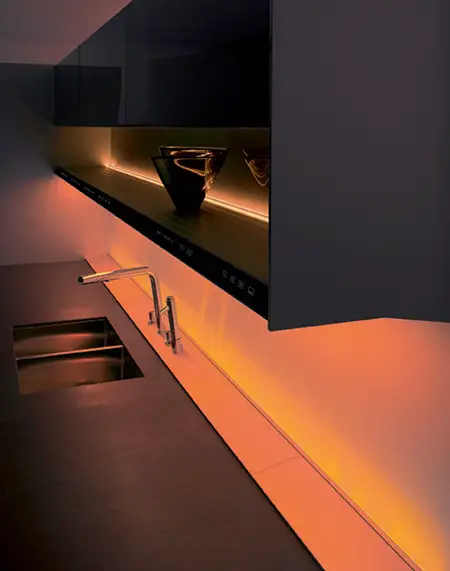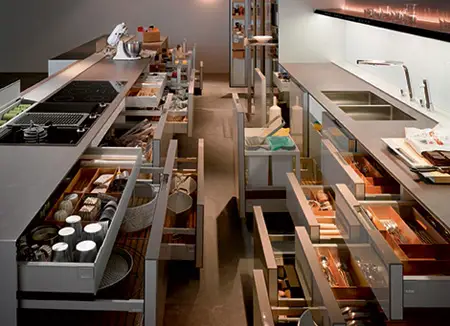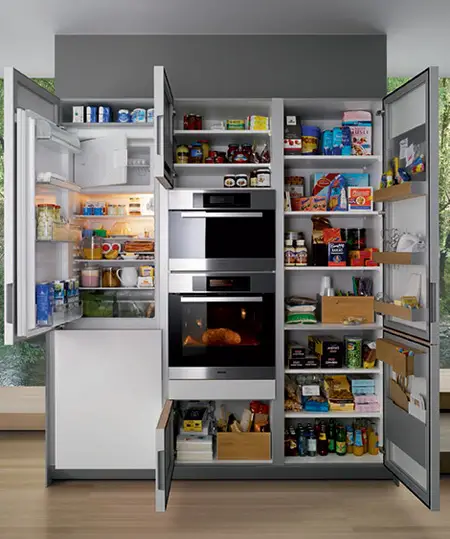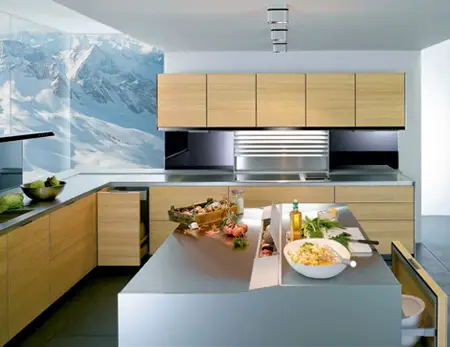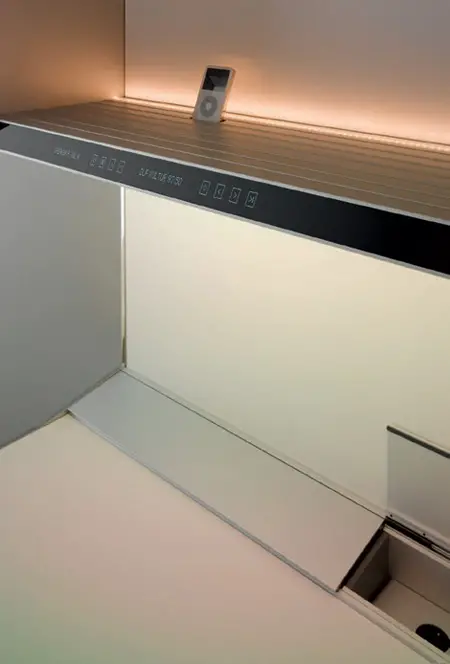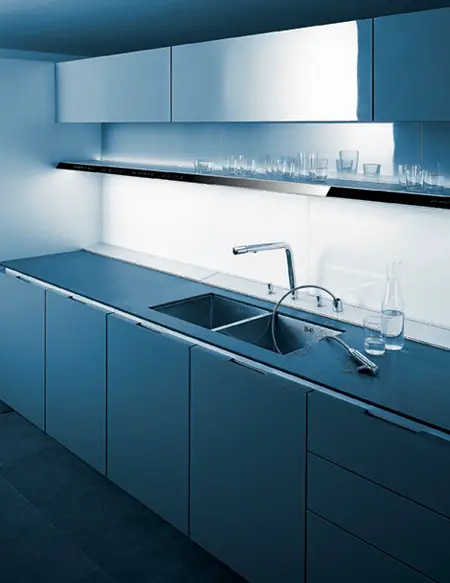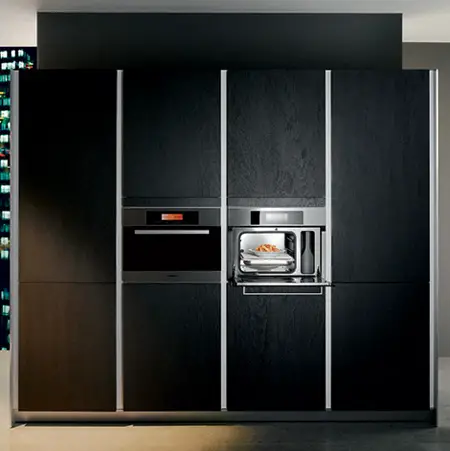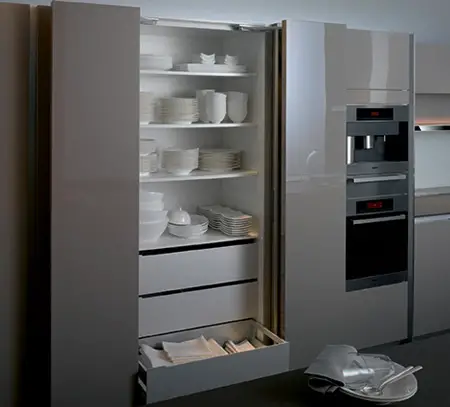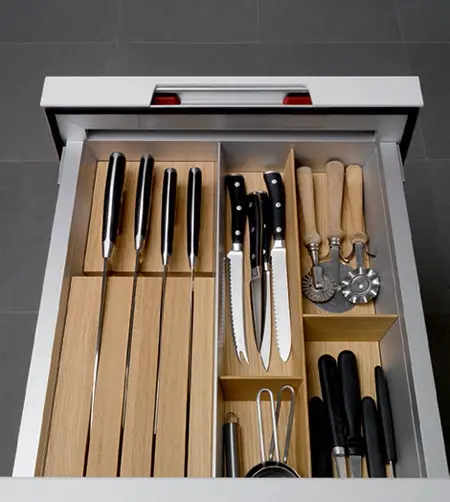 Designer: Siematic via HomeDosh via TrenDir
---
Are you bored of your washing machine? Then you might wish to try out this Electrolux iBasket because it will automatically clean your clothes with transparency. It is designed by Guopeng Liang at China Tongji University during an Electrolux 2008 Design Lab Competition. It is a real innovation with great potential to make the process of washing clothes less daunting experience. This laundry hamper will automatically wash your clothes once enough clothes are tossed inside as per the weight. You can also control the frequency of wash cycles. The iBasket will also send you a message on your computer once the cleaning is done.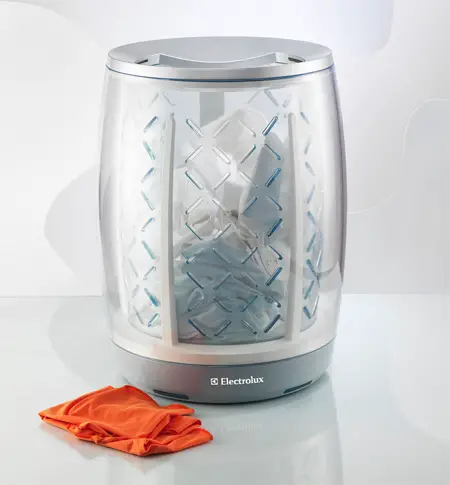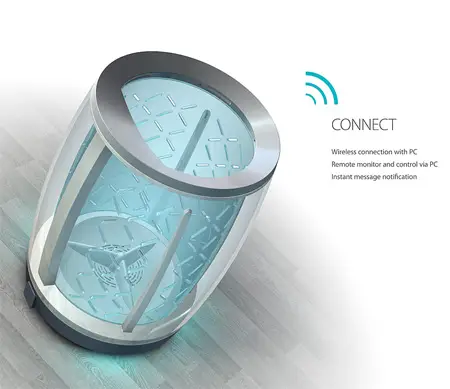 Designer words :
"Failing to manage laundry and piles of dirty clothes is one of the many daily chores that are left unattended by so many busy people, whose jobs doesn't leave them with time to take care of them. Whether you have a washing machine in your home or go to the corner laundromat, doing wash is a royal pain. Especially for the i-generation, who had whole hours pass in the blink of an eye, sometimes whole days get eaten up in some black hole and so household chores pile up. With a view to offer a little help, I have designed iBasket – a revolutionary washing machine that could really make life easier.

The i-generation are too busy working for their dreams. What if the whole laundry thing could be forgotten and both time and attention are saved for dream work?

The idea is to use this as a hamper, throwing your dirty clothes in as they accumulate. The iBasket then senses when the load is full and initiates the wash and dry cycle. Since it is Wi-Fi-enabled, you can control and monitor (if you'd like to do so) the concept washing machine via your PC or mobile device. Once the the cycle is complete, iBasket will alert you and send a message to your PC or mobile"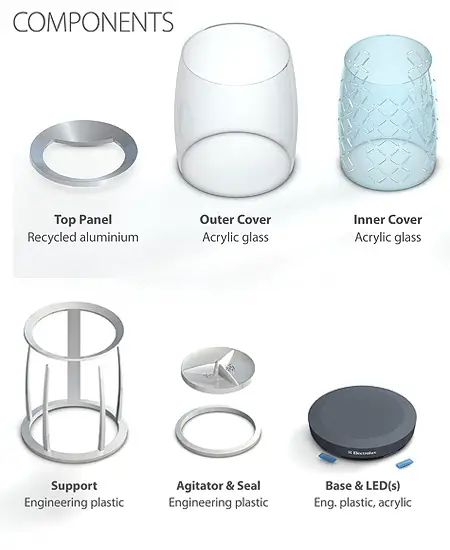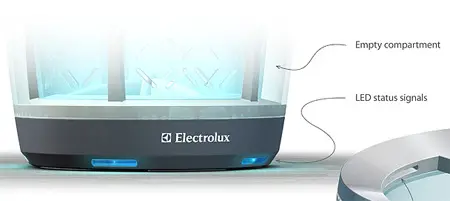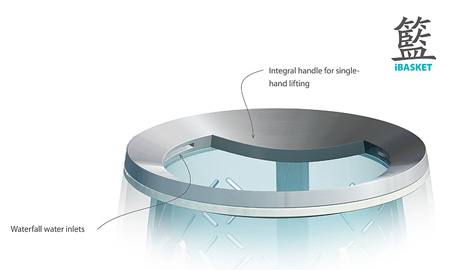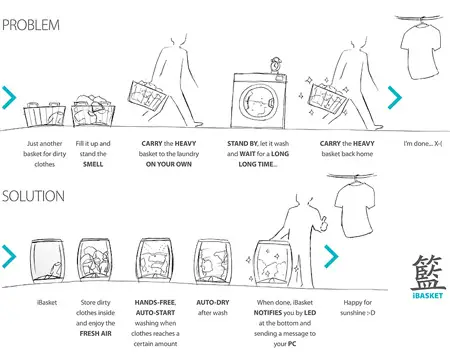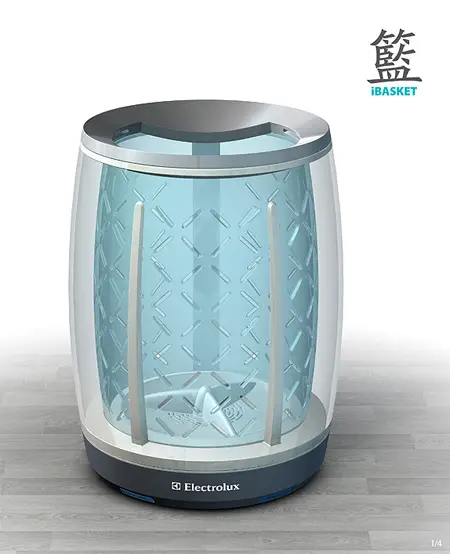 Designer : Guopeng Liang
---
Just like its name suggests, Incubator concept car was inspired by the work of incubation that provides ideal environmental condition to protect and keep premature infants warm. It's been designed to help South Africa Wildlife Park's managers to take care injured animals easier. Currently, they use Safari car as main transportation to drive through the meadow, but this car is ineffective when it comes to carry injured animal for treatment.
Due to global warming, we need to maintain our ecosystem to keep ideal environment quality. Wild animals in Africa are dying from rapid desertification. Incubator concept car is a design study which has been proposed to move around through meadow faster and more effective, not to mention the incubation area at the backseat area which can be used to carry injured animals safely.
Designer : Dong-woo Nam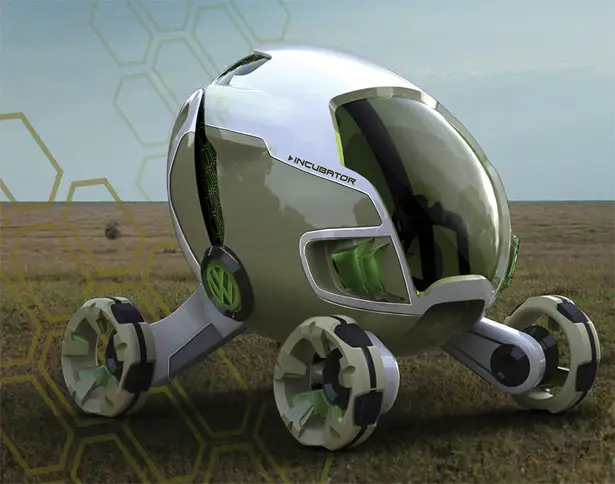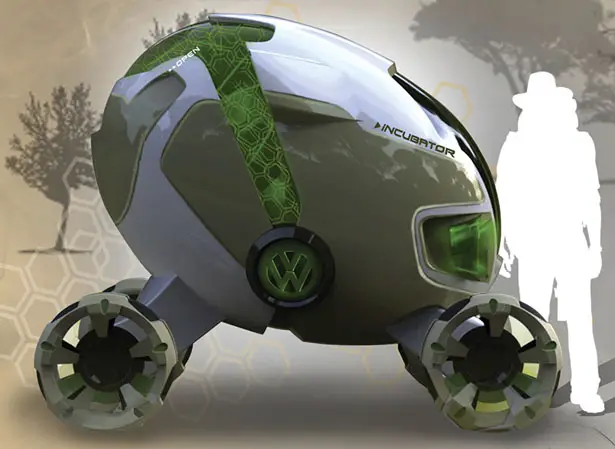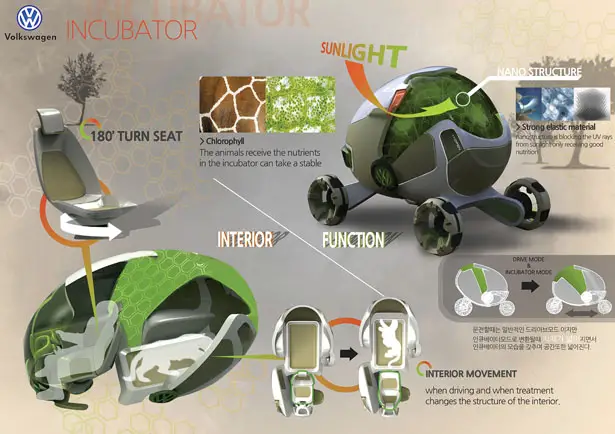 Click above image for bigger view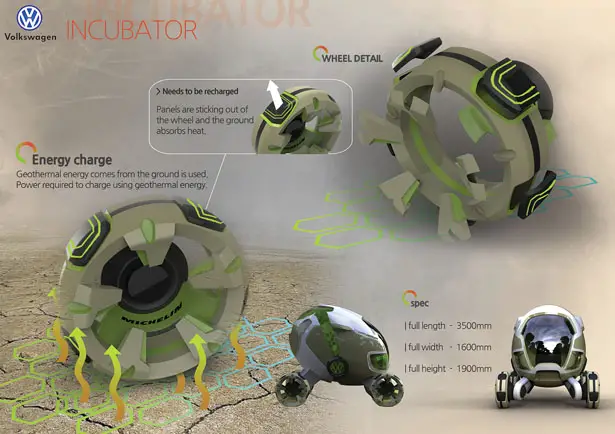 Click above image for bigger view
---