The new aesthetically designed iron by Dongseok,Lee and Jihyung,Jung shall ensure that there are minimum creases when you iron. This uniquely transparent iron model named as B-IRON 725, allows the user to keep an eye on the clothes as one uses the same. Its soleplate is made with tempered glass, whose heat resistance is comparatively better than ordinary glass which means that it can easily cope itself to the changing temperatures. The overall design has been added with the geometrical criss-cross pattern across the iron with the Nichrome made electro-thermal wire. If one needs to have better ironing, just twist the handle for better results. Truly a mind blowing concept!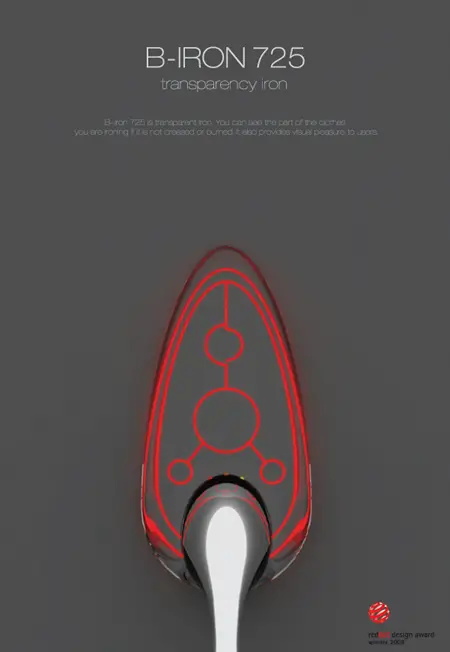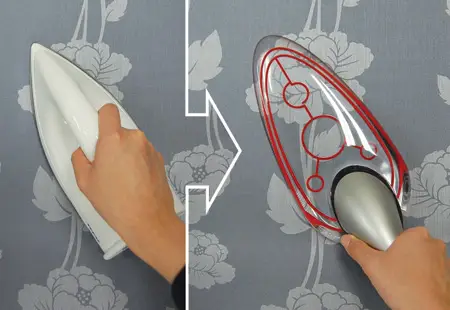 Text from Lee :
"B-iron 725 is transparent iron. It relieves you from uneasy feeling about how well the ironing is going, and provides visual pleasure since you can see how your clothes are smoothed out."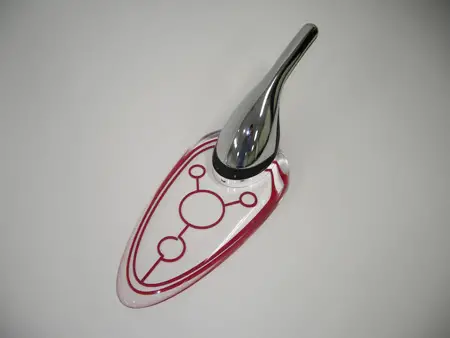 Designer : Dongseok, Lee and Jihyung, Jung
---
How do you create sophisticated sci-fi eye candy watch from simple things yet still easy to read? RA Analog Watch was born out of that basic idea, the designer wanted to come up with a watch that we can play/screw around with while wearing it. This concept watch has been designed with the battery cap on top of the watch face, literally turn the watch upside down in a good way. This watch comes with a hexagon socket screw key to give you the access to the battery compartment.
Just like in any other conventional analog watch, you can read the hours and minutes based on the position of the trapezoid shapes. The one closer to the center acts as the hour and the other one is the minute, so subtle, right? These trapezoid shapes are accompanied by a semi-transparent foil that follows the curve of the display ring, thus, giving darker shade for the background. The neon foil is used as the background display, creating cool and sci-fi effect to RA Analog Watch.
Designer : Samuel Jerichow for [Tokyoflash]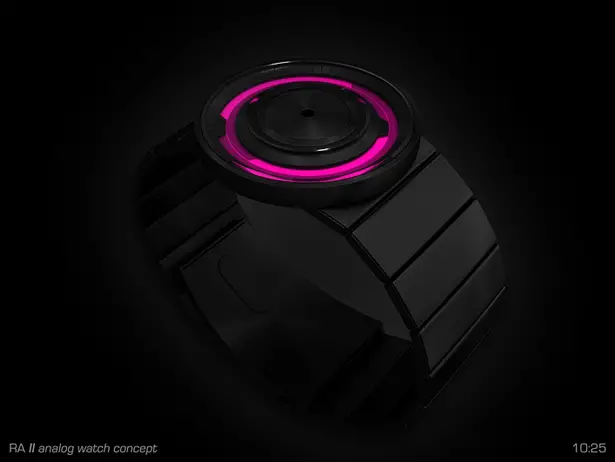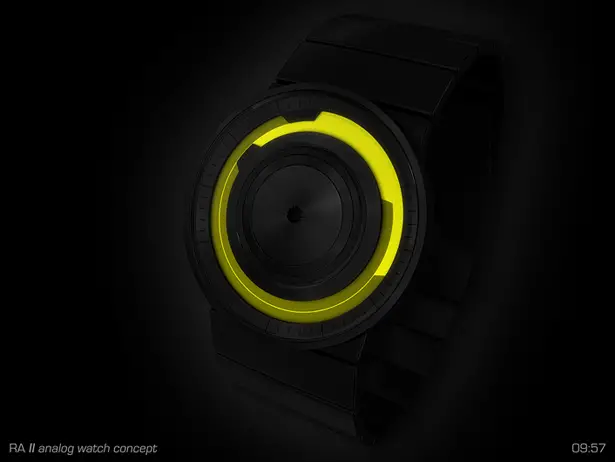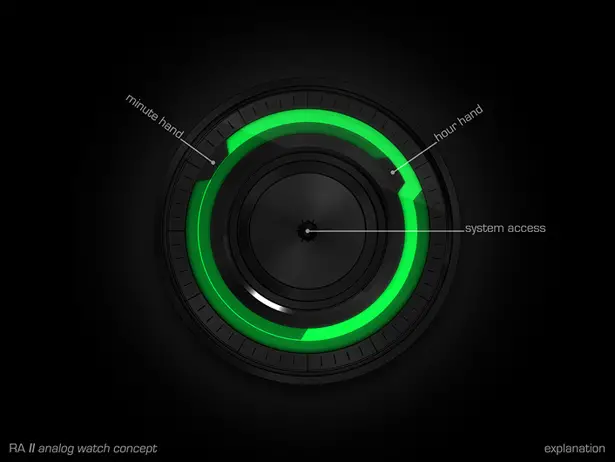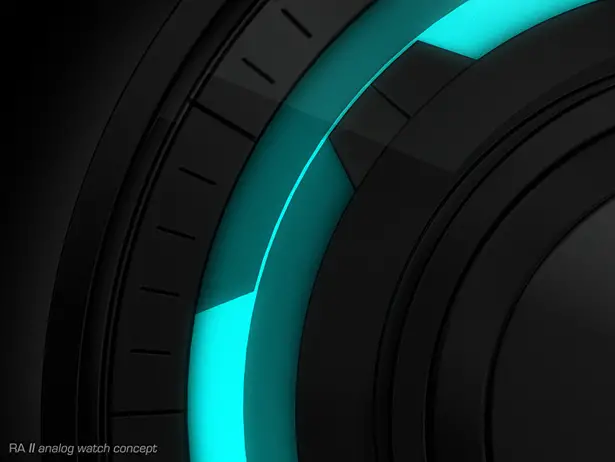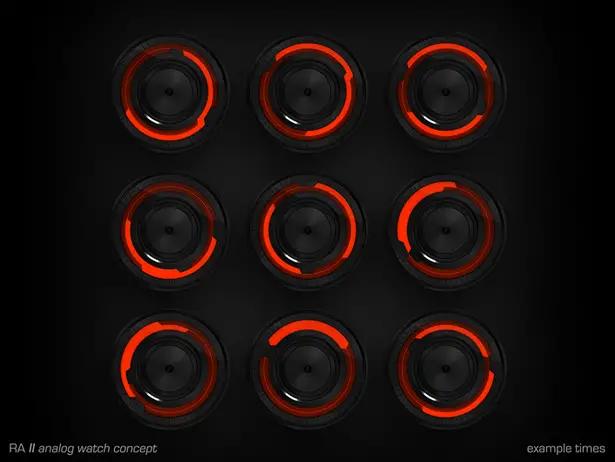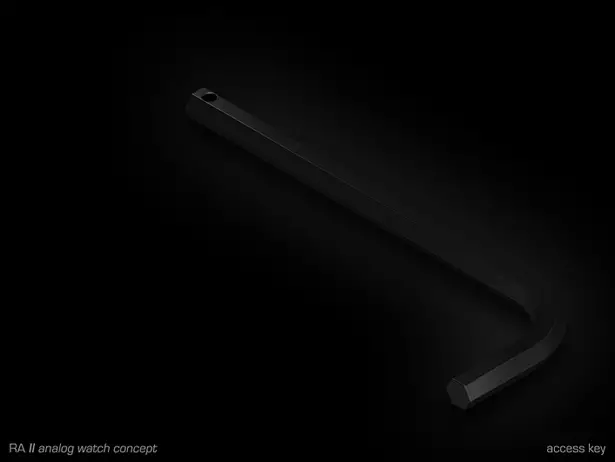 ---
This scooter bike powered with fuel-cell has the potential to present a better future private transportation vehicle which features better usage, less pollution, more fun and more freedom. This is a small scooter but have a large integrated storage area and an optional storage compartment in the mid-section of the scooter. The flexible steering handlebar allows the scooter to transform into a more potent motorbike for higher speeds which improves the aerodynamics of this vehicle and brings more pleasure of riding. The front wheel is bigger than the rear one and features high performance hydraulic breaks and heavy duty suspensions.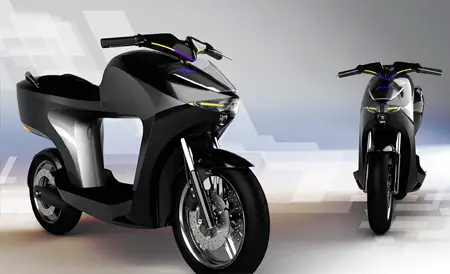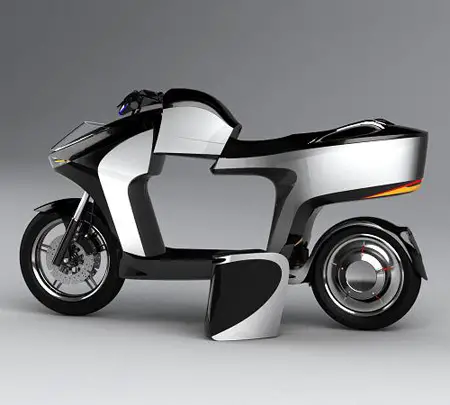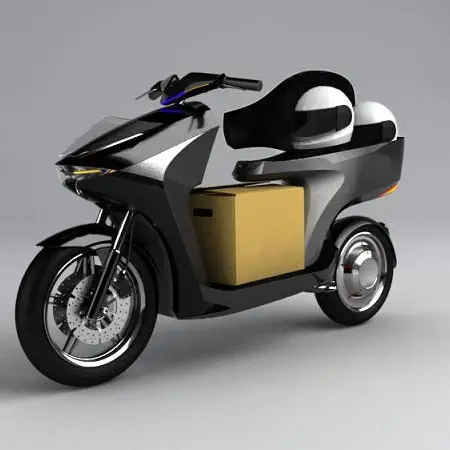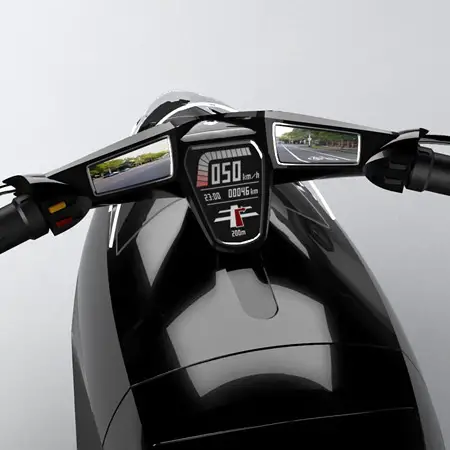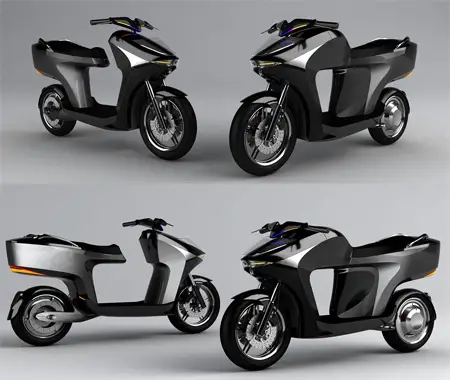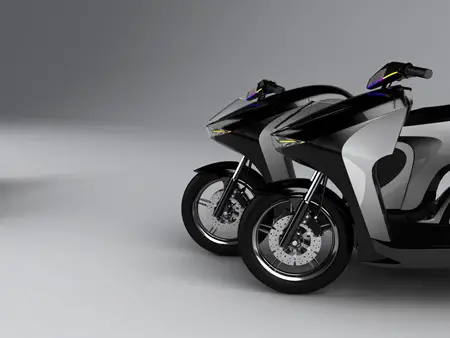 (Click the image for bigger view)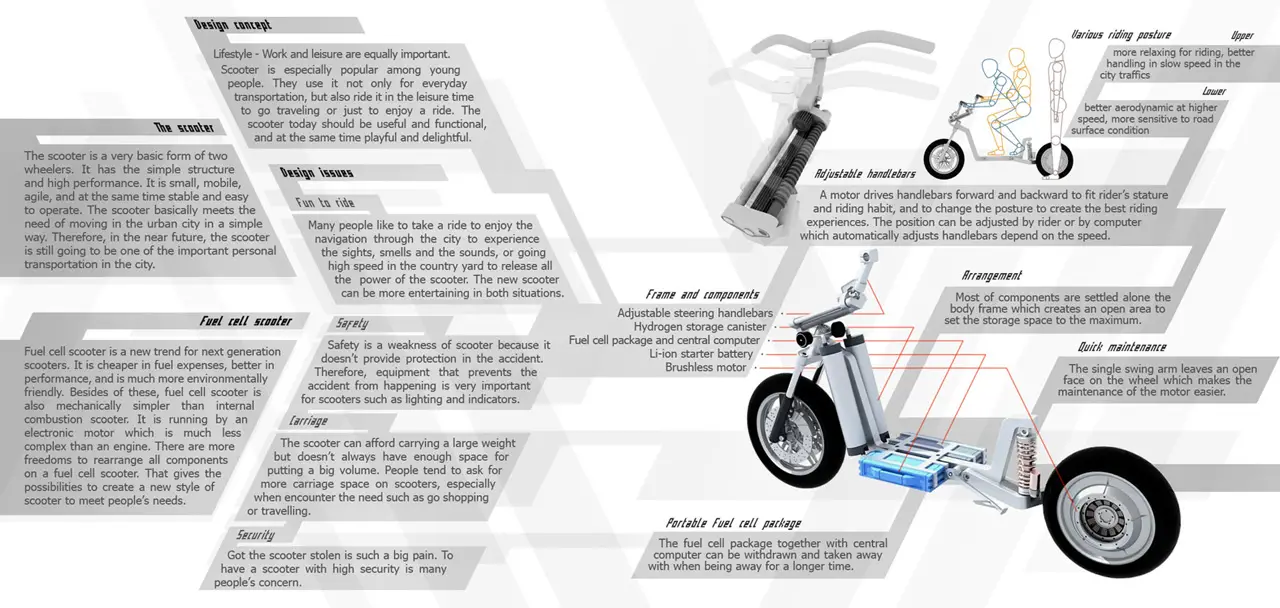 (Click the image for bigger view)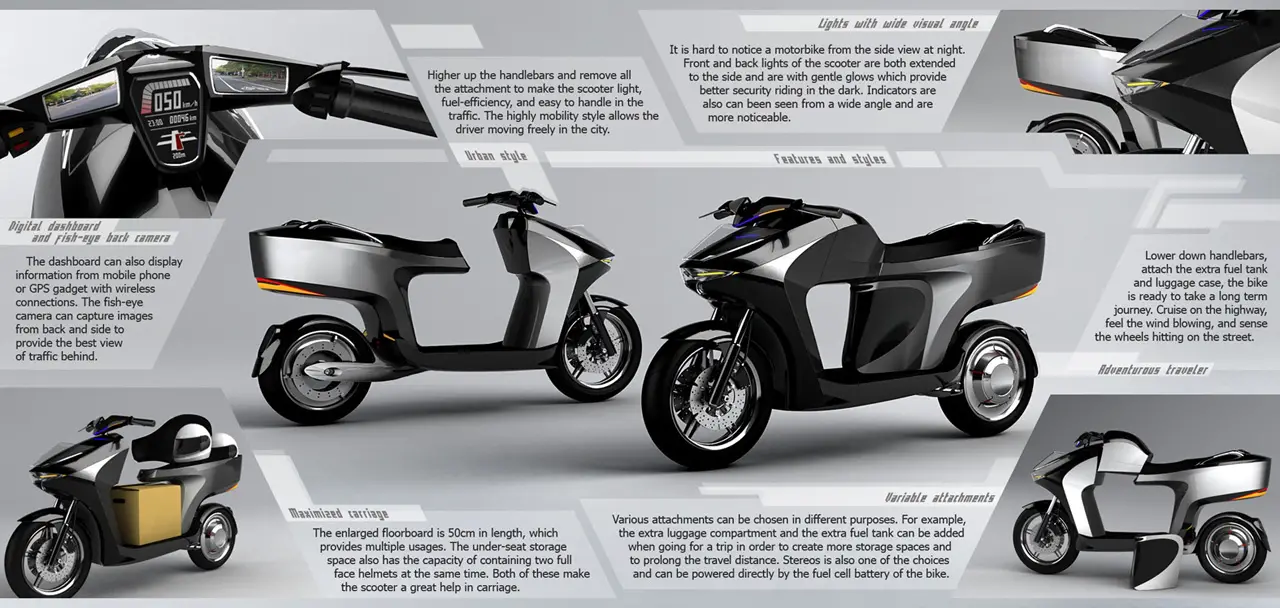 Designer : Chengli Hung
---