Éva isn't just a contemporary decorative item for restaurants. It is a stylish, high-tech composter. Designed to be assembled and maintained quickly and effortlessly, Éva blends in magnificently with any interior and certainly does an outstanding job of reusing wasted organic matter. While a part of the wasted organic matter is used for cultivating as well as maintaining a green patch, the rest is used to generate methane. The energy thus obtained produces light in order to stimulate the growth of plants. Éva becomes a self-contained biosphere home-farm system, which helps cultivate vegetables and produces fresh air and light. Eva is perfect for restaurants that dispose huge amount of organic wastes every day. It serves as an excellent alternative to the conventional compost heap. Éva is substantiation of the bistro's green as well as healthy food process.
Designer : François Hurtaud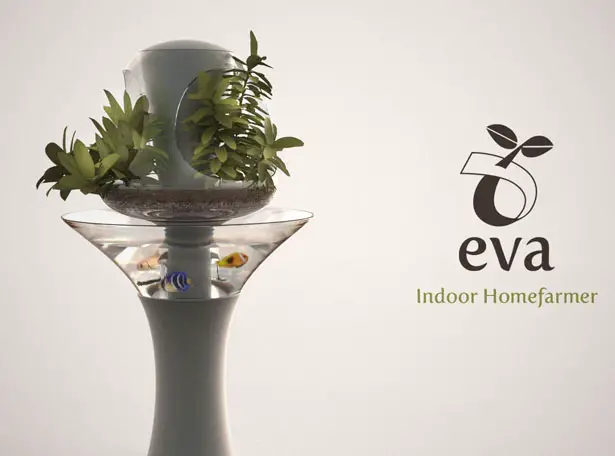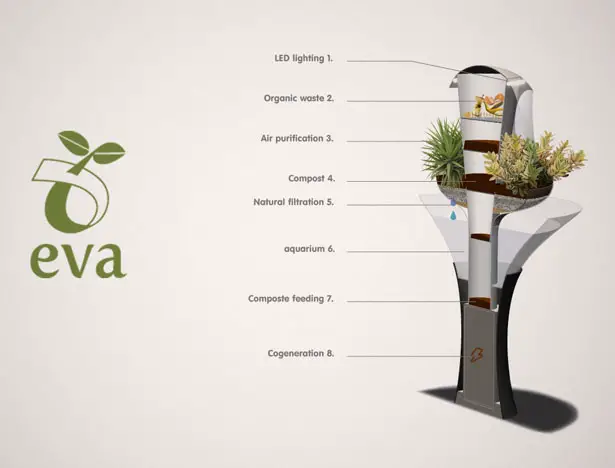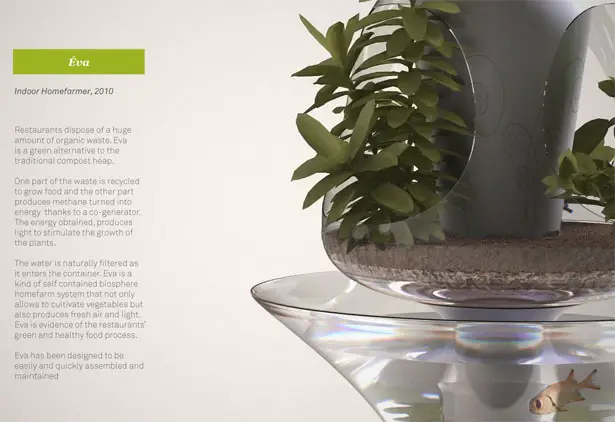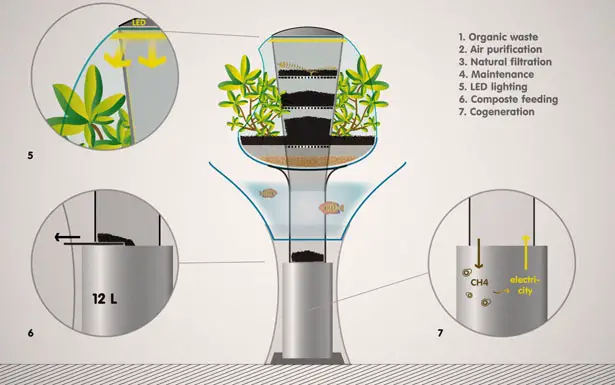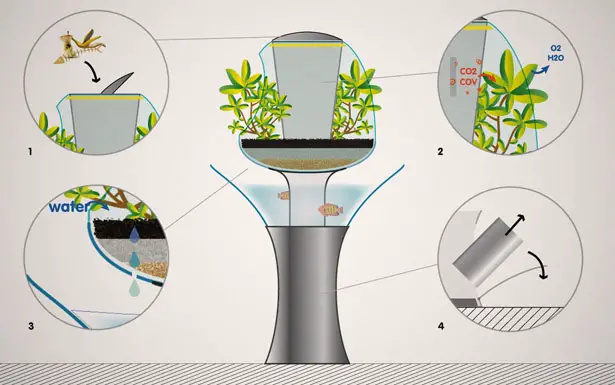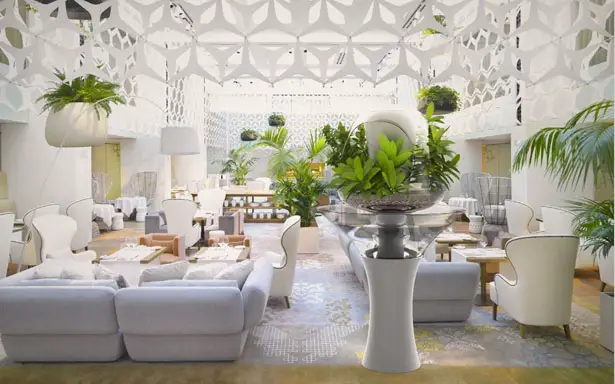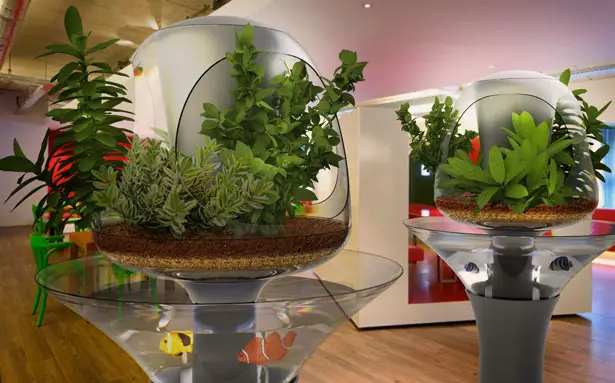 ---
Structure Sensor is a fully functioning 3D sensor or scan for mobile devices. Why for mobile devices? Well, our future of computer vision is mobile, don't you agree? Currently this handy device comes with a bracket made to fit an iPad, perhaps in the future, the company will come up with different type of brackets that fits all smartphones/tablets.
Using 3D sensor, you'll be able to capture pretty accurate dimensions of objects and environments, pretty cool heh? It doesn't just capture one dimension, it captures just about everything in view, all at once. Imagine the possibility, Structure Sensor allows you to capture dense geometry, you can simulate real world physics, unlock the power of real imagination. Gamers would love this tech, since virtual objects can actually go behind real world objects, it's going to be hard to separate which one is real and which one is just virtual world. This device comes with open source drivers for multiple platforms, thus, enabling you to join the community to improve its ability.
Designer : Occipital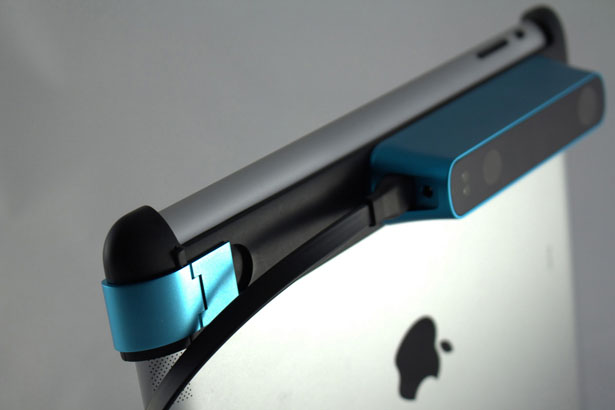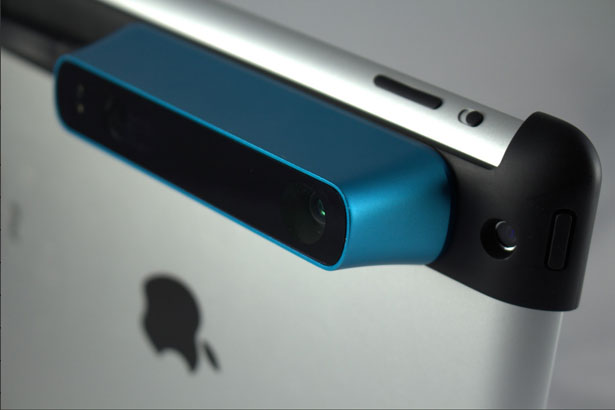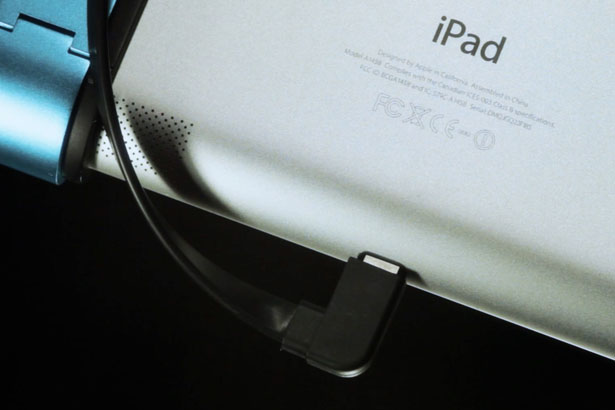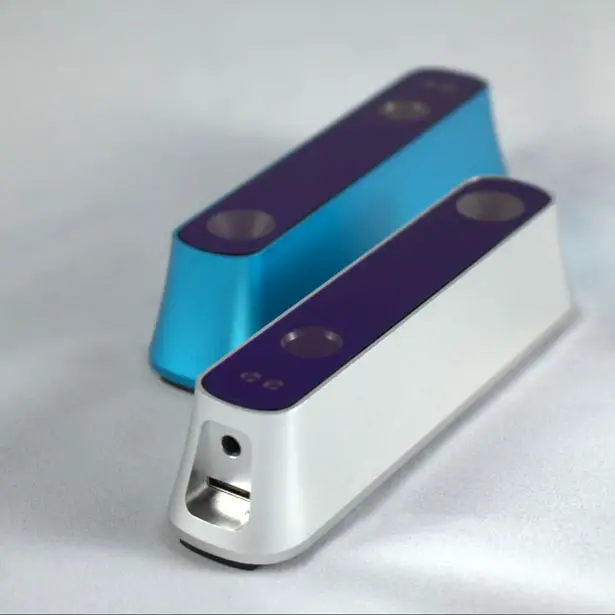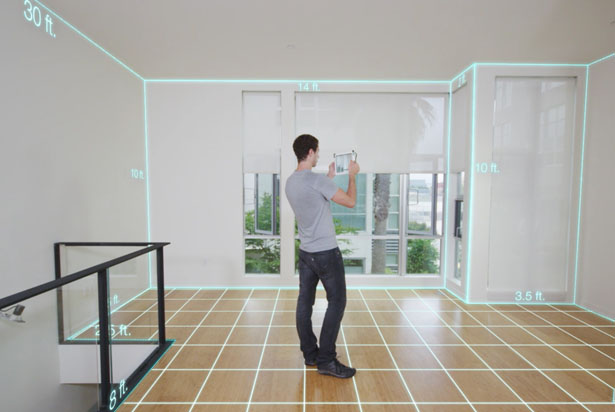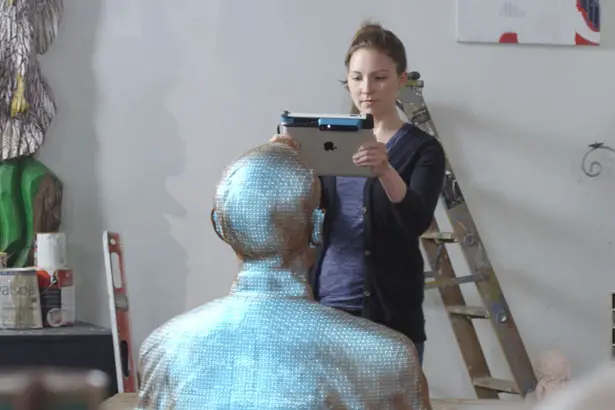 ---
Transform your breath into energy with Aire Mask. Sounds too weird? Well, we must say it's kinda unique idea, converting user's breath into electricity that can be used to recharge small electronic gadgets. In our industrialized society, having multiple gadgets from multimedia player to smartphone is a common thing, in fact, it has become a necessity. However, all of our gadgets tend to consume a high amount of electrical energy which could cause environment issues, especially if the energy utilized is coming from non-renewable sources.
Designer : Joao Paulo Lammoglia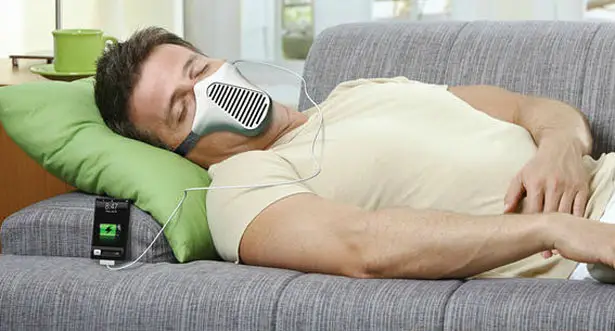 The main idea of Aire Mask is utilize renewable energy source, harnessing energy from human activities, breathing. This electronic mask transforms wind power from your breathing activity into electrical energy, there's a small wind turbines that do the job. This gadget can be used indoor or outdoor, while you sleep, workout, walk, run or read a book. We love the idea however, we're not sure if we could feel comfortable wearing this mask while we sleep.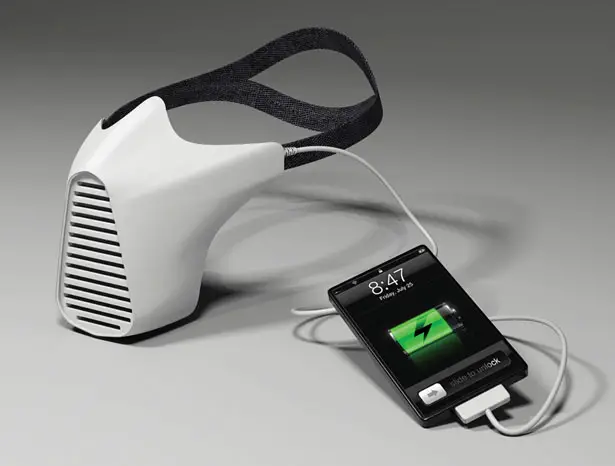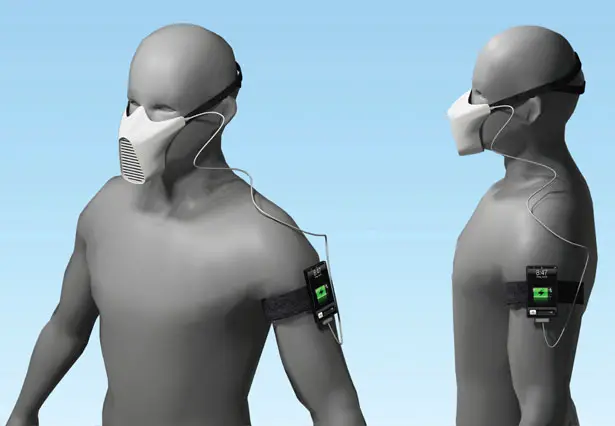 ---