A bike thief would have grin on his face when he approaches your bike thinking that he just got himself a free unlocked bike and a free water bottle. Imagine his face when he finds out that your bike is actually locked. Kuat bottle lock is actually a bike lock that camouflages itself as a stylish water bottle. Inside this bottle, you'll find 5' internally coiled 8mm cable that locks back into itself. Kuat bottle lock also features a compartment underneath for storage of your keys and other stuff. Forget the hassle to carry your lock and other items while riding, using this product, you can be sure any potential thieves will still end up on foot. However, this also means you still have to carry your real water bottle :).
From : Küat Innovations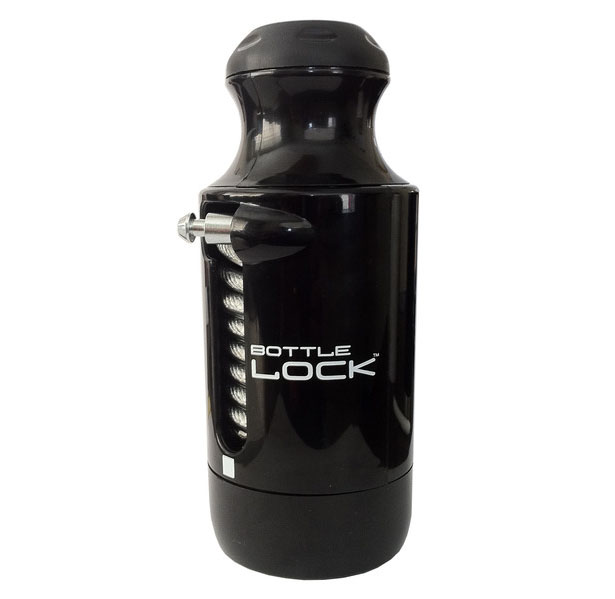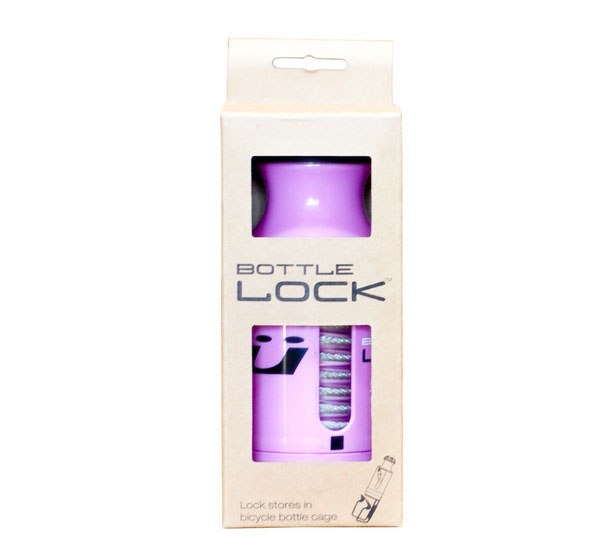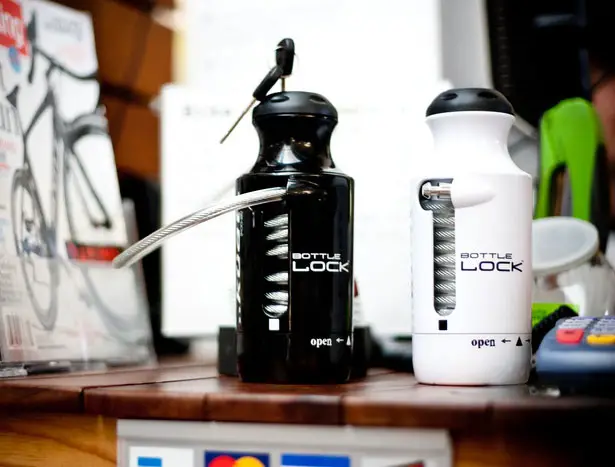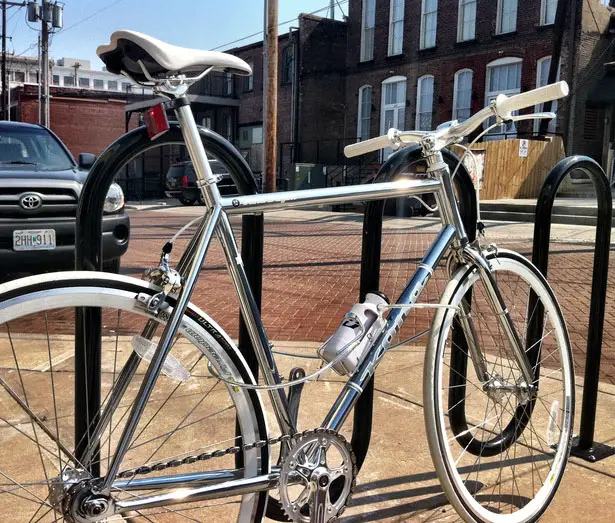 ---
The Zypad WL 1000 is the first wrist-worn PC created by Eurotech Group. It combines the same features of a standard computer with a device that provides the convenience and ergonomics of a wrist worn instrument. Thanks to the high level of circuit miniaturization, the Zypad WL 1000 harnesses all the potential power expected from standard hardware and software architectures.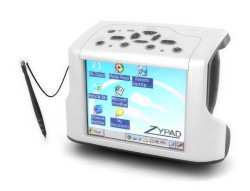 Weighing only 290 grams and shaped to the contours of the body, the WL 1000 can be worn comfortably on the user's wrist. Its ergonomic design coupled with its easy interface (ensured by touch-screen functions and a mini keyboard) allow the user hands-free operation.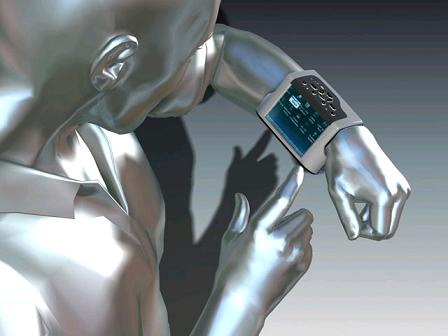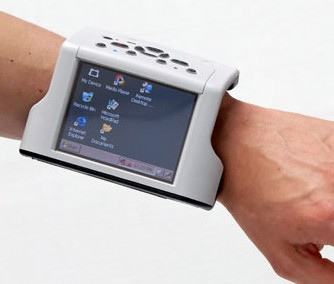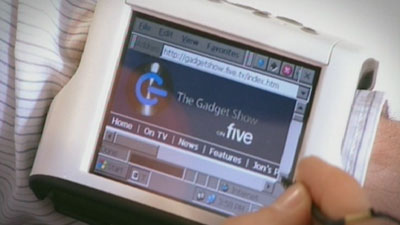 ---
The U-wall Lizard is designed by Zhi Min Lin. Automobiles in china increase in proportion to the increase in economy and power consumption. The future concept of U-shaped city streets developed by U-wall Lizard, a 2-D road will be transformed into a 3-D road by utilizing the restricted urban space. Pedestrian sidewalks will boost up the transit efficiency. U-wall lizard provides superior power and enhanced features. It decreases traffic accidents and develop the system of urban transport. U-wall lizard's can be highly dynamic driving on the slurry, barren region and hills. The construction of tread is designed like the house lizard's foot.
Designer : Zhi Min Lin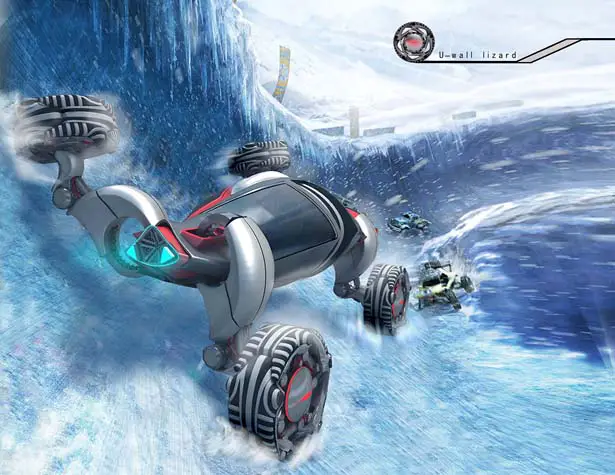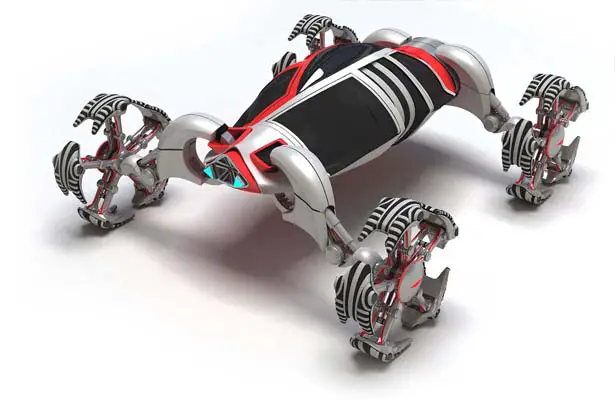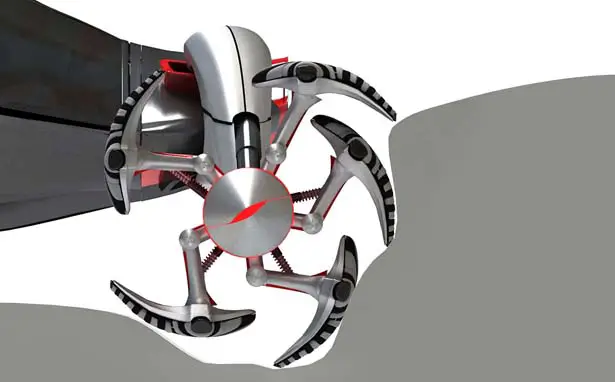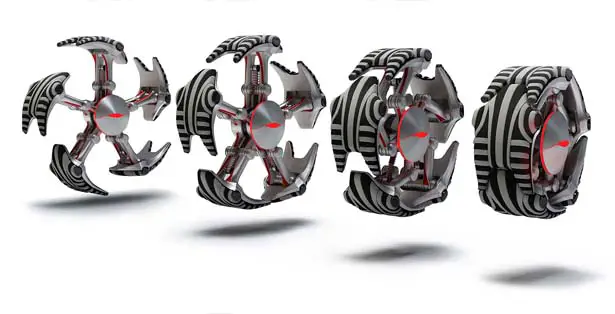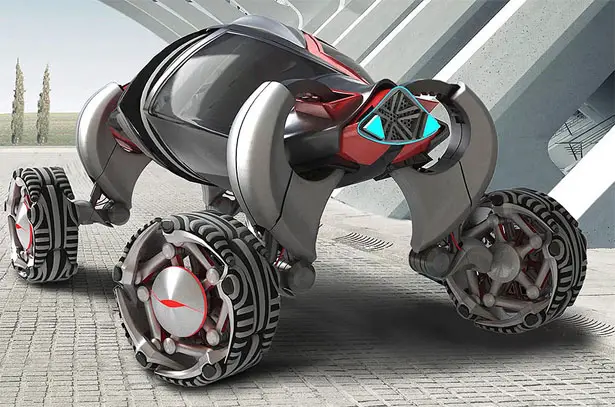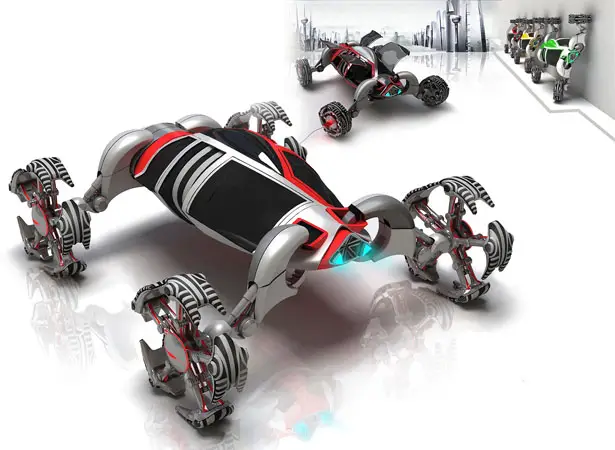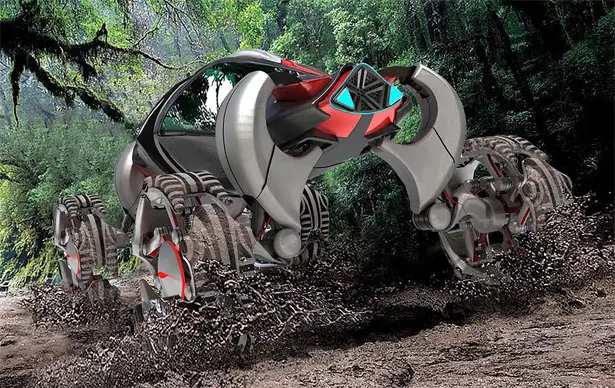 ---