General Motors have unveiled three futuristic concept vehicles under its EN-V series with a great combination of innovative and stylish outlook and various handy urban mobility features. These EN-Vs or Electric Networked Vehicles have been developed with the help of Segway, a balancing-on-two-wheels expert, with different shapes and style, the bubbly blue Jiao, blocky black Miao and streaky red Xiao, each features ultimate flexibilities of the electric drivetrain. These concepts have been designed to become a great commuting solution for the 2030 urban centers with all-electric, two-wheel drivetrain and contain latest gadgets like GPS, connectivity between vehicles and a collection of cameras and sensors, allowing fully autonomous driving. The EN-Vs are powered with lithium ion batteries that eliminate any kind of eco-harming emissions and enables the vehicles to run up to 40 miles on each recharge.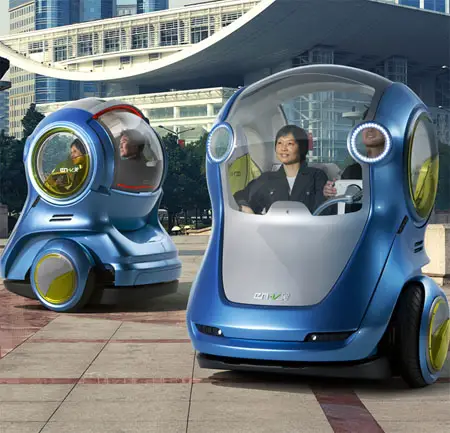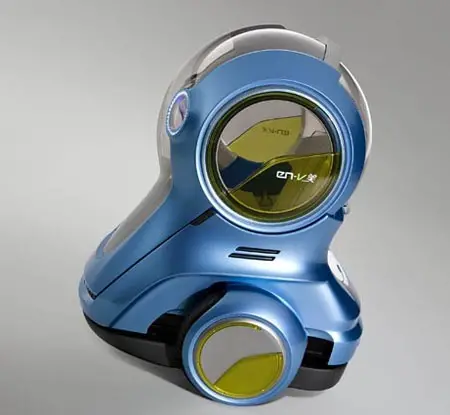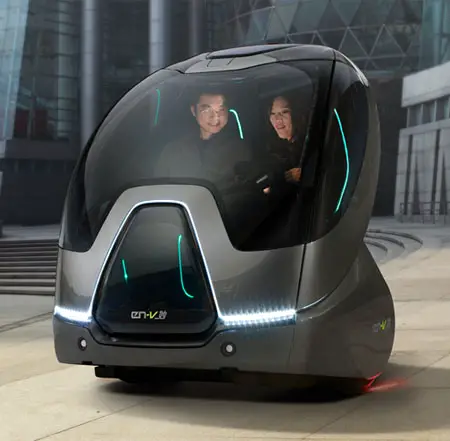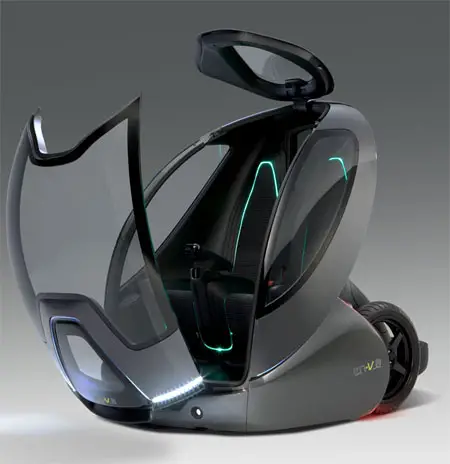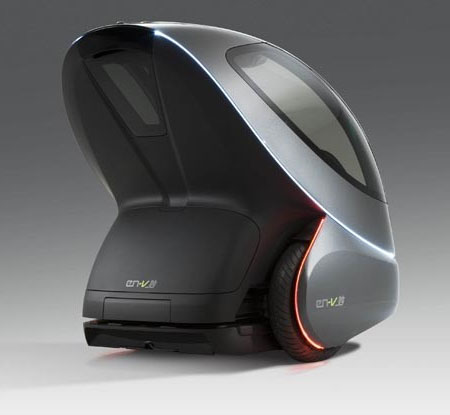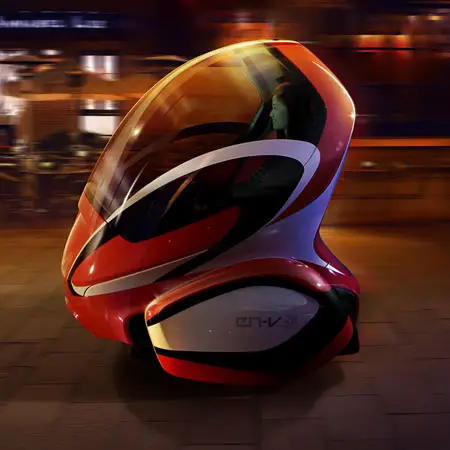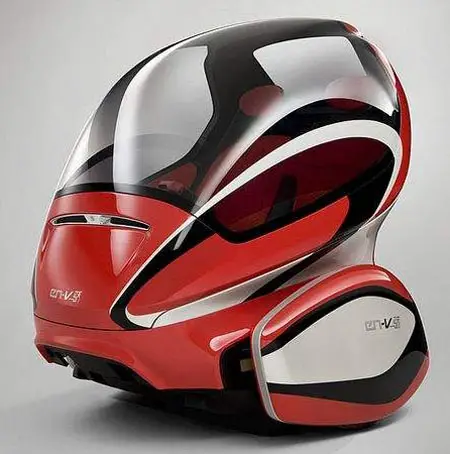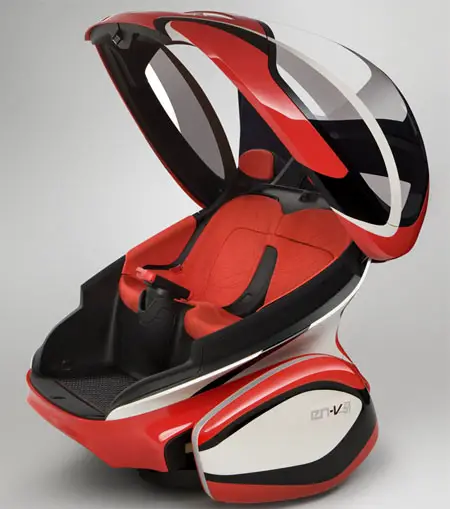 Designer : General Motors via [Autoblog]
---
Are you tired of looking at the dead walls in your house? Do you want to see your walls beginning to come alive with greenery? Check out these "Vertical Living Walls" designed to contribute to the need of energy and freshness in today's world. Different types of plants can be used on this wall such as Edera, Ficus, Vaudosie and Nephrolepsis etc. There is a LED light for relaxing environment and water vaporizers are used on four sides. With the help of retractable wheels, the vertical living wall can be shifted through a simple gesture. Now, you do not need to visit a garden to get fresh air because you are getting it inside your home.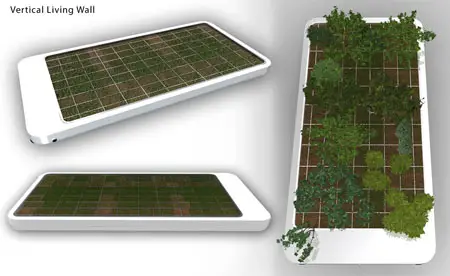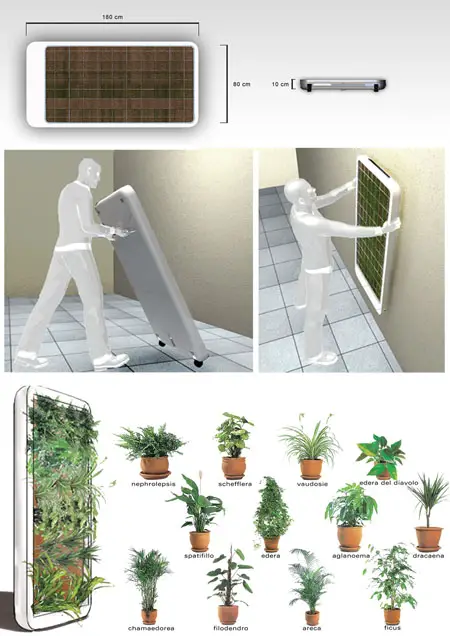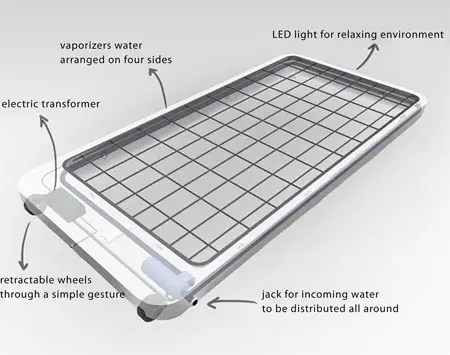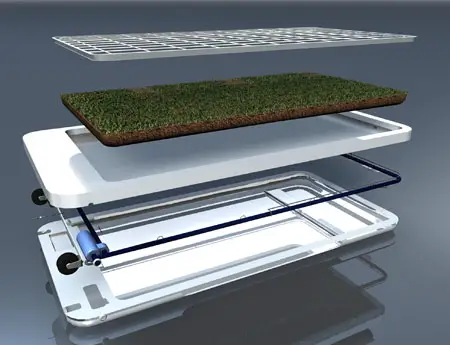 Designer : Giulio Sbarigia
---
Our body parts have different shapes, however, we only use a common band-aid shape to cover wounds on any part of our body. Band-Aid Printer concept was born out of the idea to create different types of plasters to fit various shapes of body parts to make you feel comfortable. In this way, you can print different plaster shapes to suit the wounded area, it's a quasi-3D printer that prints the band-aid directly.
Designers : Han Like, Liu Peng, Ren Mingjun, Wei Chenjie, Yang Xiao, Liu Peng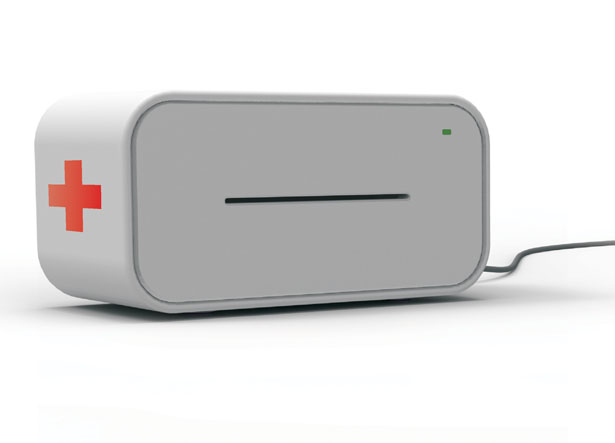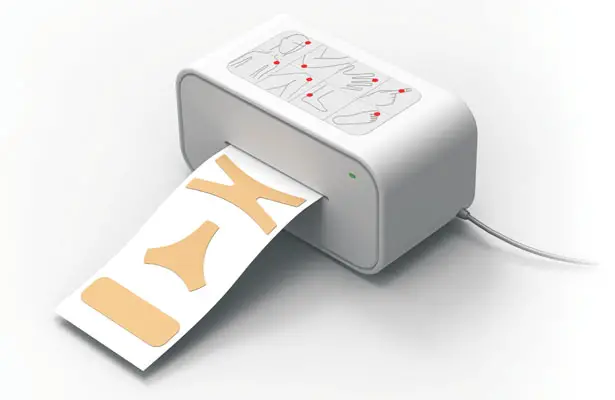 ---