Not everyone who plants toy can actually take care of them. Plantoy is plant accessories that can help you to bring natural beauty into your home. Basically this device provides essential information of what your plants needs, it's like ears that listen to all your plants needs which later delivers this information to you.
Plantoy consists of a light detector, a water detector and a temperature detector. Designed by Elodie Delassus, a French industrial designer, these series of elements will inform you to take necessary actions to keep your plants healthy.
Designer : Elodie Delassus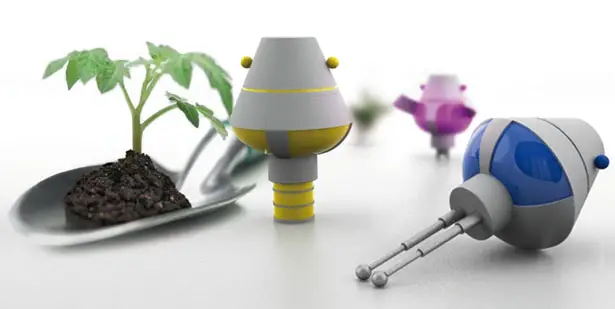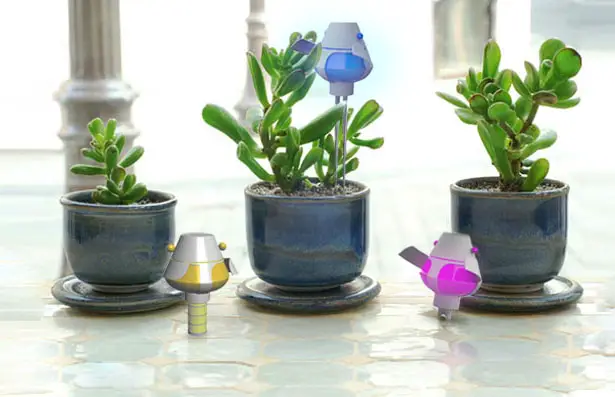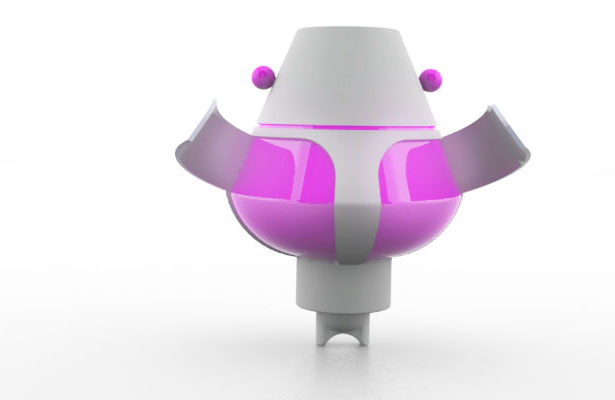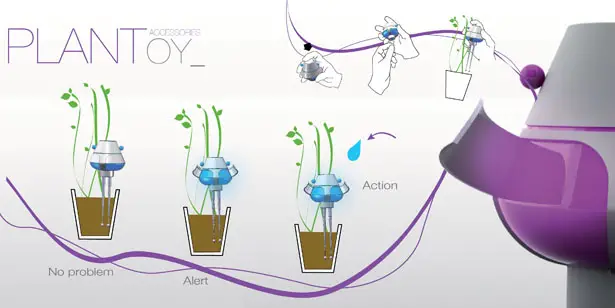 ---
Well well well, Oon is the type of multi-outlet power cord that you don't want to hide. Most power strips in the market doesn't care about the design, they only focus on functionality, well, there's nothing wrong with that, but they have become a bit of an eyesore. David Okum understands this pain, therefore, he has designed and developed a unique and modern product that organizes plugs in playful way. Oon combines logical function with thoughtful design, there are 3 electric sockets which are designed to flex and rotate to fit different situations.
Carefully designed and crafted with wood, plastic, metal, and fiber. It complements and completes one another, the self-contained UL listed sockets are made in USA that are polarized for better safety. Each socket is enclosed in hard maple for durability.
Designer : David Okum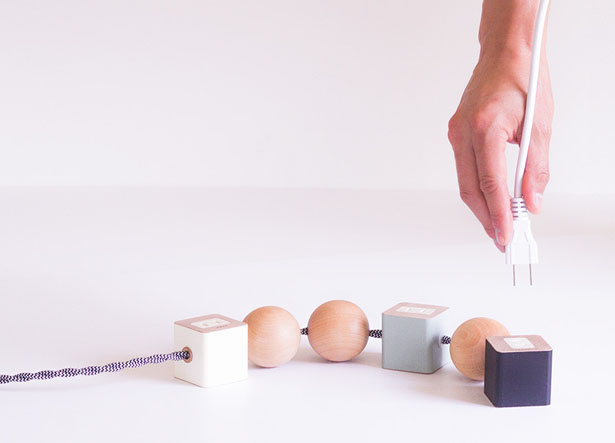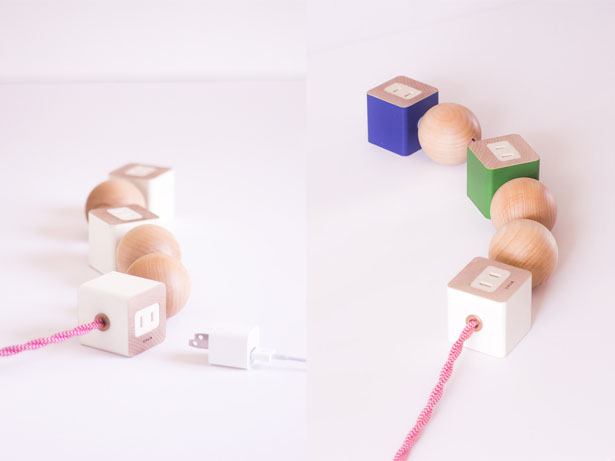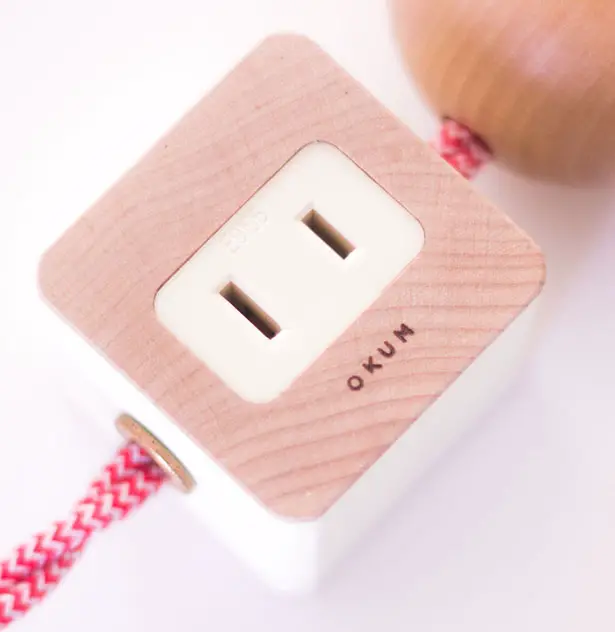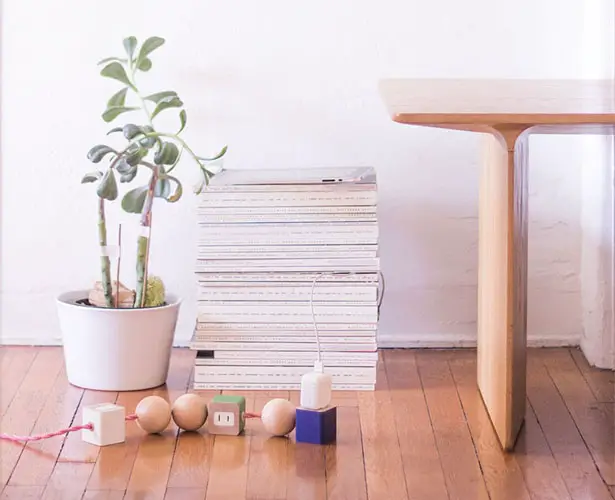 ---
Pix-L is a UMP concept by Jean Hong that look like an alarm clock. It's designed for users who want to do something in internet before to go to bed. User can detach/attach the base and turn it upside down. In the position rest in our legs is more comfortable and harmless to use. Pix-L also can be used on the floor or on bed. The aim is to give a new feeling with computer…an intimacy place to use. It's easier et more ergonomic.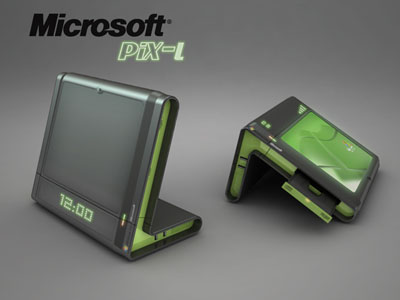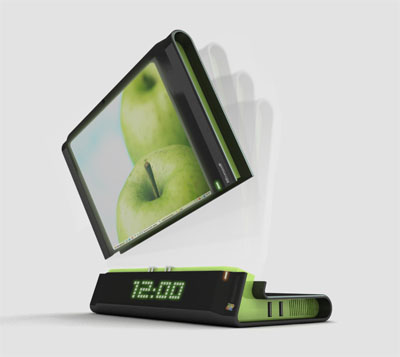 Designer : Jean Hong French designer
---