The idea of Pholeum transportation unit concept is based on the living cell tissue structure of a plant that can carry organic nutrients to any part of the plant where required. This vehicle has been designed as a personal mobility unit based on an ideal transportation means for mega-cities, which has made riding this eco-friendly car just equivalent to a bike down the street.
The minimalist interior features control steering pod, a mimicking game like control where brake and gas paddles embedded close to the steering wheel, offering next generation driving environment. The wheels are fully immersed with rubberized tire with independent spoke arrangement that allows the wheels to absorb the road bumps without having used the suspensions. Moreover, the out of the body wheel base has added few extra with the innovative look that the car already has with its clear body shell and green house like design.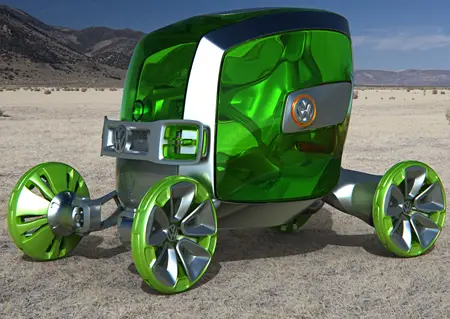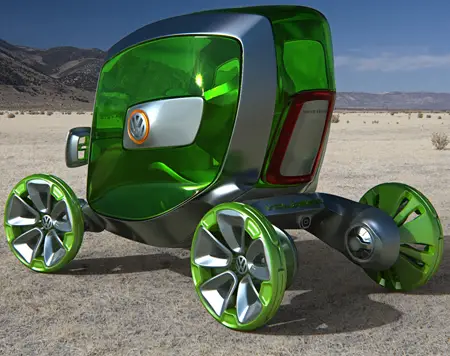 The technology aspect of Pholeum includes a composition of memory plastic body work, allowing the material to be deformed back to its original shape under application of heat from scratches and dents. These plastic can be recycled further and remolded again into the same component if the damage is irreparable. The chassis is made of durable aluminum alloy, making the vehicle strong and lightweight. Comprehensive safety for the driver has been ensured with three external airbags, designed to deploy by sensing a fast automobile within a few meters of its radius through motion sensors. Each wheel contains quad electric motors empowered with efficient next generation hydrogen fuel cell technology.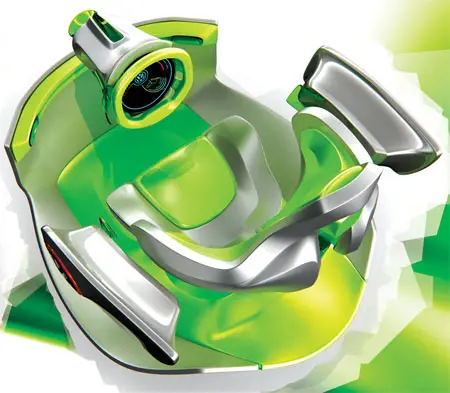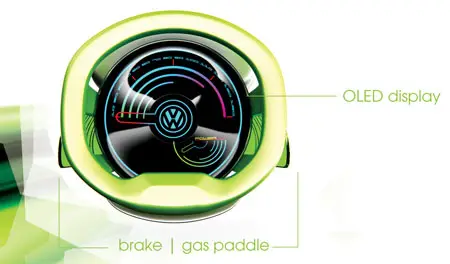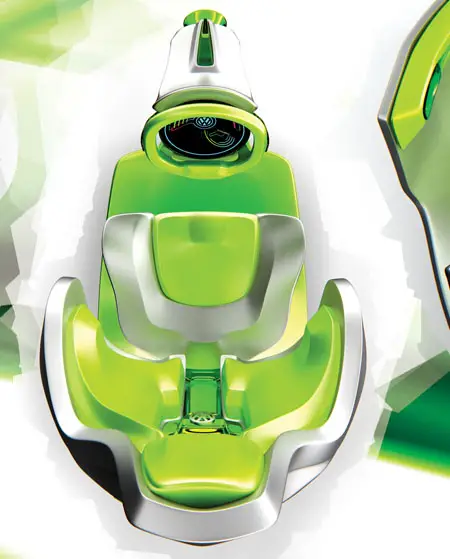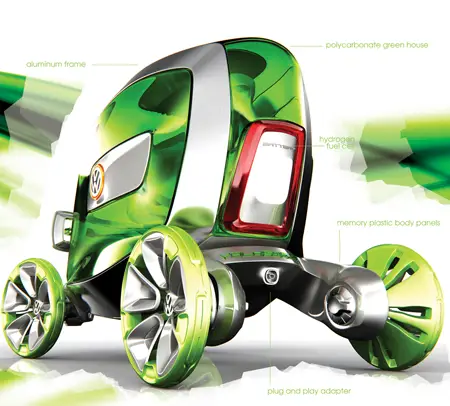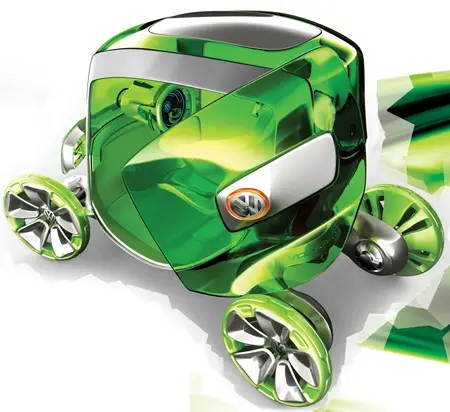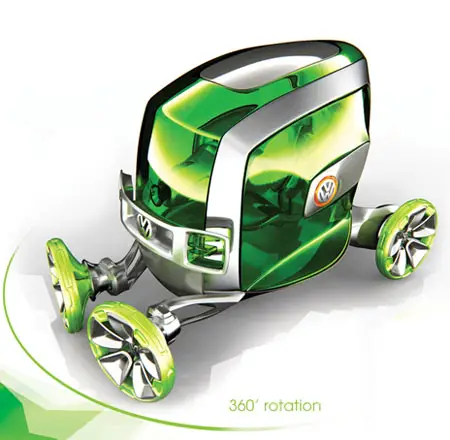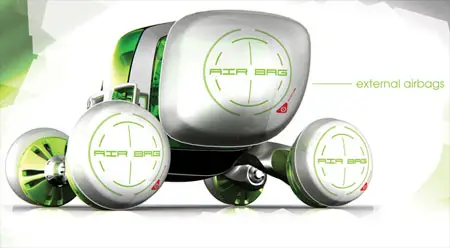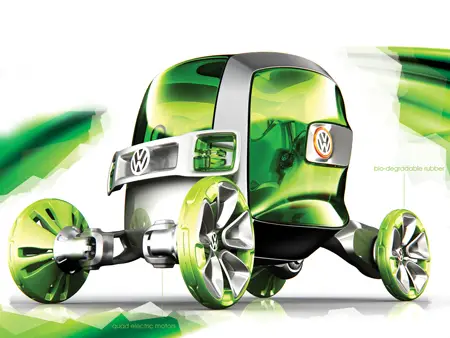 Designer : Alexei Mikhailov
---
Submitted by Andrus Ciprian, this concept car is based on the classic Renault Gordini R8. It's a design study aims to give modern look to this vintage car.
Passionate and inspired by retro cars, I've created a concept for Renault that is inspired by the old Renault Gordini R8(R10) model. From the beginning it can be noted that there are 2 versions of cars both with two doors.

I've wanted to give the model a new image in order to highlight its "moments of glory" when it was always present on the rally track. I felt that Renault needs a model with two doors, a rebirth in this form. The new concept keeps the engine in the rear location (perhaps a collaboration with Porsche :)). Old design elements are refined and combined with new design elements that are found in the new models from Renault.
Designer : Andrus Ciprian
Version 1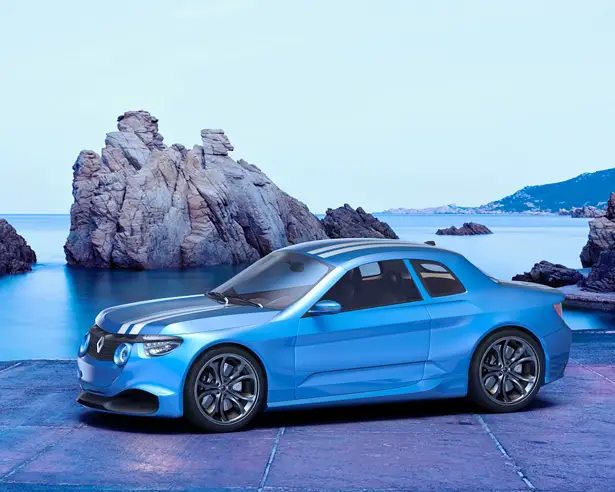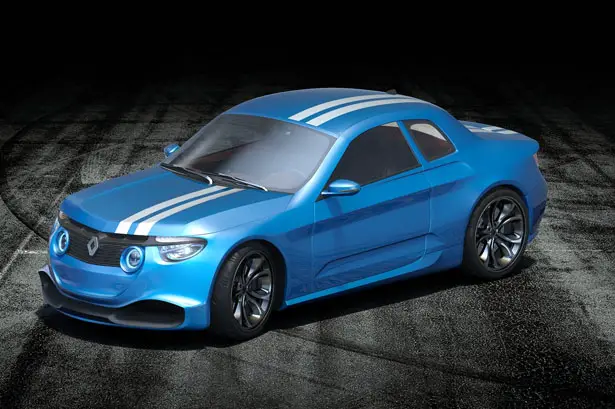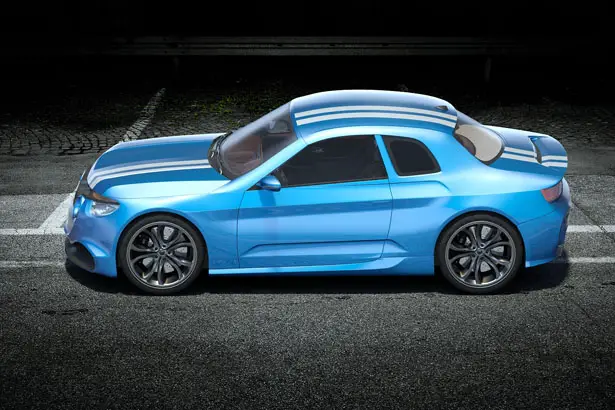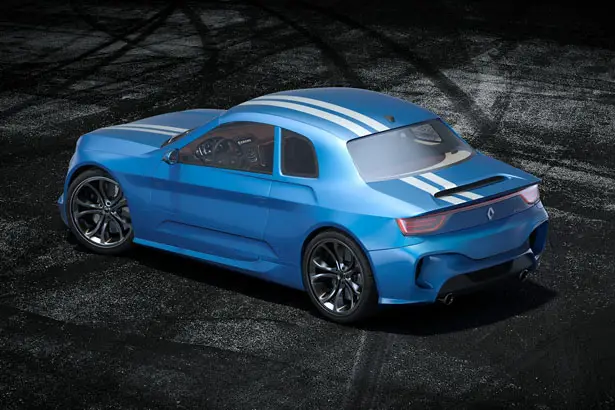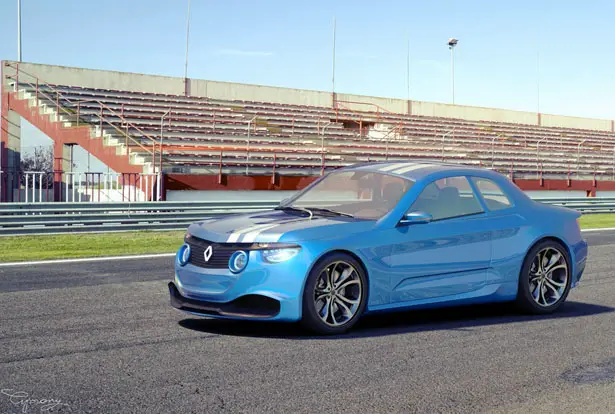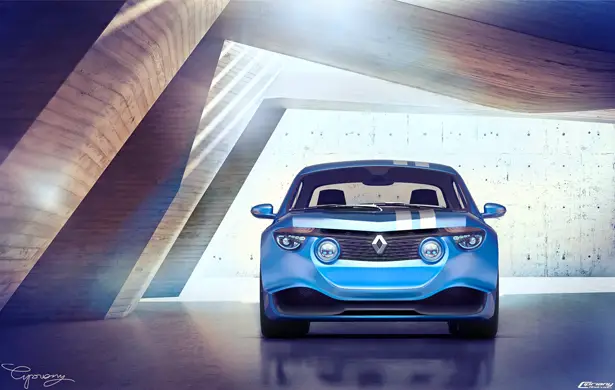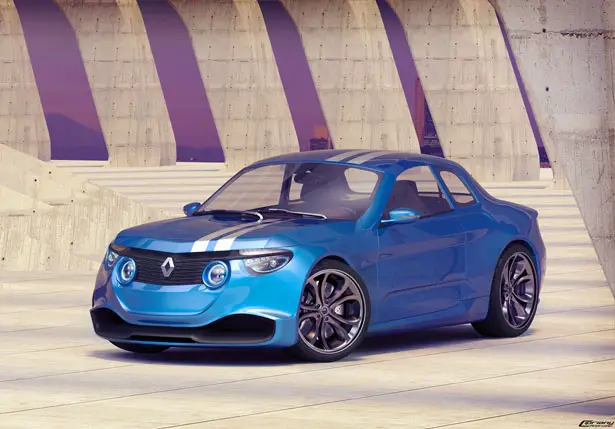 The second version of the concept (the concept with the white roof) lends an element of design from the Mini Cooper coupe model. By introducing this element of design I've imagined creating a new class of rallies that keeps certain forms (templates) – generally found at NASCAR car models, which are made after a particular form or after certain guide lines.
Version 2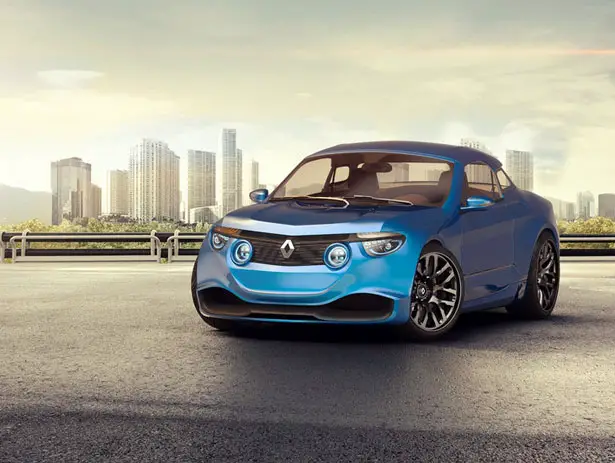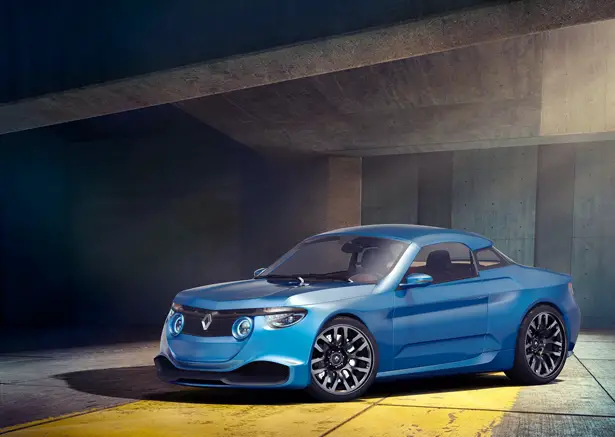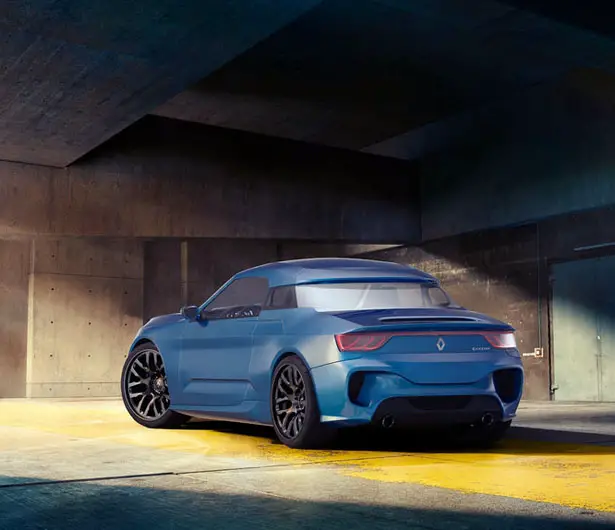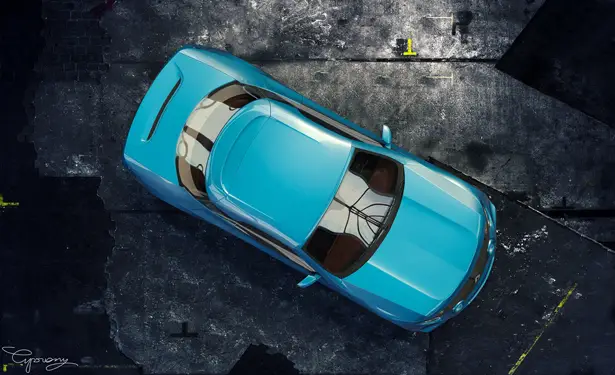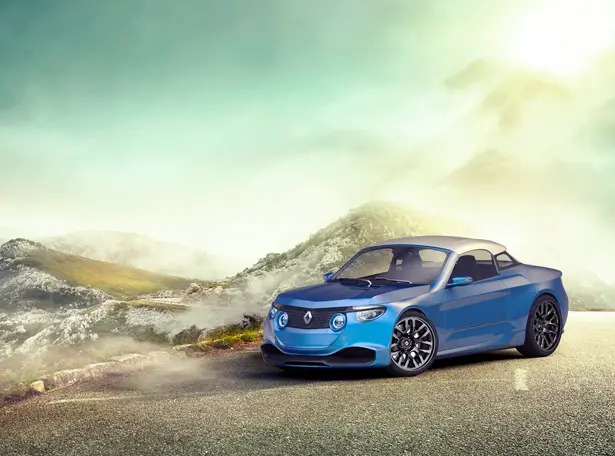 Tuvie has received "Renault 8 Gordini Concept Car Gets Redesigned" project from our 'Submit A Design' feature, where we welcome our readers to submit their design/concept for publication.
---
Renault is a leading car manufacturing company of France and is known for their unique and futuristic designs. Their latest car, Megane Coupe is really a masterpiece. The design of the car is compatible with aerodynamics. It's a four-sitter car with sliding doors that reach upwards. The interior of the car is equipped with digital simulation technology. The gear system is semiautomatic and it also has adjustable steering wheel mounted on paddle shift. The suspension is superb with adjustable dampers. The tires of this car are from the renowned Michellin tires making the car to run on any surfaces. This car also has roof mounted air ducts.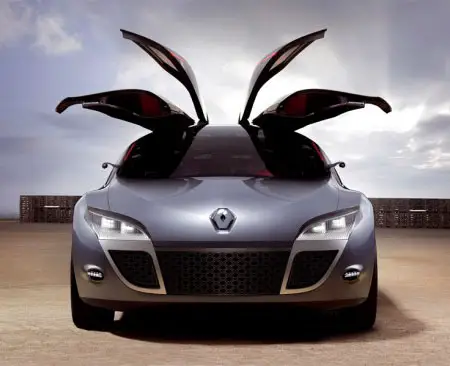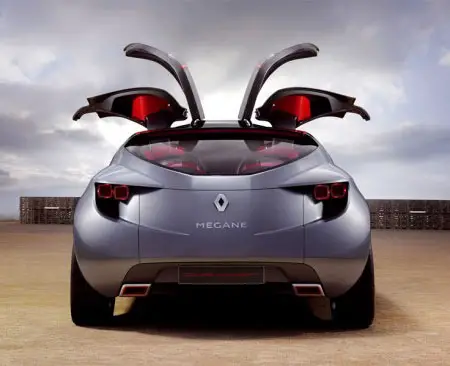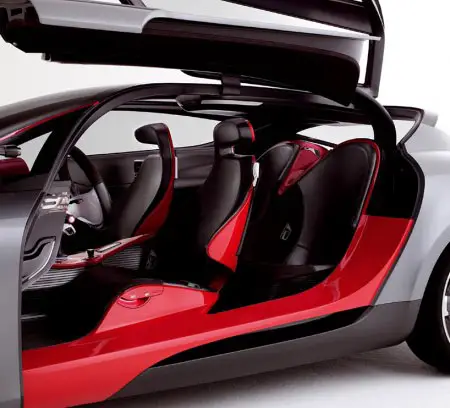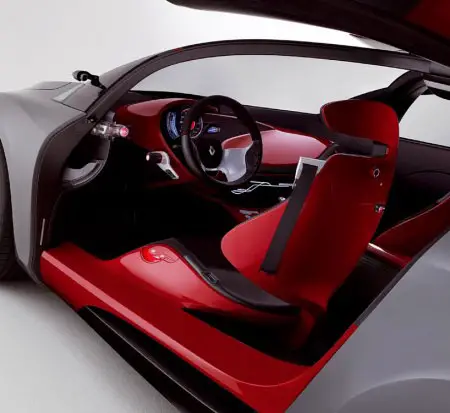 Designer : Renault
---