If you can't wait for LG G5, here's an alternative, Fairphone 2 modular smartphone. You can pre-order this phone through the company's online shop, you will also support company's mission to create a fairer electronics supply chain and help finance the initial process of Fairphone 2 production. This smartphone wants to become a pioneer in game-changing modular architecture to increase the longevity and repairability.
From the very beginning, Fairphone has been a community-backed organization, and just like previous phone, it will be sold using a pre-order model to help the company to maintain its independence and finance production. For the second generation, this smarthpone's modular architecture takes its ambitions for fairness even further. It features a full 5-inch display, Qualcomm Snapdragon 801 platform, dual SIM cards, innovative back cover, and easy to assembly components just in case users need to repair commonly broken parts themselves.
From : Fairphone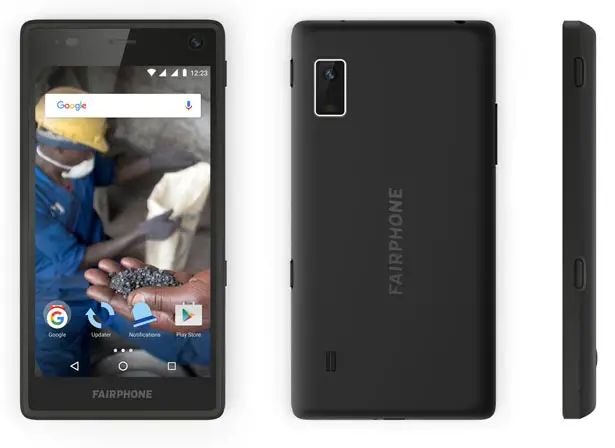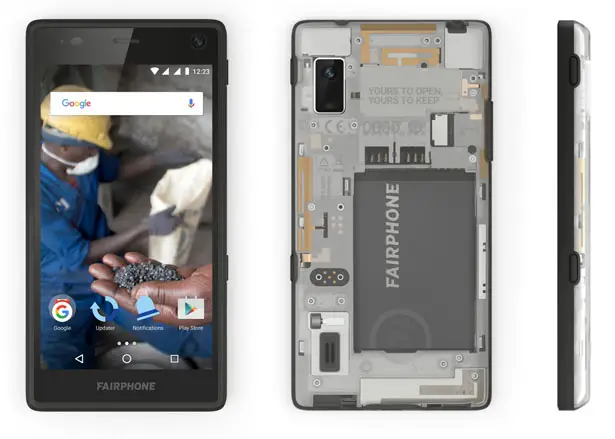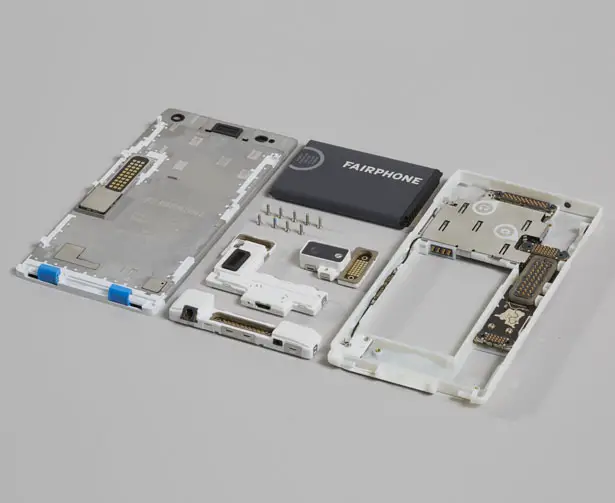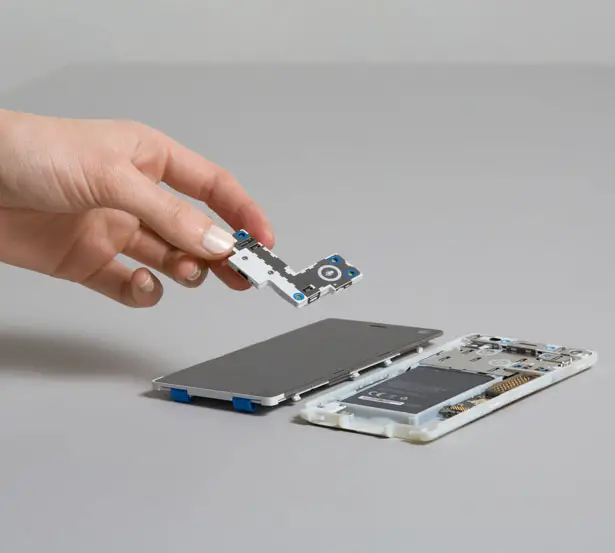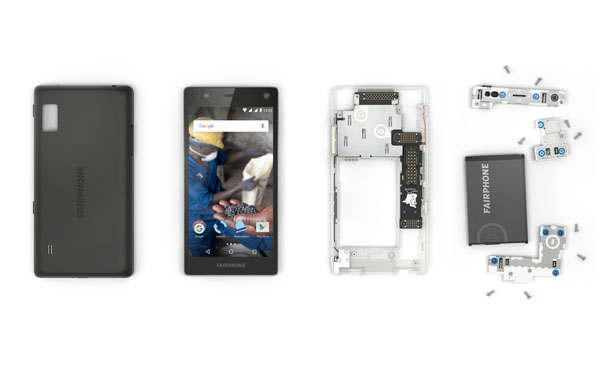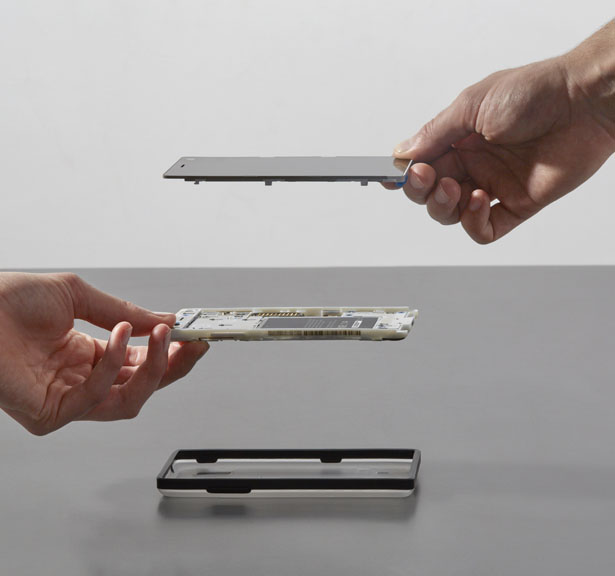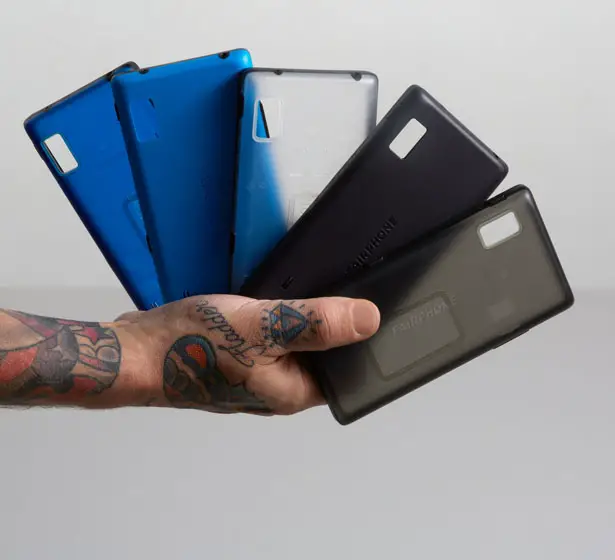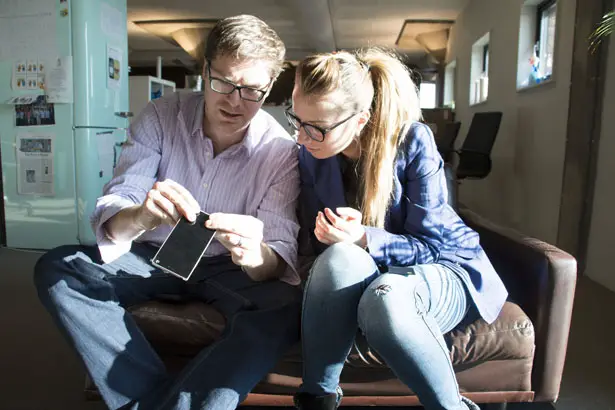 ---
μrban (read: murban) is a three-wheel concept car that uses small wheels and electric drive system. It's a personal vehicle for urban traffic where you can cruise the city with ease. Even though it's a personal vehicle, the spacious interior is enough to accommodate up to 2 passengers including baggage. The smart design allows this small vehicle to be comfortable and secure even though the overall dimensions are reduced to provide high mobility even when you drive in an area with high volume traffic. The 12Kw battery pack allows this small car to reach 150 km before you need to recharge the battery.
Designer : Ariel Marioni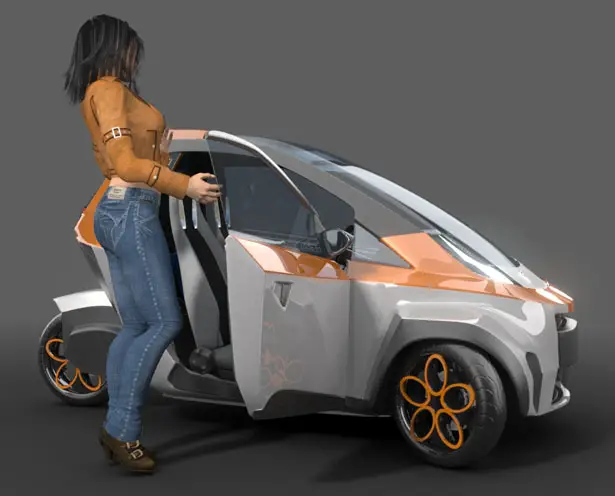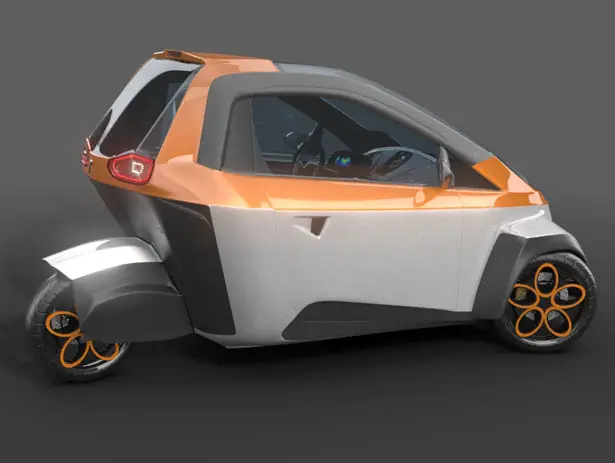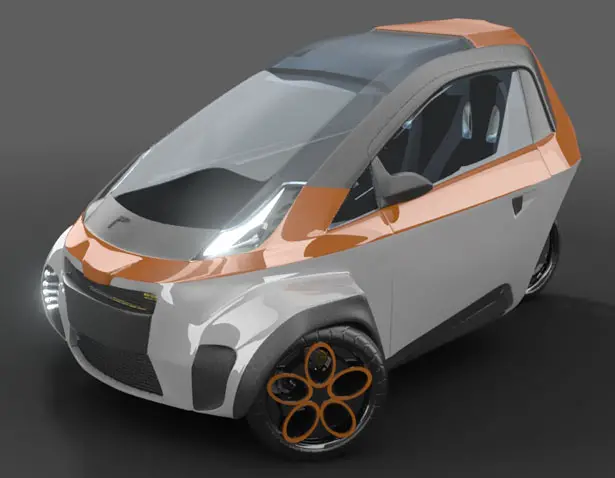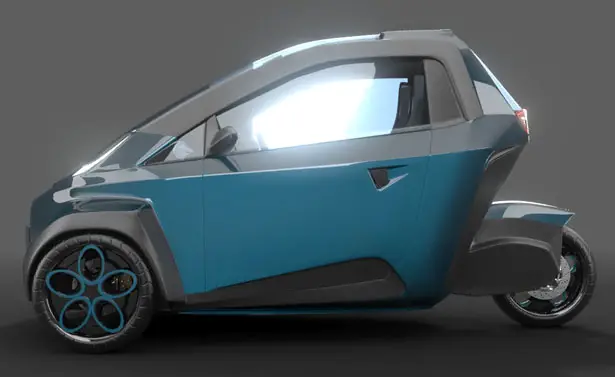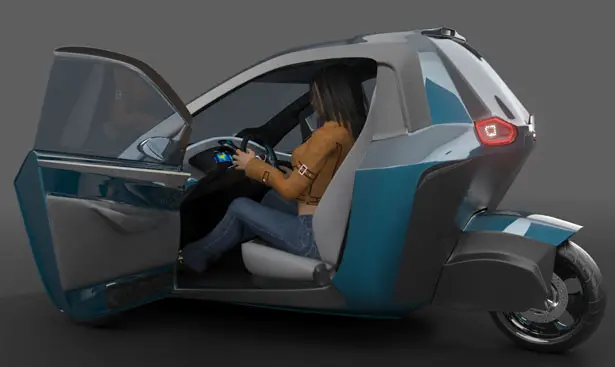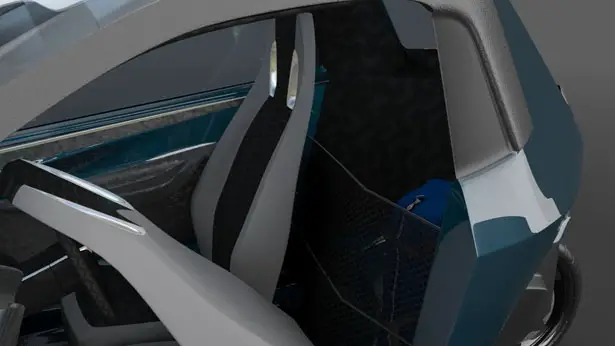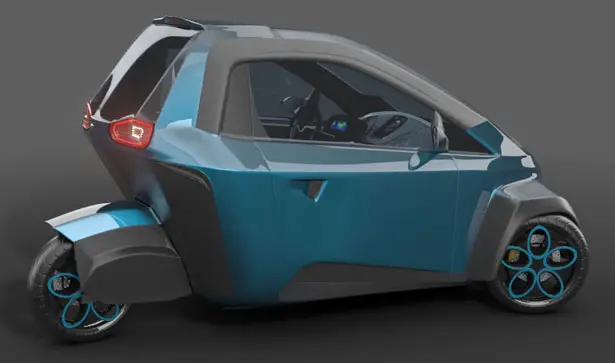 ---
When you are bored with your conventional portable keyboard, check out this futuristic full QWERTY transparent wireless glass keyboard. Its touch sensitive surface allows for faster typing, simply pair it with your Bluetooth enabled devices from smartphone, tablet, to laptop. Aside from functioning as a keyboard, when you pair it with a compatible laptop, it'll offer a touch-pad mouse function as well.
The high quality aluminum and tempered glass construction is pretty sturdy. This device is compatible with Mac OS X devices, iOS, Android, and Windows. However, when you want to feel tactile feedbacks when typing, we recommend you use Logitech K380 portable keyboard.
From : Brookstone [Buy It Here]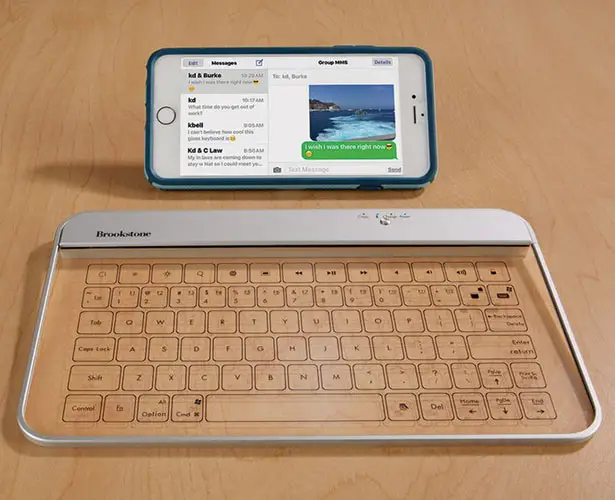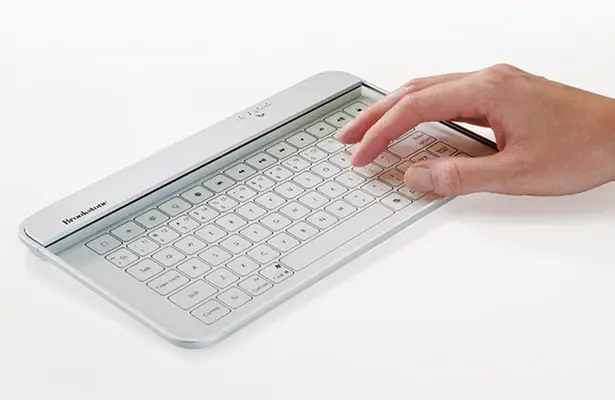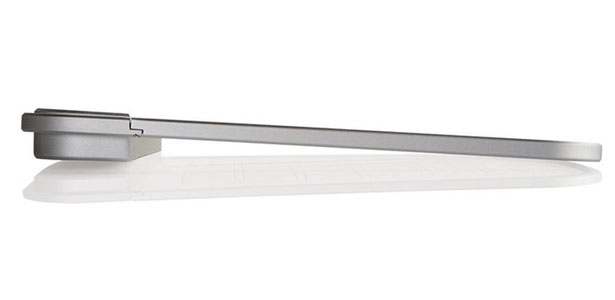 ---