Using media center PC, you can control everything just by using a wireless touch screen remote control. Record, pause, and rewind TV. This remote concept incorporates a bluetooth laser keyboard allowing you to access your email from the comfort of your armchair. Stream media from any wireless enabled device.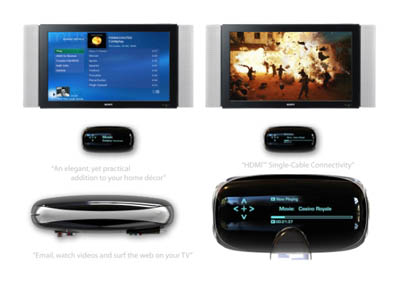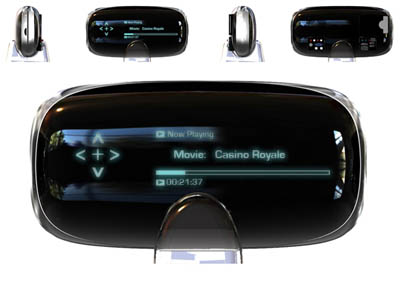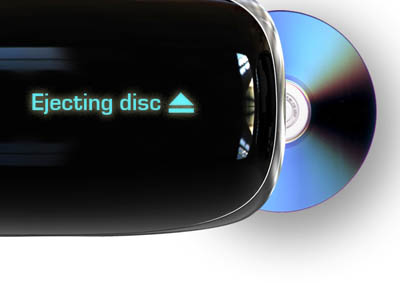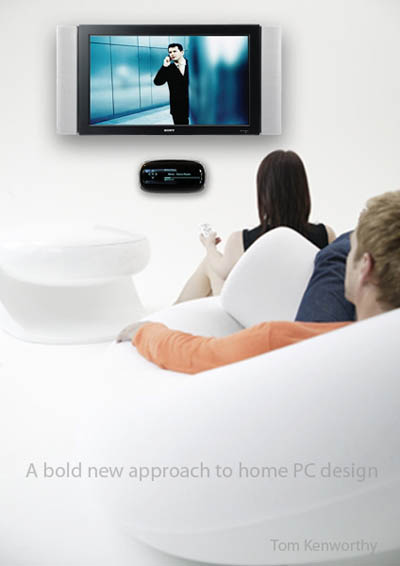 Designer : Tom Kenworthy
---
Orbital Food Organizer is a combination of a microwave cooker and food storage. Our modern lifestyle demands high commute hours in traffic, from home and back while we use our personal time to care other important things. We don't even stop to think about fulfilling one of our fundamental needs: healthy eating. Most of us don't have time to prepare proper meals everyday; we prefer to order fast food products which are unhealthy due to the high levels of sodium, saturated fats, and cholesterol they contain.
Frozen food is the healthier and more practical choice, since no chemicals or additional hormones are needed to keep them fresh. The nutritious values of these meals are preserved once they are refrigerated. They are also more practical than ordering, since they are ready just in minutes after you decide to eat them. Plus they are much more cost-efficient compared to eating out or ordering from home. However, frozen food also has its own impracticalities. You still have to manually keep track of your deep freeze and shop accordingly to prevent repeated purchases and to have a balanced diet. Methods to prepare frozen food are still not as practical and organized as they should be.
Orbital Food Organizer concept is trying to answer these issues. This device has been designed with integrated smartphone application which allows you to control your food storage via the internet, wherever and whenever you are. You can start the cooking process on your way home and the meals are going to be ready when you arrive home. Shopping is easier since Orbital will assist and guide you through the smartphone on what to pick as the most appropriate options according to your dietary needs.
This Orbital Food Organizer concept offers you time flexibility, no dirty dishes, and energy efficient technology through its cooling system.
Designer : Orcum Erdem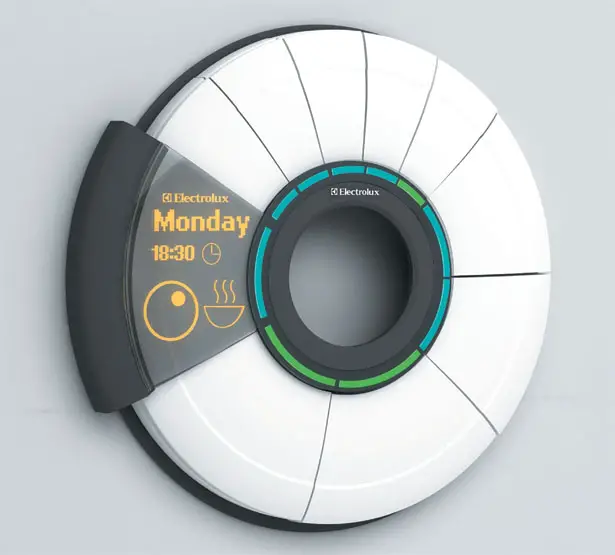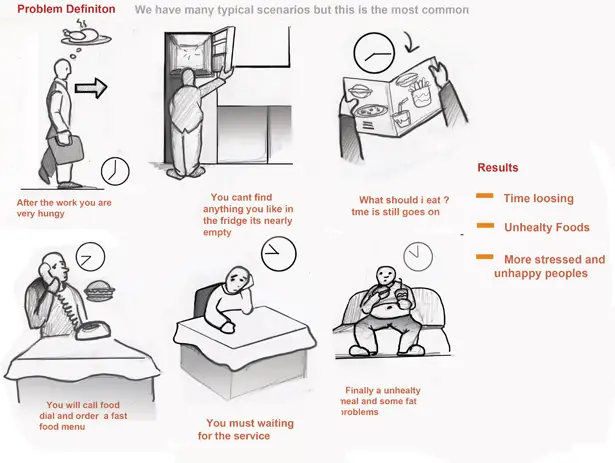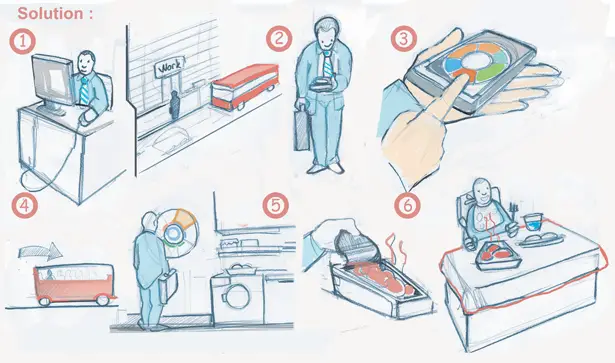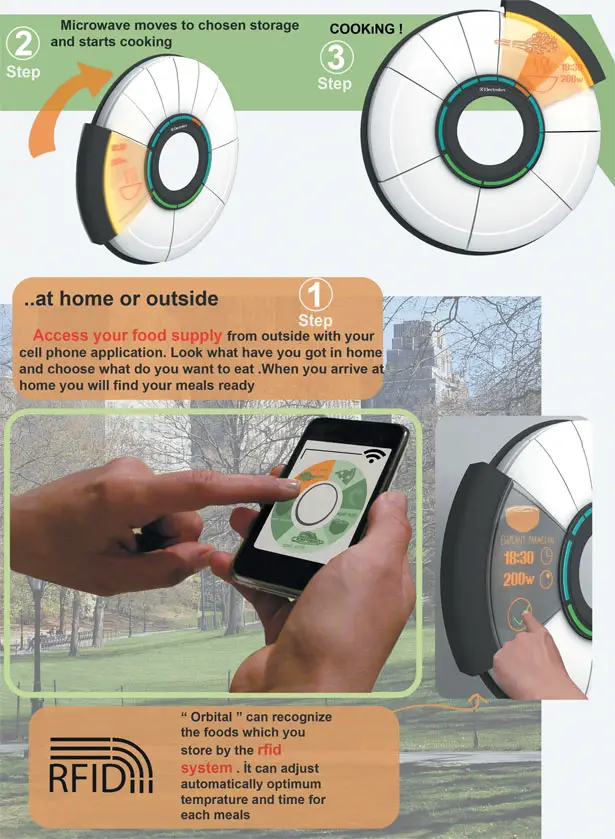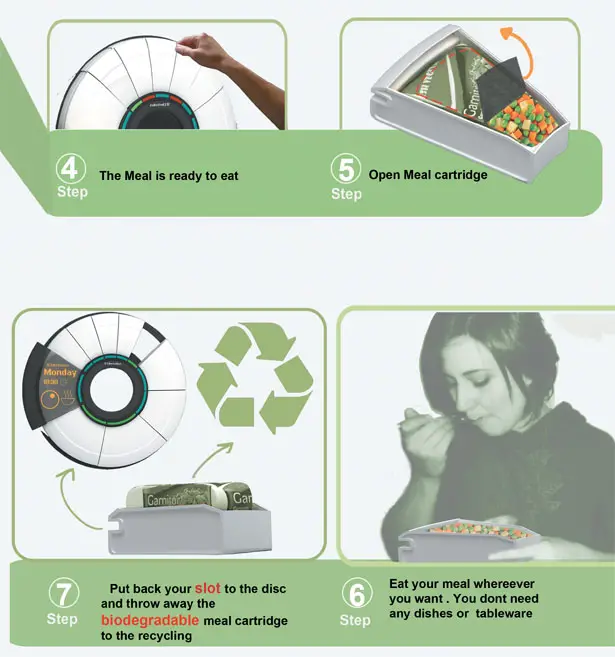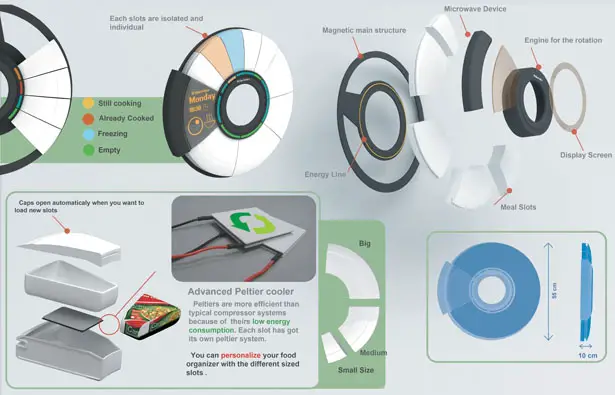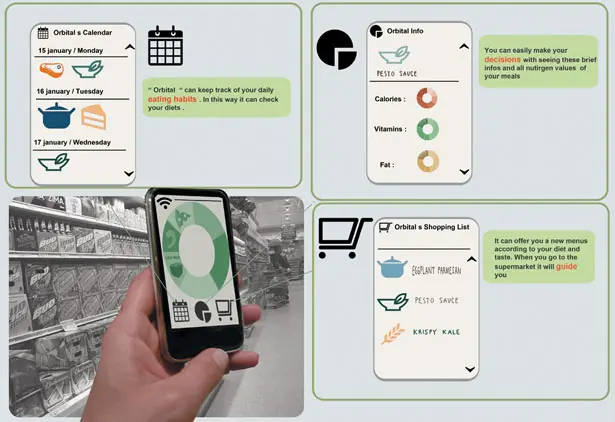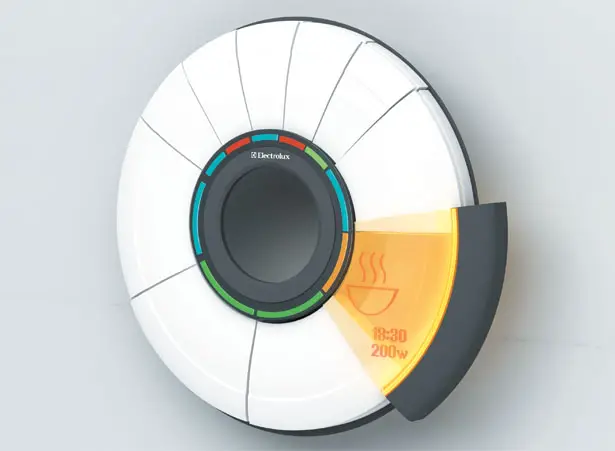 ---
Wolseley Voyager concept car has won Royal Automobile Club's Best of British Design Award. Designed by James Russell Owen, this car was inspired by 1899 Wolseley Voiturette, an iconic British car in pre-1905.
This competition is a prestigious one held by RCA and the Royal Automobile Club, the brief was to design an eco-friendly, futuristic car based on historic British cars. Students were invited to explore classic cars during annual London to Brighton Veteran Car Run where most UK's pre-1905 were shown. Each student was encouraged to come up with their own concepts from exterior to interior, they should be able to identify potential new design methodologies.
Designer : James Russell Owen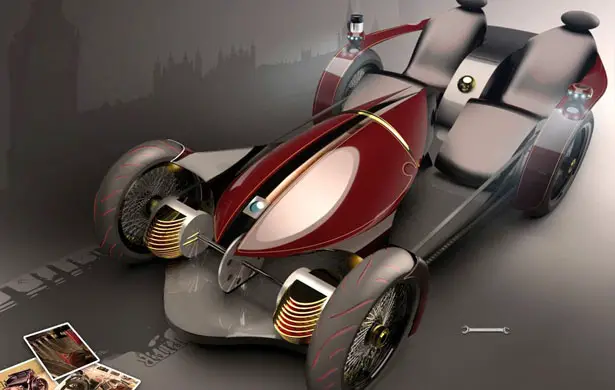 Wolseley Voyager has been chosen by a panel of judges because it demonstrates the best combination of visual appeal, design, innovation, and presentation. Owen 2025 interpretation for this car offers a lightweight belt drive with electric-powered luxury saloon, a beautiful car for 2 thrill-seekers with expensive tastes. This car has managed to capture the essence of original design while cleverly considered volumes and controls for engaging and fun driving experience. As Owen explained that the focus was to enhance user's experience and provide a luxury saloon, so he started his investigation on what kind of person would drive this car, what the rider needs in context of the journey. The source of electricity plays an important role in terms of sustainable, Owen envisioned that this car should be able to charge itself on the move by taking advantage of KERS (Kinetic Energy Recover Systems) as well as advance "thermocouple" concept where some lens would focus intense light on to a copper and iron wire, thus, allowing the other end to generate a voltage, tickle-charging the batteries.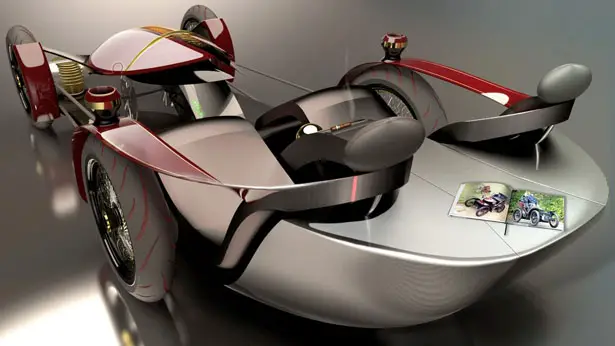 ---