Out of 443 design ideas, Wave Coca Cola Bottle Reusable Crate Design has been awarded first prize in the "Design" category of the "Coca-Cola Design+ Award". It was submitted by young industrial design agency "ENTWURFREUCH" from Düsseldorf (Germany) and recognized as the most consistent implementation of the briefing.
Wave Coca Cola Bottle Reusable Crate boasts modern and timeless design by combining simple and clear lines as its main design elements. Coca-Cola is thrilled with this concept that leads to emotional and stylish presentation of the iconic 1L-bottles inside the crate. Even when customers place this crate in the living room, this crate integrates easily into the modern environments and appeals to various target groups from singles to seniors. The rubberized grips have been incorporated into the crate to allow easy transport of the weight of a 12-bottle crate. Wave crate is a combination of practical and stylish object into one.
Designer : ENTWURFREICH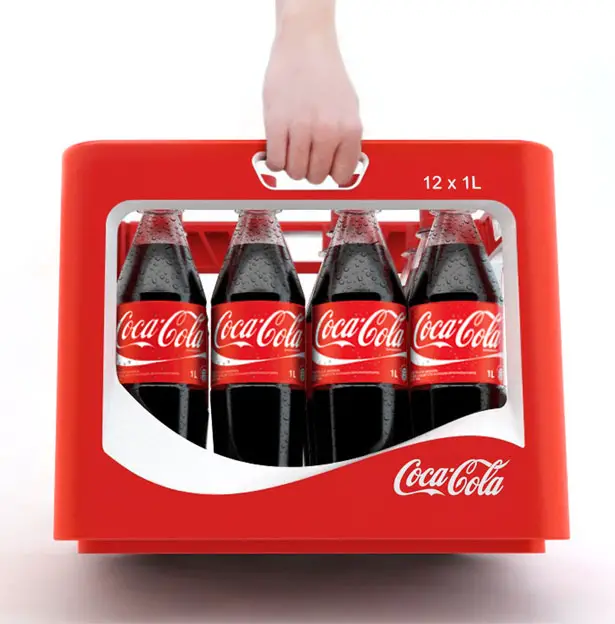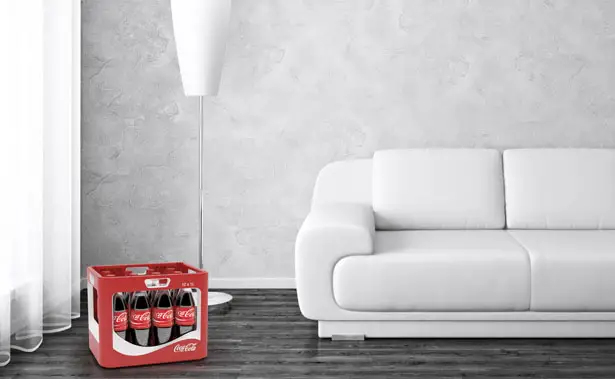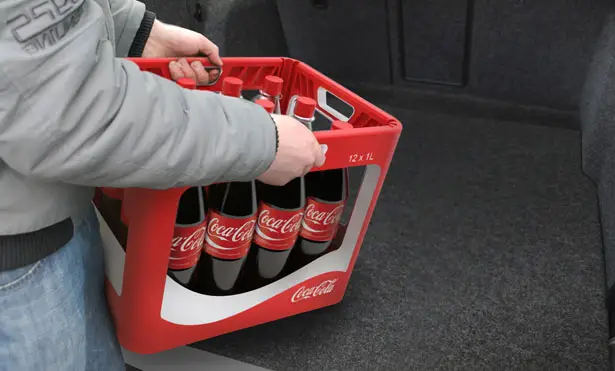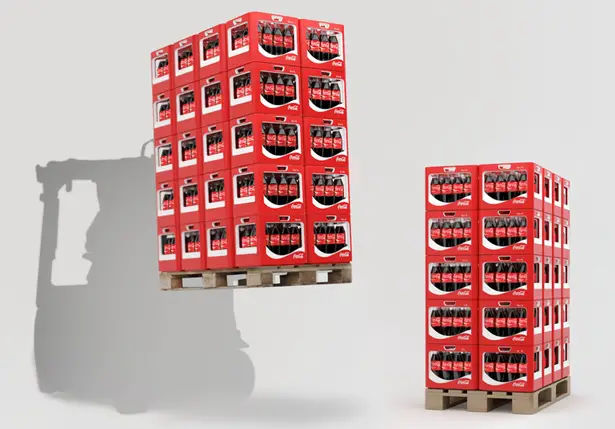 Tuvie has received "Wave Coca Cola Bottle Reusable Crate Design" project from our 'Submit A Design' feature, where we welcome our readers to submit their design/concept for publication.
---
We have learned in our lifetime, that you cannot cook your food on a rainy day, while outside, because it would be like going surfing on a lake. Thanks to this ingenious device, all of that is now known as nonsense. Introducing, The Snail. This small device is designed by Peter Alwin, and he probably is among those whom in their childhood tried to light a fire during pouring rain. I know I did. The name was inspired by the familiar aspect of a common snail that would stick naturally to anything. This device has been designed to stick to metal utensils, there are magnets on the bottom silicon base. The Snail, has a distinctive shape, it's small, lightweight, and very clever. It's a portable heating and cooking device, and it's based on magnetic induction processes and it sticks directly onto any cooking pots to heat their contents.
I think this is brilliant! Not only you reduce the space required for cooking a normal meal, but it also adds portability to the ongoing process.
Designer : Peter Alwin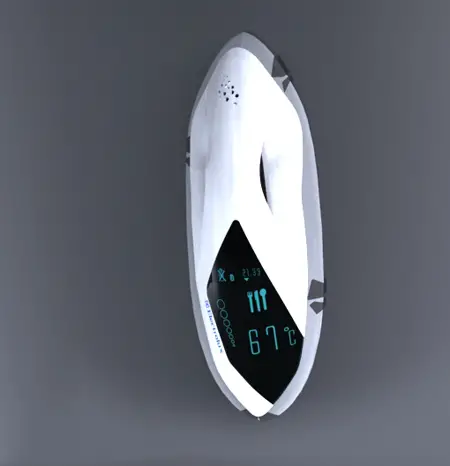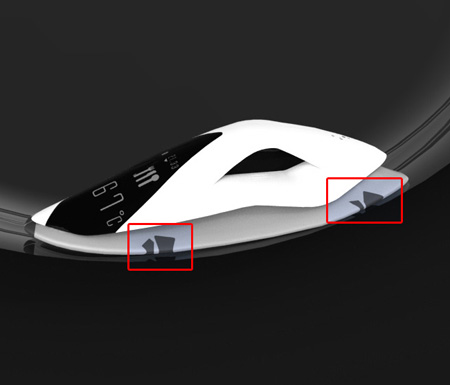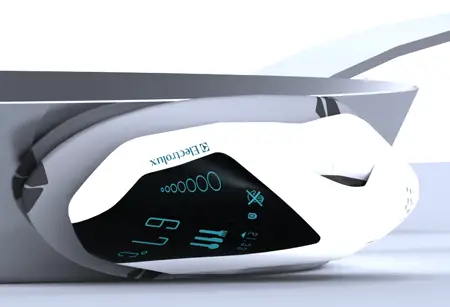 The Snail is powered by high density sugar crystal battery. The energy is converted from the sugar which heats up a coil to conduct the magnetic induction process to the utensil. When I mentioned the snail is clever, I was not referring that it has a super-micro-computer inside. It has sensors integrated in the outer-shell. Now we are getting to the clever part, these sensors detect food type being heated and it will automatically adjust the time and temperature that the food needs to be prepared. This device has a simple touch sensitive display to monitor the process. This amazing little helper, will give us the ability to create better organized kitchens in the near future and also a smaller electricity bill.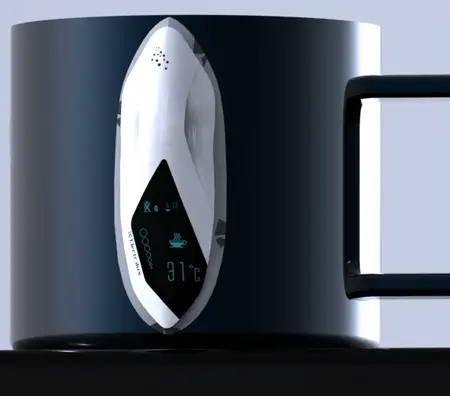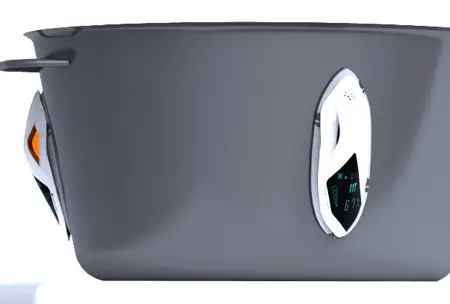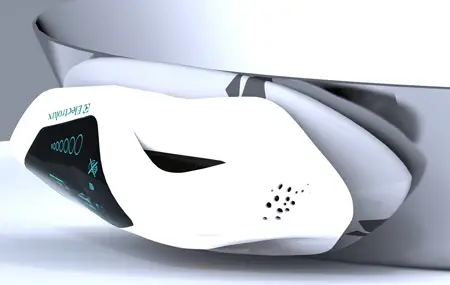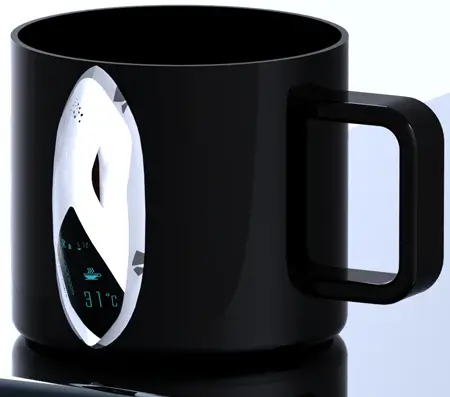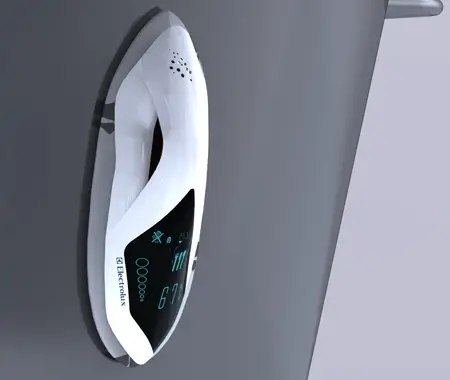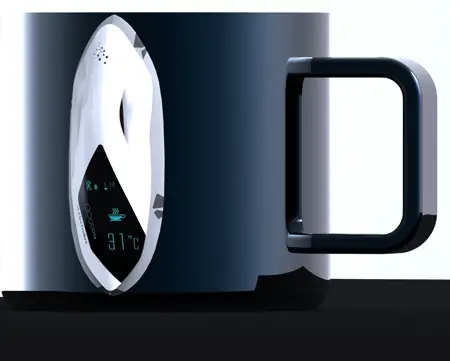 ---
Anna Gotha has designed a heating installation that you can take anywhere with you. The idea behind this concept is that the existing radiators take up too much room wit conservative design. With this new radiator, Anna has made the radiator become portable and at the same time great design. This new radiator is named modulo, you can add or remove modules as desired, use your space as optimally as possible. The modules are designed with an upholstered aluminium core that gives you the opportunity to use the installation as a piece of furniture to lean up against.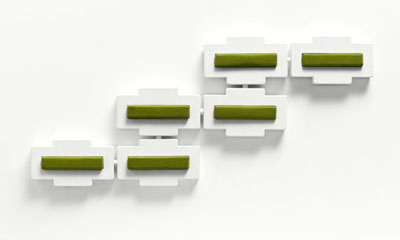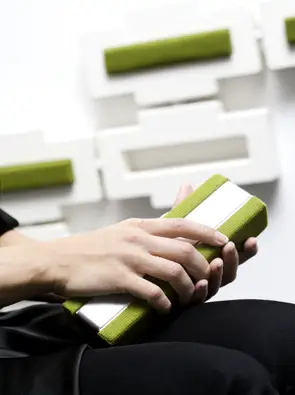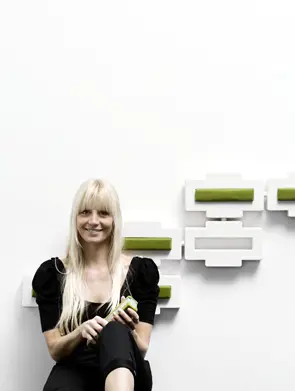 Designer : Anna Gotha
---