Readot is an innovative device concept that transforms text or images into a tactile representation for visually impaired people by featuring a series of pins that are raised and lowered to create the outcome. This device utilizes the Munsell Color System as a base for the eleven color definition in an image and the height of the pins differentiates colors that users can feel by touching. This job is done by a sensor ball that pushes the pins to the right height for a particular color. Moreover, the built-in camera of Readot allows user to take photos that can be processed for generating further outcome via a USB connection to a PC. Also, it features a microphone and speakers that allows the user to listen to the progress and save pictures through voice recognition.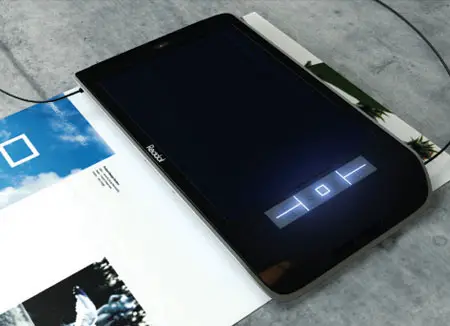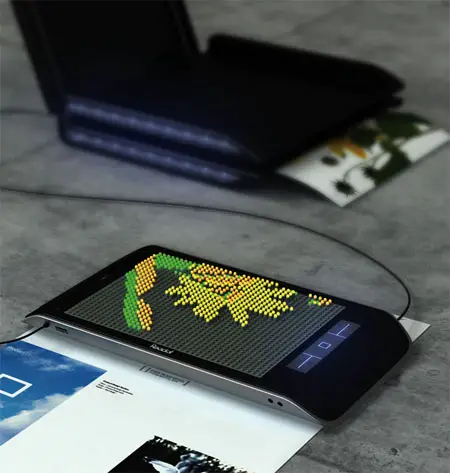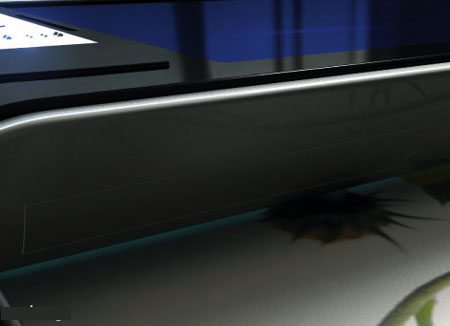 Designer : Lim Hyoseon, Kim Seungmo and Kim Suhyun
---
Time flies by and we don't even know how the years just pass by. There are lots of memories that we keep in store but don't ever get time to put them in a proper order in the form of photographs or videos. The all-new Life map is a touch screen digital photo storing and organization product. No one has the patience to take out time, sit and arrange all the photographs together as it is a very tiresome and dull work. But now with Life map you can keep all your most intimate memories organized in the form of photographs.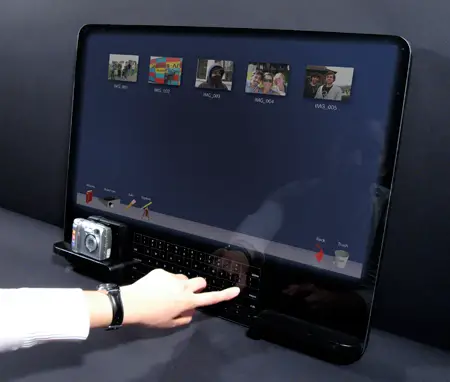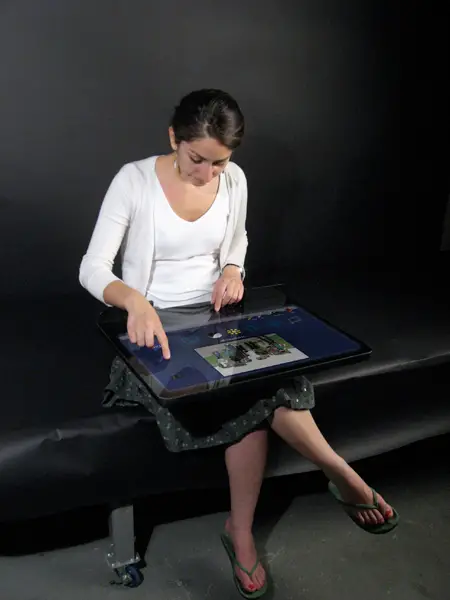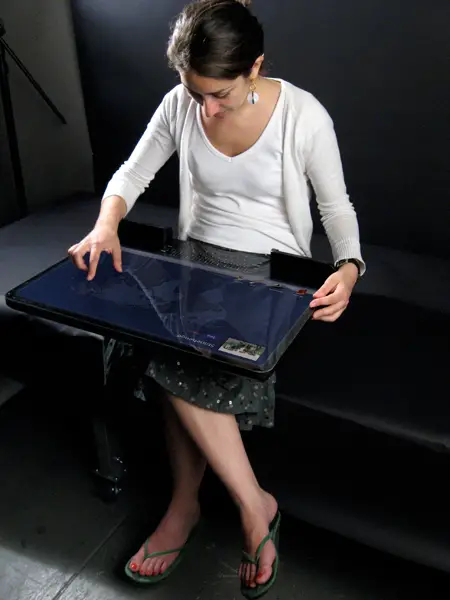 Designer : Gregory Siegal
---
The GO concept phone brings various handy features along with stunning visor that will be appreciated by all range of people. This phone features a flexible OLED touch display and a sliding body that houses mode keys and camera. This phone supports various kinds of apply modes such as becoming an antenna for watching TV. The most excellent feature of this phone is the changing color at the back showing different status of the phone such as, when the light is red and flashing, it means the cell is going to exhaust. In this way, when it's green, the cell is 100%, when it's white and flashing, it means someone is calling, and many more.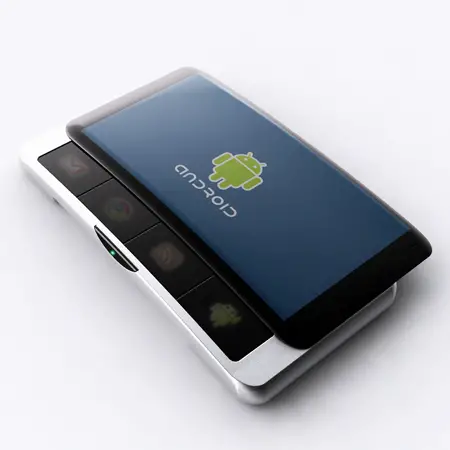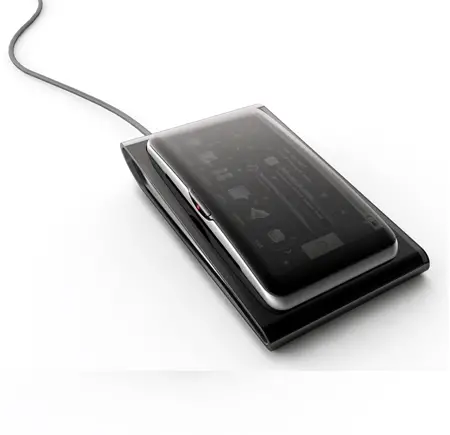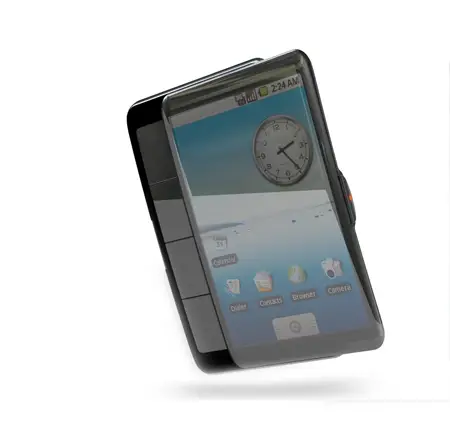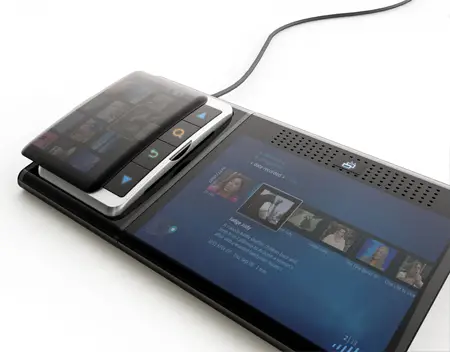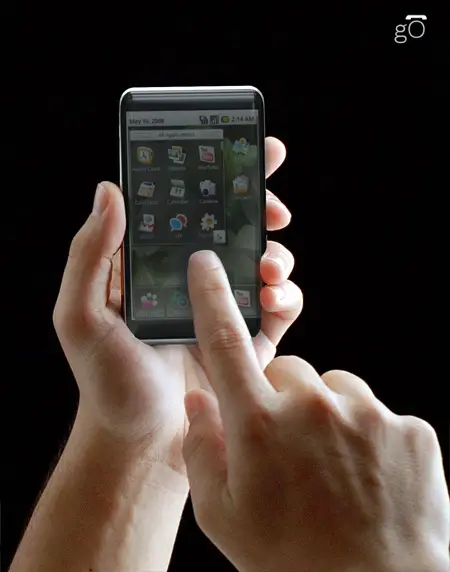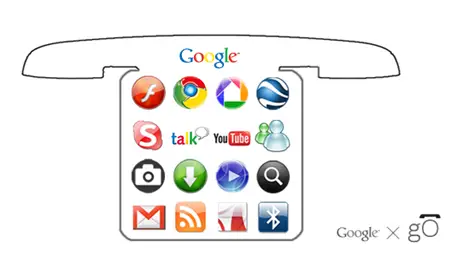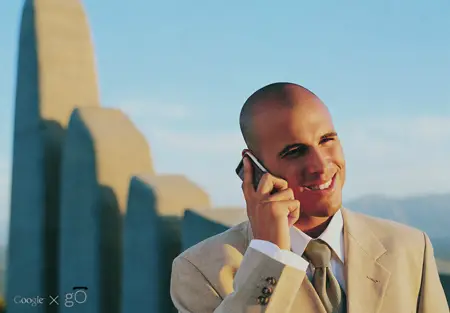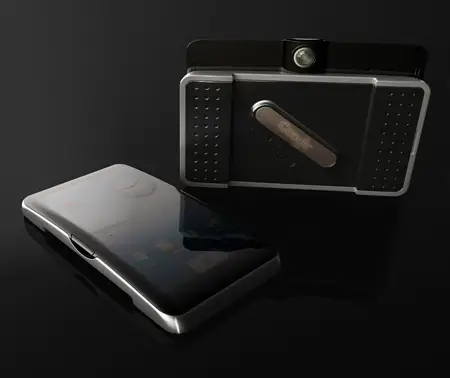 Designer : Tryi Yeh
---