Mini Augmented Vision eyewear definitely looks better than Google glass. Revealed at Auto Shanghai show, this concept eyewear features revolutionary display that enhanced your comfort and safety. Since this project is designed by BMW Group Designworks, it demonstrates an intelligent connectivity between a MINI car and the eyewear into relevant content which might work in the future. Teaming up with some Qualcomm companies, the design team has created an interlinked system and augmented reality eyewear with a characteristic MINI design that revolutionize personal experience both in and outside of the vehicle. At this moment, there's a working prototype with interactive functions that has successfully combined augmented reality with brand's trademark sense of lifestyle.
Designer : BMW Group Designworks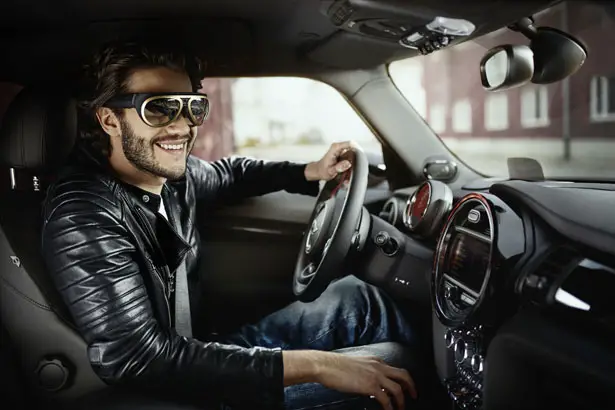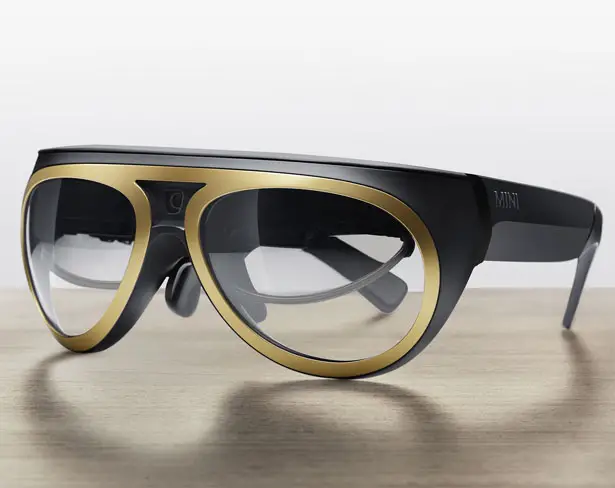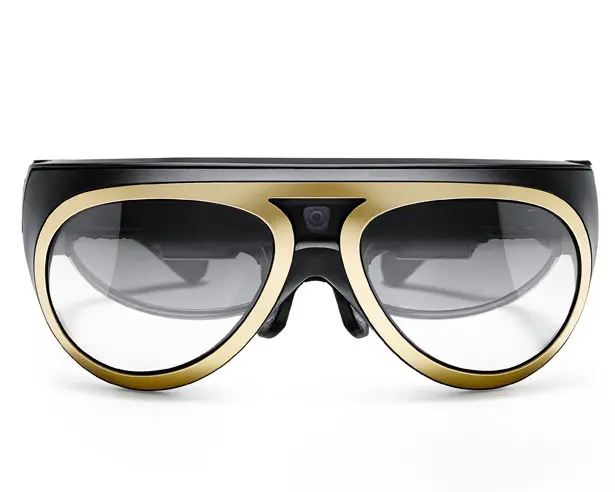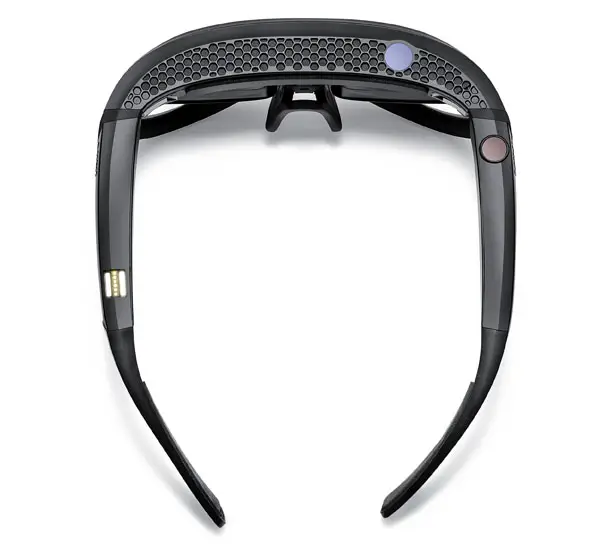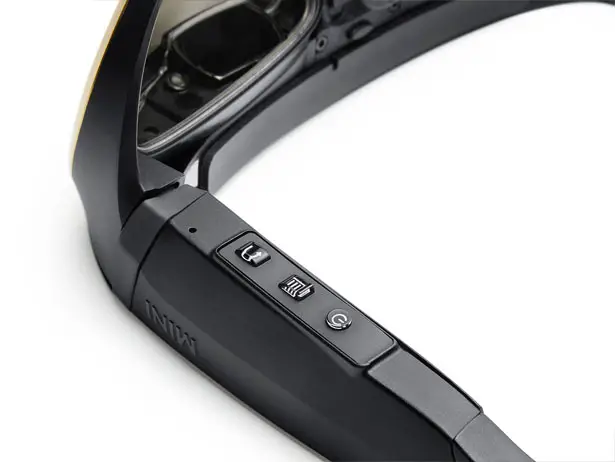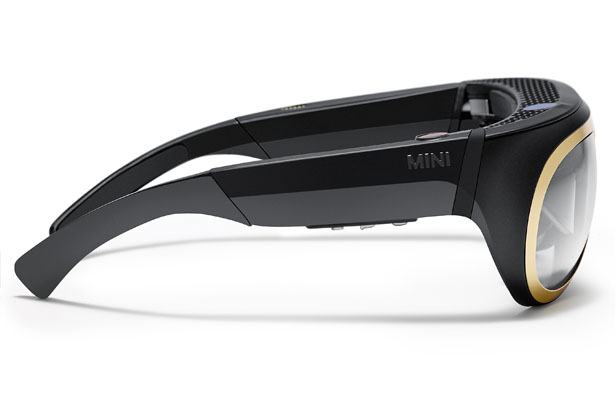 When driving, user can easily view relevant information thanks to see-through technology, this eyewear provides you with information that you want without concealing other road users. You can project some of functions in the field of view with this eyewear, such as: current location of the vehicle, selecting destination points when outside vehicle then transfer them to the vehicle, information about speed limits, current vehicle speed, direction, text messages, augmented parking, etc. MINI Augmented Vision Eyewear project is a breakthrough in augmented reality interface that connects eyewear and automobile, it's amazing knowing what we can do today and what we can expect in the future.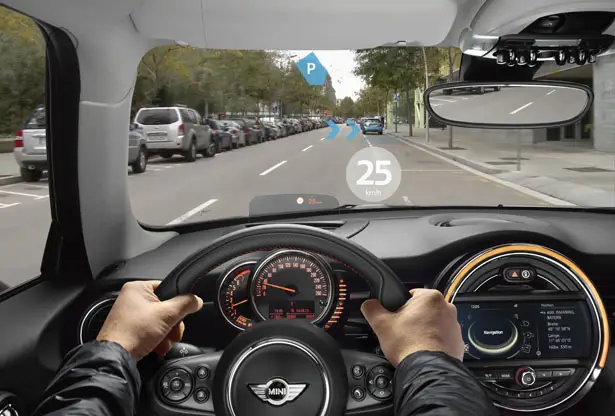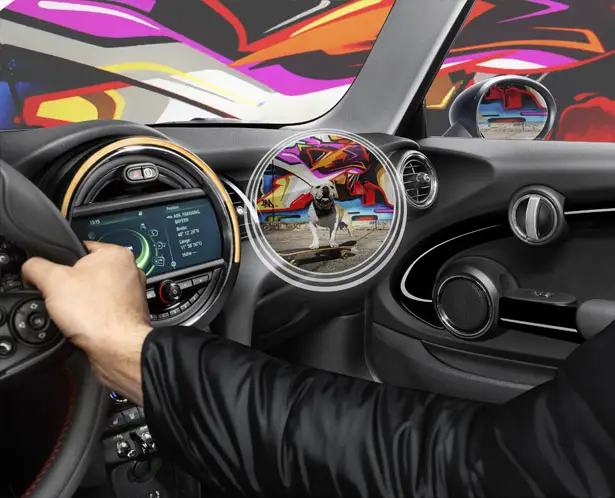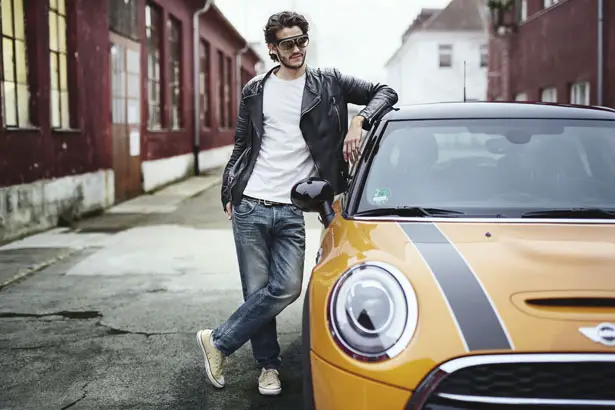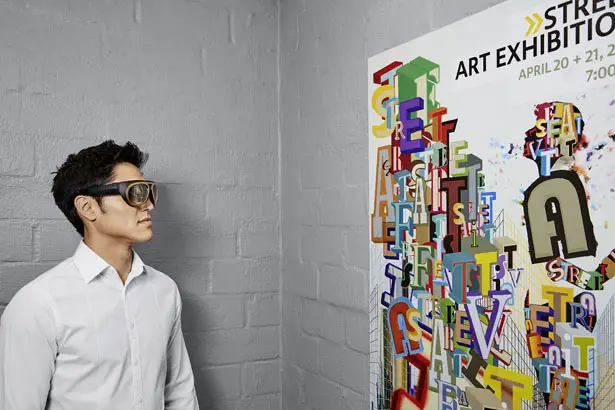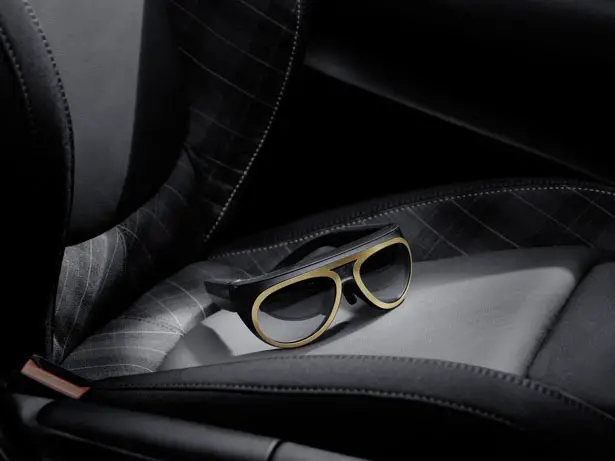 ---
Getting bored with the traditional watch ? Perhaps "Superior", ultramodern minimalist watch can brighten your day. Superior watch is a conceptual custom made watch to fit its owner arm. This watch tells time by decoding the two rows of flush cut diamonds. The top row is for the hours and the bottom row is for the minuets. To find the hour, multiply all the unlit diamonds that come before the lit one's by two and then you add that number to the lit ones. Superior is made from tungsten carbide with either a polished finish or a polished titanium carbide coating over the tungsten carbide, that is why it's called "The Superior". This watch is impractical to some people, but probably cool watch for geeks.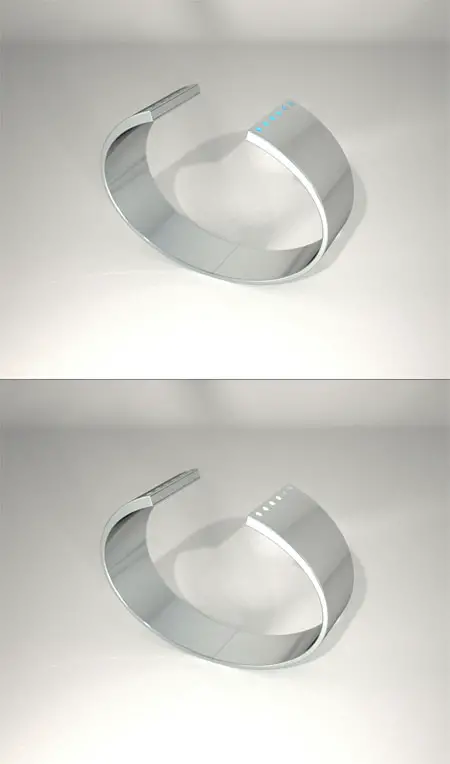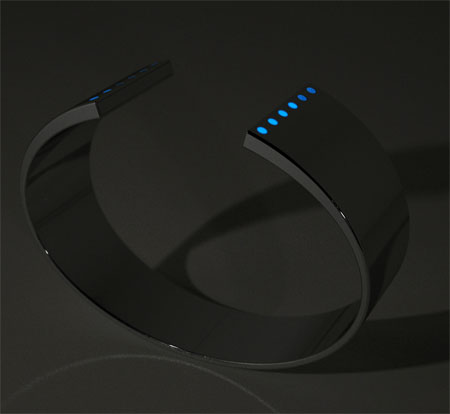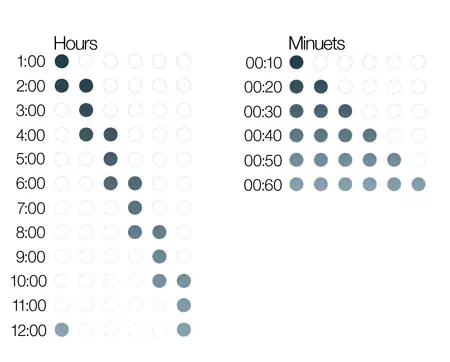 Designer : Kyle Cherry
---
This blood pressure monitor helps the blind and visually impaired to make health checks independently. The monitor has an integrated measurement system that measures accurately the blood pressure and after this, different bumps raise on the surface. The bumps are triggered by a microcomputer. Braille is thus displayed. The monitor is made of soft and comfortable materials and it can easily be strapped around the user's wrist. The generated Braille helps the user read their blood pressure and rate measurements. Blood pressure monitor for the blind and visually impaired is an important consideration for one's quality of life, because it helps them check their health on their own.
Designer : Shenzhen ND Industrial Design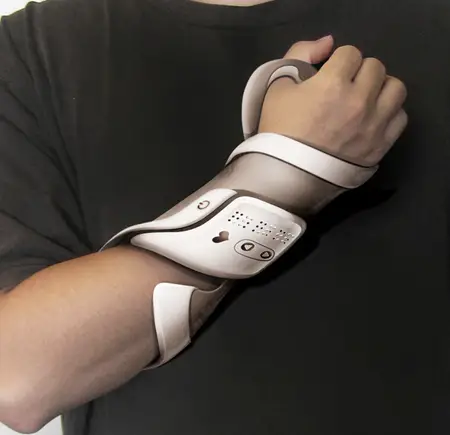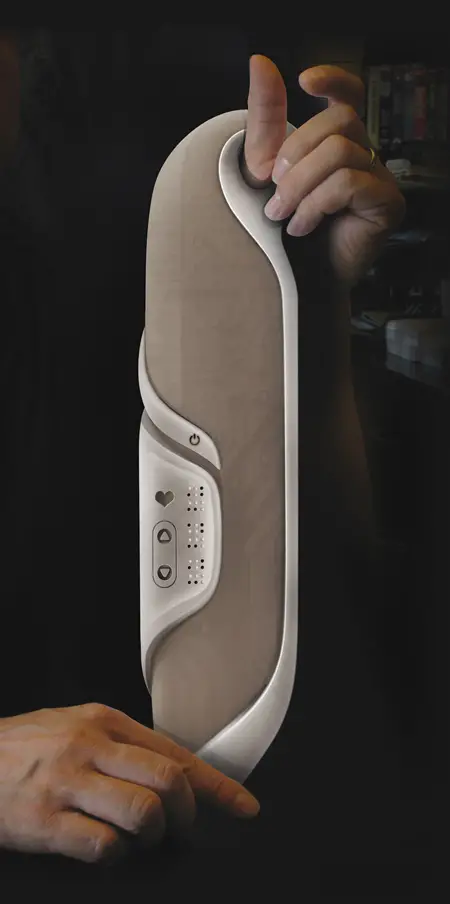 ---