It's hard to keep our hands off the phone, right? Do you know that your cell phone has more than 18 times more harmful bacteria than the handle of public restroom? The fact is we always touch dirty things and transfer those bacteria to our phones, yes, we do wash our hands, but not our phones.
PhoneSoap offers a great solution to stop those bacteria from breeding on your phone. Basically our phones are always warm from the battery and always in dark, tight spaces, it's perfect place for germs to party. It is the first and probably the only cell phone charger that cleans and sanitizes your phone while charging. It's also the safest option to clean your phone, because there's no way you would sanitize your gadget with soap or bleach or fire.
From : PhoneSoap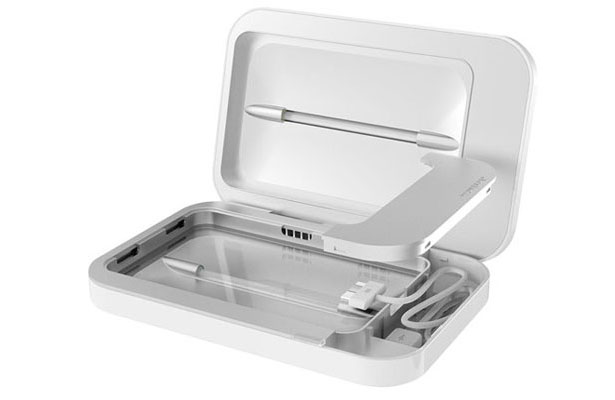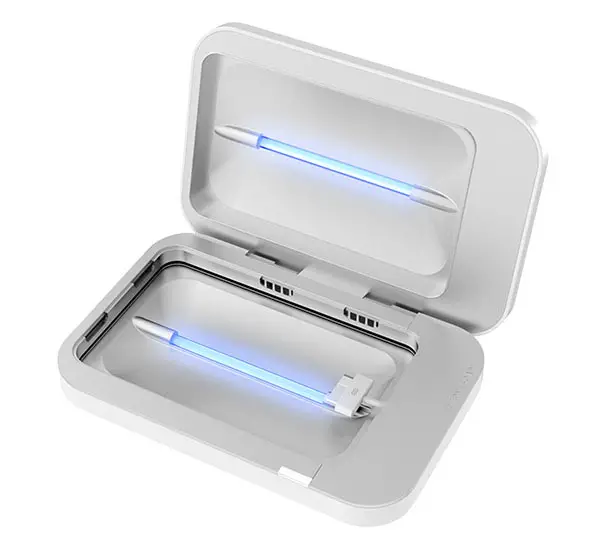 Inside PhoneSoap Charger, there are 2 UV-C lamps that produce pretty specific wavelength of light that passes through cell walls of bacteria and virus to impair their DNA. Once the DNA is compromised, these cells are dead and can't no longer cause disease or infections, even those "SuperBugs" are dead. The ergonomic curved and reflected inner surface allows UV-C light to surround your phone, it destroys any unwelcome guests, and the best thing is, it takes only 4 minutes to completely sanitize your phone. There's a little blue indicator on the front that informs you when the sanitation process is done.
PhoneSoap Charger is a universal device that fits most large smartphones, it has a micro USB cable which is used by most phones to charge. Just in case your phone requires different connector, there's a small compartment with a standard USB port that you can plug in the cable that comes with your cell phone.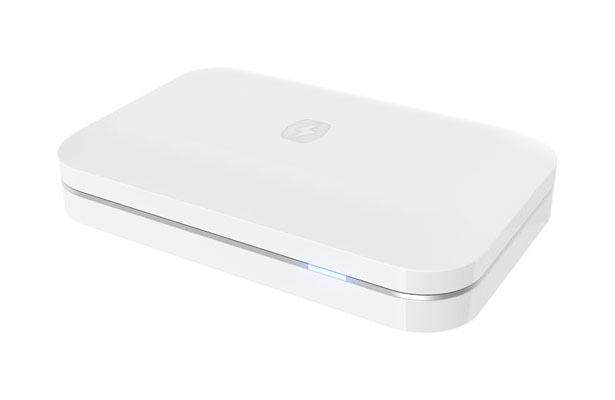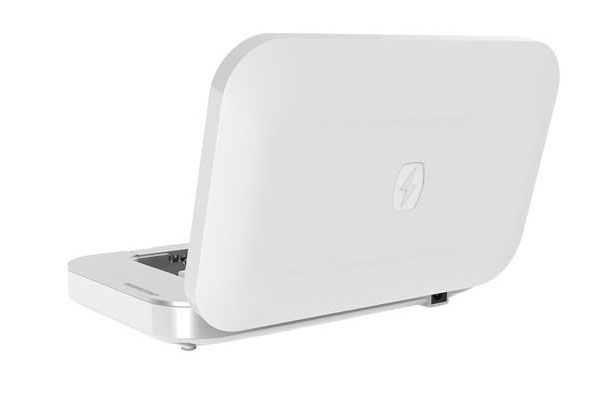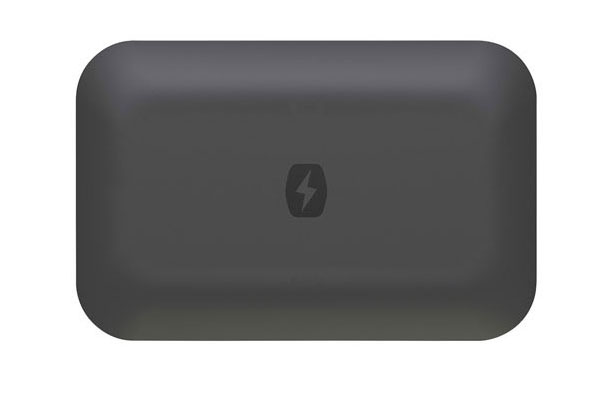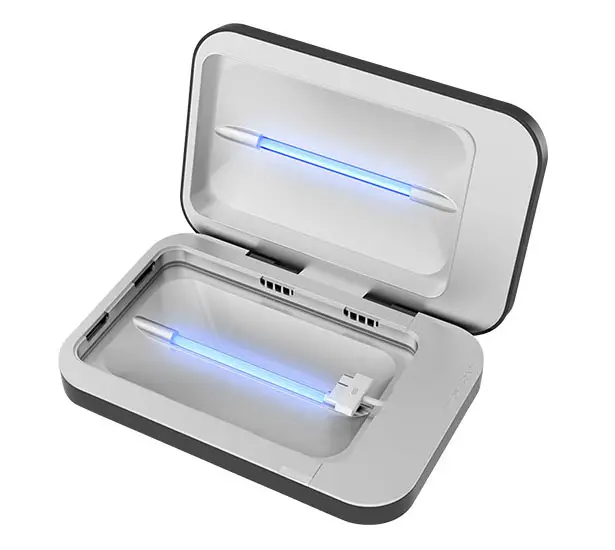 ---
The new series of Logitech computer speaker concepts demonstrate the possibility of next generation computer speakers with great functionality. These prototypes range from desktop to portable speakers as well as small home audio systems with iPod dock to meet the acoustic specifications of Logitech such as stability control, smallest sizes for sound resonance and space for electronics. One of the eye-catching speakers is Micro featuring an effortless way of managing speaker cords with hard outer shell that slides forward to reveal grooves where the audio cable are wrapped. The second one is the desktop speaker Burst that features an innovative shape with a round back support. Finally, the versatile "Clip Me" speaker comes with a variety of accent colors and allows the user to place or hook it to anywhere.
From : BYU
Micro by Bryant Klug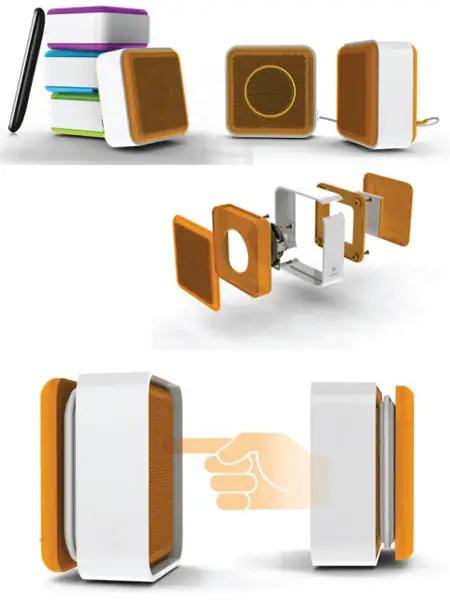 Clip Me by Kyle Hill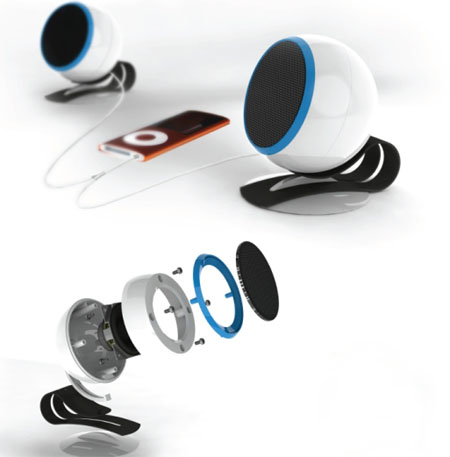 Burst by Cameron Nielson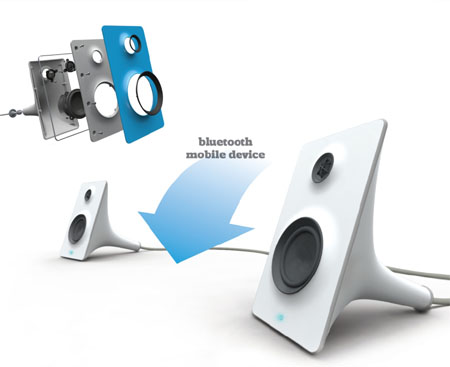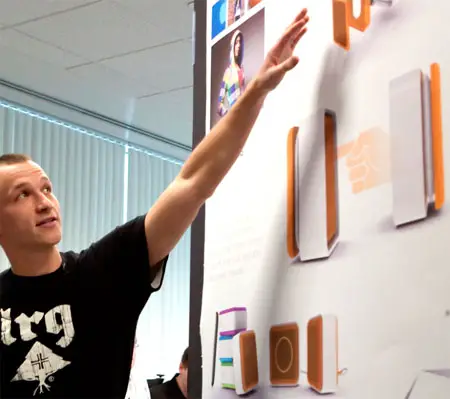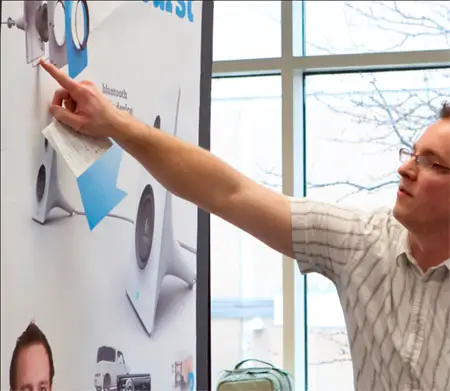 ---
Ferrari '91 Furia is a design study proposal for Ferrari, a concept electric sportscar designed by Italian Architect and designer Armin Senoner. Armin says that this car is a hybrid of the F458 and La Ferrari, but it features more aggressive lines than the F458.
The 91 Furia concept is a proposal for the next generation 458, but with a high-performance "La Ferrari twist" and completely revised aesthetics.
The vehicle will be powered by a hybrid drivetrain that pairs a KERS system with a combustion engine to produce 900 horsepower. The Architect has ditched the iconic V12 in favor of a 700 horsepower twin-turbo V8 setup (paired with the 200 horsepower KERS system). The vehicle's proposed weight of 1820 kg means the 2-seater would sprint from 0 to 100km/h in just 2.8 seconds with a top speed of 350 Kilometers per hour.
Designer : Armin Senoner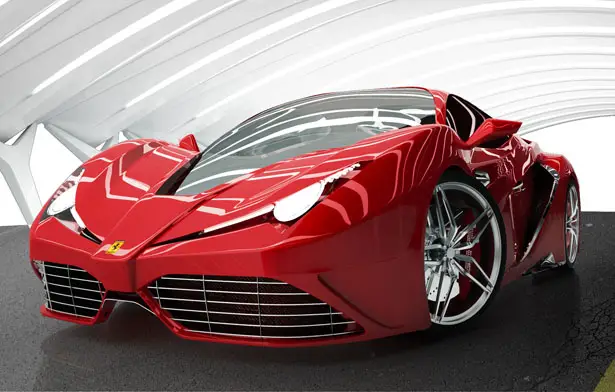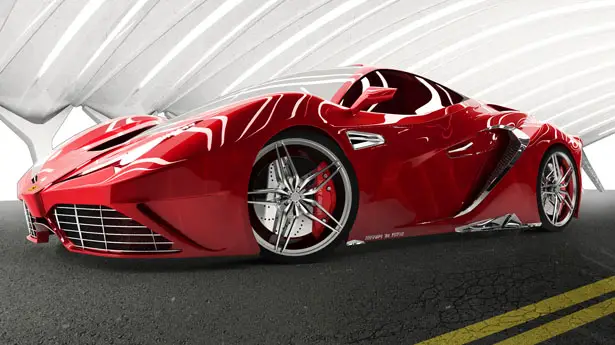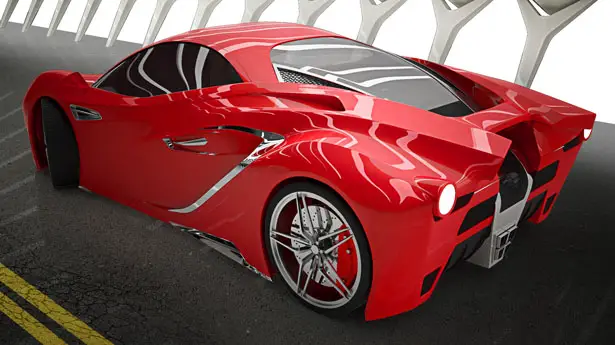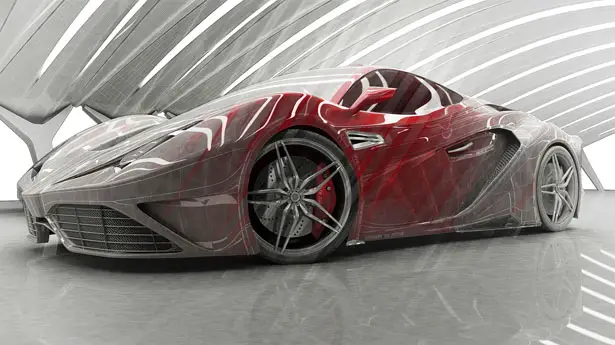 Tuvie has received "Ferrari '91 Furia Concept Car" project from our 'Submit A Design' feature, where we welcome our readers to submit their design/concept for publication.
---