OLTU Fridge utilizes the heat produced from the back of your fridge, wasted energy, and transforms it to cool the "totem" of vegetables and fruits through cooling by evaporation. These days we simply keep everything in the fridge simply by thinking all products we eat are stored in best way to last longer. When it comes to vegetables and fruits, fridge is not always your best option. How many times have you thrown rotting veggies/fruits away from your fridge?
The main goal of this project is to provide you with a method of the best way to store your fruits and vegetables properly as well as avoid wasting food, money, and energy. The heat from your fridge rises and affects the double wall of the clay containers, and with the help of water contained between the walls, these containers are able to reduce the temperature to create ideal atmosphere for your group of vegetables. Fridge is important to keep your meat, fish, and milk properly, but it's not the same with vegetables and fruits, because they have different needs to be preserved fresh longer.
Designer : Fabio Molinas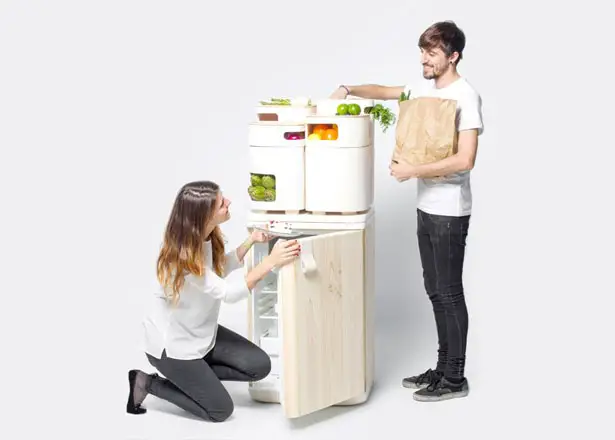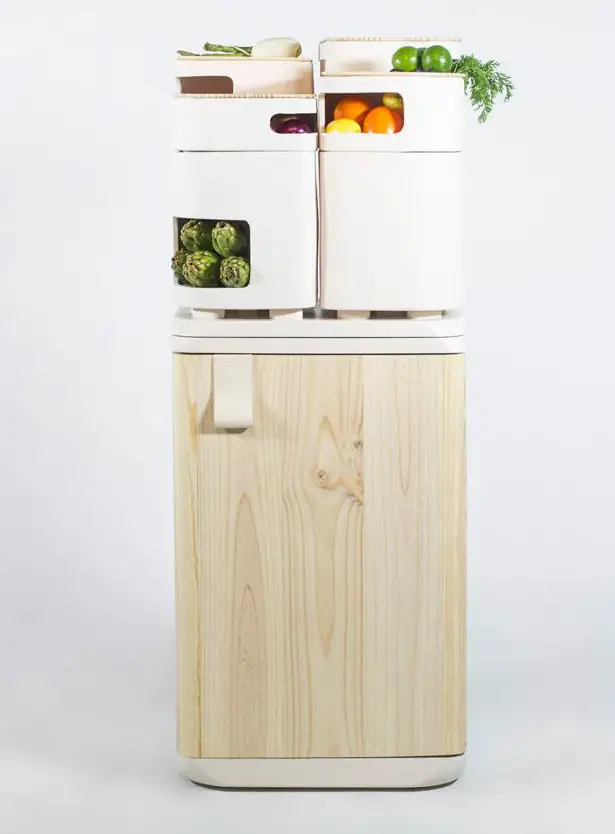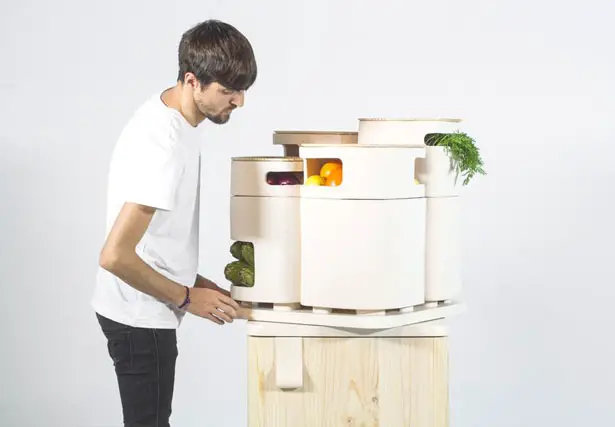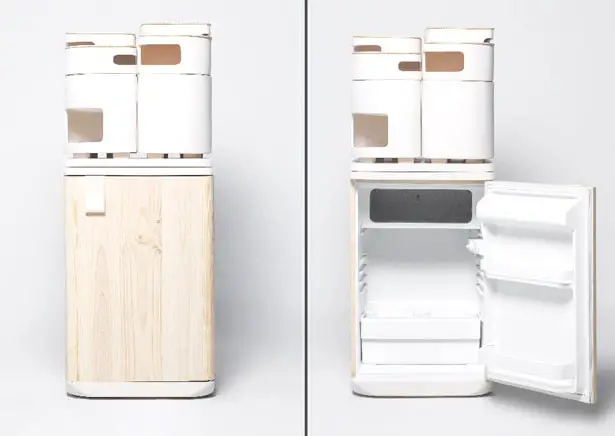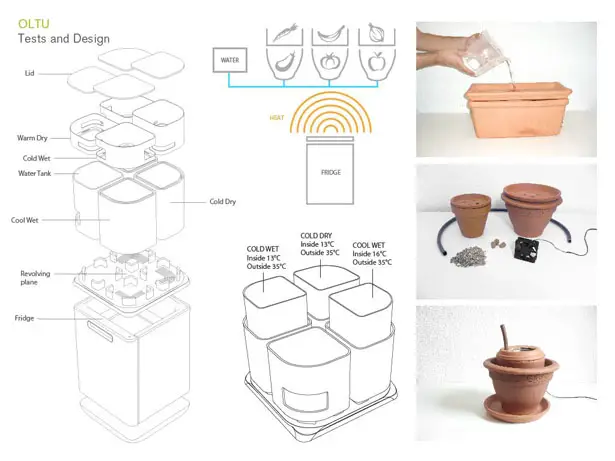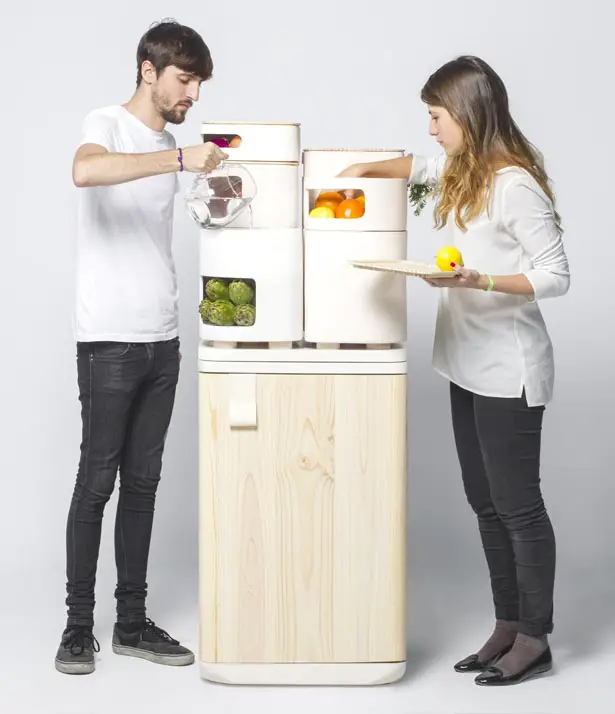 ---
The "Devil Bike" concept bike is offering all the features along with visor that may require to call a bike with that name. Using v-twin engine, this metallic black bike definitely fits the personality of the young generation with a passion for speed and style. The design is unique from both the front and rear view. Unlike any other conventional bike, this bike comprises a top mounted petrol tank, while a lower and uncommon seating arrangement. When it comes about lightening, this bike has only two of them, the headlight in the front, and a small break-light at the back end, which has made the design even simpler.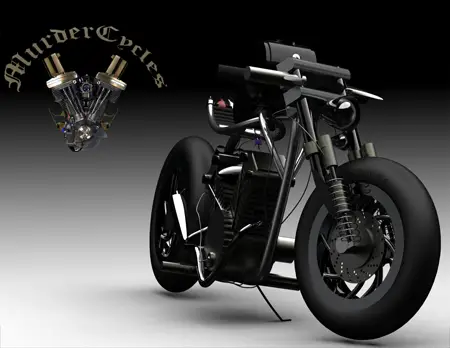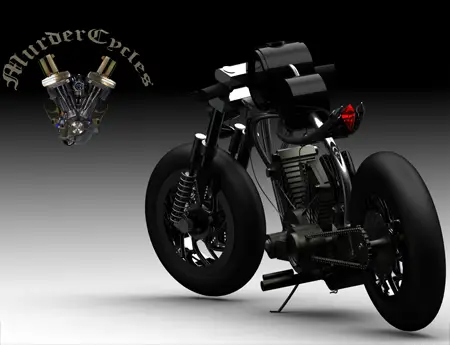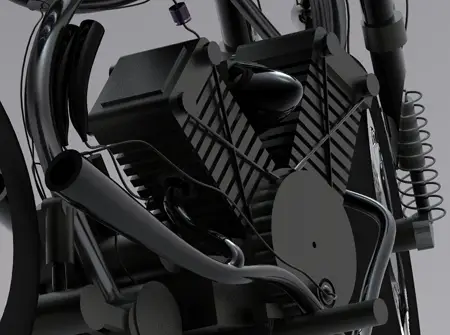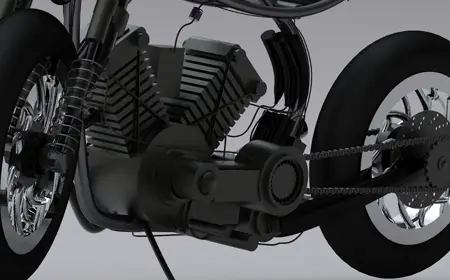 Designer : Robert Liddell
---
The portable vacuum cleaner is an innovative concept of a wireless, compact and easy to carry vacuum cleaner that features an ergonomic handle and a built-in charger. The main inspiration of creating this product was to create an emotional link among people in a stylish and pioneering manner. This lightweight gadget is an ideal small cleaning solution for both in the car and at home. Users of particular color enthusiasm can opt for a Portable Vacuum Cleaner from four different colors available as per their desire, combining in various environments. This gadget will definitely reflect your taste with its excellent, unique and functional design, while providing great handiness for cleaning.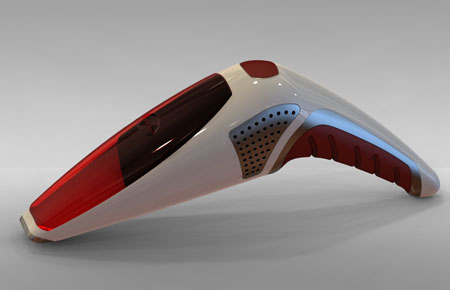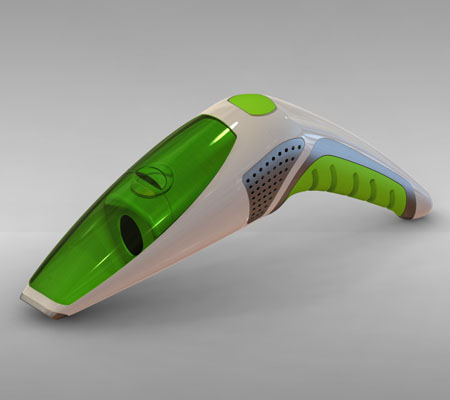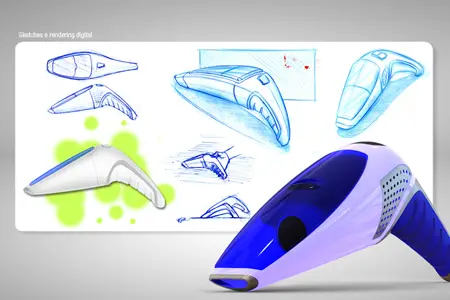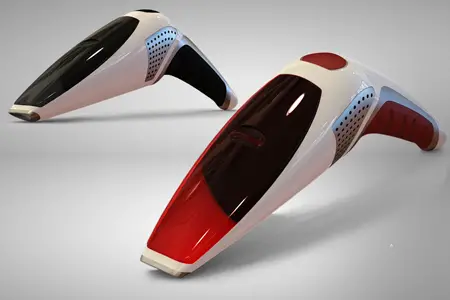 Designer : Max Germano
---