LOCAL bike is a specially designed bike which could be a perfect mode of transportation to do all sorts of work in our neighborhood. It is an outcome of The Oregon Manifest design challenge where FuseProject worked together with a local bike builder, SyCip. LOCAL can be used to carry out every work we have in our neighborhood and almost bring back the pleasure of riding a bicycle in our neighborhood and thus replaces our traditional bicycles.
Designer : Yves Behar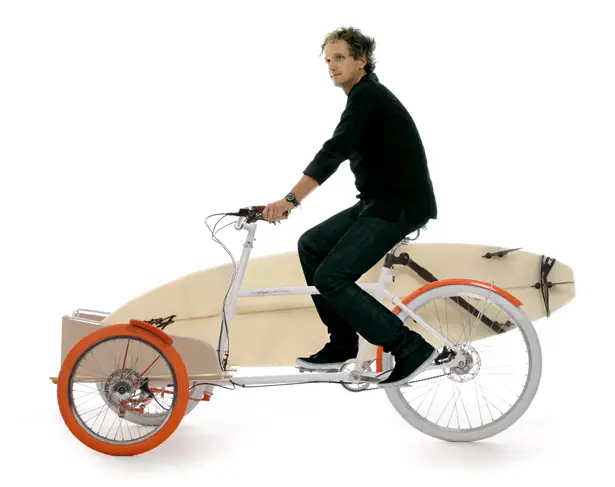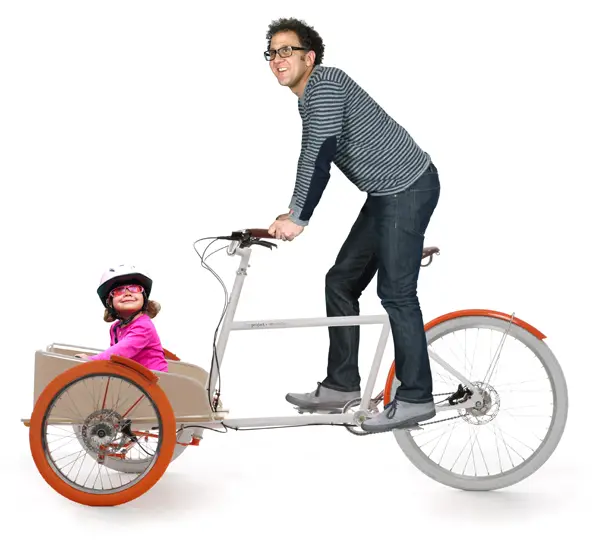 LOCAL bike is like a pick-up truck. This bike consists of powerful and flexible front platform which helps to carry the provisions, surfboards and even kids. It's like a workhorse that helps you in all way. Generally cargo bikes are bulky and heavy but this product gives a new definition for cargo bikes. Load placement and navigation problems in cargo bikes are addressed in this design. It has 11 gears and hydraulic disk brakes. It also has music with a wireless JAMBOX speaker and also the locking and lighting features. Shimano "Alfine" internal hub is used in designing this bike.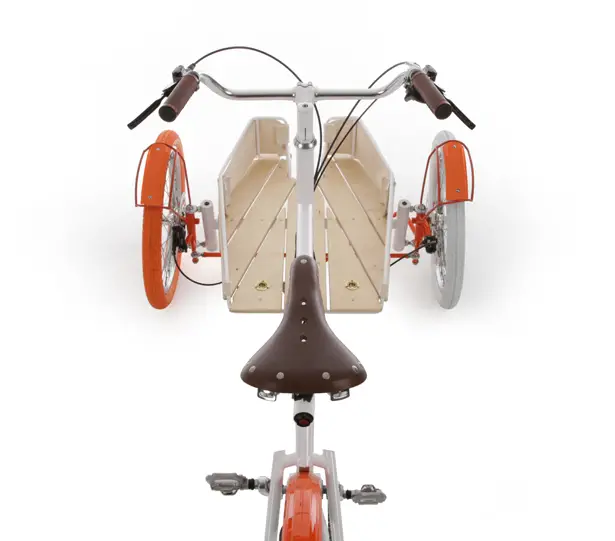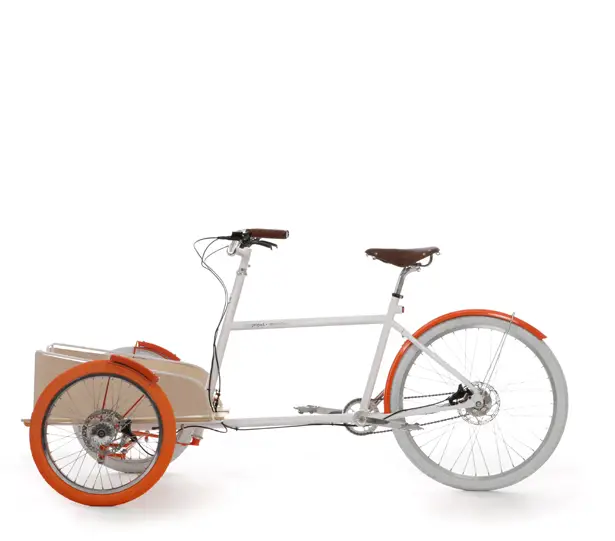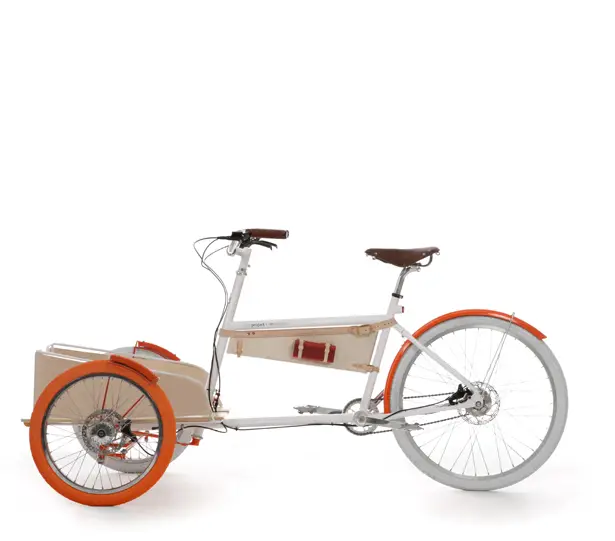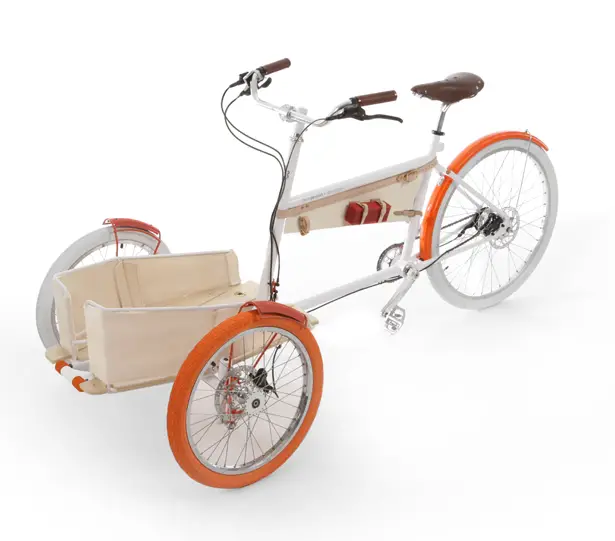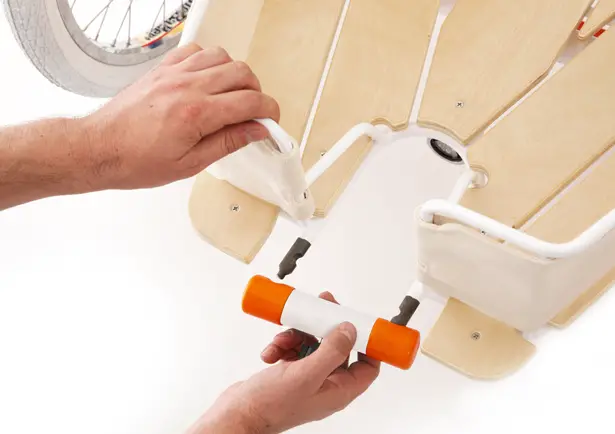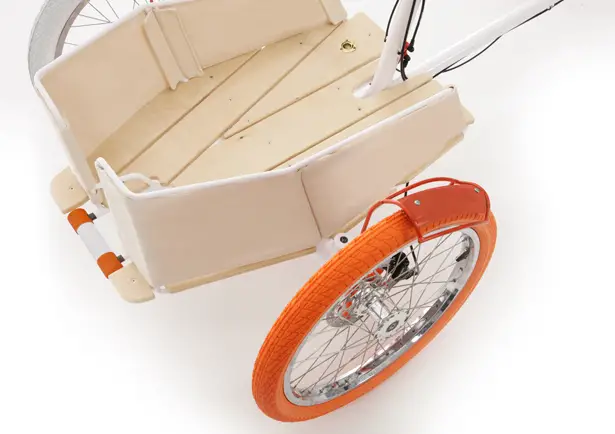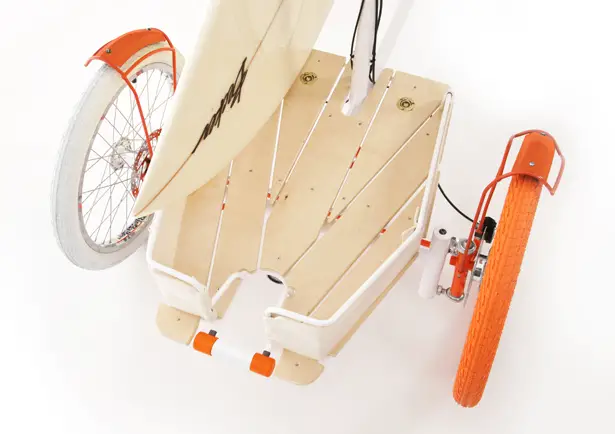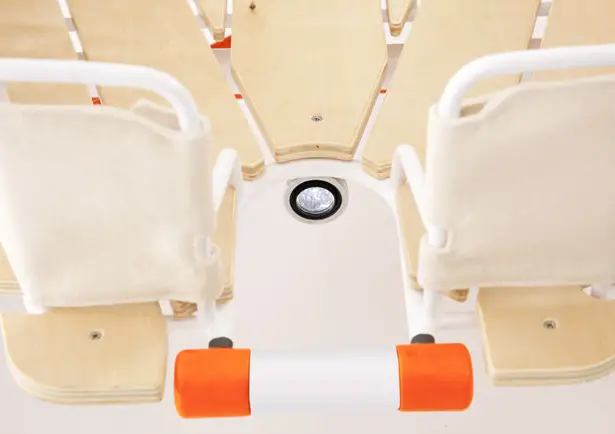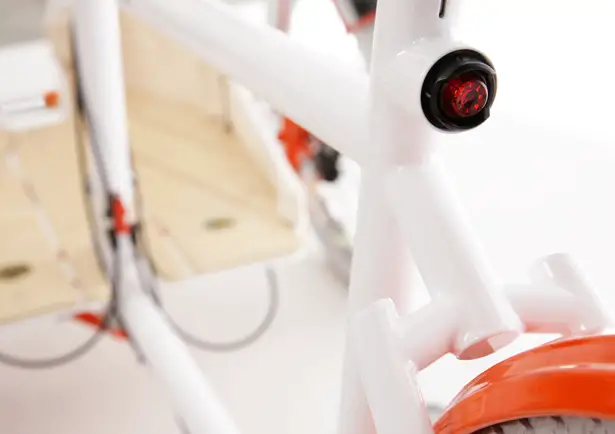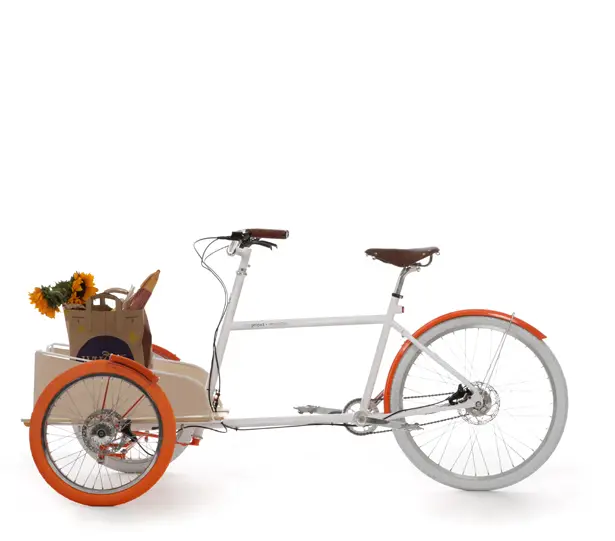 ---
Until now, people preserve the following type of food in refrigerator in a vinyl bag; however, the freshness of the food did not last long even if its kept under freezing temperature. As a solution to this, some company introduced vacuum food keeper. These machine were worked well in an American home environment. Nevertheless, this product was wasting a lot of vinyl bag, and the bulkiness were not suitable for both European and Asian home environment. Due to its size and functionality, the product needed major improvement for them to globally successful.
Jongho Nho has designed a vacuum food saver with new, elegant and smaller size called Rosaline, an improvement to classic vacuum food saver. This product has won RedDot Award 2008.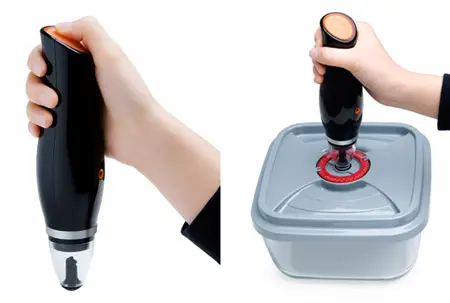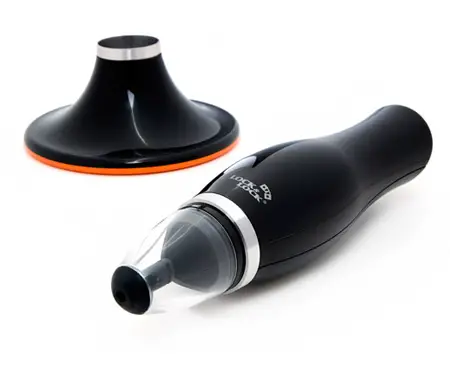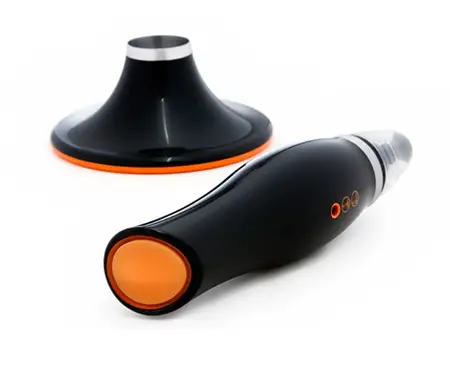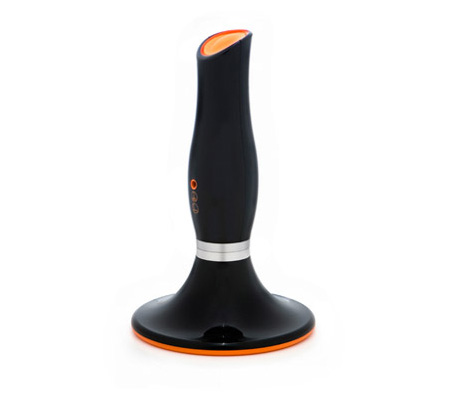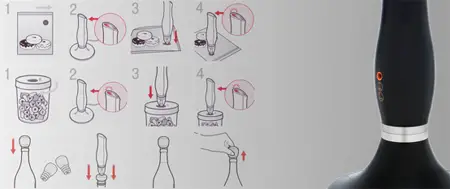 Designer : Jongho Nho
---
Abhinav Dapke has come up with "Loop", the new concept car that is not just a good design but much beyond. The car has been designed by Bahrain based Indian designer. By this design, Dapke has tried to link both the present and the future. The overall look and feel of the design is very creative and classy and also in the process is environment friendly. LOOP car concept design has silently proclaimed its commitment for going green.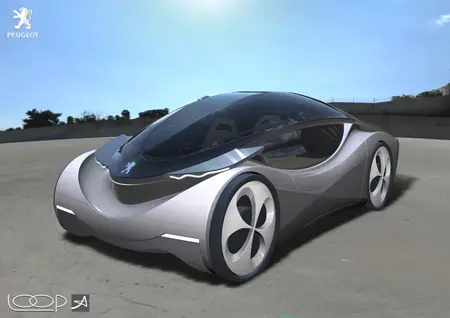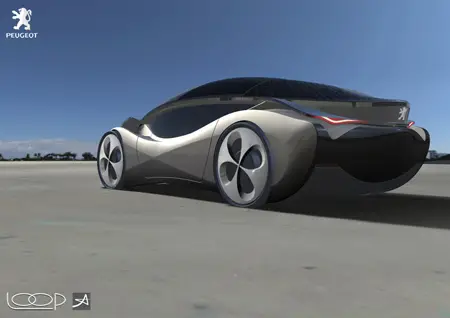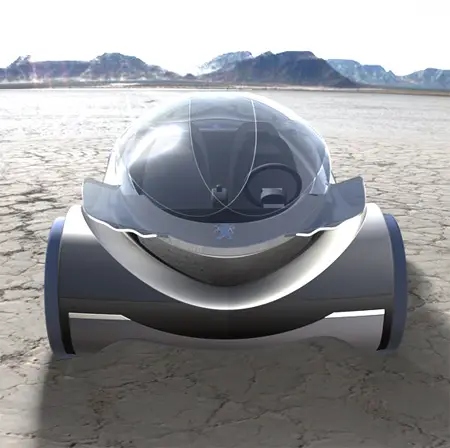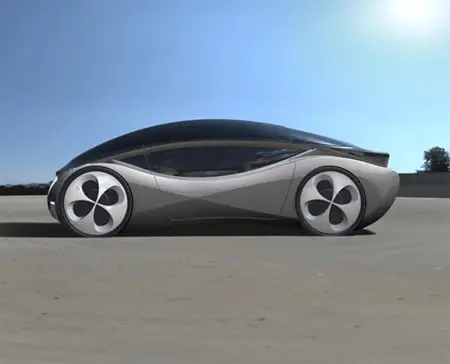 Designer : Abhinav Dapke
---