Showcased at Geneva Motor Show 2012, Valmet Dawn futuristic electric vehicle demonstrated how electric components can be integrated into innovative hovercraft like vehicle without compromising its style. This vehicle was one of major attractions during the show, it was Valmet Dawn world premiere, so you can guess how visitors were captivated by the futuristic look of this electric vehicle. Although the EV components are exposed on the body, they actually what make Dawn attracting so many attentions from the public and media.
Despite many positive comments, there are also some comments that point out how impractical this vehicle is. Well, if you think the same, just for you know, this concept is not a car nor planned to be manufactured somewhere in the future. Aimo Ahlman, the Vice President of Product Development said that Valmet Dawn was only a demonstrator to illustrate how Valmet Automotive's engineering services can combine current EV technology with a visionary design.
From : Valmet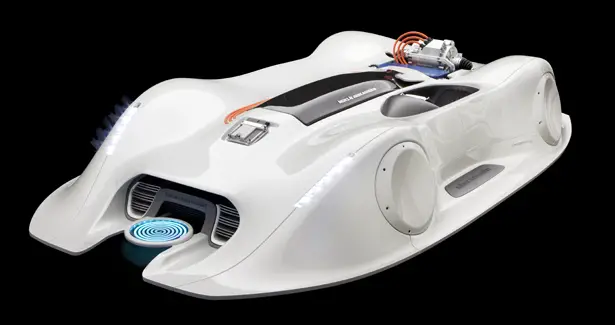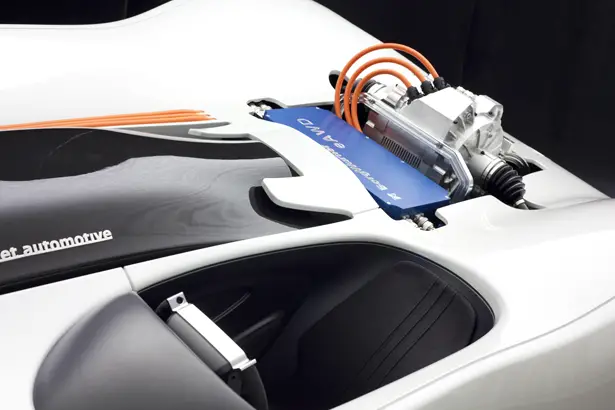 This vehicle features EV components in unique and innovative way that perhaps you've never seen before. The blue plate that you see at the front end is inductive charging, while at the rear end, you'll find fast-charge plug. The battery itself is located at the center form of the car as part of aerodynamically sleek and polished body. If other concept cars hide control and drivetrain system, Valmet Dawn prefers to expose these components for display purposes in a way that easily understandable. It is hoped that through Valmet Dawn demonstration, there will be more exploration in developing fresh and modern concept of electric vehicle without sacrificing its performance and appearance.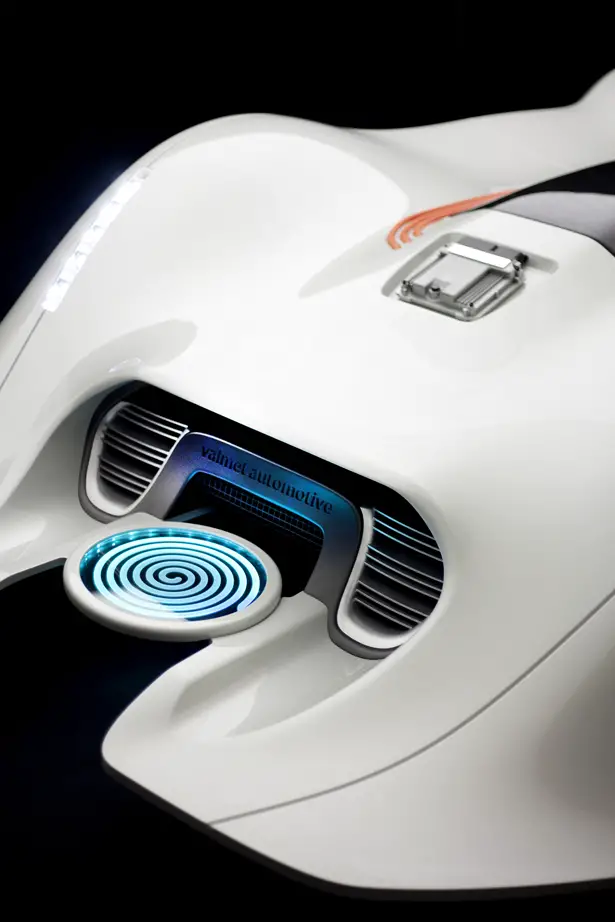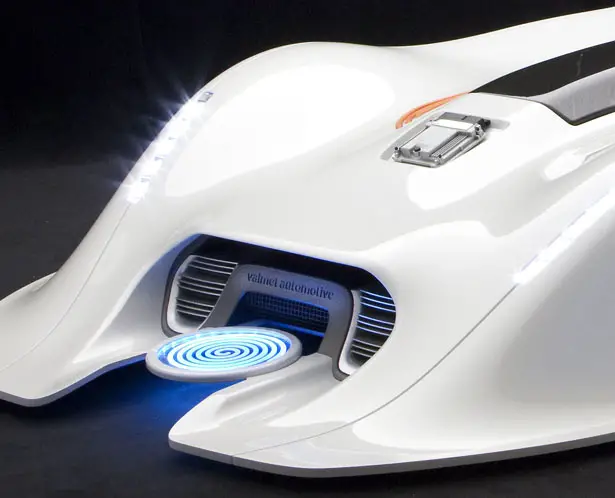 ---
Green Box is constructed out of biodegradable material to avoid the use of plastics in the take-away food industry. It integrates an eco-friendly takeaway box with eating utensils where you can easily punch it out (indicated by groove lines). It will drastically reduce the need for plastic utensils, therefore, reducing plastic waste in our environment. Green Box is made with PLA (polylactide) – a biodegradable thermoplastic derived from sources such as cornstarch or sugar cane. For additional strength and better grip, the utensils have been designed with slightly thicker at the rear. You can enjoy your meal without harming your environment.
Designer : Pai Chang-Hsuan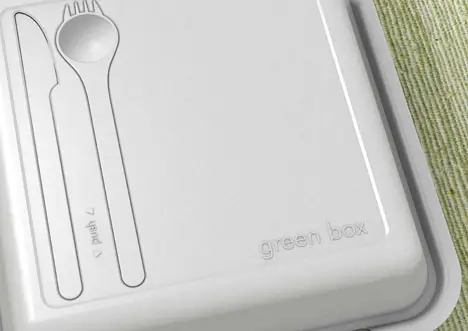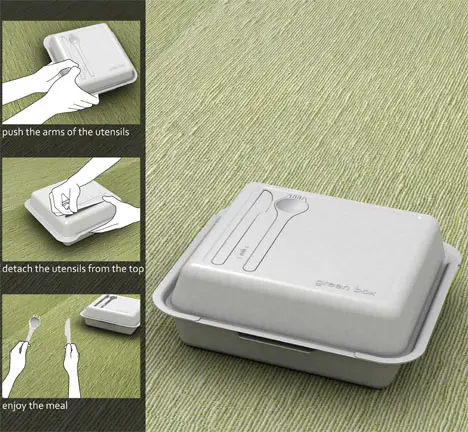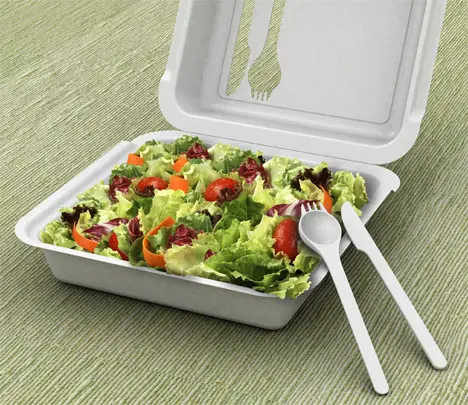 ---
The new concept vehicle called 'Ozone' seems to revolutionize the way we commute. The vehicle works on hydrogen powered fuel cells and looks futuristic in every way possible. Also the thought and the concept seems to be fine, however the structure might make you feel uncomfortable in your seats. The body is encased between two giant wheels controlled by separate motors which are powered by fuel cells, though this two seater looks more like a design picked straight out of fantasy due to its semi transparent glass casing and controlled by joystick. The huge glass doors slide 360 degree into the symmetric metal body. It sure is one cool futuristic concept.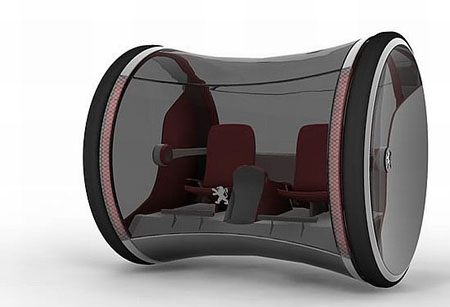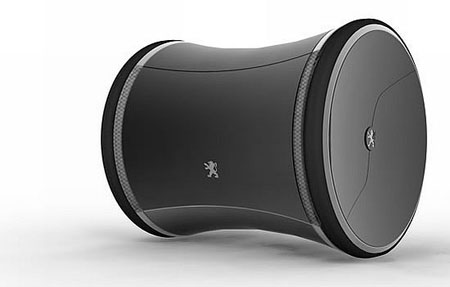 Designer : Ozone via TheDesignBlog
---