Bose has been known for its speaker designs along with legendary acoustics technology, and soon, you'll get to enjoy the same high sound quality on-the-go with Bose SoundLink Mini Bluetooth Speaker. This compact device delivers full, natural sound of your music, video, or games, just about anytime, anywhere. Bose says that this speaker would be their most compact speaker that fits perfectly in the palm of your hand. Connect your smartphone, tablet, music player through Bluetooth technology, just grab it and go, the battery can play up to 7 hours non-stop.
You can just toss it in your bag when you are in a hurry, it weighs only 1.5 pounds, the low center of gravity prevent you from accidentally tip over the speaker. The range is about 30-feet, it's enough to enjoy the music or sound without wires around the house as long as you enable the Bluetooth connectivity on. [Buy It Here]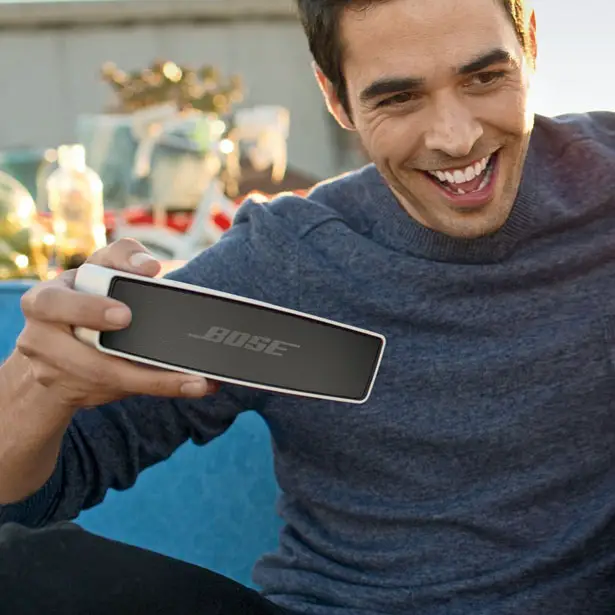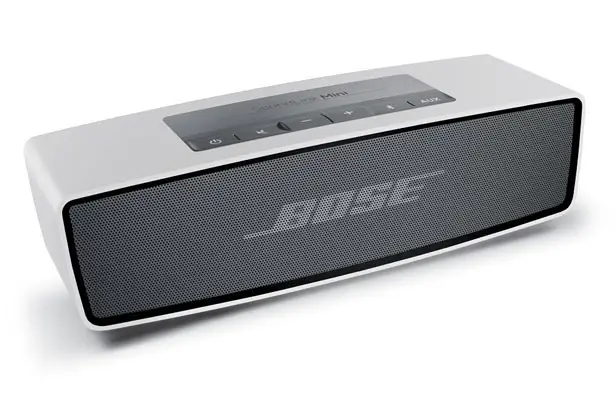 Clear and rich sound comes out from this small speaker, yes, regardless its compact size, it doesn't sacrifice its performance. The single-piece aluminum casing creates attractive and elegant appearance, you can control the power and volume from the buttons. Bose SoundLink Mini Bluetooth Speaker comes with charging cradle that serves as a convenient home base for the speaker, you can still use it while it charges. [Buy It Here]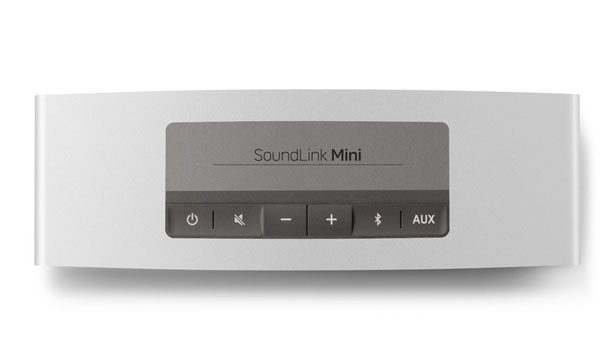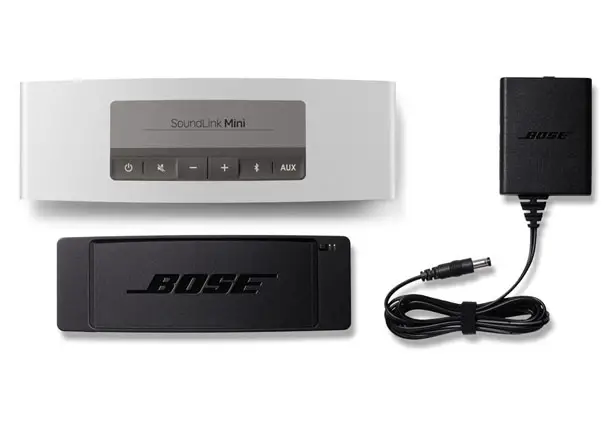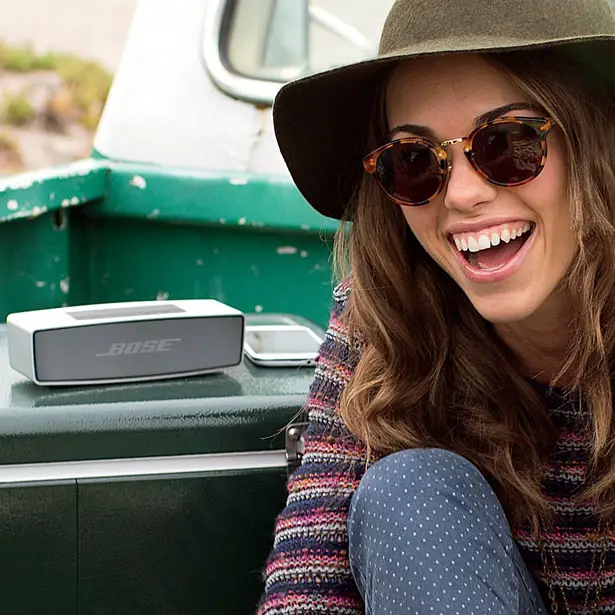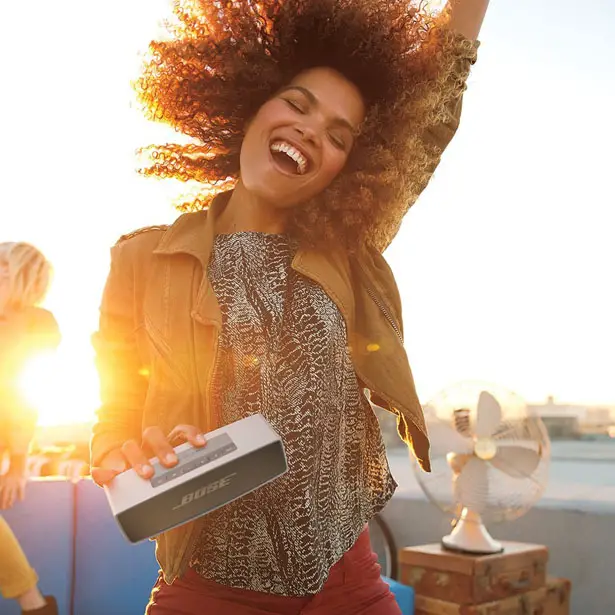 ---
Searching for luxury flame ? Radius Design offers its new collection : Home Flame Collection. This fireplace offers combustion chamber made of double-skin stainless steel, with a special ceramic sponge in the middle. This technology makes sure that each combustion creates a beautiful flame down to the very last drop of bio-ethanol. Michael Rosing, the designer, has developed several design to make you free to choose where to place the fireplace (wall, floor, or table-top mounting).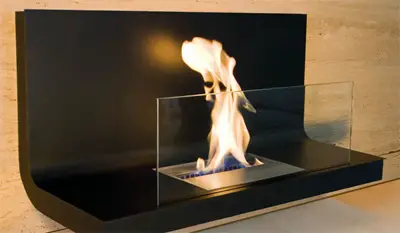 Some fact of this combustion chambers :
– Small fuel consumption (approx. 500 ml per 1 hr.)
– Even Fleming formation, also with low level
– Are enough burning duration (2.5 litres capacity)
– Small heat development of the combustion chamber
– Ignition ability also with lowest level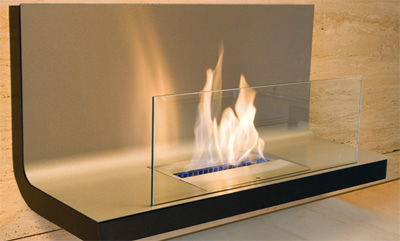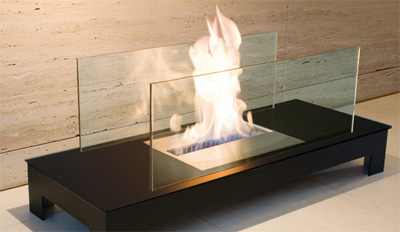 ---
You don't need complicated design to be loved by many, CST-01 watch has proven it by raising more than a million dollar when the company only asked for about $200,000. Awesome, right? This watch features 0.8mm thin flexible wristwatch, the time is displayed uses E-Ink display housed in a single piece of stainless steel. So thin that it only weighs less than 12 grams, yes, less than 5 pennies. No buttons or knobs to ensure the watch is as thin as possible, so simple and light that you might not realize you're wearing one.
So, how do we set the time? There's a base station that you can use to do that and to charge the watch as well. For you who live outside USA, you can also prefer to have 24-hour time format which can be set from the base station. Everything about this watch has been carefully designed and engineered to provide you with optimum functional watch with aesthetic benefits. Just like the company says, the most minimal expression of a timepiece, a time embedded in a band.
Designer : Central Standard Timing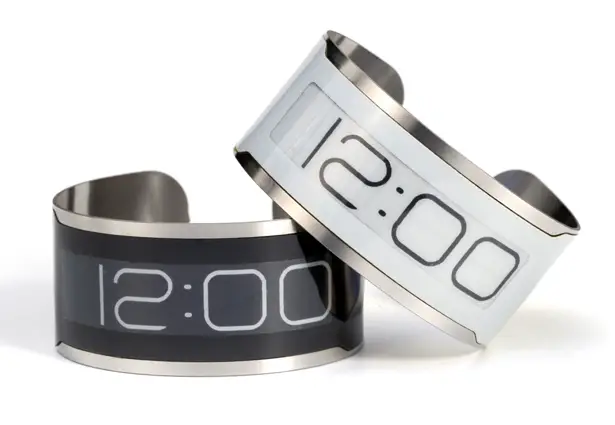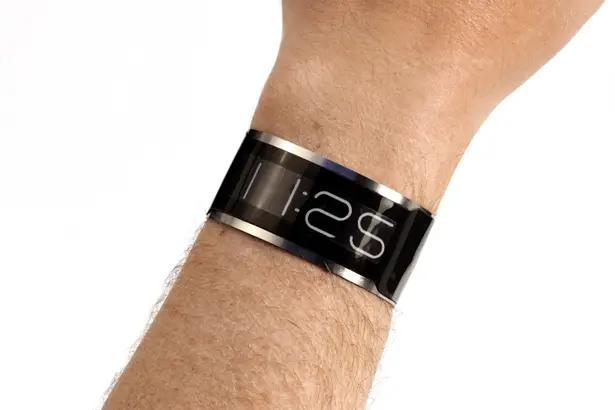 CST-01 watch design was inspired by the durability and flexibility of E Ink displays. The special font was also designed to ensure the E-Ink screen makes the numbers look great and readable by anyone.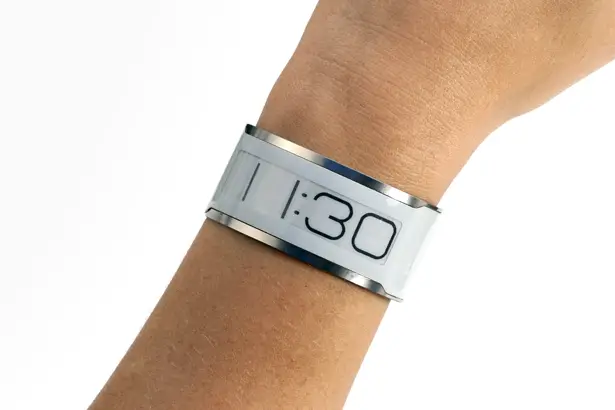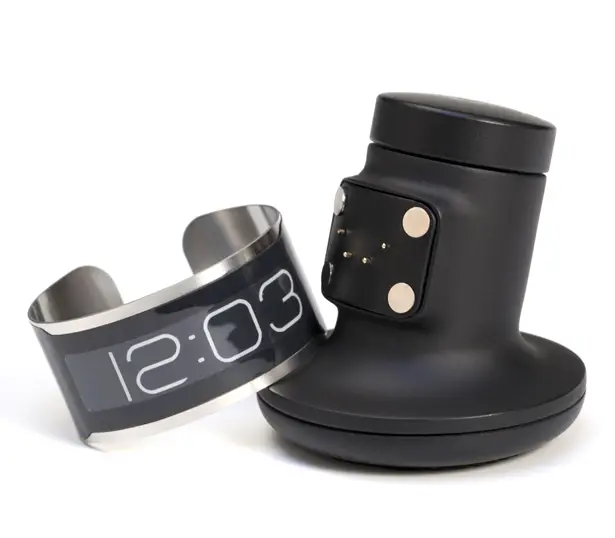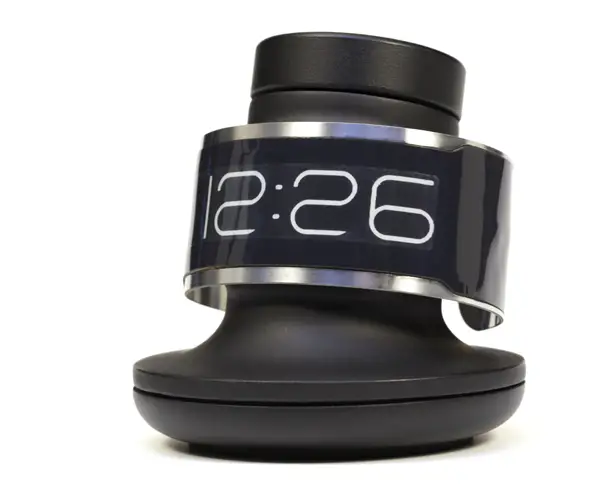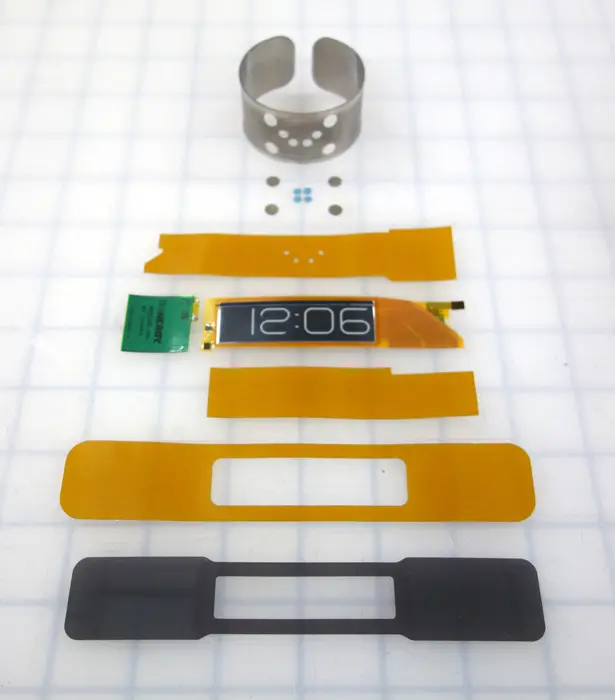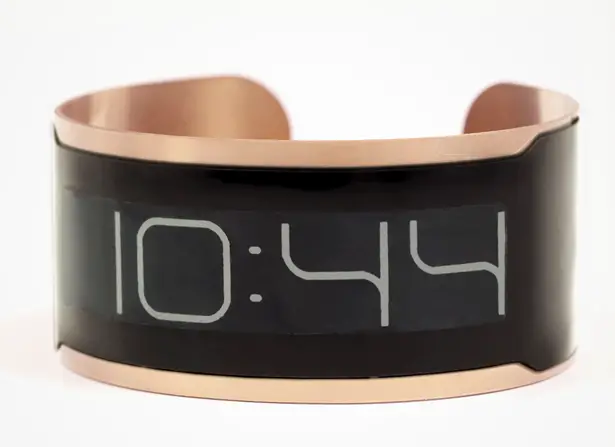 ---