Provoke Design is Nokia's main Design contractor and they have come up with future headset design of Nokia. They have created three concepts, Express, Share and Feel. The look of the Express design can be changes as per your preferences and tastes. The Feel handset is basically designed for couples as this pair helps in deep communication with touch replication. The share concept enables the cults to interact in a personalized code formed within their sub-groups. Like other products this one is also facing new challenges, but it will surely achieve its goal.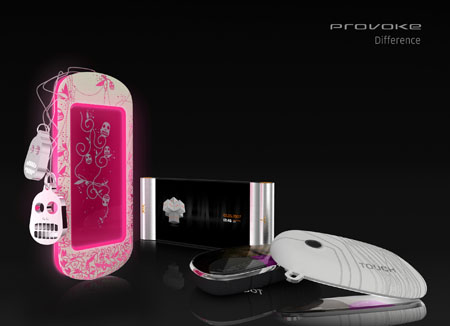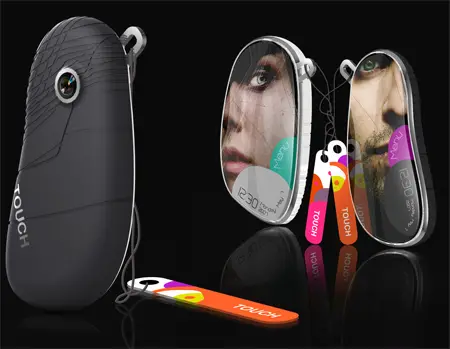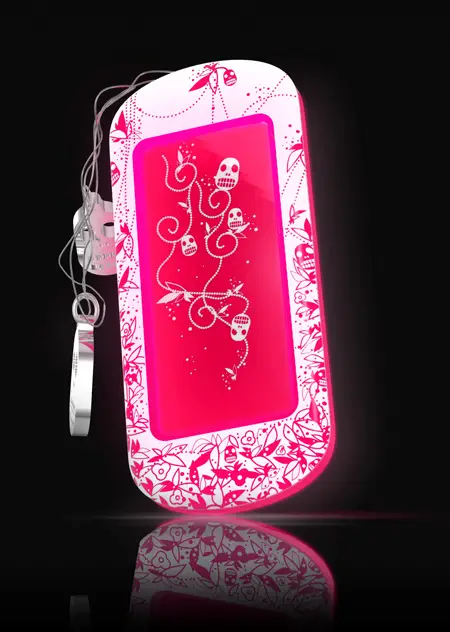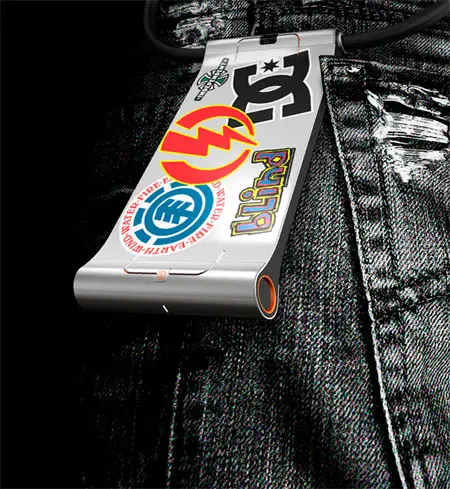 Source : HardcoreDesign via Engadget
---
People, who are disabled from vision, need an aid to foresee the roads and anything else that is lying in front. The AngelWing is one system that is designed specially for the blinds so that they can sense whatever is occurring within a particular range. The system consists of a set of Bluetooth device which includes a transmitter, earphone and sensor. The entire system is compact and hence extremely useful. The sensor looks like a white and red regular stick but it is much more efficient than the regular ones. The Bluetooth device is a tiny tool to be attached to the ears.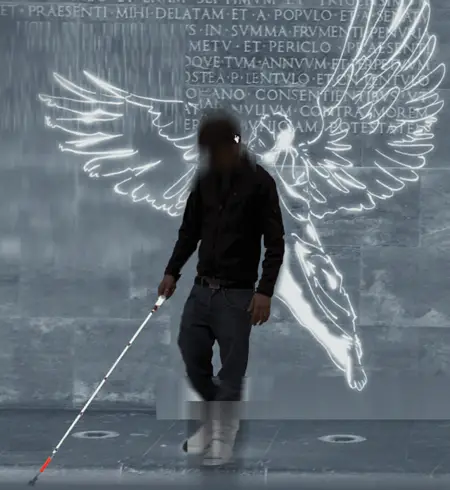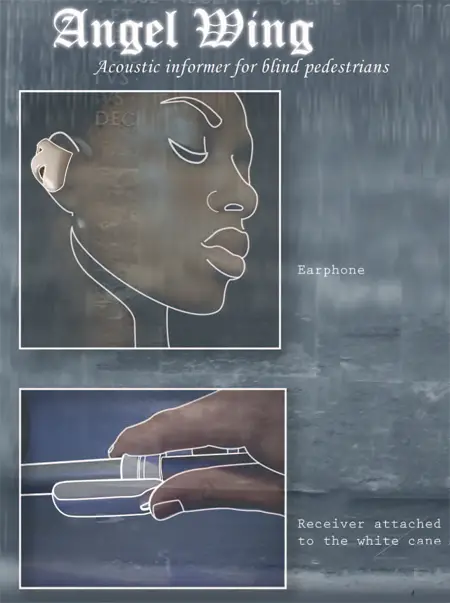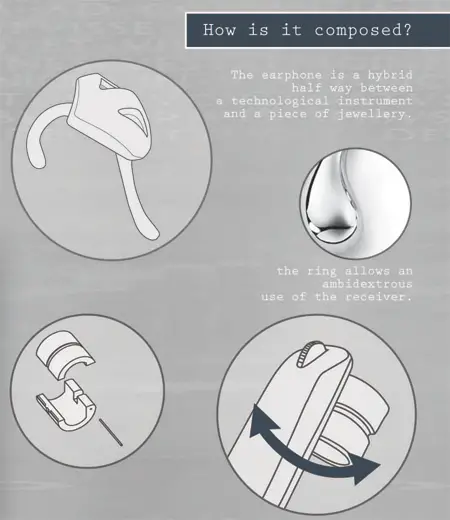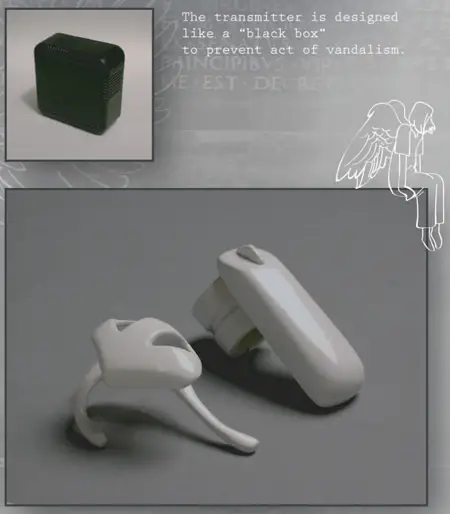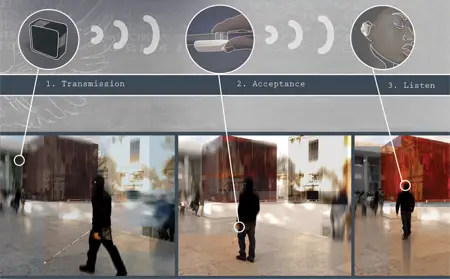 Designer : Ana Carolina Luciow Frossard
---
Technology can allow us to re-interpret or re-experience the world around us. The Synaesynth project by Melbourne-based designer Daniel Kerris converts color into musical sound. The system comprises a combination of hardware and software that allows the user to explore the imagined musical properties of color within the world around them, their favorite painting, or even their own face.
The Synaesynth experiments loosely with the idea of "porting" one sense into another, but does so in a constricted way – conforming to musical theory in order to generate pleasurable harmonies. The rules that dictate how the output is constricted can be manipulated through function buttons that alter the pitch, scale and instrument used. Additionally, there are play and record buttons which allow the user to capture and loop keystroke patterns as well as a freezeframe button that captures and holds a given frame of video so the user can lock-in a palette of their choosing. The device runs using an Arduino microcontroller interacting with a Processing app via USB cable. It takes a 5v power supply.
The designer has described the device as being "…a kind of playable wind chime, except that the wind has been replaced with colors."
Designer : Daniel Kerris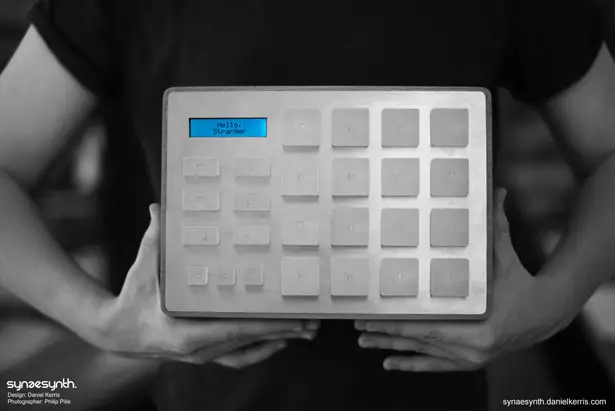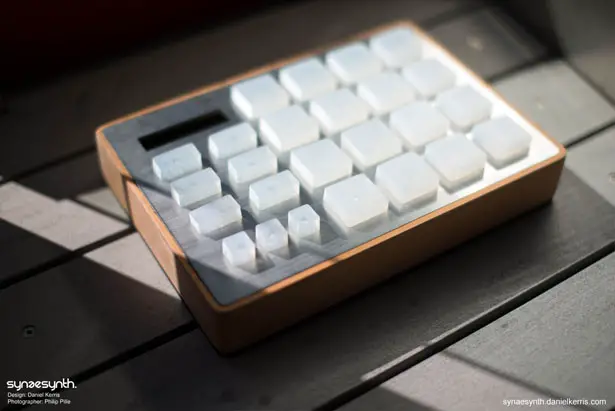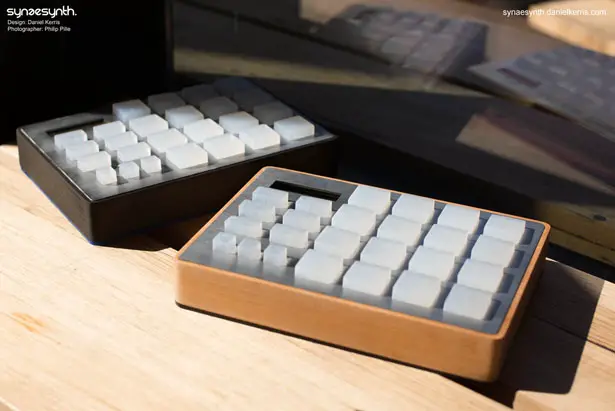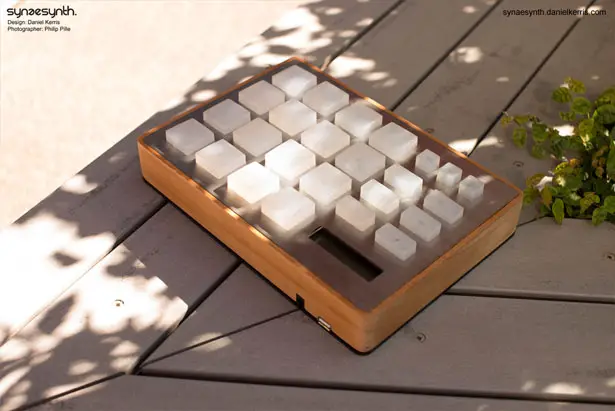 Tuvie has received Synaesynth Project from our 'Submit A Design' feature, where we welcome our readers to submit their design/concept for publication.
---