Drop The Beat is a concept wearable electronic drum set to further enhance the artist's presence during live performance. We see this as the simpler version of Pacer Suit, a concept suit that makes unique sound when you move. The designer was inspired by Laurie Anderson's 1986 concert film "Home of the Brave", then he designed a special wardrobe where each drum pad with embedded sensor is attached to it using Velcro.
Designer : Wesley Chau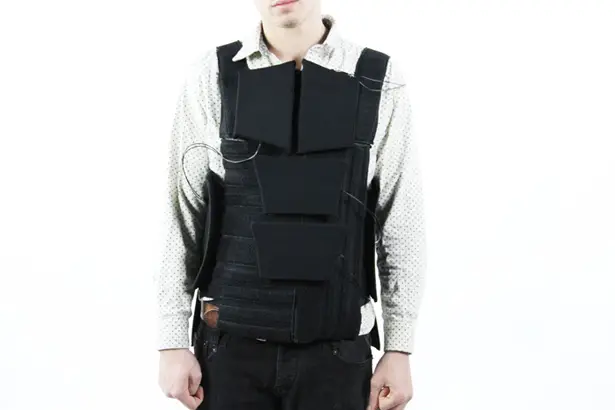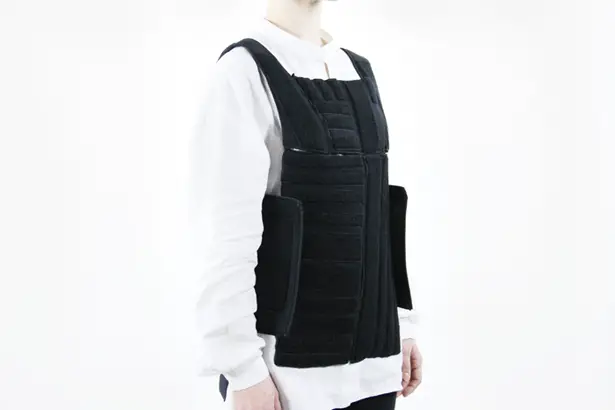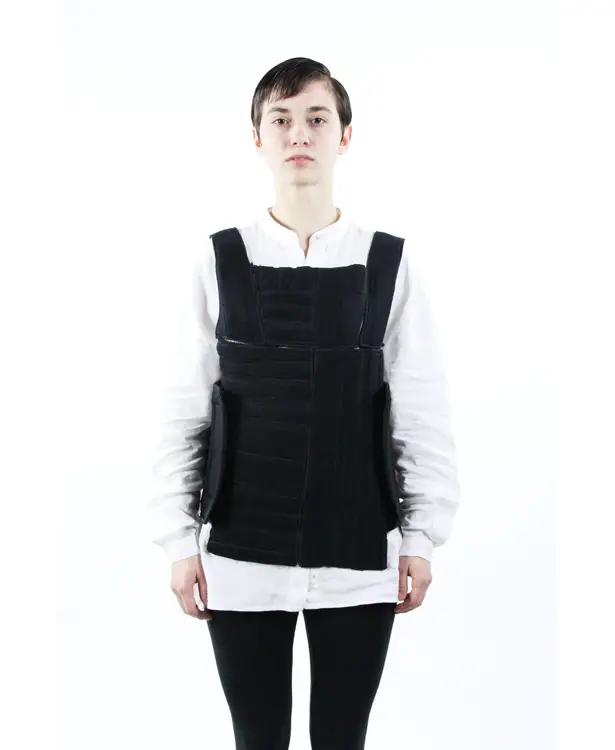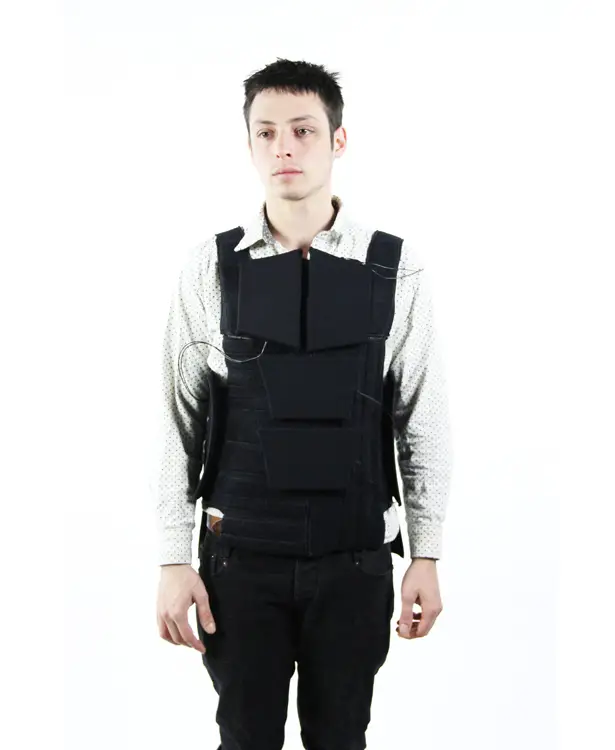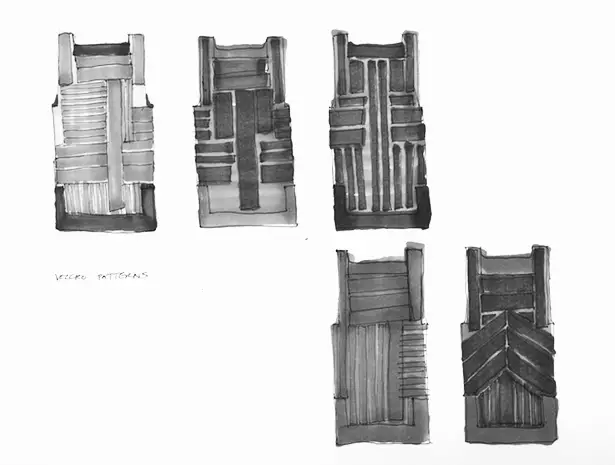 ---
FortuneHanebrink has designed, engineered, and handcrafted HANEBRINK electric all-terrain vehicles for all of you who have great sense of adventure. Whether you are interested in off-road travel, trail riding, bike commuting, or utilizing low-gear towing and hauling, this bike provides you the dynamic and comfortable riding experience. This vehicle is the confluence of ingenuity, ecology, and luxury. A smooth and dynamic commuter vehicle. The HANEBRINK Electric All-Terrain Vehicle is the evolution of the original, revolutionary HANEBRINK design, combining state-of-the art green technology with an on-demand hybrid electric system and the latest in bicycle technology. It's been designed with 600 watt motor powers, it has the power to speeds up to 20 mph, just in case you want to go faster, just start pedaling.
From : FortuneHanebrink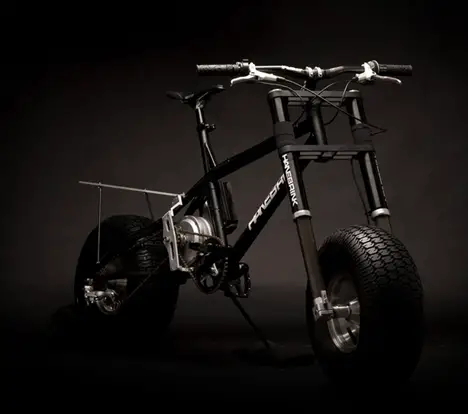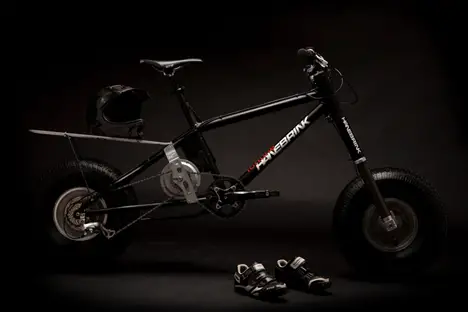 Three design features help the HANEBRINK achieve outstanding on and off-road performance.
The widest tires in the industry. The 20 x 8 inch tires radically increase the surface area where rubber meets road for enhanced stability at all speeds, added traction on rough terrain, and unprecedented float on sand and snow.
A mid-mounted, bracket supported motor optimizes the vehicle's center of gravity beneath the rider and enables tight turns, rapid weight shifting, and provides more stability.
14 speed gearing tuned for a wide variety of surfaces, grades, and utility applications including a low range capable of carrying up to 300 pounds of bulky cargo up steep terrain or deep into inaccessible areas.
With a single Lithium ion battery (LiFePO4), the HANEBRINK has a one hour run time and three hour recharge. For longer excursions, the rear rack can be fitted with up to five lithium ion batteries, a run time of over 5 hours and more than 100 miles of riding. The wide rear rack is standard HANEBRINK equipment and can hold up to 100 pounds of cargo.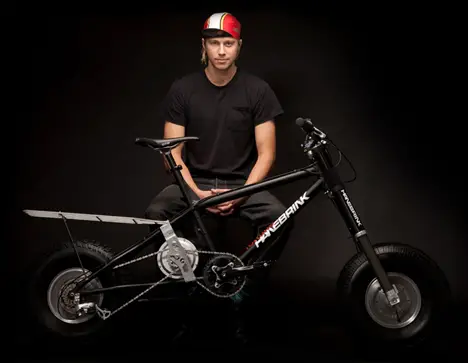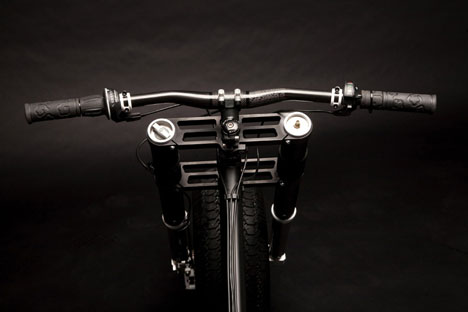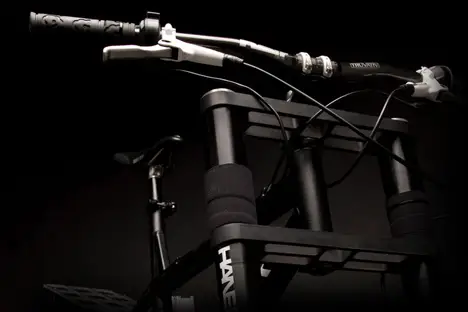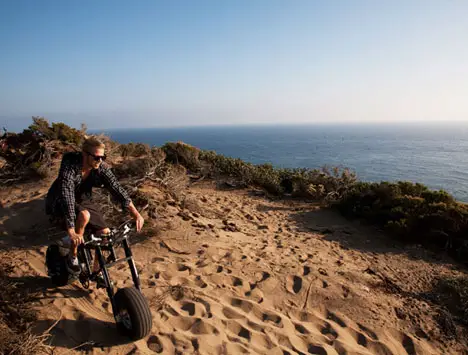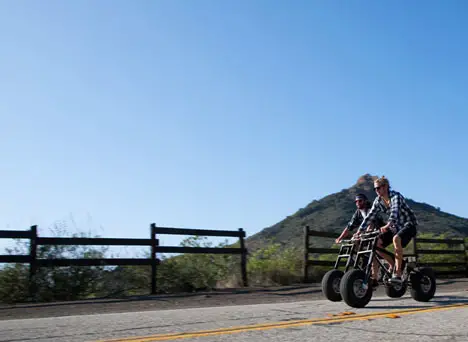 ---
In winter, lakes and rivers usually freeze but only on the surface, allowing fish to survive beneath the ice. However, as winter progresses, oxygen levels begin to drop as well as food, yes, fish can learn to adapt to survive, but not all of them can do that. We could create holes to save the fish, but people also might accidentally fall into the ice hole, so, keeping this in mind, Fish Hole is created.
It is a weighted double-layer column which can be placed in lakes or ponds before icing up to create safe, uniform ice holes. Once the column is frozen in place, you can remove the inner tube to allow the oxygen in. at the same time, it can be used for fish feeding or fishing. The bright colors of this unit offer a nice warning about the presence of holes in the ice.
Designers : Jian Zhang (Prof) and Wanli Yang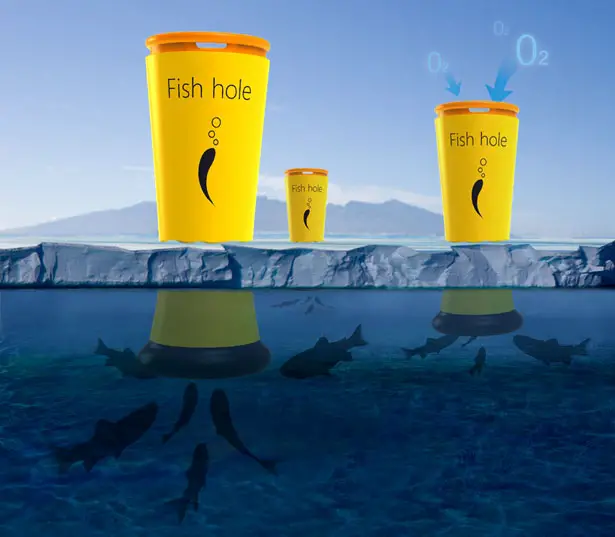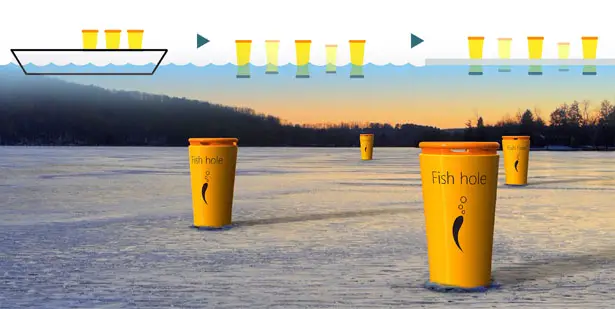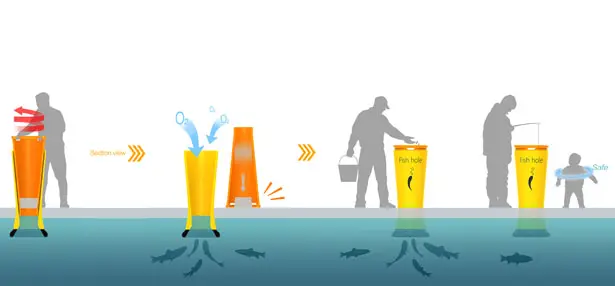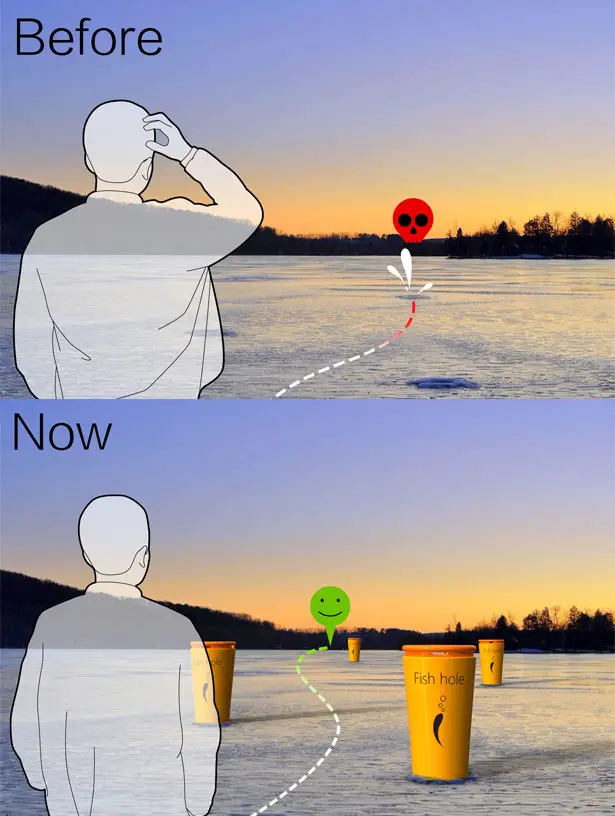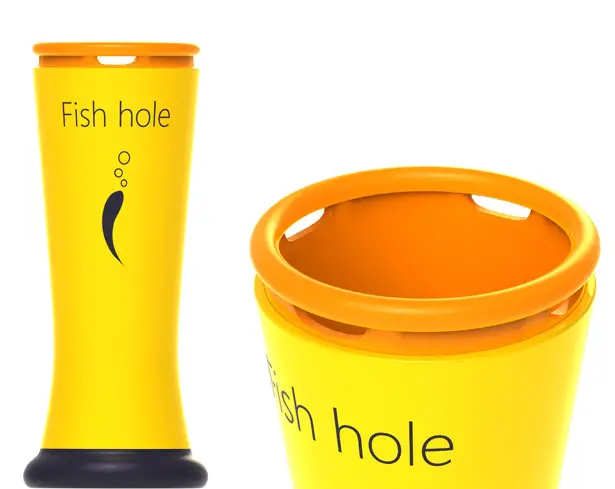 ---