We have learned in our lifetime, that you cannot cook your food on a rainy day, while outside, because it would be like going surfing on a lake. Thanks to this ingenious device, all of that is now known as nonsense. Introducing, The Snail. This small device is designed by Peter Alwin, and he probably is among those whom in their childhood tried to light a fire during pouring rain. I know I did. The name was inspired by the familiar aspect of a common snail that would stick naturally to anything. This device has been designed to stick to metal utensils, there are magnets on the bottom silicon base. The Snail, has a distinctive shape, it's small, lightweight, and very clever. It's a portable heating and cooking device, and it's based on magnetic induction processes and it sticks directly onto any cooking pots to heat their contents.
I think this is brilliant! Not only you reduce the space required for cooking a normal meal, but it also adds portability to the ongoing process.
Designer : Peter Alwin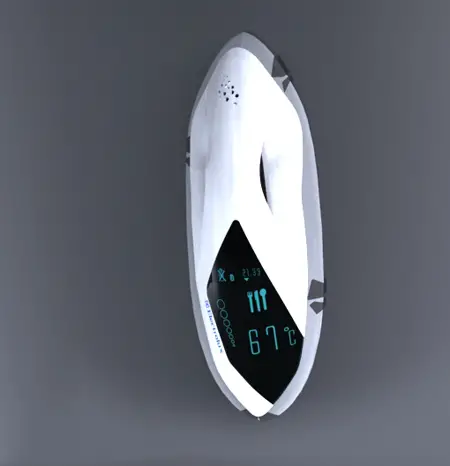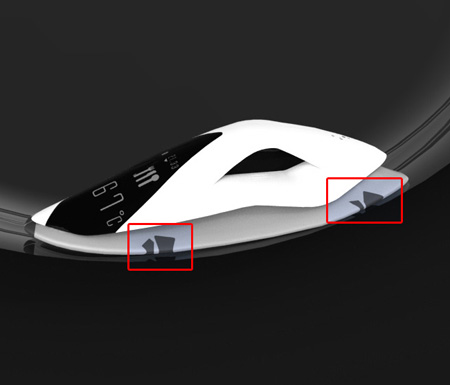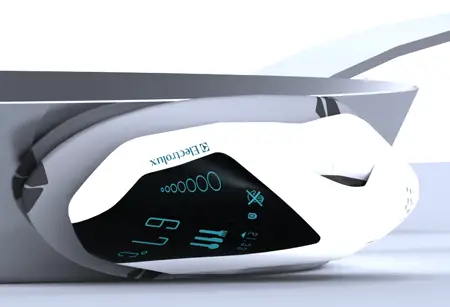 The Snail is powered by high density sugar crystal battery. The energy is converted from the sugar which heats up a coil to conduct the magnetic induction process to the utensil. When I mentioned the snail is clever, I was not referring that it has a super-micro-computer inside. It has sensors integrated in the outer-shell. Now we are getting to the clever part, these sensors detect food type being heated and it will automatically adjust the time and temperature that the food needs to be prepared. This device has a simple touch sensitive display to monitor the process. This amazing little helper, will give us the ability to create better organized kitchens in the near future and also a smaller electricity bill.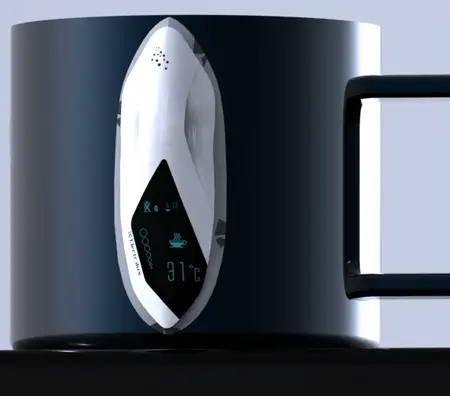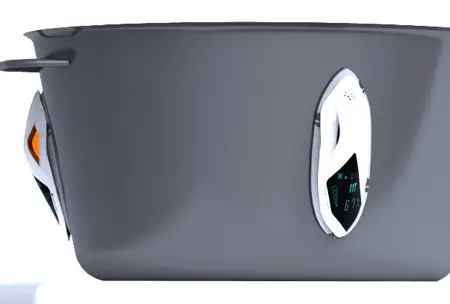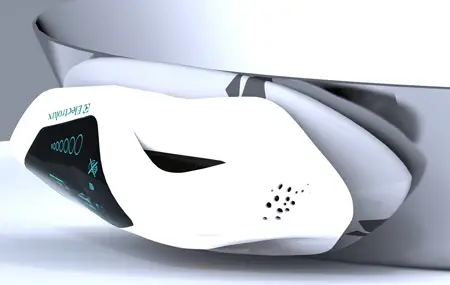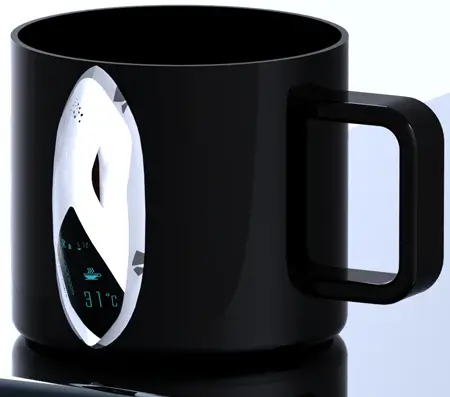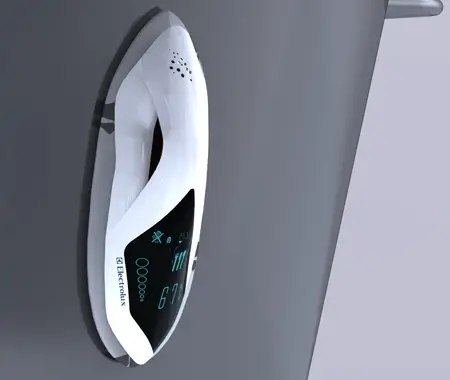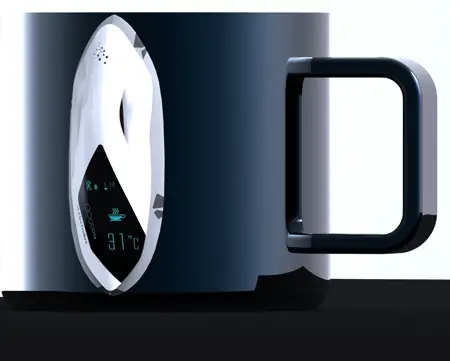 ---
Saying that Creative Sound Blaster Roar Bluetooth Wireless Speaker offers mind-shattering performance would be too much, but this speaker does deliver outstanding sound quality. It features 5 drivers which are powered by 2 separate sets of high performance amplifiers, that built-in subwoofer offers amazing thumping bass.
Its 6000 mAh Li-ion battery allows this little device to play your music continuously for more than 8 hours. It certainly would be great background music for your party, don't underestimate its power just because it has compact size. The NFC technology allows for convenient one-touch pairing while Bluetooth Link Security control allows you to configure Roar easily for different scenarios. Developed by Sound Blaster, the quality is unquestionable, this company is the leader in audio for computer systems.
From : Creative Labs [Buy It Here]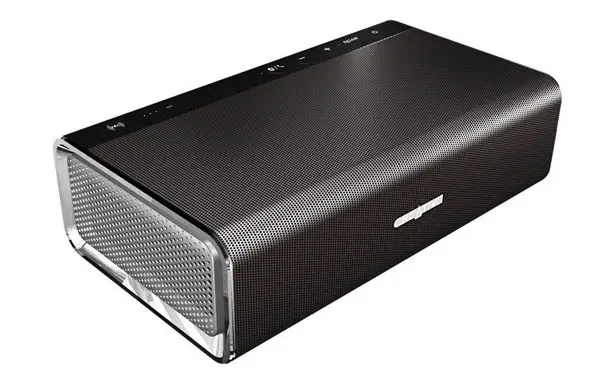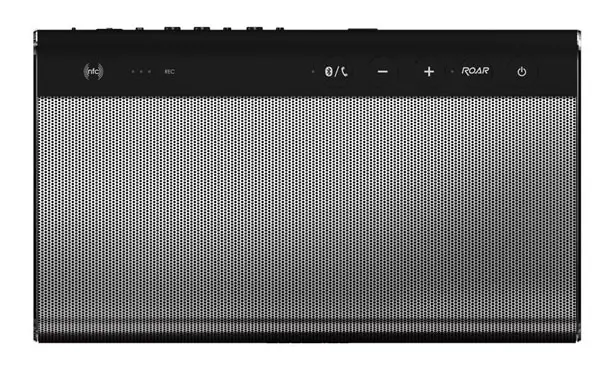 Just in case you don't have Bluetooth, checkout the back of this speaker, it has an Auxiliary input port where you can connect your gadget with a 3.5mm audio cable (purchased separately). Just in case your phone is running out of battery, you can use speaker's internal battery to recharge it. There's a Micro SD slot as well that you can use to plug in a 32GB Micro SD loaded with your favorite songs, no need for connecting any portable music player anymore.
You can answer any call hands-free when your phone is connected to this speaker thanks to an internal microphone. The sound quality is pretty good that the people on the other end of the phone won't notice that you're on a hands-free system. This same microphone can be used to record your conversations when you want to. [Buy It Here]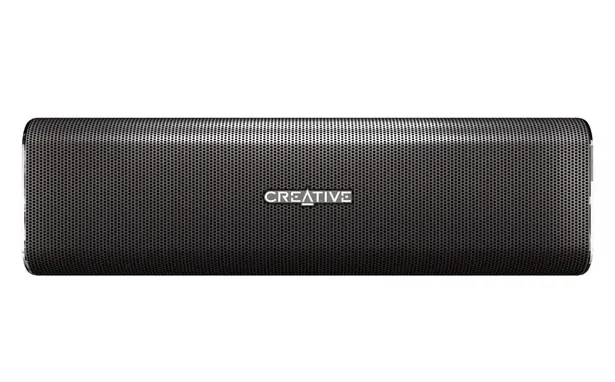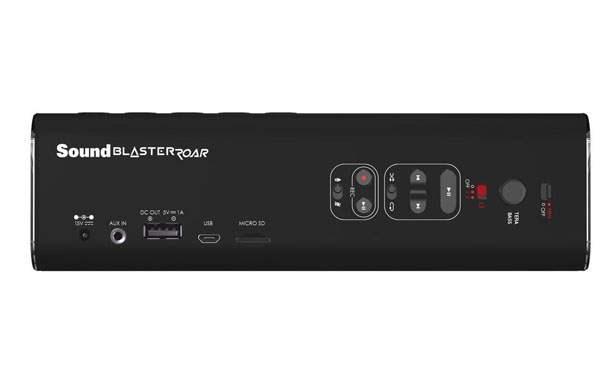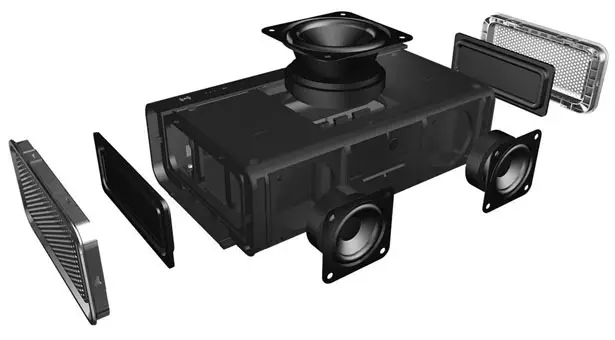 ---
Beautiful black ceramic glass as the backdrop, very stylish. Designed by Fisher and Paykel, this IZone CookSurface is an innovative burners with unique technology Aeroburner which generates linear flame control so precise it allows you to melt chocolate gently on a burner or sear rib eye steak over a ferocious flame.
The CookSurface from Fisher & Paykel, through its simple clean forms, has numerous innovative technological breakthroughs that not only improve the quality and efficiency of cooking, but also improve and sustain a dynamic user experience by providing both audio and visual feedback.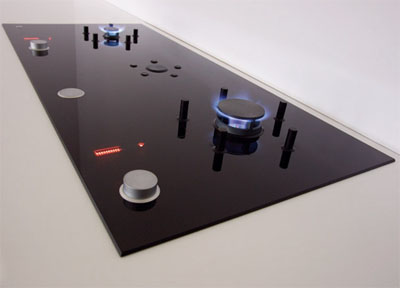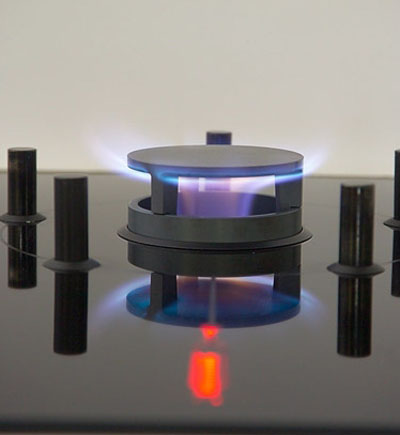 Ergonomics played a central role in this world first invention. The unusual three – in – a – row burner technology was developed as a result of our design teams observing people in their normal cooking routines. Research has shown that the optimum number of burners that one can handle comfortably at one time was three.
In so doing Fisher and Paykel have removed the inherent dangers associated with cooking on the rear burners of a traditional hob. The dial controls for the cooktop allow accurate, incremental linear flame control, divided into individual flame settings. These are complemented by a digital display. This provides more peace of mind and ergonomic comfort while using the cooktop, thus heightening user experience and enjoyment.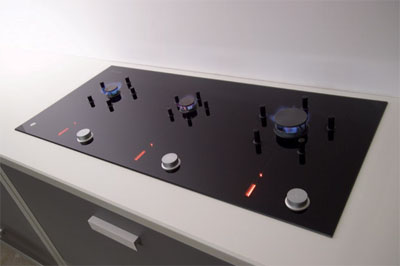 Designer : Fisher & Paykel via BornRich
---