Gorgeous outdoor fireplace from Modfire collection, Astrofire looks like featuring the same DNA as the popular Urbanfire line. It's a modern product that aims to reinvent the outdoor fireplace not only to provide warmth but also becomes the focal point and conversation starter while heating up your evenings with style.
Each unit is manufactured from 14 gauge steel and hand rolled into a wide conical shape, then attached to a ¼-inch plate steel base with sleek tapered legs. It's a beautiful fireplace that features spacious 22-inch wide firebox to allow you to burn full size logs. It measures 34-inch in diameter and 17-inch tall, not too big, yet not too small to keep you warm on a cold evening.
Designer : ModFire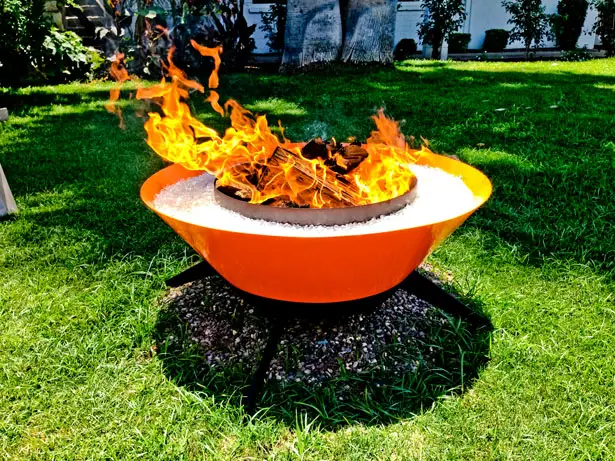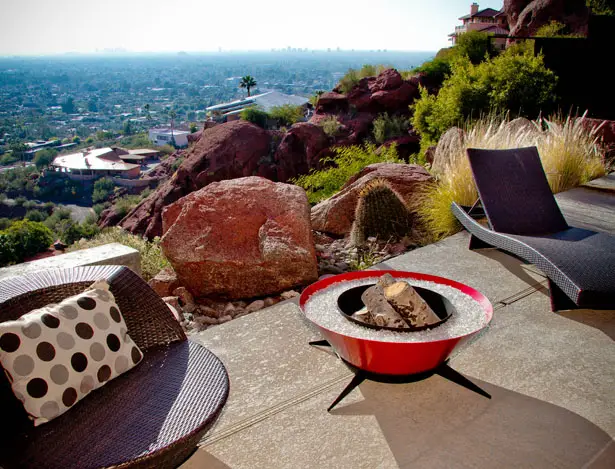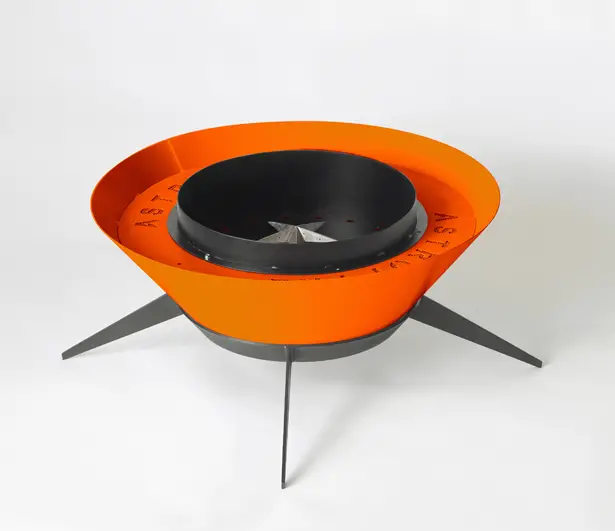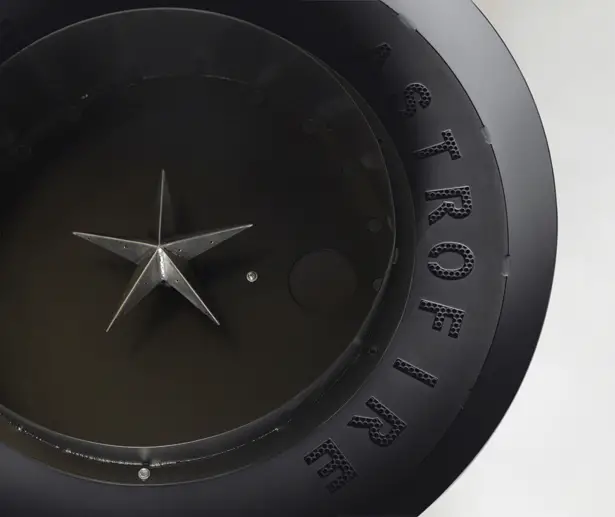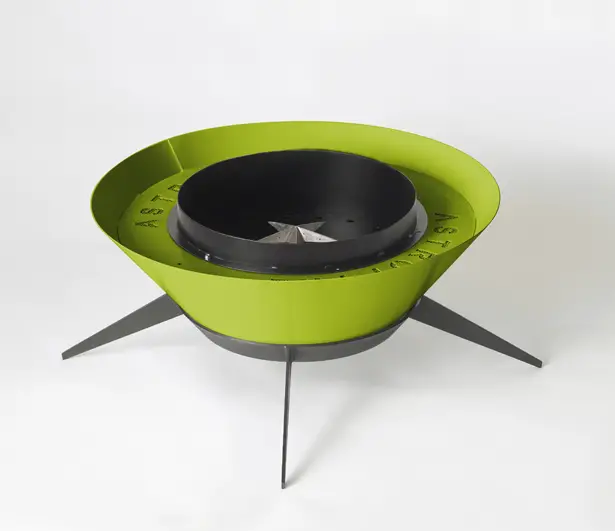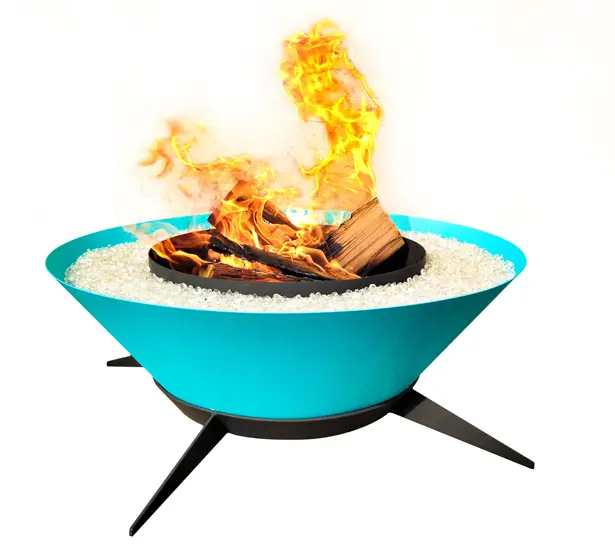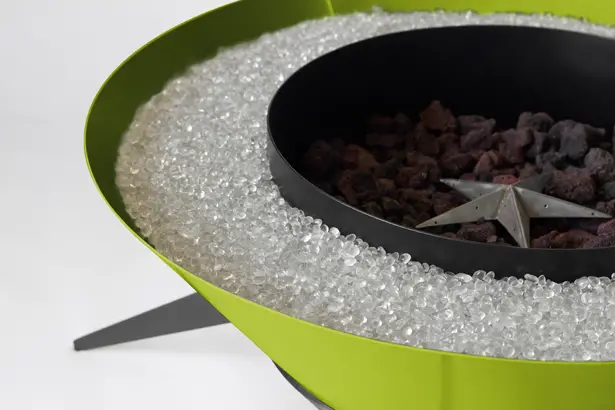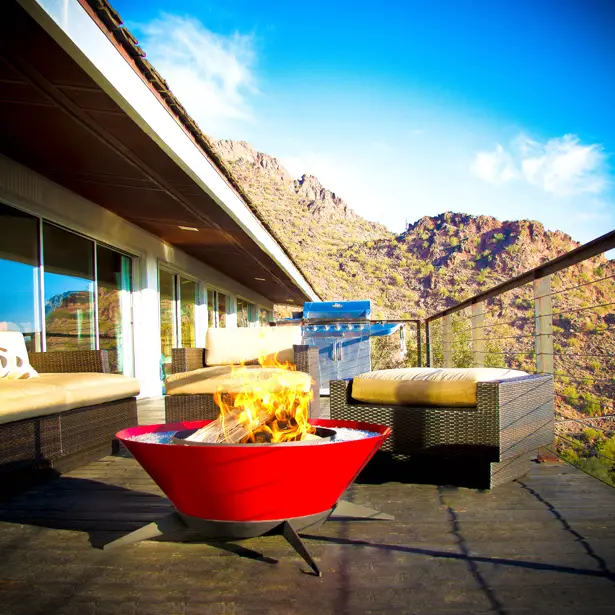 ---
RFID Tire Monitoring Tool was designed by HJC Design when they were asked to develop a wireless tire pressure monitoring tool to complete in North American market. As you probably know, Pressure Monitor Systems (TPMS) are now required on all new vehicles, it's an electronic system to monitor air pressure of a vehicle tire and automatically warn the driver in the event of an under or over inflated tire. This similar move is progressively taking place worldwide.
Ergonomic studies of both button and display position were carried out using hand crafted blue foam models during the concept generation stage. These prototype models were produced to develop usability and anthropometric fit, alongside specifying optimum USB socket and internal component location details.
HJC were in continuous liaison with Bartec's electronic engineers to assist with the PCB layout of major components, helping to optimize the performance of the product and maintain design intent.
Designer : HJC Design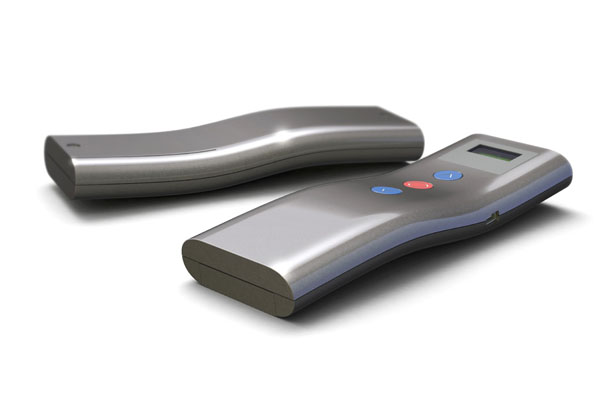 Modern Aesthetics
The striking design of RFID Tire Monitoring Tool has been stripped down offering a fascinating contrast to the intricate detailing of Bartec's technology enclosed within. A light satin finish helps give an element of sophistication and quality, with the colour palette remaining neutral to satisfy Bartec's wide client base. Future product enhancements such as additional function buttons and docking station mounts were integrated into the tool design giving Bartec additional flexibility at no extra cost.
Design Language
The design language has been applied attractively through the product range via aspects such as material, color scheme, silhouette, texture and button layout, presenting Bartec with an unmistakable family of products.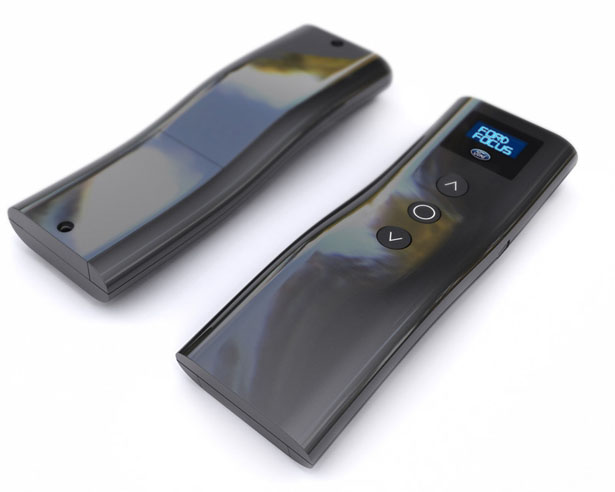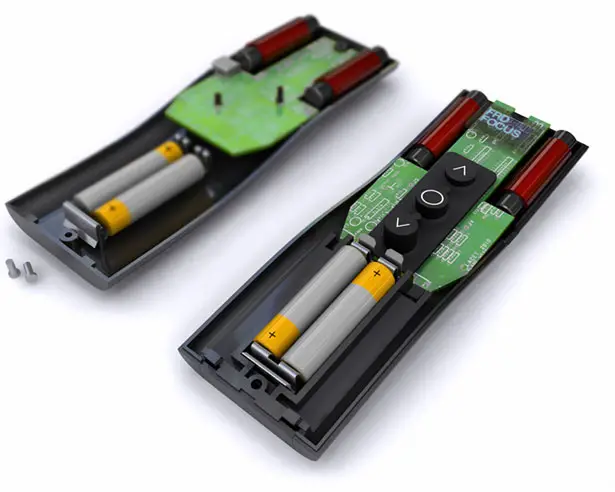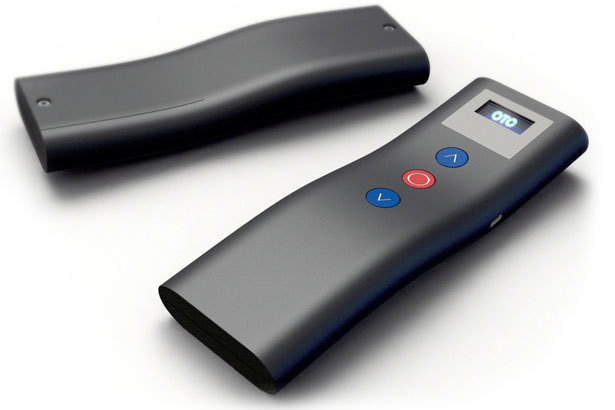 ---
Installing Wallace Modular Shelving system in every room in your house means that you can adjust it to suit your need, anytime. Some people say that installing a wall shelf or storage can be more hassle than it's actually worth, well, not this one. SWENYO, the designer, has designed a better shelf to fit your lifestyle, it is easy to install, durable, and the more important is, multifunctional. The system comes with wide variety of accessories such as chargers, cups, clips, and many more, it's not just a wall furniture, it's a solution.
You can design each kit for a specific room in mind, since each kit is modular, it can be easily adapted to any environments.
Designer : SWENYO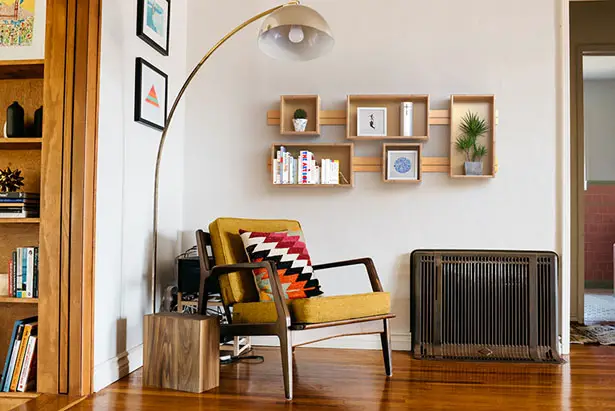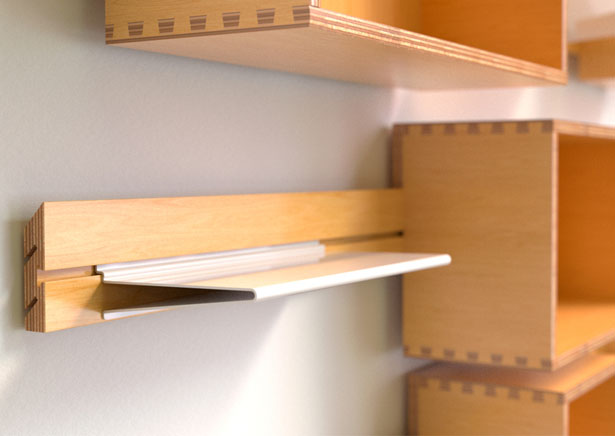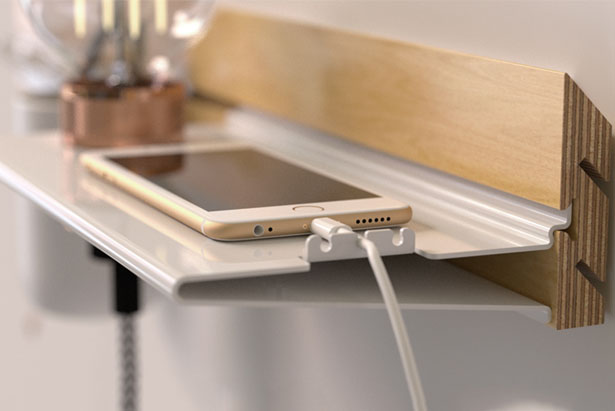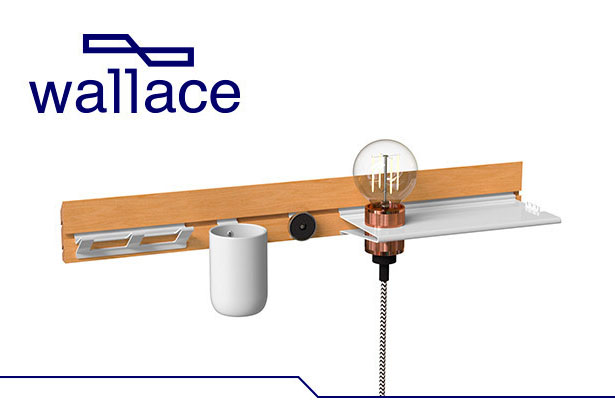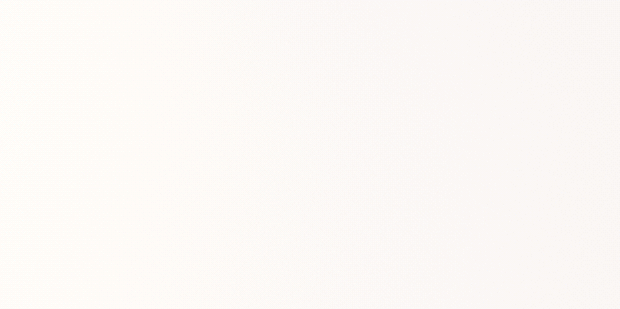 ---