People who have lost an arm are dealing with difficulty when they have to wash their hand properly, thus, giving the idea of designing Angel faucet. It's designed especially to help these people wash their hand comfortably. Based on researches and interviews, most people in this situation ask one of their family members to rub their hand on a towel. Angel faucet is a sensor-activated tap with a removable scrubbing pad on its top surface.
Designers : Yang Shuai, Cui Chengtao, Wang Shuai, Lin Shuo, Liu Shaolu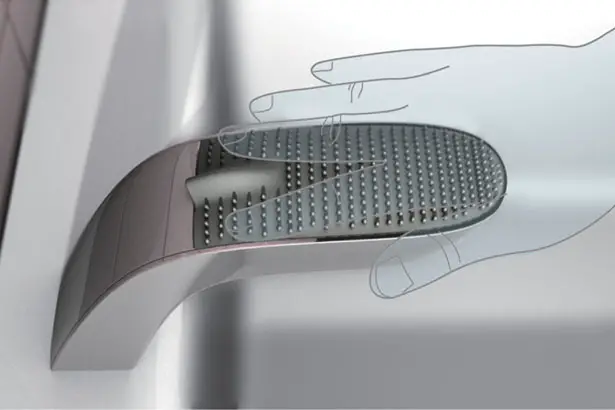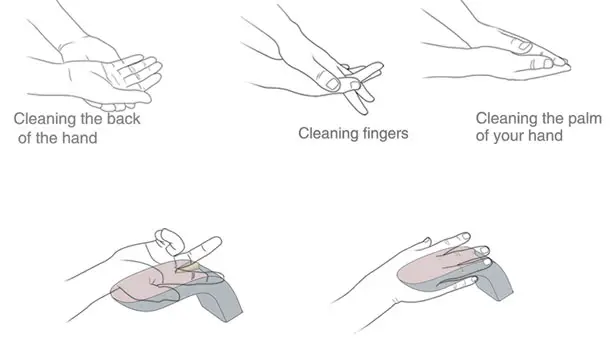 ---
When you play games for hours in front of computer, it could lead to shoulder and wrist pain. Yoyo Mouse is a smart design that combines healthcare with a technological application. It's a battery powered mouse with innovative battery charging system that forces you to have physical activity to recharge. This concept was born out of a concern where we spend more and more time in front of computer for work and entertainment. Despite the ergonomic design of our gadgets and furniture, still this physical inactivity can lead to poor health and wellbeing.
Designer : Chiu Shih-Chan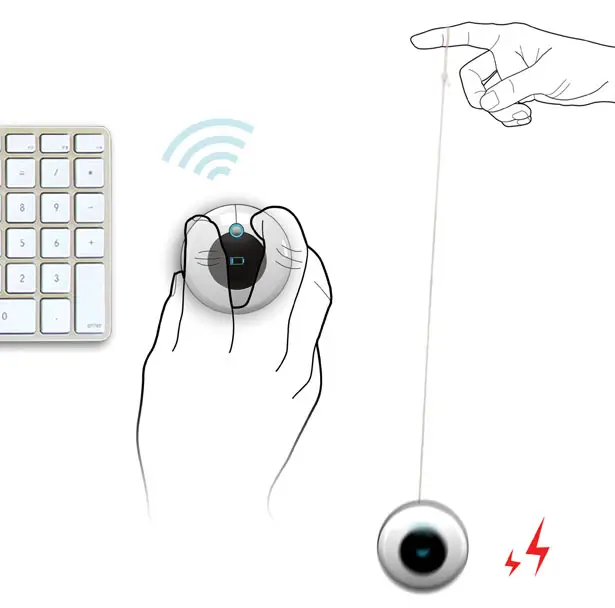 This computer mouse has been designed like a yoyo. When Yoyo mouse battery is running low, you can retract the rope and recharge it by doing a yo-yo action. In this way, this device helps you reduce any potential damage resulted from prolonged computer use by forcing you to do physical activity. Yoyo Mouse makes you exercise your hand, wrist and arm while the winding action recharges the battery, not to mention we help the environment by reducing battery replacement purchases.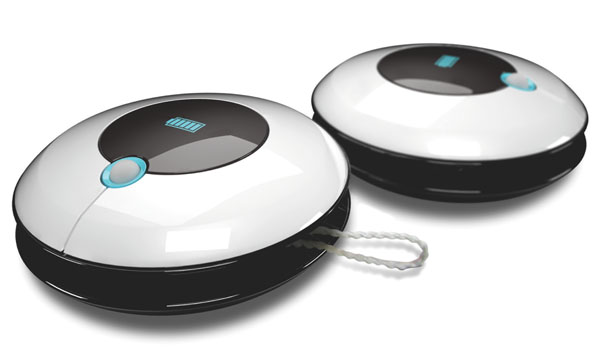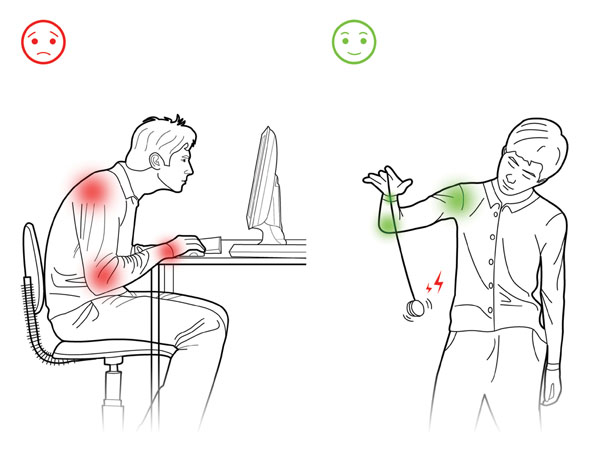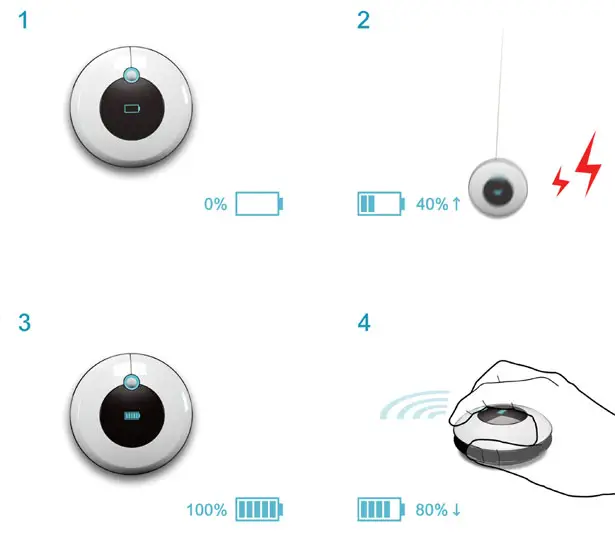 ---
Wolo holographic watch is not a new concept amongst designers, however we haven't seen a commercially available product about it. The concept design is a bit similar to Vain Watch, but instead of square, it displays round watch face. Simply place your finger inside the hollow space, the built-in sensor will activate the display for few seconds. It's a simple version of HOLO 2.0 concept.
Designer : Anurag Sarda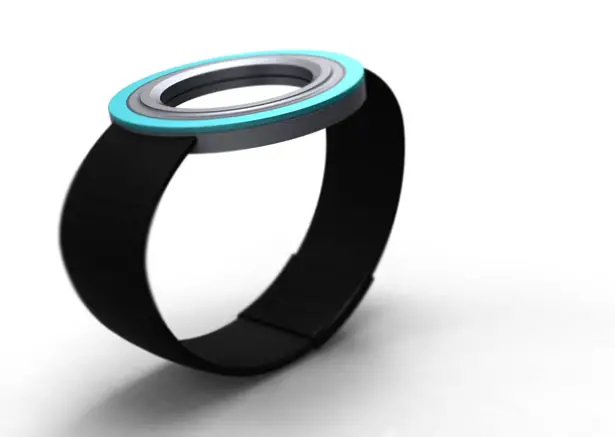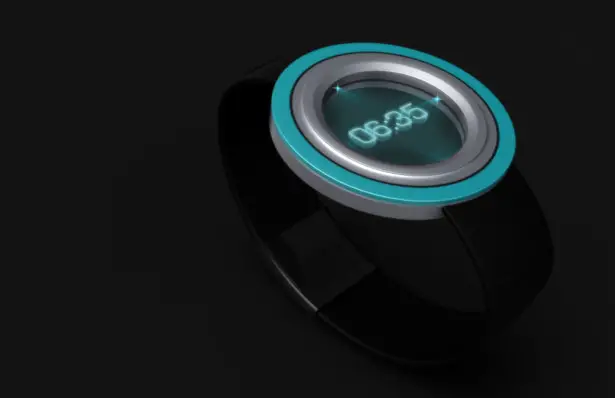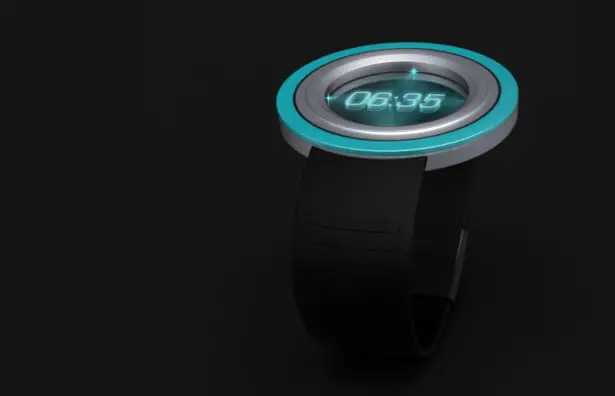 ---