The motto today is Go Green! So what abut computers? Say hello to the EVO PC. The concept of EVO PC is made of a sustainable personal computing service. The basic function model that EVO PC works on is that EVO Server gets connects to the base terminal or EVO client through the a broadband internet connection.. At the remote server the actual computing process takes place, with the receiving of the video signal and transmitting information by the EVO Client back to the server.
A monthly fee is charged to the customer so that they can access to the EVO computing service. There is no significant change in the computing experience, other than the replacement of their current PC with the sleek, compact EVO Client.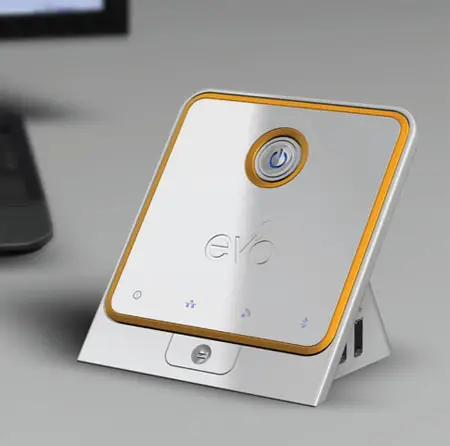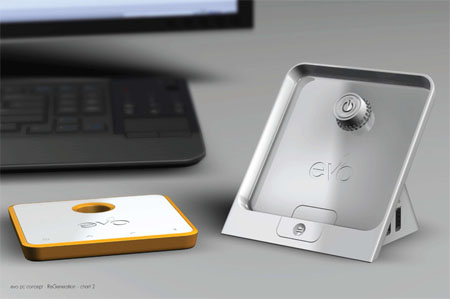 Basically it consists of 2 main parts: the EVO Client module and EVO Base unit. A PC board with a low power processor, wireless card, RAM, flash memory, and a unique circular EVO docking connector is what constitutes the Client. To function, the client must be docked to a Base unit which supplies power and connectivity to the EVO Server. With primary goal of the EVO PC concept is to address all the key environmental issues associated with today's PC, EVO PC is PC in Power Saver mode!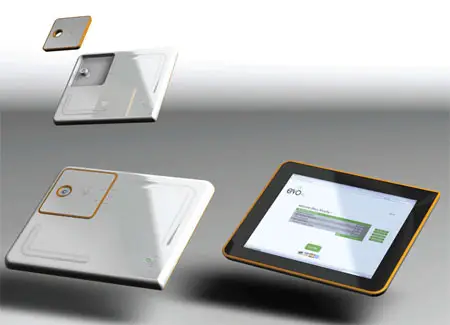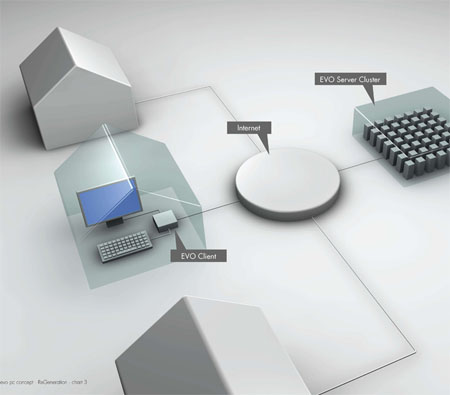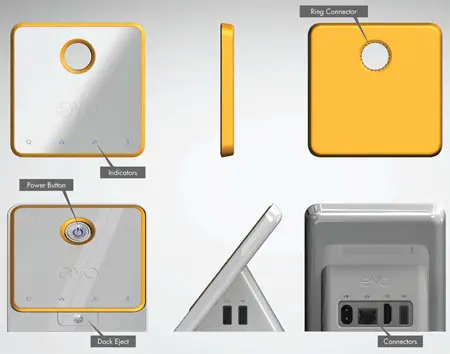 Source : IGreenSpot
---
Industrial designer Kevin O'Doherty has designed few outstanding telescopes with handy features and superb appearances. All of these Sophistikids Telescopes have a marvelous color combination and the edgy design has made the telescopes great pieces. Most of the telescopes have the rotating feature which will allow a viewer to surf the planet from every possible angle. The science tech branded telescope includes a dummy space beneath the telescope so that you can get an overview of the space from it without pointing your telescope towards the space. If this project comes true, both the professionals and fun space viewers will appreciate these products.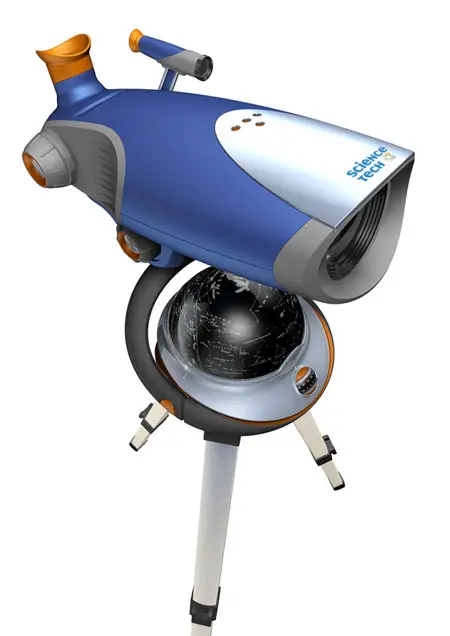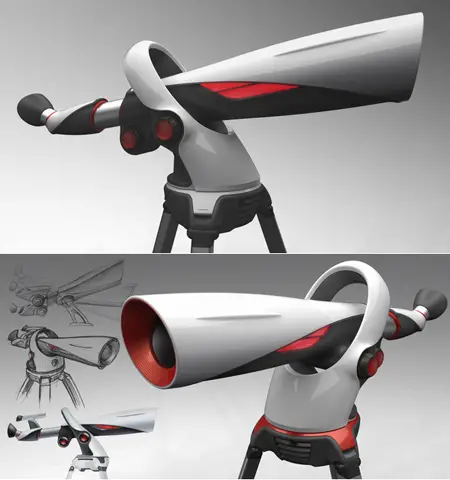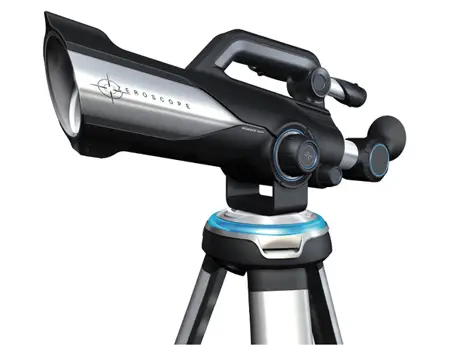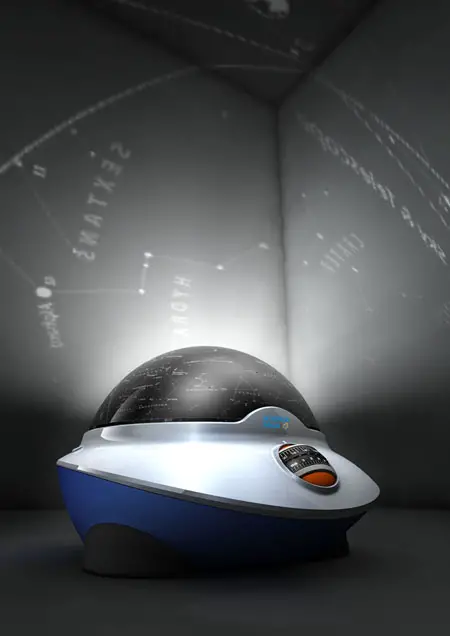 Designer : Kevin O'Doherty
---
There are millions of music maniacs in all parts of the world who believe in the fact that music is always at its best when it is played loud and clear. In fact you can get others tapping their feet to the sound of your favorite music only when you play them with speakers. Cube is a great portable speaker that looks like perfect square from all surfaces. All six sides of Cube are 5.1Ch portable wireless speakers. There is the option of keeping the Cube intact (via internal magnets) or separating the individual speakers. The design of each speaker relates to the overall form the Cube. The speaker at the bottom is the woofer and volume controller, which is manipulated by twisting the pyramid.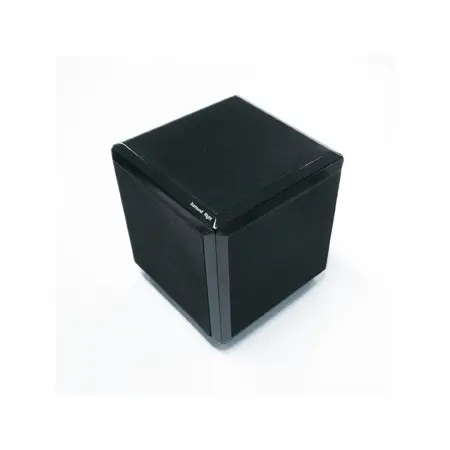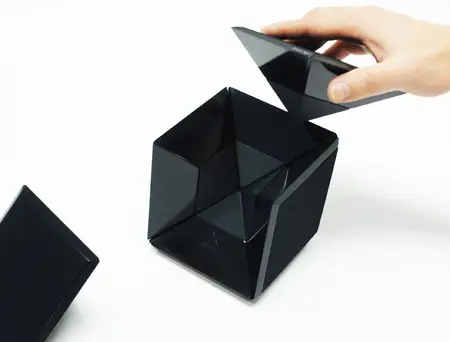 Jun says :
For those who live their life to the sound of music, Cube is a set of portable wireless speakers that lets the user take the music wherever they go.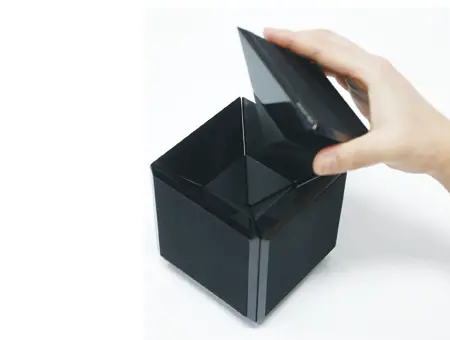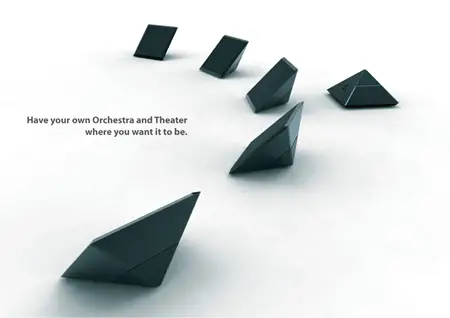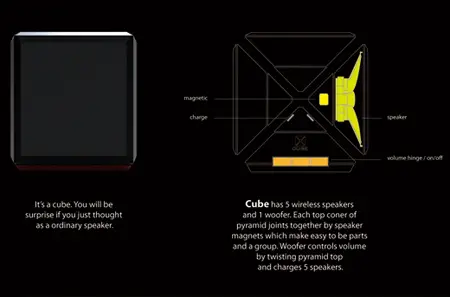 Designer : Jihyung Jung
---