Pill Clip has been designed especially for elderly people who need to take their pills regularly. It's a medicine container with an alarm because people easily forget taking their pills in exact time so that they would lose a chance to have them even if they strongly need. Moreover, they also can take excessive pills than prescription. This could cause a fatal effect on their health.
Pill Clip can be the solution for this kind of case. User can set the time to take pills. When the time arrives, Pill Clip informs through vibration and display on it. Due to the clip on the rear side, it is attachable to anywhere. The user can carry their pills wherever, whenever they want to.
Designers : Chaemin Ahn and Hoon Yoon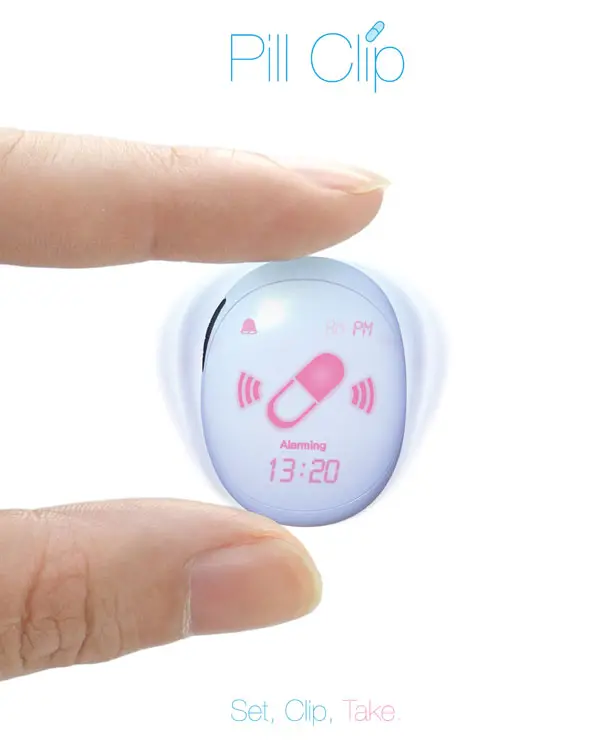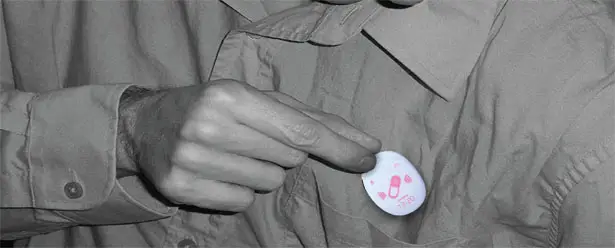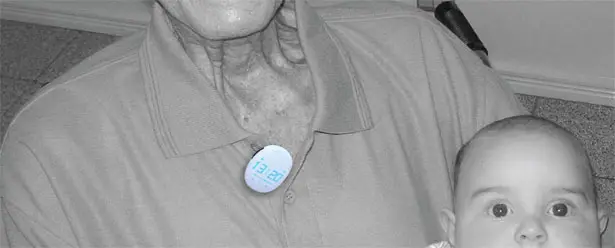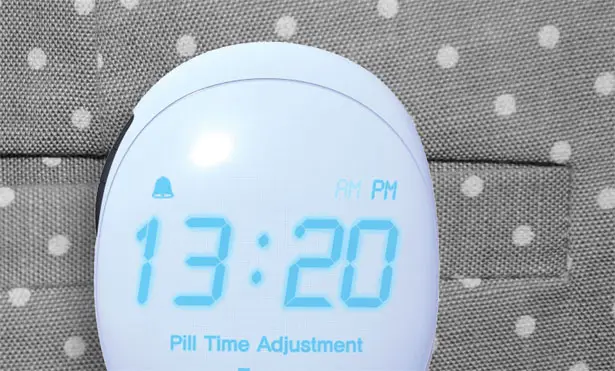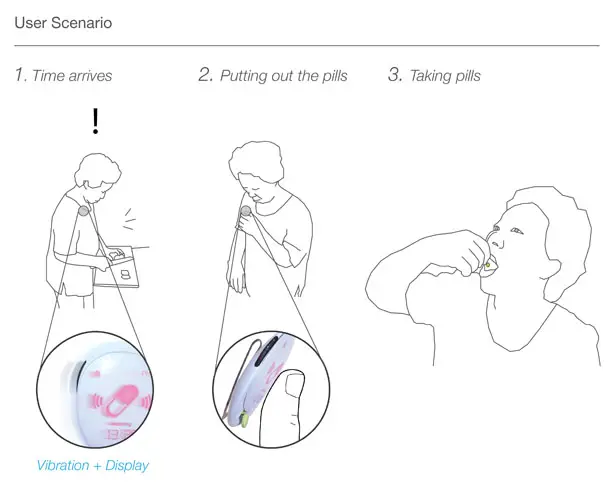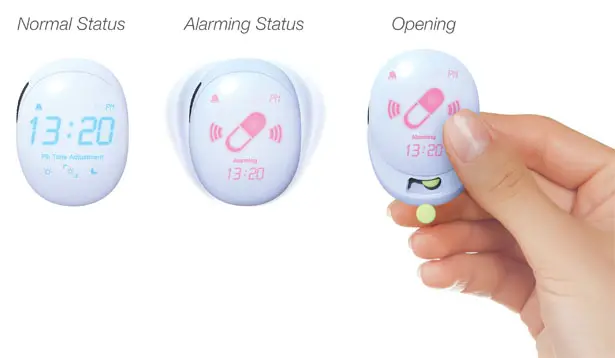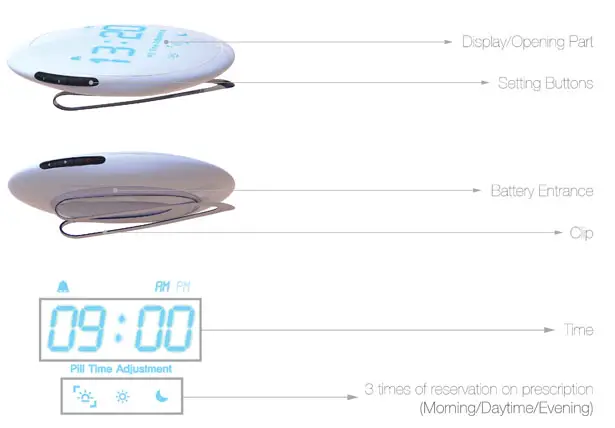 ---
Escape from your busy routine life with BMW i8 Concept, it combines the performance of a sports car with benchmark efficiency, it's the iconic symbol of emotional, dynamic and efficient. The BMW Vision EfficientDynamics has clearly stated that hardcore sports car and fuel economy of a compact car can work together in harmony and could soon be reality. BMW has tested a series of vehicle concept and so far it looks great that the decision to produce a series of this vehicle was quickly made. Yes, BMW i8 Concept is the next evolution from BMW Vision EfficientDynamics, this could be the most progressive and innovative sports car of its time.
From : BMW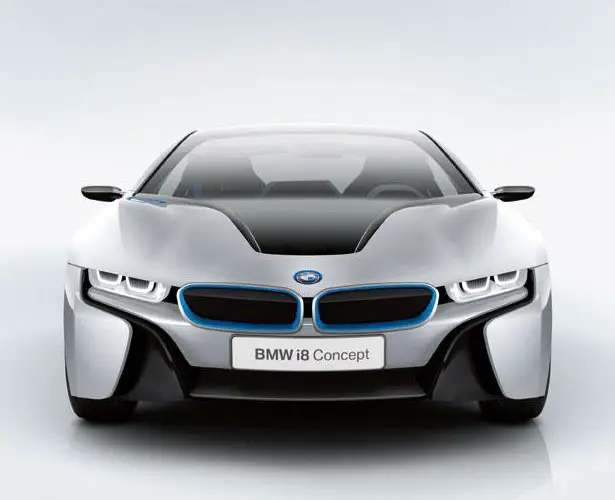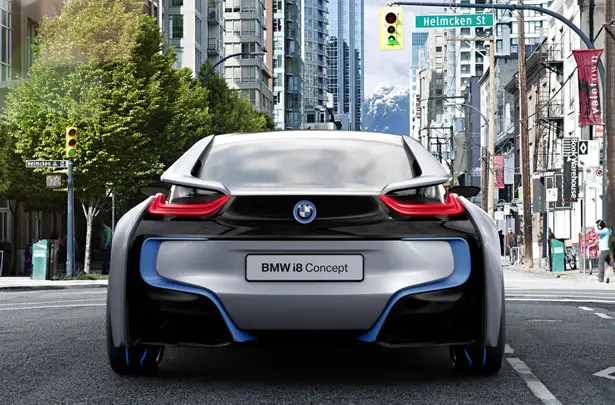 The combination of plug-in hybrid concept with modified electric drive system from previous BMW i3 concept has been integrated into this car, fitted over its front axle with high performance 3-cylinder combustion engine 164 kW/220 hp and 300 Nm (221 lb-ft) at the rear. By combining these technologies, these two drive systems deliver awesome performance of a sports car as well as fuel efficient of a small car. BMW i8 Concept can travel up to 20 miles on electric power alone thank you to its large lithium-ion battery.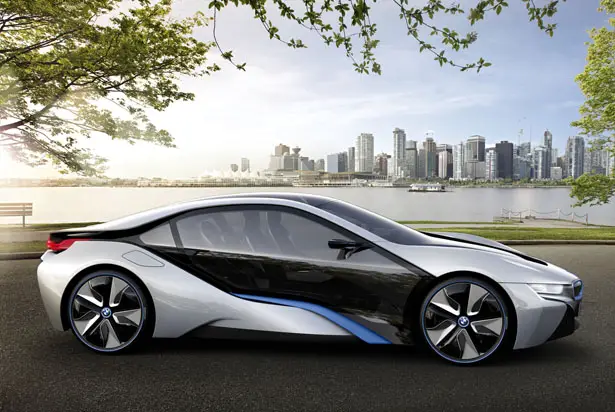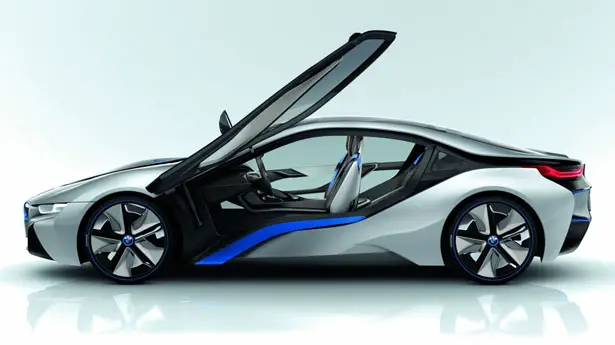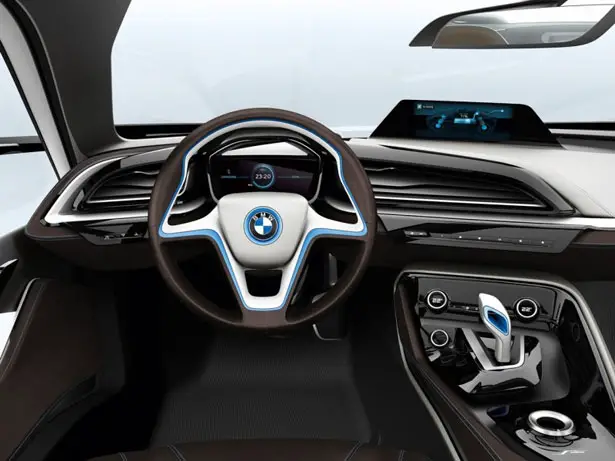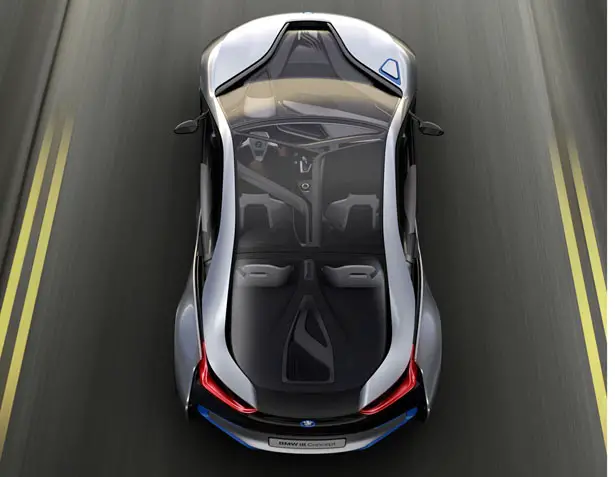 ---
After Nissan released its vision of its concept for Gran Turismo, now, you can also see a stunning addition to the game: Aston Martin DP-100 Vision Gran Turismo Race Car. Aston Martin design team has designed a virtual-only GT racer that you can download for GT6 in July 2014, following its global launch during the Goodwood Festival of Speed.
This race car is equipped with twin-turbo mid-engine that generates 800b hp, providing you with blazing performance to keep up with high octane nature of the game. The design process follows the same techniques and rules applied to the development of real Aston Martin sports car, from sketches to 3D modeling and then followed by full realization in the virtual world. That's why you can see an exceptional details with a fully functioning suspension system and state-of-the-art electronics.
Designer : Aston Martin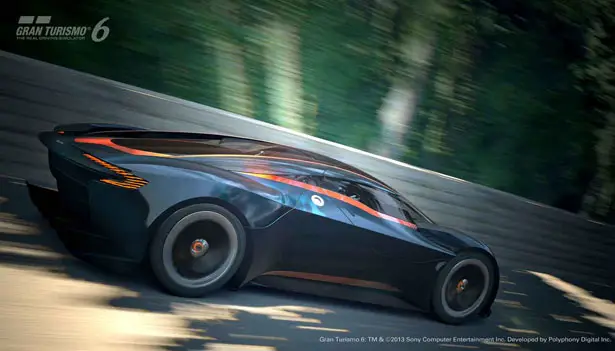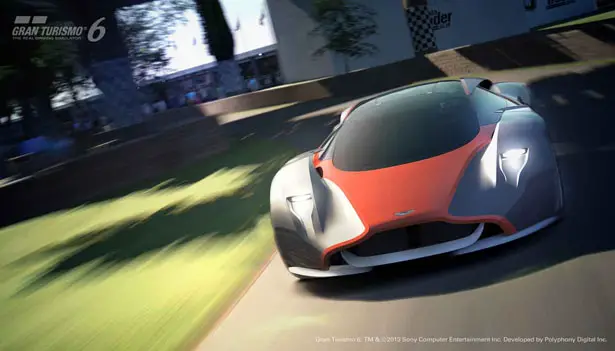 It took Aston Martin design team 6-months to design this new addition to GT6 race cars, starting with nothing but a blank sheet of paper. The result is exciting project, a revolutionary car with active aerodynamics, not only it looks badass, it also boasts a high degree of engineering integrity.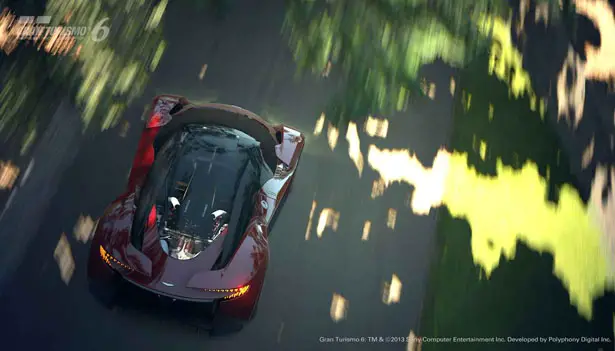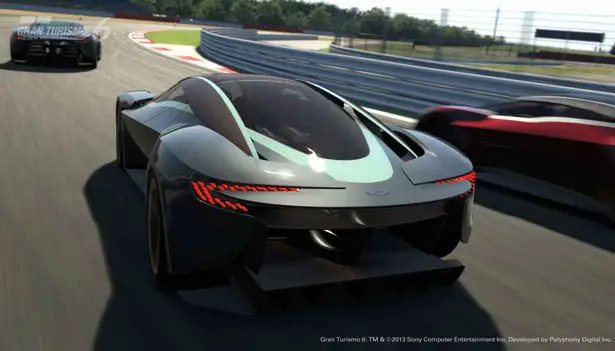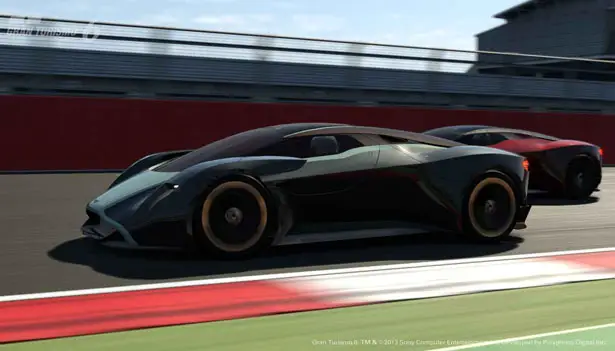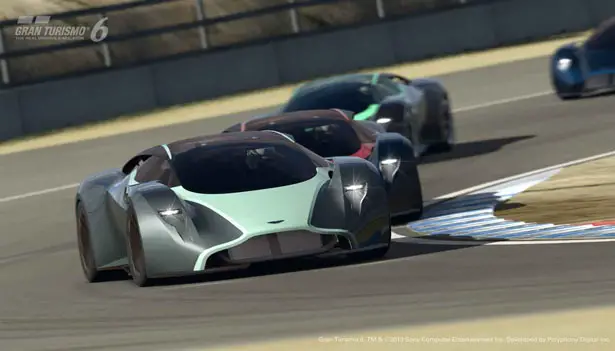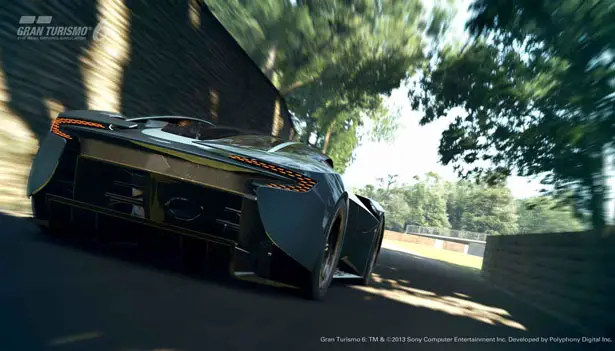 ---