Marijn van der Poll presented this concept for a classic aviation inspired desk to Royal Ahrend last January. Its' name will be reveiled at the premiere of this new design at the Salone del Mobile. This futuristic desk has 2.5 m wingspan, very sleek with solid central support, perfect for modern interior design.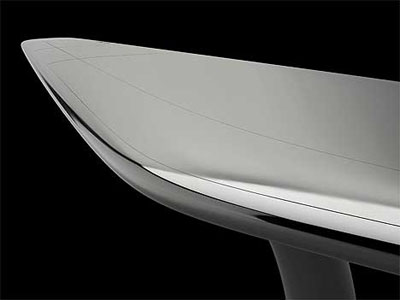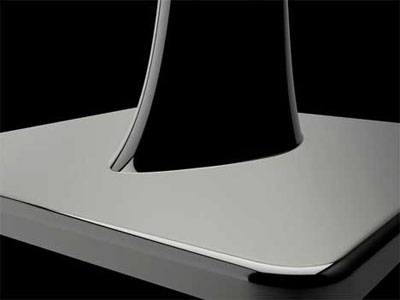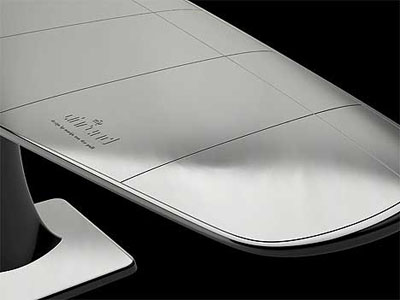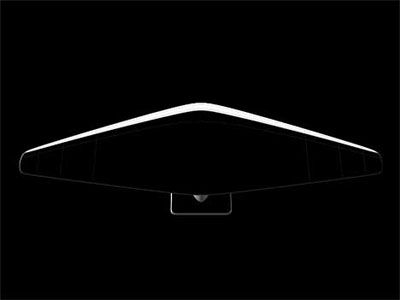 Designer : Marijn van der Poll
---
Finally, Pinifarina Sintesi is fully revealed and gong to on display at Geneva Motor Show 2008. Sintesi concept car is a four door vehicle with an advanced fuel cell power source. The Sintesi (means 'synthesis' in Italian) which describe the attributes of the concept. The beauty, sportiness and functionality combine into one. Pinifarina designed Sintesi to predict the future of car design, stylist, comfort, practicality, and power.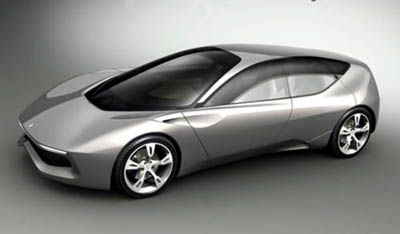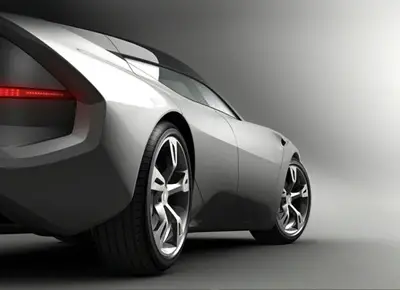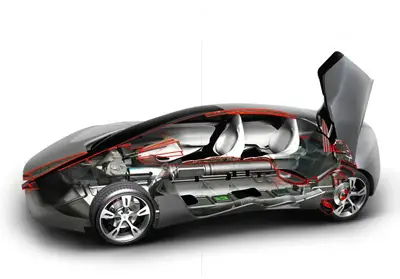 Designer : pinifarina sintesi
---
Design Week Awards are always awarding a project depending on their abilities and aesthetics. The Peezy, a useful and user-friendly medical device designed by Dr. Vincent Forte, has been announced as the winner of 2009. This funnel-shaped device will be able to diminish the problems involved with female patients when they are asked to provide a mid stream urine sample. Peezy has a fiber sponge at its base, which puffs out after the initial 10ml of urine, so that the mid-stream urine flow can be stored in a standard common container. This concept, after getting implemented, will surely touch many people's lives and the wisdom of the judges is really appreciable.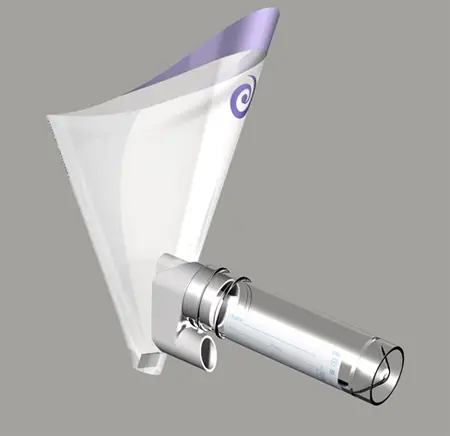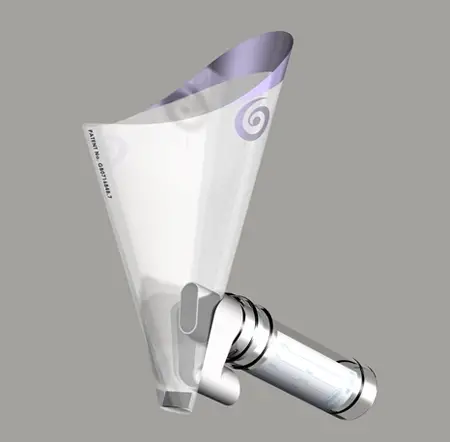 Designer : Dr Vincent Forte
---