Ferrari Flusso was a project created for Ferrari World design challenge in 2011 in ISD DSK India. The goal is to design a supercar where each user has the ability to create its own supercar model, one of a kind as one wishes. Buyers can choose to purchase Ferrari Flusso at zero stage which means, depending on their driving skills, the style of aerodynamic flow will not be the same. The result would be a unique car, one and only.
Designers : Devauze Marc, Alexandre Labruyere, and Vianney Brecheisen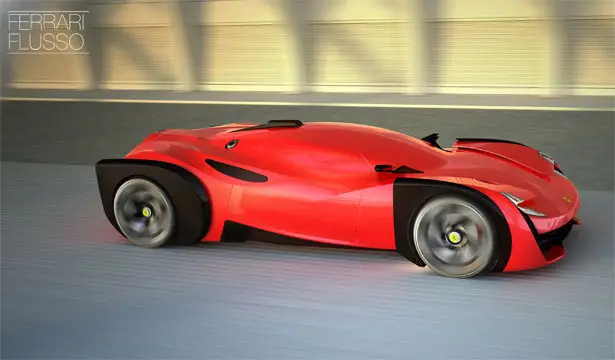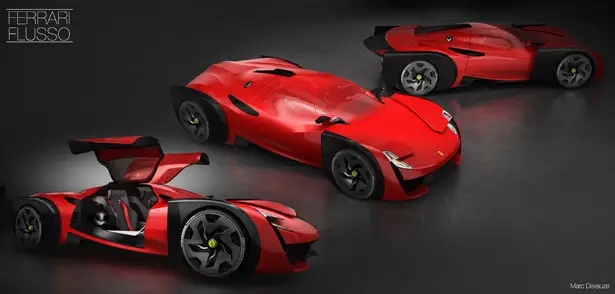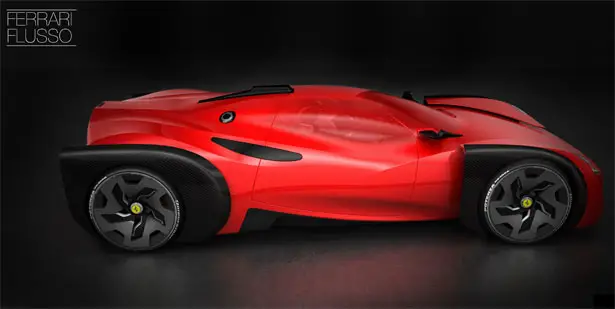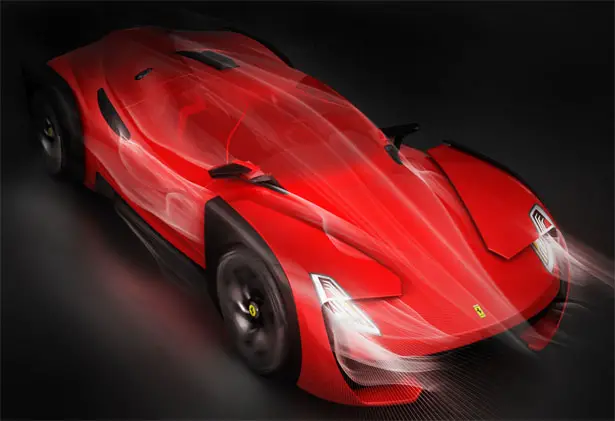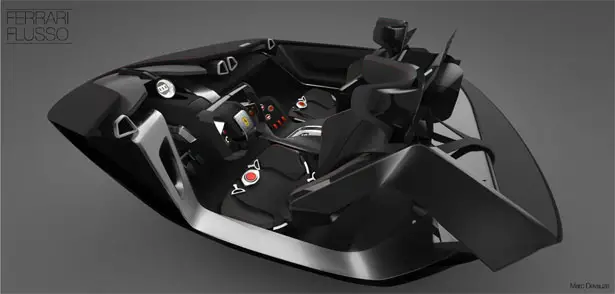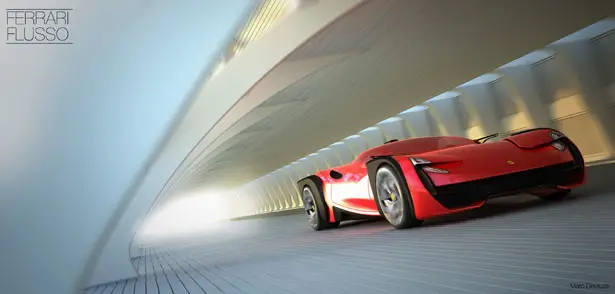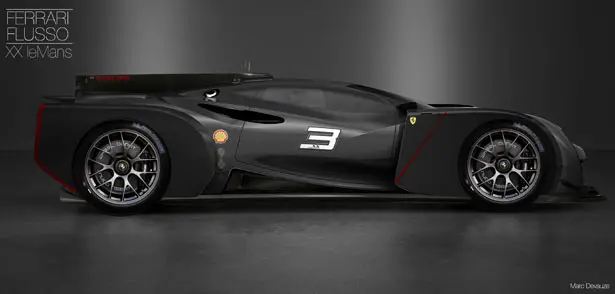 ---
Due to the increasing pollution, traffic congestion as well as high fuel costs in many advanced countries, many people opt for using bicycle. Although bicycle serves its intended purpose, safety and security considerations appears to be the foremost issues at the vanguard of cycling culture. These days, many people have a common inconvenience of having to safeguard their bicycle. The issues pertaining to locking their bicycle, having to carry the helmet wherever they part has become cumbersome. To rid such inconvenience, Head-Lock functions was unveiled. Functioning both as a hood and a bicycle wheel lock, part of Head-Lock's casing rotates in order to clamp on the wheel, with the lock being maneuvered effortlessly with a simple dial onto the side of the hood. Well, this simple device is certainly anti-theft and reduces the burden for cyclists.
Designers : Lim Seokjoong, Kim Younghye, Kwon Zion, and Na Hyesook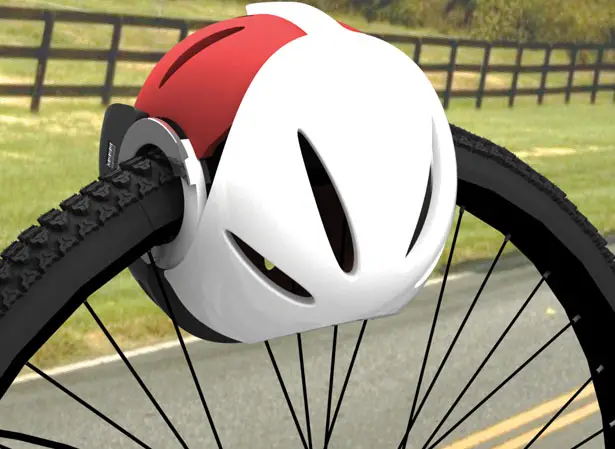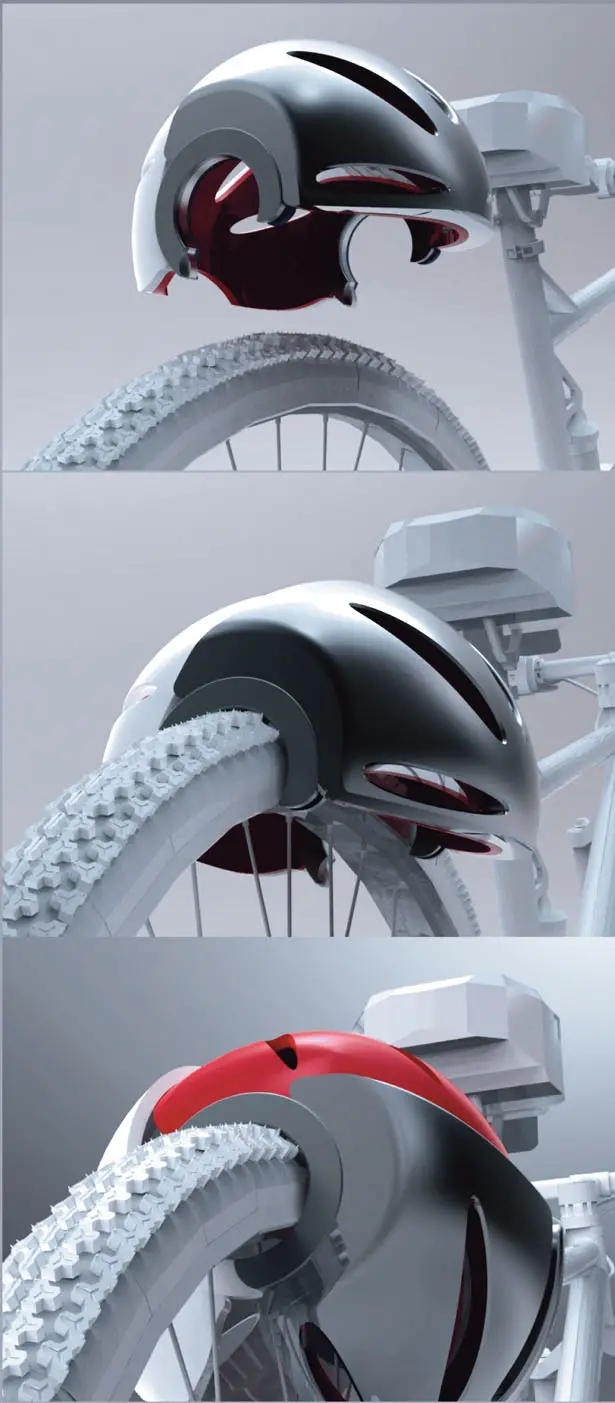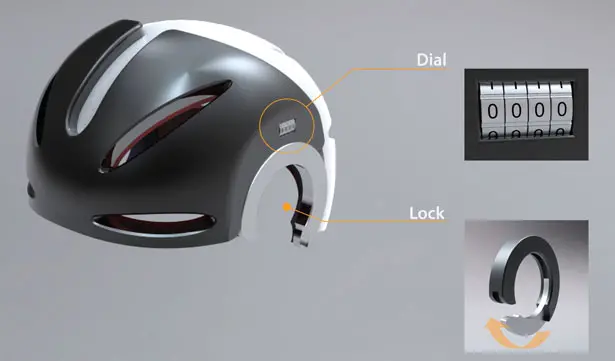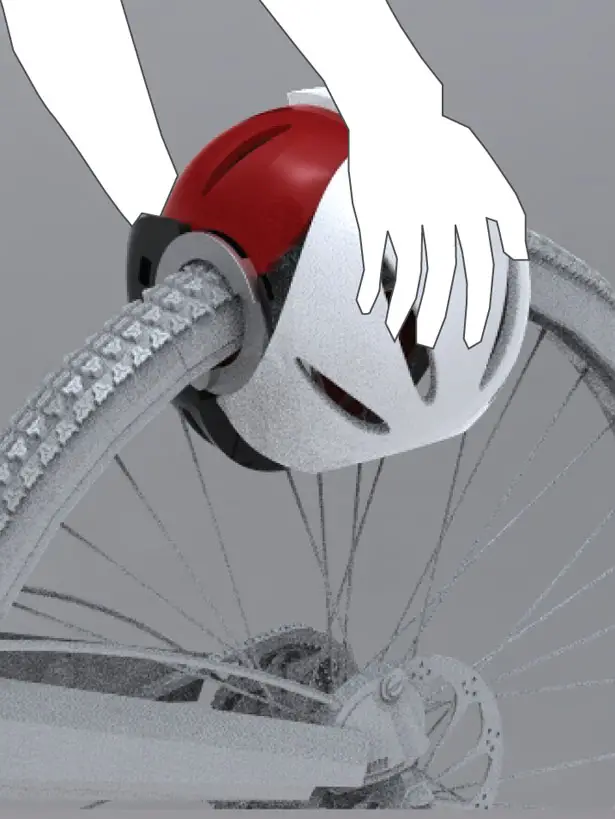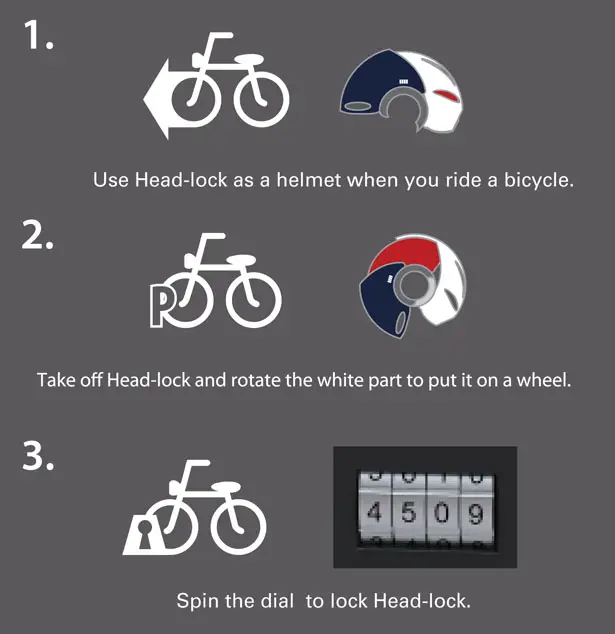 ---
While packing bags for that holiday, the camera does occupy considerable part of the luggage. Not any more! With GPS MAPSHOTS a modern marvel with which one can capture pictures just at the touch of a button. This gadget is GPS system, a digital camera and a post card all combined into one. It combines the best of both satellite and computer technologies to keep you up-to-date and also on the other side acts as a guide with that GPS being on. The best part being it can be wrapped around your wrist just like any bracelet and with various vibrant colors to choose from, it sure looks cool.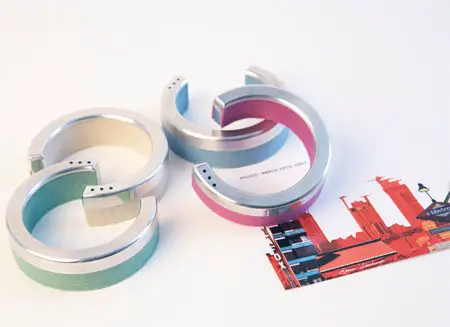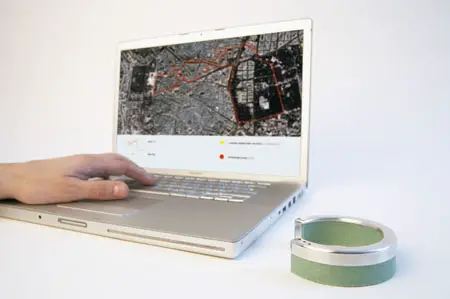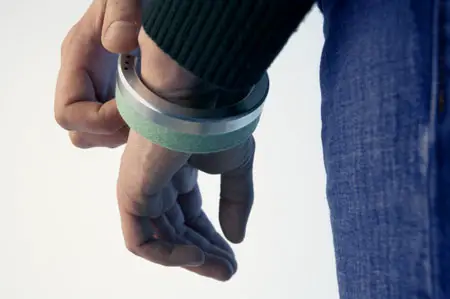 via GizmoWatch
---