Kiki de Montparnasse has teamed up with Aruliden to develop this unique and luxury Kiki de Montparnasse chess set that combines strategy and sensuality into one high quality product. Each of these chess set boasts thirty-two individual pieces in attractive matte and gloss finishes hold court on a handmade walnut game board with close attention to detail. It costs you $10,000 USD each, this chess set has been designed and crafted not only as a luxurious décor piece but also for the purpose of playing chess.
Available exclusively at Kiki de Montparnasse, this chess set is only available in limited numbers and by special order only.
Designers : Kiki de Montparnasse and Aruliden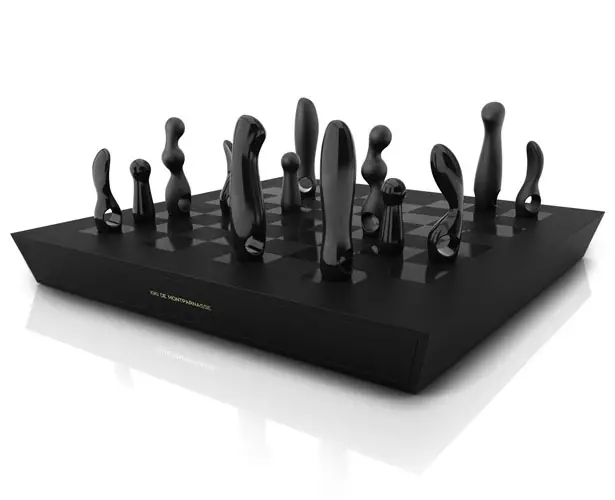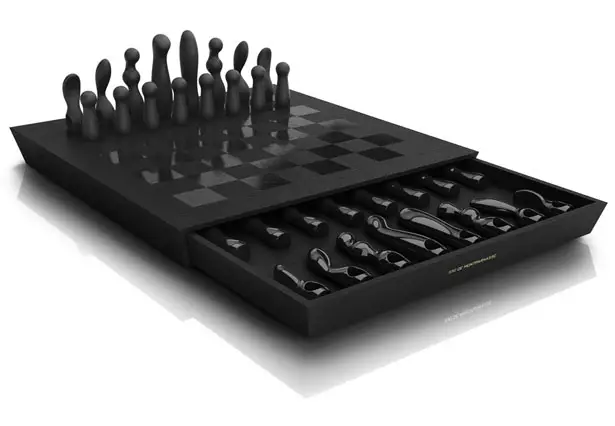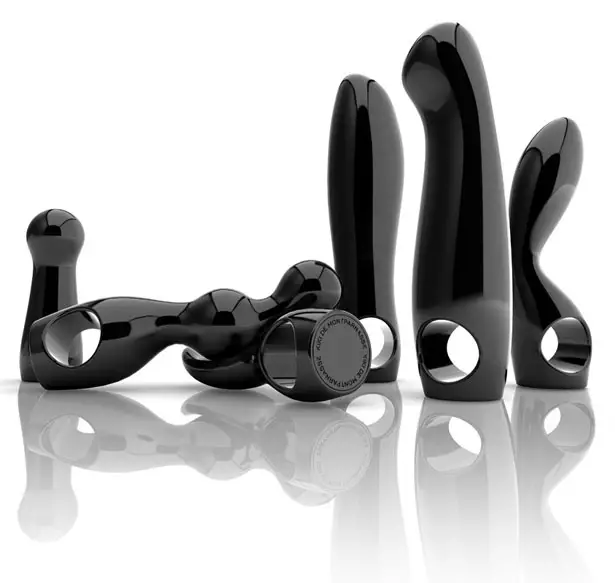 ---
Tuvie in association with Tokyoflash, a groundbreaking Japan based watch manufacturer, has arranged a competition where everyone will get the chance to win a fantastic watch from TokyoFlash. As a token of our profound gratuity for the utmost loyalty of our valuable readers, this initiative could really be another milestone of our bond of over years in web. A winner will be able to select one from the wide range of futuristic watches available in the TokyoFlash store. We hope, this early Christmas present not only will give the winner a sophisticated position among his/her friends and family with unique style, also will create a feel of being together among all other readers of our site.
The requirements are simple :
The best commenter will be announced as the winner and will get the chance of selecting a watch which will be delivered directly on the designated address. The competition will last for the next three days and the winner will be declared on Monday of the subsequent week.
When commenting, place the same name that you are using to follow Tuvie as well as Tokyoflash on Twitter so that we can easily identify you. Tuvie and TokyoFlash reserve the complete authority to select a comment as the best. So, be creative!
UPDATE : The winner of this competition is Mei. Please get back to us with your complete address and your pick of TokyoFlash watch.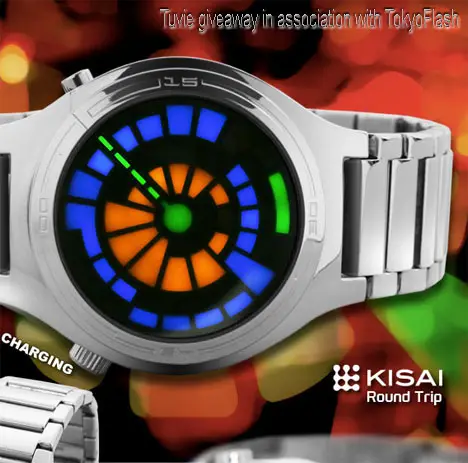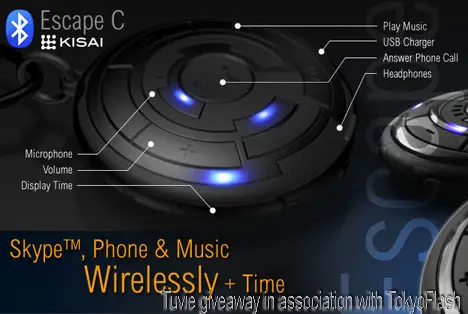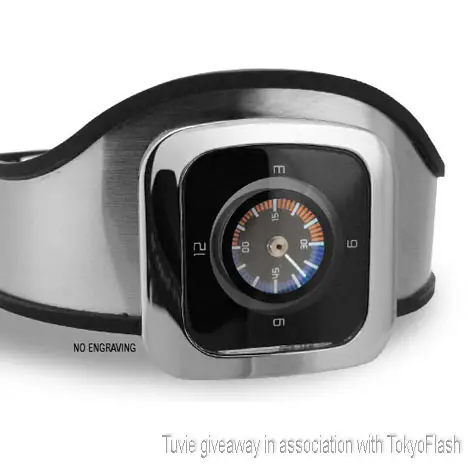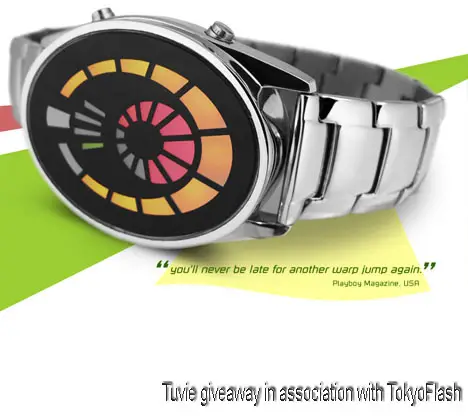 ---
The concept Van der Led WM2 is a watch with integrated cell phone which if in production can actually be worn and carried around. It is a quad band GSM watch with color screen display and also has additional features such as stereo Bluetooth and almost 5 hours of talk time. And to store those songs, you have 1 GB storage space. At $471 a piece, it sure is one gadget that will leave a hole in your pocket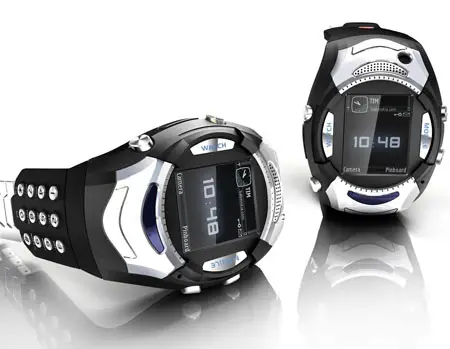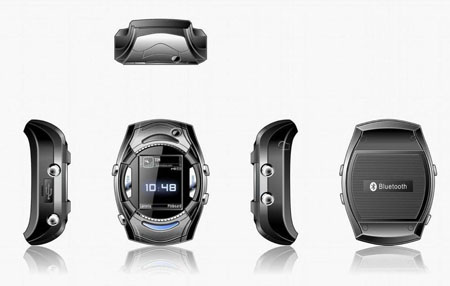 Designer : Van Der Led via Engadget
---