Issued from QUO, the laboratory and concept brand of the industrial agency Sequoia-Studio, E-note is a conceptual project which is exploring what could be the future of the reminder. E-note is using the tactile and flexible electronic paper technology, and is powered by a solar captor. E-note can be stuck, and unstuck, easily and durably, with special "Gecko" glue, inspired by nature and the lizard of the same name. E-note is coming with a visual alarm function, 8 possible colors of message display and can be used many many times.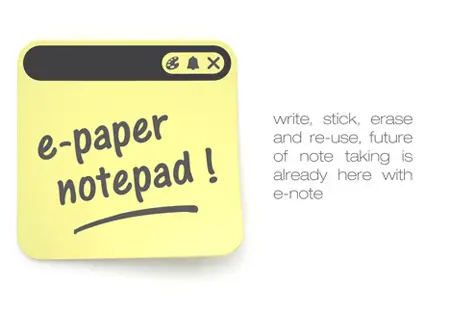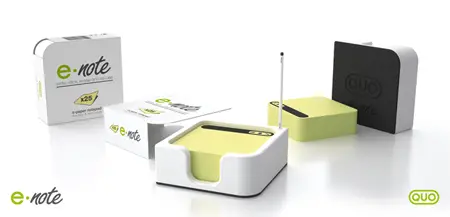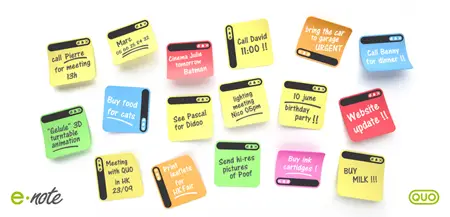 Designer : Sequoia Studio
---
Moto Vida concept scooter has been designed to become the first Brazil's transformable motorcycle. Due to traffic, public transportation doesn't seem to be able to answer the need of its citizens, anything that requires more than a walk might take a whole day to get there. Moto Vida offers adaptable, secure, compact, convenient, and affordable transportation. This scooter concept design was inspired by a simple posture transformation from casual to racing, it transforms with you.
Designer : Kevin Chang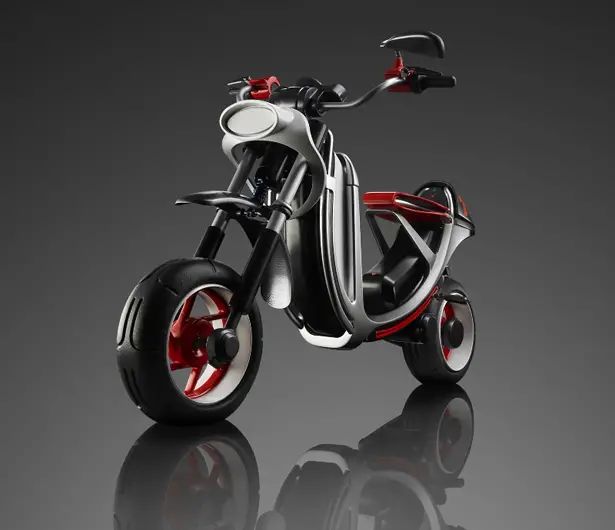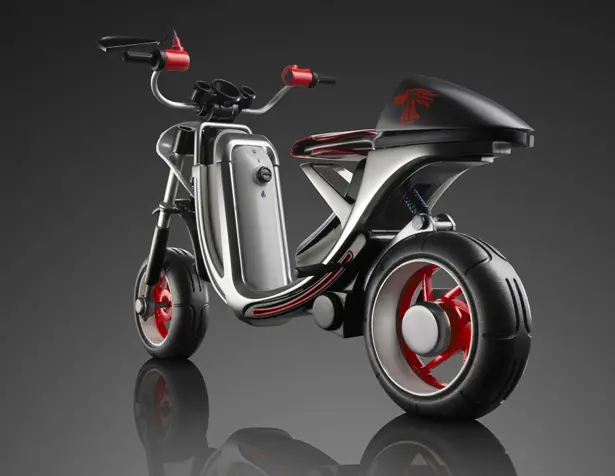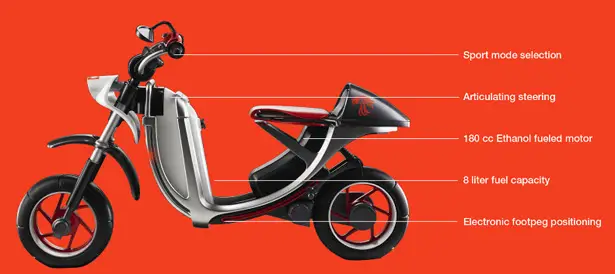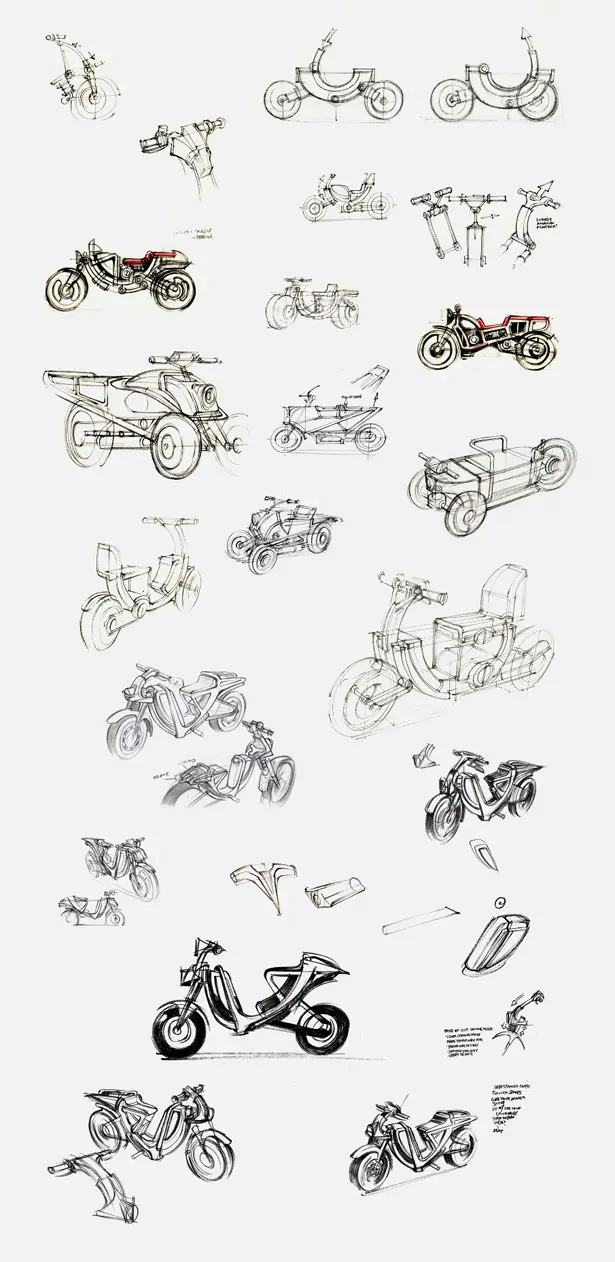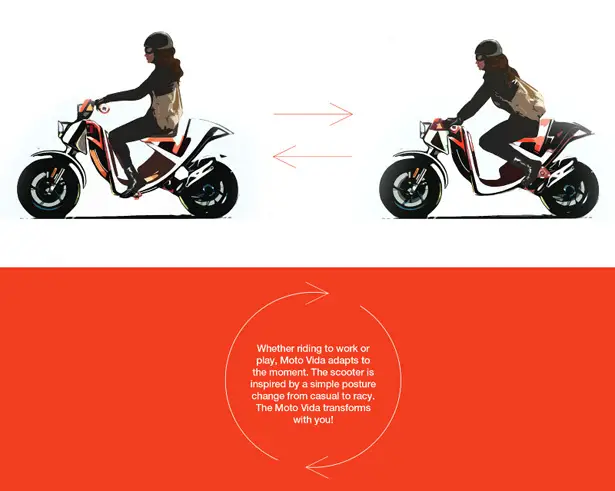 ---
With maximum comfort and less road space being the motto of the day, designer Marco Bevilacqua has come up with a new concept Corrina, which is a three wheels car. The car is based on Ape Piaggio chassis with the main frame being made of steel pipes while the bodywork is in ABS. It's a 2 door model where the driver and the passenger enter from the same door. The driver seat is an orating one thus giving easy access to the driver while entering and alighting from the seat. That's not all as the seats in the back also have comfortable seating for two people, so just zip through the roads.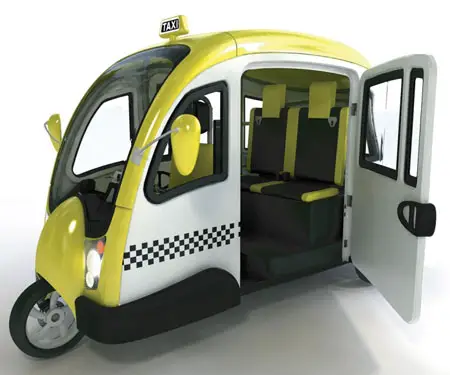 Designer : Marco Bevilacqua
---