If you are very particular about the design of your book, then this product is surely for you. "Mo" is the redefined notebook PC designed for customizing each and every cover to fit the style of the owner. You just need to touch the screen in order to read or make any kind of changes in your book. This product allows for adaptation to users specific needs and interests as well as offering a convenient way to organize files. The customize cover allows the user to show his/her identity and can build a long lasting relationship with the product. It has unique backward folding design that allows you to use it as an alarm.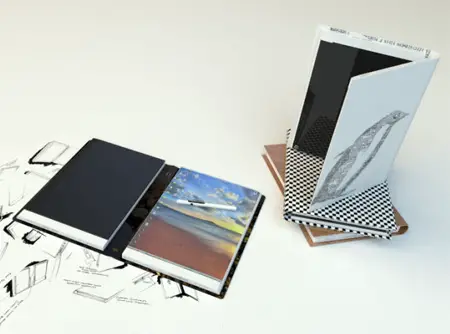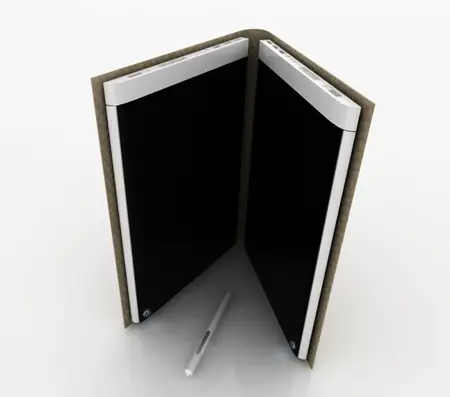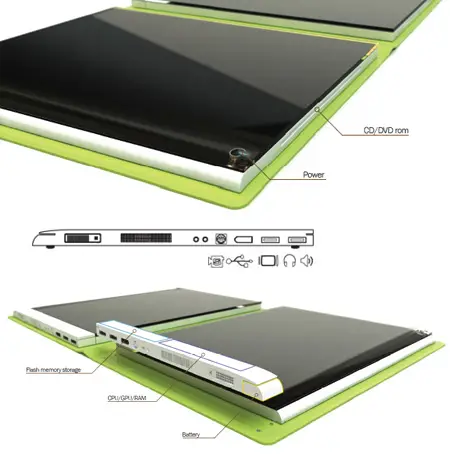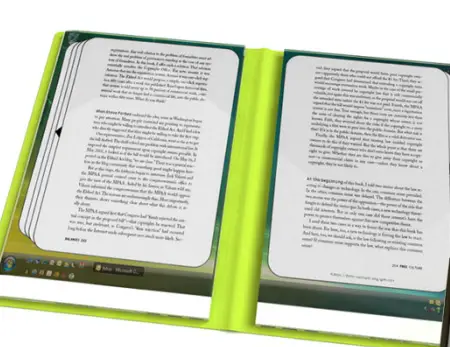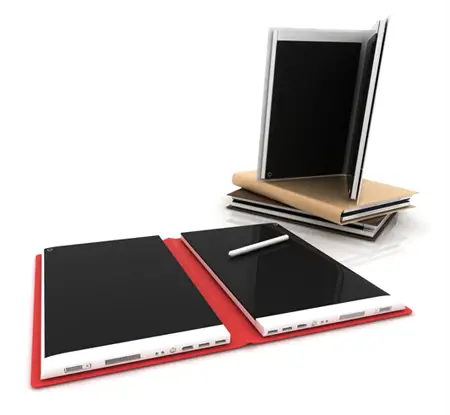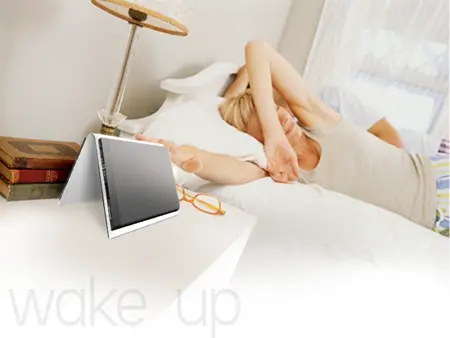 Designer : Joseph Riehl
---
If you don't like ordinary usb flash drive, take a look at LaCie Culbuto USB Key. Constance Guisset has designed this unique device to bring you the magic of movements, it brings out the child within you. It's pretty small, it won't occupy large space in your office desk, yet it becomes a celebration of your inner child. This device features USB 3.0 technology for fast transfer with capacity of 16GB or 32GB. A playful device indeed.
Designer : Constance Guisset [Buy It Here]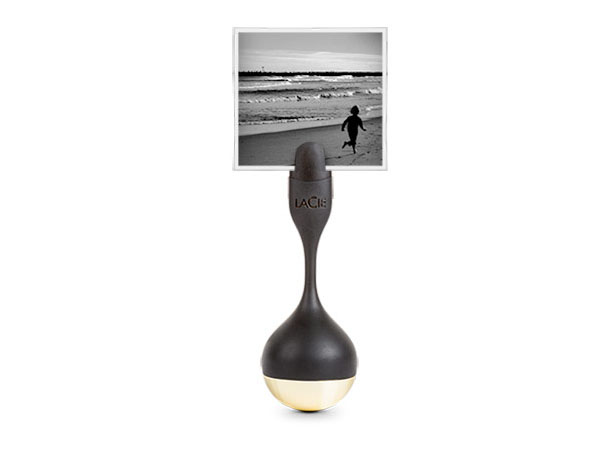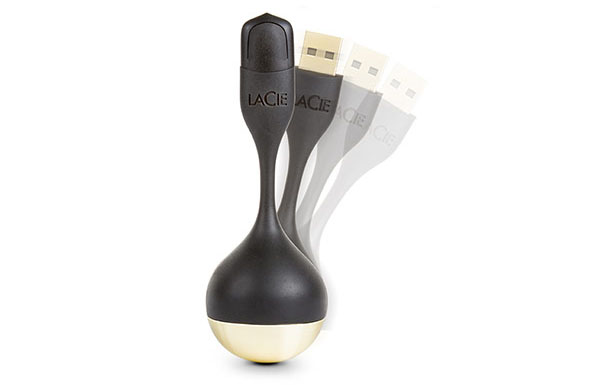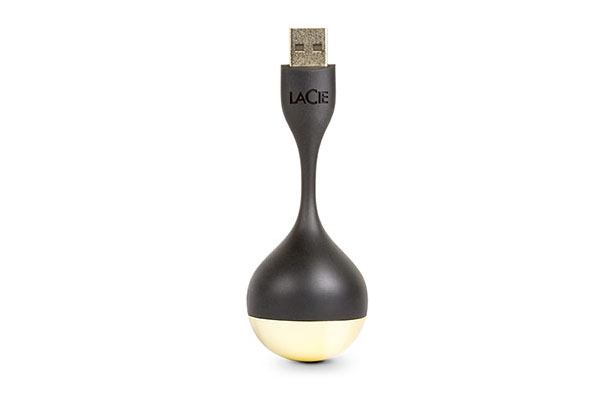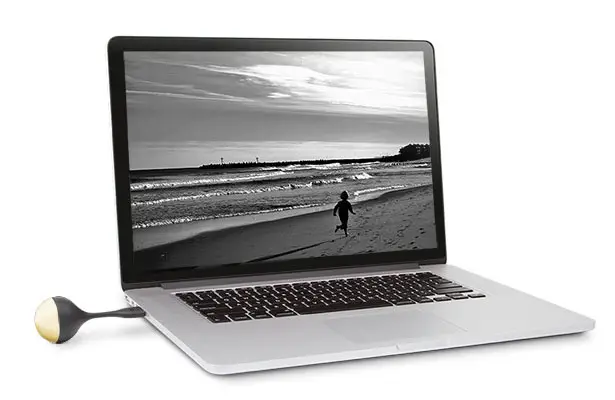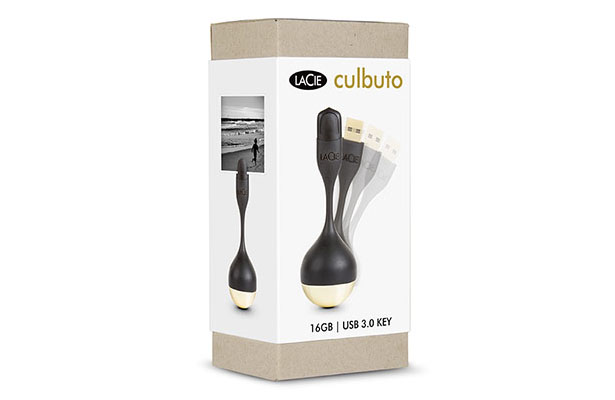 ---
Panasonic releases its latest innovative camera that blends both a camera and a phone in harmony. Panasonic Lumix DMC-CM1 smart camera has become an instant sensation when being introduced at an event during photokina. It's really amazing that the company manages to advanced electronic technology inside this amazingly thin camera. Just in case you haven't notice, the point and shoot cameras are slowly dying since many people prefer to use their smartphones or tablets to take photos and instantly share them through their social networks (Facebook, Twitter, Instagram, etc.). Not wanting to miss the opportunity, Panasonic creates a connected camera.
This camera features f/2.8 Leica optics (with manual control ring) along with world's largest image sensor ever in a phone, 20 megapixel, 1-inch sensor, 2.3 ghz quad-core processor, and 4K video capture. The 4.7-inch full HD display is powered by Android operating system, there's a built-in 16GB or RAM along with a microSD card slot for extra storage. It weighs 204 grams and measures only 21mm in thickness.
From : Panasonic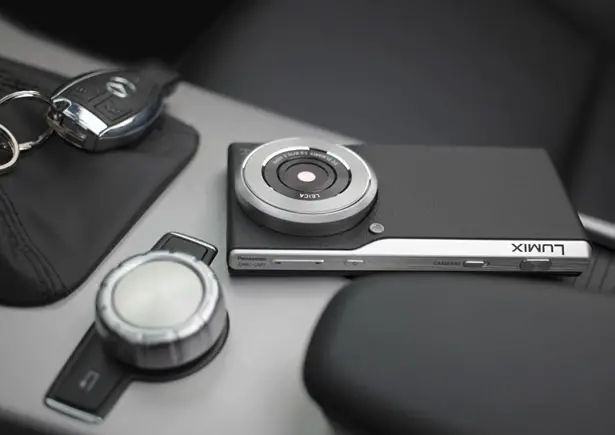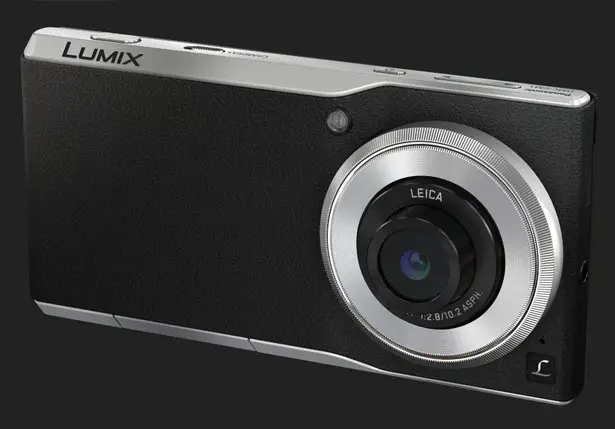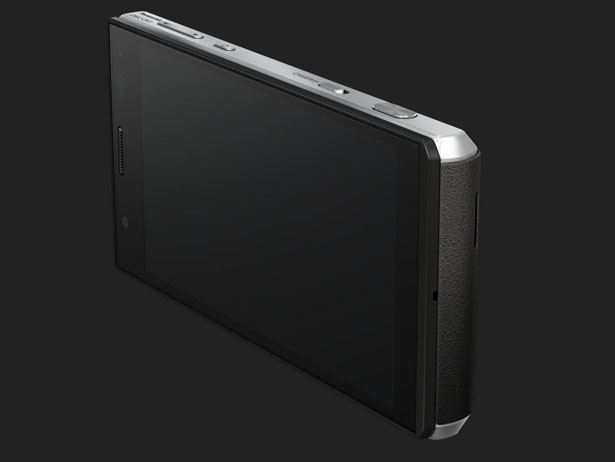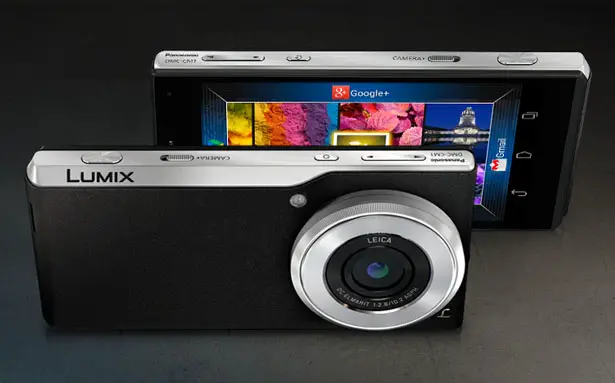 ---