Mini Giant is a robotic printer concept that self-drives itself over a ZINK Paper sheet of any size in order to create a print. The main benefit of the ZINK technology is, it doesn't require ribbons and ink cartridges. The designer has replaced the ink cartridges and ribbons with a heating system that can radically change its shape. Instead of using large scale paper into the printer, this concept brings this special type of paper laid on any smooth and hard surface. Mini giant is placed on the up left corner of a selected image and it will automatically move slowly on the paper surface. The back side heating place heats the portion it comes over and thus activates the ZINK paper's crystals. With this small gadget, you can have a large format poster printer right in the palm of your hand.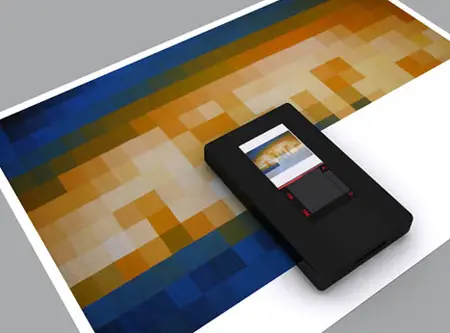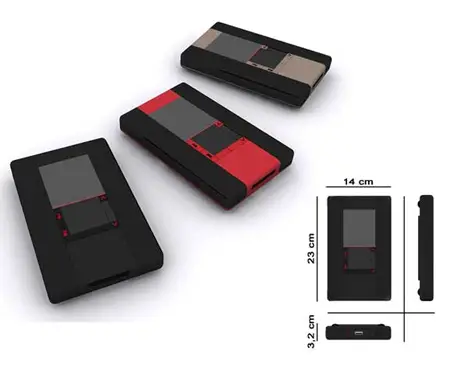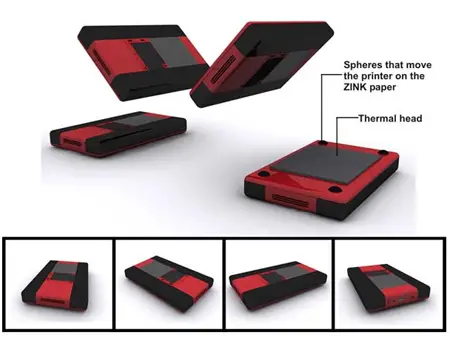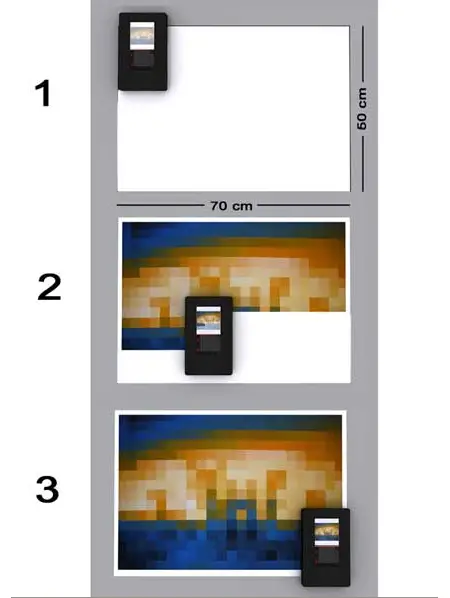 Designer : Paula Adina Sumalan via Core77
---
For hikers this portable backpack charger surely a great news, because they don't need to worry about power source anymore. Alppac is a backpack that is able to generate a substantial amount of electricity to power/charge electronic devices on the go. Alppac also features a first aid kit inside it. This portable backpack charger really can come in handy when users has to set up a camp and would like to explore around, having this backpack on their shoulder won't be a problem. This backpack is a lighter alternative and comes with its own charging compartment too. An innovative idea as an alternative way of charging electronics, at the same time doing our part for the environment and staying green.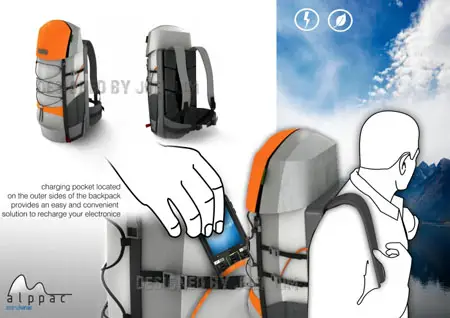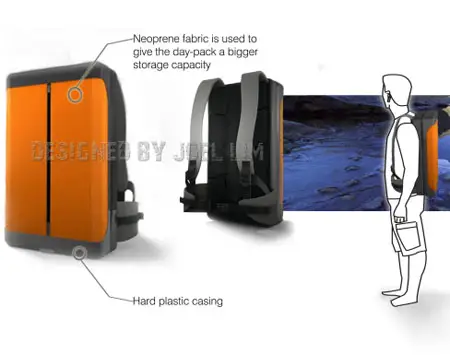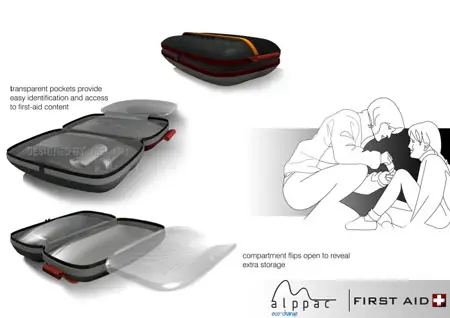 Designer : Joel Lim via IGreenSpot
---
This unique table surely will entertain you and your guests no matter they are a musician or not. Musical Furnishings has launched the Musical Rumba Series tables, hand built by artist Tor Clausen in his Olympia, Washington studio, and each one comes with a collection of interchangeable and re-arrangeable percussion inserts. Design your own personal drum table with durable, interchangeable and rearrangeable percussion inserts. Choose from four different sized tables to suit your musical and space needs. The smallest table accepts four of the smaller instruments and the largest accepts sixteen. Watch the video to understand why we are so exciting to get our hands on this table.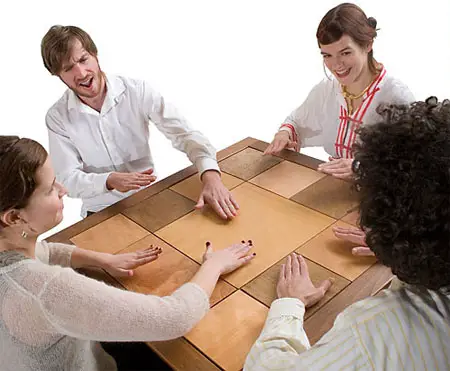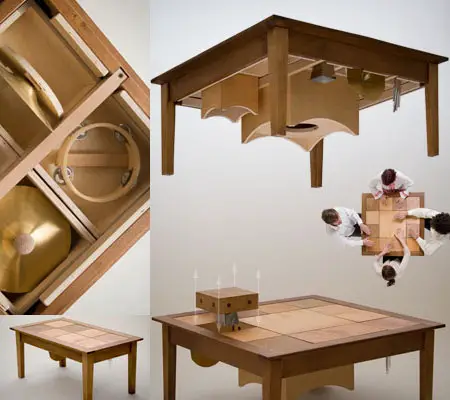 Designer : MusicalFurnishings via OhGizmo
---