The new concept car R25 by Audi is the latest in its lineup of race cars. The features are quite innovative and the same have never been featured in any of the prototypes like high velocity banks and tunnels, a feature that allows the car to race in inverted position which helps it overtake other aerodynamic race cars. The car has been designed to perform in new racing conditions and will sure be a pioneer in revolutionizing the conceptual cars being designed for racing in the days to come.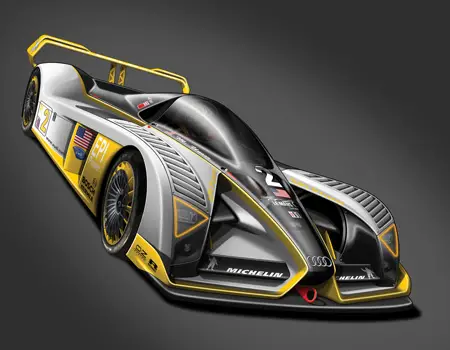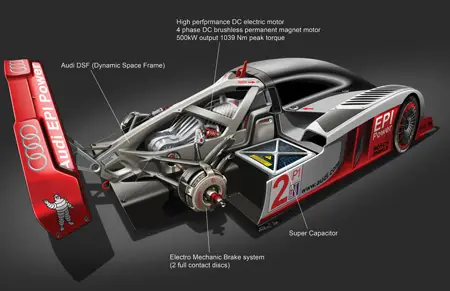 (Click the image for bigger view)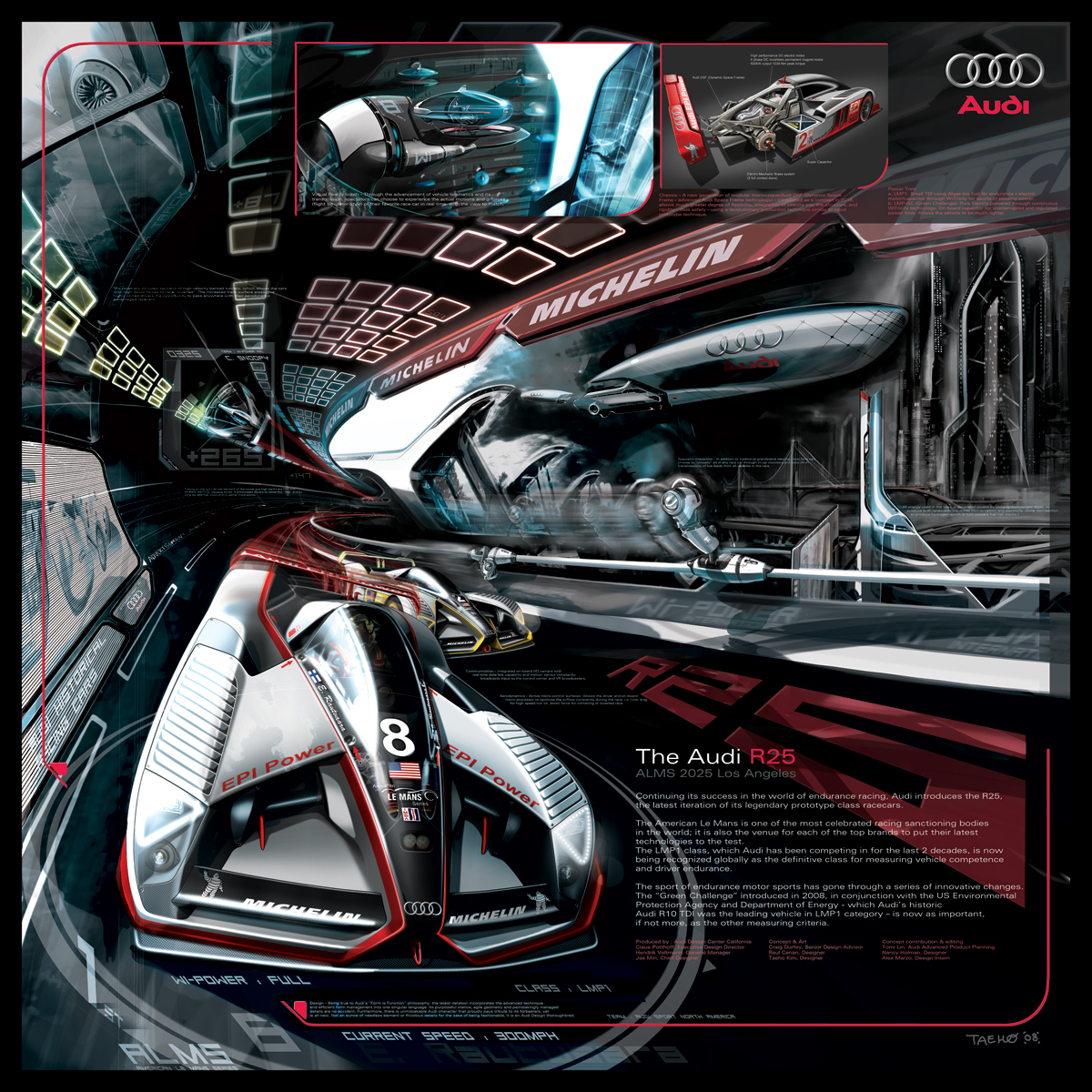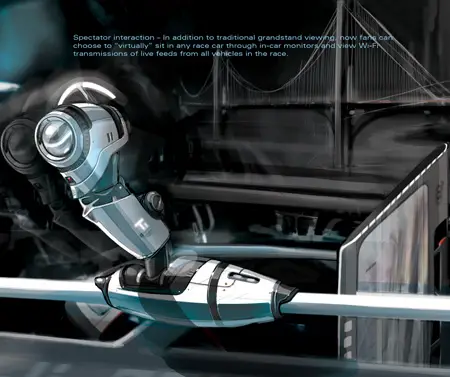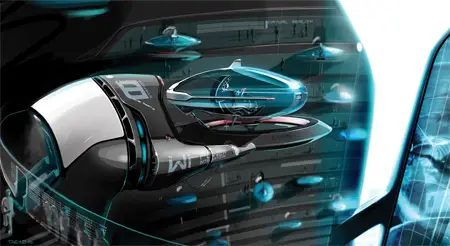 Designer : Craig Durfey, Raul Cenan & Taeho Kim
---
Having trouble waking up? or being woken up by other early birds in the house? VAM, a bracelet Vibrating Alarm System has been specially designed for those who want to wake up without disturbing others. The vibrating tech inside the bracelet provides a silent way that only wakes up the person who is wearing it. VAM has 24 LED embedded in the bracelet which indicate the 24 hours in a day. With a built-in Bluetooth function, it is easy to set up the alarm via your smartphone app. Once you set up the alarm, the corresponding LED would light up to show the time of your alarm.
Designer : Yi-Hong Chou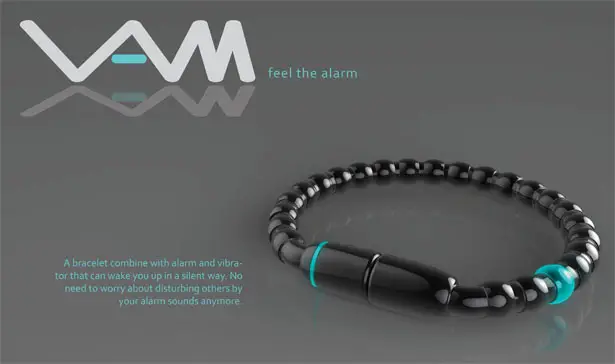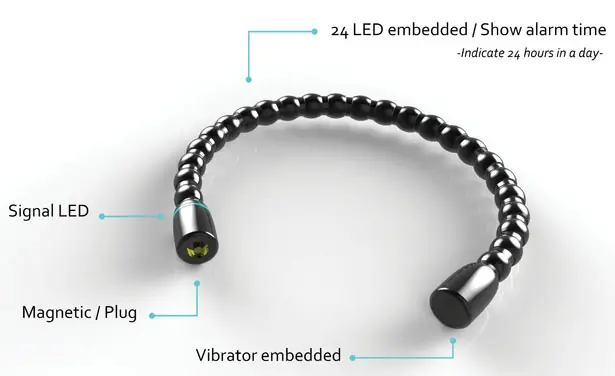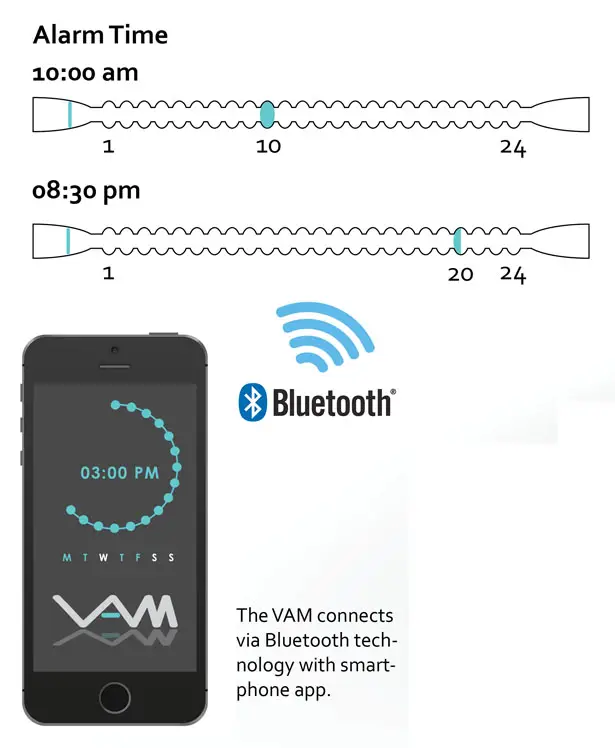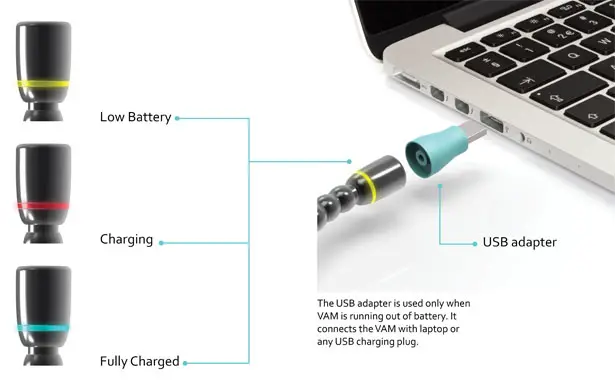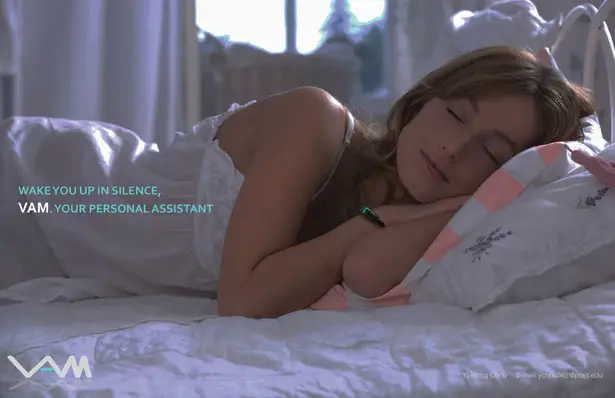 ---
The new style about show time,"Ex-time" directly shows the current time as well as second, minute, hour elapsing at different plane. If you touch the change button, it automatically goes into "show date" interface in which day, month, year show as the same style. In the dark, it is cool that you can project the time to anywhere with "Ex-time".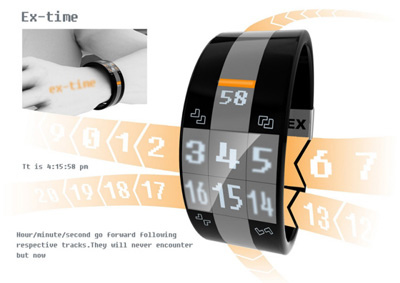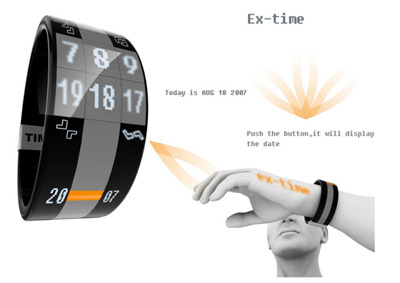 Designer : Rong Yong
---