We're not sure why, but designers have some special attraction to black color. Perhaps this is one of the reasons why KOR Water once again teamed up with RKS design to develop KOR One Black, a special hydration vessel for a special cause. Black is the new gold, with the price tag of $99 each, for all sales of limited edition KOR ONE Black, the company is going to support Summit Series and Nature Conservancy. This organization is going to transform 70square miles of ocean around near the South Berry Islands in Bahamas into a marine protected area. So far KOR water has raised almost $6000 to date. Do you want to help?
Designer : RKS Design for KOR Water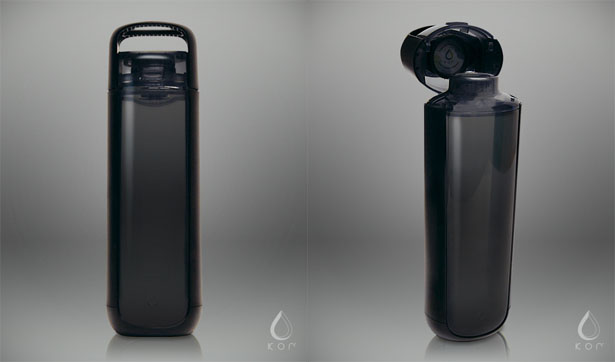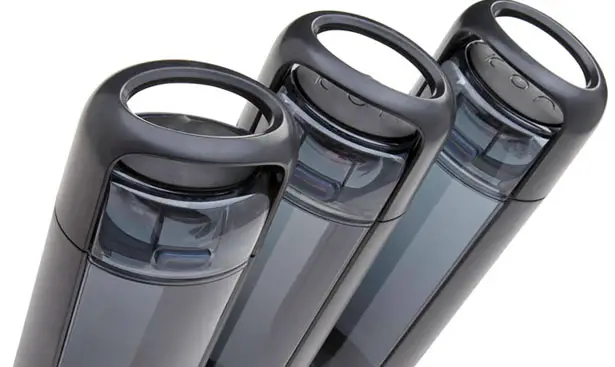 Eric Arnes, the CEO and cofounder of KOR explained that the main goal of this project was to raise awareness on the subject of critical challenges that water faces in the world today. With more than 3 times the size of Manhattan, South Berry Island marine protected area will become one of the most biologically diverse areas in the Bahamas. But actually it's a protected area in name only, because for more than ten years, there's been no infrastructure, no enforcement and no protection. If you help funding the project, together we can help the Nature Conservancy transform this area into the nation's first no-take marine reserve. In the end, it will enable healthy and natural marine habits and species and sustainable livelihoods for the people of the South Berry Islands.
About the black color, well KOR ONE is a stylish and modern water bottle in any color. But black will give this vessel a bold and sleek look just like a stealth fighter jet. The only problem, unlike a stealth fighter jet, you won't be able to stay under the radar when you carry around this cool KOR One Black water bottle. It's an attention getter.
This limited edition KOR One Black features an exclusive story within the cap of the vessel.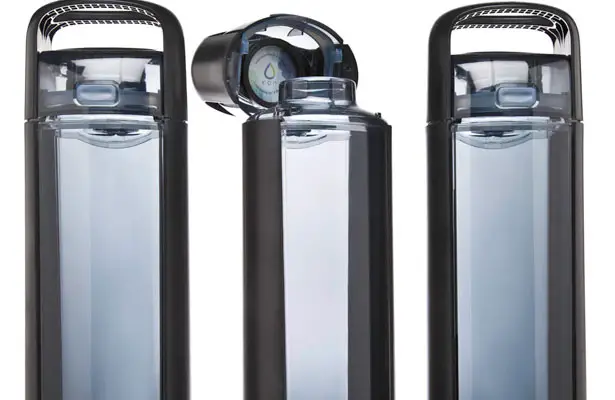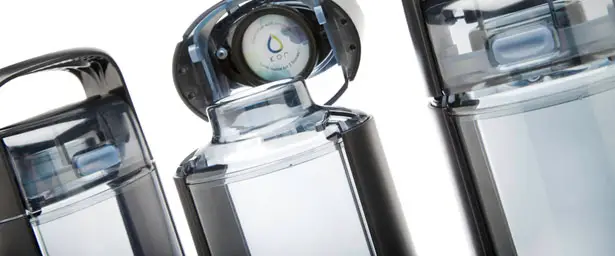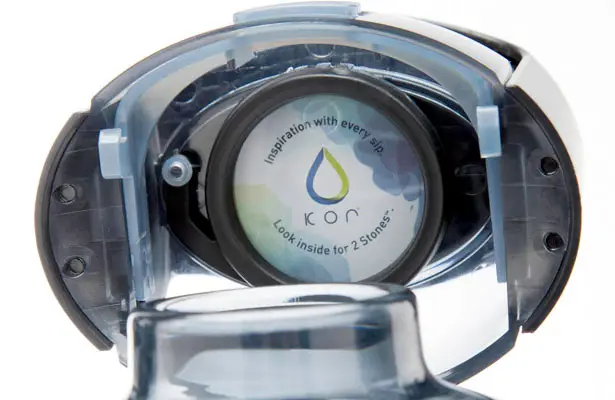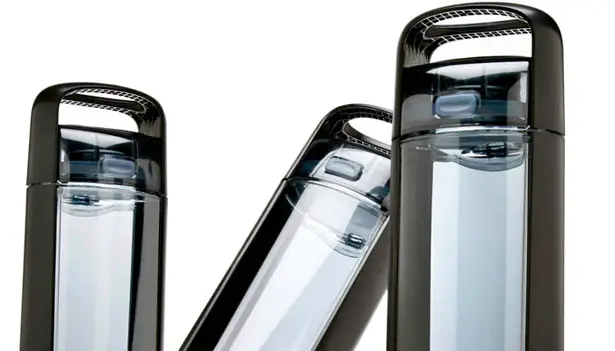 ---
This futuristic Citroen Maglev race car concept is part of this industrial designer's research to develop a race car that you can drive outside the race track. Considering by the time we reach 2030 most cars would be electric, this race car is also designed to be totally electric with ultra light body material. The driver seat is located at the center of this three-wheeled futuristic vehicle, the lower center gravity will avoid accidental roll over at high speed.
Designer : Ozgun Culam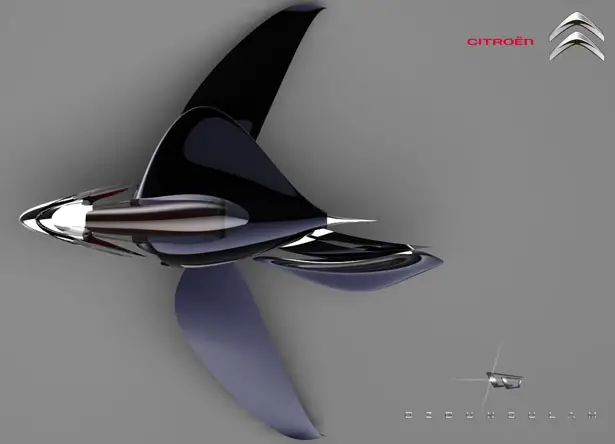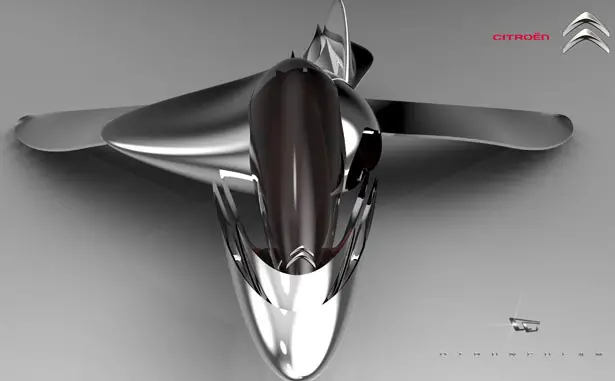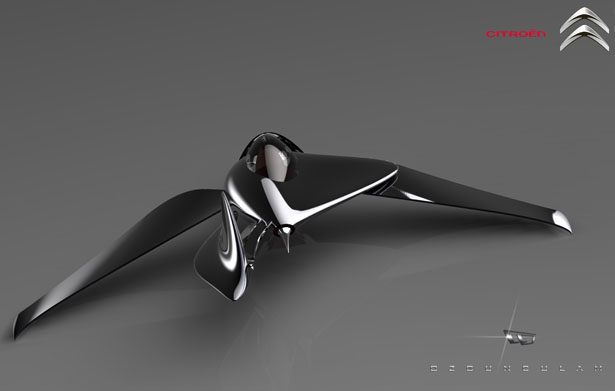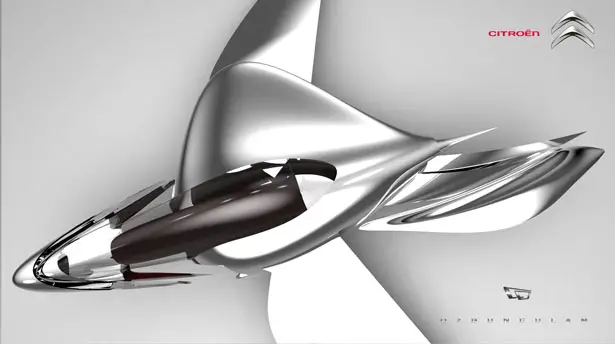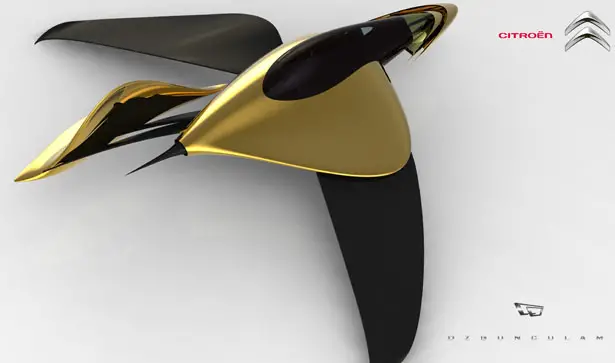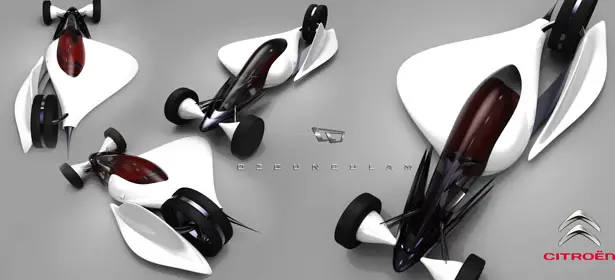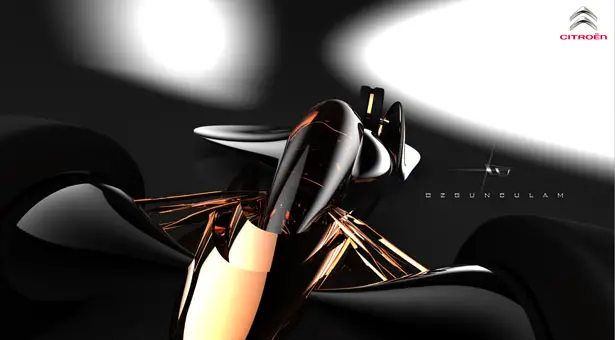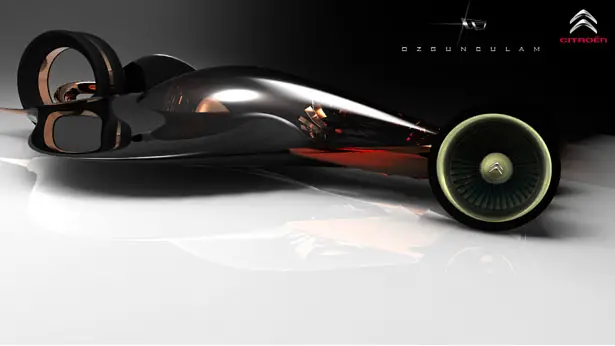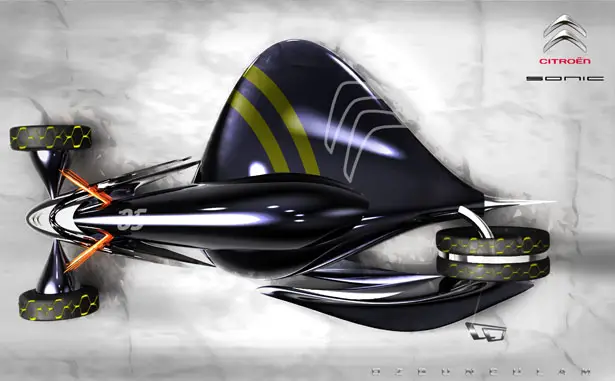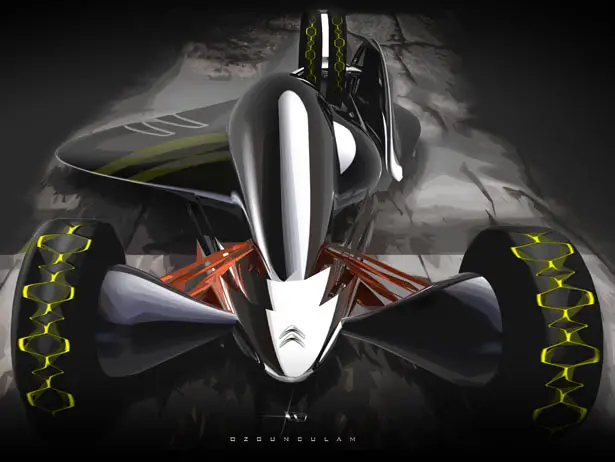 ---
Grilling can be exhausting and lengthy process, not to mention you have to deal with dirty and bulky equipment. Some grills are too heavy to move around, honestly, who likes to move messy and hot equipment. Noticing this problem, Patrick Sherwin and friends has come up with GoSun Stove Portable Solar Cooker.
This grilling equipment has been designed based on extensive researches, the team compared this product with other portable/stationary propane grills, charcoal grills, or camping stoves. The result, GoSun Stove ranks in almost every component from capacity, cost, speed, style, easy of use, safety, and versatility.
From : Patrick Sherwin, Matt Gillespie, and Adam Moser [Pre-Order]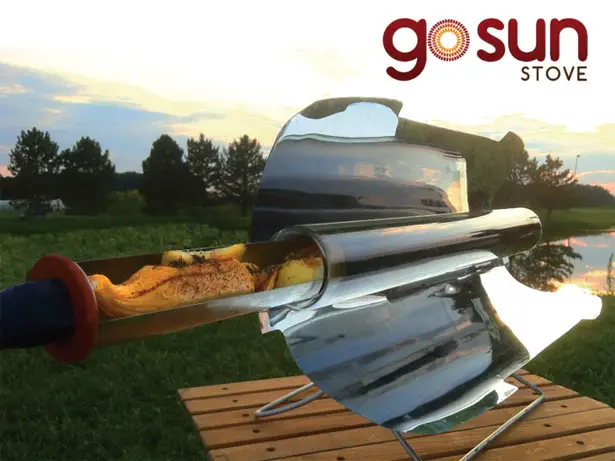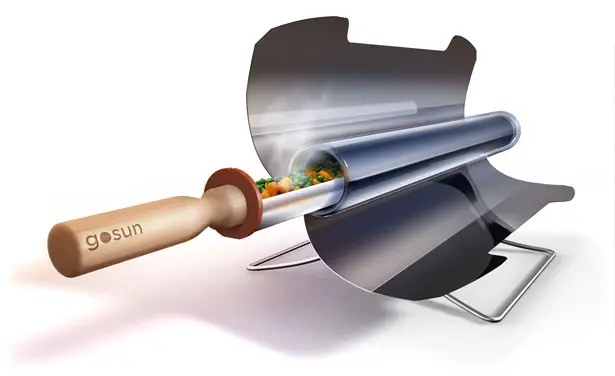 This fuel free cooking equipment requires only 20 minutes to make your meal sizzling hot up to 550° F. Utilizing sun's energy to cook your meal means that you don't have to worry about any open flame, or burning charcoals to dispose, it's clean and renewable energy. The portability allows you to deploy this equipment in seconds. Whether you want to cook, bake, boil, or fry, as long as there's sun, you can do it.
After cooking, this unit keeps your food hot for hours, thanks to its evacuated tube technology, it functions as a giant thermos. This means even though there are some clouds blocking the sun, the tube keeps your food hot and continue cooking between sun-breaks.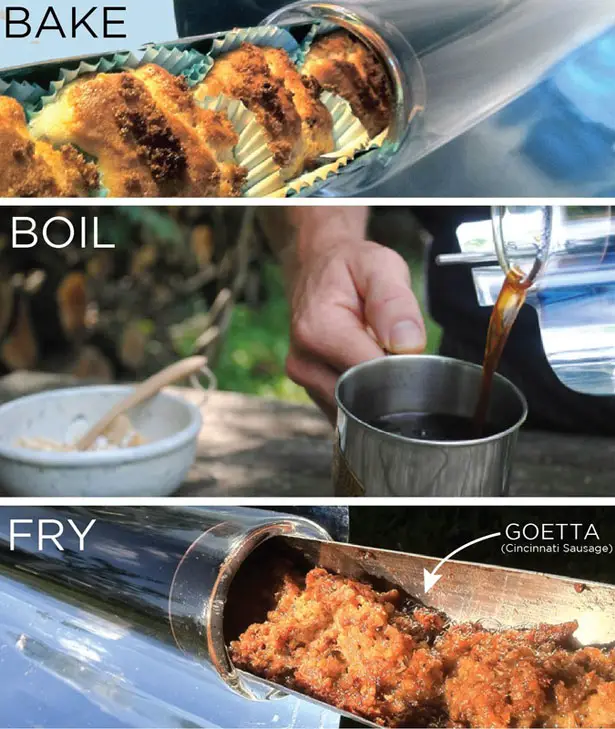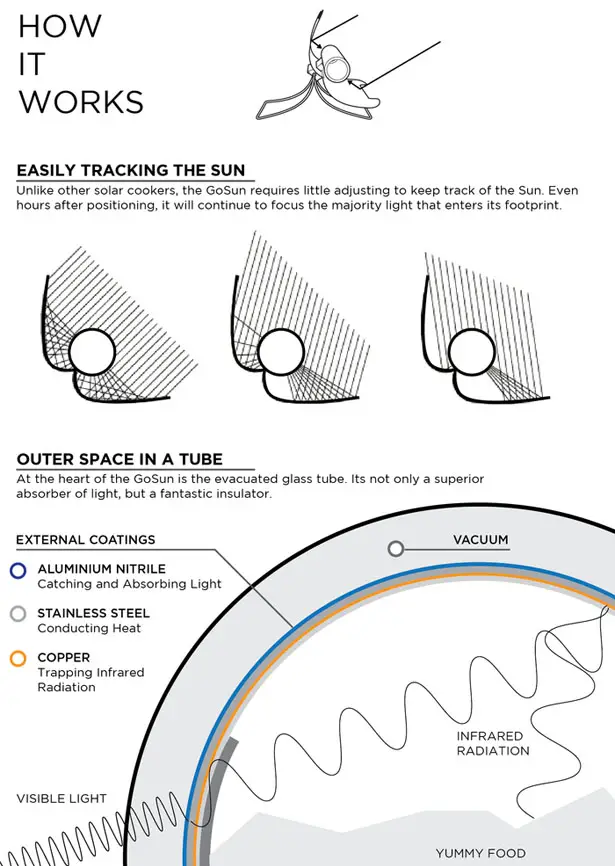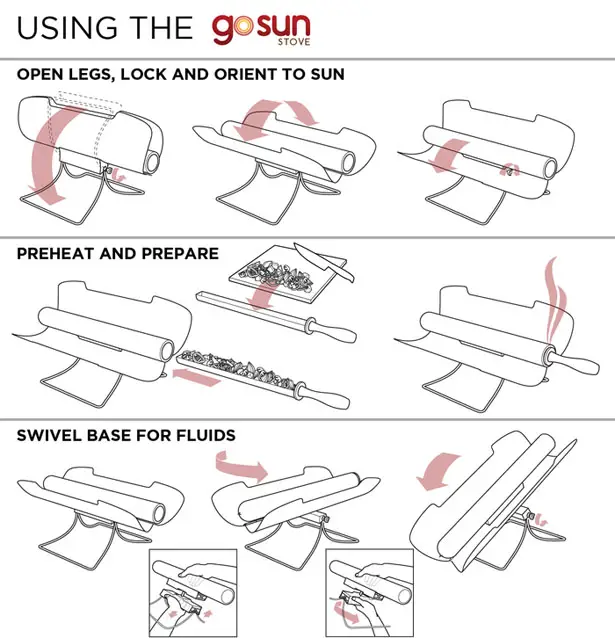 ---