SMART series are not just ordinary gadget, it combines technology of Electro-Acupressure and smart control functions in slim and stylish designed watch style. Each model represents different treatment, currently there are 7 versions that you can choose from: weight control, nicotine addiction, stress & anxiety, impotence & frigidity, insomnia, motion sickness, and memory stimulation. You can monitor your progress as the DCC (Daily Counter Control) and the TCC (Total Counter Control) system count the number of use per day. This device is perfect for people who are afraid of needles, no risk of pains involve here. Each unit is powered by pulses generator to provide low voltage impulses through acu-pins, stimulating meridian points of your wrist linked to your internal organs.
Designer : Acufirst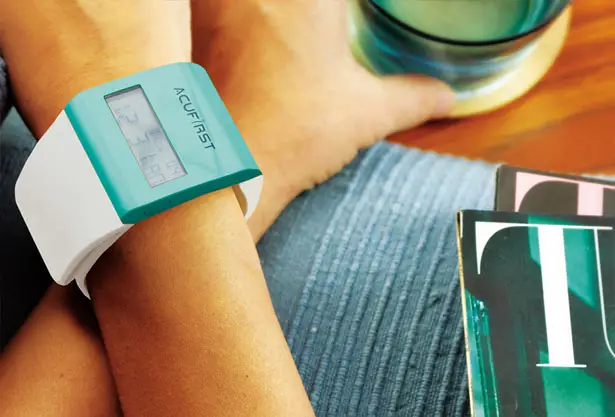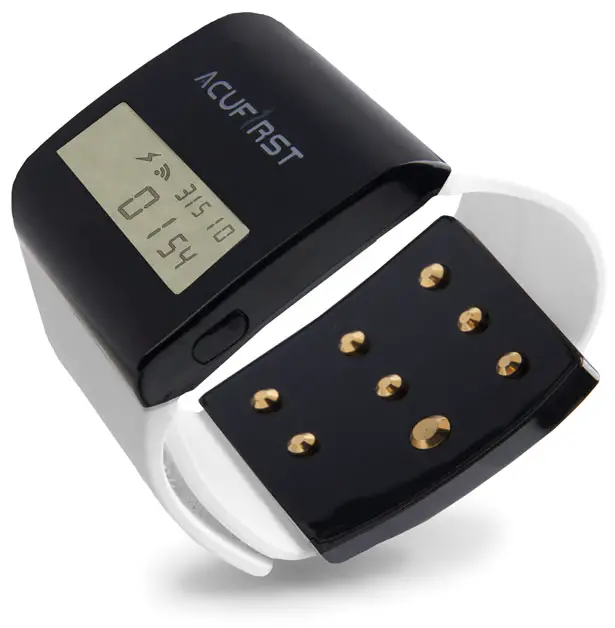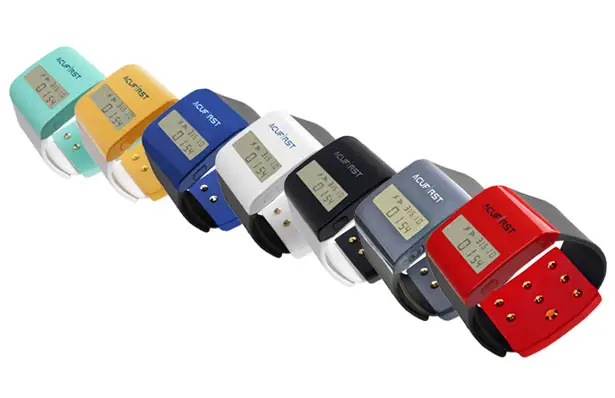 ---
Technology is improving day by day and many of the innovations are being planned for various segments of people. Many of the innovations are also invented for people with various ailments. Like the new Voice Stick, a text scanning device for the visually impaired. As the name suggests, the stick when scanned in the printed letters, the OCR function recognizes the text and converts the information into voice. The voice is then read back and thus helping the visually challenged. It is a quite innovative and practical product. So whatever be the matter, like letters, E-mails etc, it works out to be a perfect solution and companion for the visually challenged.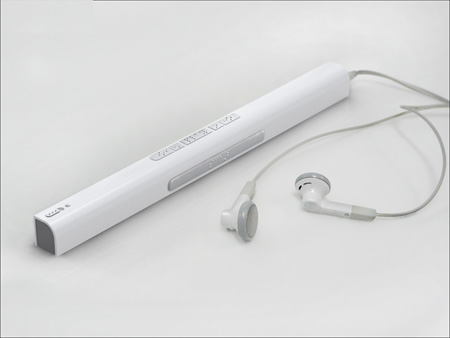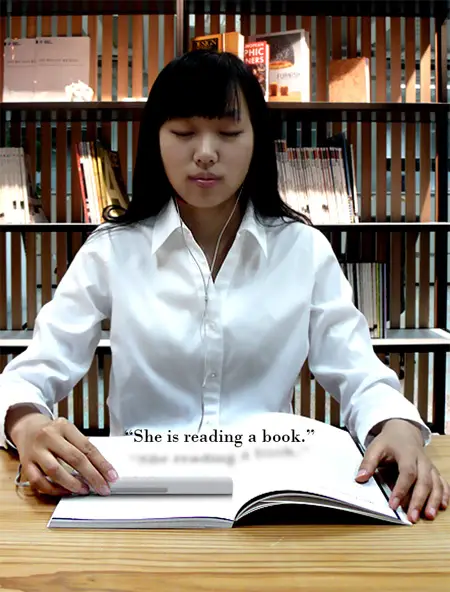 Braille is on of the most important ways that visually impaired individuals acquire their information. The problem is that it is hard to find braille books due to the high costs involved to published them compared to common books.
Voice Stick is a portable text scanning device for the visually impaired. When it scans printed letters, the OCR (Optical Character Recognition) function recognizes the texts and converts the written information into a voice. The portable stick, Voice Stick, can be used to convert any words or letters found in our daily life, such as in books, newspapers, contracts, mail, etc., into voice information.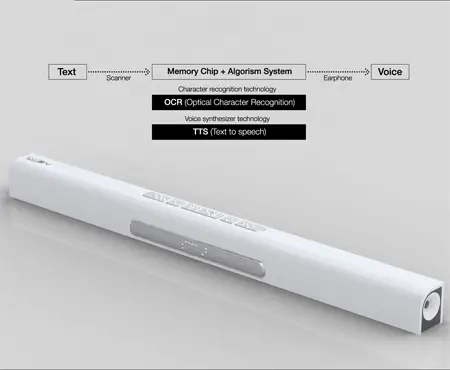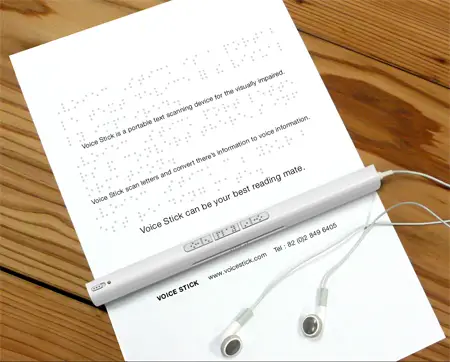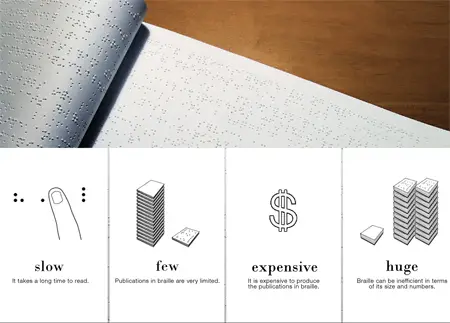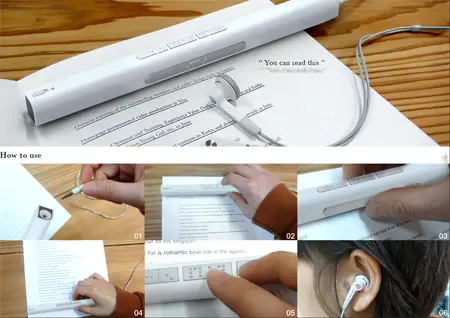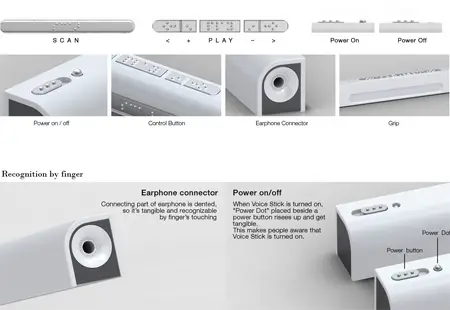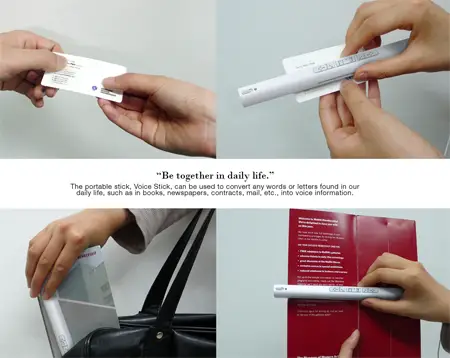 Designer : Sungwoo Park
---
SanDisk Cruzer Orbit USB Flash Drive features gorgeous 360-degree swivel design with compact size. The revolving design protects the USB connector when not in use, you can attach it to a key ring and carry it with you anywhere, thanks to its 1.5-inch length and just over a quarter-inch thick. It's designed and developed by keeping your lifestyle in mind, the result is a stylish and modern USB Flash Drive which is easy to carry wherever you go, slip it in your pocket, backpack or purse. Available in capacities from 8GB, 16GB and 32GB, it's large enough to keep your personal data from videos, music, photos or documents. It also comes with SanDisk SecureAccess software to allow you to create password-protected folders for your sensitive files. [Buy It Here]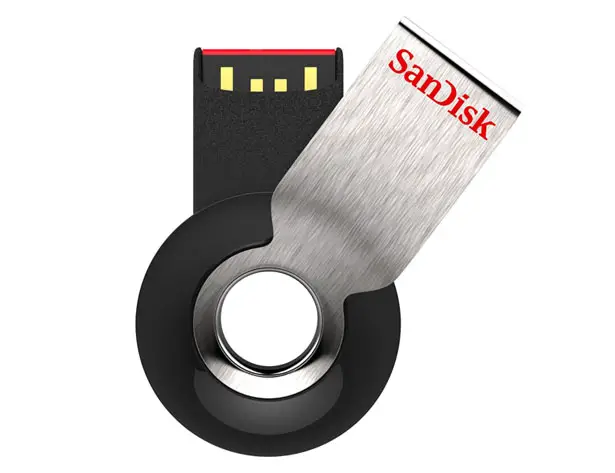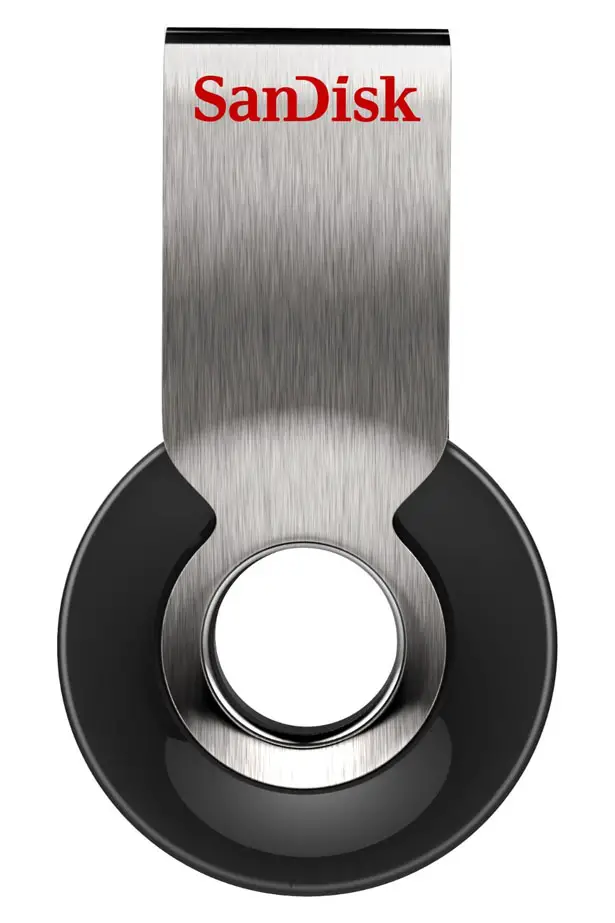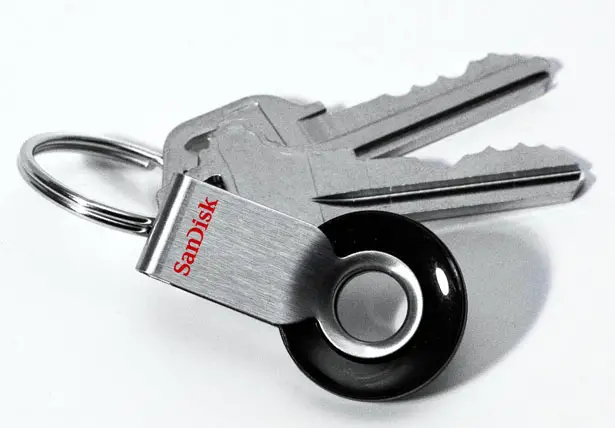 ---