If you don't like ordinary usb flash drive, take a look at LaCie Culbuto USB Key. Constance Guisset has designed this unique device to bring you the magic of movements, it brings out the child within you. It's pretty small, it won't occupy large space in your office desk, yet it becomes a celebration of your inner child. This device features USB 3.0 technology for fast transfer with capacity of 16GB or 32GB. A playful device indeed.
Designer : Constance Guisset [Buy It Here]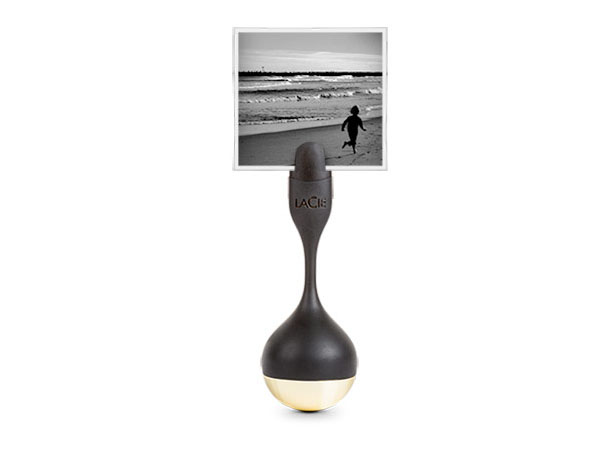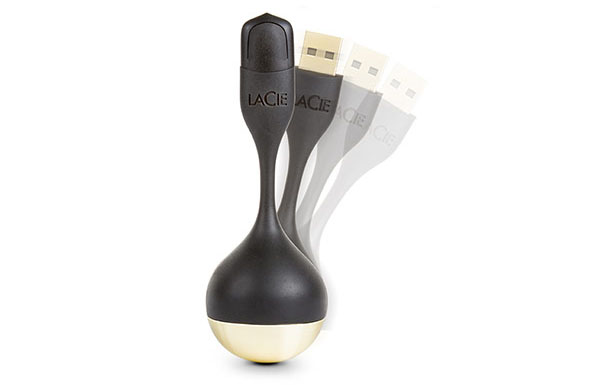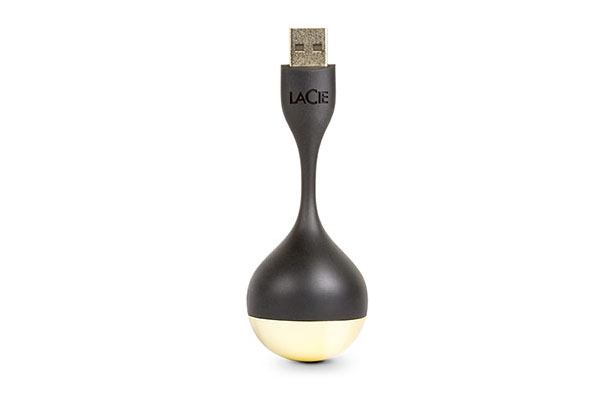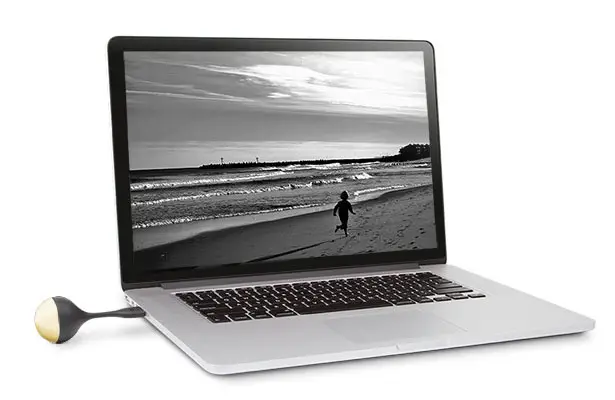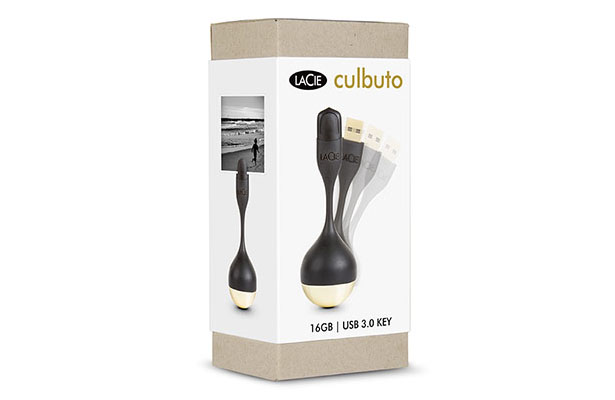 ---
The new ply concept Japan's phone is surely an instrument to be kept for. The phone has a look which seems like multiple layers of sandwich in plywood. The design seems more like picked straight from the spy movies, with multiple sliders, which are separated by tabs. It has a printer, a game pad, and even projector packaged into one. Add to this a dial pad for the normal phone functions, which slide downwards. It can be said to be a cool device that has a solution to all the possible devices that a normal user may need in daily usage.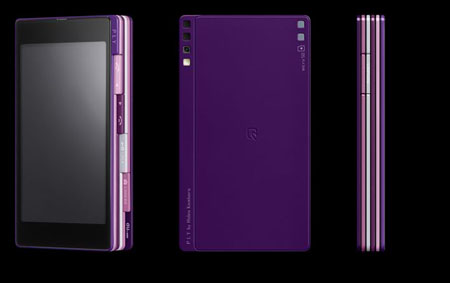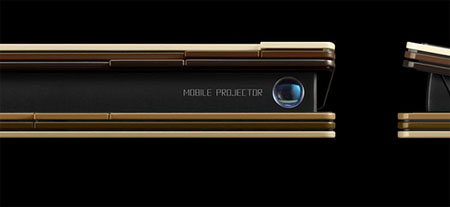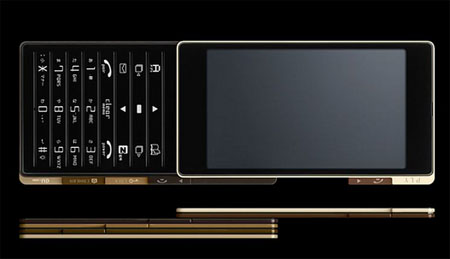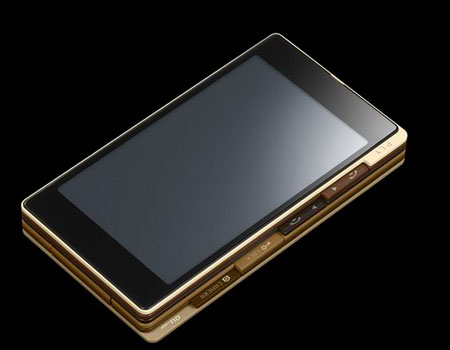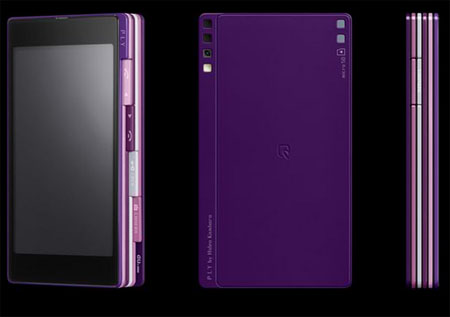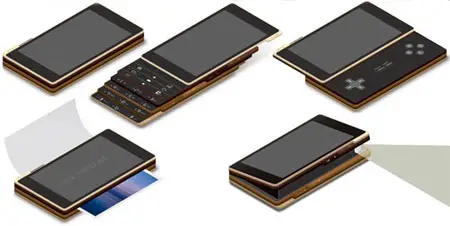 Designer : Hideo Kambara via Gizmodo via Cscout
---
The TMA-1 Studio is the new addition to the acclaimed TMA-1 Studio headphones from AIAIAI. Through the addition of new features aimed at the contemporary DJ/producer, the TMA-1 Studio meets the requirements of the on-the-go musician and producer. Moreover, the nuanced, immersive sound experience is fully realized due to the development of new over-ear PU cushion that makes details stand out in full clarity. This is robust and thoroughly crafted audio technology for the frequently traveling, professional DJ/ producer who needs headphones that can perform while on the road, at the airport or in the air. It weighs just 180 grams with a cable lock to prevent accidental pulled out when listening to your music.
Designer : Young Guru [Buy It Here]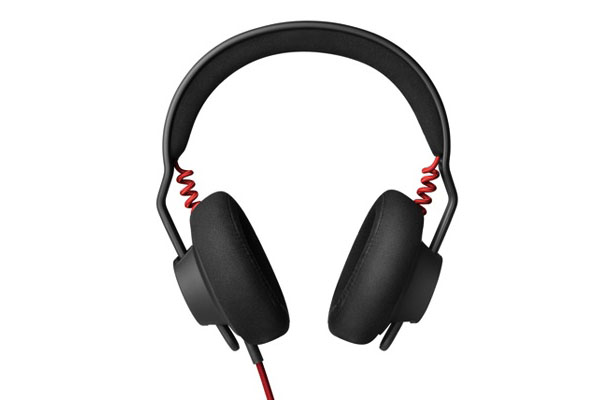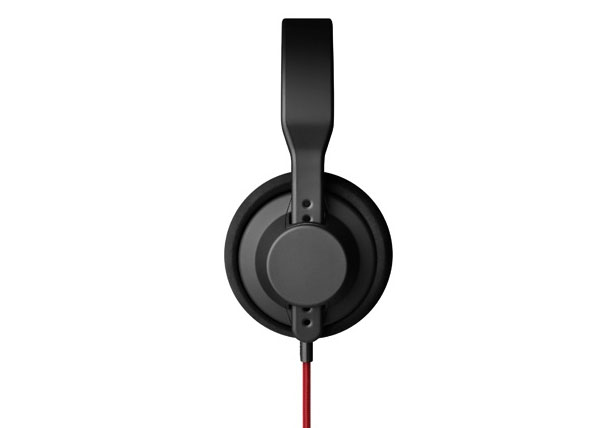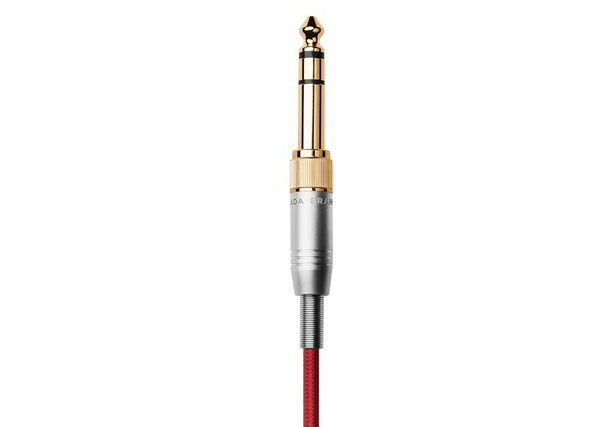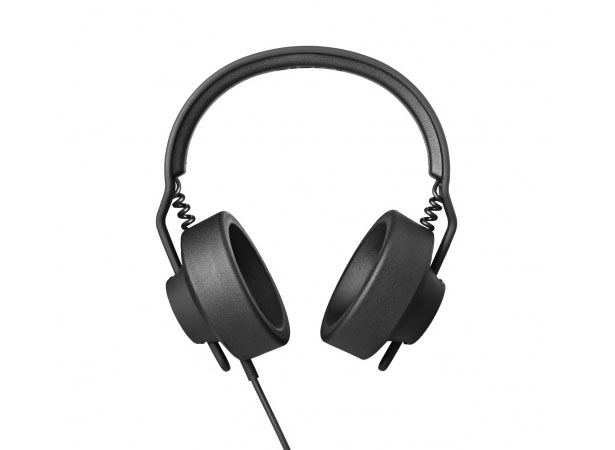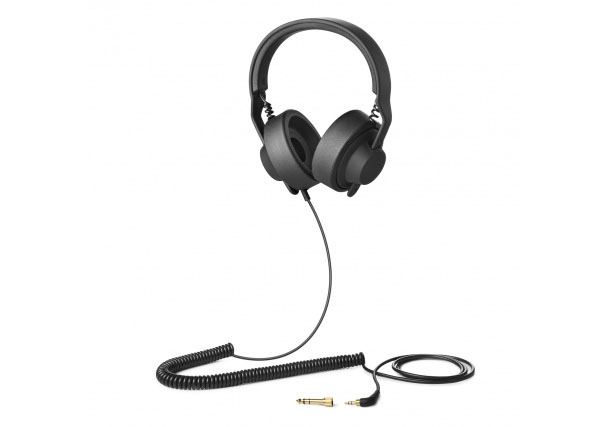 ---