Trending autonomous car concepts and projects have revealed a possible future of self-driven cars. This radical idea of a 'driver-less' car brings new ways of 'seeing' and 'using' a car, challenging current modes of personal transportation where proportion, interior, controls and seating arrangements are usually set in place and beyond the user's decision. The prospect also highlights the shifting role of driver to passenger as the need for the car to be under constant control diminishes.
Designed as a framework for moving space beyond existing dogma, VITREOUS aspires a bold re-thinking of practicality and experience through flexible operatives, material hypothesis and technology, developed a context where personal mobility can be driven or go driver-less. The primary focus of this project is the flexibility of its interior. Beyond existing car design that determines the general placement of objects on the inside of the car due to considerations of safety and driving control, VITREOUS, as a car of self-driven capability, offers flexibility by means of moving and collapsing seats. This design deliberation creates a transformable space that can be varied for different purposes.
Designer : Thian Kun Ming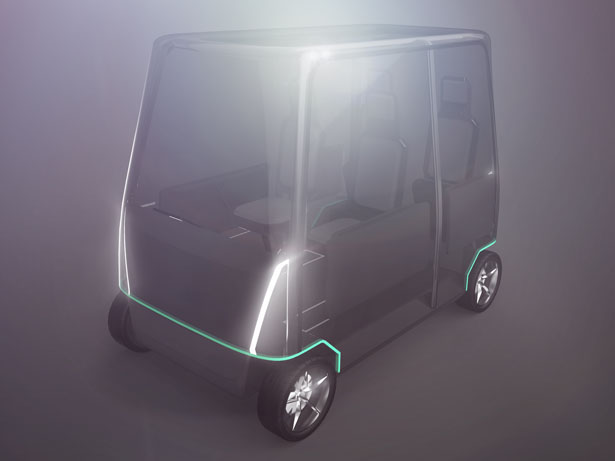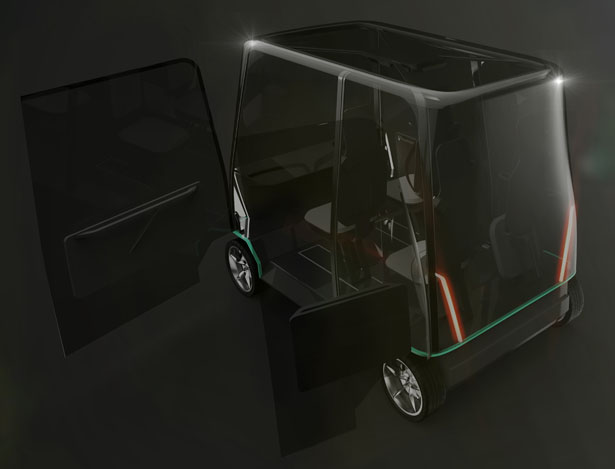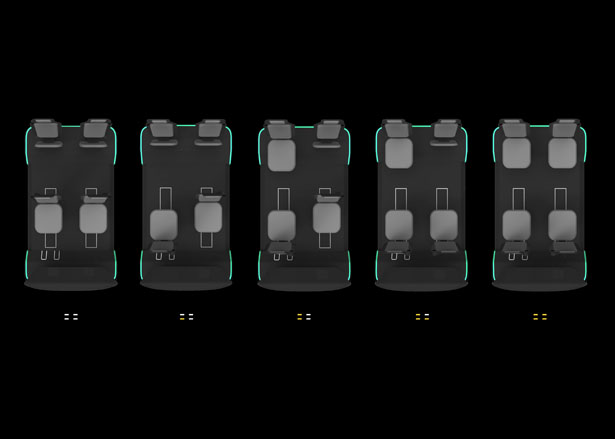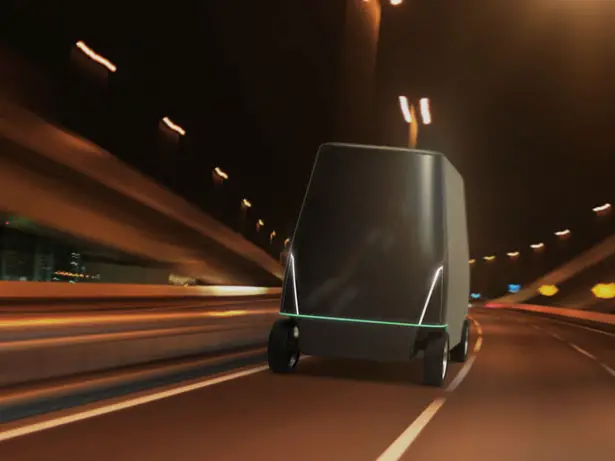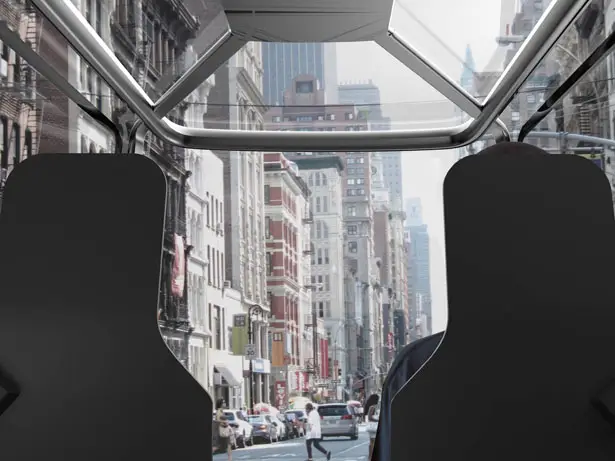 Tuvie has received "VITREOUS Framework for Moving Space" project from our 'Submit A Design' feature, where we welcome our readers to submit their design/concept for publication.
---
MirrorPilot can help your driving experience is much more pleasant. Embedded with GPS, MirrorPilot uses ANTARIS 4 GPS chipset with SuperSense, 2D and 3D maps, voice instructions, and traffic message channel. The display inside the mirror measures 2.2? and has QVGA resolution. You don't have to worry about any cables and suction cups all over the place. You won?t have to worry about charging the device either or thieves braking your windows for it. It is not a concept, it's real, available only in Europe for 700 ? and preloaded with European maps.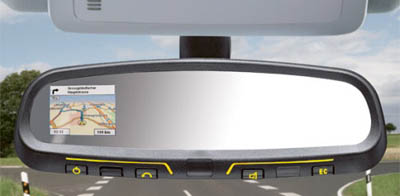 Source : MirrorPilot via Ubergizmo
---
Do you have constant worry about air pollution around you? You might as well get TZOA, a wearable enviro-tracker that provides you with essential information about your environment. This smart tracker is equipped with sensor technology that detects UV exposure, air pollution level, and more. Pronounced "Zoa", this small gadget joins the recent trend of wearable devices but with new approach, separating itself to new standard activity level and biometric measurements. Tzoa measures your personal environment starting from the air that you breath through the detection of harmful particles in the air. Not only that, it also detects visible light levels, temperature, humidity, UV exposure, and atmospheric pressure using a barometer.
While you wearing this device, TZOA contributes to a crowdsourced map of the air quality, pointing clean and dirty areas in real time. When you explore new areas that haven't been mapped before, you can create a direct impact on the environment by building a powerful tool to influence environmental policy. This smart tracker aims to empower people by increasing their awareness about their environment, encouraging good habits to keep them healthy.
From : TZOA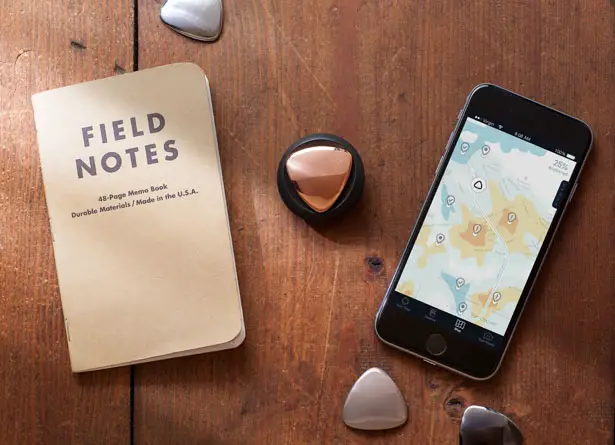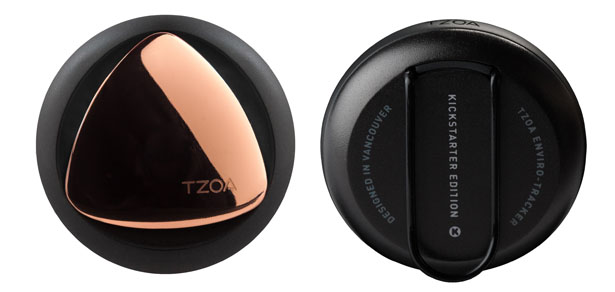 Just we have said before, TZOA is a wearable device, designed to be worn on your jacket, backpack, or purse, well it fits your everyday wardrobe as well. Inspired by jewelry, the front part of this device has interchangeable detail that is crafted from steel or copper, reflecting high precision of the technology inside. Using light scattering and advanced algorithms, combined with smallest optical particle counter on the market, this is air quality sensor technology that makes TZOA tick. This device has the ability to count and size Particulate Matter (PM2.5/10) or "particle pollution" that can penetrate into your lung and cause permanent damage.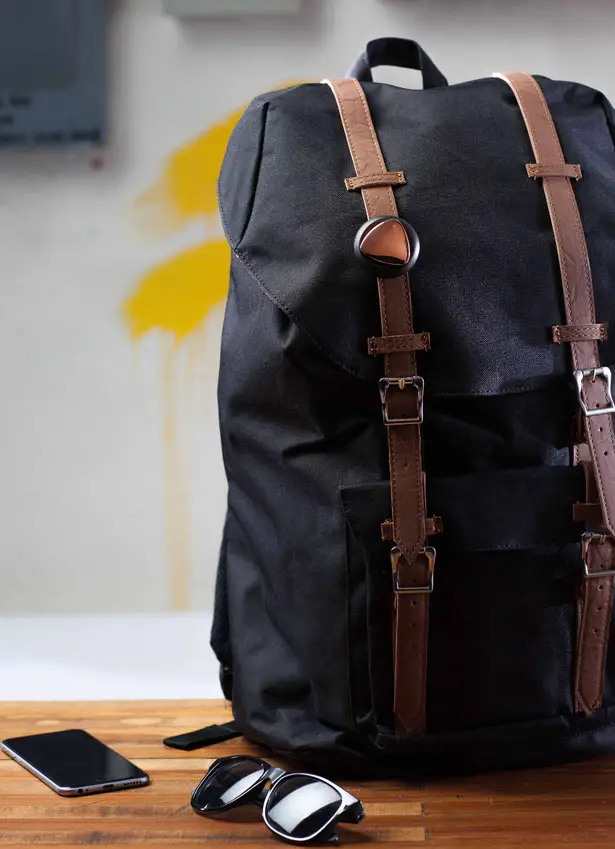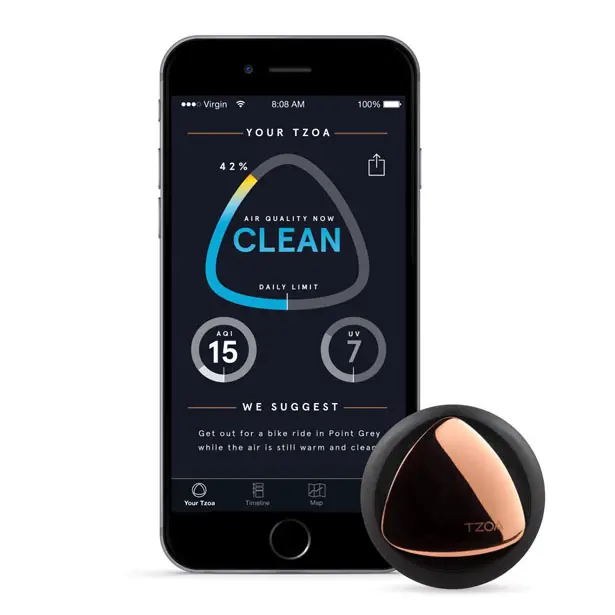 ---