ZORE X Core is a smart, electro-mechanical lock that can be attached to a semi-automatic gun, it helps to prevent unauthorized use yet it also ensures immediate usability when needed. This gun lock features revolutionary combination dial that is designed specially for quick unlocking under emergency situation, even in zero visibility. ZORE X Core offers fastest way to go from locked firearm to disengaging, chambering a round and firing.
The innovative locking mechanism uses dial combination, the dial counts the clicks and then quickly recognize the correct sequence. You don't need to worry where to start and even direction, it can be clockwise or counterclockwise to turn the dial, it doesn't matter. This way, you can easily unlock your weapon without looking at it. [Buy It Here]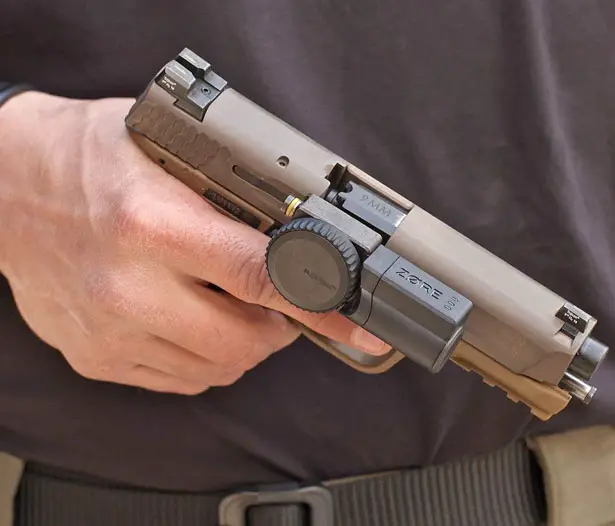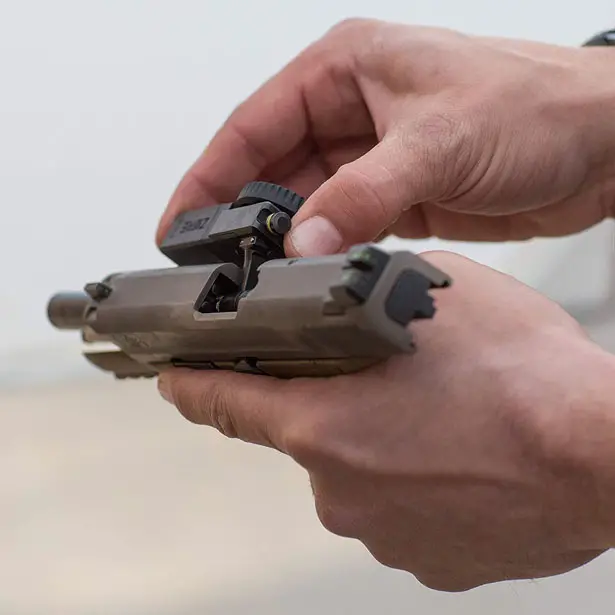 ZORE X Core is a smart, chamber gun lock that allows you to choose up to 20 digits with up to 9 clicks for each digit. You can roll past the last digit and this lock would still recognize the correct combination and immediately unlock. In the locked mode, ZORE X patent pending cartridge sits in the chamber, it doesn't apply any pressure to the gun, but any attempt to charge the gun can cause the cartridge to radially expand with 10 times force being applied to it. It'll prevent motion and immediate lock the gun. Powered by CR2 3.0V battery, it lasts up to 3500 locks/unlocks, or basically 2-3 years of standard use. [Buy It Here]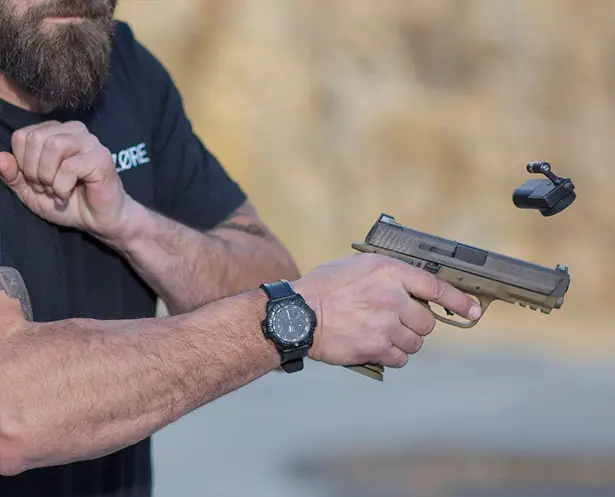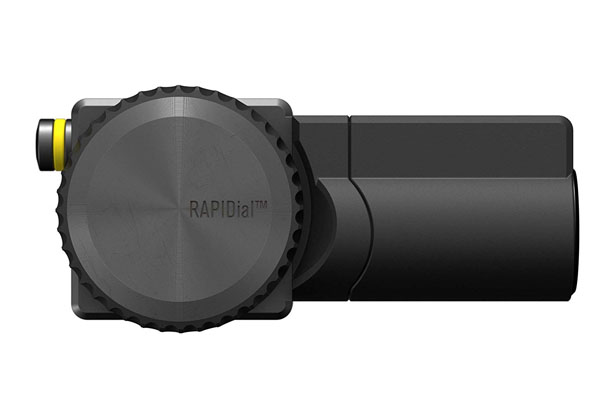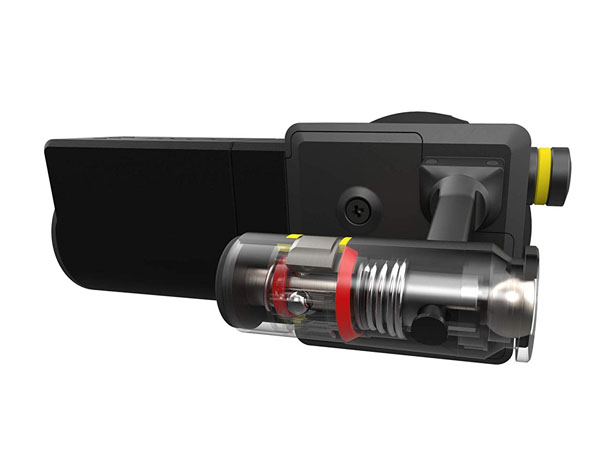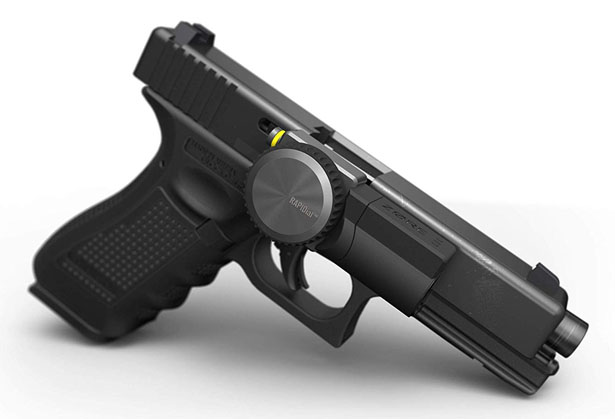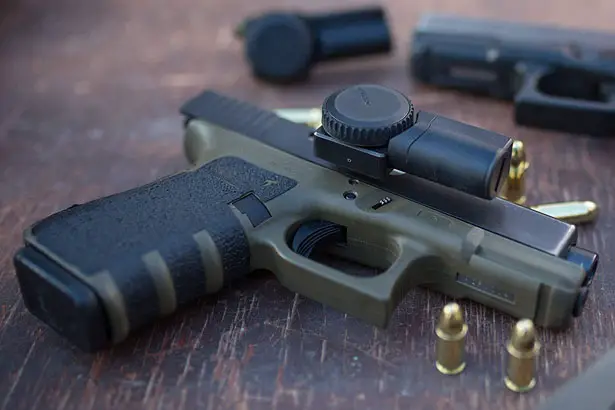 *Some of our stories include affiliate links. If you buy something through one of these links, we may earn an affiliate commission.