Recently Zoox announced that it would deploy its Robotaxi on open public roads with passengers. On February 11, Zoox conducted first run of its employee shuttle service in Foster City, California, this can be said the first time in history, we have a purpose-built autonomous robotaxi operates on public roads. This futuristic vehicle won't have traditional driving controls that we usually find on public transportation.
This achievement doesn't come suddenly, Zoox has completed rigorous testing on private roads and received approval from the California Department of Motor Vehicles (DMV) to operate robotaxi with passengers as shuttle vehicle.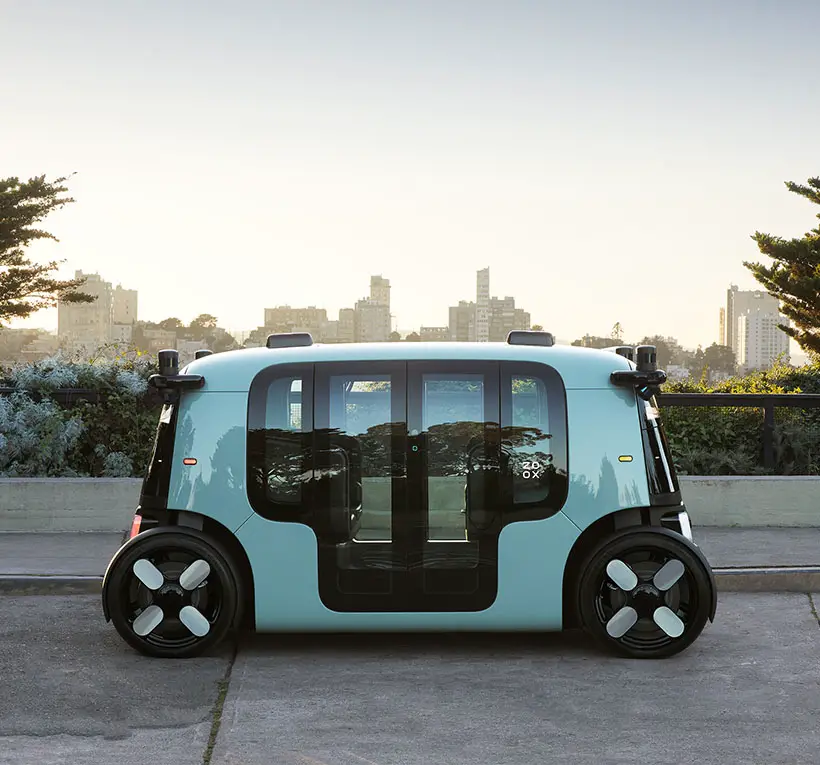 As Zoox Robotaxi doesn't include traditional driving controls such as pedals and steering wheel, it is incorporated FMVSS performance requirements into the vehicle. It is equipped with more than 100 safety features/innovations which are not available in today's passenger cars. This news is a significant progress not just to Zoox but also all autonomous vehicle industry at large. Zoox is one step closer to commercialized robotaxi service for the general public.
At the moment, this autonomous shuttle service will be offered exclusively to just Zoox full time employees. Robotaxi can accommodate up to four people at a time on a public route between two main office buildings. It travels up to 35mph and can handle left-hand and right-hand turns, bi-directional turns, detect pedestrians, traffic lights, cyclists, other vehicles on the route.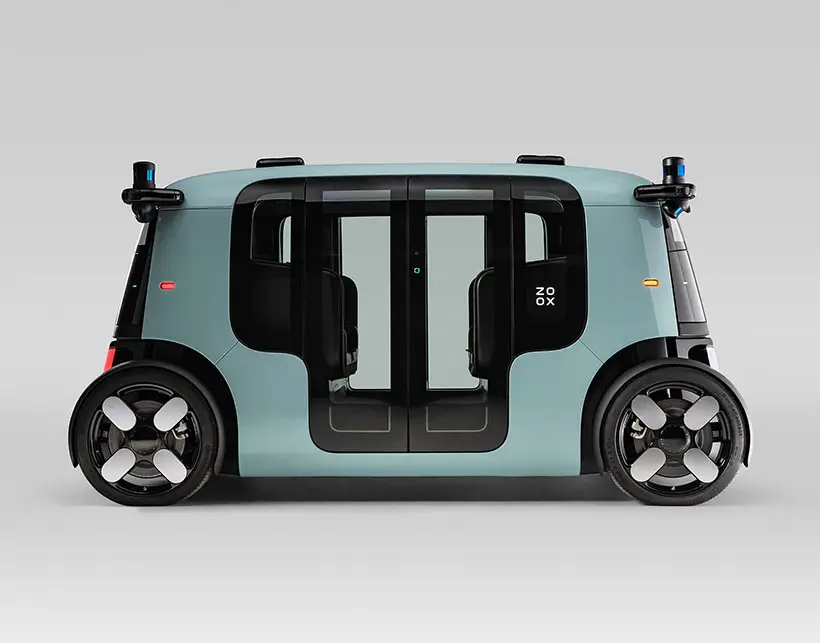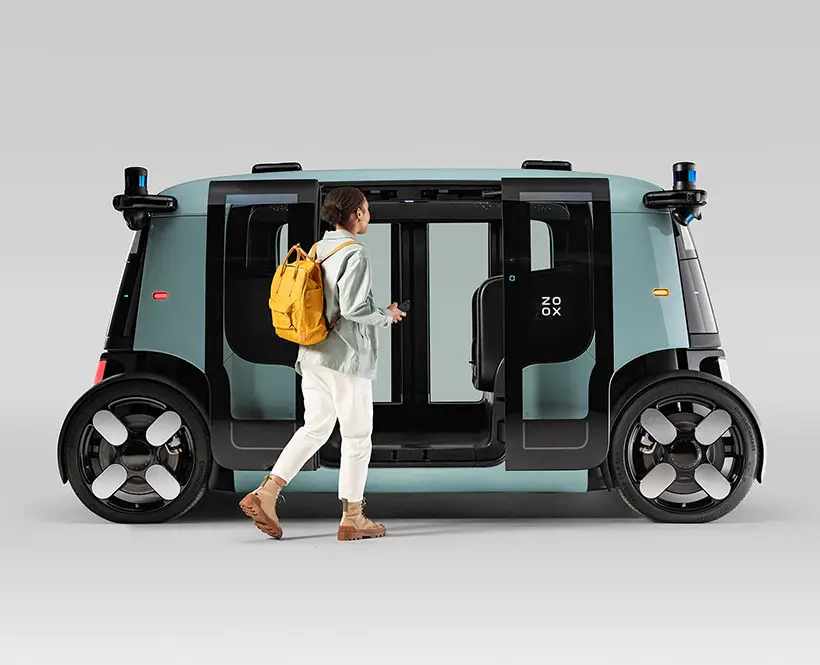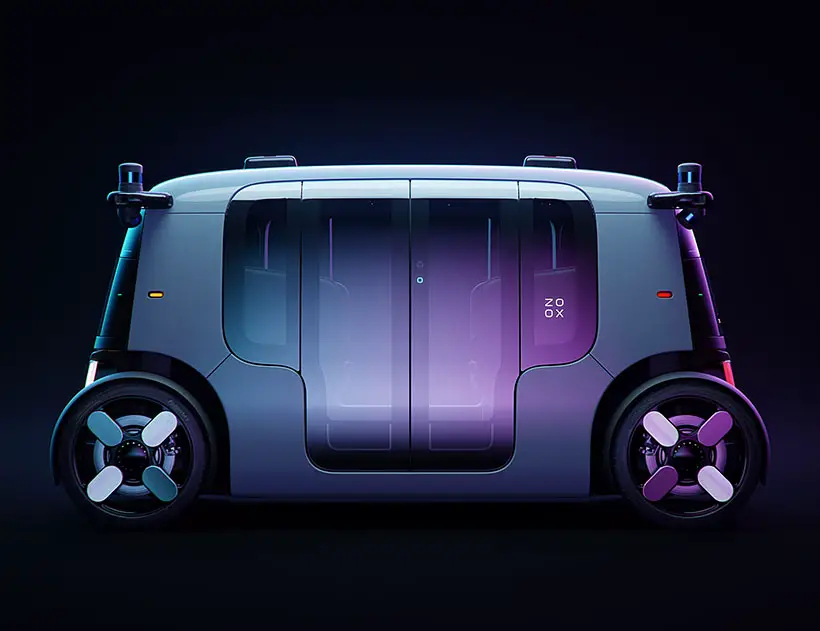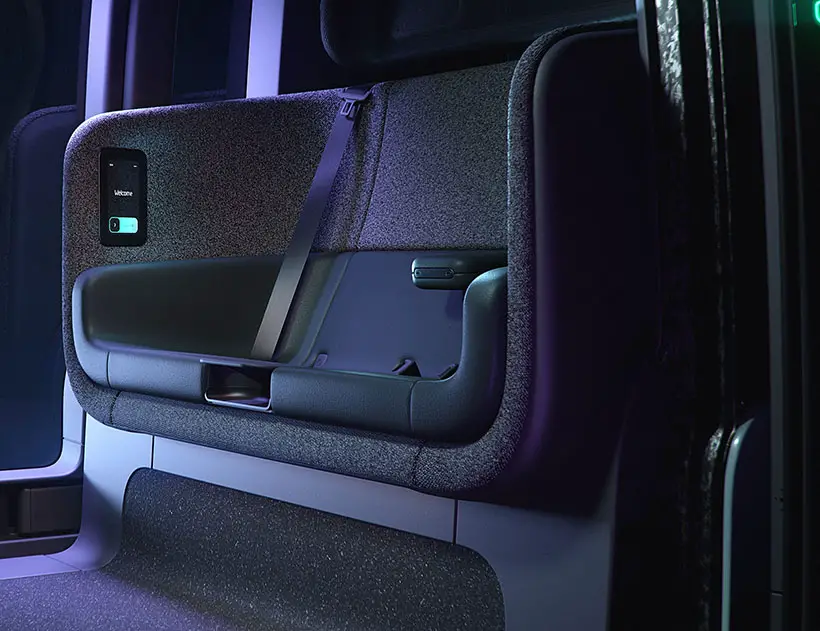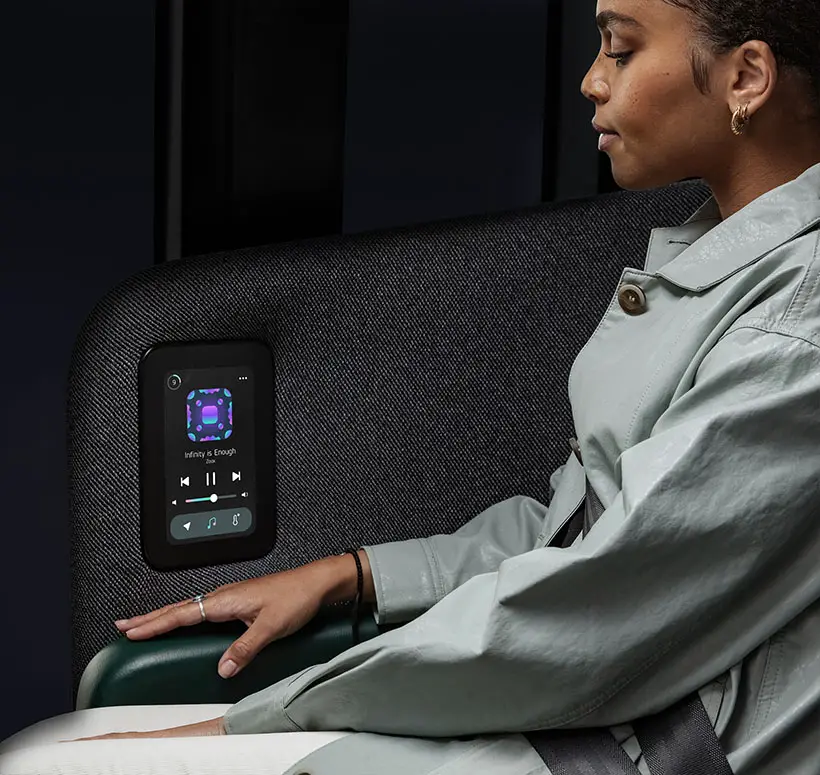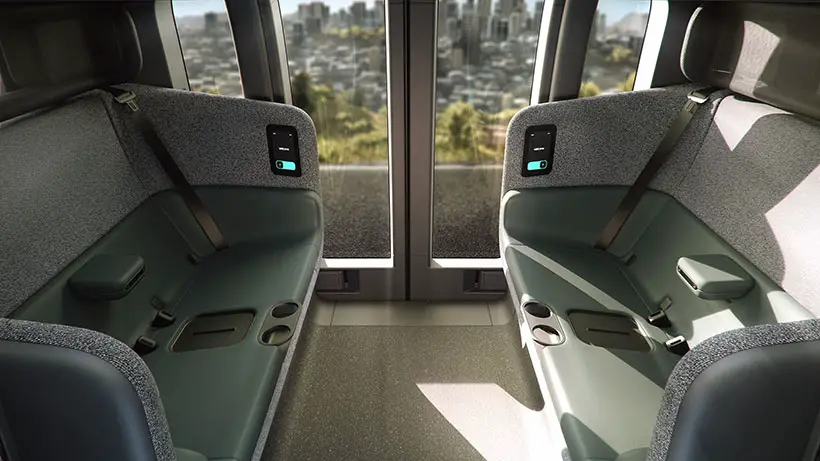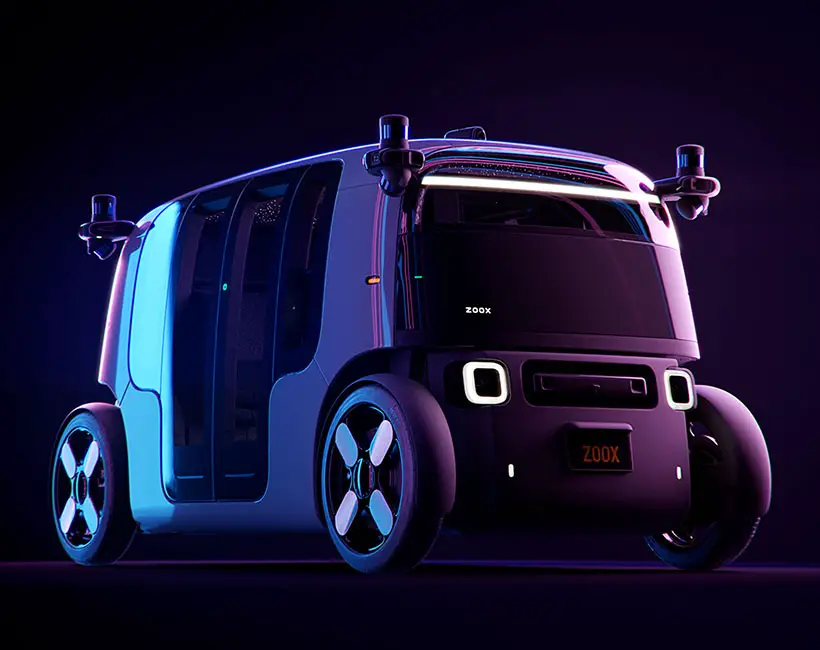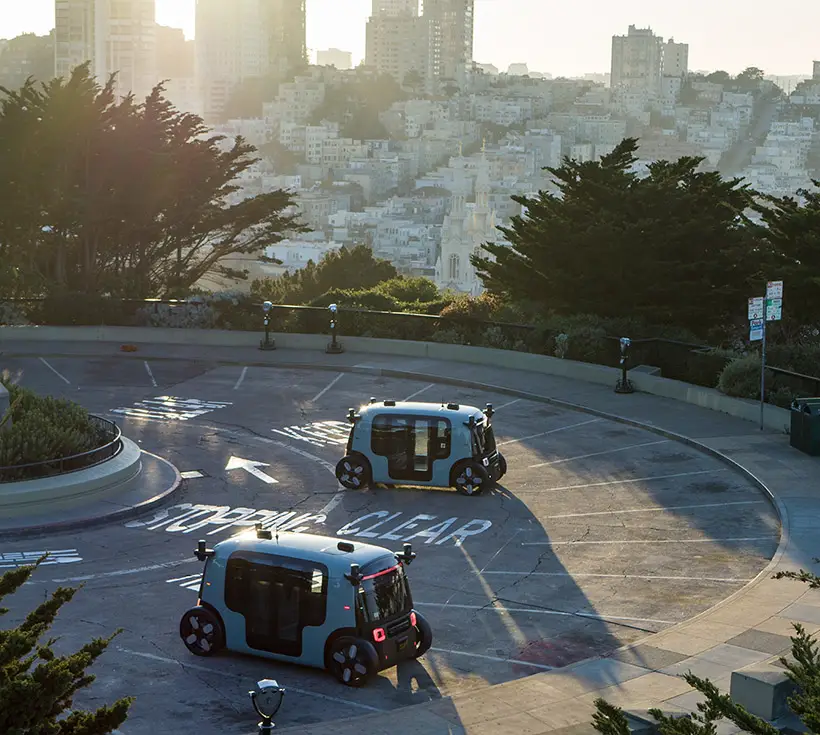 *Some of our stories include affiliate links. If you buy something through one of these links, we may earn an affiliate commission.