Don't underestimate this small device just yet, Zolt could be your reliable device when you need to charge your multiple gadgets. Zolt is a charger, as a matter of fact, it's the world's smallest laptop charger. This 70W charger allows you to charge 2 mobile devices and a laptop simultaneously, you are no longer need to carry heavy and bulky laptop charger when you are on-the-go.
Zolt is 4 times smaller and 3 times lighter than standard laptop chargers, it measures only 3" long and weighs only 3-ounces. It features sleek and elegant design, giving you the freedom to carry it however you like, whether inside your pocket, backpack, or purse, making it an ideal charging companion for all your mobile devices.
From : GoZolt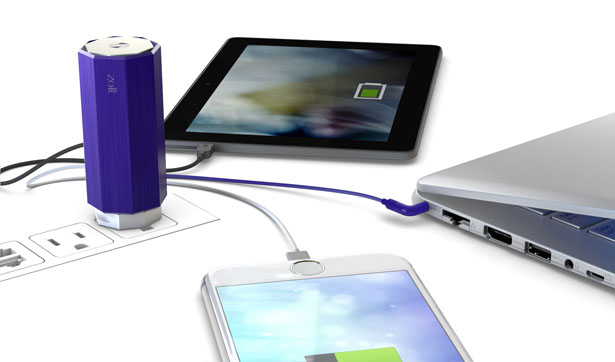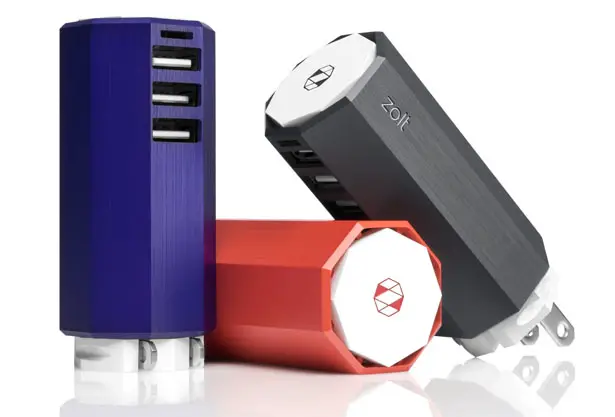 Zolt features 3 USB ports and 1 AC wall outlet, its 90-degree rotatable prongs make it easy when you need to use it in compact charging locations. One device to charge them all, consumers nowadays are forced to carry multiple devices to stay connected and well informed, this also means carrying multiple chargers to power all those devices. Zolt is here to offer you a compact solution to your charging needs.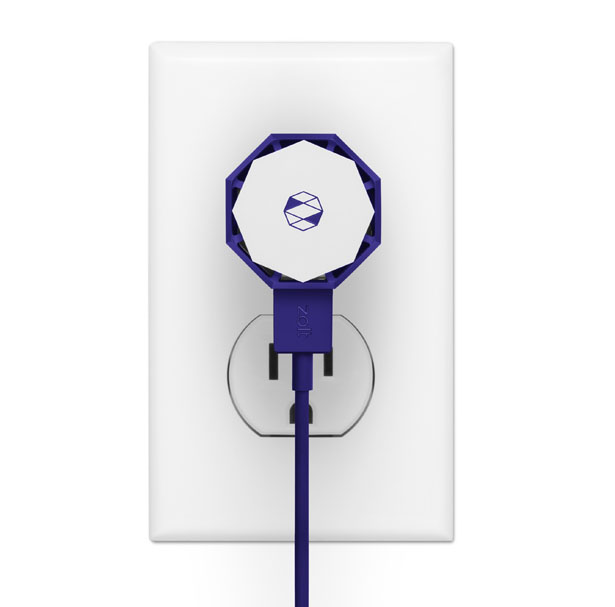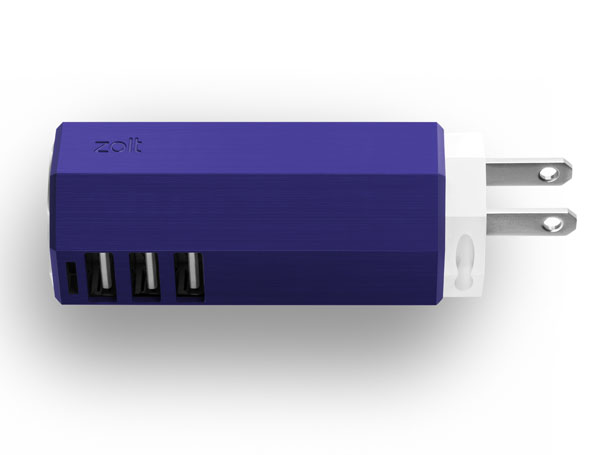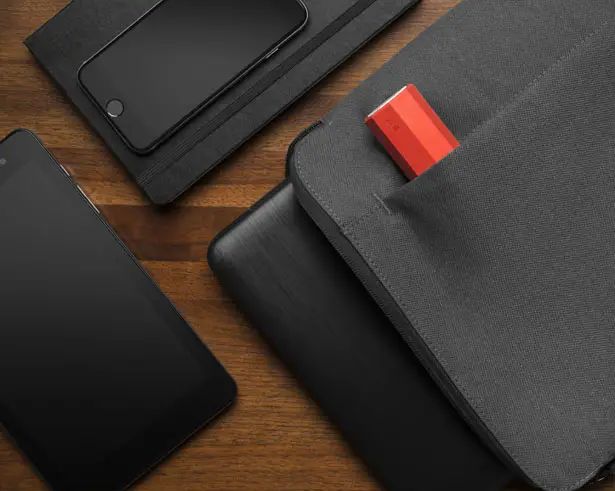 *Some of our stories include affiliate links. If you buy something through one of these links, we may earn an affiliate commission.