Charge your EV wherever you park, ZipCharge Go is a portable battery designed to make charging easier and more convenient. It's like having a powerbank for your EV.
ZipCharge Go makes it possible to charge your EV at home, overnight, or wherever you park it. Stay away from public charging, it is inconvenient and expensive. This smart charger comes with wheels, the size is no bigger than your traveling suitcase. You can charge Go from any standard plug socket then wheeled it to your EV, thanks to the retractable handle. It's simple, affordable, and visually attractive.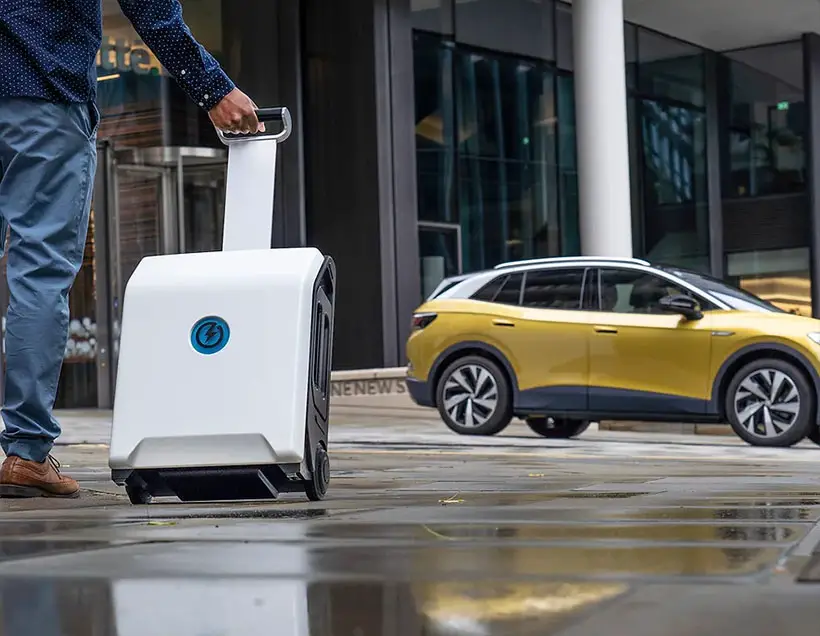 Depending on the capacity of your EV, ZipCharge Go can provide up to 20-40 miles or range. It is enough for your everyday commute. It takes around 30 to 60 minutes to fully charge your EV, depending on capacity and temperature. The intuitive app allows you to control everything, including auto charging schedules.
The company explains that Go works with any plug-in hybrid or electric vehicle with a Type 2 socket, it provides flexible charging that encourages everyone to drive an EV. This EV powerbank improves operating efficiency and lower costs by eliminating the need to stop at a charge point and wait. Furthermore, ZipCharge Go battery costs the same as a fully installed home charger, you can enjoy the benefits of a home charging without penalty. It is compact enough that you can easily stow in the trunk of your car.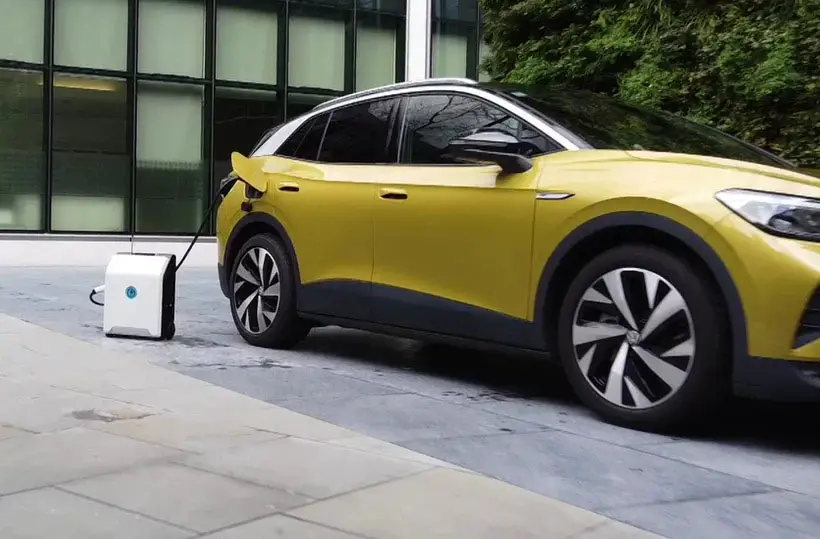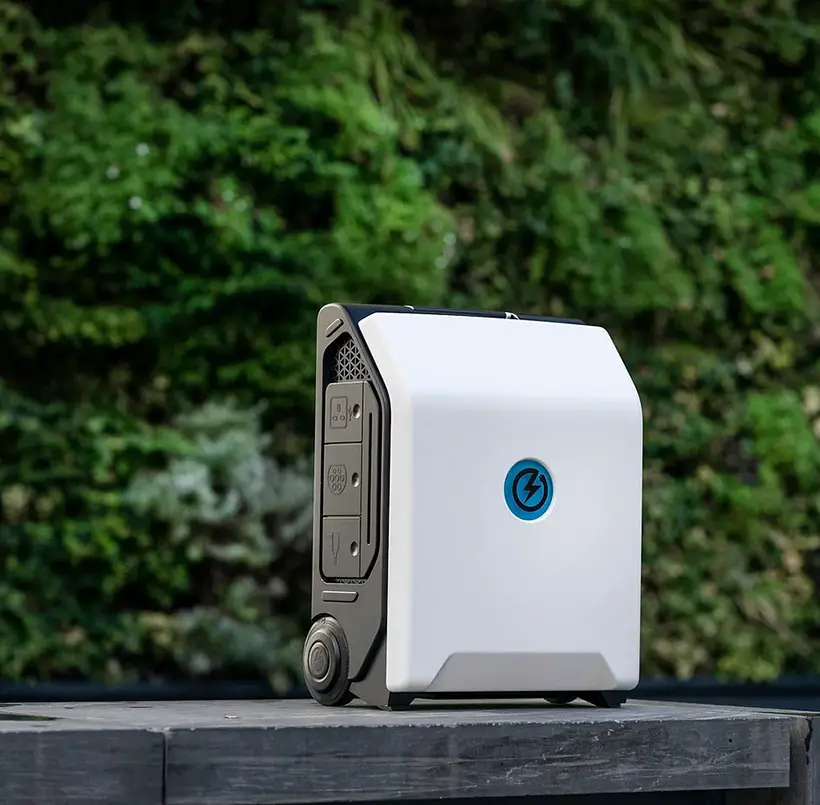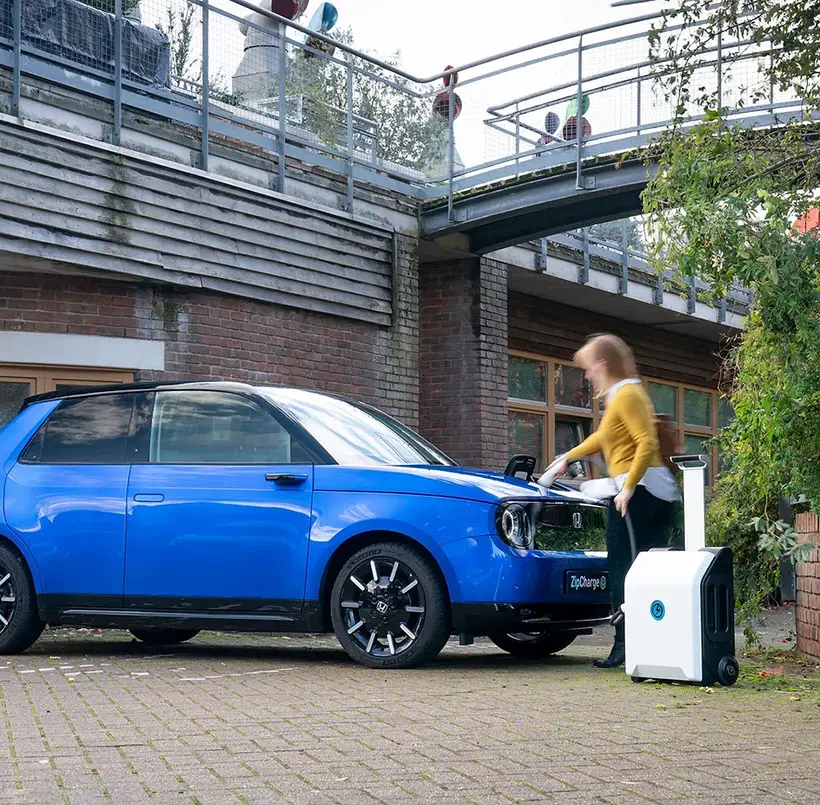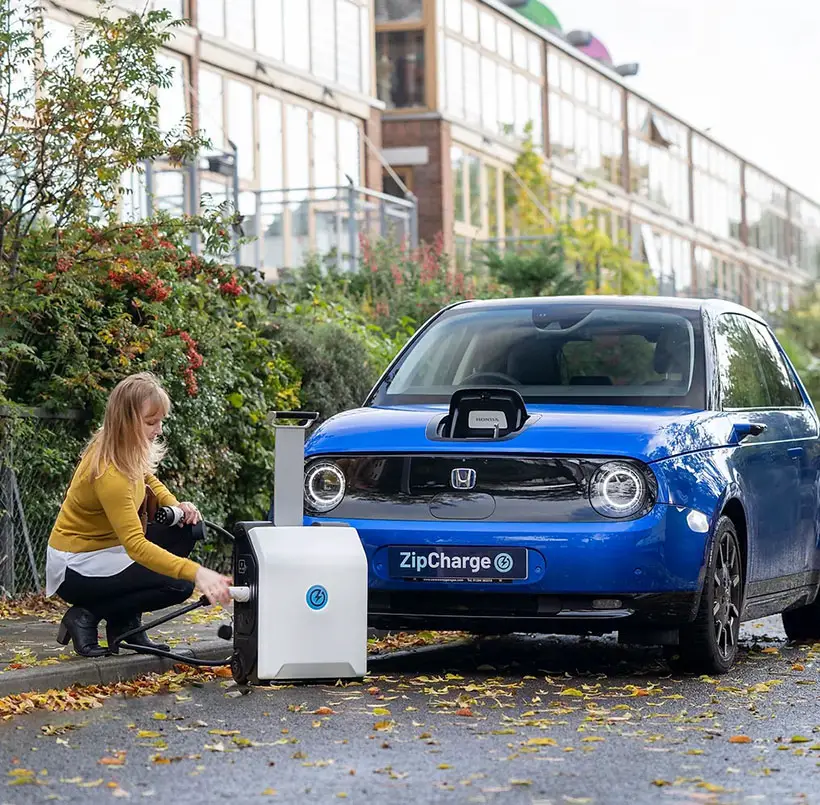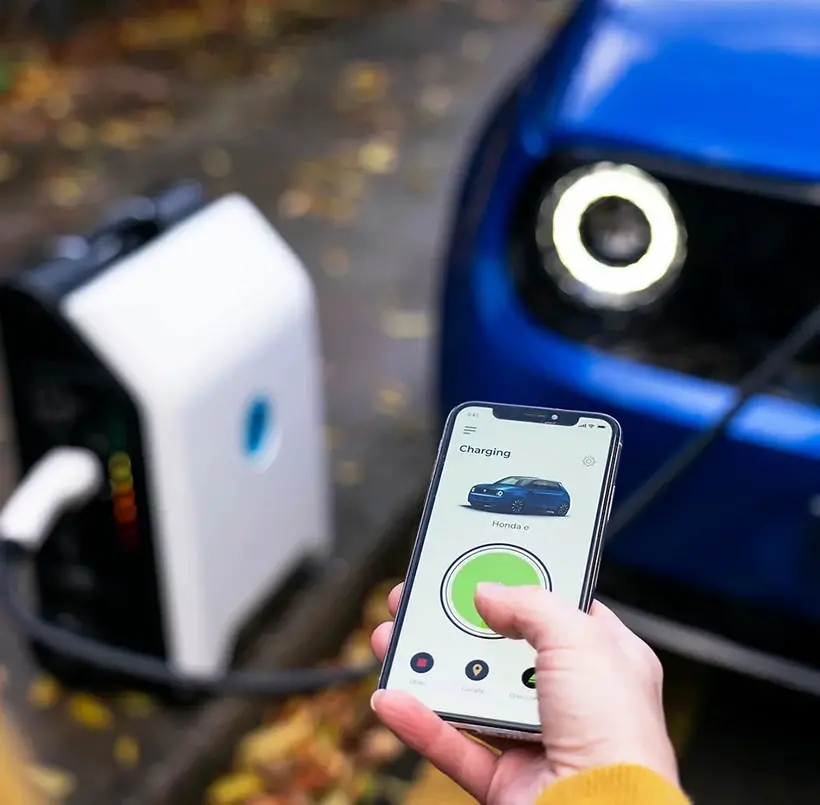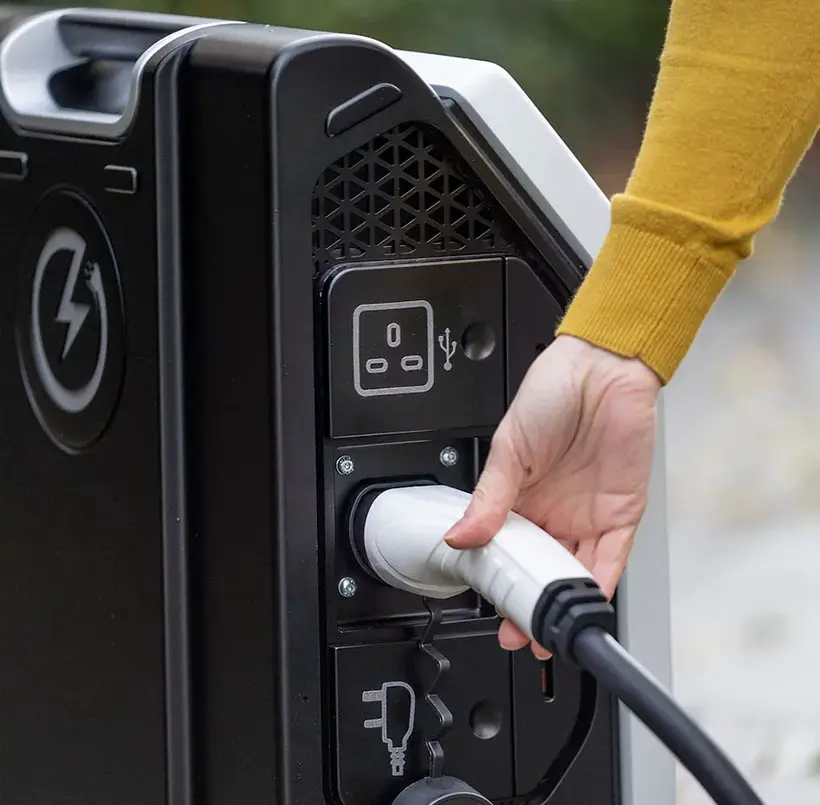 *Some of our stories include affiliate links. If you buy something through one of these links, we may earn an affiliate commission.