I'm not really a watch person but when Ziiiro sent over Ziiiro Celeste Gunmetal colored watch, I was amazed by its appearance. It is certainly cool looking watch, it delivers what it promises. Even though Ziiiro is a new company, but it stands out among its competitors with its unique, minimalist watch design. If you want to own one of Ziiiro's watches to complement your existing collection, you need to prepare $170 – $250 to get one.
Ok, let start with the review here. Opening the cardboard box, I can see plain white carton box that protects a nice looking clear plastic case. The blue ZIIIRO watches logo can be seen on top of the plastic case that holds the watch safely, at this point, I feel so excited to see the watch display that boasts yellow, blue, and green color combination with silver ZIIIRO logo at the center.
PS: We're going to host a giveaway next week where you can win a cool ZIIIRO Saturn Silver (up to 3 winners).
From : ZIIIRO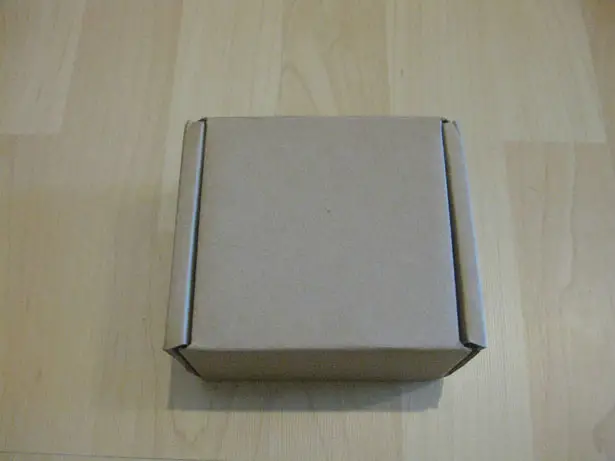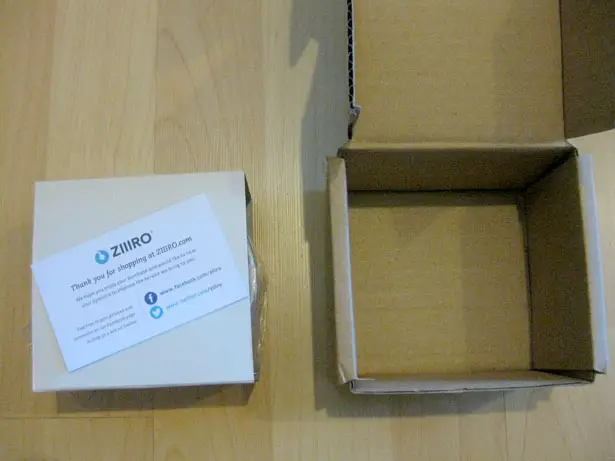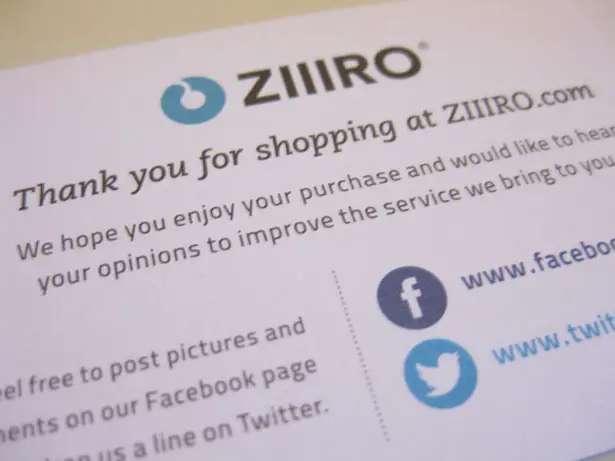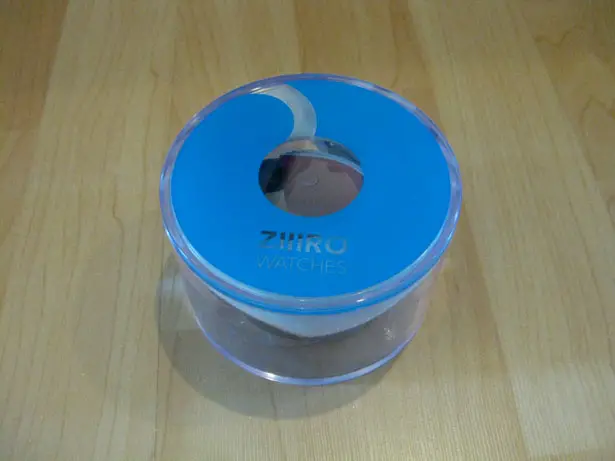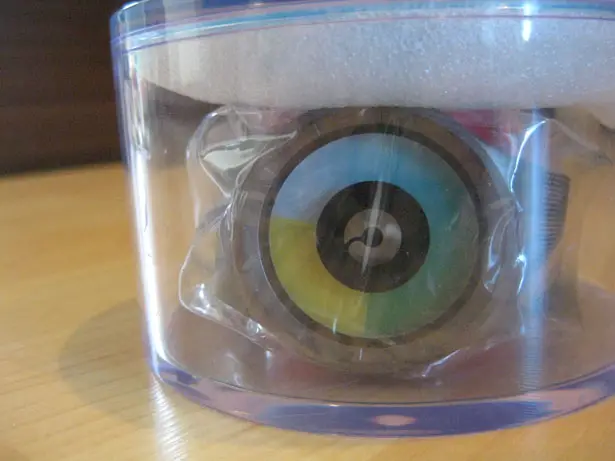 Opening the plastic case, unwrapping thick plastic film that protects the watch, I can finally touch and feel it. The weight is just perfect, not too much, yet not too light that can give cheap feeling, the quality looks really solid. It really looks as good as its photos, unlike some other watches that only look good on photos, but in reality, it's disappointed. The gunmetal strap makes it look even more sophisticated.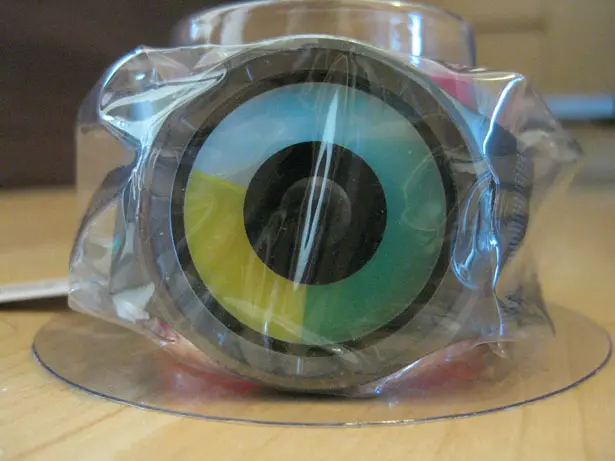 ZIIIRO Celeste colored watch utilizes 2 overlapping transparent disc to display the time, it combines the beauty of color blue and yellow to create green and and grey, cool heh? This overlapping disc creates awesome gradient color tones that inform you about the time, there's no number required here. You just have to pay attention at the subtle marks which correspond to the stainless steel case, just like an analog watch. The movement of those discs is really attractive, it creates never-ending cycle with unique color gradation along the way. The progression of this color is what makes ZIIIRO Celeste stands out and worth to buy. Reading the time can be tricky for those who don't get the idea, but as time goes by, you can read the time at a glance.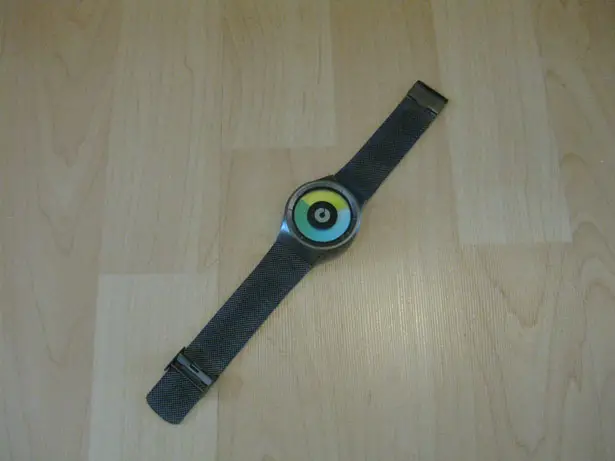 Unlike other ZIIIRO watches that feature plastic bracelet, this model utilizes stainless steel mesh bracelet. It provides you with flexible and comfortable bracelet that is suitable for wrist size 13cm – 21cm. The hook-on clasp is easy to open and close, I really love the fact that I can adjust the size by shifting the buckle of the bracelet, I believe it will fit any normal adult wrist.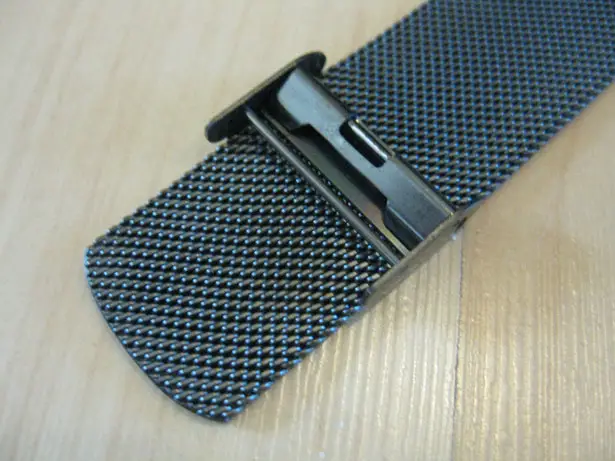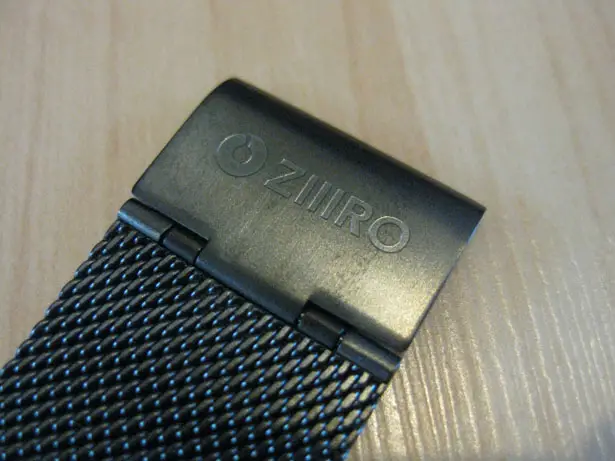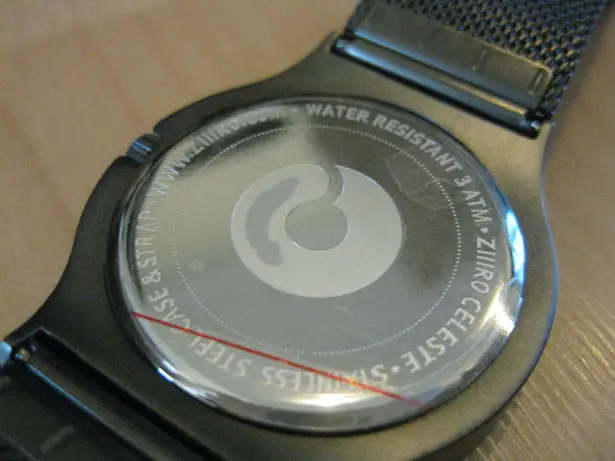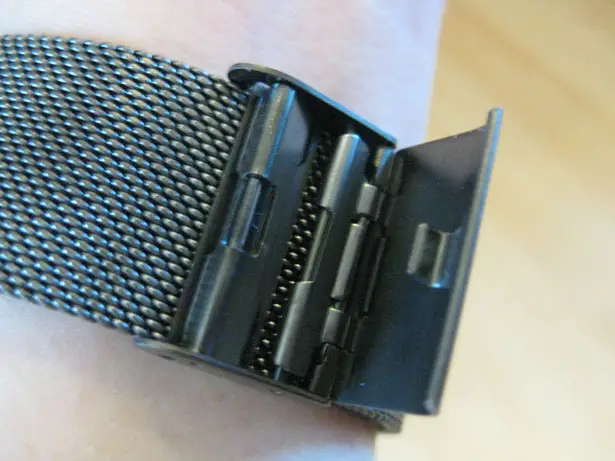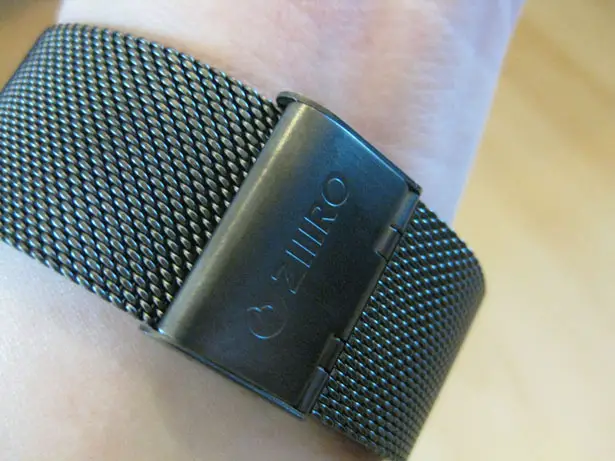 Honestly, I really like this watch, the first thing everyone says when they see my ZIIIRO watch: "Wow…that's a very cool watch", and I will reply: "Yes, indeed !".
*Some of our stories include affiliate links. If you buy something through one of these links, we may earn an affiliate commission.