Designed by Alexander Yamaev, a transportation designer, this electric scooter is a concept proposal for a scooter company that produced ZID motorcycles in Russia. Inspired by the retro style of that motorcycle, Yamaev has come up with this concept e-scooter that features retro futuristic style. Completely electric, the scooter is designed for one person with maximum speed of 60km/h. The futuristic appearance comes in harmony will all manual controls such as those multiple headlights.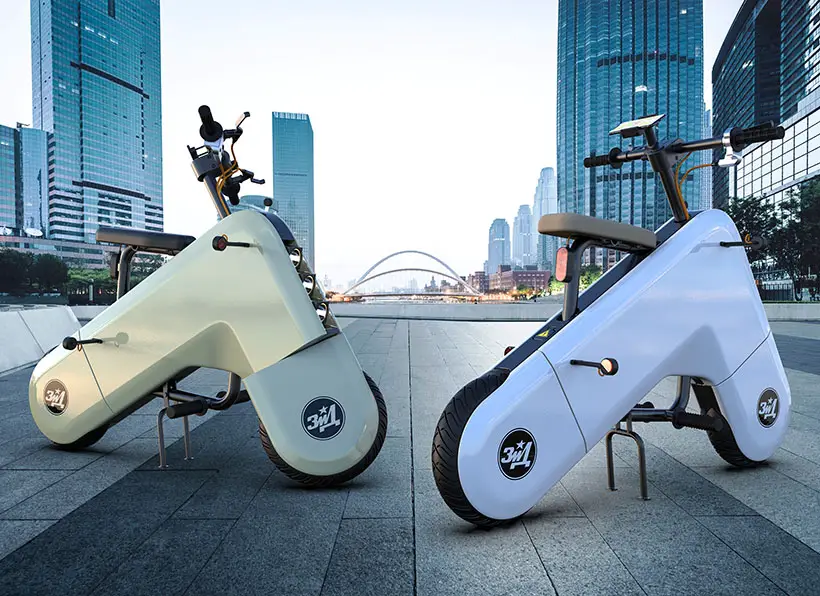 Graduated from MSTU MAMI in 2016, Alexander Yamaev is the chief designer at Karfidov Lab, an industrial design studio that has worked with many Russian companies especially in transportation industry.
At the same time, the scooter can connect to the phone and display all data on charge and speed on it. You can find old ZID motorcycles on request "Russian motorcycles ZID". This stylish electric scooter has been designed as a proposal to solve traffic jam in big cities such as London, Moscow, etc. This personal vehicle is capable to travel up to 100km on a single charge, it's an ideal vehicle to travel from home to work or get around the city without having to worry about getting stuck in the traffic.
"In terms of style, I wanted to make the body as simple and geometric as possible, so that the geometry would support dynamics and simplicity at the same time. For movement, a motor-wheel is used, the brakes are ordinary, like on a motorcycle. Power is approximately 3-4 kW. The body is completely plastic, the frame is tubular, welded."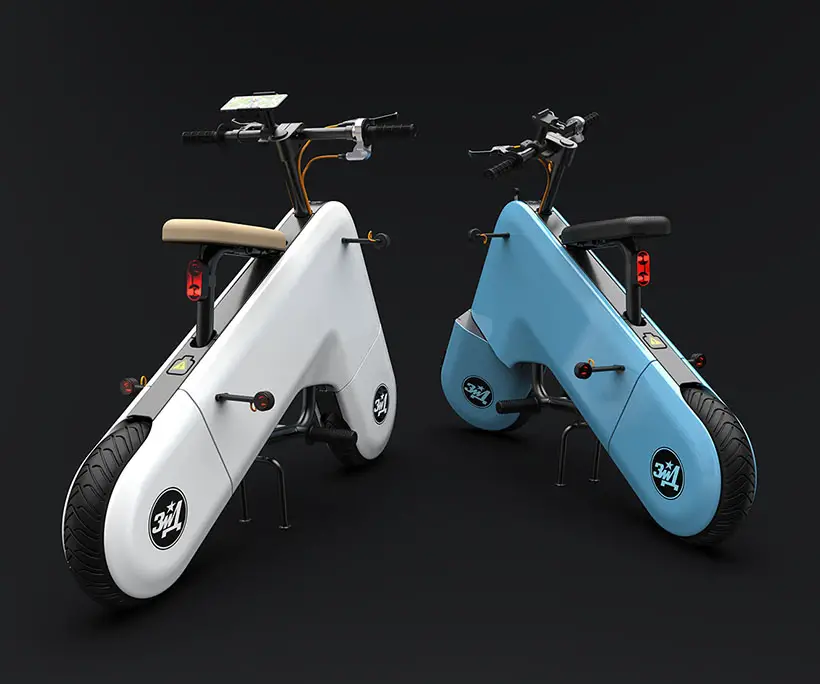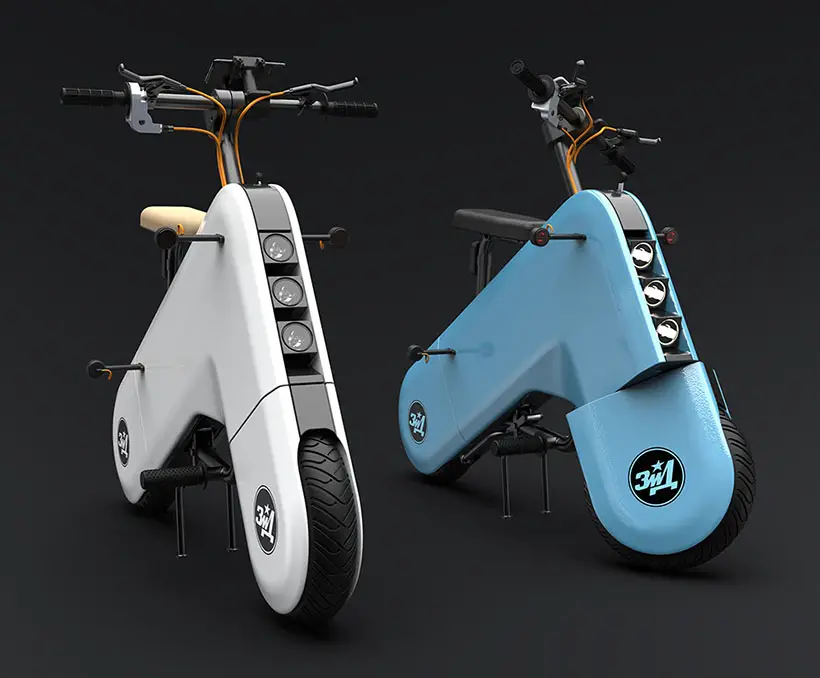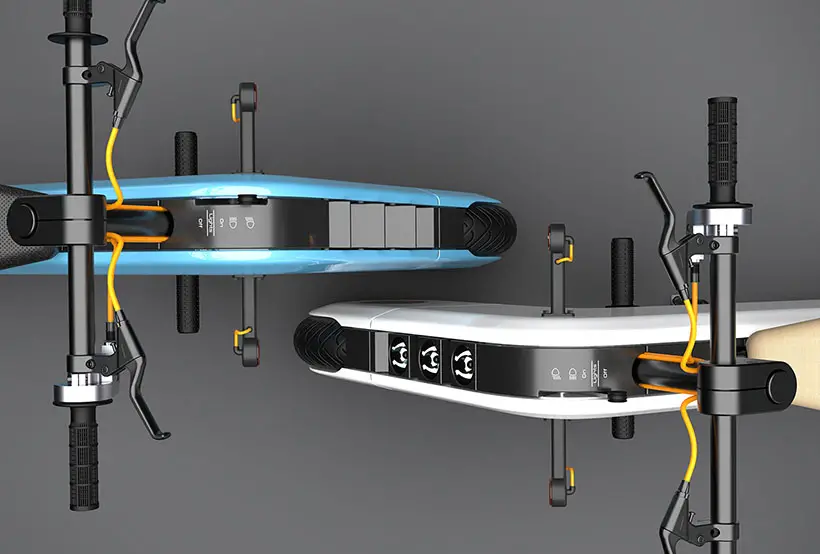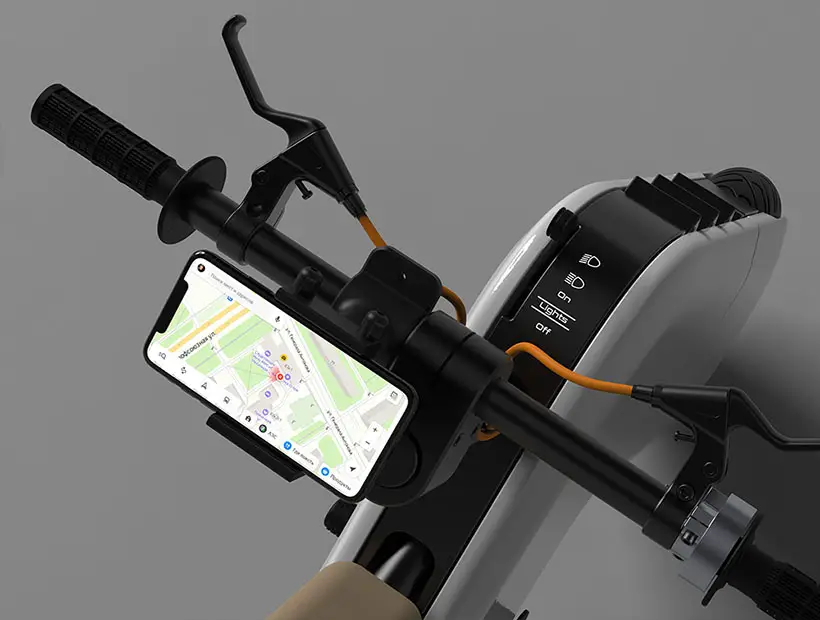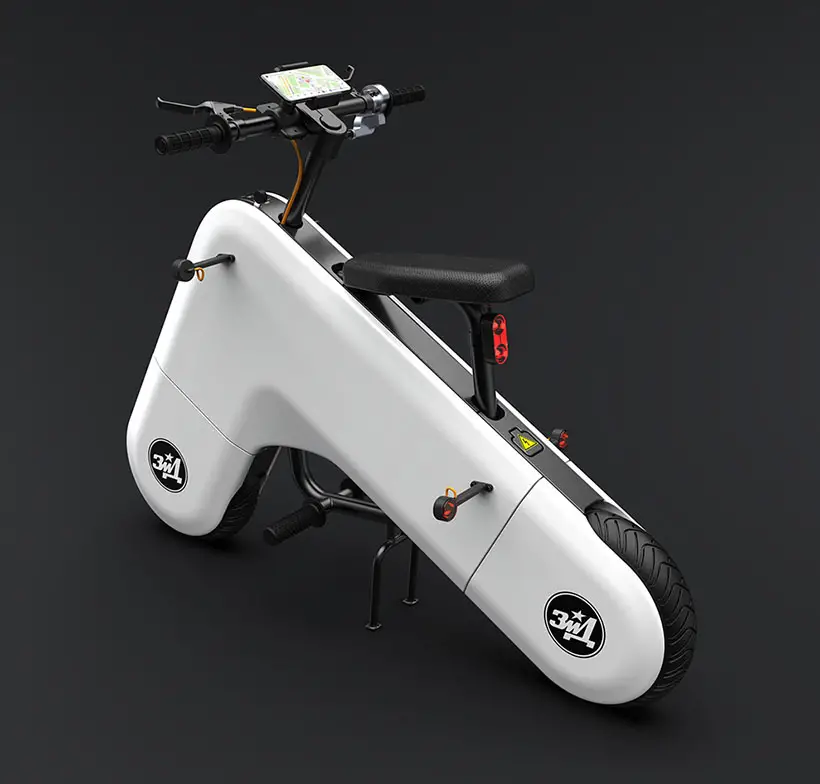 *Some of our stories include affiliate links. If you buy something through one of these links, we may earn an affiliate commission.