ZEVA Zero eVTOL is a futuristic vision of ZEVA of how we should travel in the future. As global market share of electric vehicles has grown from 8% in 2019 to 12% in 2020, it's predicted that the future of vehicles is electric. These EVs are incredibly energy efficient, reduce environmental impacts, and our fossil-fuel consumption. Technology advancement also supports how these vehicles can convert electrical energy to motion more effectively than before.
ZEVA Zero Personal Air Vehicle provides user with true point to point travel, it's a personal flying machine that transforms from hover mode to forward flight mode. It's an ideal vehicle for mission-critical travel.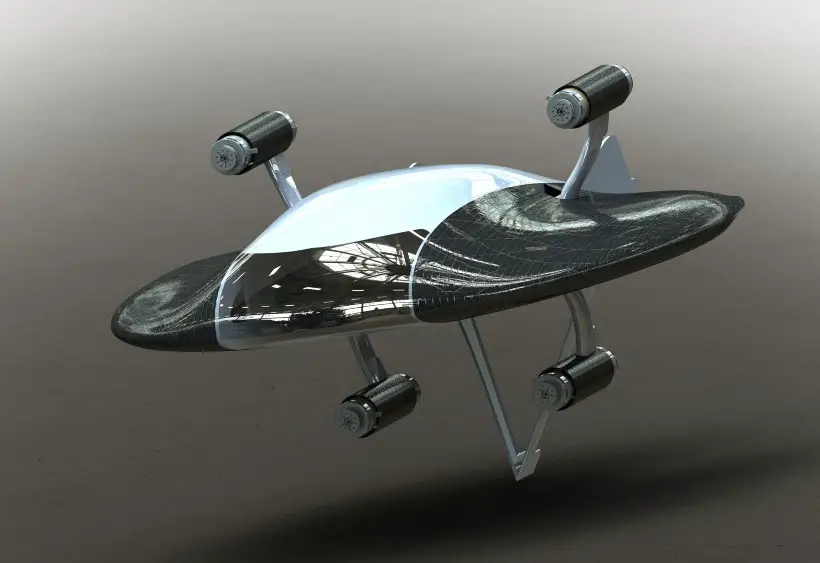 Unlike air taxi where you have to travel to several places to get to your destination from getting a cab to take you to a vertiport, ride an air taxi, landing at a vertiport again, use another cab to finally reach your destination, ZEVA Zero takes you to your destination in just one step. It's like having a personal car but it's actually a flying vehicle. It's a new class of aircraft that combines best features of multi-copter with streamlined wing-body for better range and improved efficiency.
ZEVA Zero allows for air mobility to be defined as a small, electric powered aircraft where you don't need to worry about a parking space. ZEVA also introduces SkyDock, it eliminates your problem to find space as a parking lot.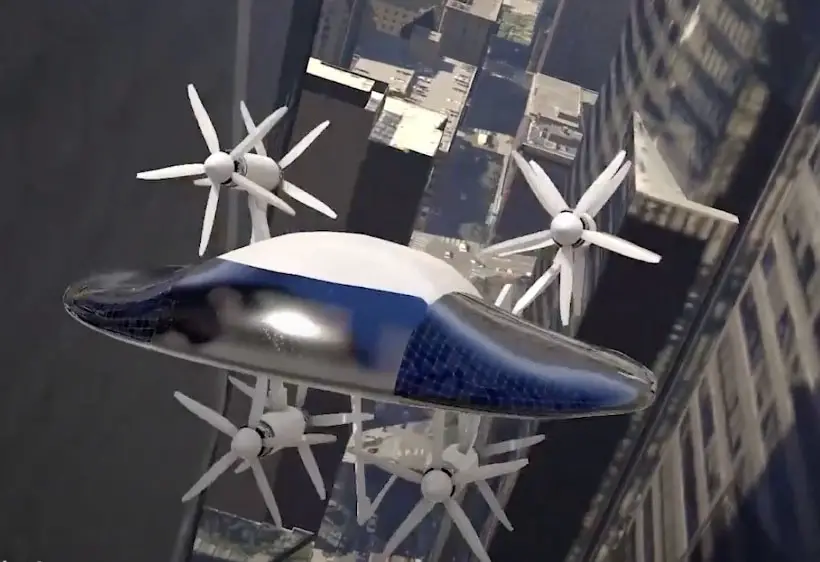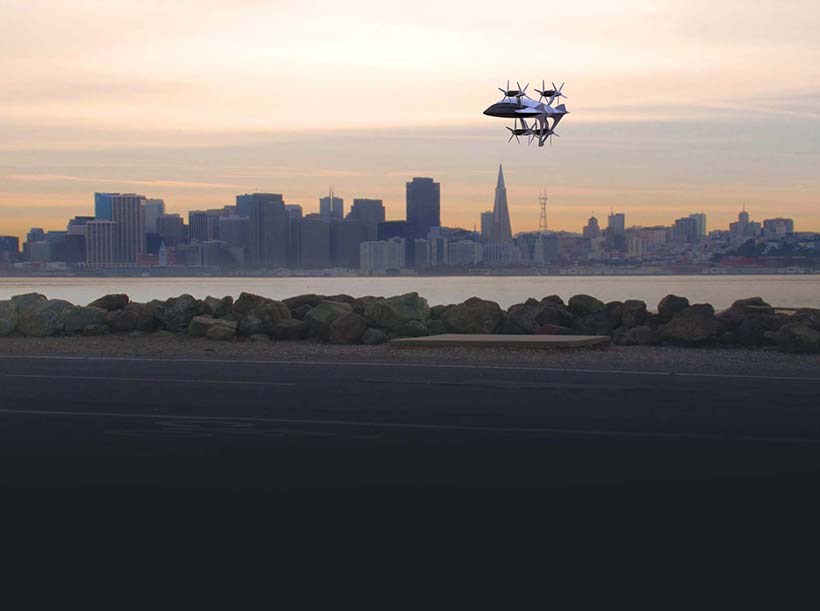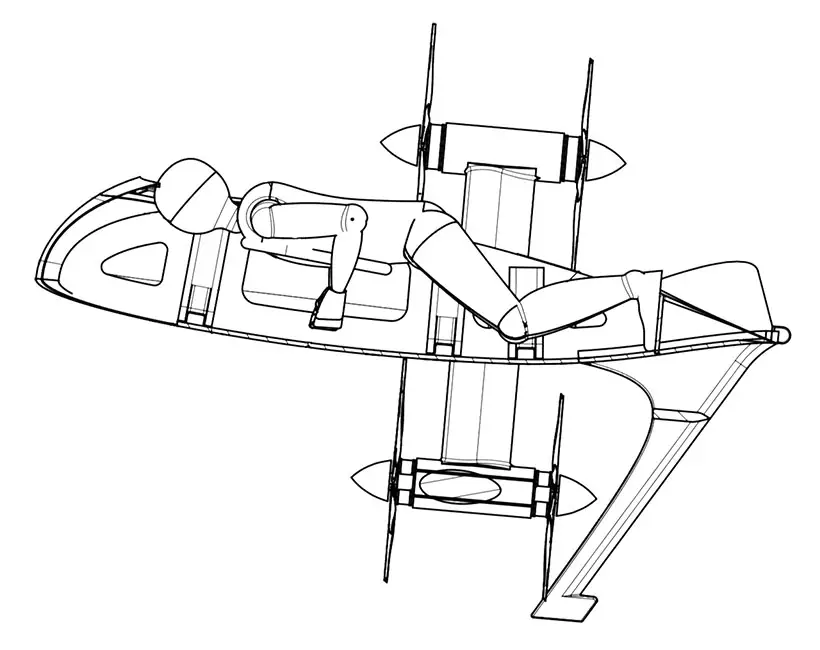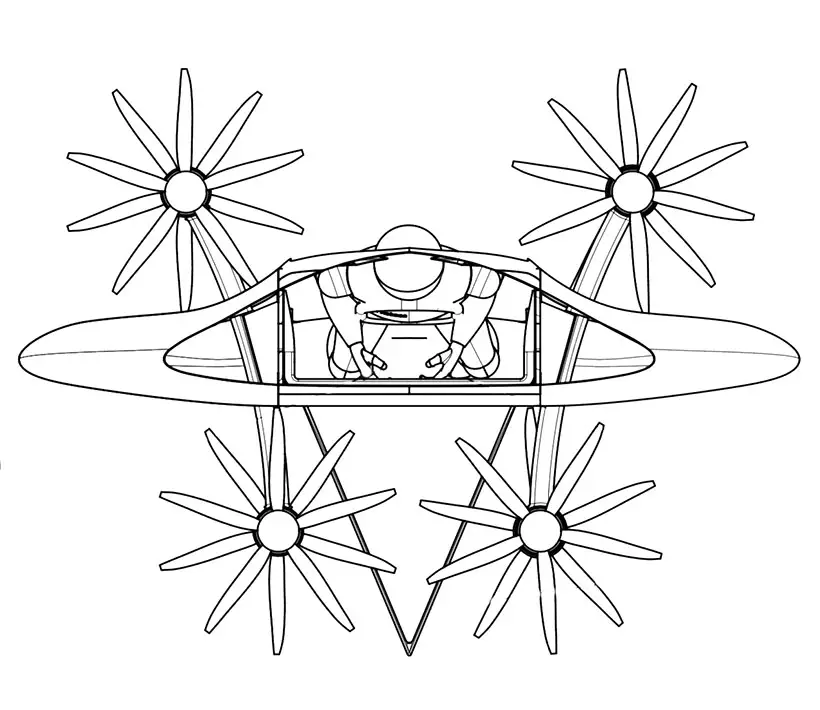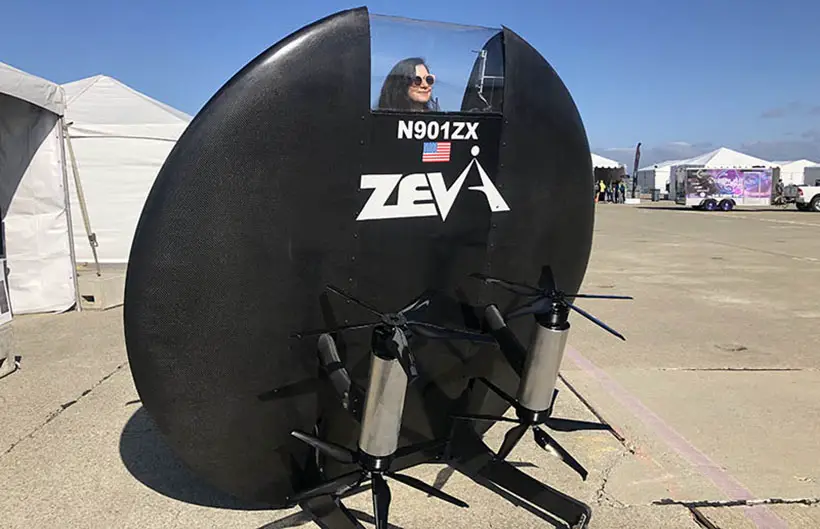 *Some of our stories include affiliate links. If you buy something through one of these links, we may earn an affiliate commission.