Commissioned by Zero Motorcycles USA, ZERO XP, an experimental electric motorcycles, takes you to explore the possibility in the future of motorcycle design. Weighing at 481lbs or 218kg, the core of XP is a machined aerospace-grade aluminum powertrain that contains charger, batteries, and motor. The 82kW motor is able to produce 140ftlb/190Nm of torque to accelerate XP to 124mph/200kmh with a single twist of wrist. This performance almost 40% more than a Ducati Panigale, impressive, right?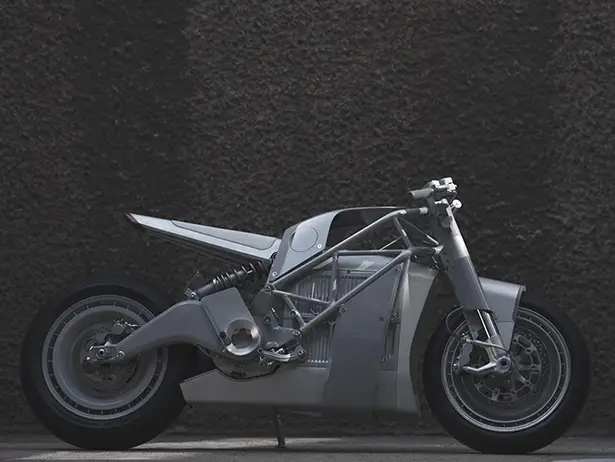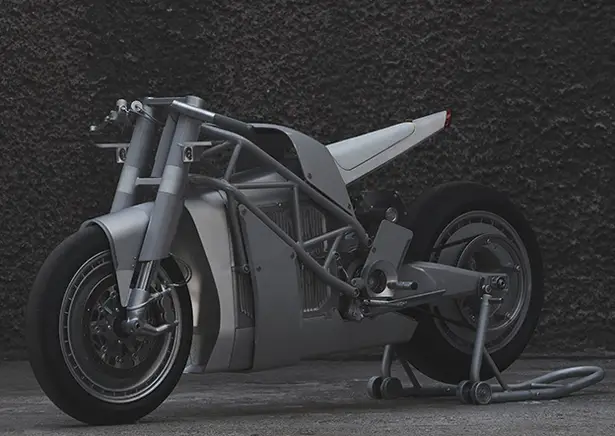 ZERO XP from Untitled Motorcycles features custom seat, upholstered in ultrasuede with UMC tag. The seat shell, nose, bellypan, and fork brackets are made of custom CNC'd 6061 aerospace aluminum, the bodywork is custom-designed made of CNC'd polymer panels with frosted polycarbonate edges. the custom CNC'd top bracket comes with integrated speedometer and to matrix display. The transparent "tank" of the body features Zero Cypher III display, it also houses multiple digital instruments, including motogadget m-lock keyless RFID ignition. ZERO XP electric motorcycle also uses Motobox custom LED tail light array with integrated turn signals and Motobox custom LED panel edges. The 4xLED twin headlights are bright enough to light up the road ahead without blinding other drivers.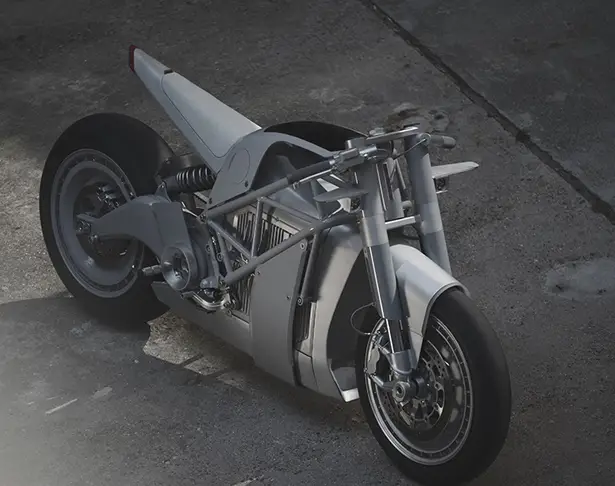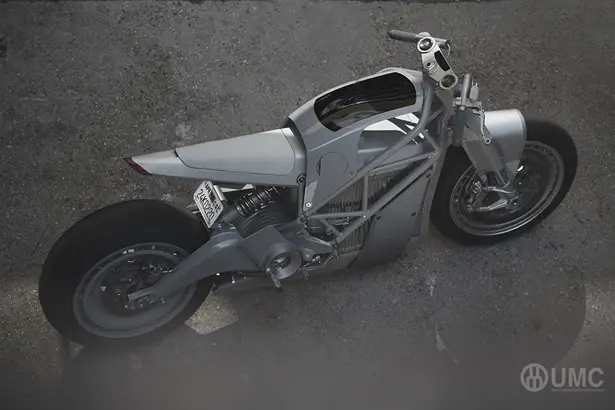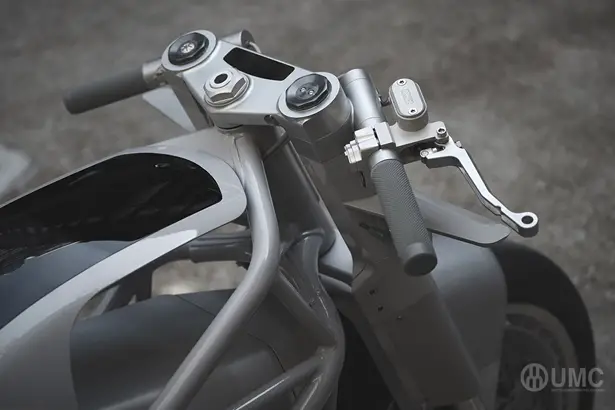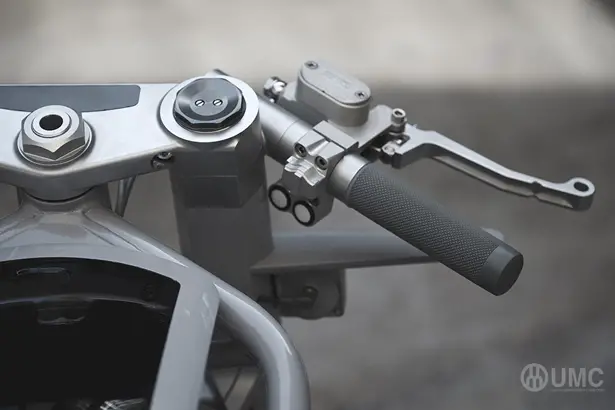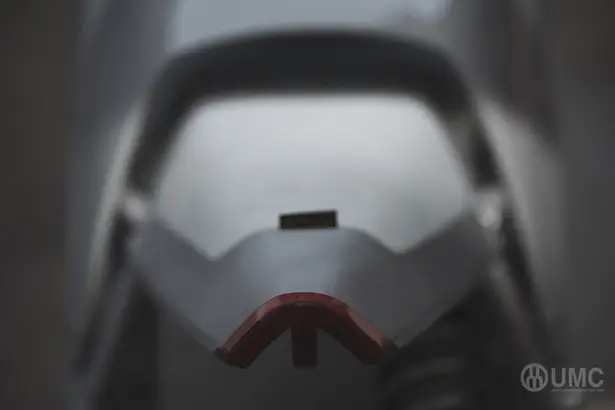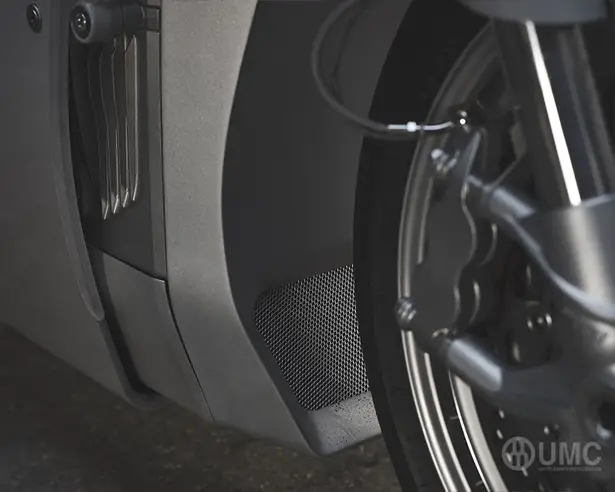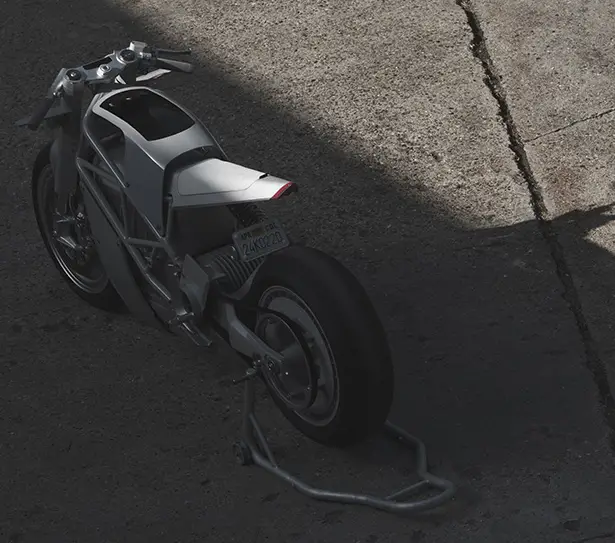 *Some of our stories include affiliate links. If you buy something through one of these links, we may earn an affiliate commission.