Submitted to Tuvie, Zero Pixels is a puzzle toy kit designed by Hakan Gürsu to provide you with fun and challenging puzzle game. It's a 3D puzzle game that consists of brick parts to fill up a cube, the goal here is to leave zero space between puzzle parts.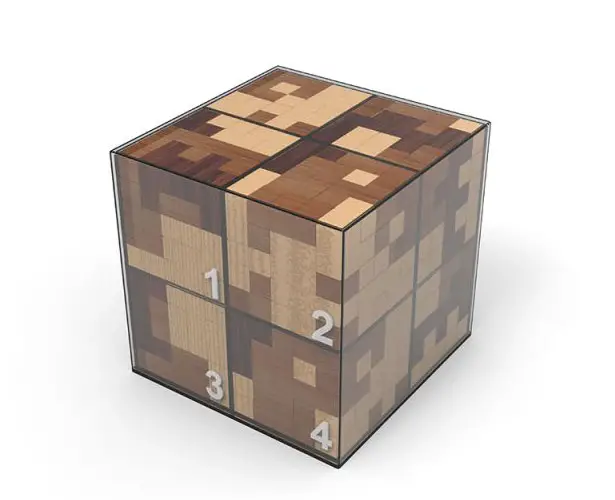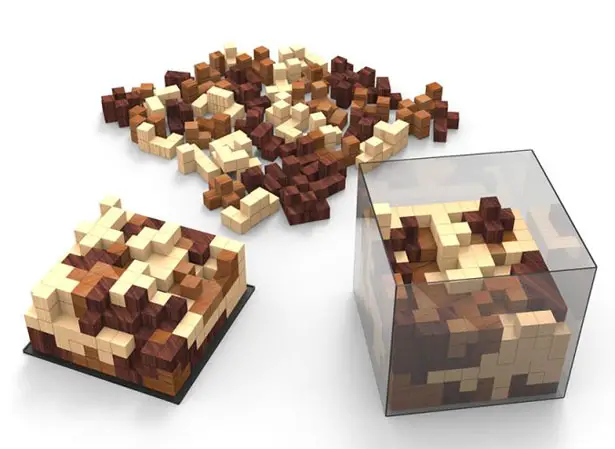 Hakan Gursu of Design Nobis designed Zero Pixels to have 24 different puzzle shapes and include 240 pieces in total. These pieces are covered by a cube packaging. For beginners, there's smaller cube available, once they master the game, they can upgrade to larger cube, which is more challenging. This gameplay is perfect for single or multiple users, both for collaboration or competition.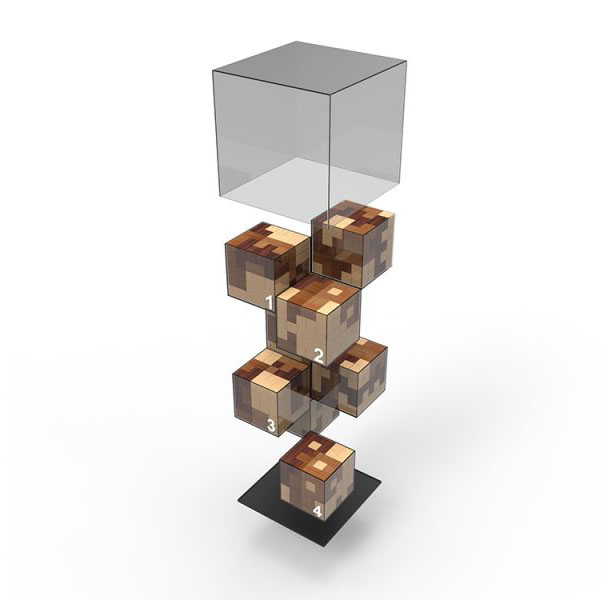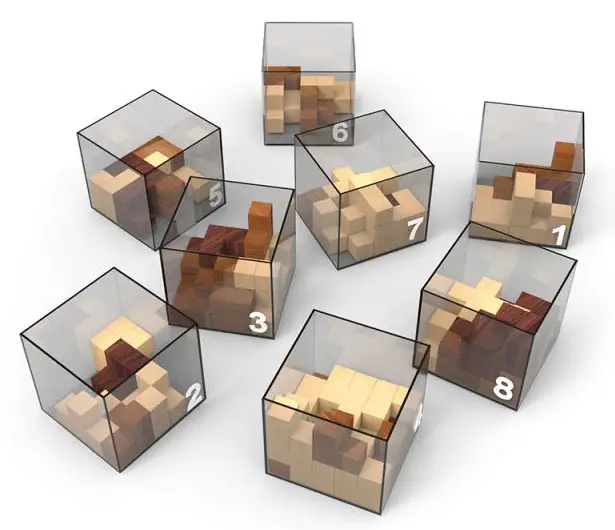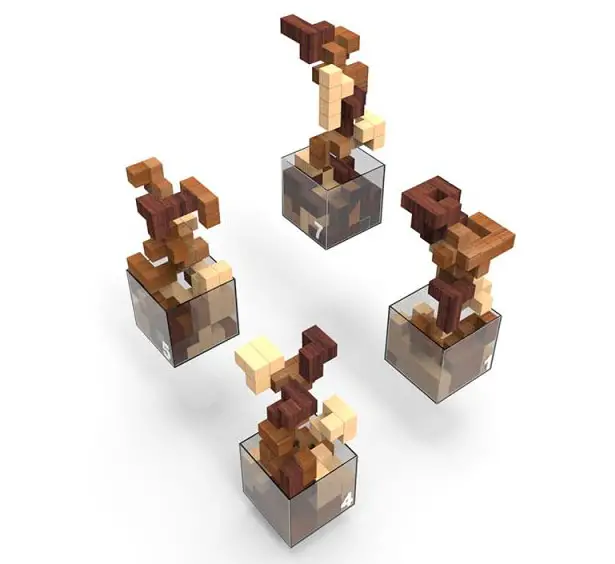 *Some of our stories include affiliate links. If you buy something through one of these links, we may earn an affiliate commission.