The new look of Zero FXE Sporty Electric Motorcycle 2023 is stealthier than ever. It features new high gloss black body unlike the previous model which has sporty silver look. You might think the change is only the color, but this simple change actually completely create different character for FXE. It's still look futuristic and sporty, but the gloss black finish with red accents create more sophisticated appearance. Cruise around the town with FXE, all eyes are on you wherever you go.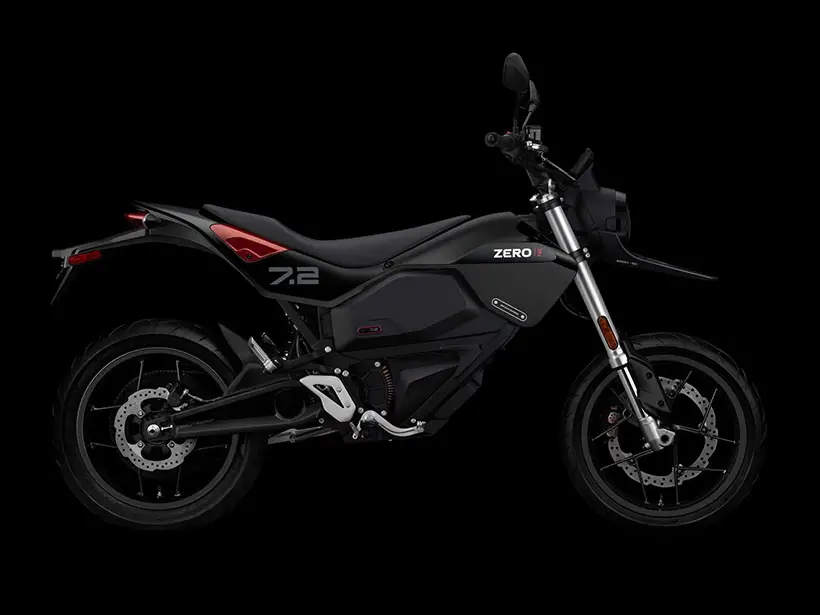 Zero FXE e-Motorcycle features the same all-electric powertrain as the previous model, the 7.2 kWh Z-Force Li-ion battery pack offers up to 100 miles of range with a top speed of 85 mph. When you ride on the highway, you might come close to the top speed, and the battery can provide you with a range closer to 60 miles. It takes less than 10 hours to charge your bike using 110V or 220V regular outlets in your home. This 2023 model is available for you to order through one of official Zero's retailers.
*Some of our stories include affiliate links. If you buy something through one of these links, we may earn an affiliate commission.