Designed as an MA Degree project, Zephyr is a futuristic sharing car concept inspired by ancient Greek mythology. In Greek mythology, Zephyr was the God of west wing and also messenger of spring that brings summer breezes. This project is called Zephyr because it wants to blow the wind of new adventures in Mediterranean regions such as Cyclades, it's a concept car sharing vehicle that takes travelers to unique and remote locations.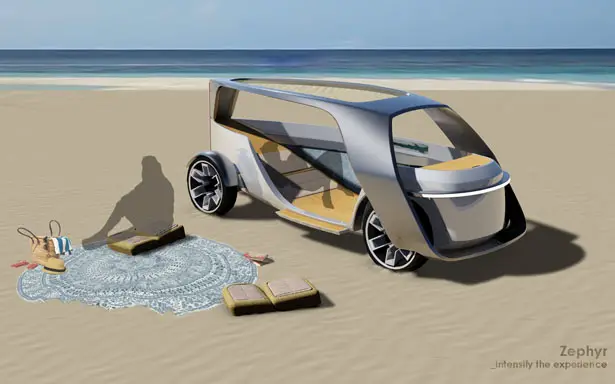 Designed by Stavros Mavrakis, Zephyr takes advantage of emerging technology, autonomous driving that allows passengers to enjoy an authentic experience and be free from unnecessary functions such as driving. Everyone can enjoy their surroundings instead of focusing just on the road in front of them.
Zephyr is not just a transportation, it's a moving architecture that offers flexible space of living. It has become the key part of the experiential adventure. This futuristic vehicle concept has been designed to use only local materials combined with composite recyclable materials and use renewable energy. It's an eco-friendly vehicle.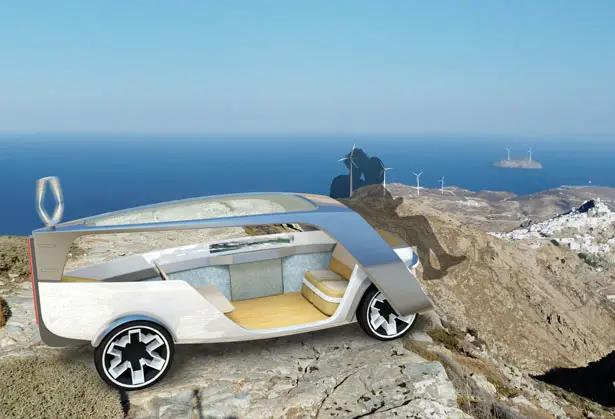 More images Zephyr Car Sharing Vehicle Concept: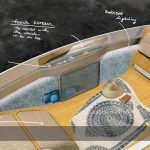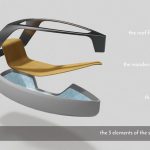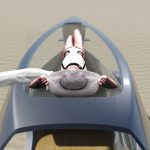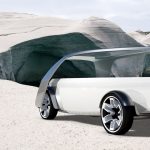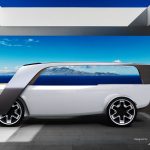 *Some of our stories include affiliate links. If you buy something through one of these links, we may earn an affiliate commission.