Zazen is an innovative air purifier concept that you can sit on while enjoying fresh and clean air. This device purifies air around you just like meditation, it brings you better quality of life through clean air. Nowadays, most people use air purifiers to protect the air quality, however, most of these devices are hidden from sight, it's hard to detect whether the air is clean or the pollution level is still high. Zazen is a redesigned air purifier that brings this device closer to people and help them to instantly feel the difference.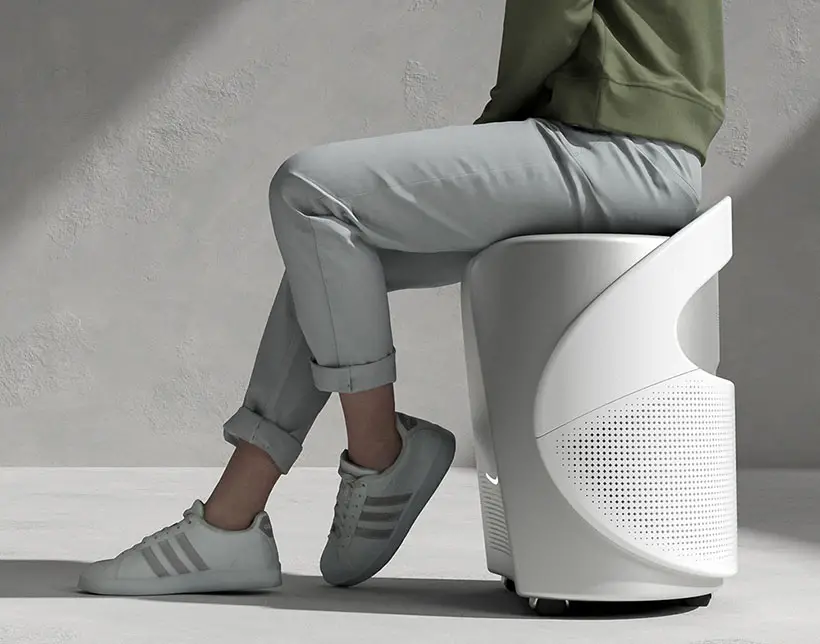 The control panel of ZAZEN Air Purifier features four intuitive buttons, the power is designed with a concave surface that you can easily recognize through touch without looking. The power cord is retractable the bottom part has four caster wheels, it's easy to move from one room to another.
Jiayan Li, a Taiwan based product designer, explains that the idea of combining a sitting area on a purifier was to make sure that we can save more space while allowing user to feel the effect of purified air directly. They can easily measure the air quality instantly and be sure that it's always clean and fresh.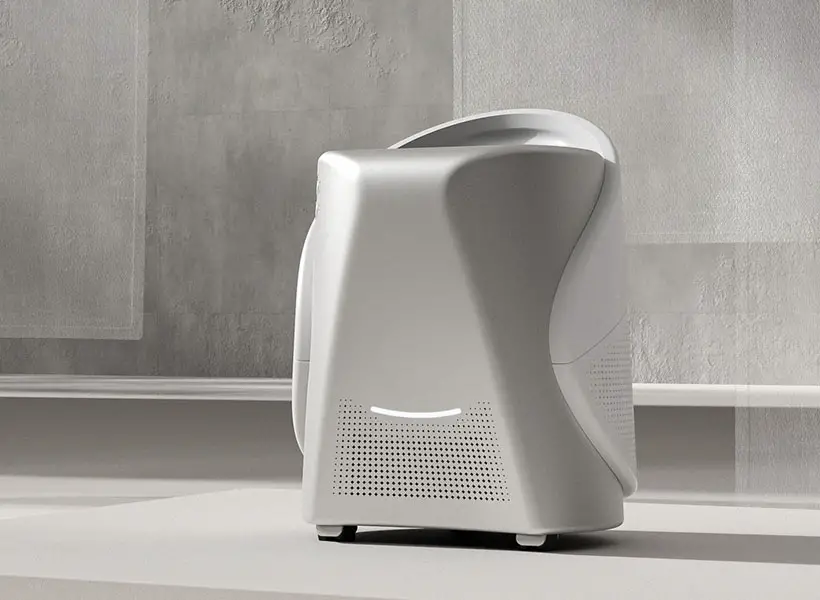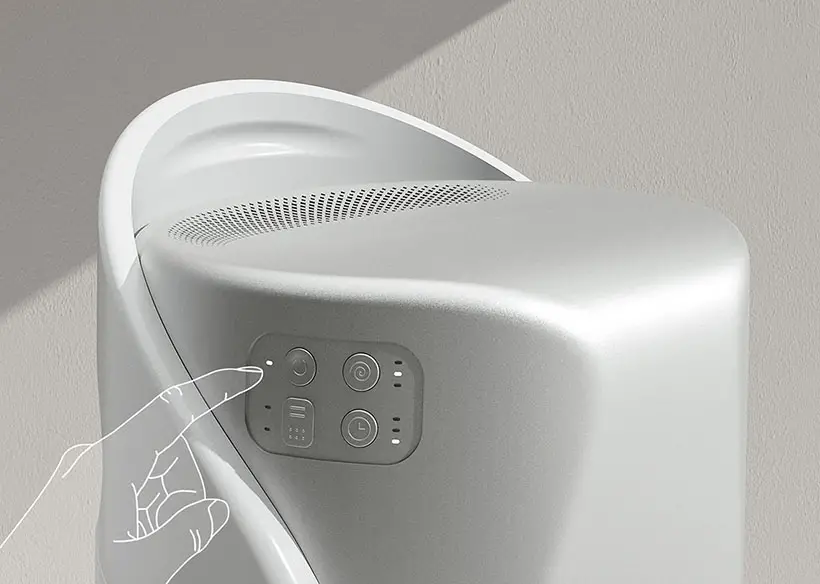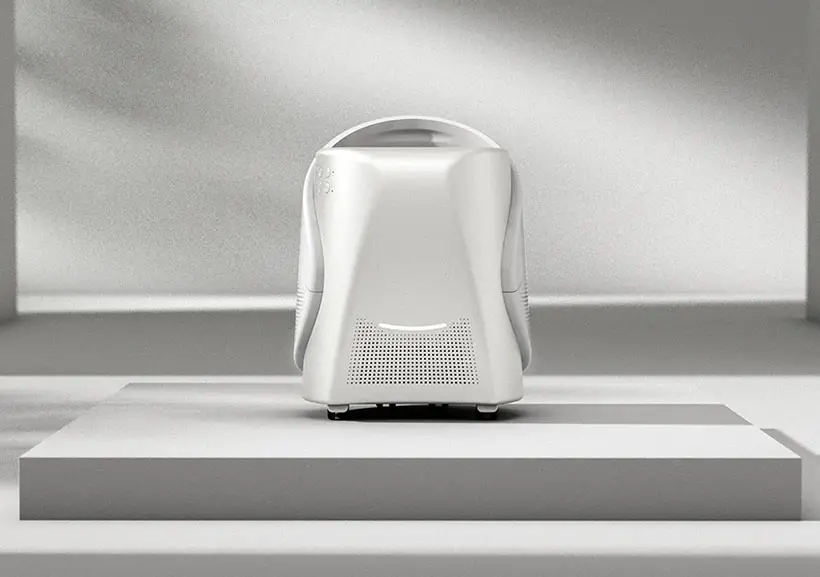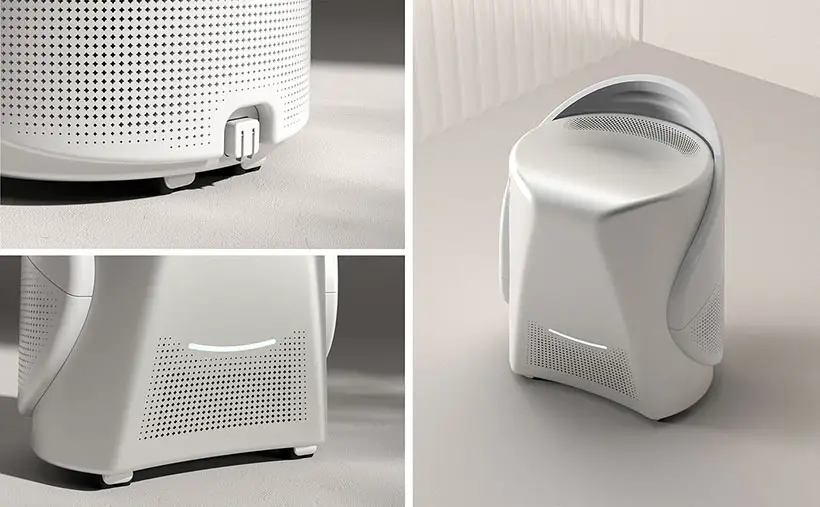 *Some of our stories include affiliate links. If you buy something through one of these links, we may earn an affiliate commission.