Located at the Southeast of Hong Kong University of Science and Technology (HKUST), there would be new halls of residence, which are embedded within a steeply sloping site of approx. 25m of level difference. Zaha Hadid Architects teamed up with Leigh & Orange to design these new halls to house more than 1,500 students. The architecture combines digital design technologies with sustainable construction practices, the main design is guided by university's mission to harness technology and innovation to contribute to provide solution for our critical global issues.
The roof of the building is designed as primary circulation and incorporates shaded outdoor areas where students and staff can relax and gather together. This place helps build a strong cross-campus culture. This rooftop walkway also creates a new connection between academic blocks of the North campus and primarily residential blocks of the South, students and staff can avoid hill terrain.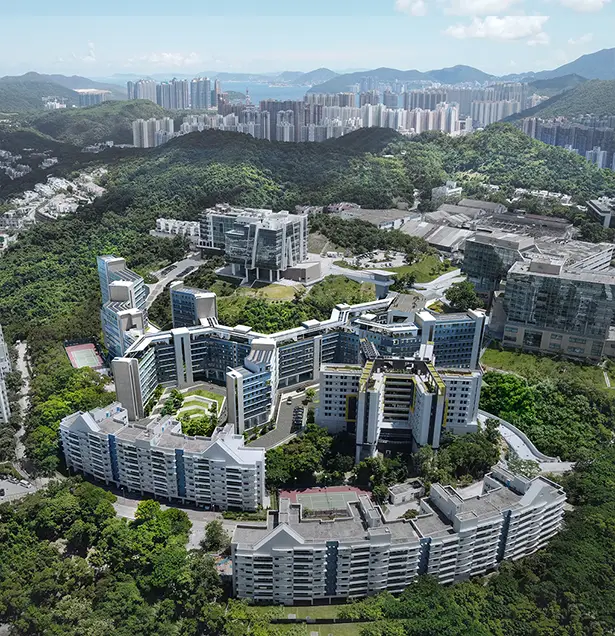 Organized in a hexagonal configuration, the halls will have four courtyards terraced into that steeply sloping site. All rooms are designed to face open spaces, the accommodation covers around 35,500 sq.m that includes areas for learning, living, recreation, and leisure. All courtyards are designed to be quieter spaces, perfect for relaxation while that surrounding hillside will be replanted to prevent soil erosion.
This architecture is designed with prefabricated modules, façade units incorporate 70mm of thermal insulting layers and double glazed windows with a low shading co-efficient. Thanks to technology, it is possible to digitally mapping the solar paths to determine the best position for external solar shading fins. This digital design tools also make it possible to consider numerous site parameters from terrain levels, soil conditions, solar radiation, orientation, layout tests, and many more.
The environmental systems of this halls will be integrated within university's centralised network. It includes central chiller plant that uses seawater-cooled central chilling. This centralized system provides reduction in energy consumption by predicting daytime energy demand in the academic buildings with evening demand in the residential accommodation. Zaha Hadid Architects and Leigh & Orange has scheduled this student residence for completion in 2023.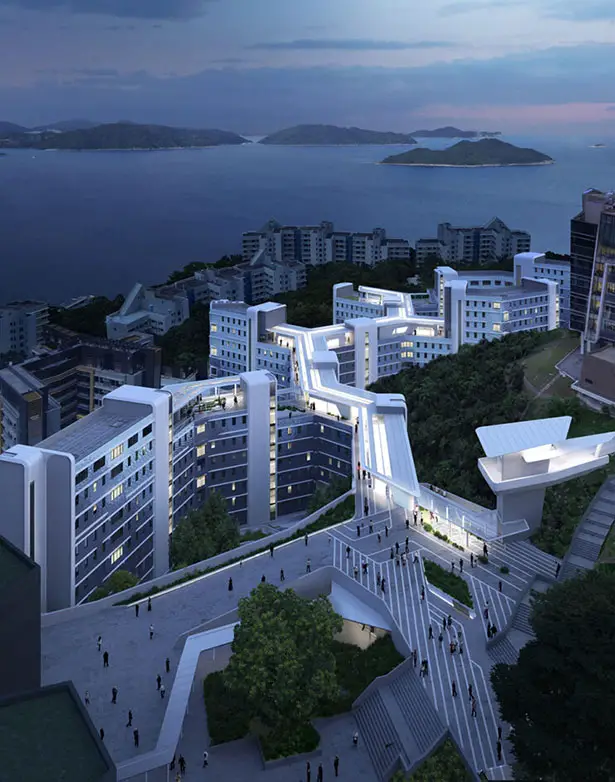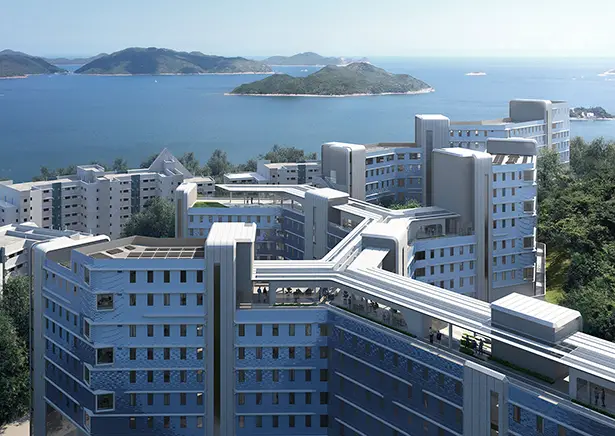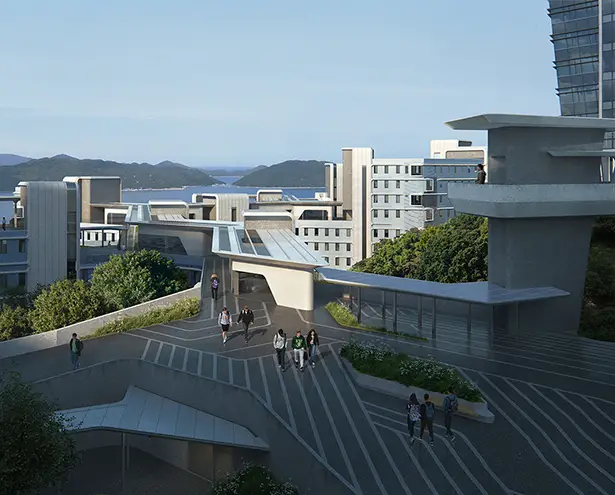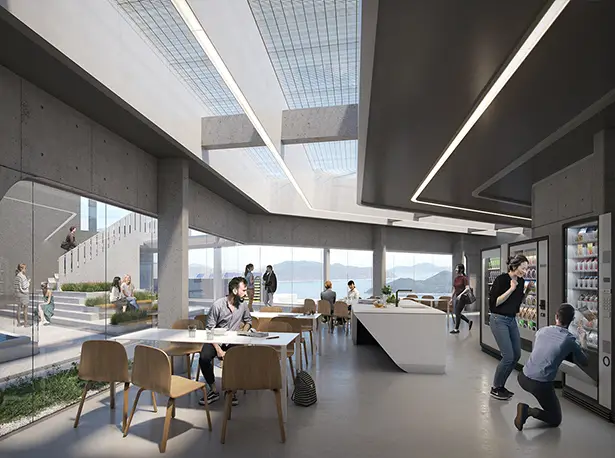 *Some of our stories include affiliate links. If you buy something through one of these links, we may earn an affiliate commission.