Everyone knows how hard is to keep infants and young children busy with traditional learning tools that most of the times are boring, risky and inefficient. Smart pillow concept aims to provide a device to the infants that functions as a computer, featuring a diverse array of software alternatives, with a flexible touch screen LCD display, enabling the children to bend it as they want for interactive use. The screen is set within a soft, rounded body covered with a removable and washable cotton layer. Smart pillow is made of recycle and eco-friendly materials, and during manufacturing, the production level of carbon dioxide has been kept minimal to help the environment being clean. The use of pure cotton and vegetable-based plastic has made it completely kid-safe. The device is warm and soft to touch and helps a lot to develop the sense of sight, touch and hearing of children.
Designers : Park Jungsik and Kim Jong Deok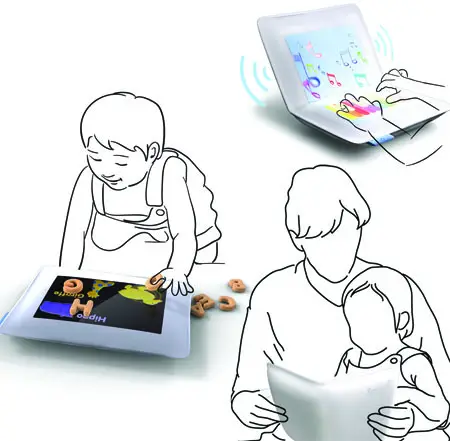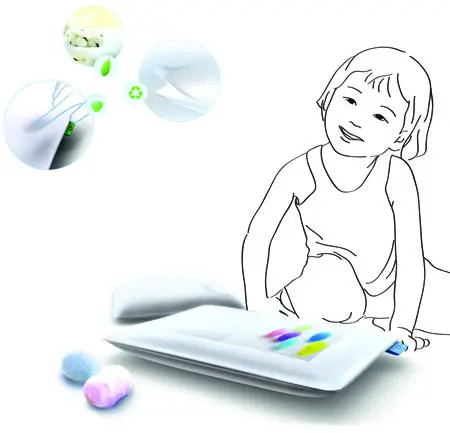 *Some of our stories include affiliate links. If you buy something through one of these links, we may earn an affiliate commission.