Hugo Sigaud Neto along with Ricardo Bueno has designed the Yin Yang clock. The main concept is to characterize the time in a unique, analogical and extra-ordinary way. This led the researchers to create new concept in watches. The antique Chinese Yin and Yang symbol illustrates how the day munches through the nighttime and vice versa.The key sense of the sign is the equilibrium it possesses with nature. The moon and night are represented by Yin. Yang symbolizes the sun and daytime. Traditional designs of the 70's gave interesting ideas and it is added to the project.
The working is very simple that shows the horizontal blot shows the start of the day. The Yin Yang timepiece was not intended to spot exact hours. It has the logic to show the circularity of time revealed by the referential prospect.
Designers : Hugo Sigaud Neto and Ricardo Bueno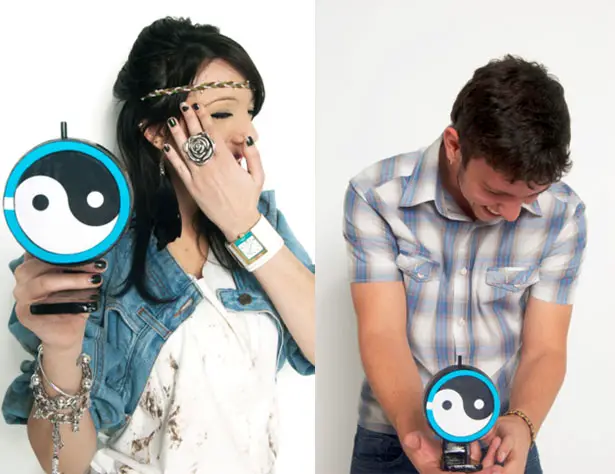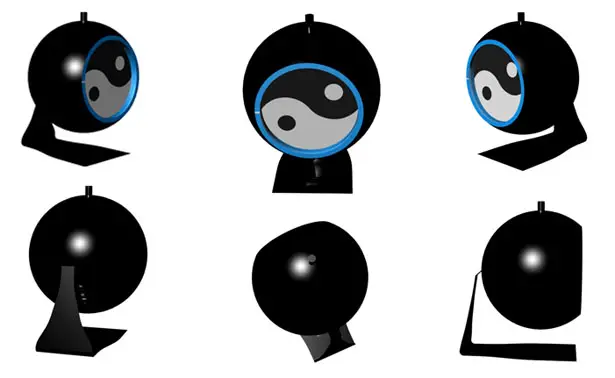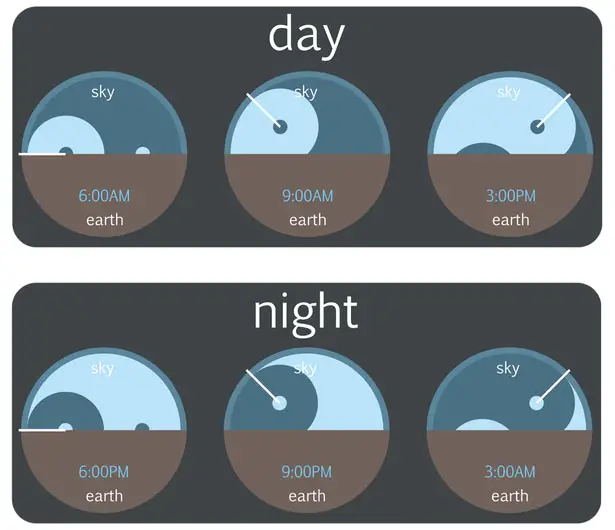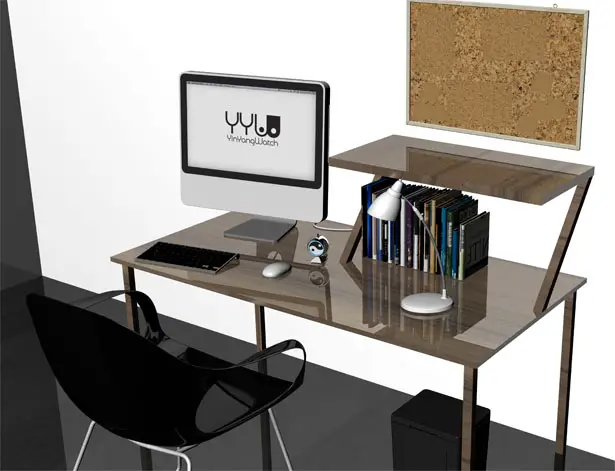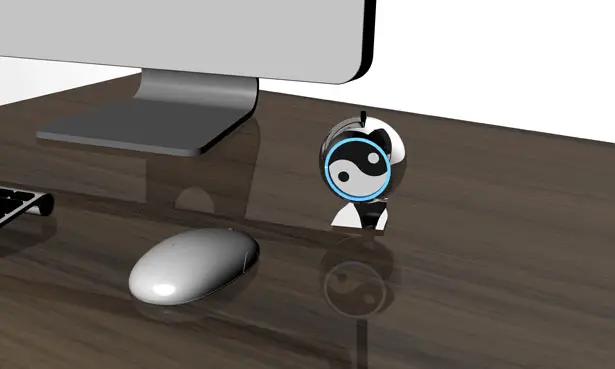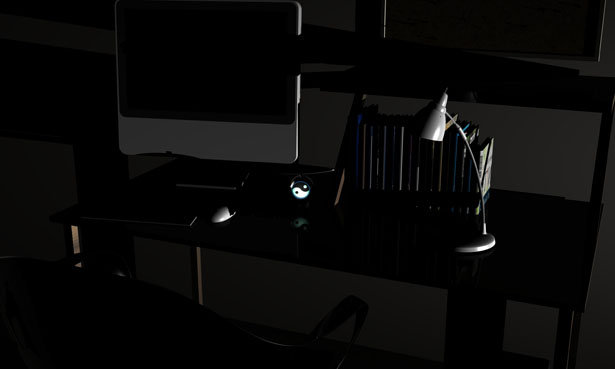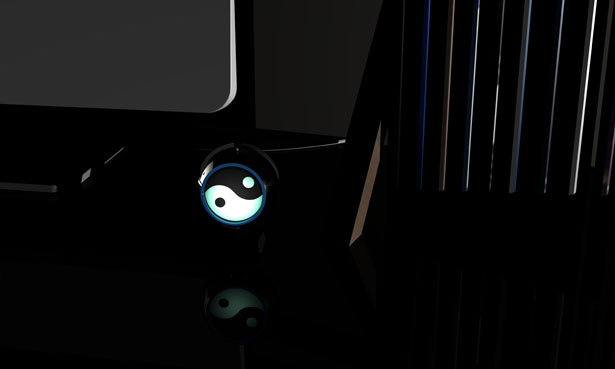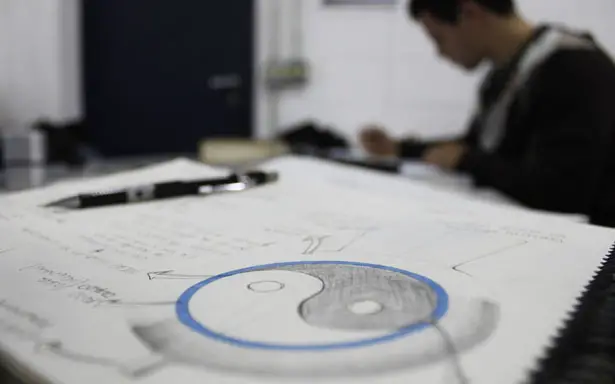 *Some of our stories include affiliate links. If you buy something through one of these links, we may earn an affiliate commission.