Yin Yang, it's a unique name for a split air conditioner. I guess it represents 2 different conditions: hot and cold. This concept air conditioner is characterized by a circular shape where you can customize the directionality of the air at 360-degree. Due to its shape, this unit also makes more efficient air distribution to the environment, it spreads warm air downward and cold air upward, facilitating its natural diffusion.
The 360-degree rotation is made possible by a double shaft engine installed along internal frame in vertical position, it puts in motion 2-toothed rings which are connected to the cover and to the internal system of air distribution. The user friend interface allows you to setup everything conveniently, set the desired temperature and enjoy relaxing in the room.
Designers : Omar Capalbo and Shirin Hamzelou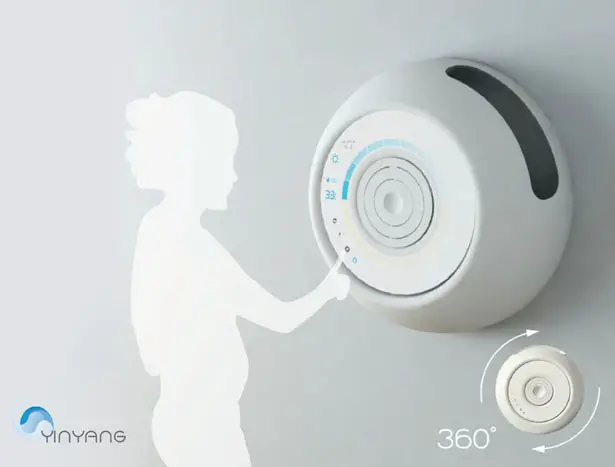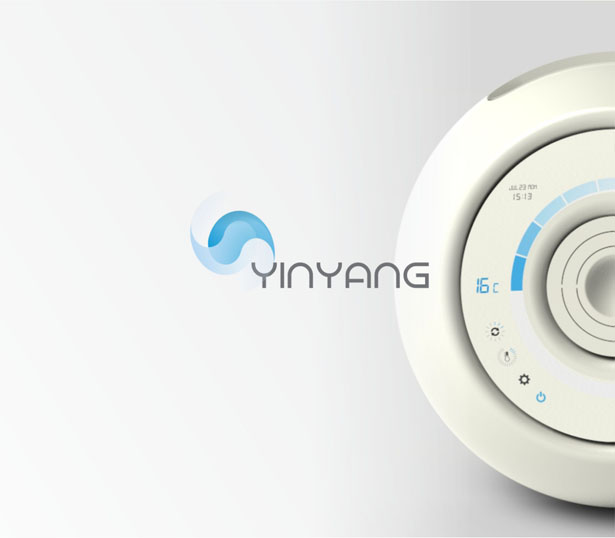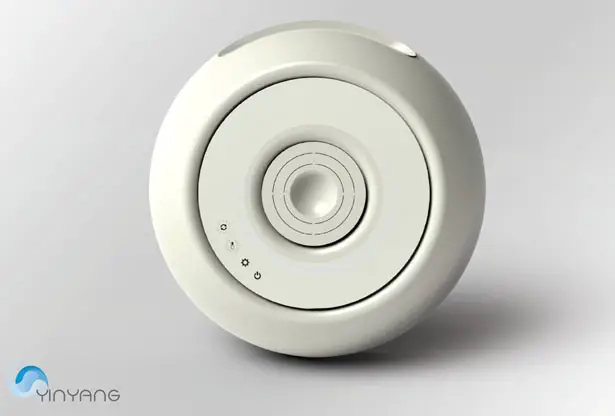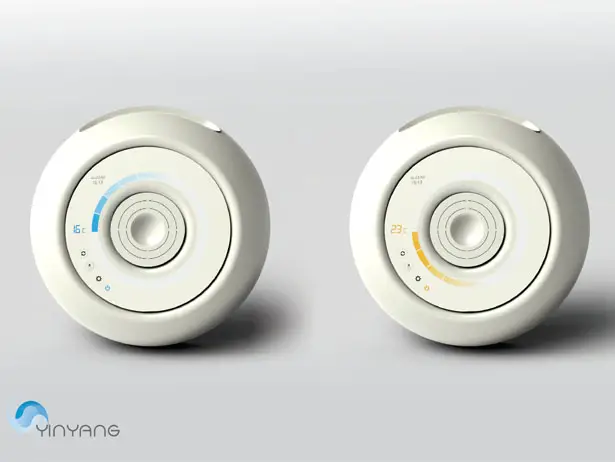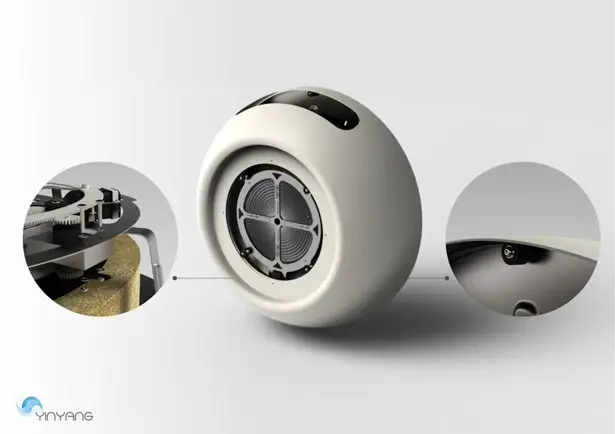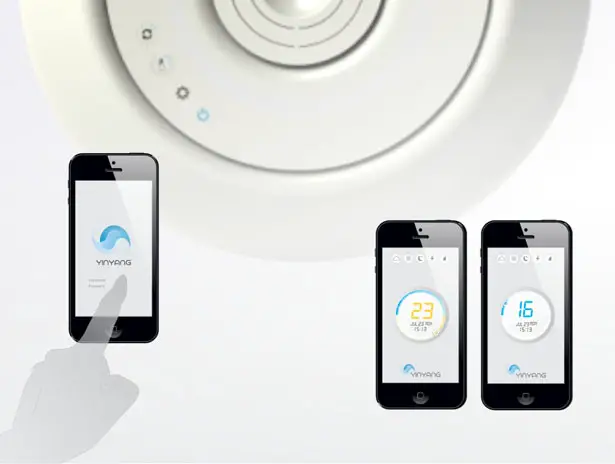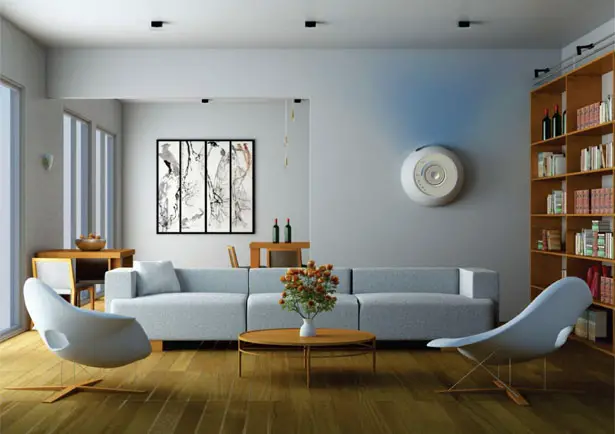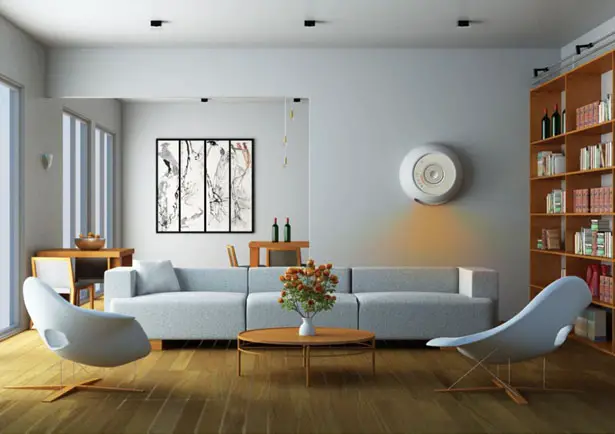 *Some of our stories include affiliate links. If you buy something through one of these links, we may earn an affiliate commission.