YEELIGHT Candela is a cool piece of LED candlelight that features a 1600K color temperature, this is the same temperature as a candlelight. This electric candle can be controlled through YEELIGHT phone app, not just one, but multiple Candelas at once. You can also select a group of Candelas and program them different groups to create mystical, beautiful patterns. Thanks to BLE Mesh technology, each candle can communicate with each other so that you can control up to 30,000 candelas at once.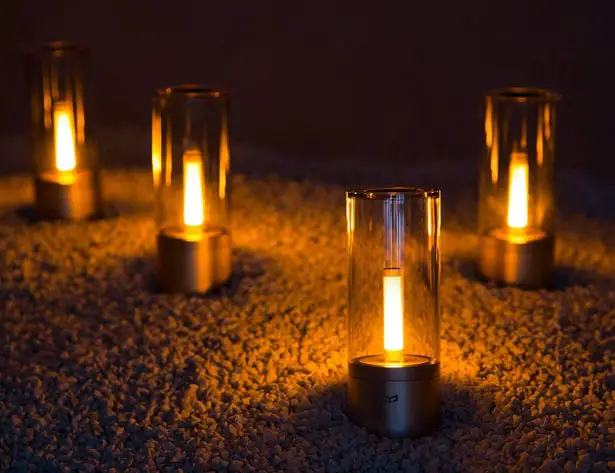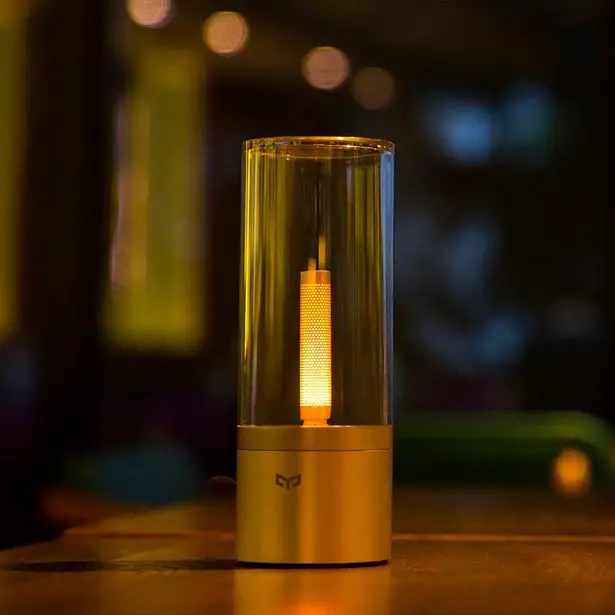 Re-create that same atmosphere of a candle but without the flame, it's safer and more practical. Set a group of Candelas on the table, you can rotate one of them and watch where all others would collectively spring to life, matching the brightness of that one unit you are controlling. The built-in 2100mAh battery is capable to provide you with 8 hours of continuous use on a single charge. Due to its design, Candela is highly portable, it fits for just about anything, romantic dinner, an outdoor dining, a night lamp, and many more. [Buy It Here]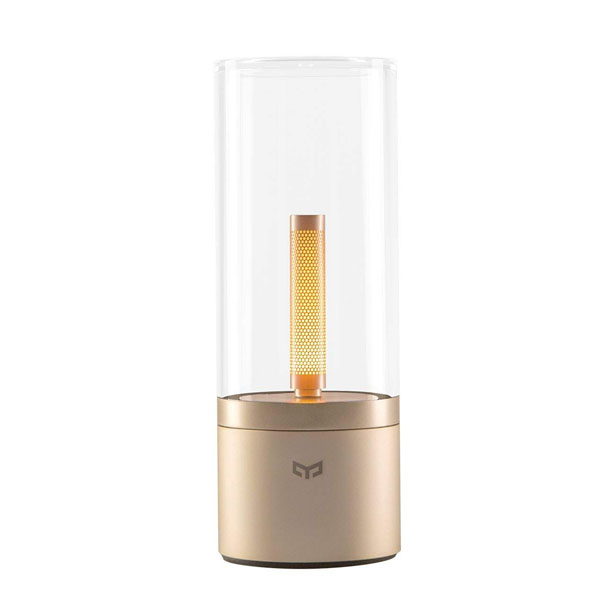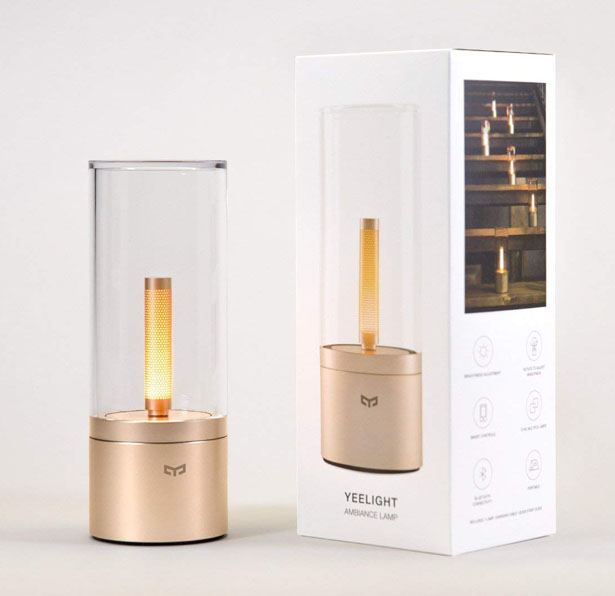 *Some of our stories include affiliate links. If you buy something through one of these links, we may earn an affiliate commission.