Inspired by Bohemian Paradise rock formations in Czech Republic, Yakobium Sandstone Bow Tie will stand out in the crowd. It's a unique, award-winning product made from standstone. The development process was carefully done to result in a well-balanced art resembling its inspiration, the end product is sturdy and lightweight. Through the use of unique technological process, everyone can enjoy this unique product without harming nature. This is the kind of product which has never been created before, that structure resemblances that iconic rock formations and each bow tie is finalized by hand.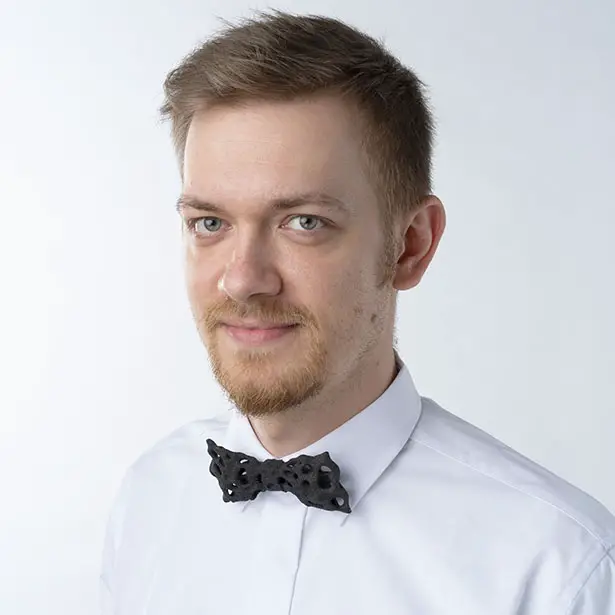 Designed by Yakobium Design Studio, Sandstone Bow Tie comes in complemented hand made packaging. You can wear it just like any other bow tie on the market, it has an adjustable pre-tied band that fits almost all neck. When you touch it, it provides you with nature-like feeling, even those small sand particles would shine and reflect light. It's a perfect bow tie for your next party, it gives bold touch to your outfit.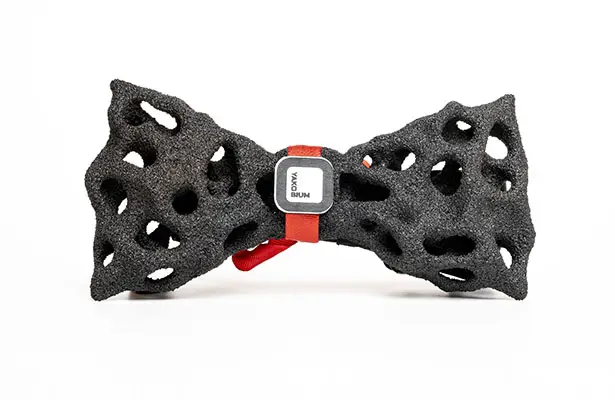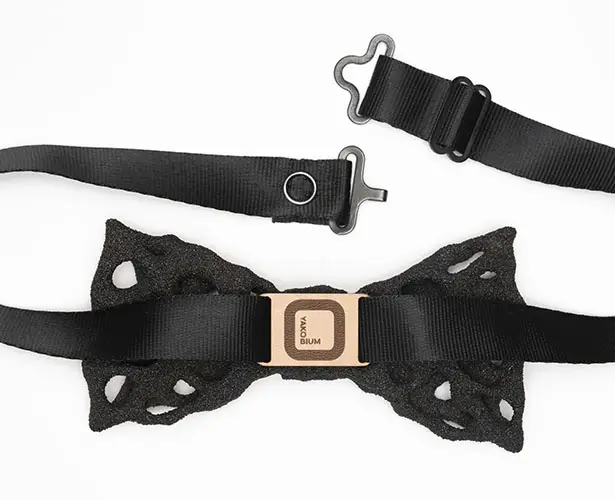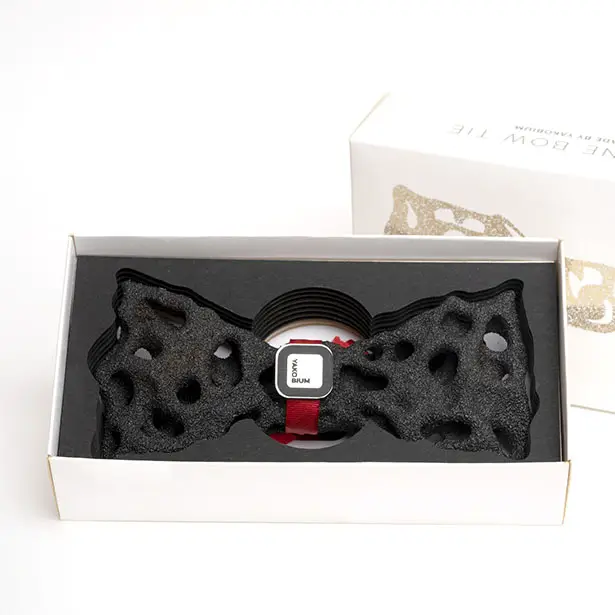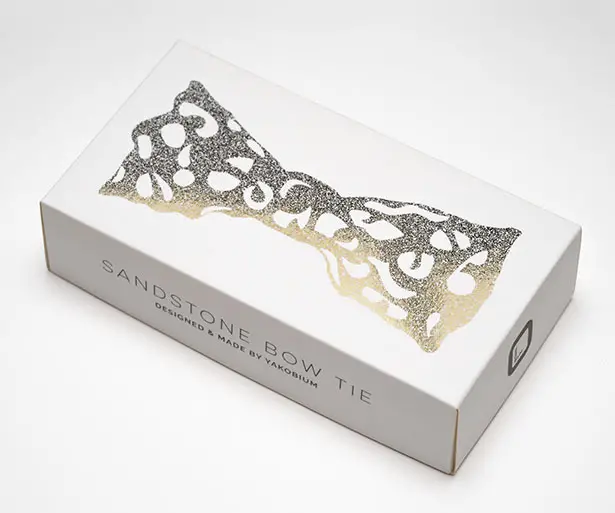 *Some of our stories include affiliate links. If you buy something through one of these links, we may earn an affiliate commission.