Well, great minds think alike. We have featured XP Zero motorcycle previously, and now we are happy to inform you that XP Zero just won Gold A' Design Award 2020-2021 in mobility and transportation design category.
Designed by Hugo Eccles of Untitled Motorcycles and developed in partnership with Zero Motorcycles USA, XP Zero was designed by focusing on alternate reality where motorcycles have always been electric. Keeping this in mind, the designer asks himself, what would an electric motorcycle look like today, you know, after 135 years of development. The main advantage of designing an electric motorcycle is that there's no physical constraints due to combustion engine, so it's possible to create a new approach when it comes to designing electric motorcycles.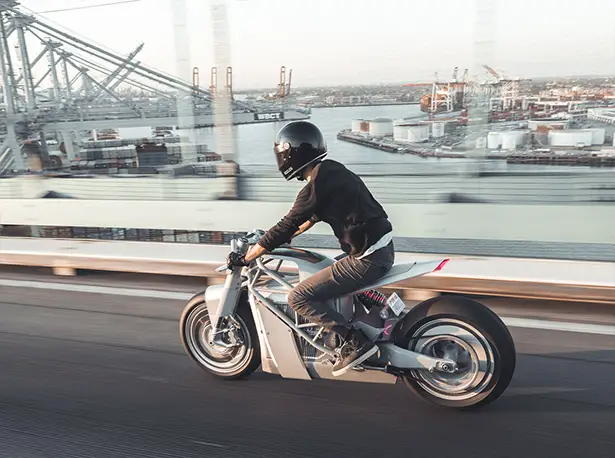 As a new type of motorcycle, the development of XP Zero moves away from conventional approach and defies your expectations. Untitled Motorcycles and Zero Motorcycles have come together to develop this electric vehicle without compromise, XP Zero eMotorcycle combines cutting-edge design with state-of-the-art technology. It's not your another conventional motorcycle. XP Zero is capable to produce twice the torque of a superbike, delivered linearly, and without gears. Good news, XP Zero is available to order.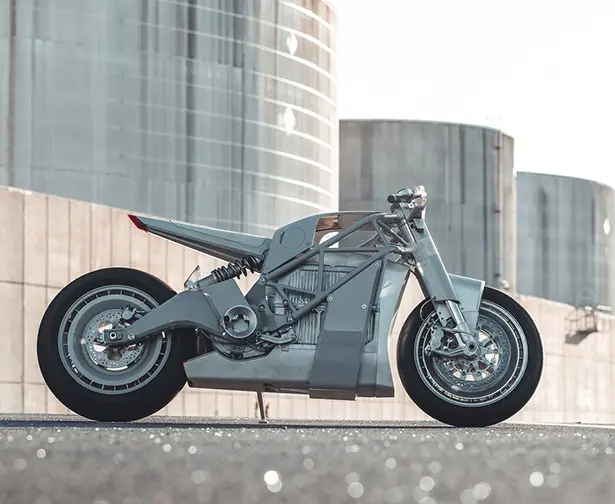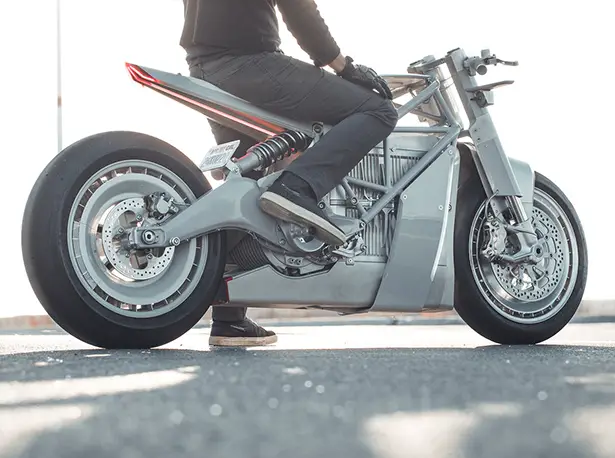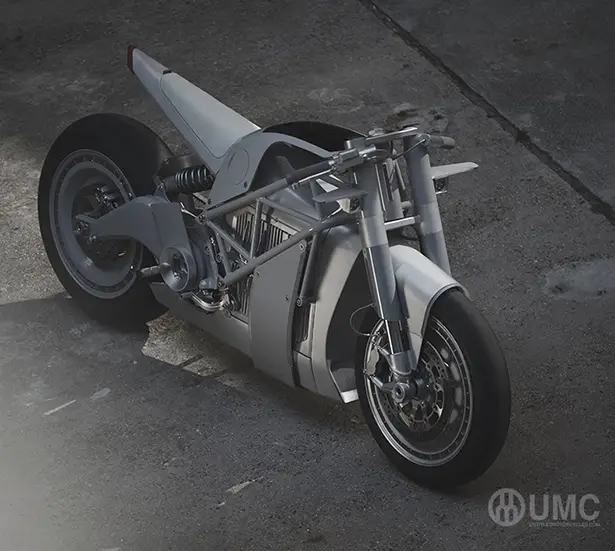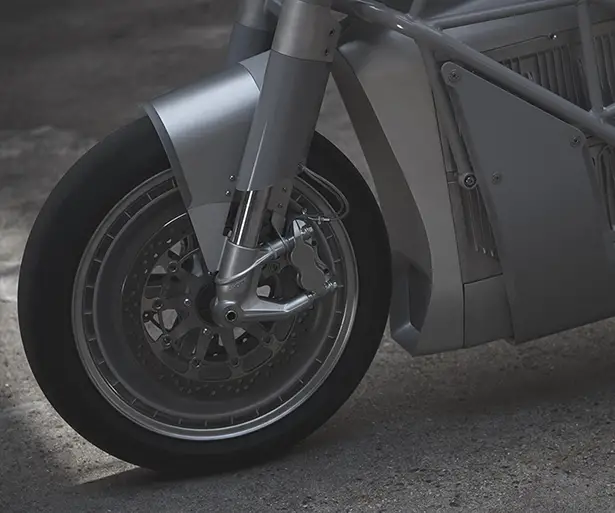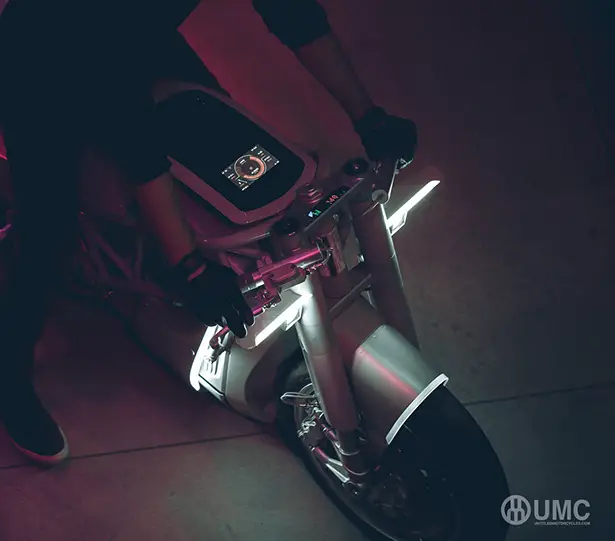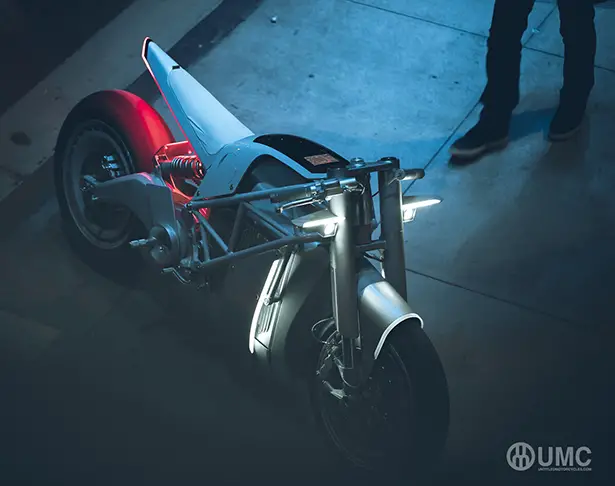 *Some of our stories include affiliate links. If you buy something through one of these links, we may earn an affiliate commission.