Redesign an existing product is part of modern industrial design practices; take a look at Xovel, an ergonomic shovel design that provides users comfort and convenience while working. A shovel is an important tool that you can usually find in a construction site. However, the design of our conventional shovel leads to 3 main problems: strains on wrist joint or muscle due to inaccurate direction of the shovel, inconvenience usage in small area, and limited function against various situations.
Designer : Jaeseok Han of Ahhaproject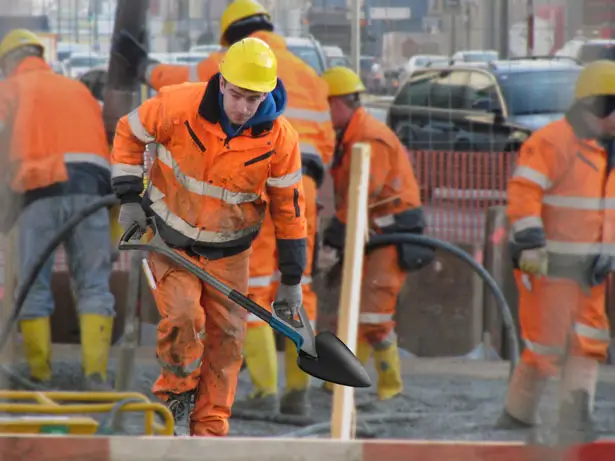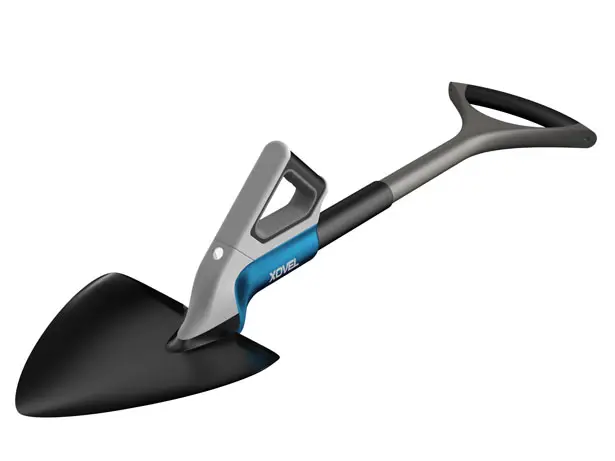 Using Xovel, the newly redesigned shovel, forces are distributed effectively when digging or moving. The extra handle on the neck is very useful to balance user's energy. The head of Xovel can be changed depending on the situations, the length is adjustable just in case the user's working in limited space.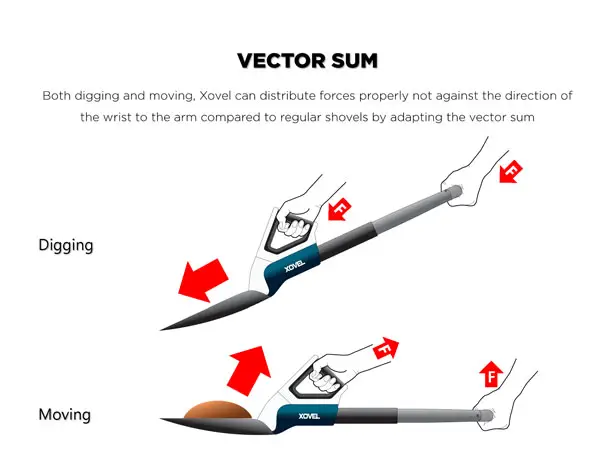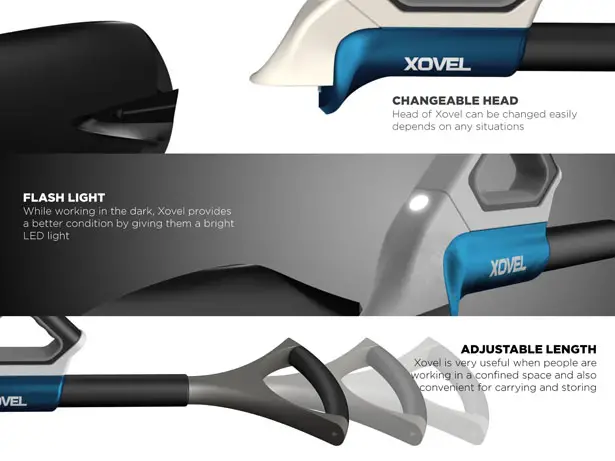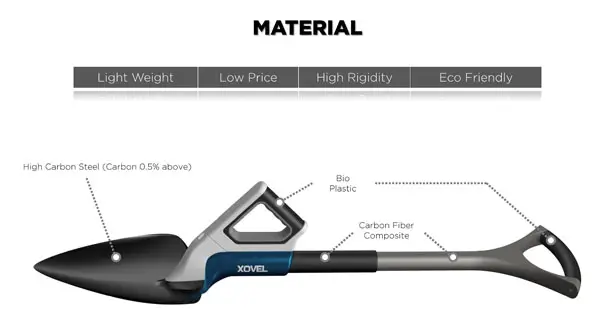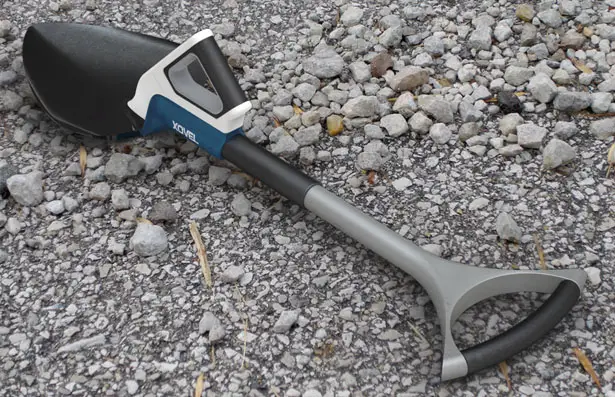 *Some of our stories include affiliate links. If you buy something through one of these links, we may earn an affiliate commission.