After the popularity of three-wheelers is rising, started by Piaggio MP3, Gilero Fuoco and Vectrix, a French scooter importer Sidam try to enter the market by building another type of three-wheel scooter. But this time, instead of putting two wheels at the front, they decided to put the two wheels at the rear of the vehicle. Kinda remind me of Thai Tuk Tuk, but Xnovo concept is somehow some crossover between a minivan and Thai Tuk Tuk.
The design sketches seem to suggest that both rear wheels will be belt driven in the 500cc Piaggio-engined petrol version – although hybrid and fully electric versions are also on the cards, the latter featuring twin electric motors, one in each wheel hub. The luggage angle is definitely a big part of the concept fot Sidam.
We'll wait to learn more as the Xnovo moves towards a launch date rumored to be late 2008. Price is expected to be around ?8000 for the 500cc model.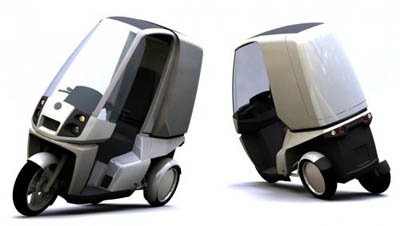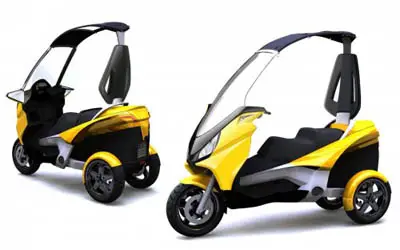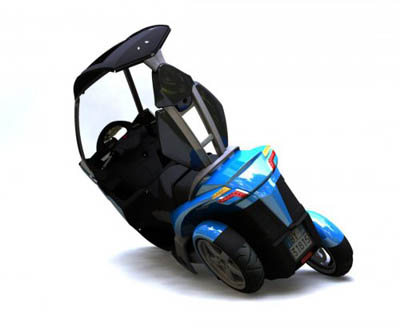 via thebikergene
*Some of our stories include affiliate links. If you buy something through one of these links, we may earn an affiliate commission.