XION CyberX is a custom eBike with fat tires, full suspension, and 2-person seat. It's a badass looking eBike for just about anything, from daily commute, dirt biking, or mountain bike trails with friends. It's an extremely durable electric bike for both on and off-road, it has a top speed of 50MPH and a 100-mile range, there's a customizable, laser-printed side panels as well. CyberX stands out from the rest, it's like no other eBike on the market where you can customize the frame color, seat color, and also a laser-printed panel design to suit your personality. It's not just another practical eBike, that zippy acceleration from 0-30 in just 4 seconds will put smile in your face. [Pre-Order]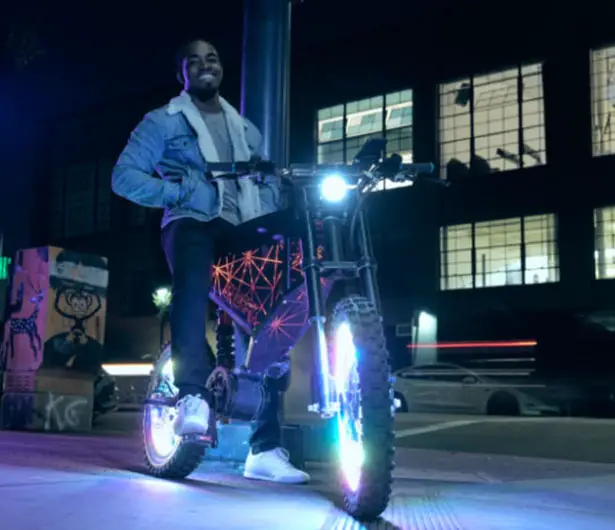 Designed with three things in mind: quality, performance, and style. This eBike is made from most durable materials for maximum use with zero maintenance. Featuring efficient brakes and motor, including high-visibility lighting. It is specially designed to stand out in the crowd with personal touches from you. thanks to its powerful 72V battery and highly-efficient 750-watt Mid-Drive motor, XION CyberX has pretty incredible range for an electric bike. This removable battery is located under the seat of the bike with a side port for charging.
You can ride solo and go up to 75 miles at 20mph without pedaling or you can cover 100 miles with pedal assist. When you max out the throttle, you can still expect for a range of 50 miles. No more clunky standard chain drive, the motor uses belt-drive for reliability, providing you smooth ride with zero maintenance. [Pre-Order]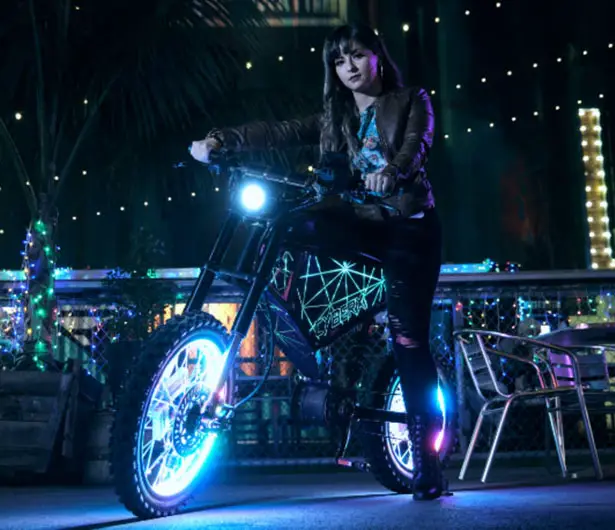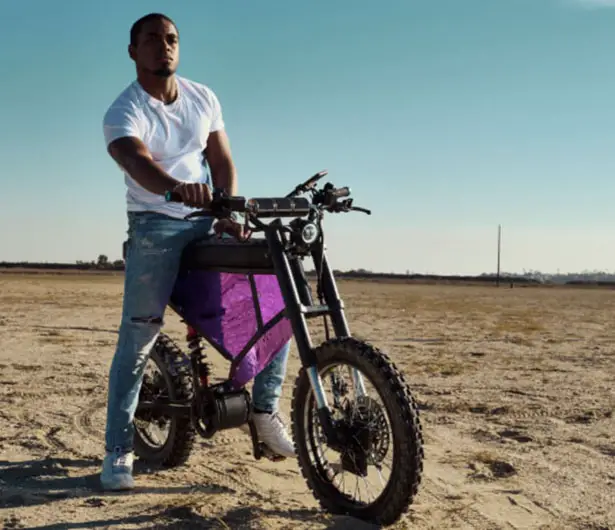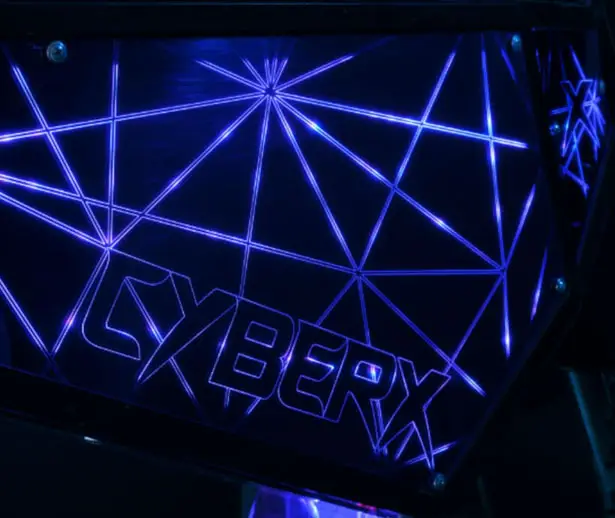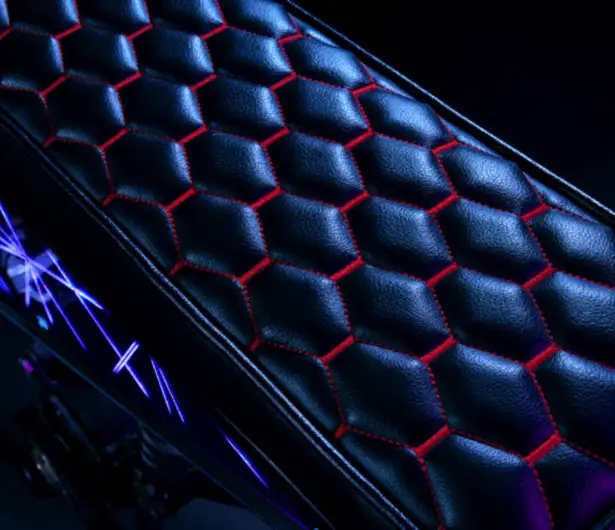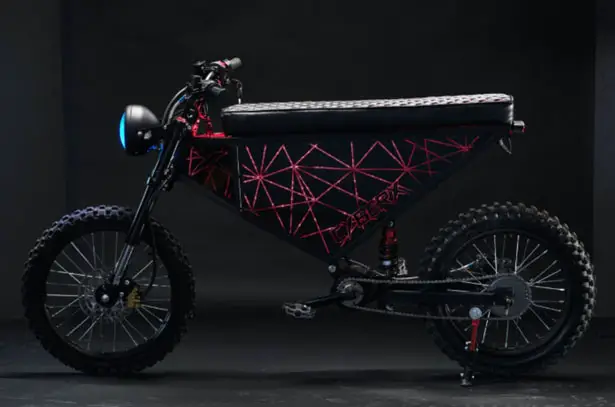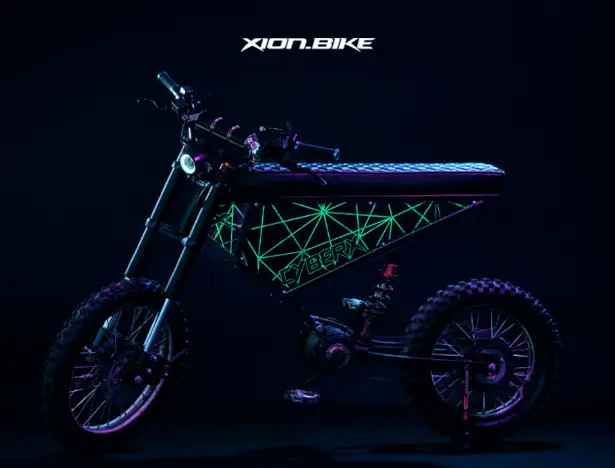 *Some of our stories include affiliate links. If you buy something through one of these links, we may earn an affiliate commission.