In not so distant future, autonomous vehicles would cover majority of city's roads. XiM20 is an interior project dedicated for driverless car equipped with advanced technology and innovations to complement the intuitive design. The interior provides passengers with flexibility and comfort for autonomous ride-share of the future.
The front area is designed as an observation space, creating comfortable area with functional seating and providing uninterrupted 180-degree view through curved windshield. Basically this zone would make you feel as if you're sitting in a café or coffee house bar, next to a glass window, watching the view while enjoying the journey.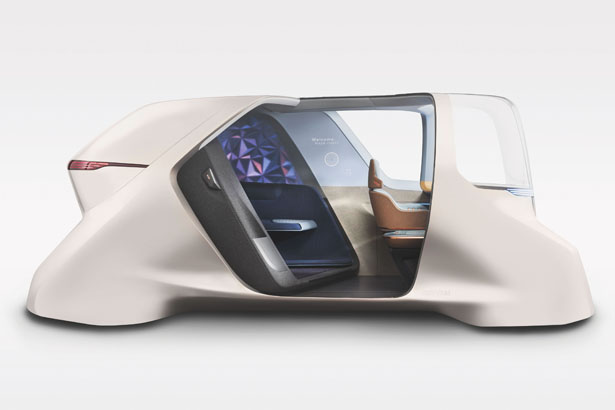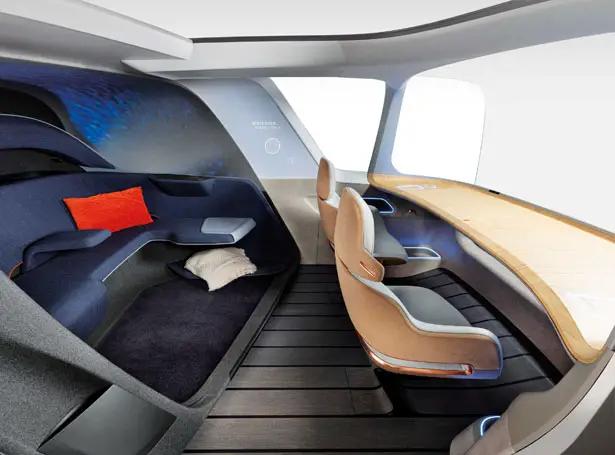 The rear seating area is designed to provide more intimate comfort for passengers to retreat and relax. Designed by Yanfeng Automotive Interiors, XiM20 rear space mimics cozy atmosphere of a booth with soft fabric surrounding and technology integration to complement passengers' moods and preferences.
Featuring Smart Interior Surface Table, the front area is sustainably constructed with real bamboo and compressed natural fiber, all controls and navigation are concealed behind its natural surface, making it blend in harmony with the surrounding when not in use. XiM20 Interior Design Concept also features UV surface sanitizer to kill germs and bacteria left by other passengers, the personalized smart audio system delivers entertainment without bothering others, while an alert system would remind passengers to take items they might have stowed away. The rear zone has slim air vents for better climate control, active cast lighting, and touch-free access.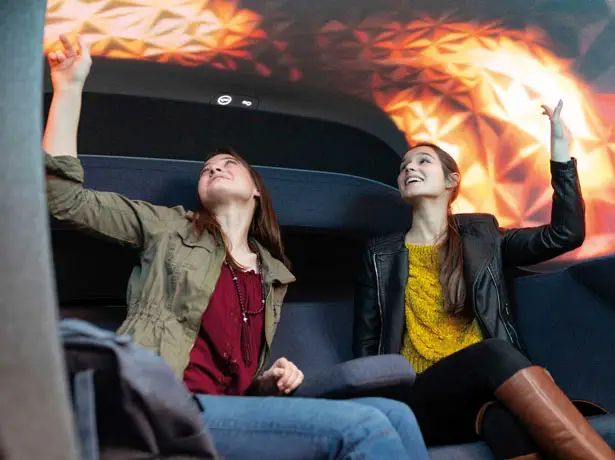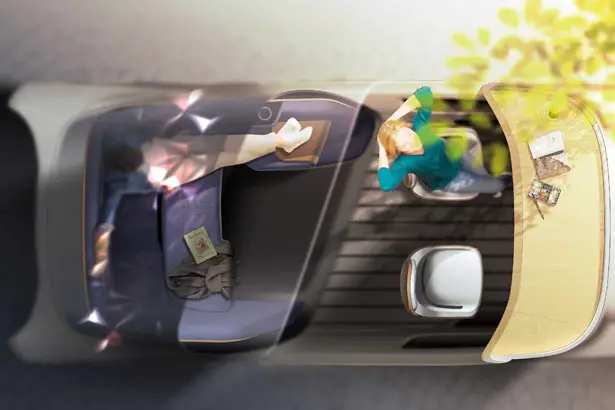 *Some of our stories include affiliate links. If you buy something through one of these links, we may earn an affiliate commission.