Xiaomi has revealed its first wireless AR Glasses at Mobile World Congress 2023. As one of world's leading consumer electronics and smart technology companies, Xiaomi Wireless AR Glass Discovery Edition features a retina-level adaptive display that adjusts to the lighting environment. It comes with enhanced connectivity to a Snapdragon Spaces ready smartphone, including hand tracking at a refined level. These are futuristic AR glasses that support a wide range of applications for larger displays, including inter-device compatibility.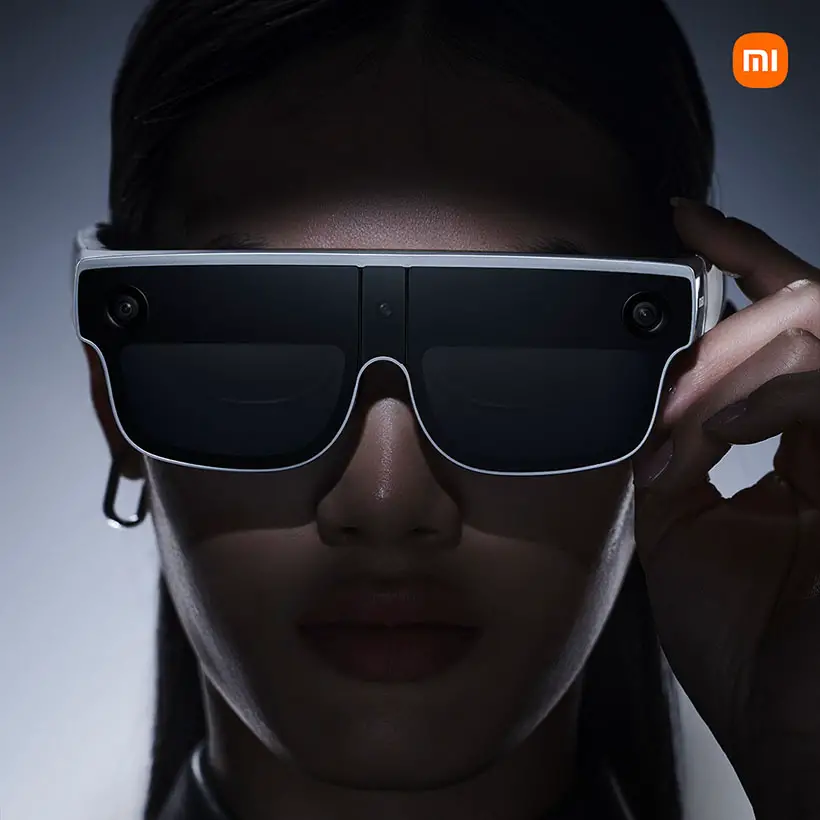 Enjoy the freedom, Xiaomi Wireless AR Glass Discovery Edition has been designed with personal experience in mind. No wired connection, these glasses come at just 126g and adopt Xiaomi-developed high-speed interconnection buses to achieve high-speed data connection from smartphone to AR glasses.
The lightweight body is made possible through a range of lightweight materials such as magnesium-lithium alloy, carbon fiber parts, and a self-developed silicon-oxygen anode battery. Furthermore, through analyzing tens of thousands of head tracking data samples, these glasses have been calibrated with precision for ultimate experience. The optical module minimizes light loss and produces clear and bright images with a to-eye brightness of up to 1200nit, delivering foundation for AR applications. Xiaomi Wireless AR Glass Discovery Edition comes equipped with electrochromic lenses that adapt to different lighting conditions.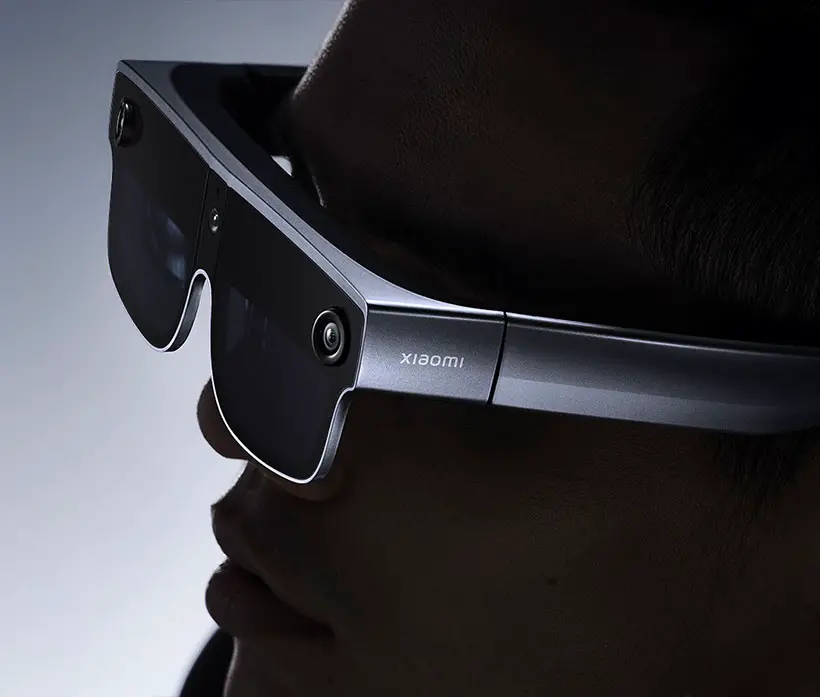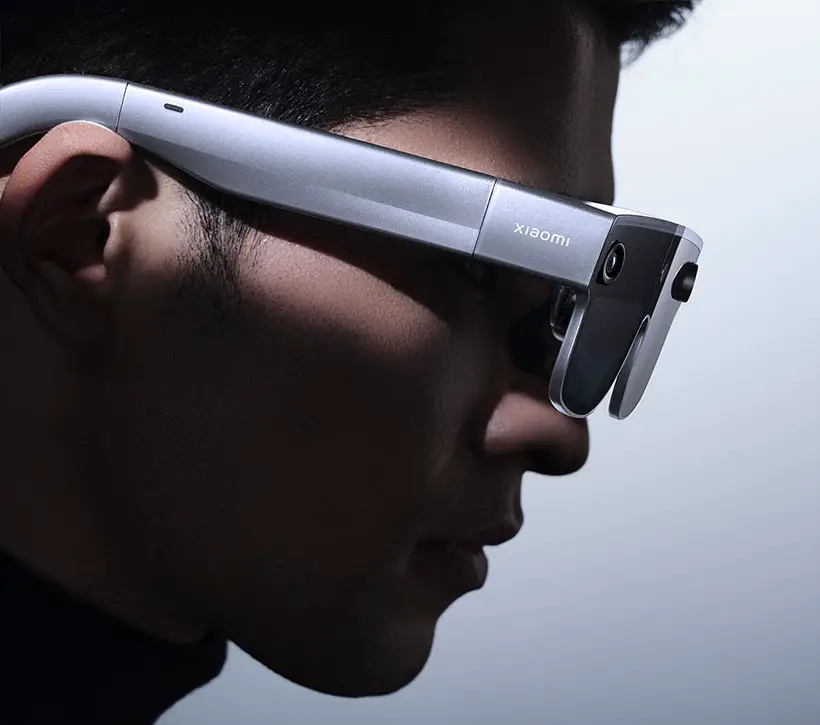 *Some of our stories include affiliate links. If you buy something through one of these links, we may earn an affiliate commission.