For the 10th anniversary, Xiaomi launched Mi TV Lux Transparent Edition. This is world's first mass-produced transparent TV, when other brands just released concepts, Xiaomi kicked their asses with real product, commercially available where the official sales start at 10:00 on the morning of August 16 (China only). Featuring edge-to-edge transparent self-luminous display, this TV transmits images that seem to be suspended in the air, it looks like something you only see in science fiction movies. It provides you cutting-edge display technology and exquisite industrial design, Xiaomi always focuses on exploring the future of our technology, this time through Mi TV Lux. The display merges the virtual and the real into amazing visual experience.
Instead of using a back panel, Mi TV LUX Transparent Edition embeds all the processing units in its stand. This way, it helps preserves the compact shape of the screen. Xiaomi has become the first brand that launched mass-produced transparent OLED TV, at the same time, the company has become China's number one OLED Basic Module (OBM) manufacturer.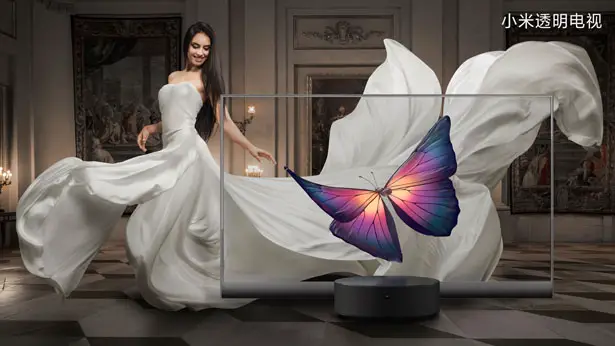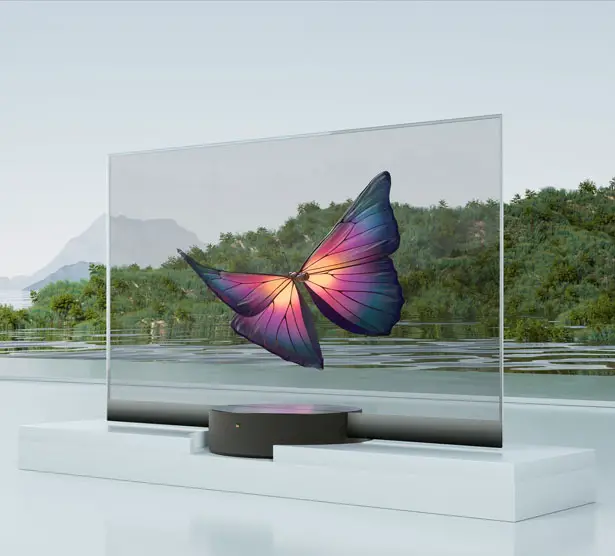 The futuristic design of Mi TV LUX Transparent Edition from Xiaomi also comes with flag-ship level hardware, featuring groundbreaking innovation in both sound and picture quality. The 55-inch transparent OLED panel features a 150000:1 static contrast ratio and an infinite dynamic contrast ratio, thus, delivering extra rich blacks with unmatched brightness. Leveraging its DCI-P3 93% color spectrum support, this TV is capable to deliver awesome colors that bring images to life. The 10-bit panel is able to display 1.07 billion color combination, more than human eye can perceive, it also comes with a 120Hz refresh rate and 120Hz MEMC technology for smoother motion representation.
Xiaomi Mi TV LUX Transparent Edition is also equipped with an AI Master Smart Engine, along with the MediaTek 9650 custom-made TV chip, with over 20 optimization algorithms and dedicated optimization for 5 major use scenarios, the device intelligently refines graphic resolution to create vibrant pictures. The AI Master for Audio can intelligently detect the type of content playing, then choose the most fitting audio mode.
Mi TV LUX Transparent Edition is not just a TV, it's a work of art.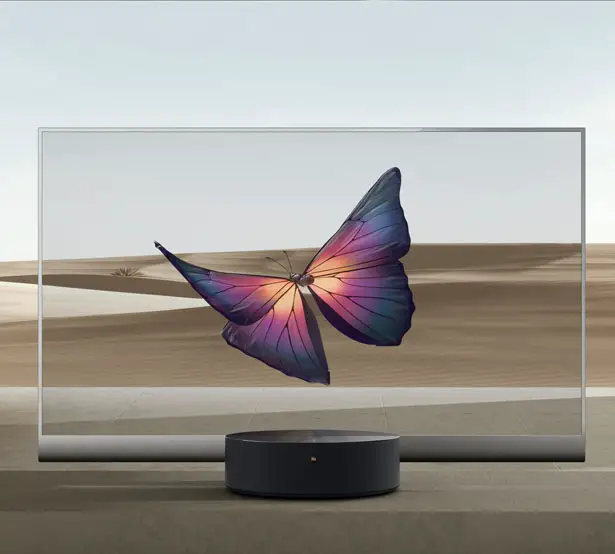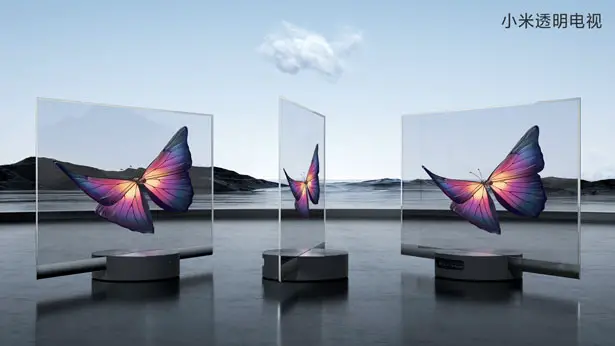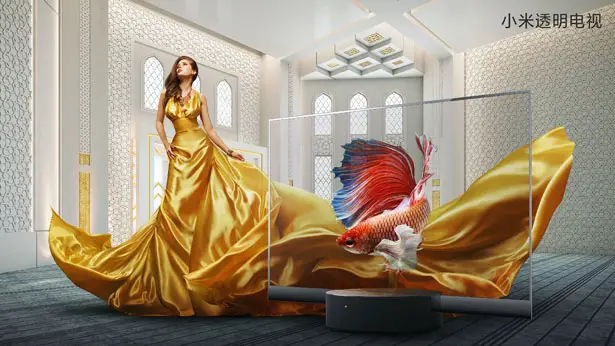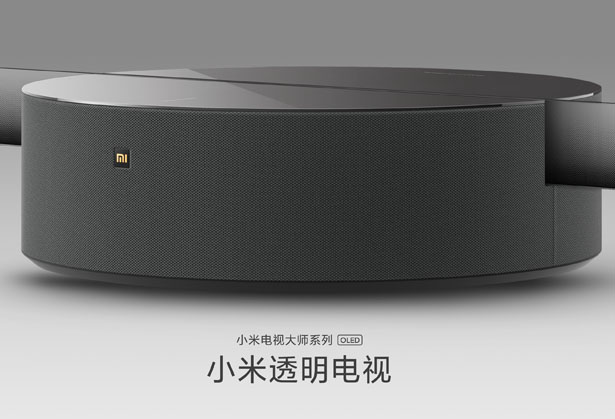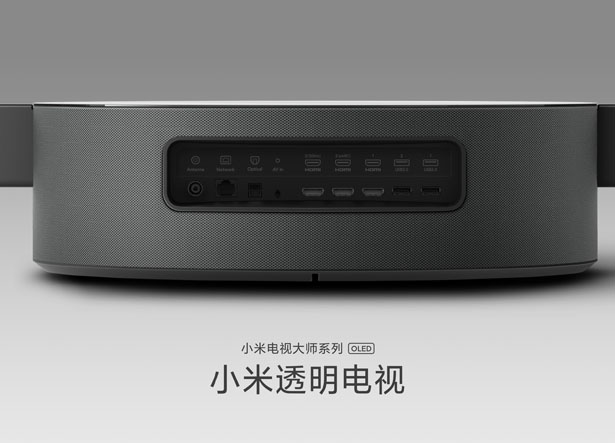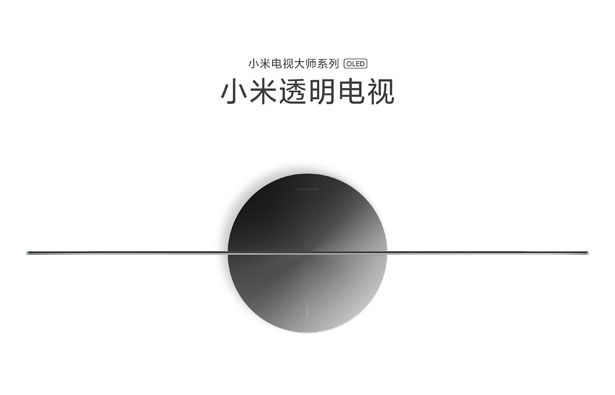 *Some of our stories include affiliate links. If you buy something through one of these links, we may earn an affiliate commission.