Airports in general are hectic and unpredictable and definitely not hearing-impaired friendly. This situation is a problem for hearing impaired airport passengers, therefore, several designers want to revolutionize the airport system with XENO. XENO is an airport communication and navigation system designed around the concept of personalizing airport for each passenger, including those with special conditions. This innovative system would empower deaf passengers, giving them freedom to browse around the airport without worry of missing crucial information about their flight.
This system can be used by anyone but it is designed specially for hearing impaired passengers, providing stress-free airport experience. The beacons can be placed throughout the airport with an interactive smart floor that locates and communicates with passengers, there's an optional phone app to keep it all connected.
Designers : Harry Teng, Harmonie Tsai, Andy Lee, Cindy Hu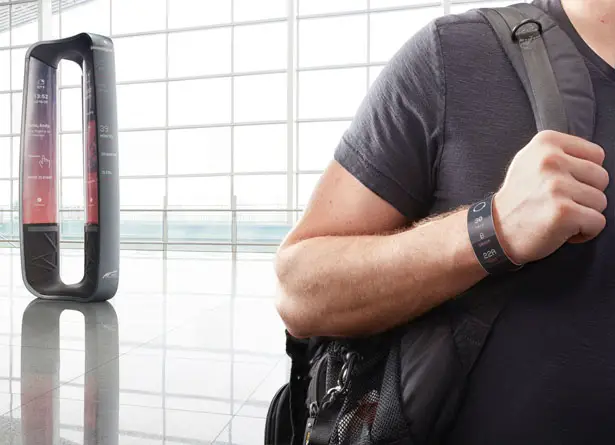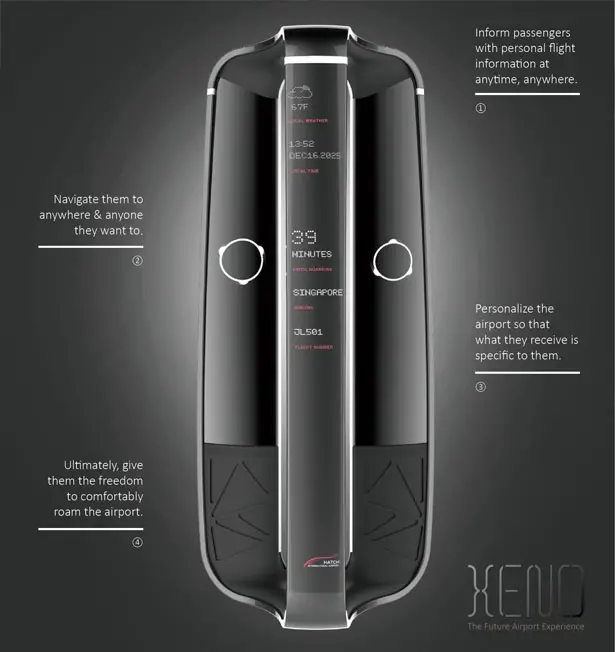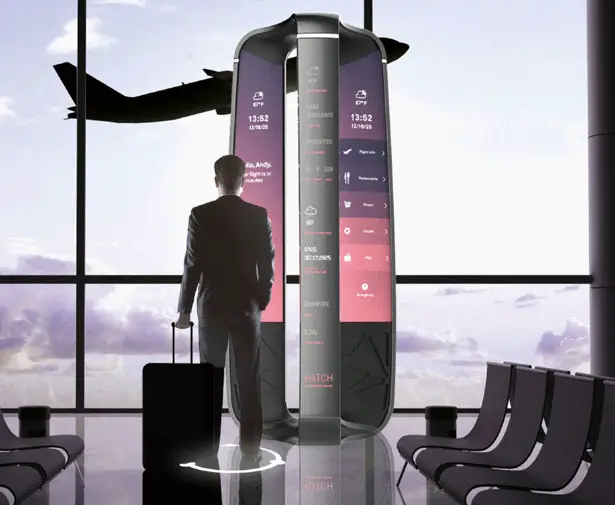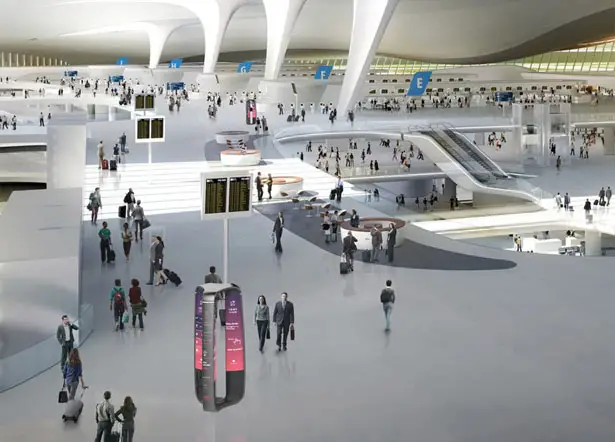 More images of XENO Airport System: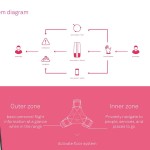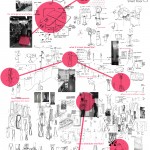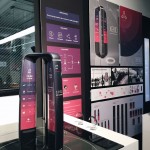 *Some of our stories include affiliate links. If you buy something through one of these links, we may earn an affiliate commission.