In October 2015, Xbox will launch Xbox Elite Wireless Controller. Designed in collaboration with pro-level game players, this device unlocks your full potential by adapting to your unique style of play. It's a performance-class controller to meet today's competitive gamers. Explore game-changing accuracy, faster speed, and tailored feel like you've never felt before. You can swap between a variety of metal thumbsticks and D-pads (included in the box) for more personalized control and ergonomics. Game players has their own gaming styles, using this controller, they can improve their speed, accuracy, and reach thanks to thumbsticks of different shapes and sizes. Xbox elite controller adapts to different hand sizes for better control whether you play racing, fighting, FPS, or any other genres.
If you pay closer attention, you'll notice Xbox Elite features faceted D-pad, it's been designed to allow easier and more reliable combo execution. However, the traditional D-pad would offer you precise control to change weapons or call in a strike.
From : Xbox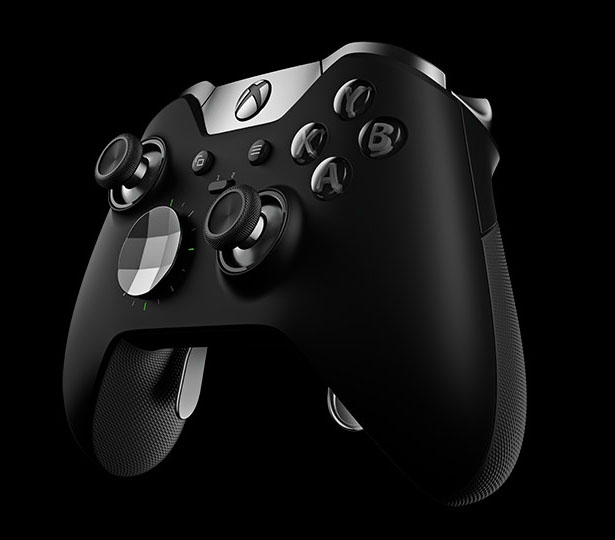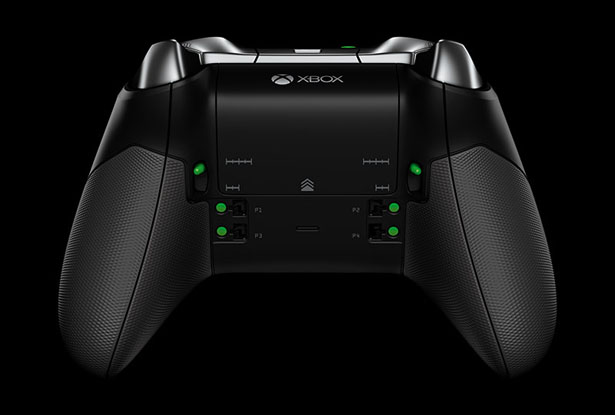 There are 4 slots for interchangeable paddles, you can easily attach/remove them without additional tools. You can choose to attach some or even all of the paddles, you are free to configure the controller that suits you best. Some players love these paddles since they can give your fingers more control, you can execute devastating moves with more efficient control. Download the custom app to assign a wide range of inputs for each paddle. You are allowed to create as many controller profiles as you like in the app, it allows you to tailored settings for different games.
The rubbersized diamond grip provides you with more substantial feel while giving better stability. The enhanced grip allows you to hold this controller with less effort, allowing you to play longer with more comfort. Each controller comes with a carrying case, inside, you'll find variety of interchangeable components: the main controller, set of 4 paddles, 6 thumbsticks, 2 D-pads, USB cable, AA batteries, and product manual.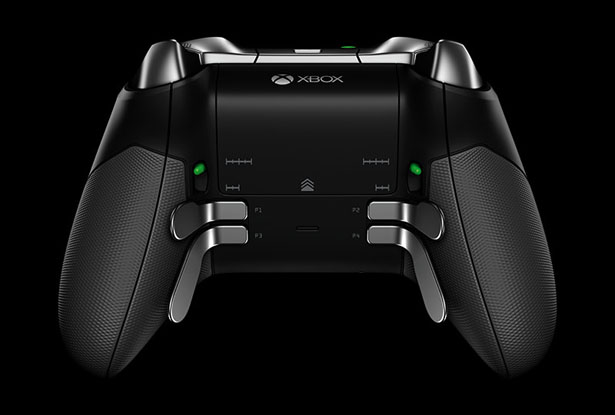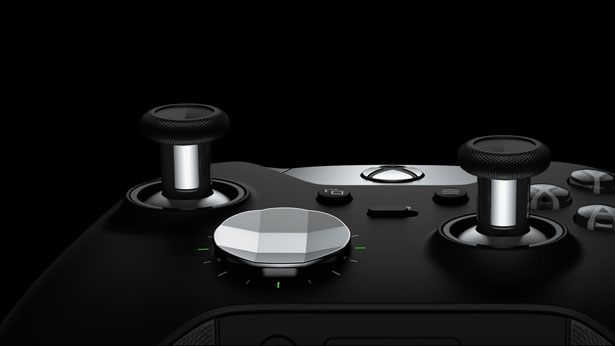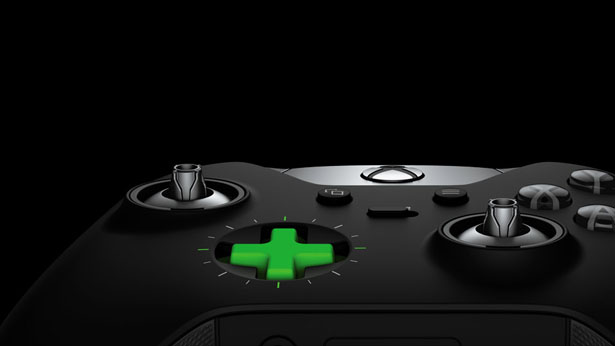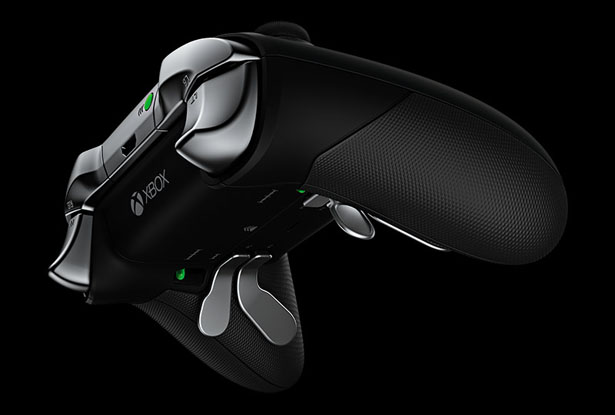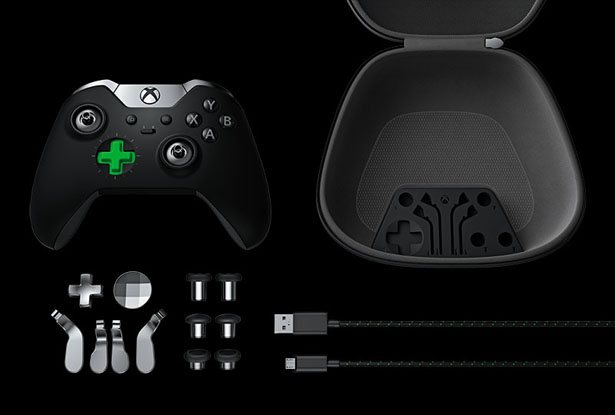 *Some of our stories include affiliate links. If you buy something through one of these links, we may earn an affiliate commission.