We just received X-Mini Uno and X-Mini Max for hands-on review, thanks to XMI team who was kind enough to send us its latest products to test. Just in case you haven't heard about this portable speaker, we wrote reviews about them before X-Mini 2nd generation and X-Mini Max II.
X-Mini Uno is the 3rd generation capsule speaker that delivers better and bigger sound thanks to new ceramic drivers, you'll get to enjoy clearer and crispier sound. Yes, it is tiny in size, but don't underestimate what this little gadget can do, it delivers some serious audio quality in any room.
From design point of view, X-Mini Uno features smaller size compared to the 2nd generation and it comes with variety of colors: blue, green, gun metal, orange, purple, and red. The one that came for a review has gun metal color which looks really cool in our opinion, it blends perfectly well with its bright orange ceramic driver. It feels pretty solid in our hand, it's a bit heavier than the 2nd gen.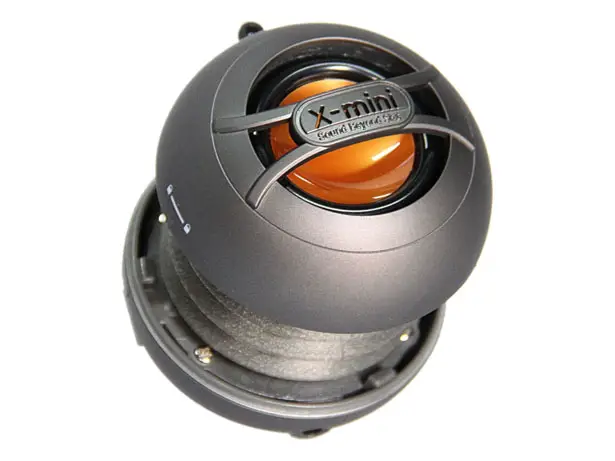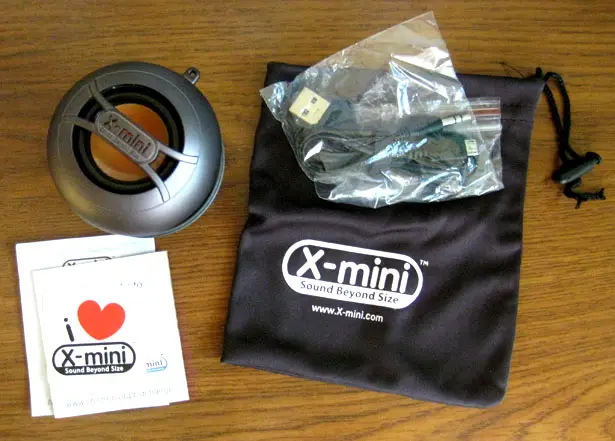 The main selling points of these speakers are their portability and simplicity, the company has received many design awards for their speaker design, so you won't see any radical changes as it's already perfect.
You can find 3.5mm plug which is compatible to most range of media devices, connect it to your laptop, tablet, smartphone, or music player, enjoy stereo sound from this pocket sized boombox. Unfortunately for people who prefer to connect using wireless system, this capsule speaker doesn't support Bluetooth connection but on the positive note, it will have longer batter life, the company claims that it can last up to 20 hours.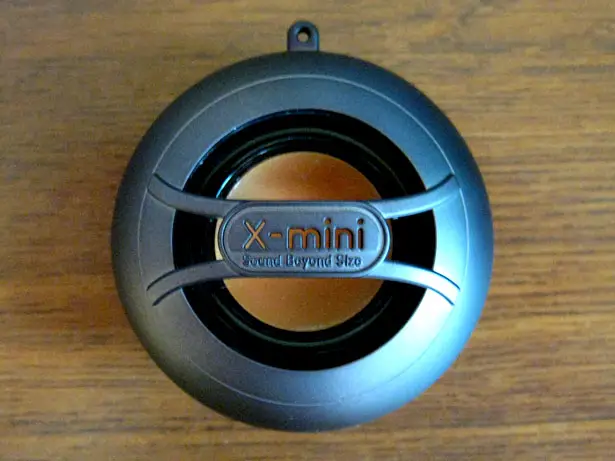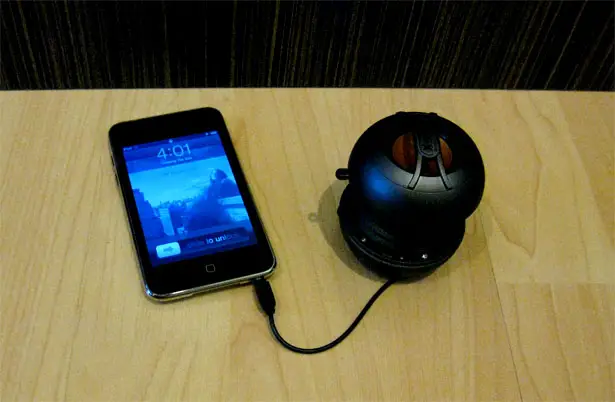 Buddy-Jack is one of many features that we love about X-Mini capsule speakers, it allows you to connect several x-mini to a single music source for enhanced sound experience. You can use the stowaway 3.5mm audio plug and form a chain of x-mini speakers at a party, an outdoor event, or picnic to enjoy the music with everyone around.
At the base, you'll find the rubber feet have new design that wiggle a bit but you hardly notice it. This new design allows the speaker to vibrate a little to improve the bass response, nice. Each X-Mini Uno has its own volume control unlike X-Mini Max.
Conclusion: X-Mini Uno is definitely beautiful portable speaker that provides decent stereo sound in a small package. It's a great option if you don't want to spend too much money and look for great portability, it'll only cost you less than $40. However if you really really hate the cord connection, you might as well go with Bluetooth speaker but prepare for more expensive price.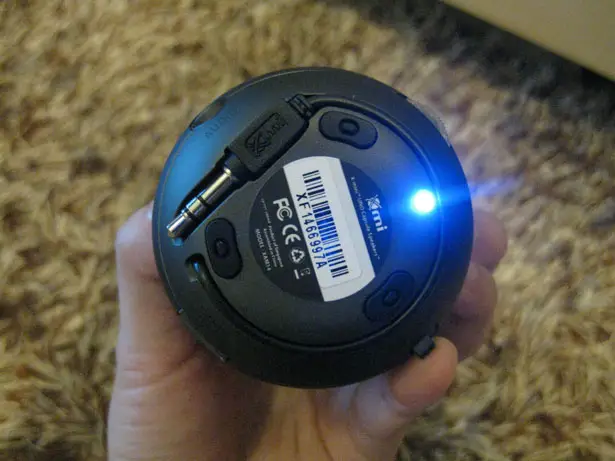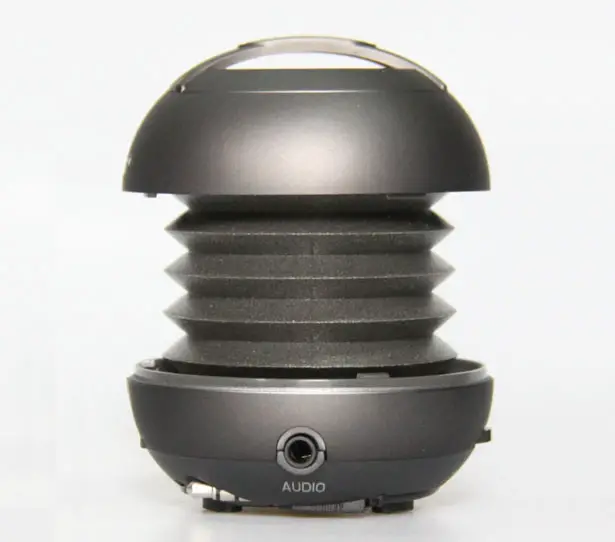 Tuvie has received "X-Mini Uno Capsule Speaker" from our 'Ask for A Review' feature, where we receive test unit/product sample for a review.
*Some of our stories include affiliate links. If you buy something through one of these links, we may earn an affiliate commission.