X-Mini Max II speakers are available in three colors, Black, Red and White. The one I have is red and when I hold it for the first time, it gave me an impression that I am holding a hippopotamus egg. I must appreciate this expertly designed ultra-portable speaker that is precisely engineered to provide superior quality sound with around 12 hours continuous playback battery life.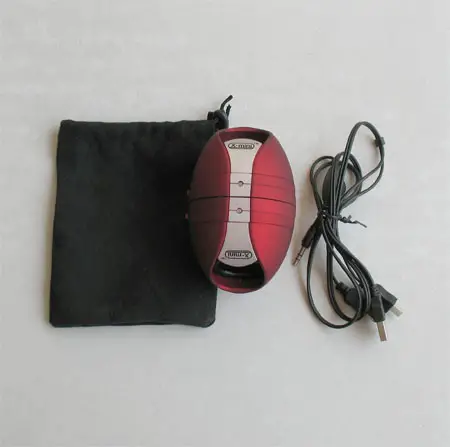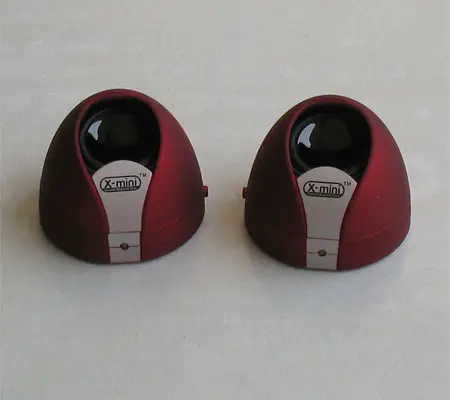 The speaker pair remains attached with one another and can be detached with easy twist and lift. The connecting cable contains two mini USB ports that go to both speakers, one USB 2.0 goes to the PC for charging and the 3.5mm audio output jack to the source of music, whether it is an iPod, Mac or usual MP3 players. Both the speakers have LED lights to indicate it as switched ON. The pop open Bass Xpansion System mimics the resonance of a powerful sub-woofer and enhances the style of these speakers.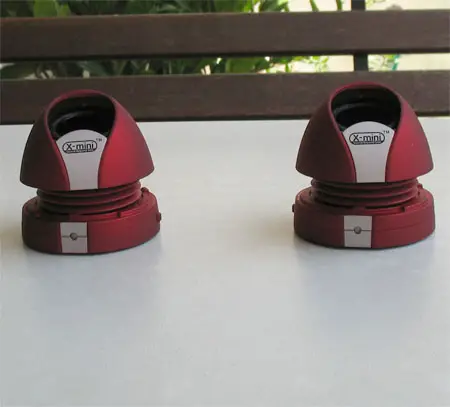 Difference between these speakers and X-Mini 2nd Generation is quite clear. First one is X-Mini Max II comes in two pieces, whereas X-Mini 2nd Generation offers a single speaker only. Another remarkable difference is the volume controller is embedded with the connecting cable in X-Mini Max II, on the other hand, you can find it on the body of X-Mini 2nd Generation. Moreover, the tiny connector cable in X-Mini 2nd Generation that remains tucked with the base is absent in X-Mini Max II. And finally, the size is also an important factor about these two. Max II is larger in size, therefore, it is able to produce louder sound as well. Aside from the identical shape, there are few similarities among them too, such as both of them are using 40mm driver and features "Buddy Jack" design, allowing connecting many speakers like a chain. So, when buying one of them, you should consider the portability along with your need of greater sound.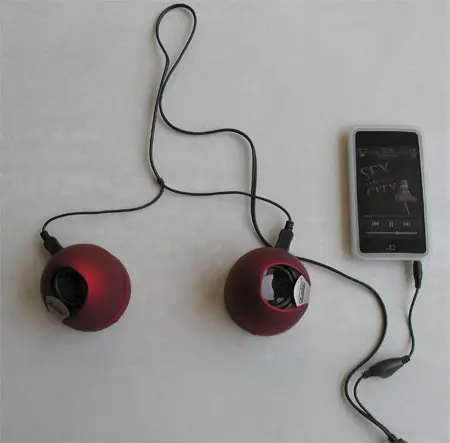 The making of these speakers seem quite strong to me. I can feel that it is strong enough to survive minor fall in the ground or any rough surface. There are rubber soles under the base to make it slip-resistant. Overall, I think as a portable mini speaker set, the X-Mini Max II speakers have it all.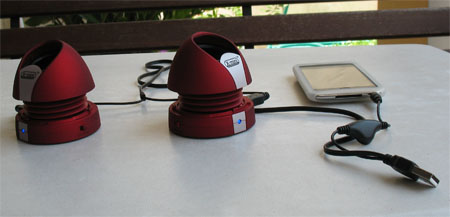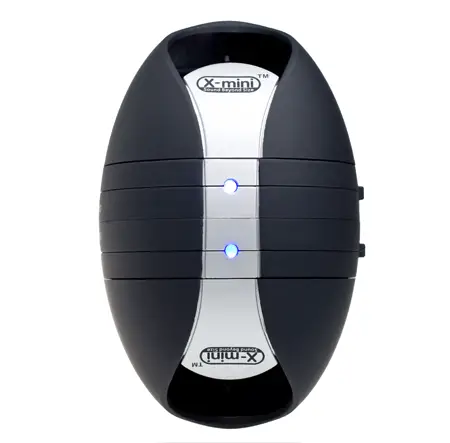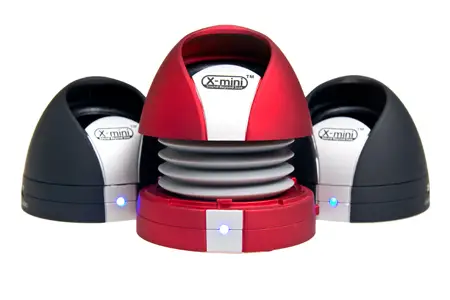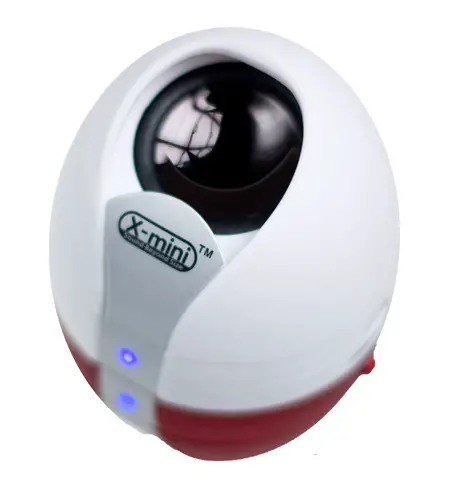 From : X-Mini
*Some of our stories include affiliate links. If you buy something through one of these links, we may earn an affiliate commission.