X-1 is a concept basketball shoe that helps to reduce injuries while playing. Whether you are a professional basketball player or a regular people who plays basketball, you still need high-quality pair of basketball shoes. You need to realize how much time you spend pounding your feet into the ground, regular shoes might lead to ankle or foot problems, even back pain as well. Many basketball players can avoid this issue by replacing their shoes frequently, in fact, professional players come to the point they replace their shoes every two to three days.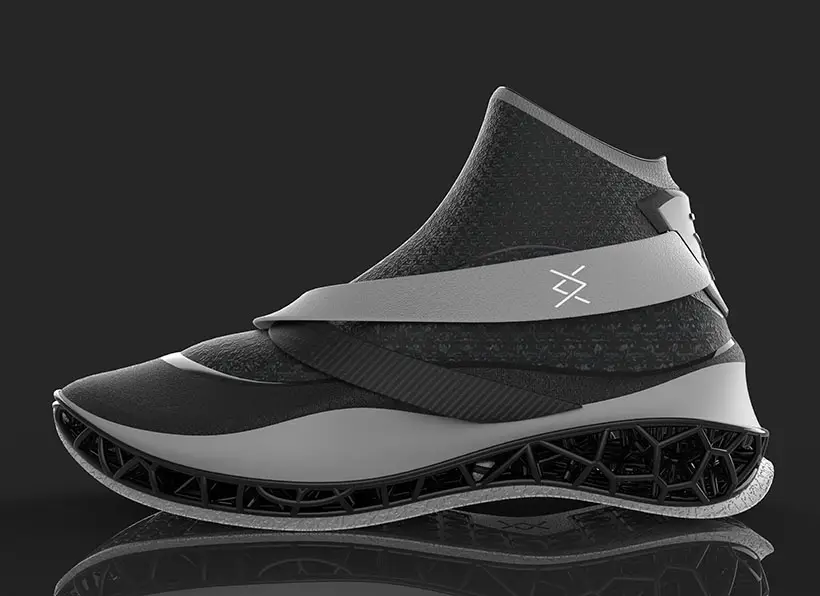 Designed for basketball players, X-1 shoe prevents foot sports injuries. Wei Chi Chen, the designer, explains that his stocking sleeve design helps to tightly encase the ankle for better stability and support, it helps with shock absorption as well as reduce injury to user ankles.
Featuring cross-cutting straps, from the back to the front, it helps strengthening the tightness of X-1 Basketball Shoe. The breathable mesh helps to keep your foot dry and comfortable, the quick-break shoe buckle takes only 5 seconds from installation to the completion of strap fixation. The bio structure layer of the sole helps to slow down the impact of foot dreaded onto the floor reflecting back to your foot.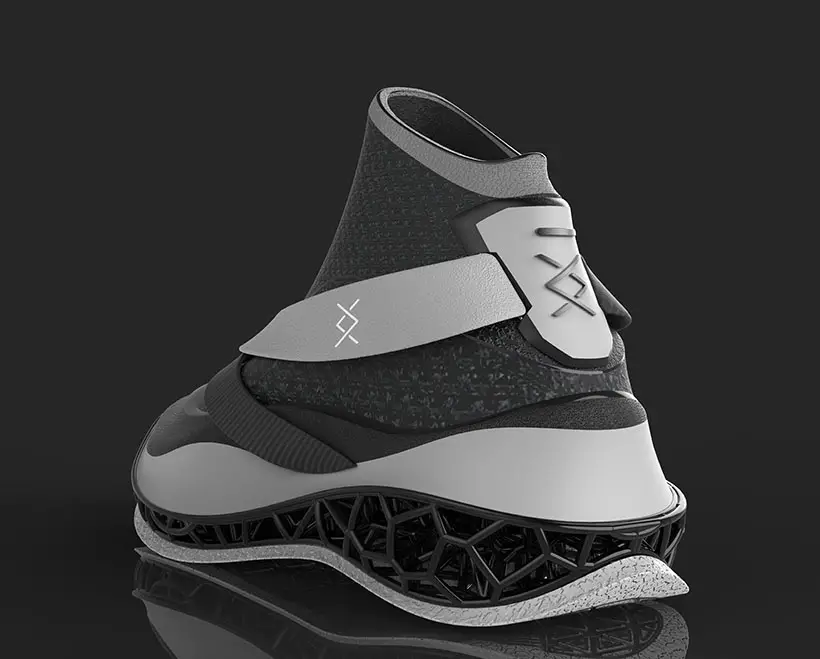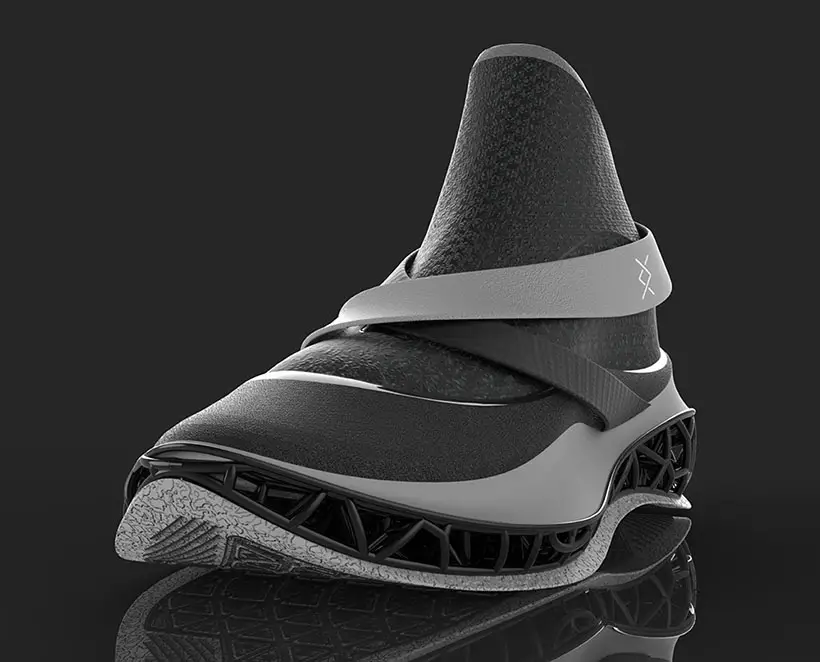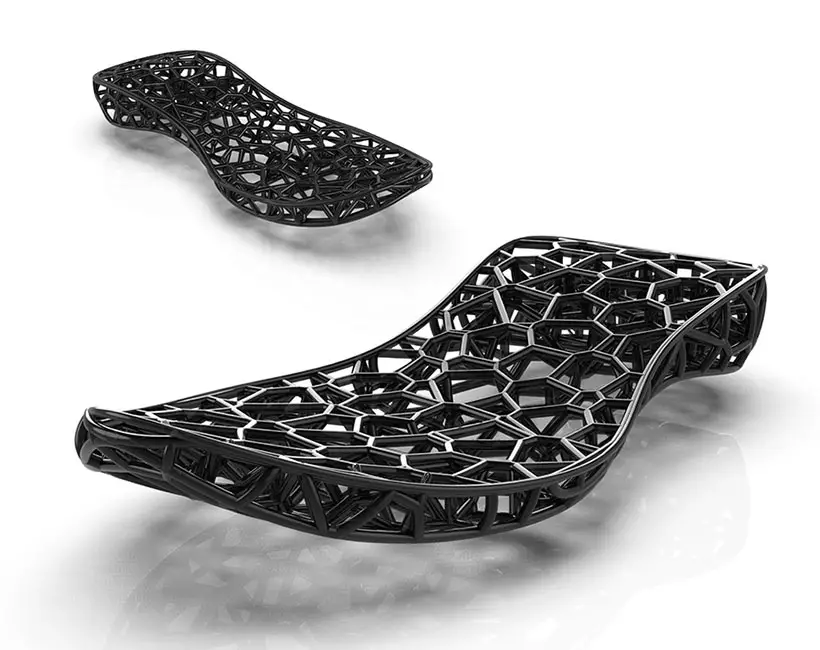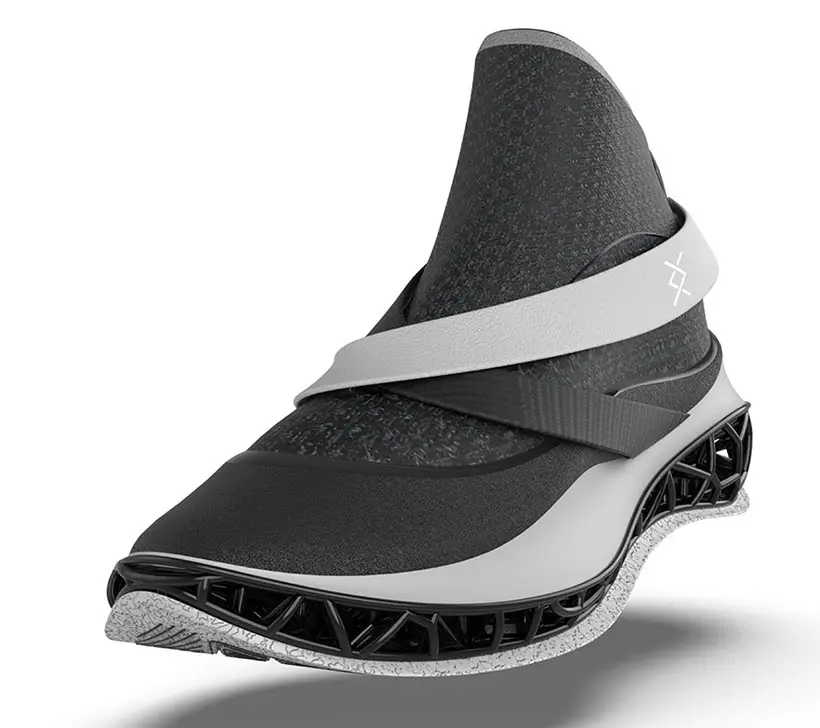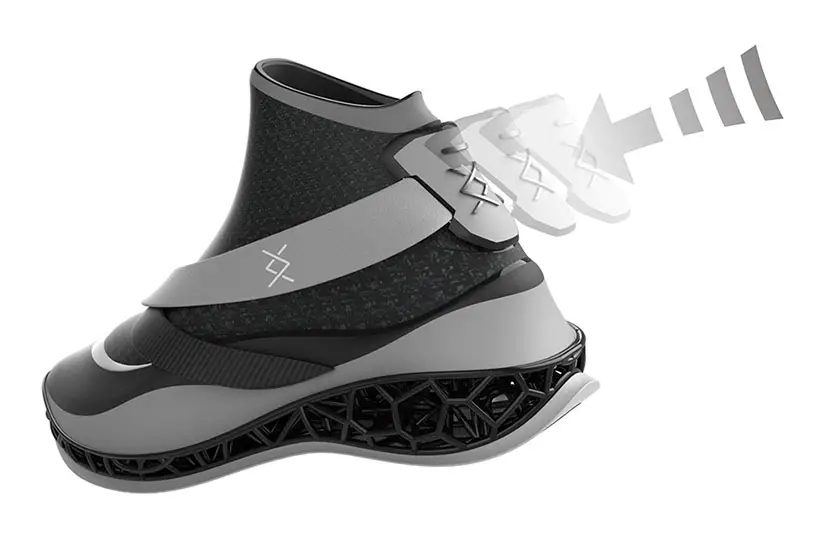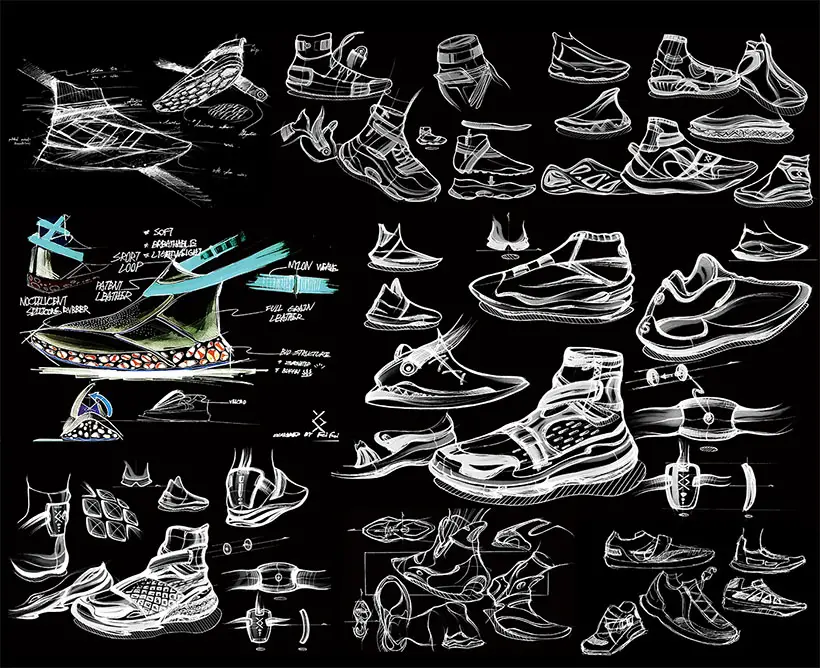 *Some of our stories include affiliate links. If you buy something through one of these links, we may earn an affiliate commission.