Satisfying, yes, who knew, pressing a button can feel satisfying and can cause addiction. Tactile Turn Bolt-Action Pen is a sleek and charming pen where you can deploy the pen tip by pressing that stainless steel button. Once you press it, you can feel that satisfying bolt-action mechanism sliding the tip into place. It's an elegant writing instrument that provides and addictive way to open and close the pen.
Available in three material choices: titanium, bronze, or copper, Bolt-Action Pen comes in two sizes (length). But no matter what you choose, each pen measures at just 0.4-inch thick, it feels perfect in your hand and unobtrusive fit in your pocket. [Buy It Here]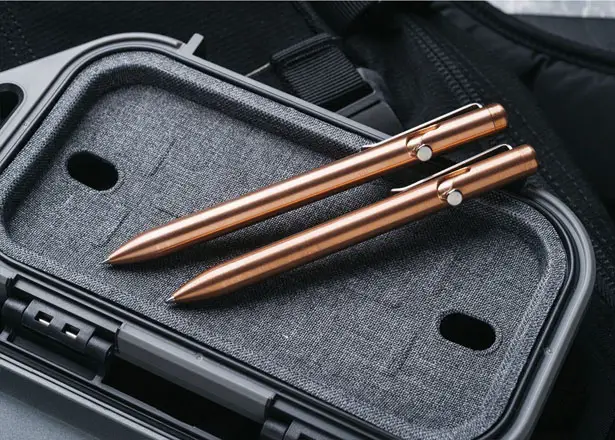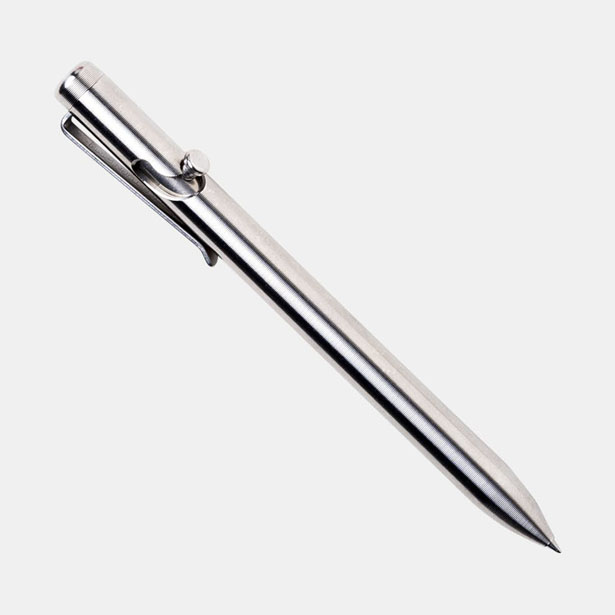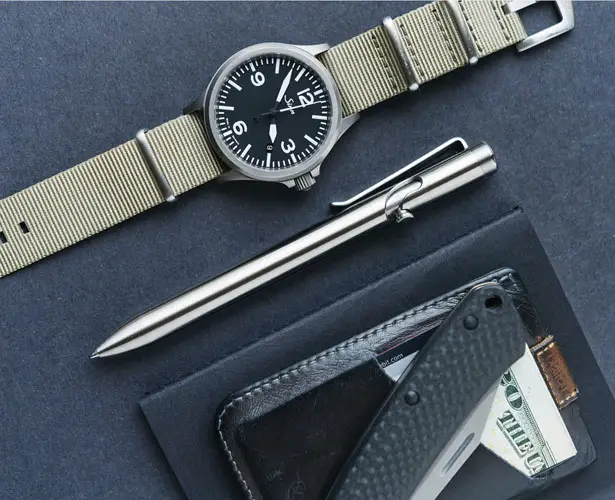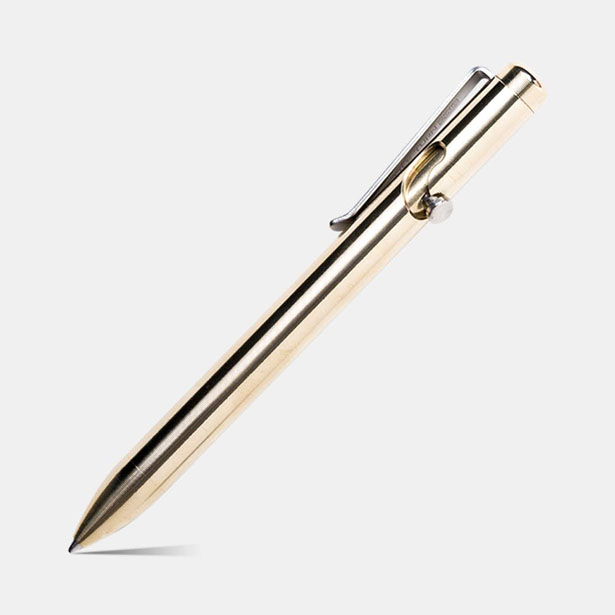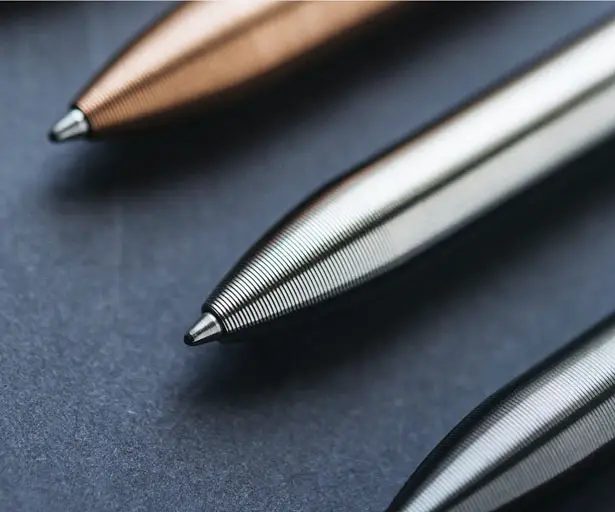 *Some of our stories include affiliate links. If you buy something through one of these links, we may earn an affiliate commission.