Sick and tired of having tangled headphones at the bottom of your bag or pocket? Here's a solution, Wraps Talk Series headphones offer you unique patented design where you can wear your headphones on wrist when not using them. You might say why bother, we have wireless headphones, but some people prefer not to drain their phone battery while listening to their music. Wrap your headphones on your wrist, carry it everywhere, it's ready anywhere and anytime you need it, quickly and easily.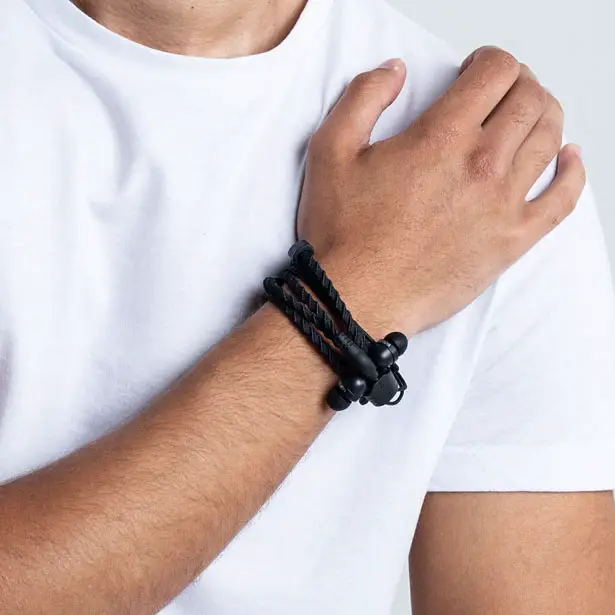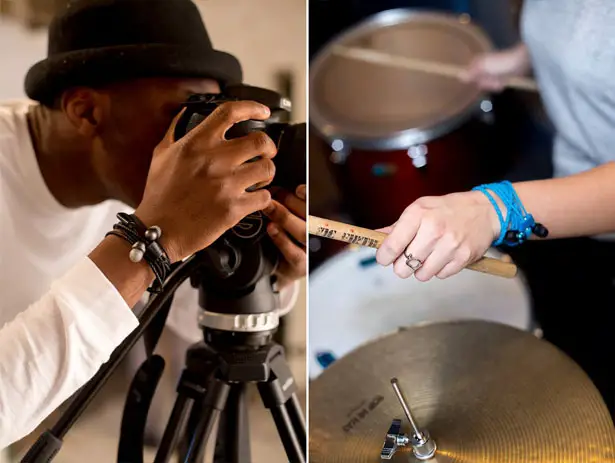 Wraps Talk series headphones offer great new street fashion colors, it adds a new level of functionality thanks to universal one button microphone so that you can play/pause your tunes and answers calls on the go. No more frustration digging in your bag or pocket to find tangled headphones. You can wear it on your wrist, it turns into stylish and comfortable bracelet.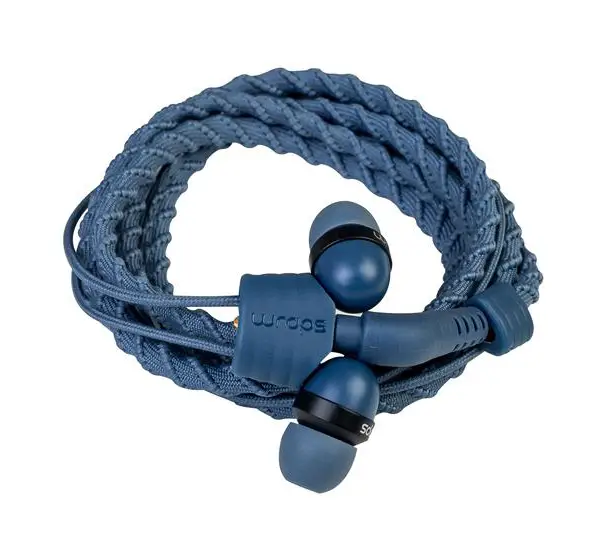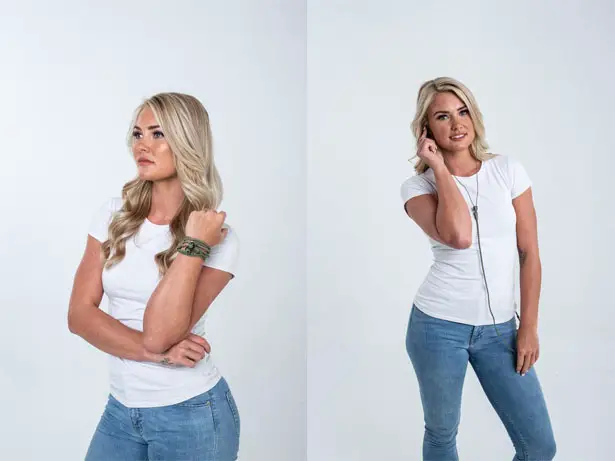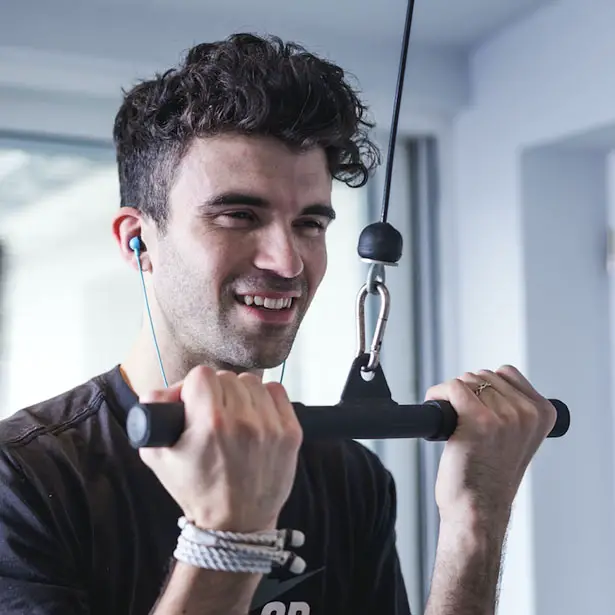 *Some of our stories include affiliate links. If you buy something through one of these links, we may earn an affiliate commission.