If you are DIY type of person, then you need to have WowStick in your gear collection. WowStick is a mini, metal electric hand drill that helps you to drill and shape your DIY project. It has the size of a pen, claimed to be world's first one-piece miniature electric hand drill with ultra-quietness and great portability. Finish your DIY projects easier, this hand drill helps you to drill small holes into various materials such as paper cardboard, plastic, resin, aluminum foil, etc. It's practical and simple. Powered by lithium-ion battery, WowStick looks like just another pen. [Pre-Order]
WowStick electric hand drill is a great tool for DIY-ers. The company promises it's not another clunky gadgets, just grip this wireless hand drill, aim at the point, and press a button. Weighing at just 1.6oz, this hand drill fits right in your hand, grip it like a pen for great precision and control. Every bit of WowStick from outside to inside is constructed of all metal CNC machined, this material ensures seamless curves and consistent product quality. It is also claimed that its drilling spindle run-out is far exceeding industry standard to be less than 0.1mm, delivering high-precision drilling at right position every single time.
WowStick electric drill kit comes with eight drill bits: 0.8mm, 1.0mm, 1.2mm, 1.4mm, 1.6mm, 1.8mm, 2.0mm, and 2.2mm. You can drill at 420r/min, the bits are also fully compatible with 2.35mm diameter bits which are accessible in the market. [Pre-Order]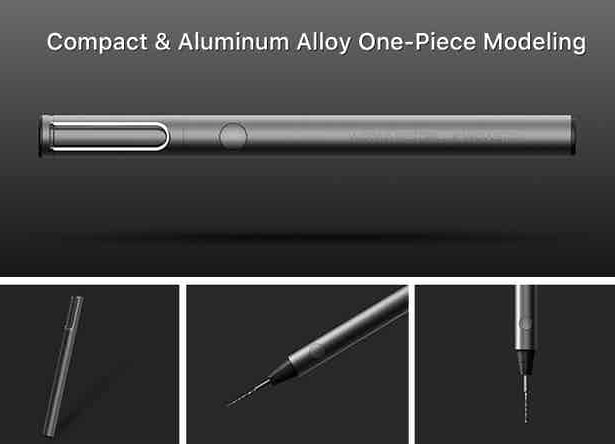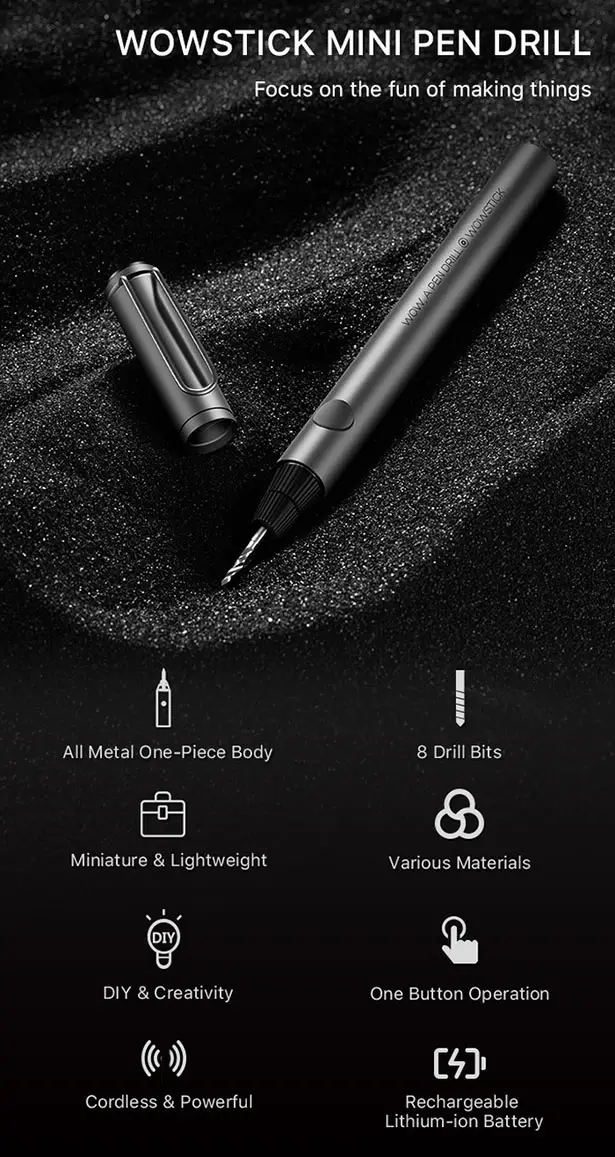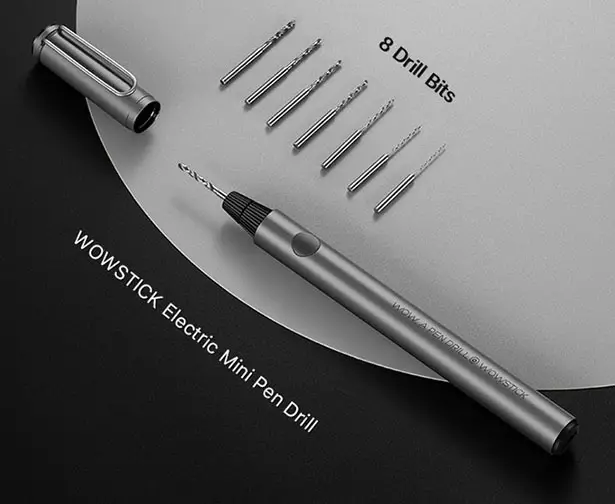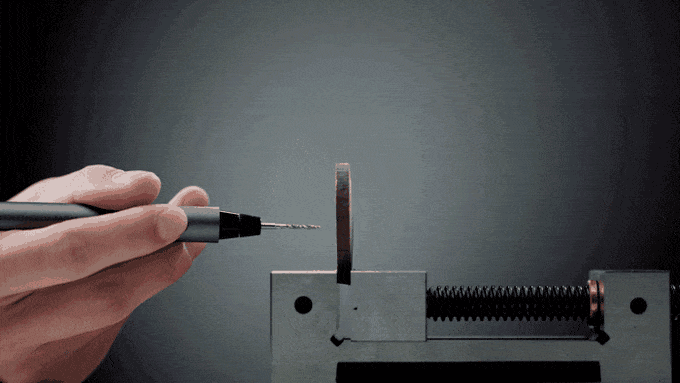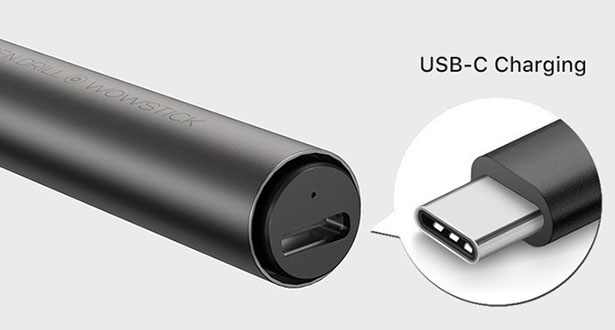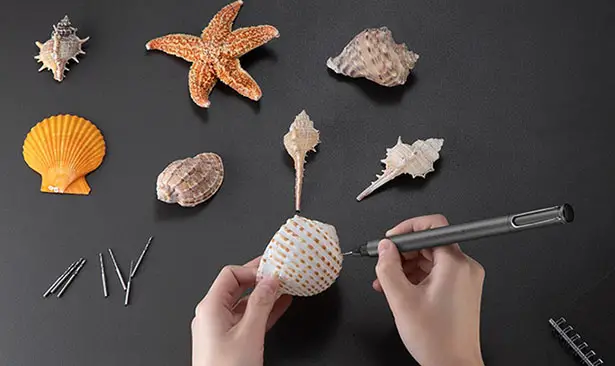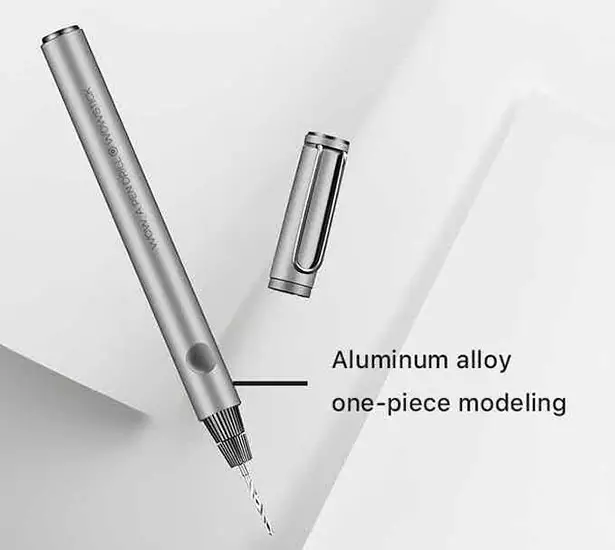 *Some of our stories include affiliate links. If you buy something through one of these links, we may earn an affiliate commission.