World View Commercial Space System offers spectacular journey where you get to enjoy nearspace unlike any other suborbital spaceflight experience that is offered today. Passengers will get to see majestic view of earth slowly expand below while enjoying the comfort and subtle glide of the vessel, it spoils them with fantastic adventure for hours along the edge of space at affordable price.
Your journey begins with a gentle ride inside this luxurious space-qualified capsule which will be lifted by a high altitude balloon to 30km. You will remain aloft for about 2 hours before gliding back to earth. It's a great chance to see curvature of the earth with your own eyes, get ready to see astounding views, blackness of space and those beautiful stars, the thin veil of atmosphere that envelopes our planet, amazing scenes which were usually witnessed exclusively by astronauts.
The Federal Aviation Administration (FAA) recently determined that World View's spacecraft and its operations fall under the jurisdiction of the office of Commercial Space Flight (51 U.S.C. Chapter 509).
From : World View Enterprises, Inc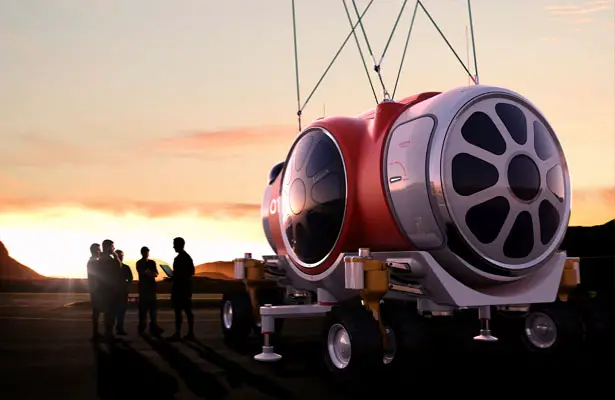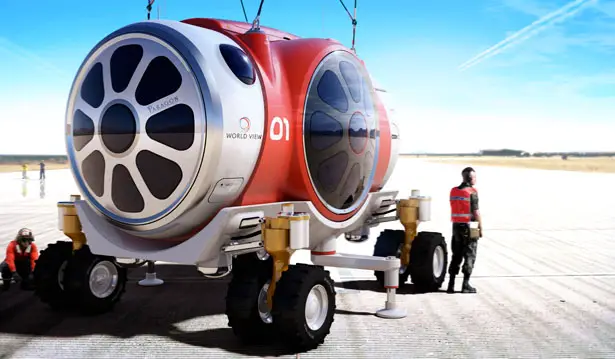 The vehicle developer is Paragon Space Development Corporation, a company that has over 20 years of spaceflight experience as well as patent-pending technologies to World View, and has already begun component testing.
Just like Jane Poynter, CEO of World View, said that seeing Earth hanging in the ink-black void might help people to feel the connection between our home planet and the universe. This project goal is to open up a new real for exercising human curiosity, scientific research and education. Well, we look forward to this new, accessible and affordable spaceflight regime where people get to share a breathtaking once-in-a-lifetime experience.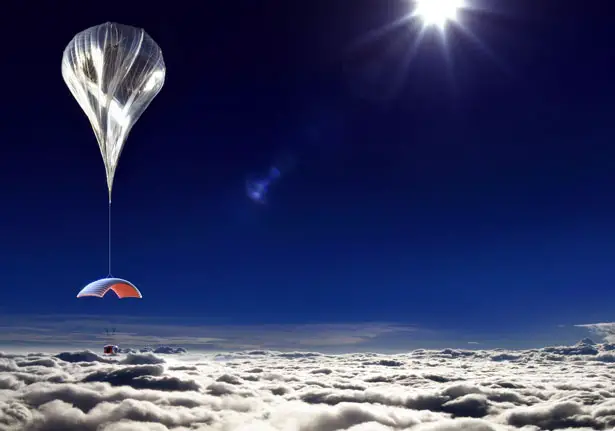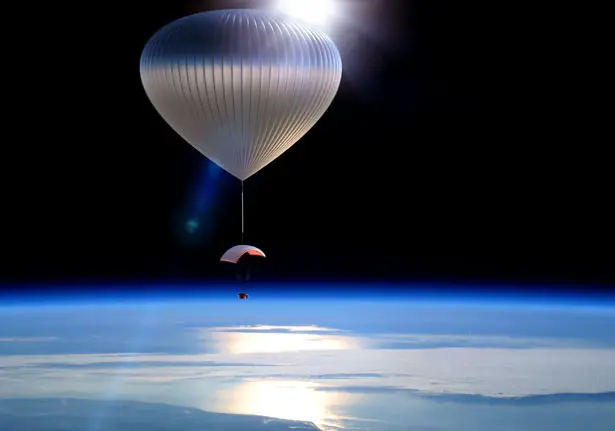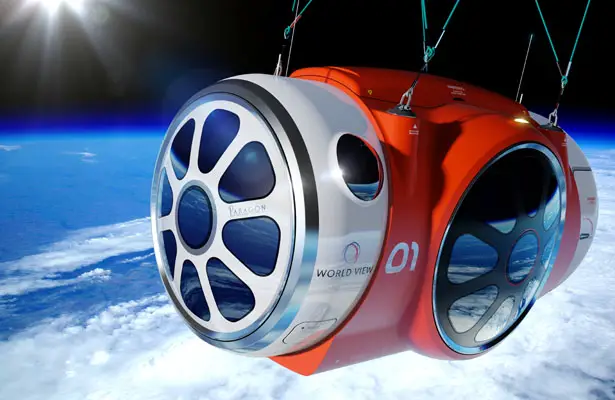 *Some of our stories include affiliate links. If you buy something through one of these links, we may earn an affiliate commission.