Today, World Design Rankings (WDR) has announced its updated 2019-2020 design rankings of countries for 2019. This rank is based on number of A' design awards won by the country at international juried design competition and awards. Well, well, look at China, when it seems no country can catch up with USA, this year, China is ranked as number one out of 100 countries then followed by USA, Japan, Italy, Great Britain, Hong Kong, Turkey, Taiwan, Germany, and Australia. China has won its first place in WDR with 1538 awards, almost double than USA. Believe it, it's true.
This time, there are new six countries included in WDR: Macedonia, Maldives, Lao, Swaziland, Kenya, and Armenia.
The sponsor of WDR is A' Design Award and Competition, it's been known as world's most influential, most international, and most diverse design competition, which is organized in hundreds of creative disciplines. It's a design competition that gathers designers from different fields to come up with their best projects that would benefit society.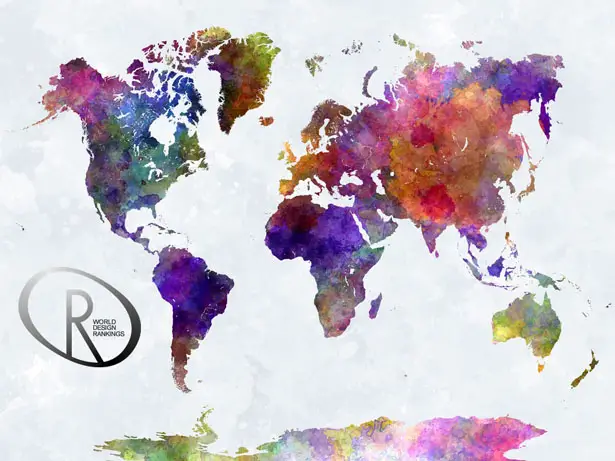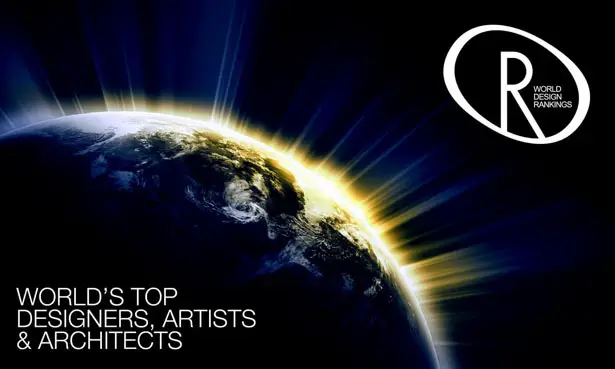 Why World Design Rankings? Well, WDR offers you a valuable additional data and insights related to state-of-art in design industry. These rankings want to contribute to global design culture by highlighting and advocating good design. They provides snapshot of design potentials from different countries, highlighting their creative strengths, weakness, or available opportunities. A quick look into these rankings can provide you with useful information related to design industry.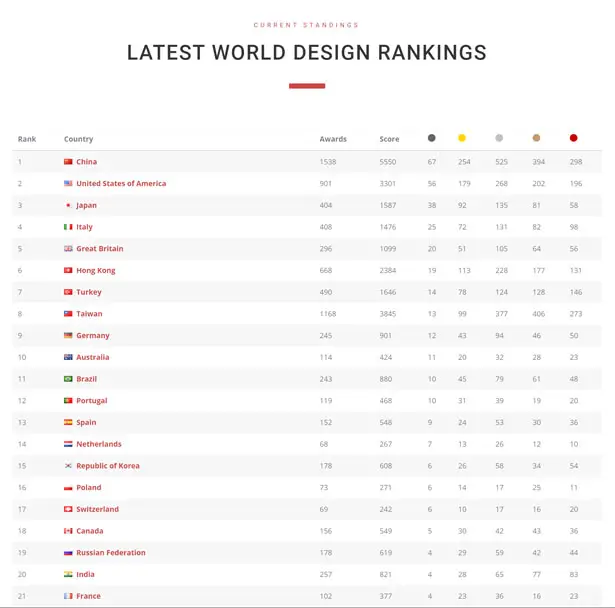 Check the "Design Business Insights" section, it provides you information of ranking from different countries in diverse design fields. It's a helpful section for media members and design lovers to discover which country is the leader in specific design field. It answers to many questions such as "Which country is the best in industrial design?", "which country is the best in architecture design?", or "which country is the best in furniture design?", and many more.
In this section, each country will be presented in three additional tables for strengths, weakness, and opportunities. You can read table of "Design Strengths" to find out which country is highly competitive and successful in certain design fields. "Design Weakness" table presents you with information of design fields, which are below average compared to other countries. If you're looking for a job, you might want to checkout the "Design Opportunities" table, it informs you about latest design categories that can be further explored by those countries. You might find a good company who desperately needs your specific design skills.
Countries who want to focus more in developing good designs can also use it to decide specific design sectors or industries that would benefit government subsidies or subvention. Are you interested to find out more, checkout World Design Rankings at http://www.worlddesignrankings.com
Just in case you are a design studio, looking for individual designers to work with, checkout the "Design Classifications" platform. It's a place that ranks designers, artists and architects in different creative fields and design categories. Through this platform, you will get an answer to "who is world's leading architects", "who is best advertisement design agency in the world?", and many more. It's a nice source to find top talent in any given design field. For top designers, architects, or artists, regardless their design disciplines, you can check overall rankings of all designers, architects, and artists at http://www.designerrankings.com.
Once again, we'd like to encourage you to submit your work to A' Design Award and Competition, it's going to be a highlight in your design portfolio when winning this competition. Start your registration here: https://competition.adesignaward.com/registration.php.
Bandage Sofa by Olga Bogdanova and Elena Prokhorova
Soft lines and modern design, it's an ideal combination for a comfortable piece of furniture. With a dozen pillows, moving from side to side, the sofa would be uncomfortable. This Bandage Sofa aims to solve this using a bandage system, allowing user to fix those pillows in their desired position.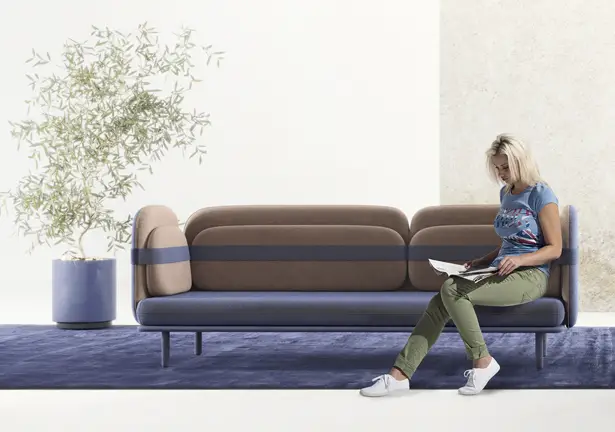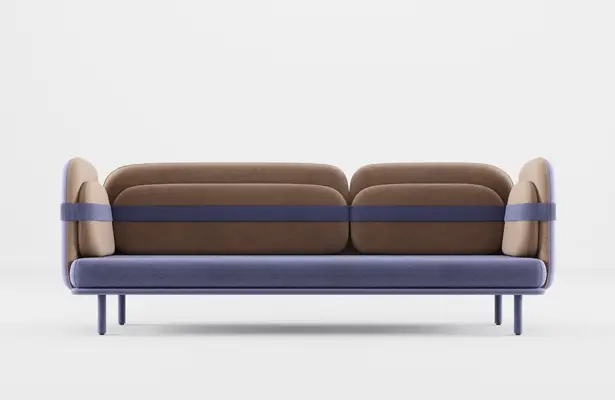 Modular Desk Design Table by Yuanyuan Yang
In order to optimize the efficiency of your work, a modular table would be highly functional. It's a nice working desk when your space is small, an organized desk would make you less depressed. The modular design divides this desk into different sections that would benefit you when working.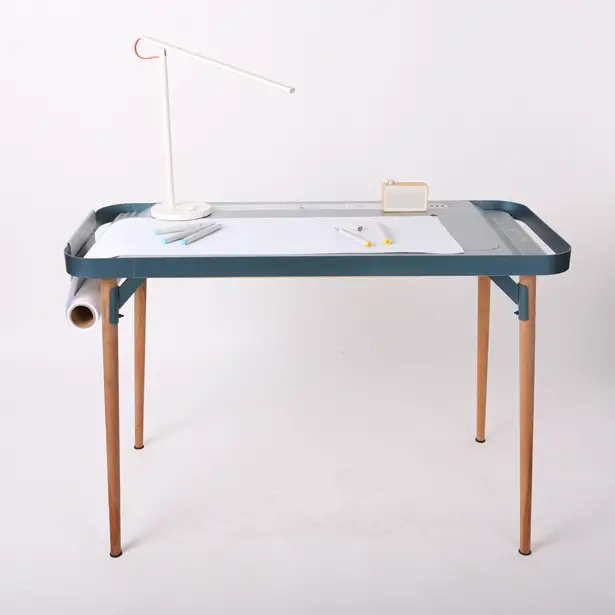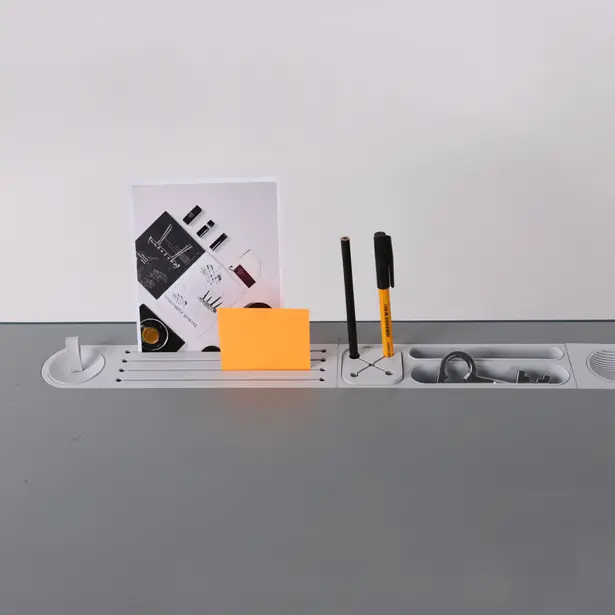 NESTT Modular House by Snorre Stinessen
A modular house that is transportable in just 2x40ft containers. Even the on-site installation can be done in just two days.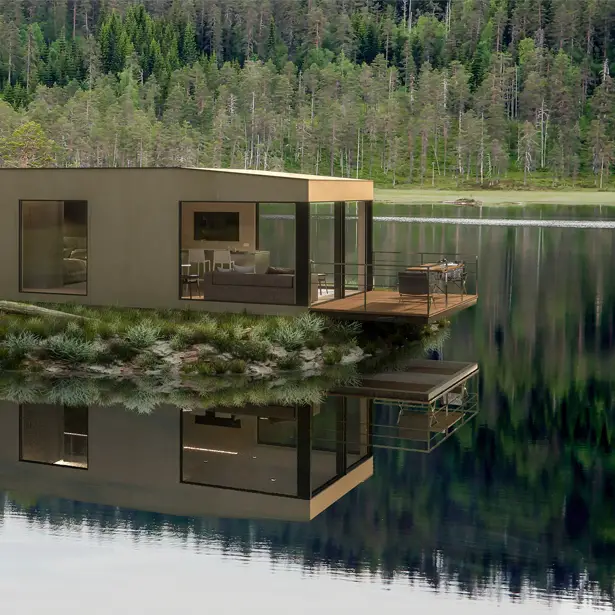 iDol II Drone by Ming-Iung Chen and Wenke Zhang
In order to get a good shooting angle, such as bird's-eye view, it requires you to fly really high with a helicopter. But we all know it would be crazy expensive to hire one, hence the drone is so popular nowadays. iDol II drone features a 3D folding design with retractable arms and thrusters to optimize its size. It has maximum flight time of 21 minutes with a op speed of 50km/h.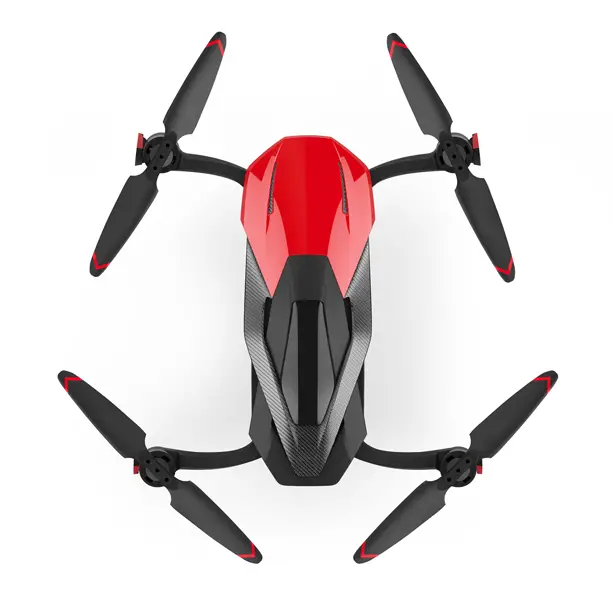 Lotus-SE 4G Smart Speaker by China Mobile (Hangzhou) Information Tech
A colorful and voice-controlled smart speaker to complement your style, here's Lotus-SE 4G smart speaker. It features educational and entertainment content from multiple platforms and thanks to China Mobile's AndLink technology, you can connect it automatically to control hundreds of home smart devices.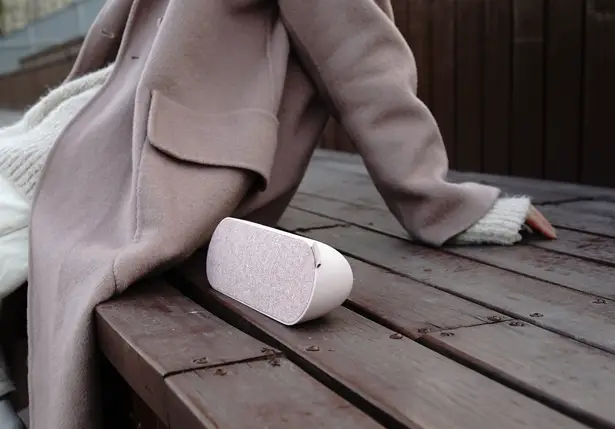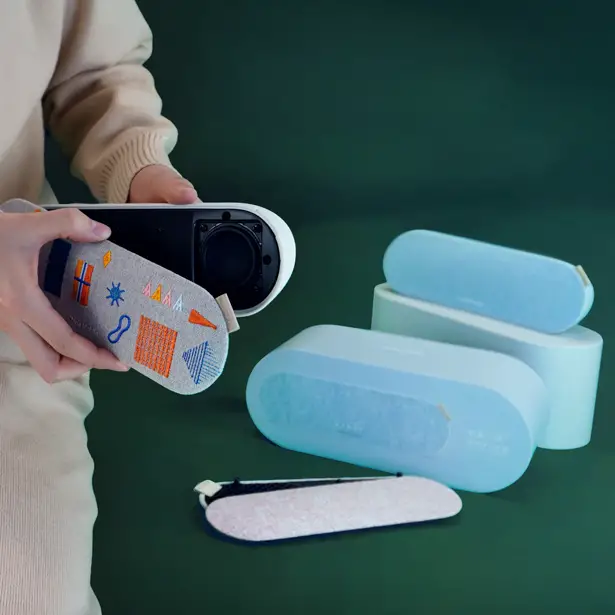 Porous Manifold Japanese Tearoom by Ryumei Fujiki and Yukiko Sato
Here's a unique temporary Japanese tearoom, constructed from two-tatami space embedded in ten foot square.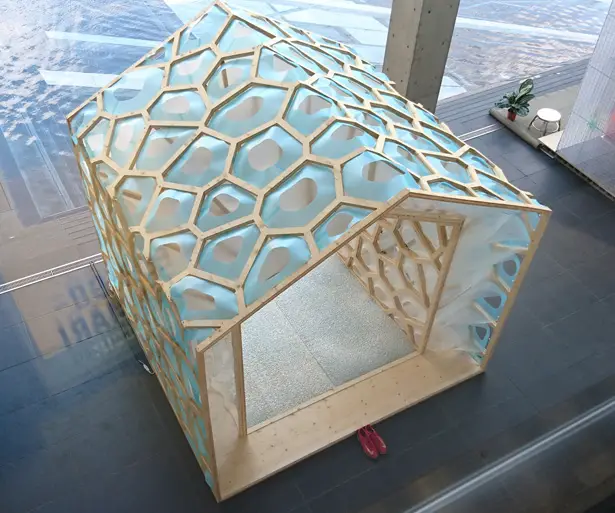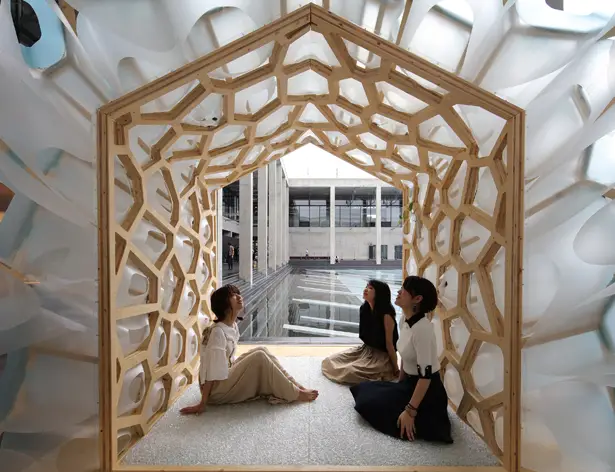 Teleport Sound Art Installation by Yong Suk Park and Kau Lan Park
This art installation wants to take you out of your daily busy life, even in just a moment. Teleport Sound produces a spatial-round trip using collected sound identities from travel wishlist spots. The tunnel installation allows for 3D sound where each listener can fall into his or her own imaginations.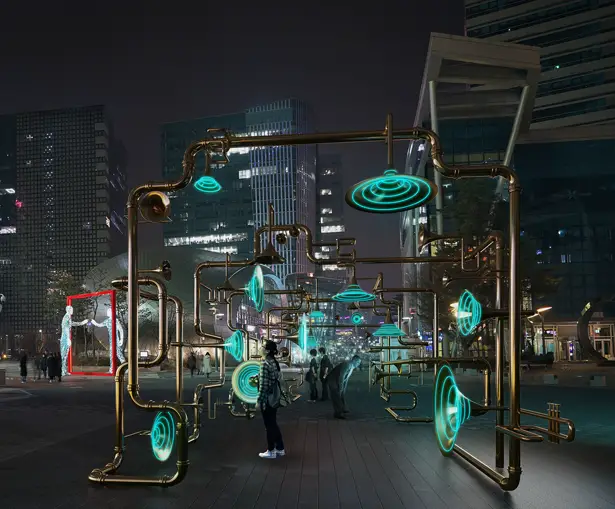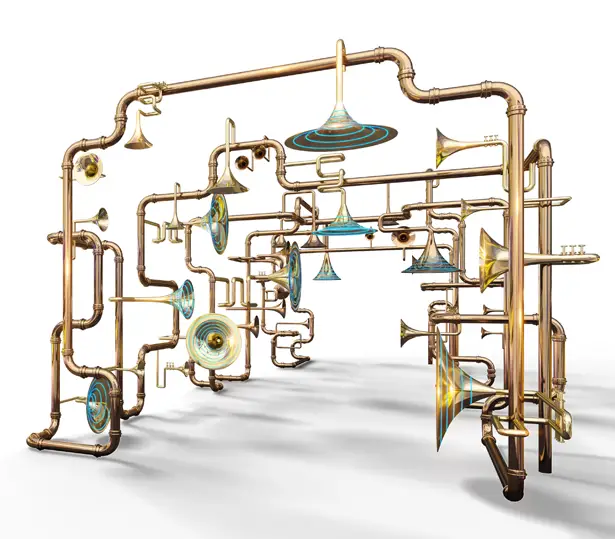 Pet Home Collection Luxury Furniture by Pierangelo Brandolisio
This project is about a luxury pet home collection made by Italian master craftsmen. It promises you good design, quality, and natural materials to ensure exclusivity of every product.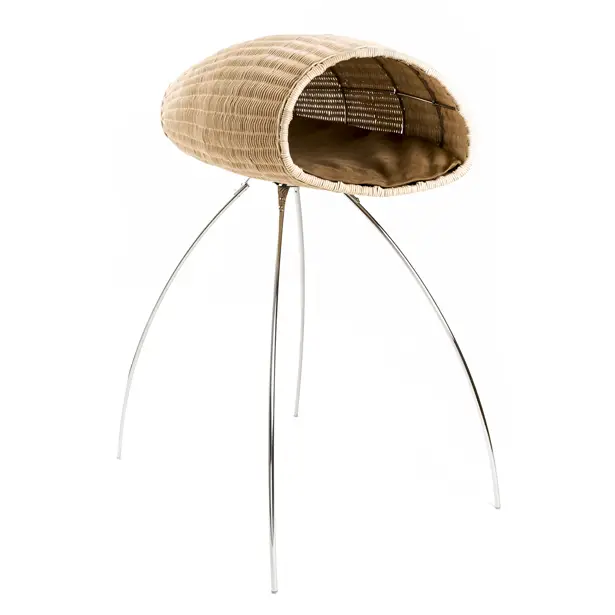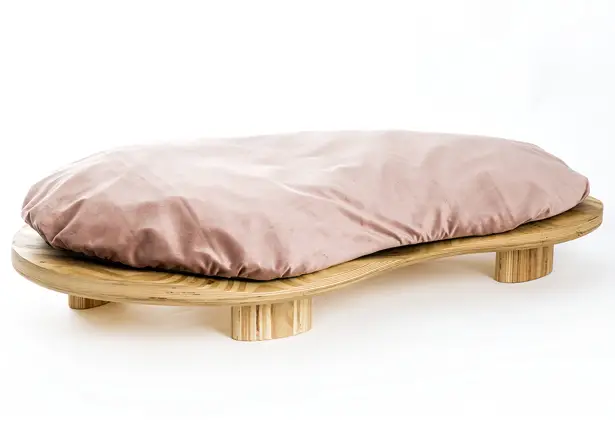 Industrial Wedding Rings by Igor Komov
Looking for unique wedding rings? It seems that Igor's creation would meet your criteria. They are indestructible wedding rings with industrial aesthetics. Each ring is 3D printed in Titan with round, inner silver/gold part to make it comfortable to wear.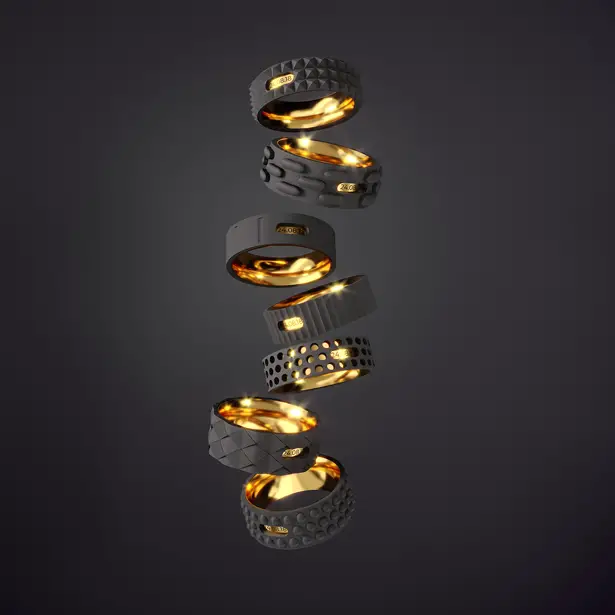 NEPTO – Shield Watch by Vincent Ifrah
Well, the inspiration is pretty clear, isn't it? This watch represents aesthetic value of a shield shape while integrating it perfectly into person's clothing style. This classic watch aims to empower people wearing it.
Beauty Smart Selfie Stick by Royole Corporation
Definitely not an ugly selfie stick, this one is designed inspired by women's luxury perfumes and exquisite jewelry. It supports multi-touch, glove touch, and even waterproof touch. The sliding on cylindrical surface allows you to choose different filters and focal length. It's stylish and compact selfie stick.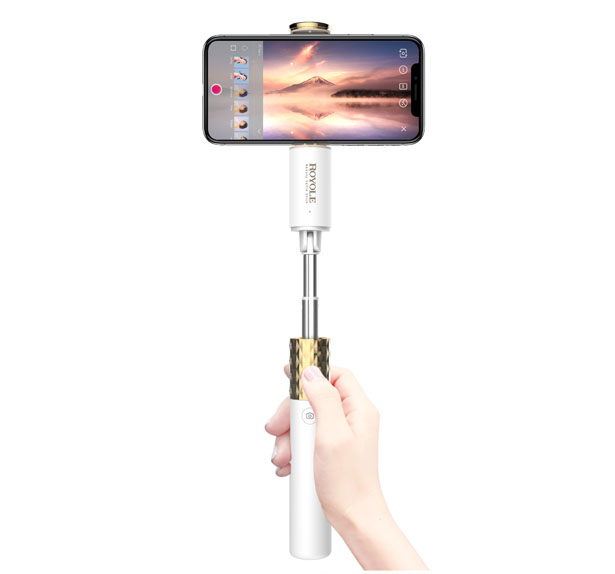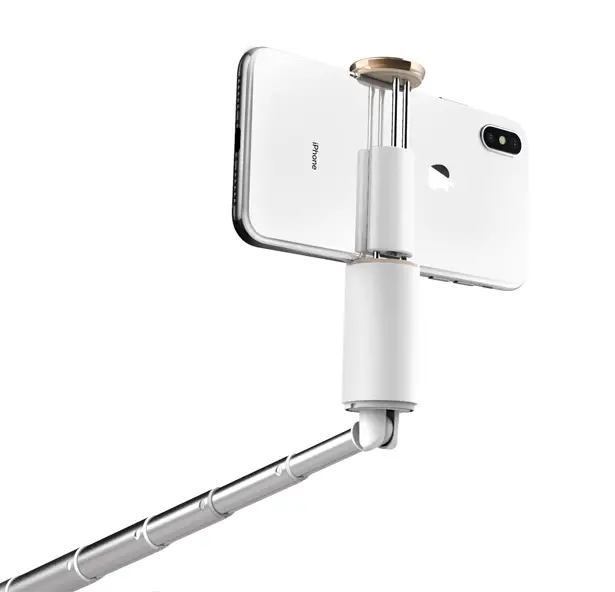 Black Hole Multifunctional Guitar by Shaheen Pouladvar and Shahram Pouladvar
Based on experience of 19 years of playing an electric guitar, the design team has designed and developed an electric guitar that includes science and ergonomics. It features a liquid crystal display on the fretboard to add functionality. The fret markers behind the neck also comes with braille signs, helping people with low vision or who are blind to learn to play electric guitar easier. The controller on the body also helps player to switch the display on fretboard.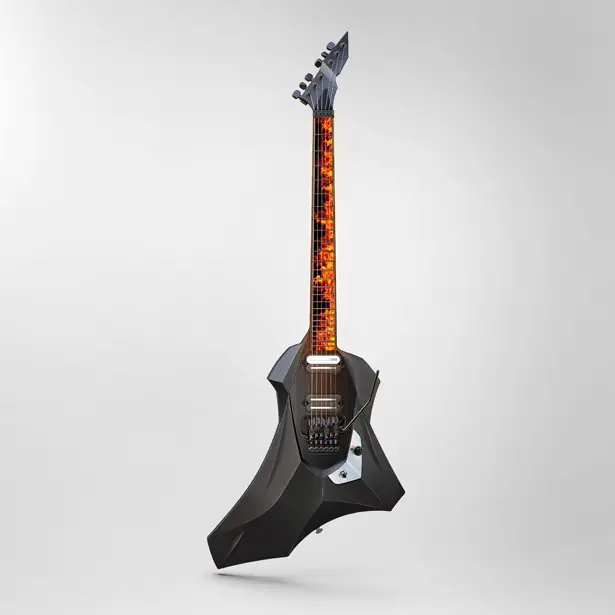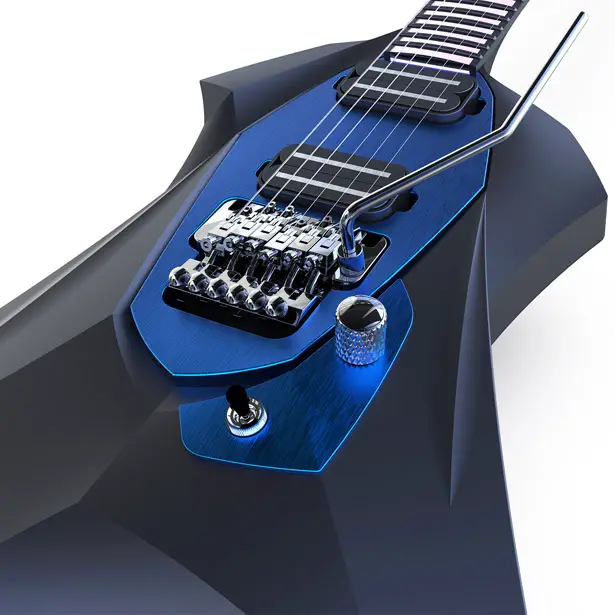 *Some of our stories include affiliate links. If you buy something through one of these links, we may earn an affiliate commission.