Apparently United States still holds its number 1 position in World Design Rankings, leaving 87 countries behind. This country deserves its top position with 396 Design Awards won globally.
World Design Rankings has announced its updated rankings of countries, you can checkout it out on the official site, it offers essential information as well as insights for professionals, design studios, economists, and journalists regarding state-of-art in design industry. This site aims to contribute to global design culture by advocating and highlighting good design, the ranking provides you with information of design potentials within each country worldwide. In this way, you'll know about each country creative strengths, design weakness, and available opportunities.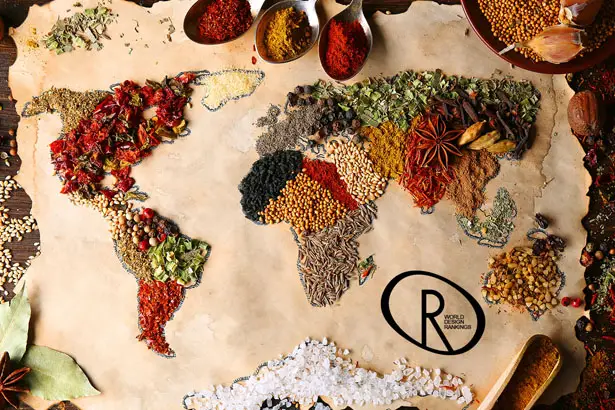 There's another section called "Design Business Insights", this is the place that provides a ranking of countries based on the success in diverse design fields and creative categories. In this section, you, design lovers, would easily find leading countries in industrial design, or which one is the best in transportation design, interior design, furniture design, or fashion design.
There are new 5 countries included in the 2016-2017 rankings, they are: Malta, Montenegro, Azerbaijan, Georgia, and Liechtenstein. The top ten is changed a bit this year where China has increased its position from 5th to 3rd, causing Hongkong and Italy to step down. Greece also has lost its top 10 position, now it holds the 13th position. Taiwan has managed to step up and pushed down Japan, Brazil, Great Britain, Germany, and Greece.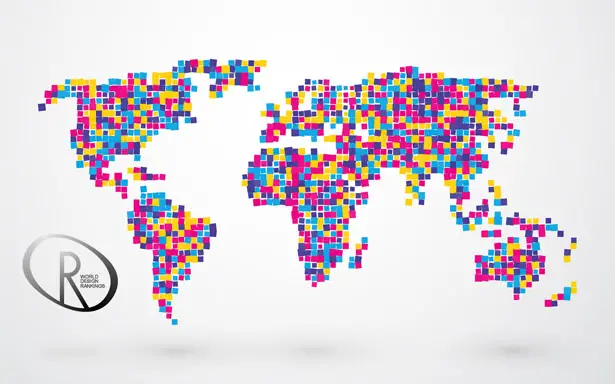 Each country has its own strength, weakness, and opportunities. Use the table of "Design Strengths" to display dominant design fields in a country, use "Design Weakness" table to get information which design fields that are below average in comparison to other countries, while the "Design Opportunities" table can inform you about design opportunities that can be further explored by that country, it's a great data for new designers looking for jobs and experiences. Checkout World Design Rankings site: http://www.worlddesignrankings.com
However, there are companies or organizations that are more interested individual designers than countries. Well, just check "Design Classifications" platform to find out designers and companies from hundreds of creative fields such as fashion, furniture, architecture, industrial, packaging, toy, etc. They are ranked based on their achievement. This section would answer your question about who is the best architect or what is the best advertising design agency in the world. Check it out here: http://www.designclassifications.com.
For anyone who are interested in finding out top designers regardless the design discipline, you can check the individual and overall rankings here: http://www.designerrankings.com

*Some of our stories include affiliate links. If you buy something through one of these links, we may earn an affiliate commission.