If you have a large backyard, you can install Workstation Cabin to enjoy a private retreat. It's like having a tiny house in your garden, the structure is specially designed for you to work and relax while admiring the beauty of your own garden. This 8-square meter wooden house can be set up just about anywhere, you can function it as a small office, a relaxing space, or a game room, just anything you can think of. The insulated and soundproof material makes this tiny house is ideal as a meeting room, simply a quiet space to read or meditate.
This Workstation Cabin has become an ideal space during this pandemic situation where tens of thousands people have to work from home. It's important to keep on focus on the work by using pleasant workplace.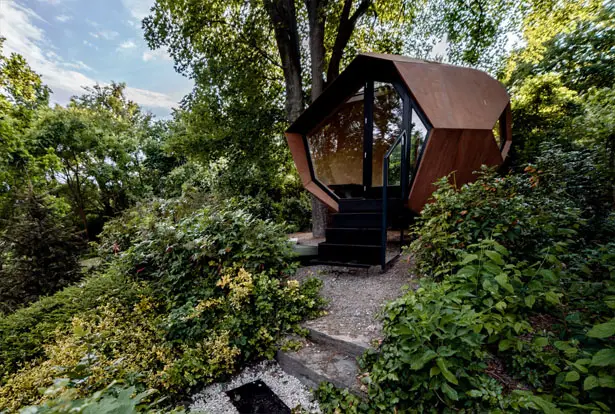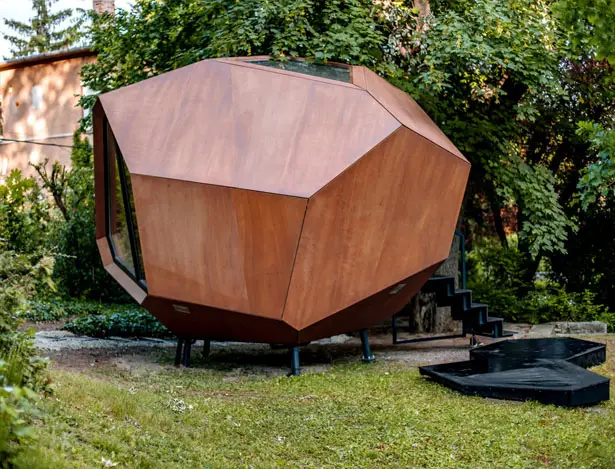 Hello Wood Studio explains that this concept was designed with one thing in mind, to create a highly functional space. Make no mistake, the quality of space is not just determined by its large size, but also by its complexity. Minimalist space doesn't mean sacrifice your comfort, it means that we prefer spend our time in practical space. The insulated interior can easily adapt to the change of seasons. Enjoy the warmth of a private room in winter, and the cool of air conditioner hidden in a built-in bench in summer. The electrical outlet makes sure that you can charge your devices. Due to those large windows that allow for natural lights in for low energy consumption and its environmental focus, this tiny cabin can be said environmentally friendly cabin.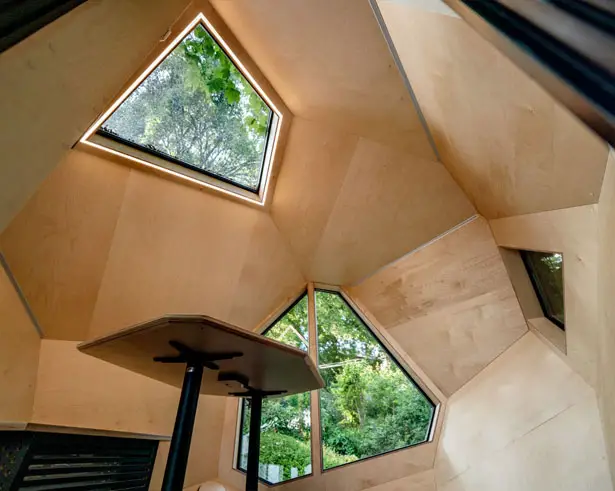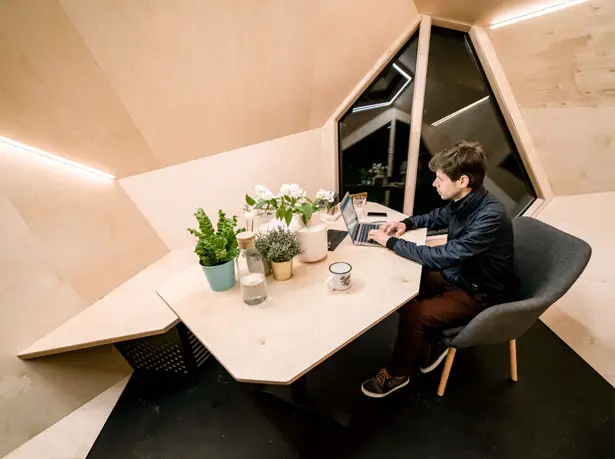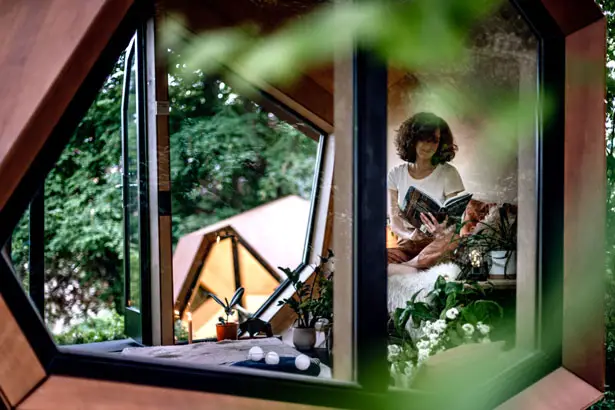 *Some of our stories include affiliate links. If you buy something through one of these links, we may earn an affiliate commission.