Workhorse redesigns helicopter, after 78 years, you can tell that a helicopter has been reinvented. SureFly Personal Helicopter has been designed for safe and easy flight, this VTOL aircraft features eight independent motors where each one driving a single carbon fiber propeller.
SureFly aims to revolutionize personal air transportation, now you can have affordable, easy to pilot, and safe answer to personal flight. The gasoline piston engine drives dual generators that power the prop motors, but it also features a backup battery power system and ballistic parachute for emergency safe landing. It aims to change the standard in helicopter industry.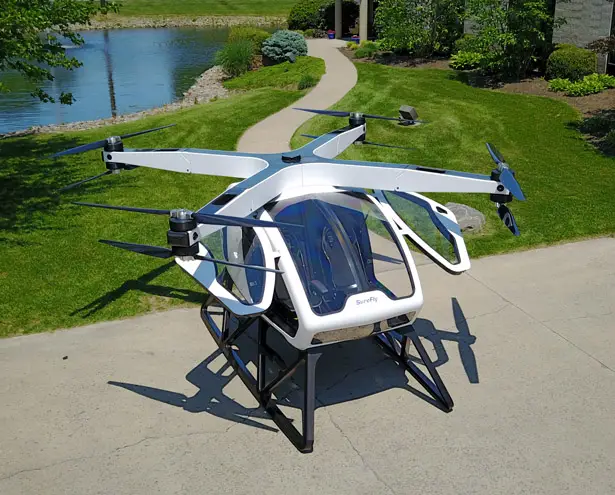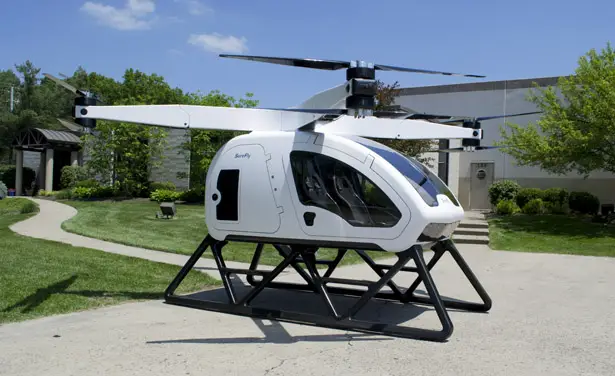 SureFly from Workhorse has been designed to carry a pilot and passenger, or a pilot and cargo. This compact helicopter is designed and built by tech expertise that has developed carbon fiber drones or electric battery powered vehicles. As you can see, this cool, hybrid aircraft is a nice personal vehicle for short journey, estimated a top speed of 70mph. You can have one hour flight time per tank of gasoline and fly up to 4000 feet. With those four carbon fiber arms that fold down, this helicopter offers a small footprint to store inside your garage.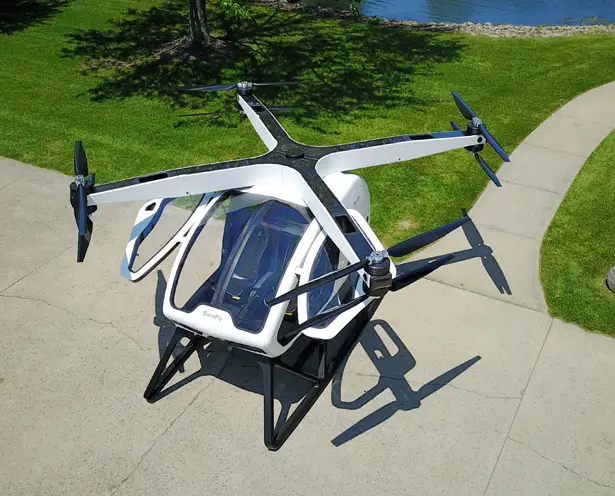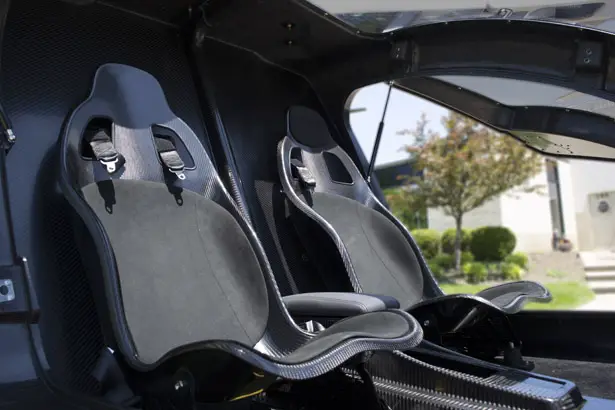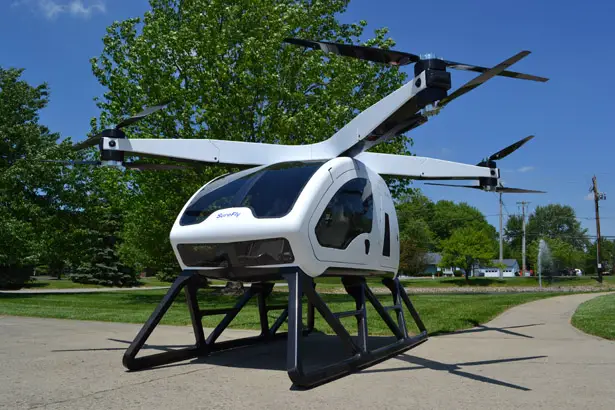 *Some of our stories include affiliate links. If you buy something through one of these links, we may earn an affiliate commission.