Most people are satisfied with mechanical keyboards as they provide a perfect outlet for modification and creativity. However, Work Louder Creator Board wants to take that idea to a whole new level. It's a modular keyboard jam-packed with separate board sections that can be easily swapped in and out, or modified further when needed. This board provides you with a platform for endless tinkering.
You'll be presented with up to five rotary knobs for scrolling and scrubbing control, a detachable function row for extra macros when you need it. all of these key caps sit in a 60% footprint, but don't worry, the core of the keyboard is actually a 40% ortholinear setup that allows for unique and comfortable typing when you're sitting down and in the mood for creating something.
Work Louder Creator Board is perfect for specialized programs such as Pro Tools, Adobe Creative Suite, Twitch, Final Cut Pro, and more. This board is basically built for its onboard VIA and QMK functionality where you can program up to 236 different key functions across its array. The industrial designed chassis is durable yet it's easy to open and modify. [Buy It Here]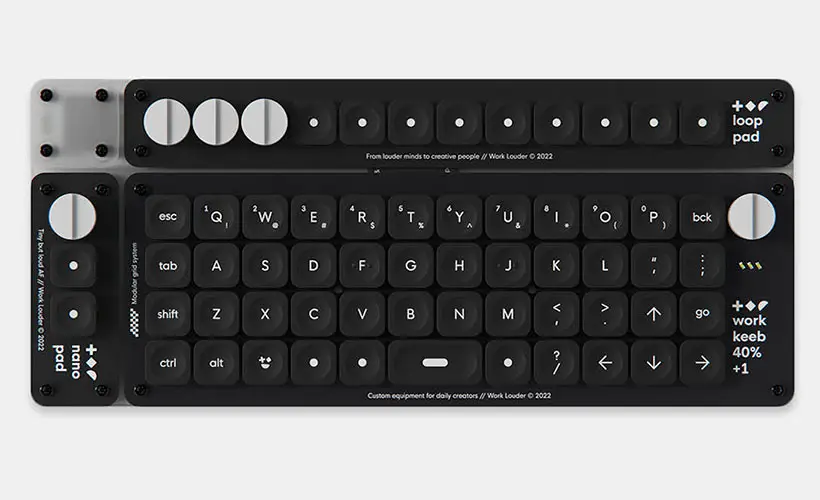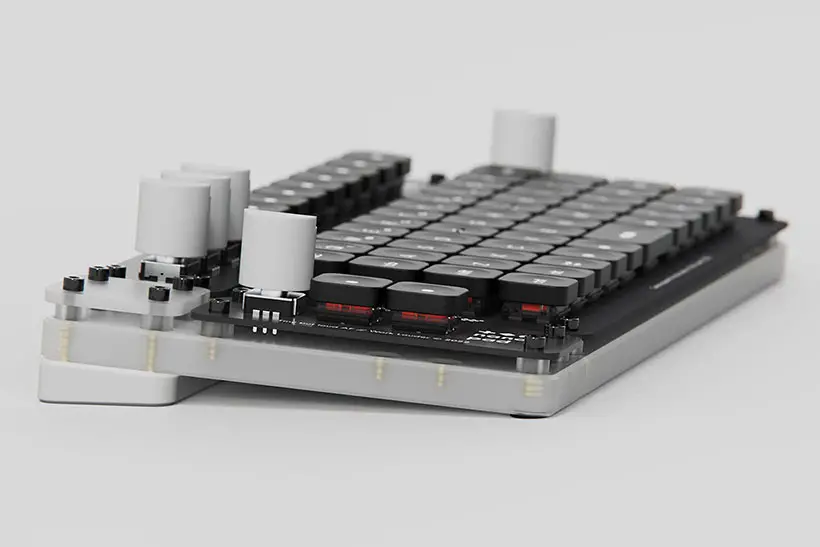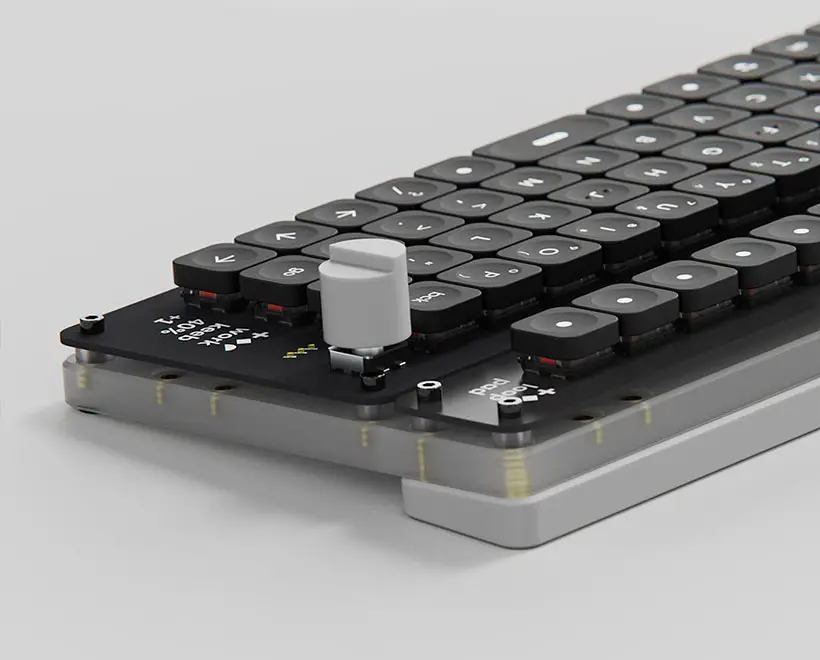 *Some of our stories include affiliate links. If you buy something through one of these links, we may earn an affiliate commission.