WonderSpray, a modern portable bidet for better bathroom experience. Do you know that 80% of the world uses bidet for cleaning up after using toilet? However, this habit has never caught on in America, it is scientifically proven that using bidet is cleaner and less costly than traditional toilet paper. We already have cheap portable bidet or handheld water spray, however, it might not be as effective and practical as you'd like, it might leak, low stream of water, or broken nozzle part. WonderSpray aims to solve that problems by combining a portable bidet with technology.
Using pressurized water jets, WonderSpray delivers more effective, comfortable, and gentle clean without toilet paper. It's an easy to use device whether at home or on-the-road, it's always ready to use, the specialized spray nozzle helps you to clean hard-to-reach areas with up to four water pressure settings, it's "no touch" cleaning. [Pre-Order]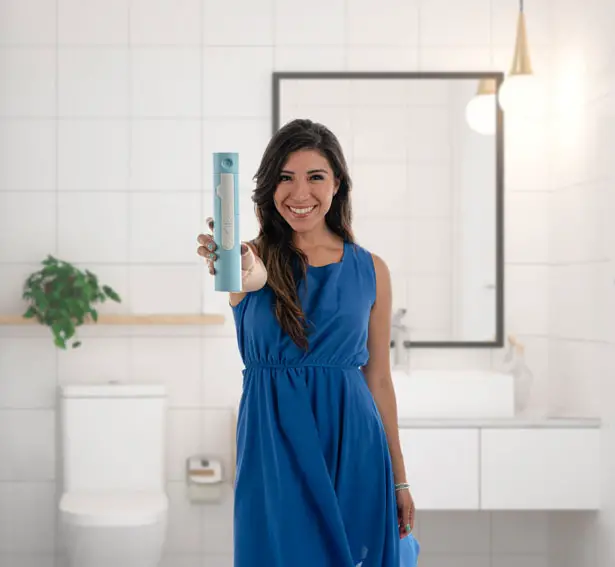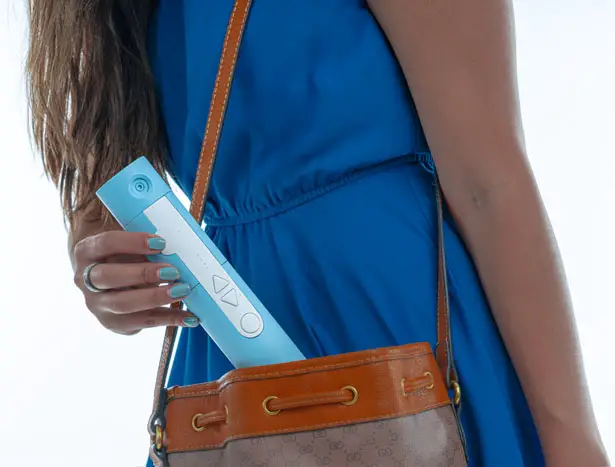 Rechargeable via USB, WonderSpray wants to change your "wiping butt with paper" habit, using water offers more comfortable experience and of course, more hygienic. Instead of spending hundreds of dollars annually on toilet paper, WonderSpray will pay itself in just months. The sleek and minimalist design allows this bidet discreetly carried on-the-go, the container can hold up to 175ml of water, this is more than most portable bidets on the market.
One time charge allows you to use this bidet for more than a full-month. Since this bidet is going to be used near water, it features fully waterproof design from all sides and angles, so don't worry about getting it wet. The custom handle grip is comfortable to hold while being used. Using water to clean up after doing your business also helps for the environment, as toilet paper wipes out more than 270,000 trees daily. [Pre-Order]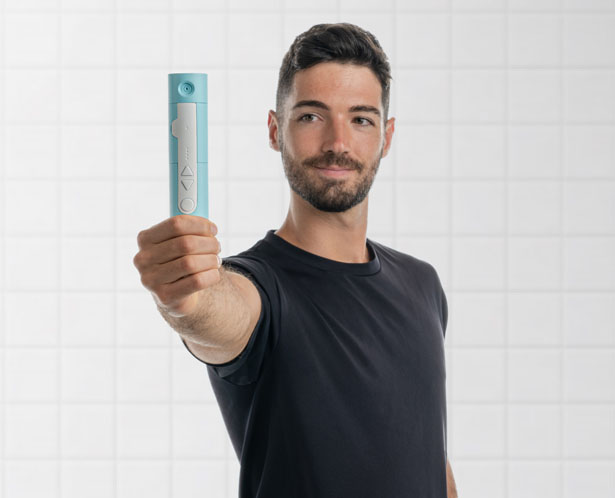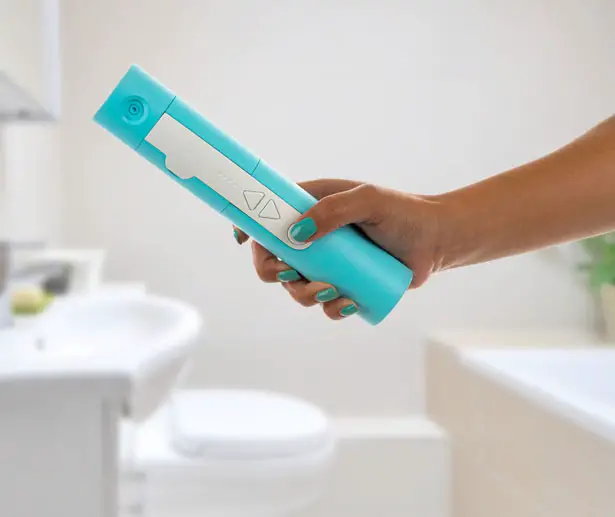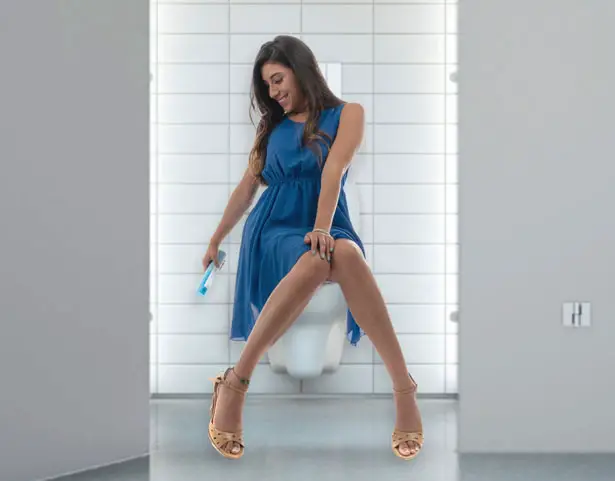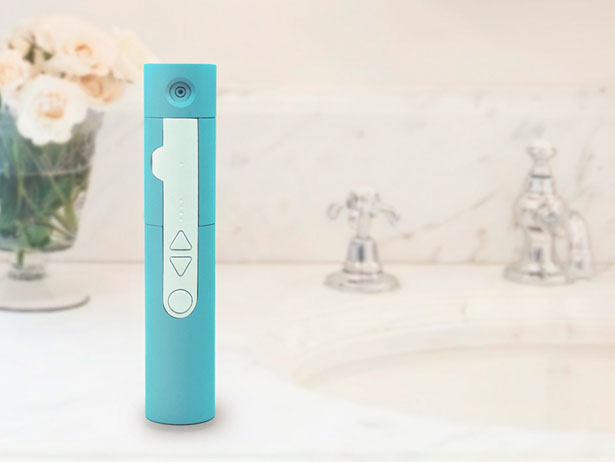 *Some of our stories include affiliate links. If you buy something through one of these links, we may earn an affiliate commission.