WITH:US is a Level 5 fully self-driving shuttle that runs at low speeds in the city center and provides comfort and convenience for passengers. This design concept can be summed up in three ways : simplicity, habitability and expandability.
Simplicity
Self-driving shuttle is an icon of smart city, a public transportation system that cares about the environment as well as people of all ages including the transportation vulnerable. So instead of adding provocative shapes to catch the eye of a particular customer, we refrained from unnecessary styling and sought simplicity. The essential beauty of the basic forms that are already familiar to people has been sublimated into three dimensions.
Habitability
Level 5 Full self-driving shuttle has no driver's seat. The interior space was also changed to the same concept as a living room, so it was designed with the concept of building a house on an electric platform. In particular, the front-to-back, left-to-right symmetrical mono volume design provides equal comfort and comfort for all passengers.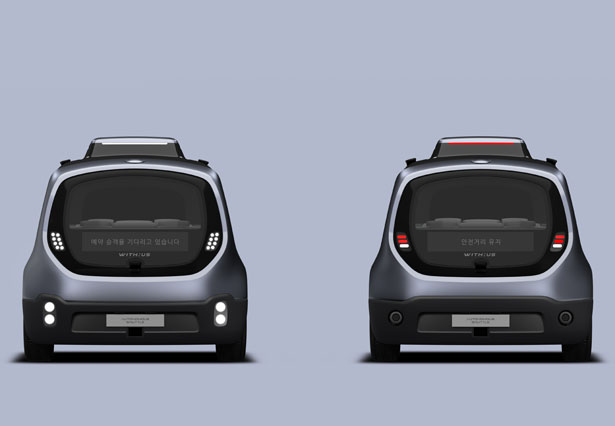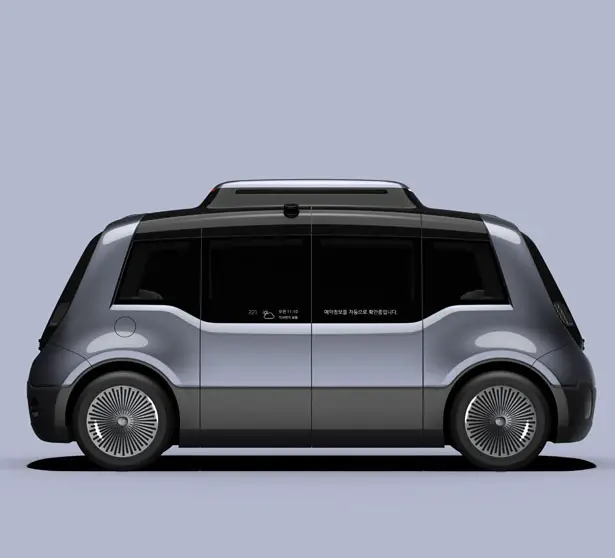 Expandability
Self-driving cars are no longer the cars themselves, but the organic system of moving logistics, resources and services and connecting human life. That's why synergies can only be achieved through open innovation and ongoing research among small and medium-sized businesses, universities and government agencies, as well as the carmakers that have been building cars. WITH:US, based on a standardized platform, will be a business platform that can accommodate a wide variety of services and can be customized to provide active access to the diverse needs of the future society.
WITH:US literally means a shuttle with us all the time, and can be produced together by 15 domestic companies in Korea(Make with us), many people can ride together through public transportation (Ride with us), and all passengers aboard can enjoy artificial intelligence-based content(Play with us).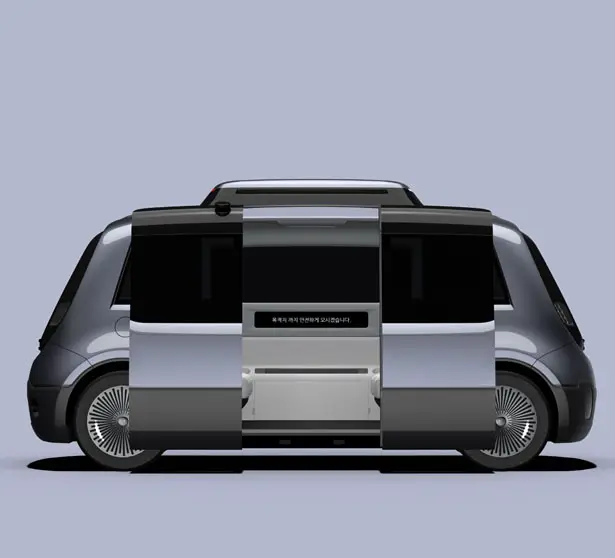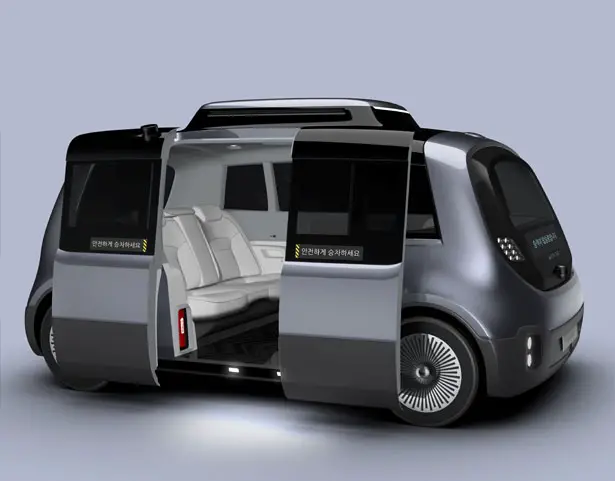 It is the first time in Korea that small businesses have developed and unveiled mobility in the form of full self-driving technology, and the fact that WITH:US is unveiled and self-driving demonstration is underway while well-known foreign competitors are still in the trial run stage means that Korea's competitiveness in self-driving technologies does not lag behind globally.
Unmanned Solution Inc., which developed WITH:US, is a self-driving solution company that has been leading the nation's self-driving technology for 11 years since its foundation in 2008, has applied self-driving technology to various industries, including self-driving cars, self-driving tractors, self-driving shuttles and self-driving logistics robots.
WITH:US, unveiled with its know-how of 11 years of self-driving technology development, is meaningful in that it creates the concept of a means of mobility that can be enjoyed together, not just the development of public transportation but also in various fields such as logistics and agriculture. Although self-driving technology has been considered as a research-oriented future technology for researchers, it will be easy to see self-driving technology as a living technology that exists close to our real lives.
KLIO, a design consulting firm, designed WITH:US. KLIO is a South Korean company that collaborates with various companies in the field of mobility to conduct R&D and specialize in consulting on automotive design. WITH:US, the self-driving shuttle designed by KLIO was unveiled for the first time in the world at the 2019 Seoul Motor Show, offering test-drive events to the public during the motor show.
More images of WITH:US – Futuristic Self-Driving Shuttle: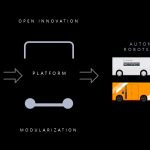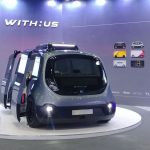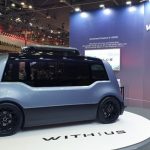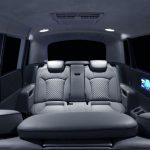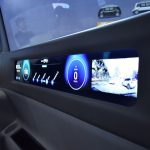 Tuvie received "WITH:US – Futuristic Self-Driving Shuttle" project from our 'Submit A Design' feature, where we welcome our readers to submit their design/concept for publication.
*Some of our stories include affiliate links. If you buy something through one of these links, we may earn an affiliate commission.